"...some truly amazing digital art wallpapers"
― cnet.com
Vladstudio is the project of digital artist Vlad Gerasimov.
Since 1998, I've created 500+ digital art pieces, available as:
Sign up FREE
and access up to 7 premium artworks!
$0 forever
upgrade anytime
Buy premium account
for unlimited access and artist support!
access to all premium artworks
all-in-one zip packs
one time payment, does not renew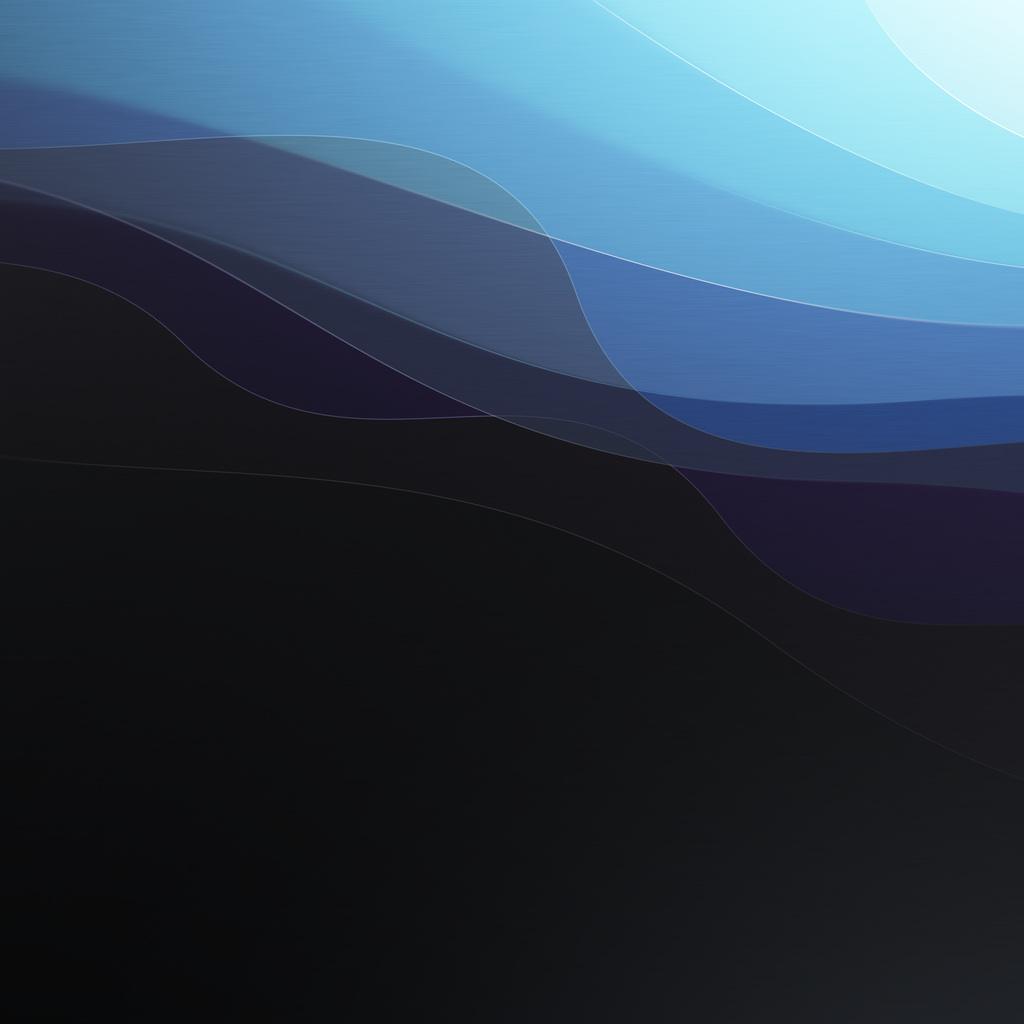 Flow 9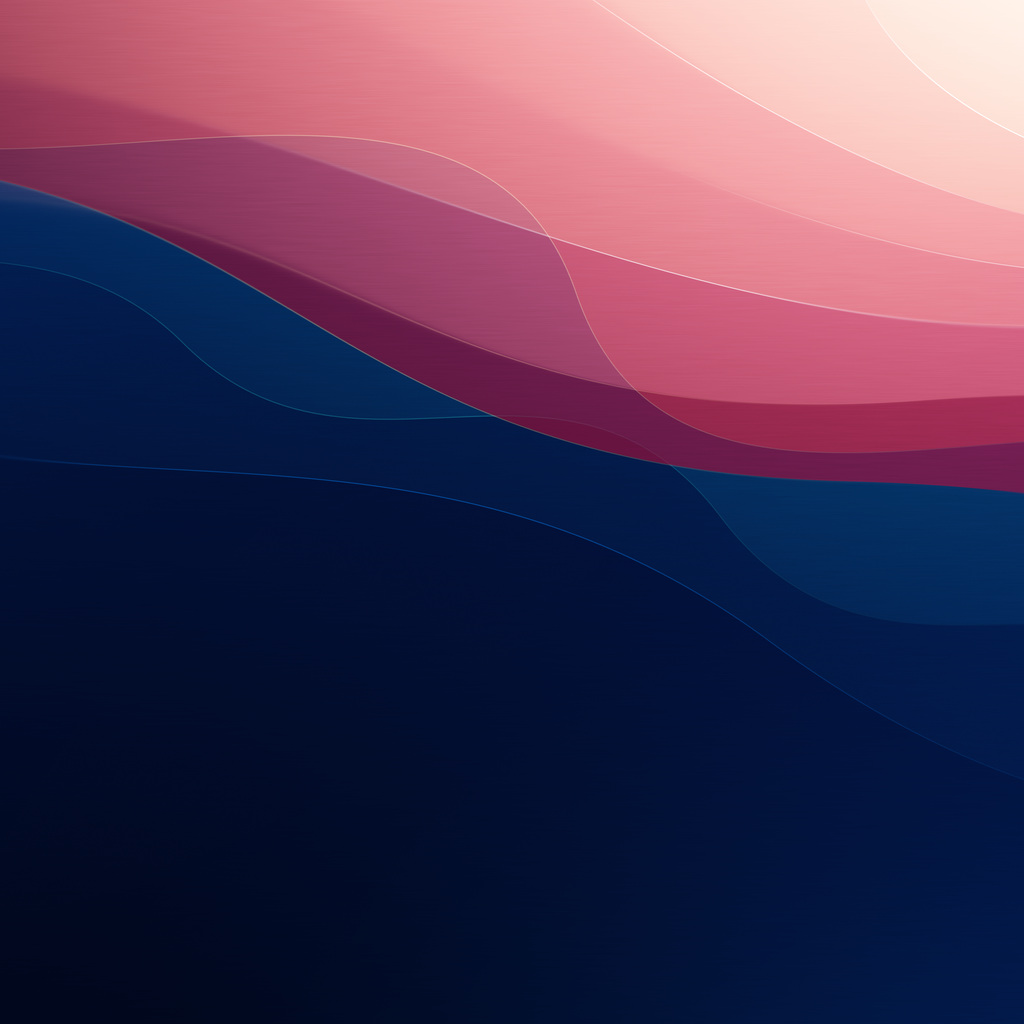 Flow 8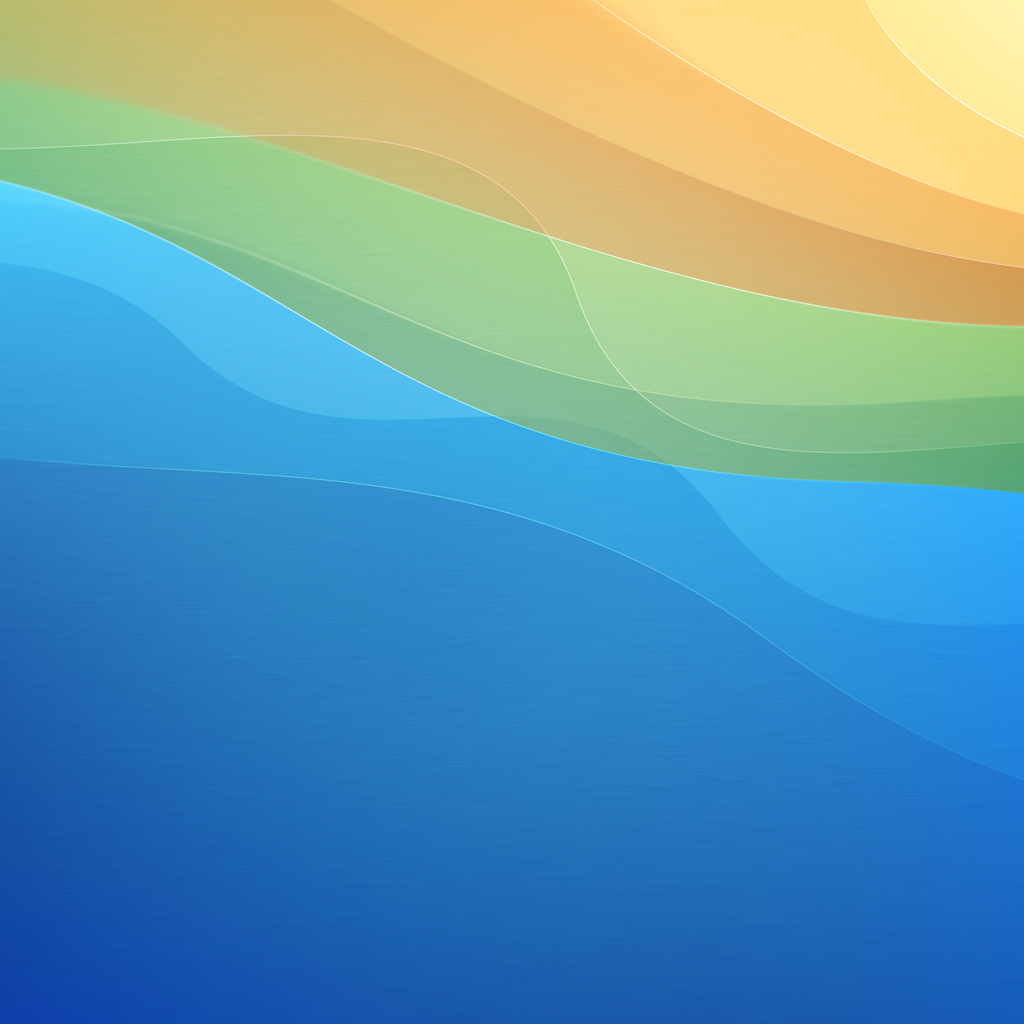 Flow 7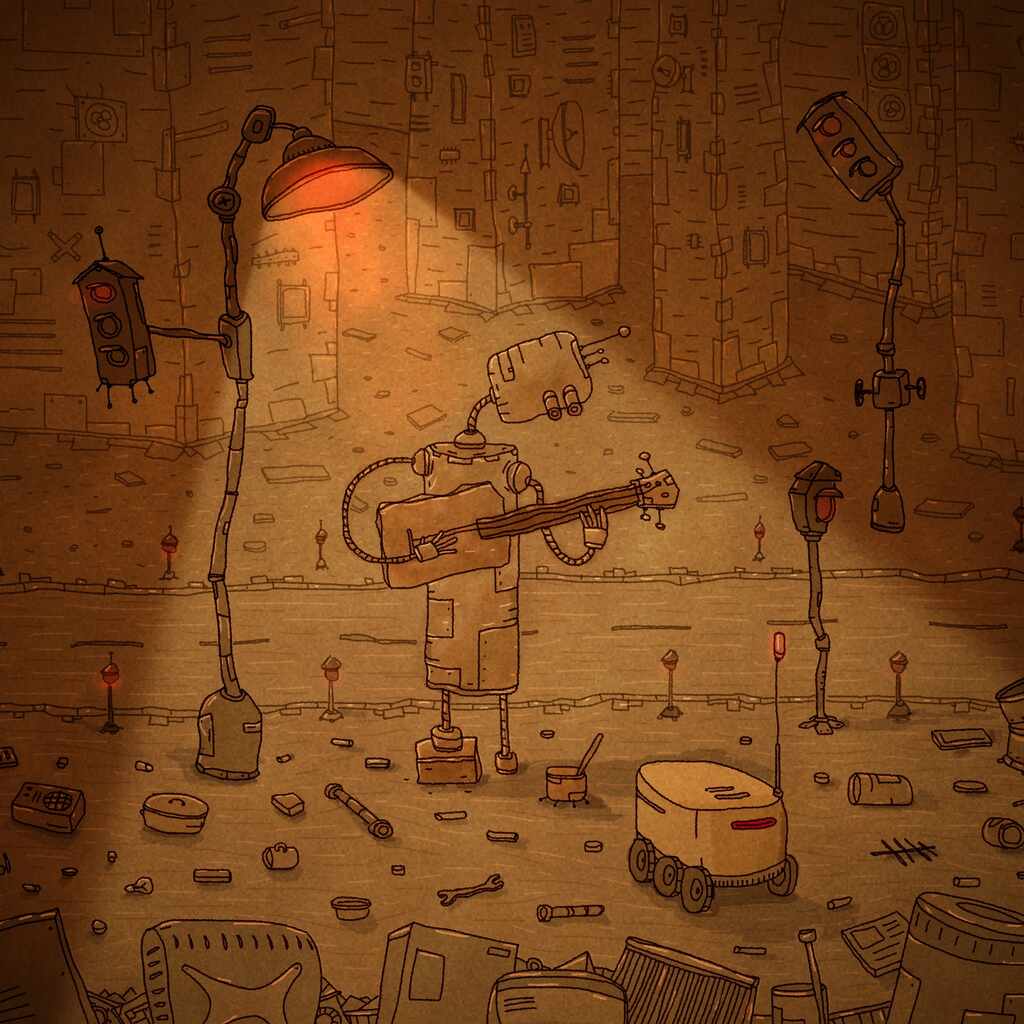 Listener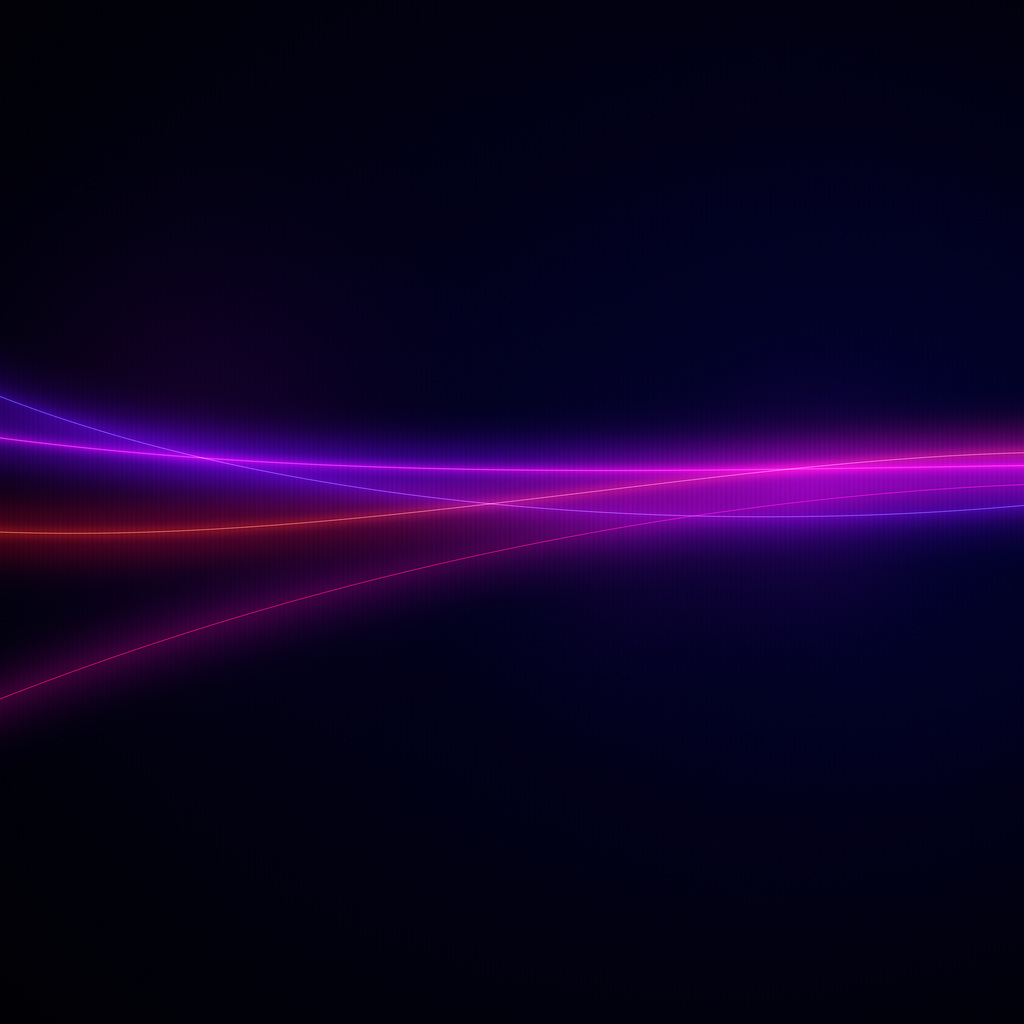 Flow 6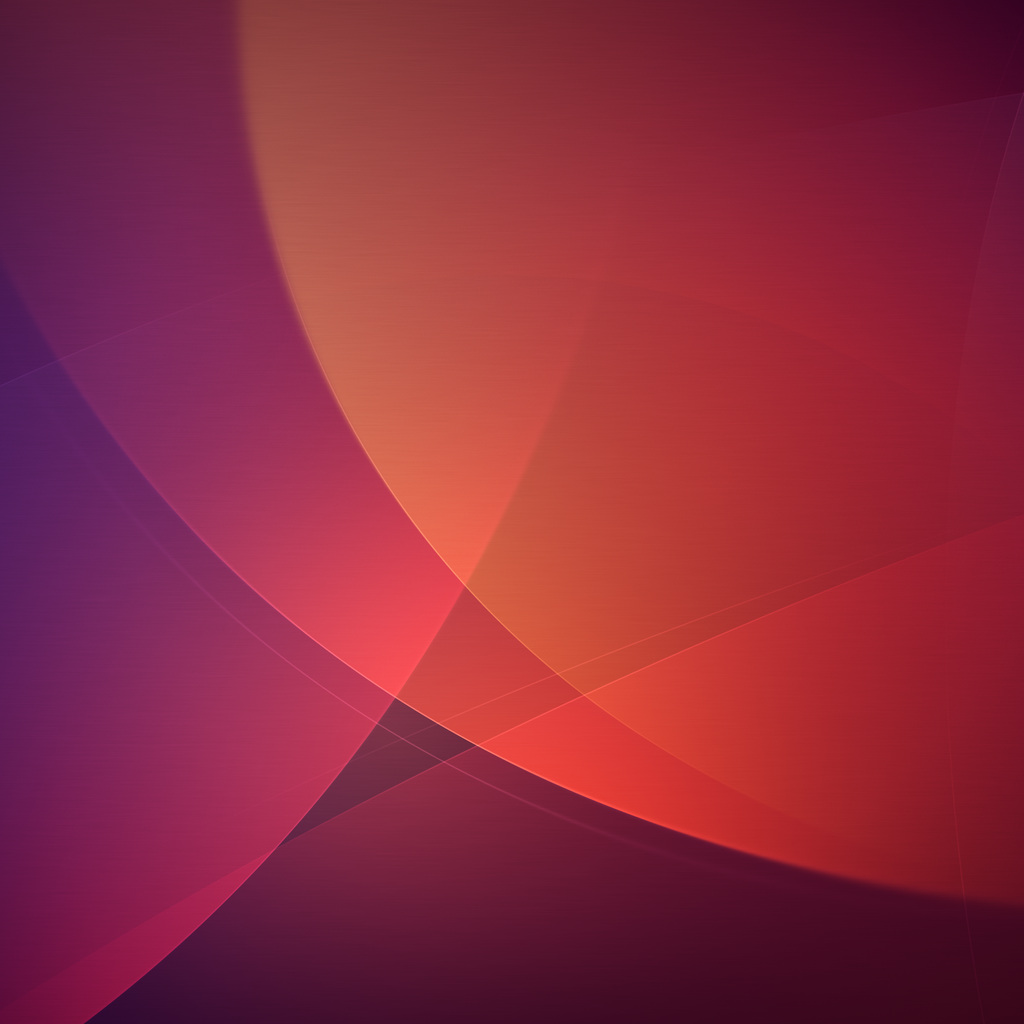 Flow 5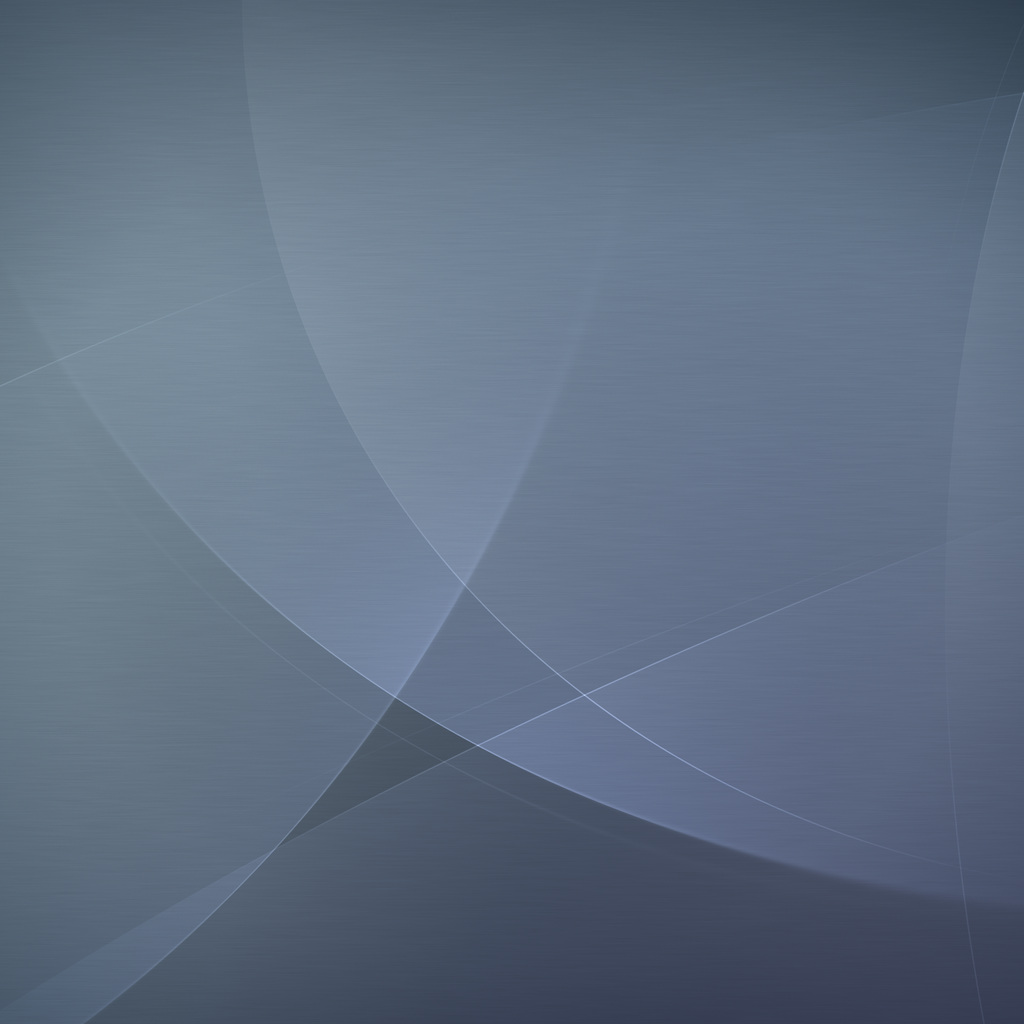 Flow 4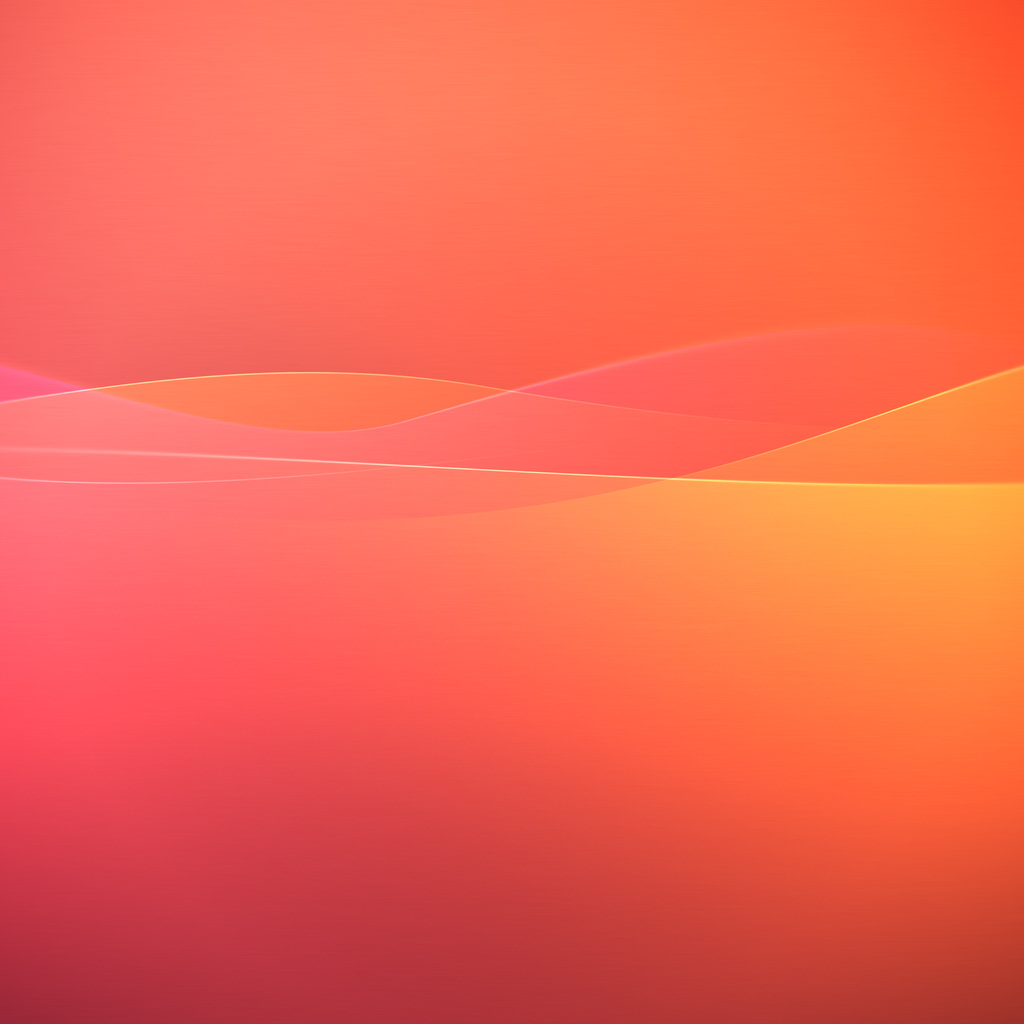 Flow 3
Vlad, you're the coolest artist ever. Your work never ceases to amaze me.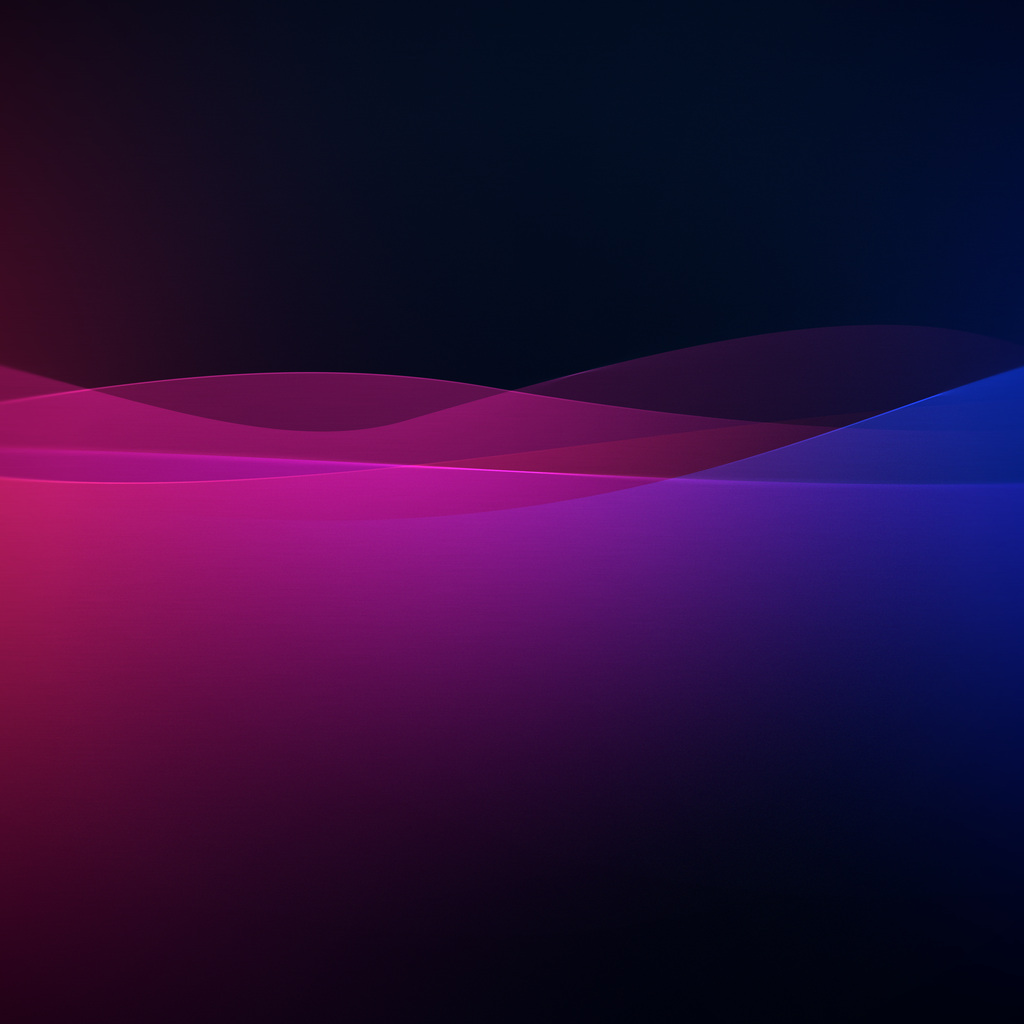 Flow 1
Old Tbilisi (Fragment)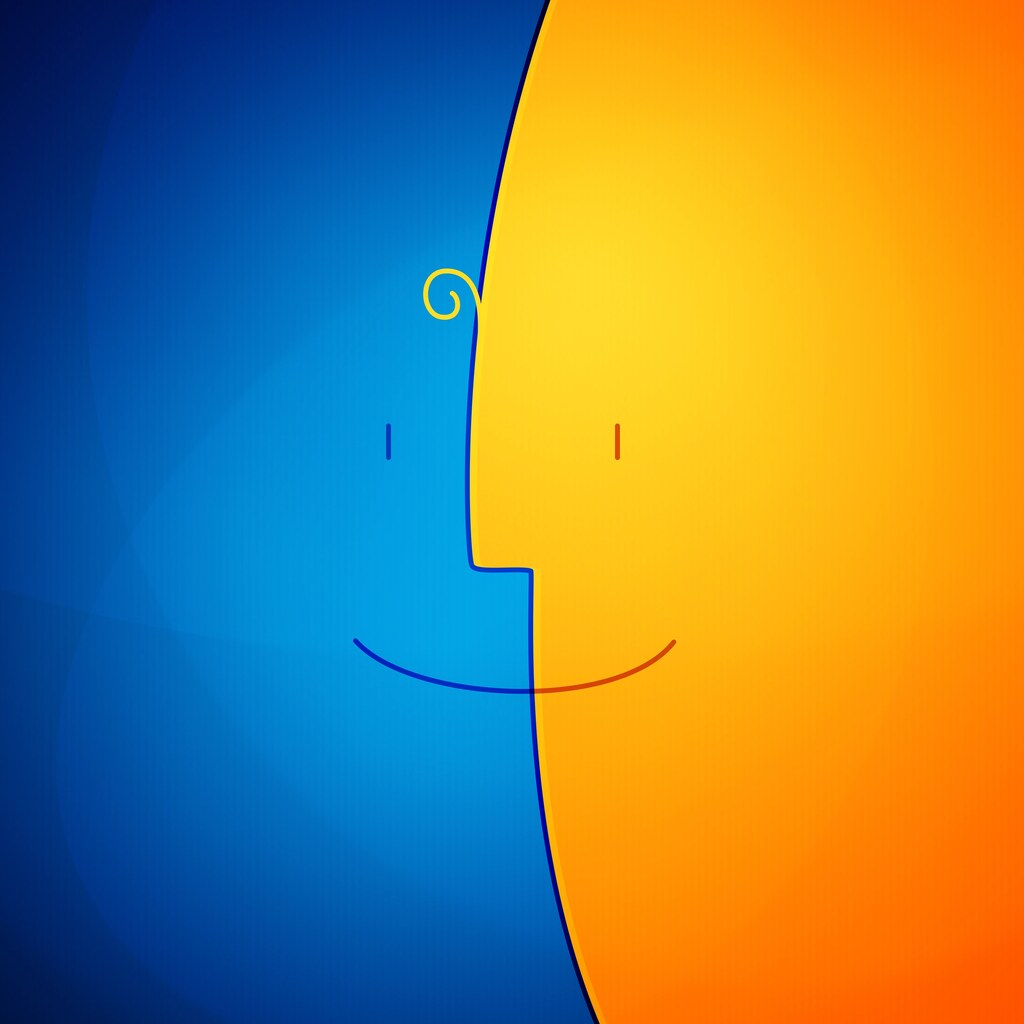 Blue and Yellow 2
Old Tbilisi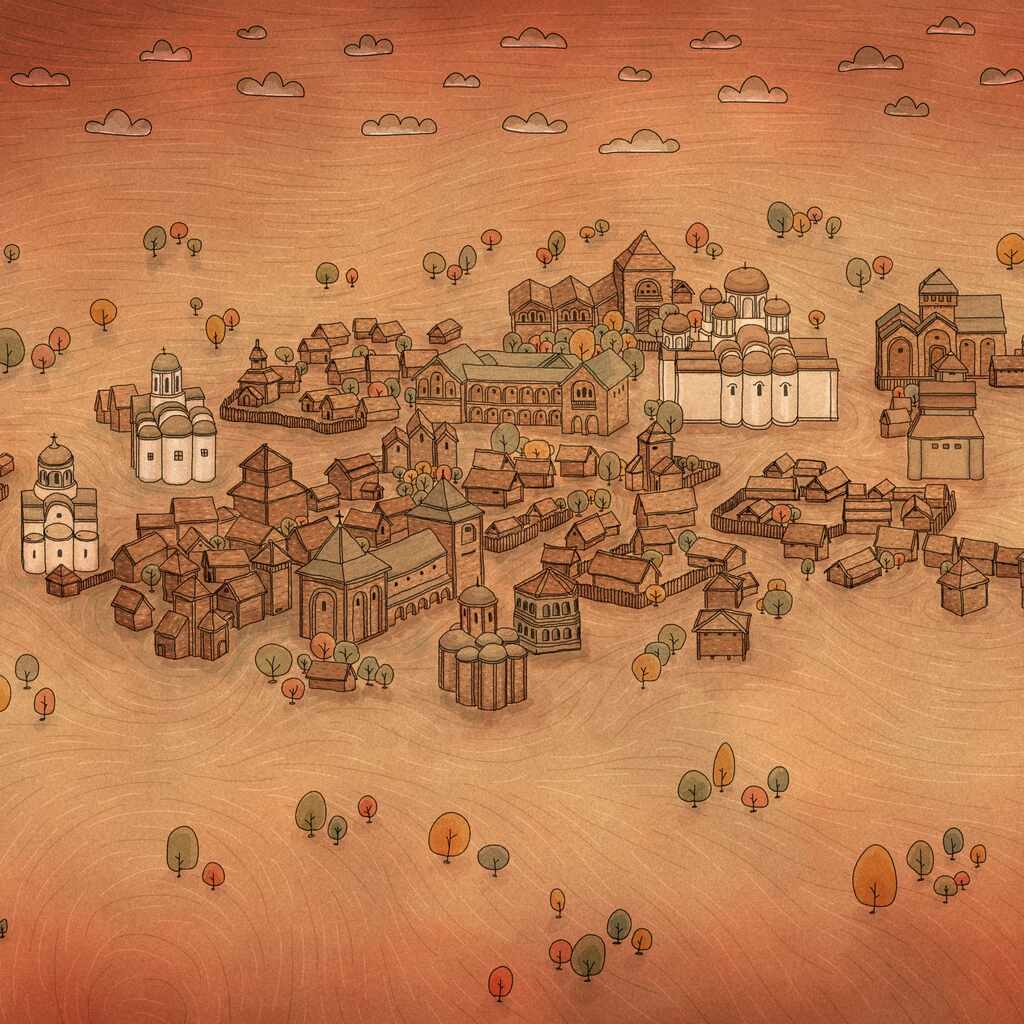 Old Kyiv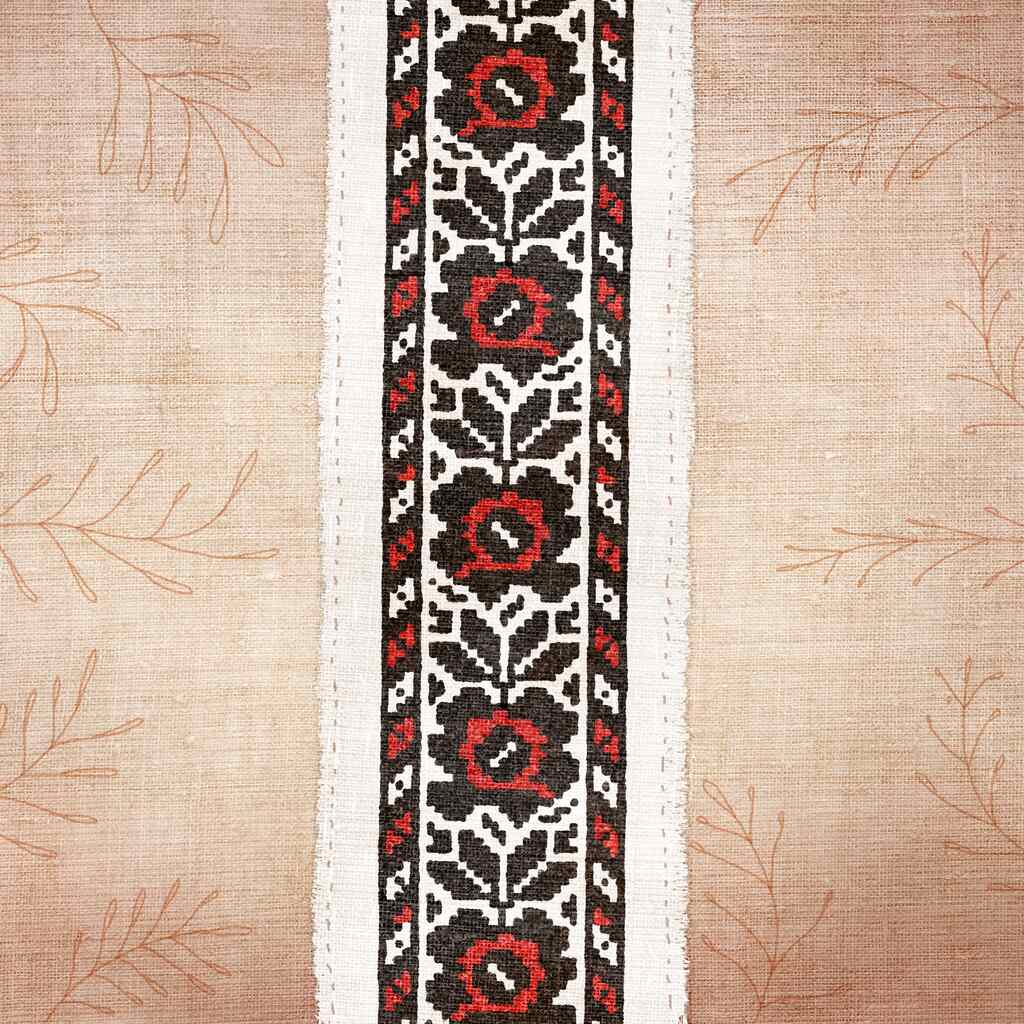 Ukrainian Embroidery: Ternopil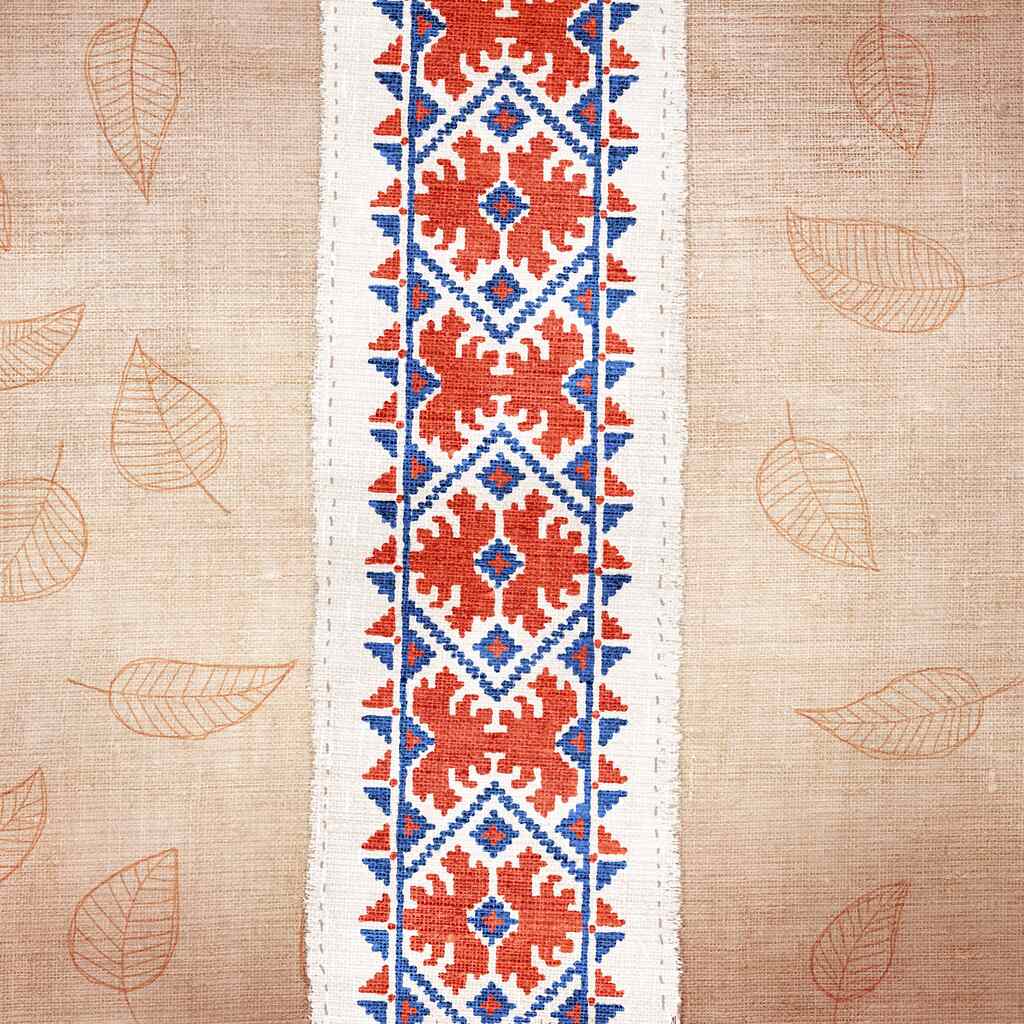 Ukrainian Embroidery: Mykolaiv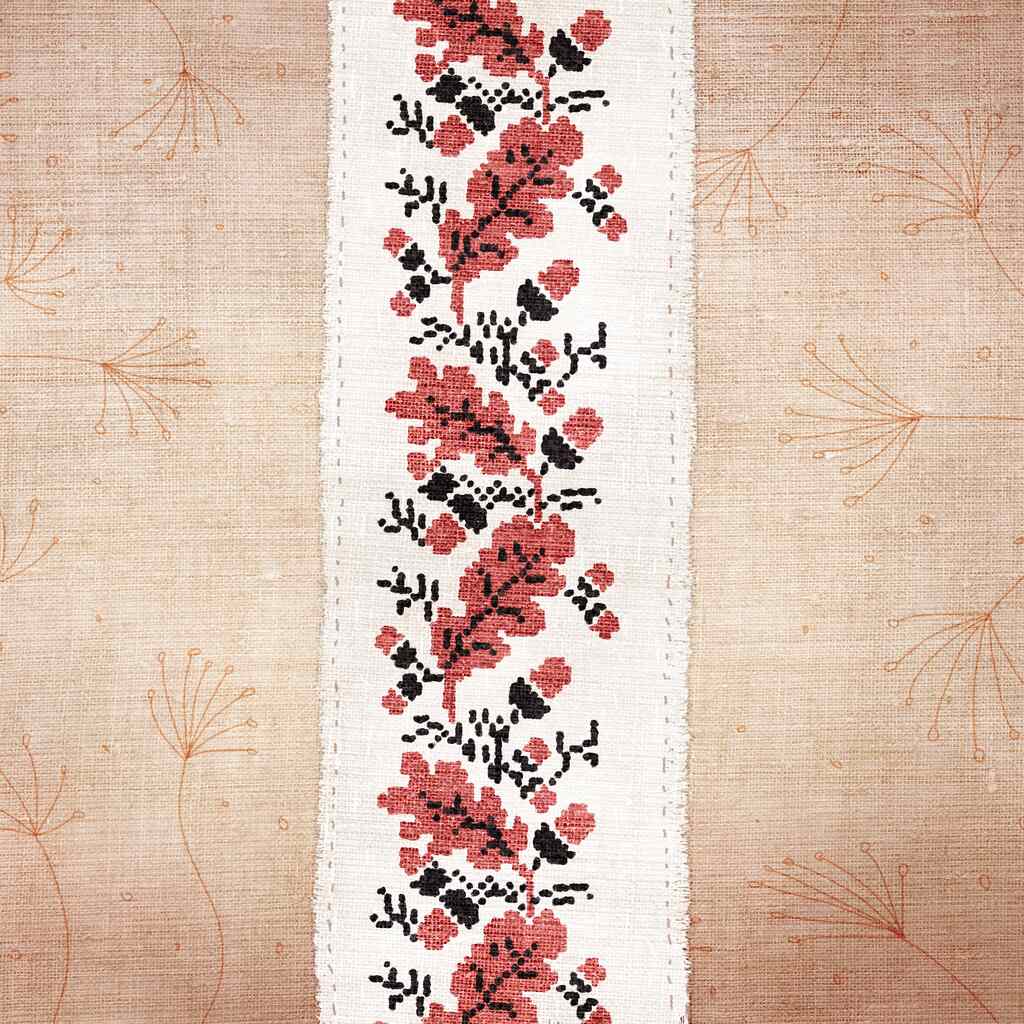 Ukrainian Embroidery: Kherson
Agreed! the colour is fantastic - this wallpaper has certainly brightened my day - it's adorable! :)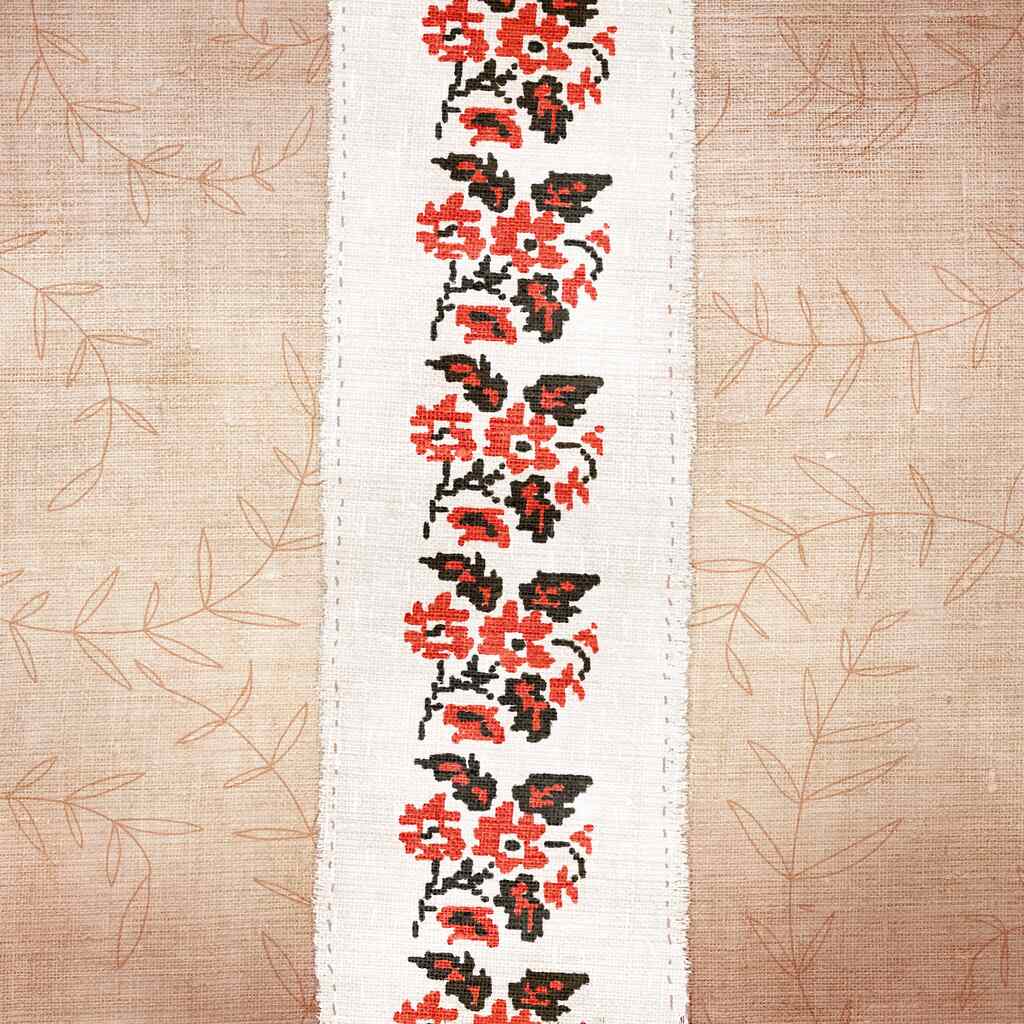 Ukrainian Embroidery: Kirovohrad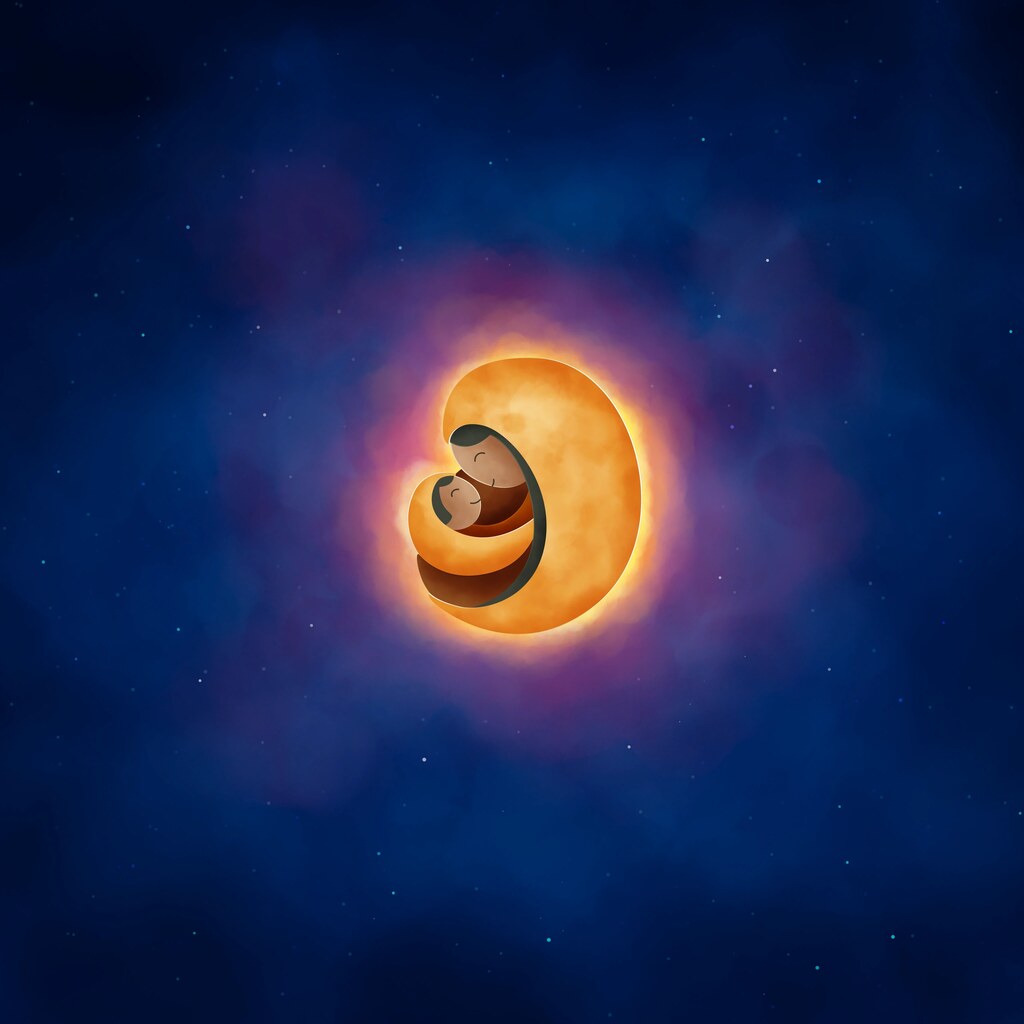 Kira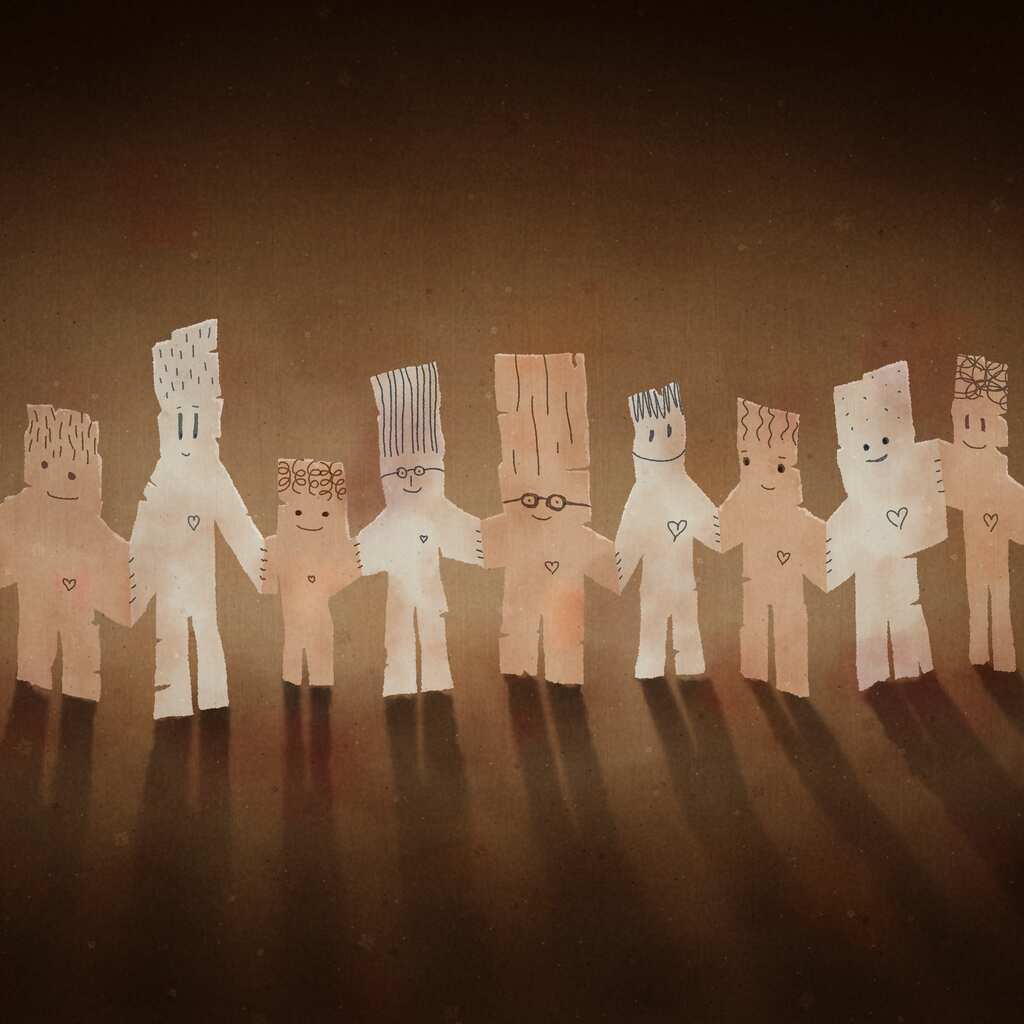 The Impenetrable Wall of Love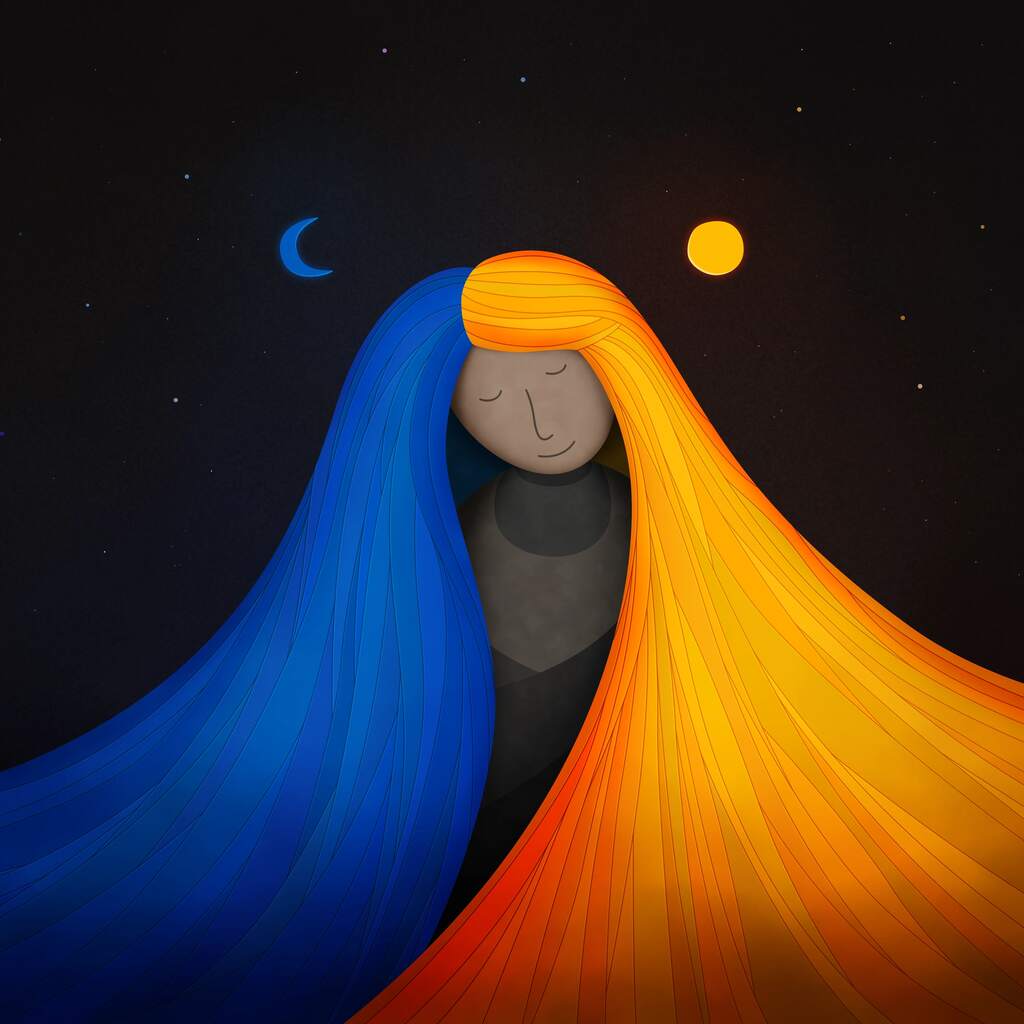 Blue and Yellow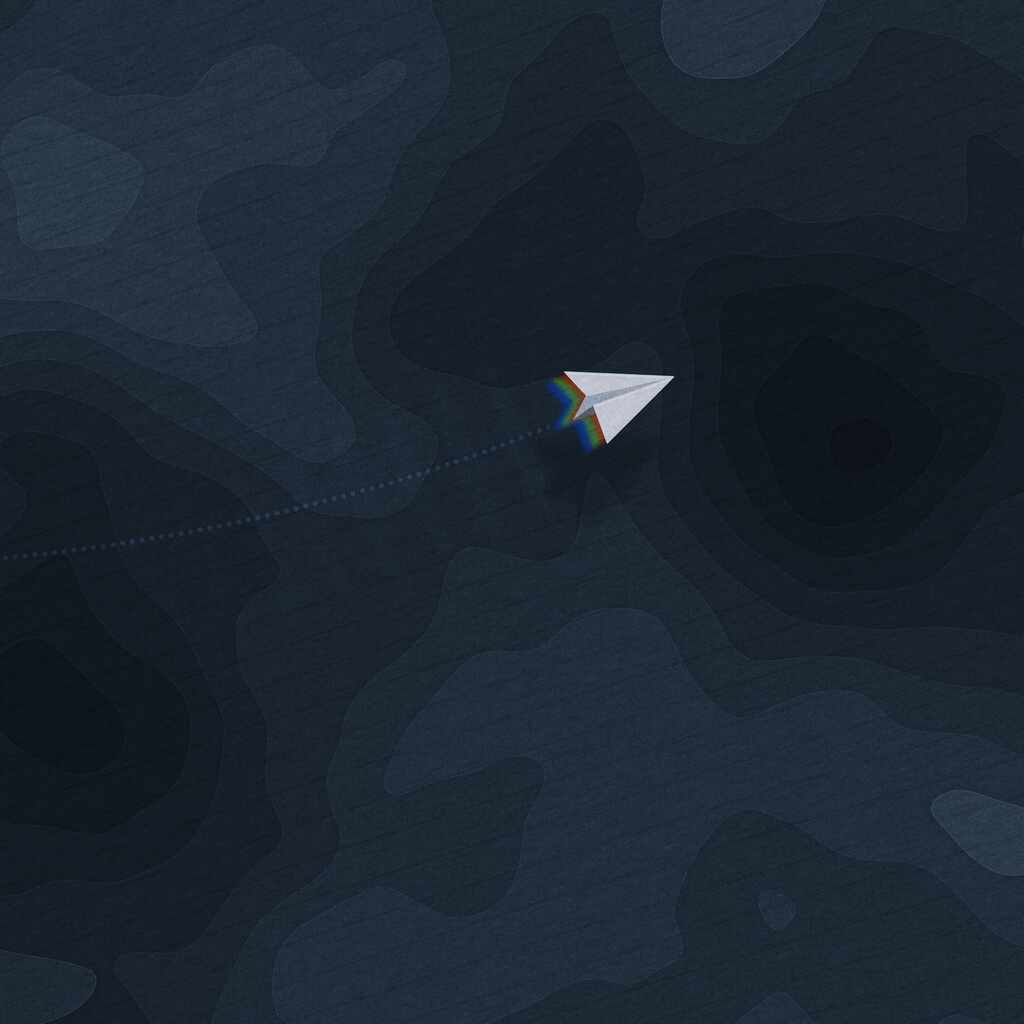 Rainbow plane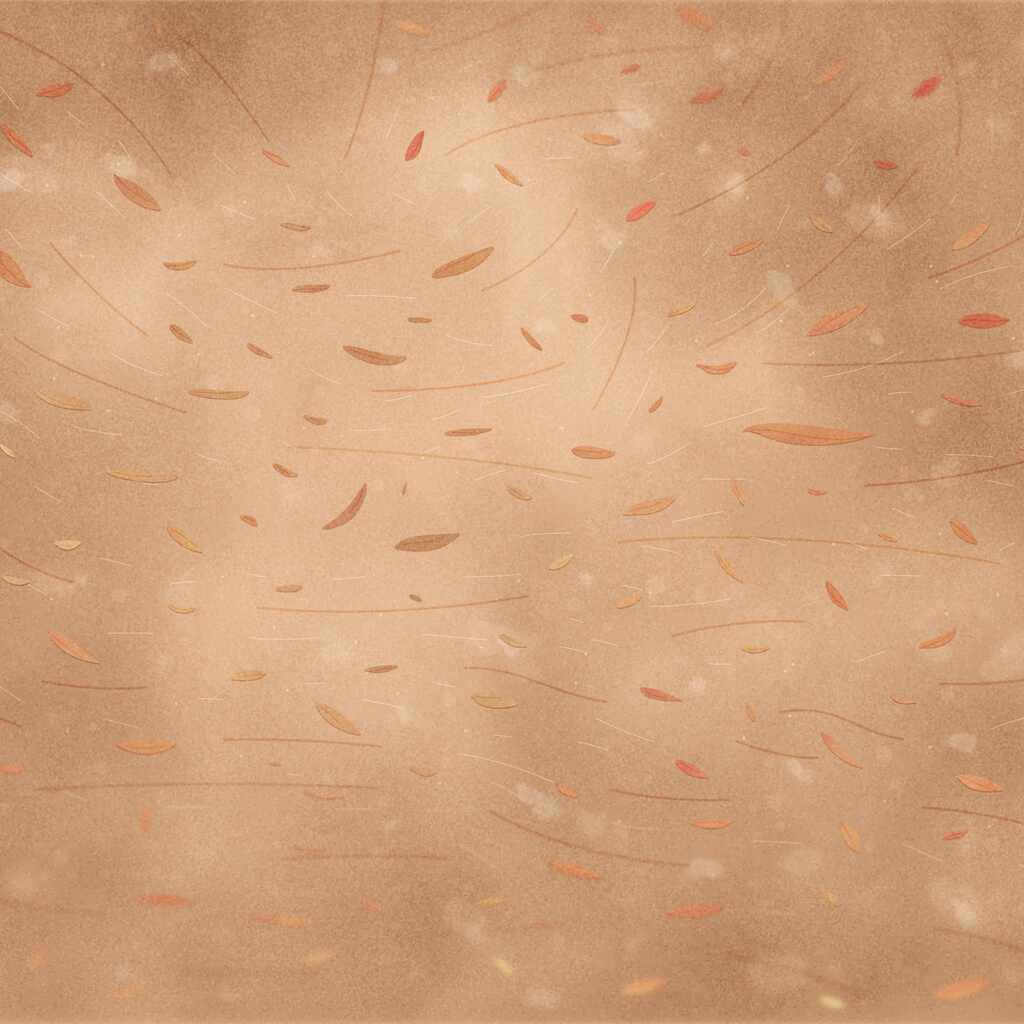 Wind
Page 1 of 22