I products.
Delivering end-to-end UX/UI design since 2000. I can communicate with developers or simply write my own HTML/CSS/JS. Prototypes are the perfect way to get all your teams on the same page, fast. I defined product features and documented requirements. Because a well-designed product makes people happier!
Testimonials
Vlad has a rare combination of strong analytical skills and clever creativity. This allows Vlad to deeply understand every assignment given and complete it with superb quality. And I am yet to meet another designer who is as efficient and productive as he is.
To top it off, Vlad is an excellent communicator and has been universally admired by all our staff. I would recommend Vlad for any project that could take full advantage of his rich and exceptionally strong skillset.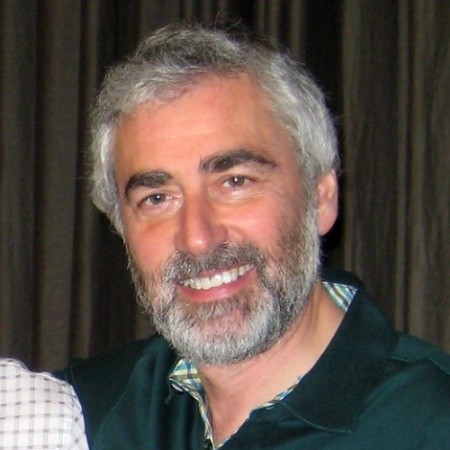 Alex Khachatryan, Ph.D.
Co-Founder and CEO, Reasoning Mind
Vlad worked under my direct supervision for five years as the lead designer of our products. He is exceptionally strong in UX, UI, and graphic design being very creative and detail oriented. Vlad was a co-product manager and lead designer of Blueprint, an award winning educational product for elementary school students and teachers. Since 2018 Blueprint has benefited millions of users nationwide.
Vlad solely designed all functionality and graphics for the rich teacher interface, which received raving reviews and accolades. I greatly enjoyed working with Vlad and would not hesitate to recommend him as a lead designer for any product.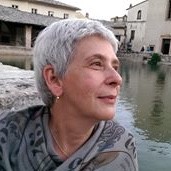 Julia Khachatryan
Co-Founder and Art Director , Reasoning Mind
Experience
2001—2013: Freelancer
2013—2019: Reasoning Mind, Inc
2020—2021: Yandex
2021—now: Freelancer again :-)
Skills
Professional skills
User experience (UX) and user interface (UI) design
Full-stack web development
Graphics for software and the web (UI elements, icons, illustrations)
Brand and identity (logotypes, guidelines, presentations)
Managerial skills
Managing design systems and guidelines
Creating and maintaining team workflows and processes
Planning product features
Prototyping, user-testing
Writing and maintaining documentation
Personal projects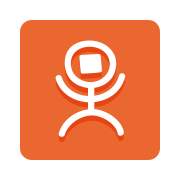 Vladstudio
In 2003 I started Vladstudio website as a way to share my digital pictures in the form of desktop wallpapers. It's done entirely by me, including design, front-end and back-end development, and 500+ pictures

Who Stole the Moon? e-book
As part of Windypress team, I worked on Who Stole the Moon? e-book. I adopted illustrations for e-book format, developed Javascript engine for interactive reading, created Windypress logo and website.
Who Stole the Moon? paper book
In 2010, I illustrated and self-published a paper book for kids - Who Stole the Moon?.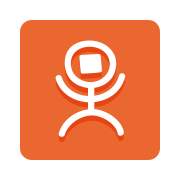 New Tab for Chrome
In 2021, I created and published a New Tab extension for Chrome. It makes your New Tab page unique with useful widgets and backgrounds from my website.

Wardrobe for Chrome & Firefox
Wardrobe is a small browser extension that allows you to put tabs into it and take them out later.
About
Age
42
Location
I am currently in Tbilisi, Georgia.
Experienced in working remotely.
Languages
English (fluent), Russian (native)
Telegram
@vladstudio
Social
Facebook, Instagram
Get in touch
Any webpage is better with a big button. Here goes: