"...some truly amazing digital art wallpapers"
― cnet.com
Vladstudio is the project of digital artist Vlad Gerasimov.
Since 1998, I've created 500+ digital art pieces, available as:
Sign up FREE
and access up to 7 premium artworks!
$0 forever
upgrade anytime
Buy premium account
for unlimited access and artist support!
access to all premium artworks
all-in-one zip packs
one time payment, does not renew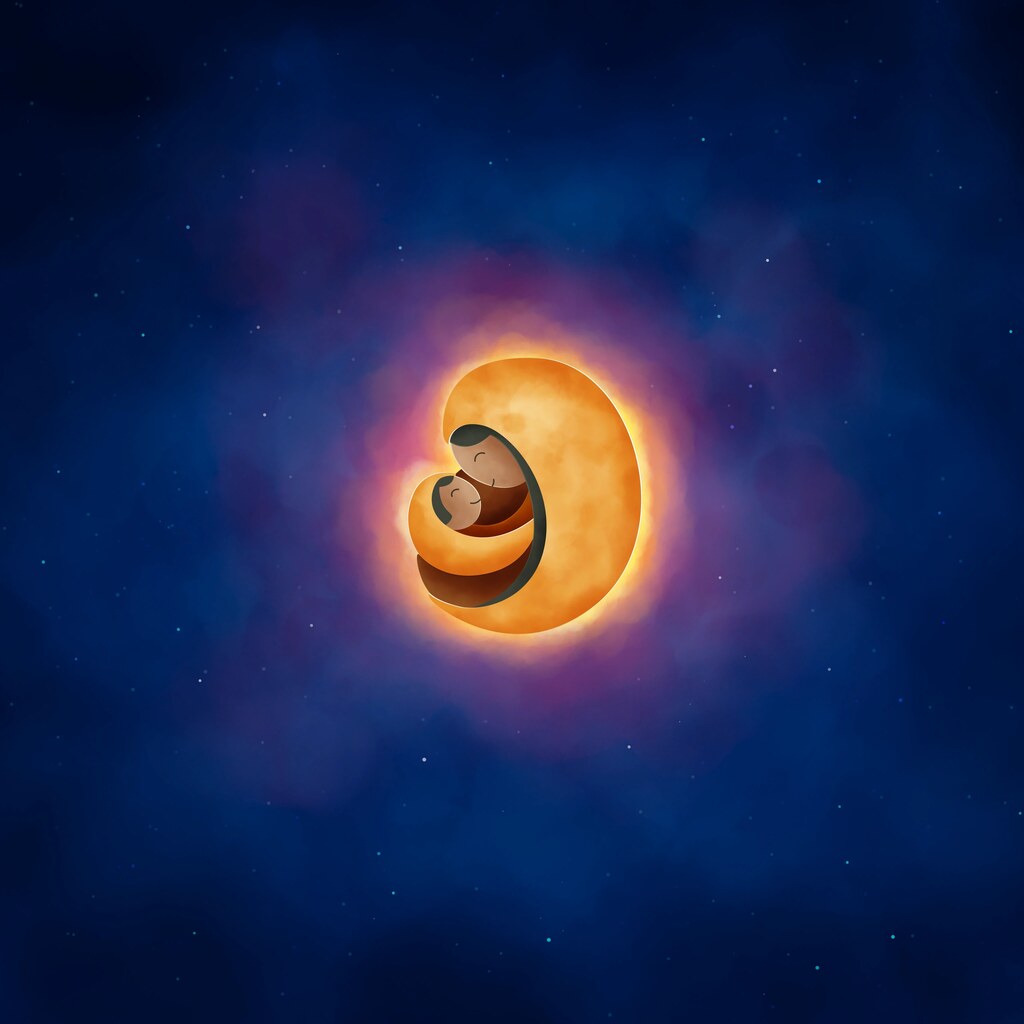 Kira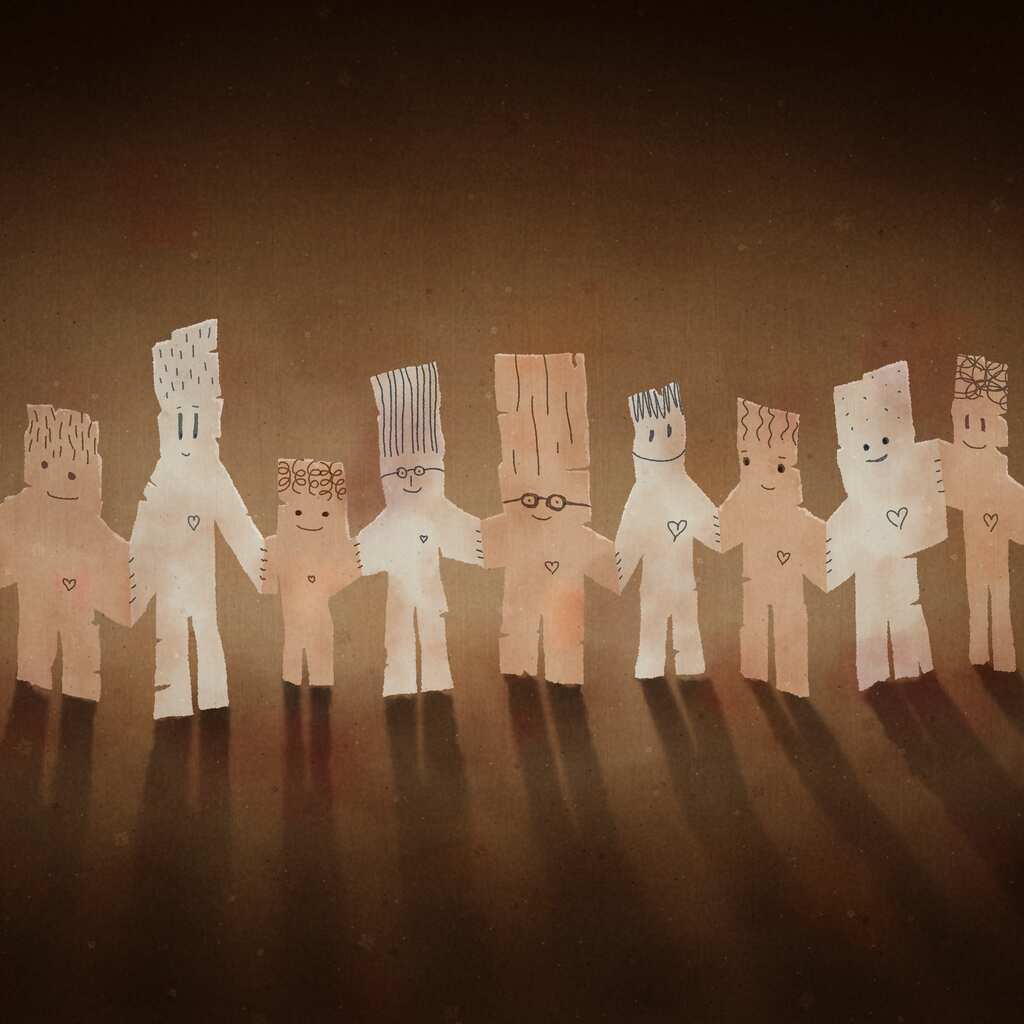 The Impenetrable Wall of Love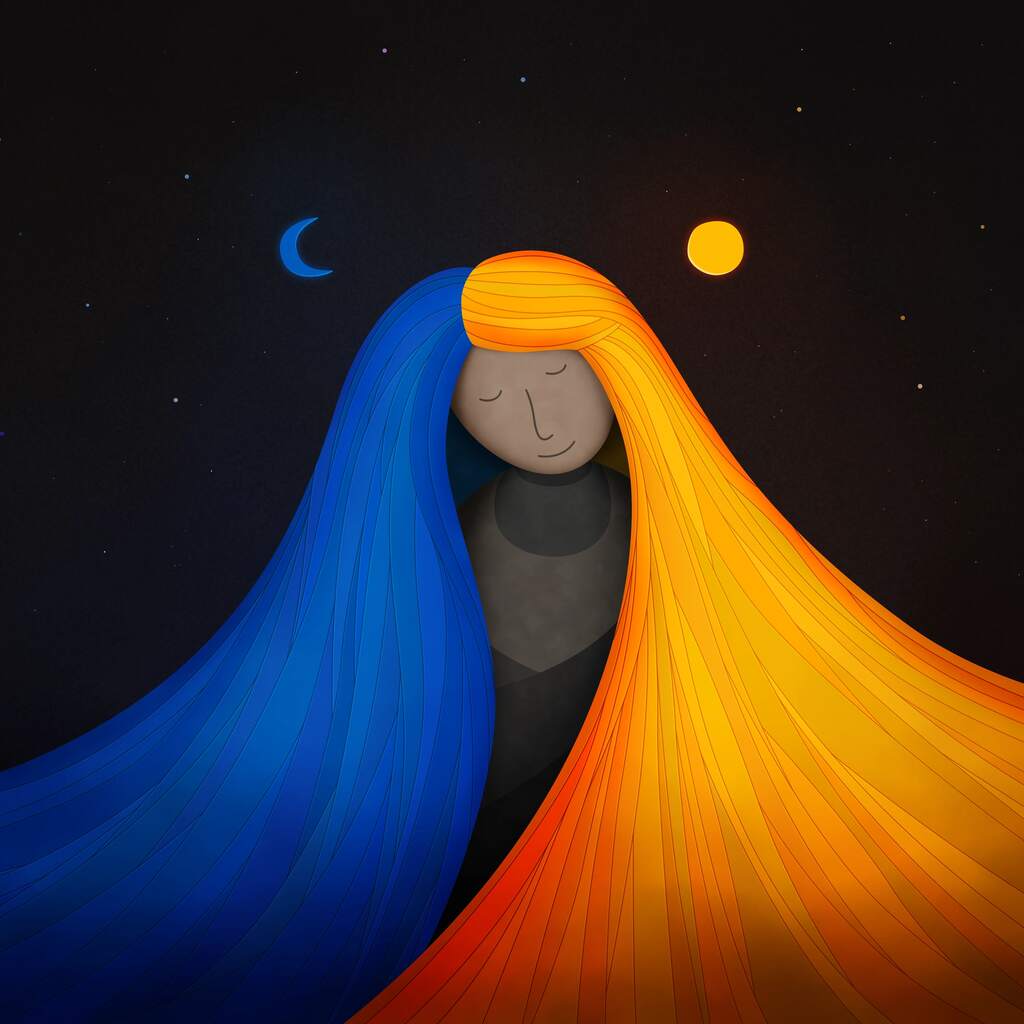 Blue and Yellow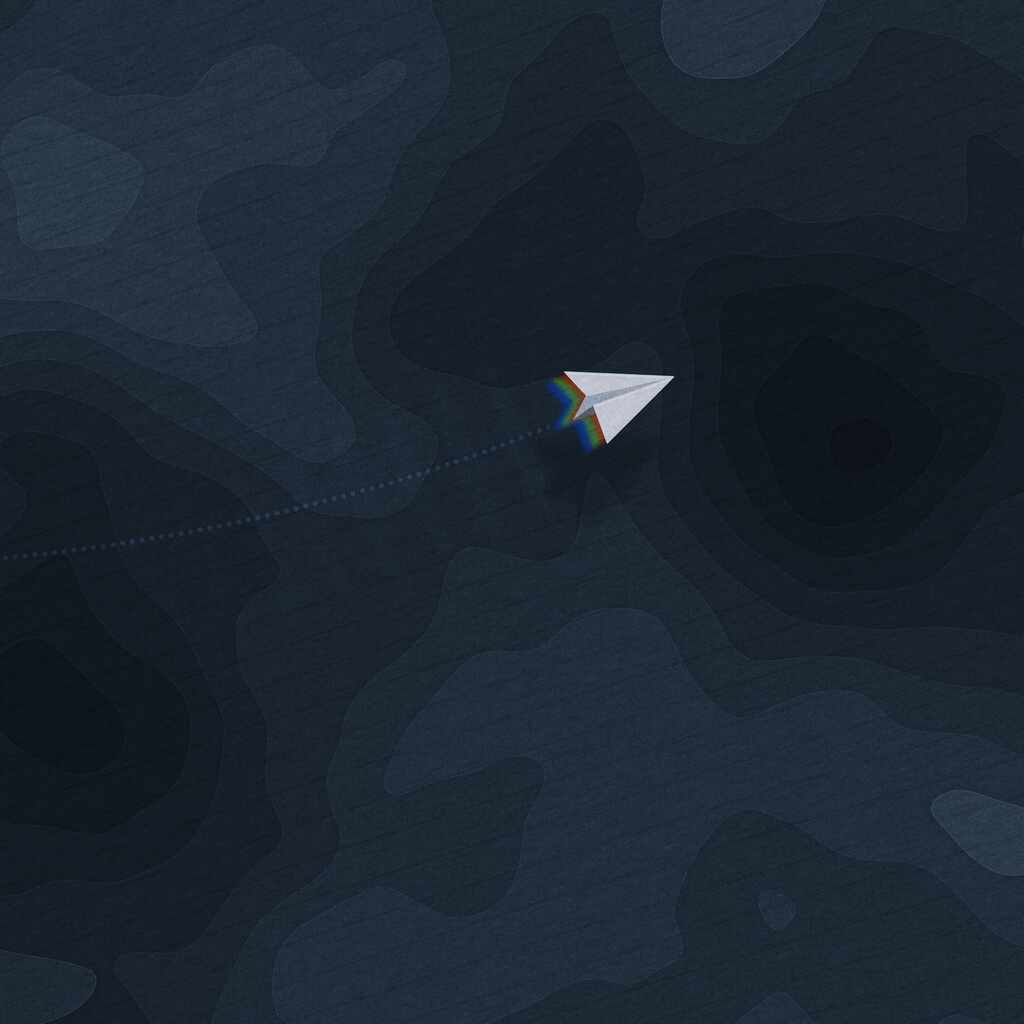 Rainbow plane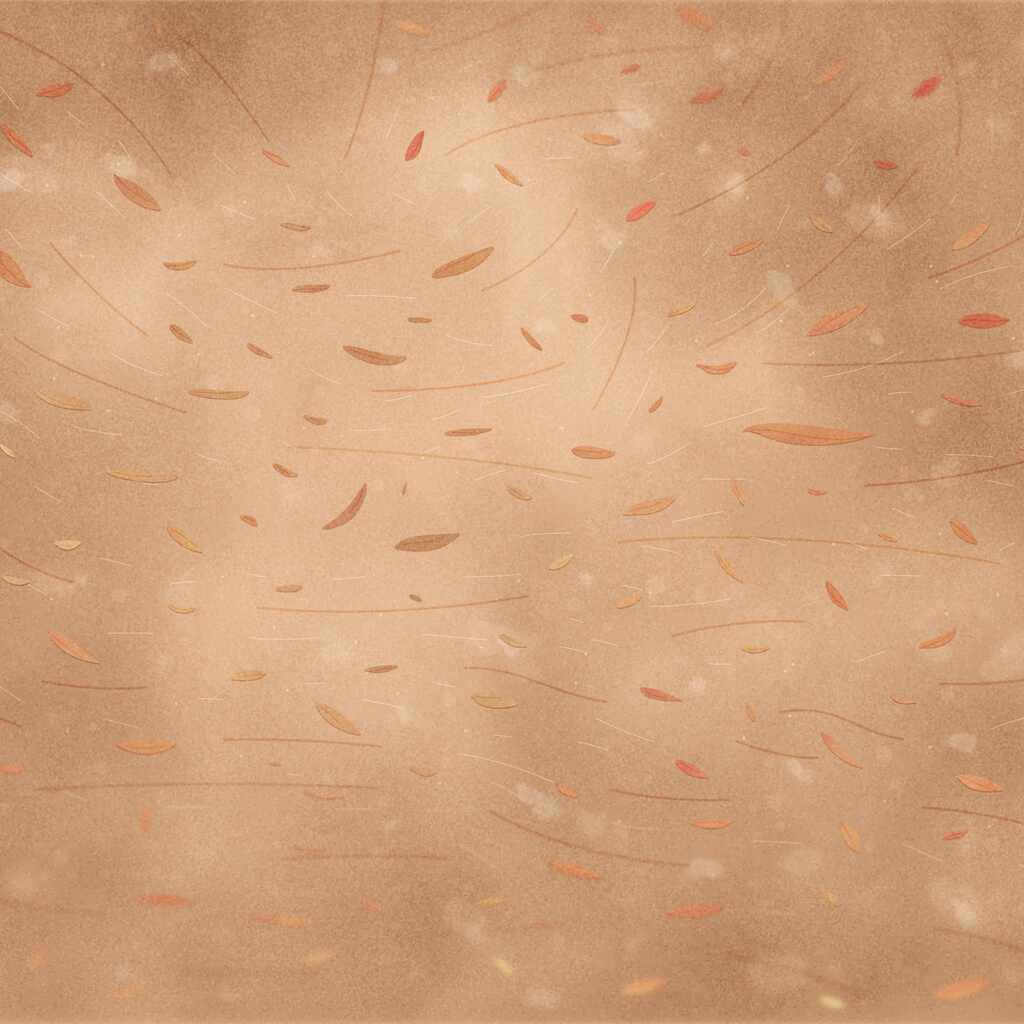 Wind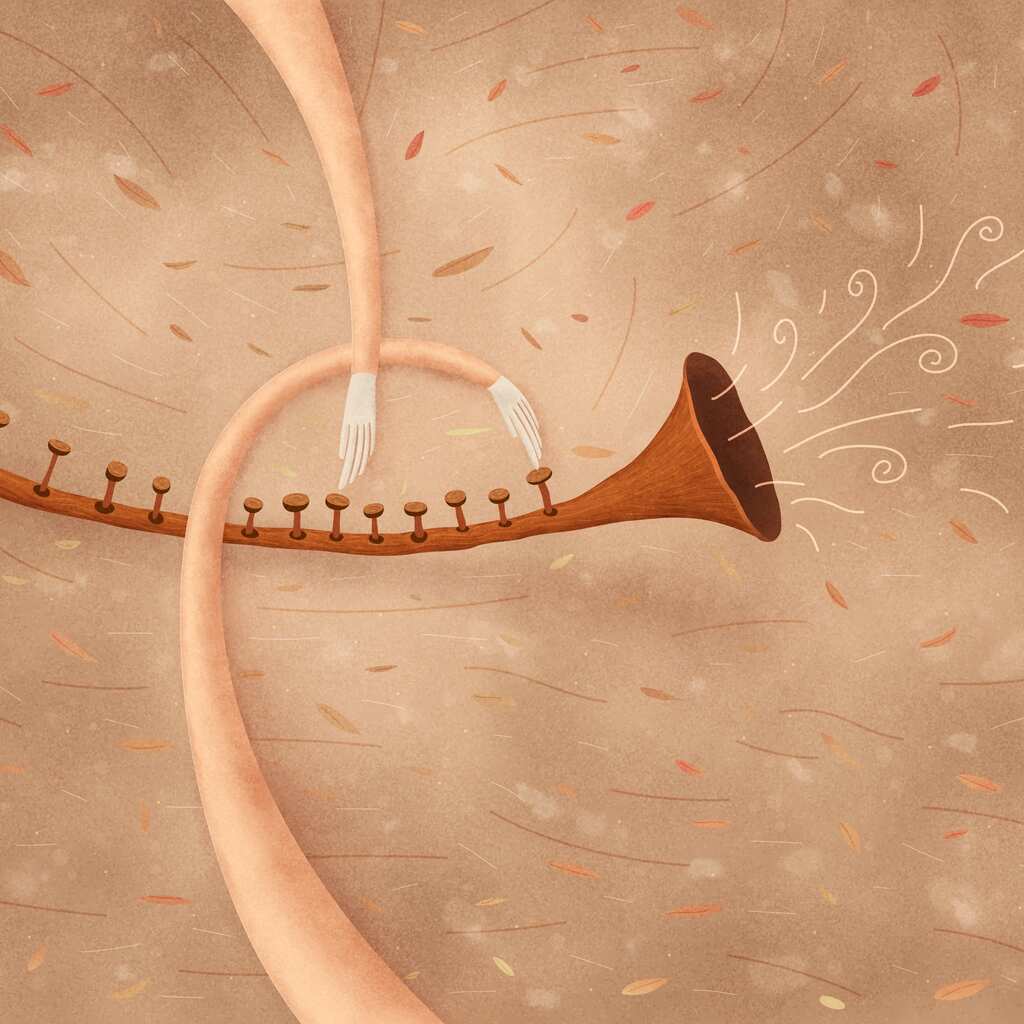 Magic of Music: Pipe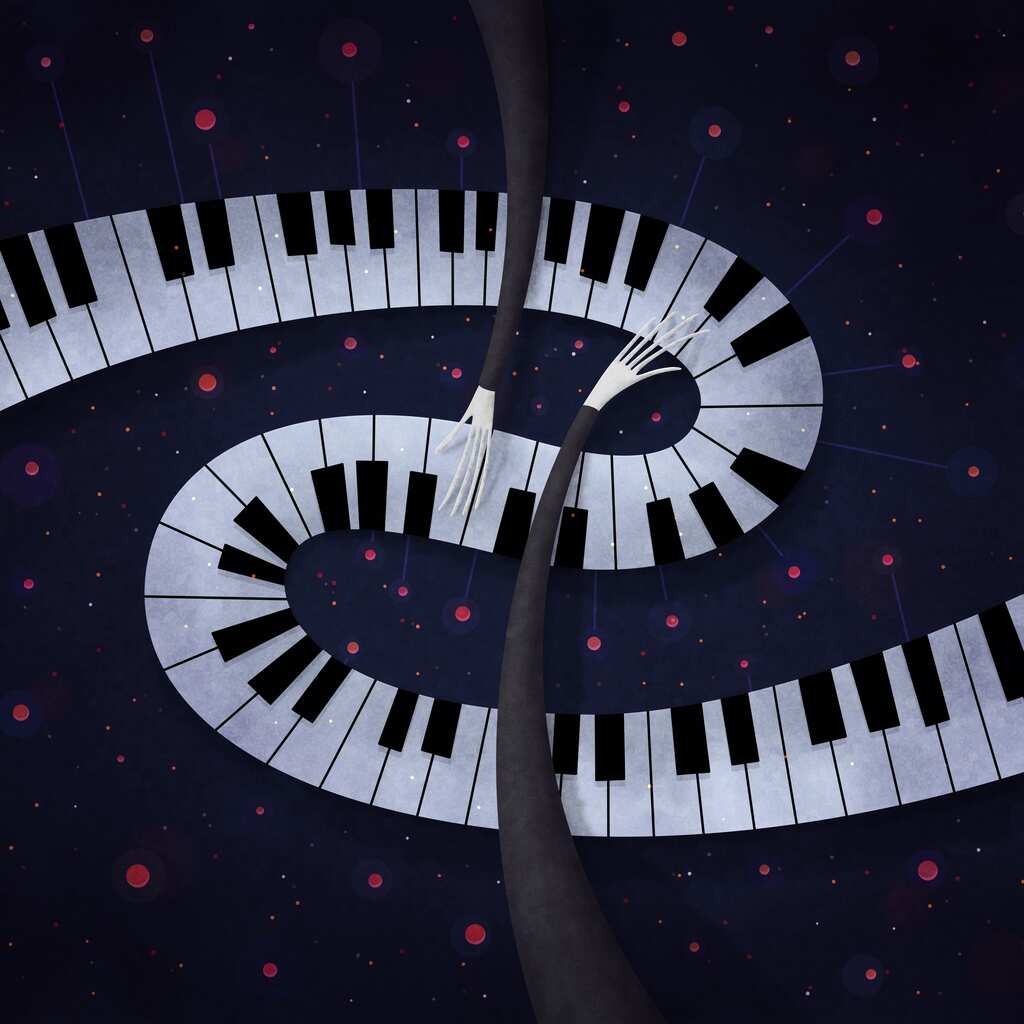 Magic of Music: Piano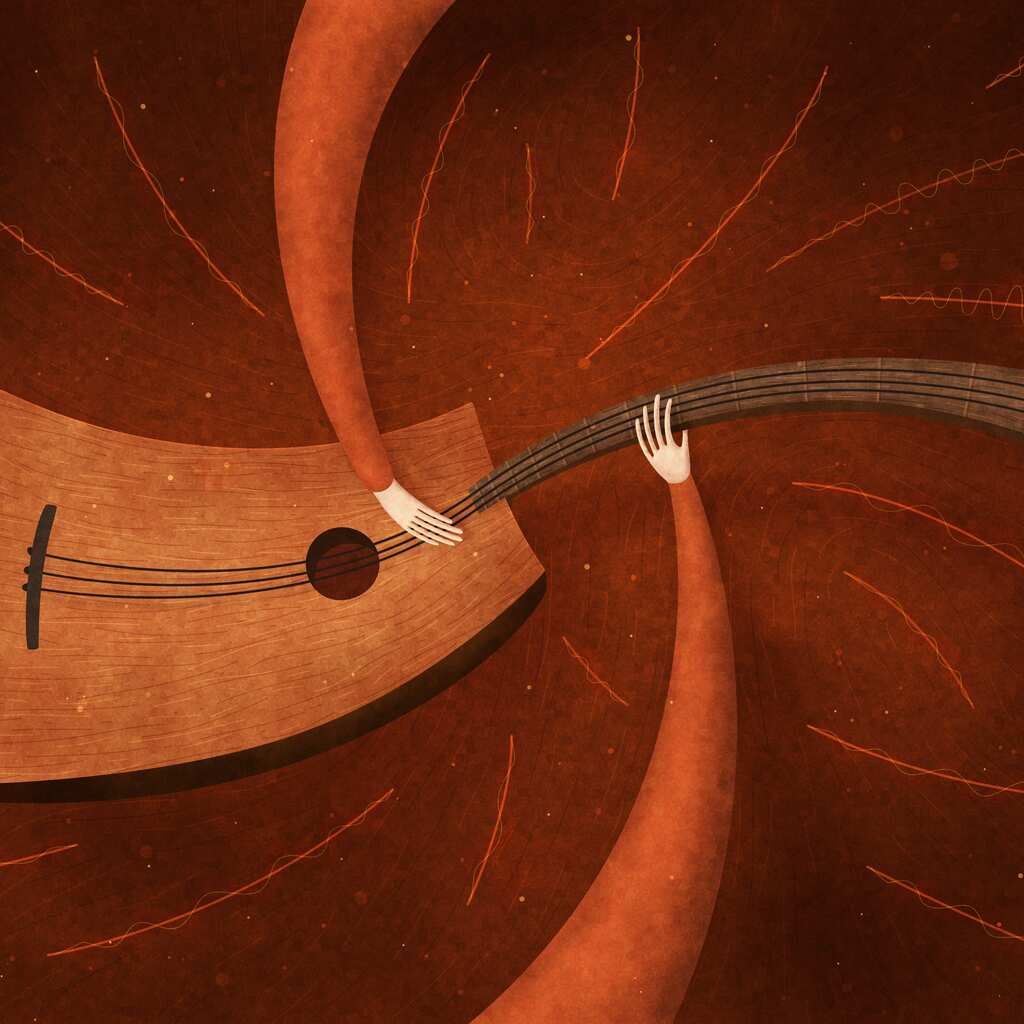 Magic of Music: Guitar
i love your wallpapers! they change the way i view things and think about things! This one is especially interesting, though i think it would be better if it was in a different style-- maybe the edges smoother like the way the hearts are in the bottom...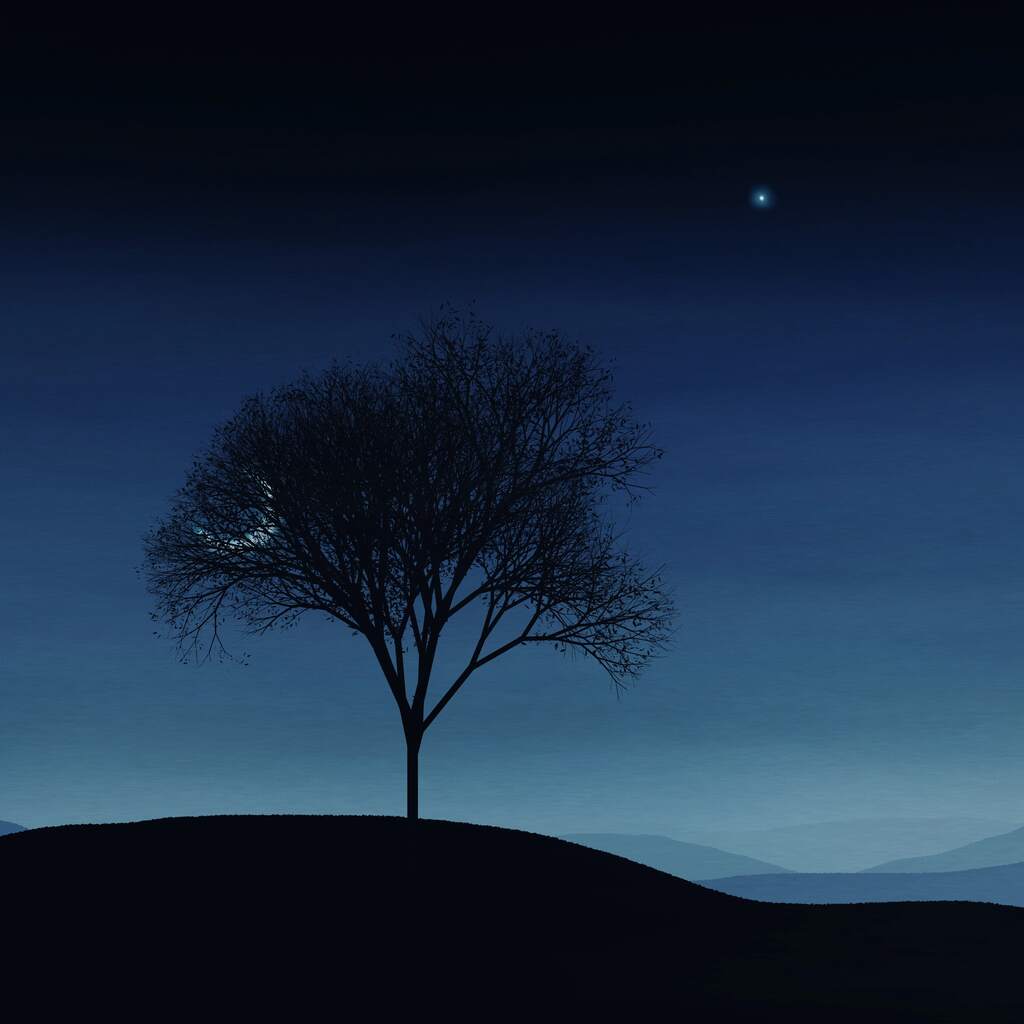 The Moon And The Tree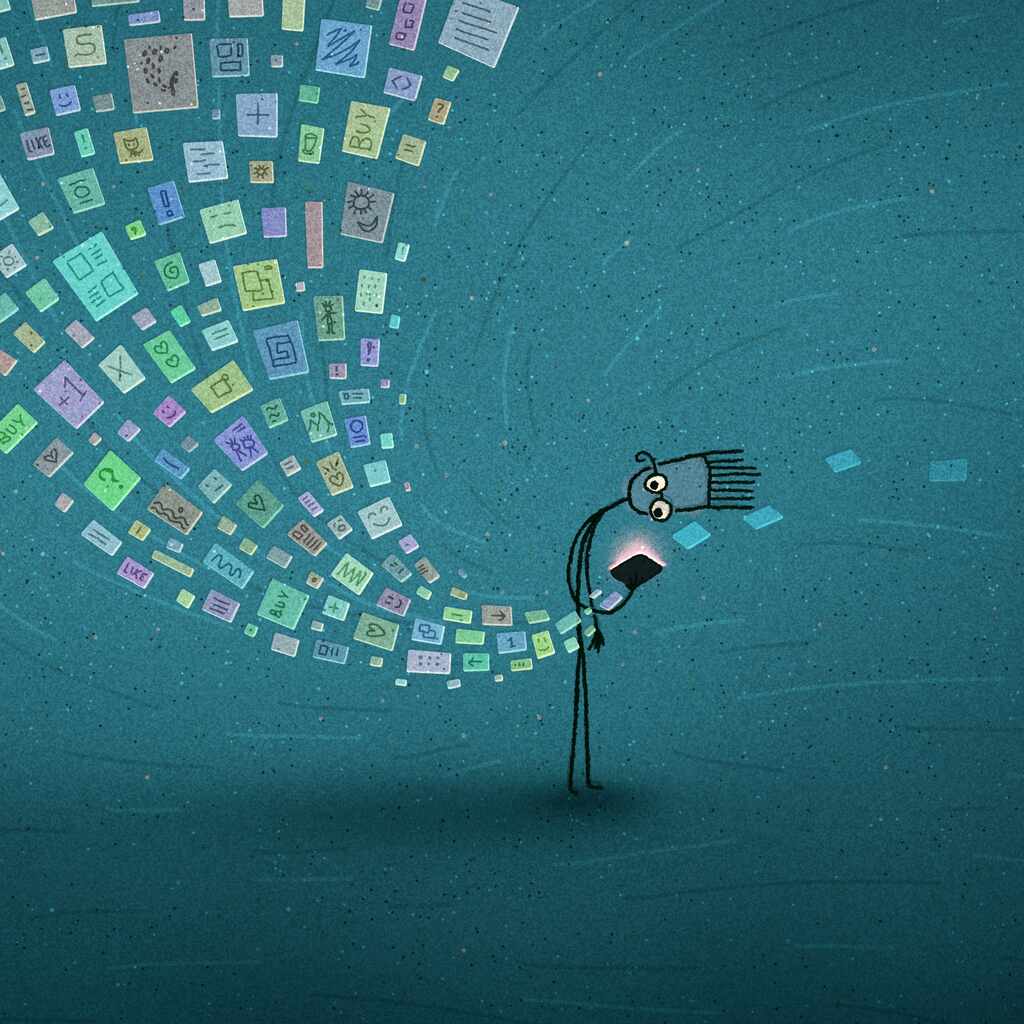 Swipe, swipe, swipe (Color 3)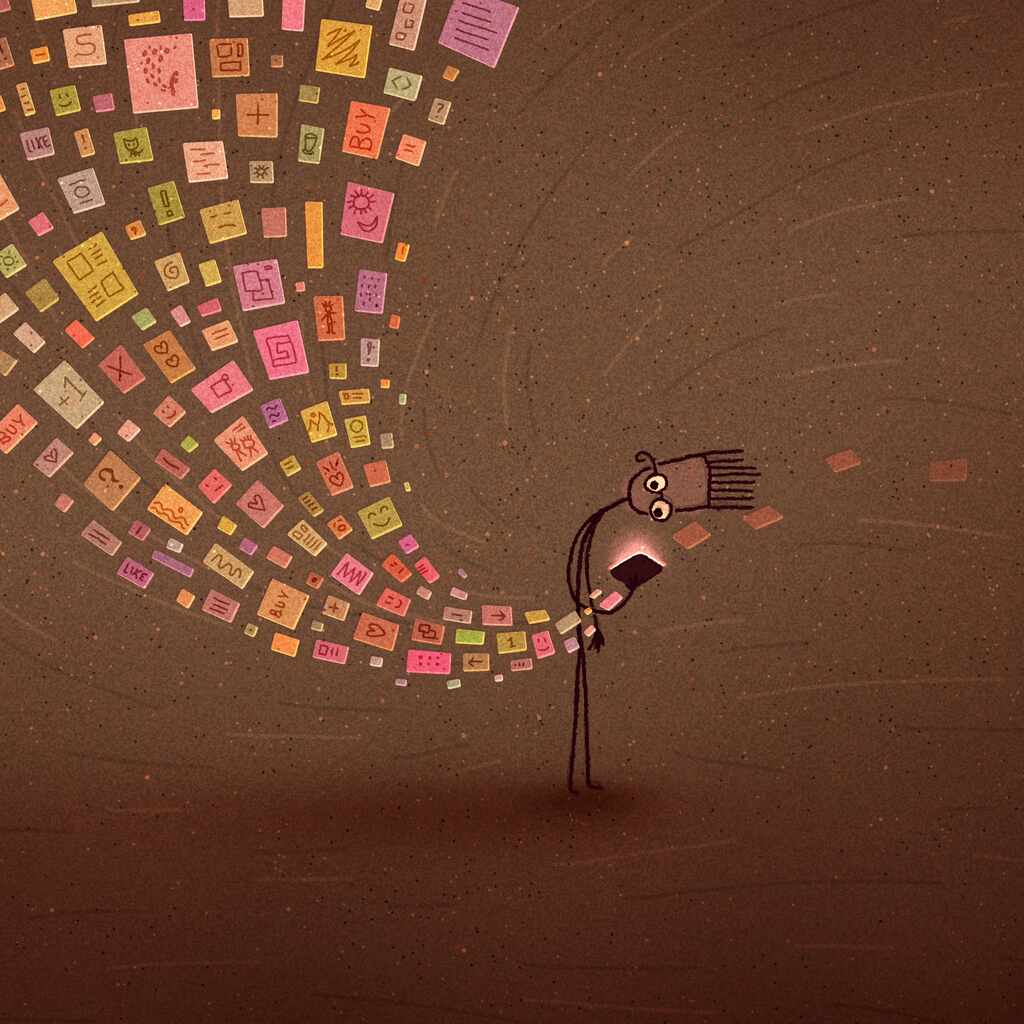 Swipe, swipe, swipe (Color 2)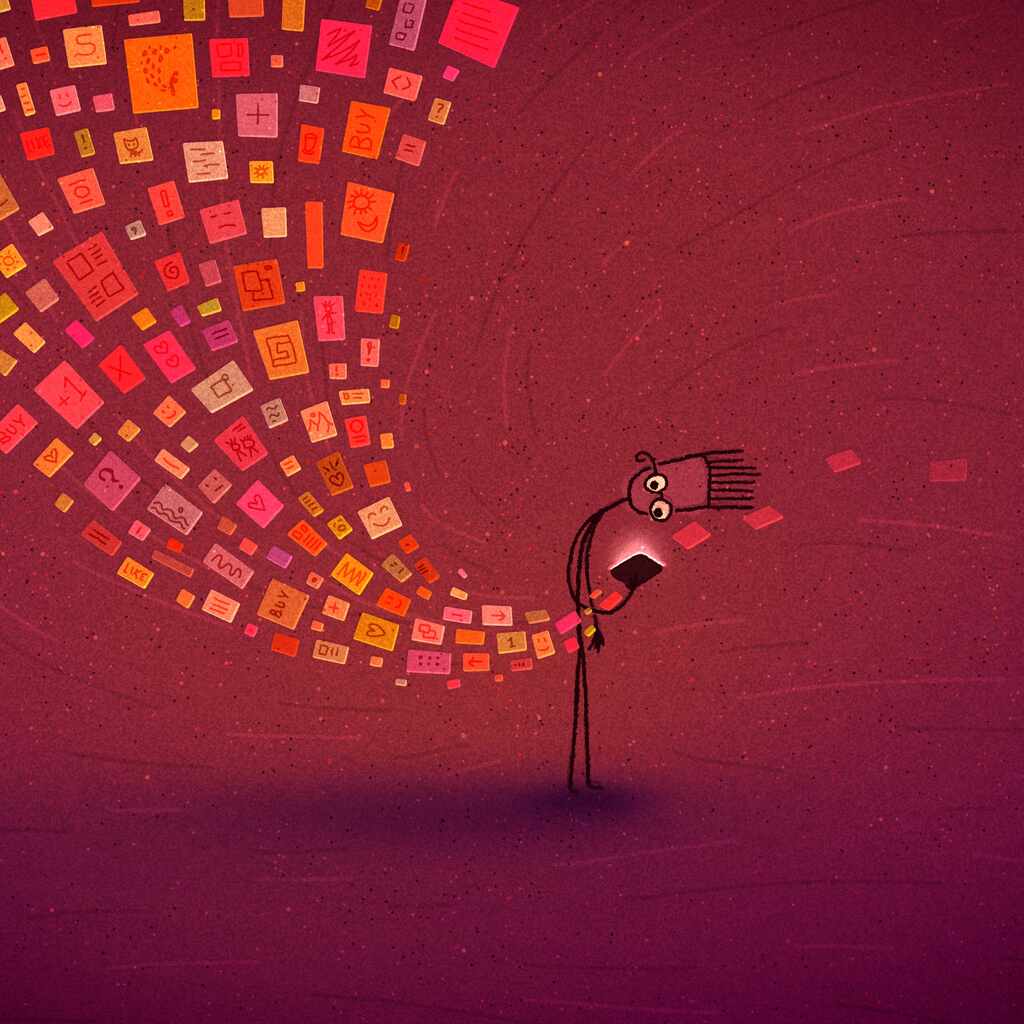 Swipe, swipe, swipe (Color 1)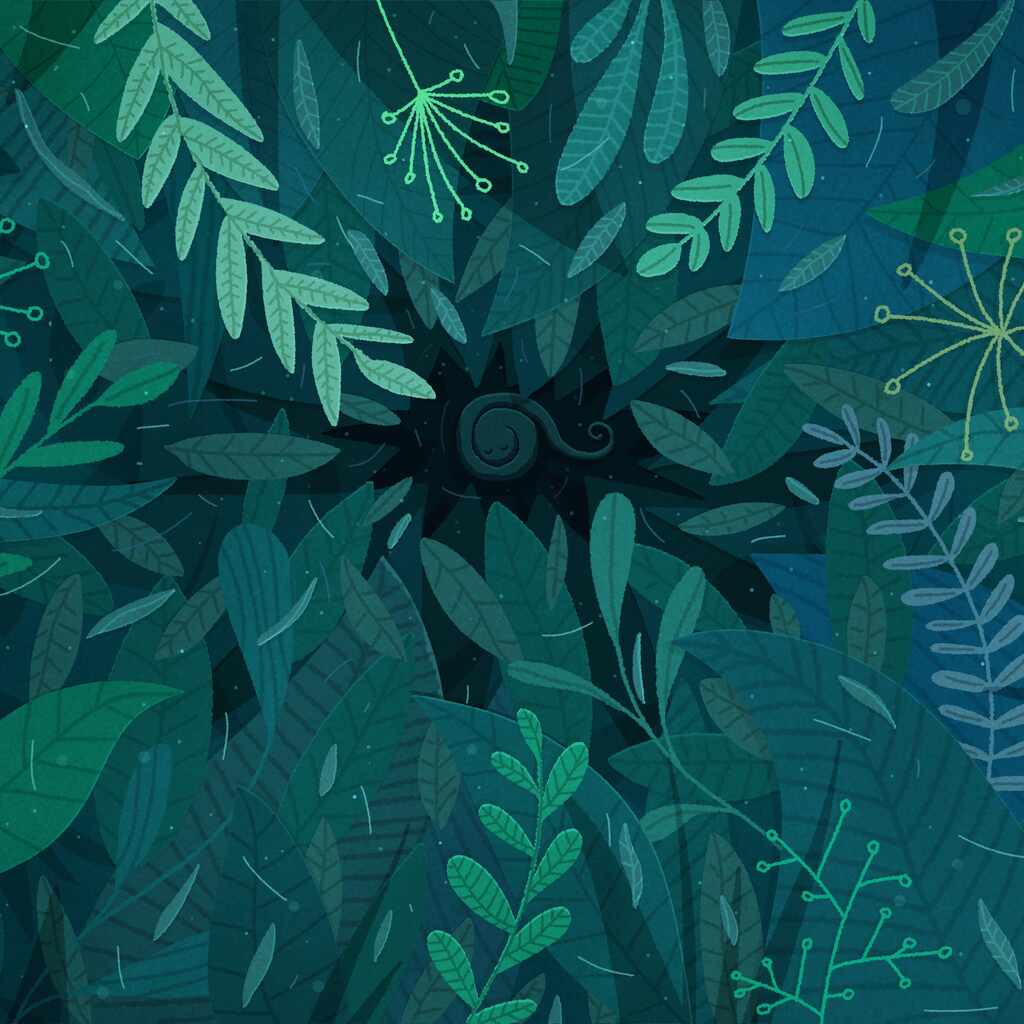 A Sleeping Snake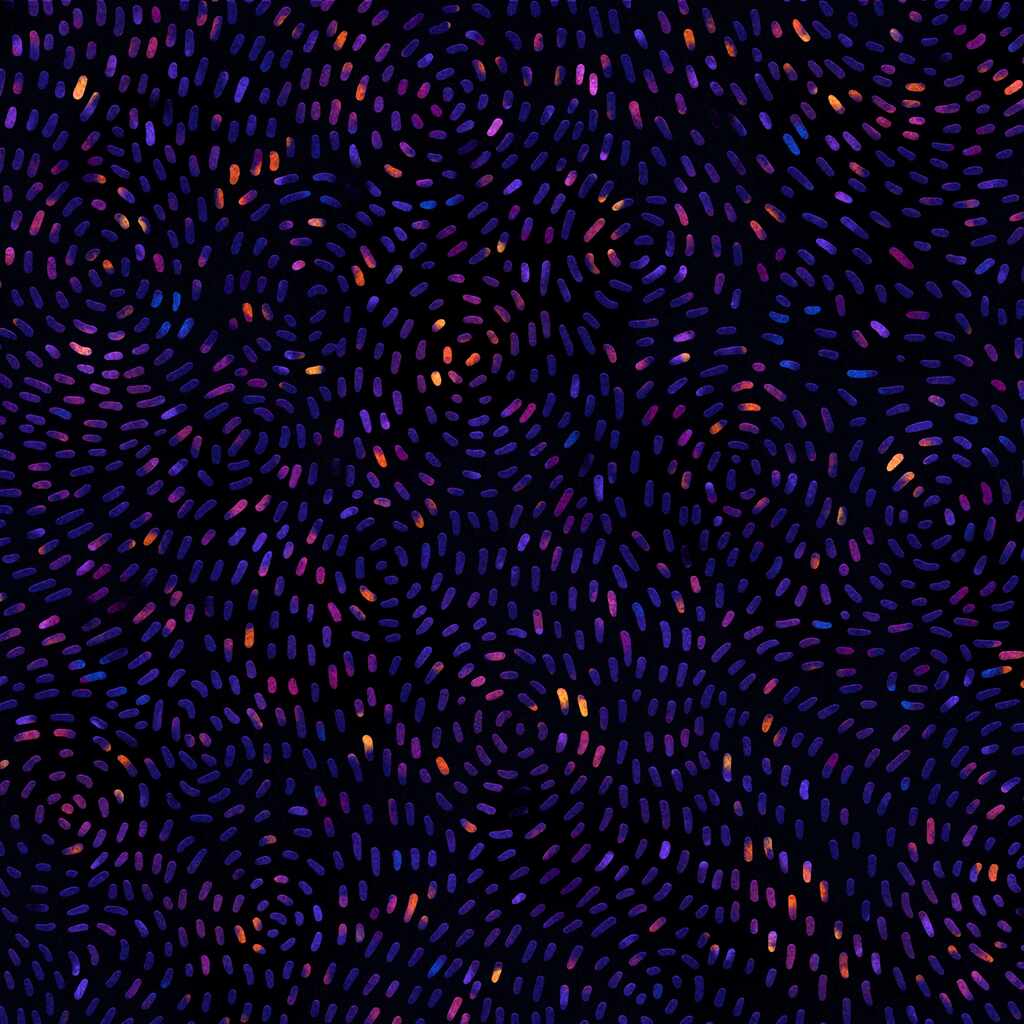 Turbulence 2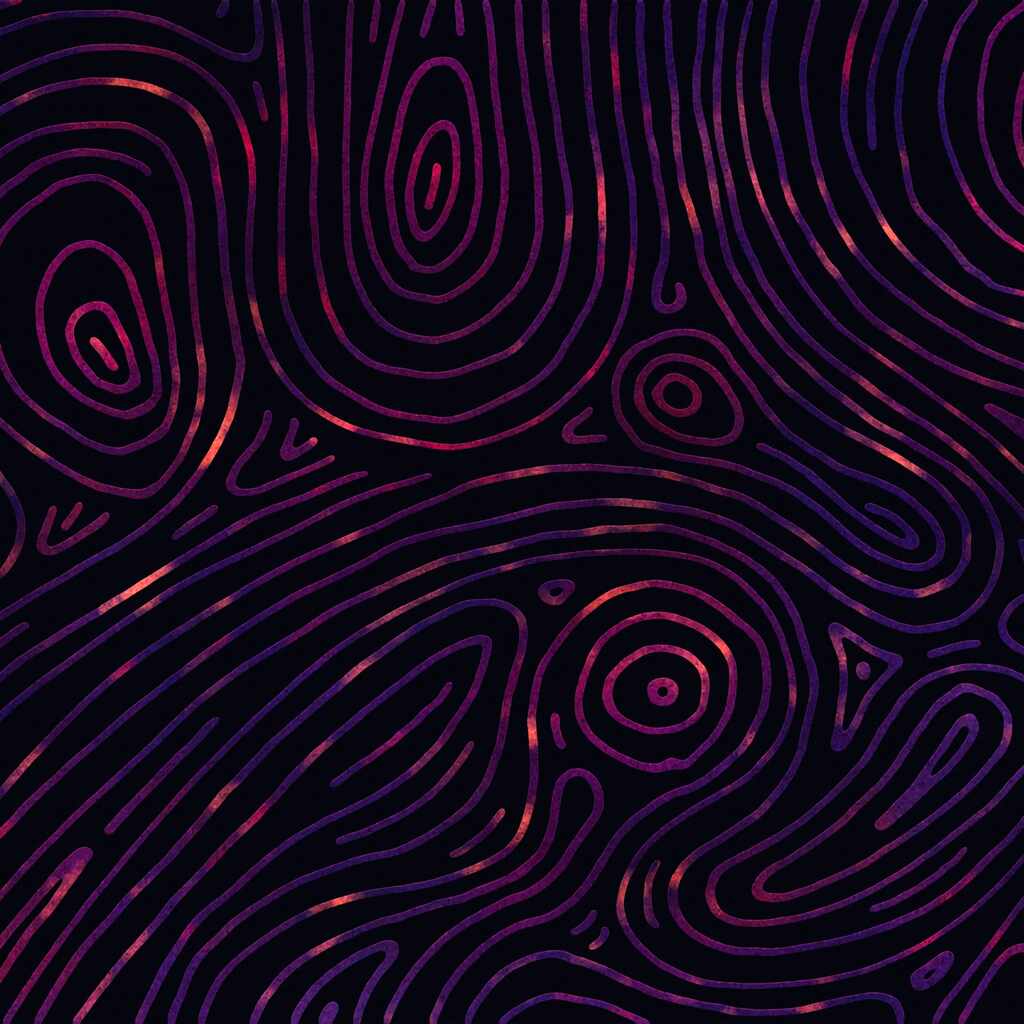 Turbulence 1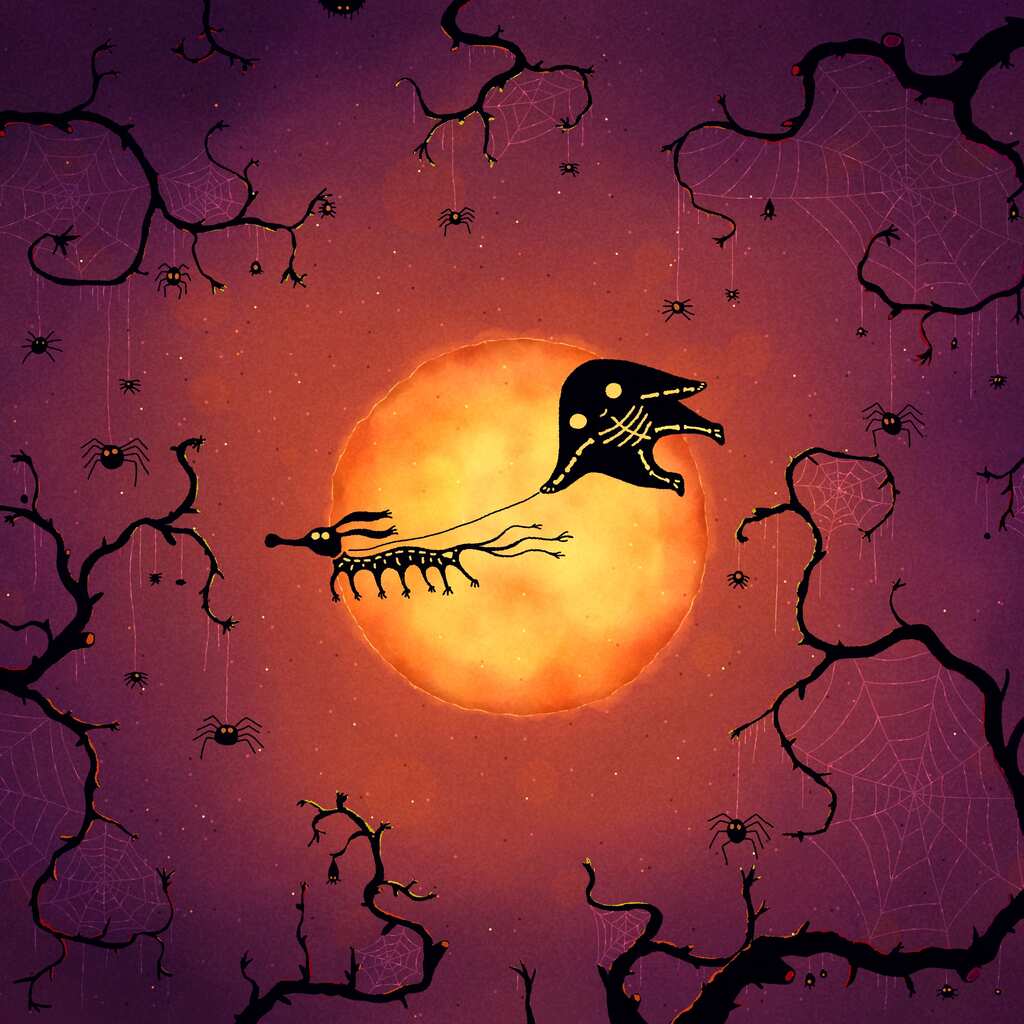 Halloween Pet
Every time I personalize a new device and search for something pleasing to the eye, I go back to the Vlad's place and find what I'm looking for.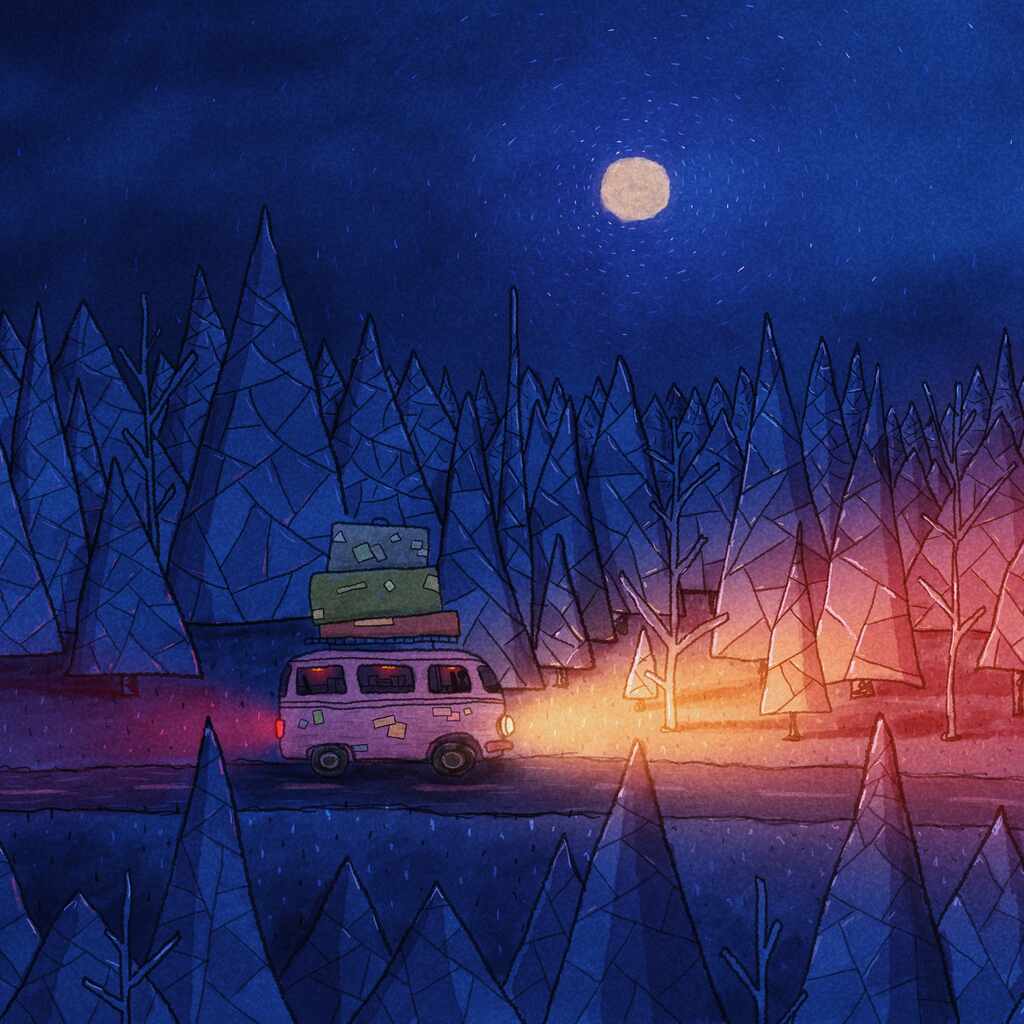 The Night Drive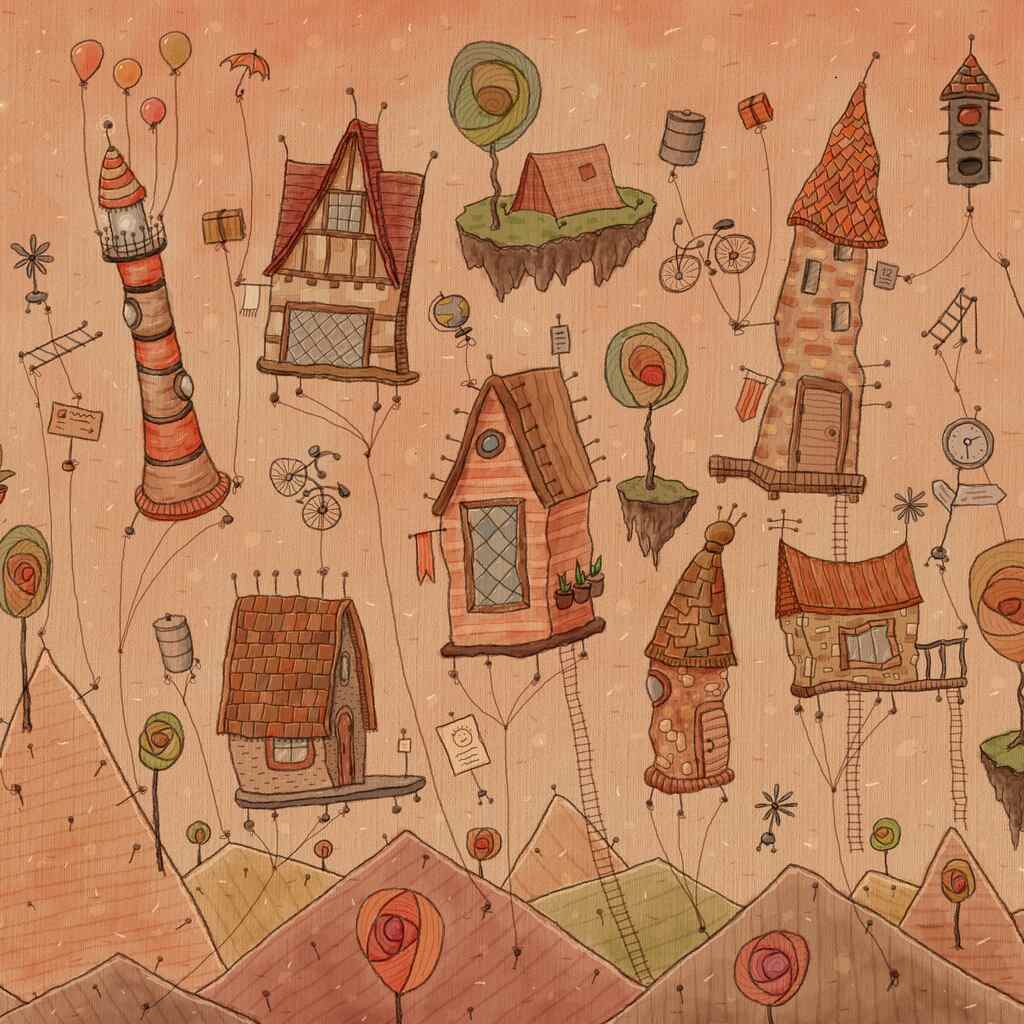 The Floating Village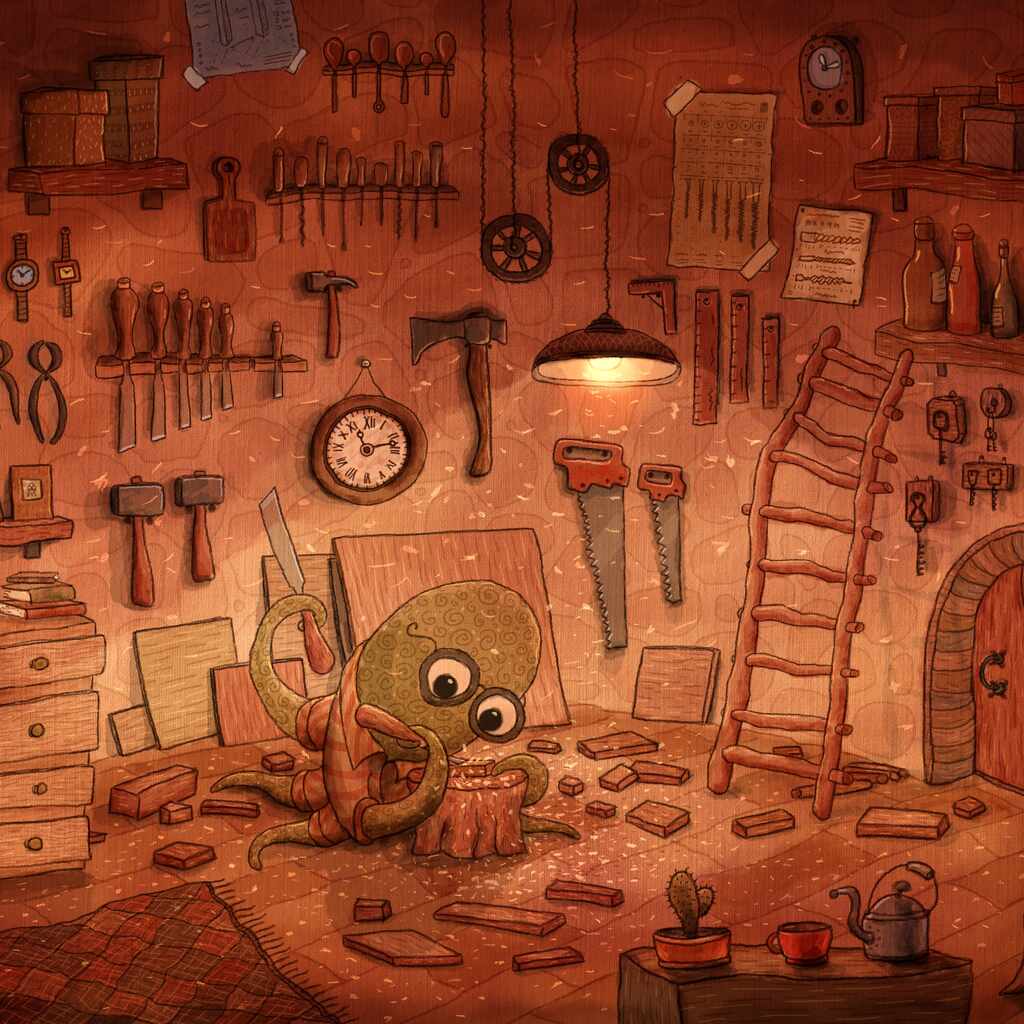 Woodworking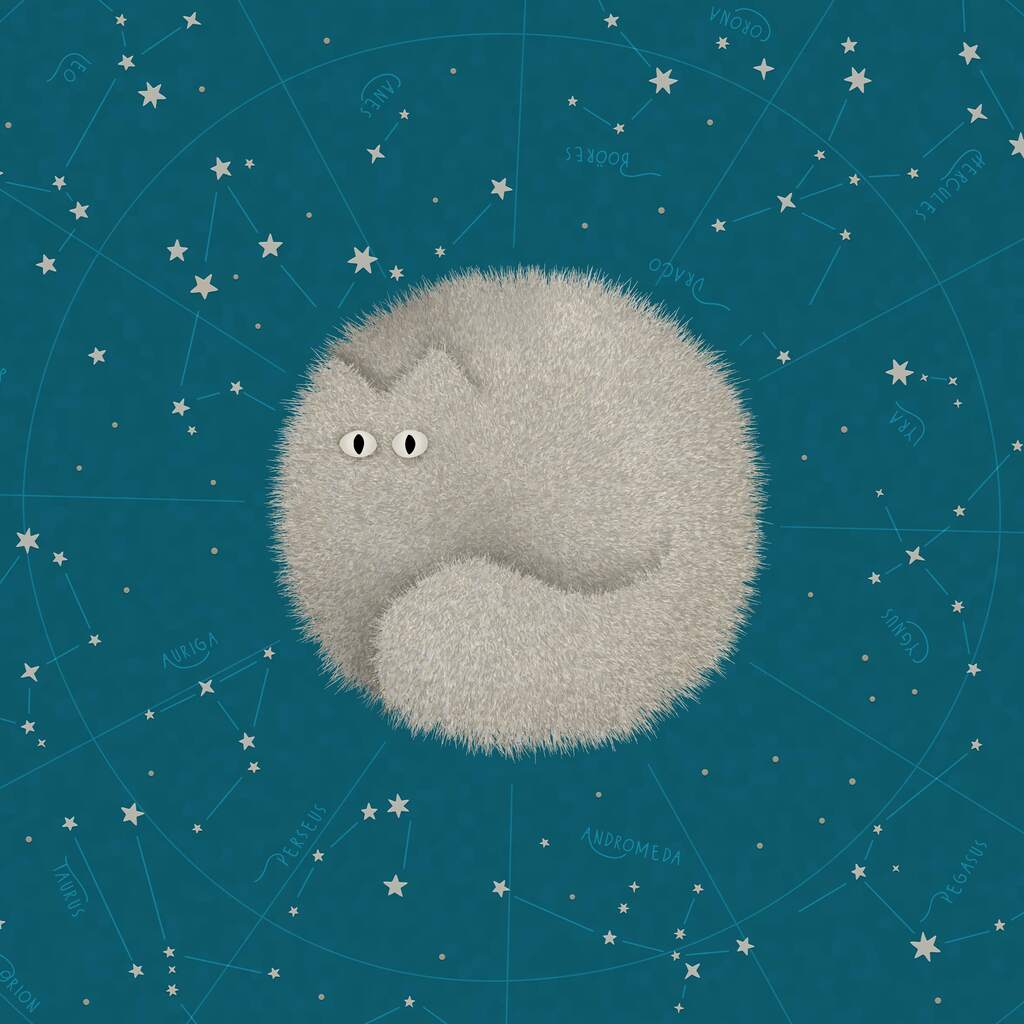 Celestial Cat (Light)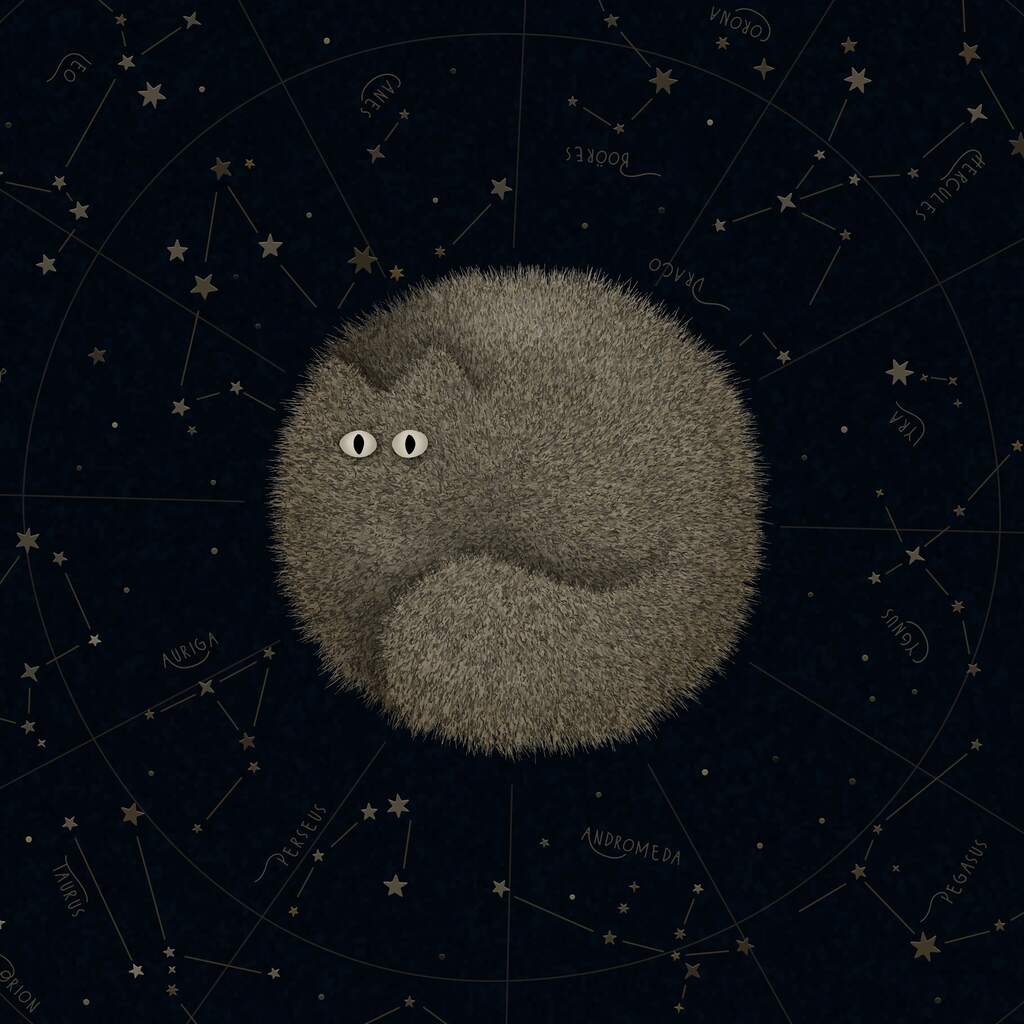 Celestial Cat (Dark)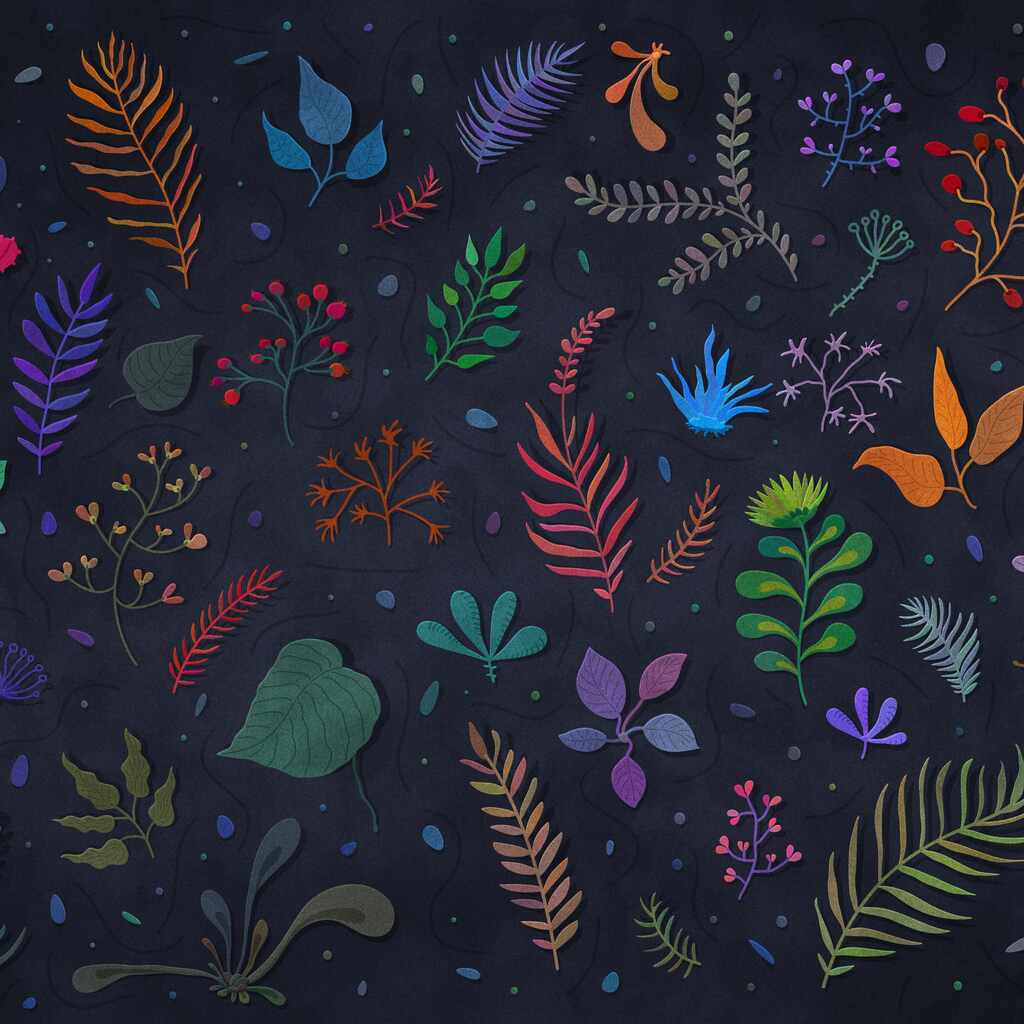 Botanica
Page 1 of 21