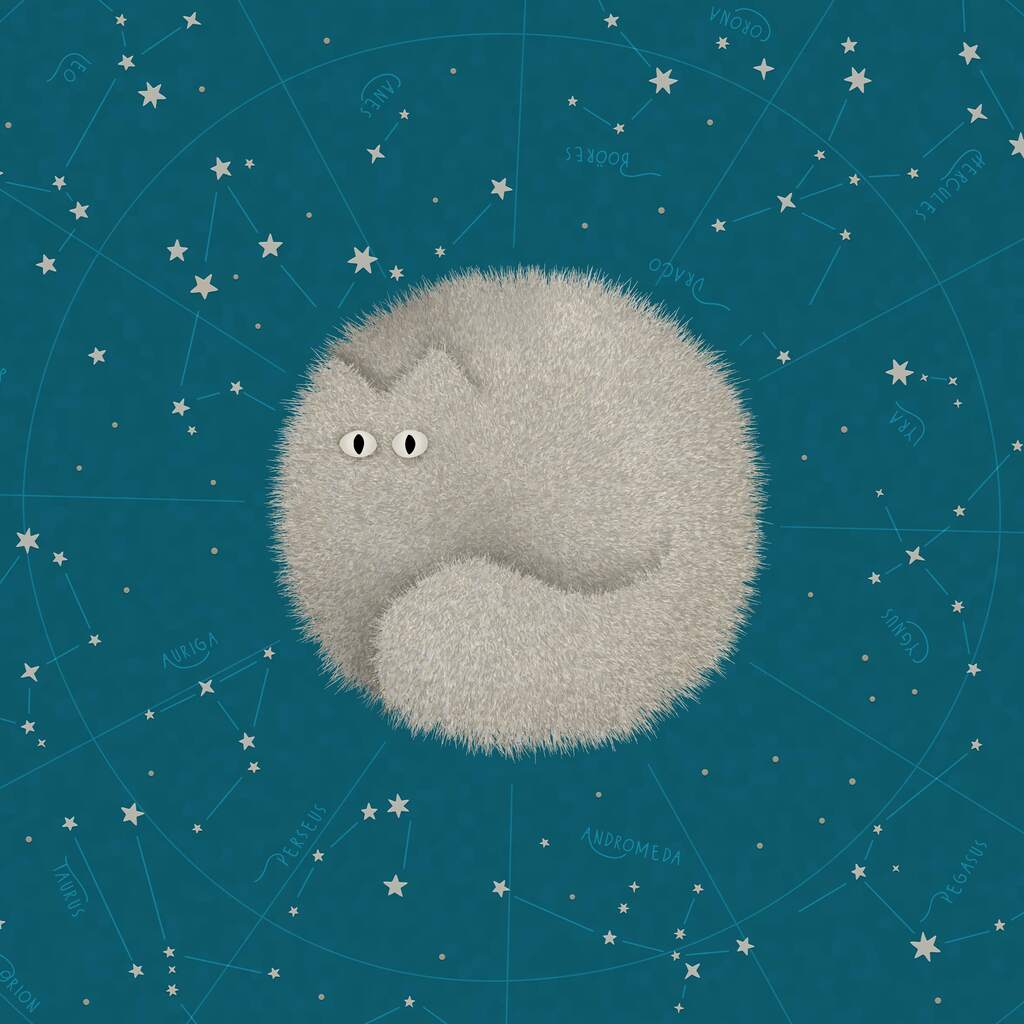 Celestial Cat (Light)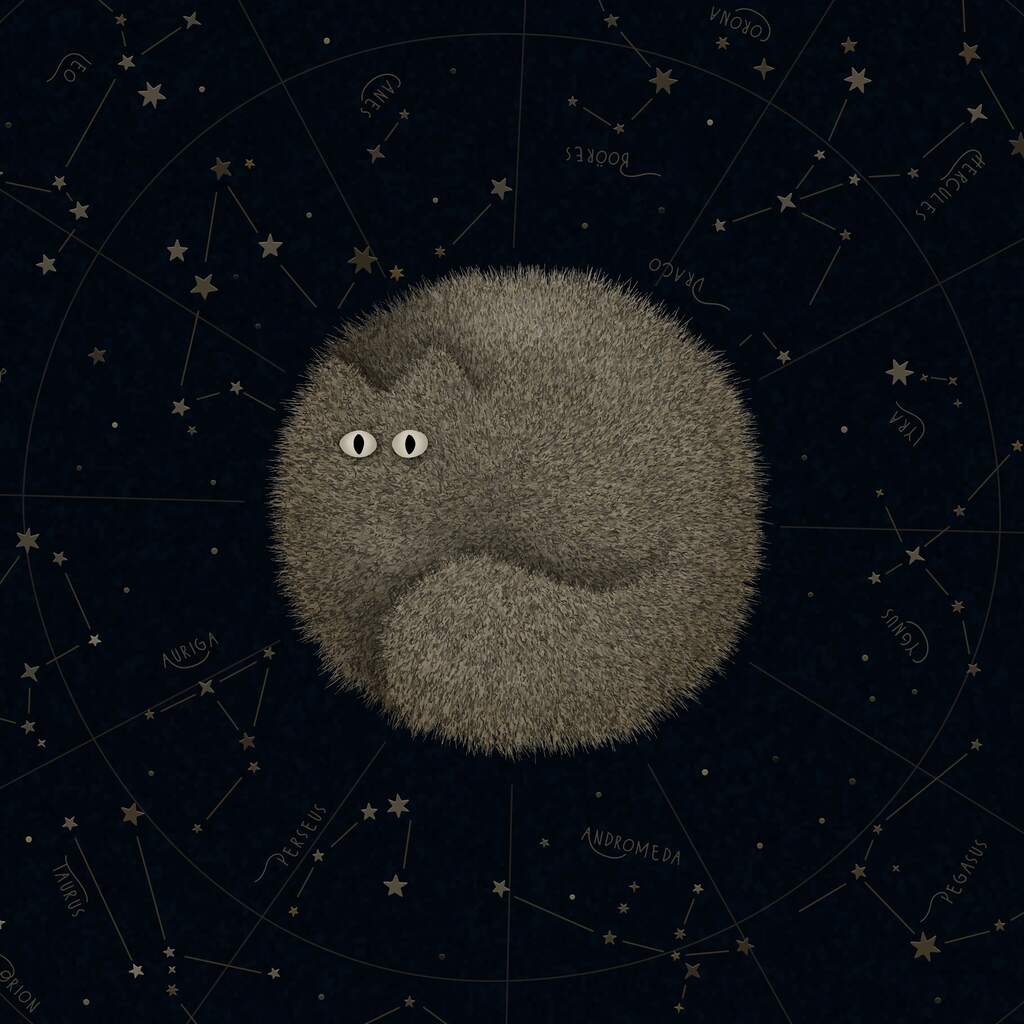 Celestial Cat (Dark)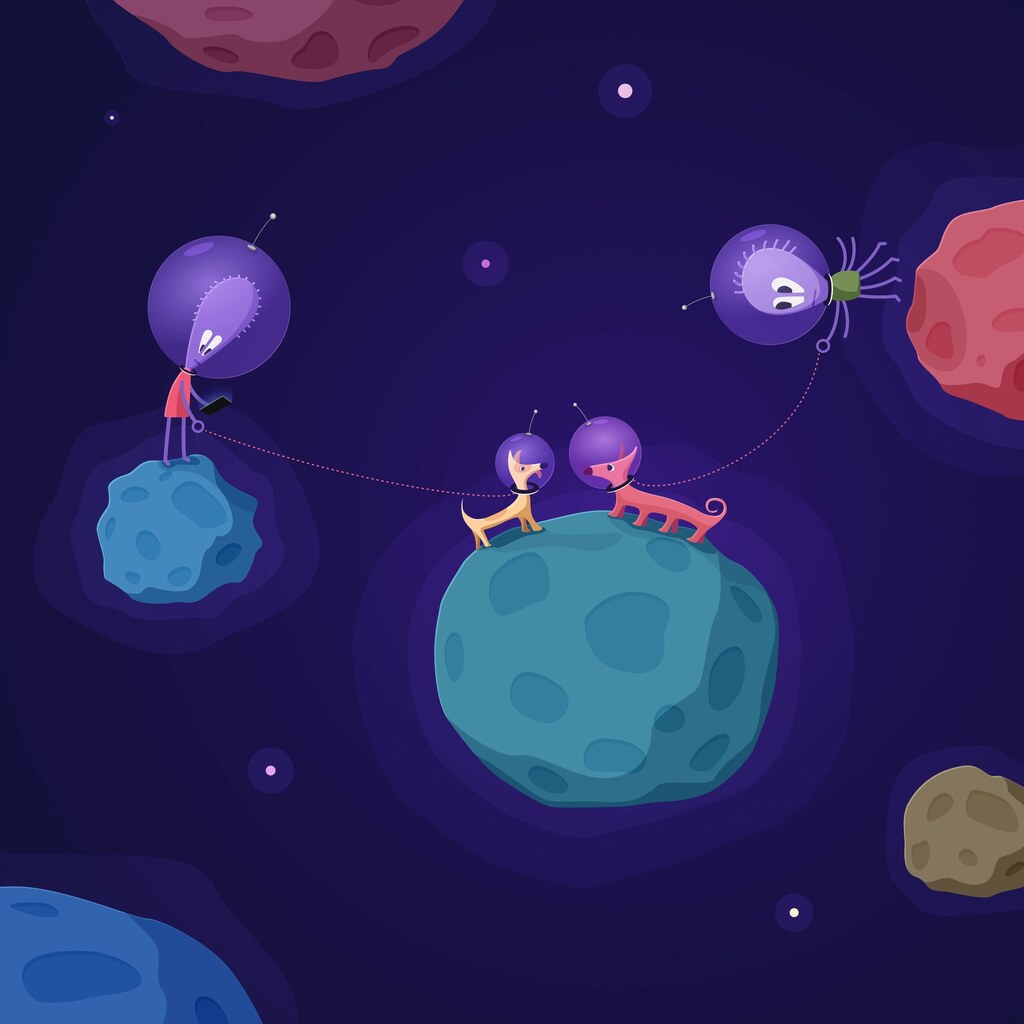 Space walk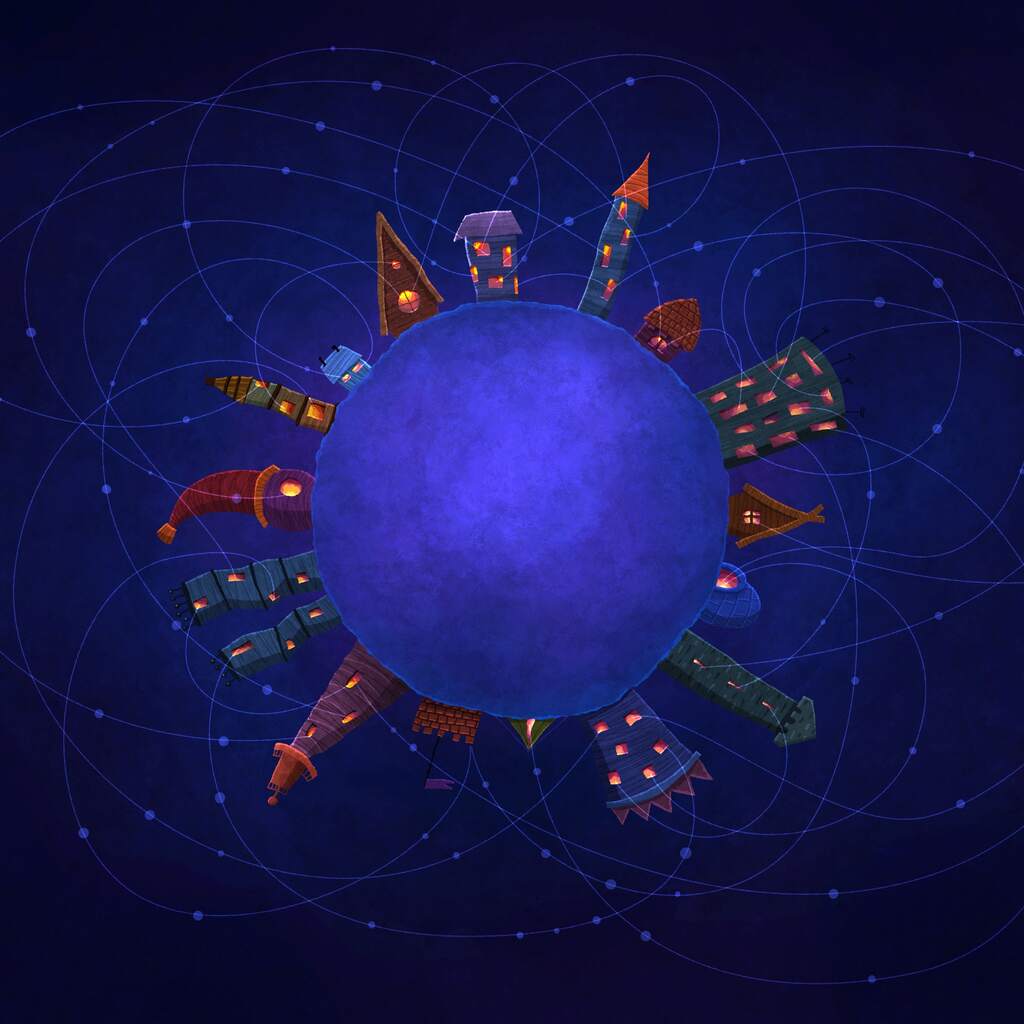 Stay At Home, Stay In Touch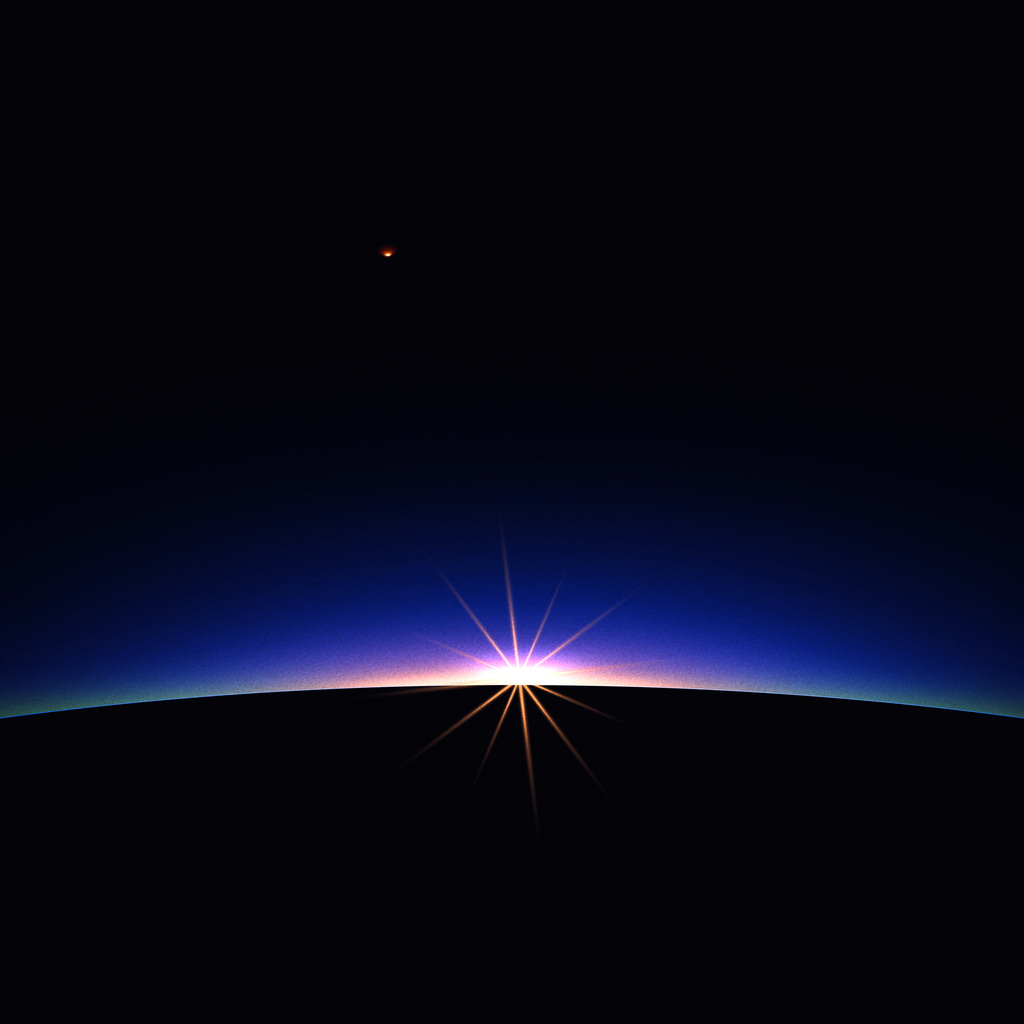 Alexei Leonov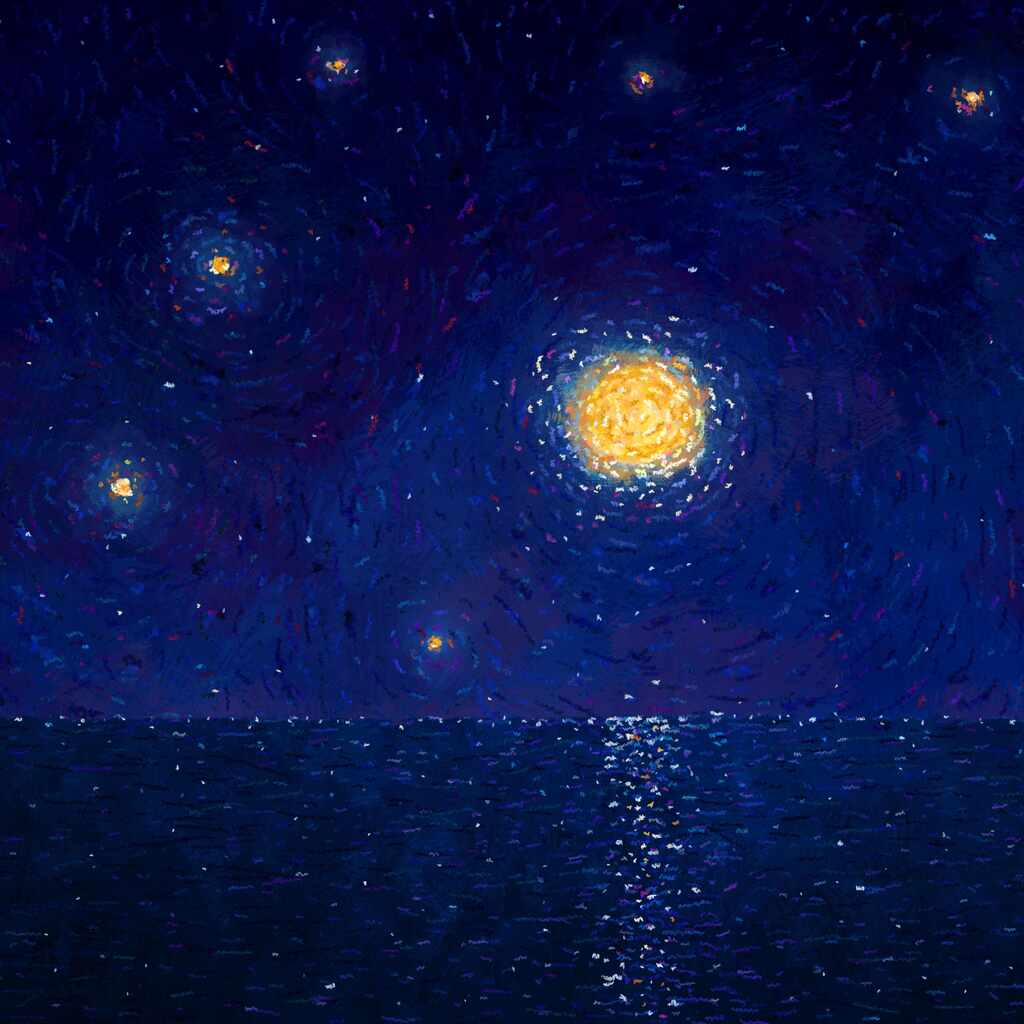 The Starry Night (Tribute to Van Gogh)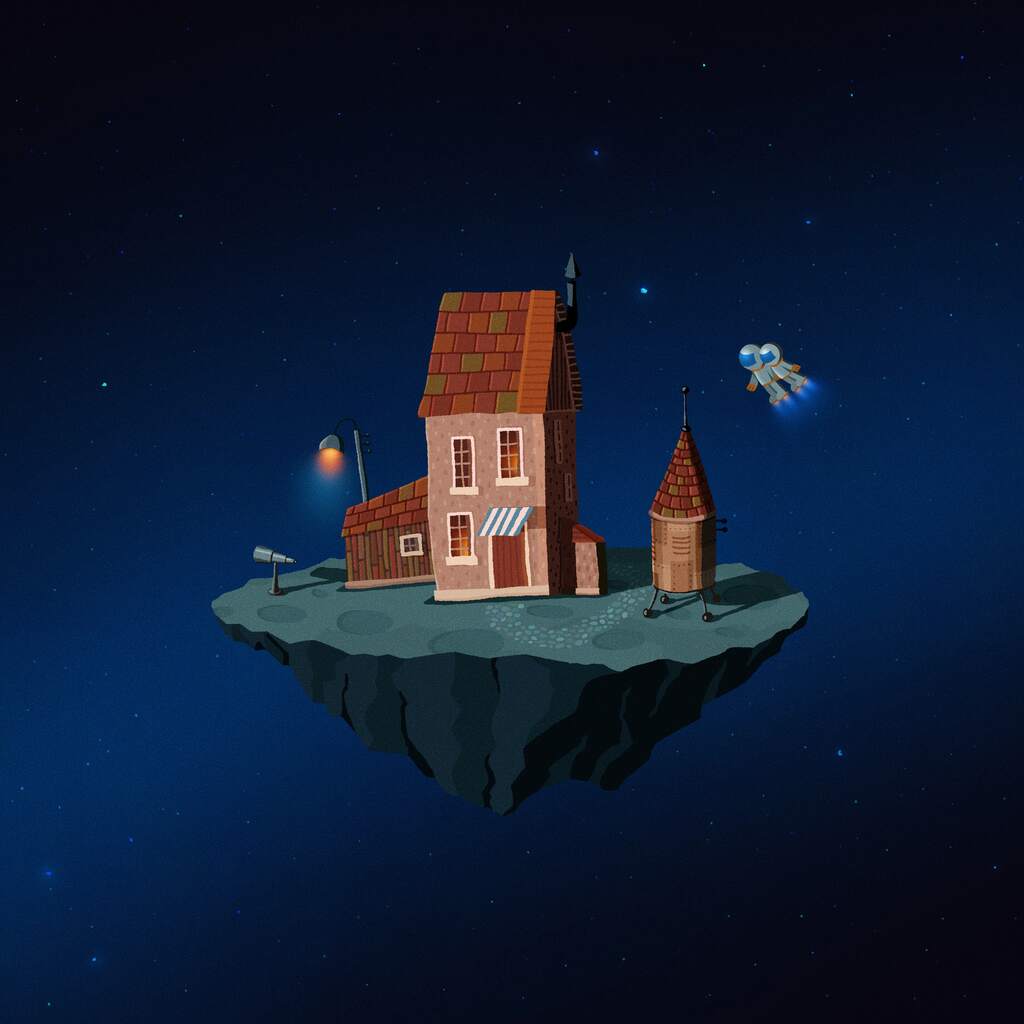 Home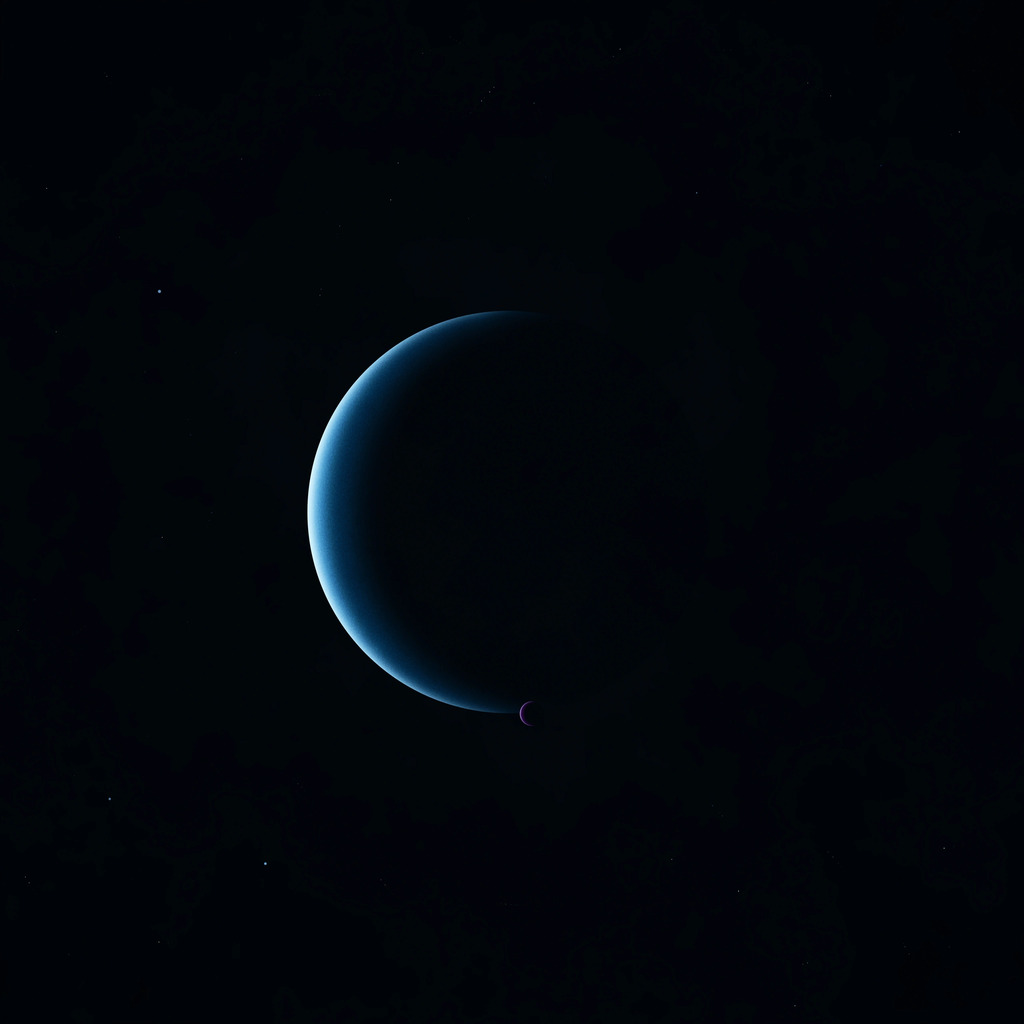 Neptune and Triton
Very cool! Been a while since I used one of your wallpapers, but this definitely gets desktop space for the next couple of weeks!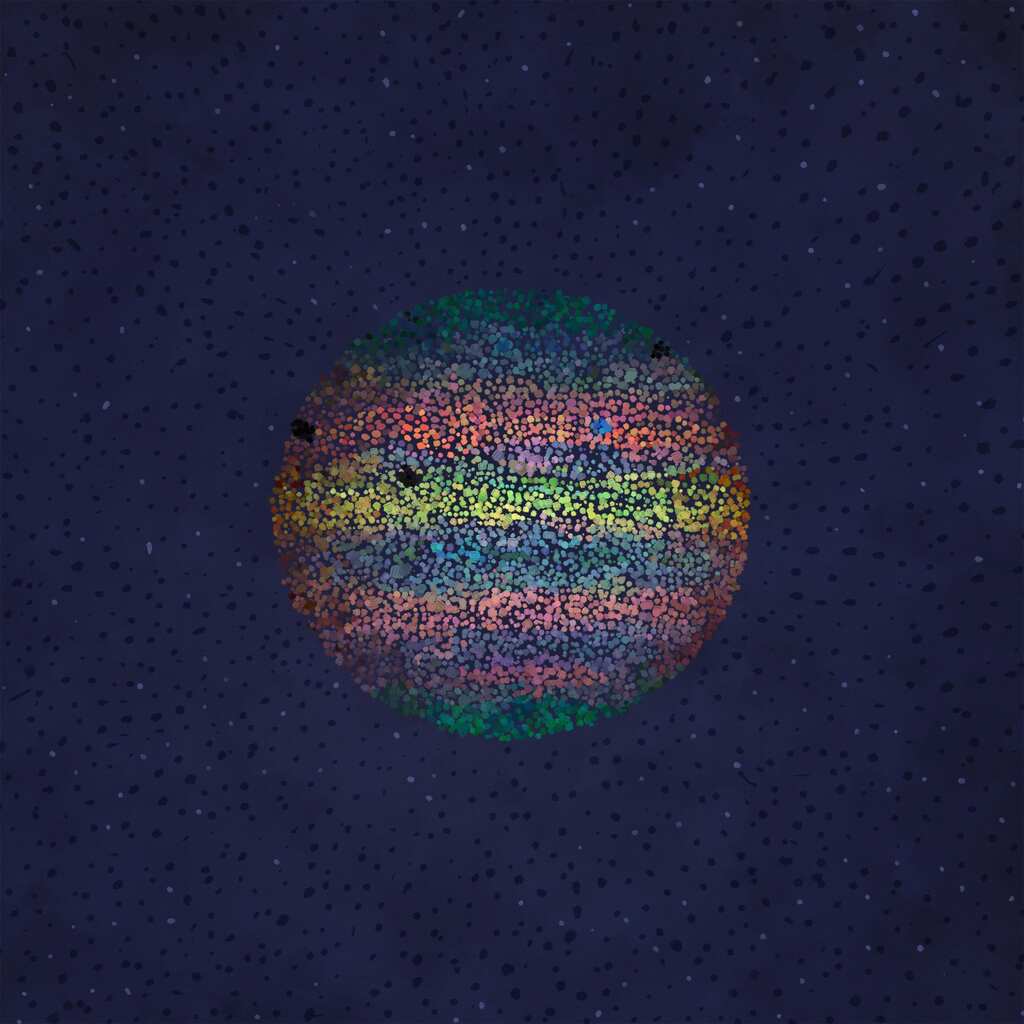 Three Moons Cast Shadows on Jupiter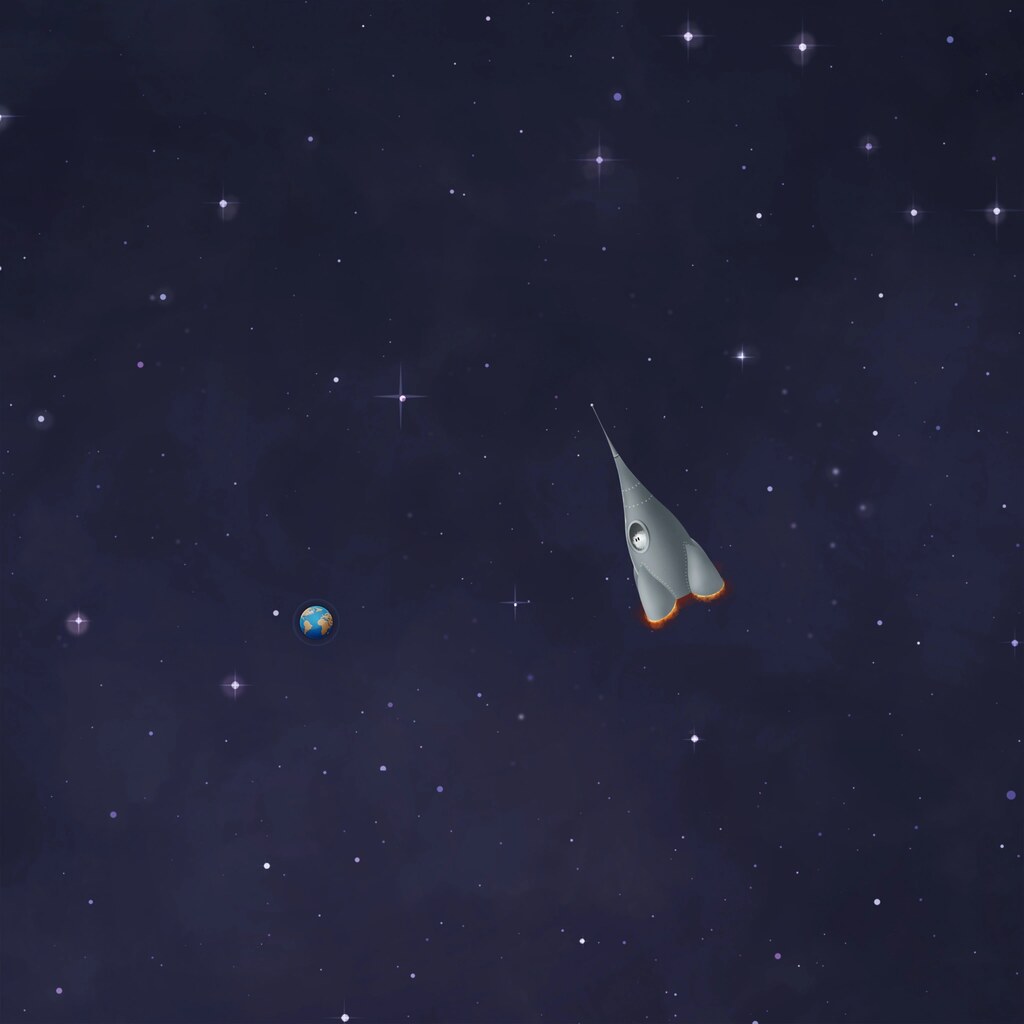 The First Flight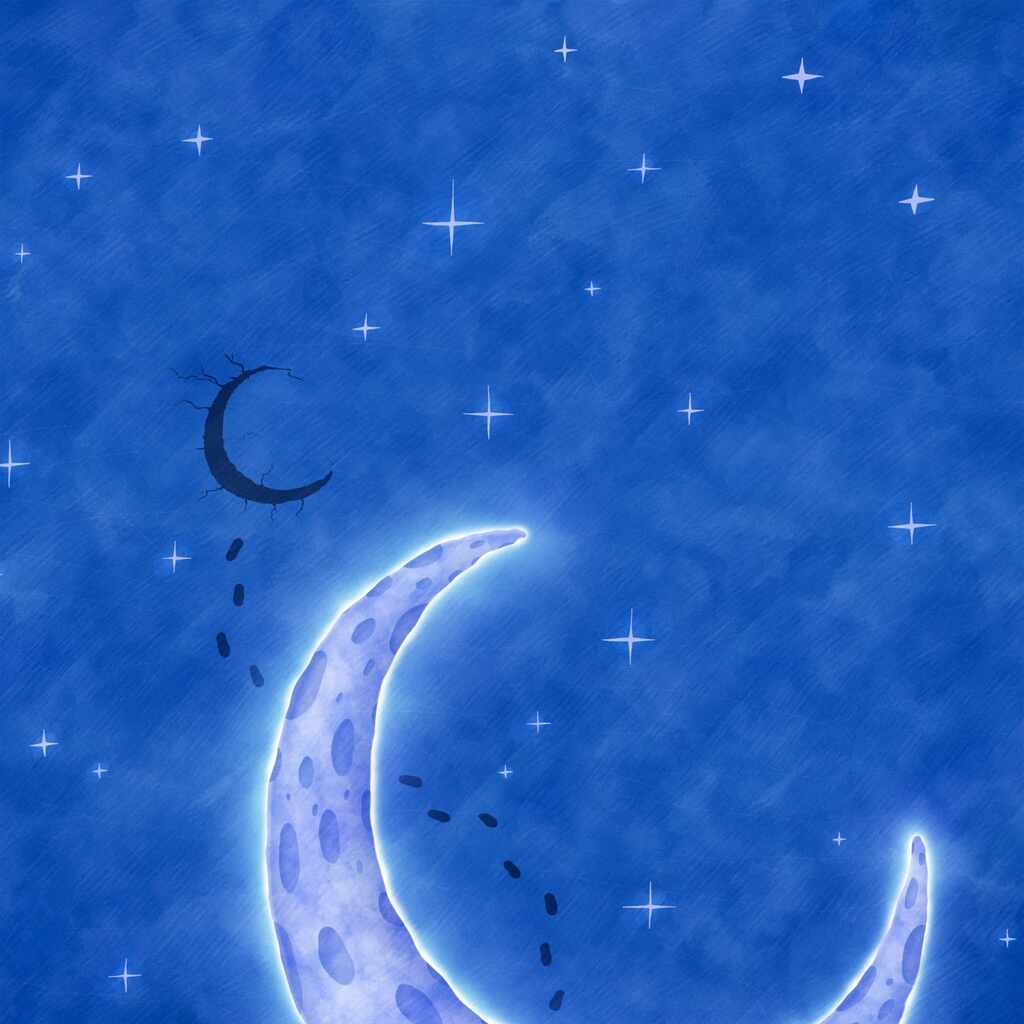 Who Stole The Moon? Promo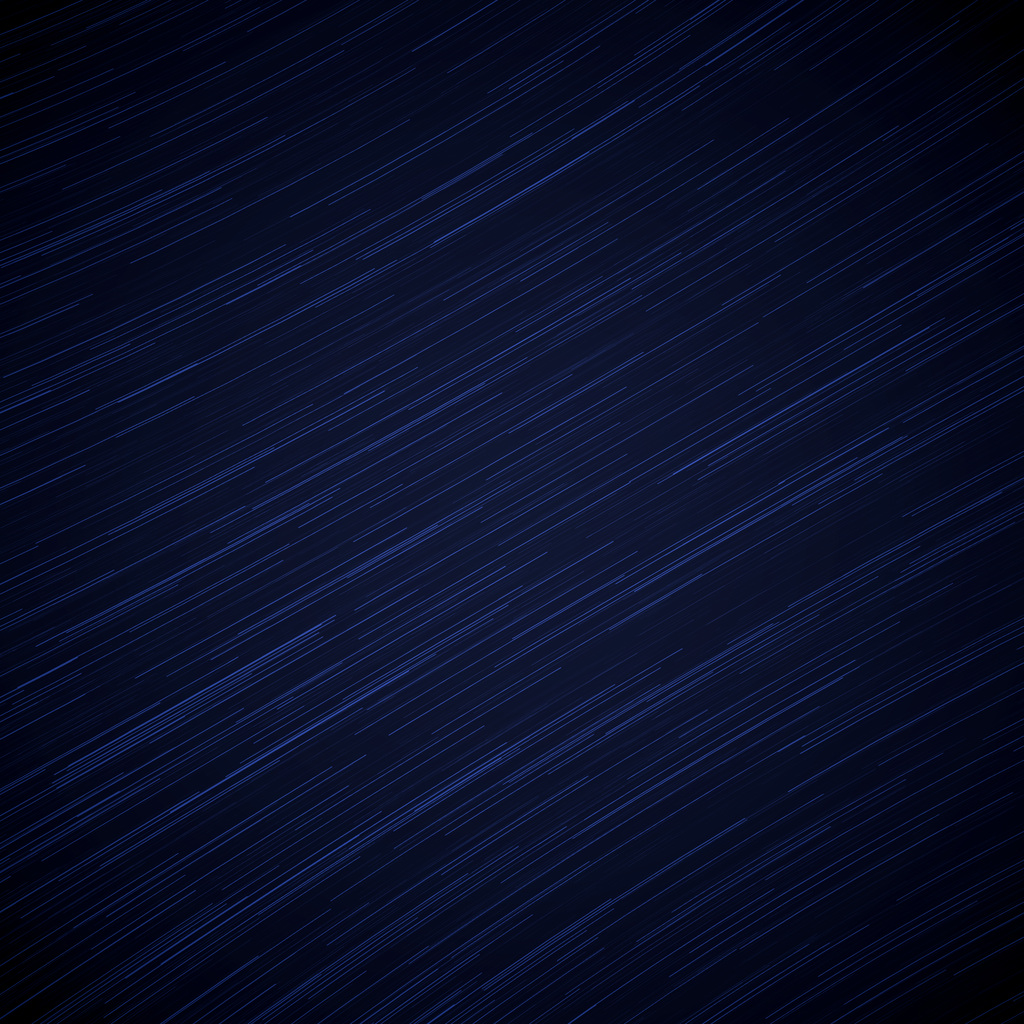 Star Trails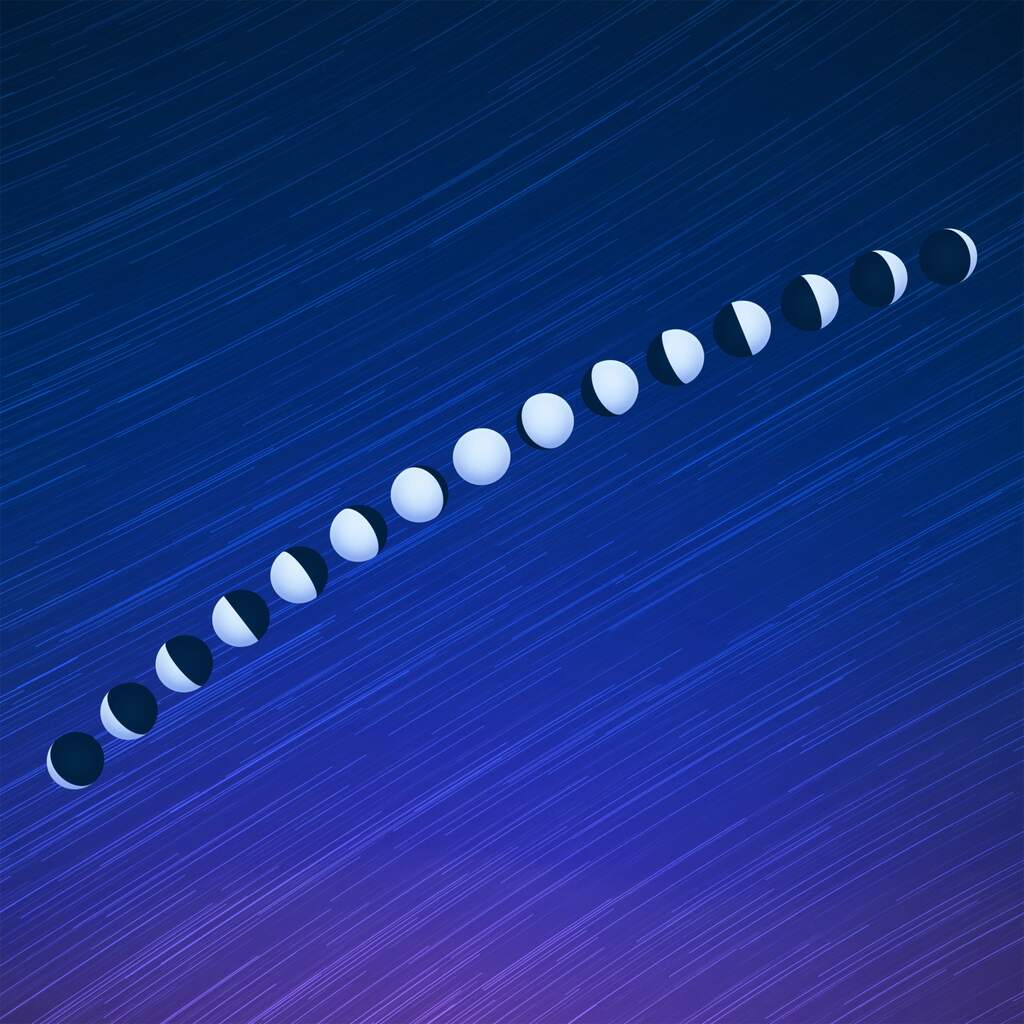 Moon Phases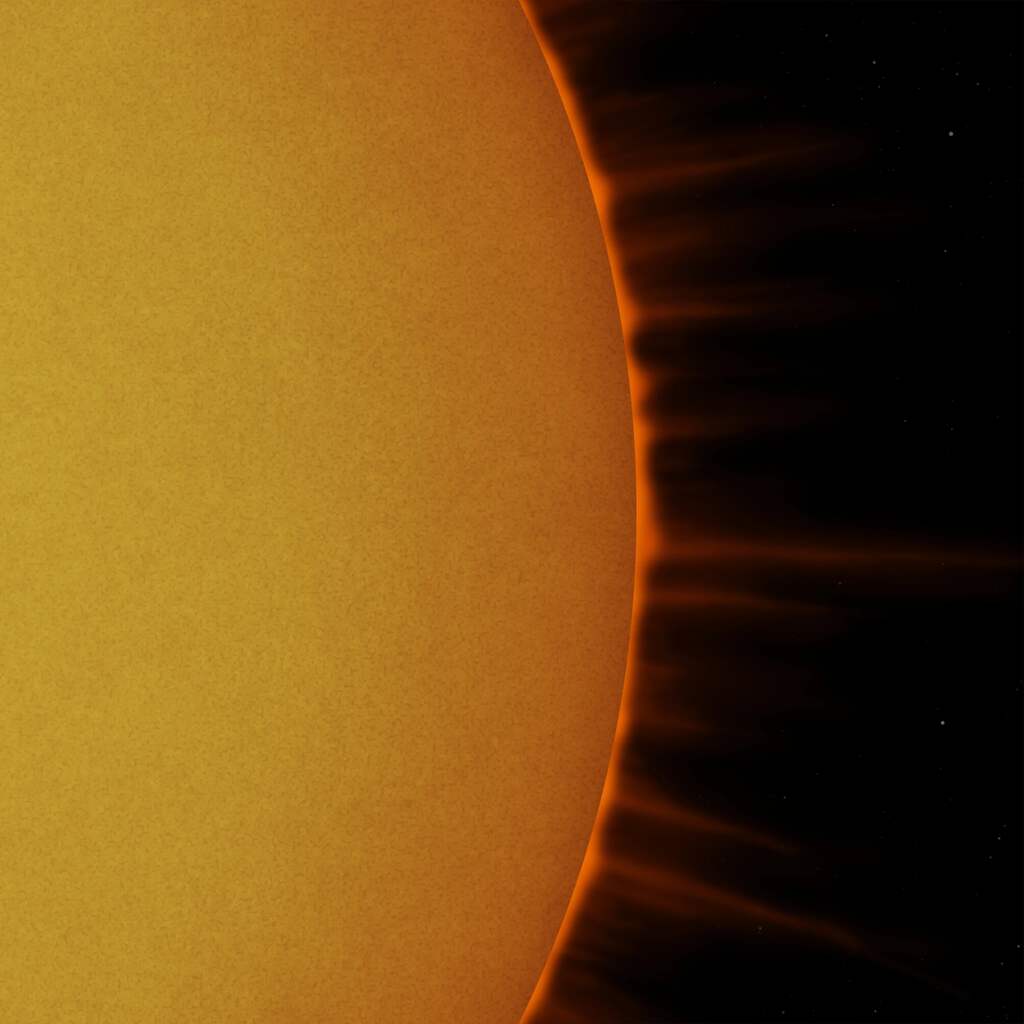 Sun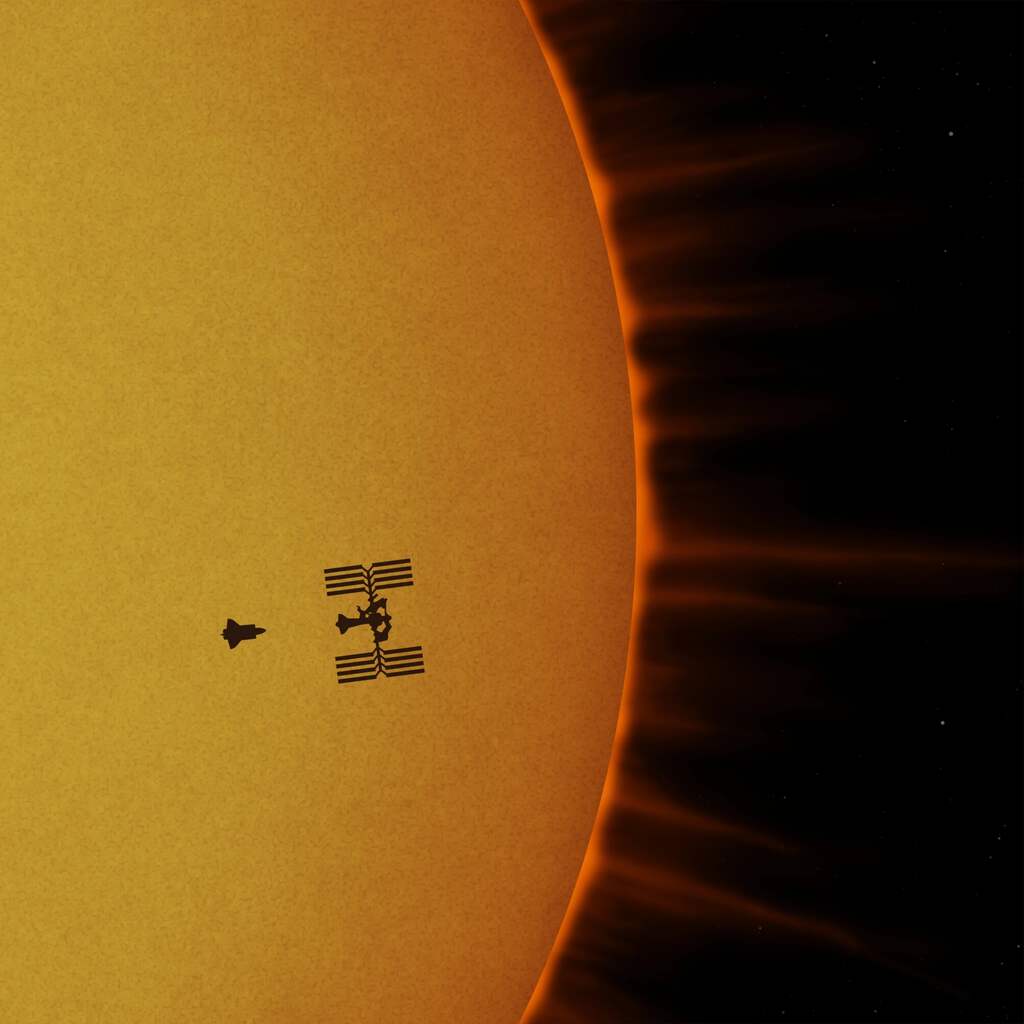 Atlantis Docking To The ISS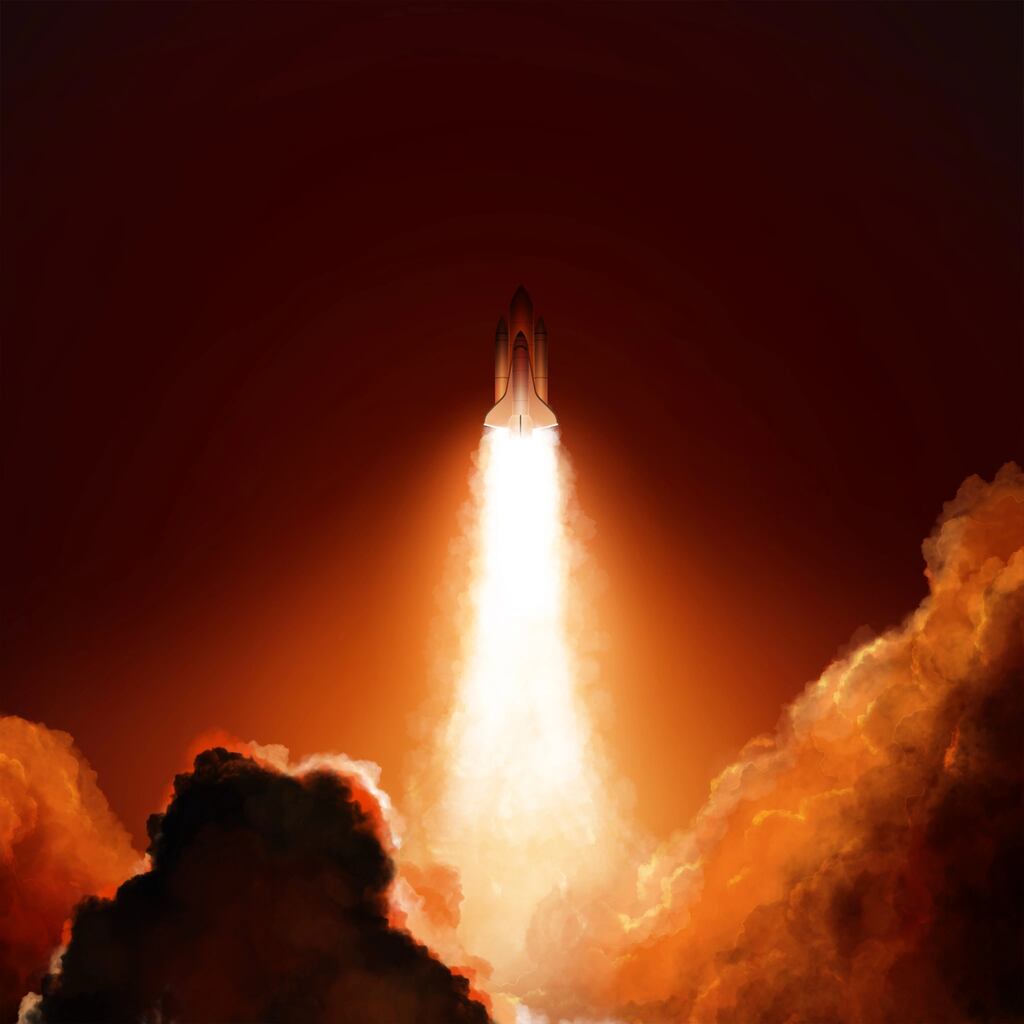 Night Launch
This is my wallpaer on smartphone, laptop, desktop and every display. For 4 years. Well come back!!!!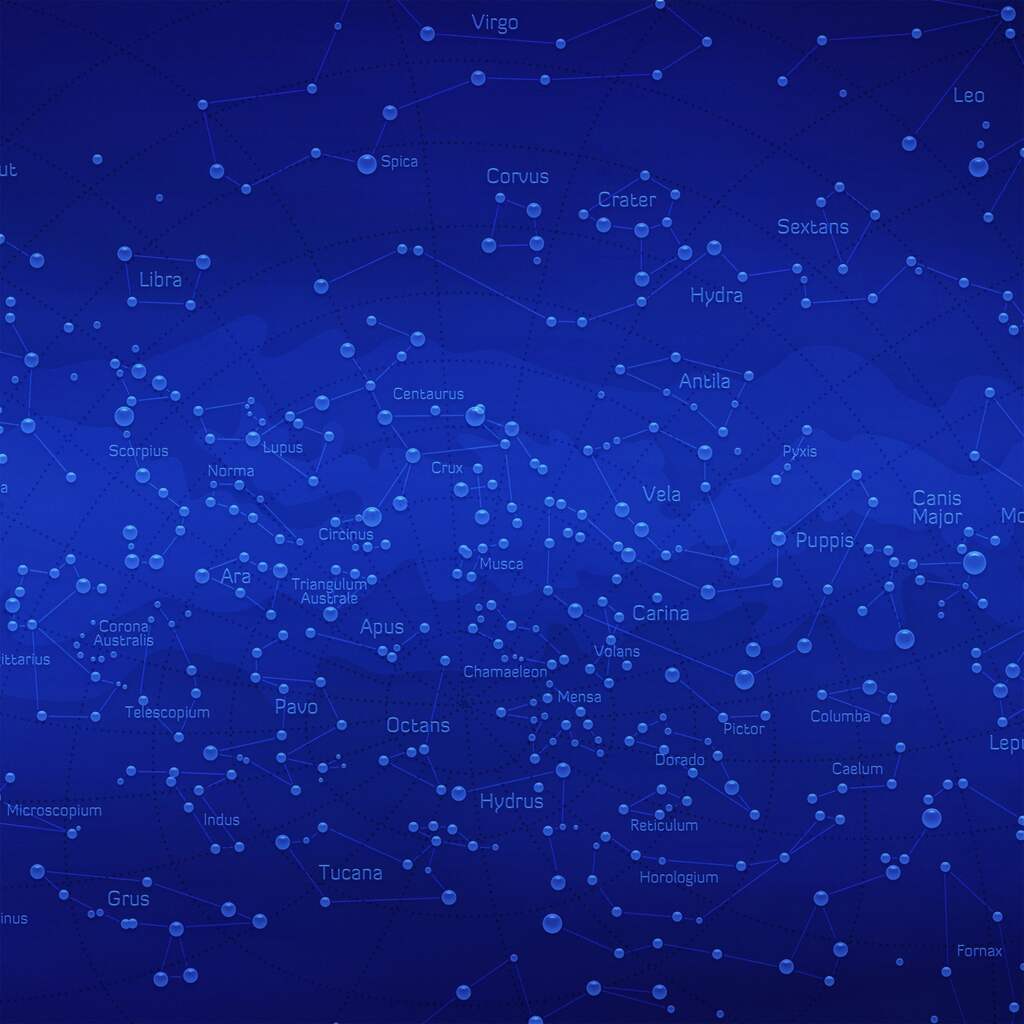 Constellations
Blue Star Eclipse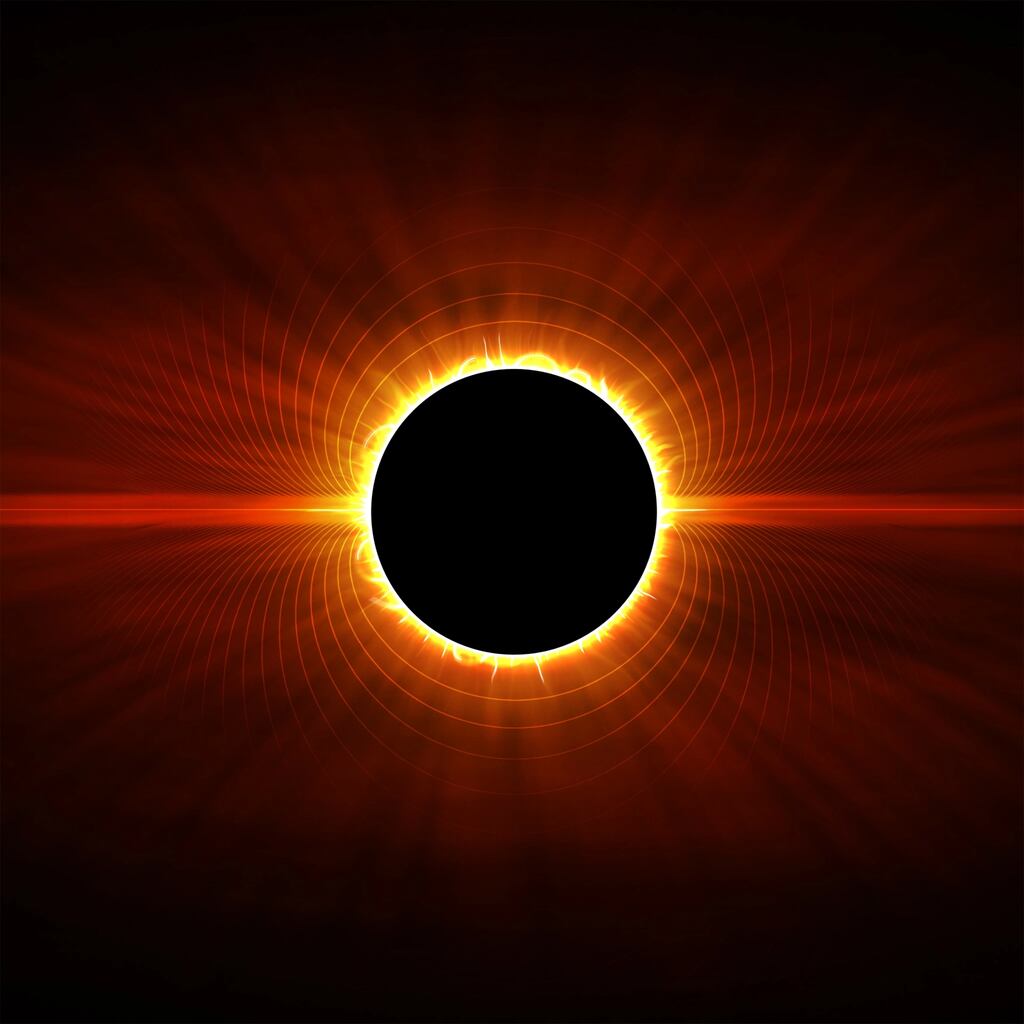 Sun Eclipse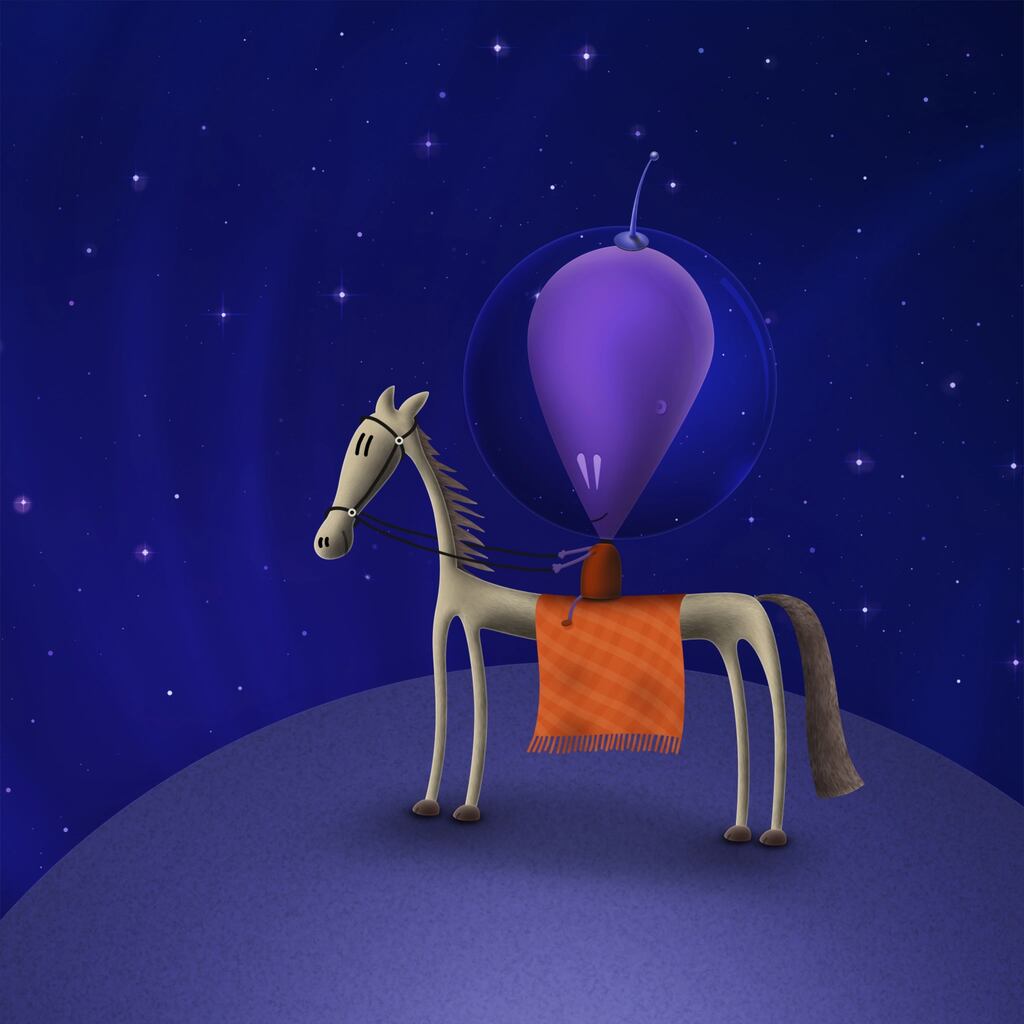 Horse Rider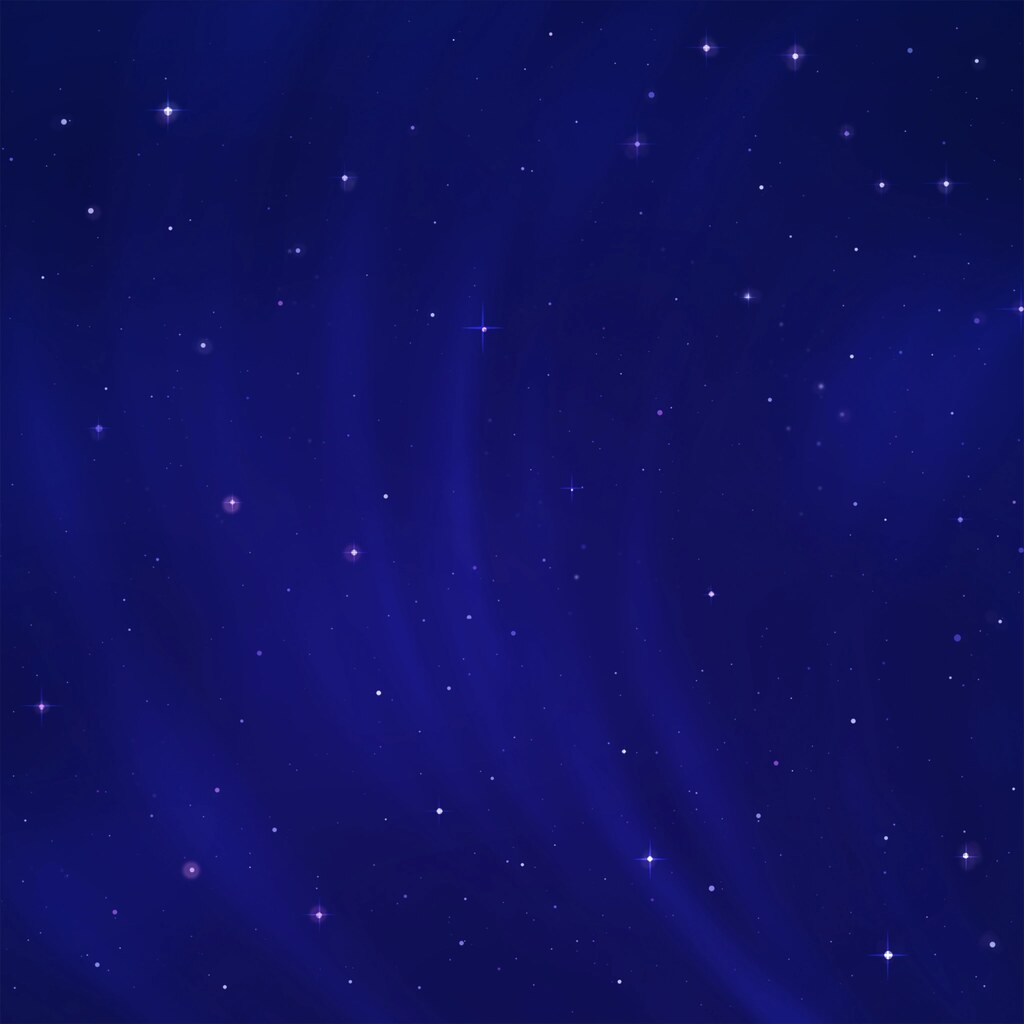 Space Wind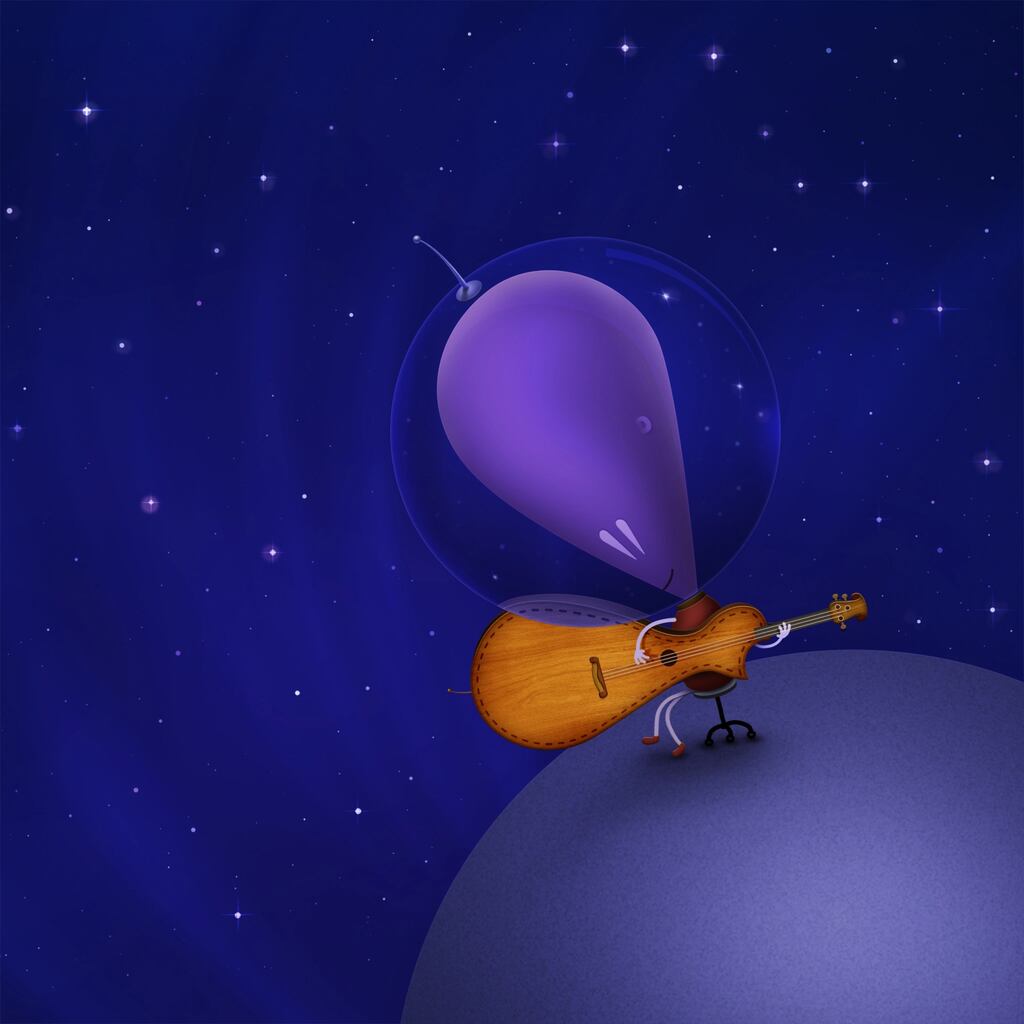 Guitarist
Page 1 of 2