"...some truly amazing digital art wallpapers"

― cnet.com
Vladstudio is the project of digital artist Vlad Gerasimov.
Since 1998, I've created 500+ digital art pieces, available as:
:-)
←
Vlad's art continues to evolve in exciting new ways. So glad I'm a registered member. Worth every penny and the value of my membership keeps growing with time!
→
Sign up FREE
and unlock up to 7 artworks of your choosing!
Upgrade
for unlimited access!
Blog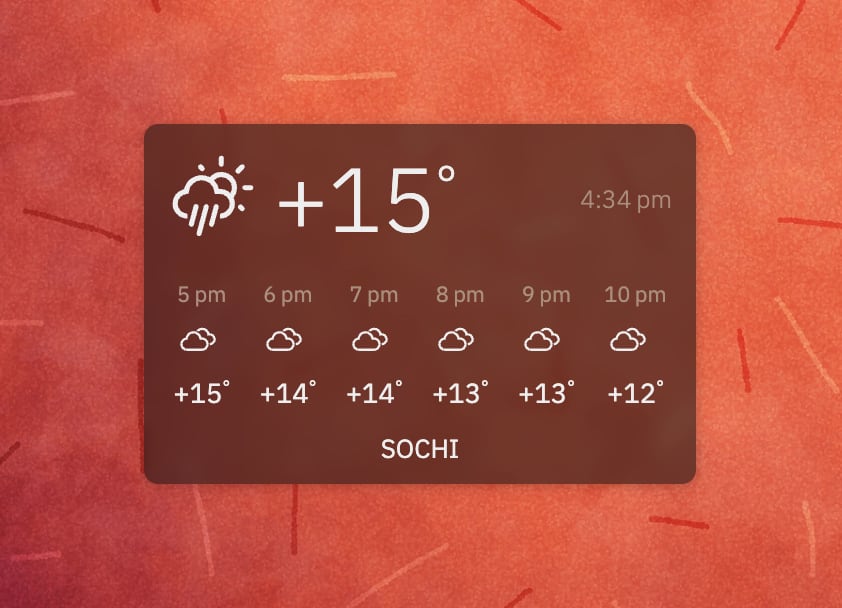 New Tab for Chrome 1.2.0
Just several days after 1.1.0, here comes New Tab for Chrome 1.2.0.
19 October 15:40