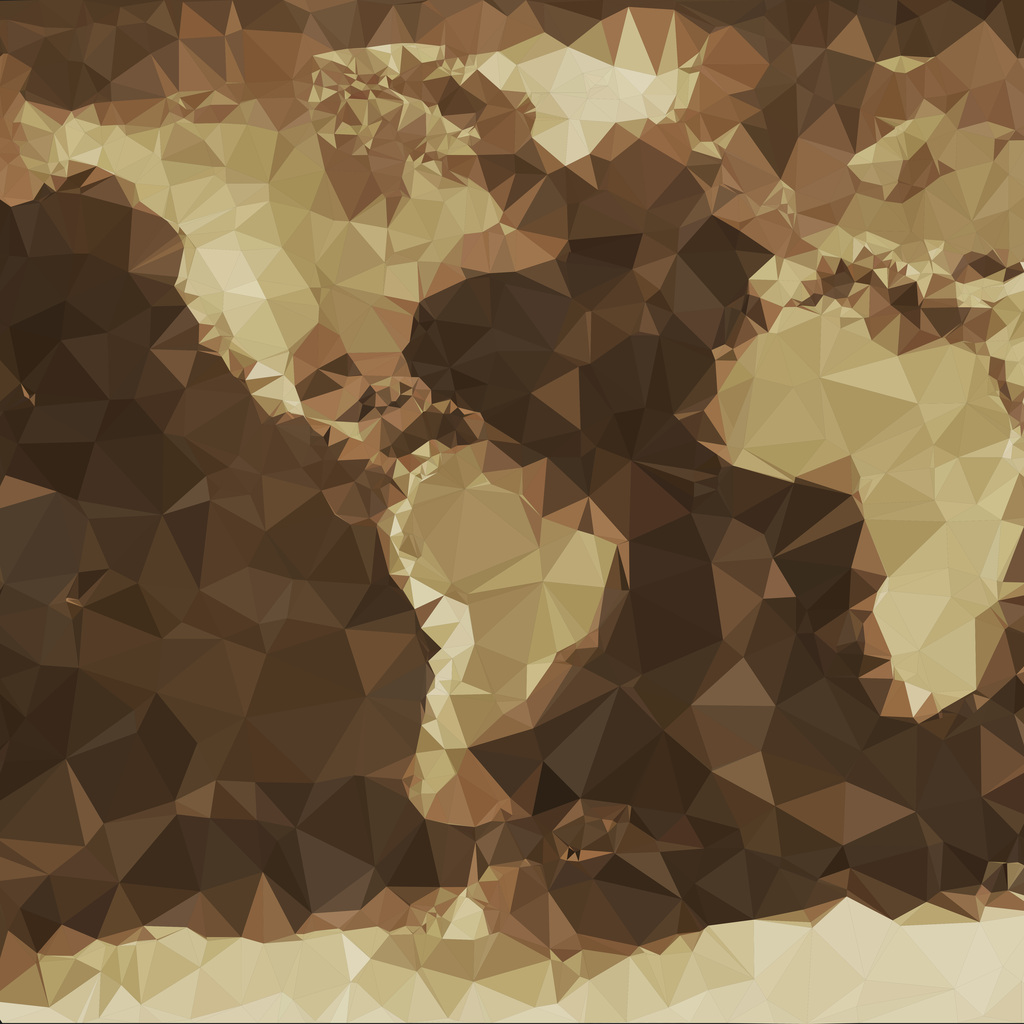 The World (Simplified)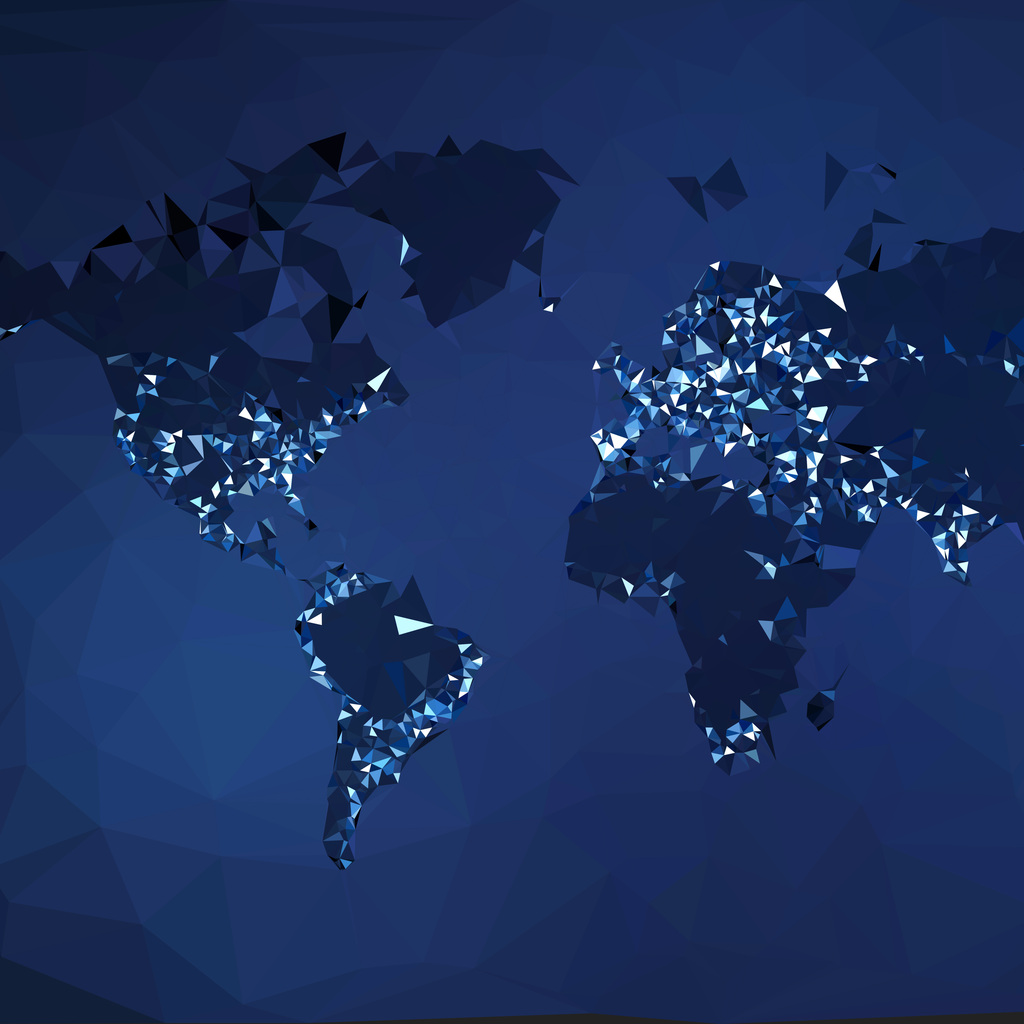 The World (Simplified, Night)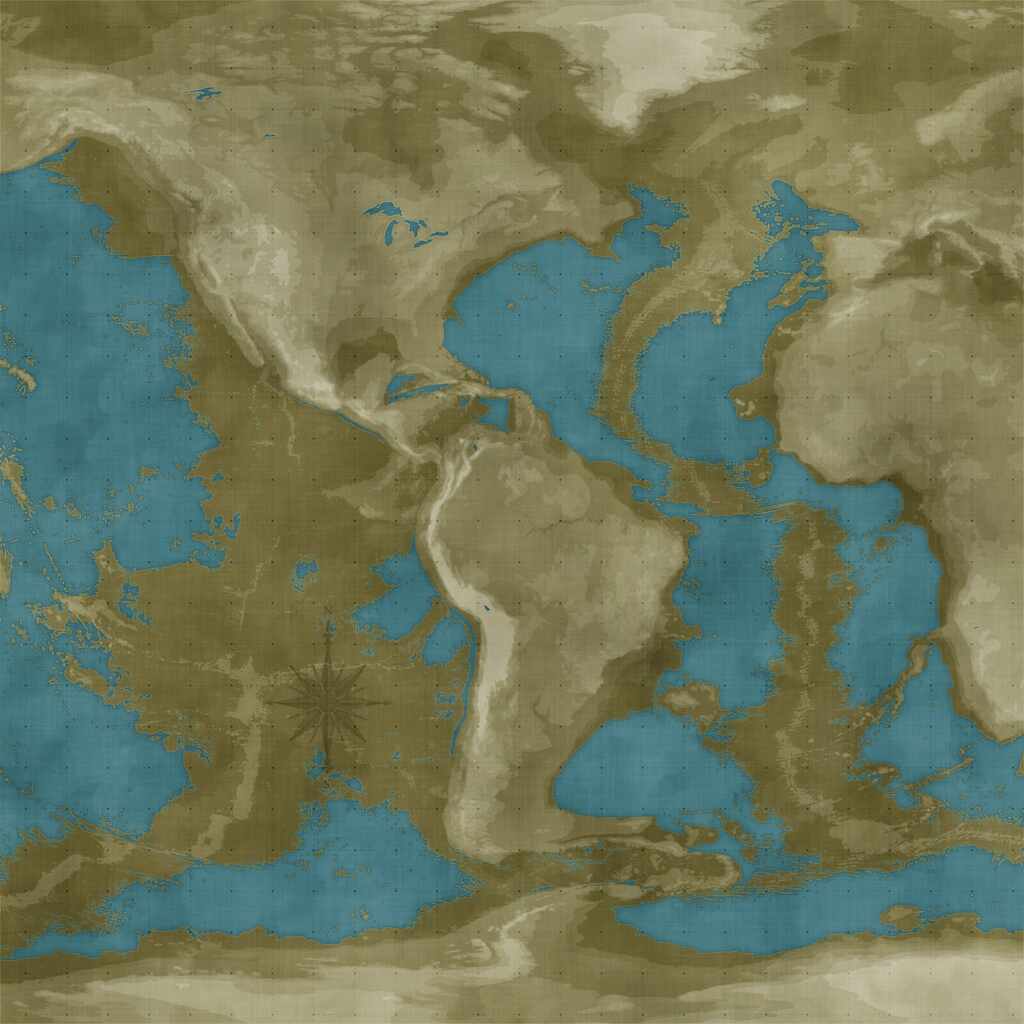 Dried World Map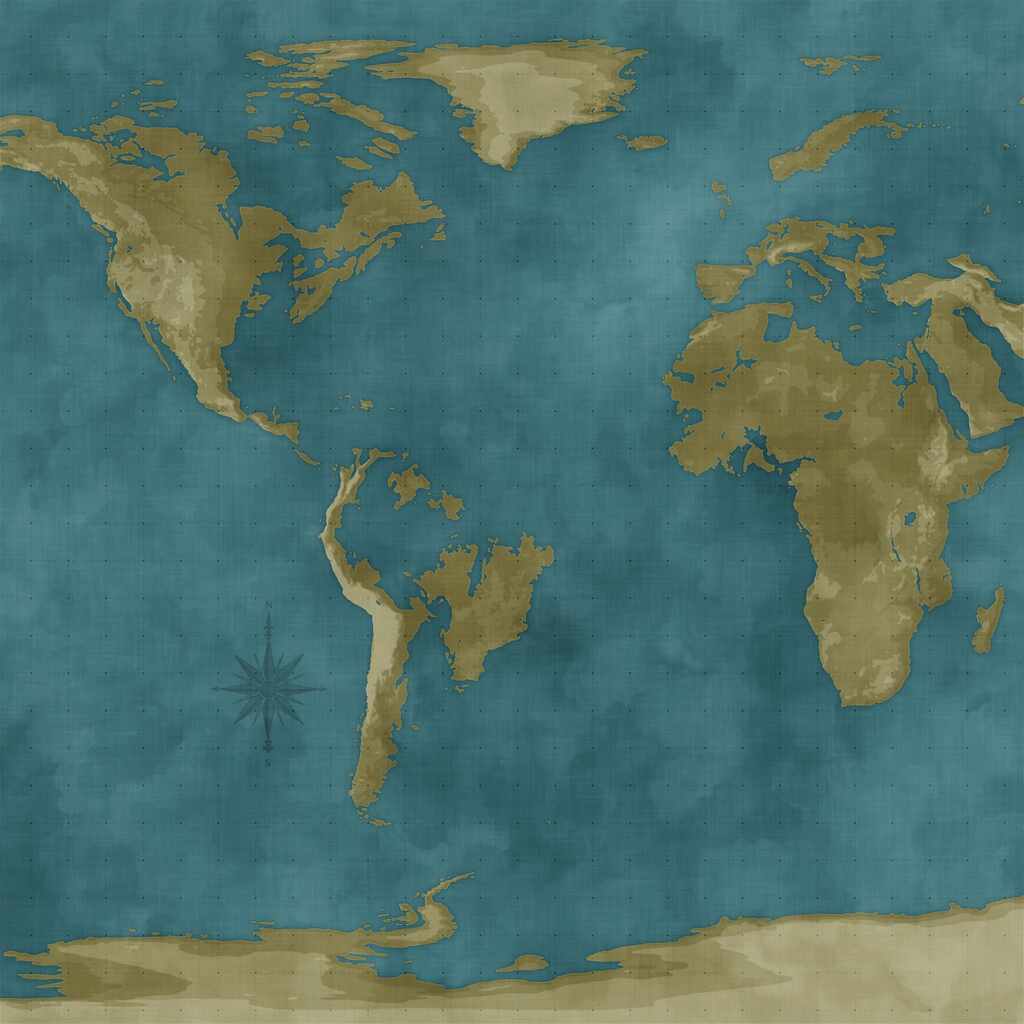 Flooded World Map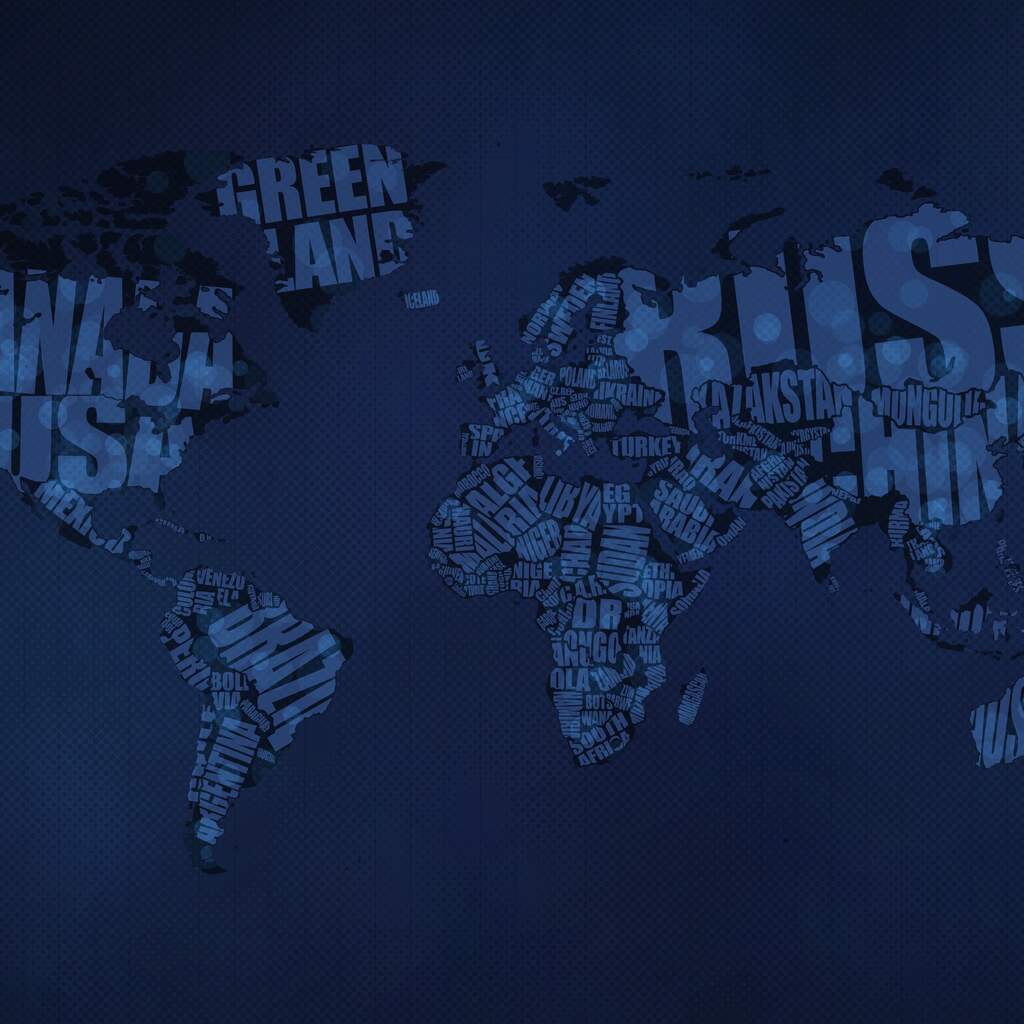 Typographic World Map (Dark)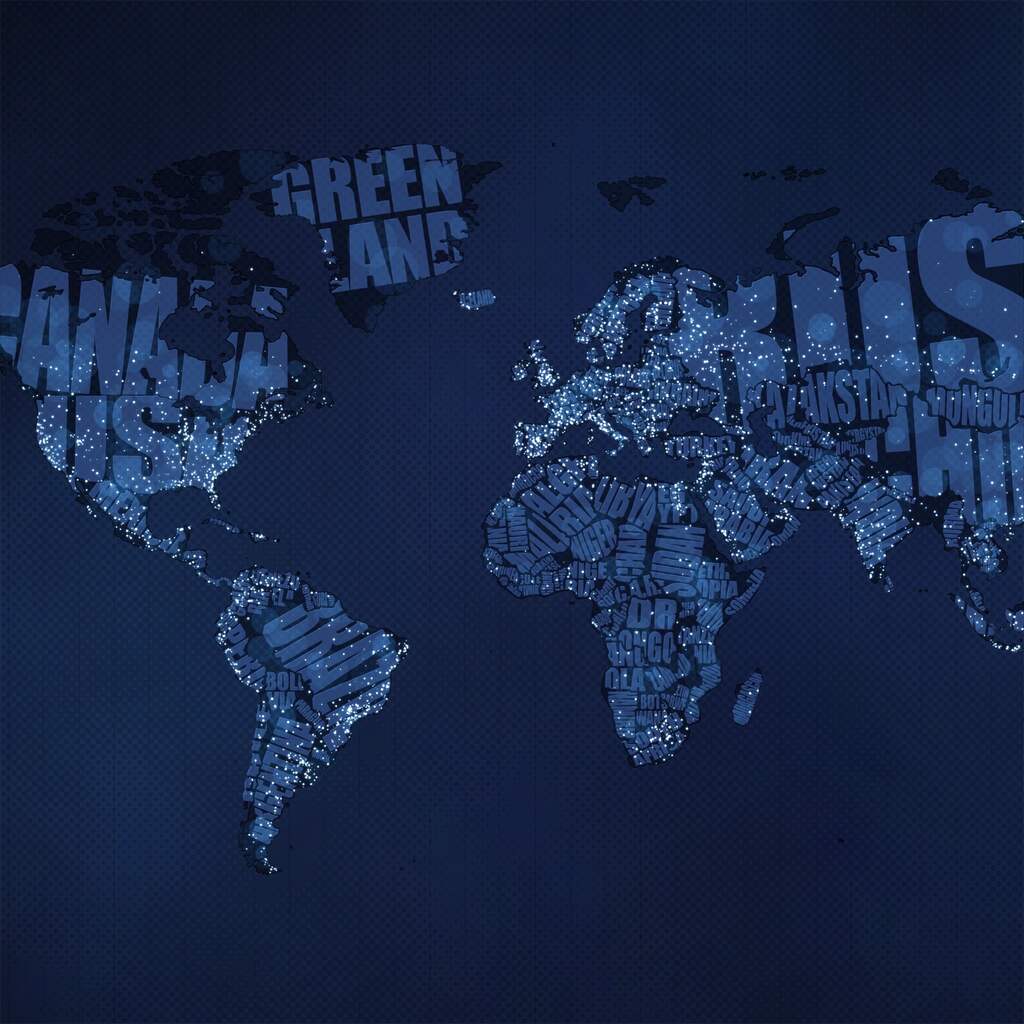 Typographic World Map (Night)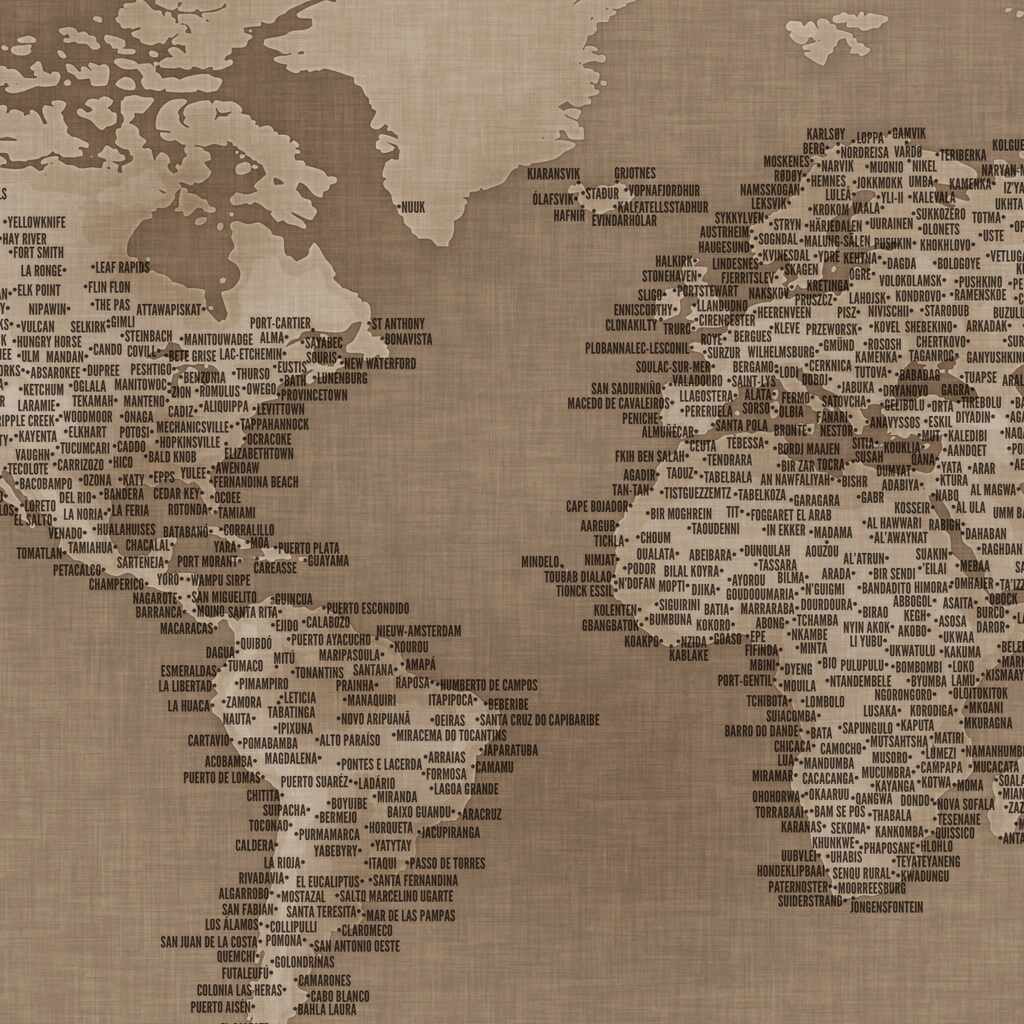 The World Map of Small Towns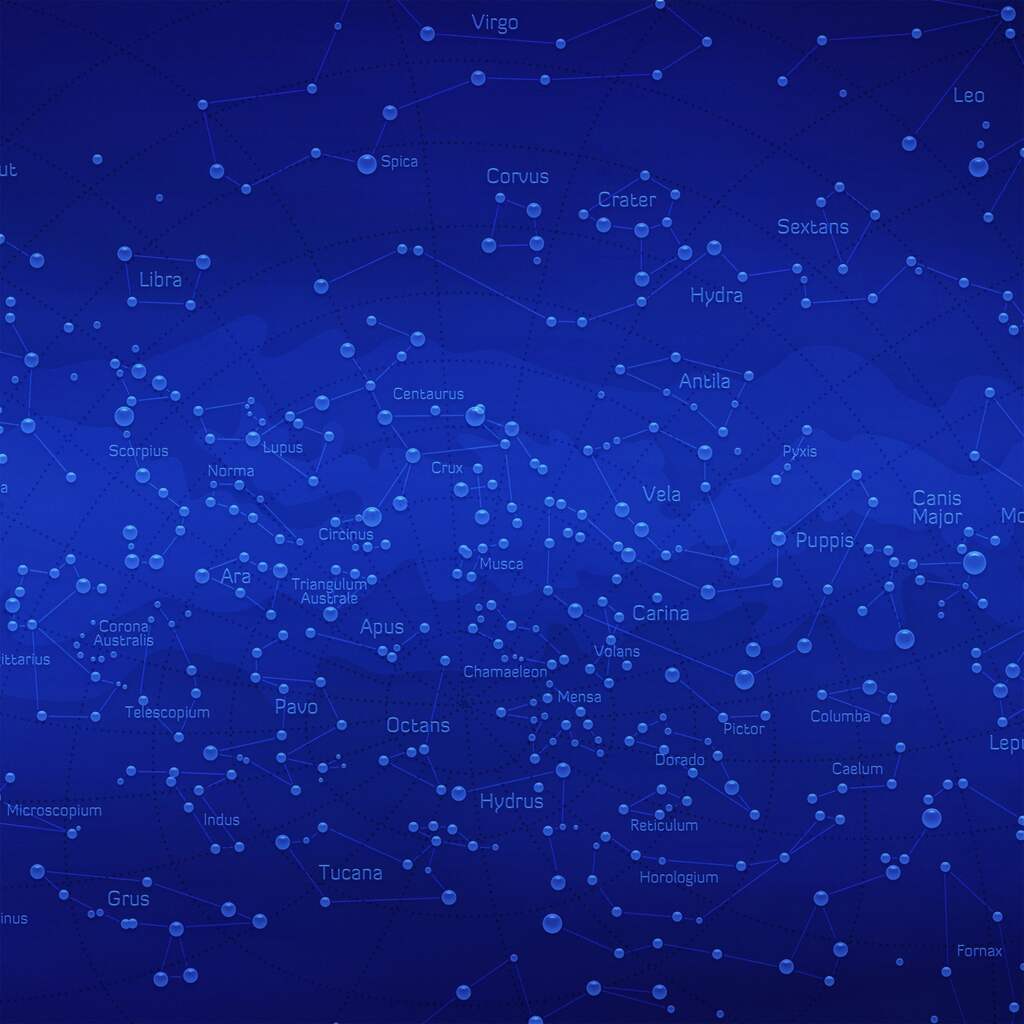 Constellations
Every time I personalize a new device and search for something pleasing to the eye, I go back to the Vlad's place and find what I'm looking for.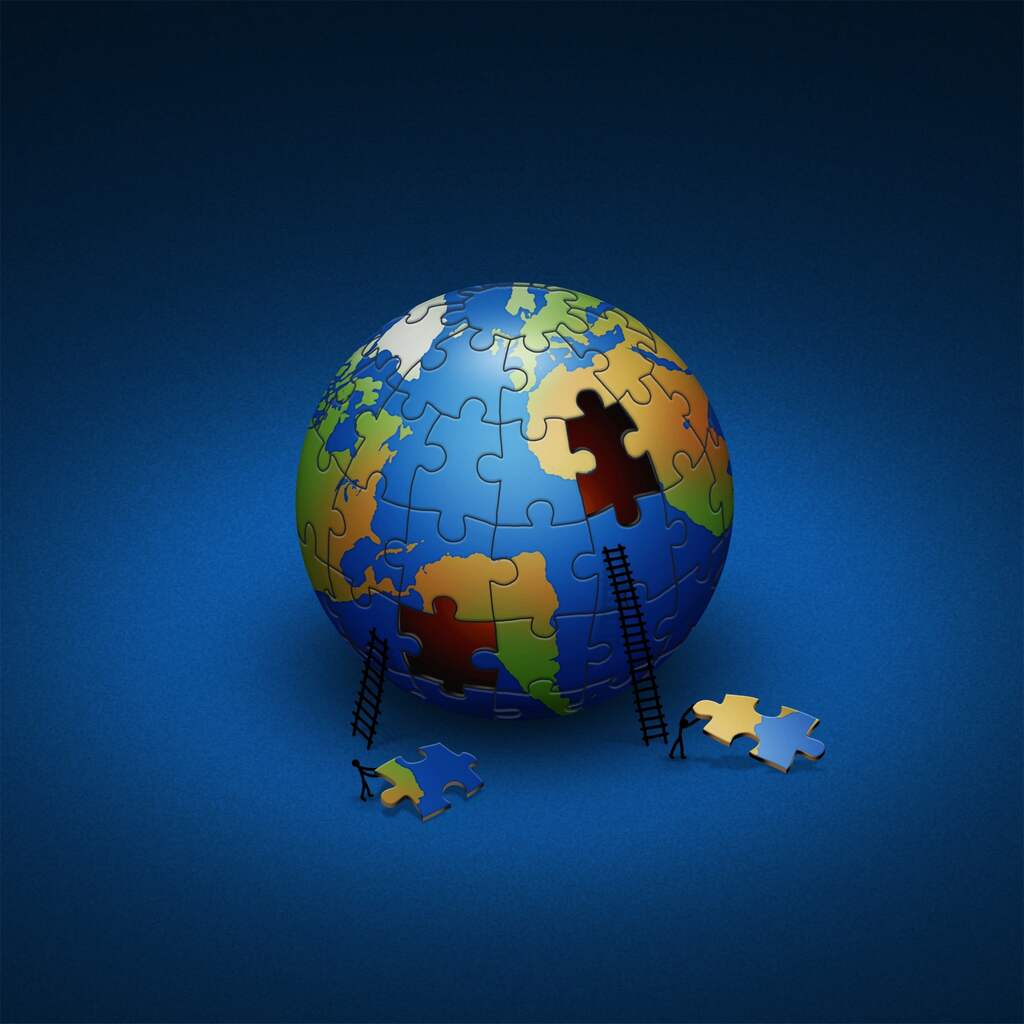 Save The Planet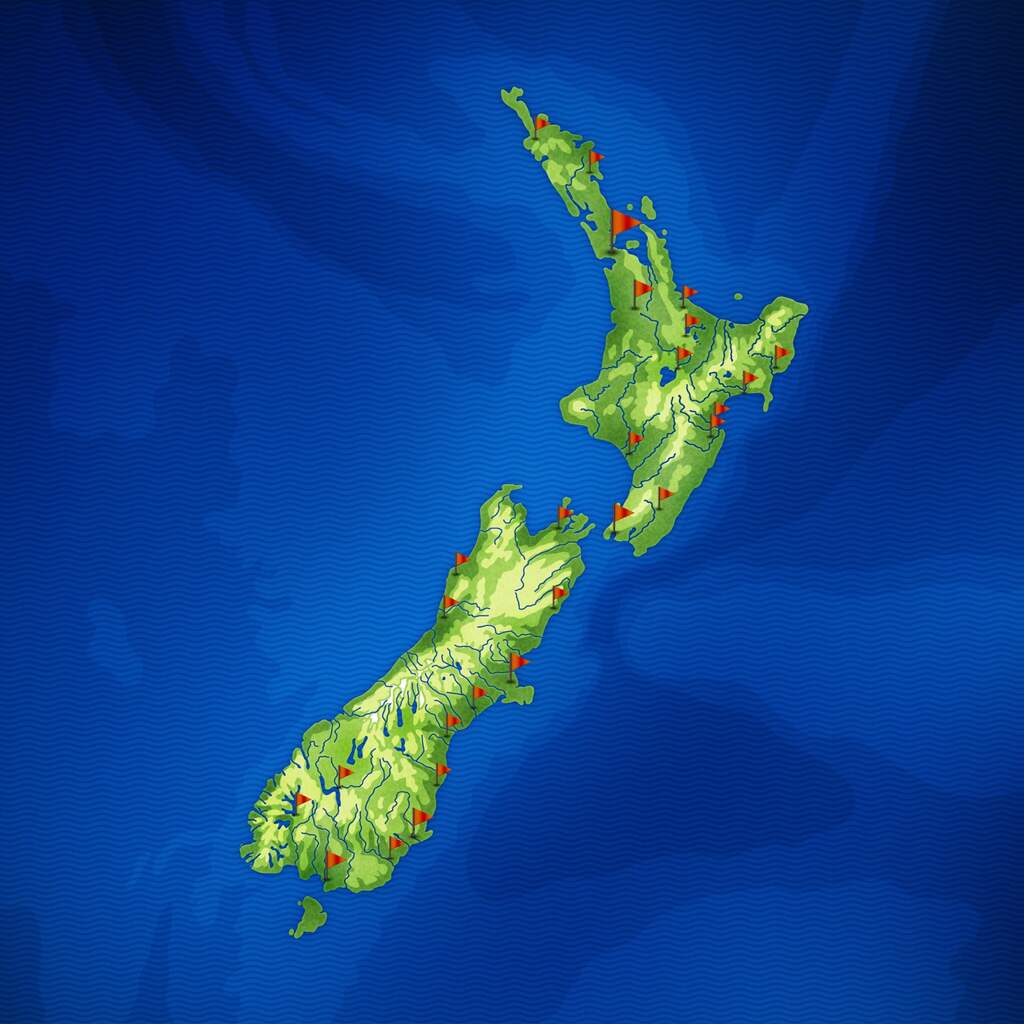 New Zealand Map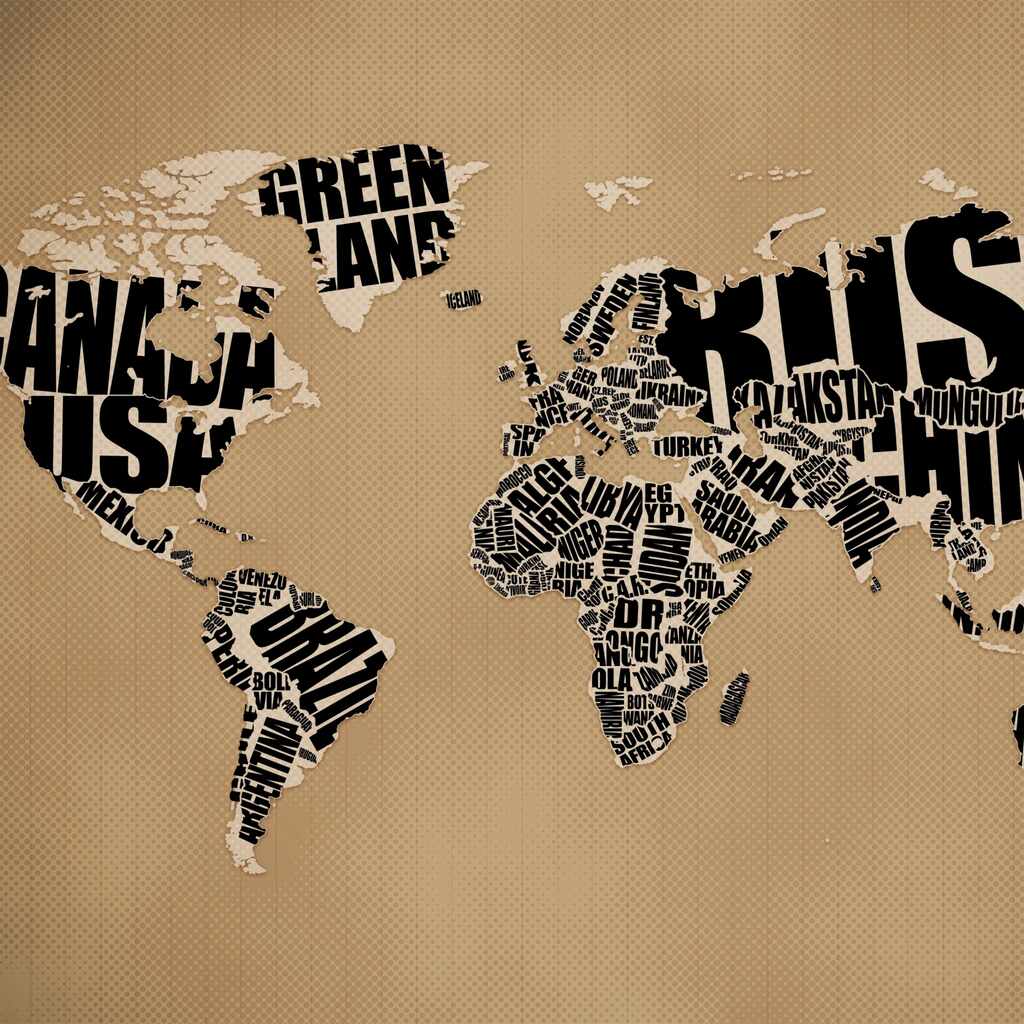 Typographic World Map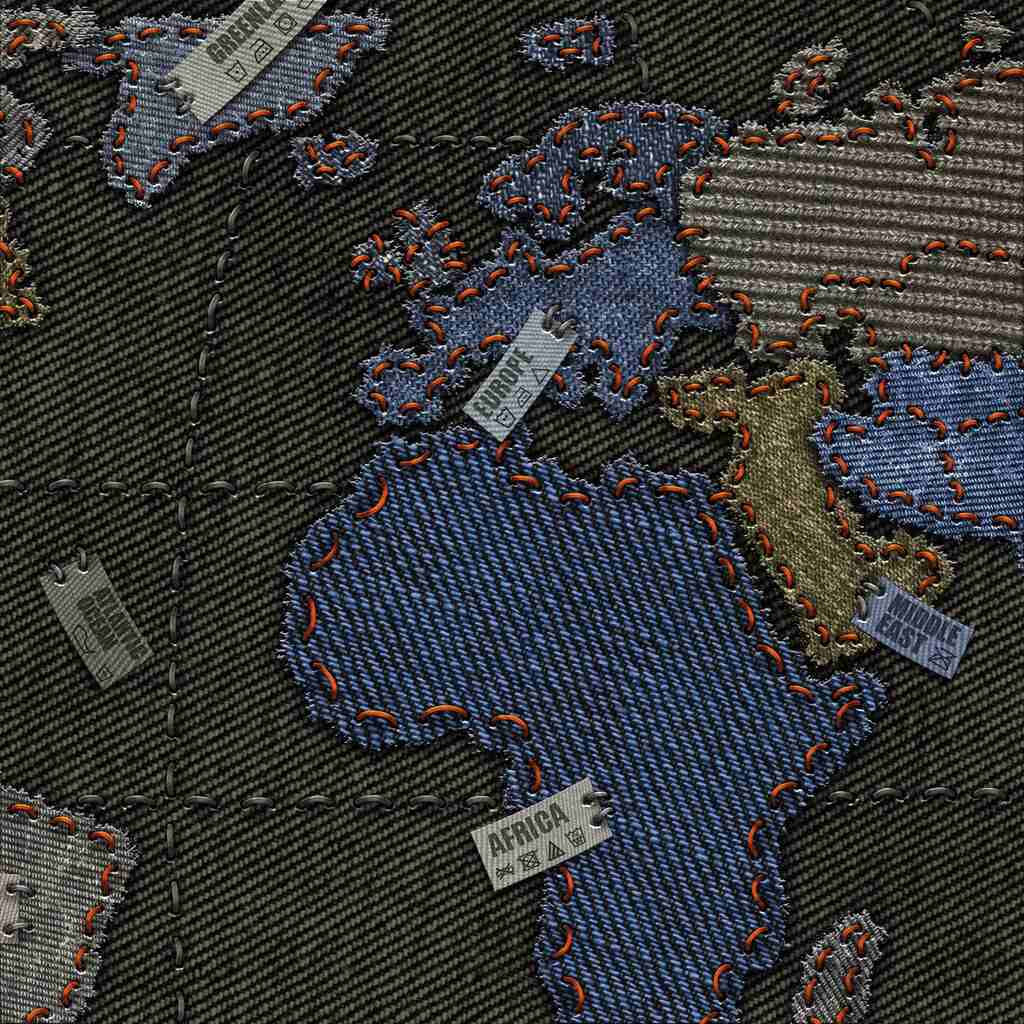 Jeans World Map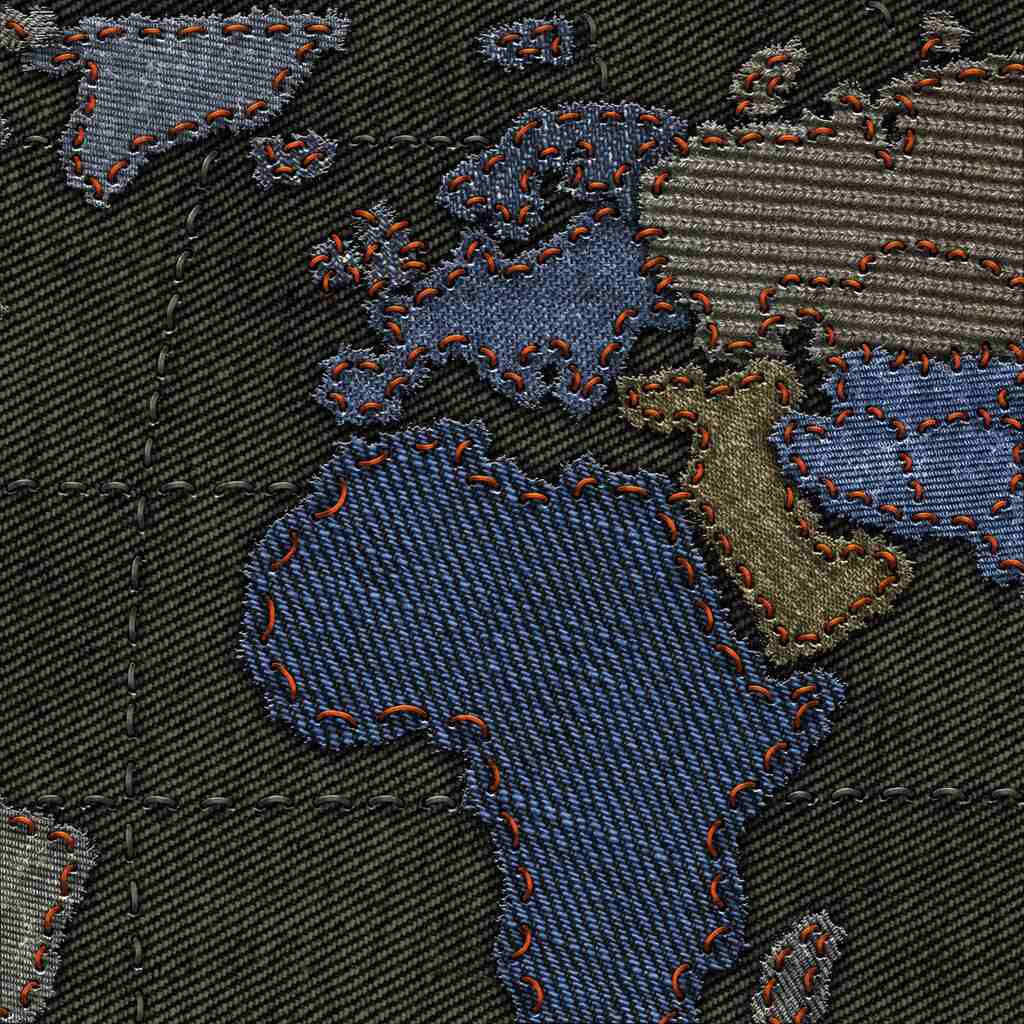 Jeans World Map (No labels)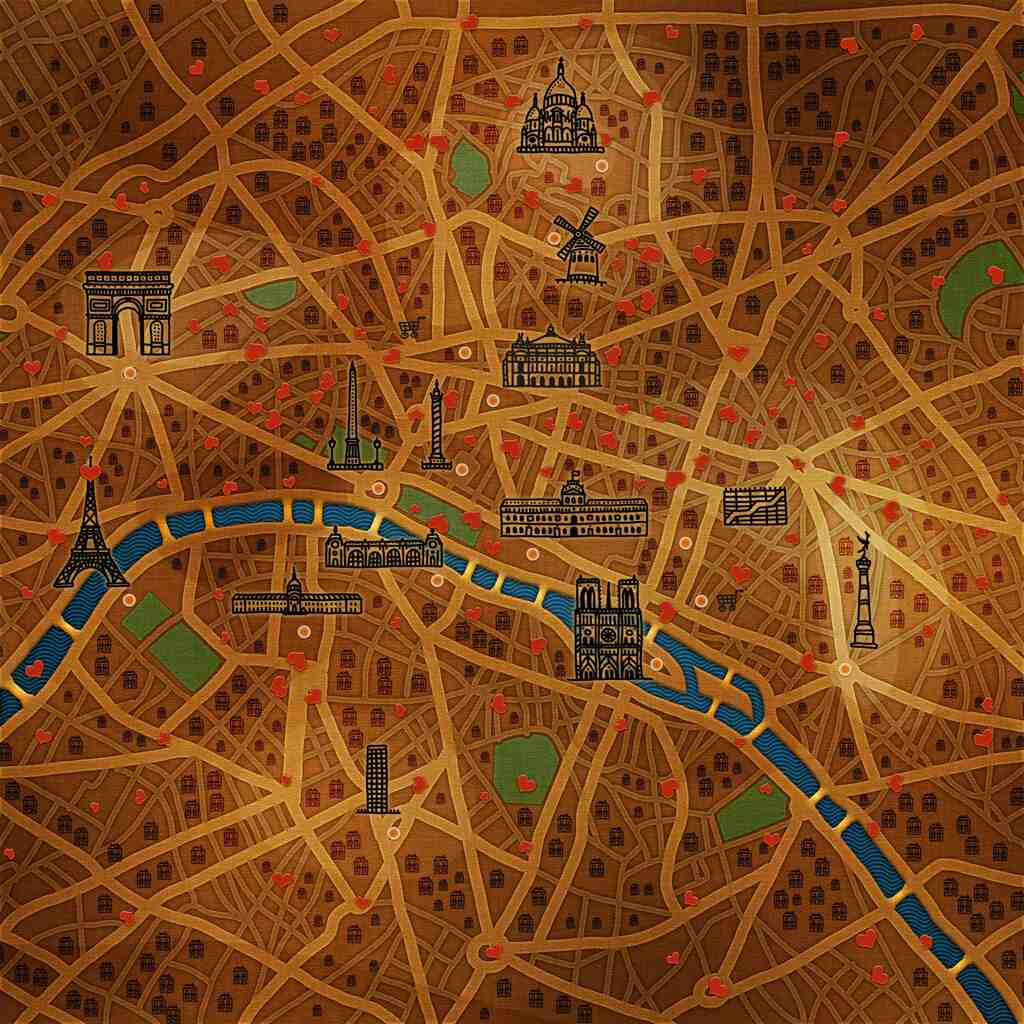 Paris Map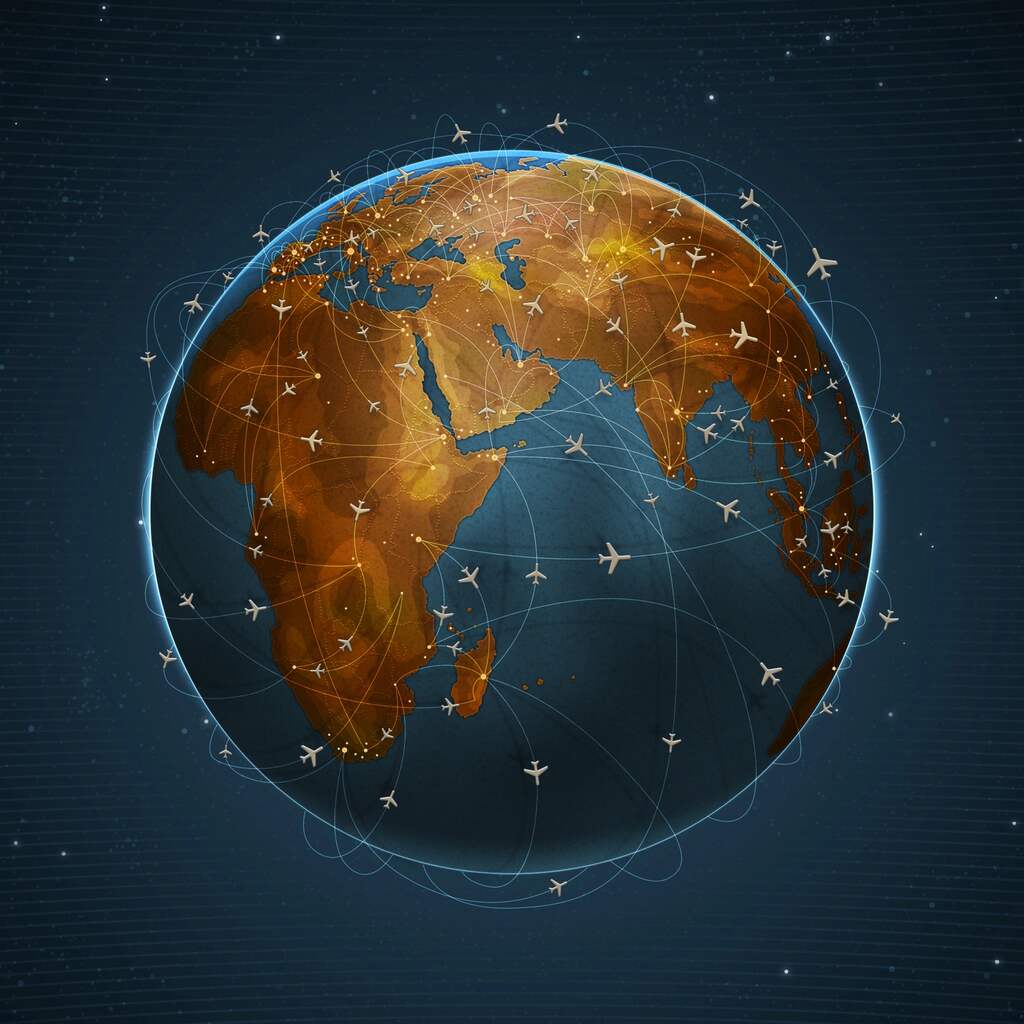 Air Lines 2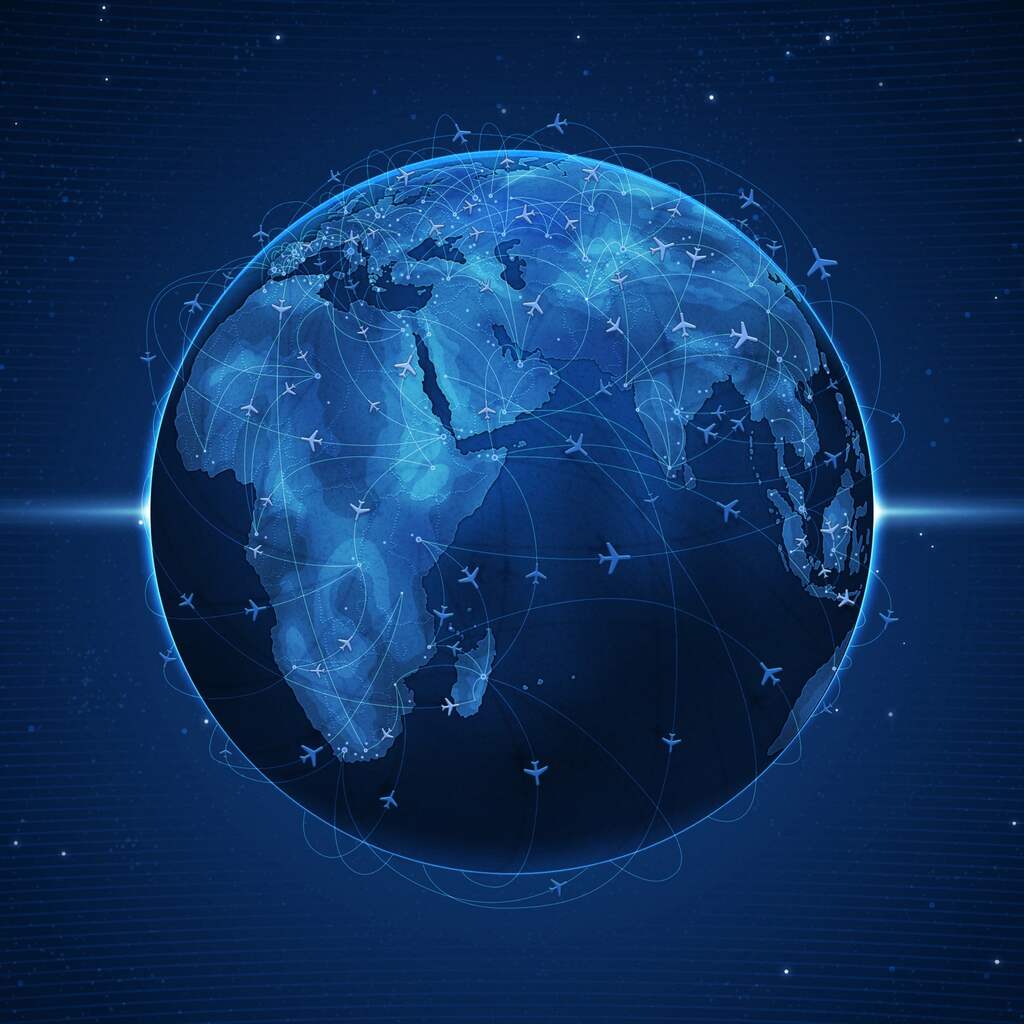 Air Lines
Hi Vlad, been your fan from quite a few years back and just came back after a very long time! Your art gives me peace and happiness! Thank you for that!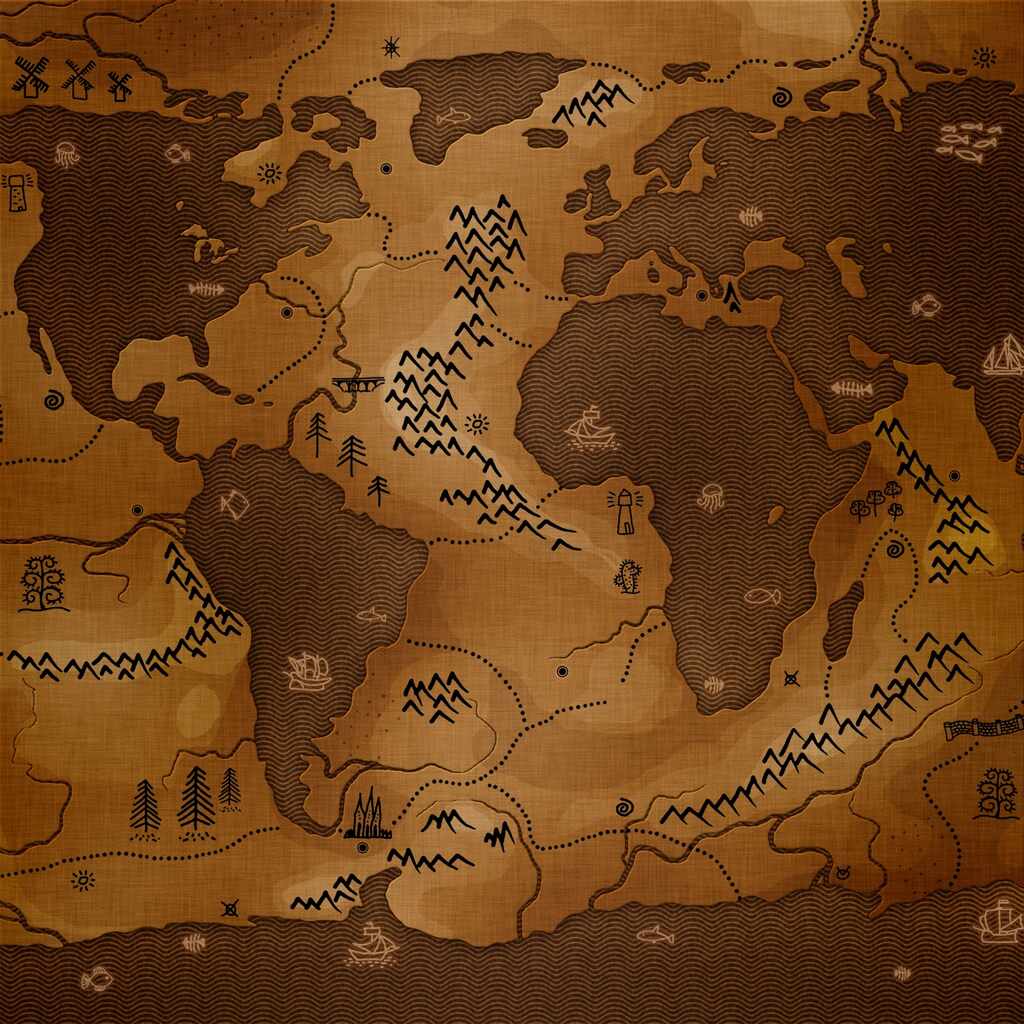 Planet Earth - Inversed (No Text)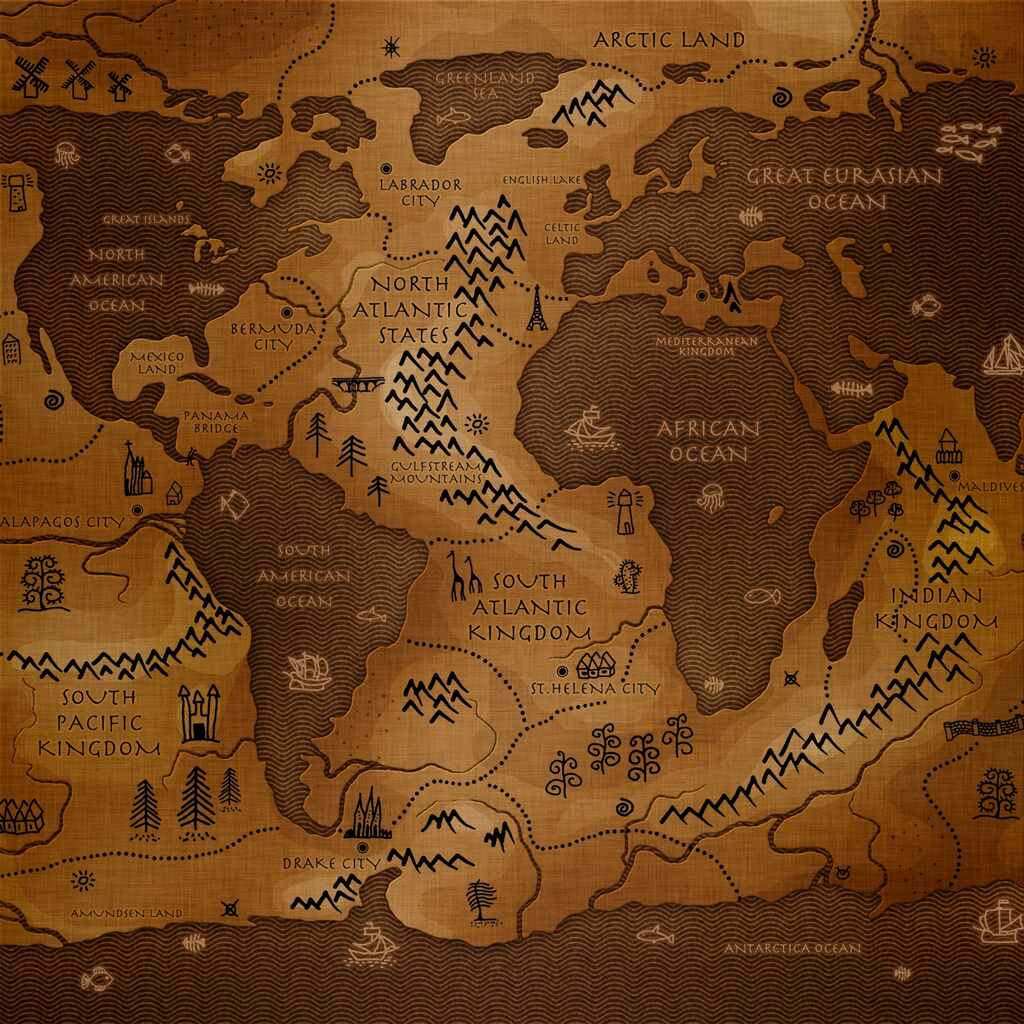 Planet Earth - Inversed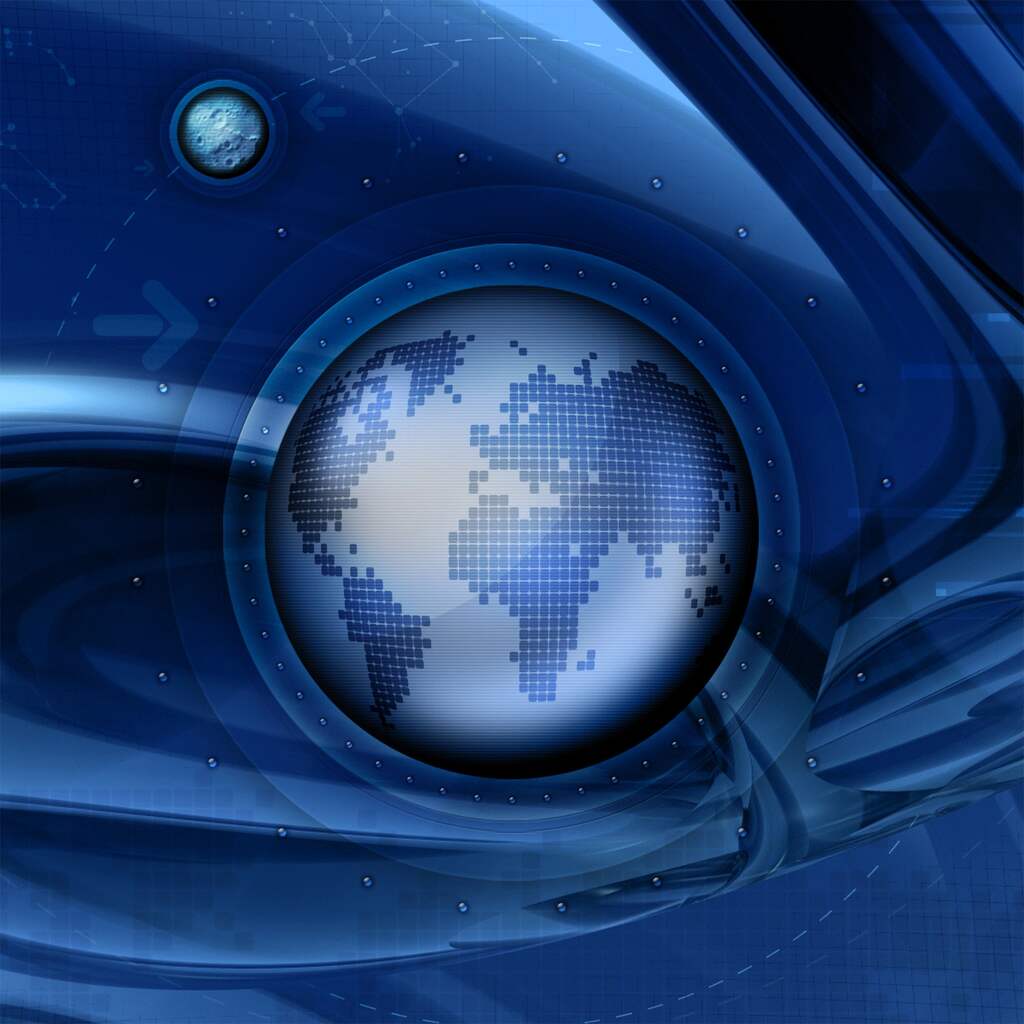 In This World
Page 1 of 1