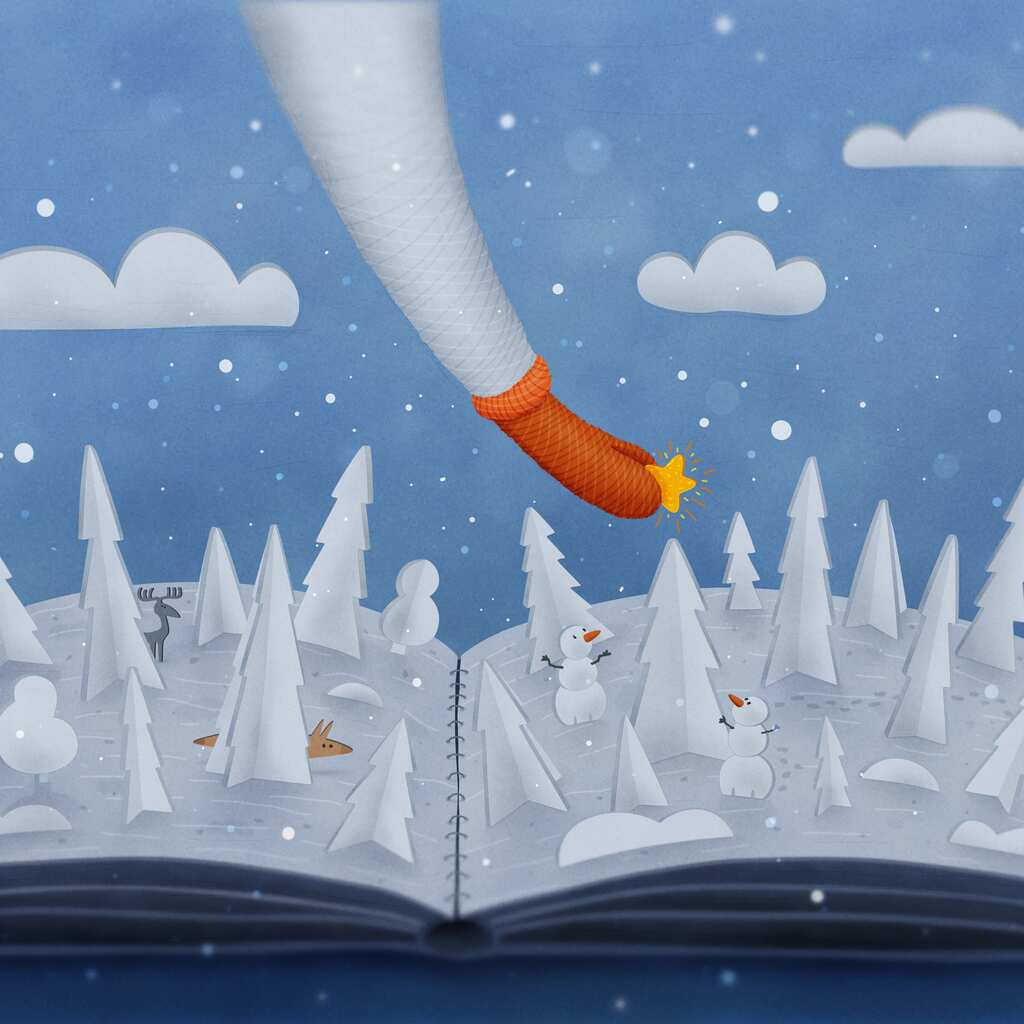 Christmas Popup Book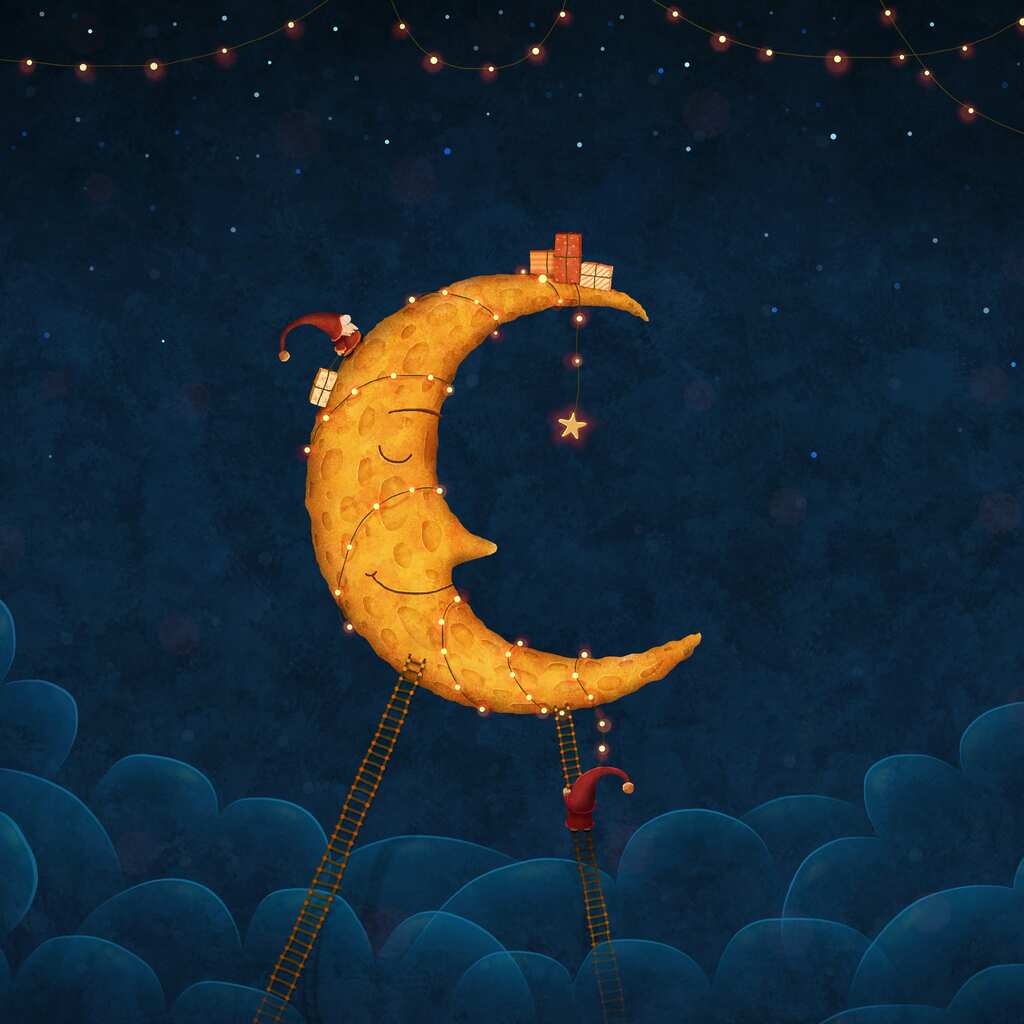 Dear Moon, Merry Christmas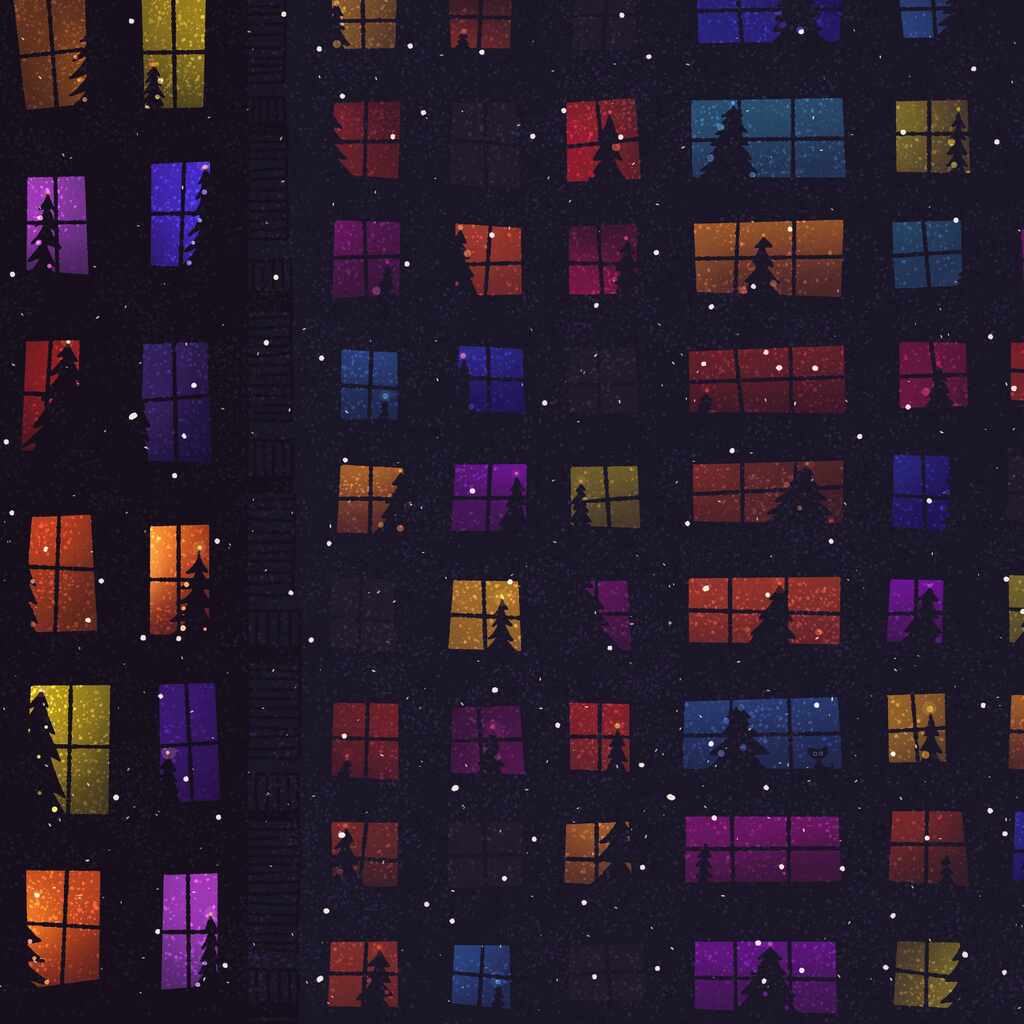 Christmas Windows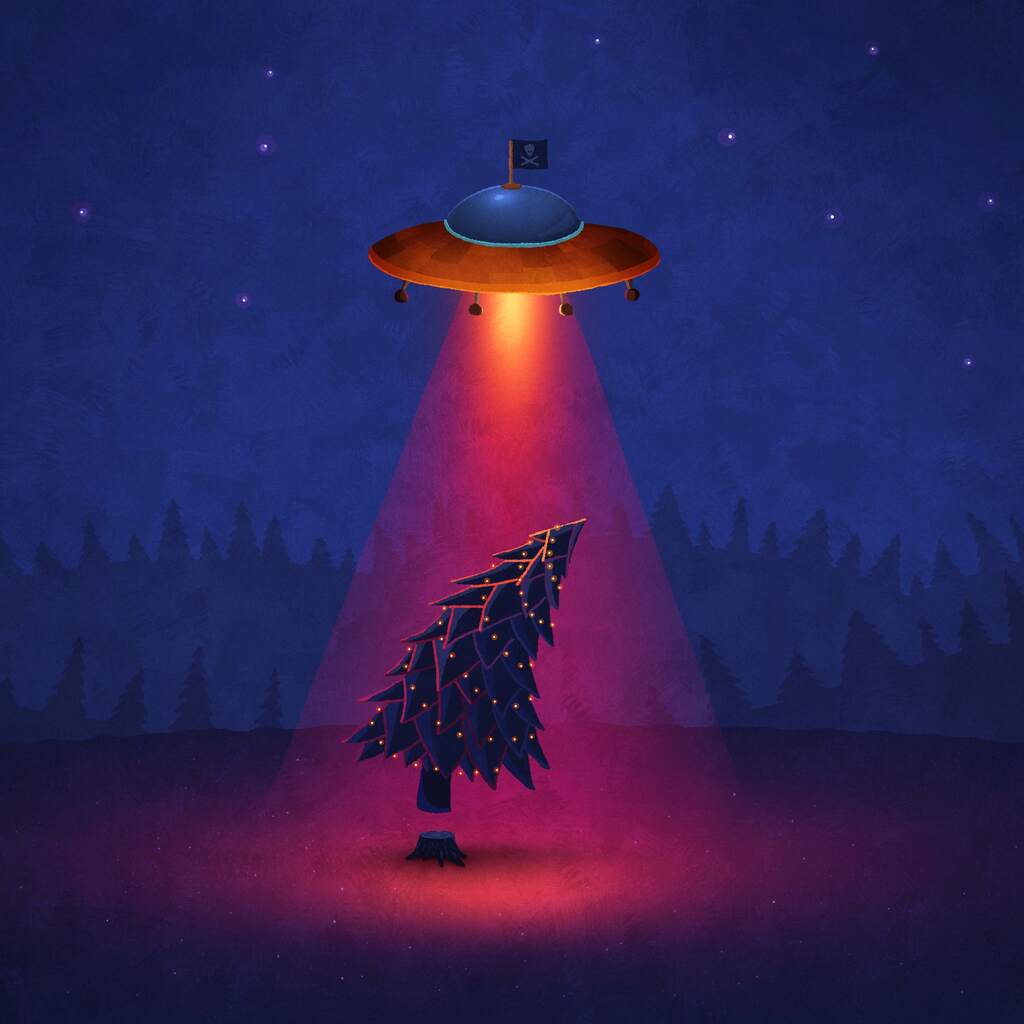 Christmas Alien Abduction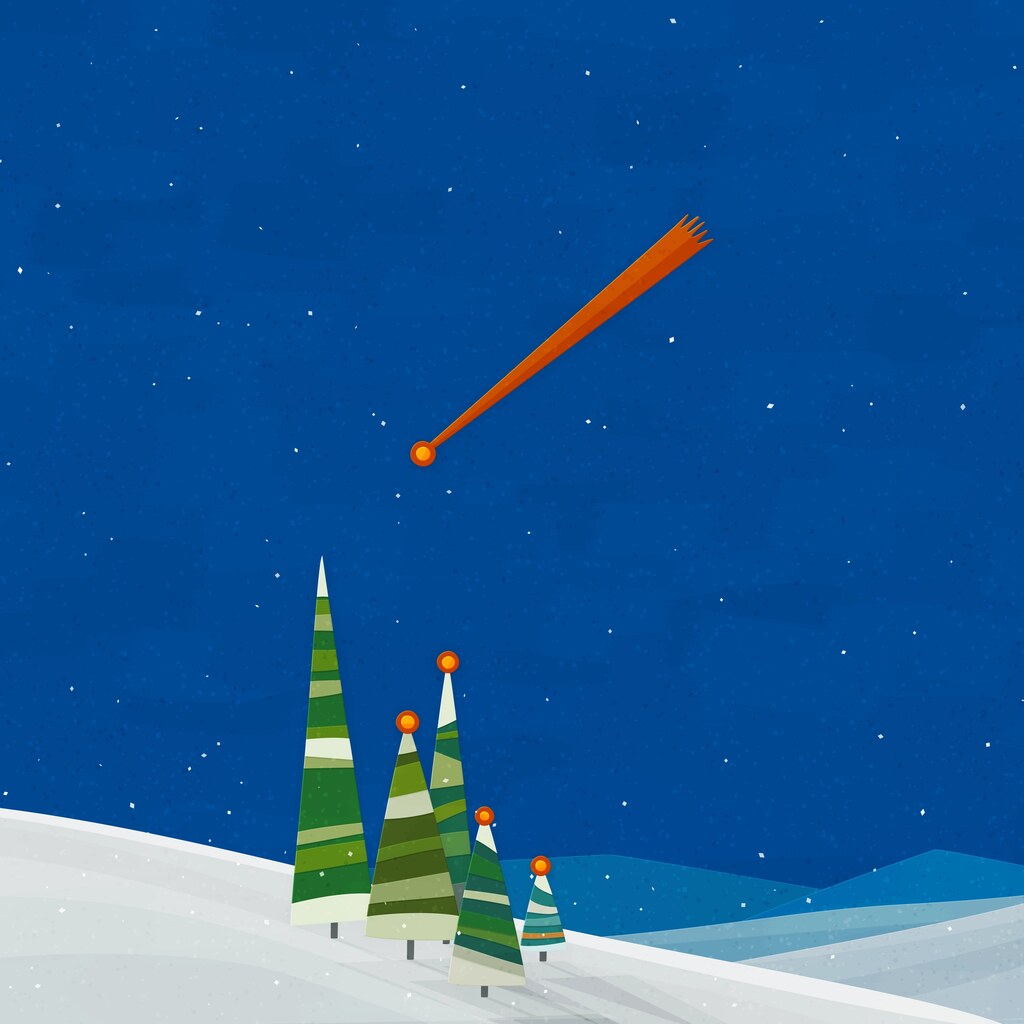 The Shooting Star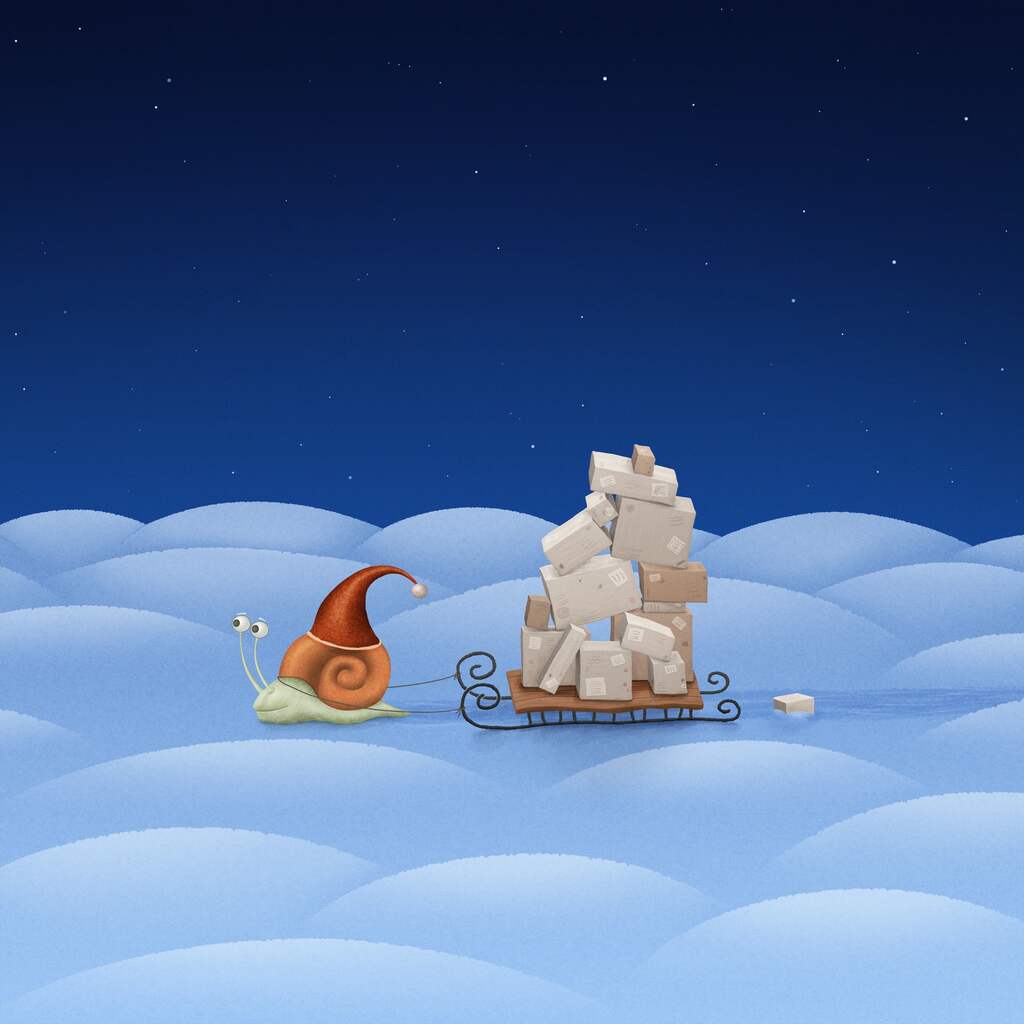 Gift Delivery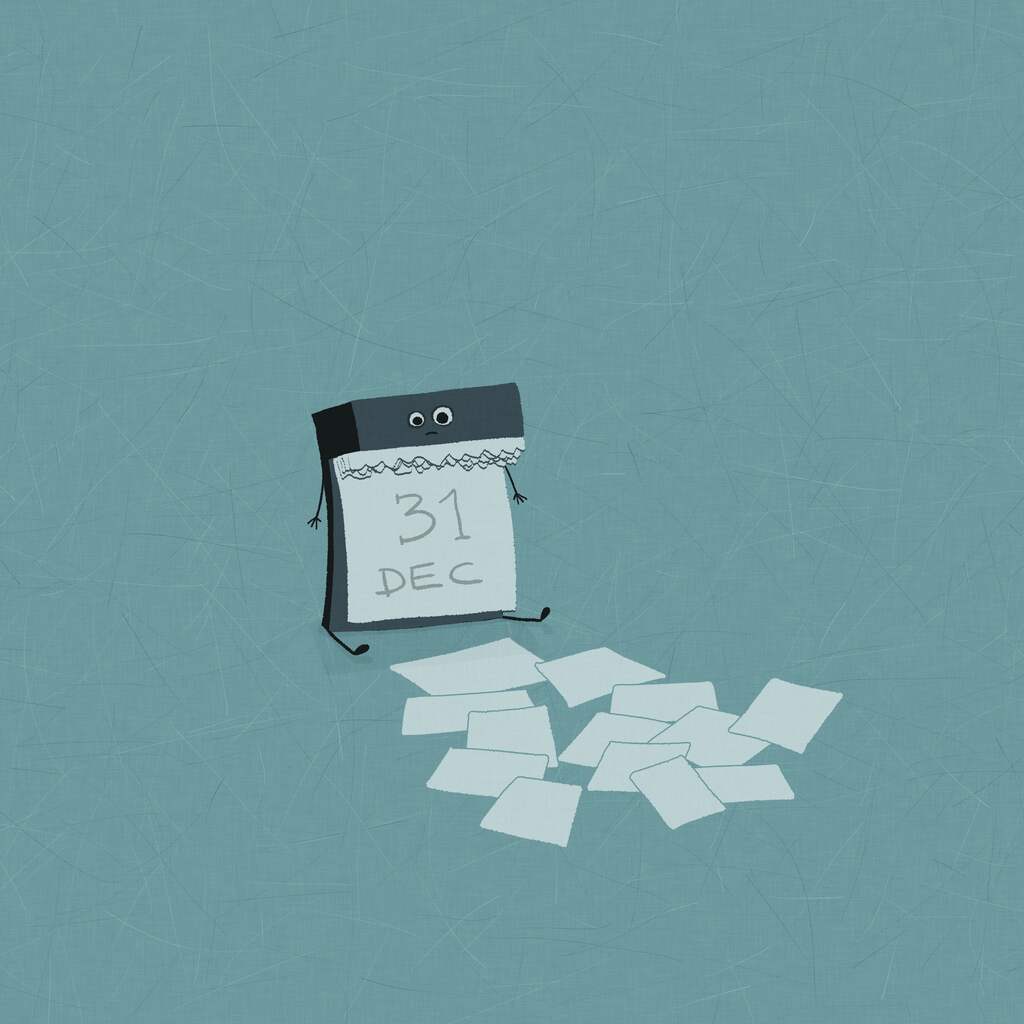 Not The End Of The World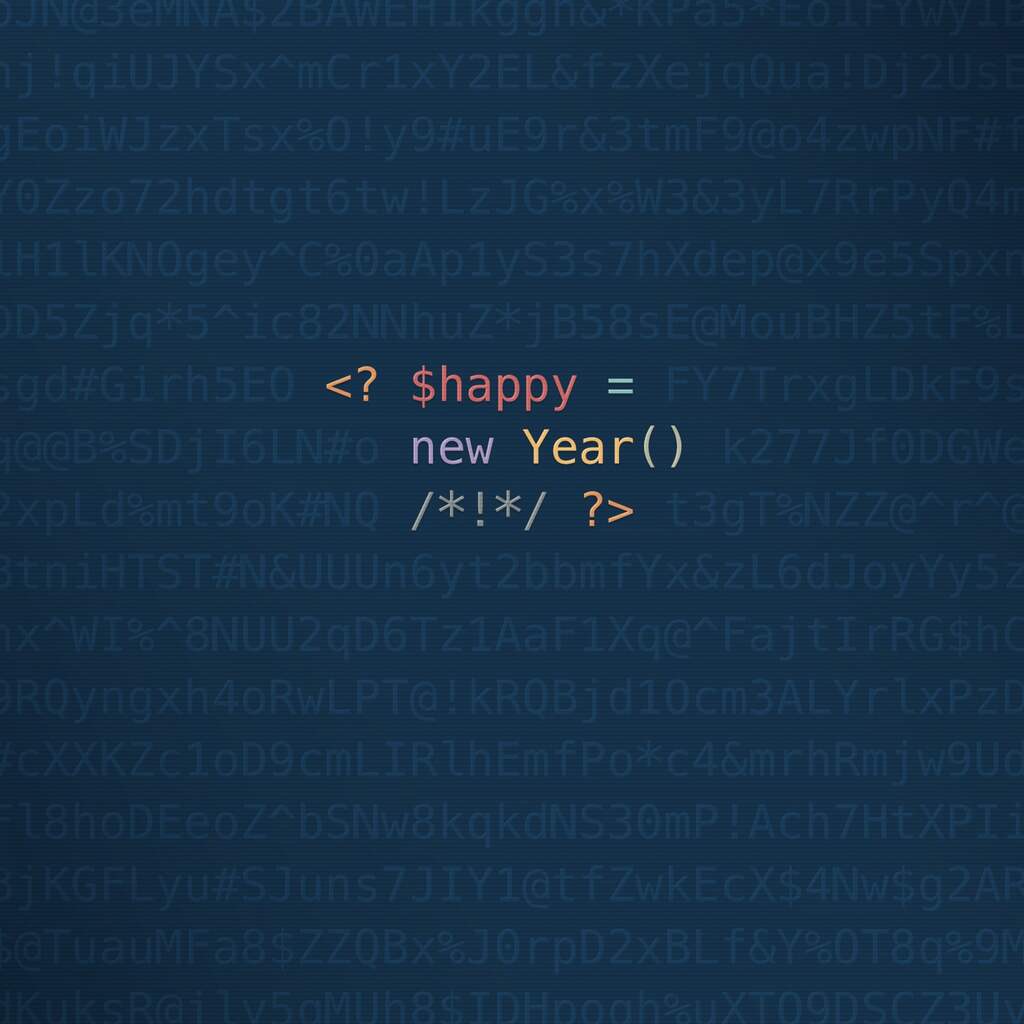 Happy New Year, developers!
I love your work so much. It truly brings me happiness every day! Merry Christmas from Baltimore!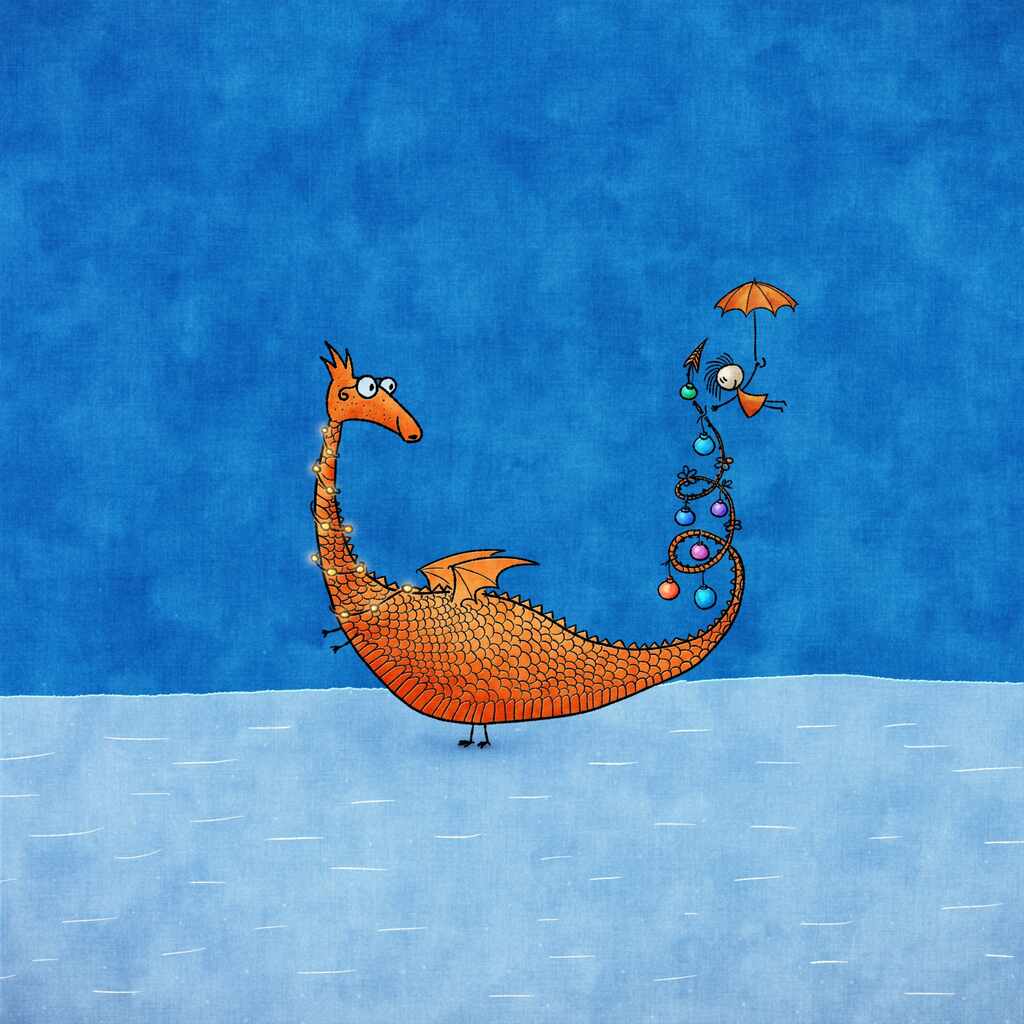 Alice, Her Dragon and The Christmas Tree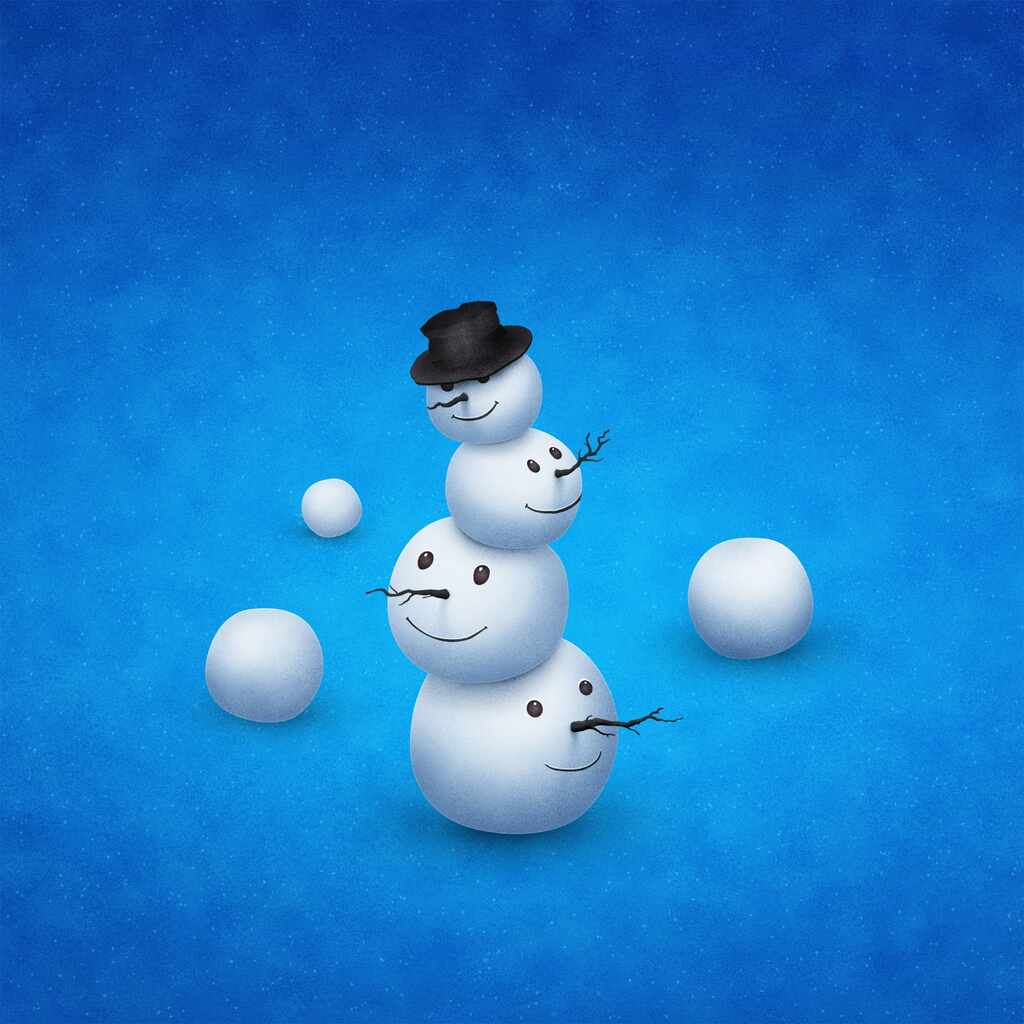 The Merry Snowman (Plain)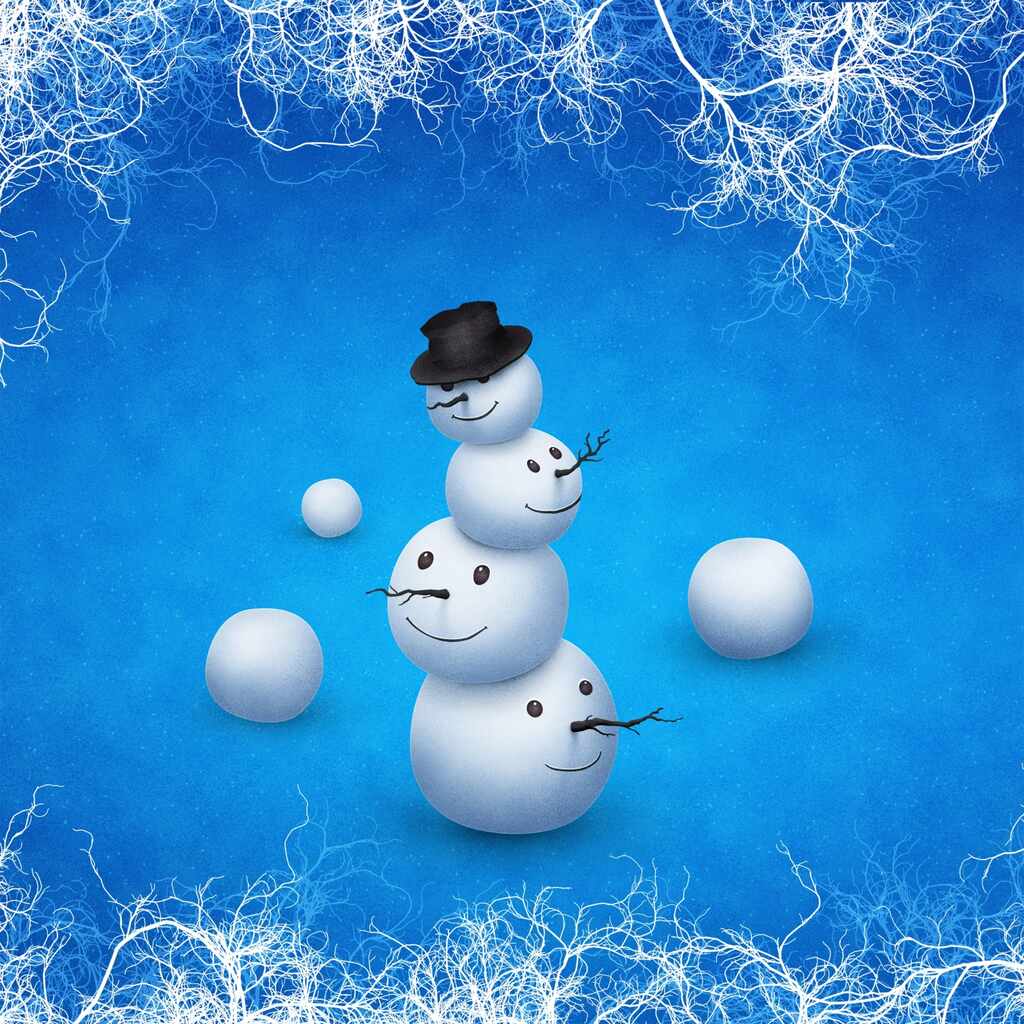 The Merry Snowman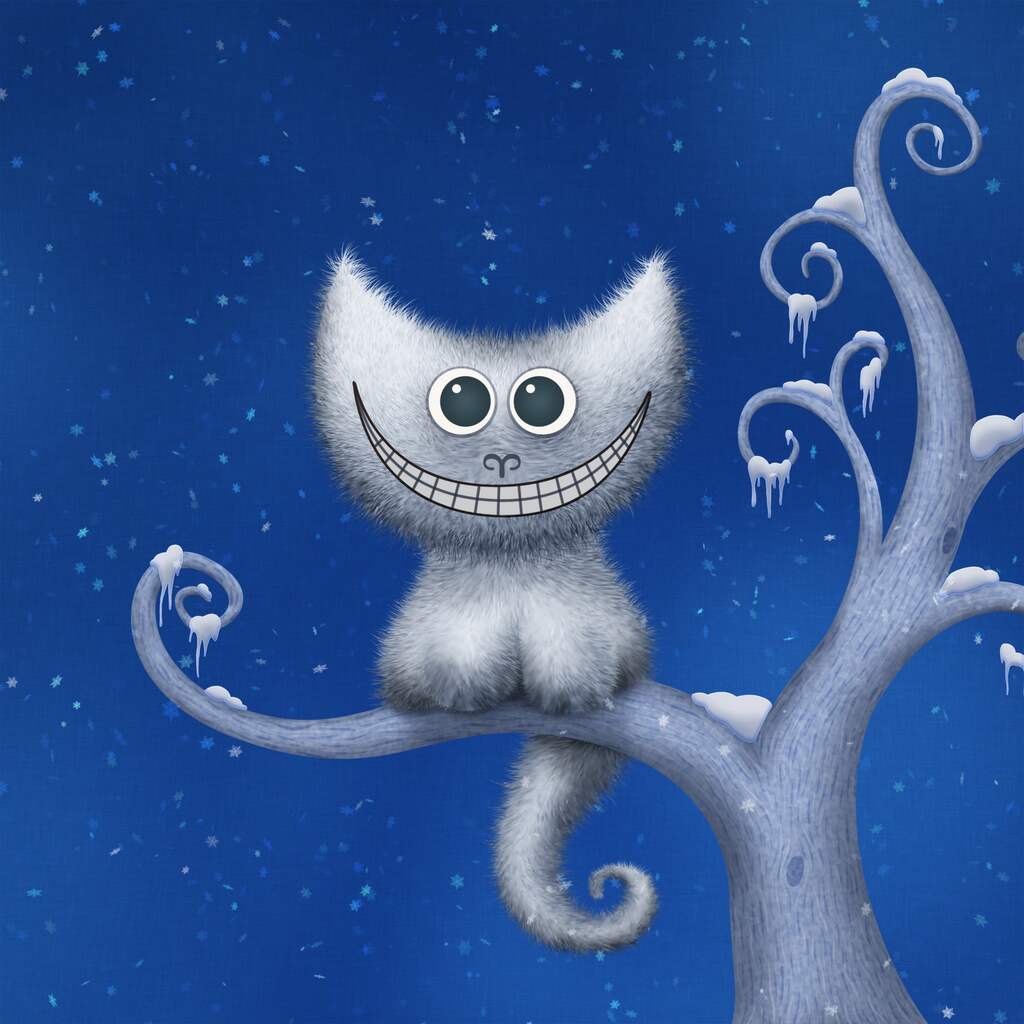 A Cheshire Kitten (Christmas)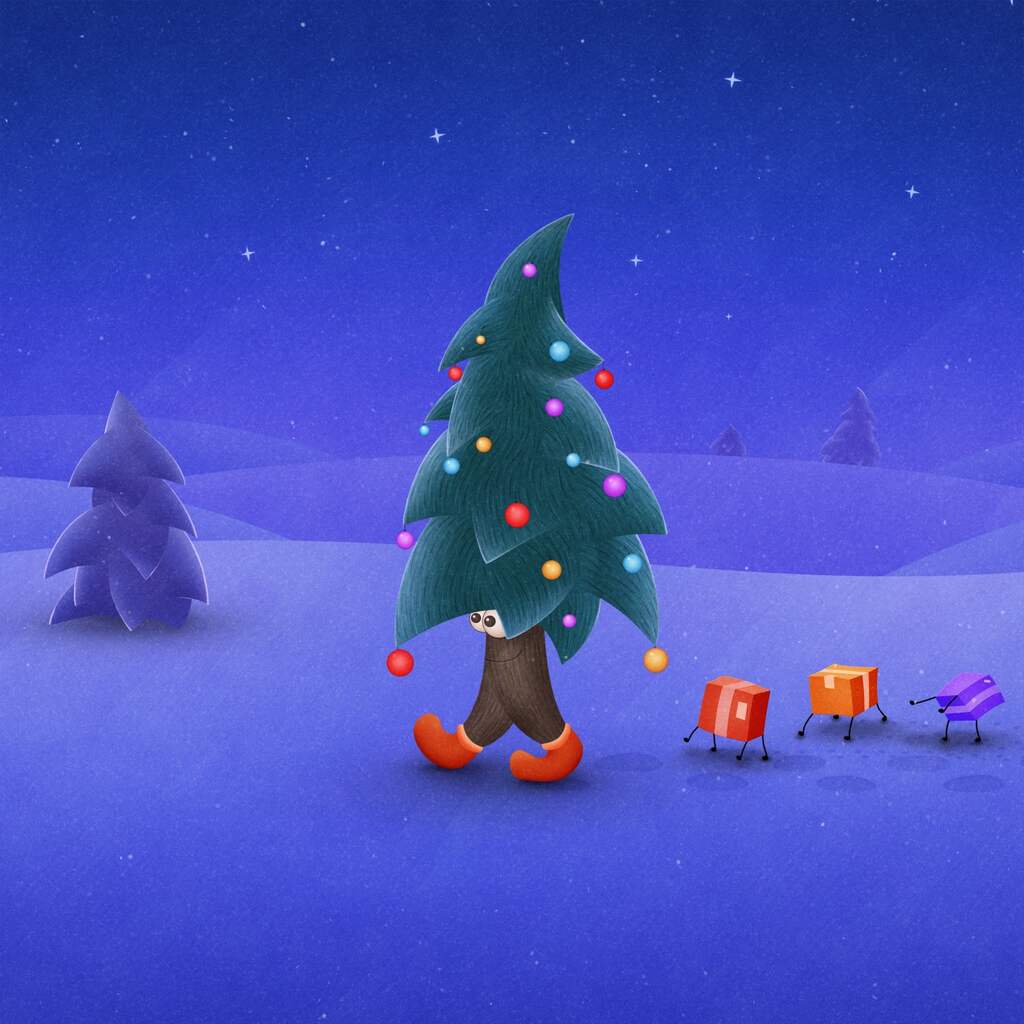 The Traveling Christmas Tree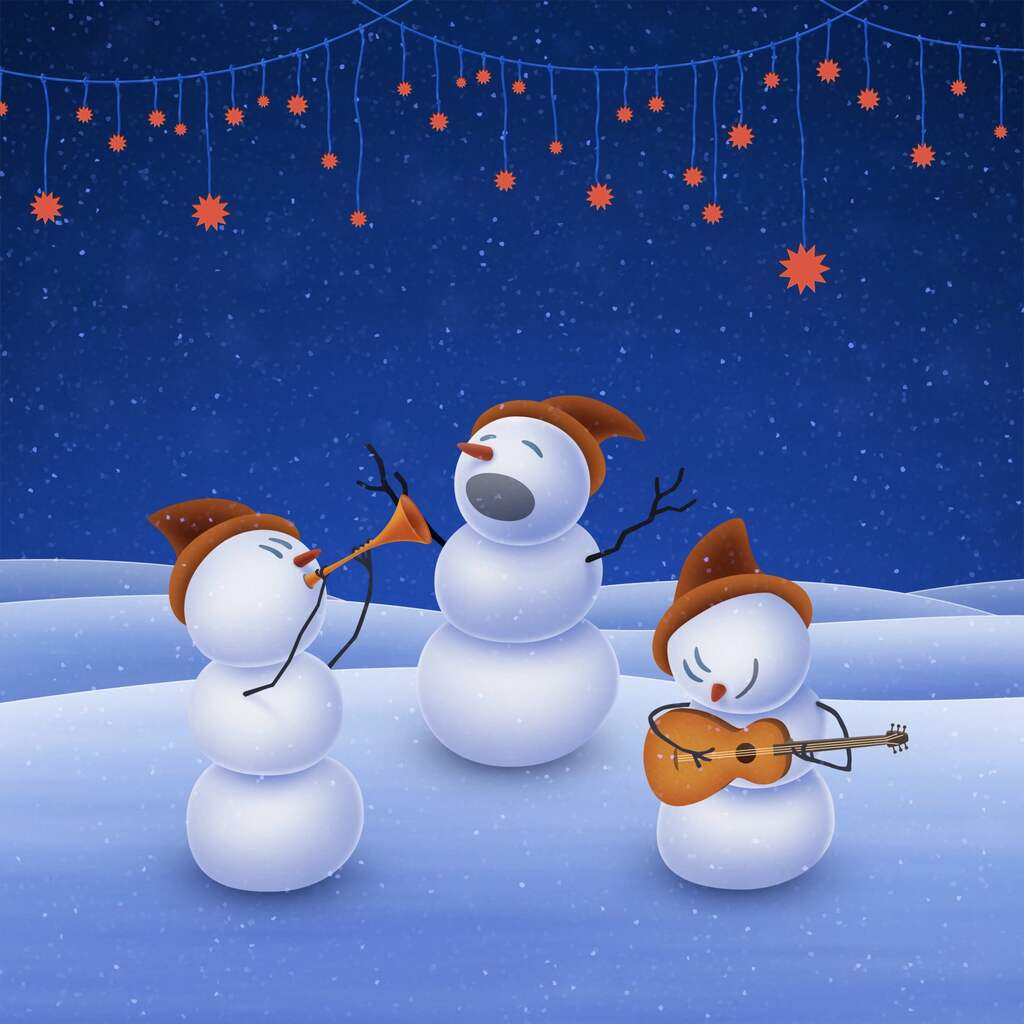 A Christmas Song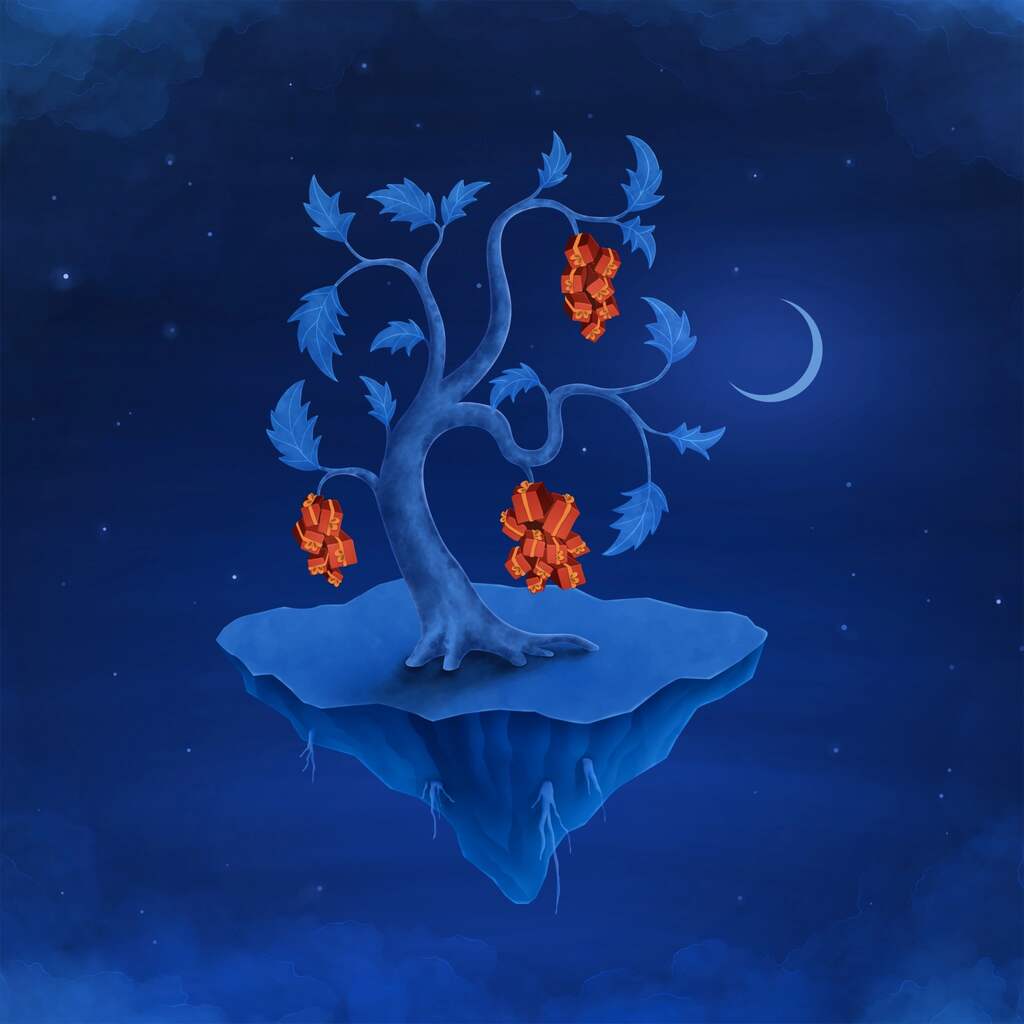 Where Christmas Gifts Are Born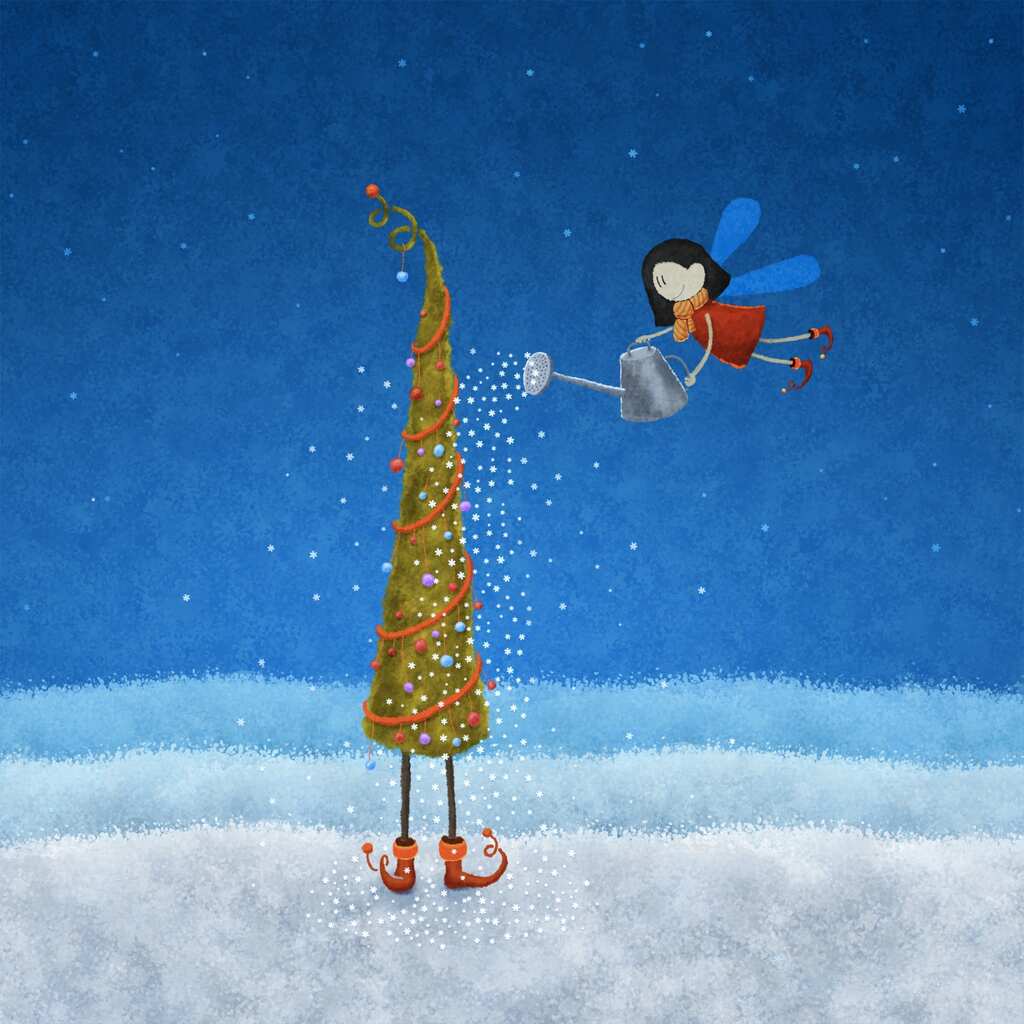 Christmas Tree
Ozzie Scribbler
30 August 2017
14 Owls
Awww, I always wished for a purple vladstudio wallpaper with owls. This is a great comeback gift from you :D Any chance for a penguin and/or chicken wallpaper somewhere down the line?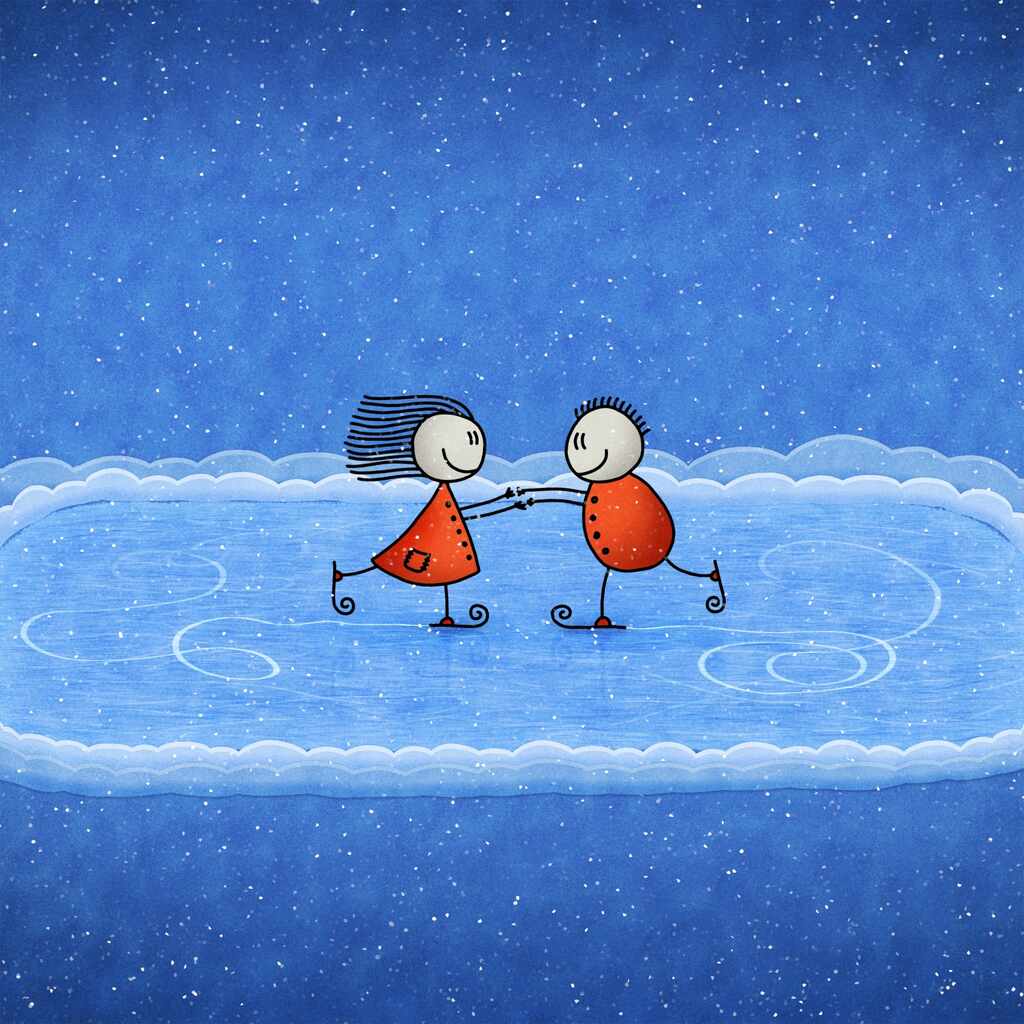 Christmas Ice Skating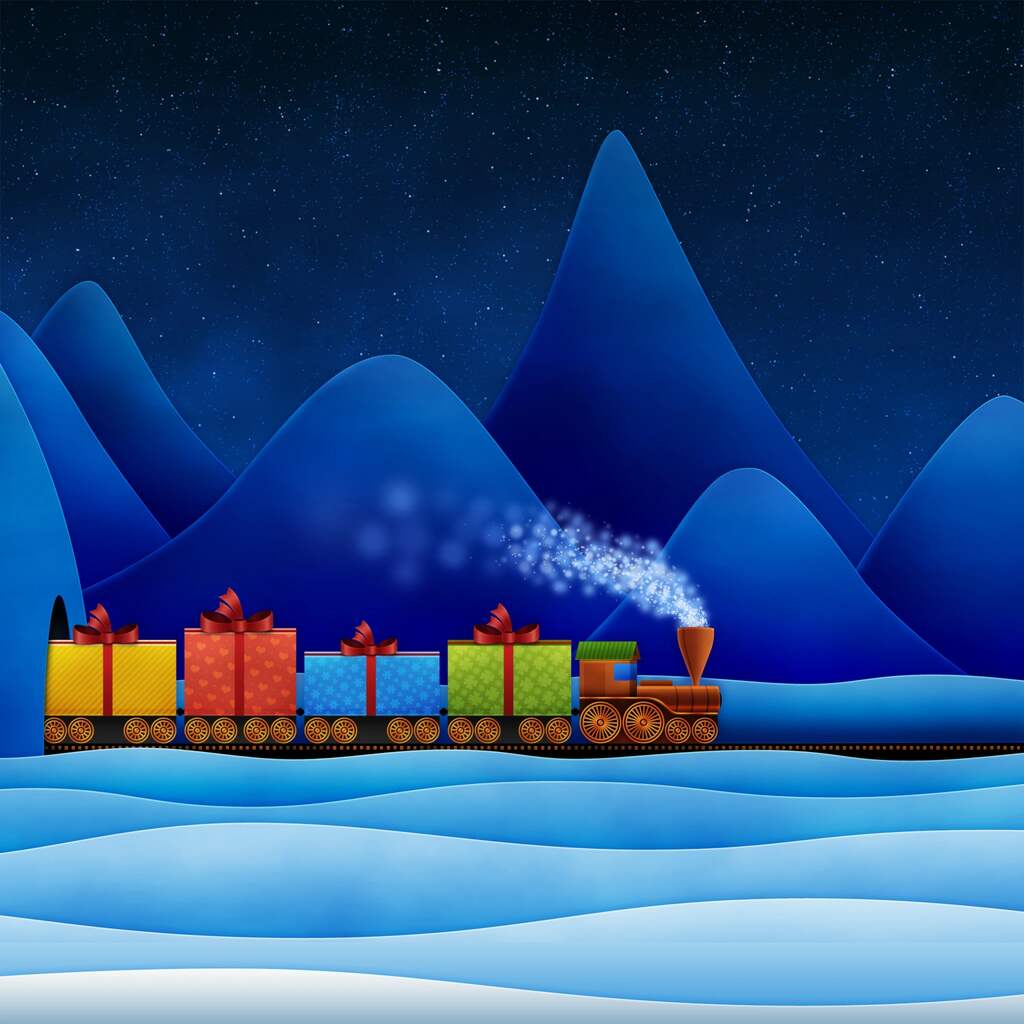 Christmas Train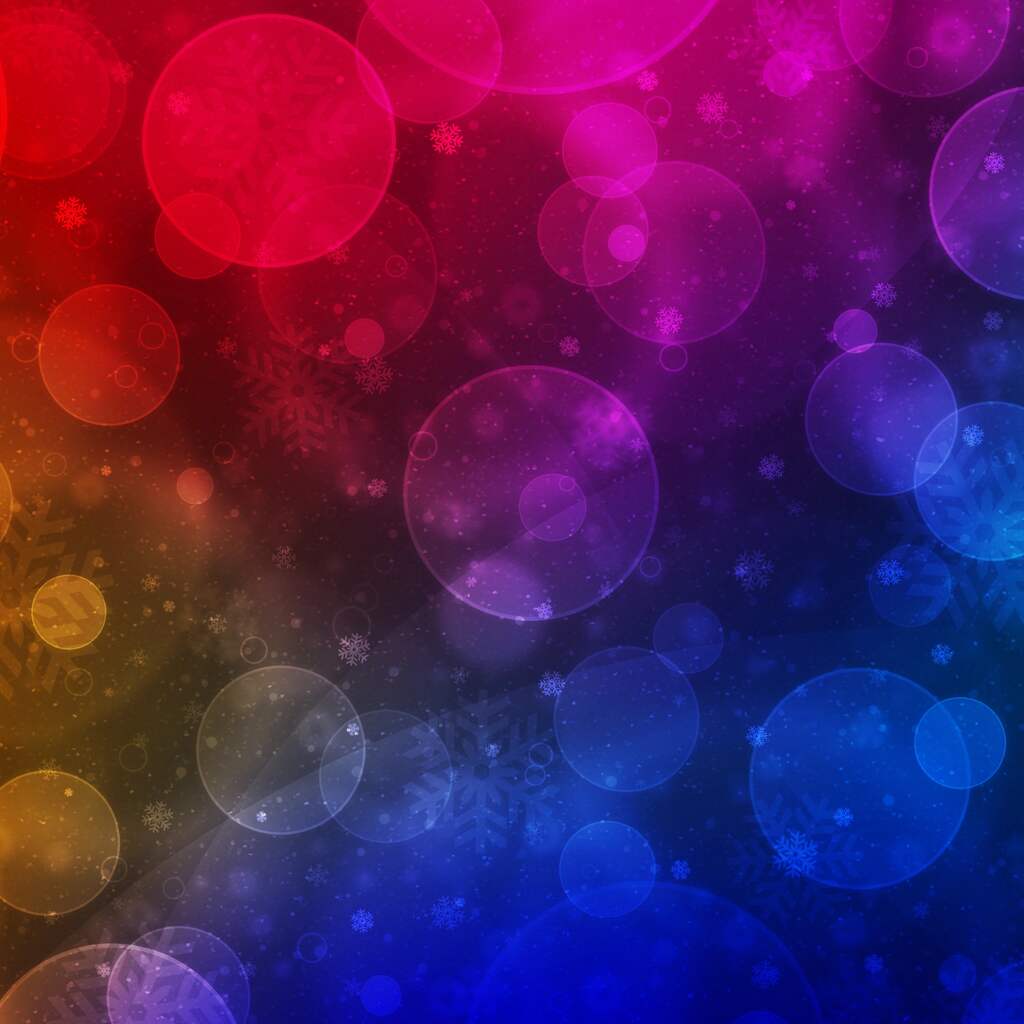 Christmas Lights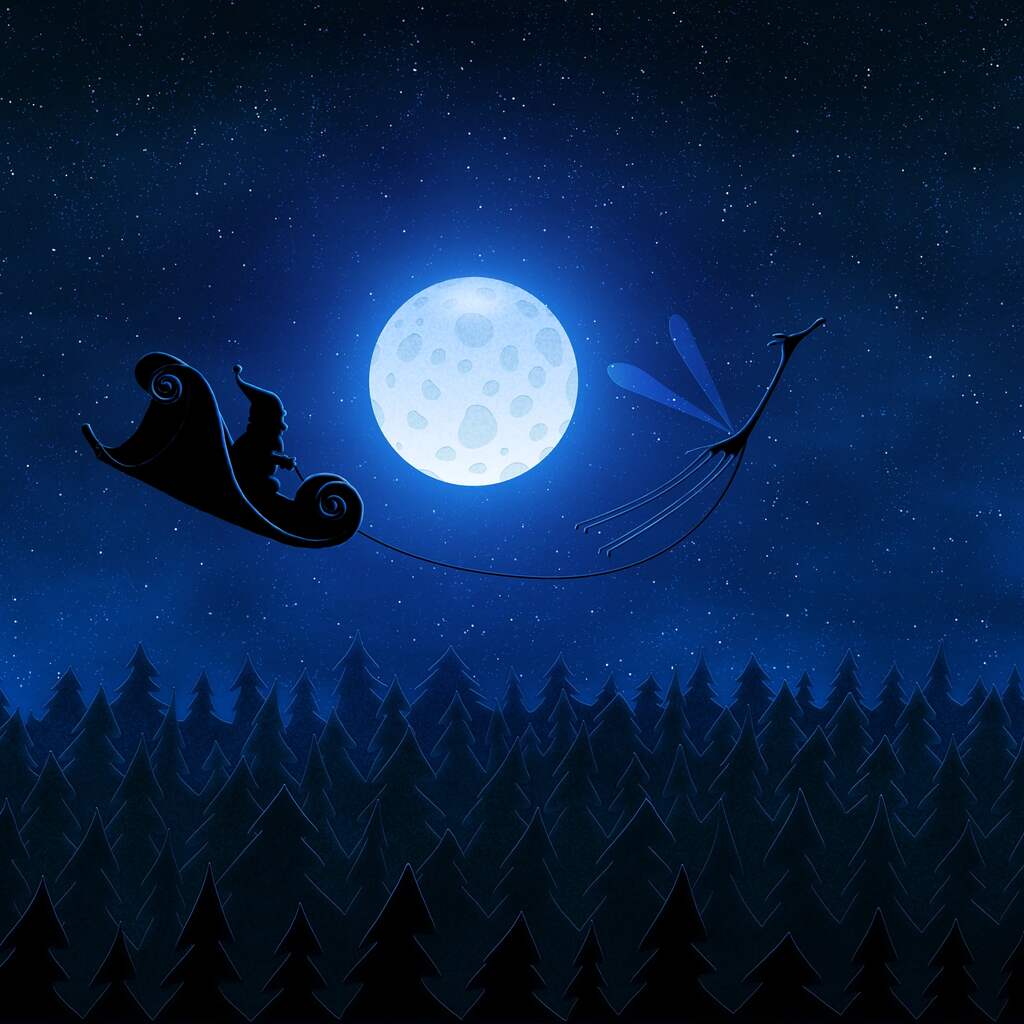 Santa Flying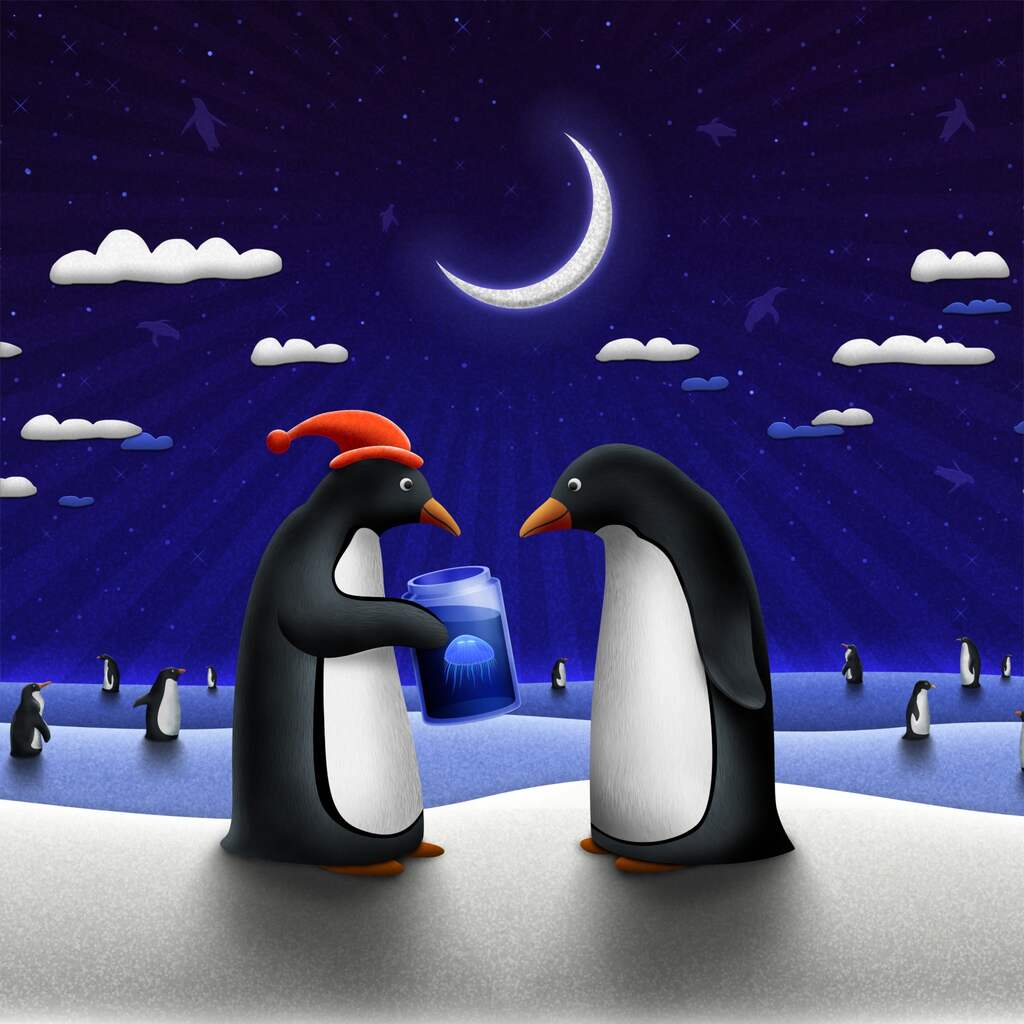 A Small Gift For Christmas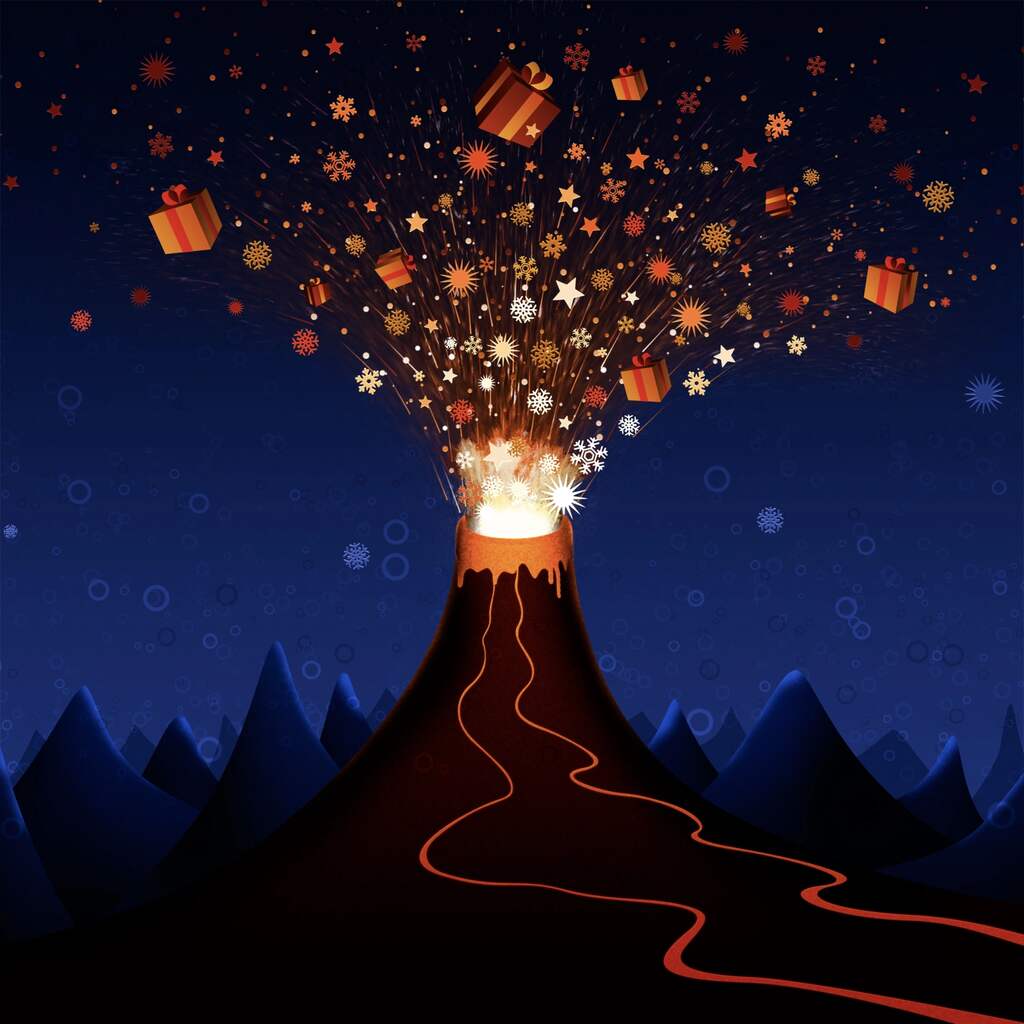 Christmas Volcano
Page 1 of 2