"...some truly amazing digital art wallpapers"

― cnet.com
Vladstudio is the project of digital artist Vlad Gerasimov.
Since 1998, I've created 500+ digital art pieces, available as:
:-)
←
Vlad's art continues to evolve in exciting new ways. So glad I'm a registered member. Worth every penny and the value of my membership keeps growing with time!
→
Sign up FREE
and unlock up to 7 artworks of your choosing!
Upgrade
for unlimited access!
Blog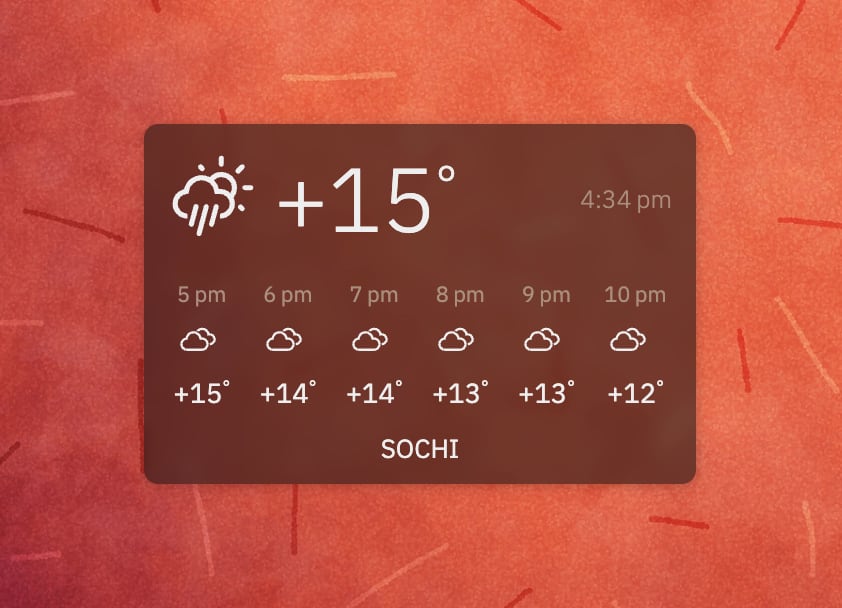 New Tab for Chrome 1.2.0
Just several days after 1.1.0, here comes New Tab for Chrome 1.2.0.
19 October 15:40
Latest visitors comments
Khuong Tran · 03:21 · The Night Drive
This is amazing !. Looking forward more of this style
Vlad Gerasimov · 14:34 · Paper Cut
It is indeed! Its fill color was missing, I fixed that.
Kelcey · 12:22 · Paper Cut
After a second look, I think it's a spray bottle :)
Kelcey · 12:17 · Paper Cut
This is delightful, but I can't quite work out what the stylist is holding in their left hand?
Mike · 22 October 00:08 · Paper Cut
Great job! Love this story. BTW, 4500x4500 variant is not available anymore.
binh · 21 October 17:06 · Botanica
dep
Claudio · 18 October 05:30 · Still
Fantastic, thanks a lot
Нина · 14 October · The Night Drive
Прекрасная работа! Ждём Ваши обои по мотивам "Маленького принца" ;-)
bipro · 14 October · The Bright Side Of The Moon
so far so good
Kichan · 11 October · The Night Drive
i like it, give me strange feeling