"...some truly amazing digital art wallpapers"
― cnet.com
Vladstudio is the project of digital artist Vlad Gerasimov.
Since 1998, I've created 500+ digital art pieces, available as:
Sign up FREE
and access up to 7 premium artworks!
$0 forever
upgrade anytime
Buy premium account
for unlimited access and artist support!
access to all premium artworks
all-in-one zip packs
one time payment, does not renew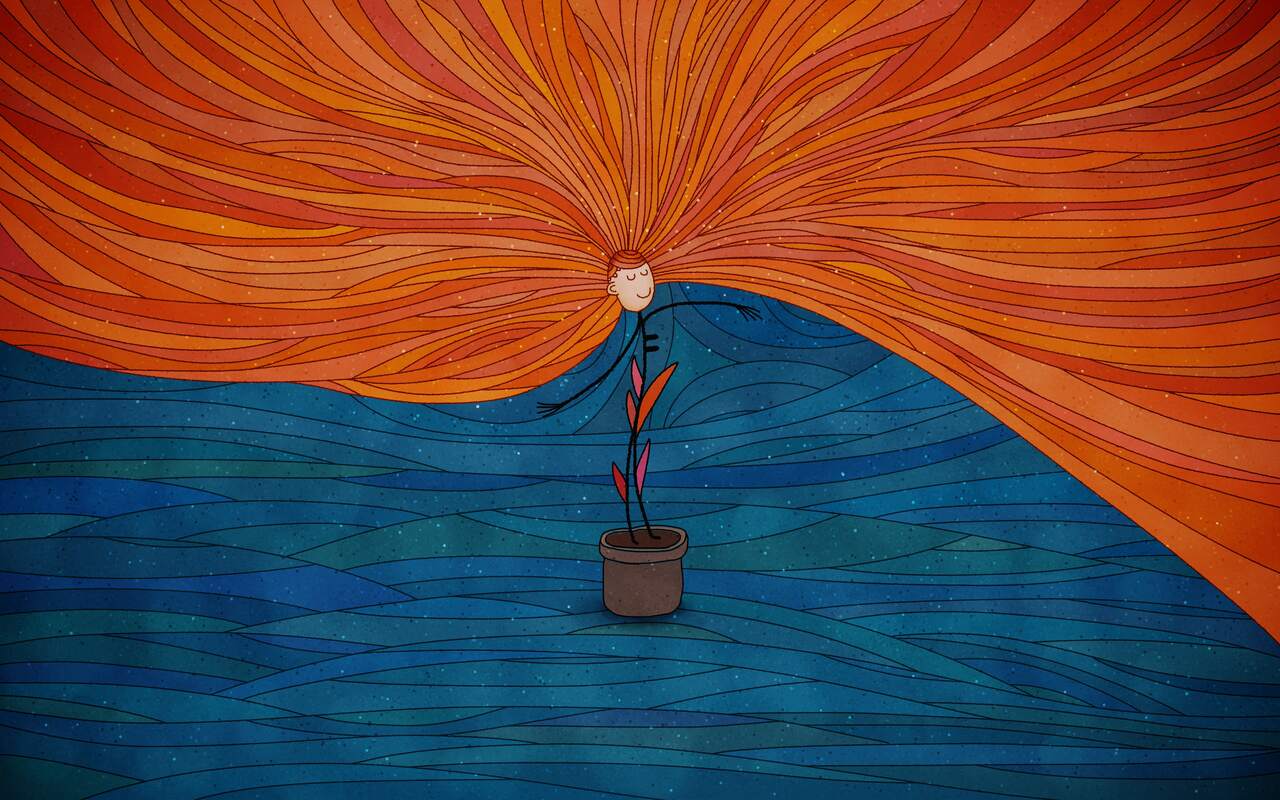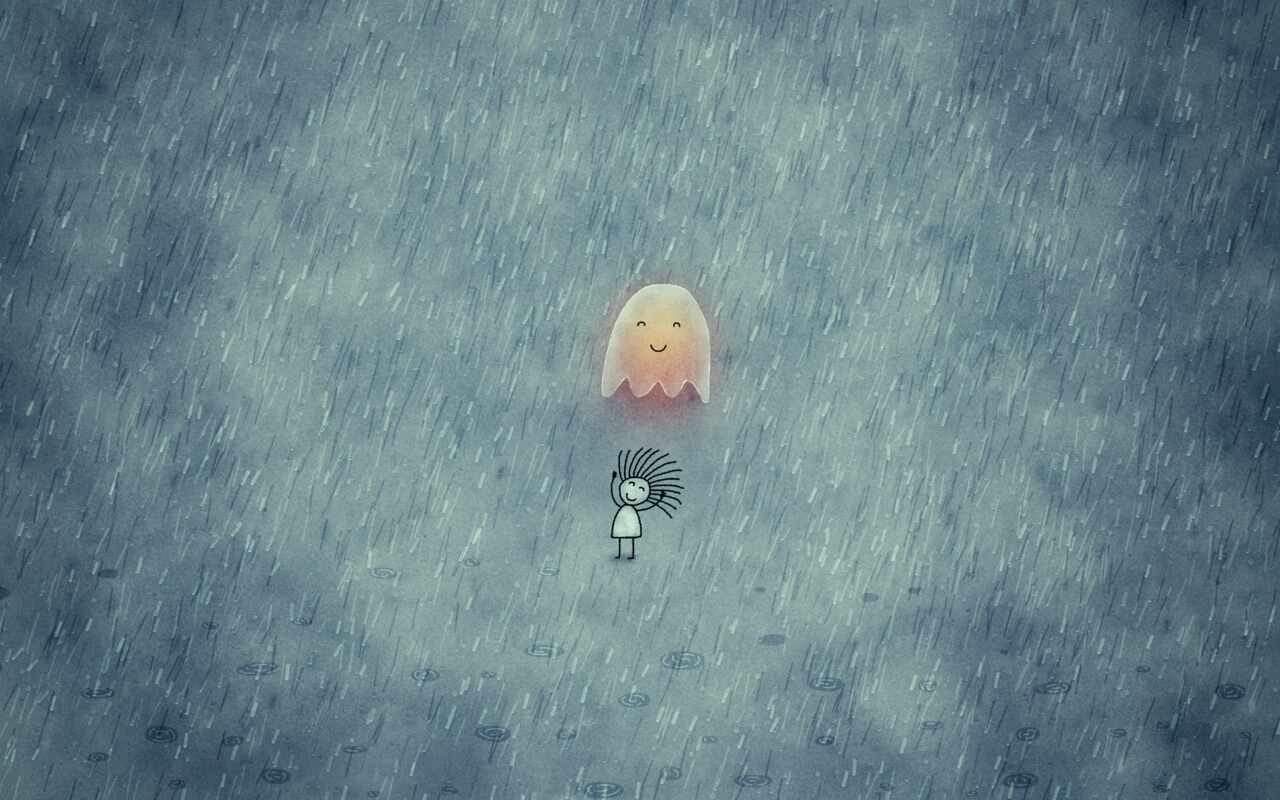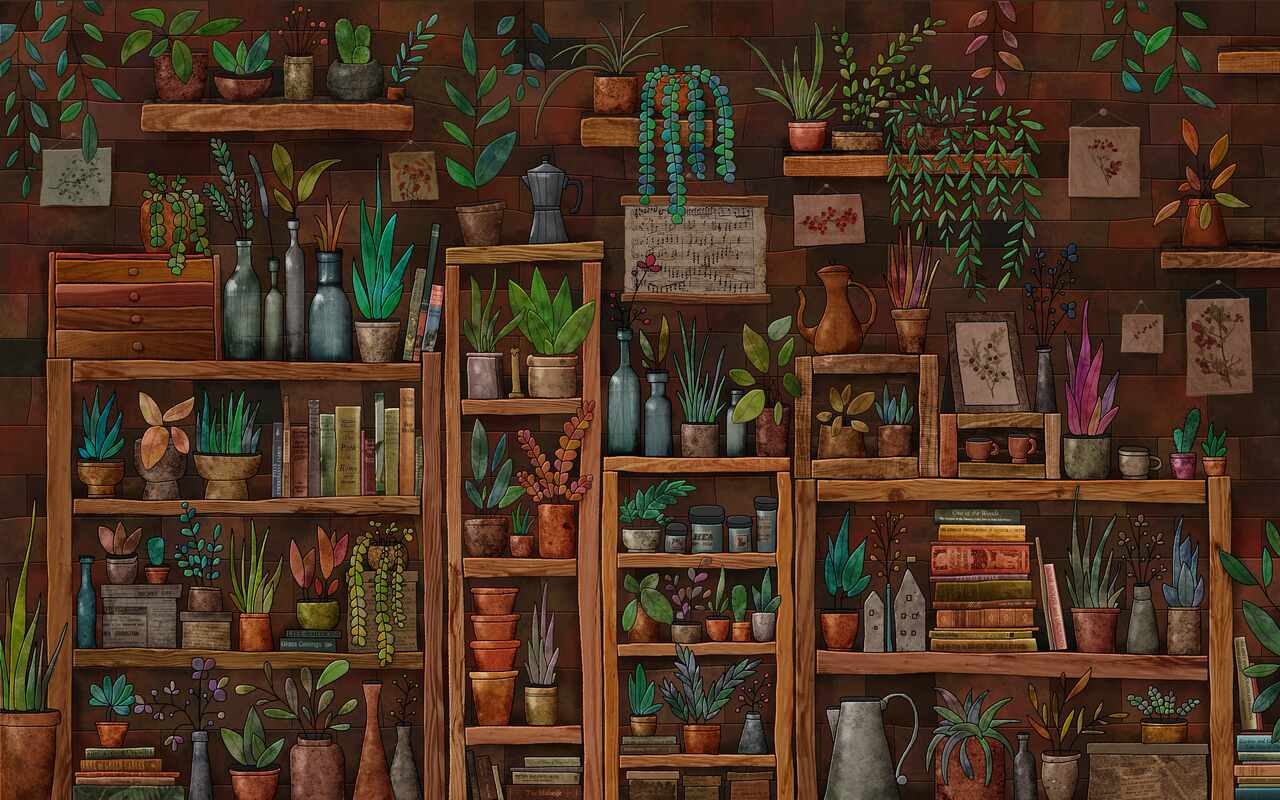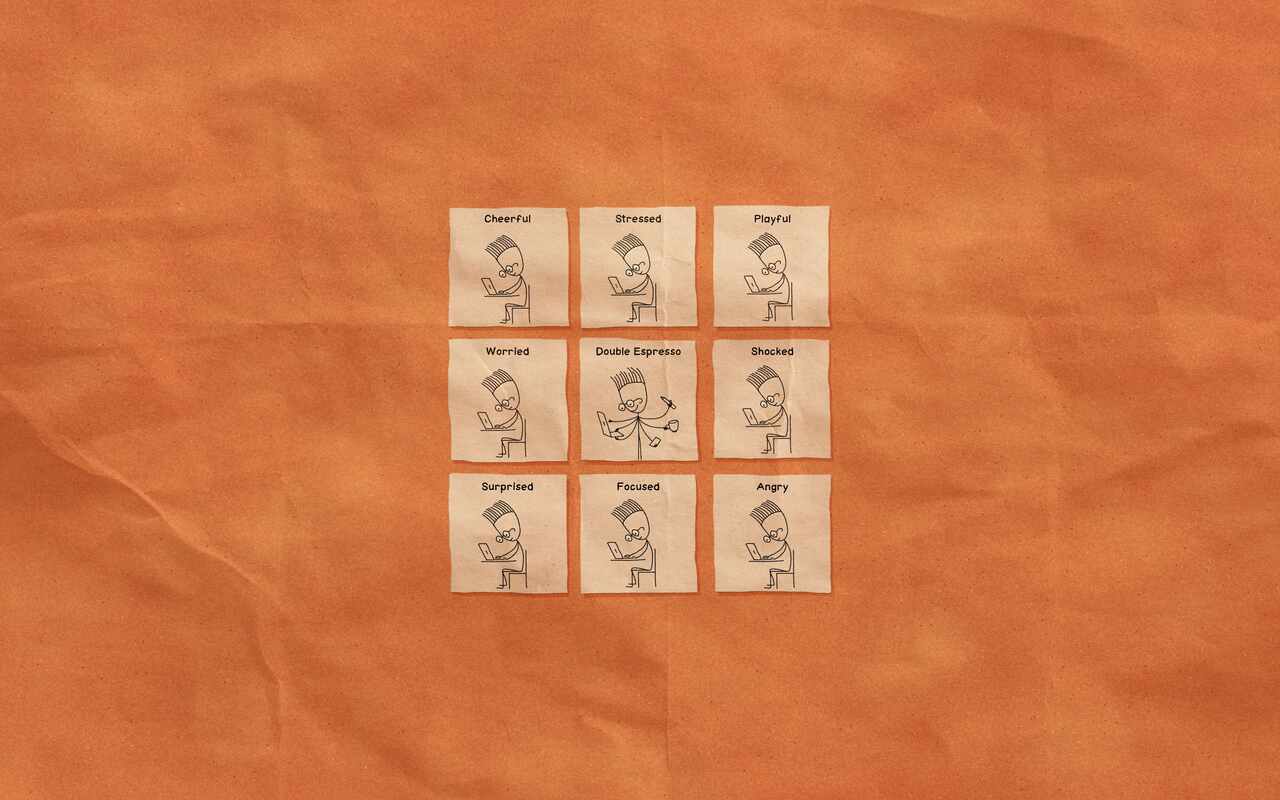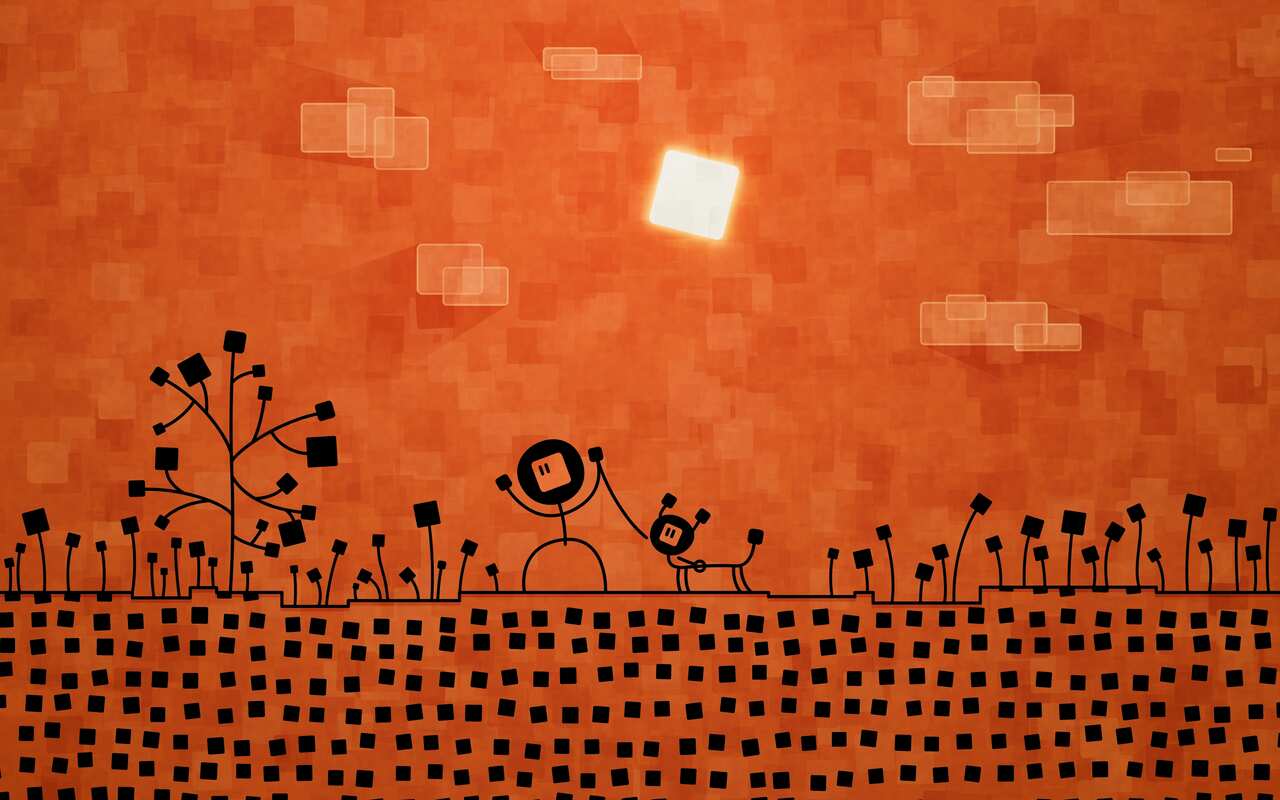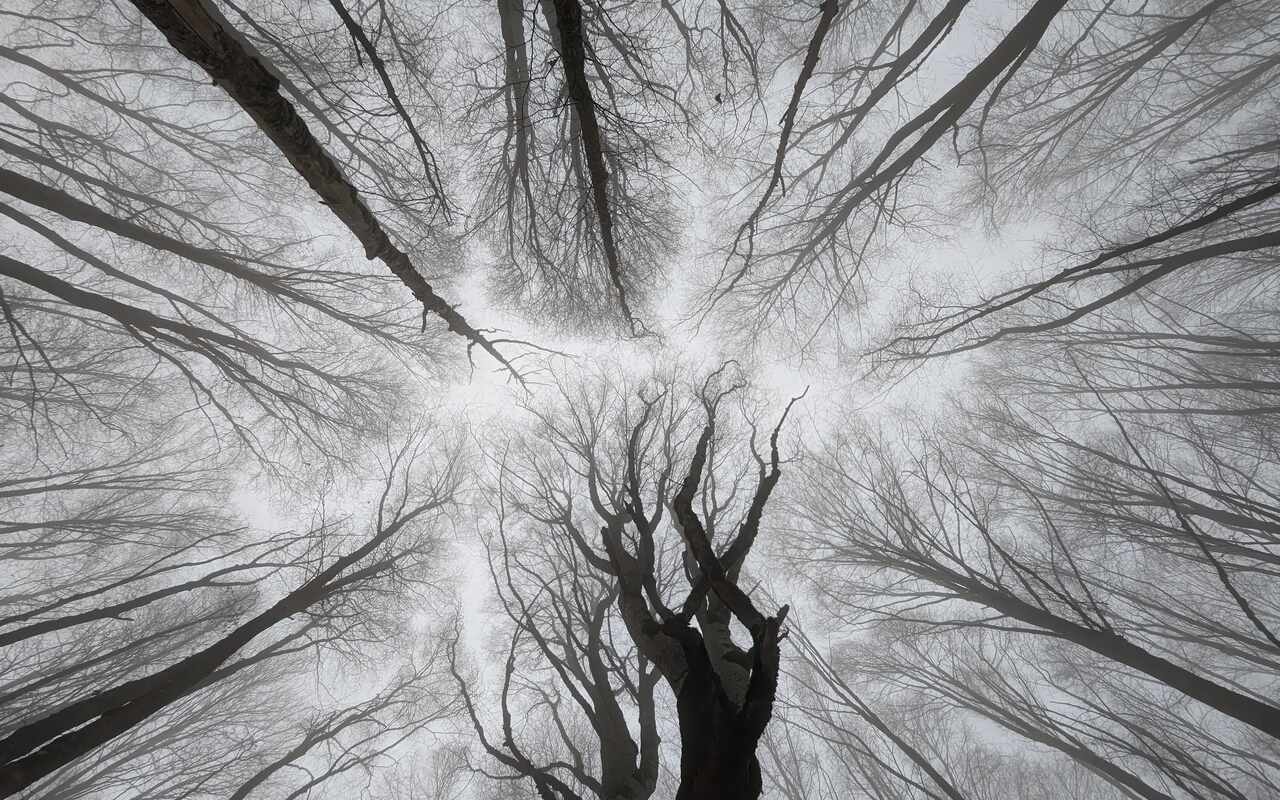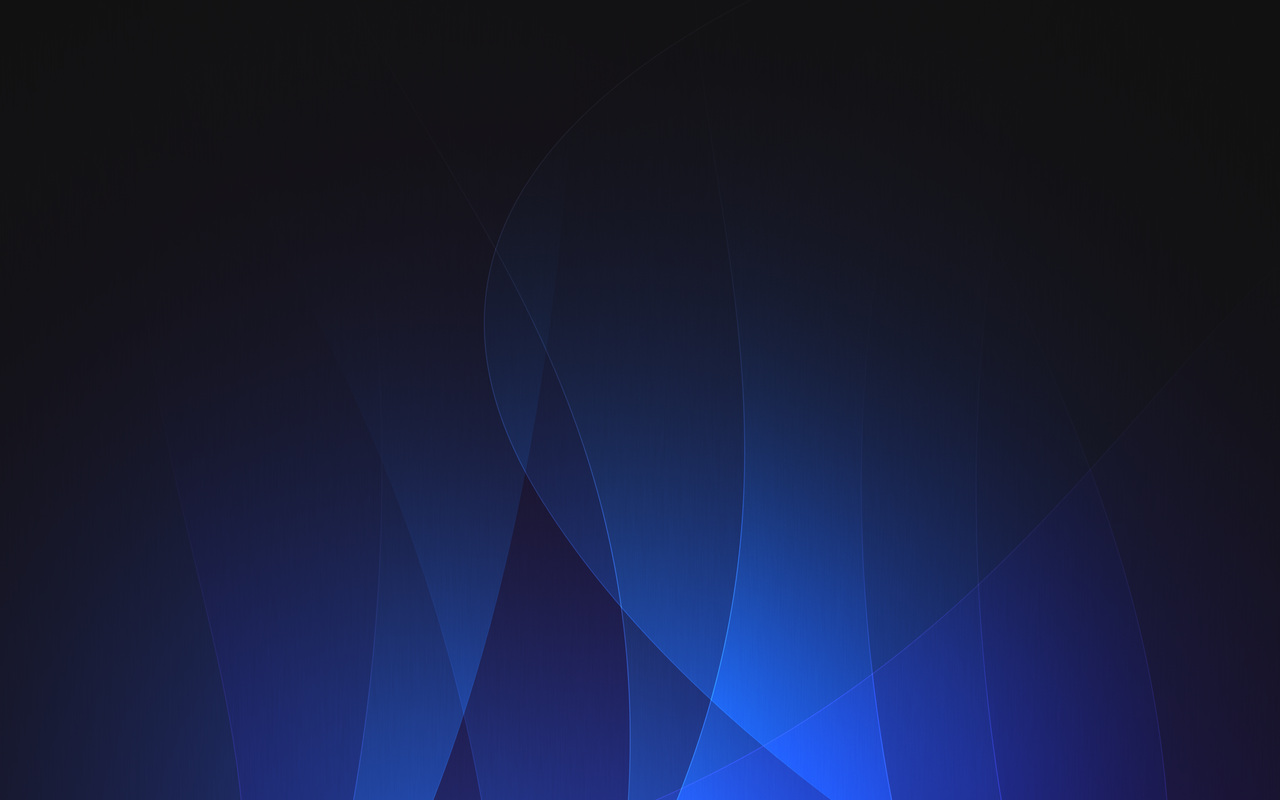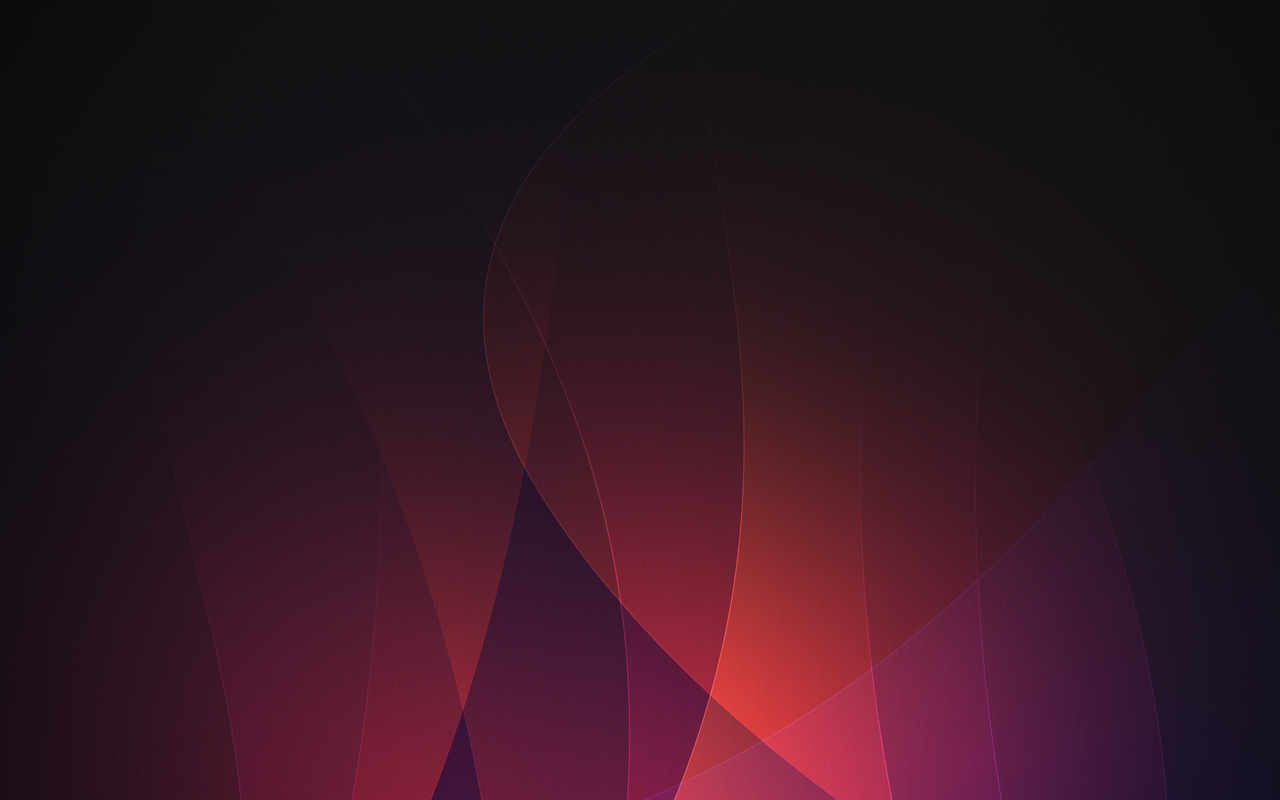 I've been follow your work and love everyone of what you kindly share with us this one in particular even though you made it while you were feeling down represent for me what Dominicans live every day....to many blackouts for a lifetime he he he....anyway either you're happy or down you are a great artist, keep the good work.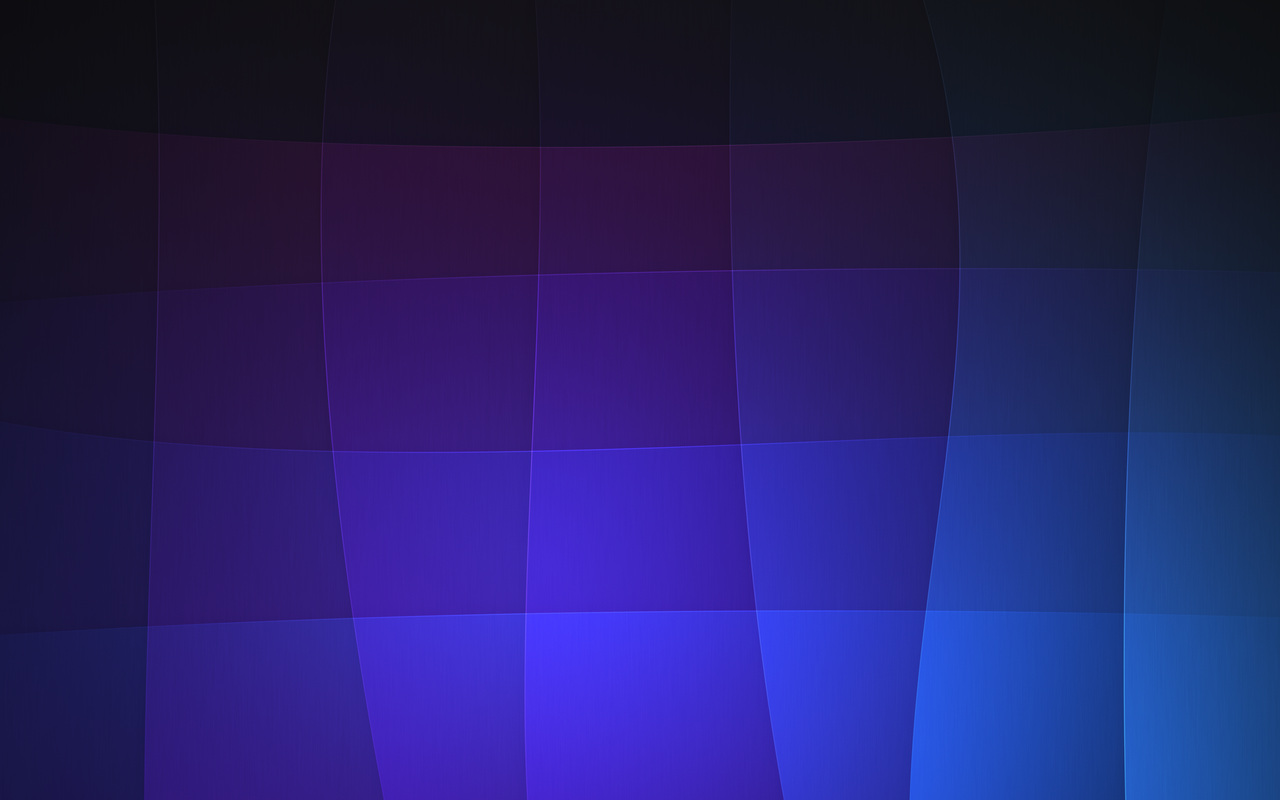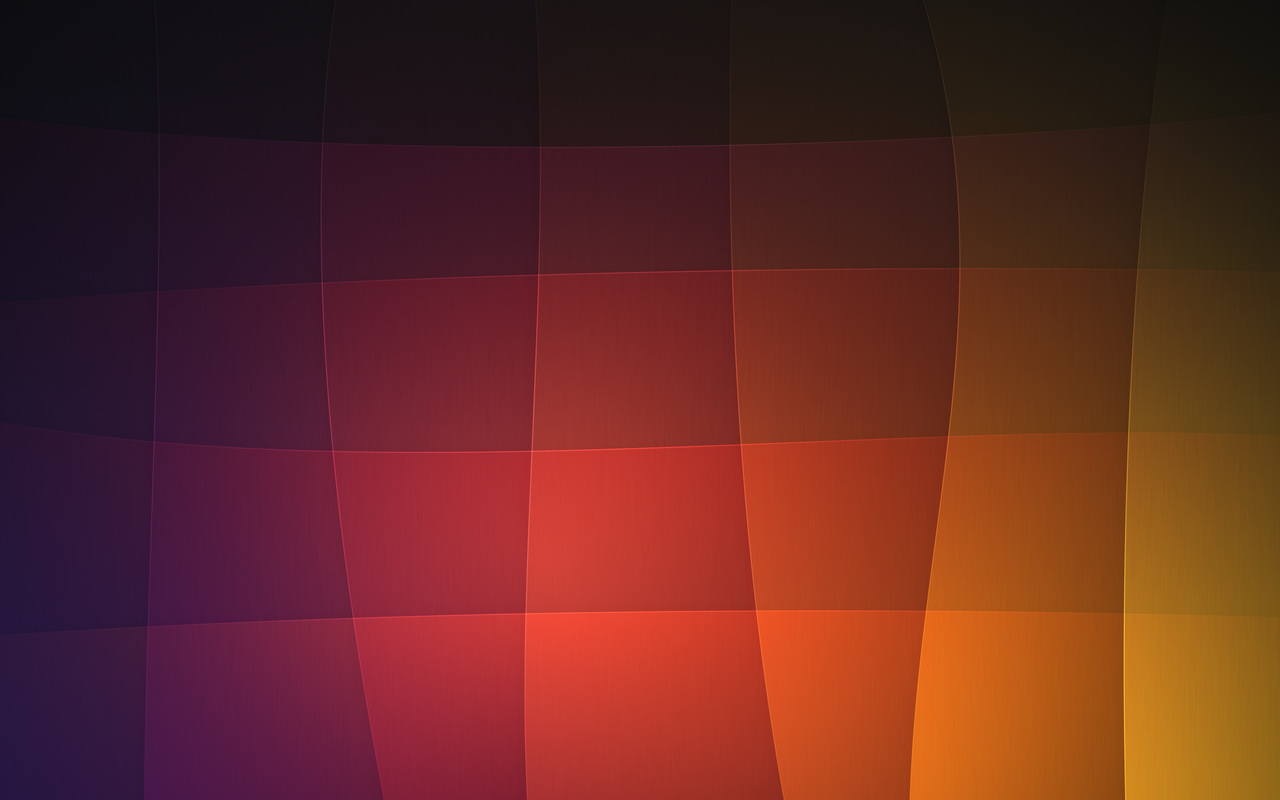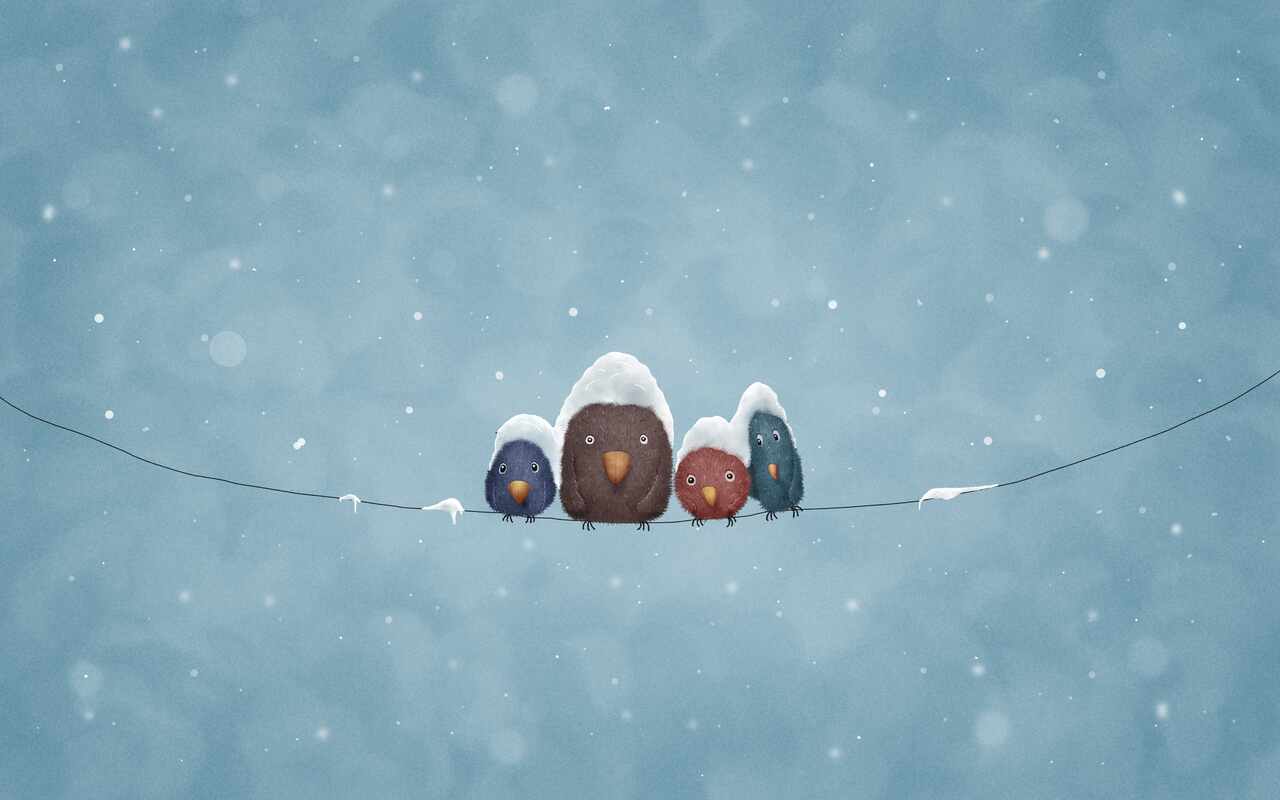 Bird Bird Bird Bird (Winter edition)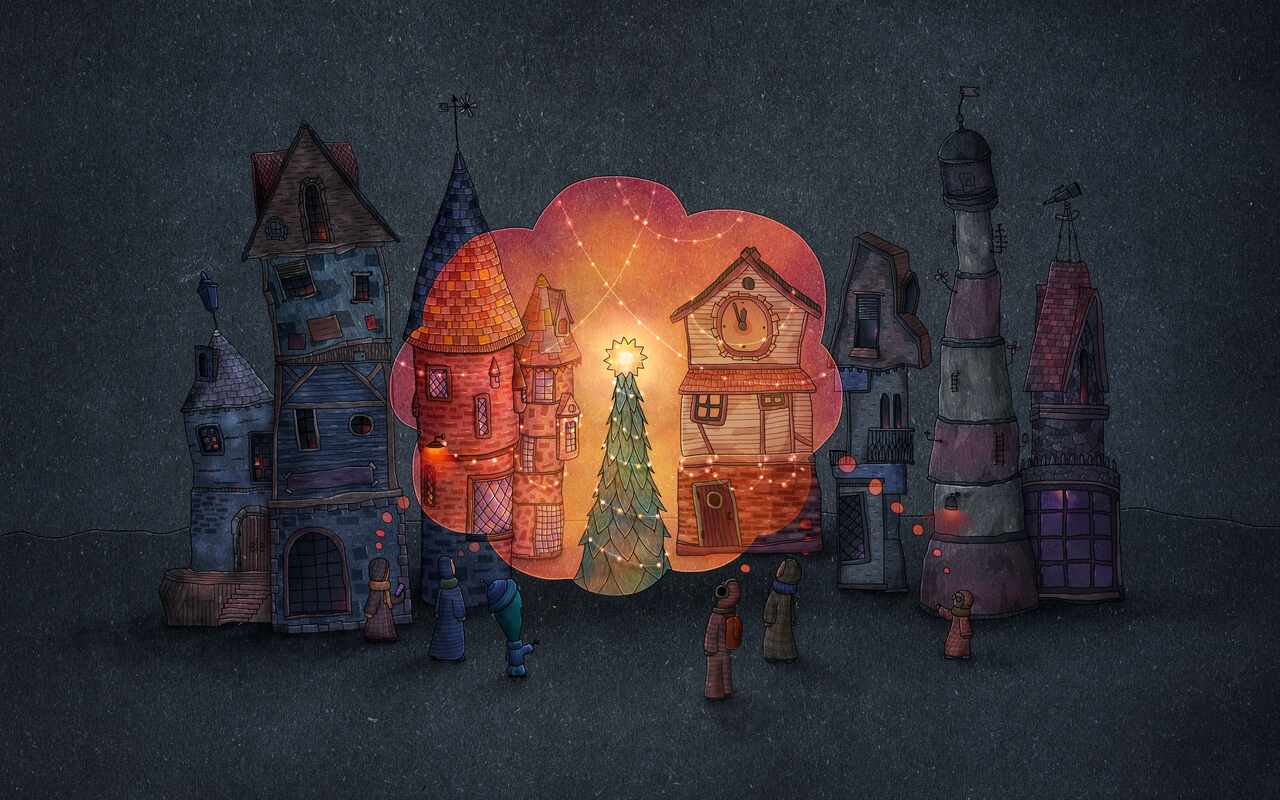 The Power of Imagination (Christmas Edition)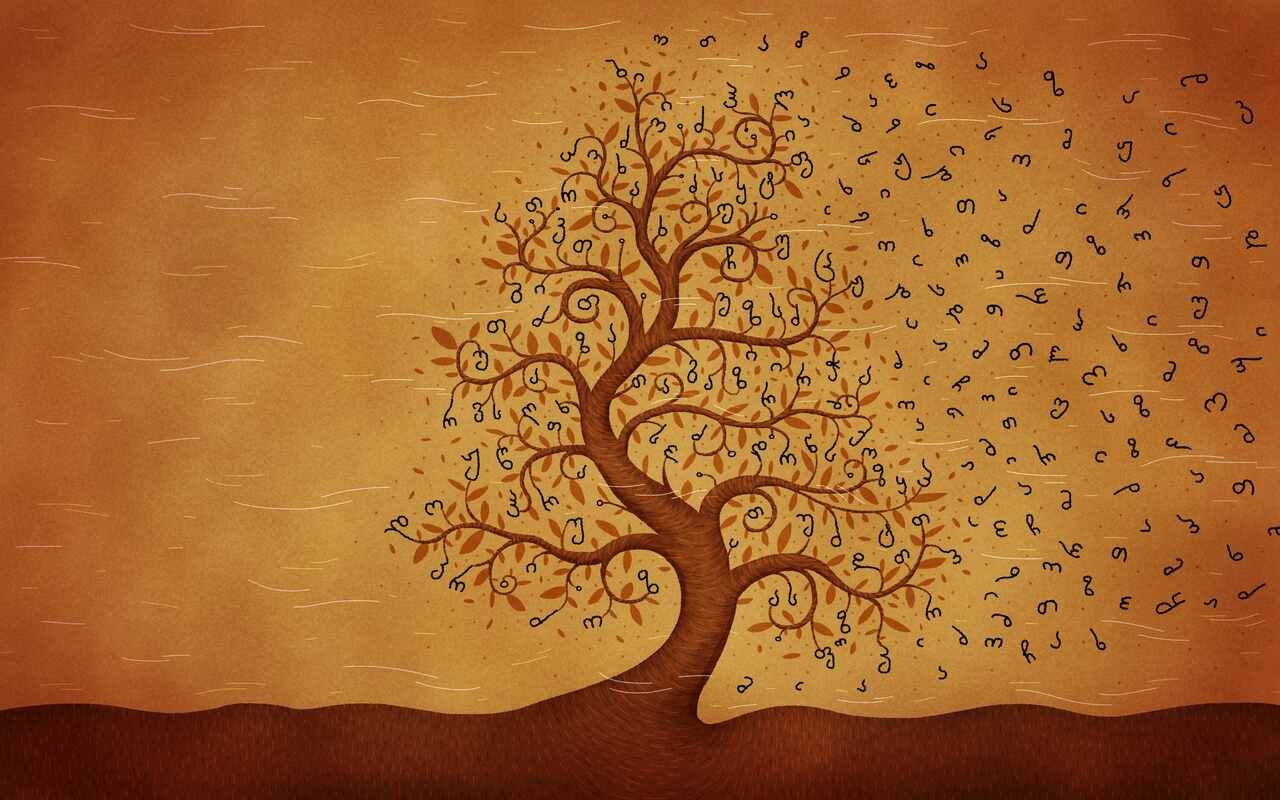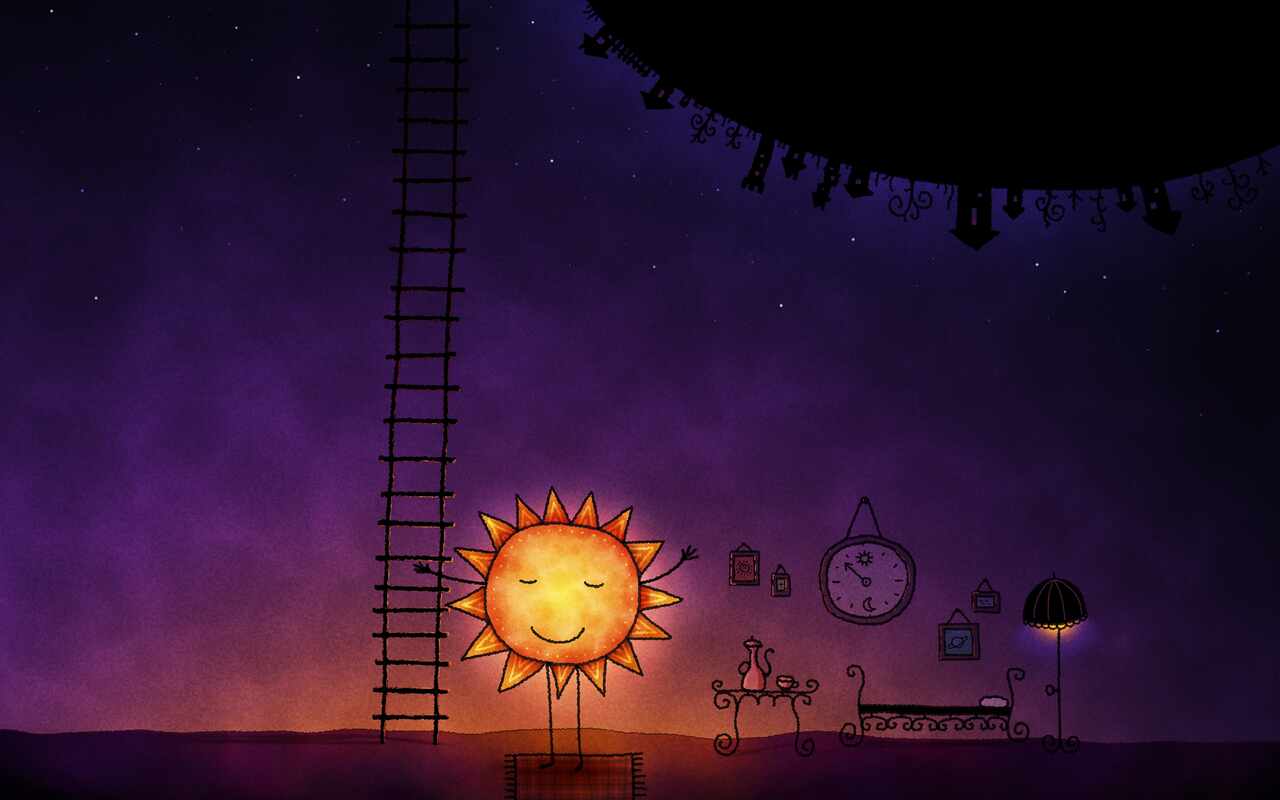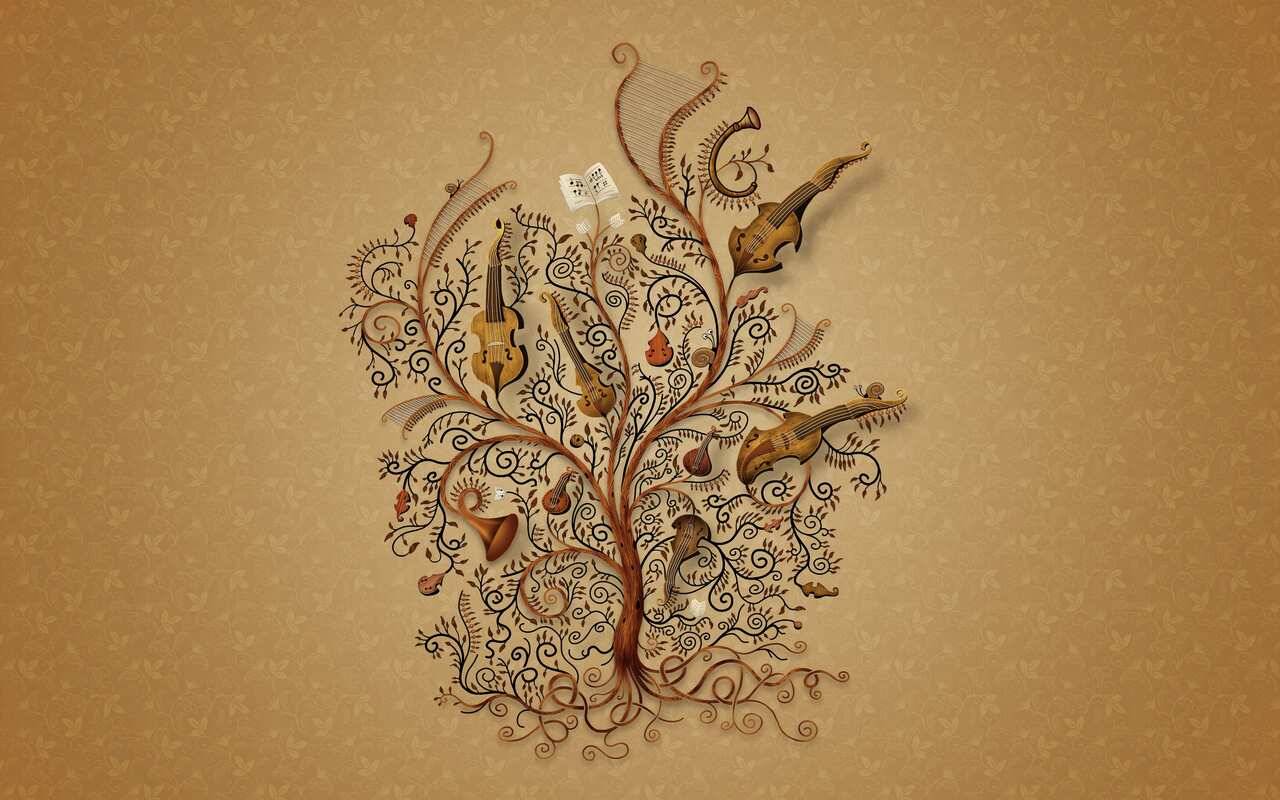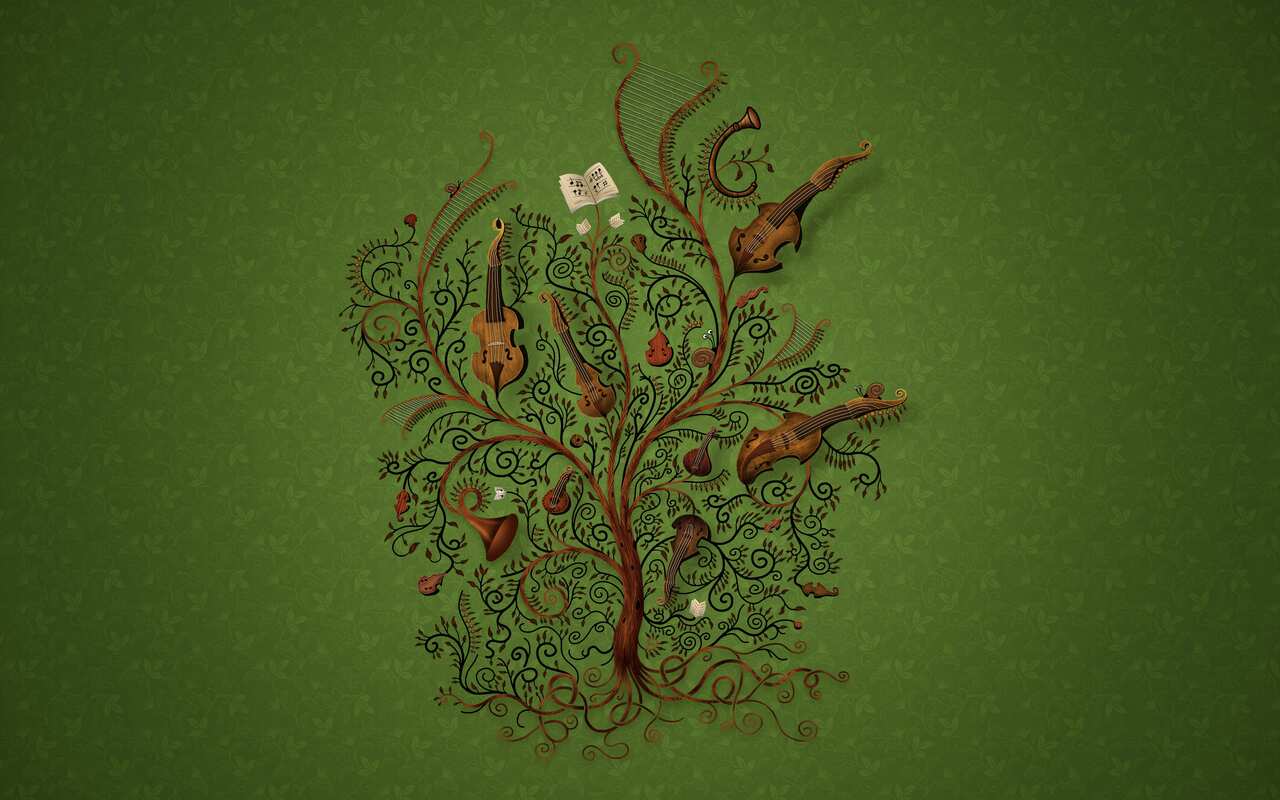 I love your work. You offer us your poetry, your kindness and your colours. The world is a little bit more beautiful thanks to your works.