Blog
Hello (again), world!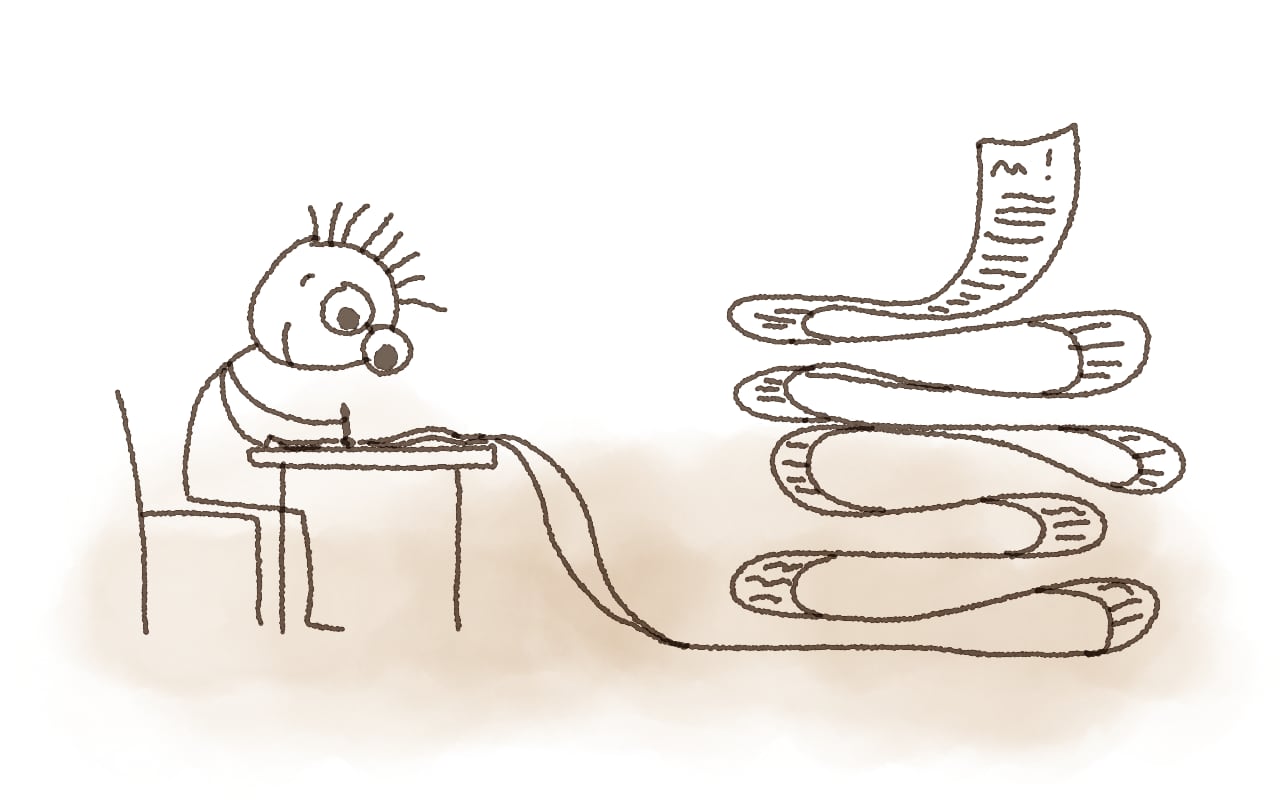 Hello, world!
Many years ago, I used to have a blog, with tutorials and generic thoughts. I lost it due to hardware crash, and did not have enough motivation to get back to writing ever since. Well, no more! I think I have some words to share with the world, so here comes - the all-new Vlad.studio blog.
(I'll publish every post in Facebook, Instagram and other platforms of your choice :-).
Add comment