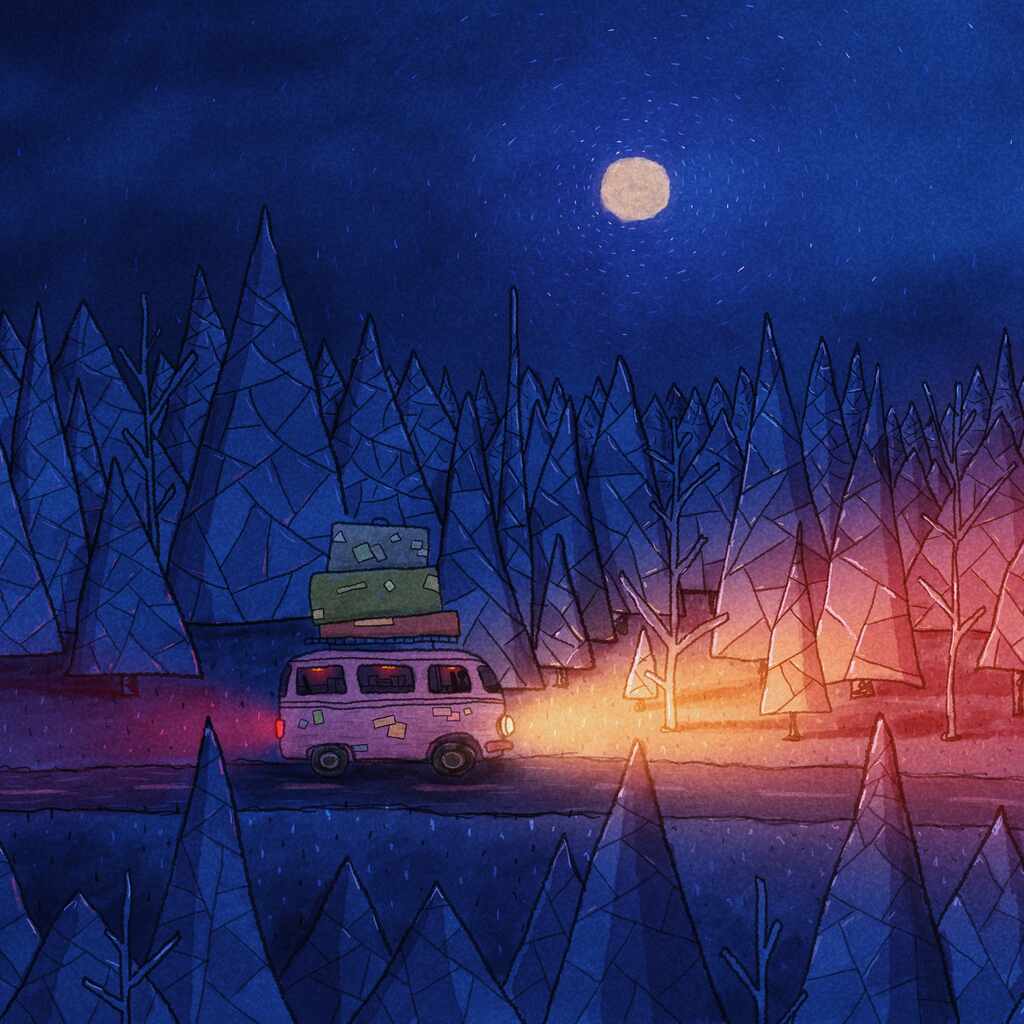 The Night Drive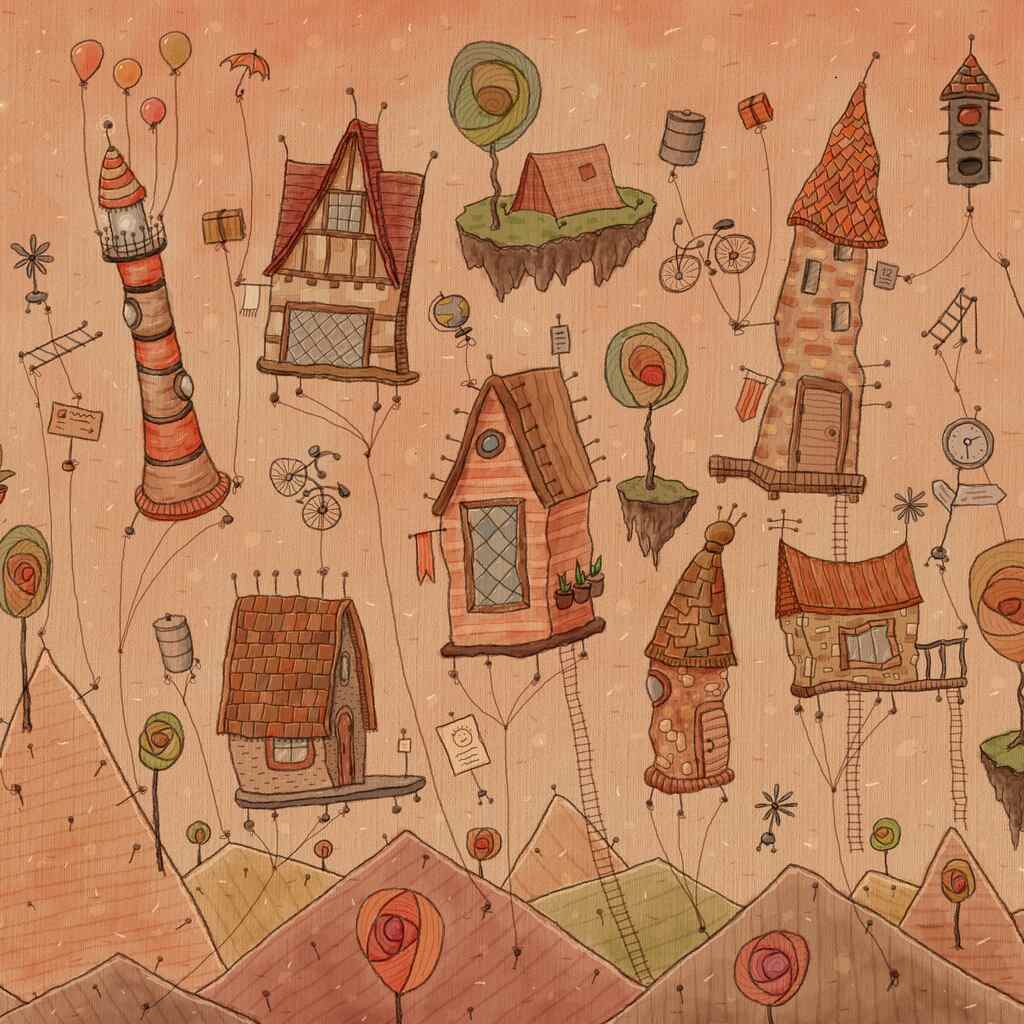 The Floating Village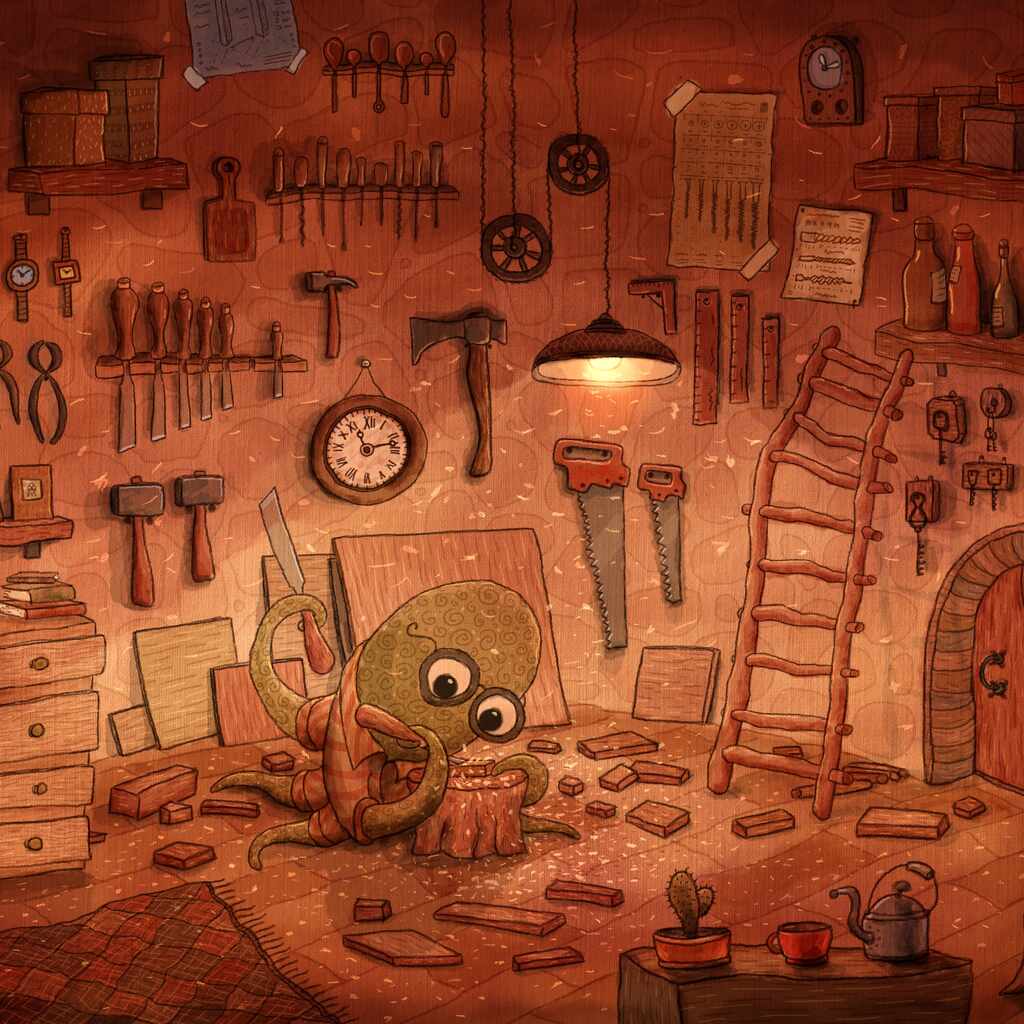 Woodworking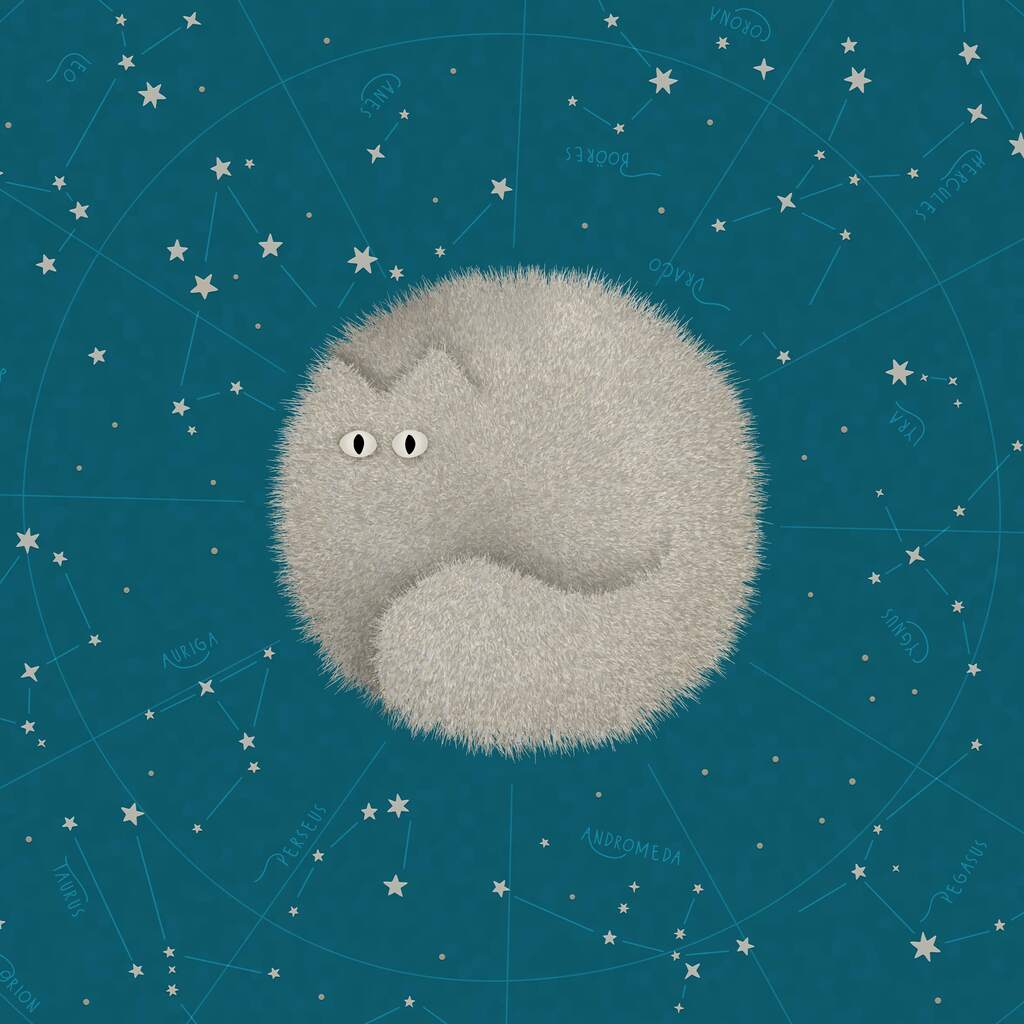 Celestial Cat (Light)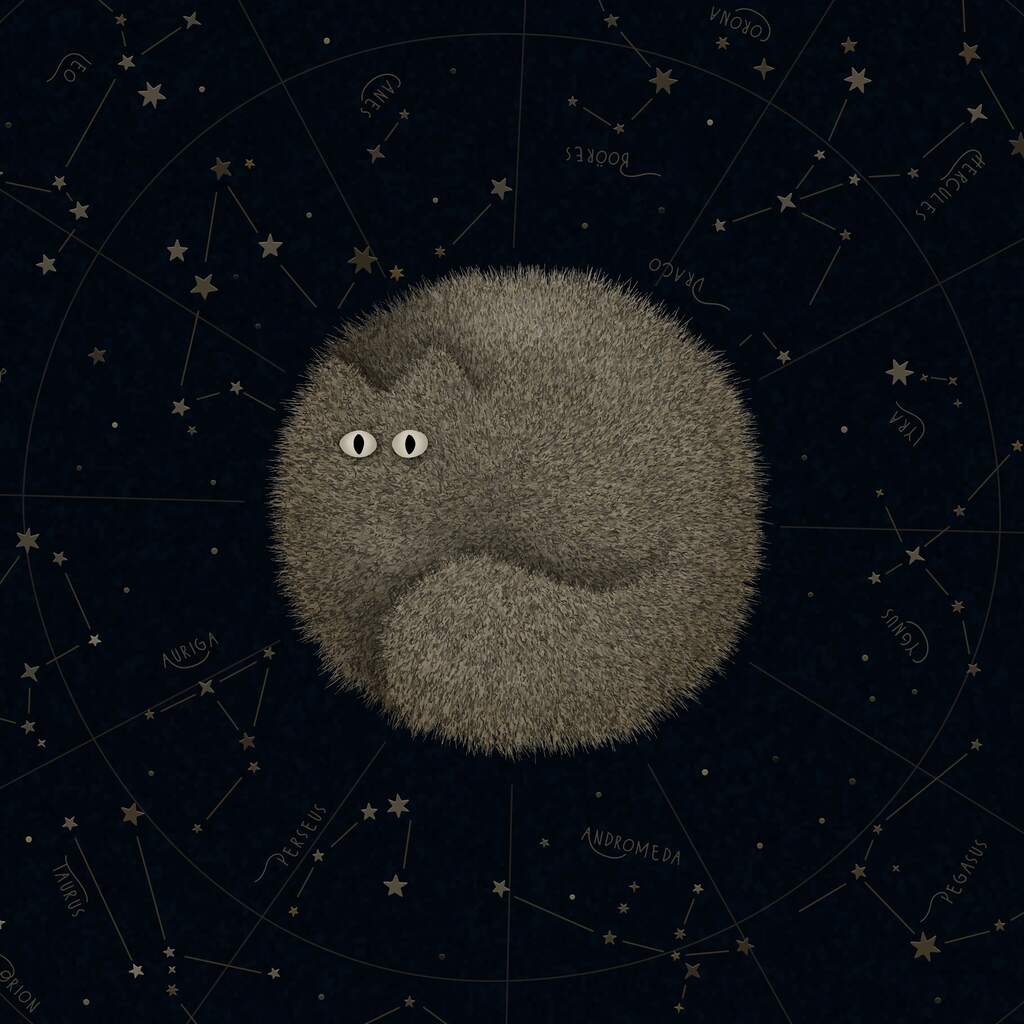 Celestial Cat (Dark)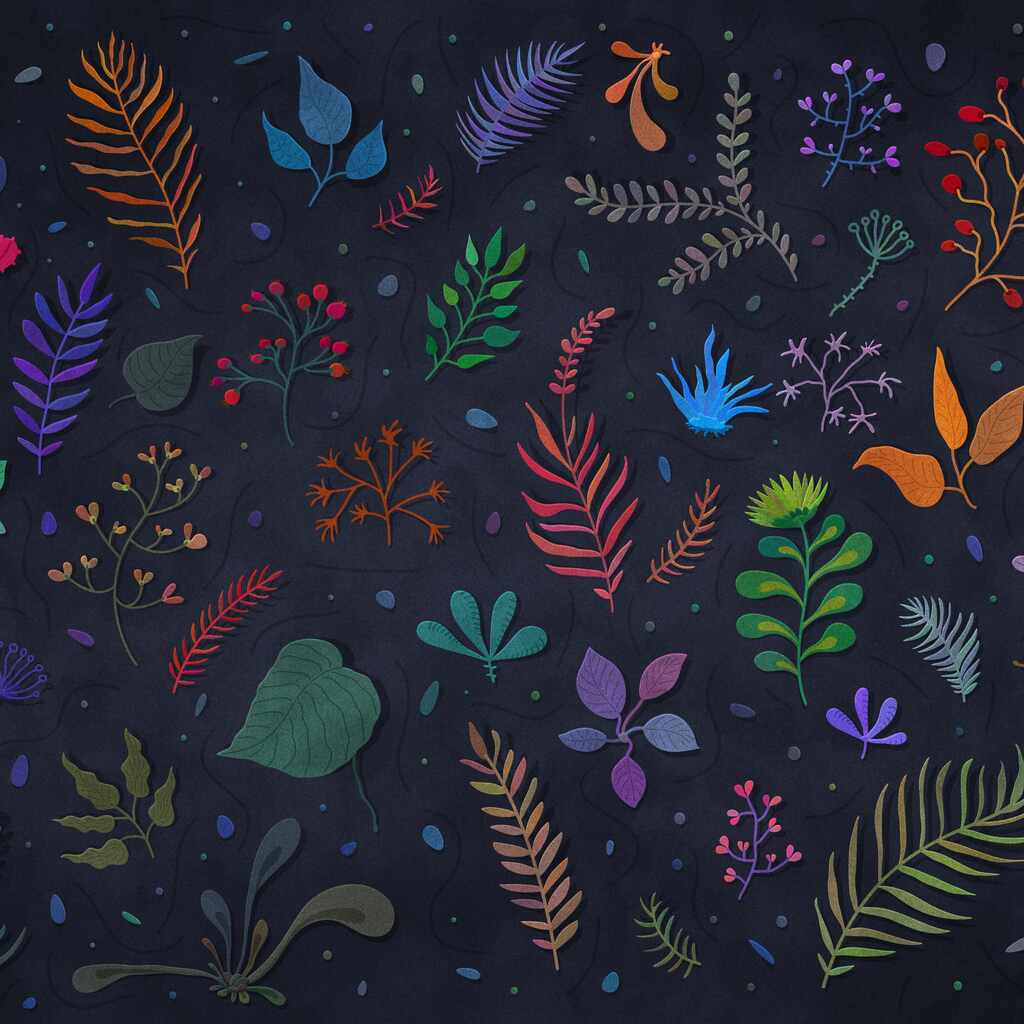 Botanica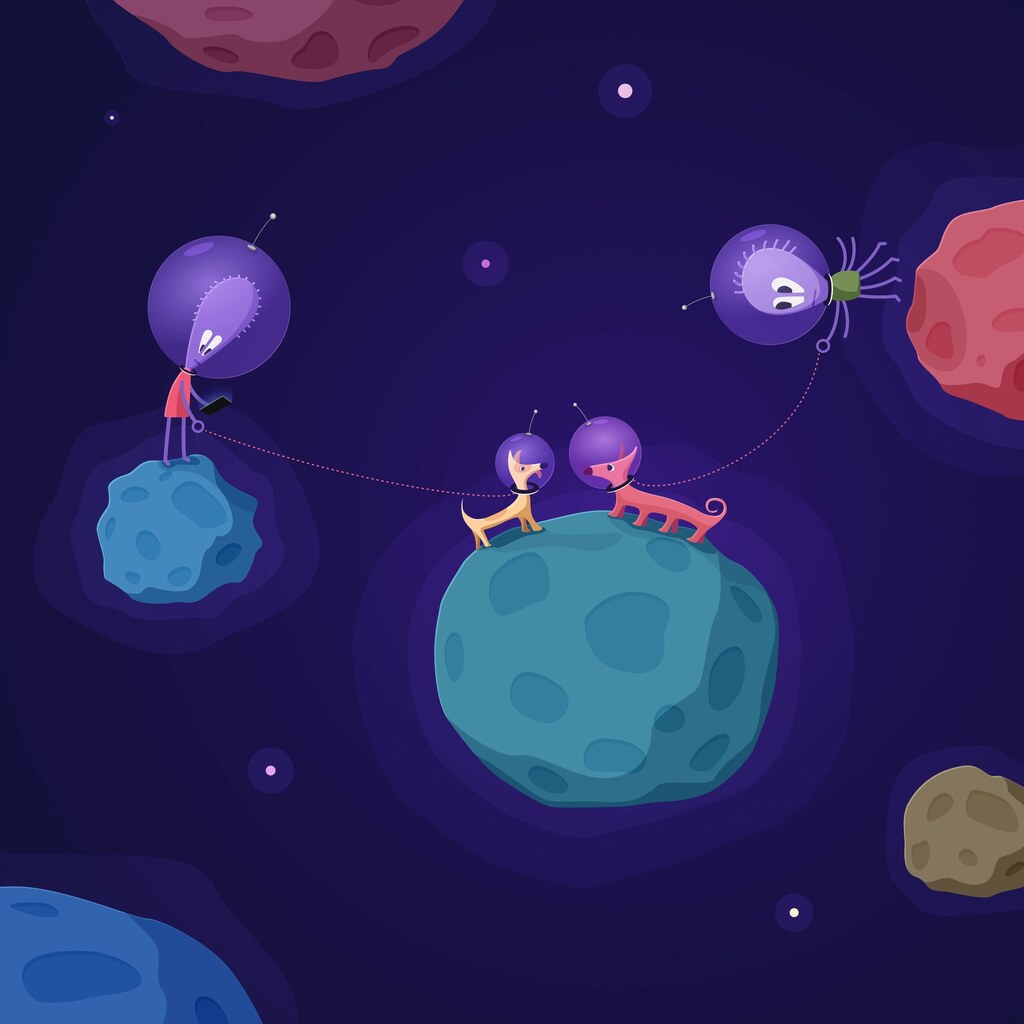 Space walk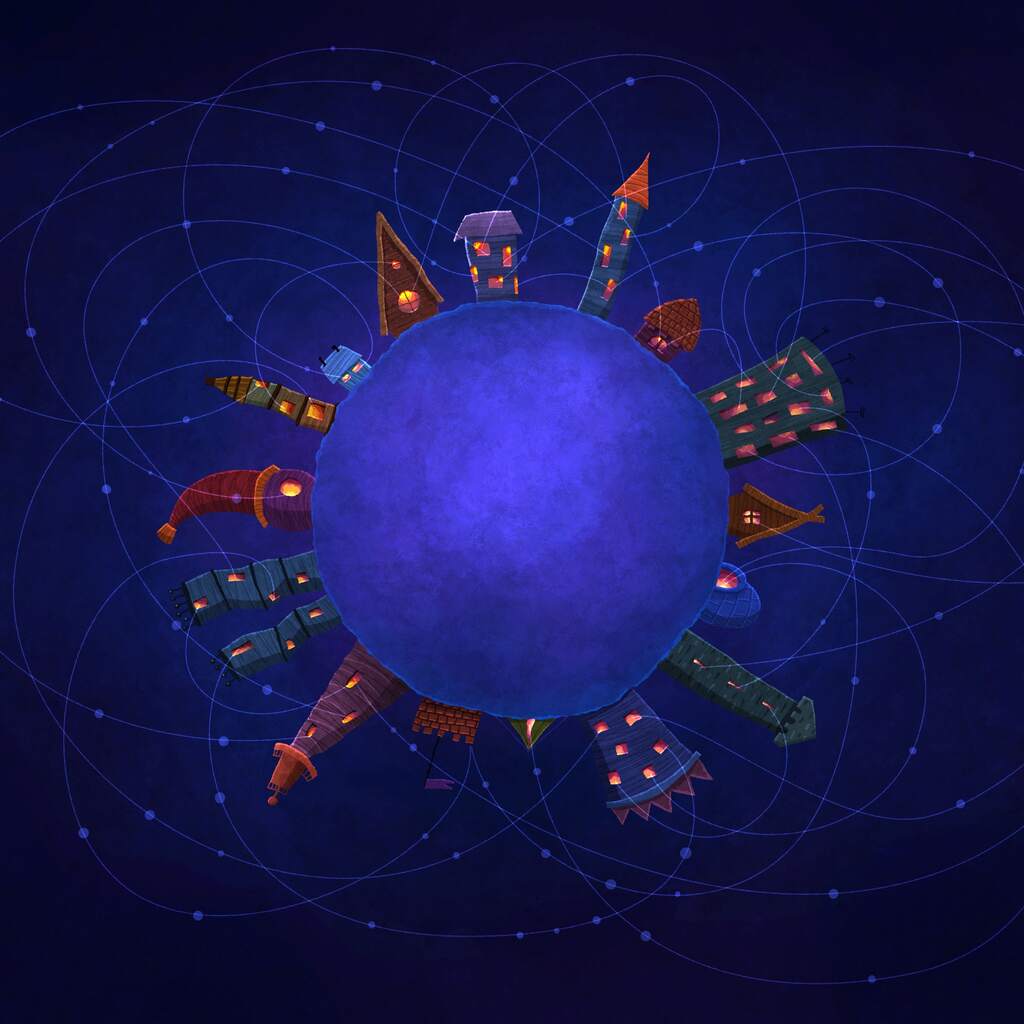 Stay At Home, Stay In Touch
Patrick Mills
23 August 2017
Skyline
So beautiful and calming. I'm so glad you're doing some new pieces - your work delights me every time I look at my computer. Thank you.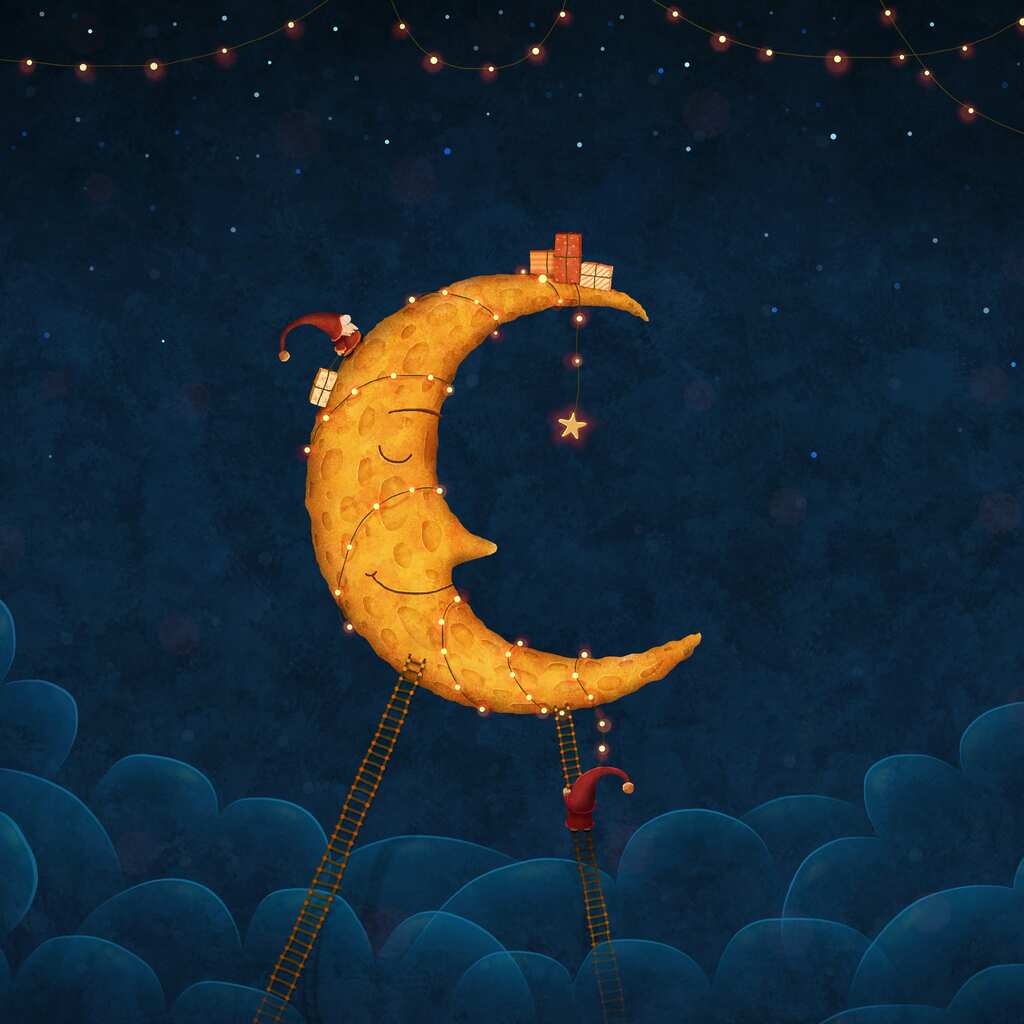 Dear Moon, Merry Christmas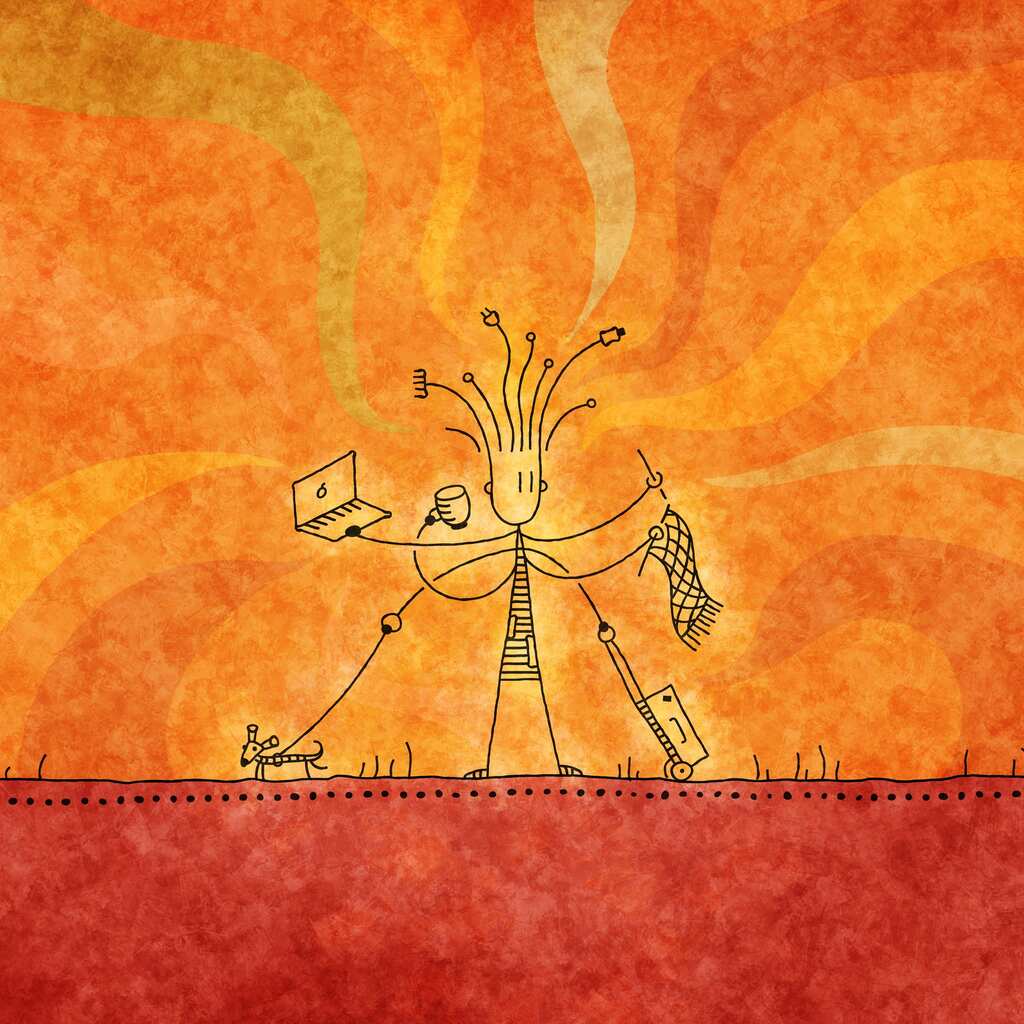 I Feel Good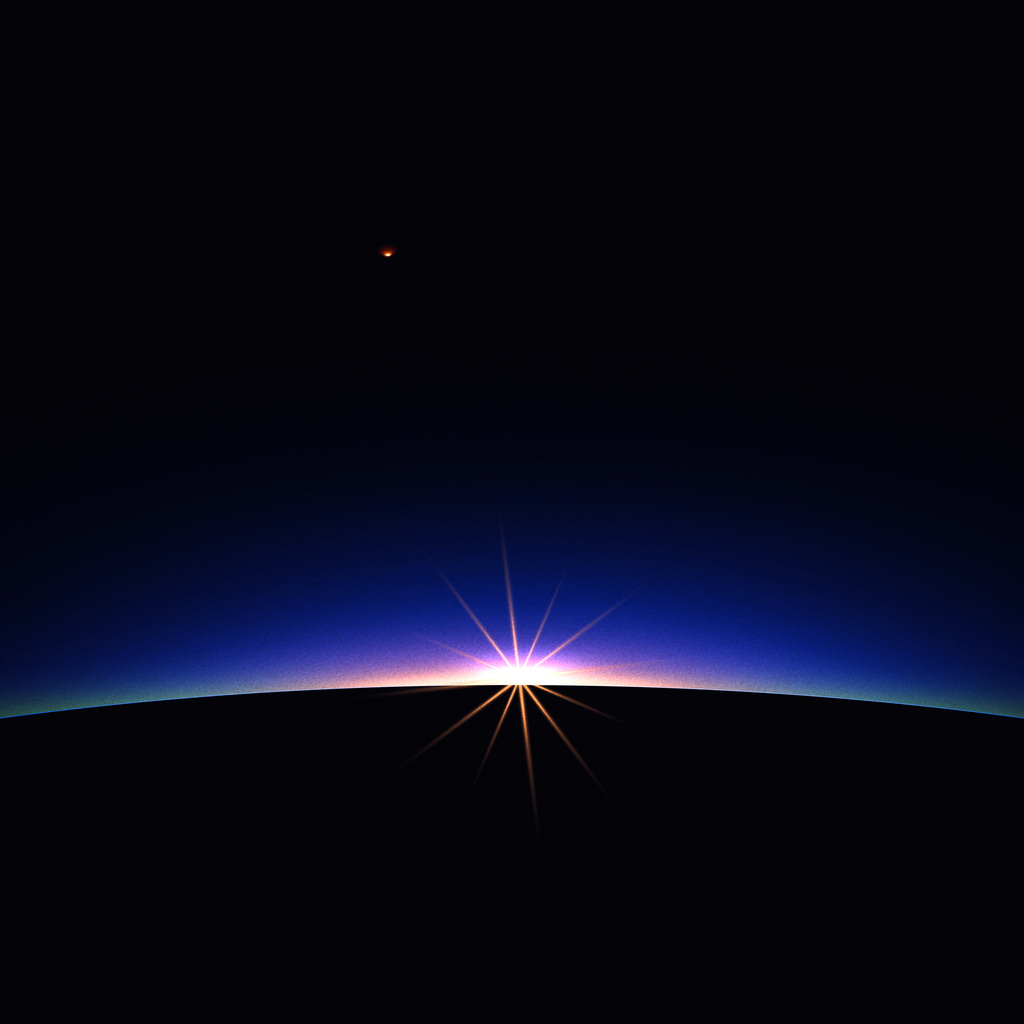 Alexei Leonov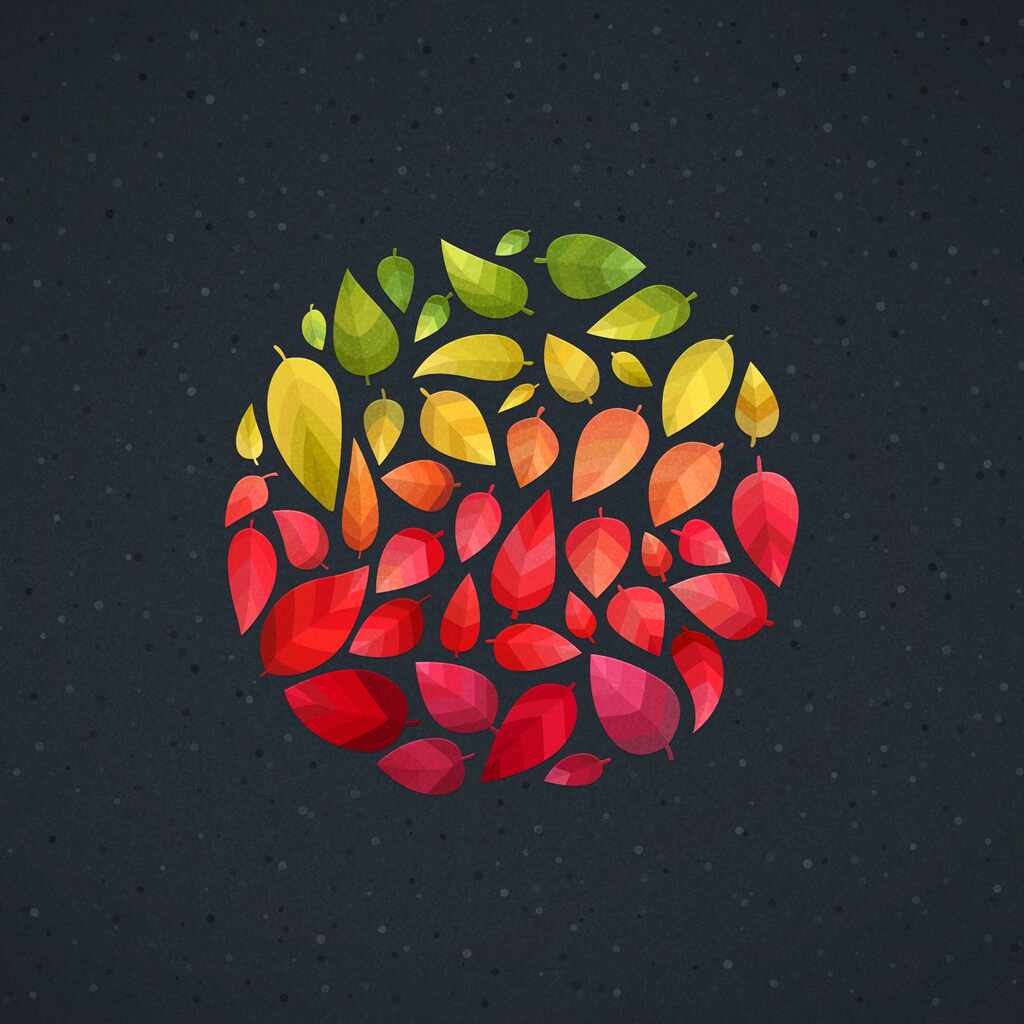 Autumn Gradient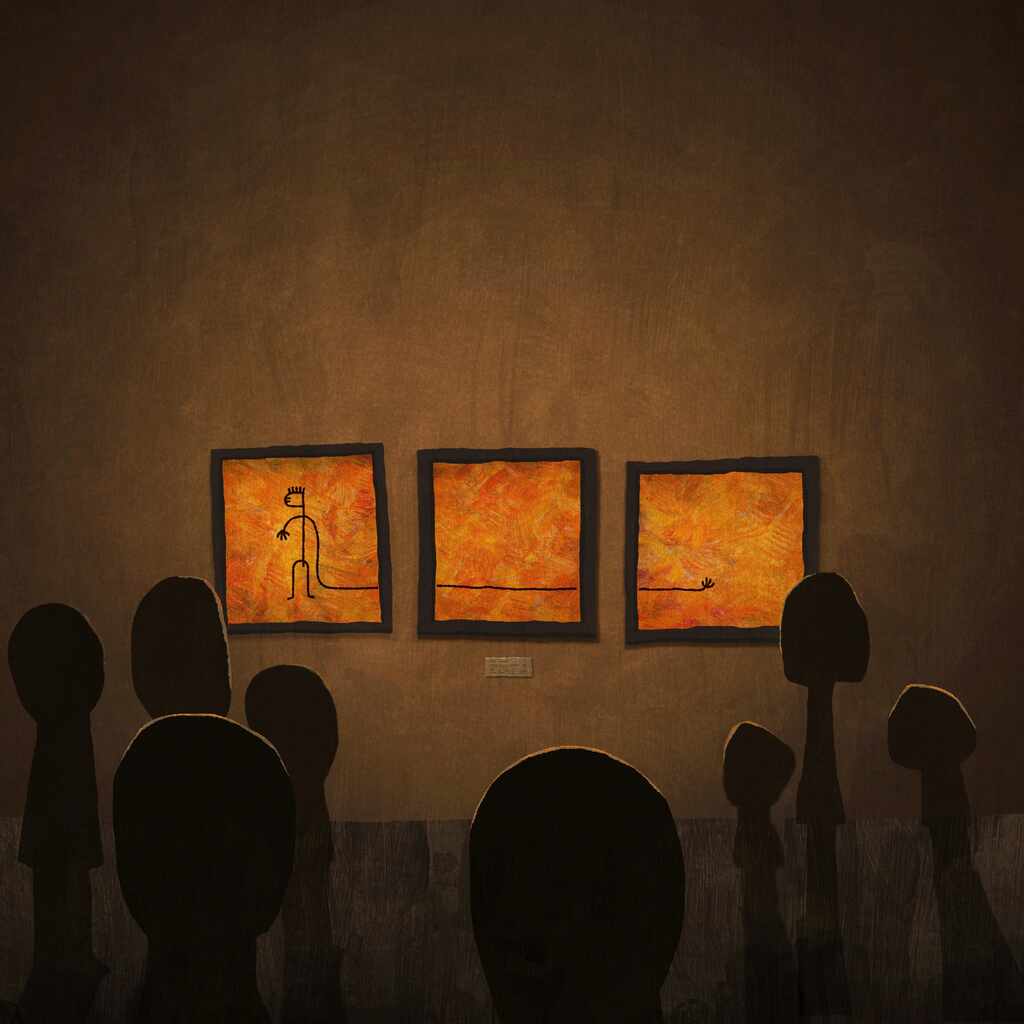 A Man With A Very Long Hand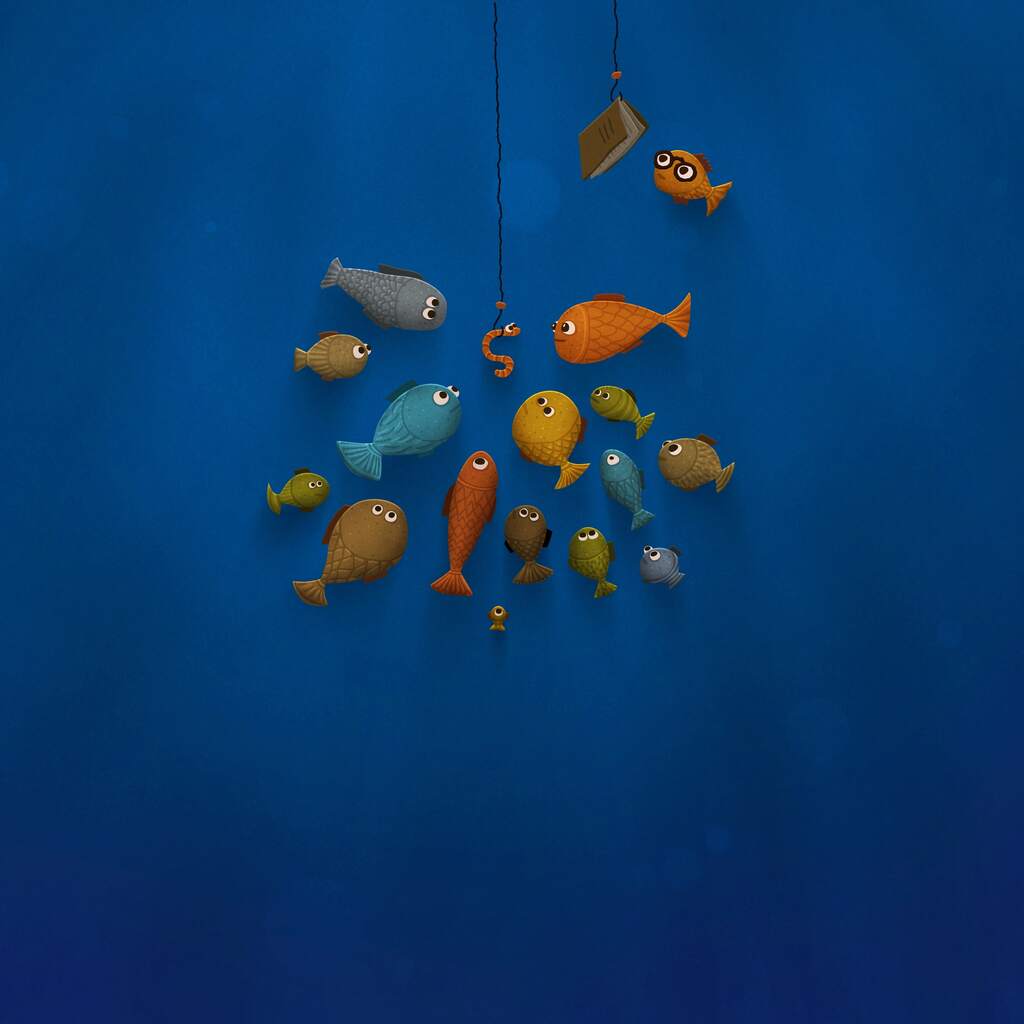 Bookworm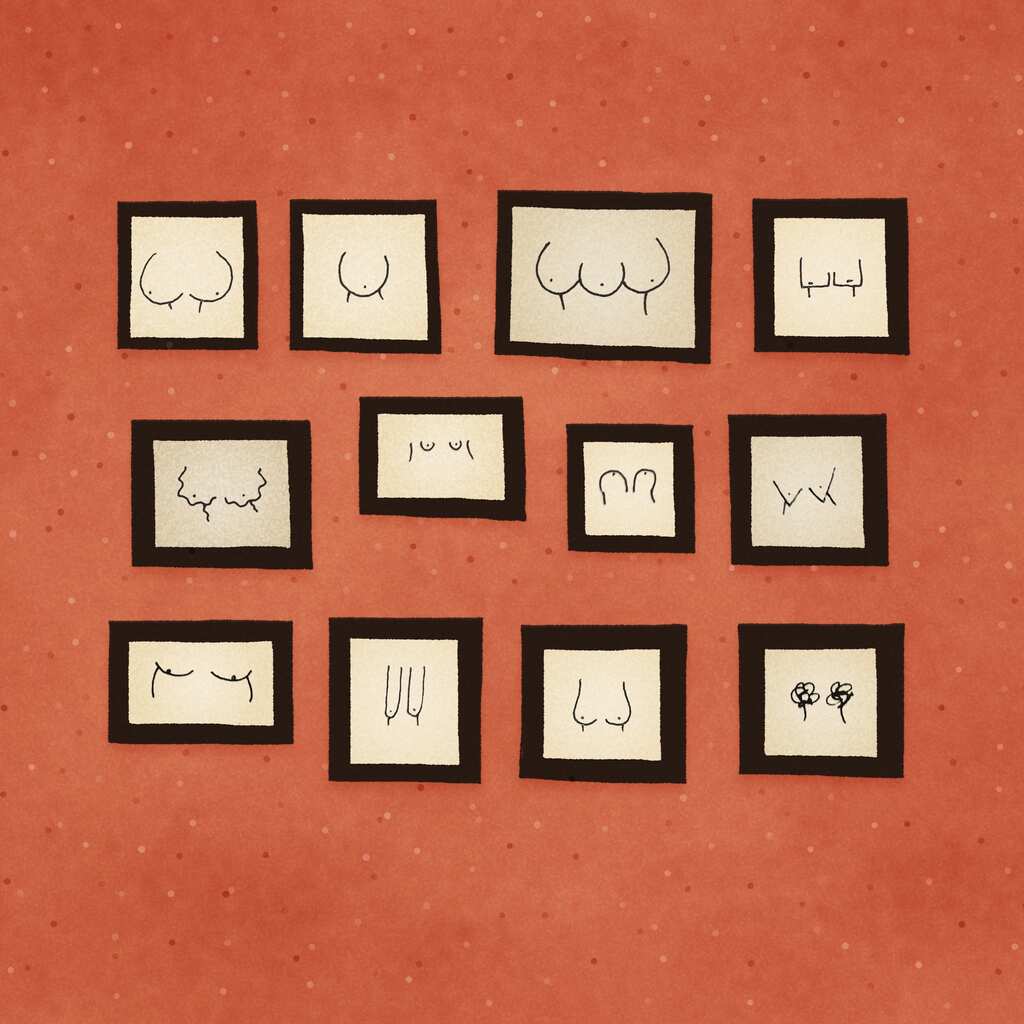 The Perfect Boobs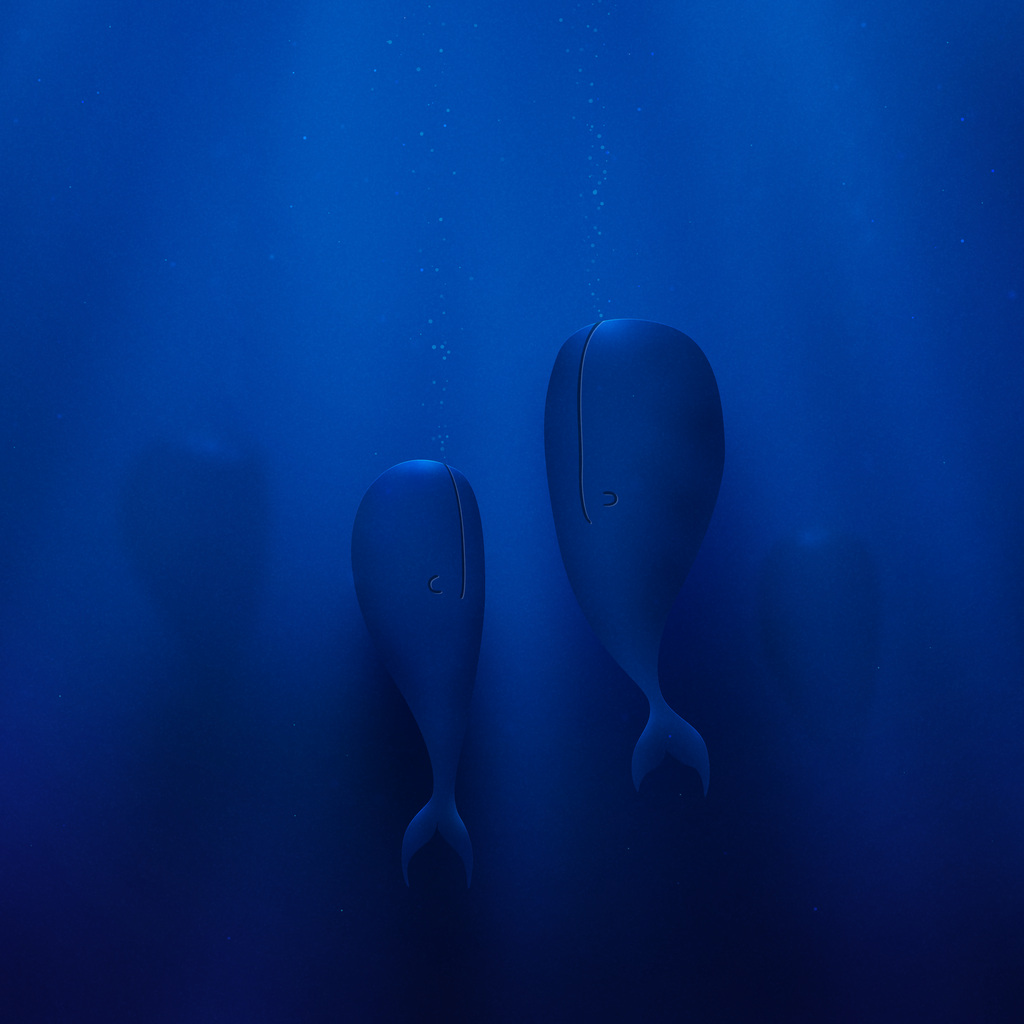 Sleeping Whales
This is my fav (so far!)! Its so cool! I like how you can see the whole thing! This is awesome! :) I have this as my background on my phone accually....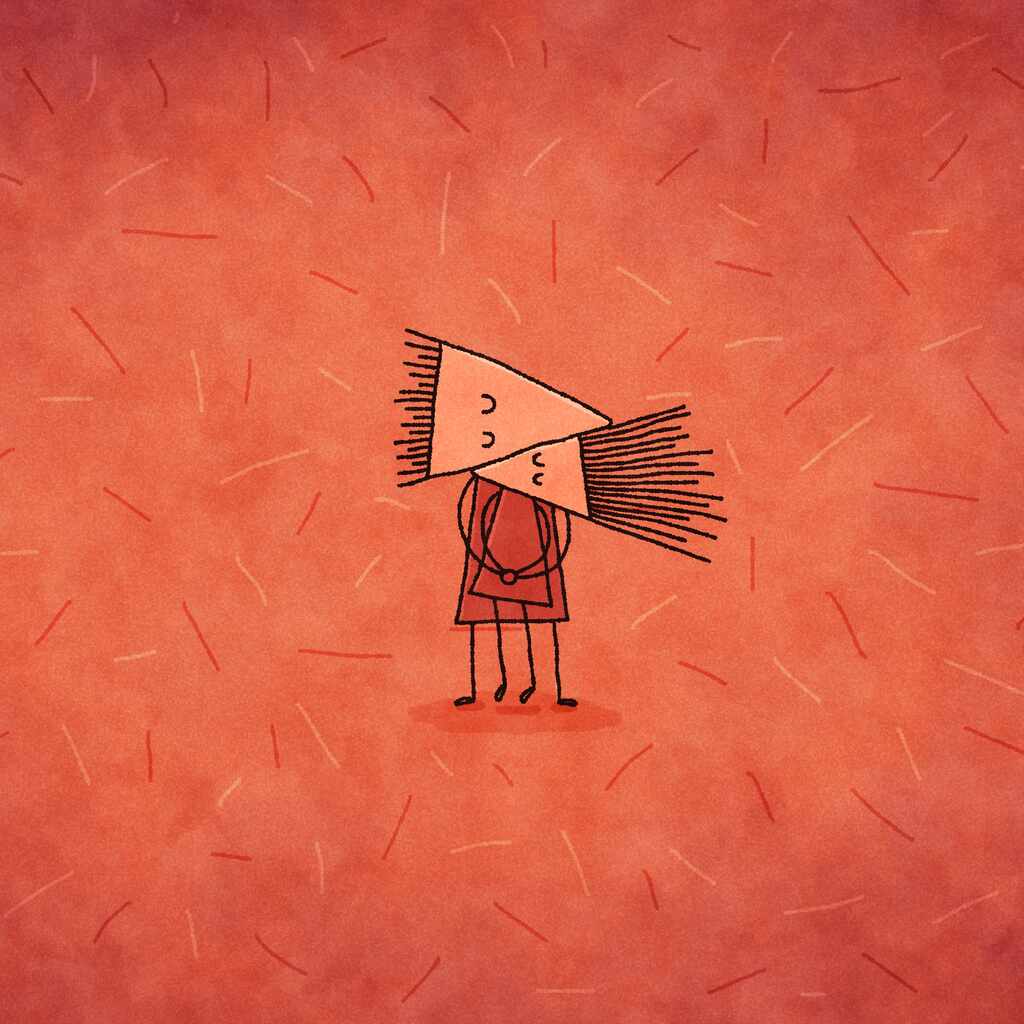 Hug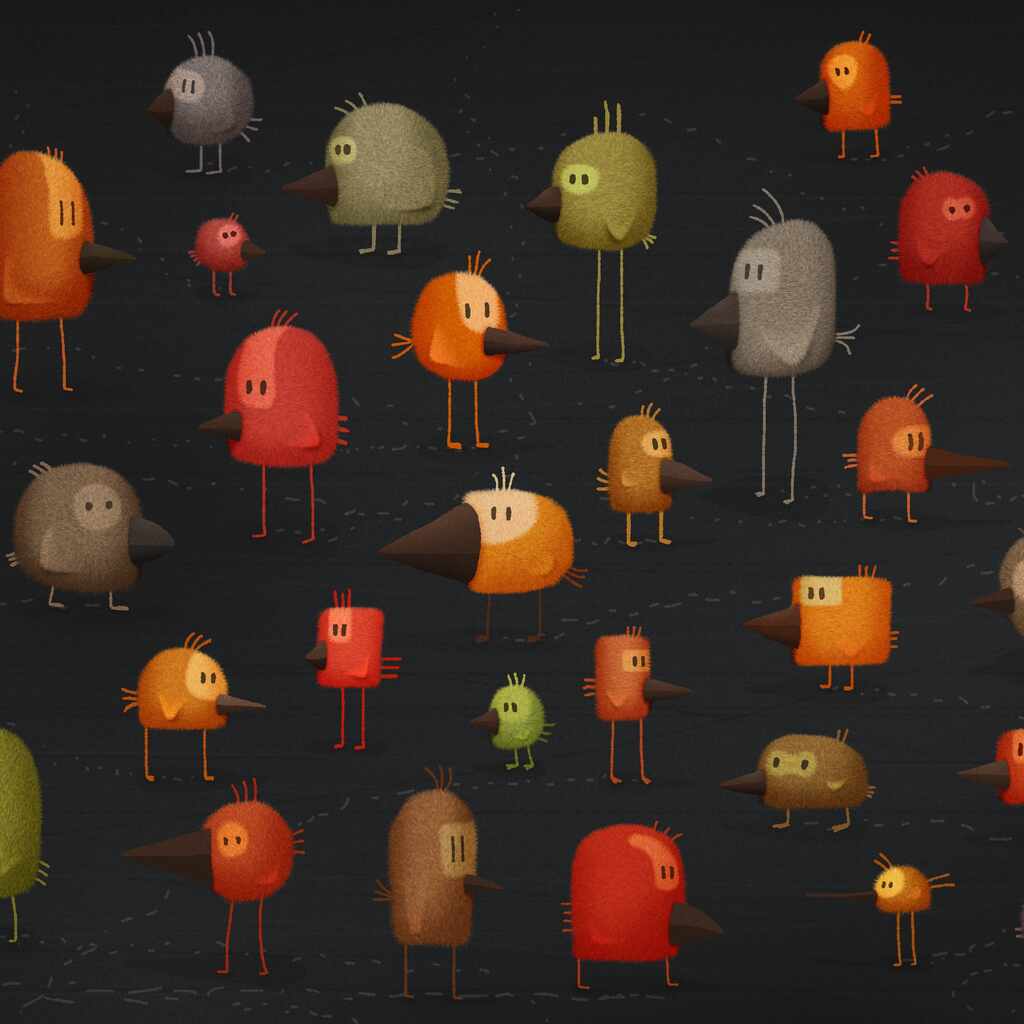 Bird Bird Bird Bird Bird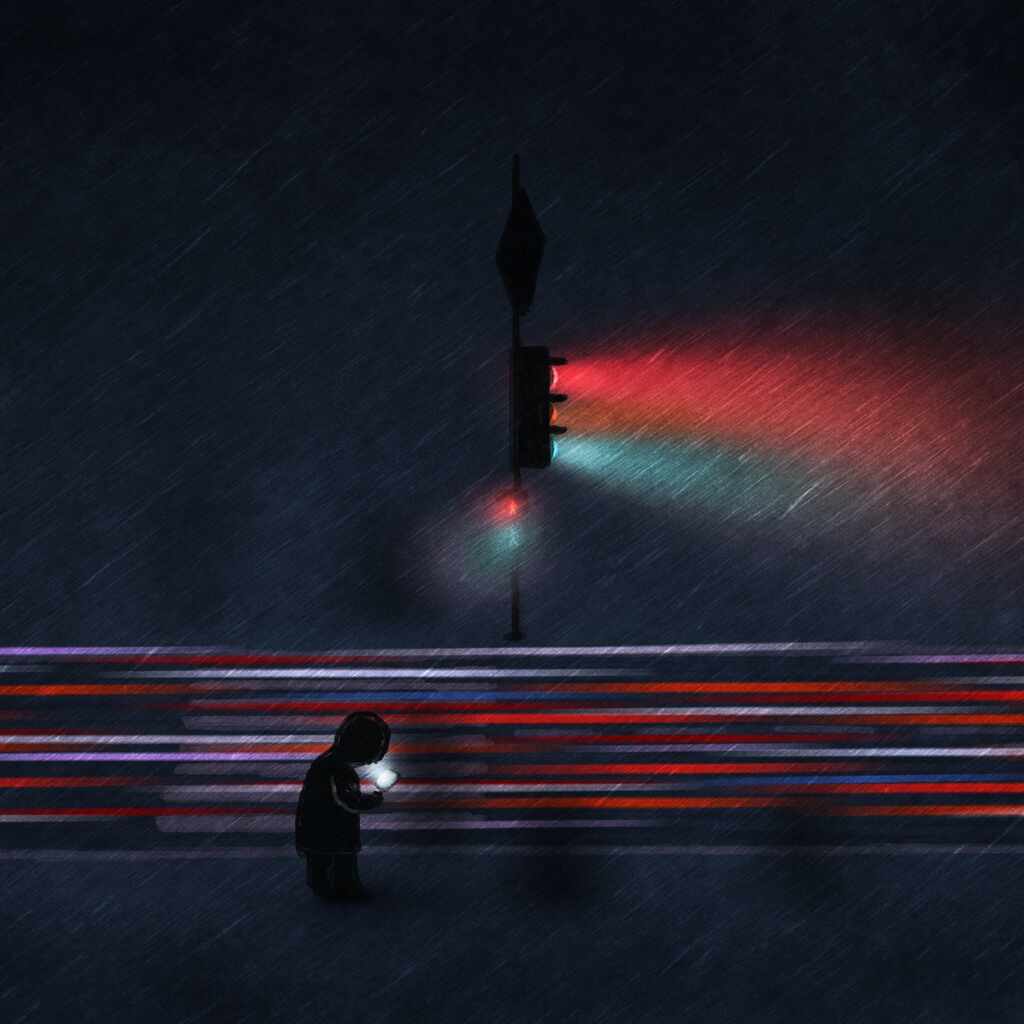 Still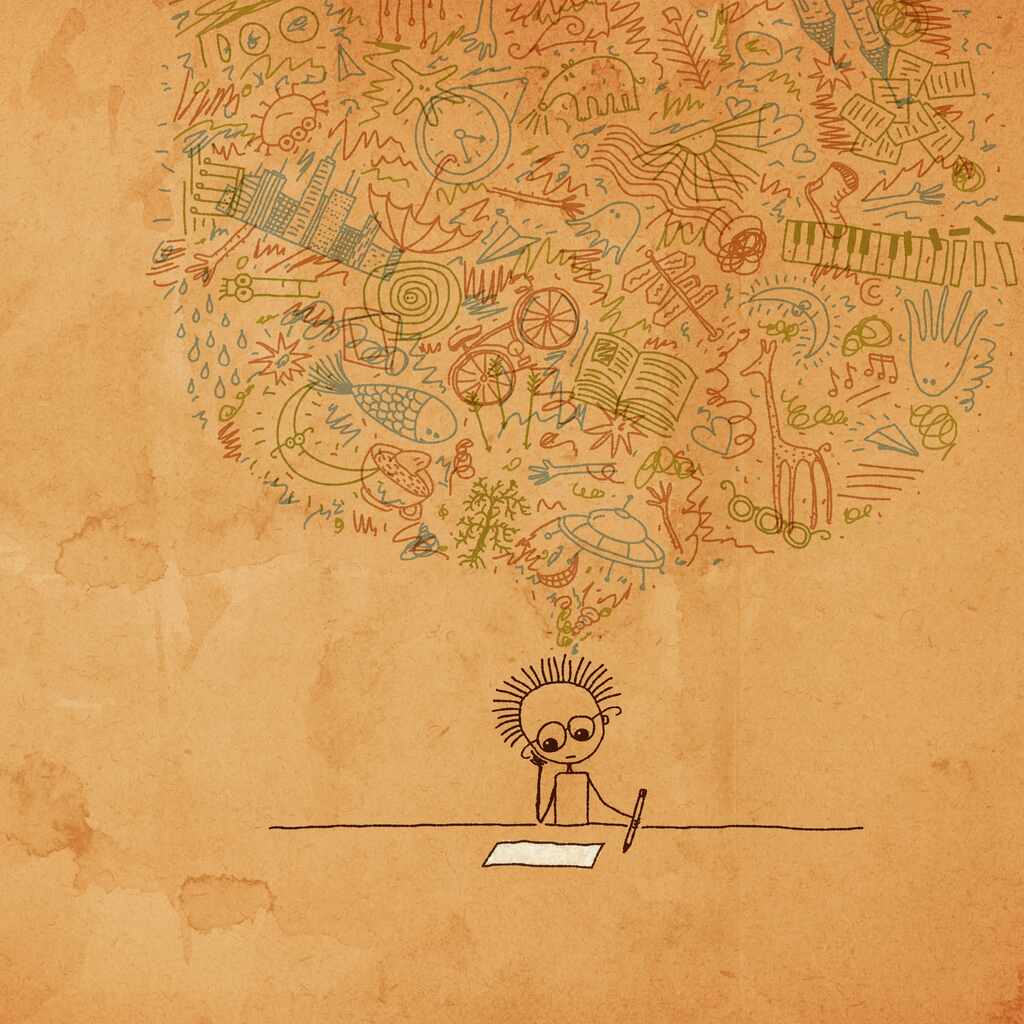 Fear of the Blank Canvas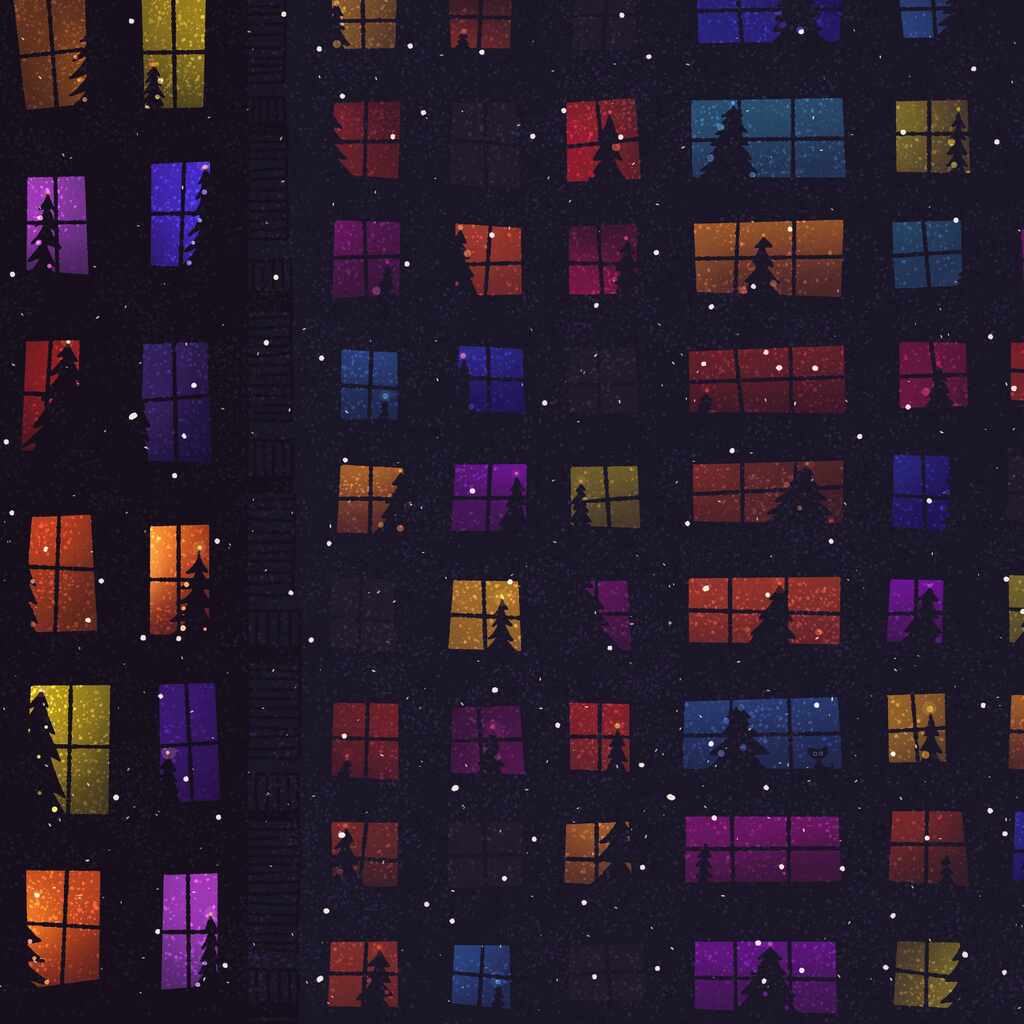 Christmas Windows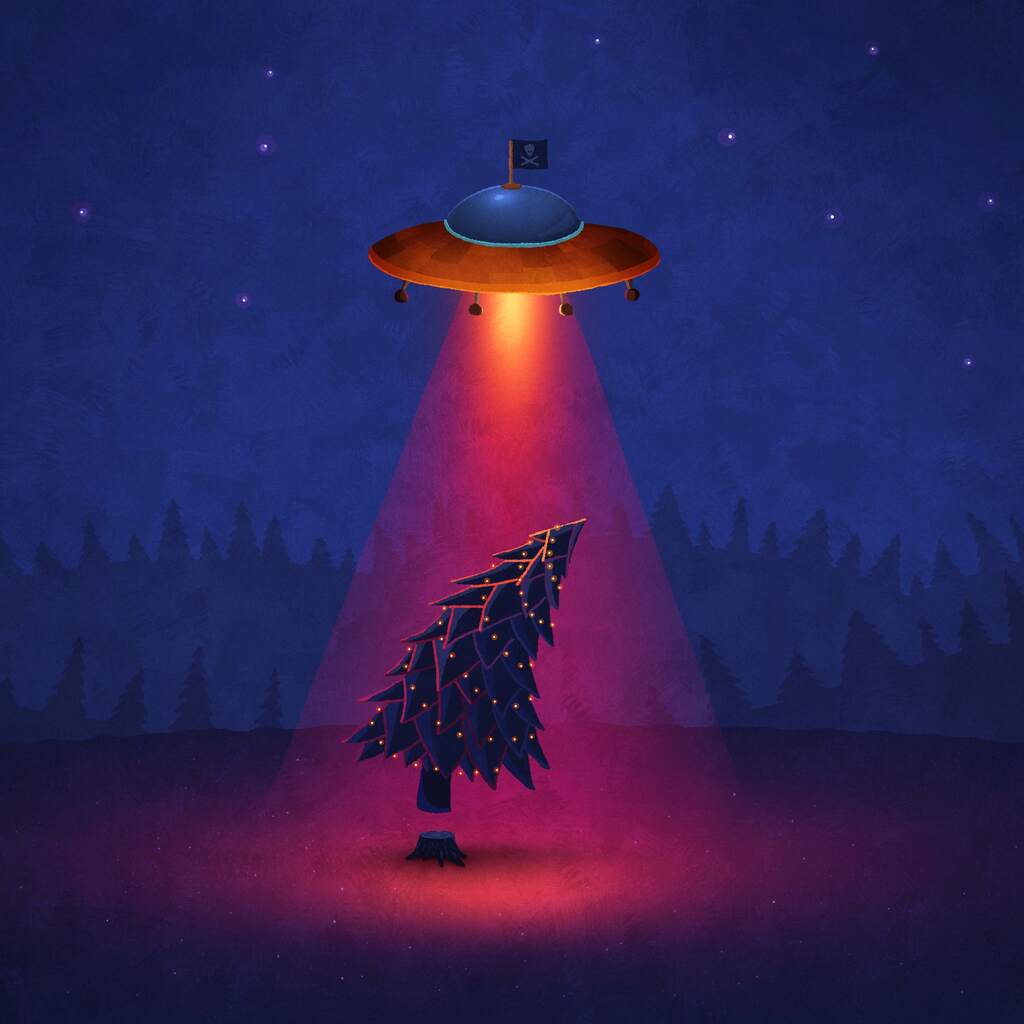 Christmas Alien Abduction