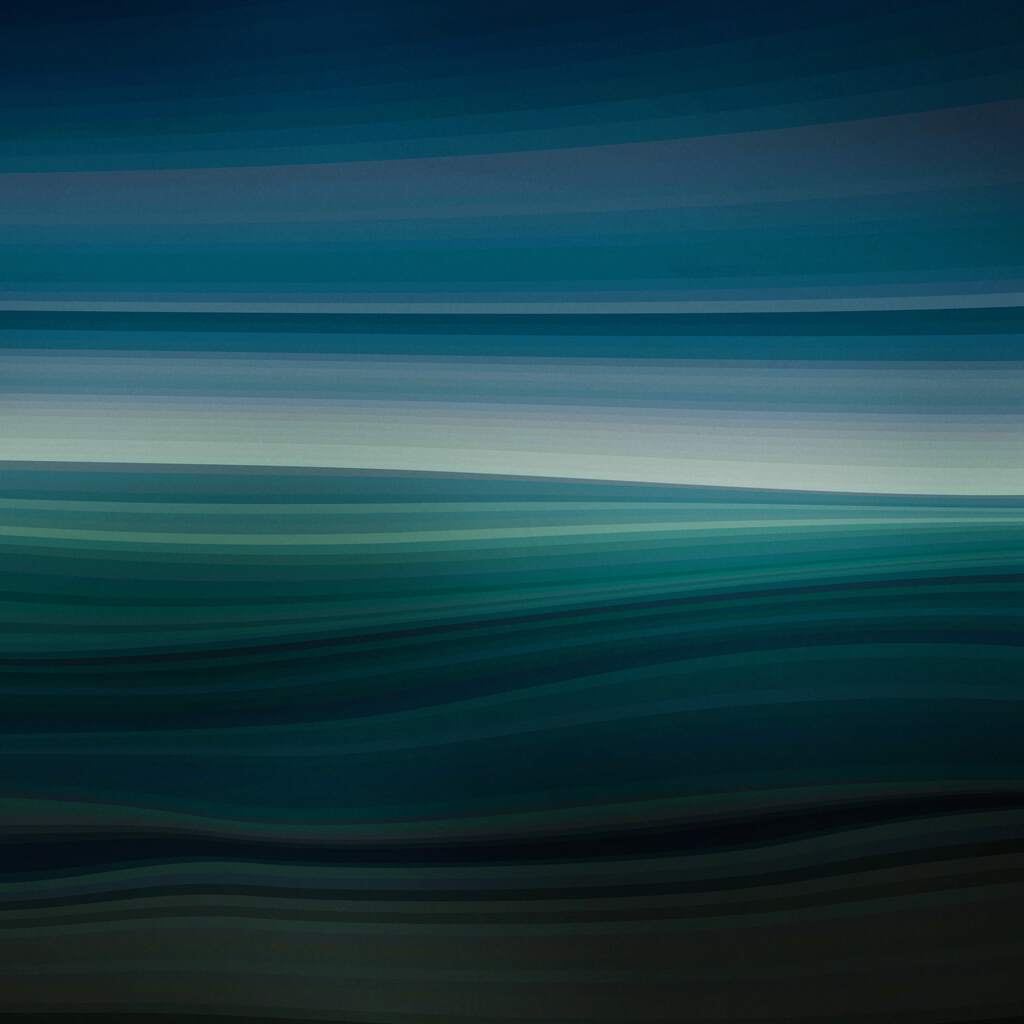 Early Morning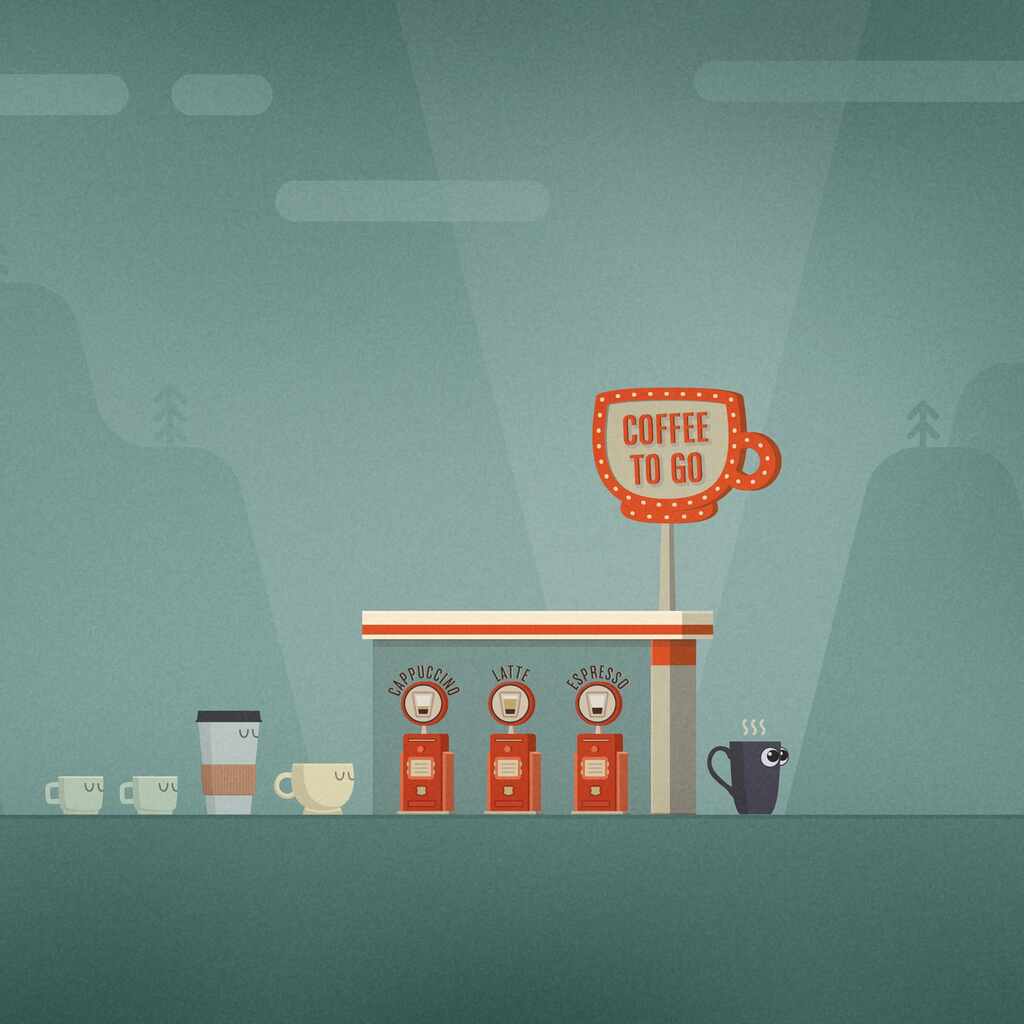 Coffee Station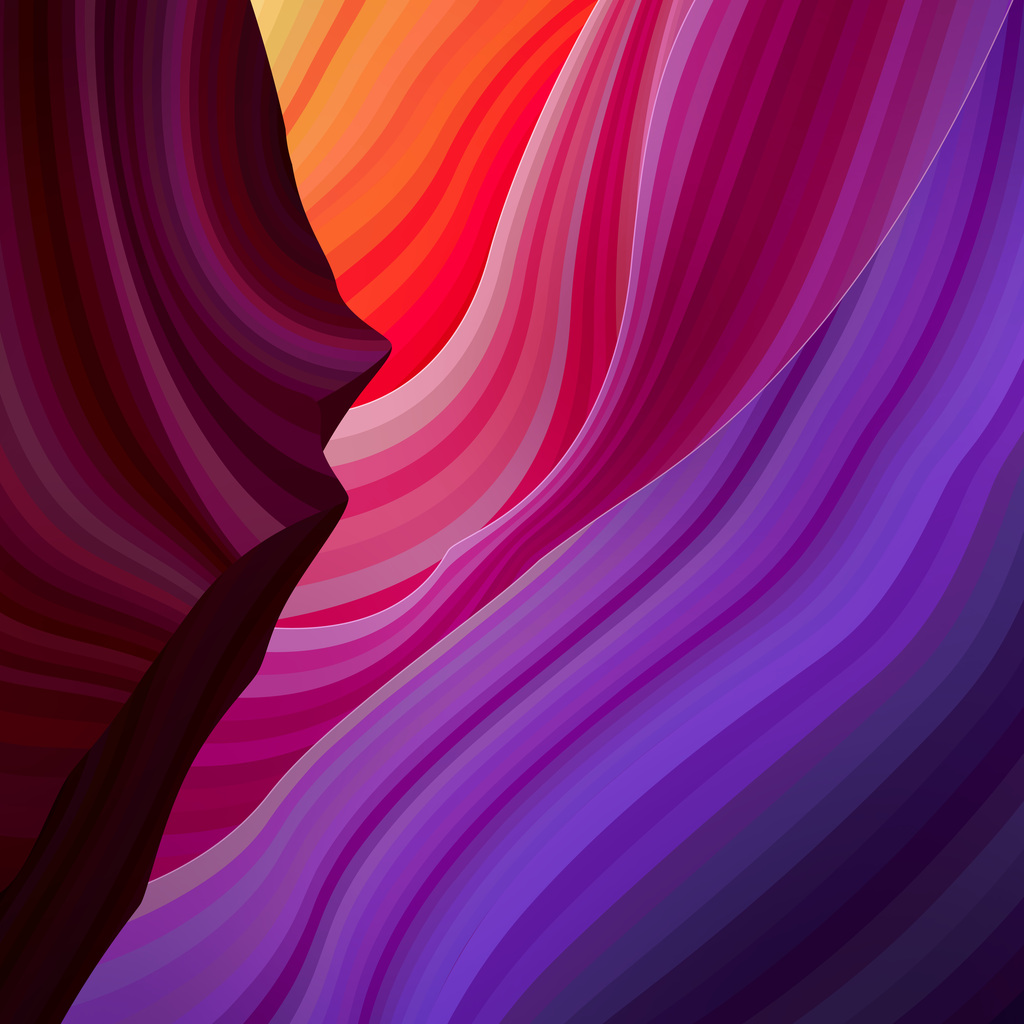 Lower Antelope canyon 2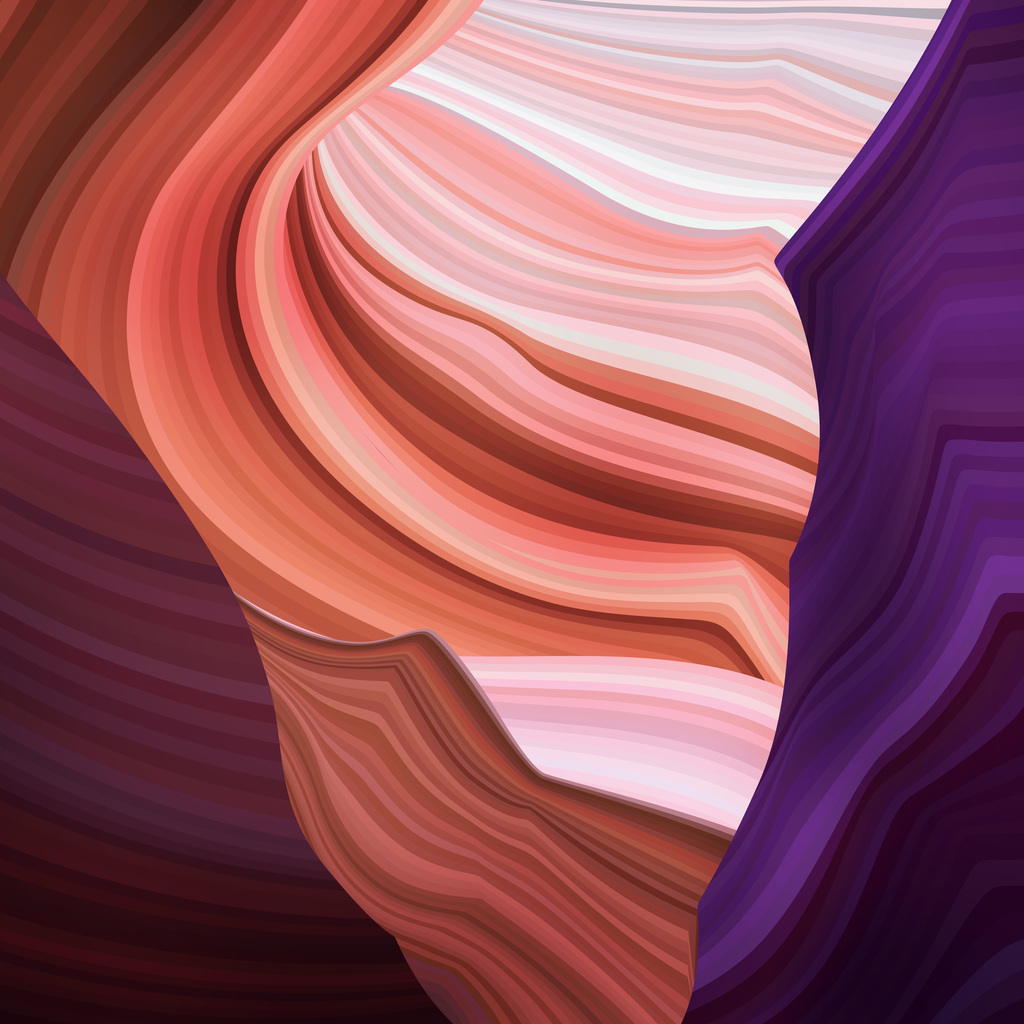 Lower Antelope canyon 3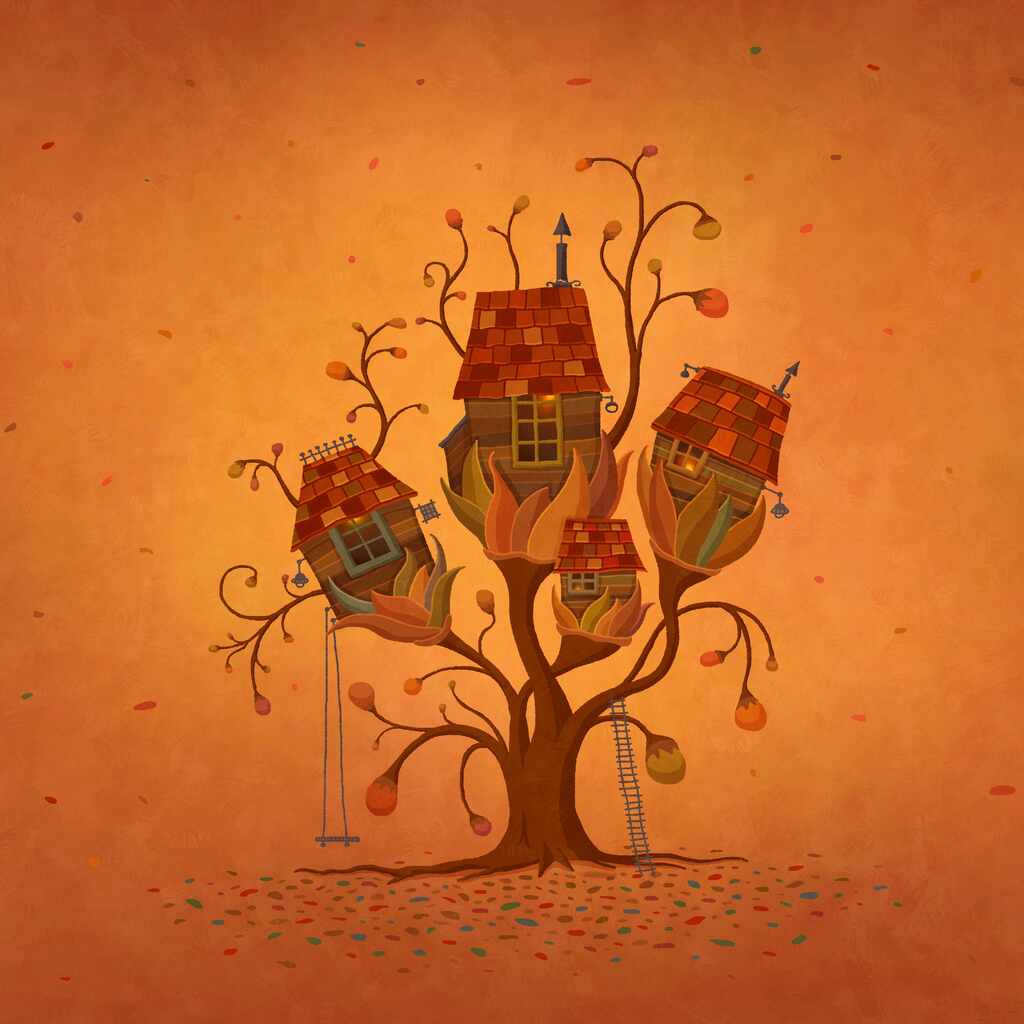 Tiny Living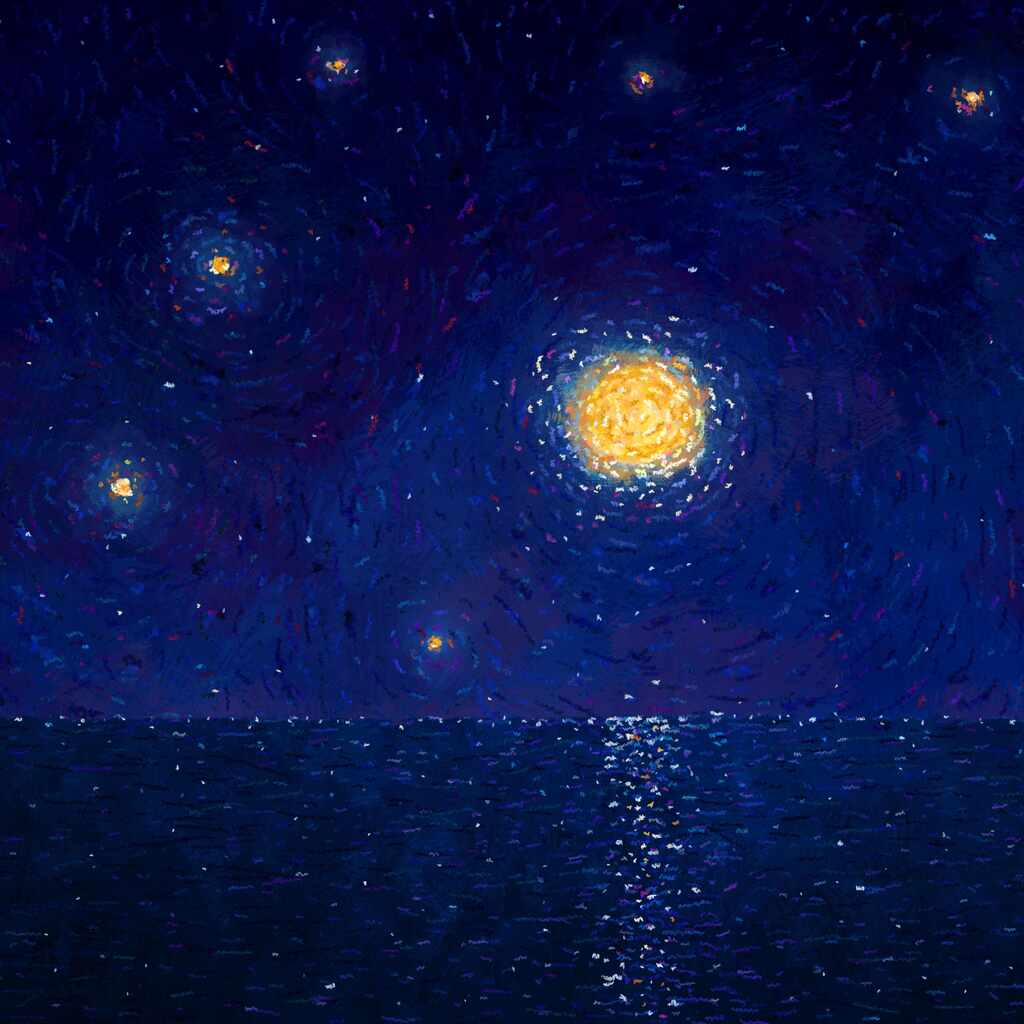 The Starry Night (Tribute to Van Gogh)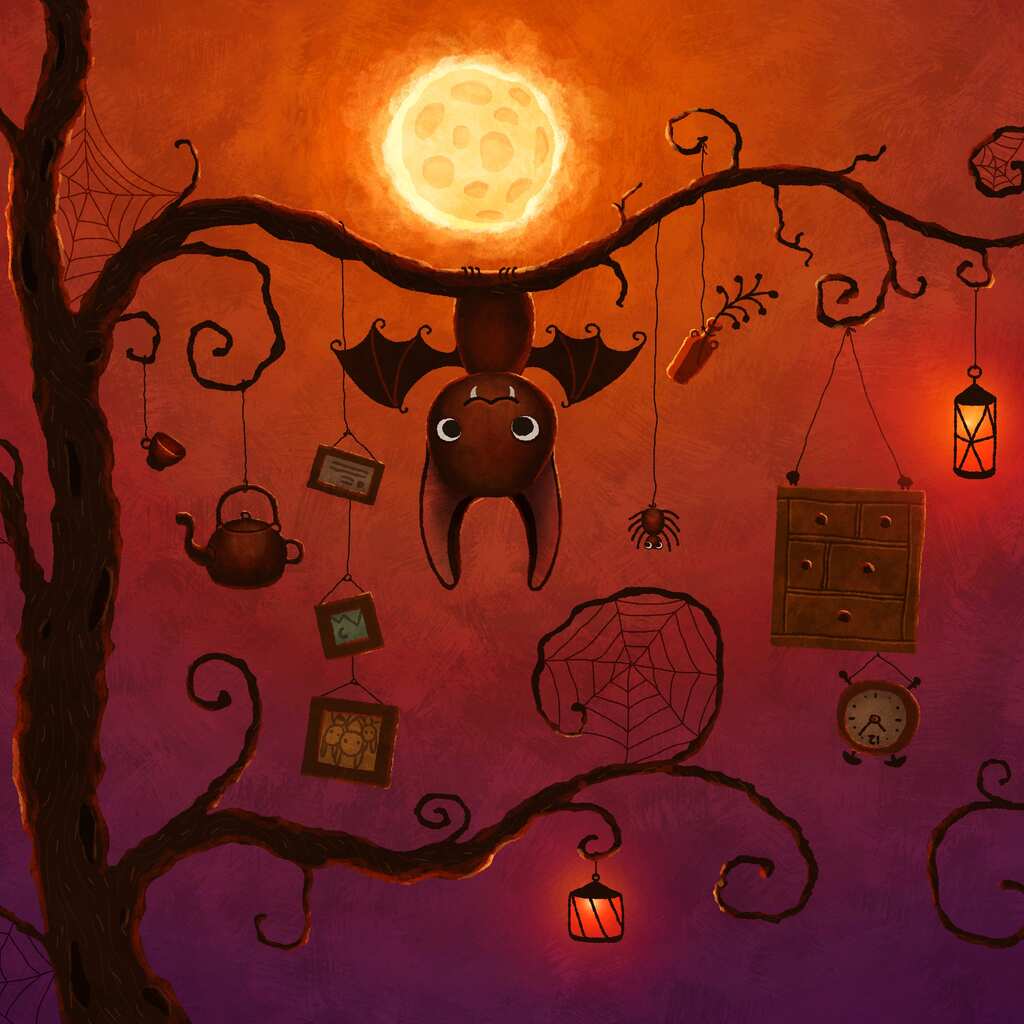 The Bat and Her Pet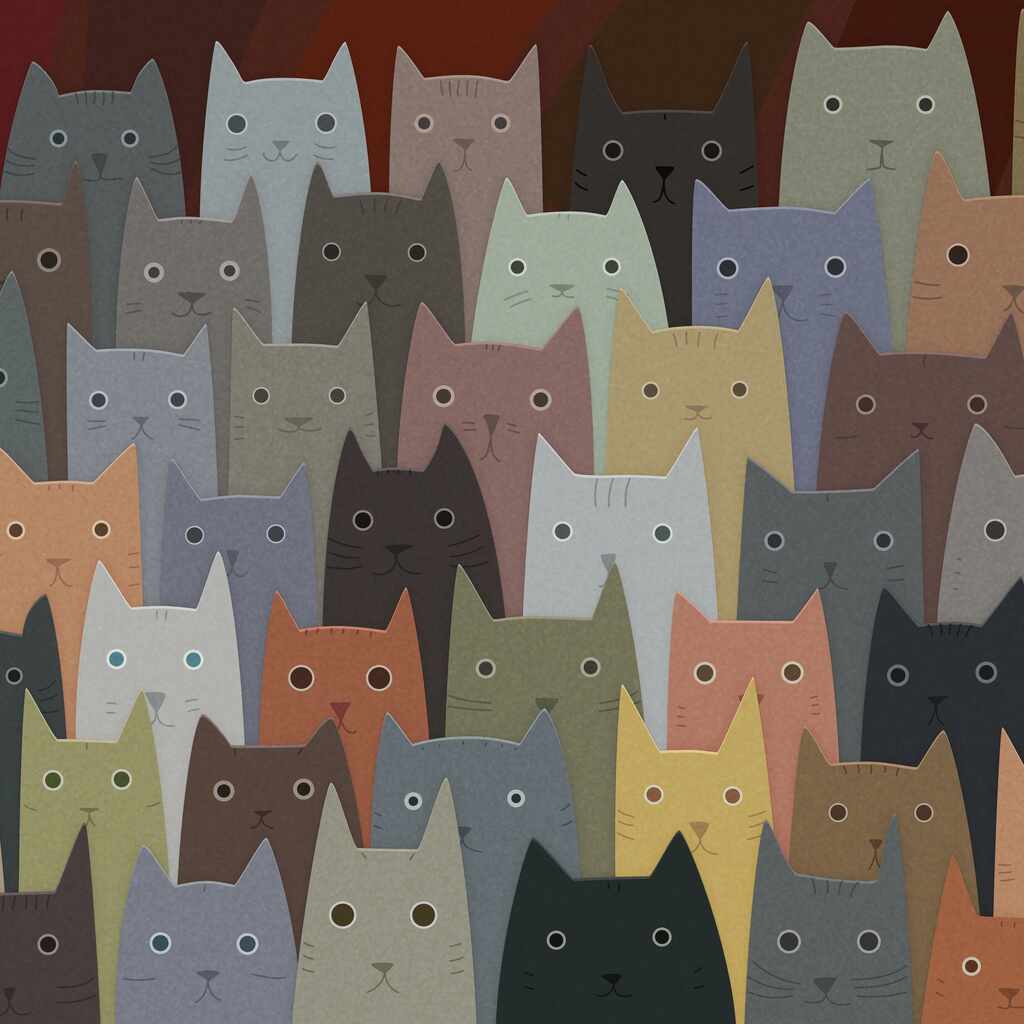 Cats
Omg so creative! How do you come up with this stuff?! So awesome, so witty, love it, love it!!!!
Procrastination (Color 2)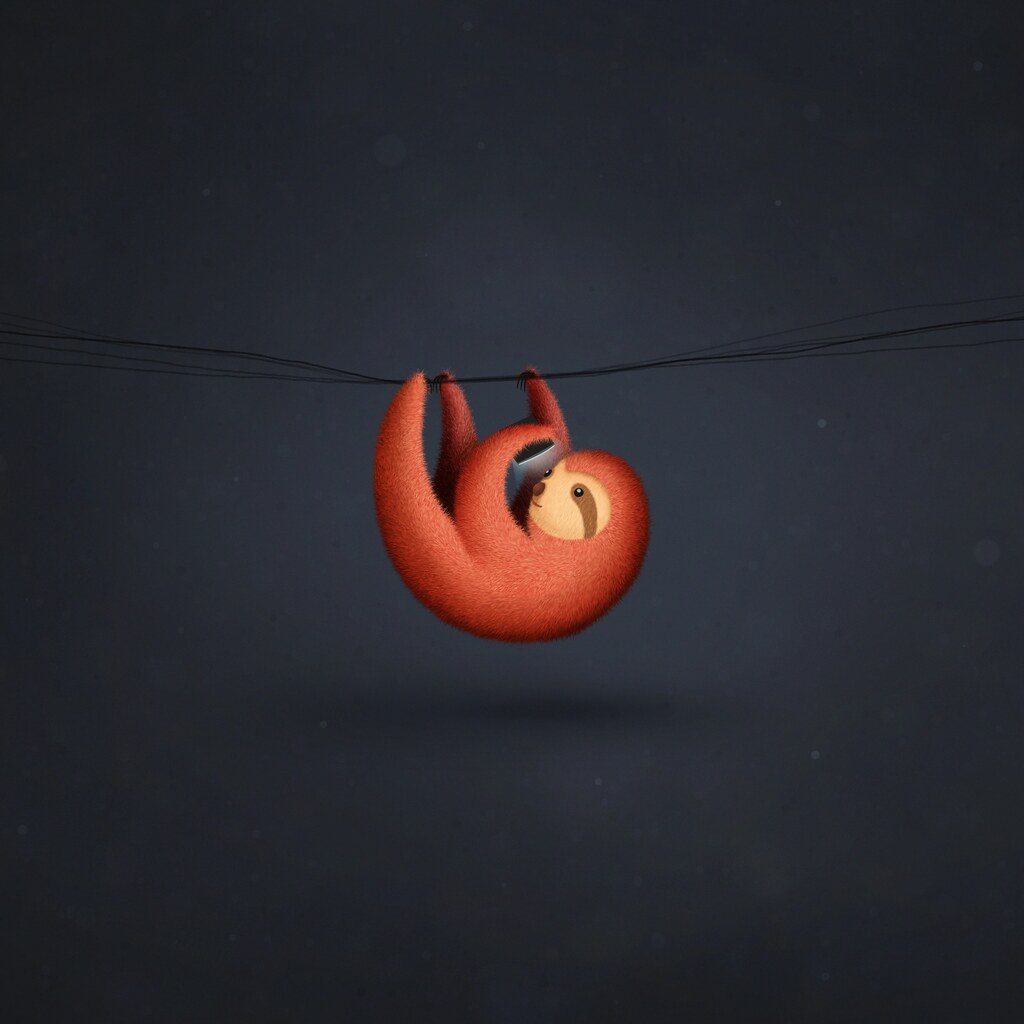 Procrastination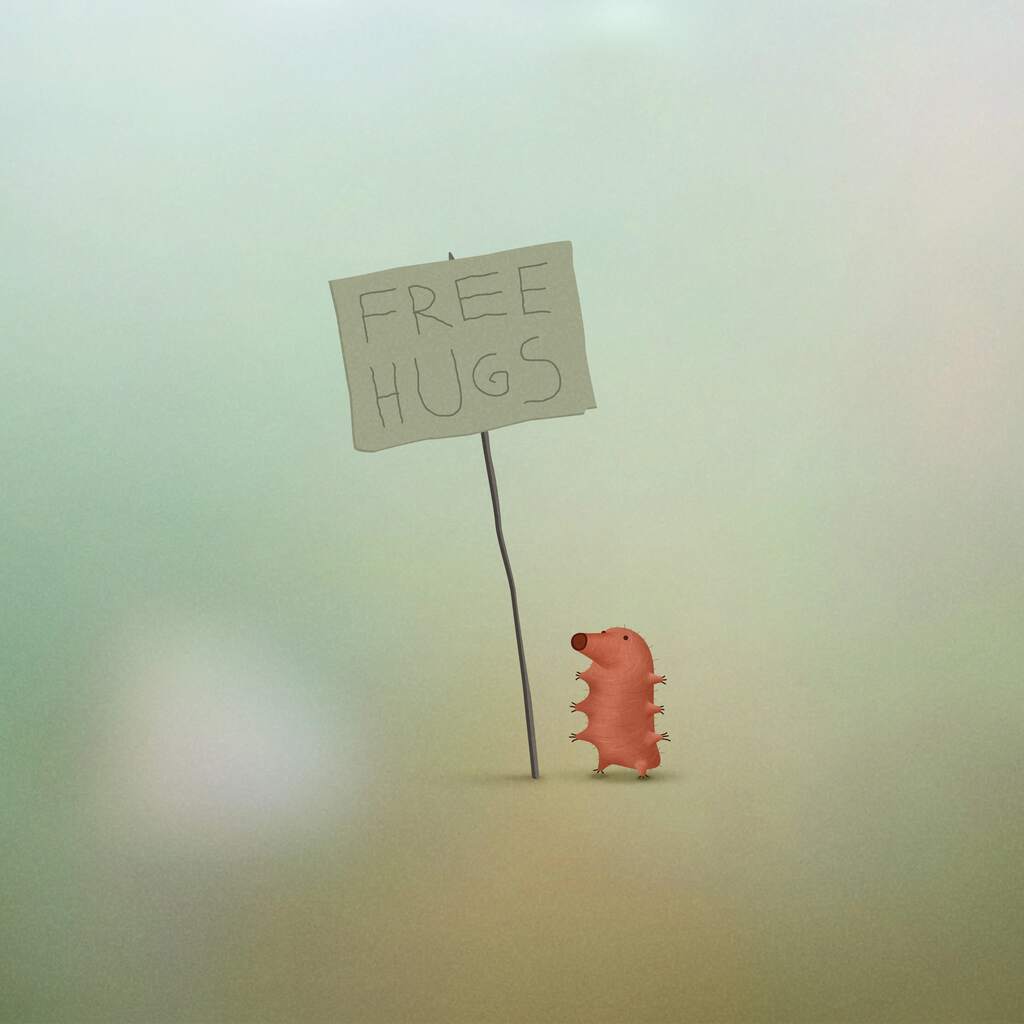 Tardigrade (Water Bear)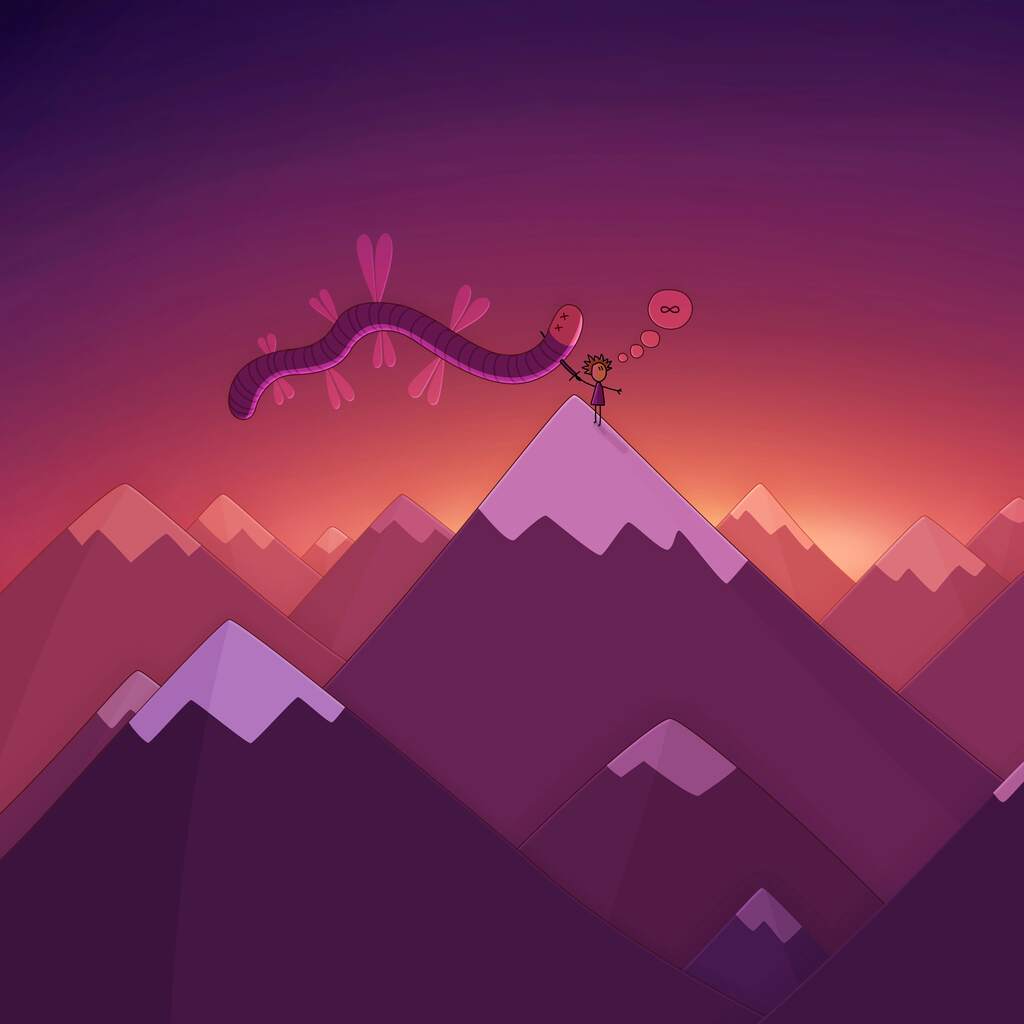 She vanquishes the terrible winged fiend, but her thoughts are fixed on Eternity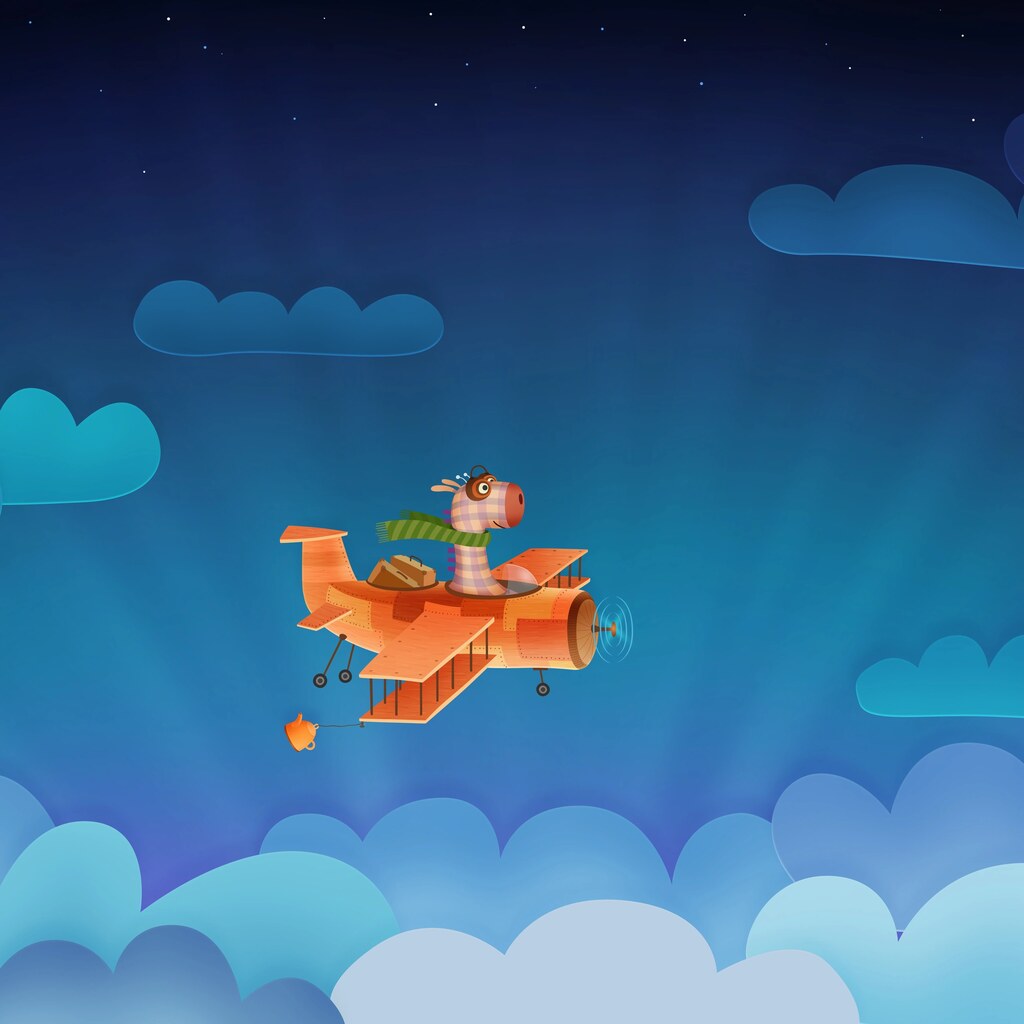 Sonya flies to Paris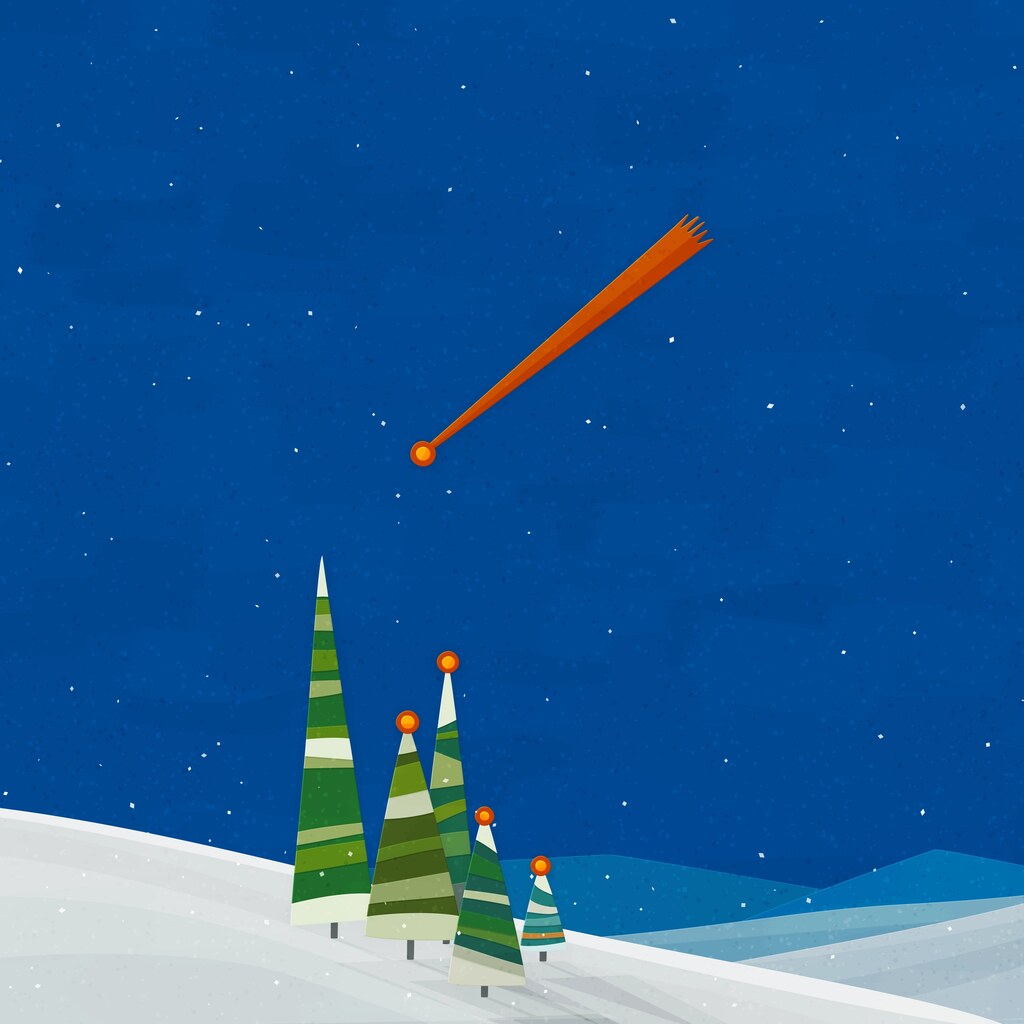 The Shooting Star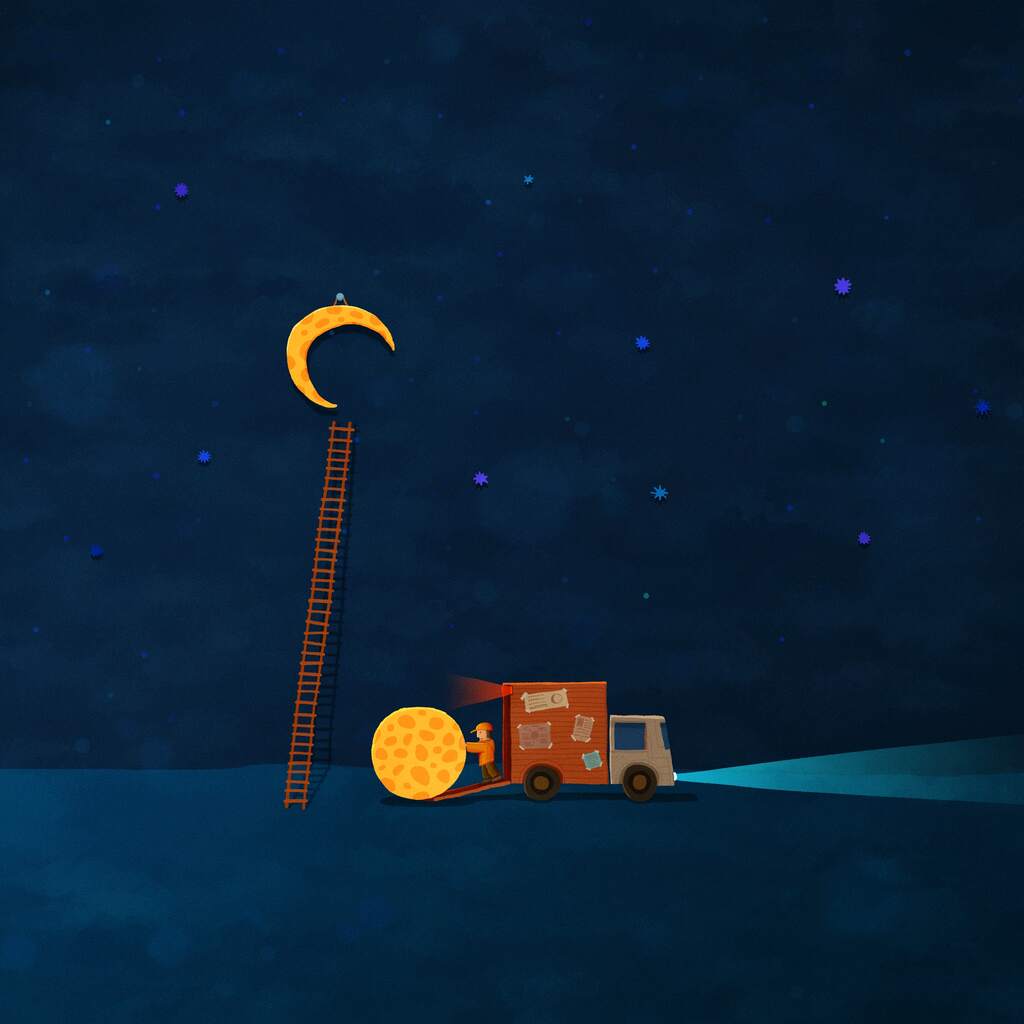 Full Moon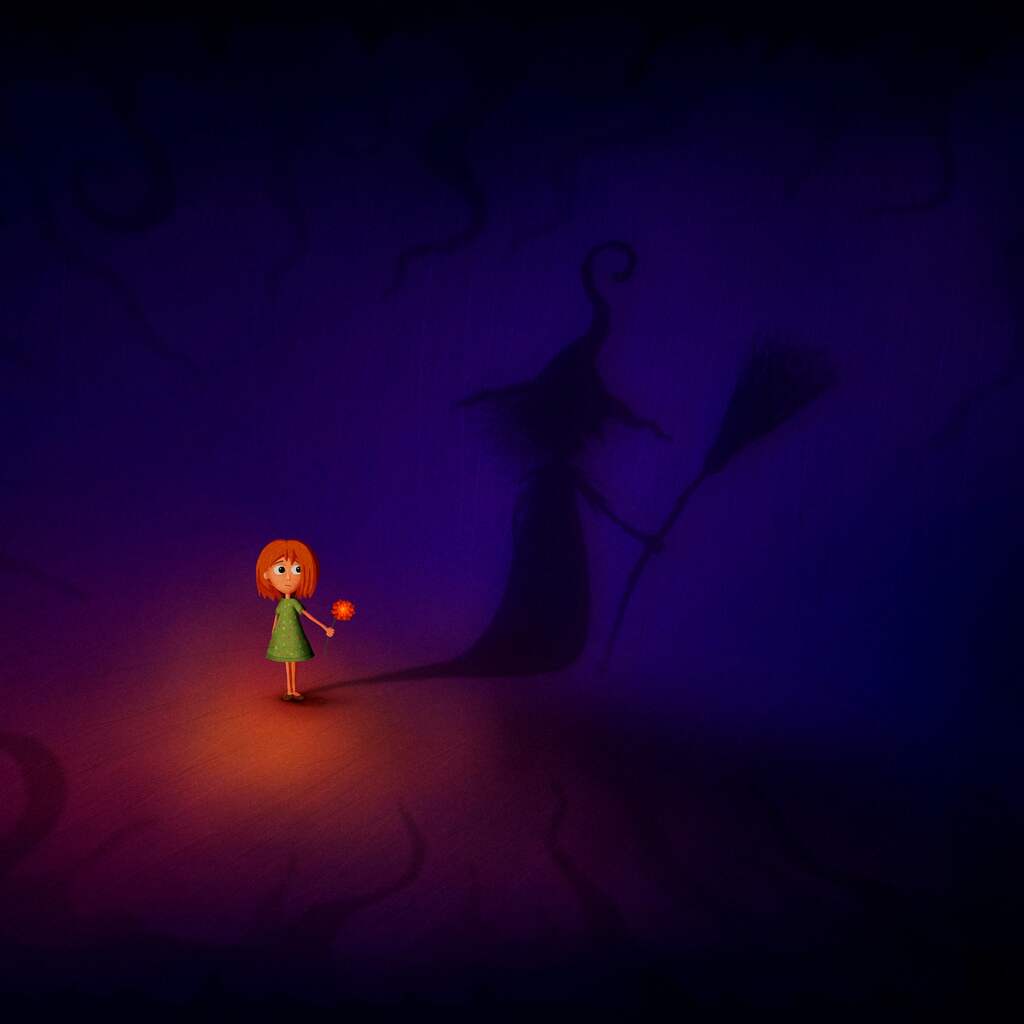 The Witch
This is, by far, the best wallpaper for Mac user I've seen. :-) Its soooo right for my alu 20" iMac. Thank U Vlad!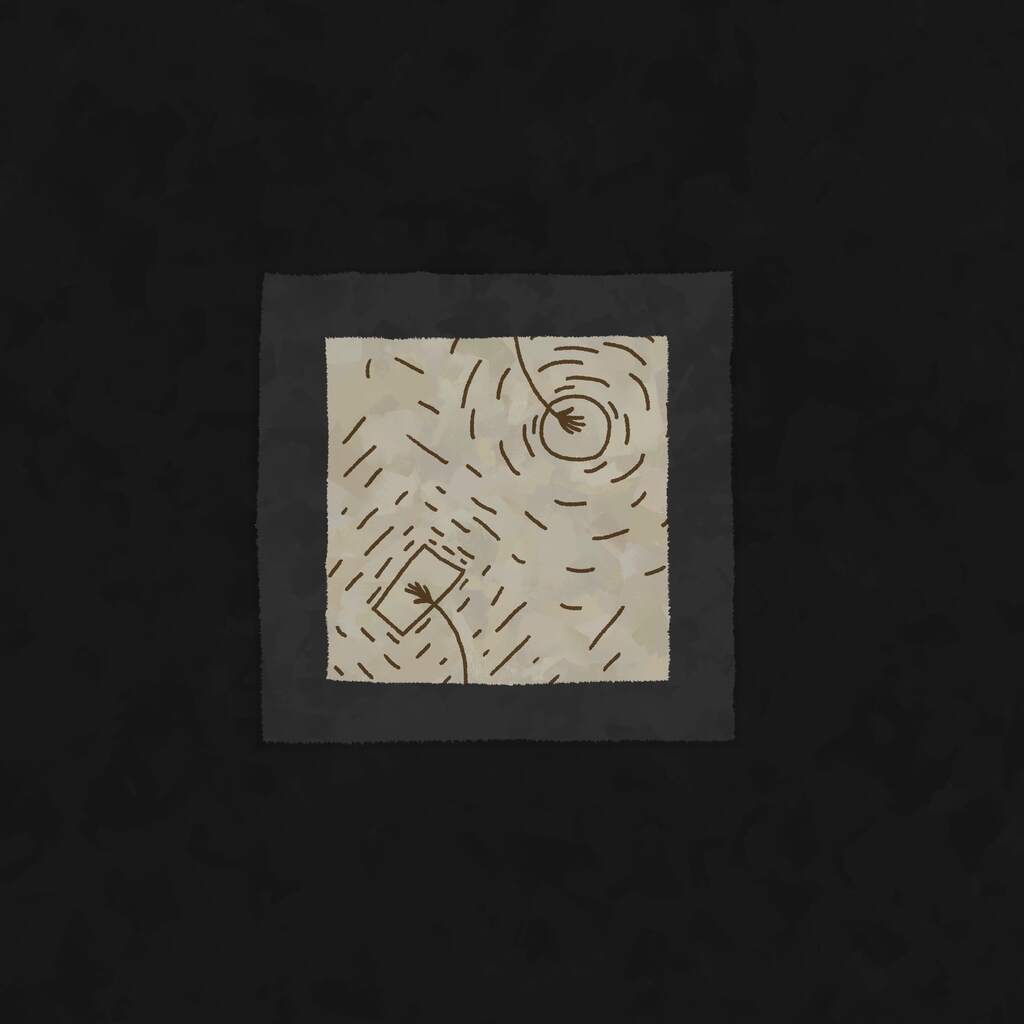 Drums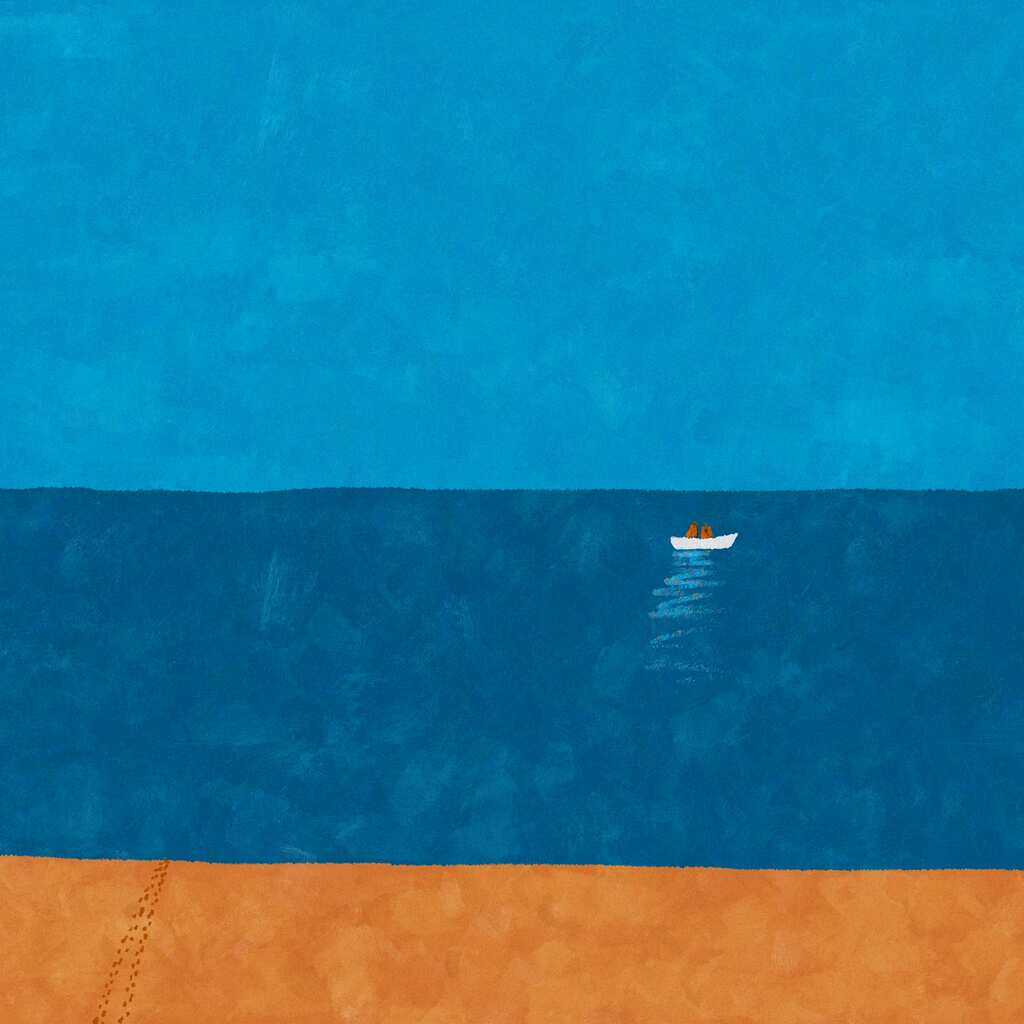 Skyline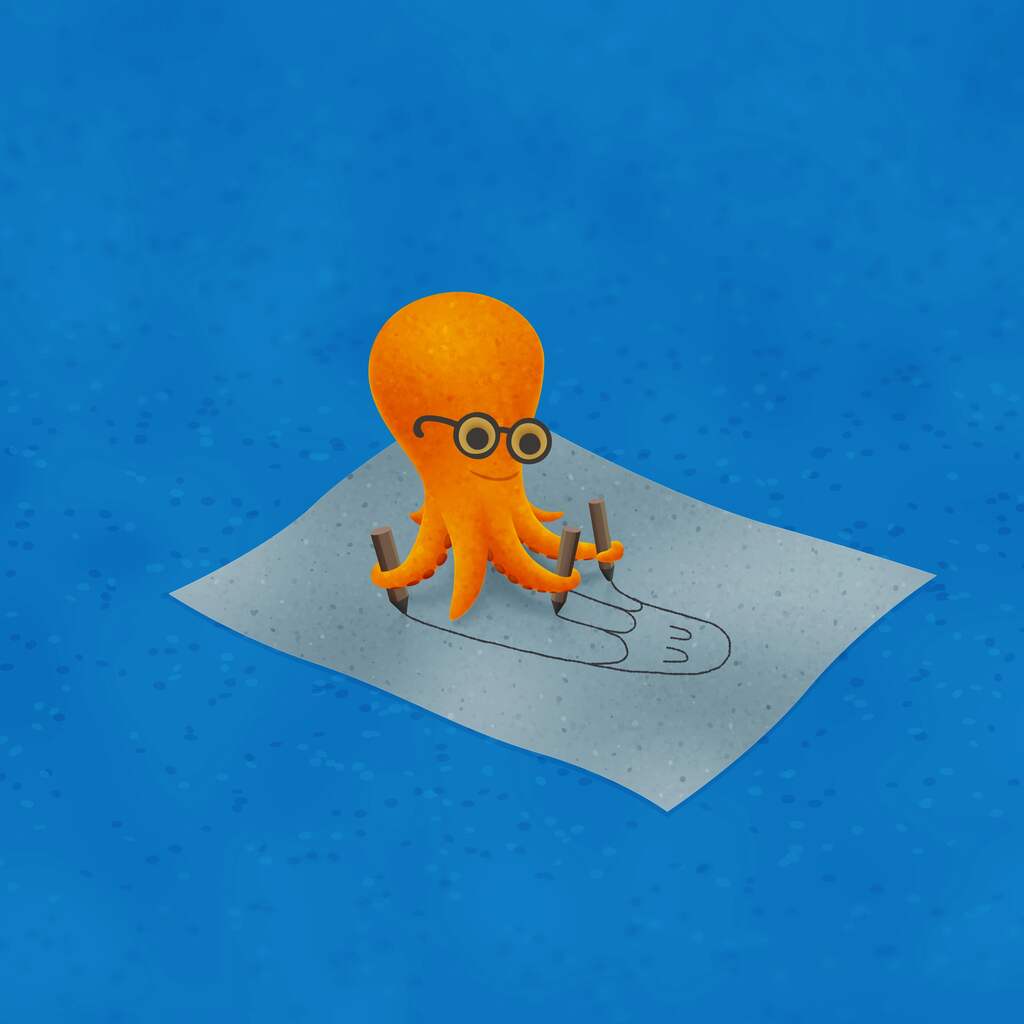 Selfie (Blue)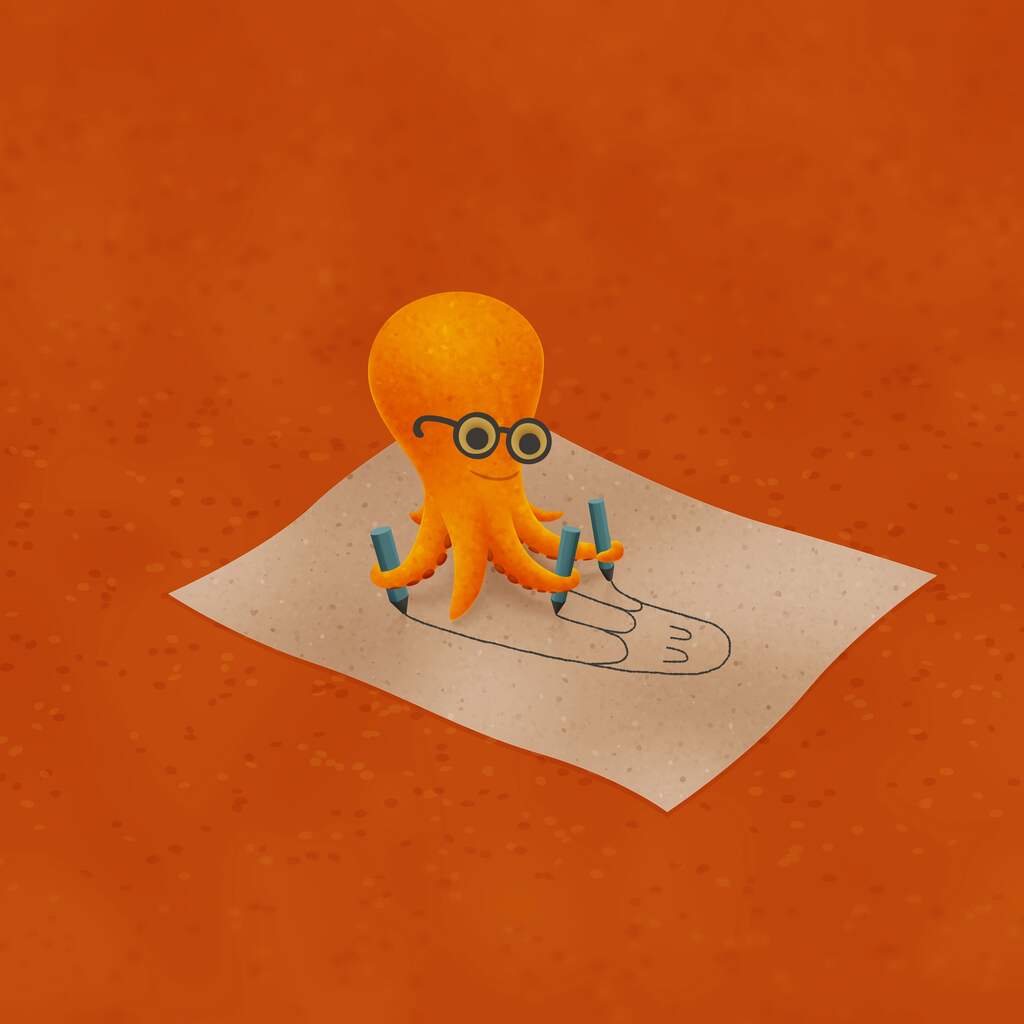 Selfie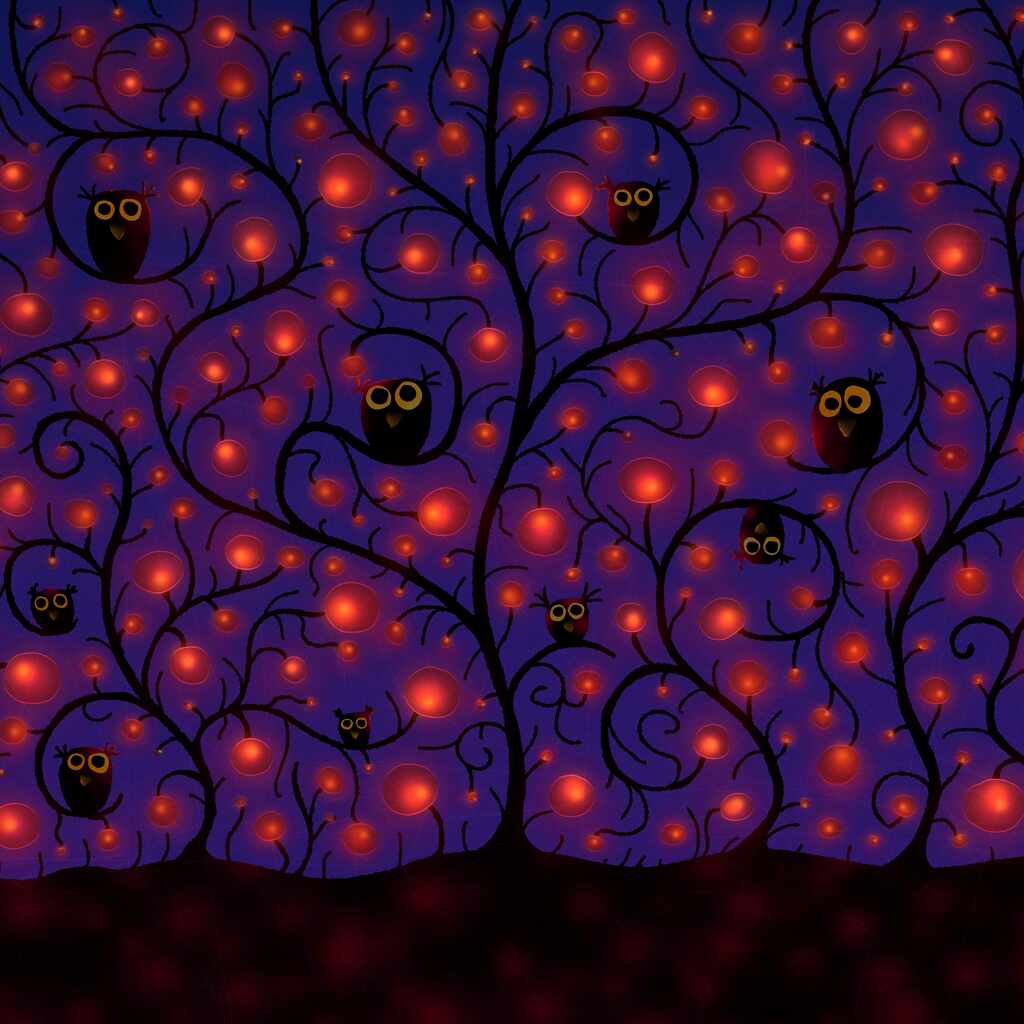 14 Owls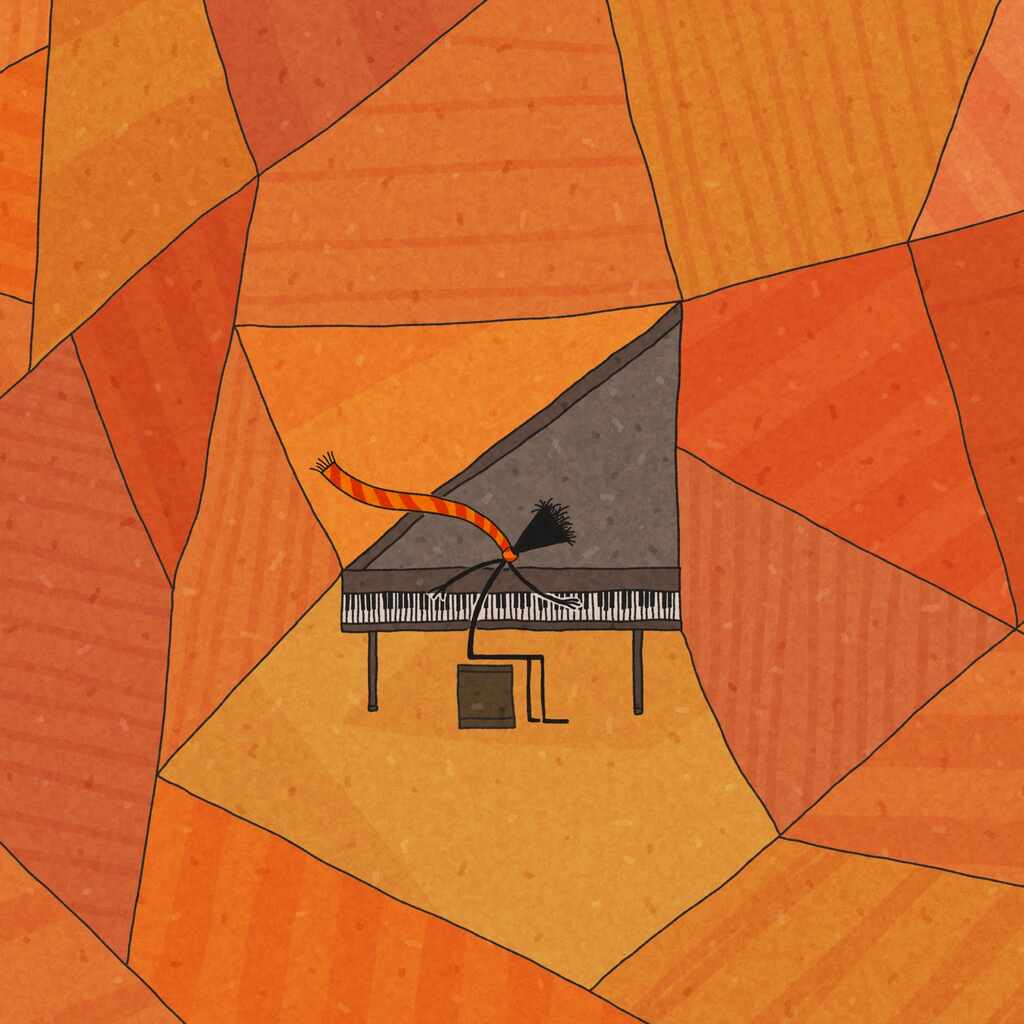 Colin Huggins