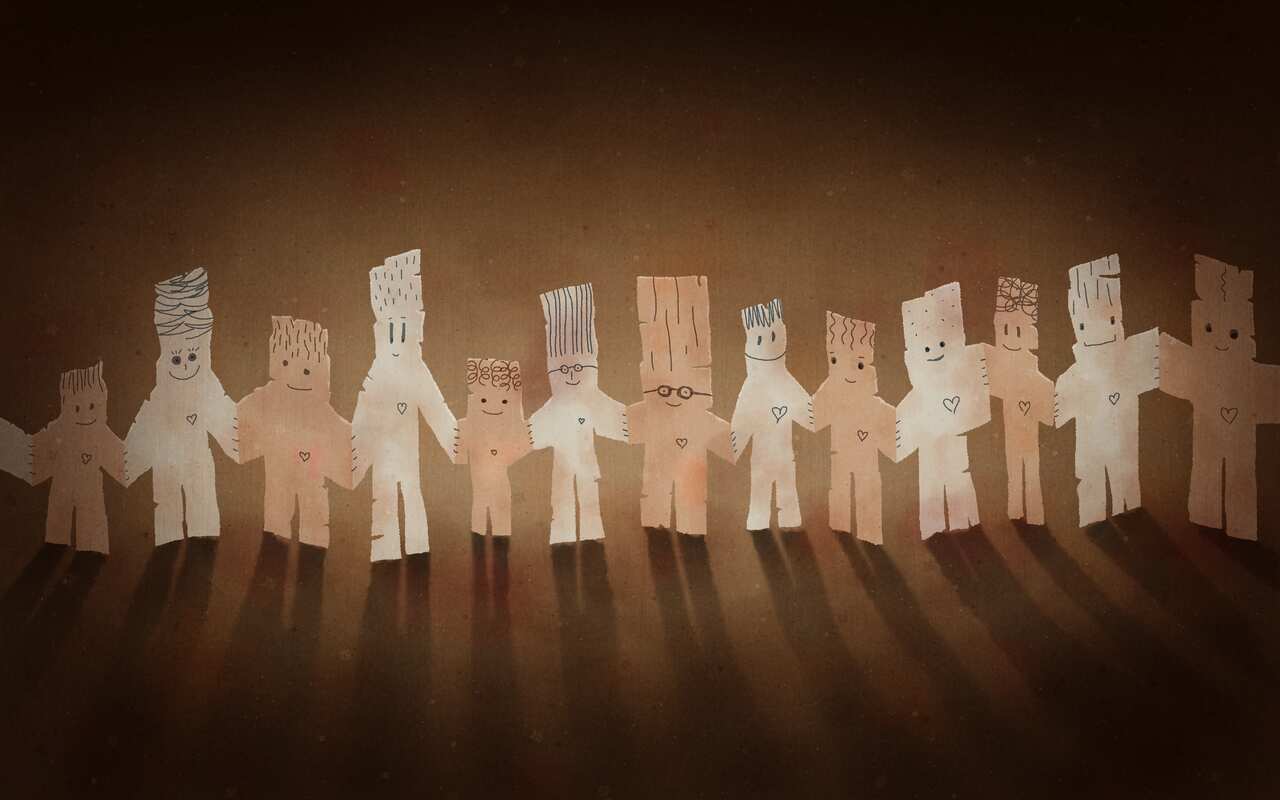 The Impenetrable Wall of Love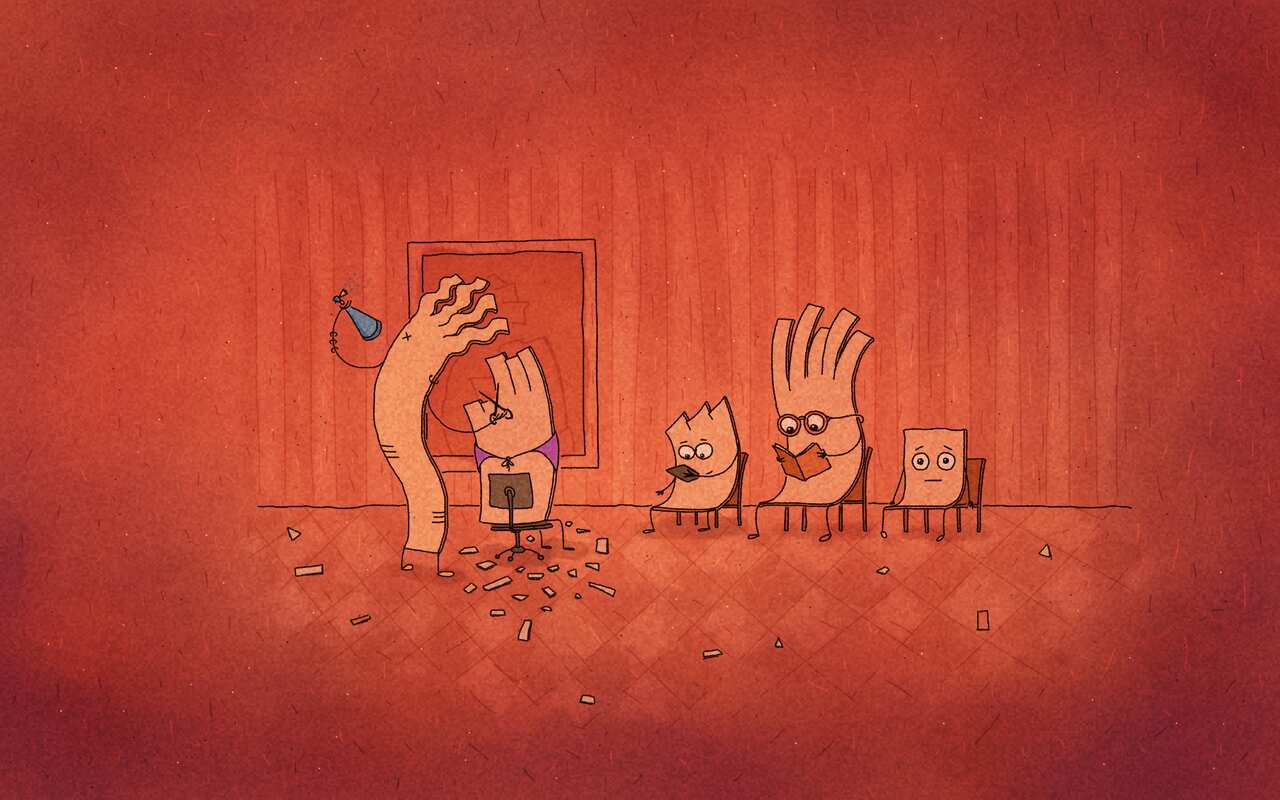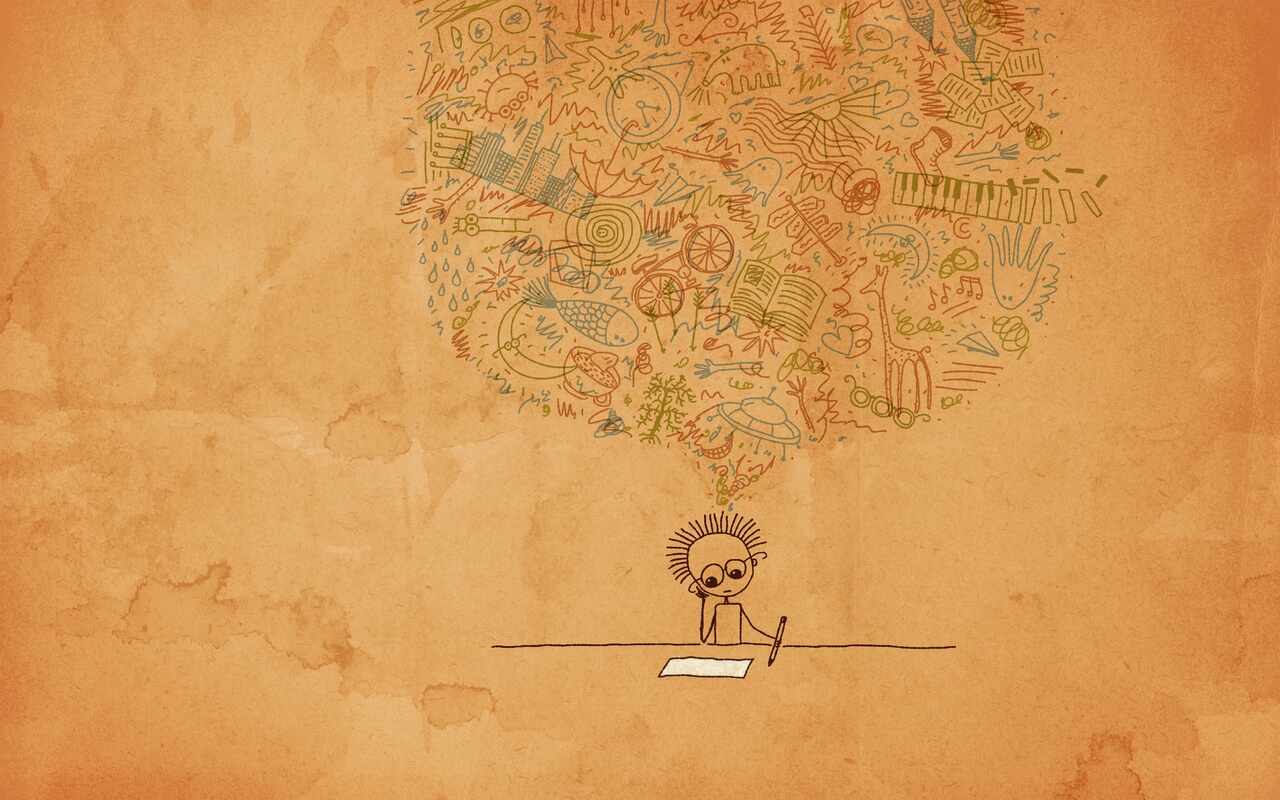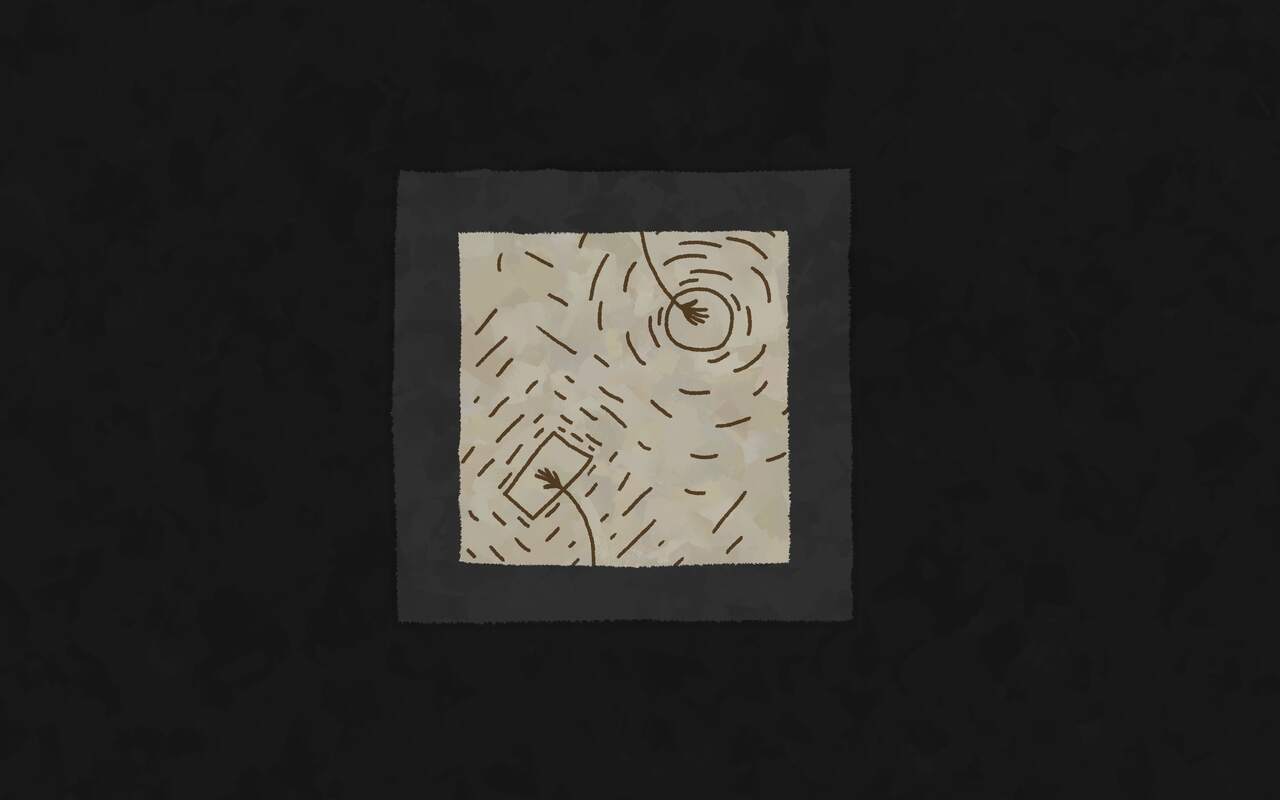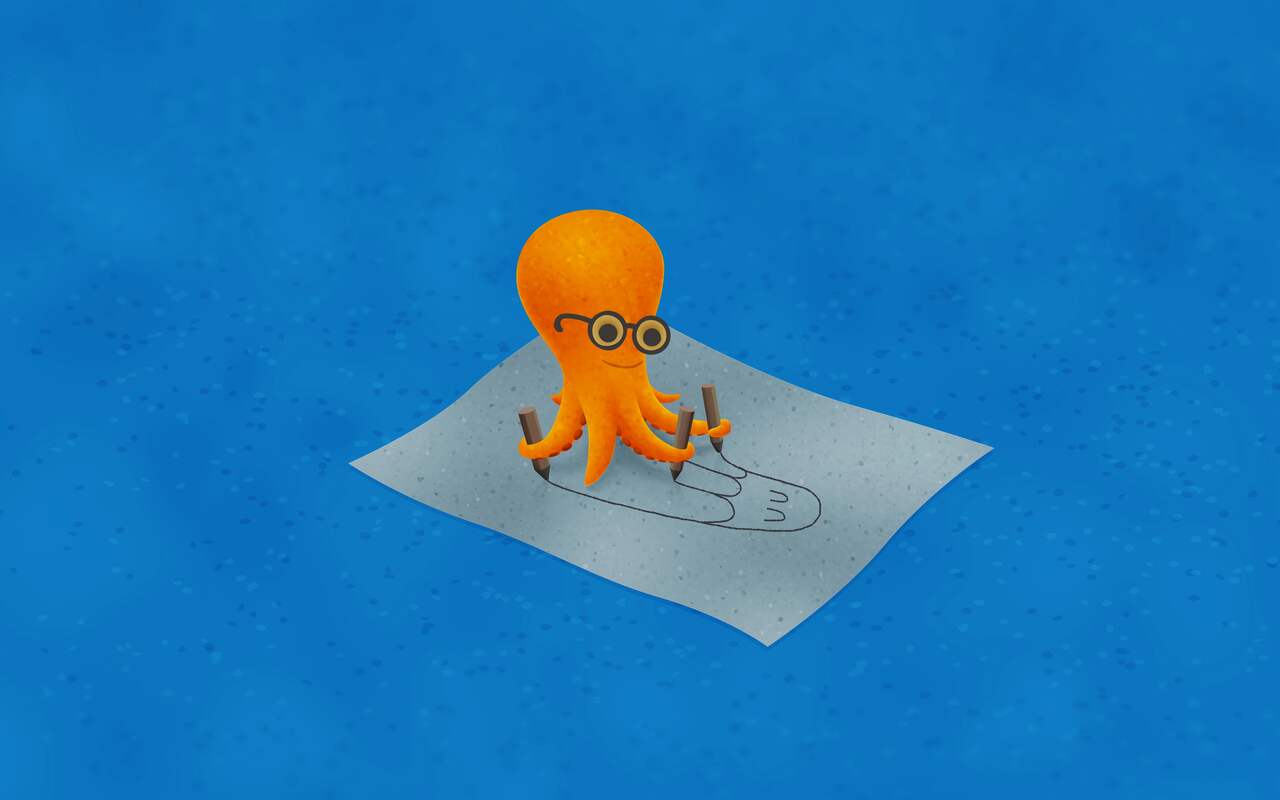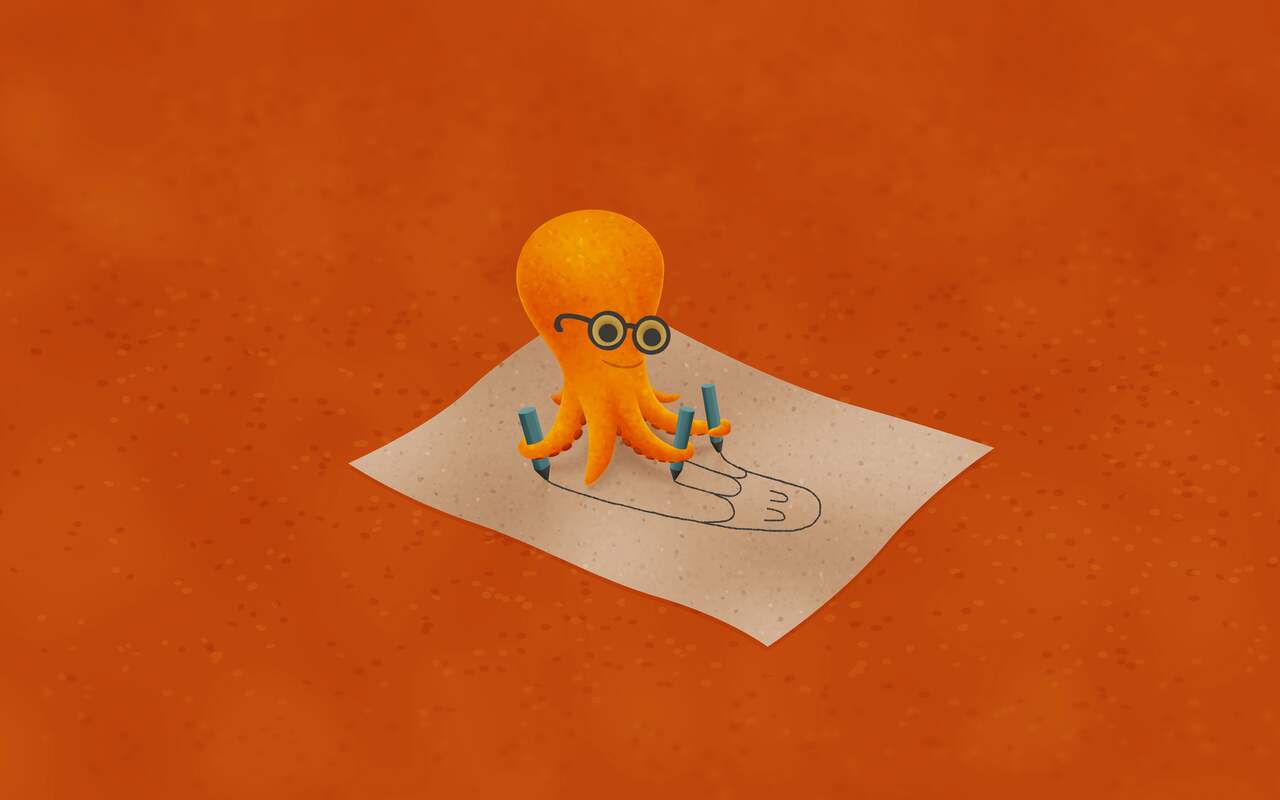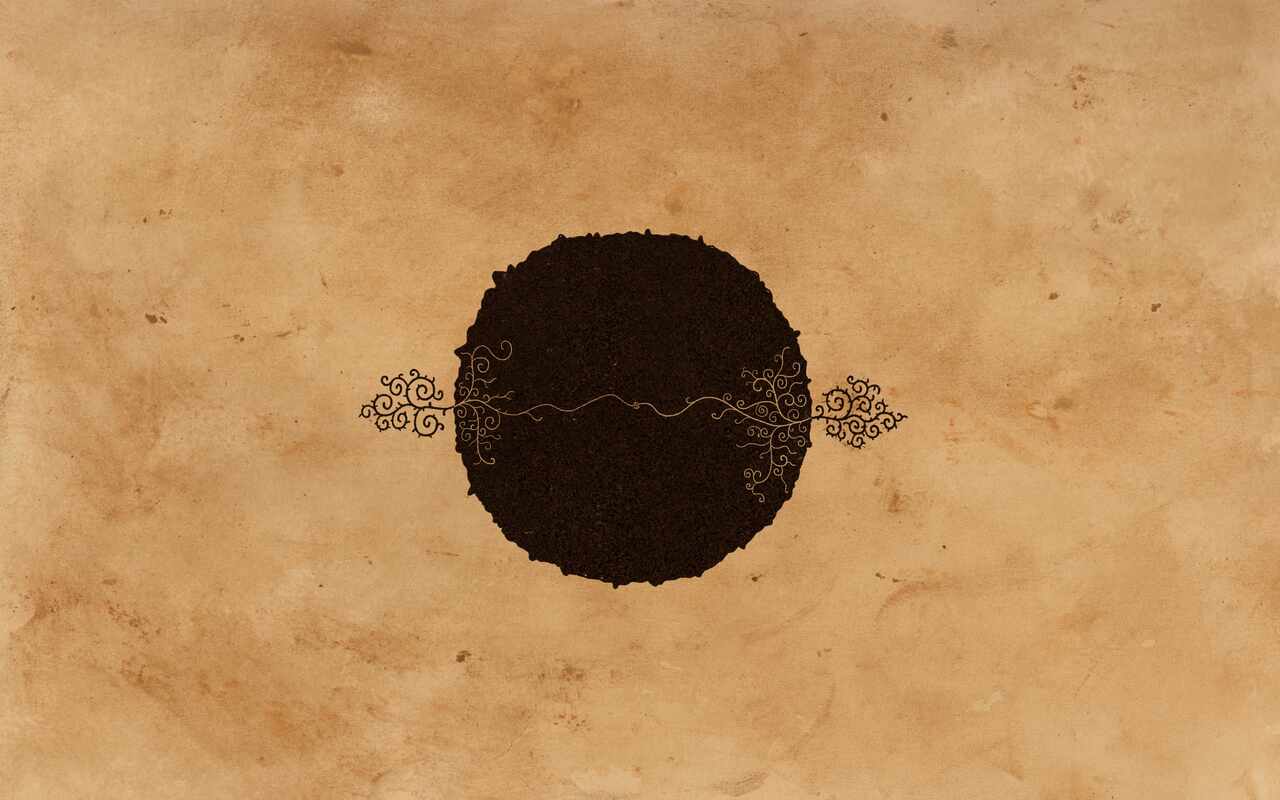 I absolutely love this. I have Vlad's artwork dating back over 10 ten years. This is one of my favorites. I have some that I'm hoping he'll bring back because my computer and mobile devices have updated since then and the pixels have changed. All in all, I am still using them because they are wonderful to look at...Thanks Vlad.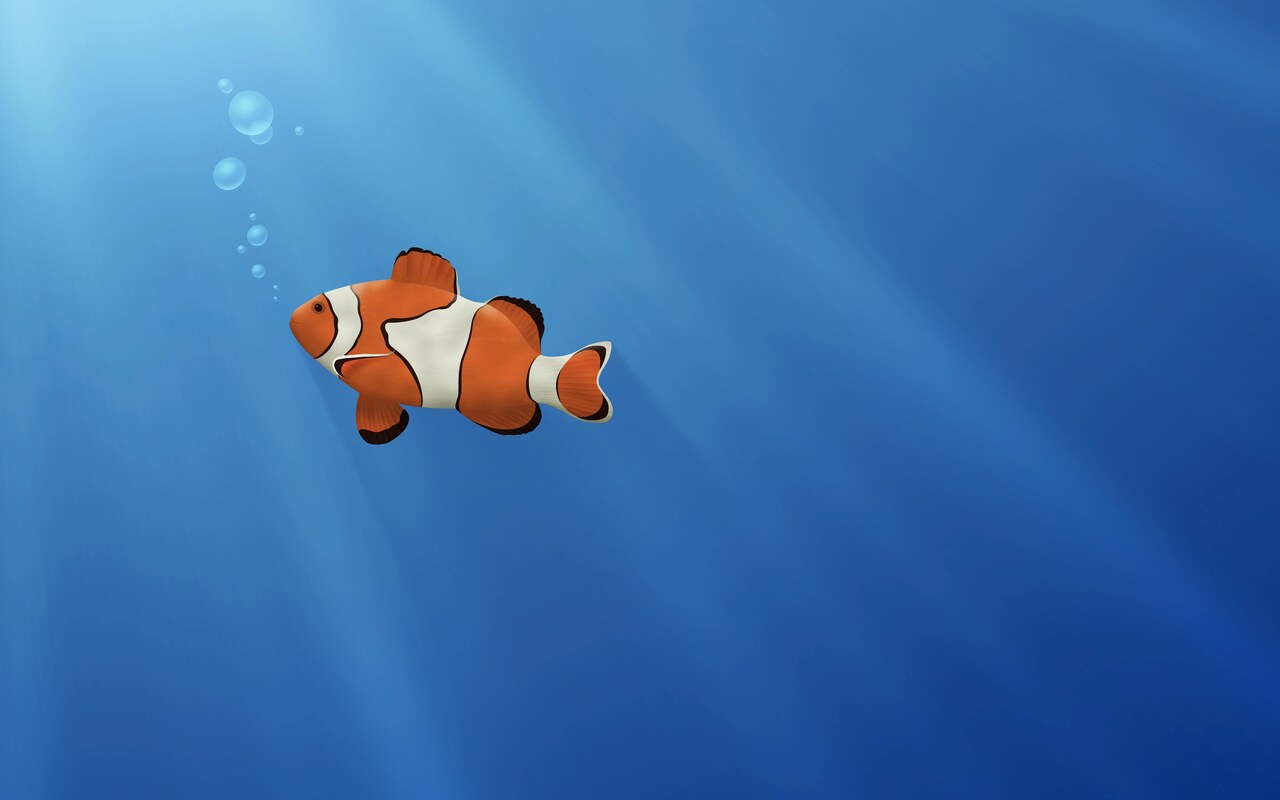 Windows 7 Alternative Default Wallpaper
These were pictures 1–10 out of 10 in this list.