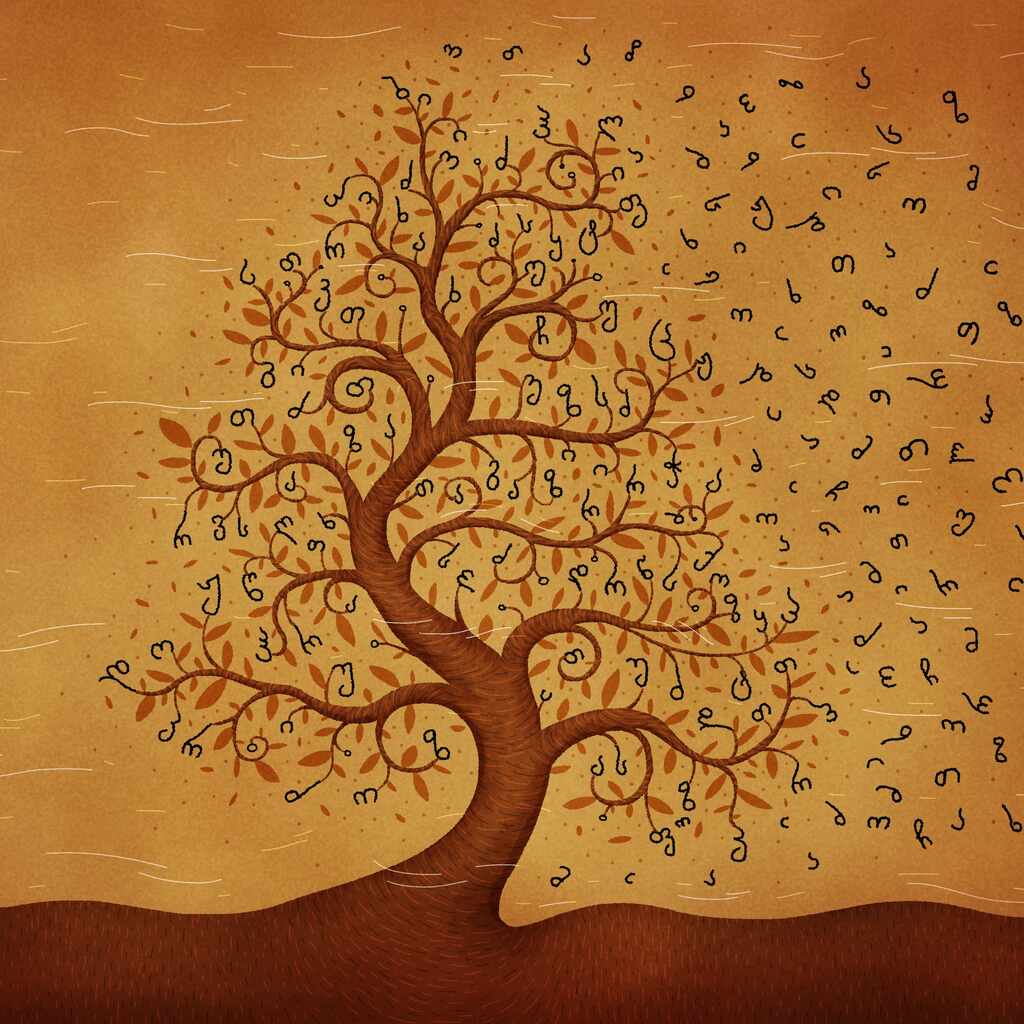 Anbani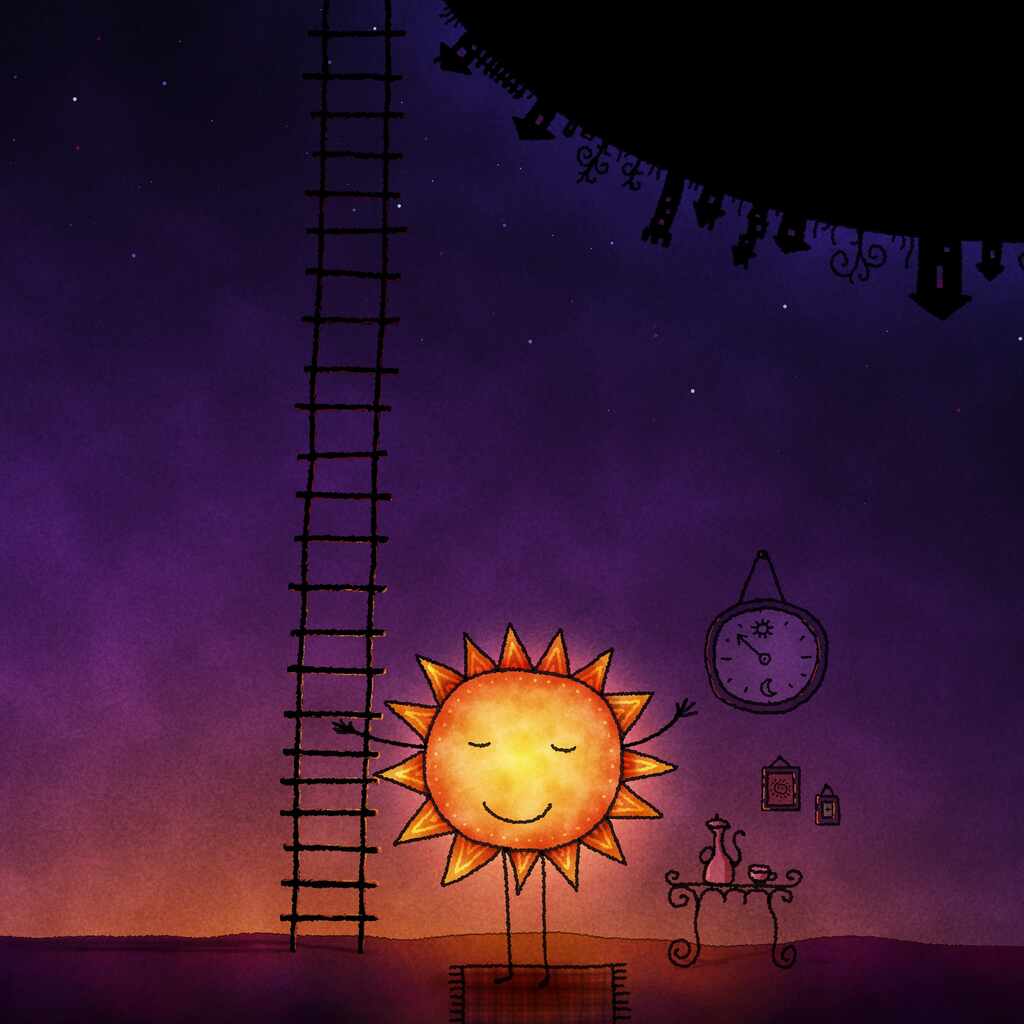 Good Morning Sun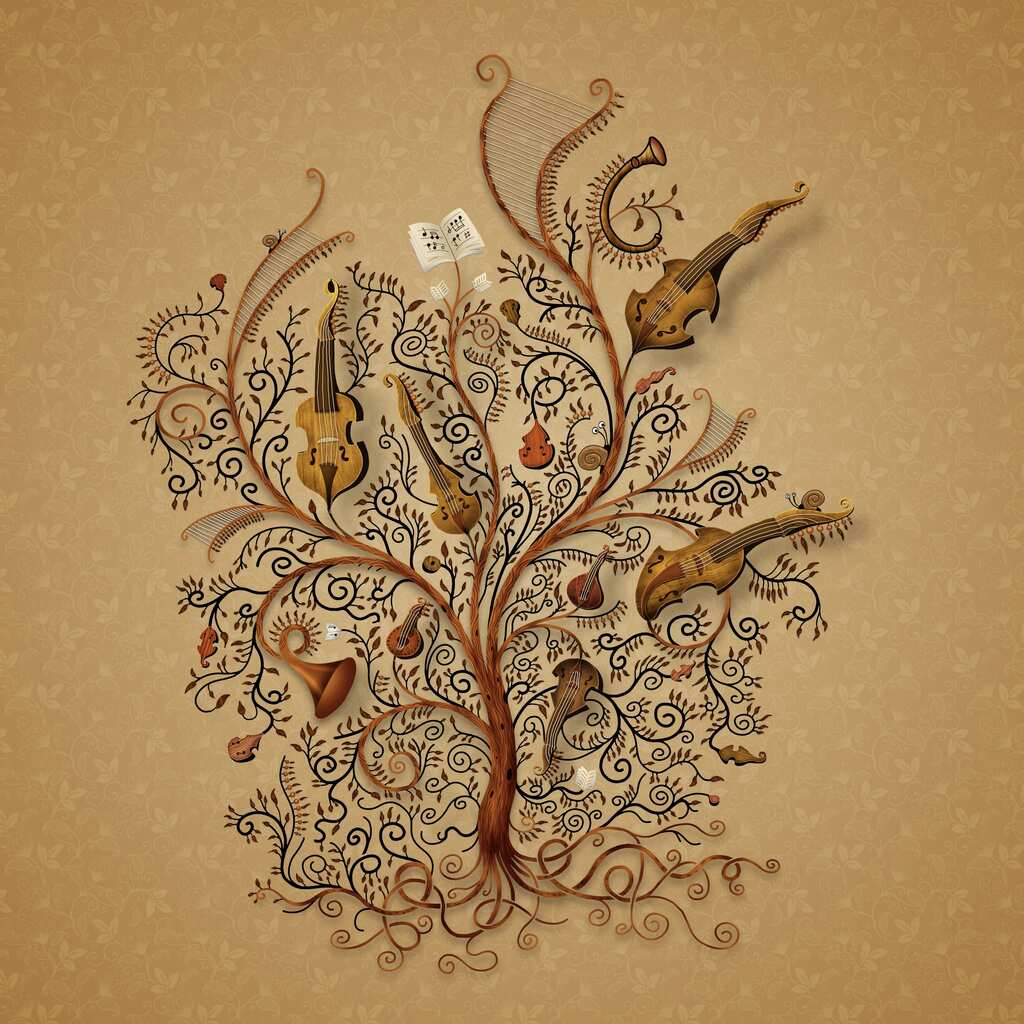 Orchestra (Beige)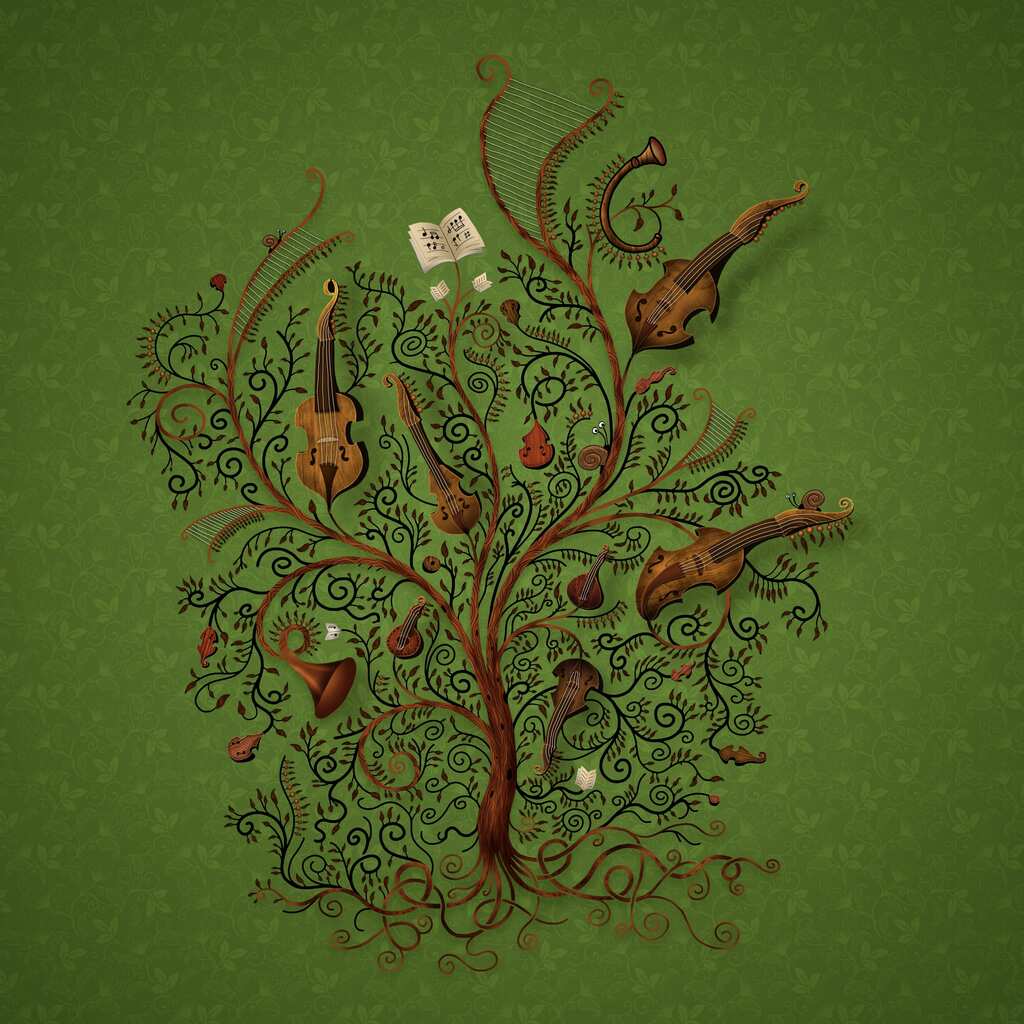 Orchestra (Green)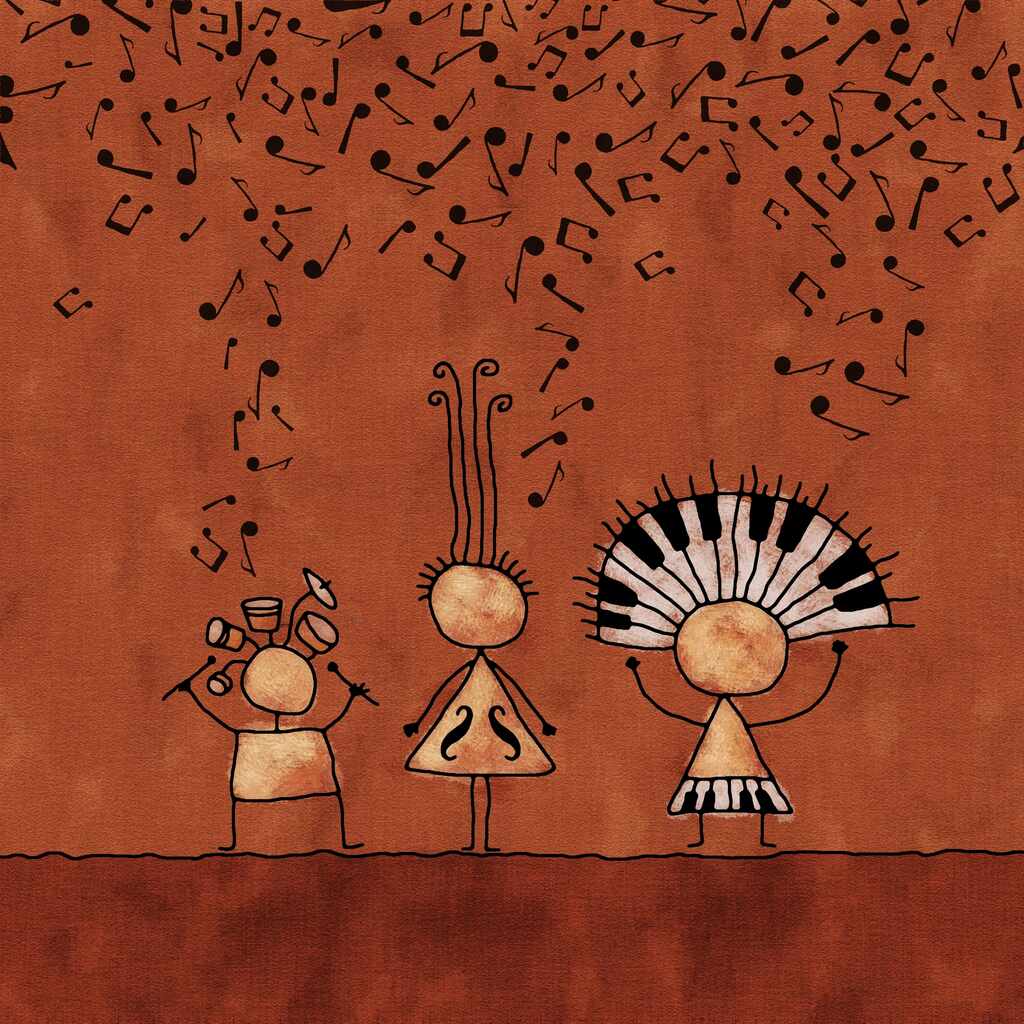 Jazz Band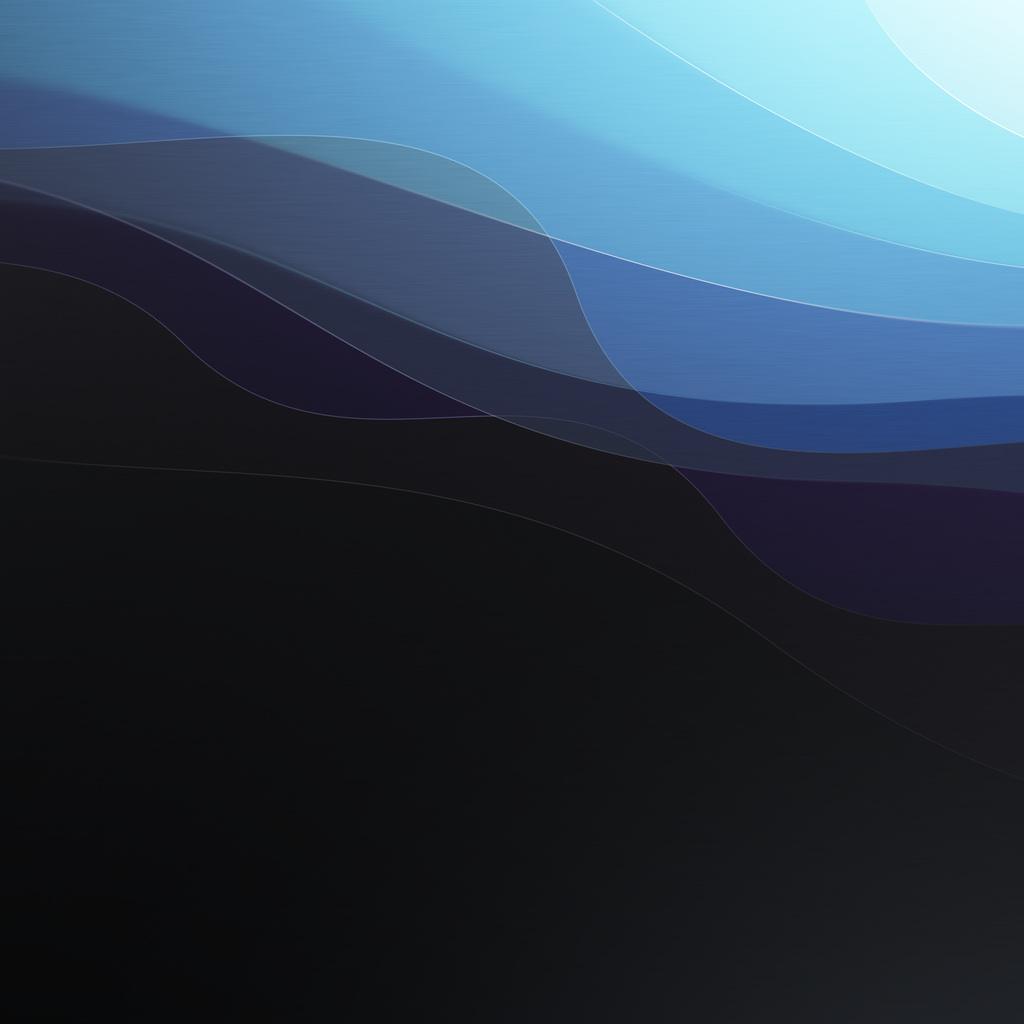 Flow 9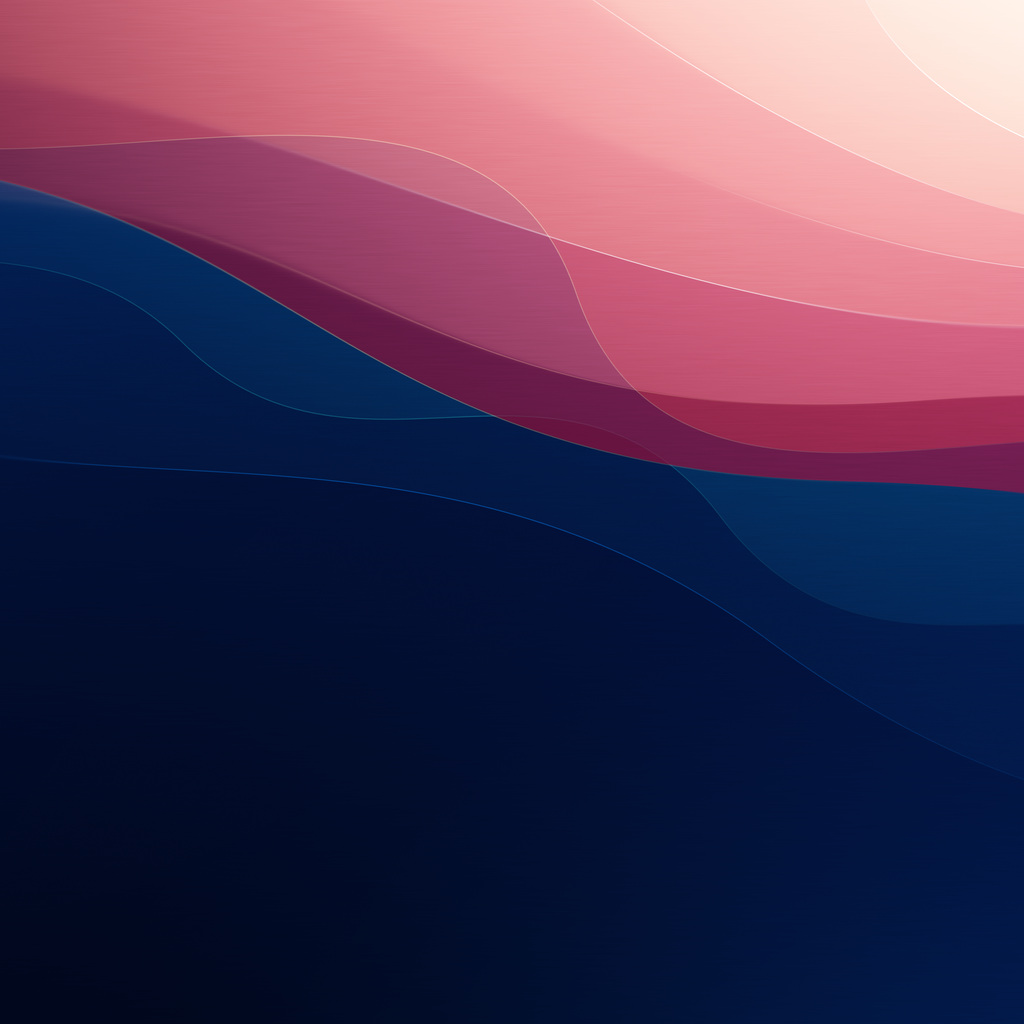 Flow 8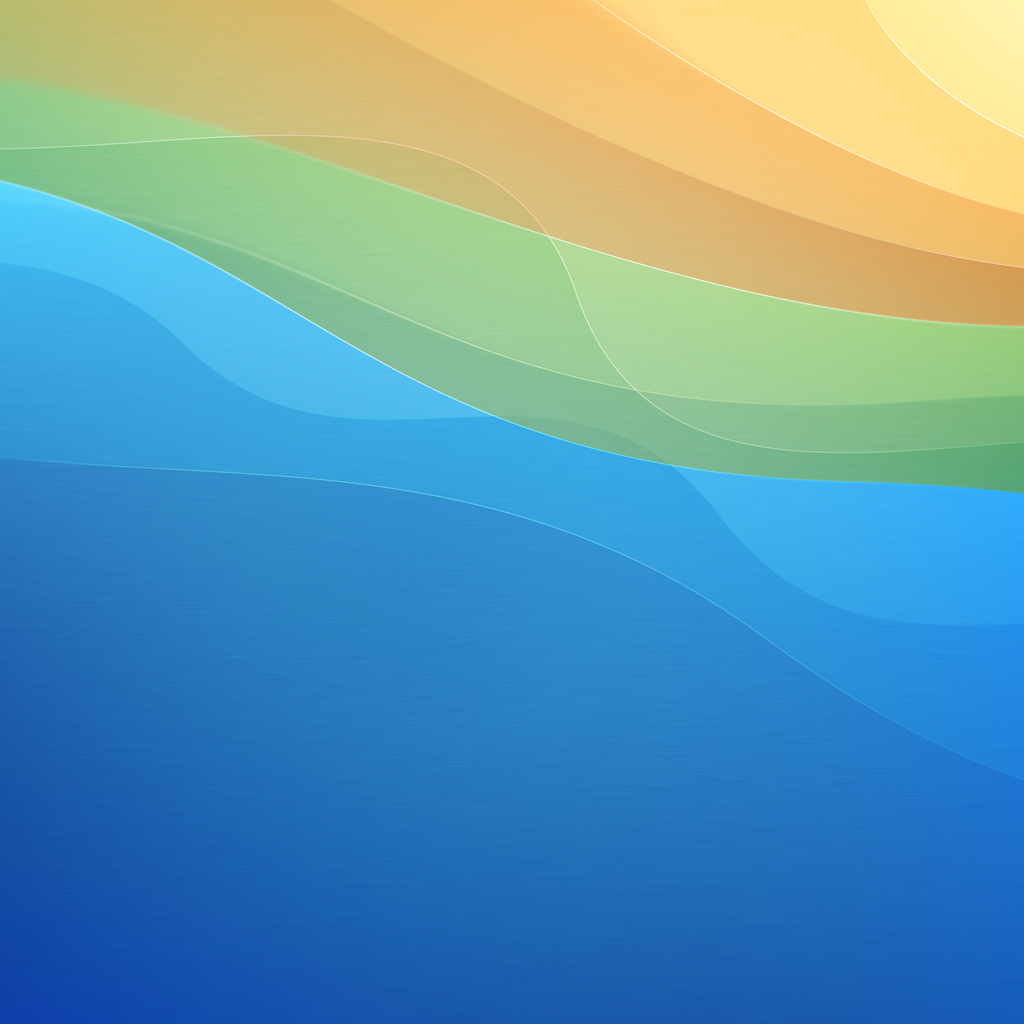 Flow 7
Omg so creative! How do you come up with this stuff?! So awesome, so witty, love it, love it!!!!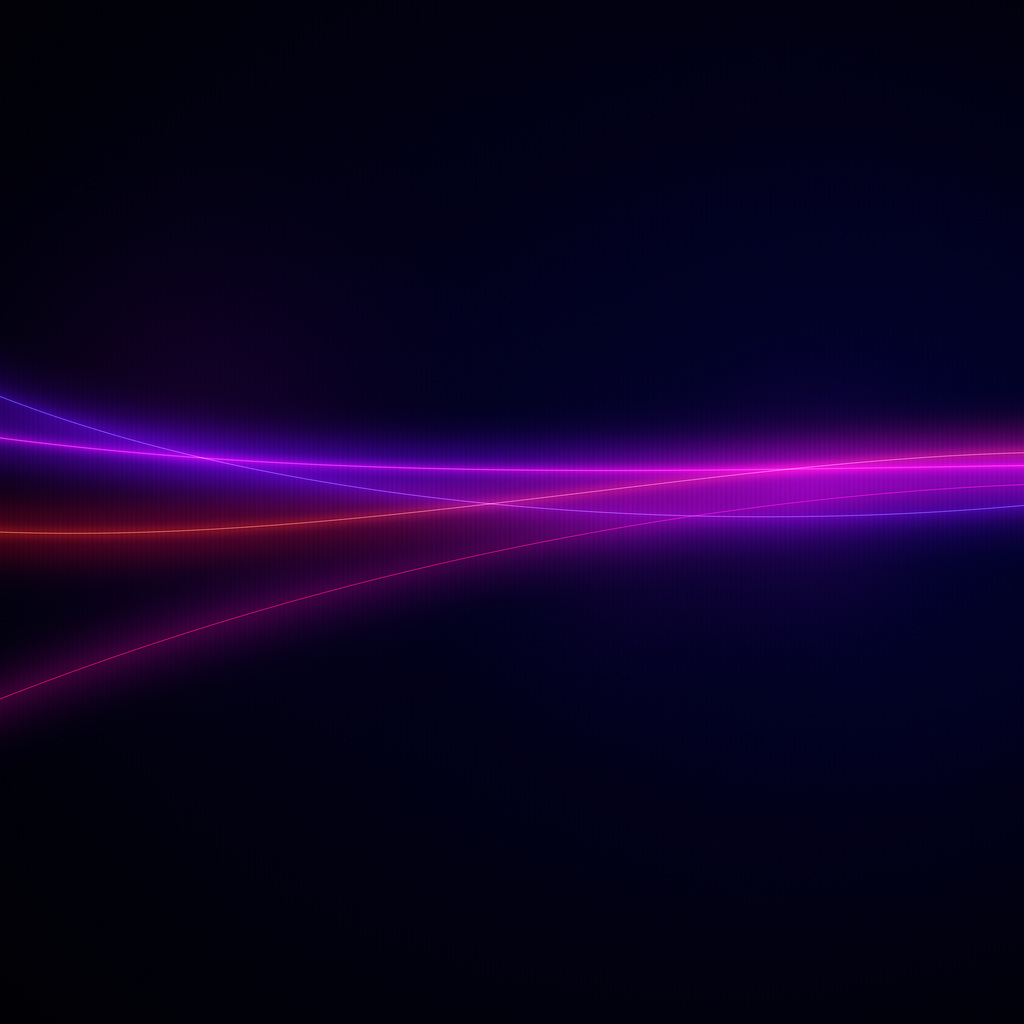 Flow 6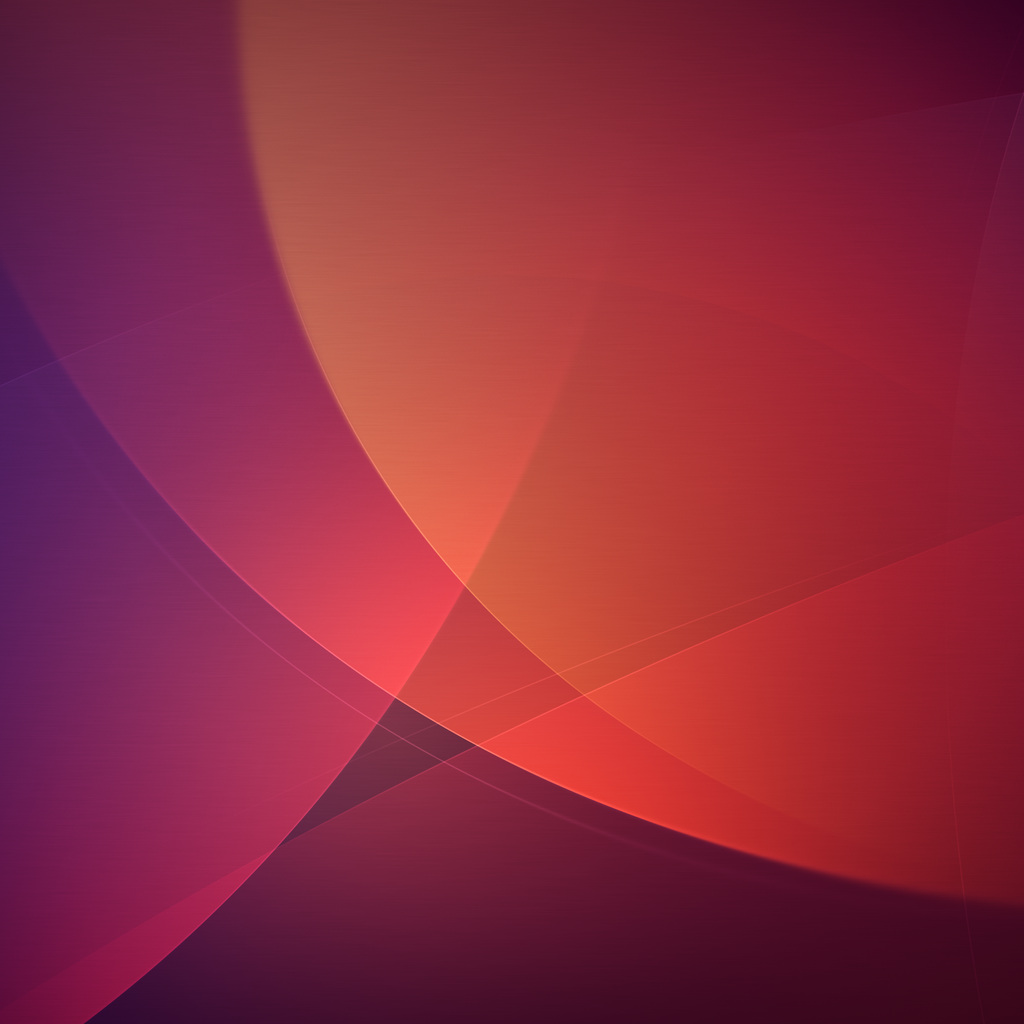 Flow 5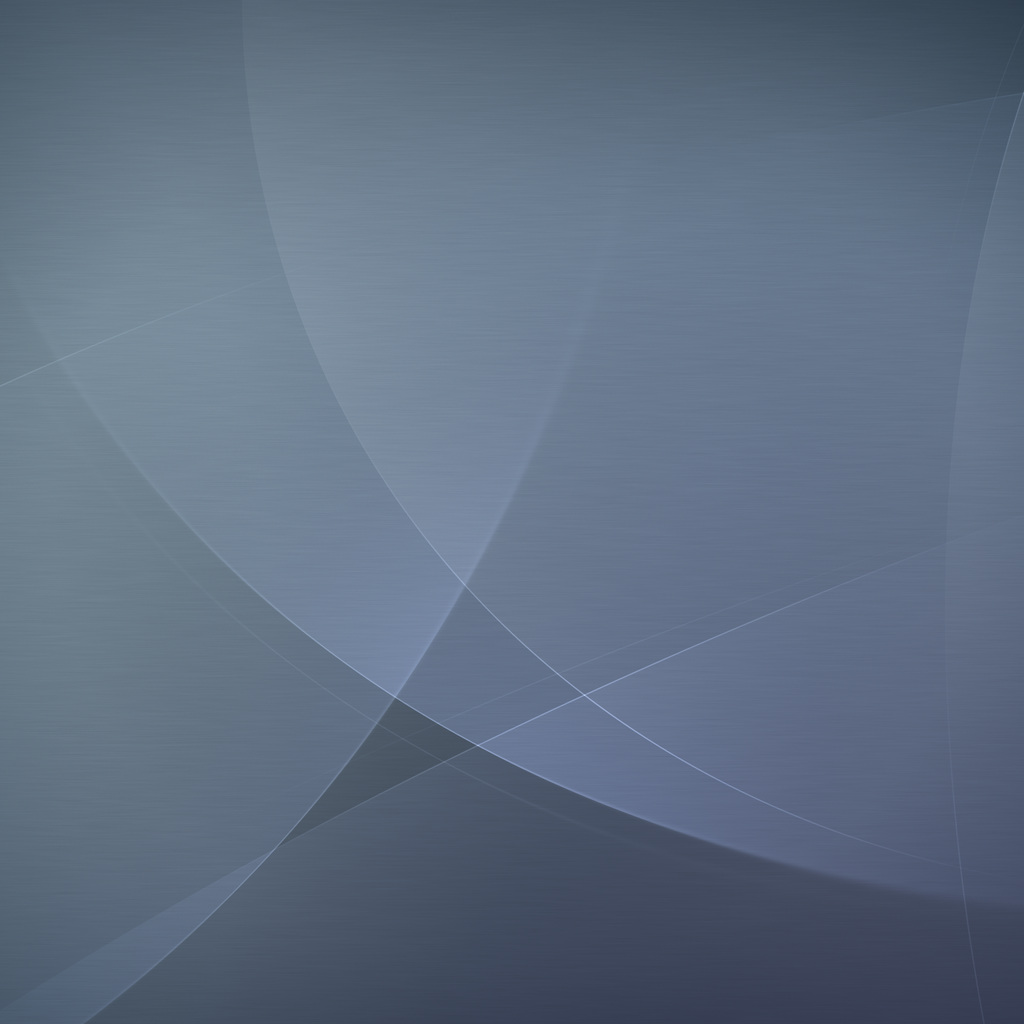 Flow 4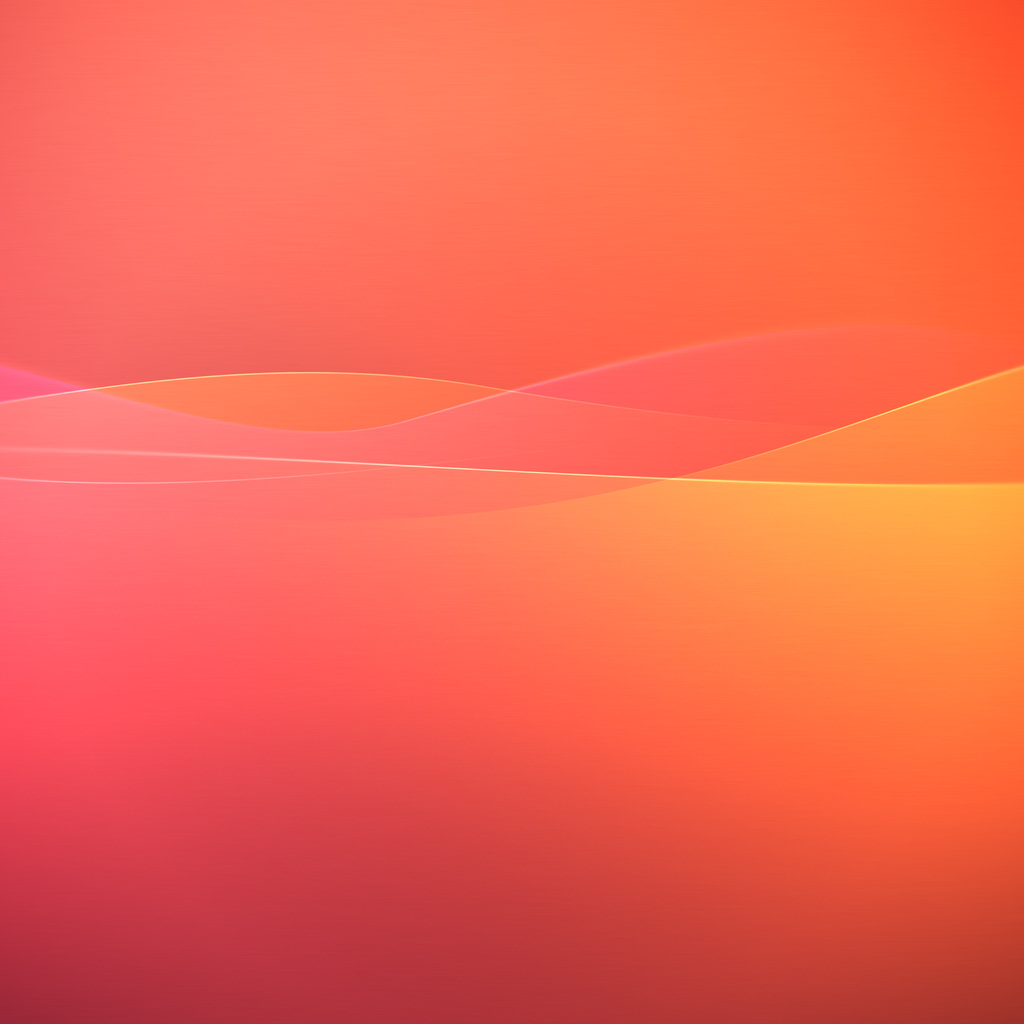 Flow 3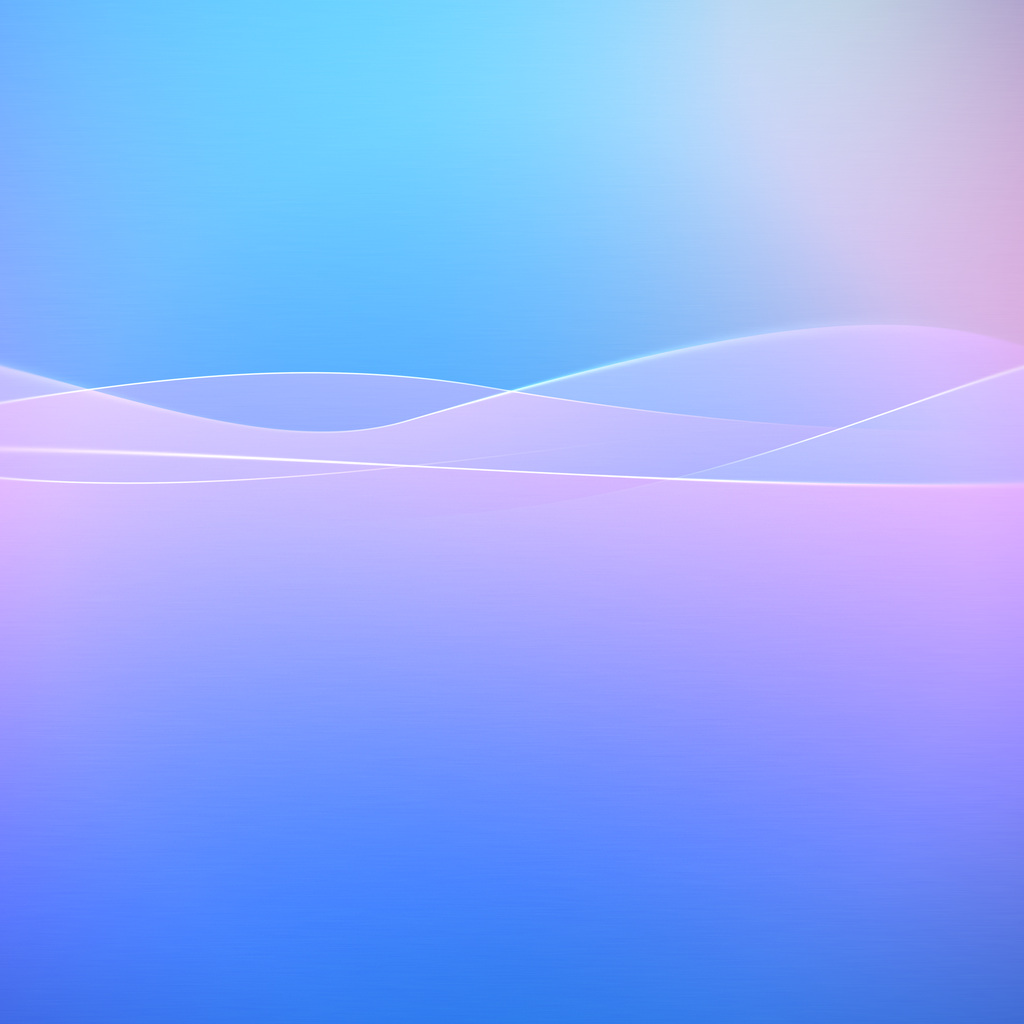 Flow 2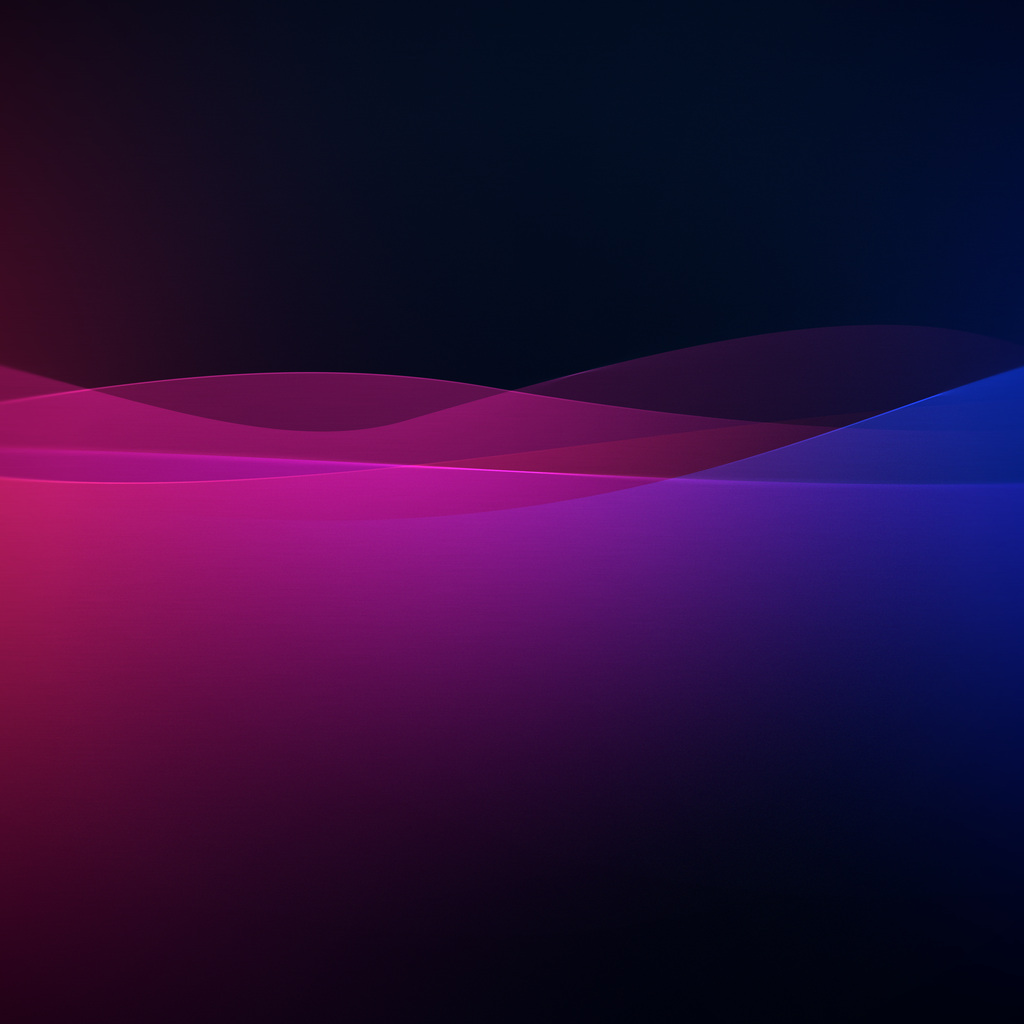 Flow 1
Old Tbilisi (Fragment)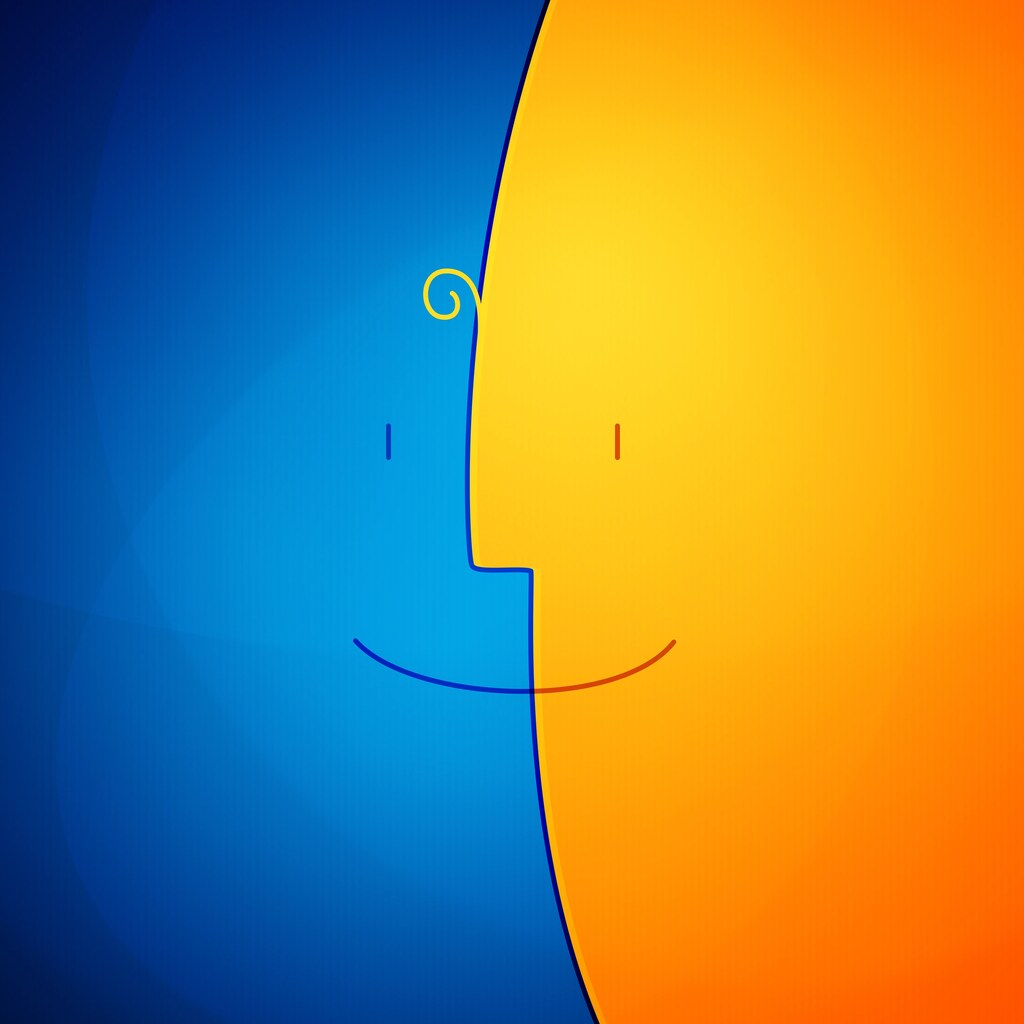 Blue and Yellow 2
i really liked it. it is a very abstract work in a way that anybody can enjoy. i love all the textures too! it makes it look out it's popping out at you. and the portrait of the baby elephant on his head is absolutly adorable! love it!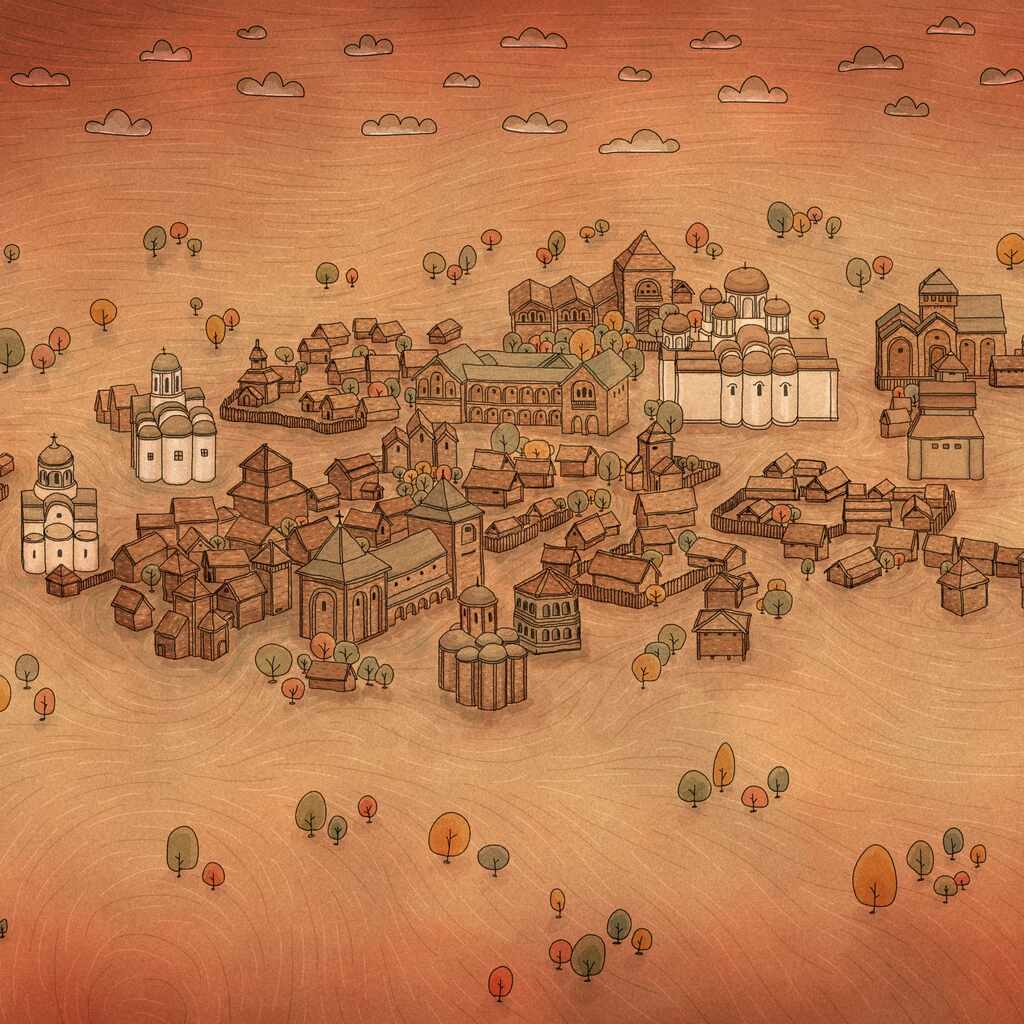 Old Kyiv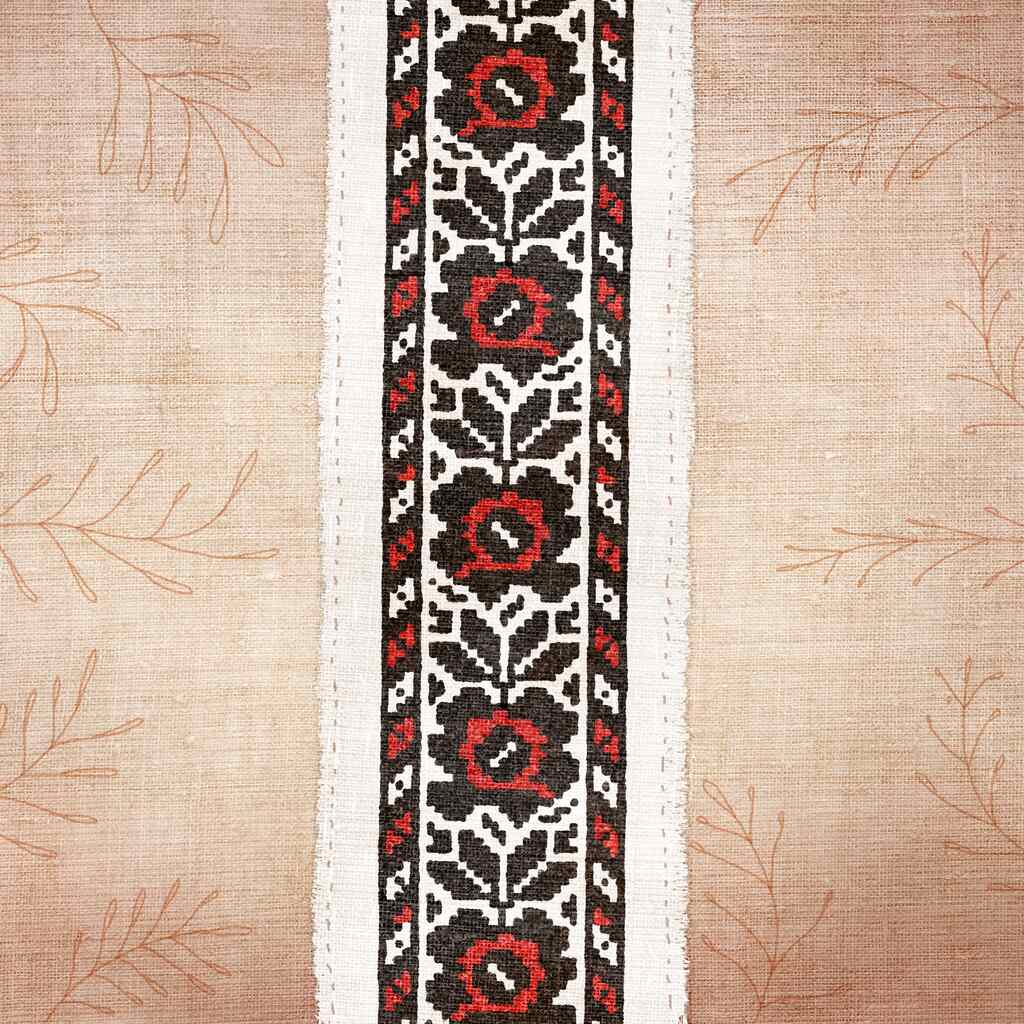 Ukrainian Embroidery: Ternopil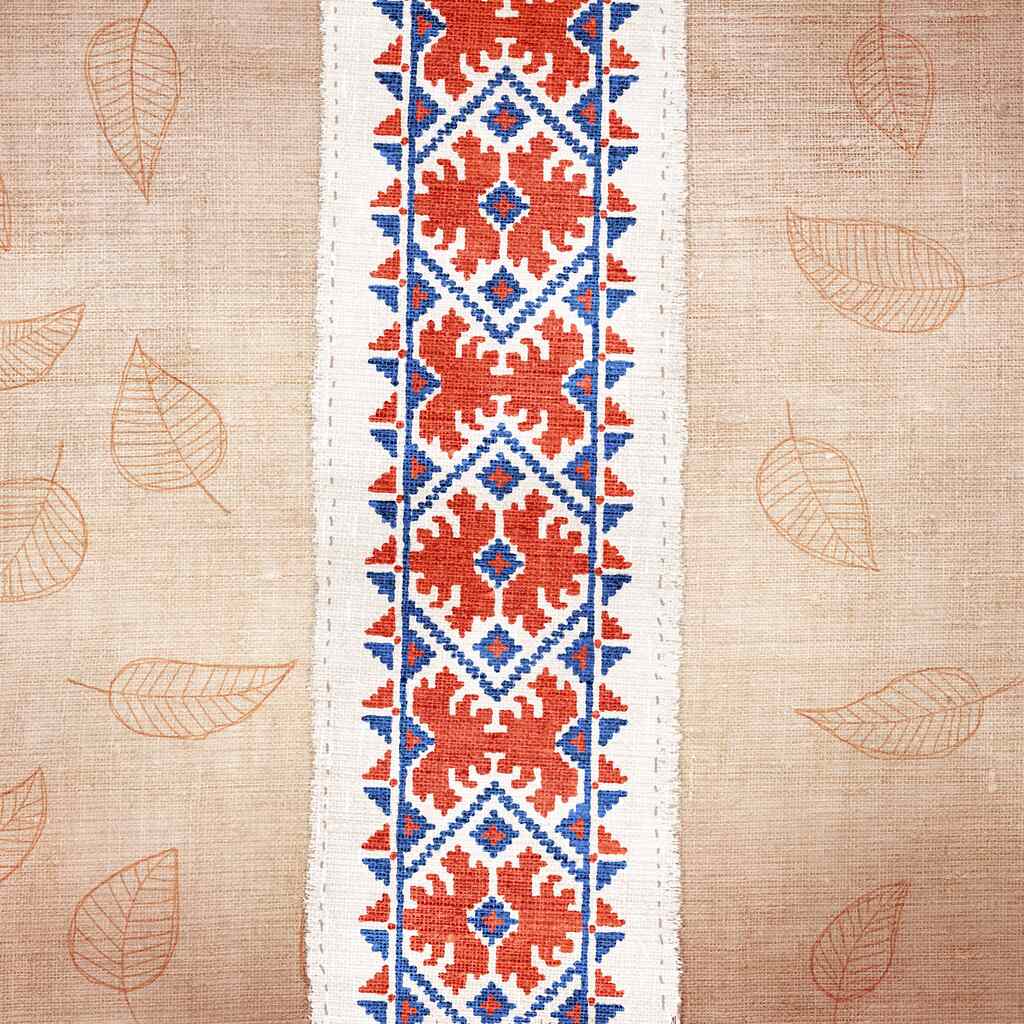 Ukrainian Embroidery: Mykolaiv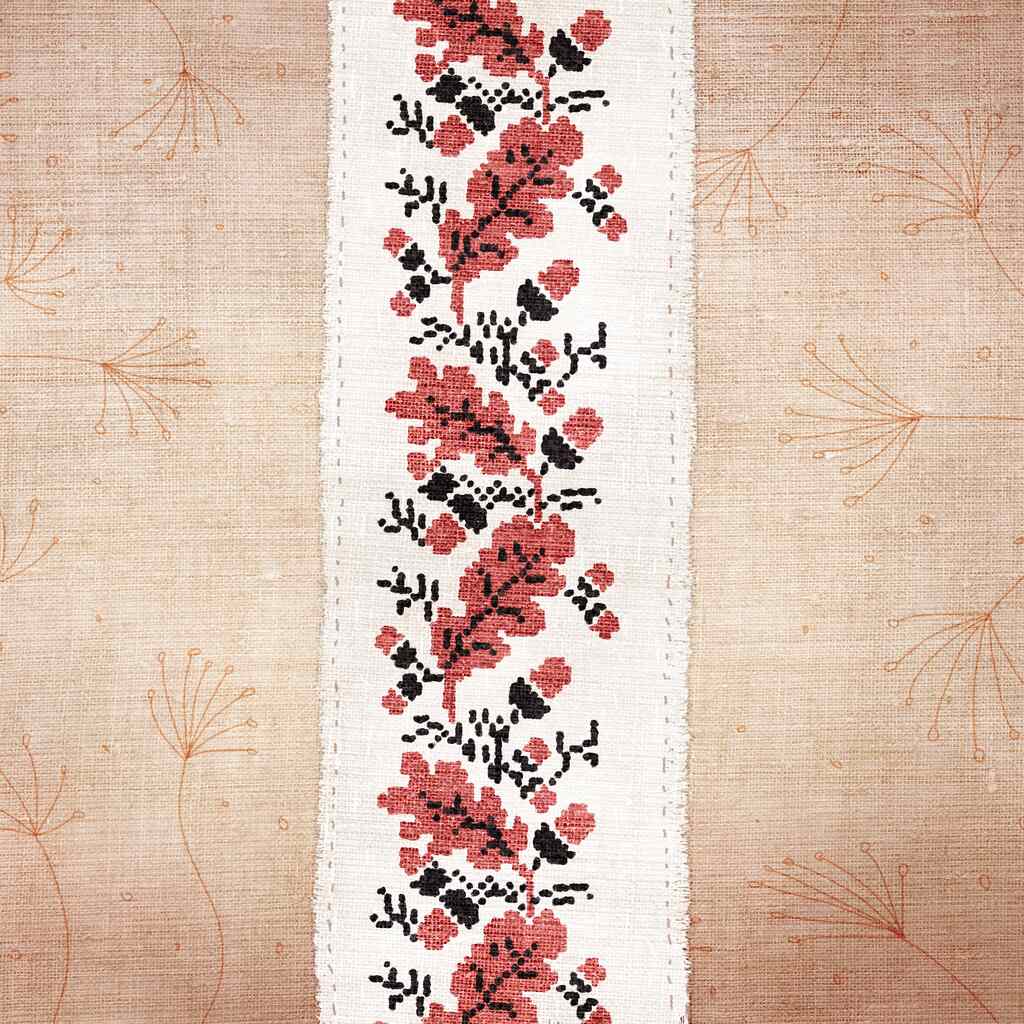 Ukrainian Embroidery: Kherson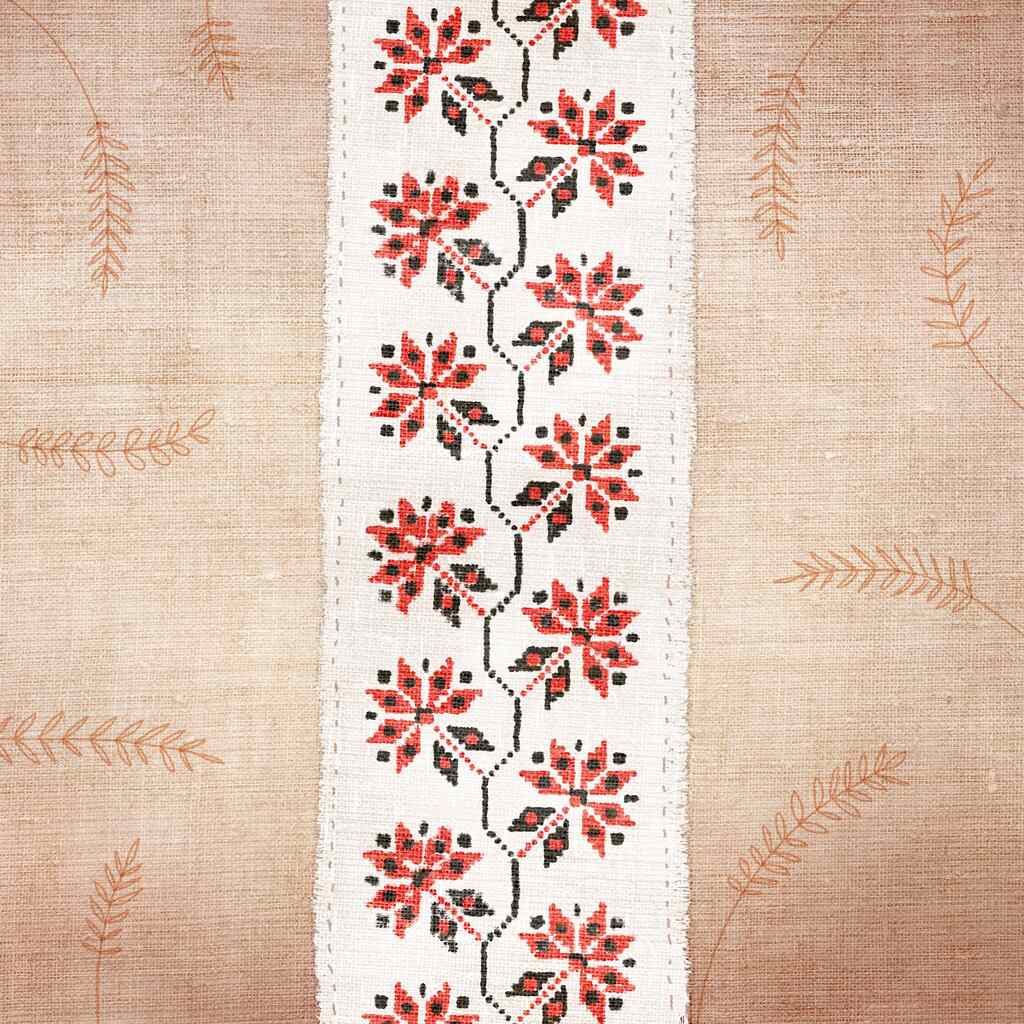 Ukrainian Embroidery: Sumy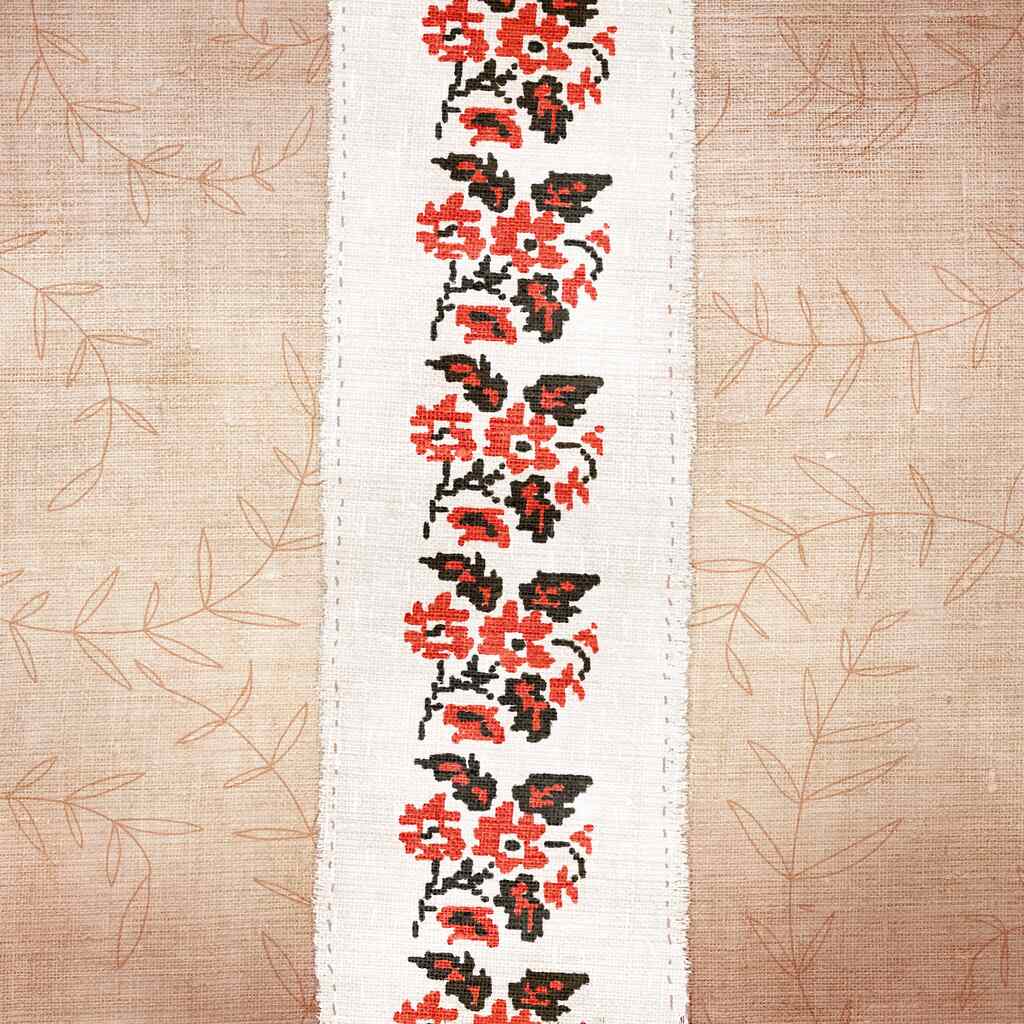 Ukrainian Embroidery: Kirovohrad
Page 1 of 22