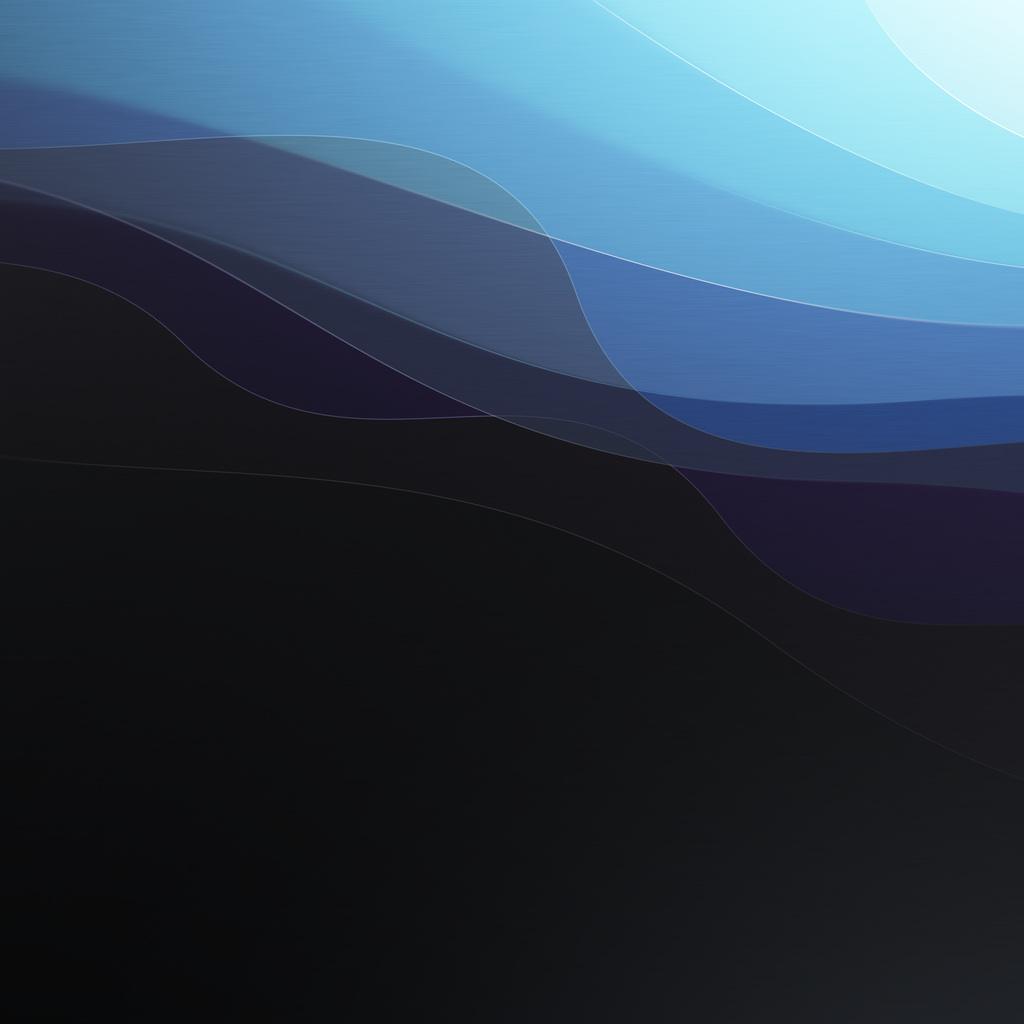 Flow 9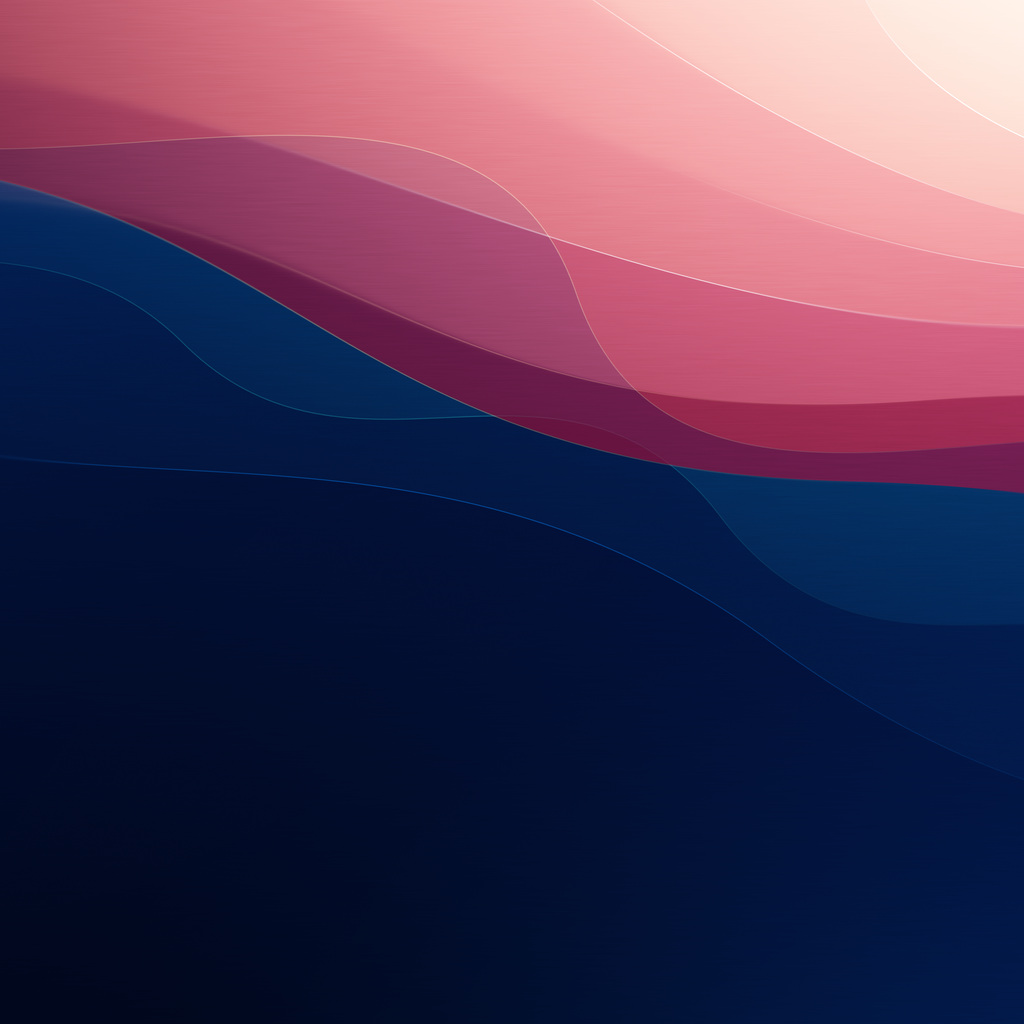 Flow 8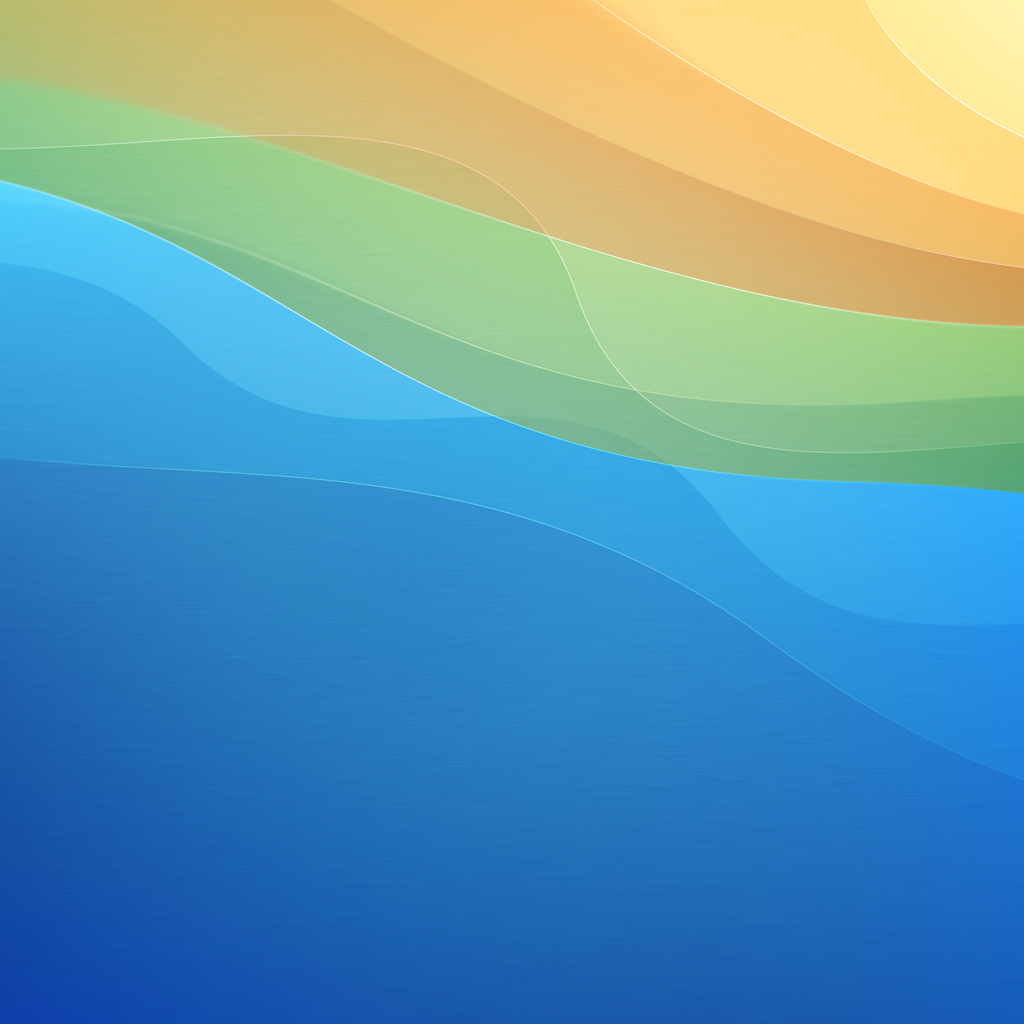 Flow 7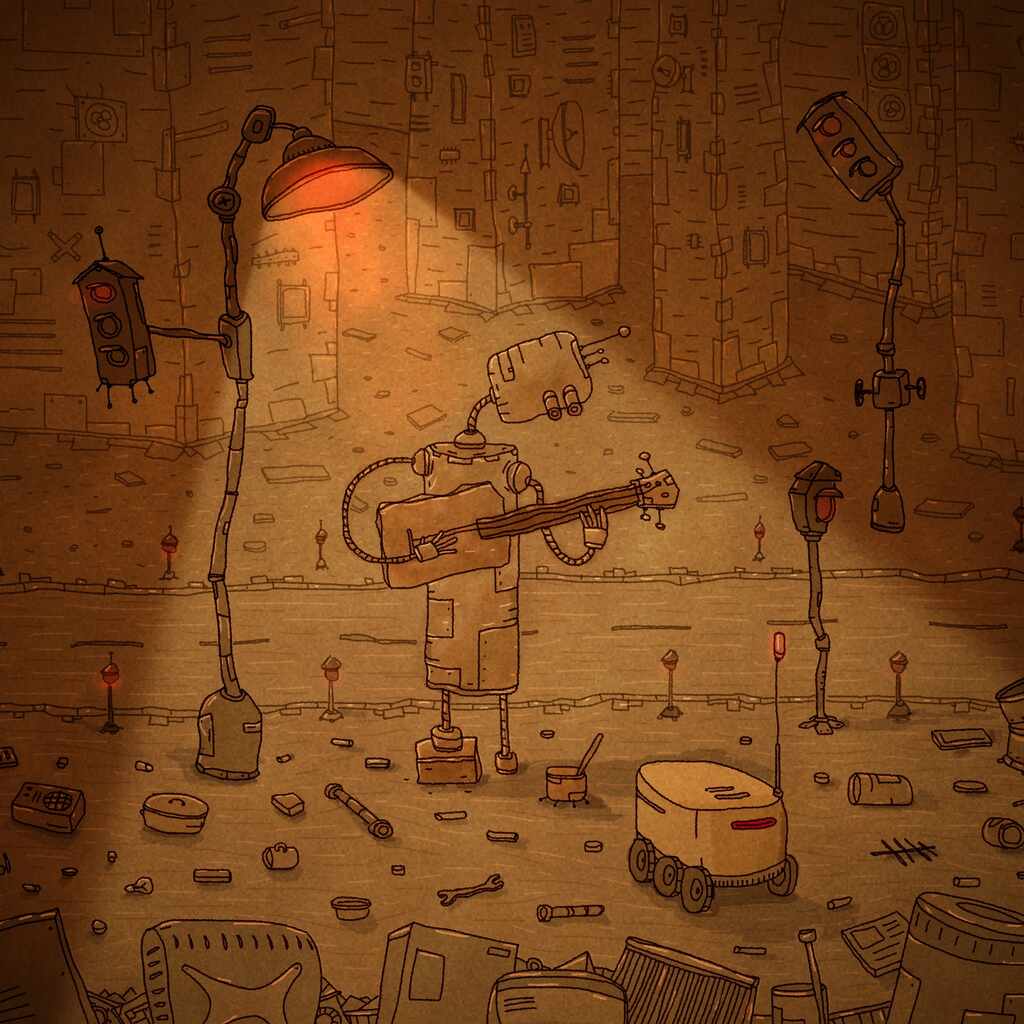 Listener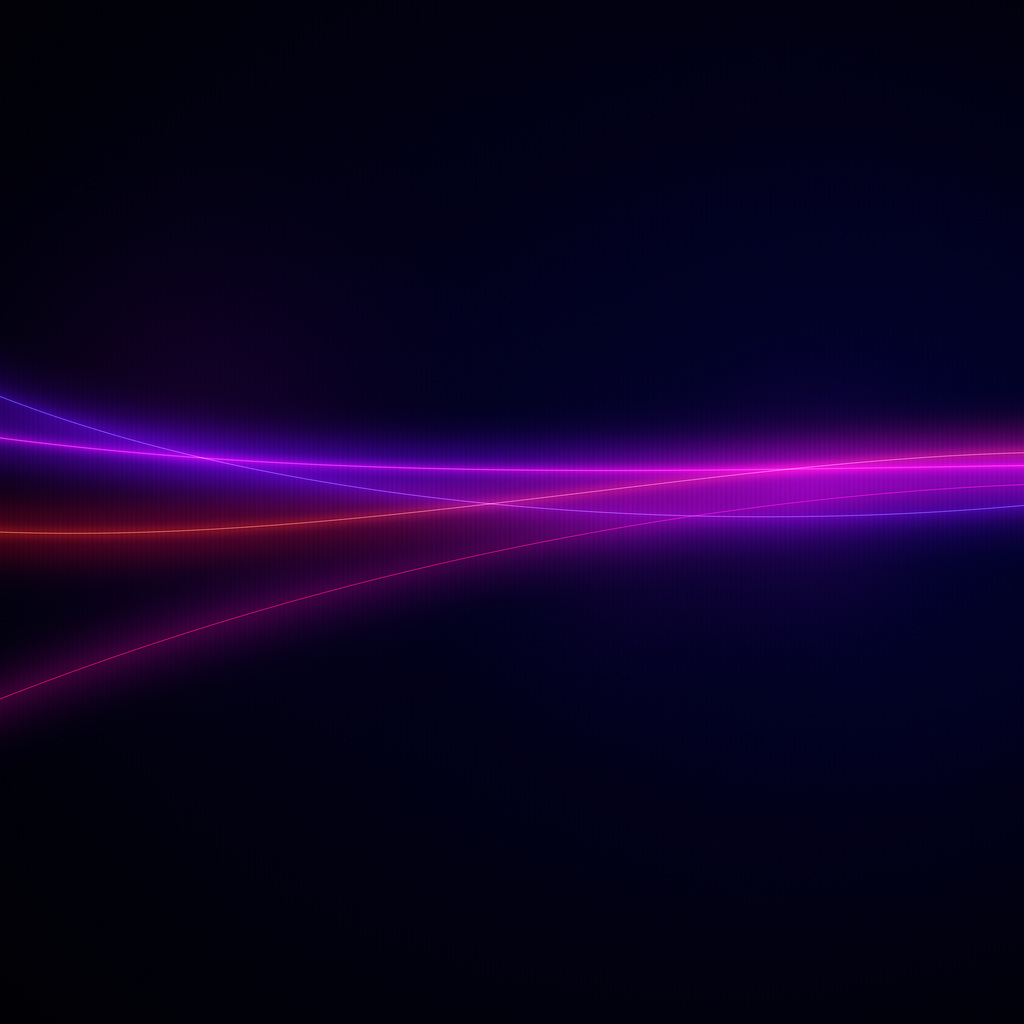 Flow 6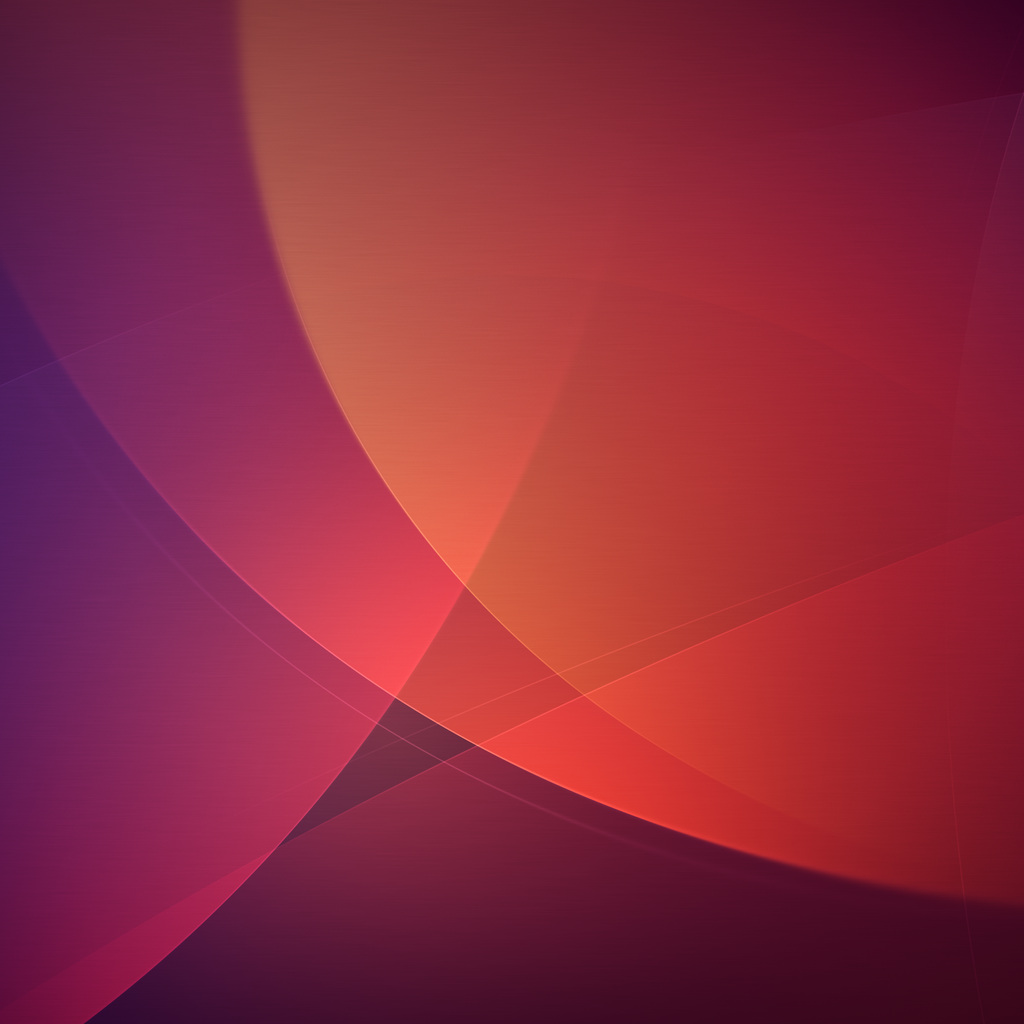 Flow 5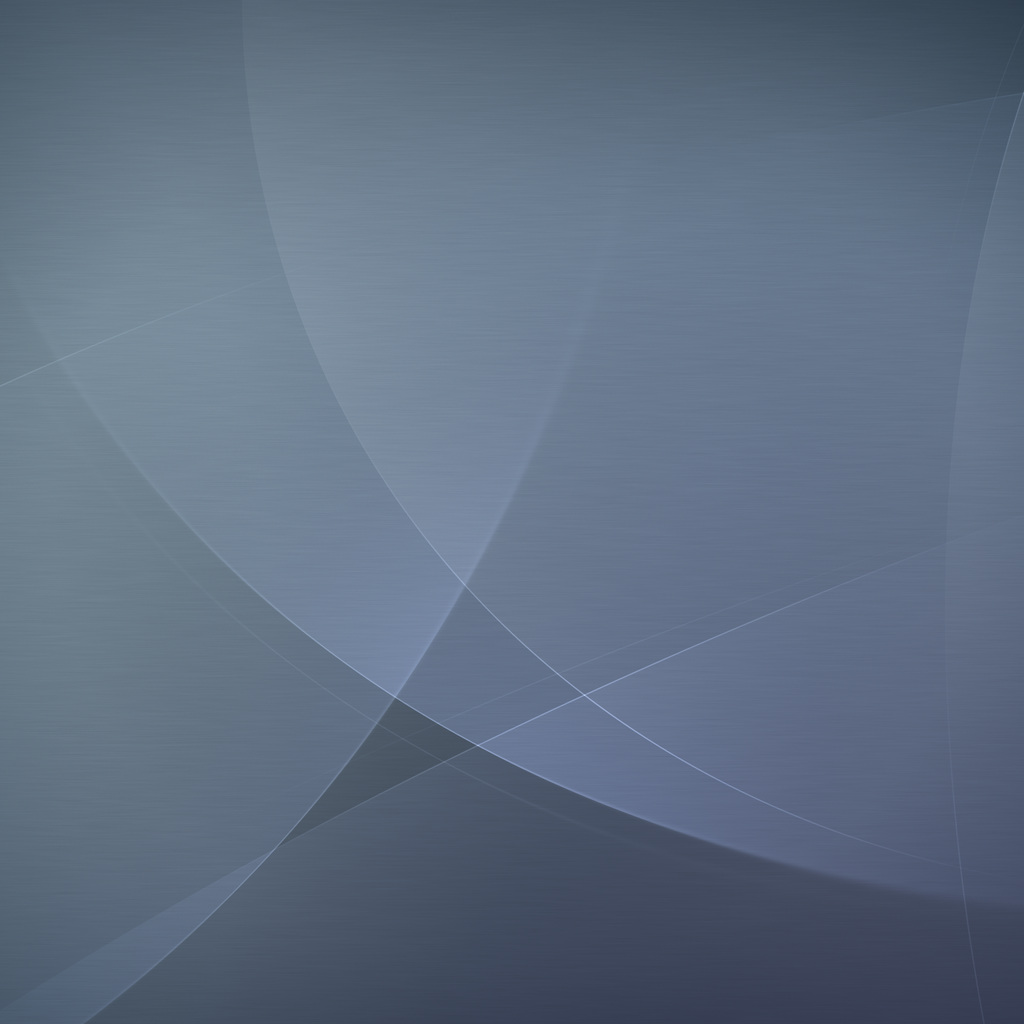 Flow 4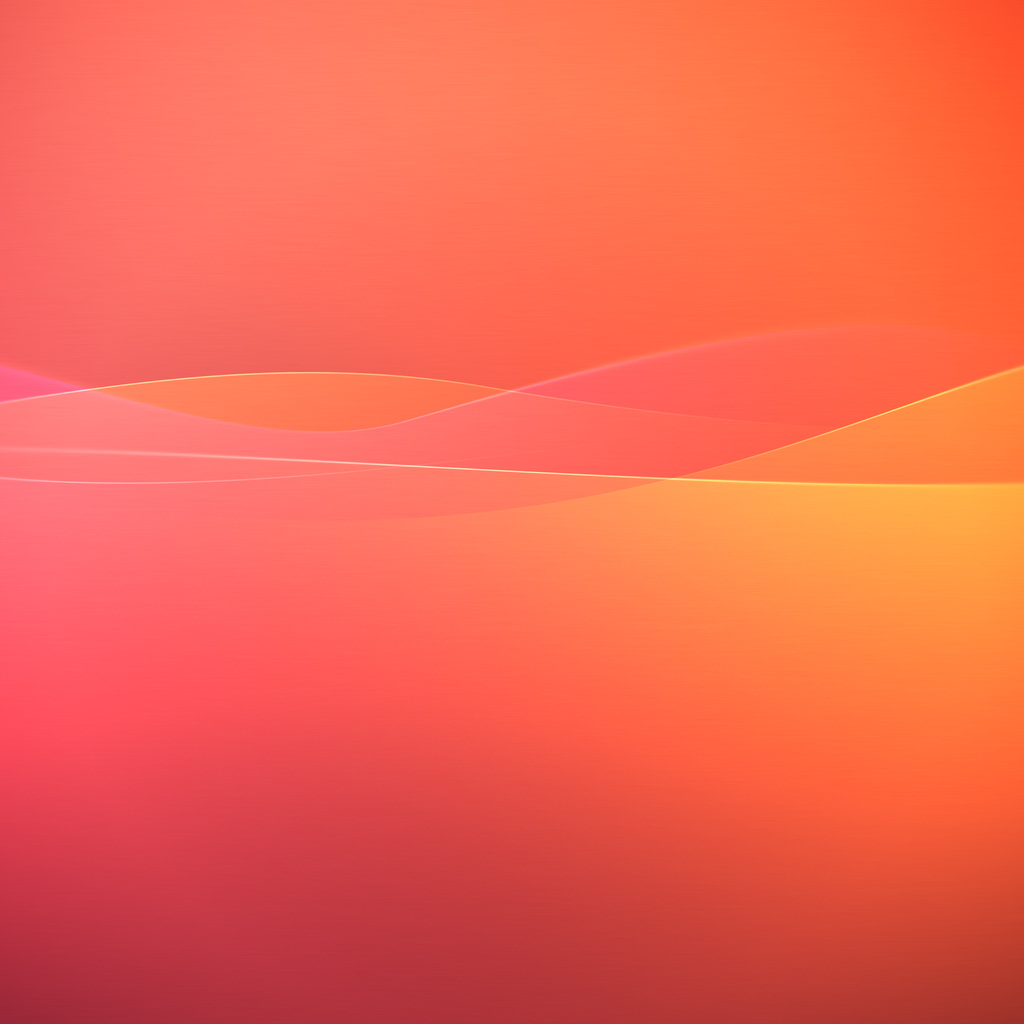 Flow 3
It successfully combines stunning beauty of space and minimalism of the hand-drawn imagery, bravo.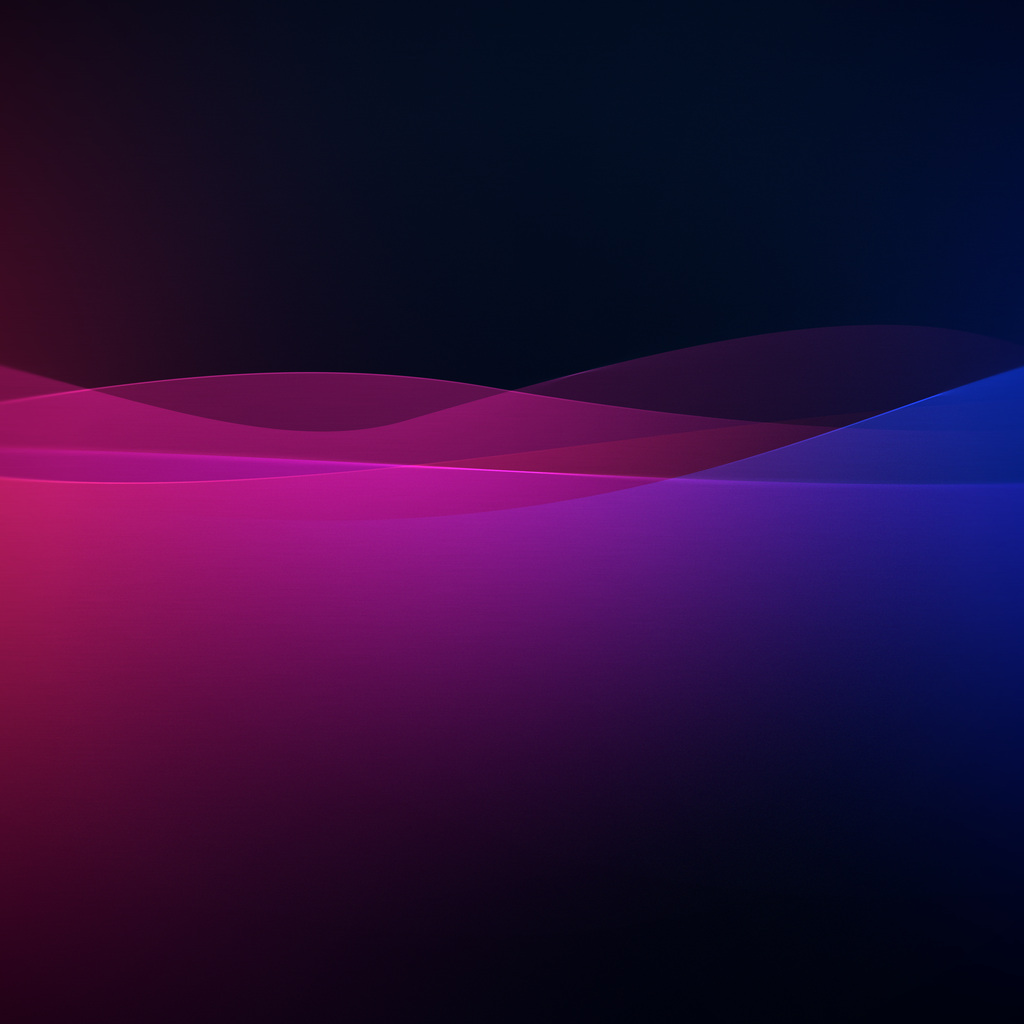 Flow 1
Old Tbilisi (Fragment)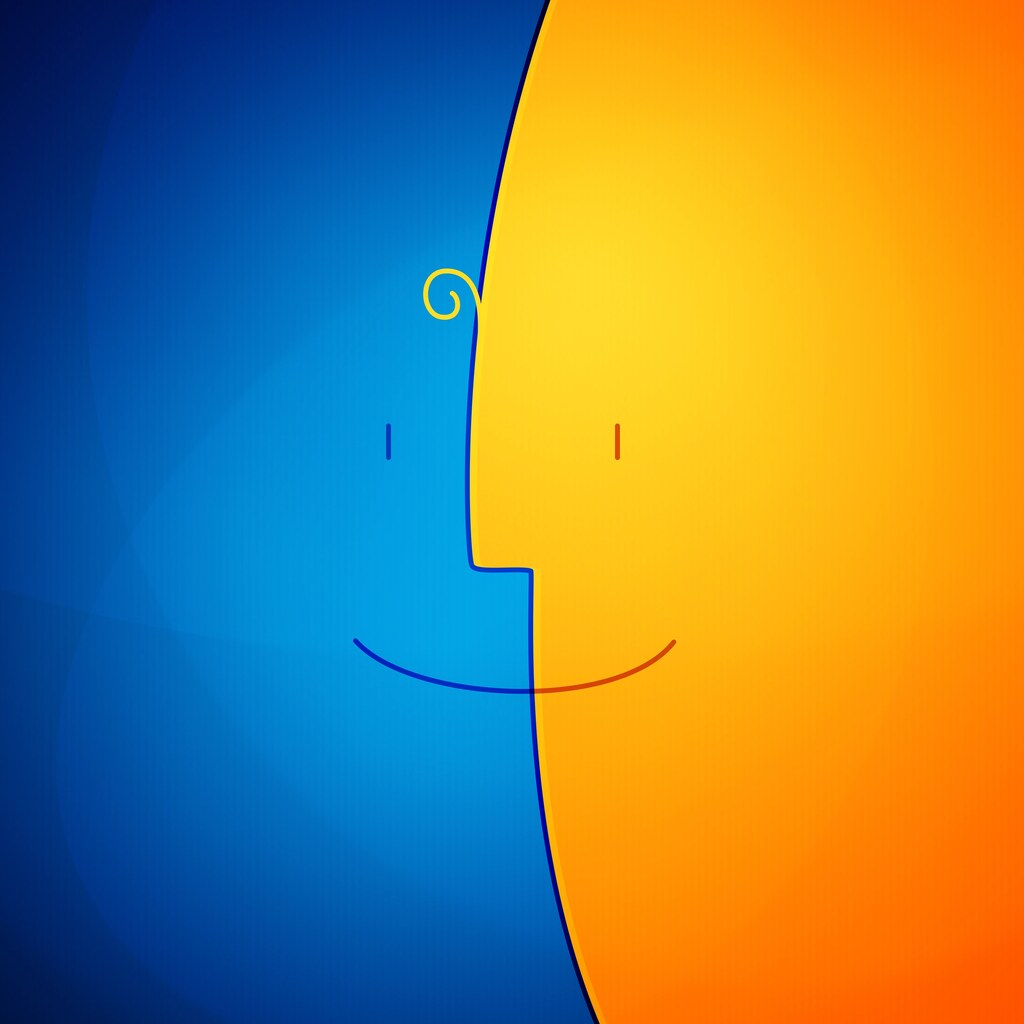 Blue and Yellow 2
Old Tbilisi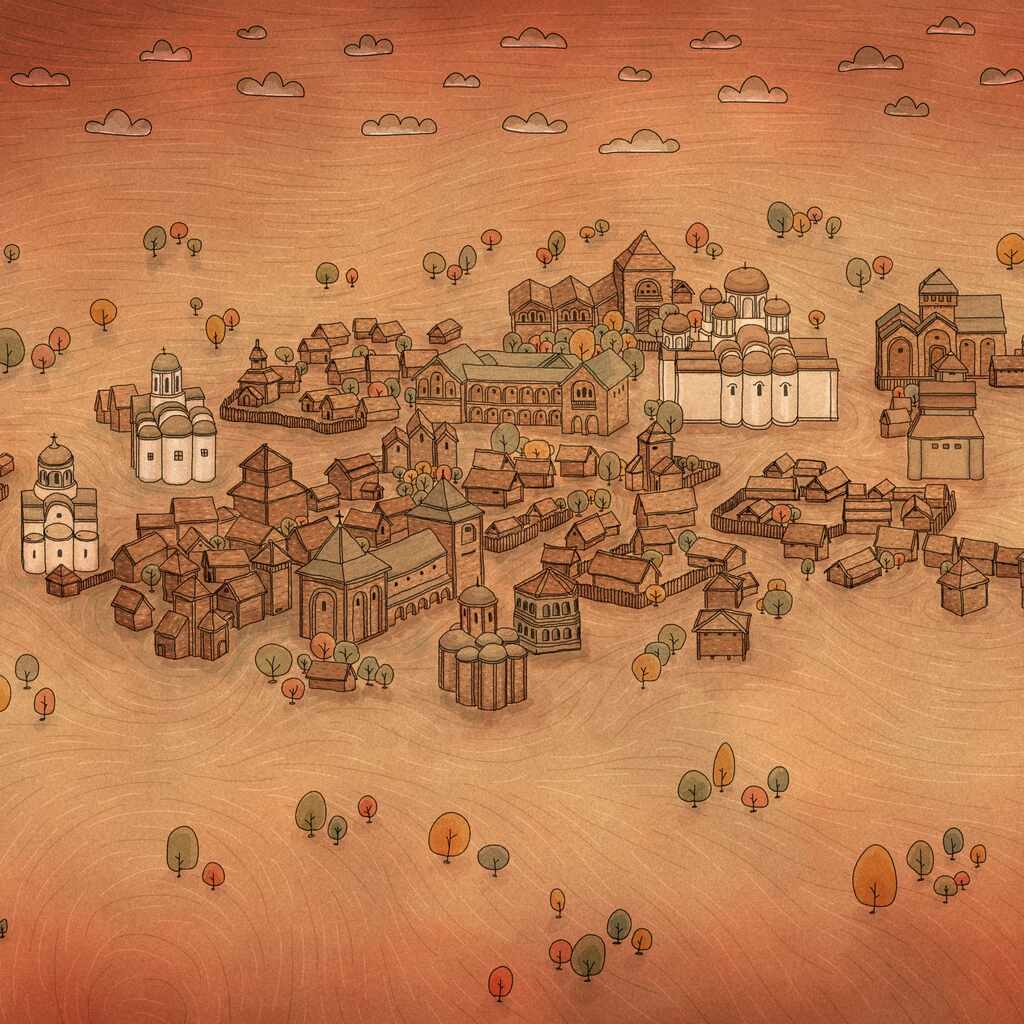 Old Kyiv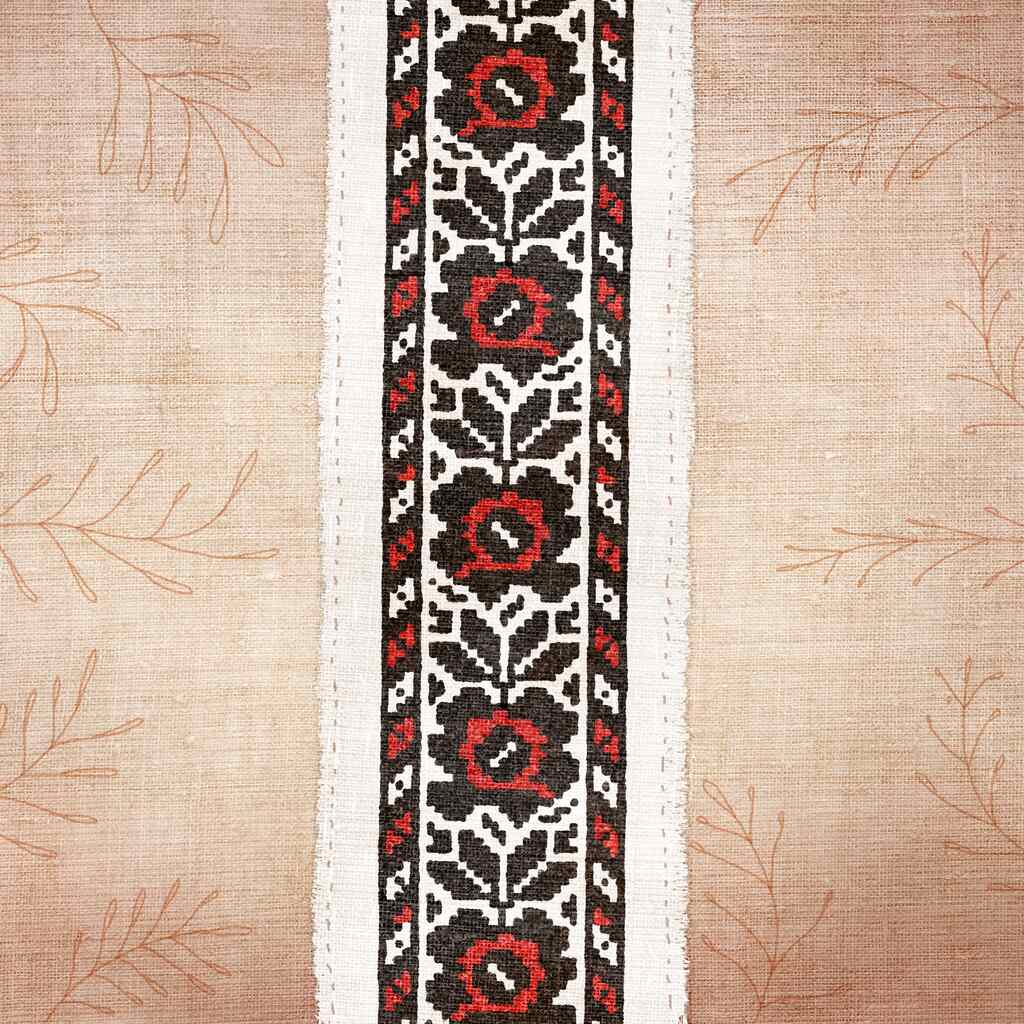 Ukrainian Embroidery: Ternopil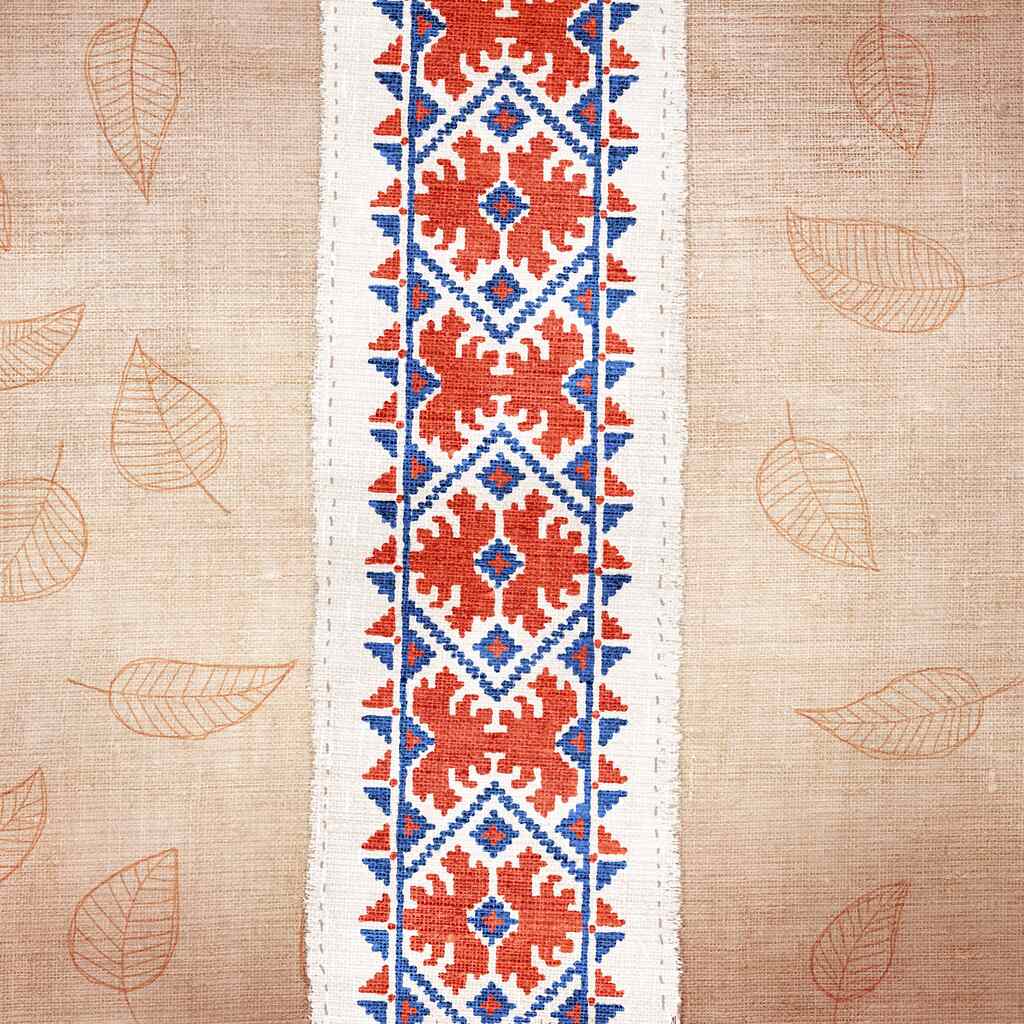 Ukrainian Embroidery: Mykolaiv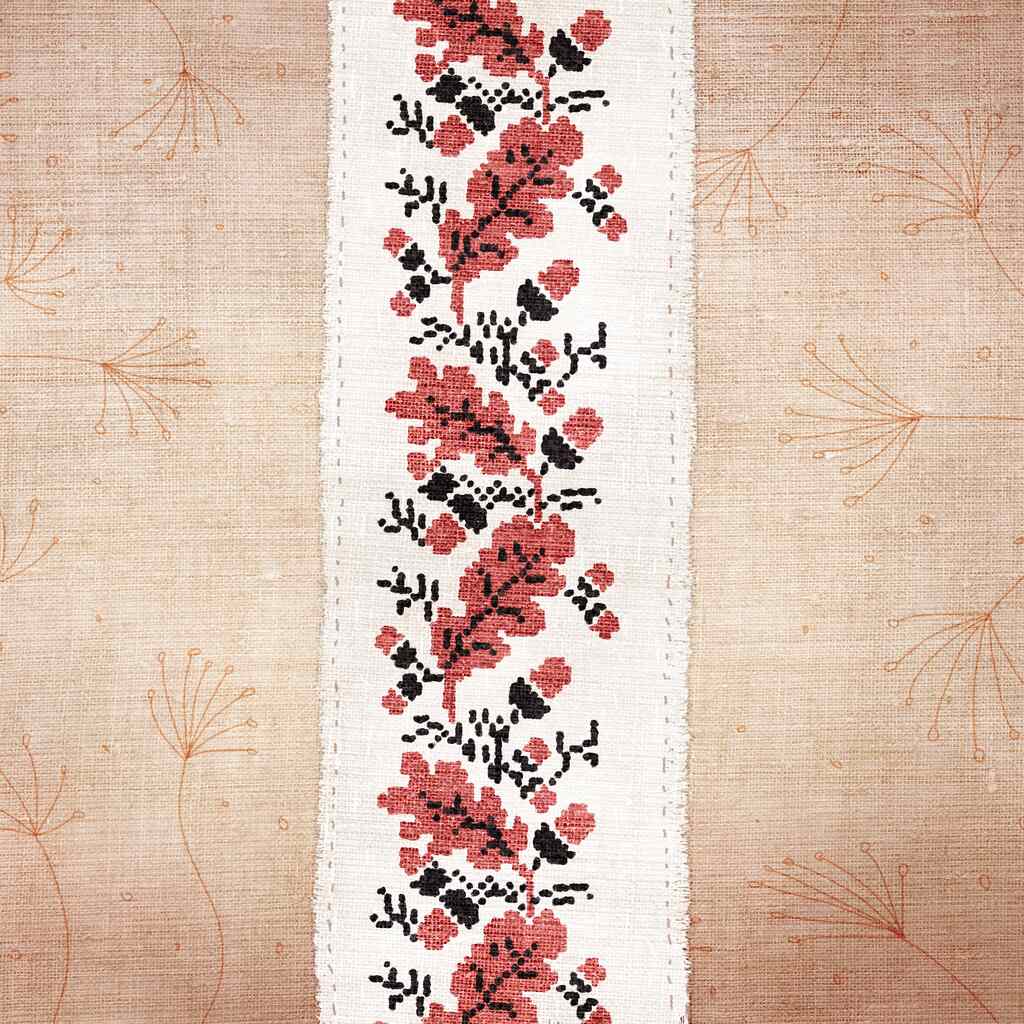 Ukrainian Embroidery: Kherson
I love the lights inside the van. It reminds me of long family road trips, my mom and dad taking turns driving through the night, and my little sister and I reading books by flashlight. Happy memories. Thank you, Vlad.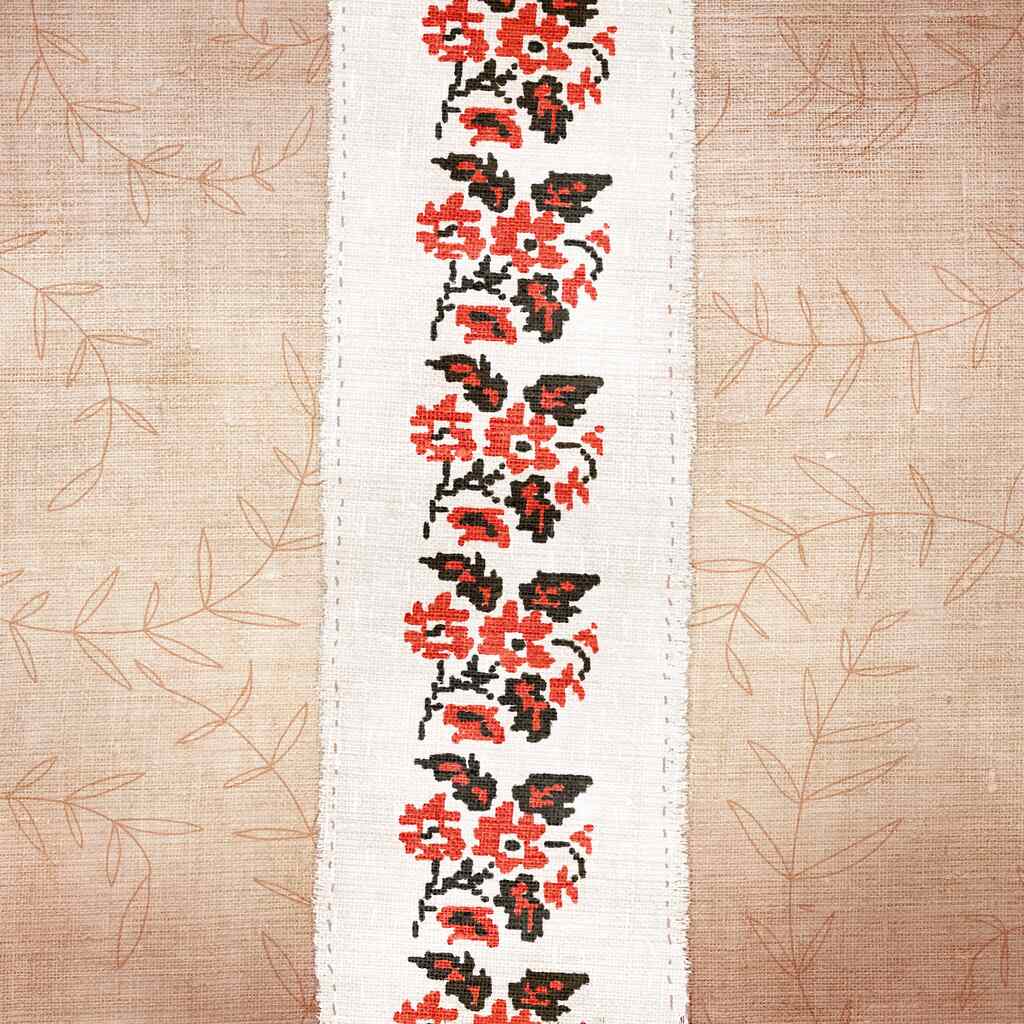 Ukrainian Embroidery: Kirovohrad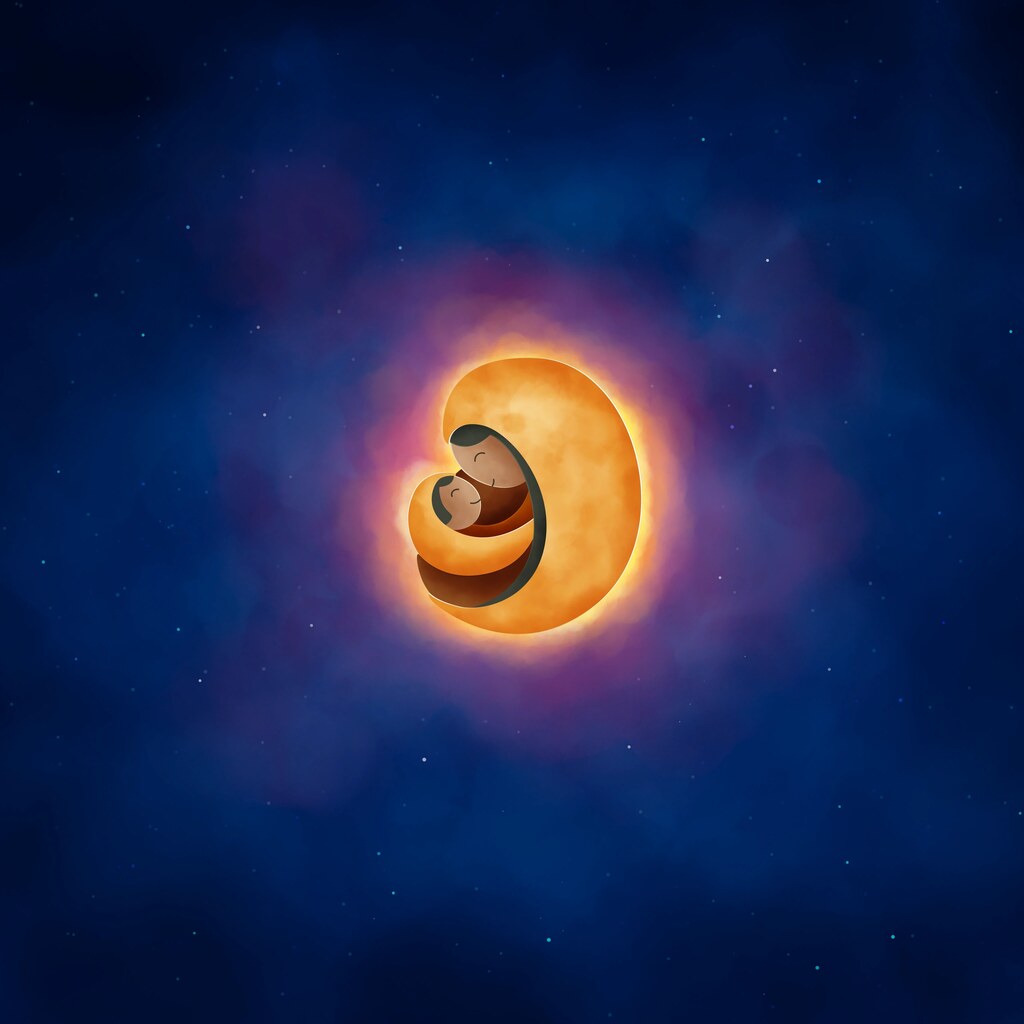 Kira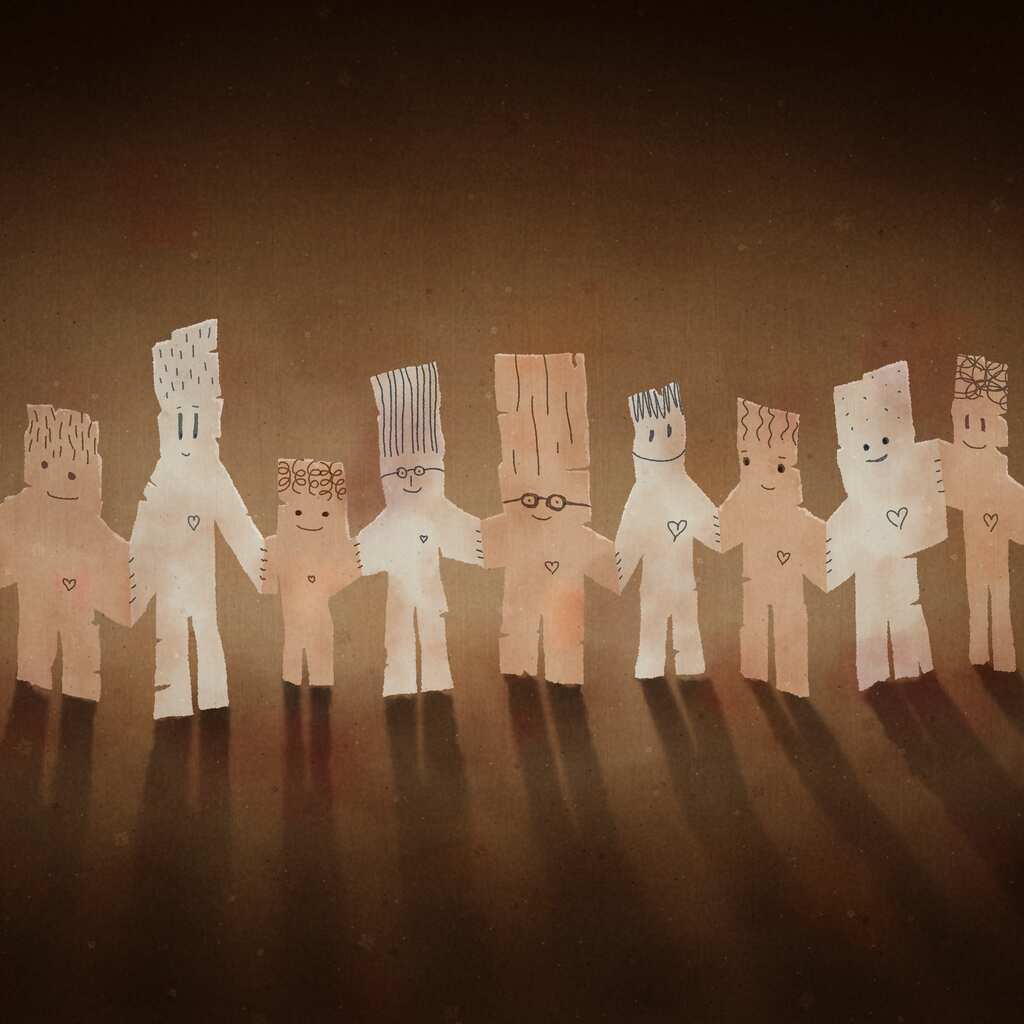 The Impenetrable Wall of Love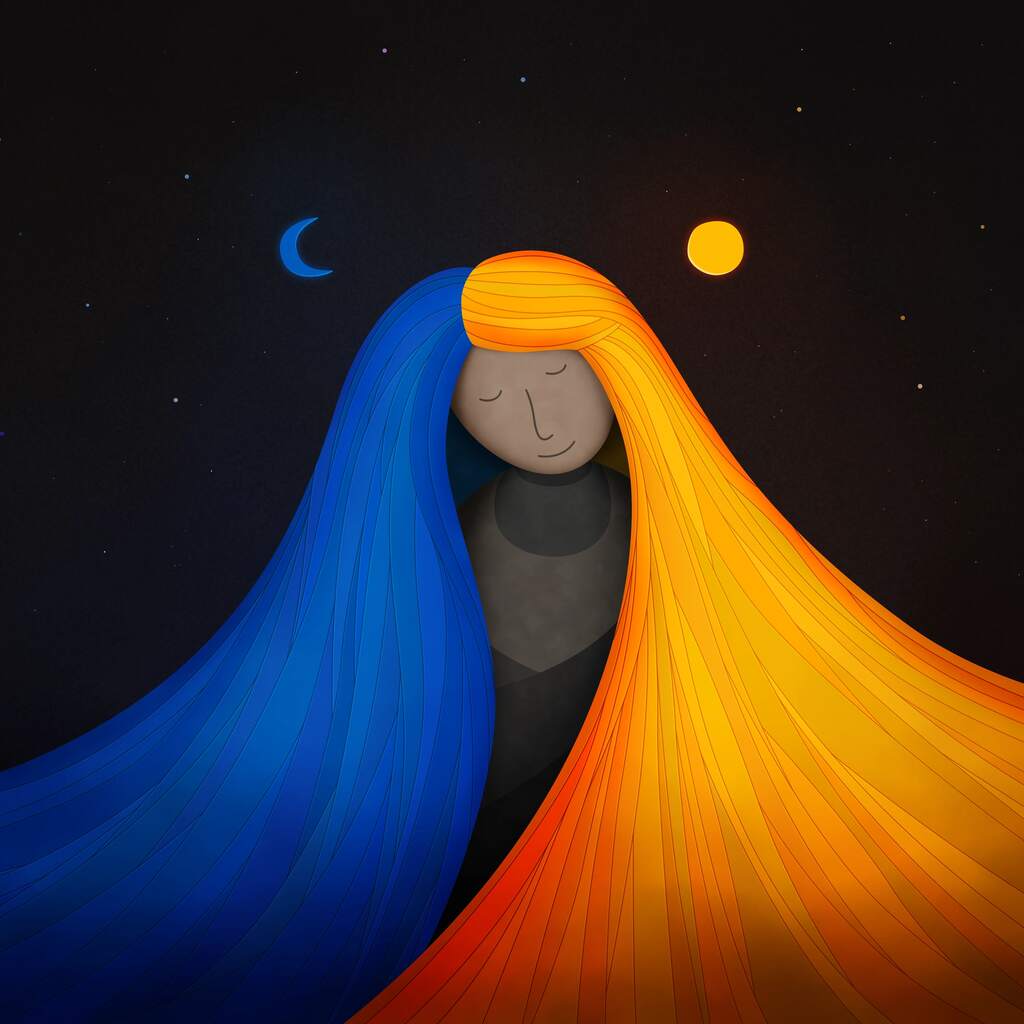 Blue and Yellow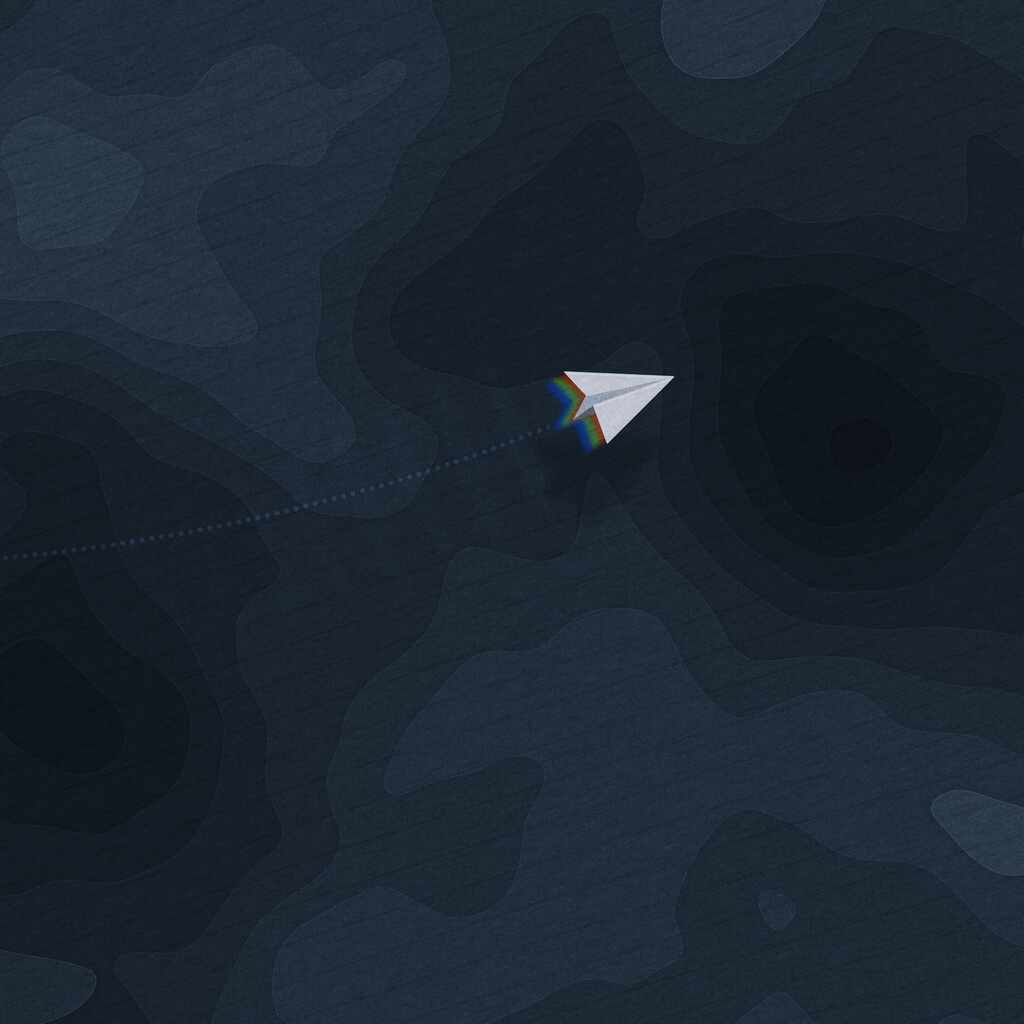 Rainbow plane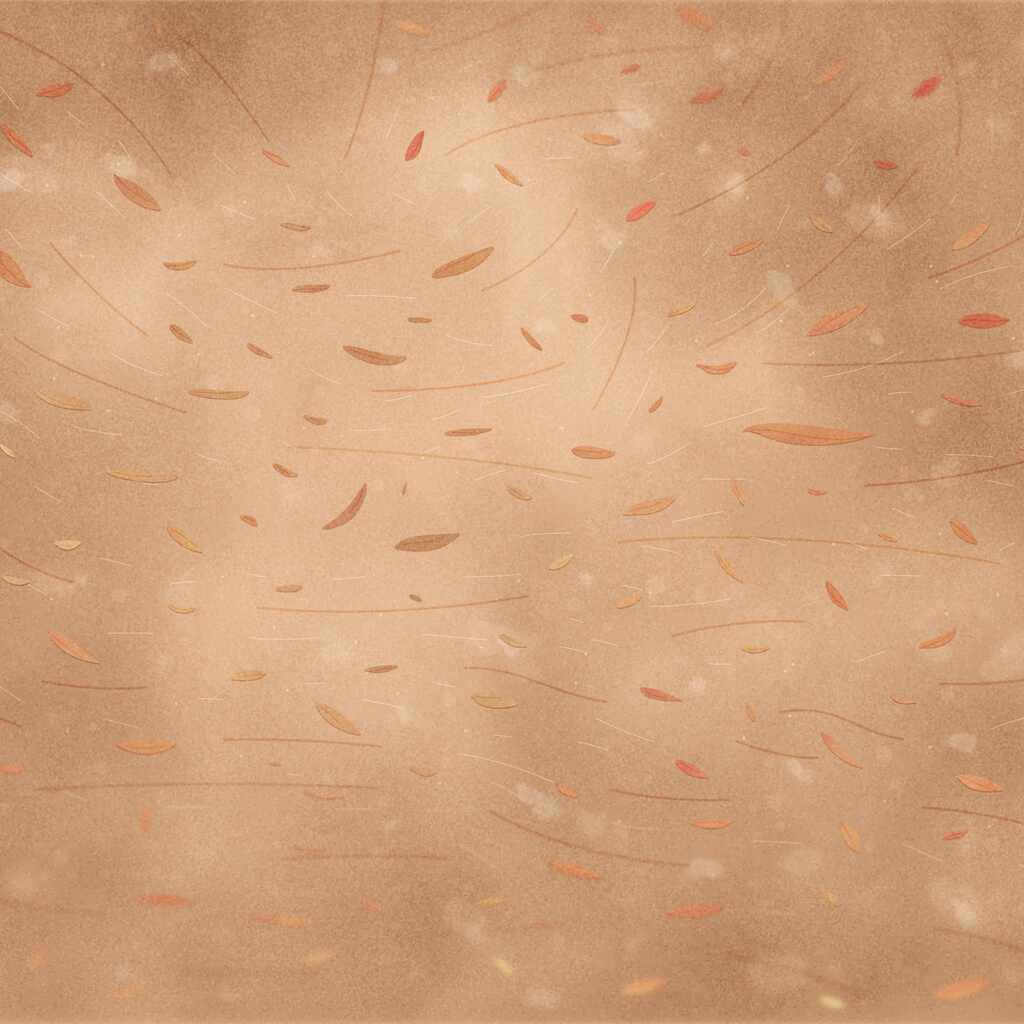 Wind
Page 1 of 22