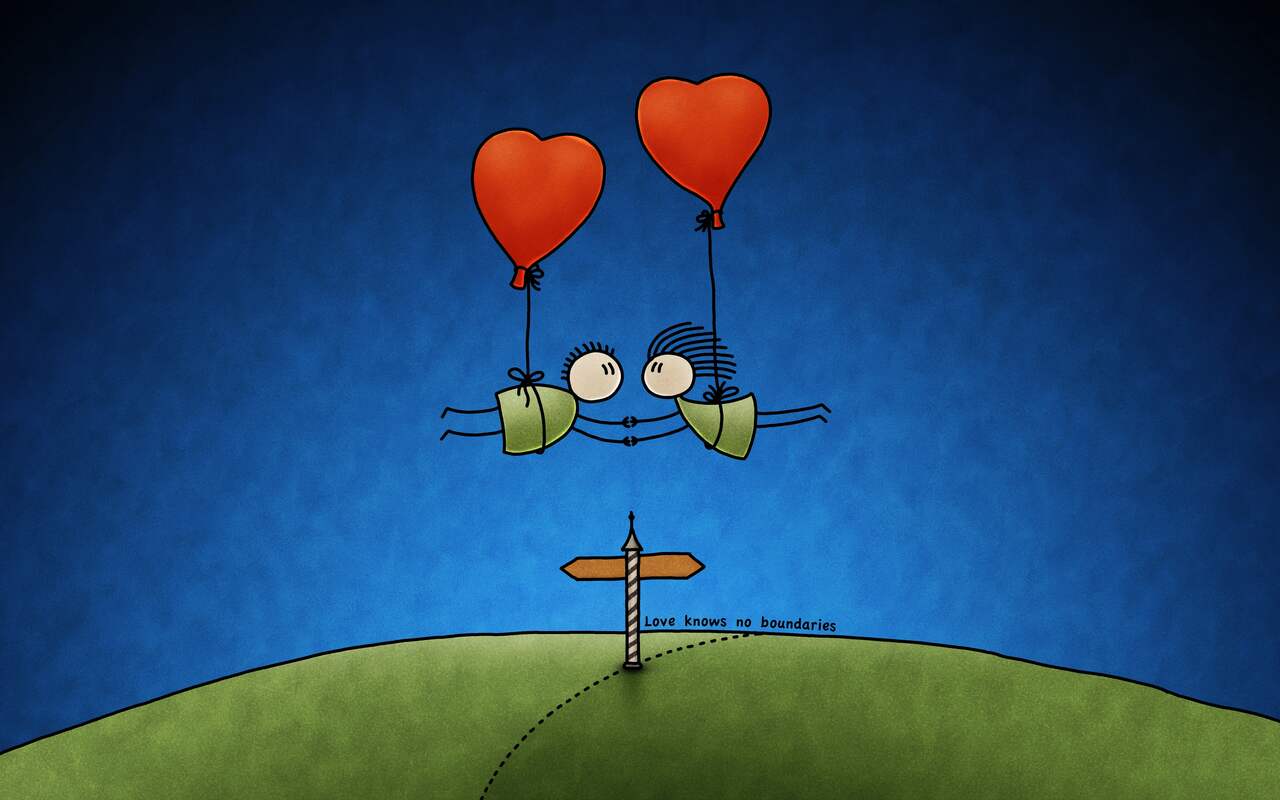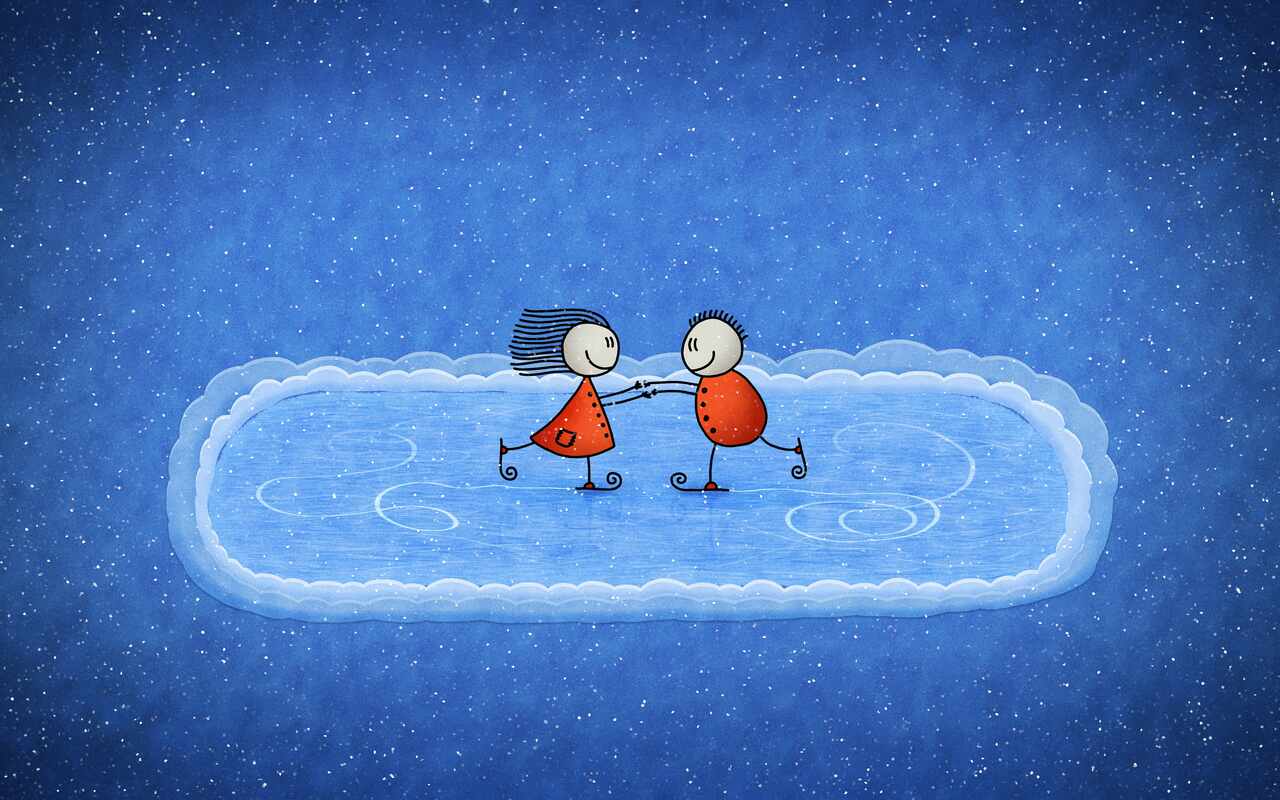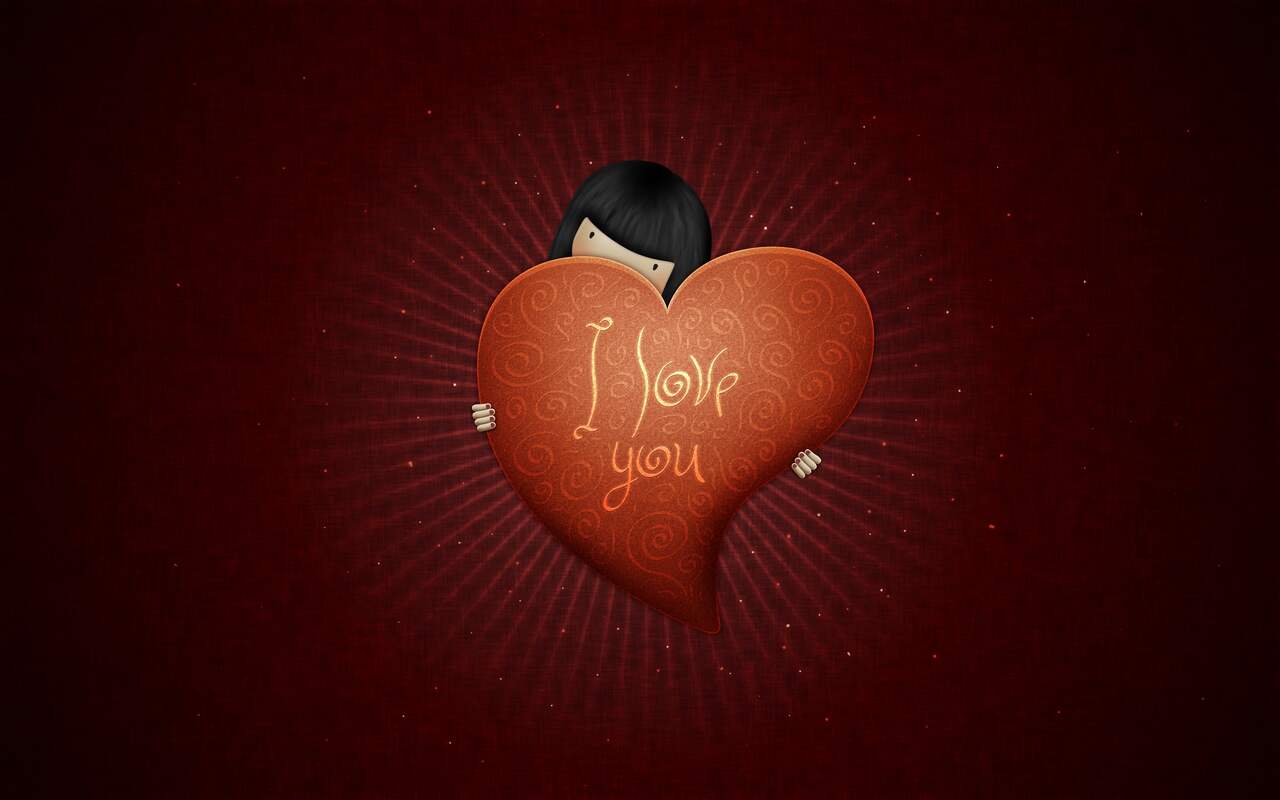 Happy Valentine's Day: A Girl In Love (English)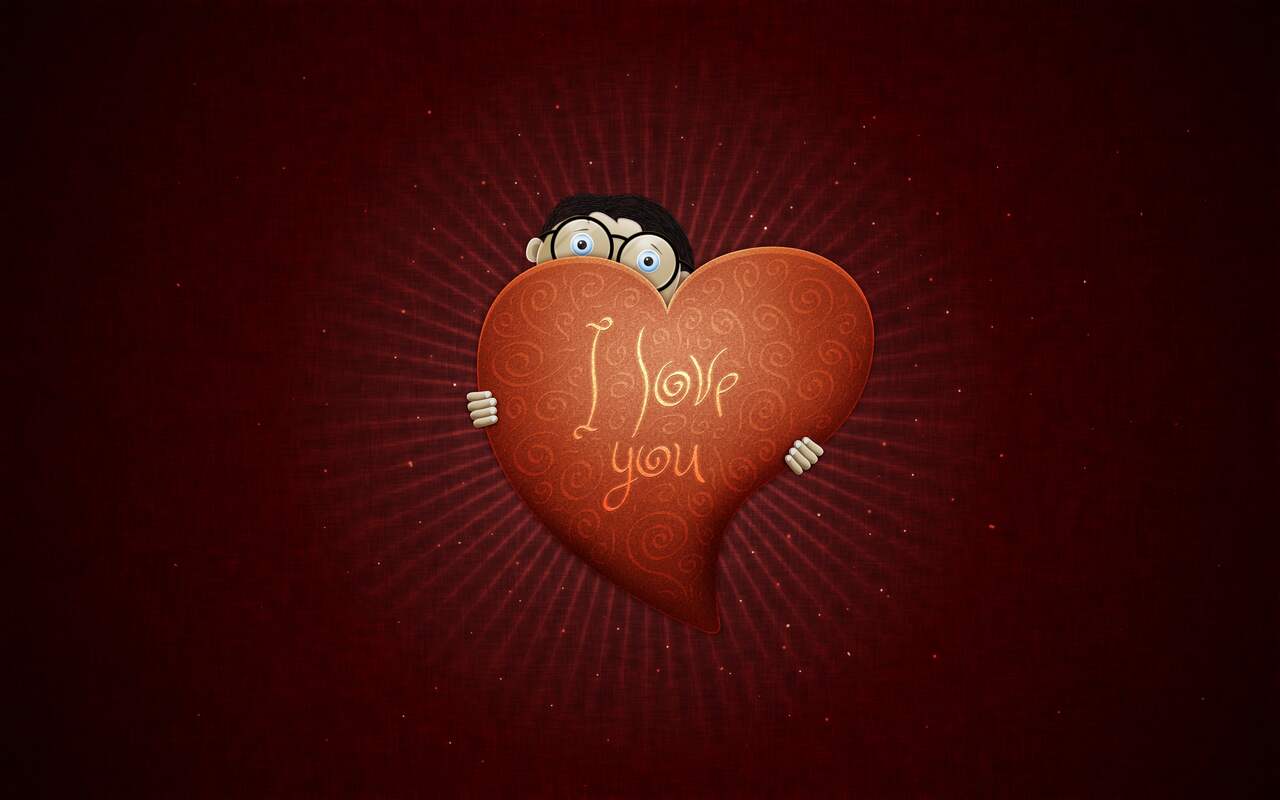 Happy Valentine's Day: A Boy In Love (English)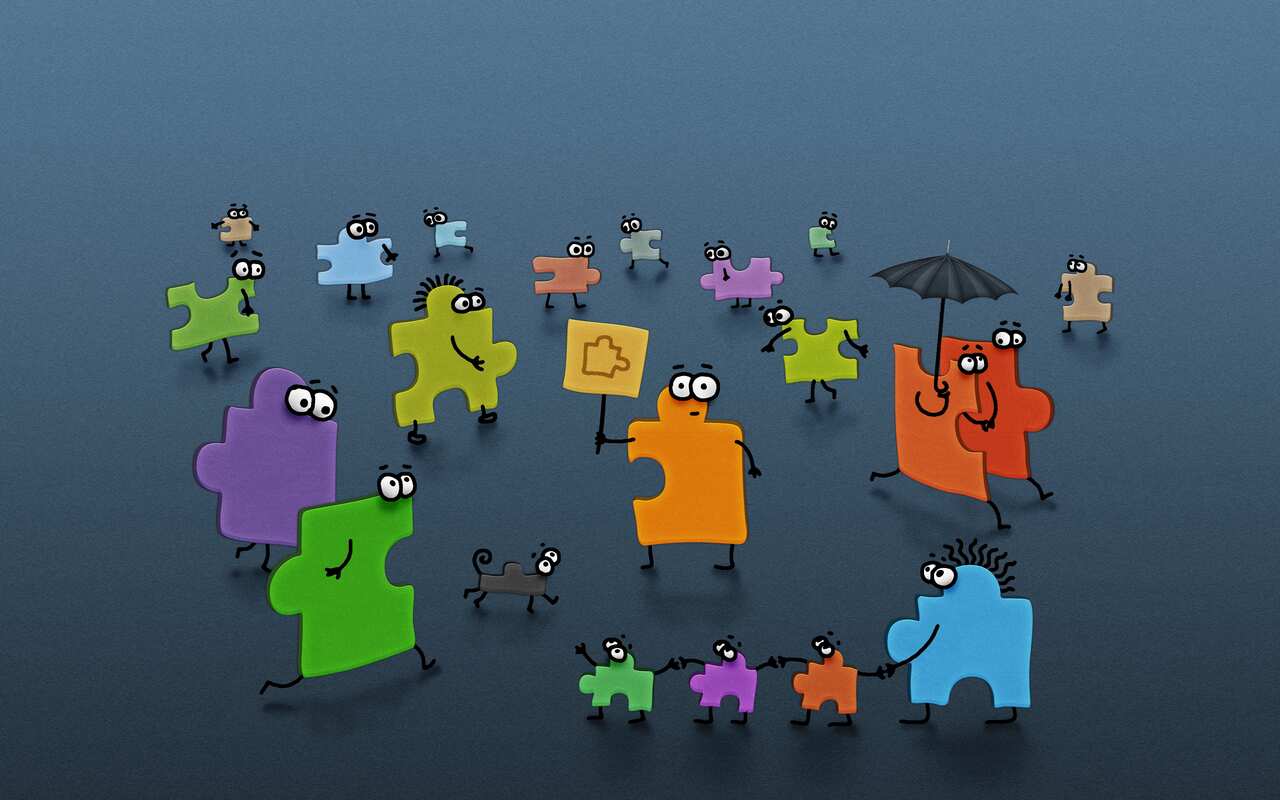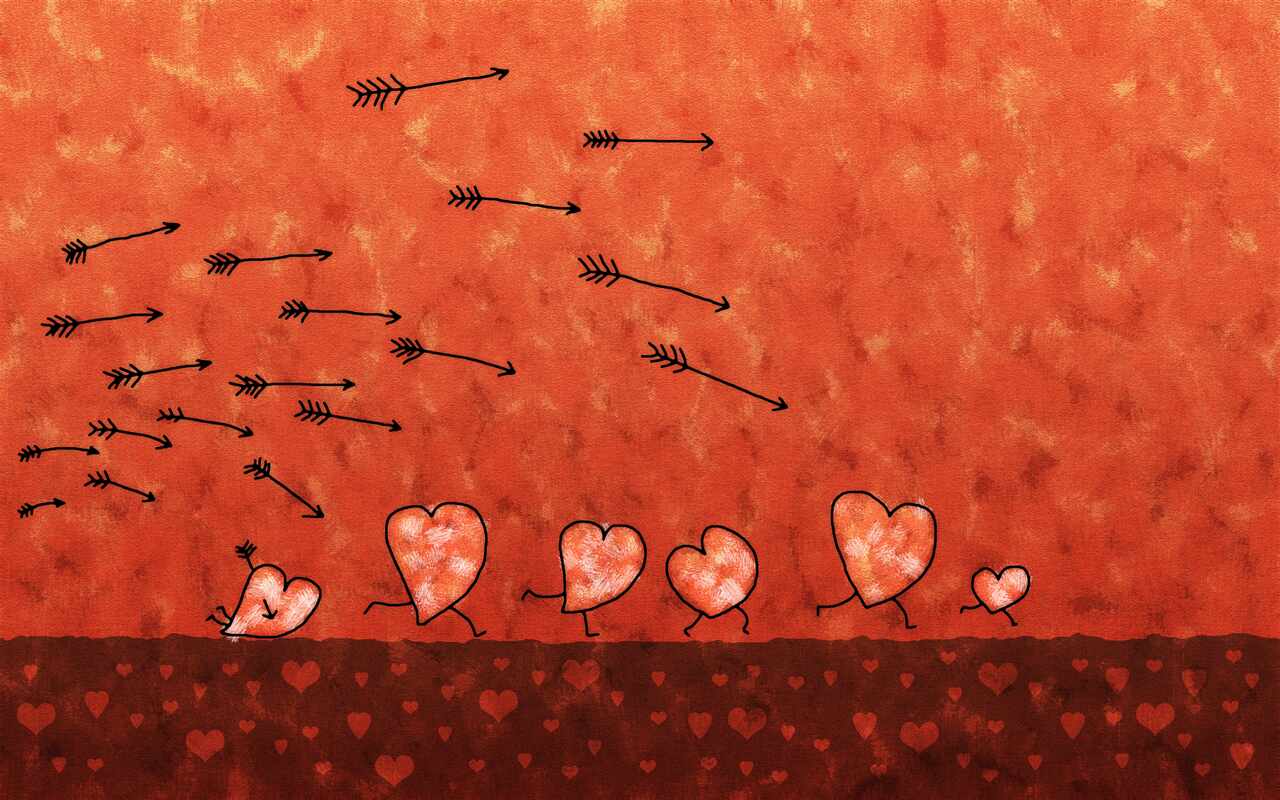 i love your wallpapers! they change the way i view things and think about things! This one is especially interesting, though i think it would be better if it was in a different style-- maybe the edges smoother like the way the hearts are in the bottom...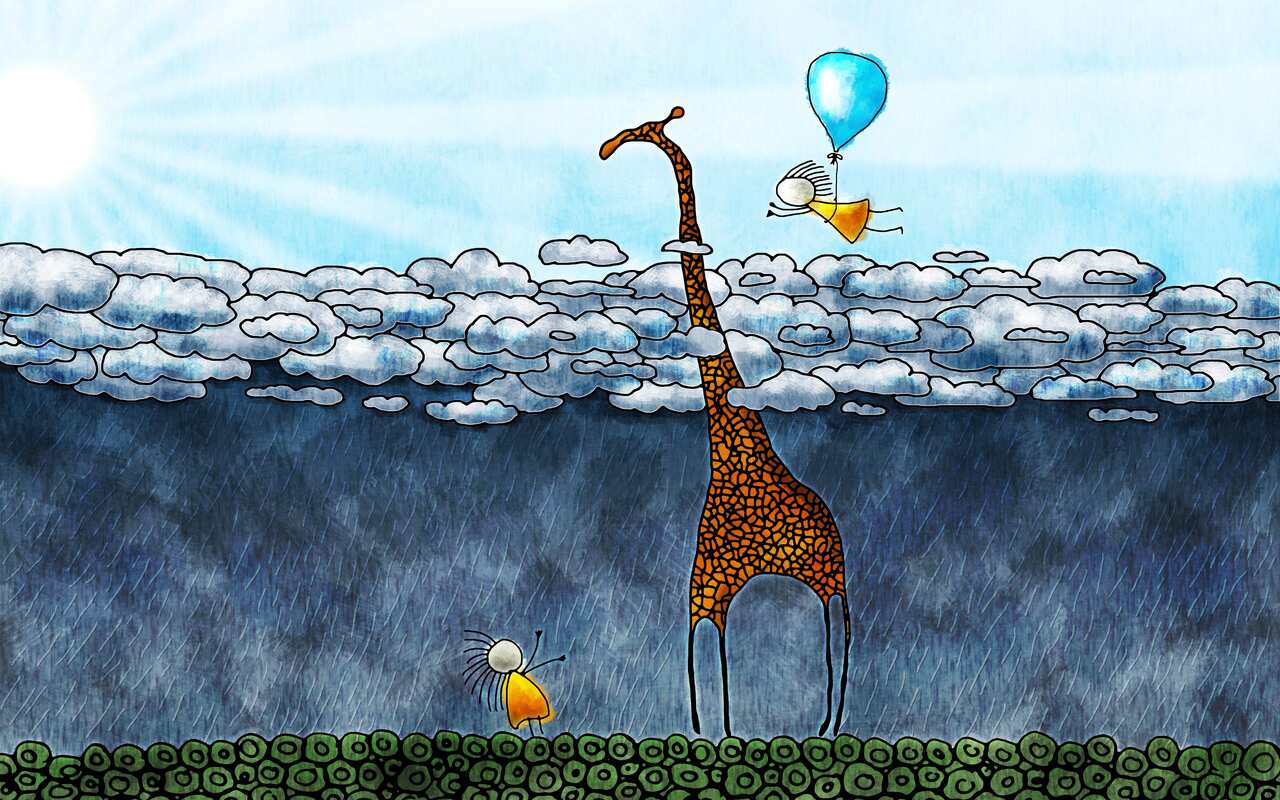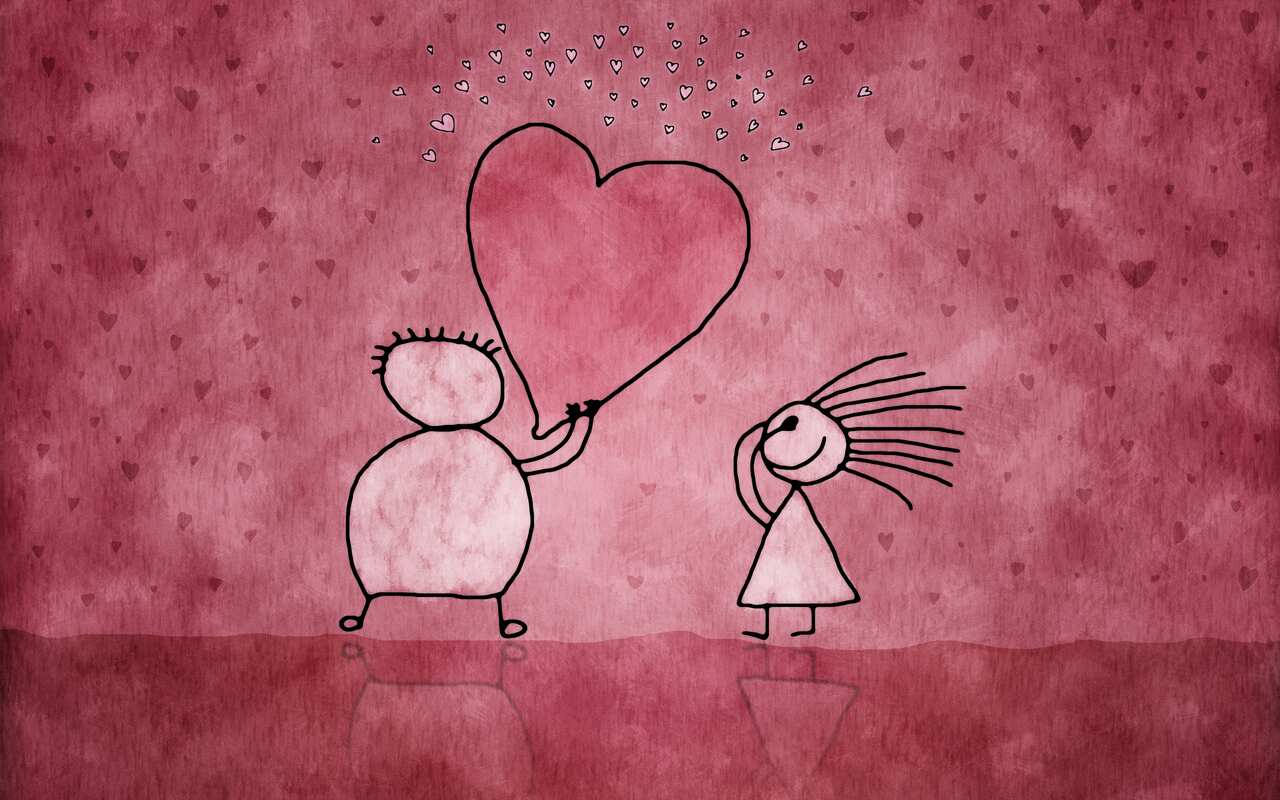 The Two and The Valentine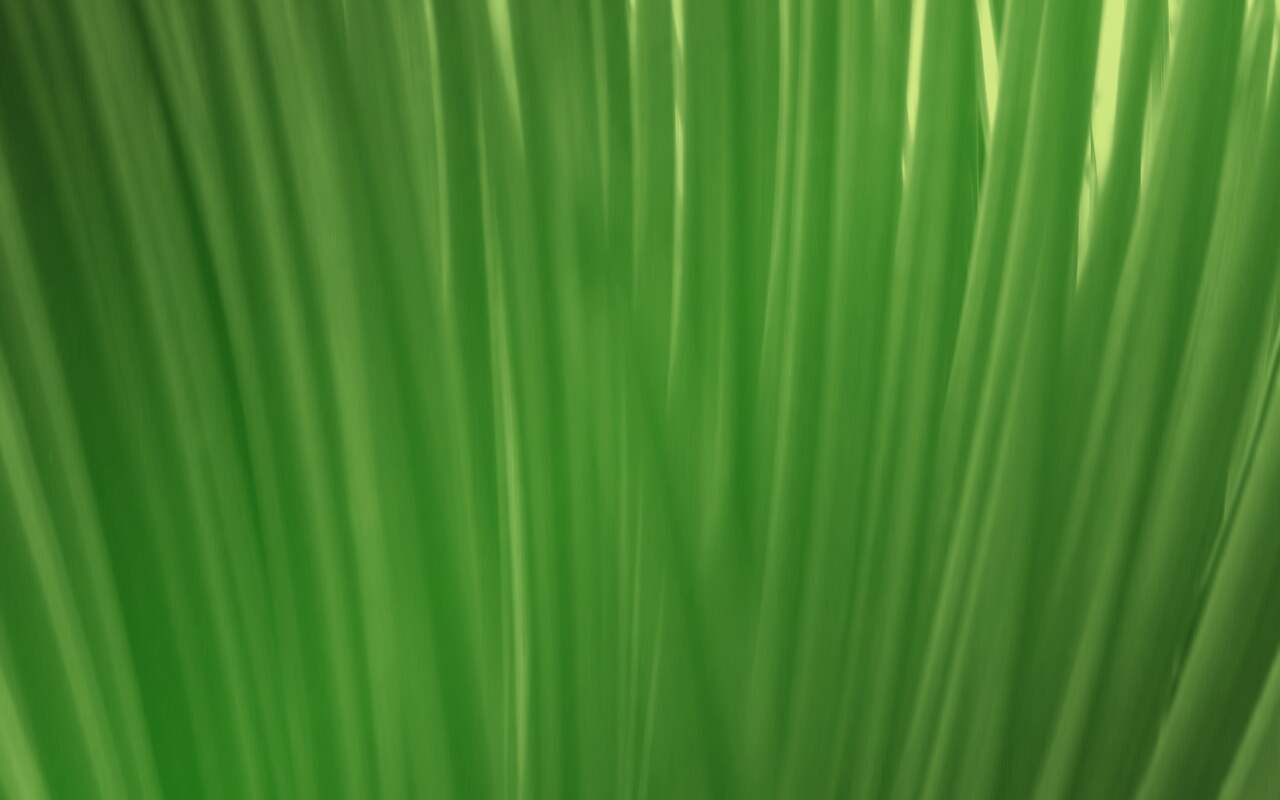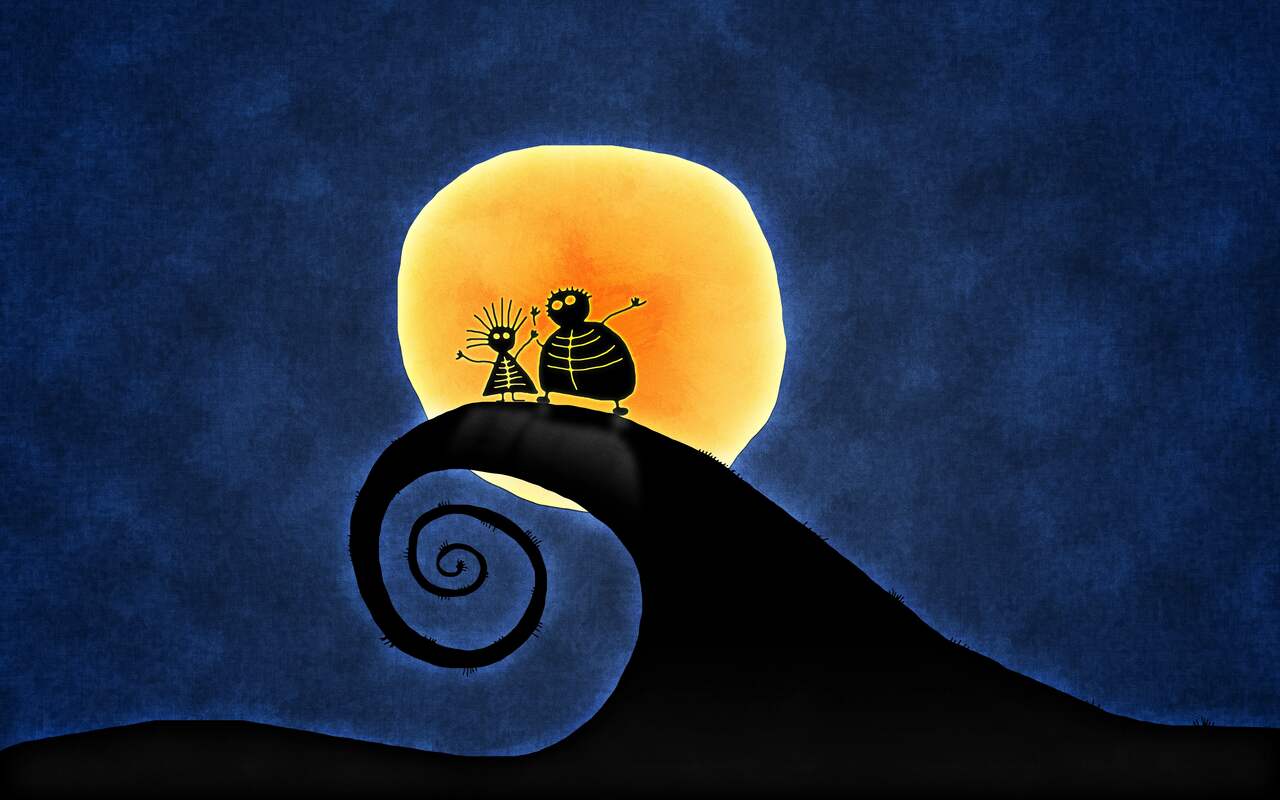 The Two and The Nightmare Before Christmas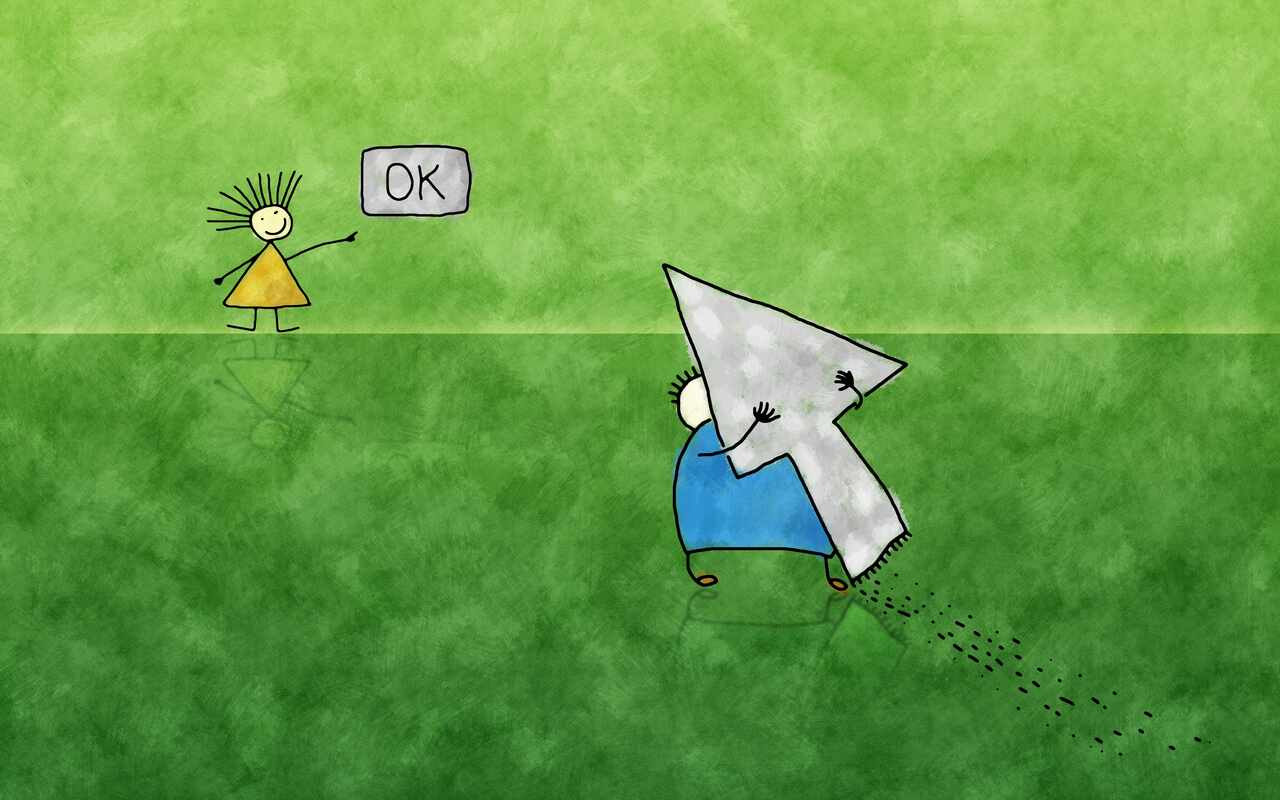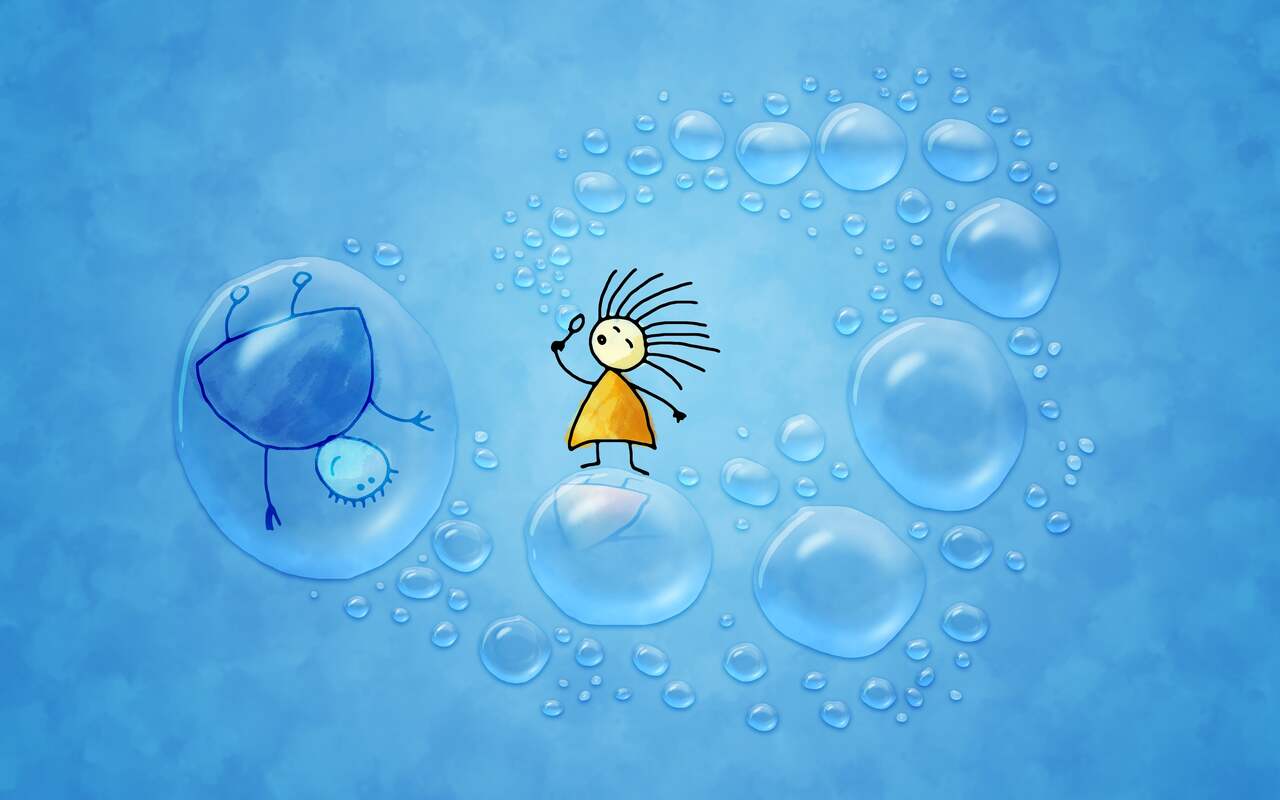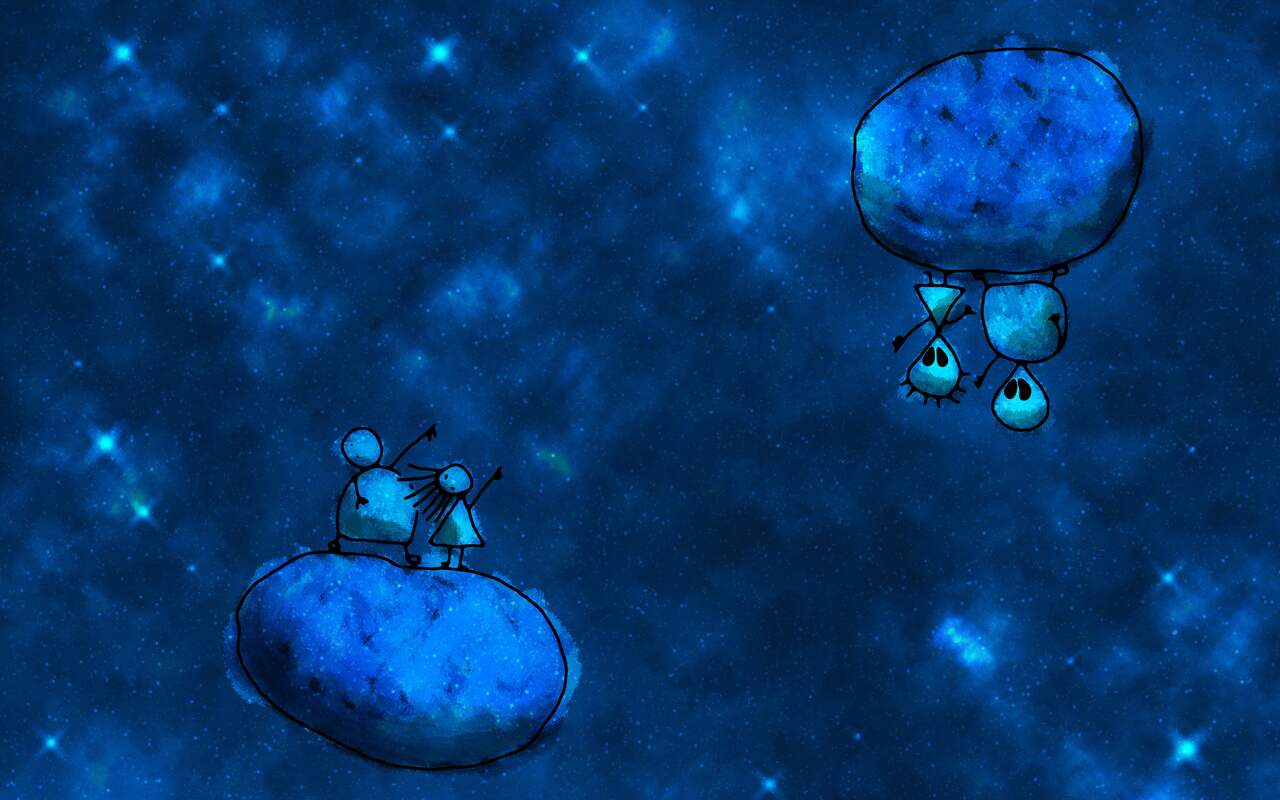 Love your wallpapers! Have been using them for years!