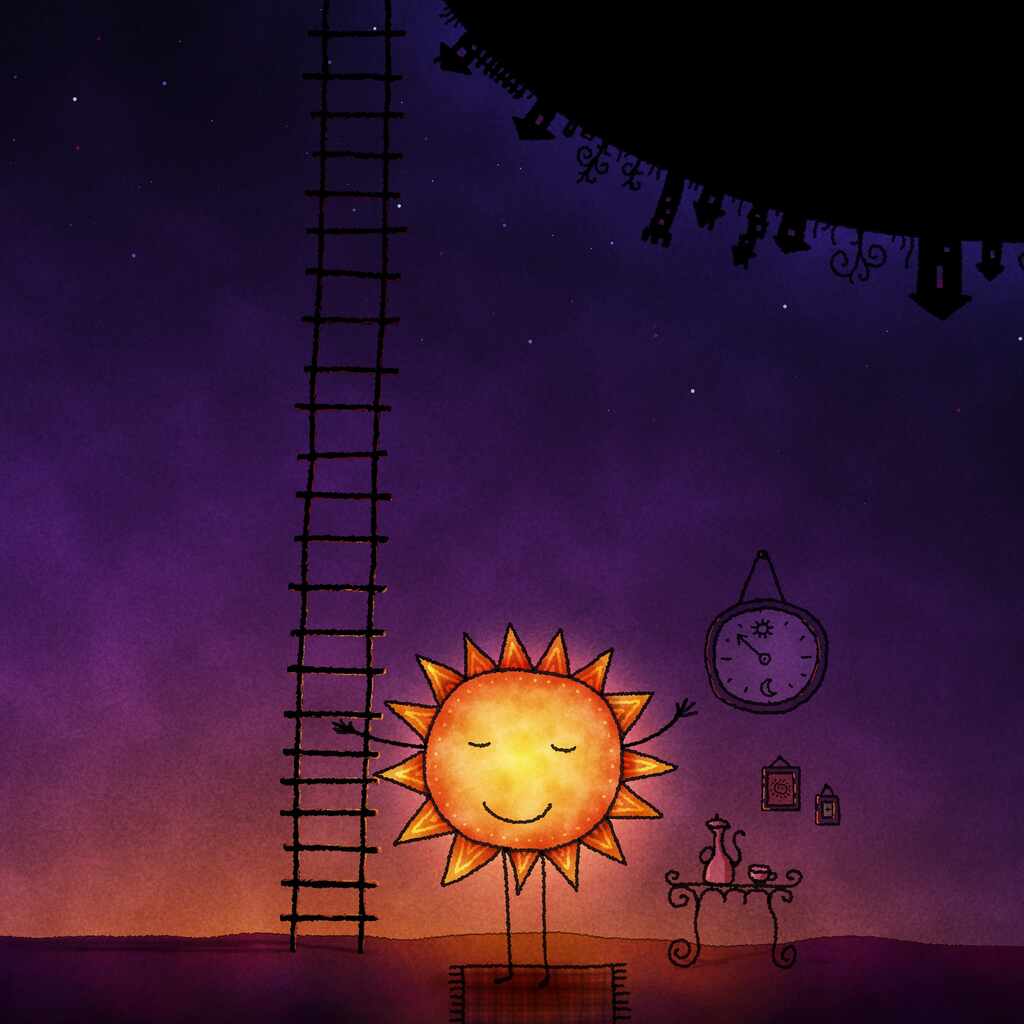 Good Morning Sun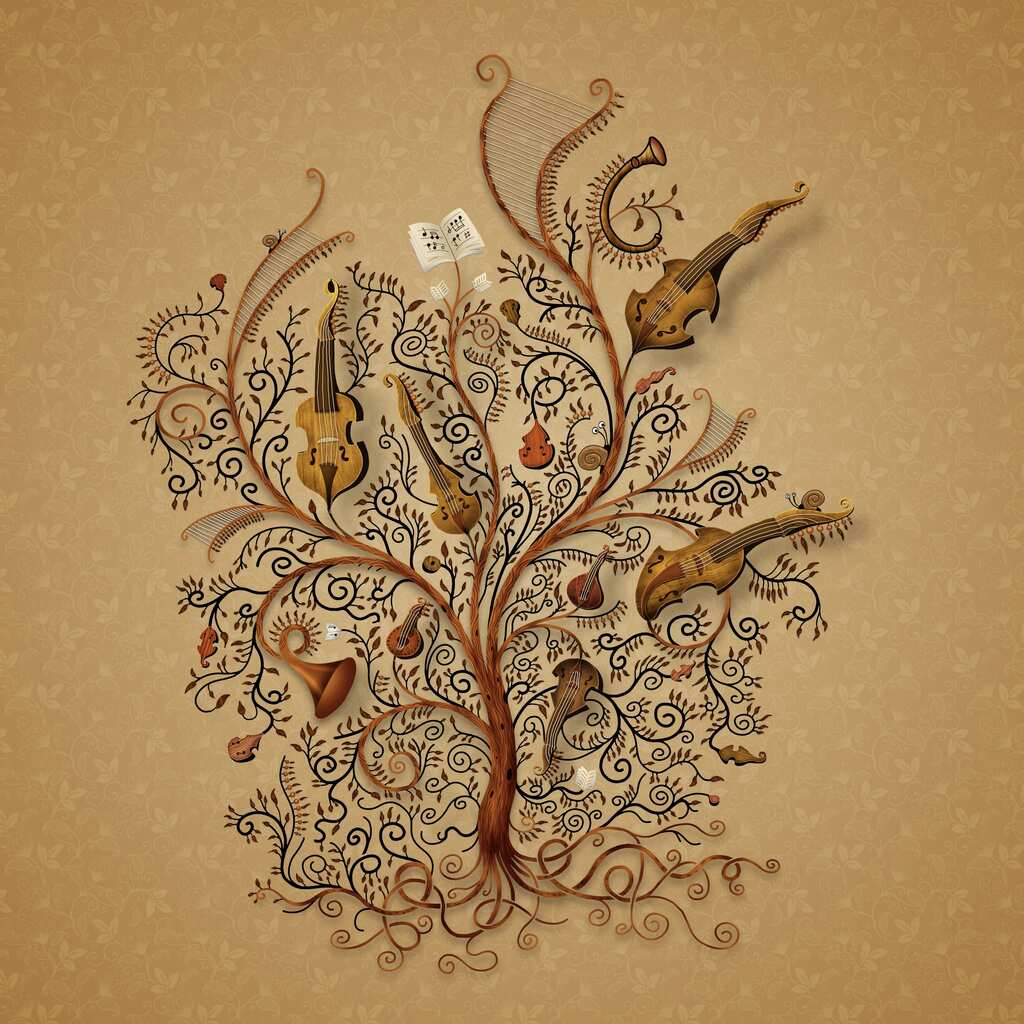 Orchestra (Beige)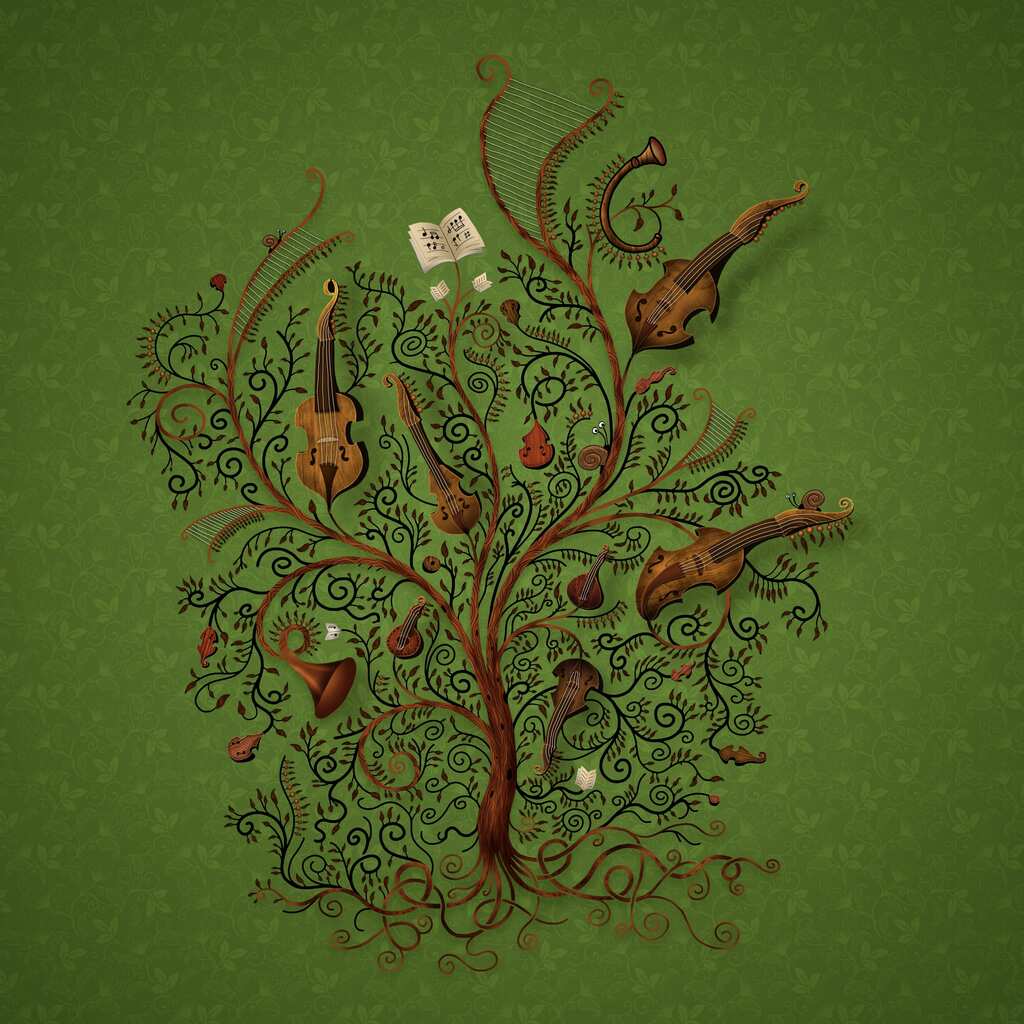 Orchestra (Green)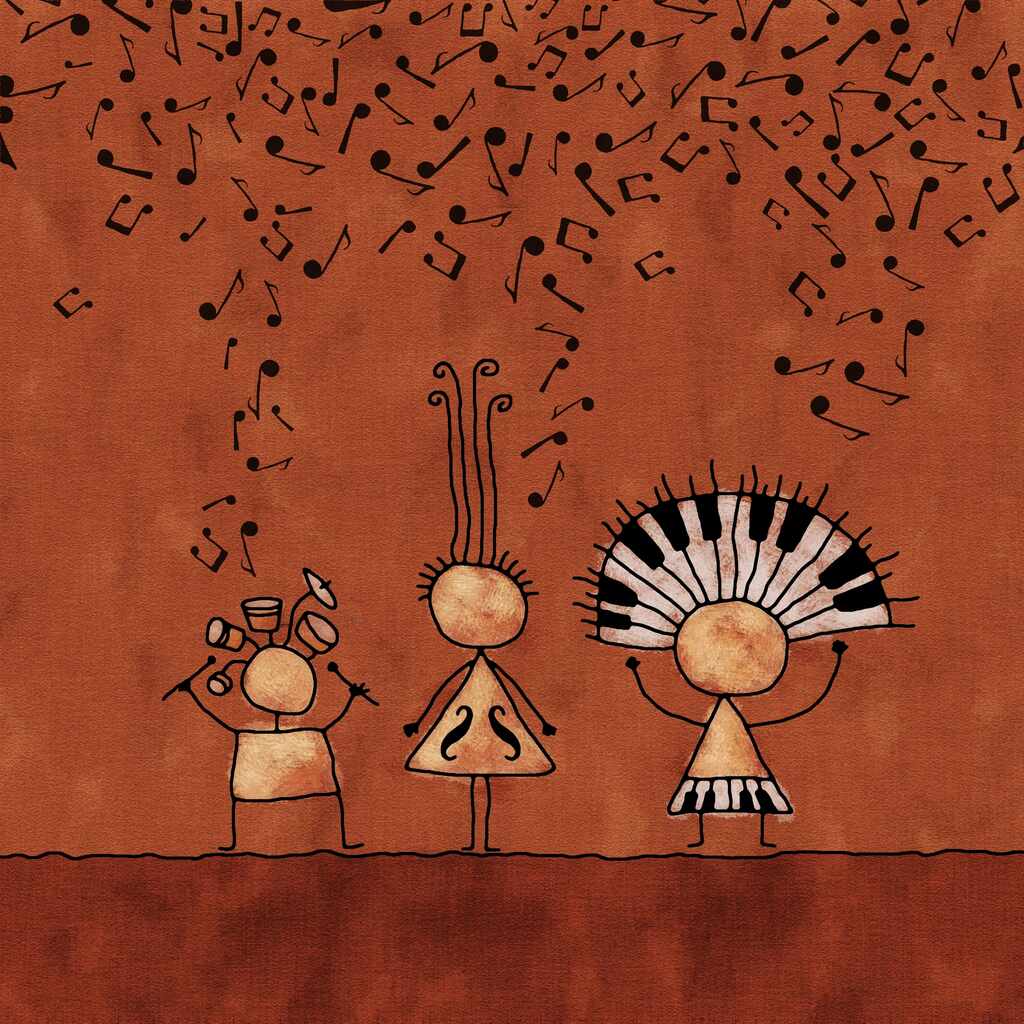 Jazz Band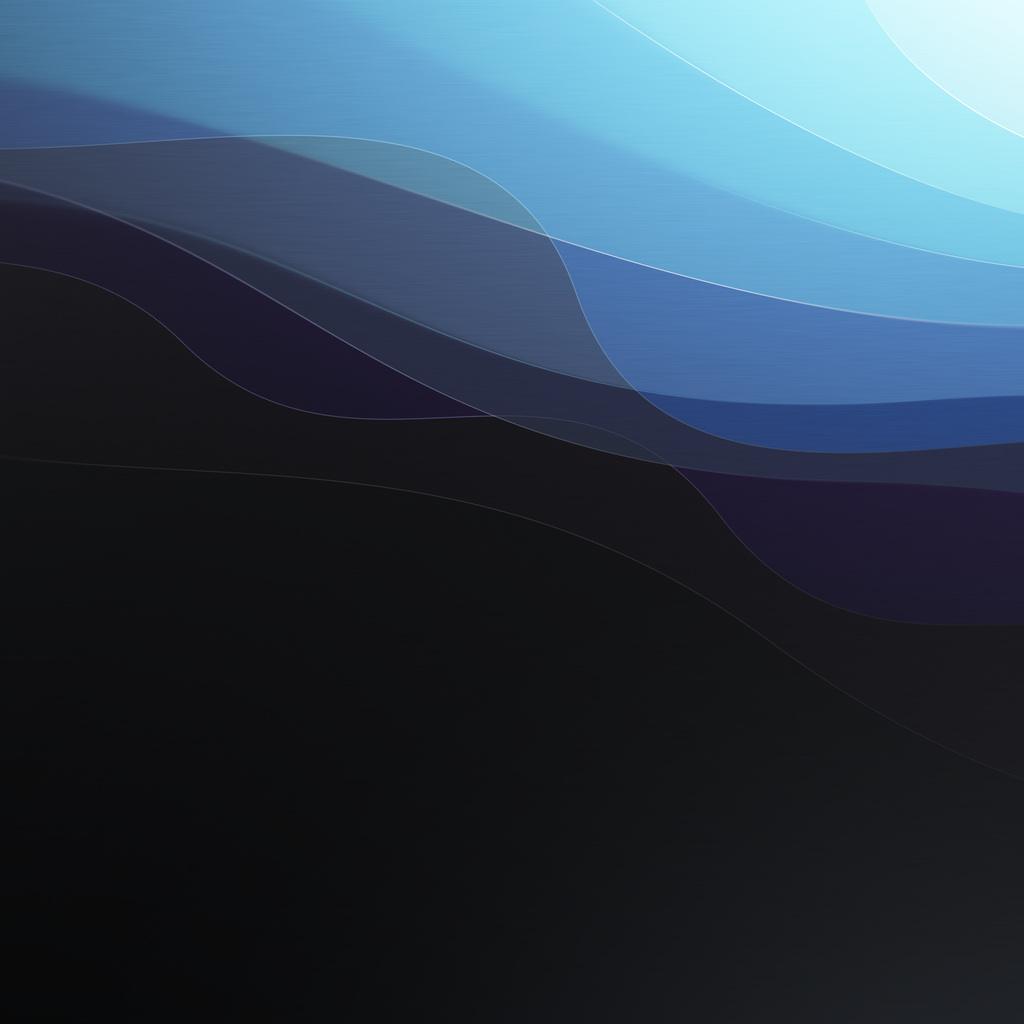 Flow 9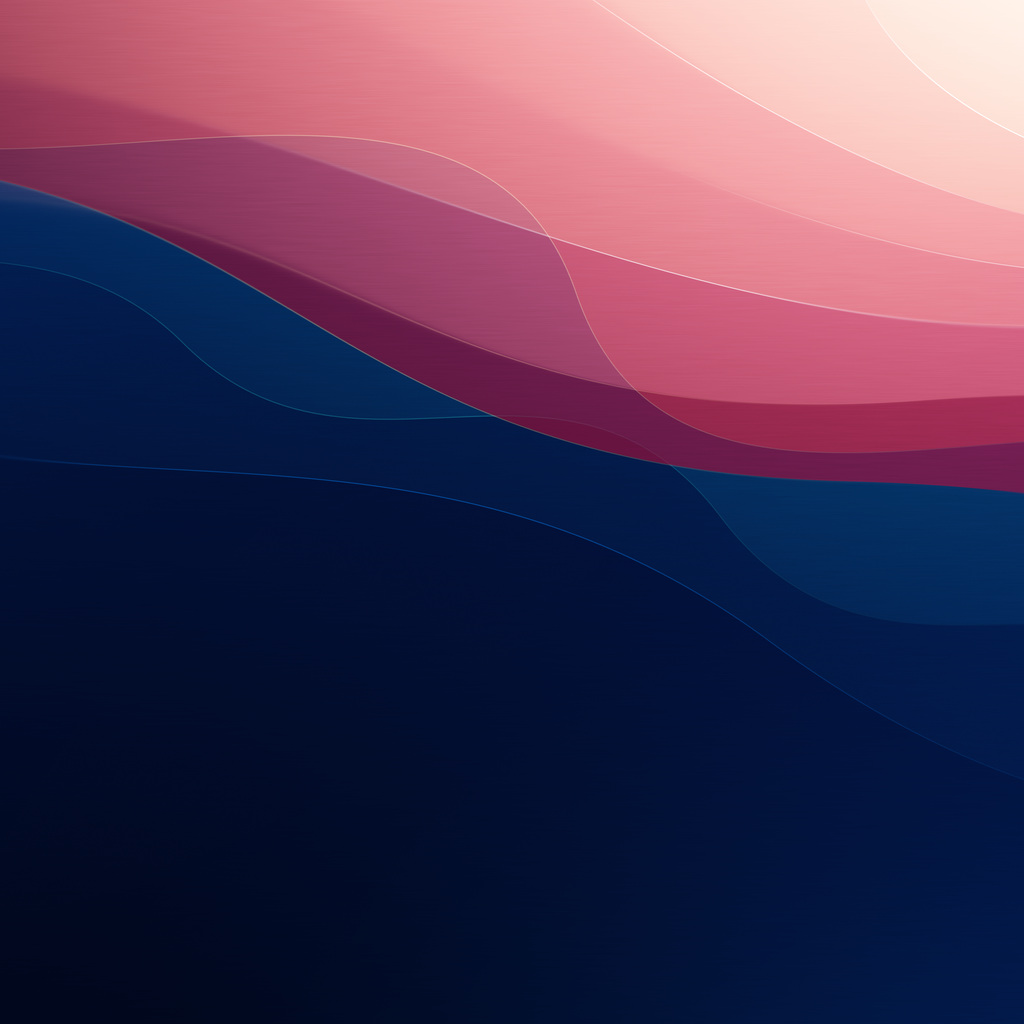 Flow 8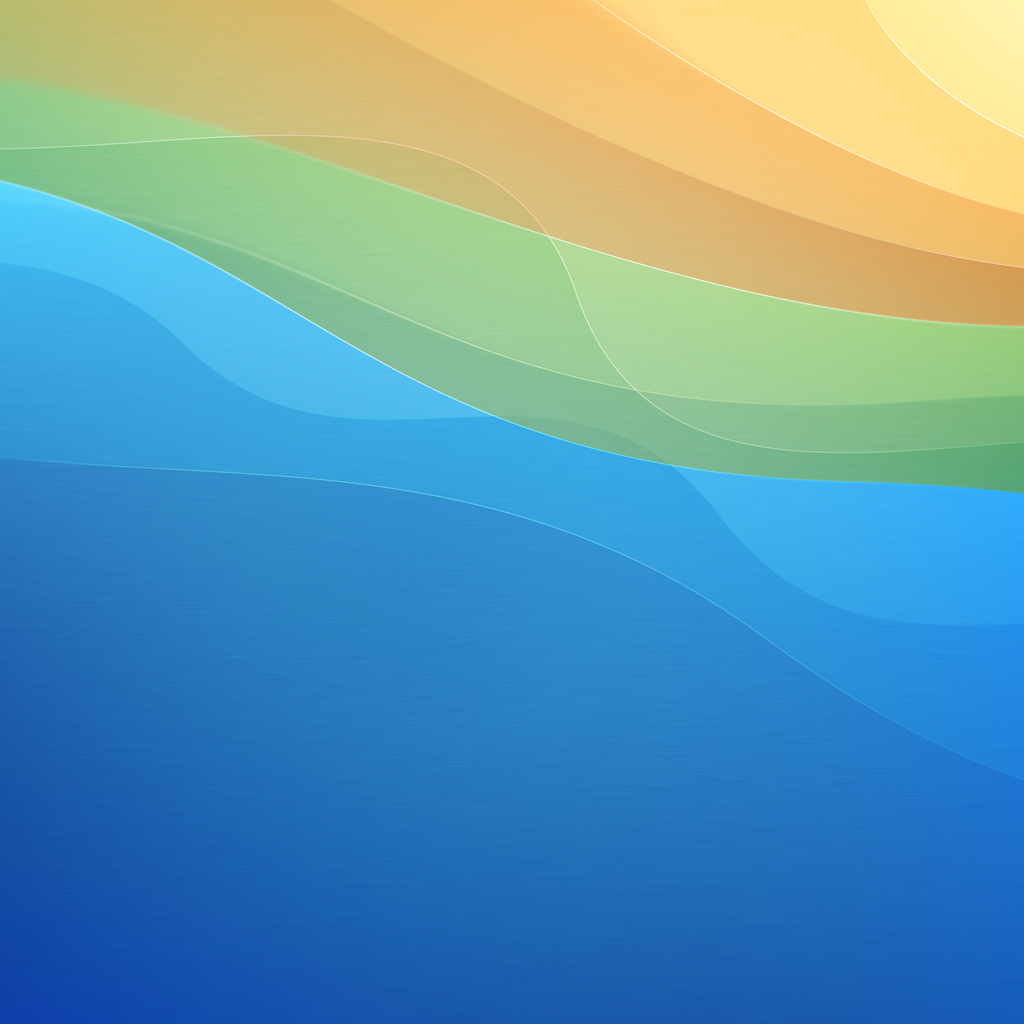 Flow 7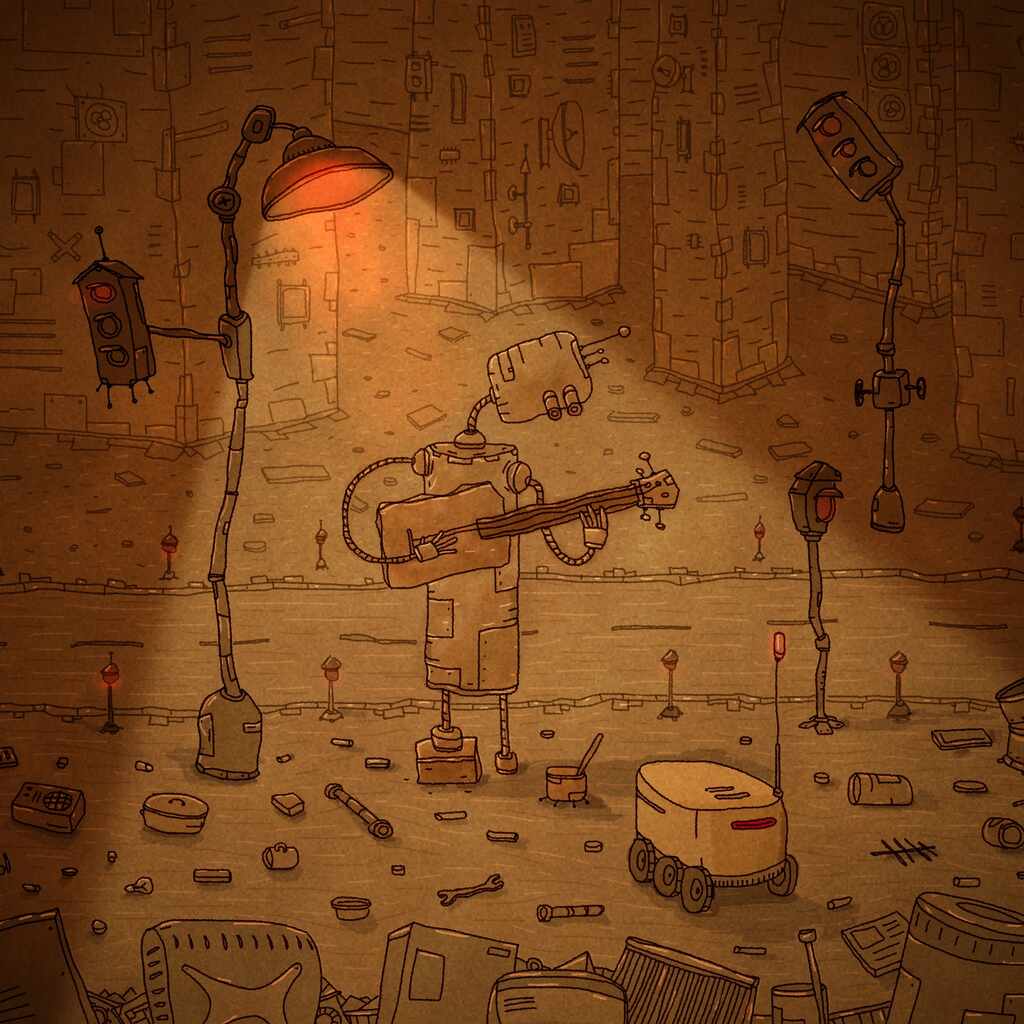 Listener
All these wallpapers are so brilliant! There is so much talent here. I have used a few as pictures for a few blog posts. You are absolutely so talented. Wow!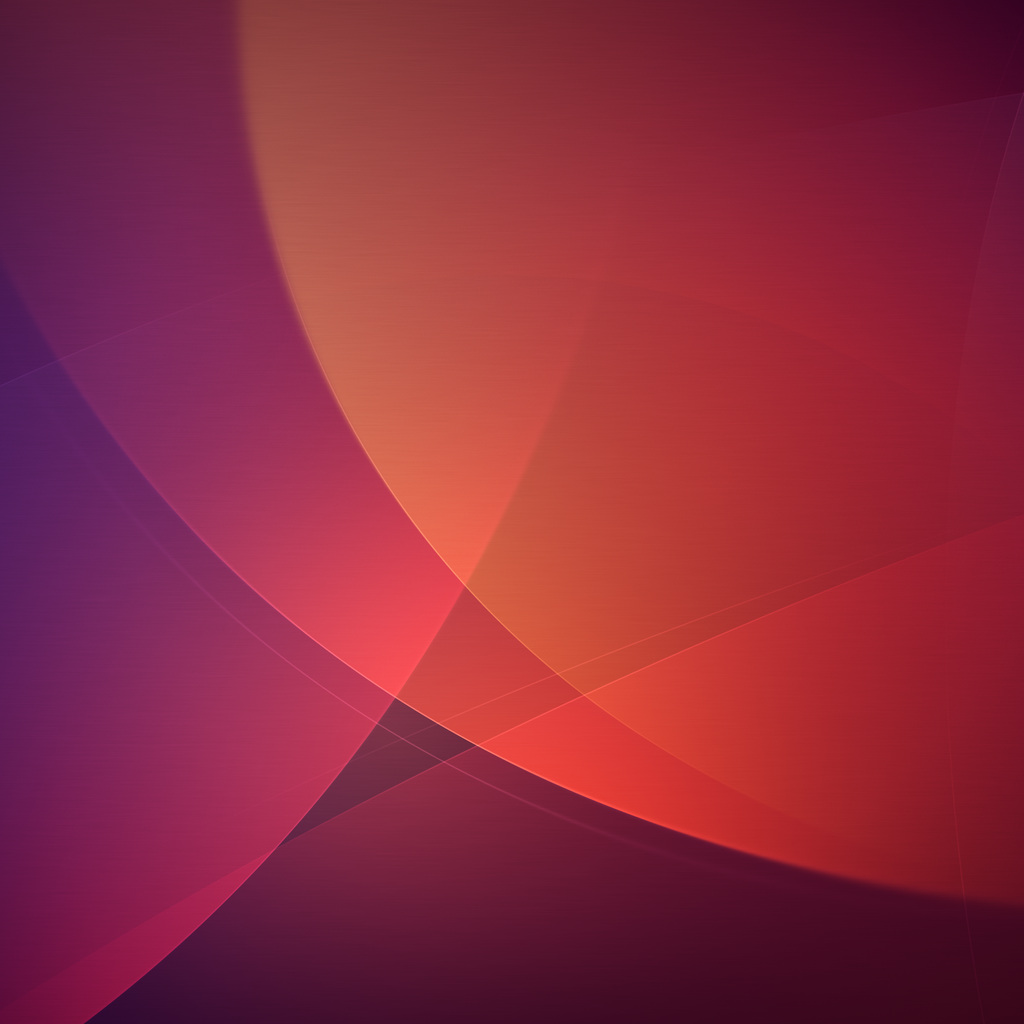 Flow 5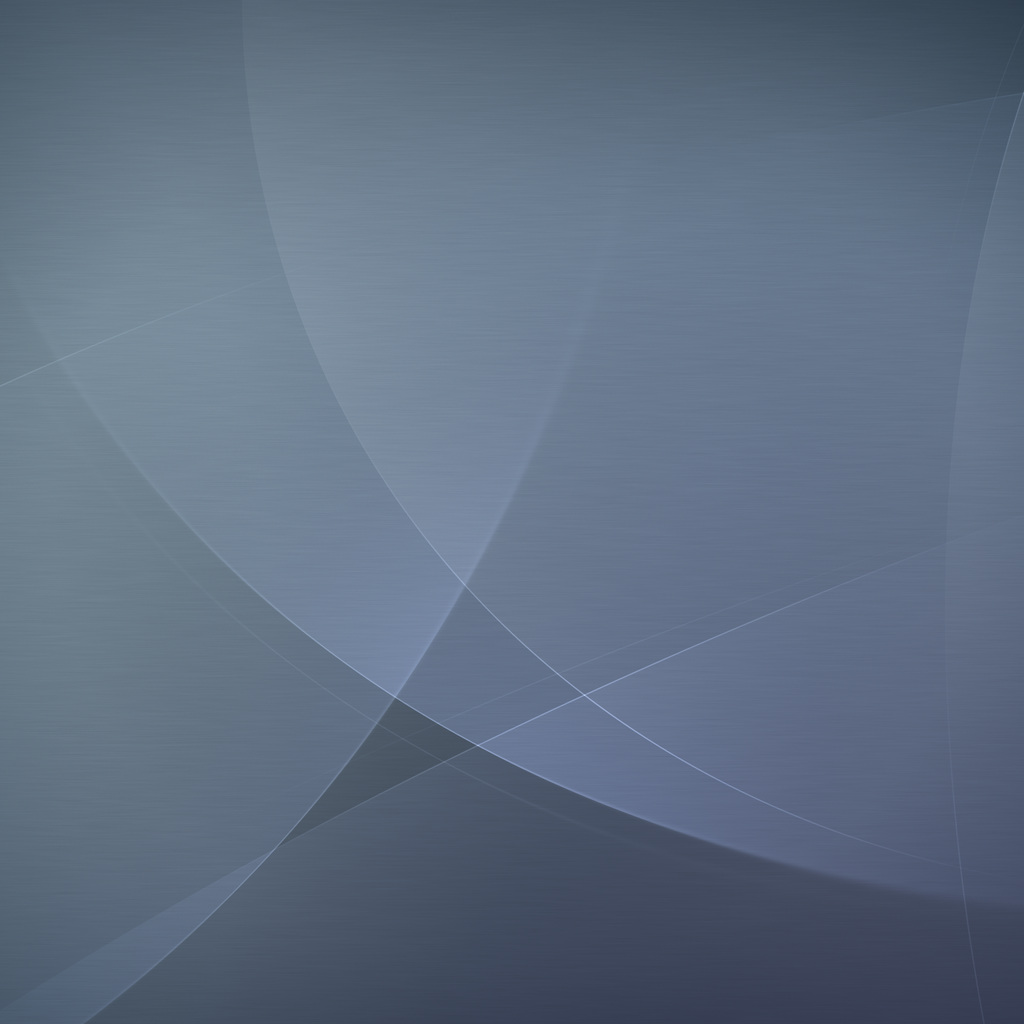 Flow 4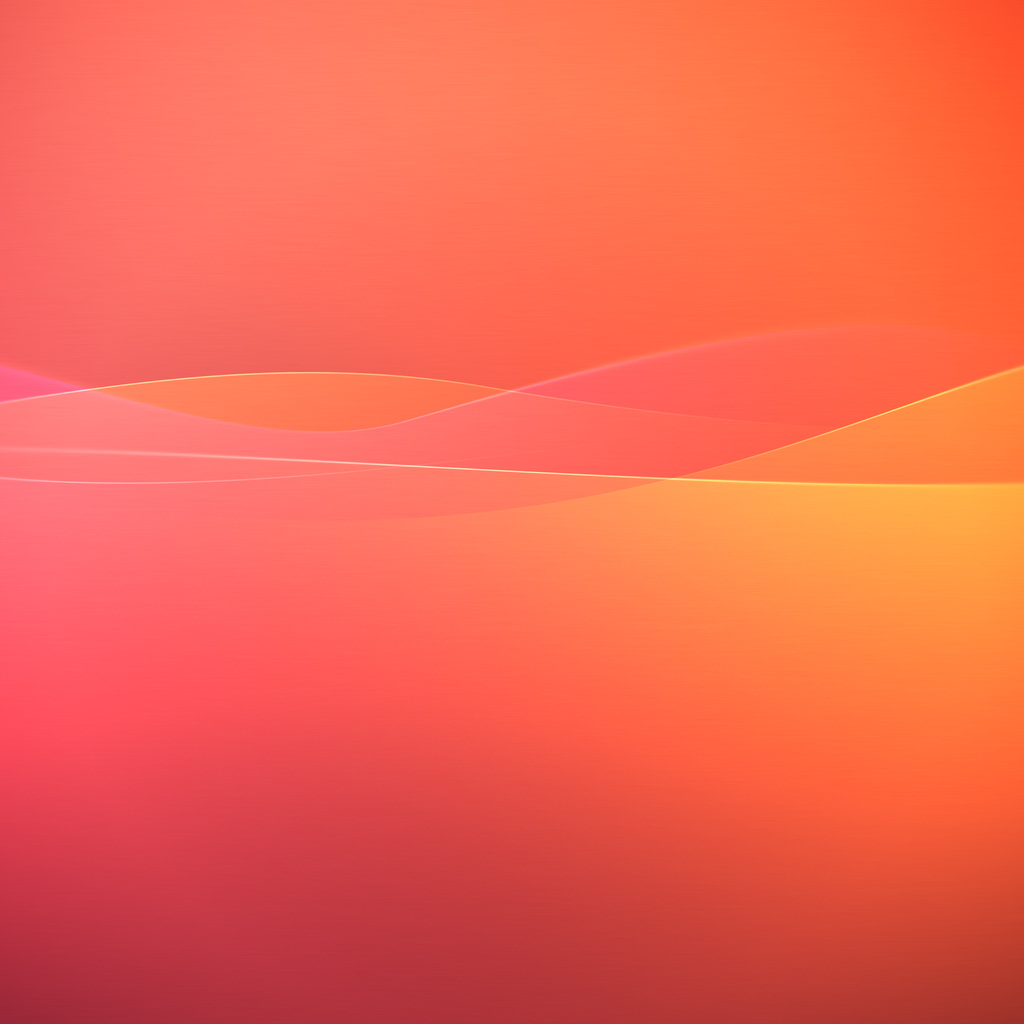 Flow 3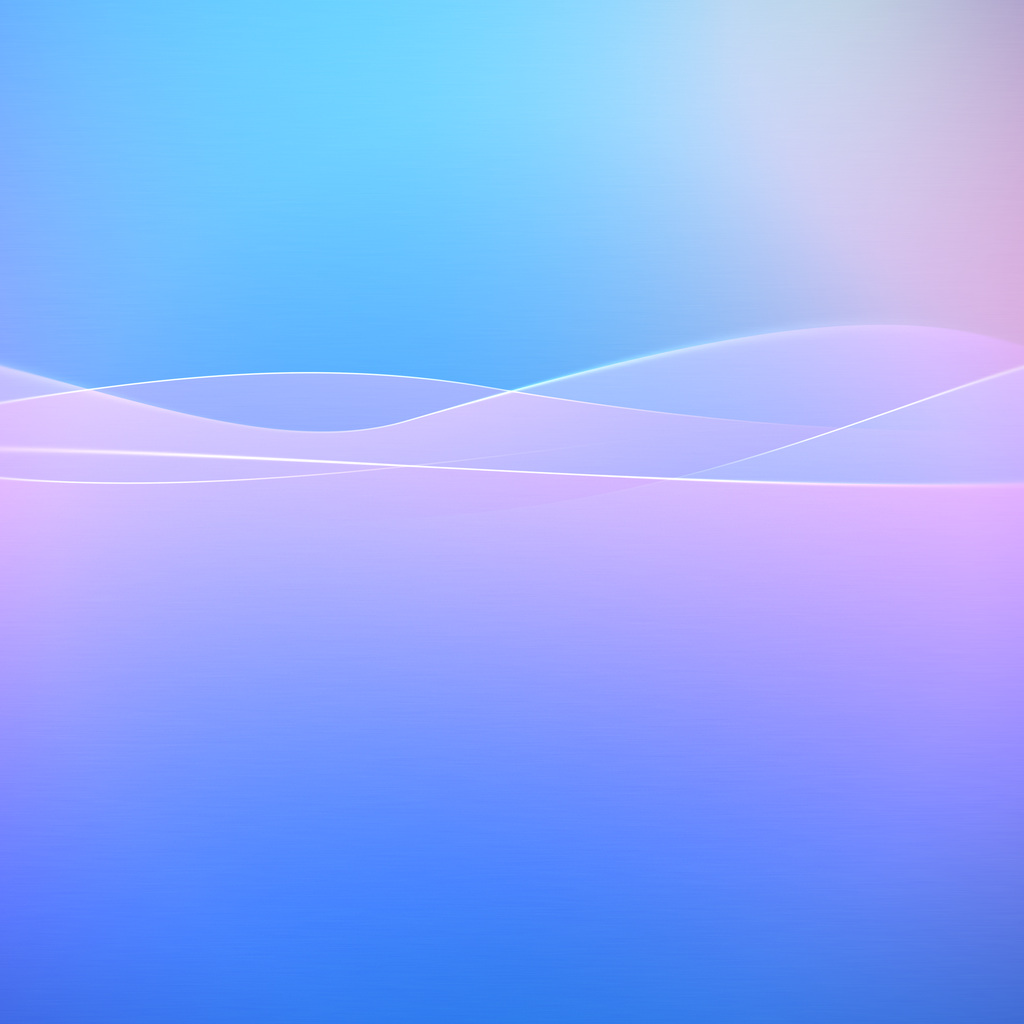 Flow 2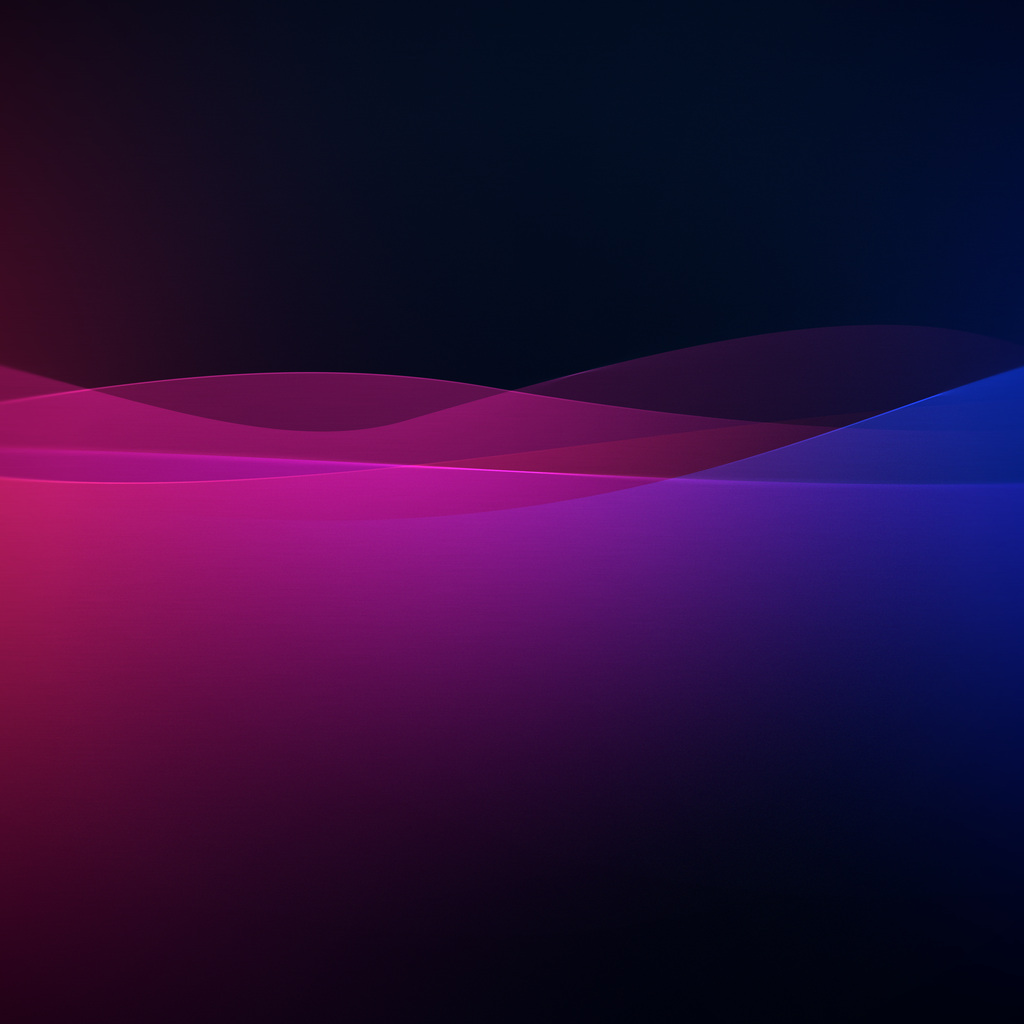 Flow 1
Old Tbilisi (Fragment)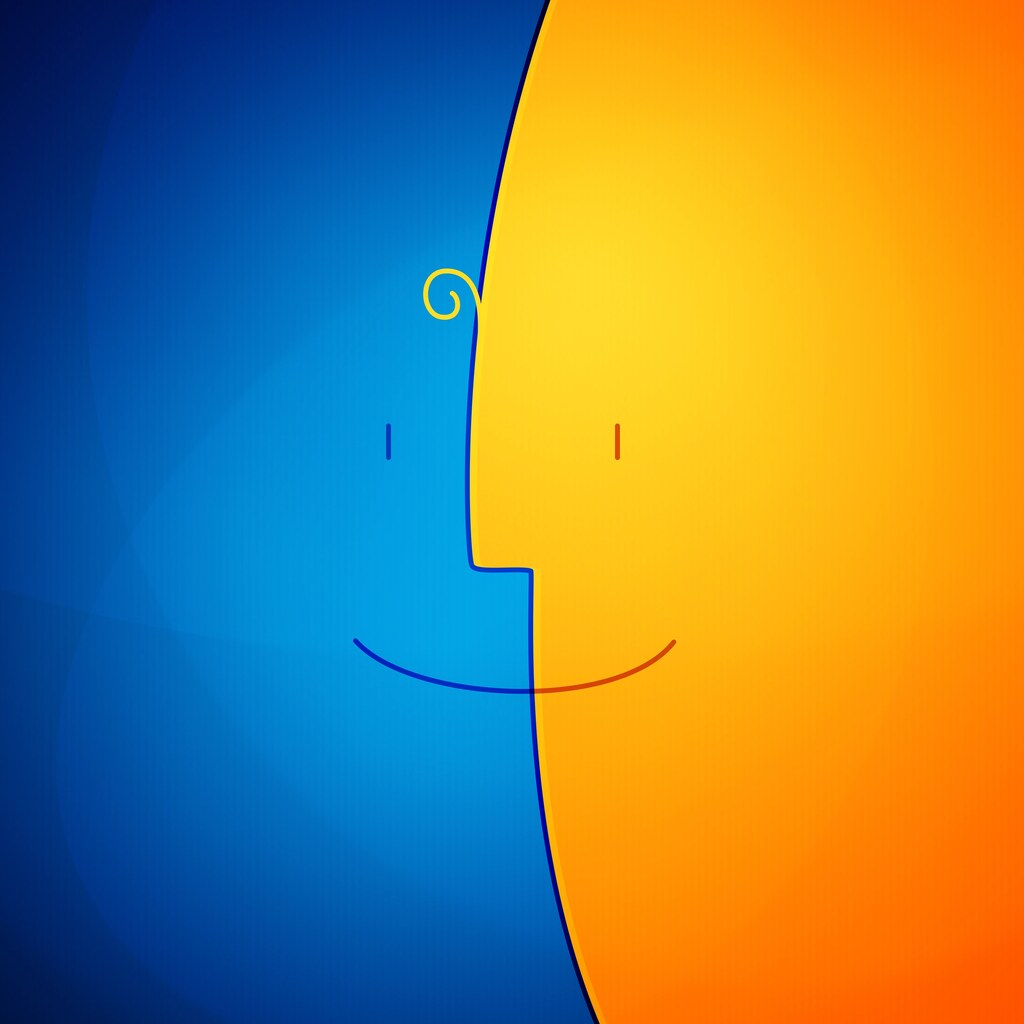 Blue and Yellow 2
Old Tbilisi
Every time I personalize a new device and search for something pleasing to the eye, I go back to the Vlad's place and find what I'm looking for.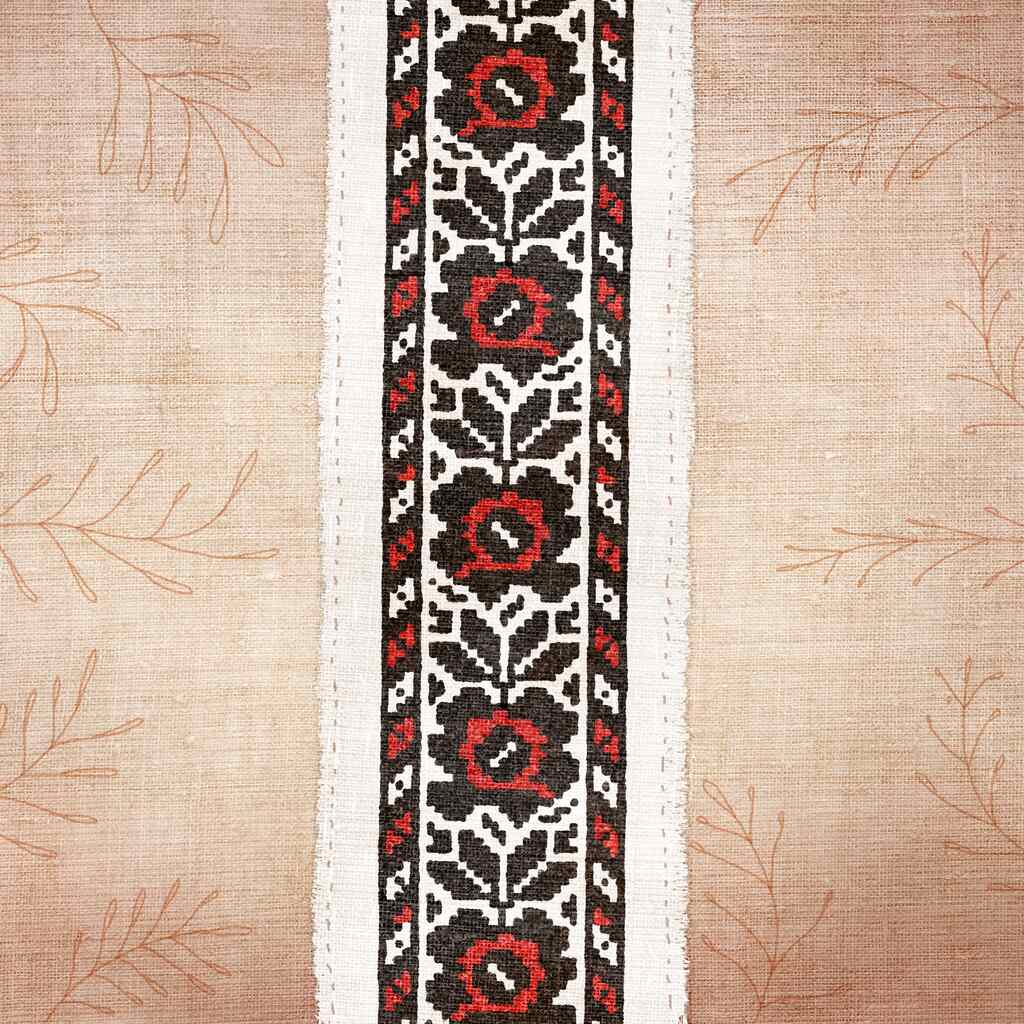 Ukrainian Embroidery: Ternopil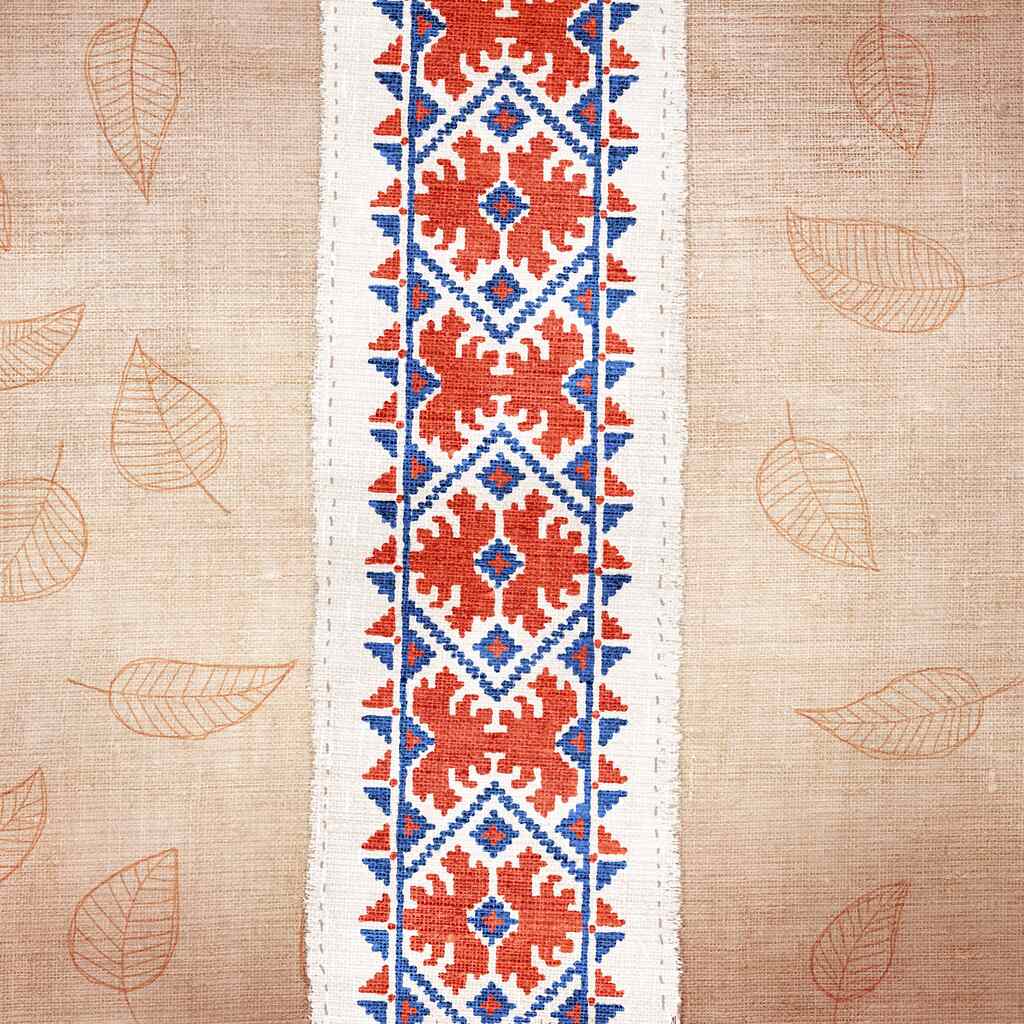 Ukrainian Embroidery: Mykolaiv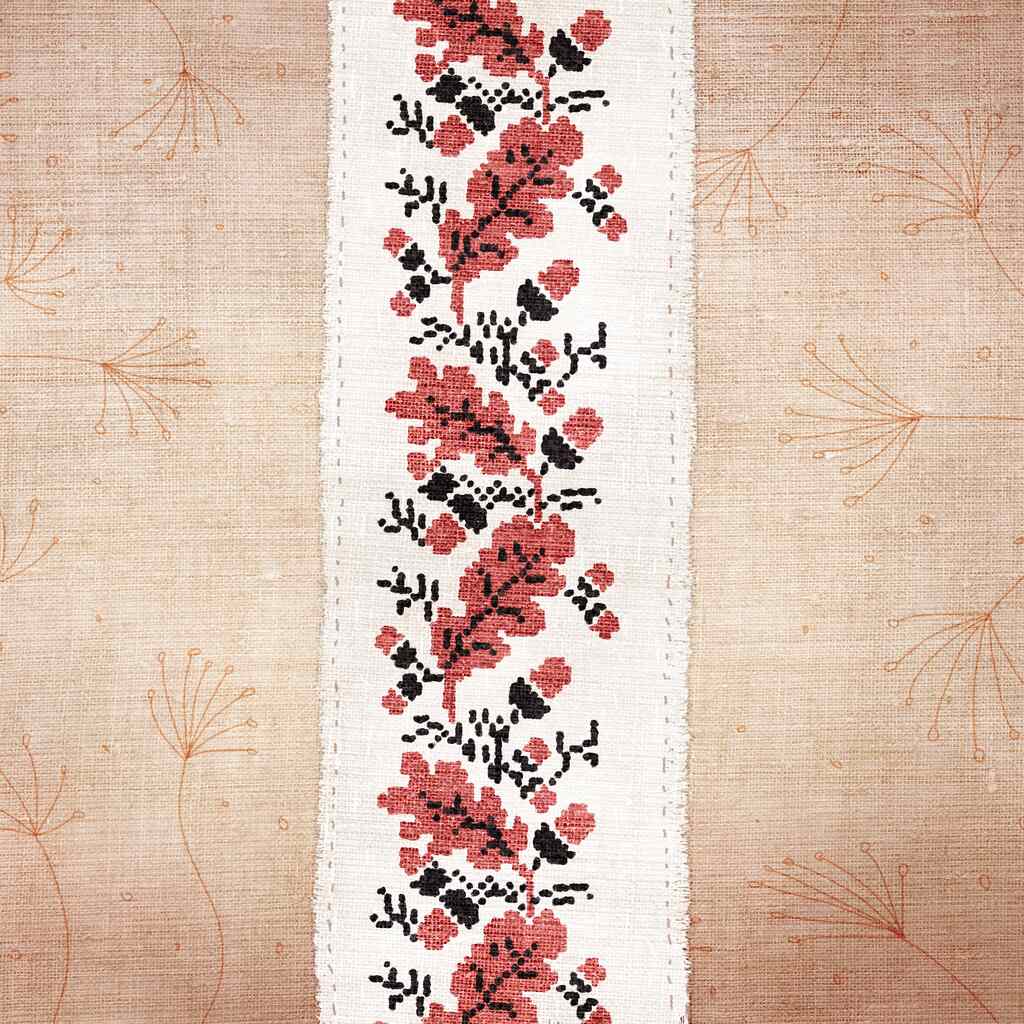 Ukrainian Embroidery: Kherson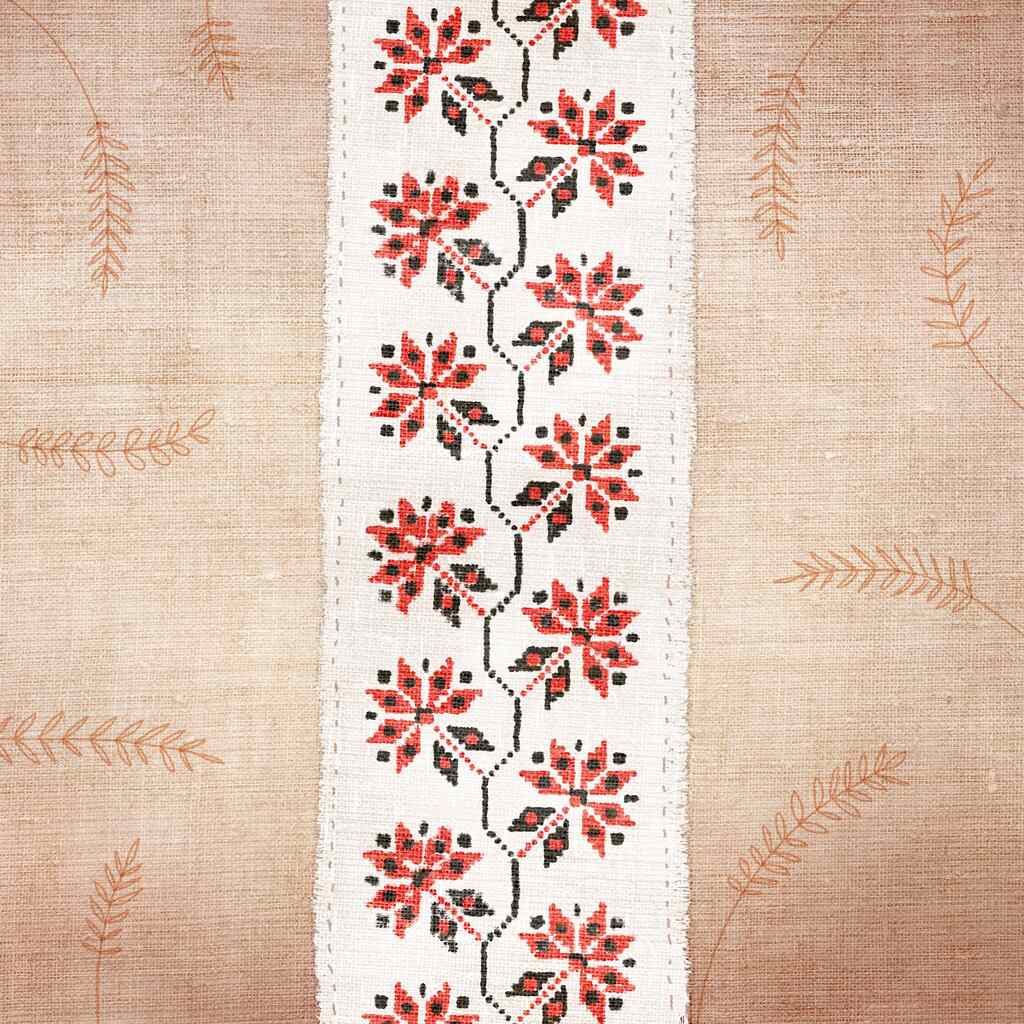 Ukrainian Embroidery: Sumy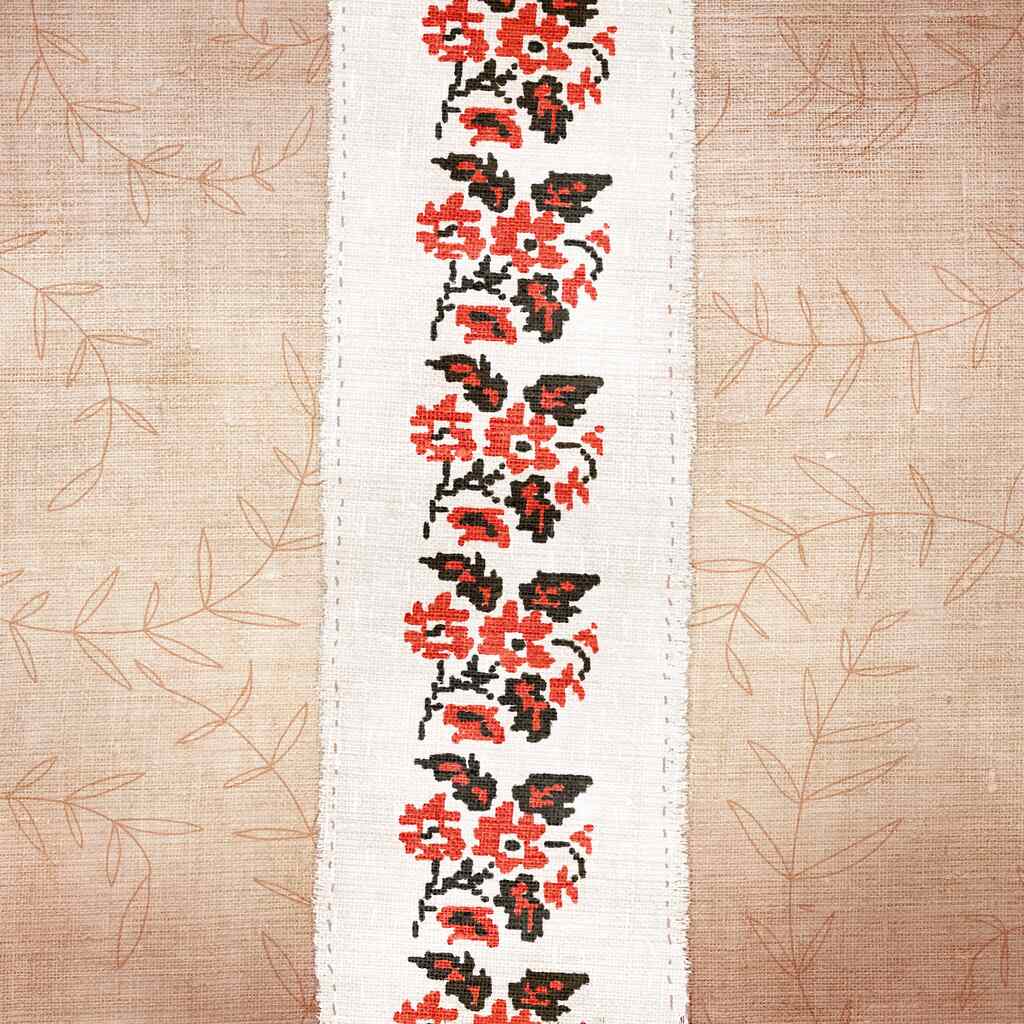 Ukrainian Embroidery: Kirovohrad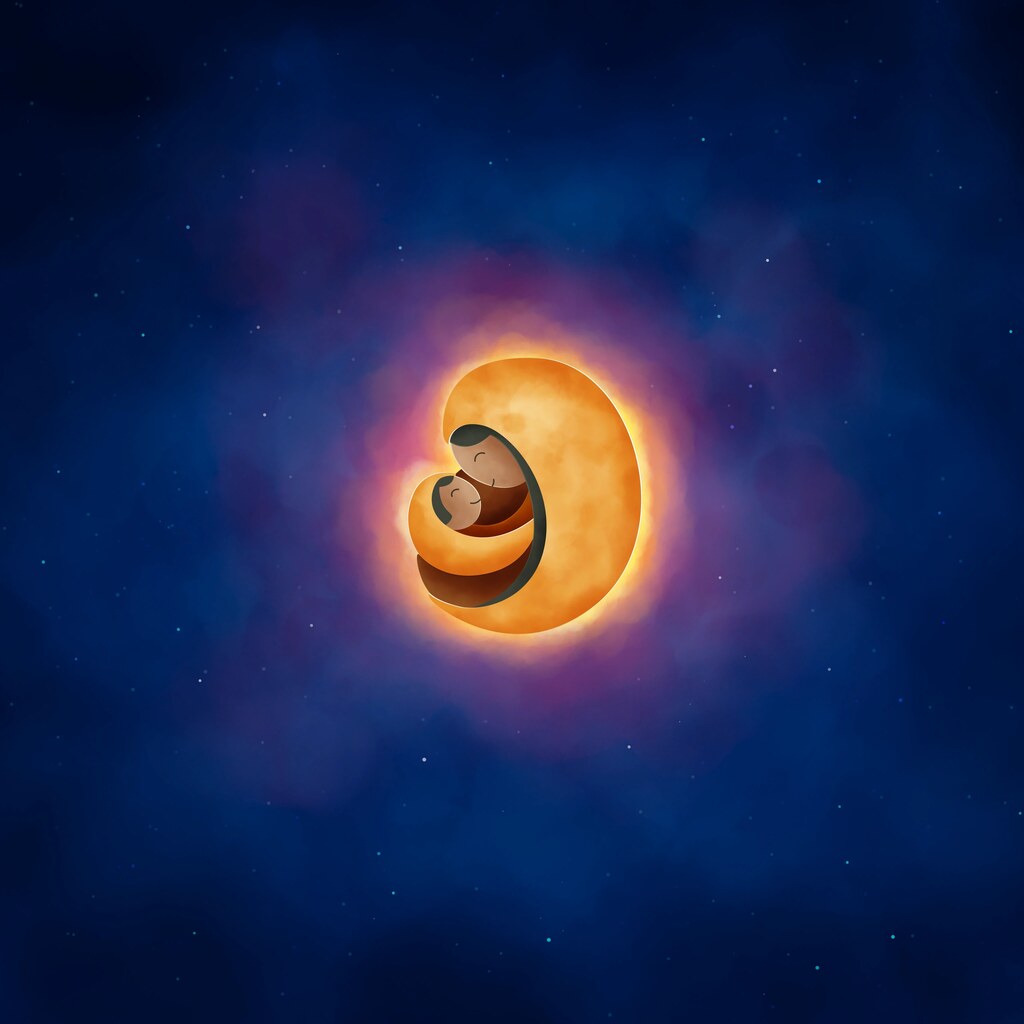 Kira
Page 1 of 22