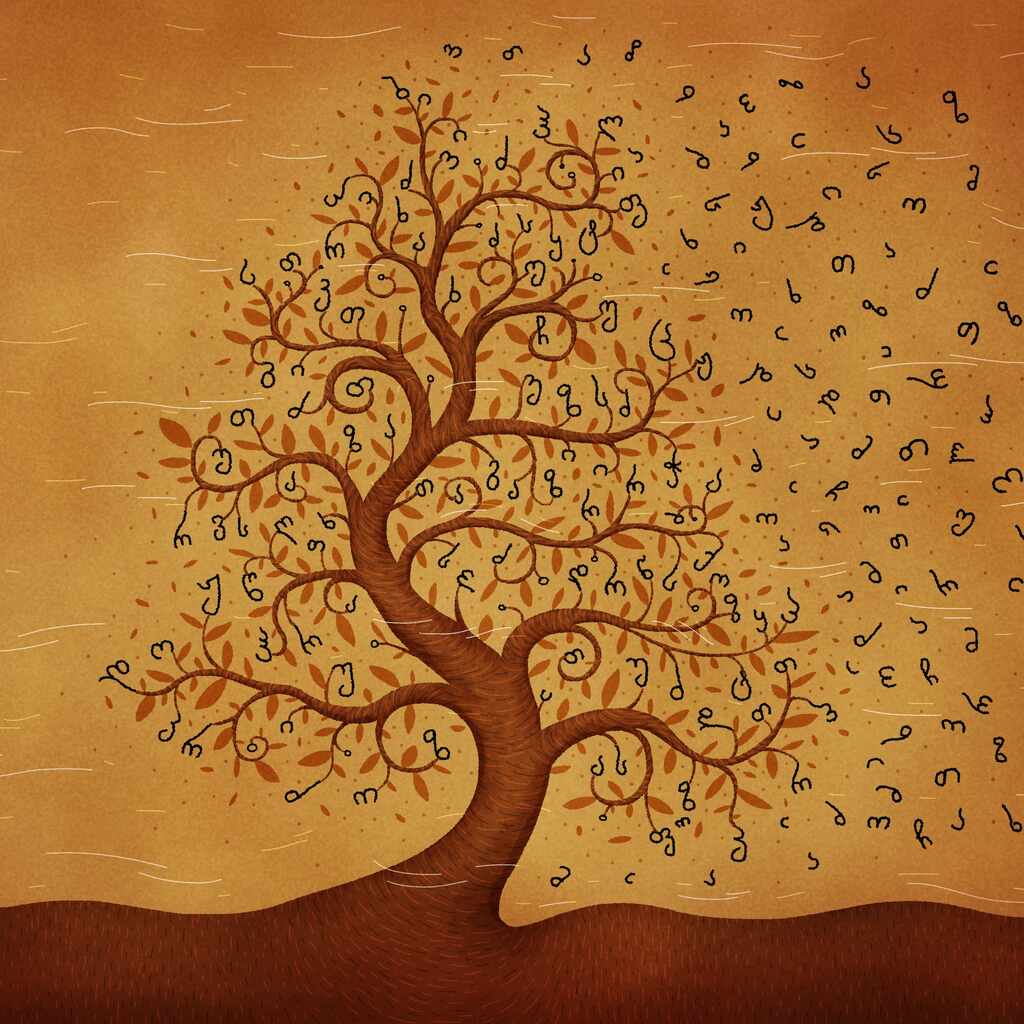 Anbani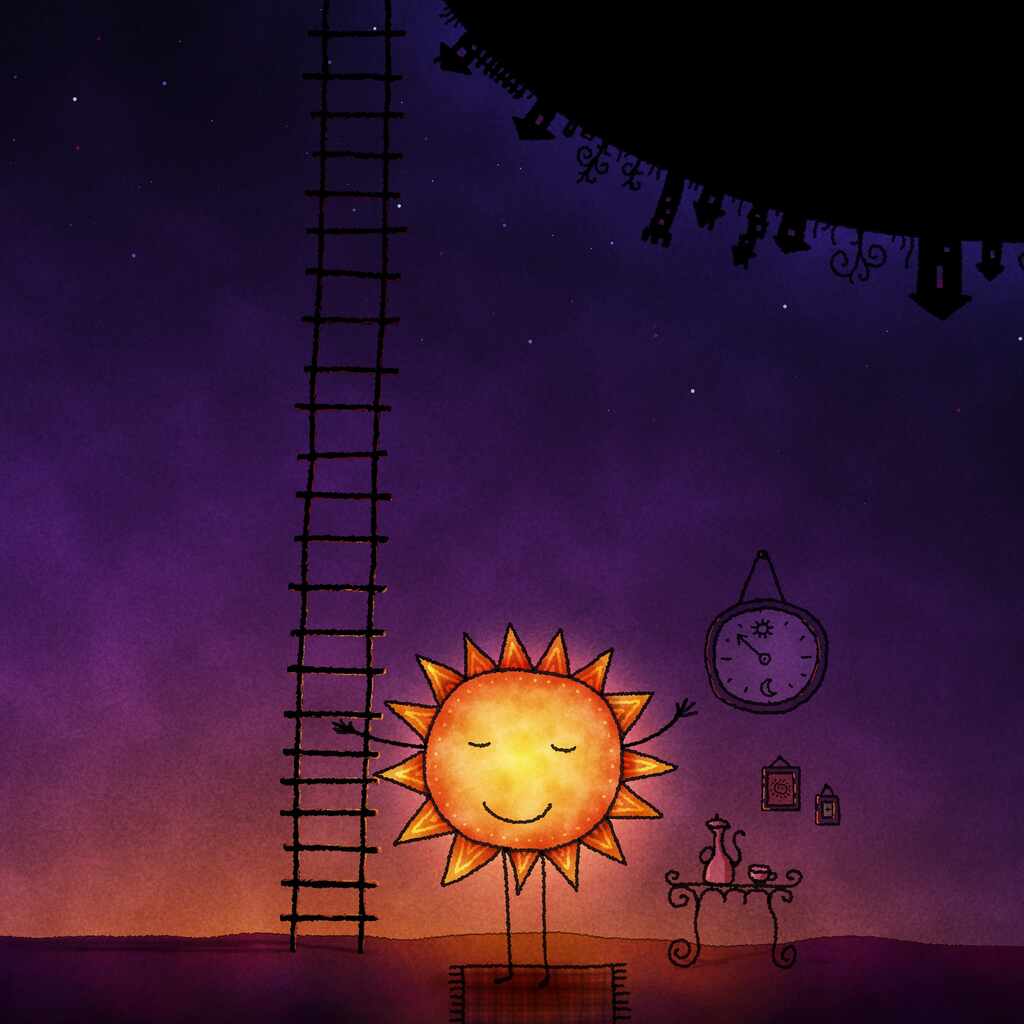 Good Morning Sun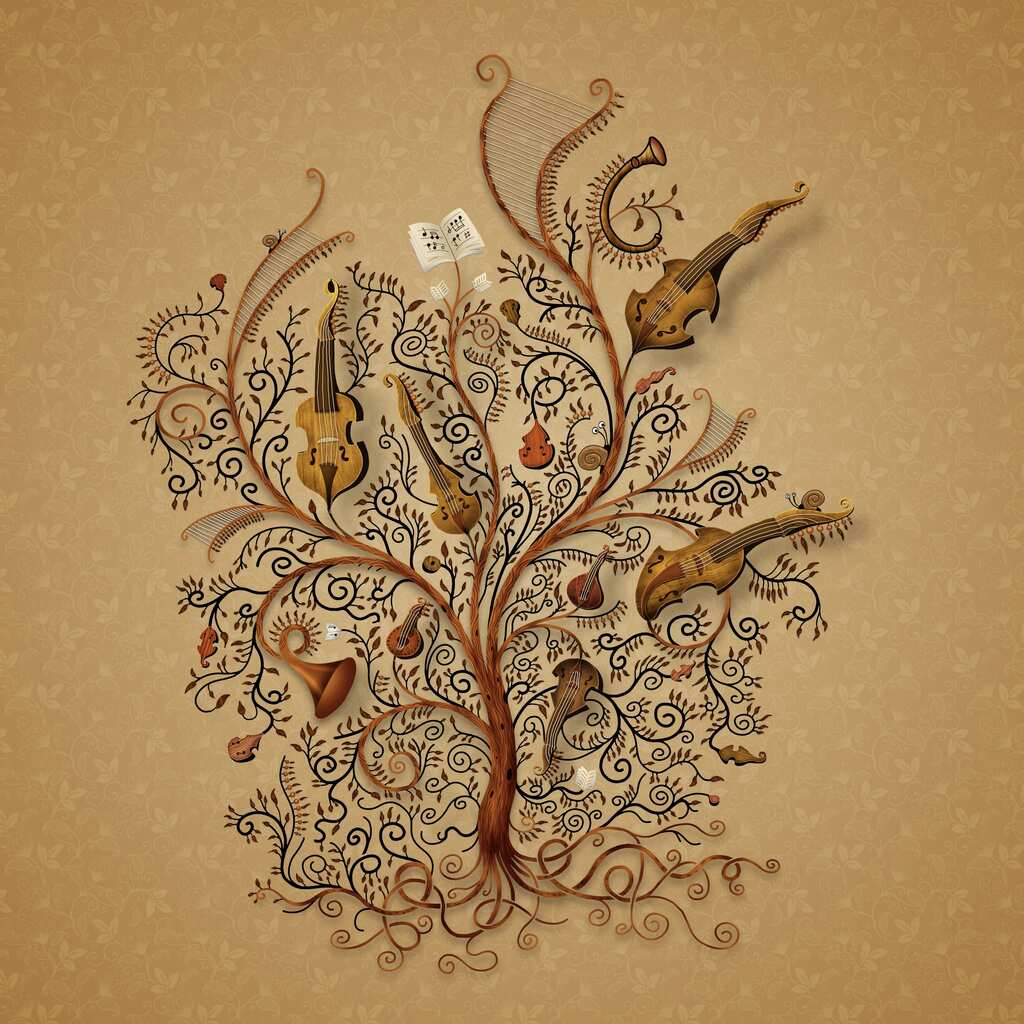 Orchestra (Beige)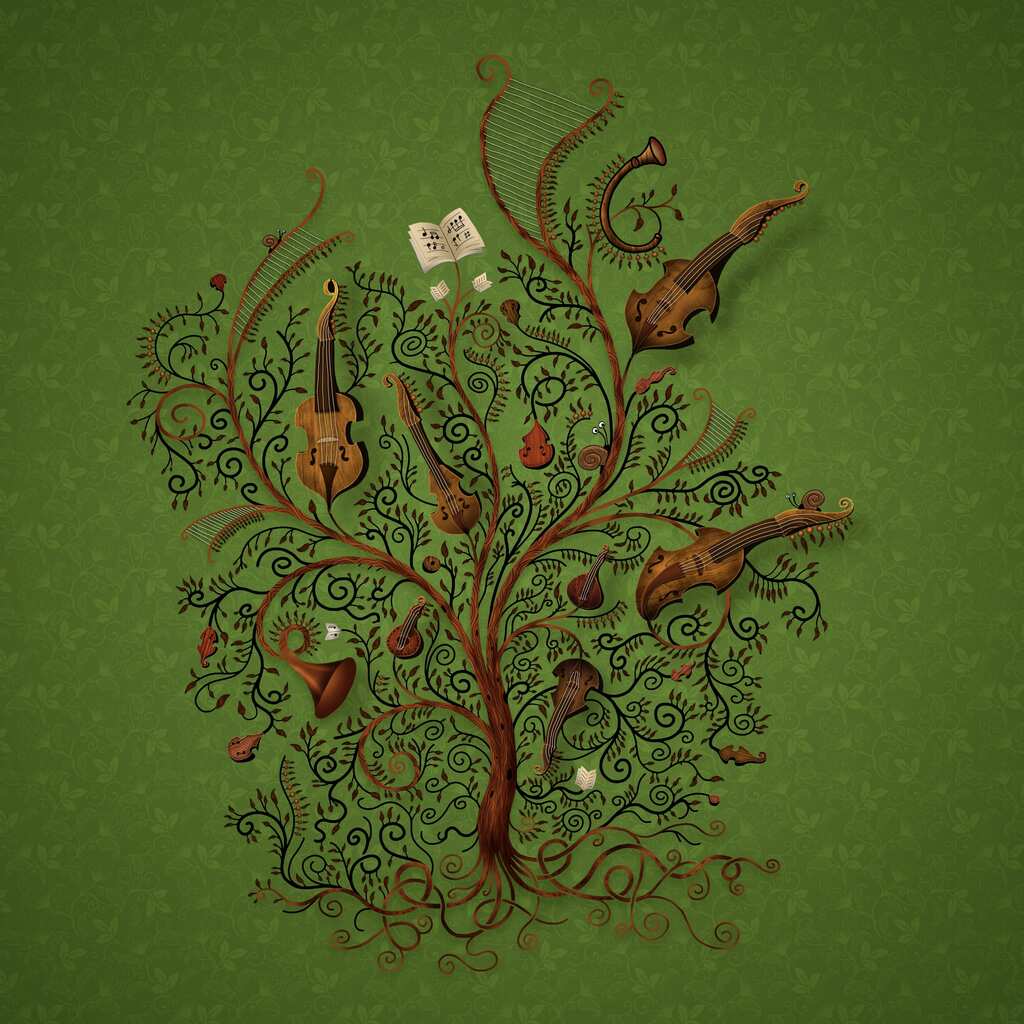 Orchestra (Green)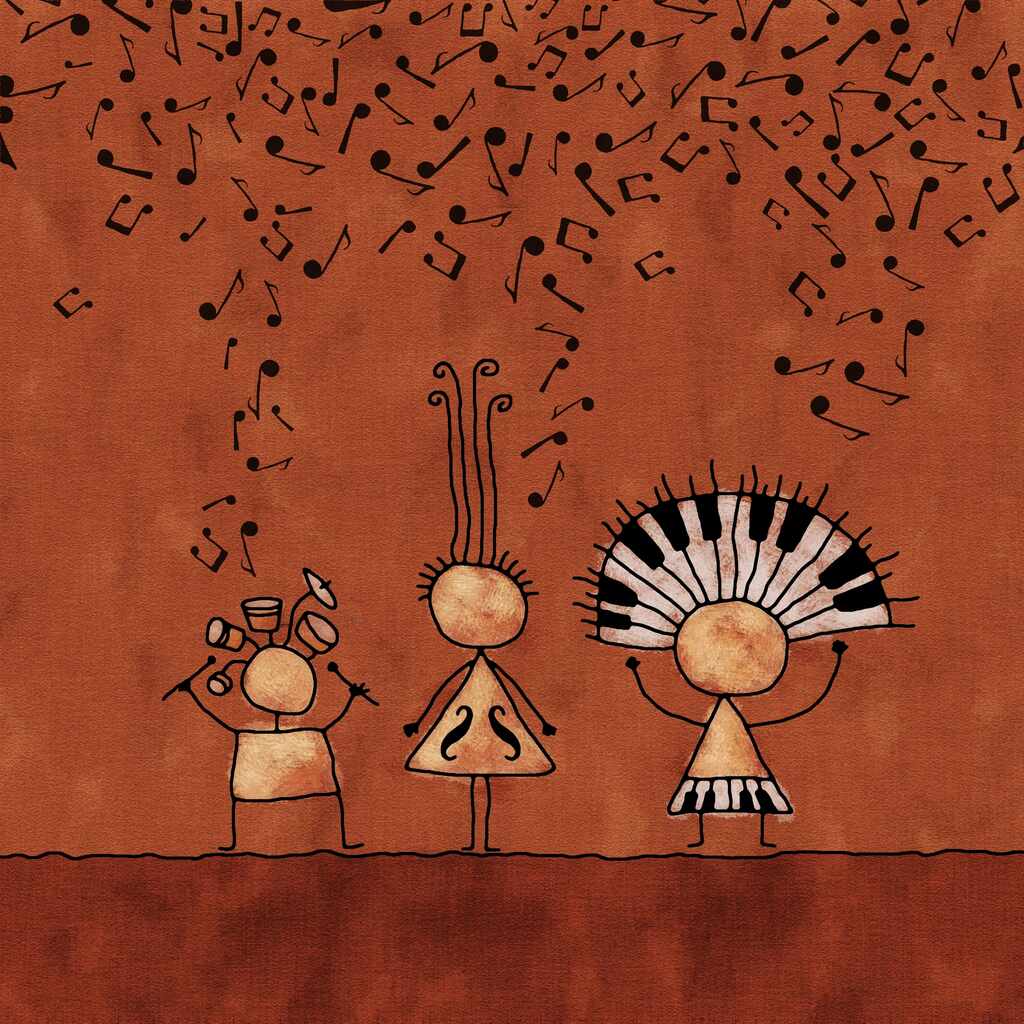 Jazz Band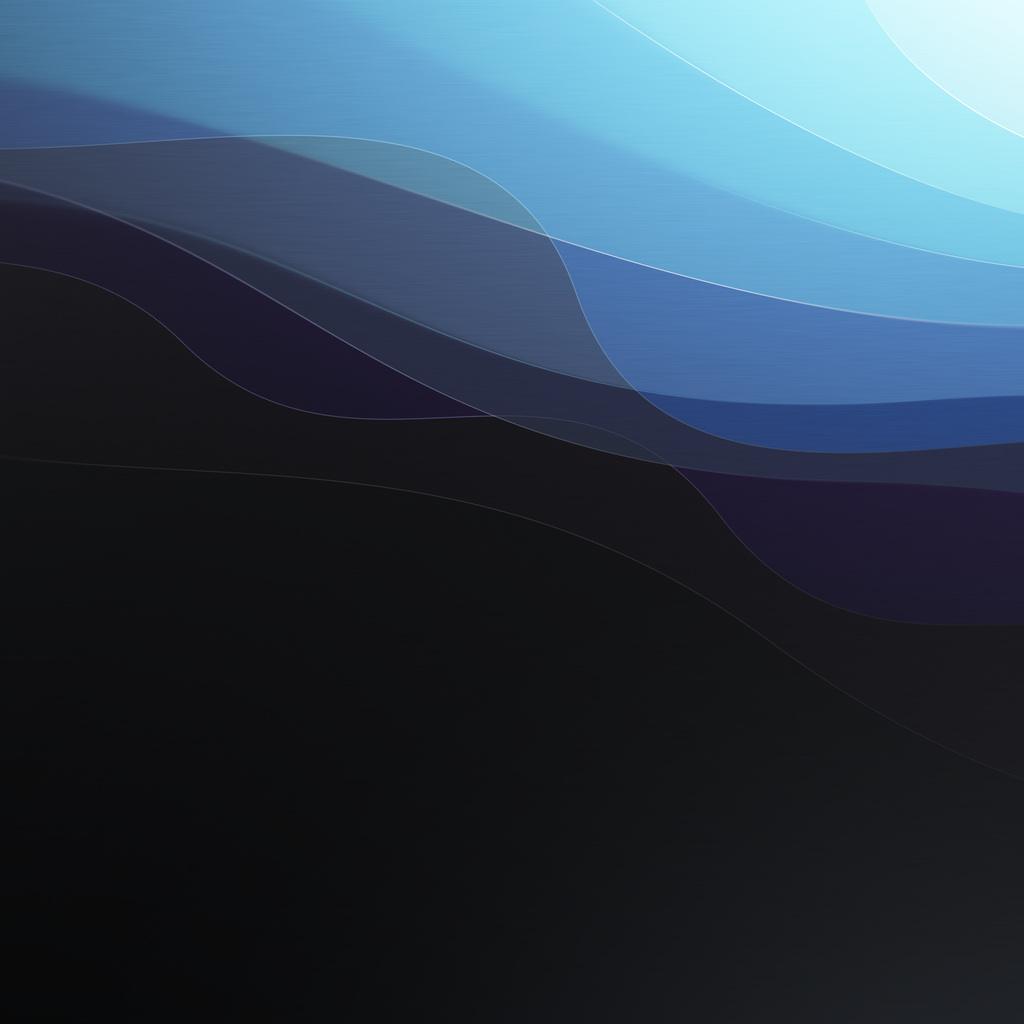 Flow 9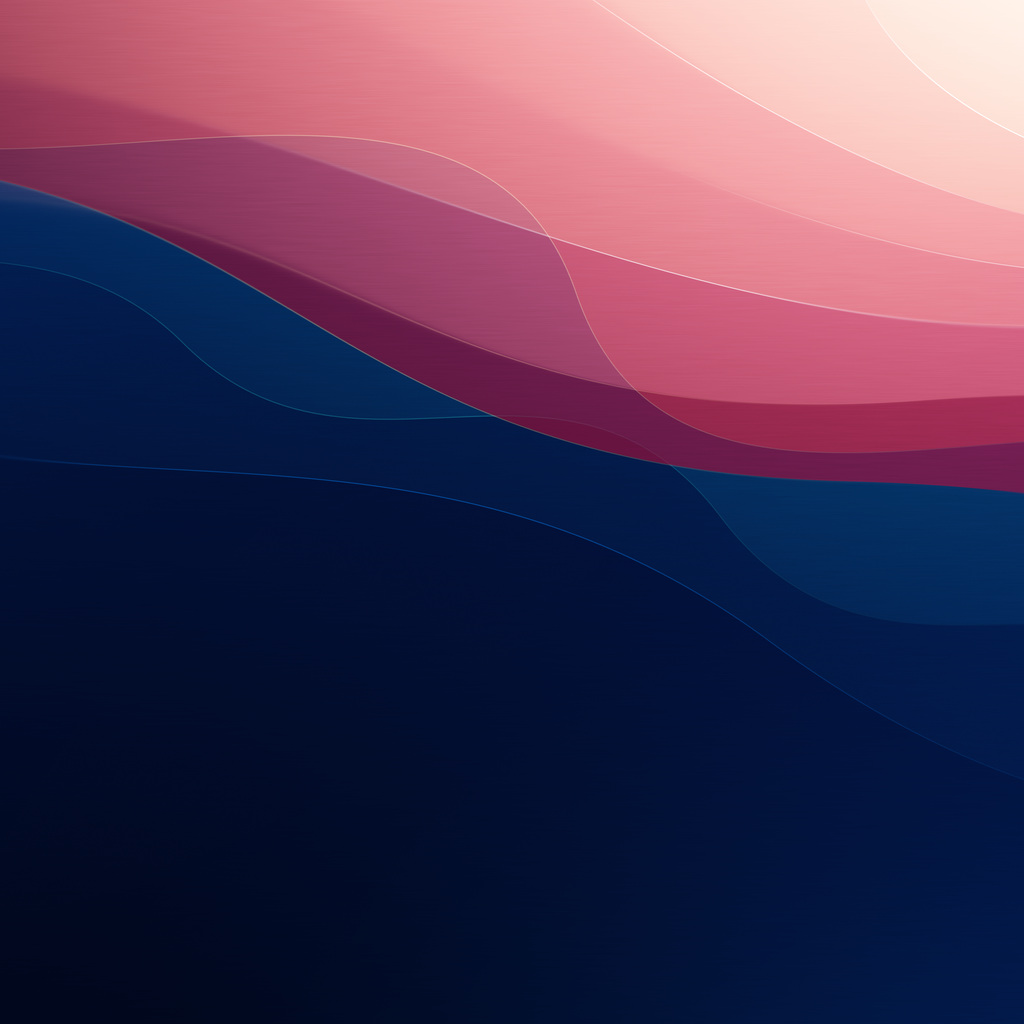 Flow 8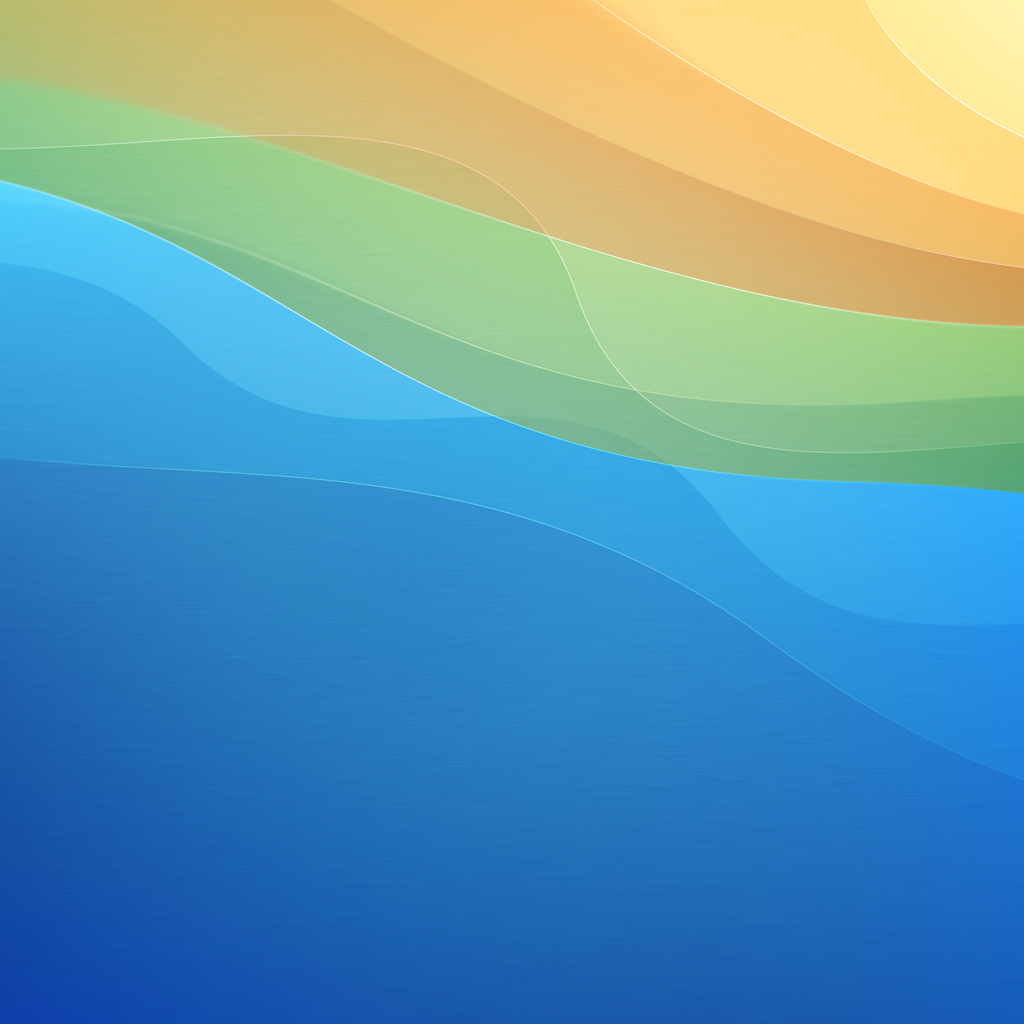 Flow 7
Delightful graphics and color combination that is not overwhelming on the screen nor interfers with your icons. Love it!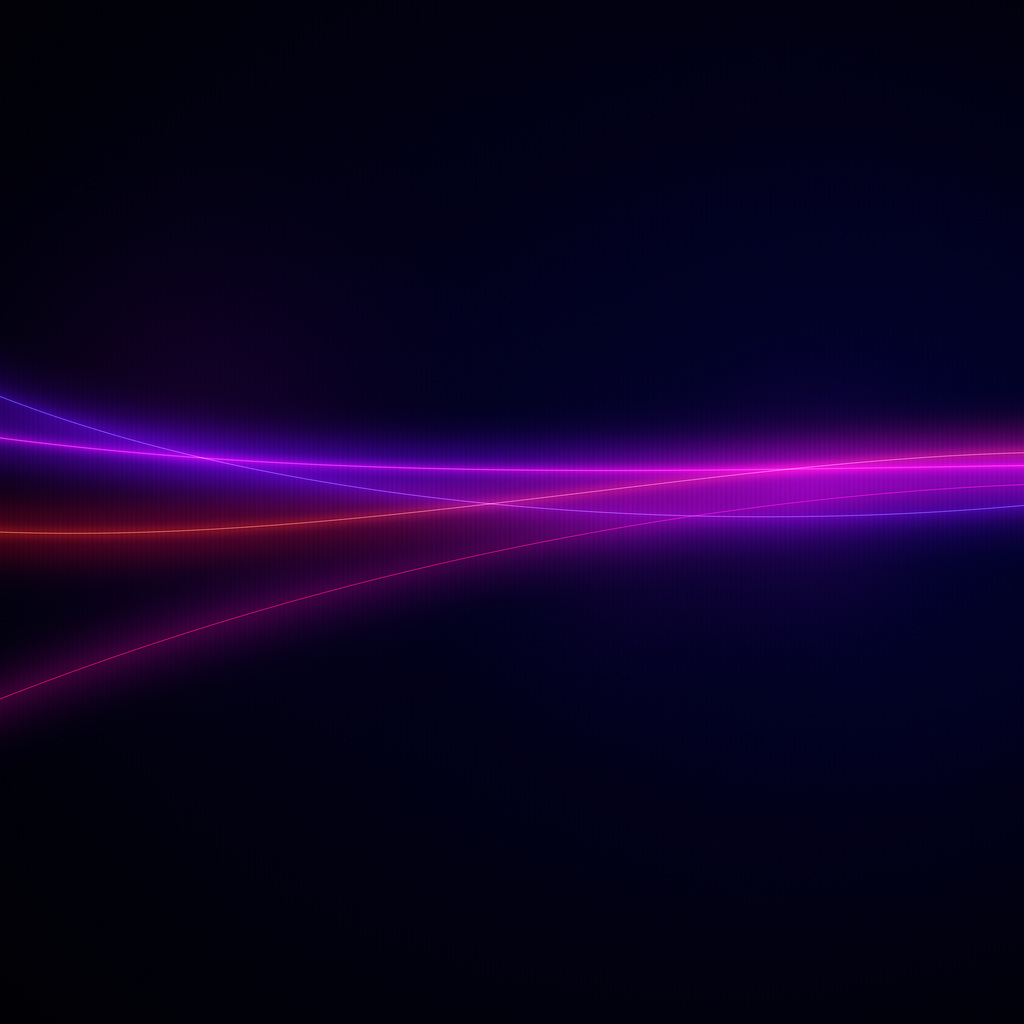 Flow 6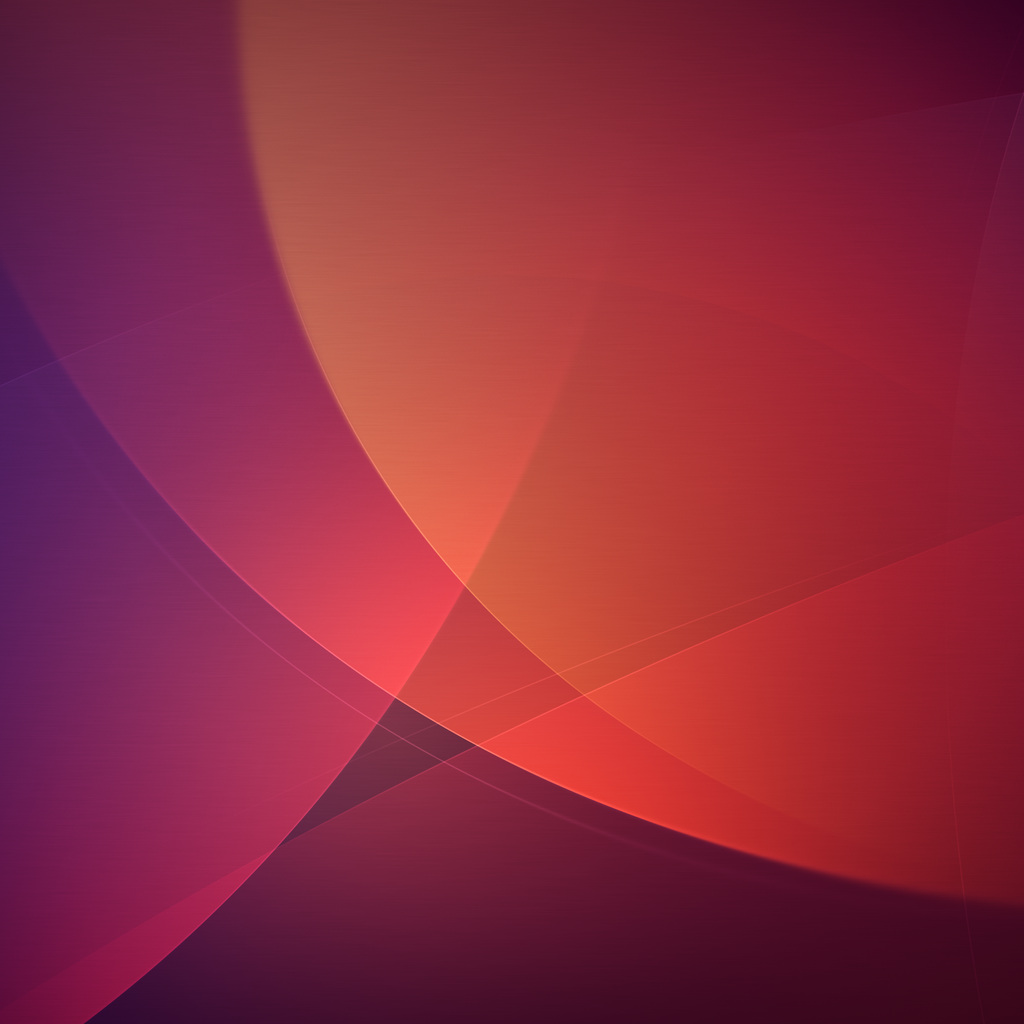 Flow 5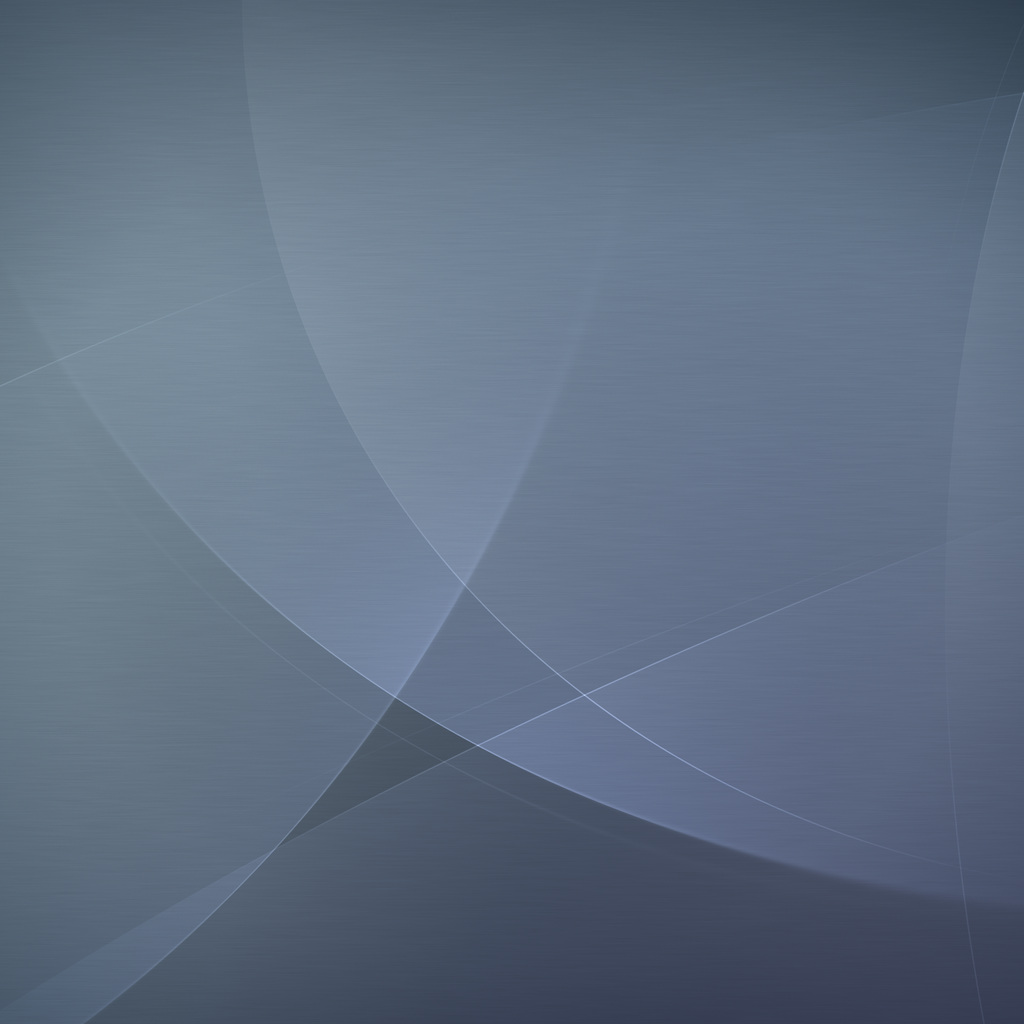 Flow 4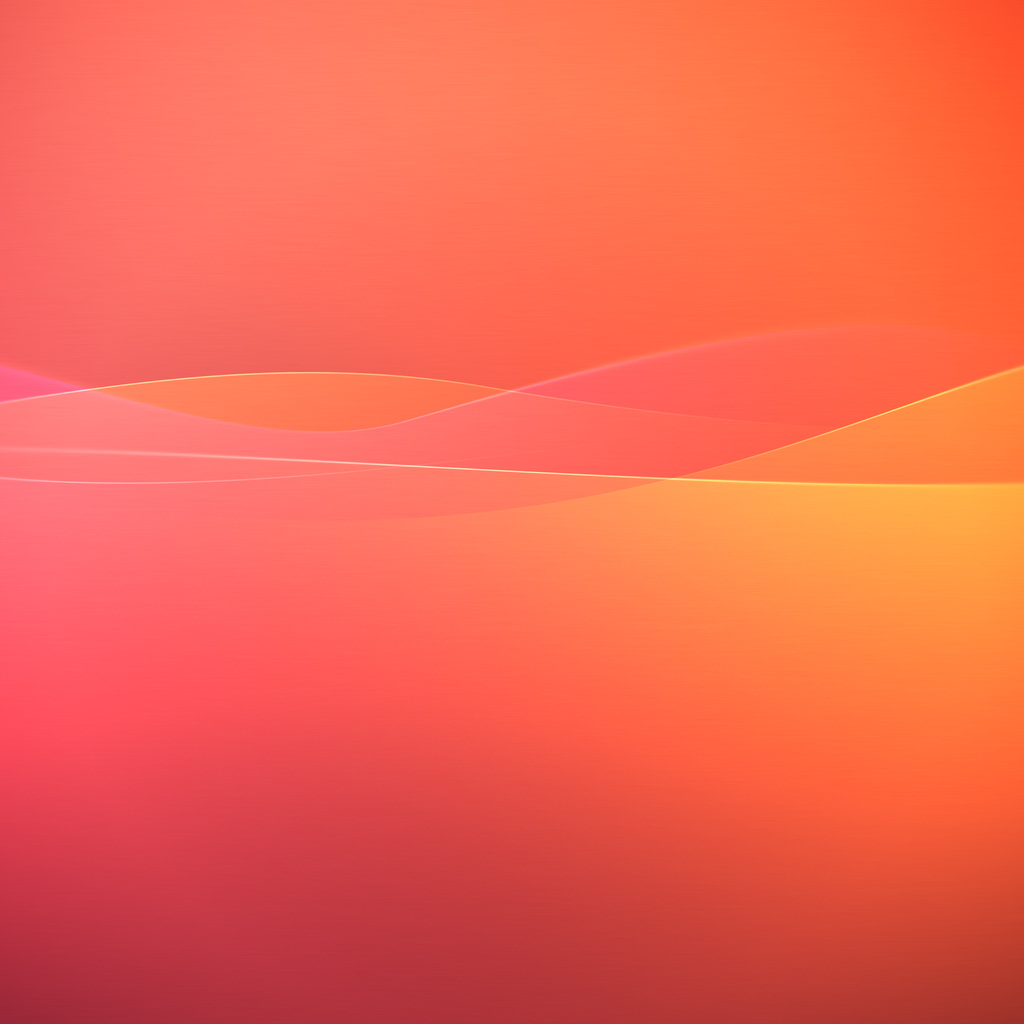 Flow 3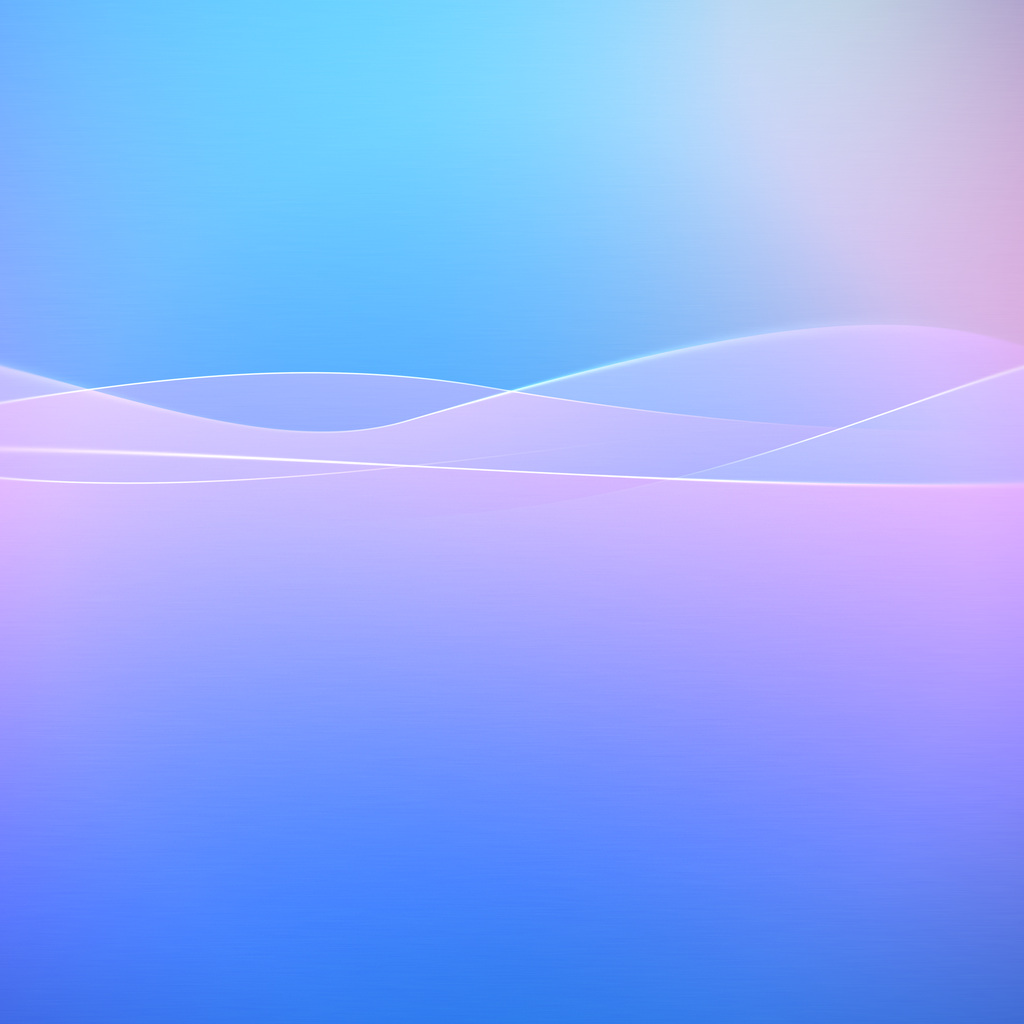 Flow 2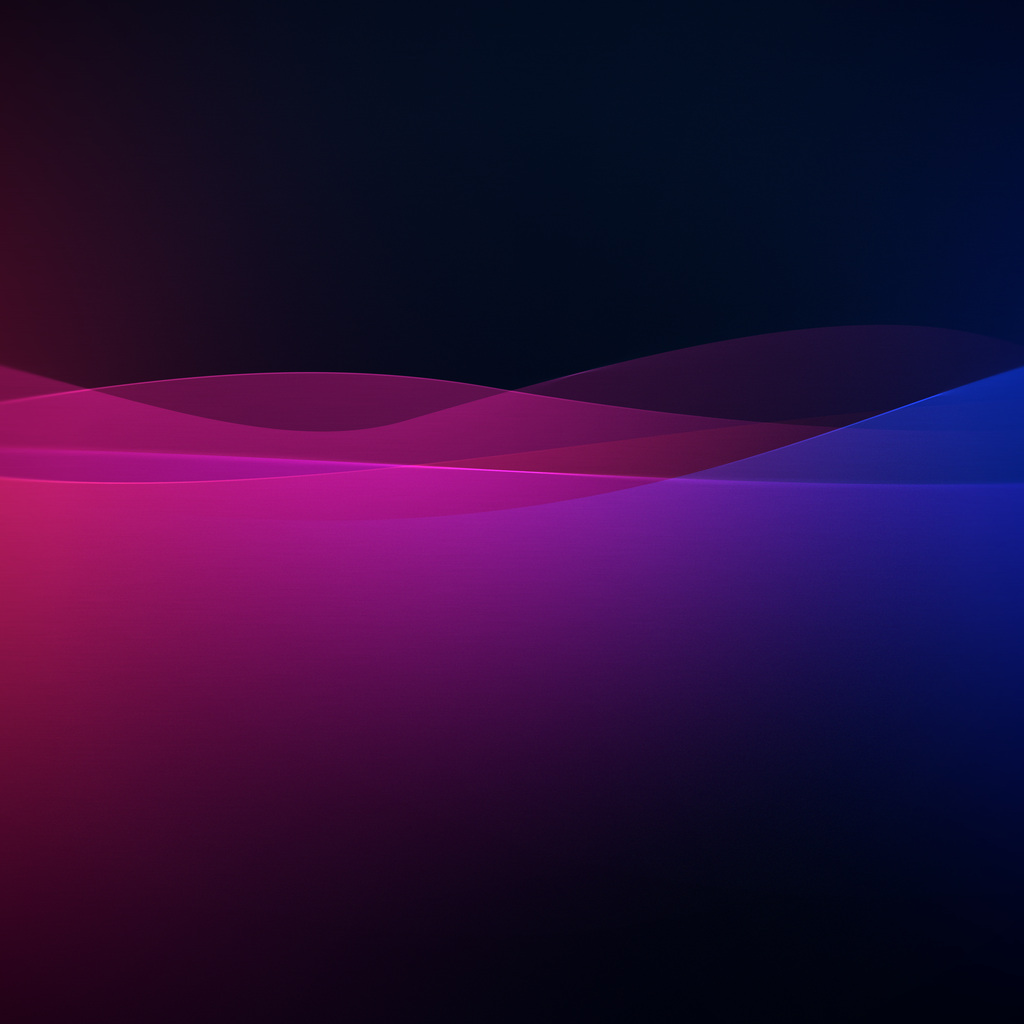 Flow 1
Old Tbilisi (Fragment)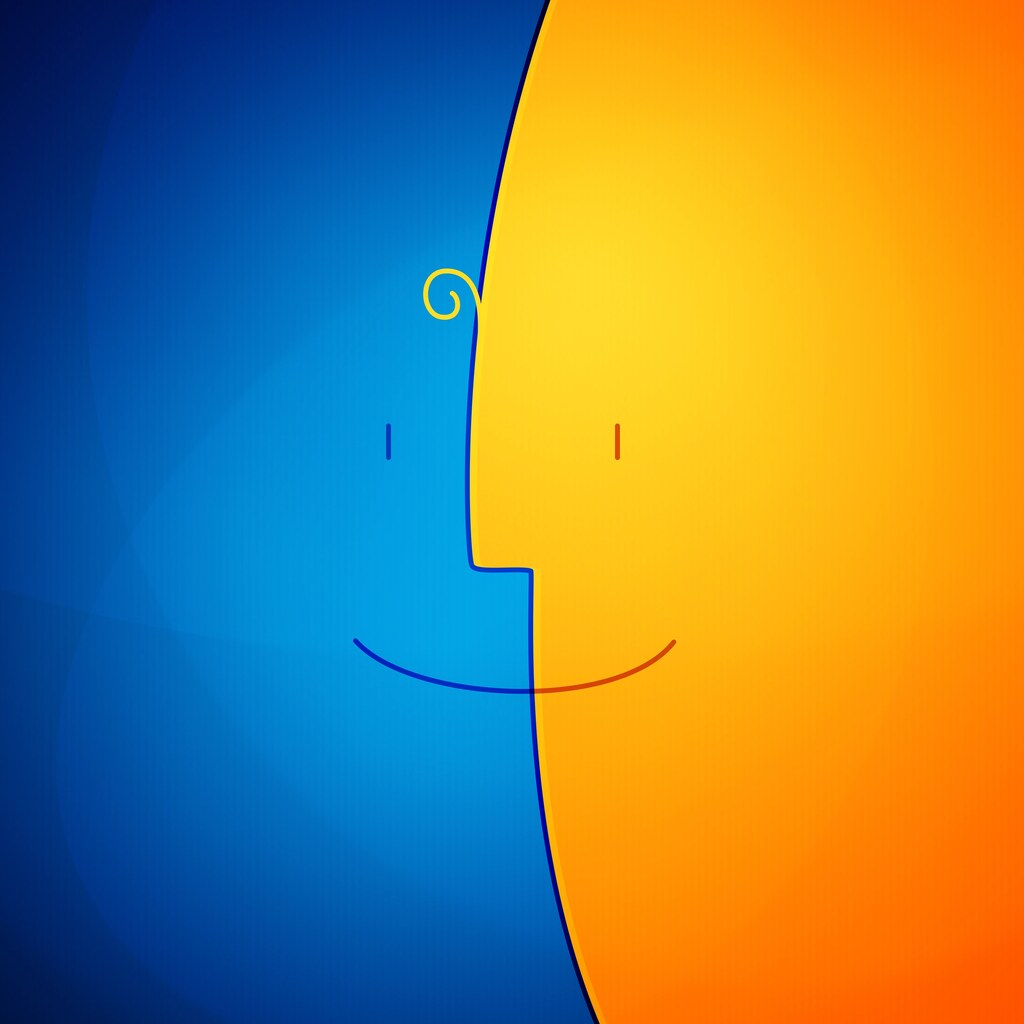 Blue and Yellow 2
I can't say how much pleasure your art gives me! This is beautiful on so many levels! Peace and prosperity to you and your family!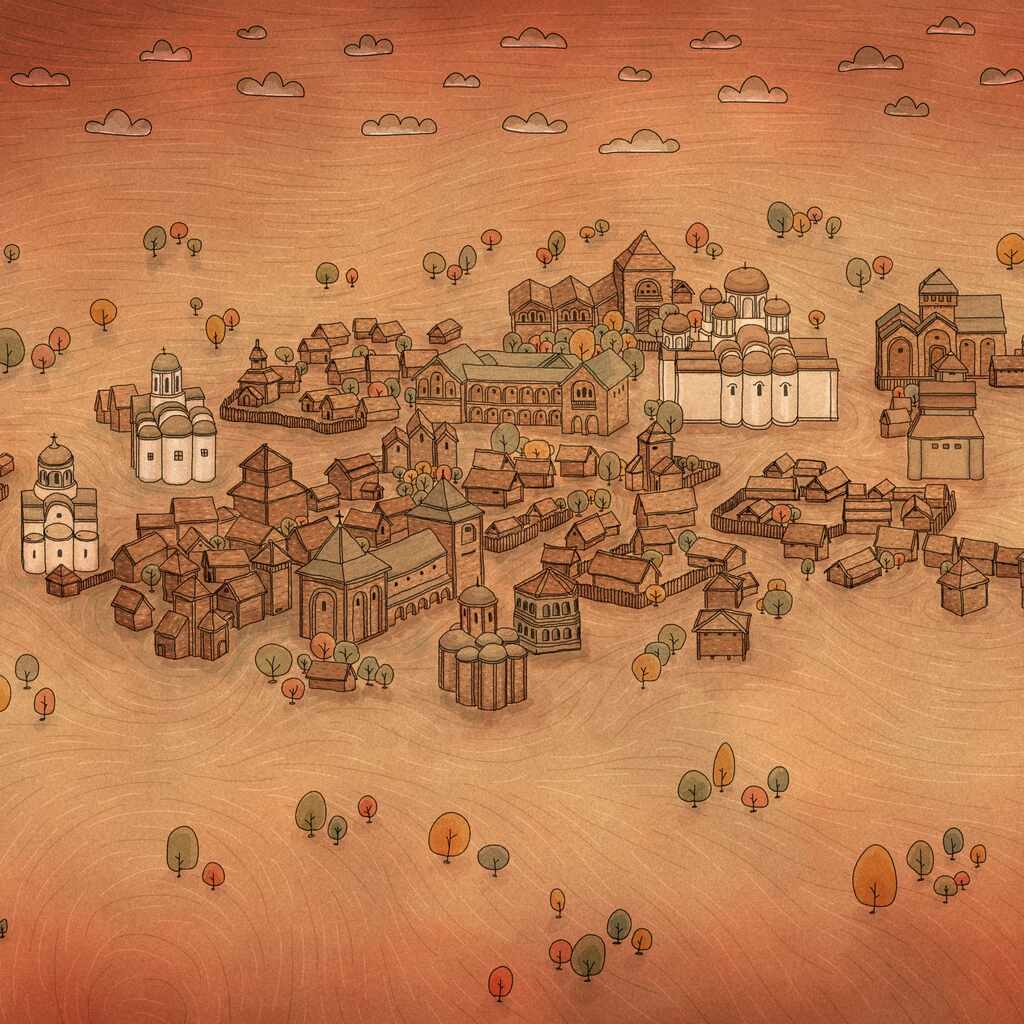 Old Kyiv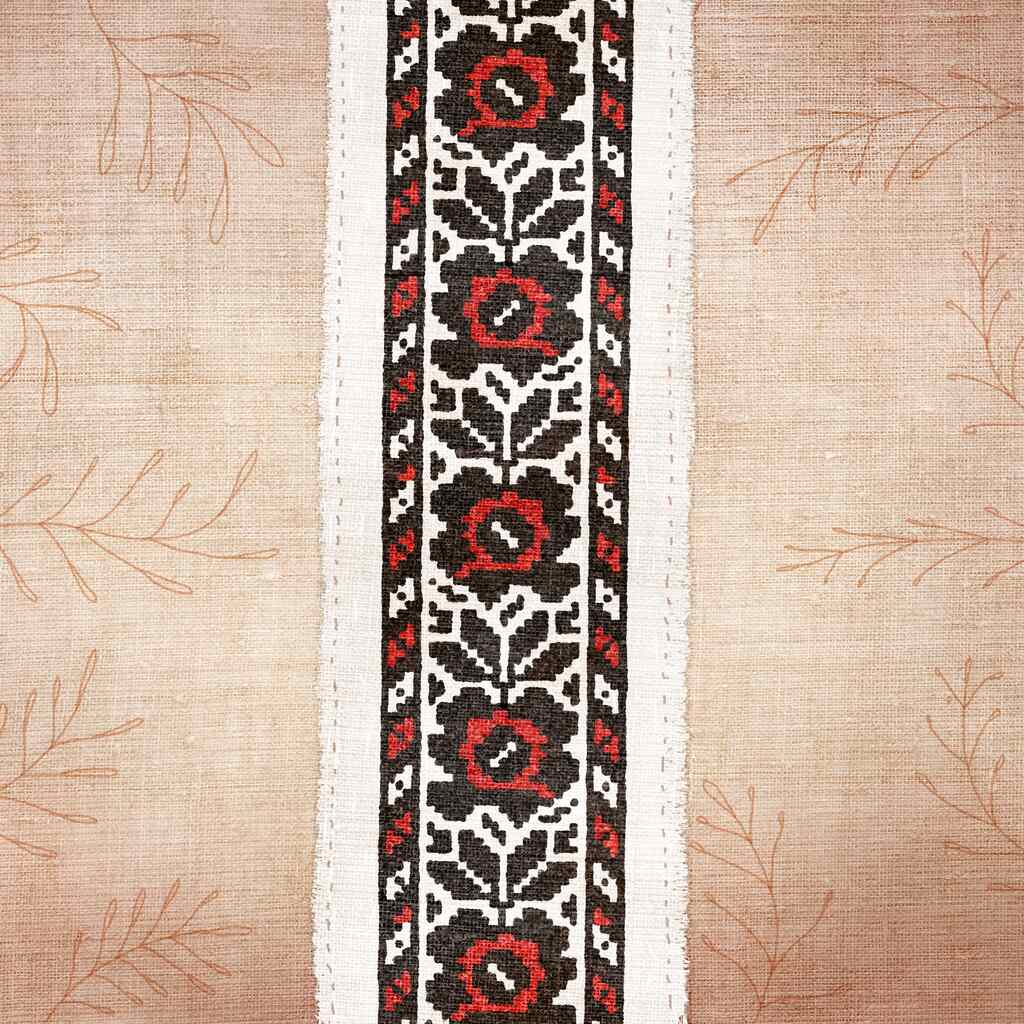 Ukrainian Embroidery: Ternopil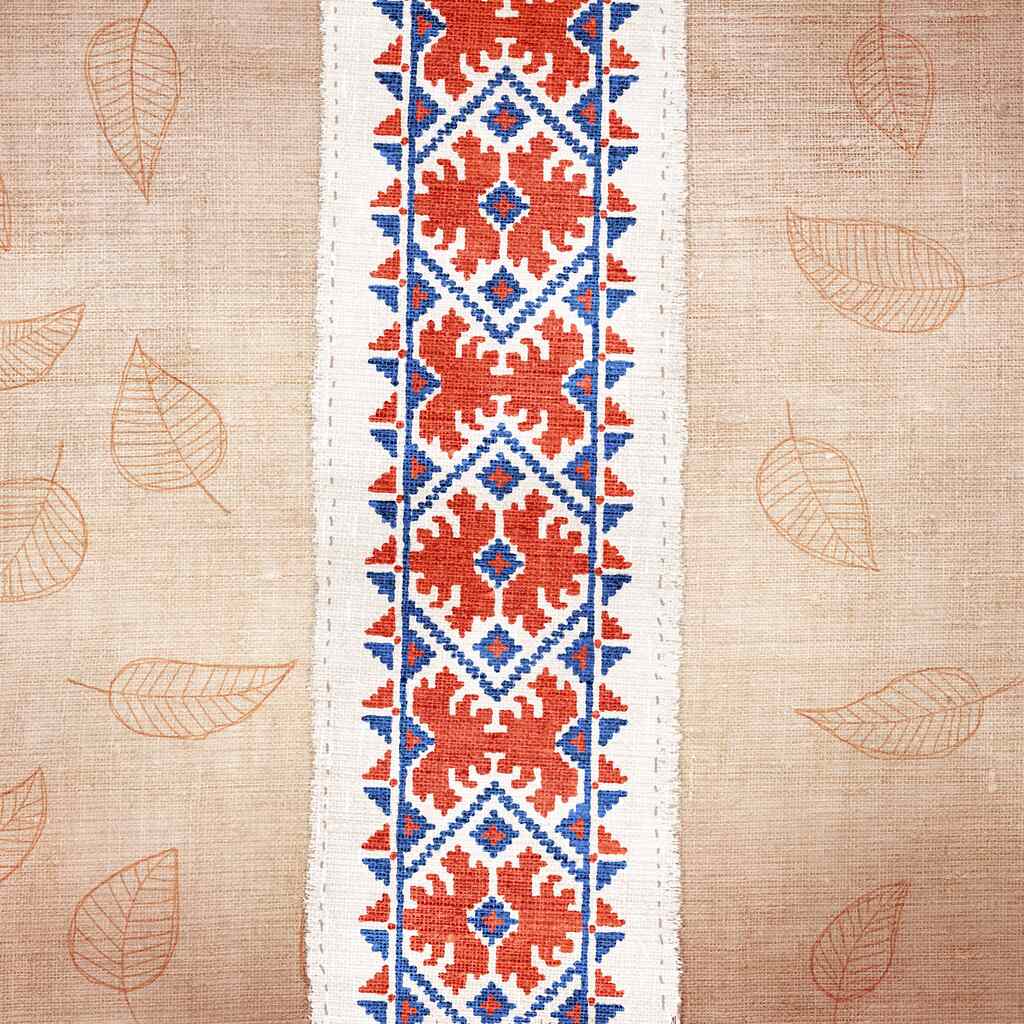 Ukrainian Embroidery: Mykolaiv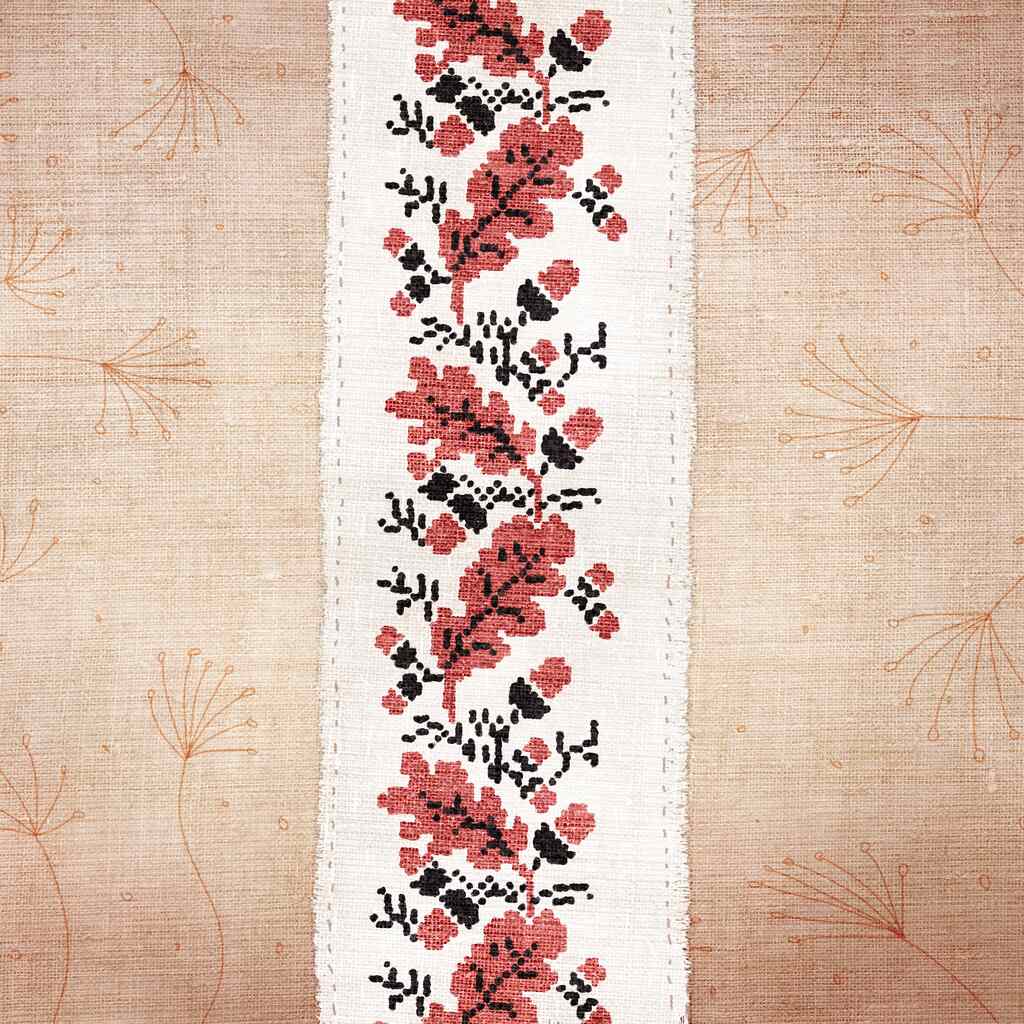 Ukrainian Embroidery: Kherson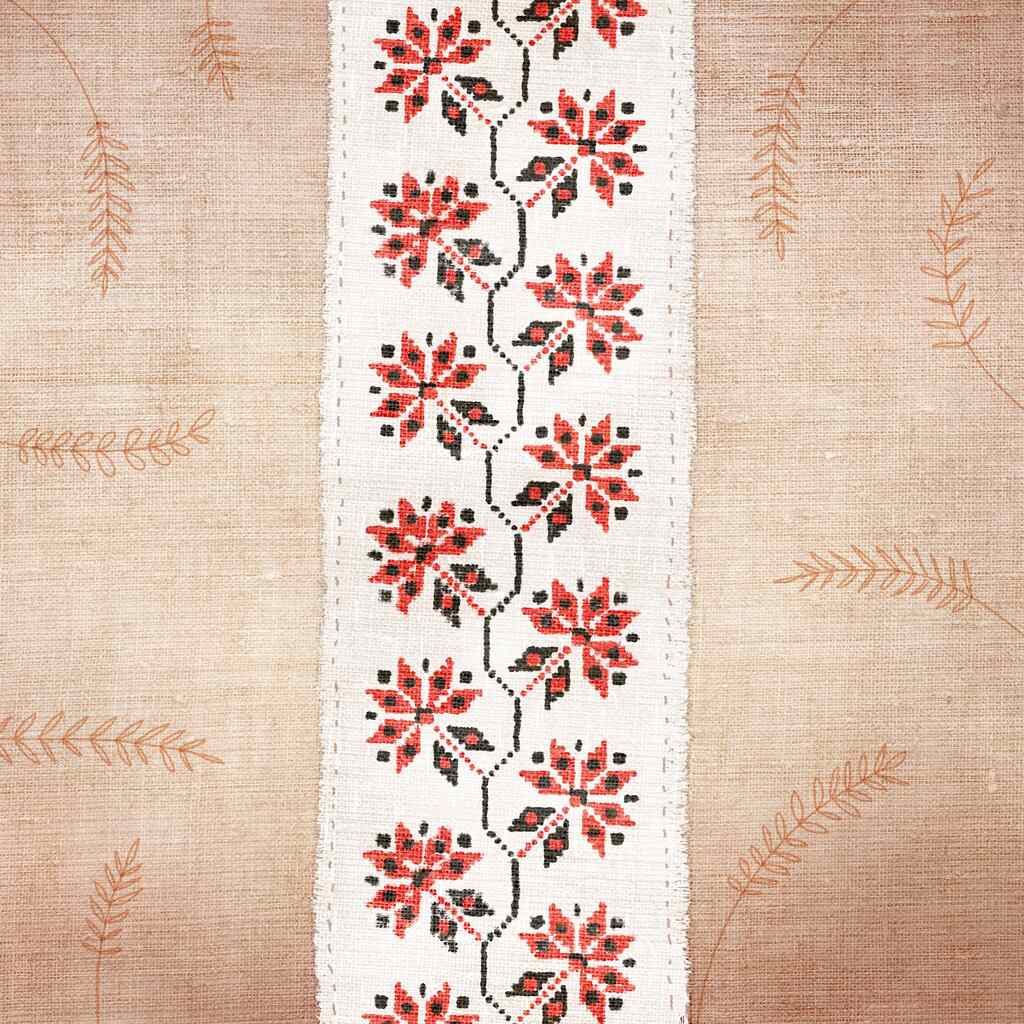 Ukrainian Embroidery: Sumy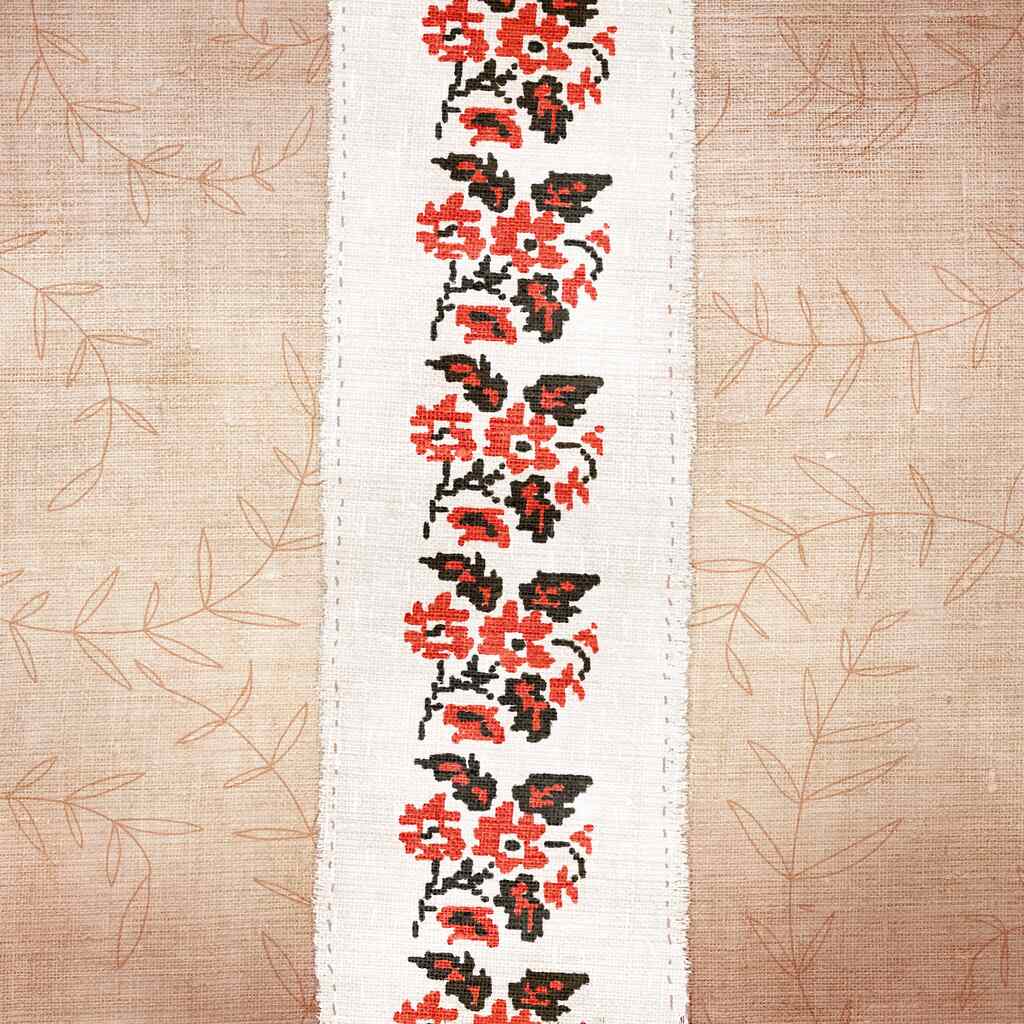 Ukrainian Embroidery: Kirovohrad
Page 1 of 22