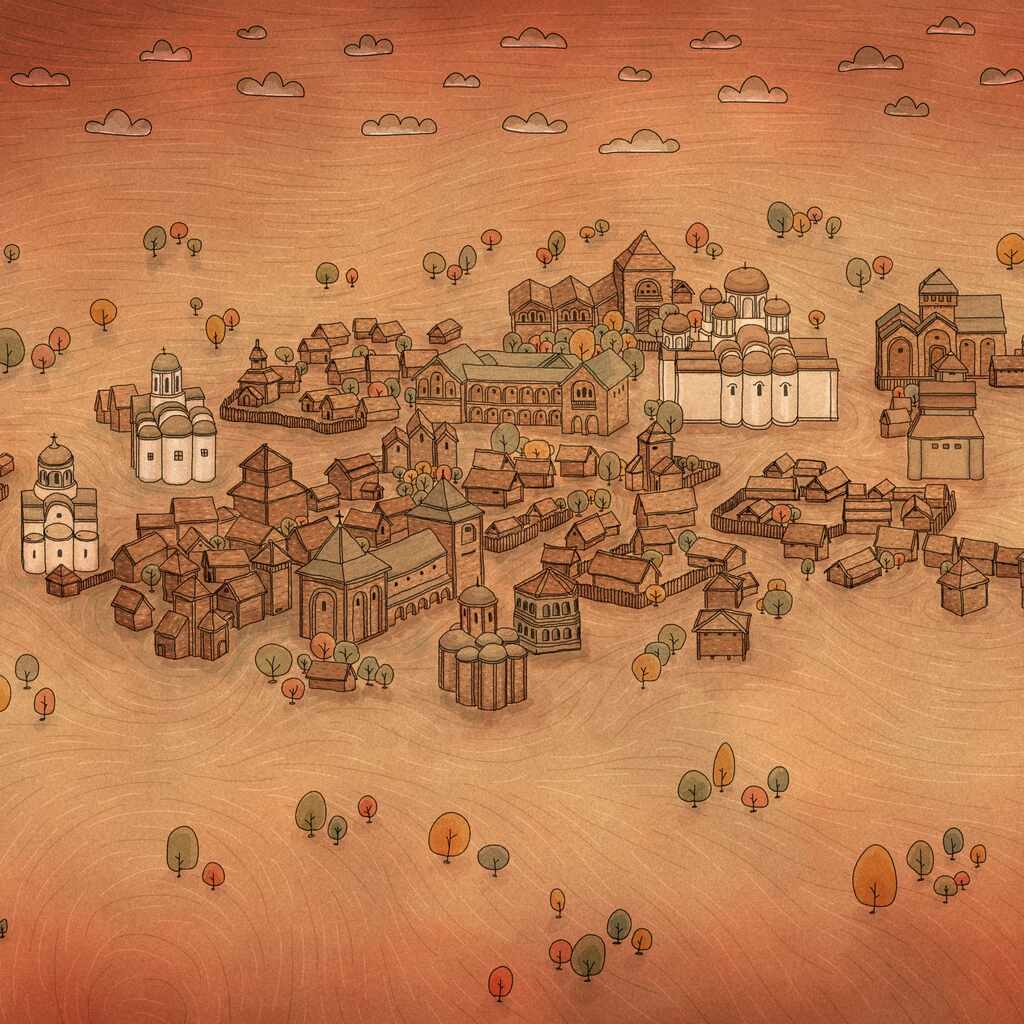 Old Kyiv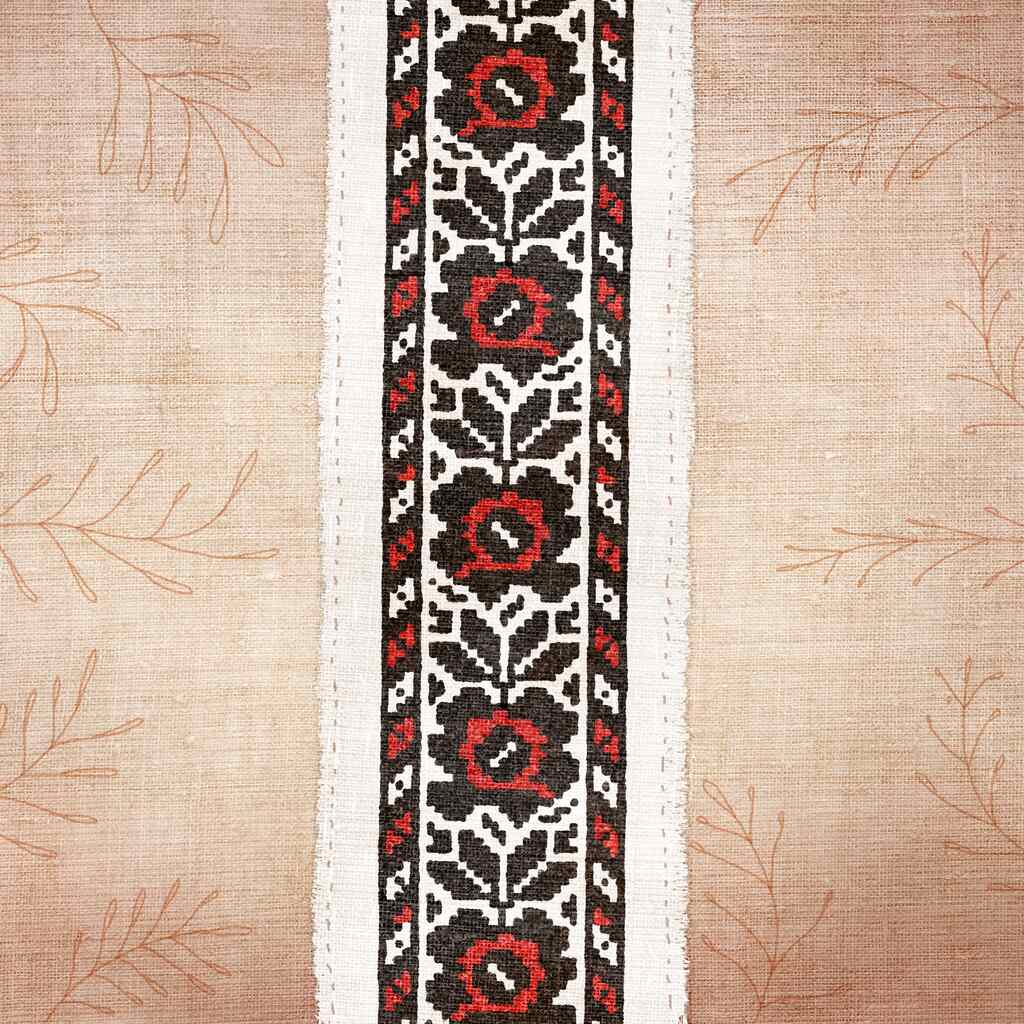 Ukrainian Embroidery: Ternopil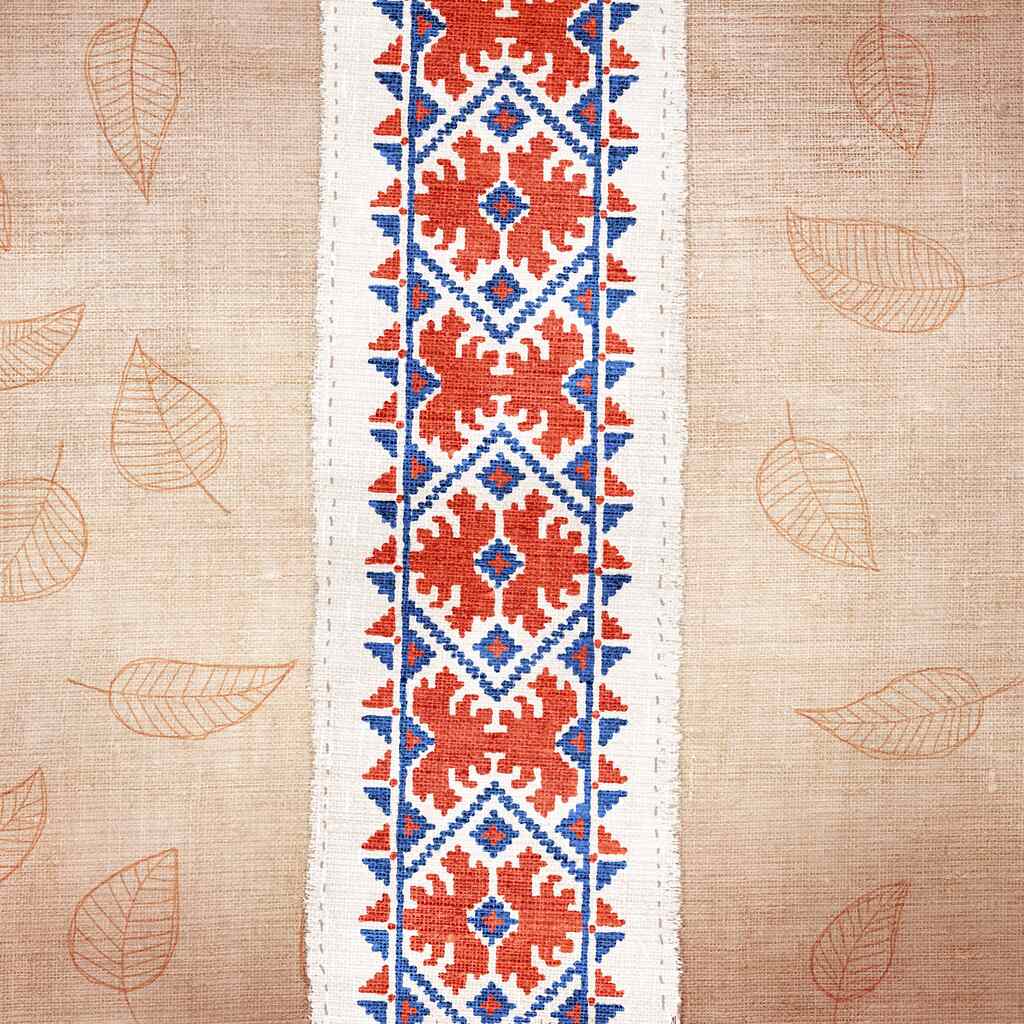 Ukrainian Embroidery: Mykolaiv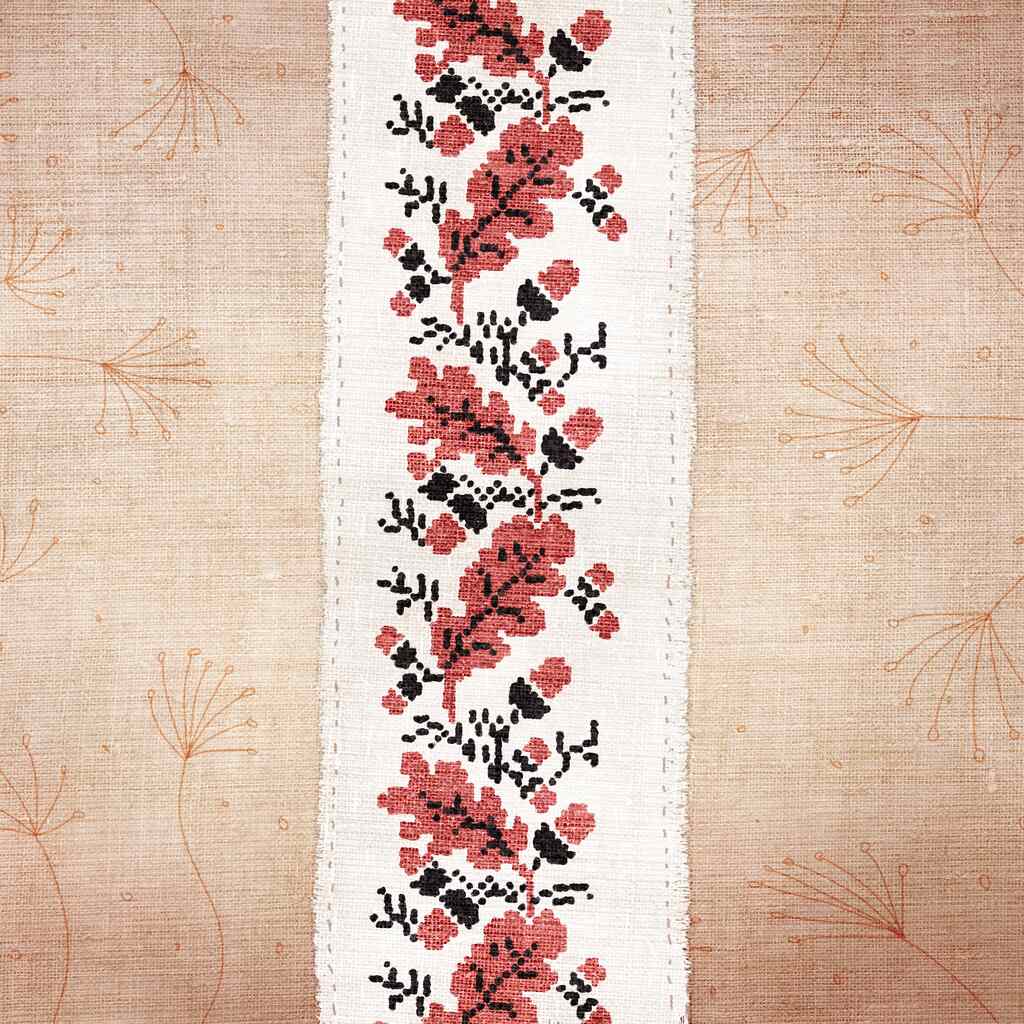 Ukrainian Embroidery: Kherson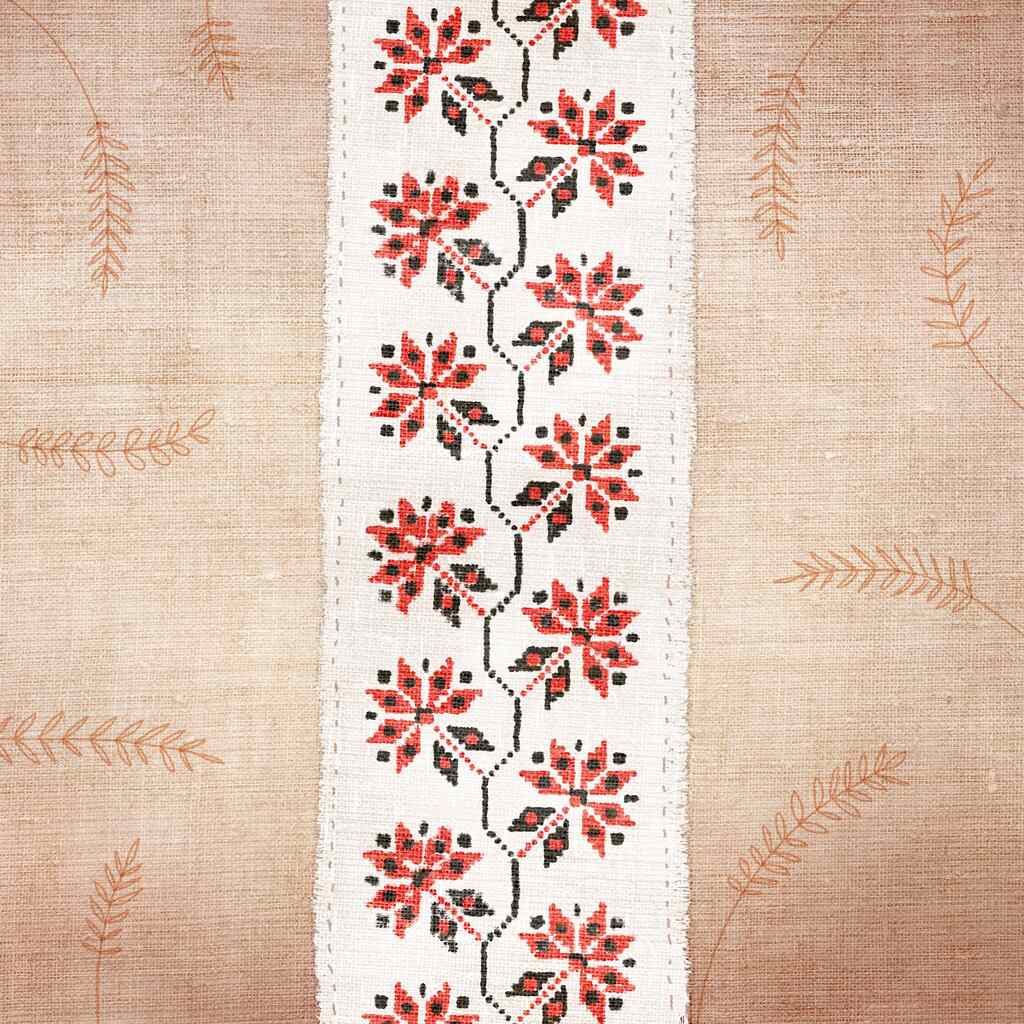 Ukrainian Embroidery: Sumy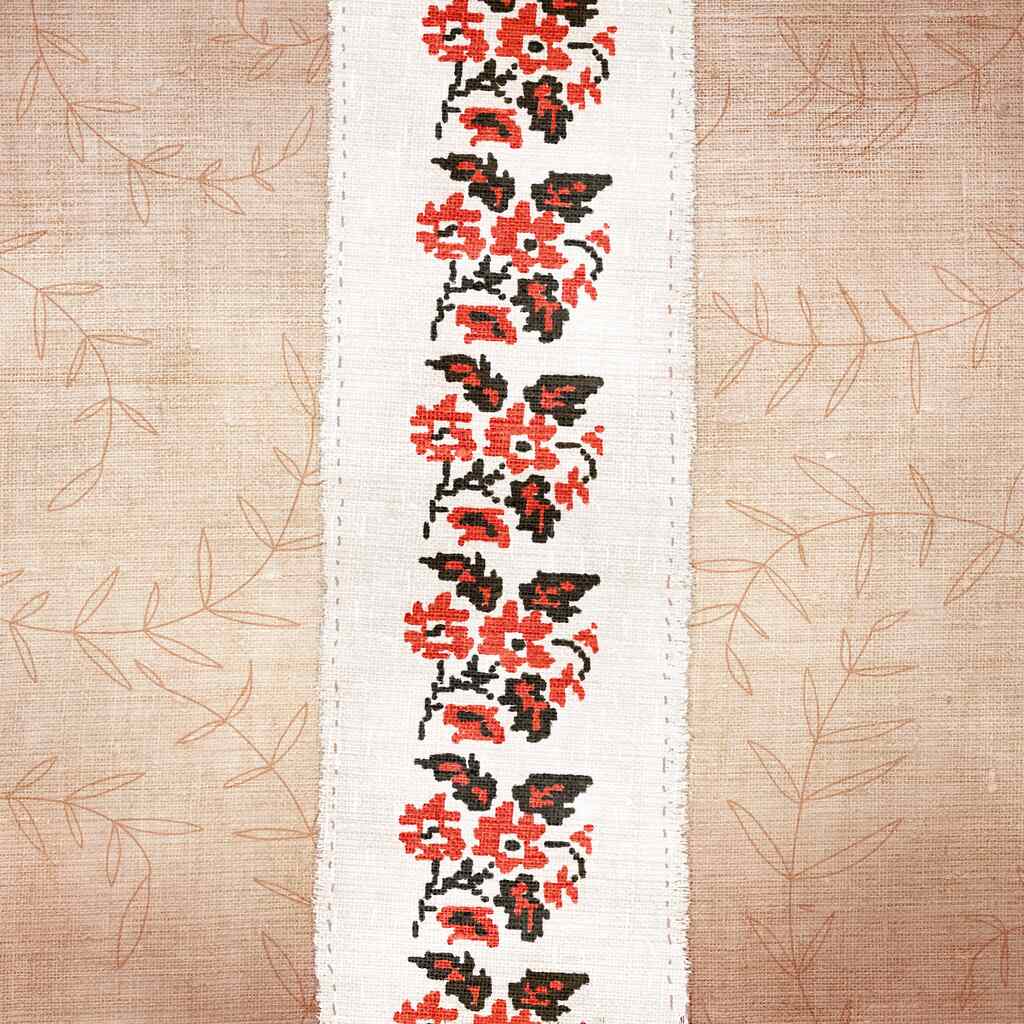 Ukrainian Embroidery: Kirovohrad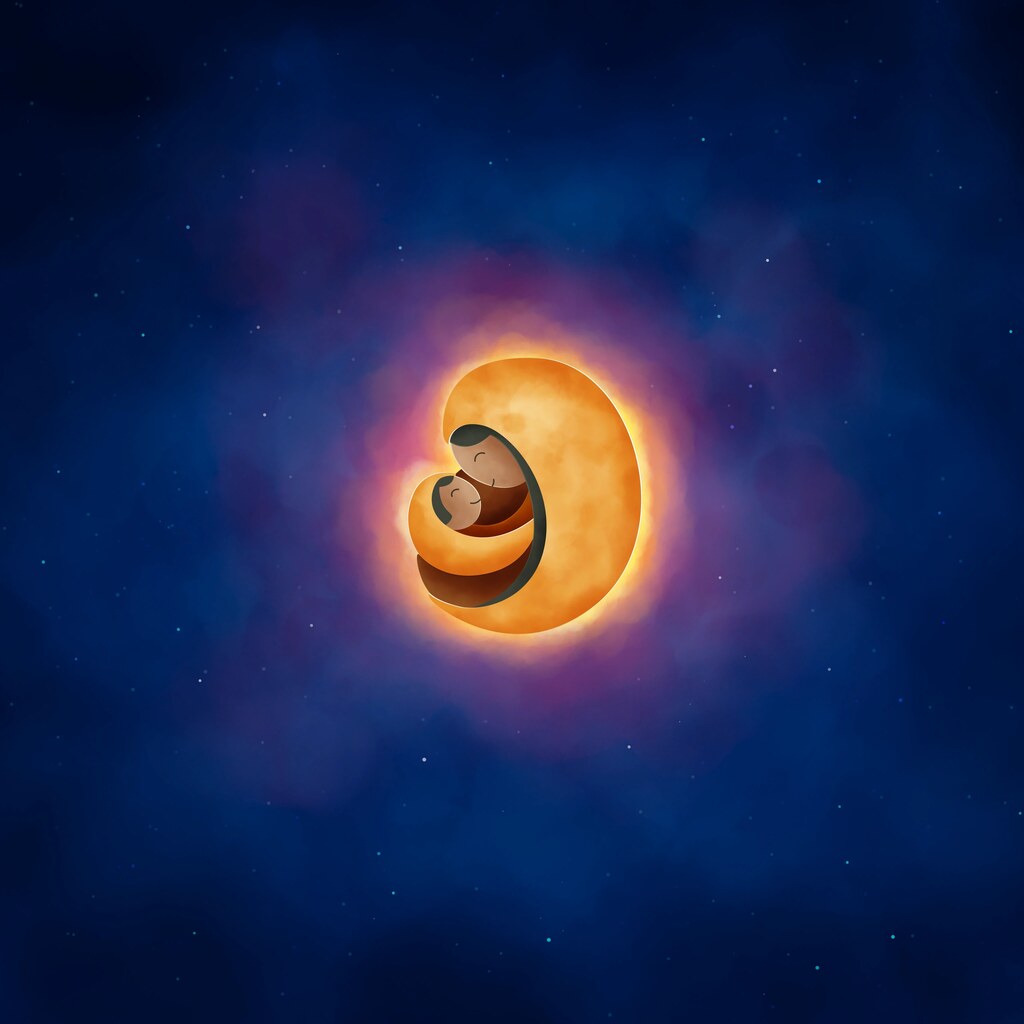 Kira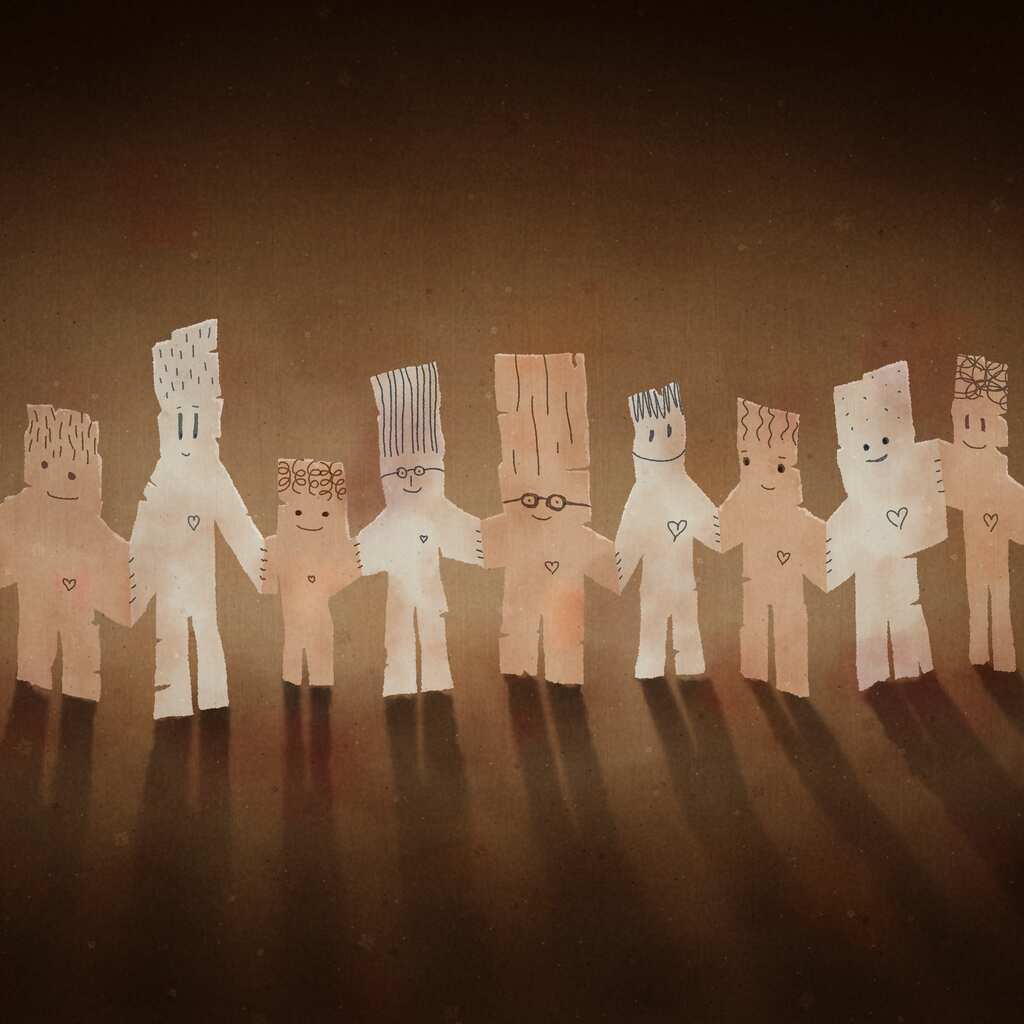 The Impenetrable Wall of Love
Carl Willetts
7 September 2017
Drums
Great to see new wallpapers Vlad! I've missed seeing your new creations. This is still the best wallpaper website on the Internet.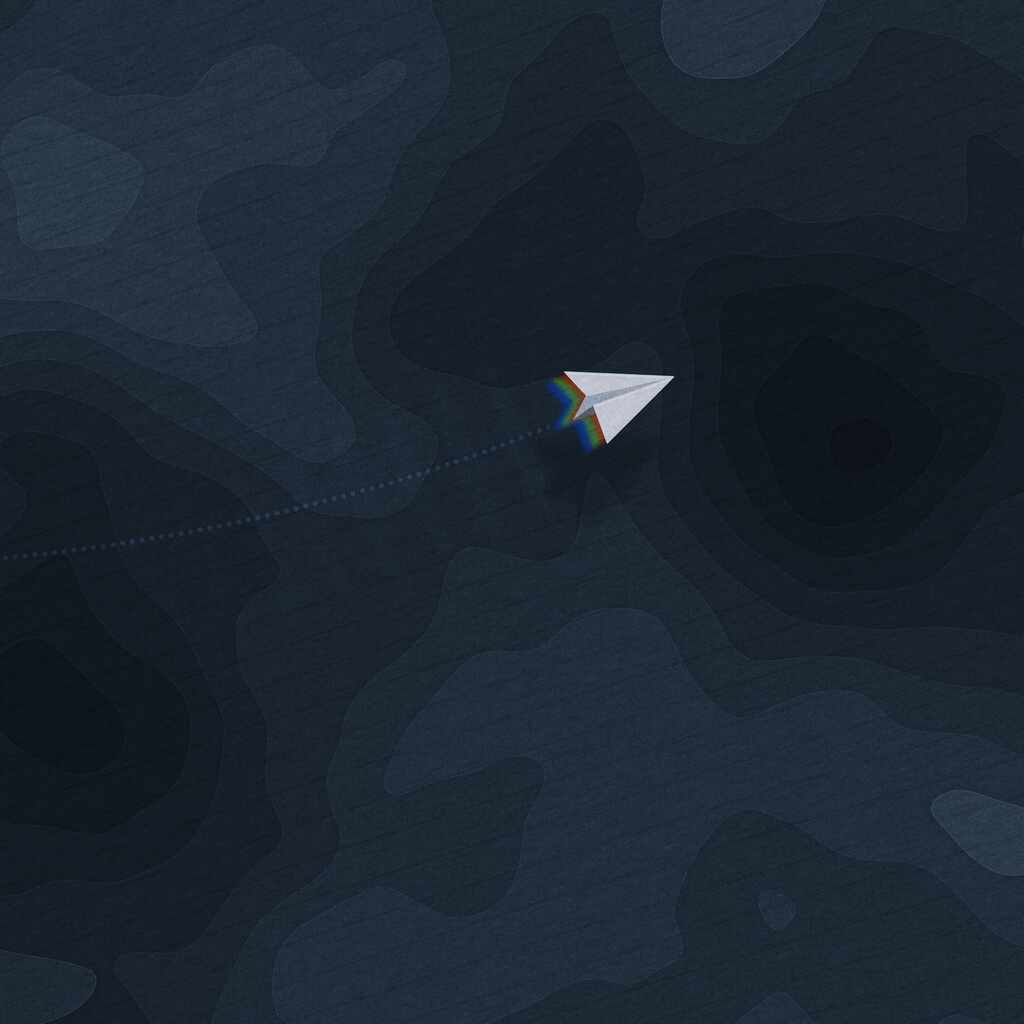 Rainbow plane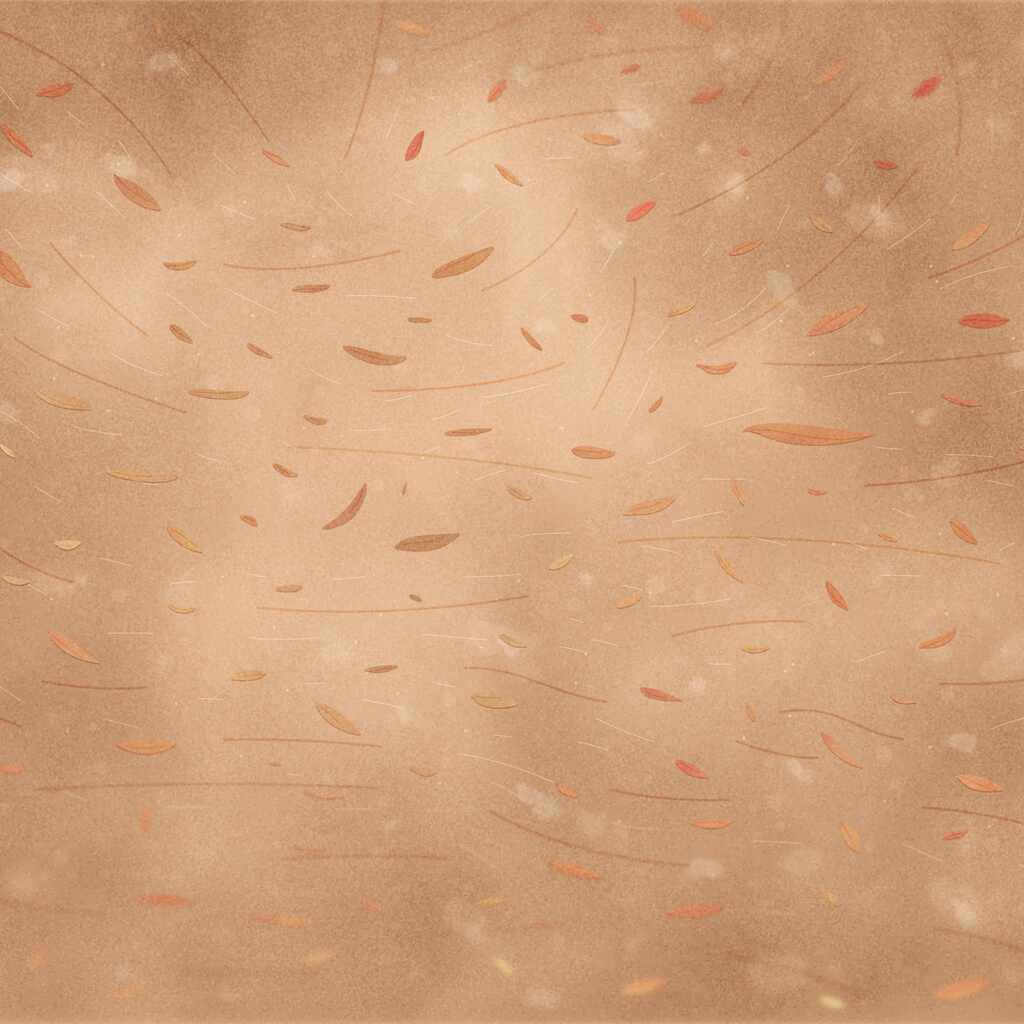 Wind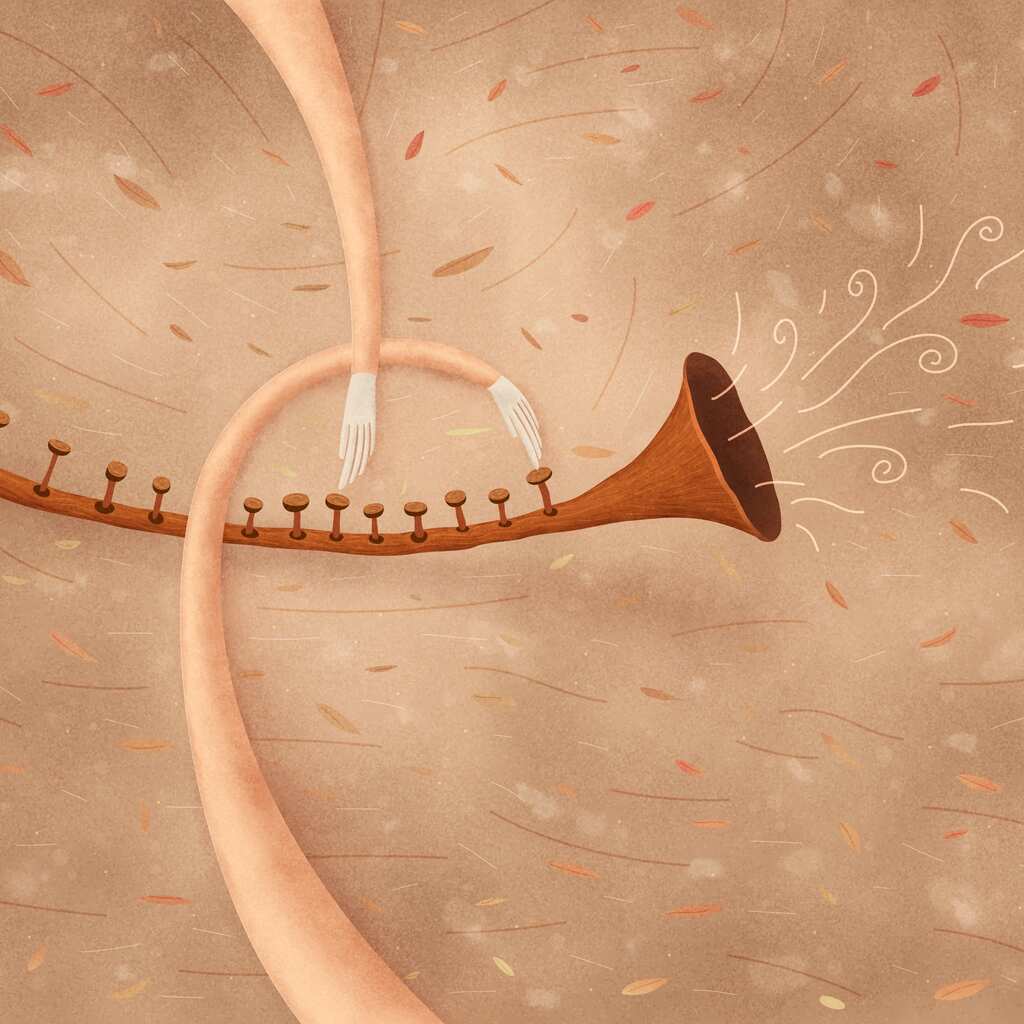 Magic of Music: Pipe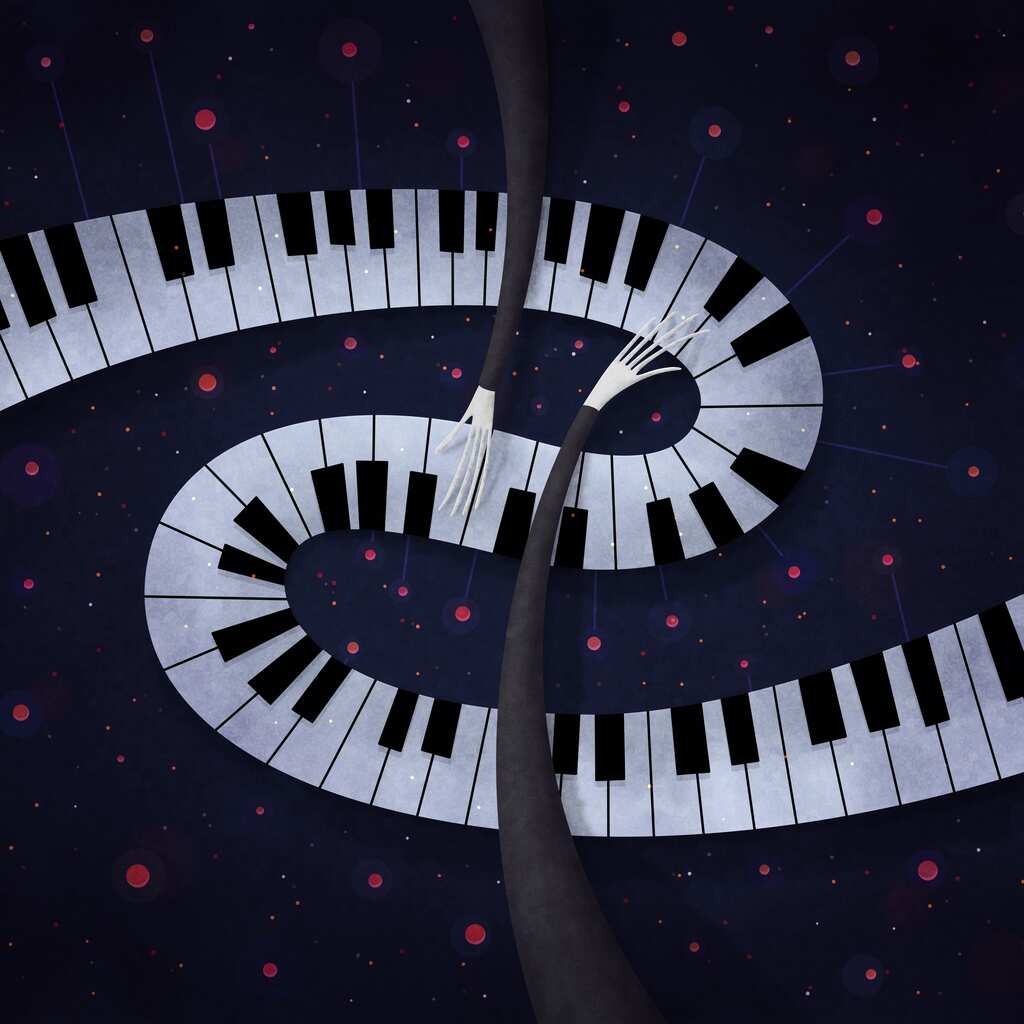 Magic of Music: Piano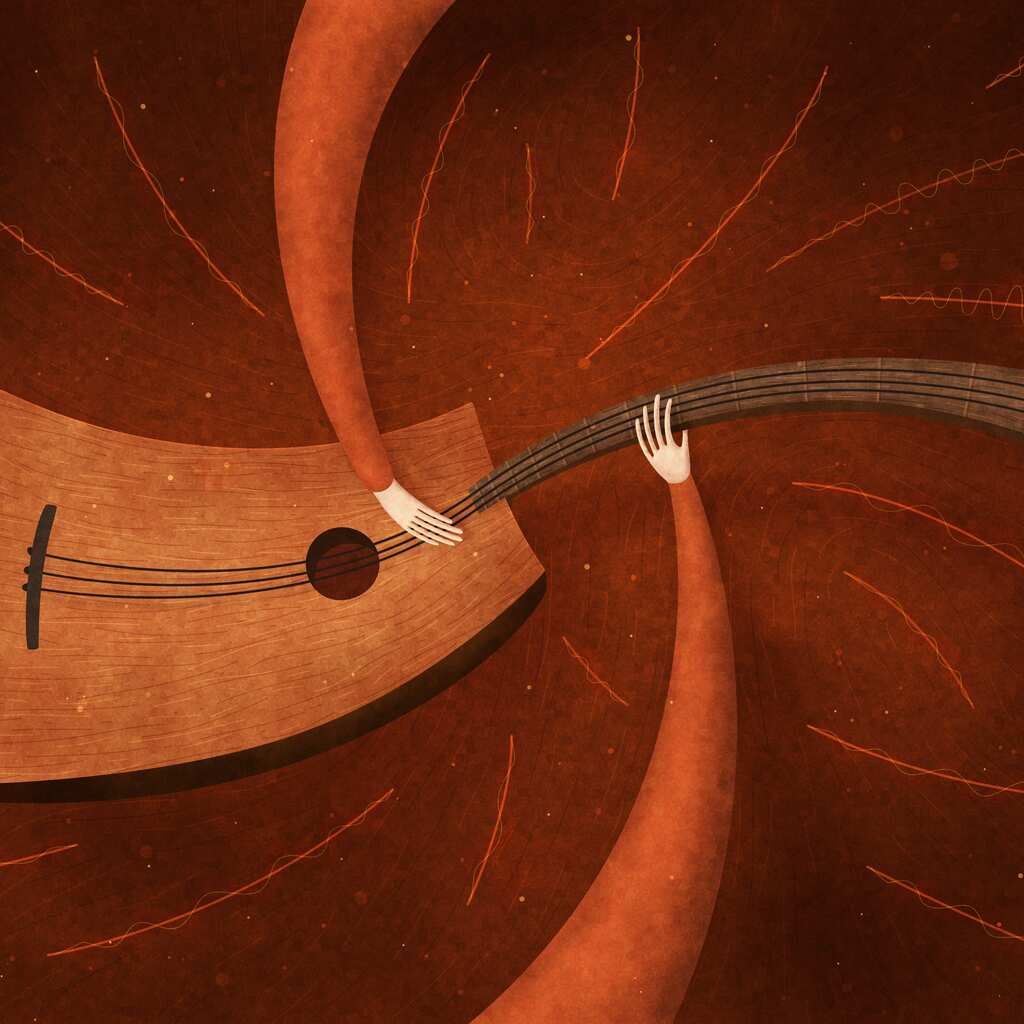 Magic of Music: Guitar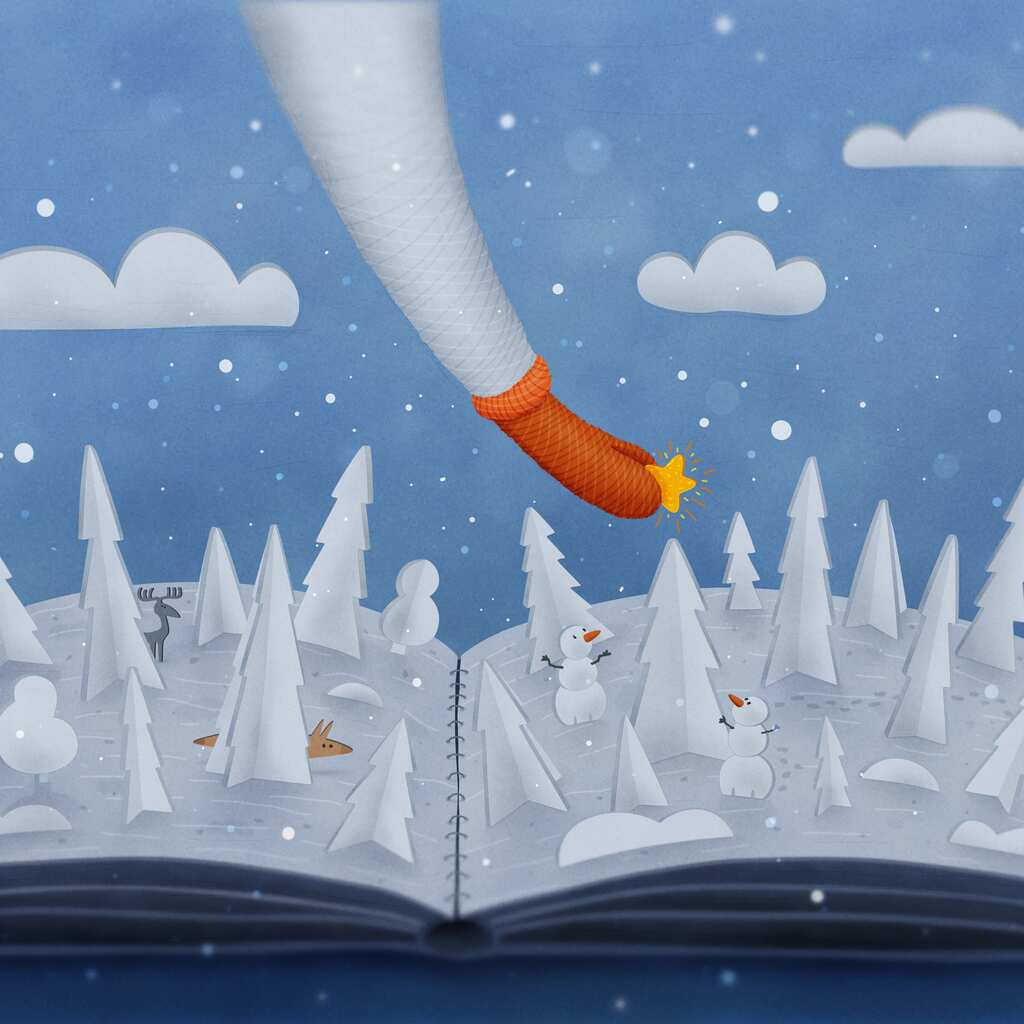 Christmas Popup Book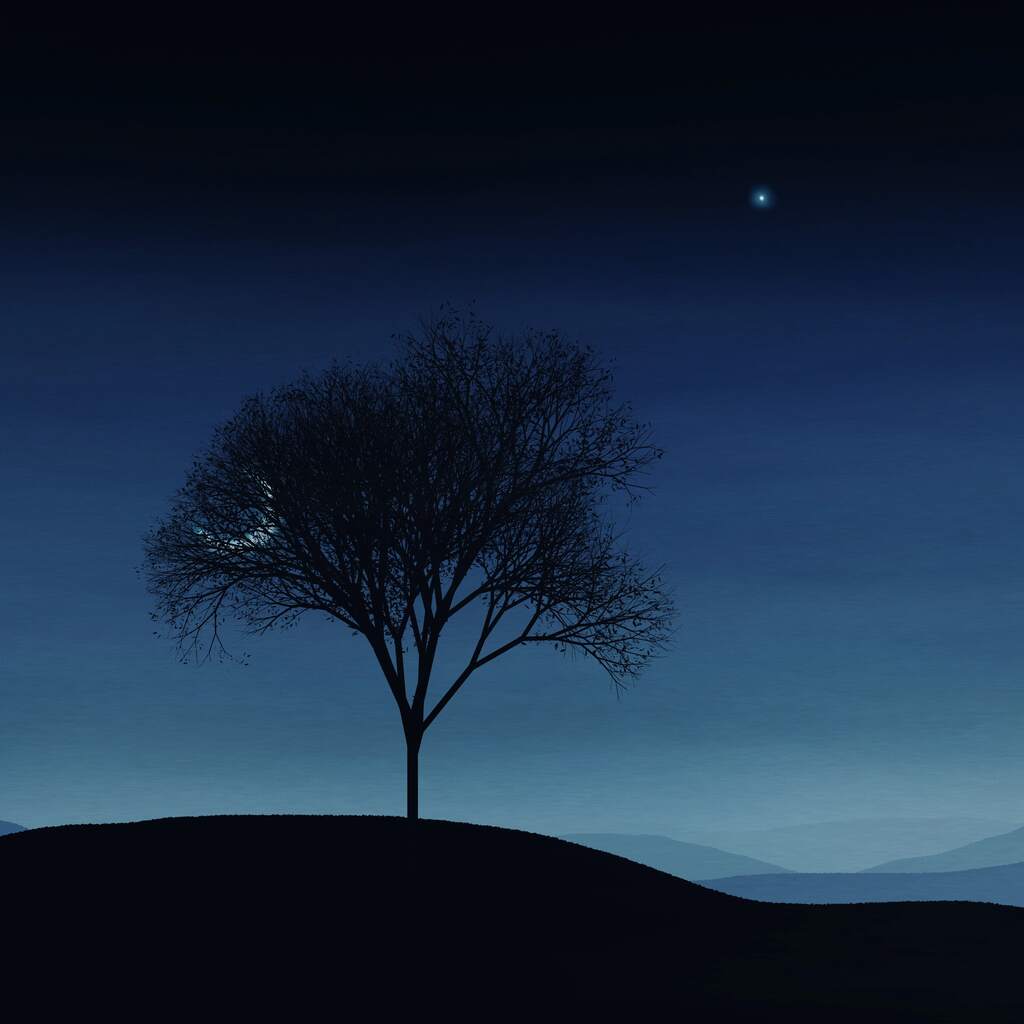 The Moon And The Tree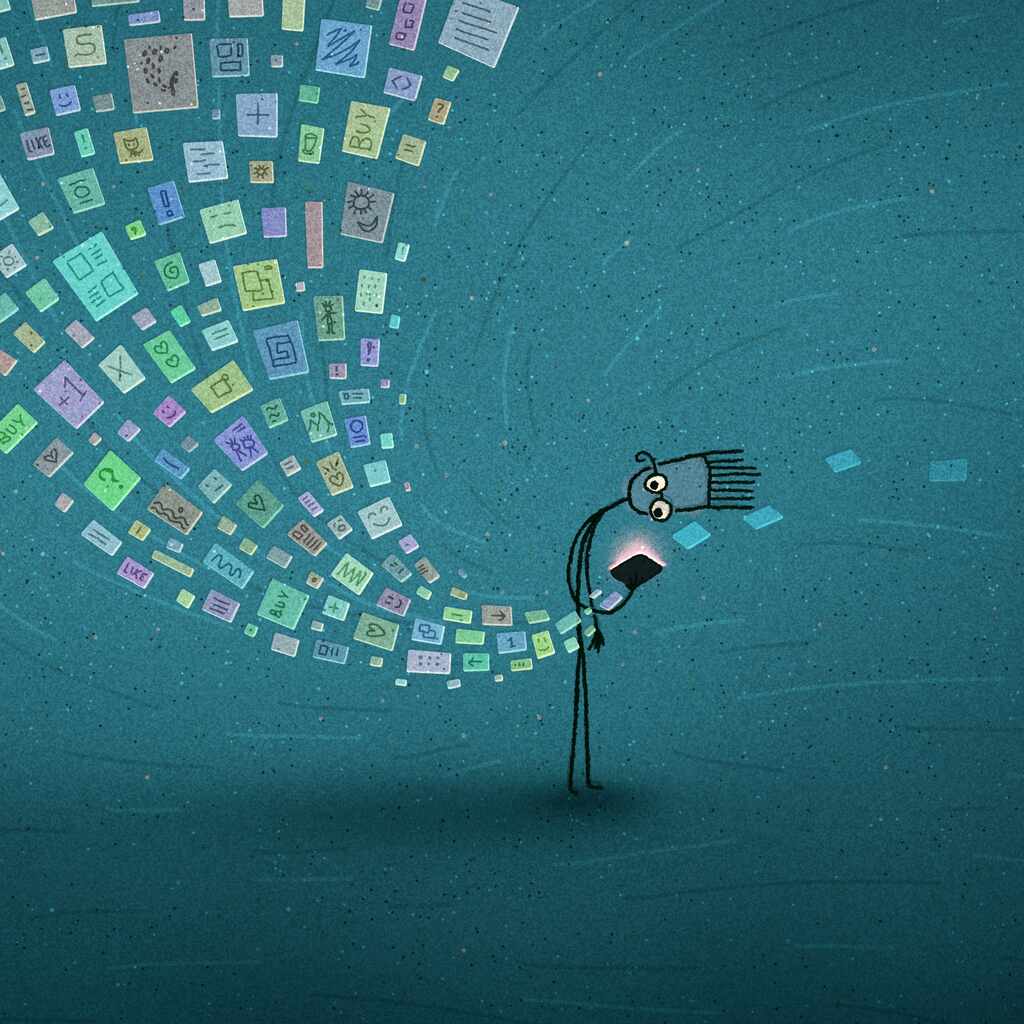 Swipe, swipe, swipe (Color 3)
Hi Vlad! I can't tell you how excited and happy I am that you're posting again!! :) And tutorials would be amazing, in whatever form! Lots of love! :) D.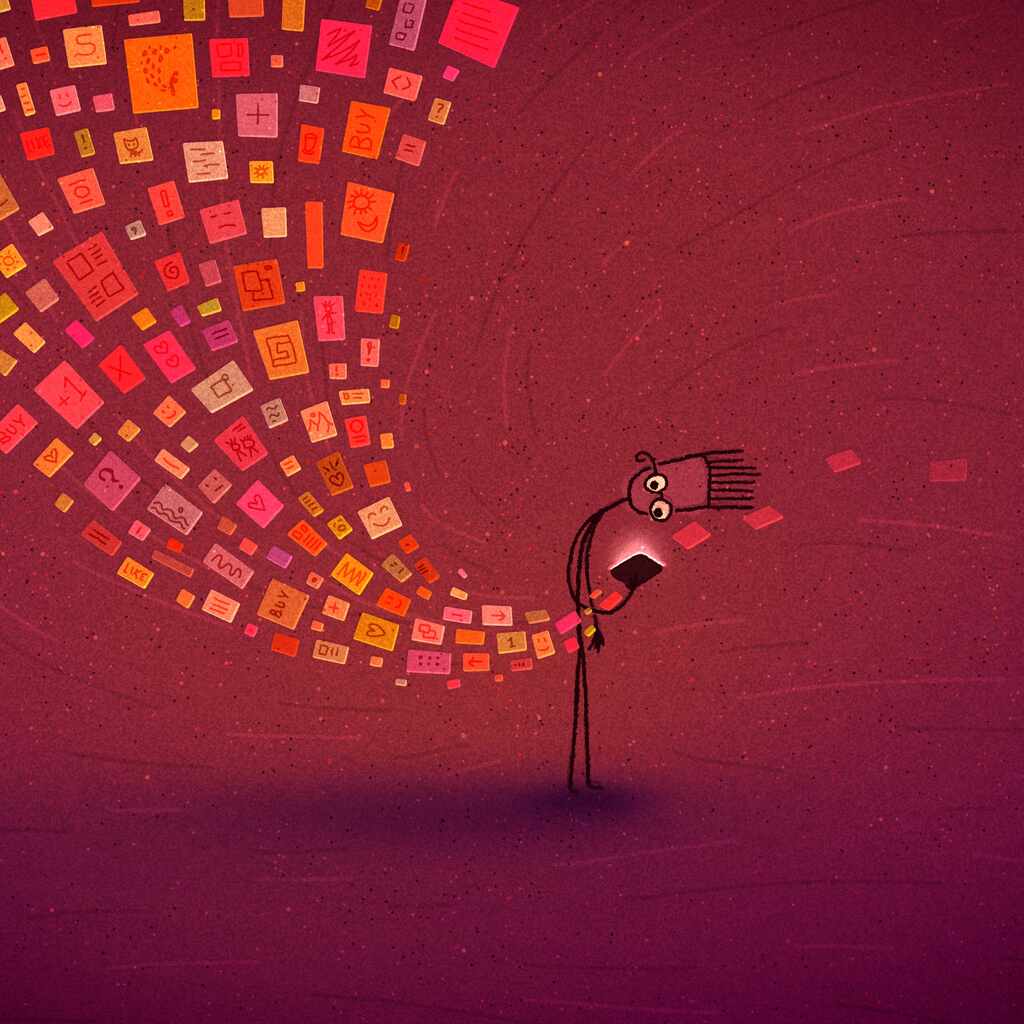 Swipe, swipe, swipe (Color 1)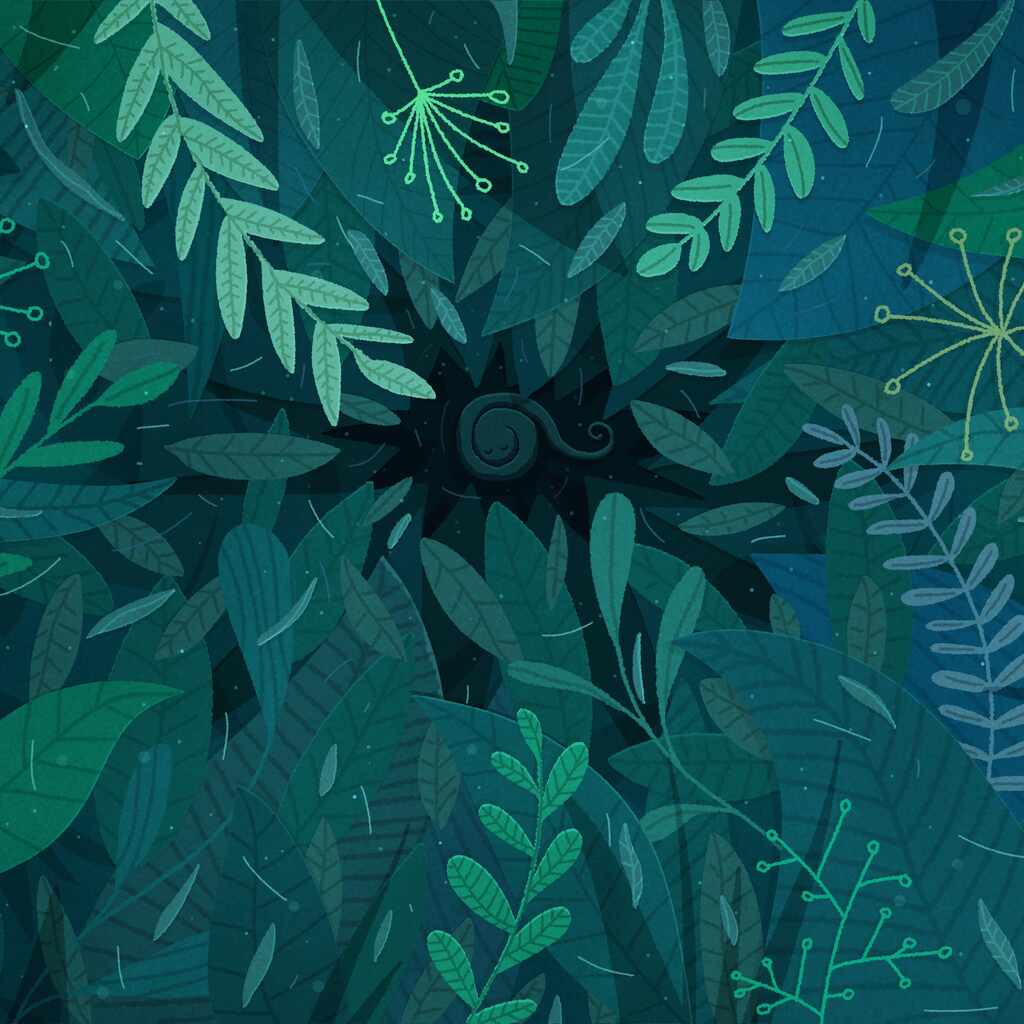 A Sleeping Snake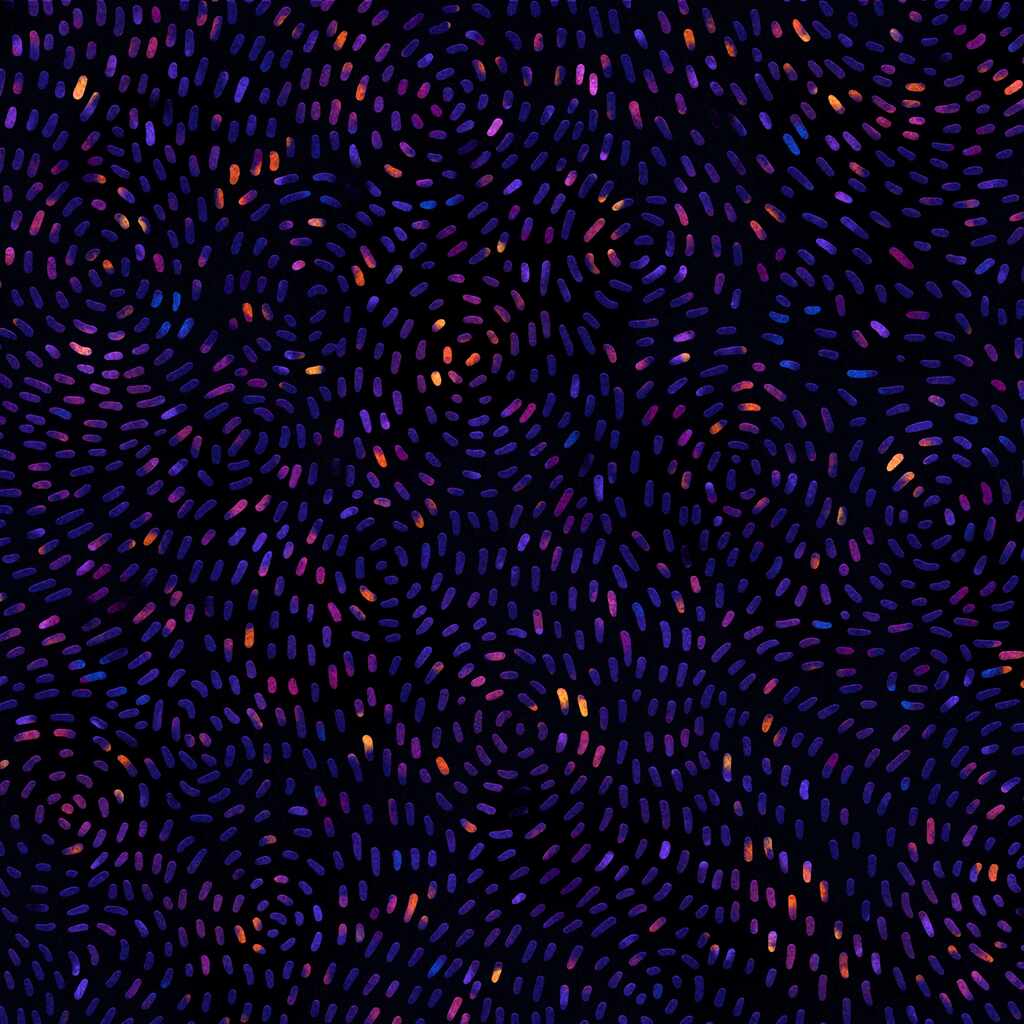 Turbulence 2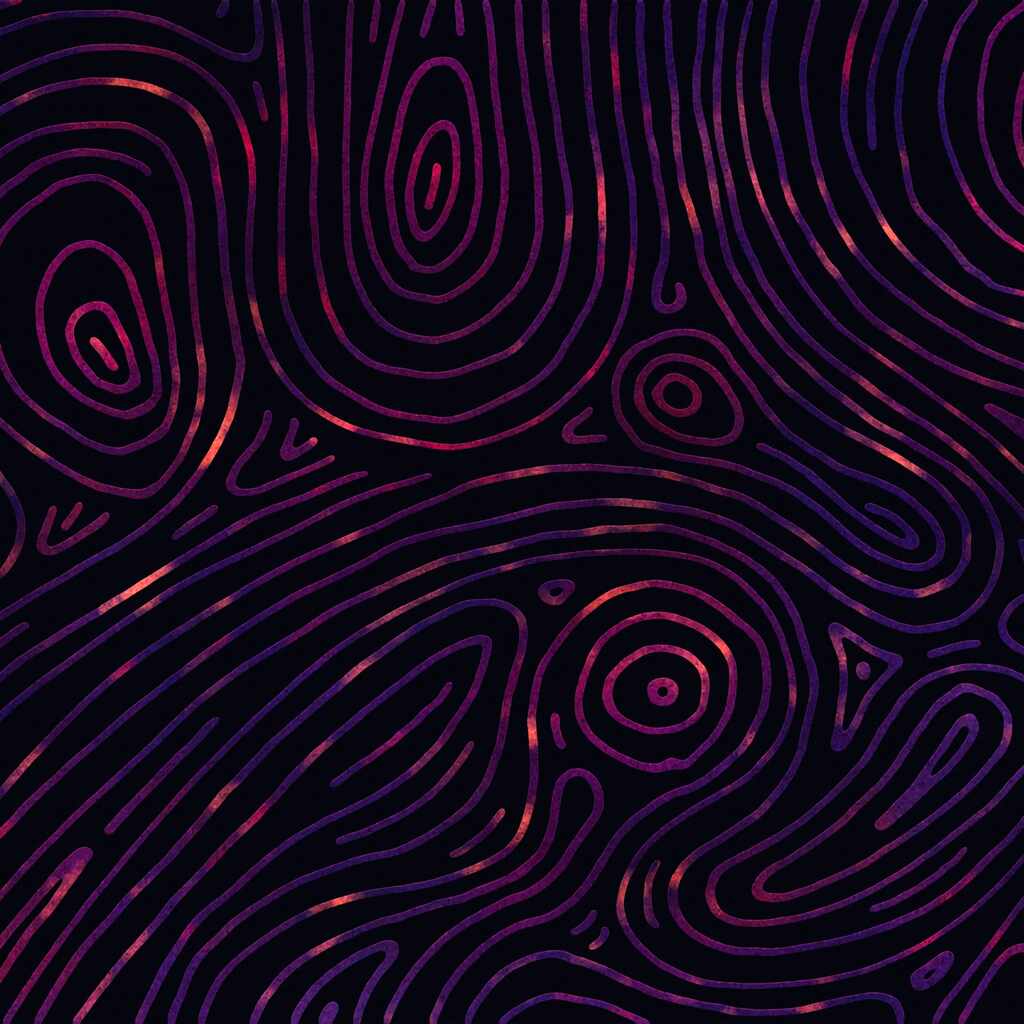 Turbulence 1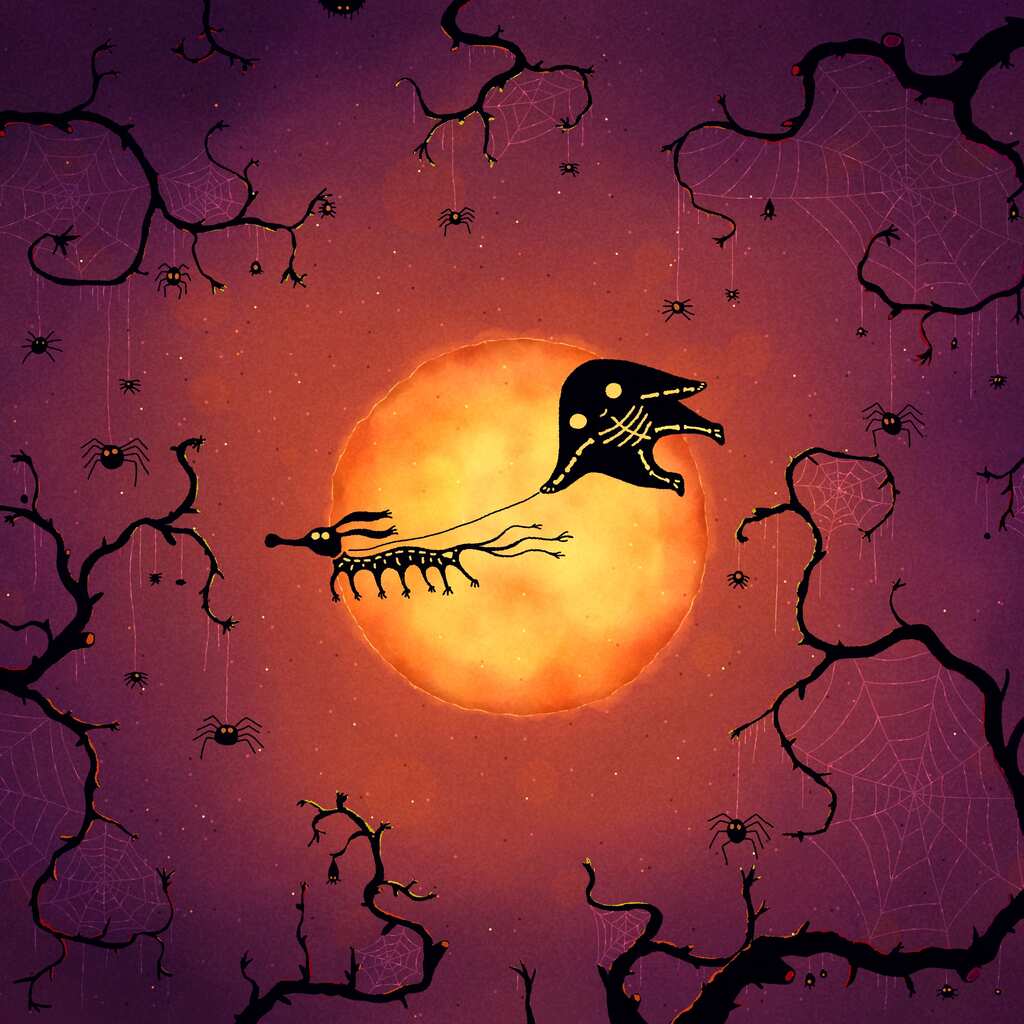 Halloween Pet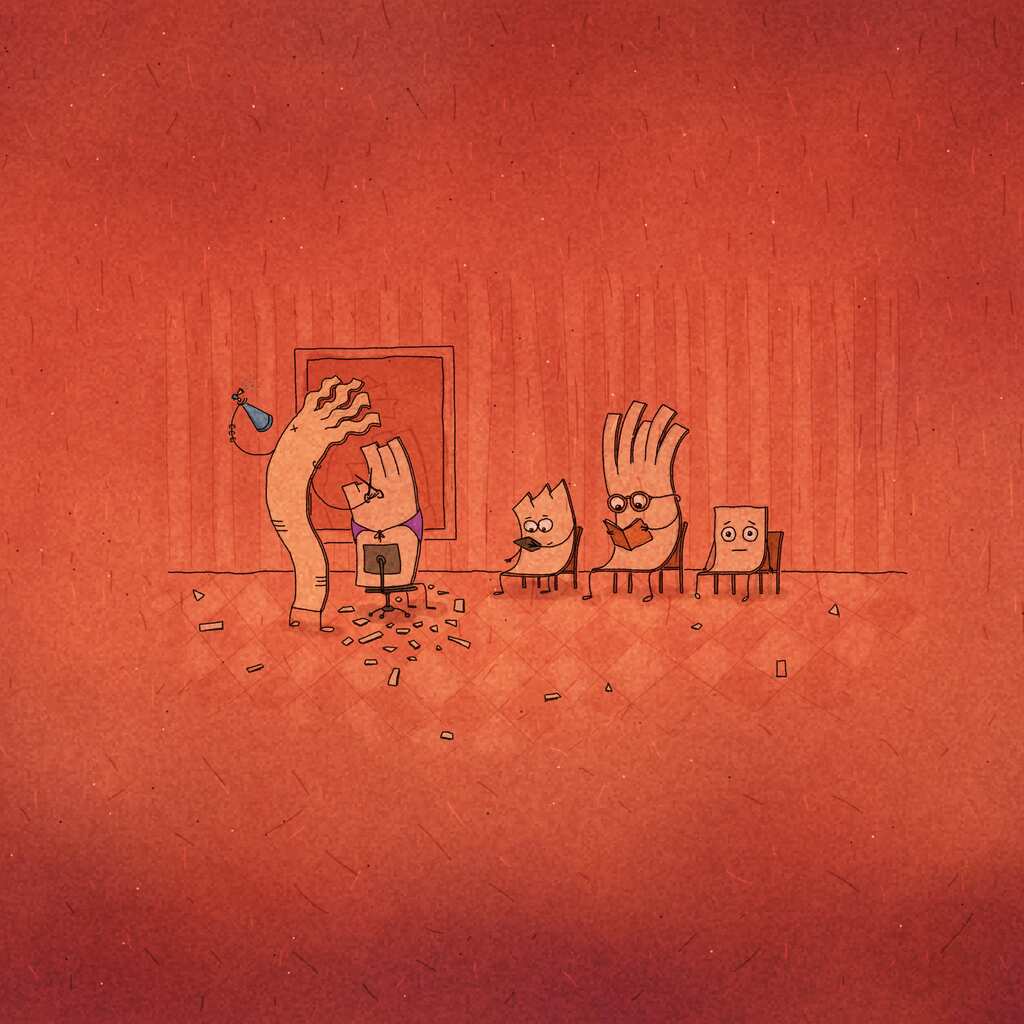 Paper Cut
Page 1 of 21