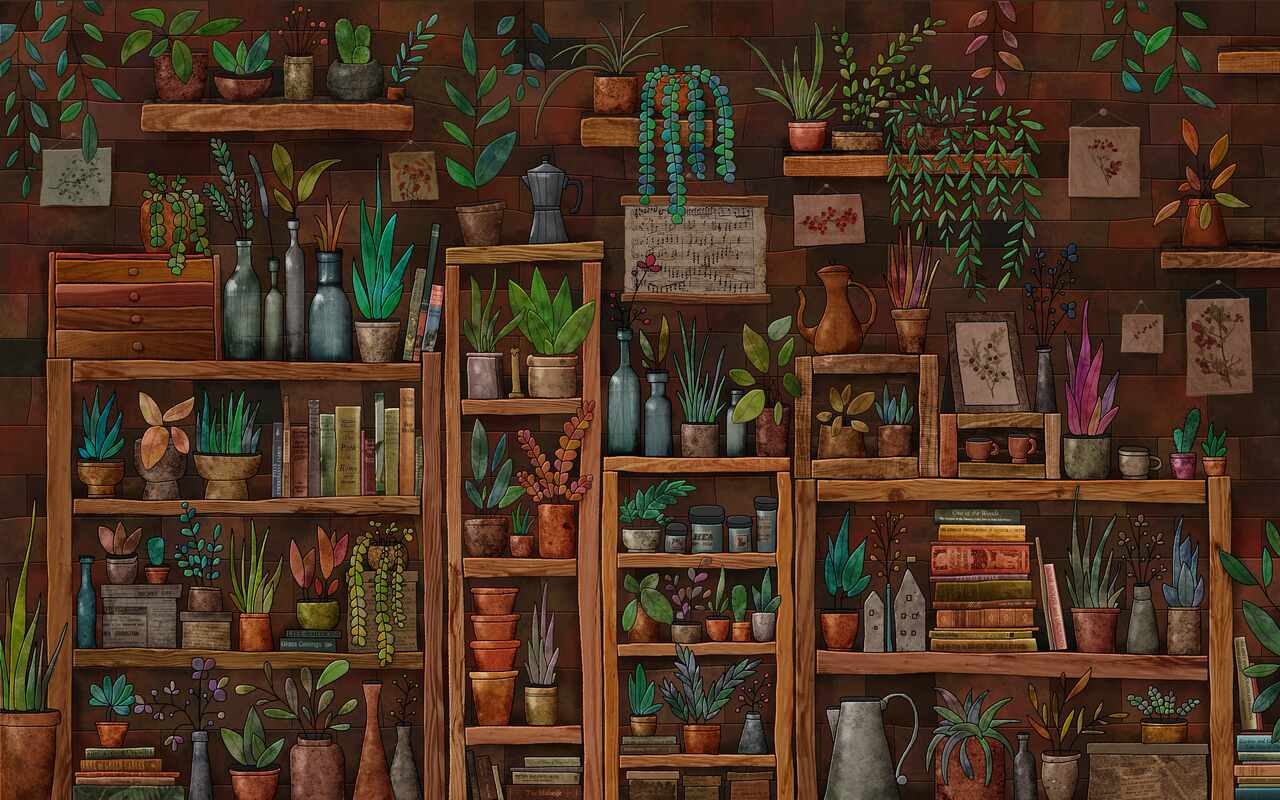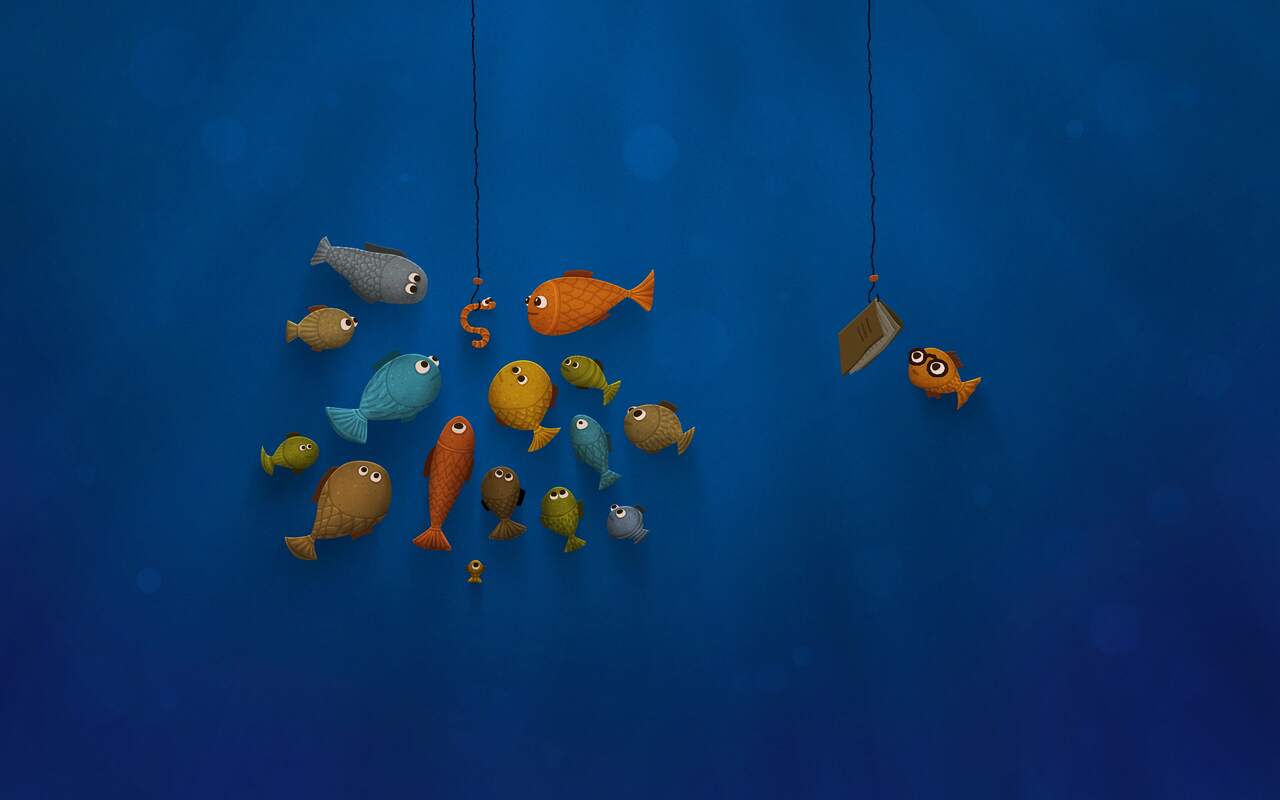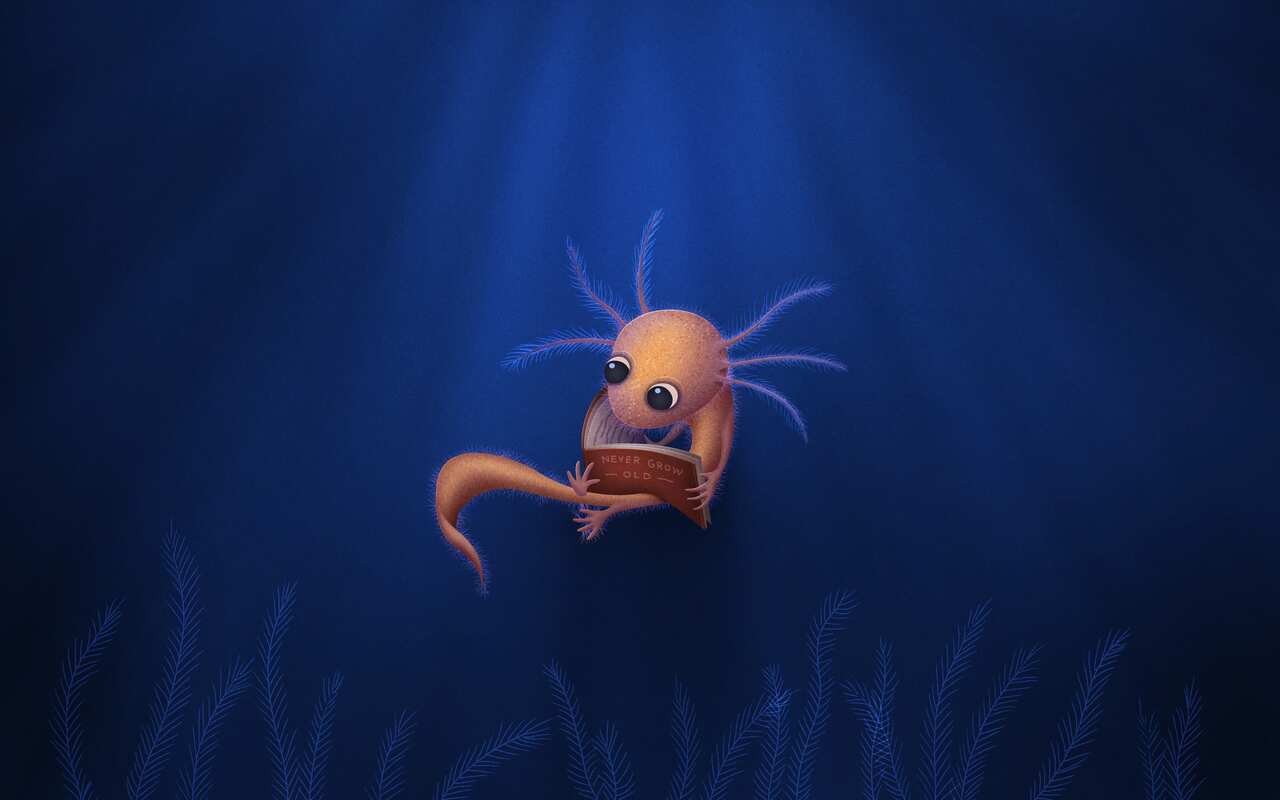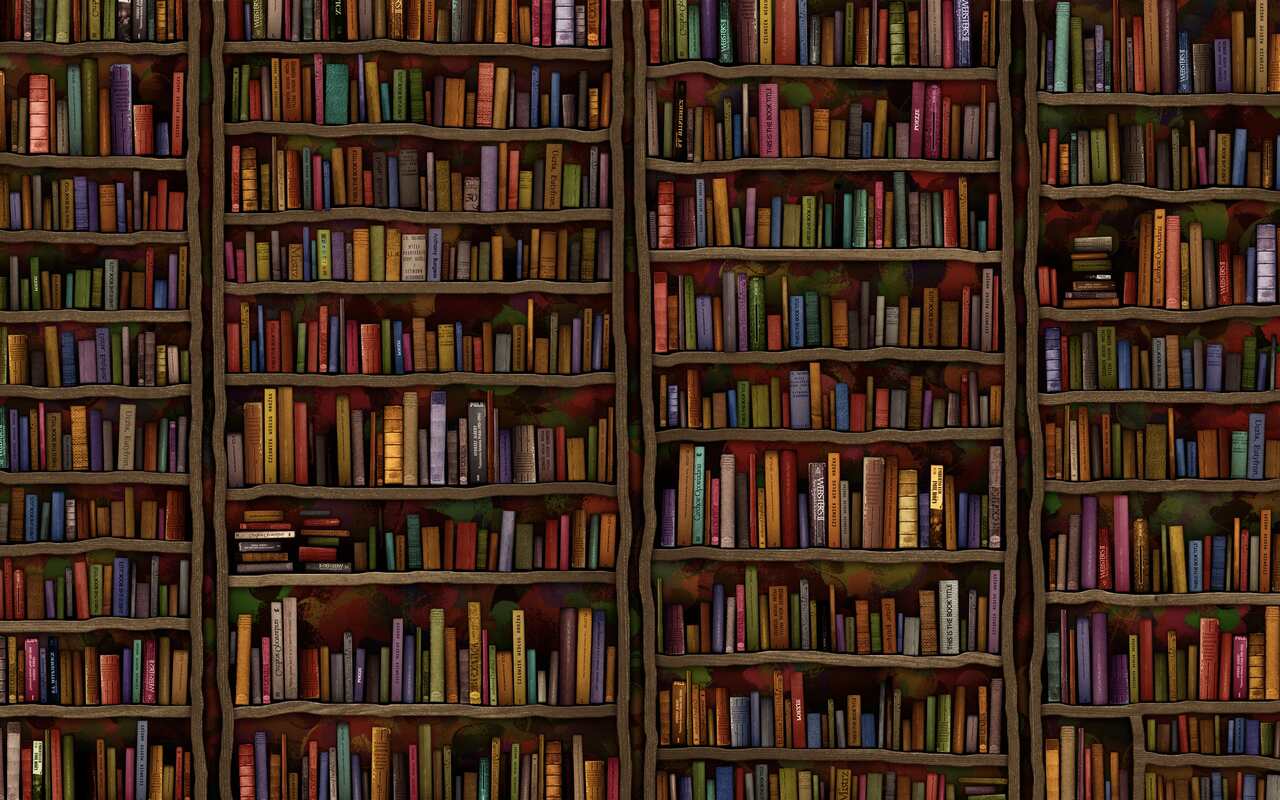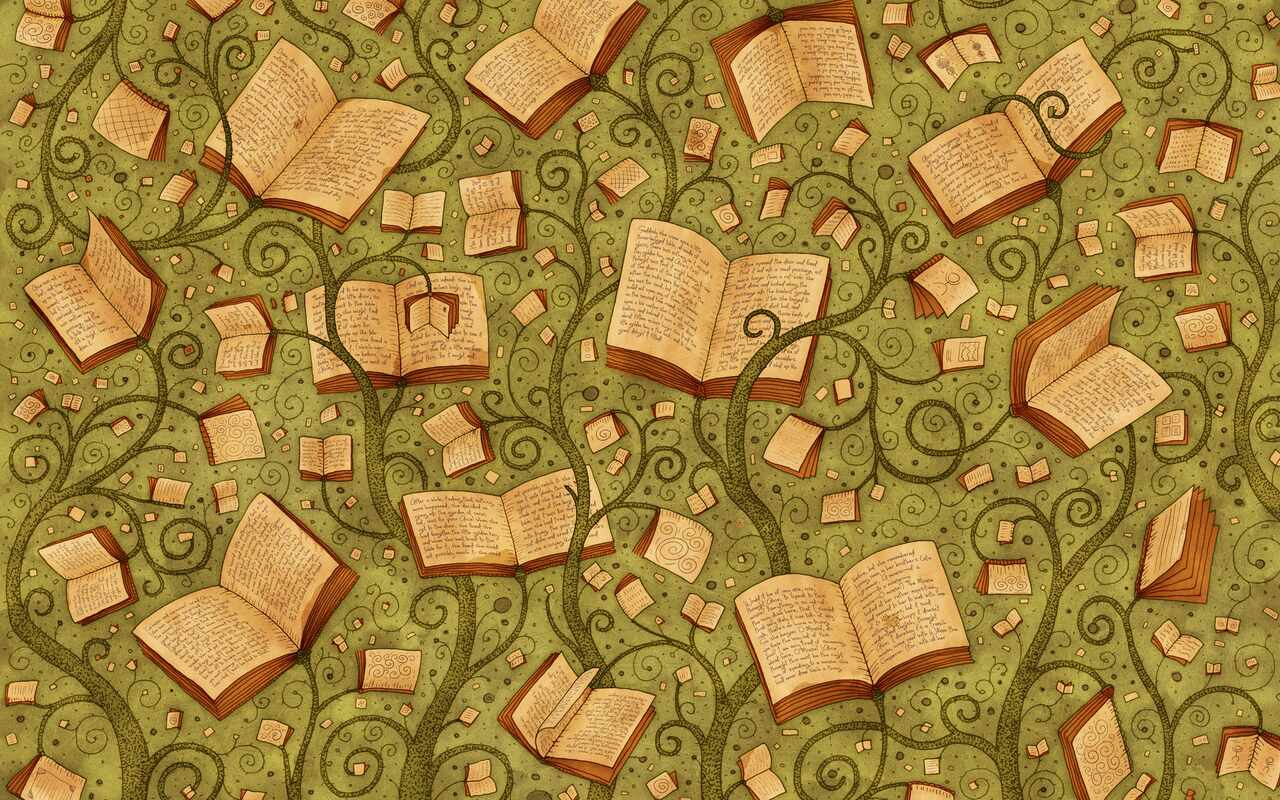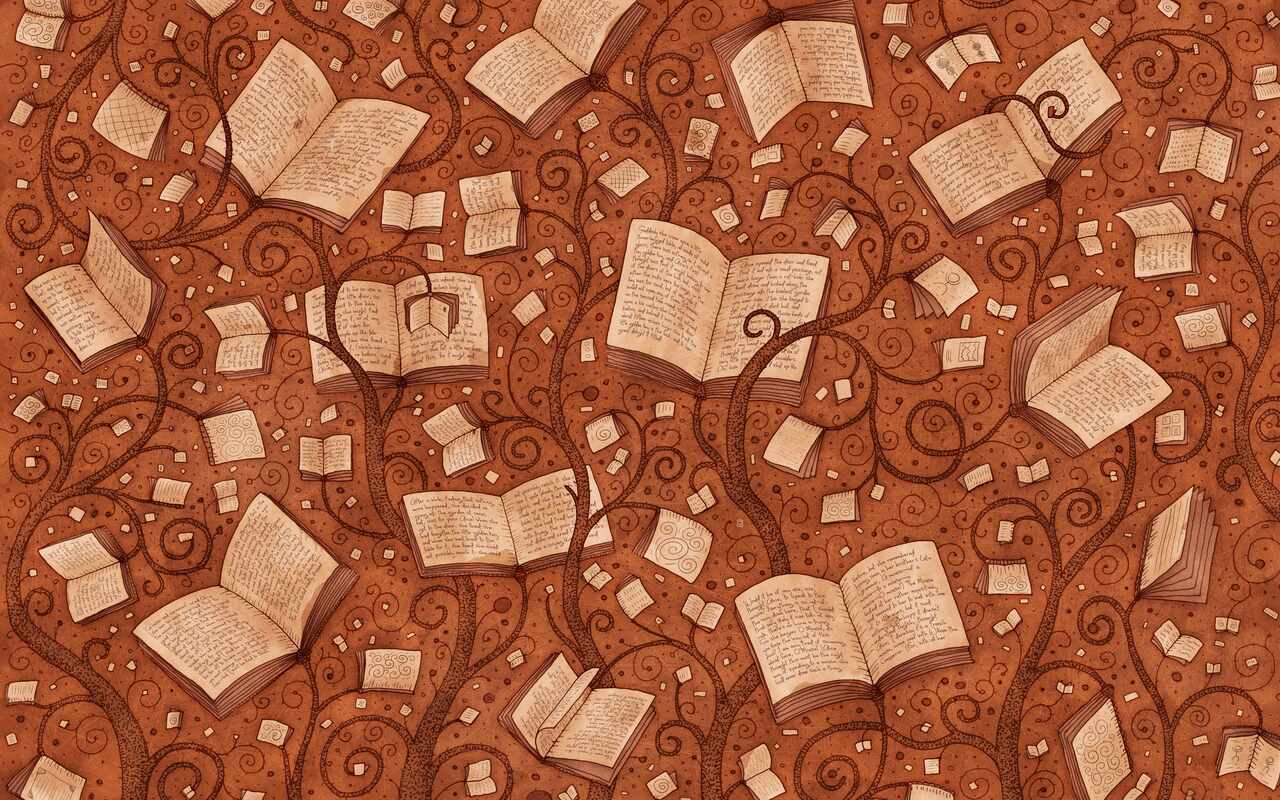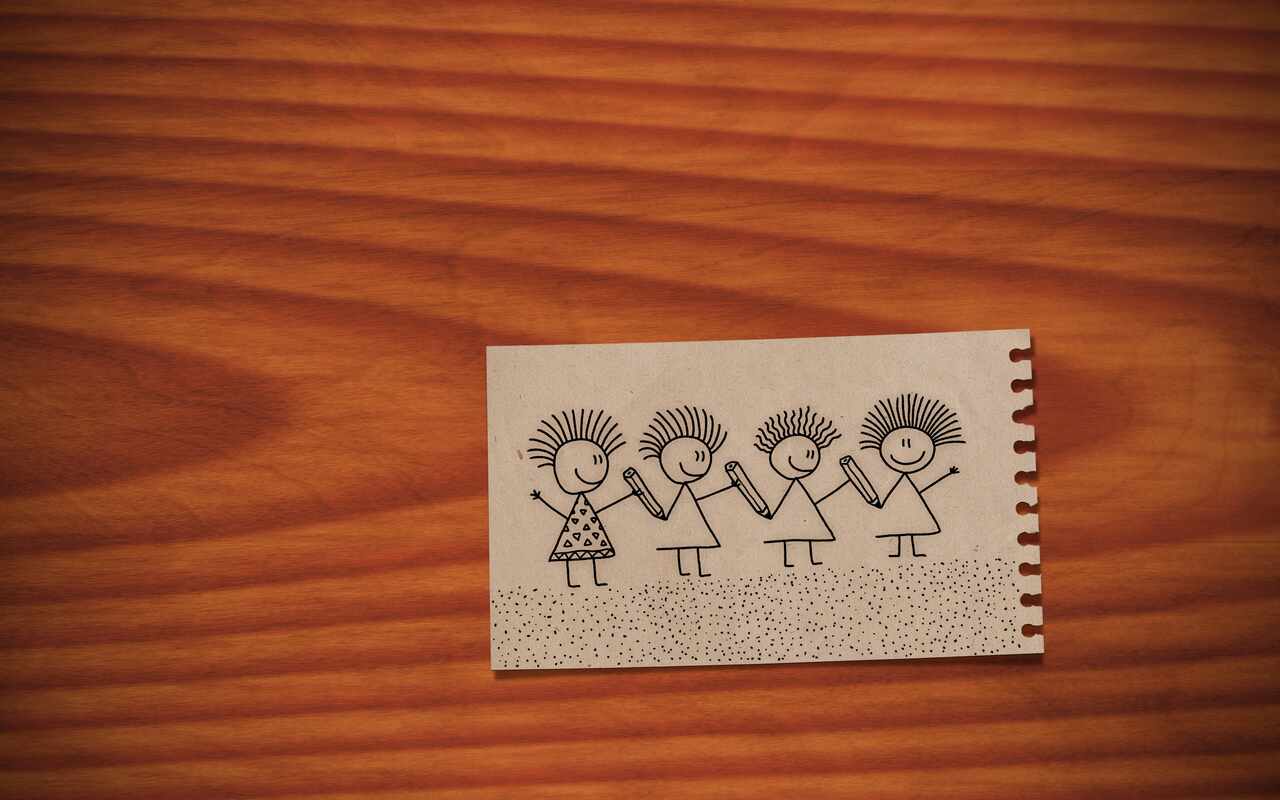 Sketchbook - Natasha draws self-portrait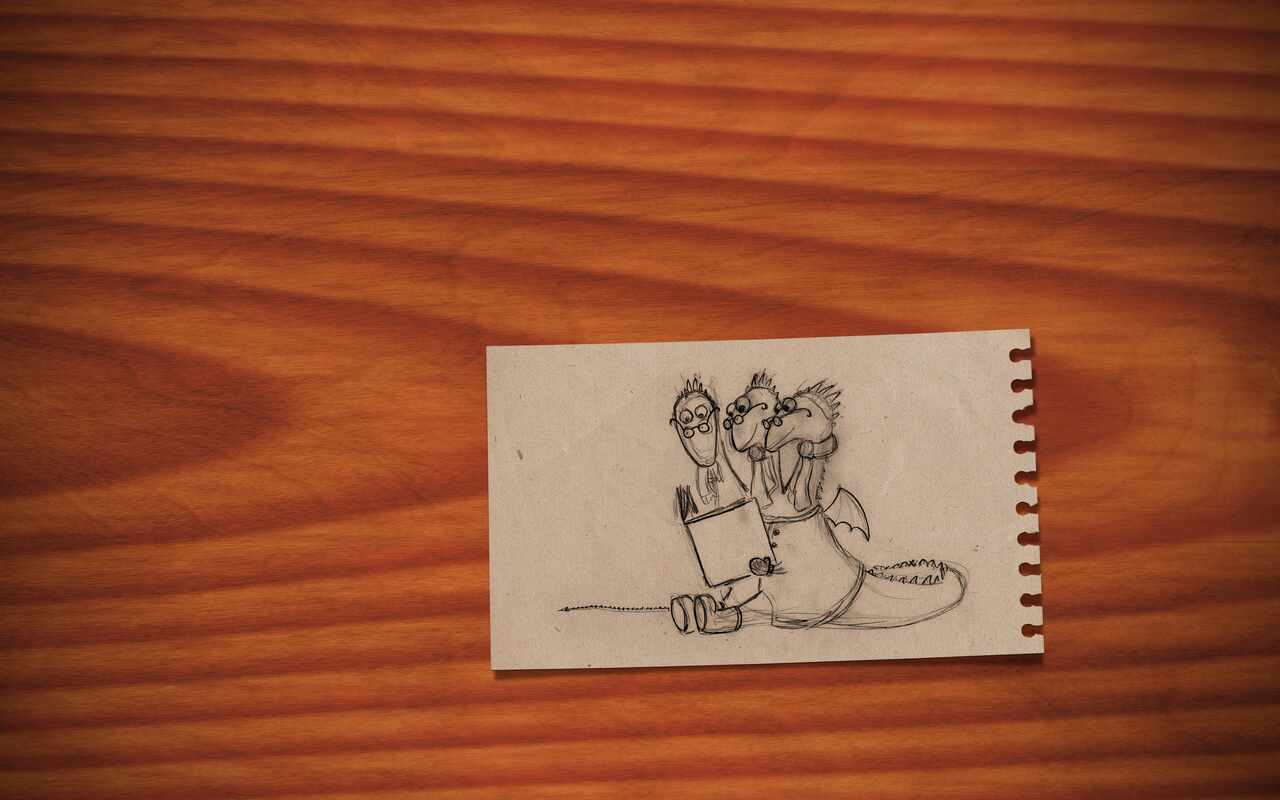 Sketchbook - Zmey Gorynych
i really liked it. it is a very abstract work in a way that anybody can enjoy. i love all the textures too! it makes it look out it's popping out at you. and the portrait of the baby elephant on his head is absolutly adorable! love it!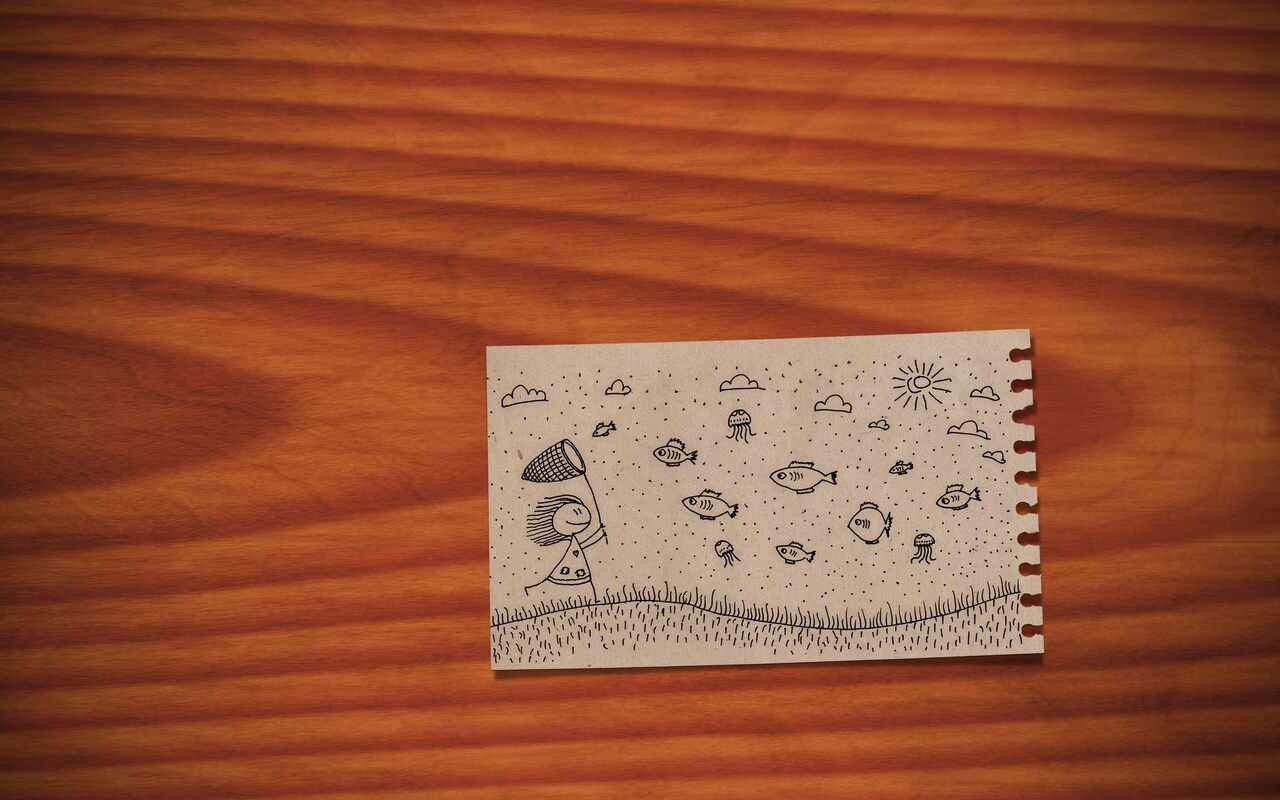 Sketchbook - Natasha is fishing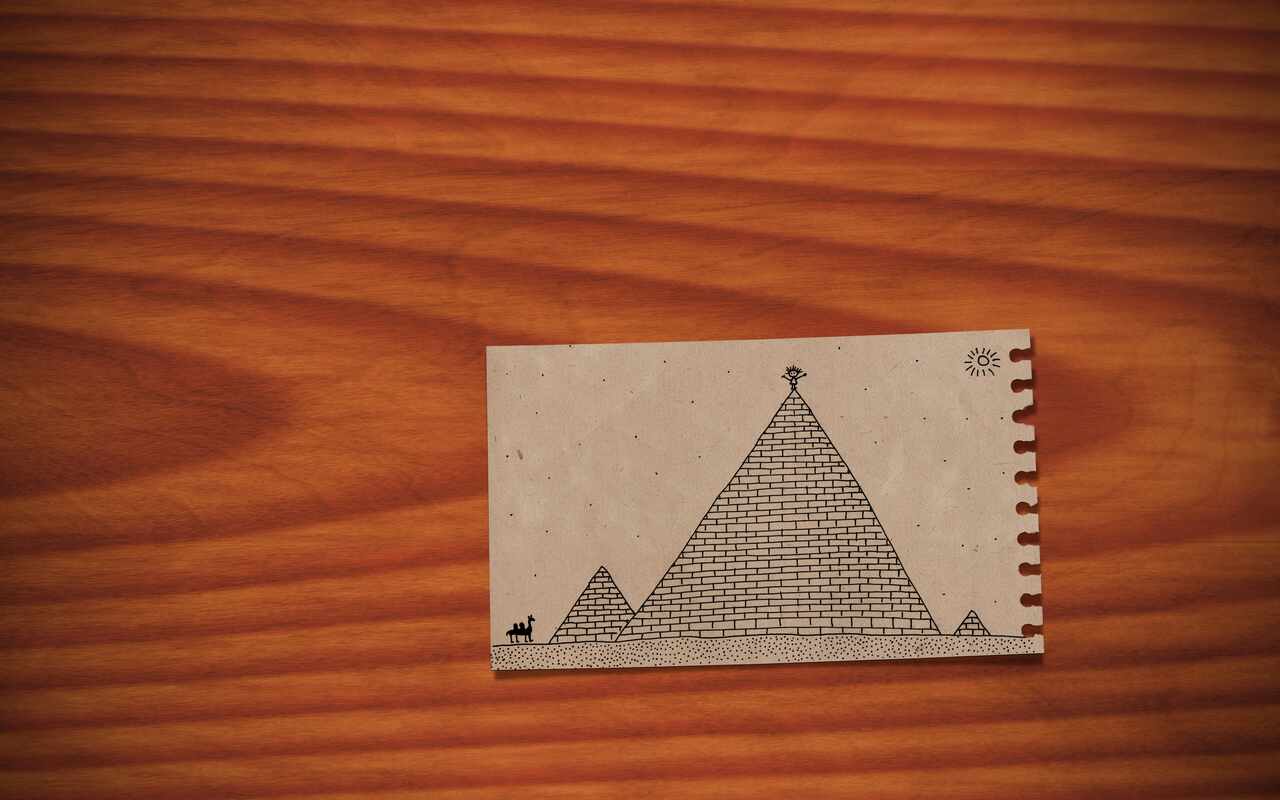 Sketchbook - Natasha in Egypt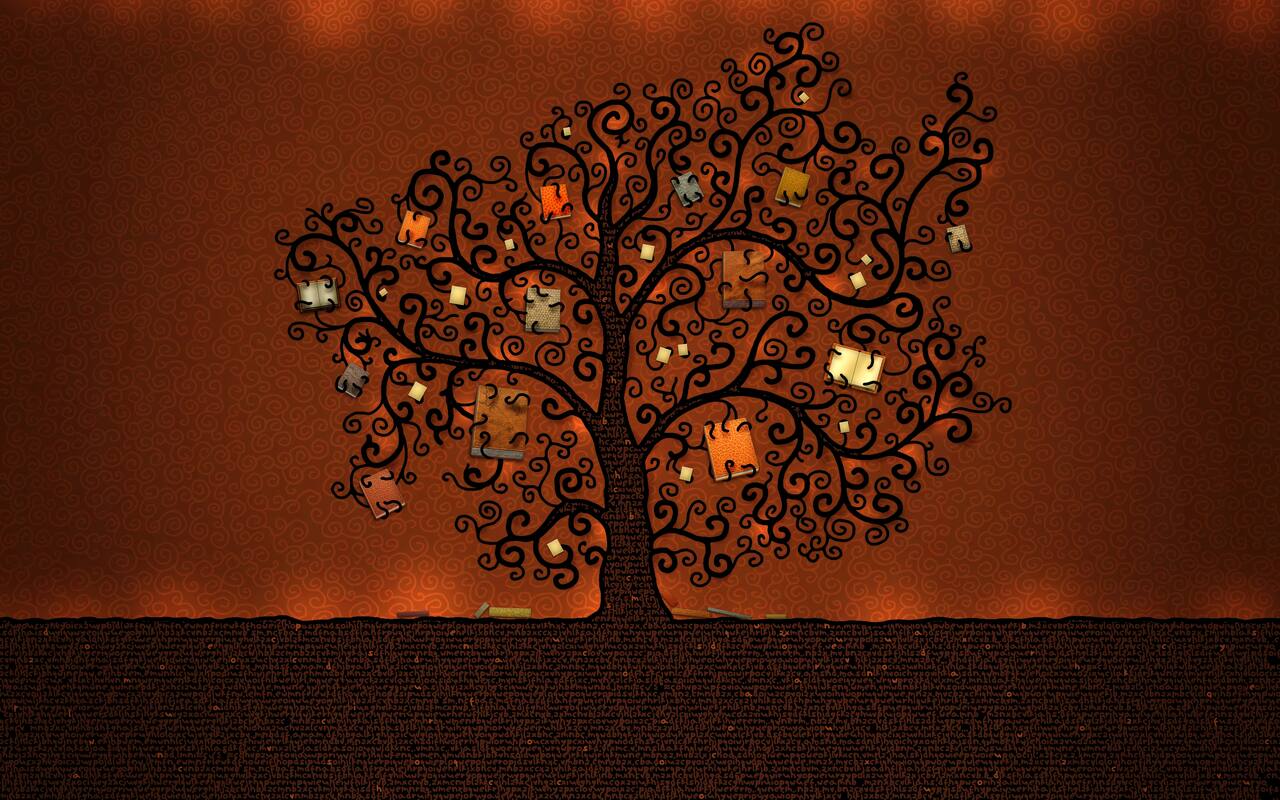 These were pictures 1–12 out of 12 in this list.