Wallpapers
Image size: 1920×1080
1080p Full HD Monitor, 16:9
Change
Old Tbilisi (Fragment)
Old Tbilisi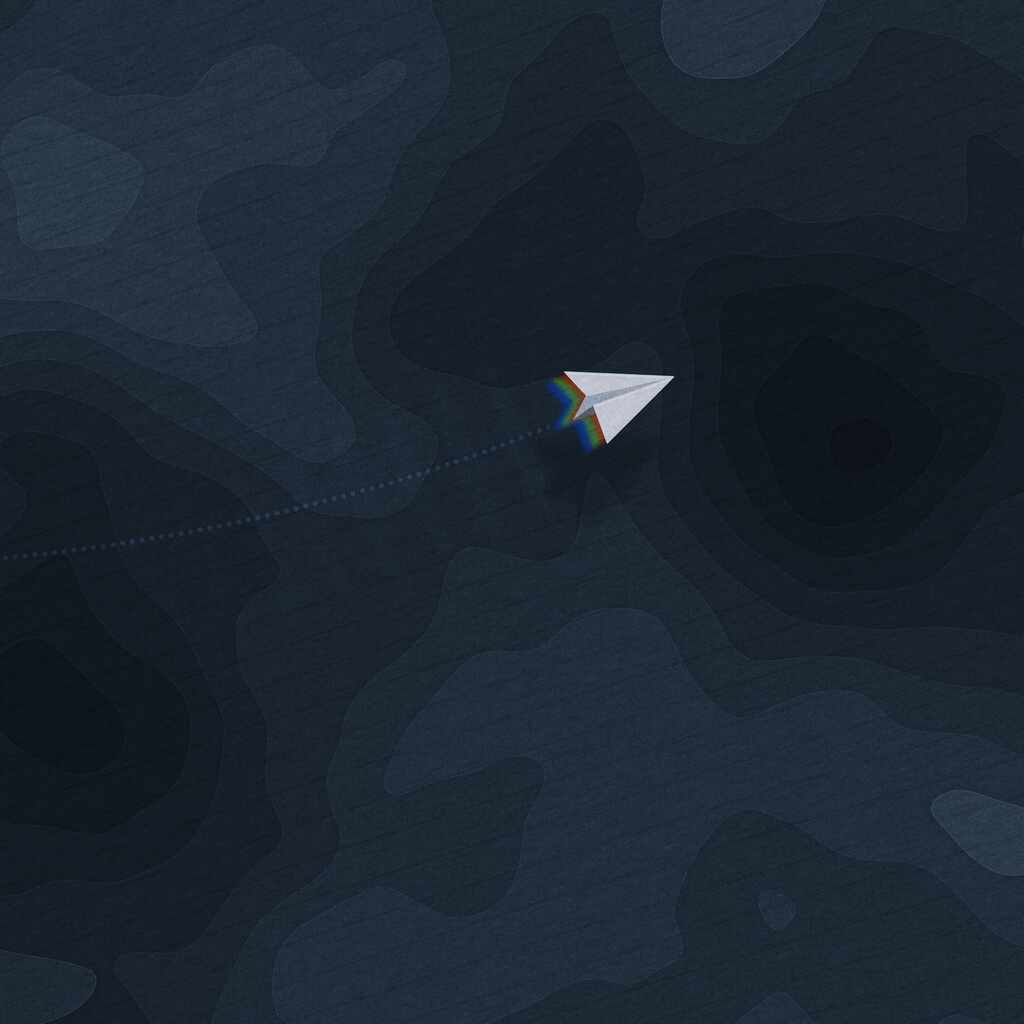 Rainbow plane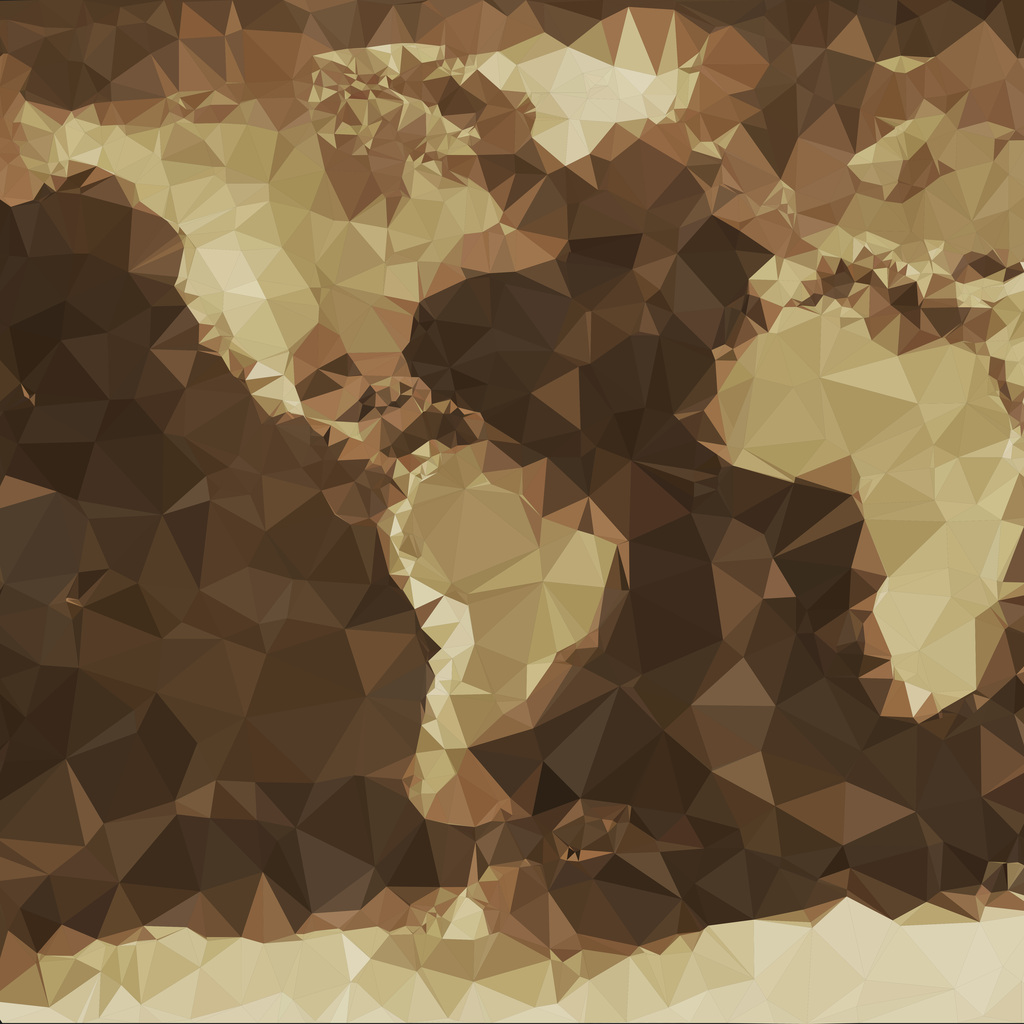 The World (Simplified)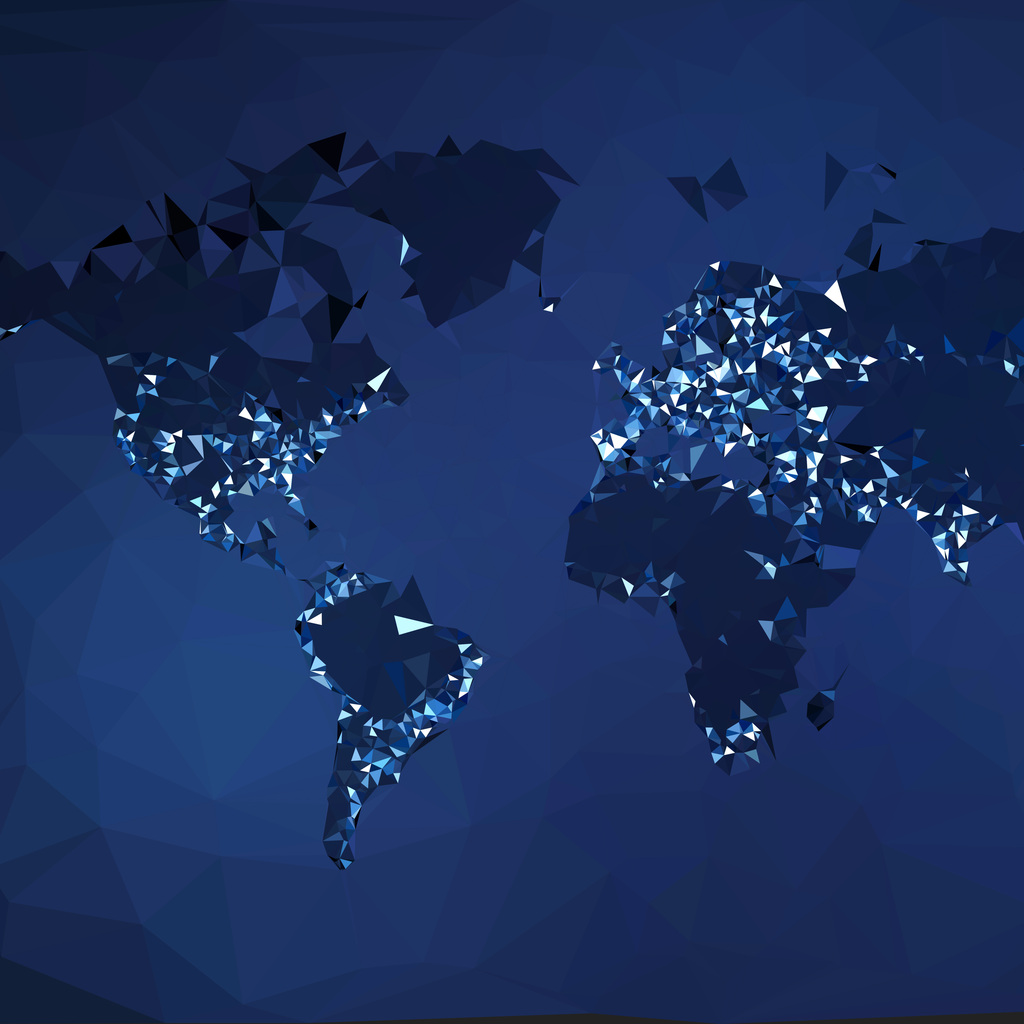 The World (Simplified, Night)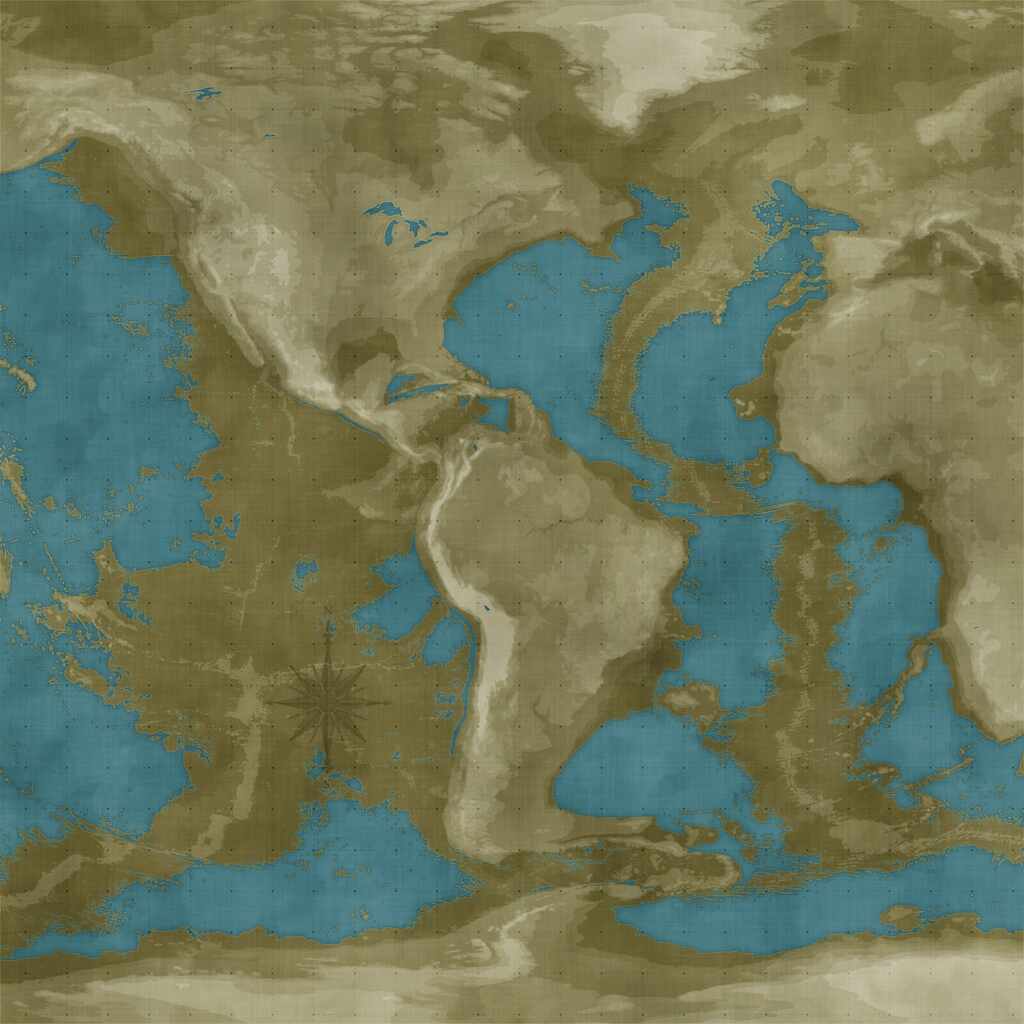 Dried World Map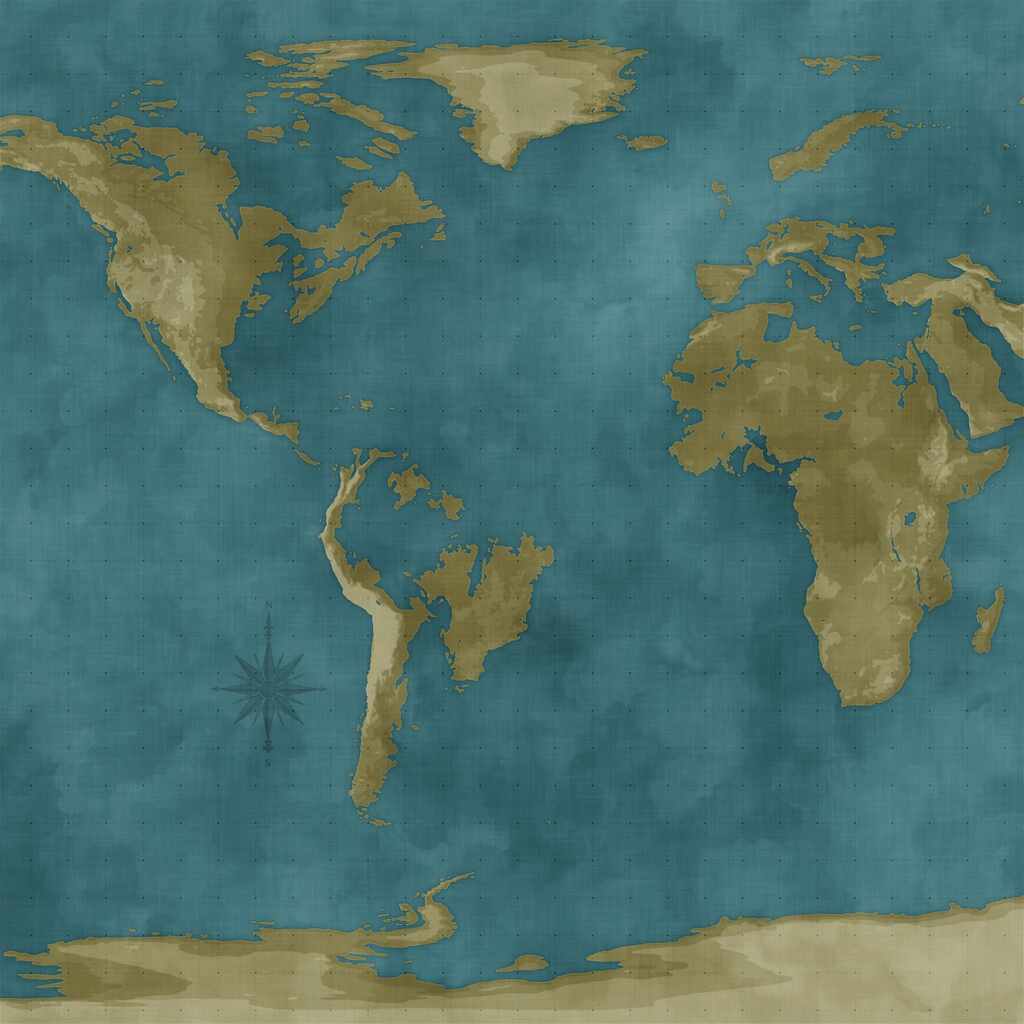 Flooded World Map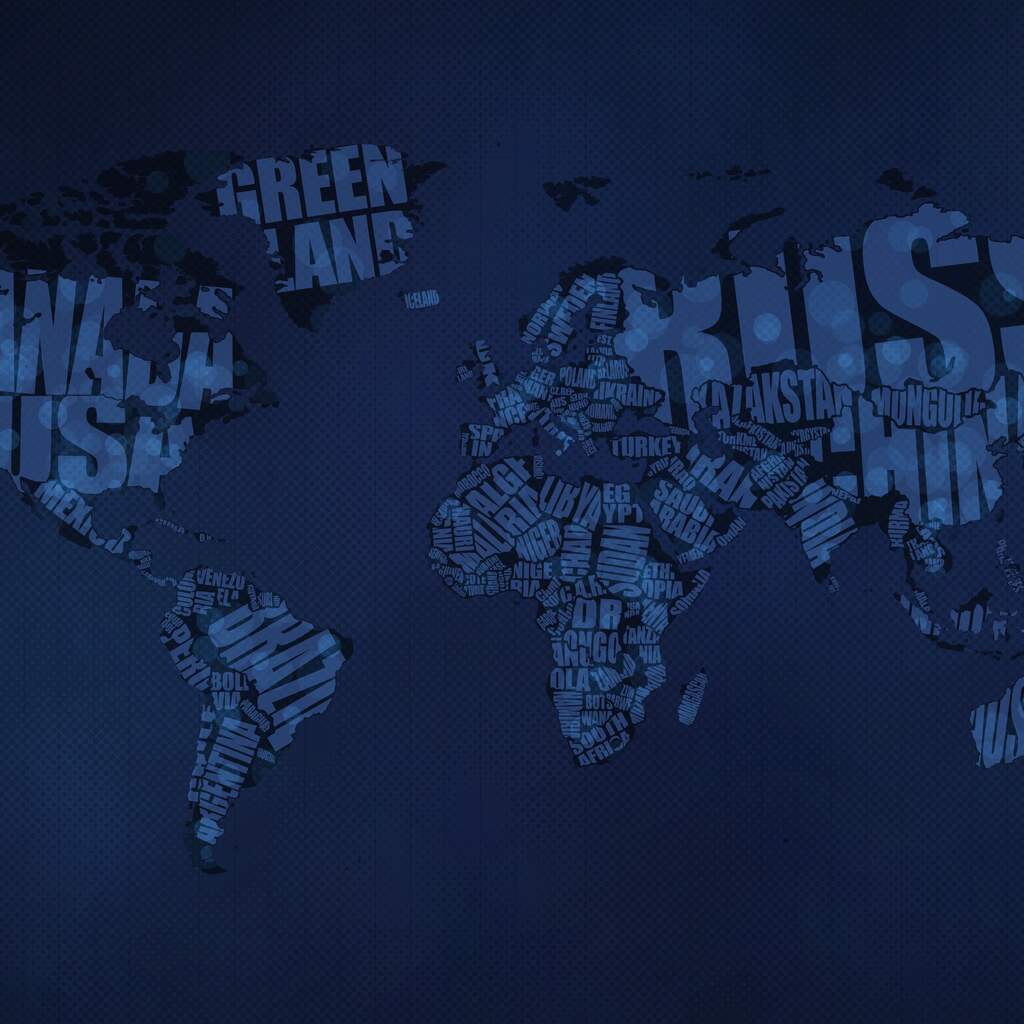 Typographic World Map (Dark)
Cookie
19 August 2020
Eos 6
Subtle, yet vivid. Excellent as a backdrop without disappearing. A professional look. Please do more abstract shades.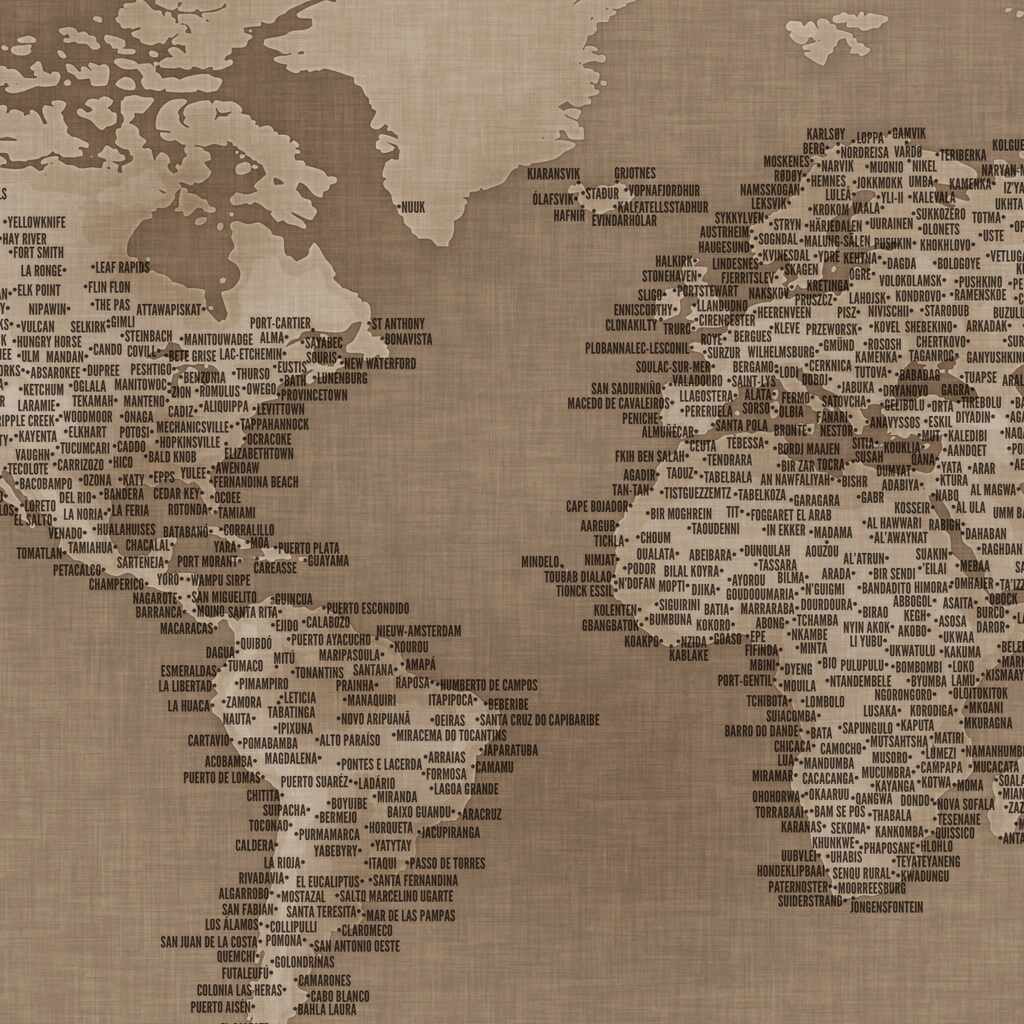 The World Map of Small Towns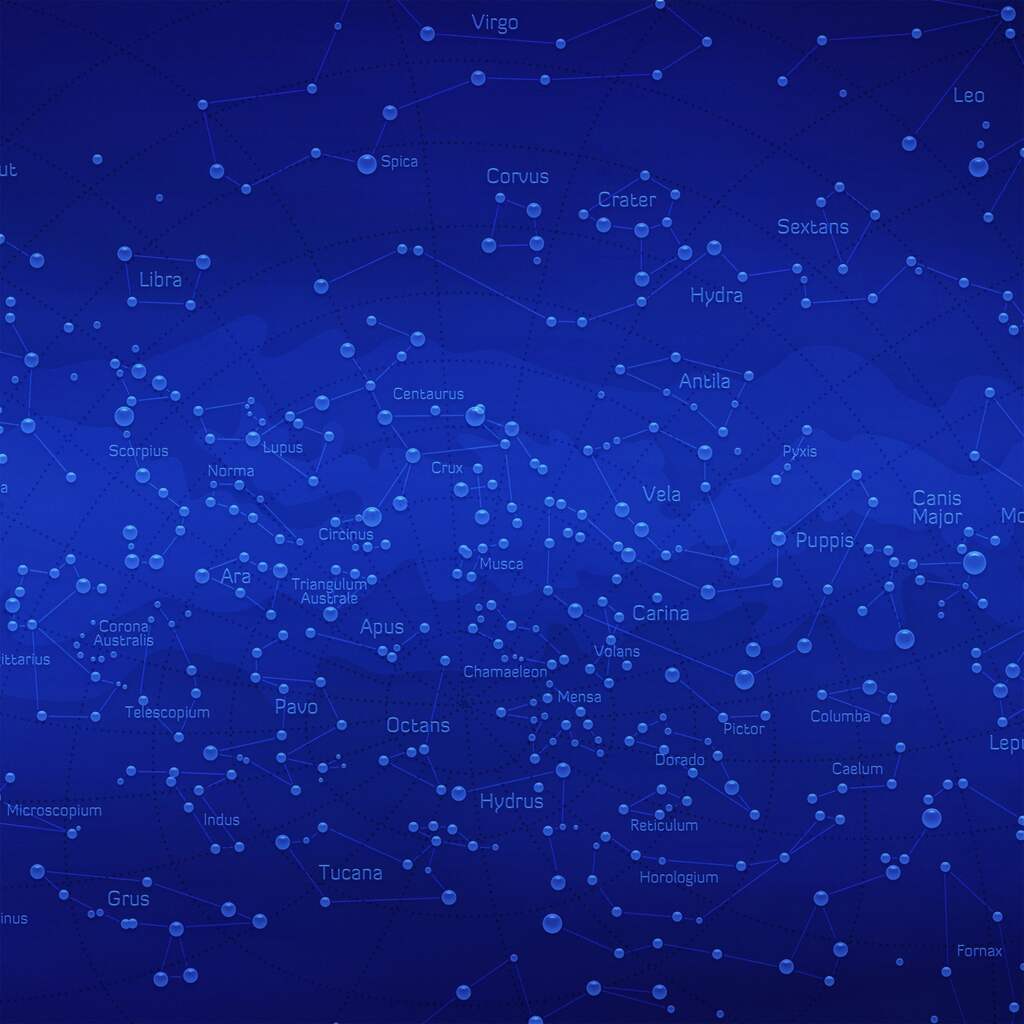 Constellations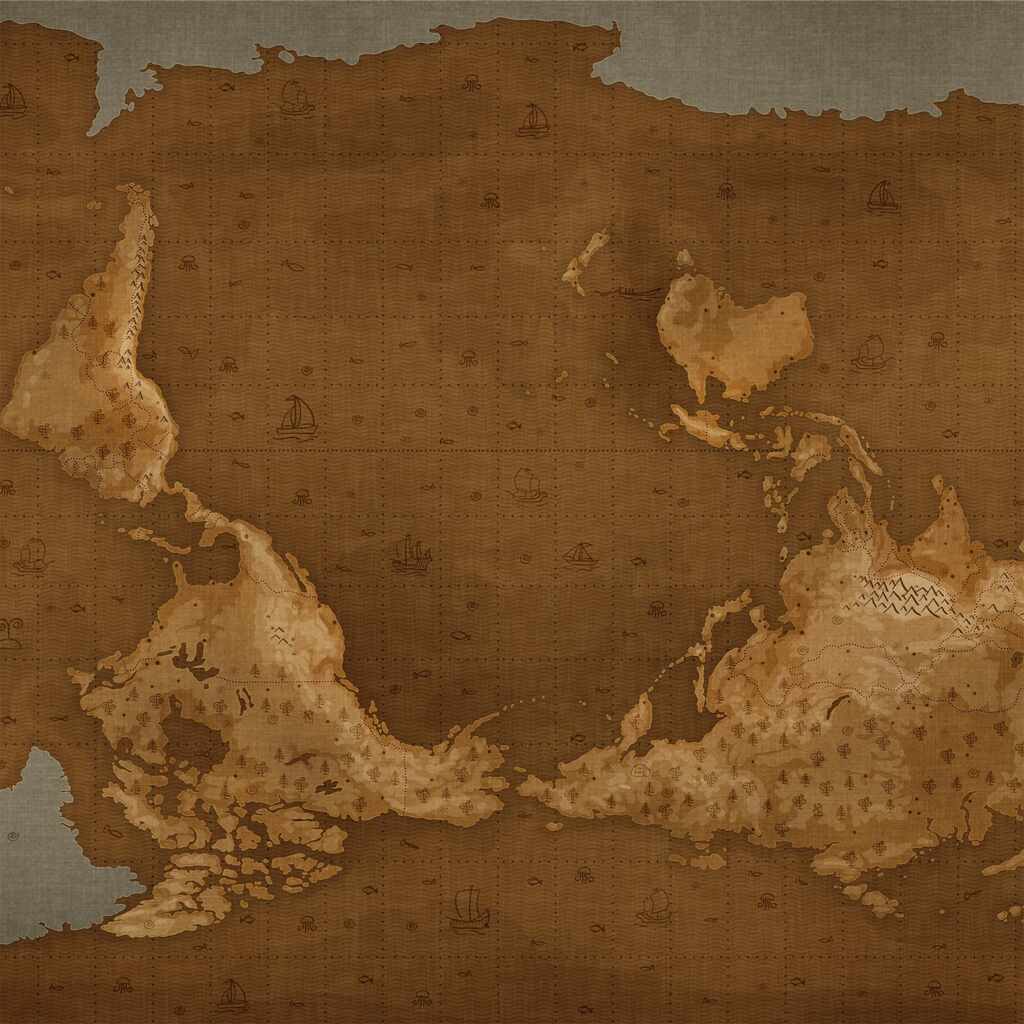 World Map - Upside Down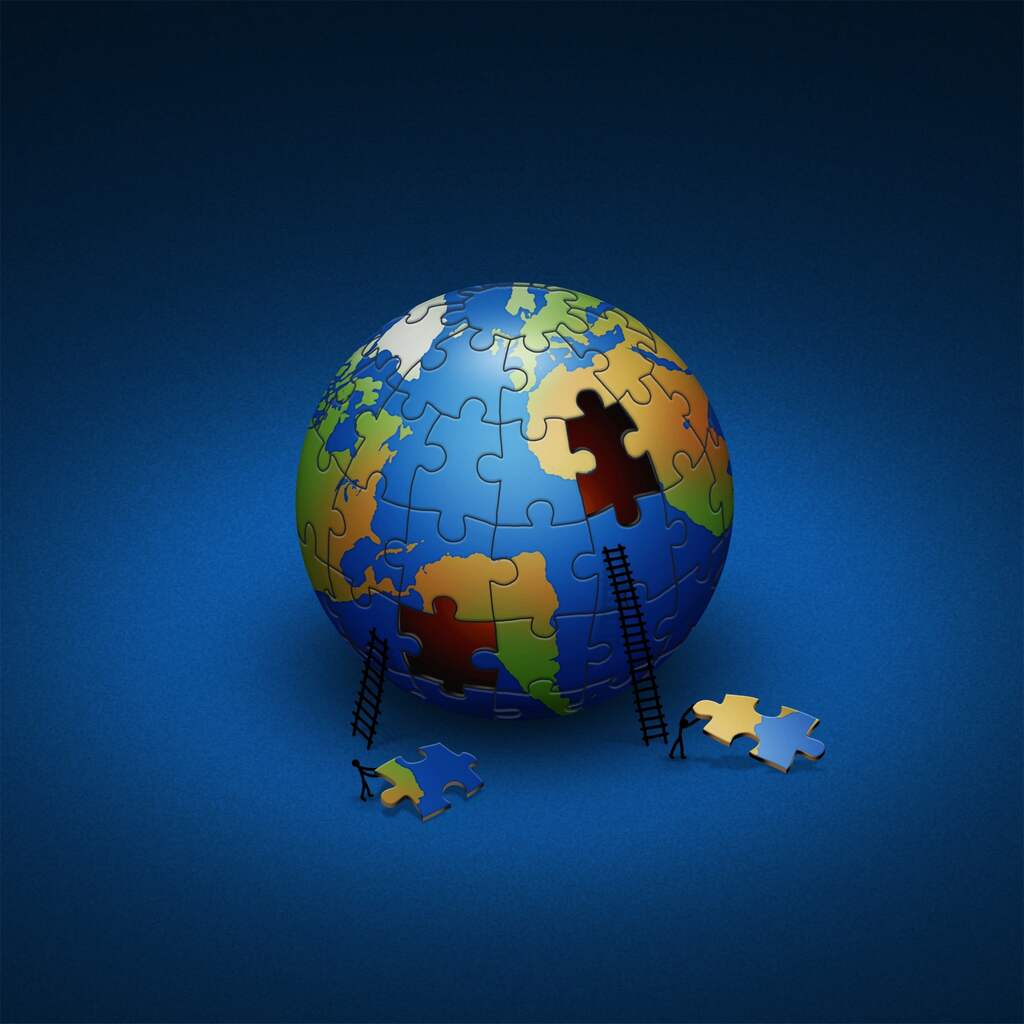 Save The Planet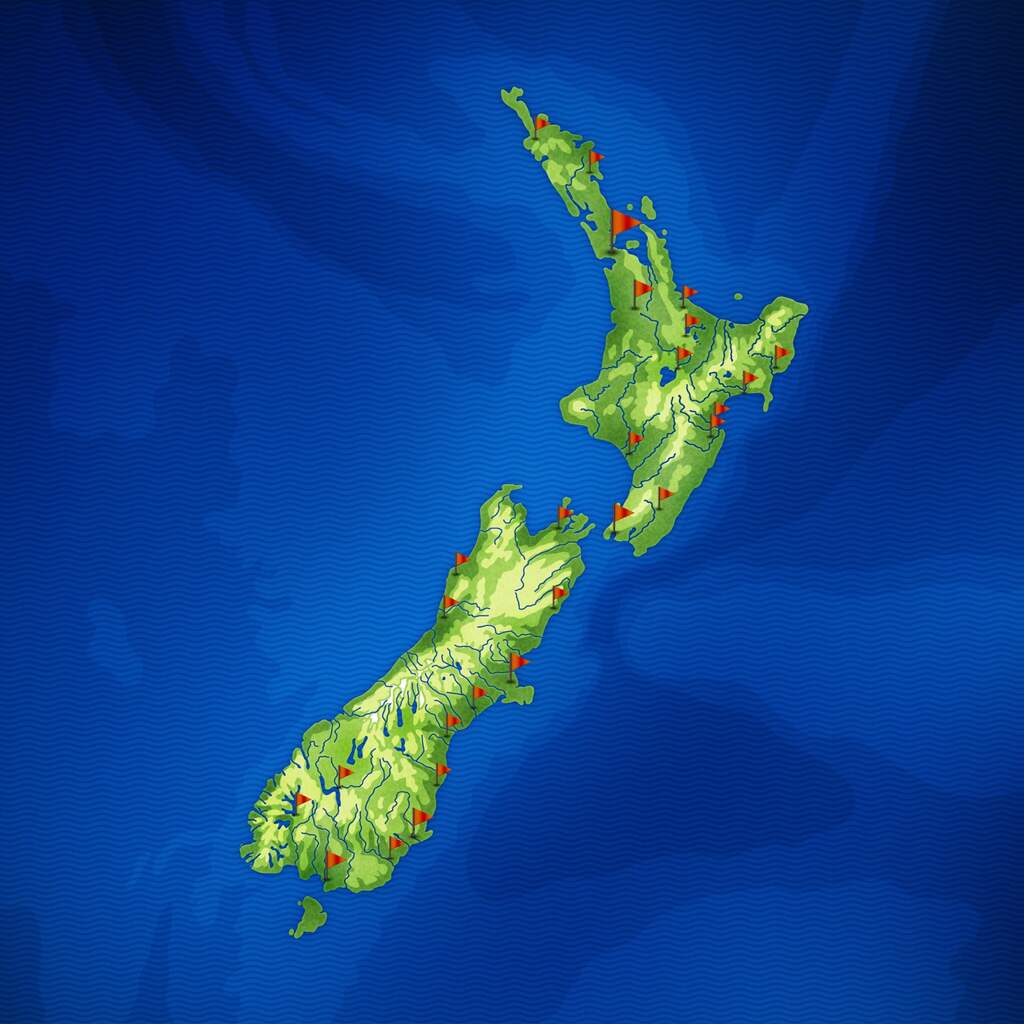 New Zealand Map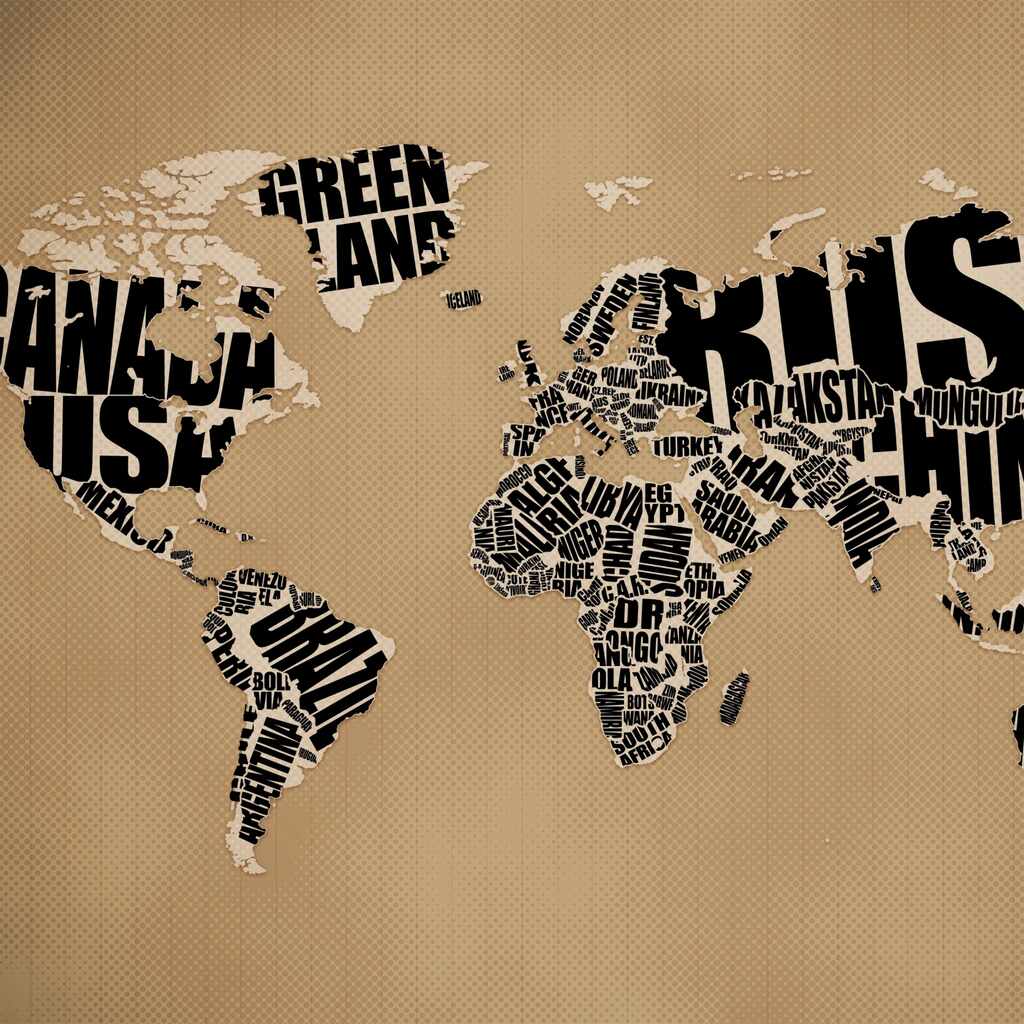 Typographic World Map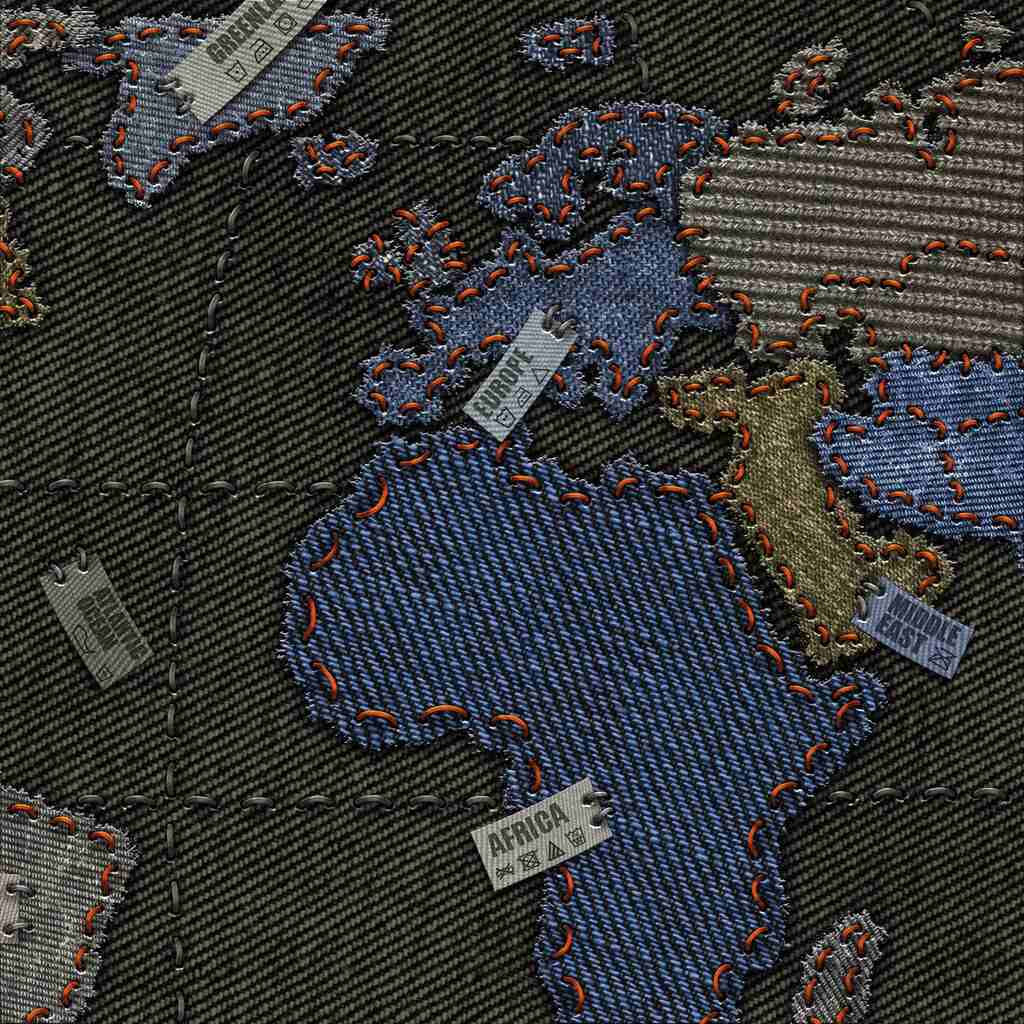 Jeans World Map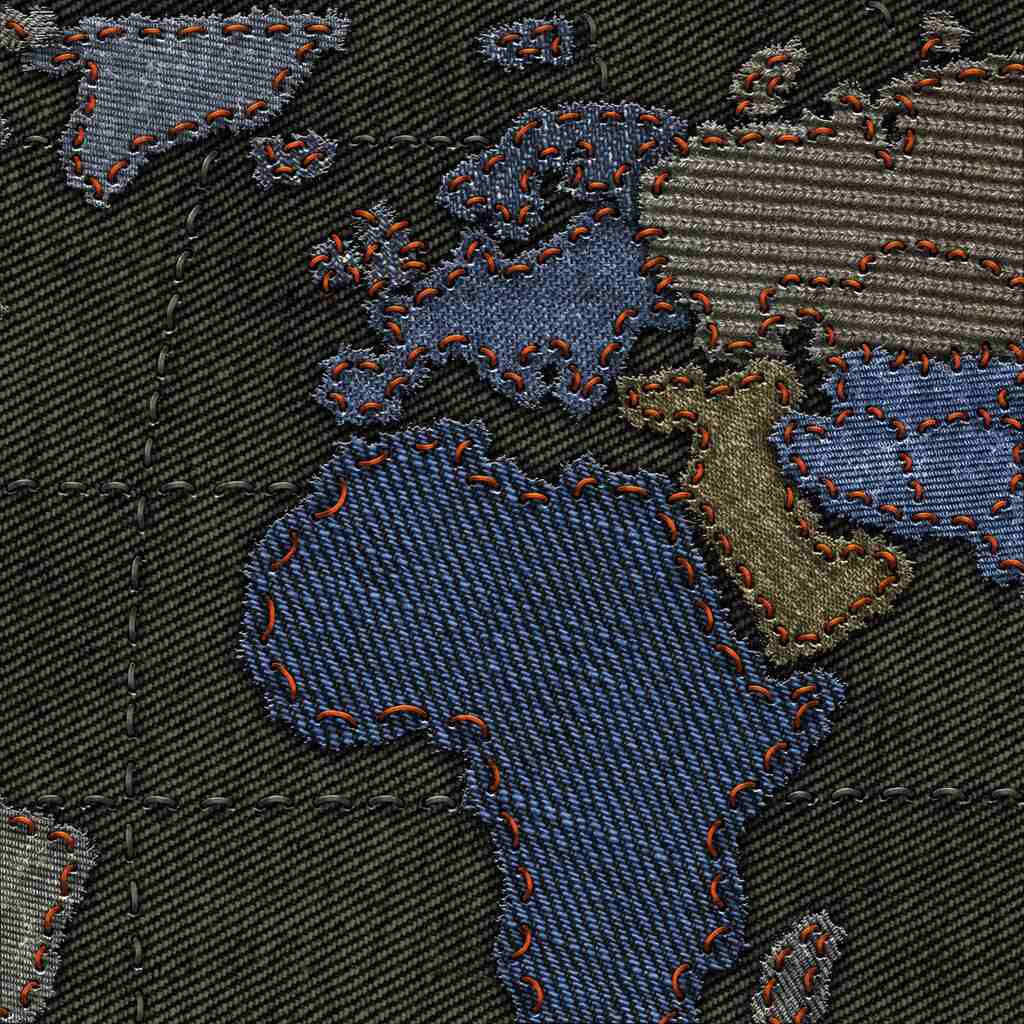 Jeans World Map (No labels)
i love your wallpapers! they change the way i view things and think about things! This one is especially interesting, though i think it would be better if it was in a different style-- maybe the edges smoother like the way the hearts are in the bottom...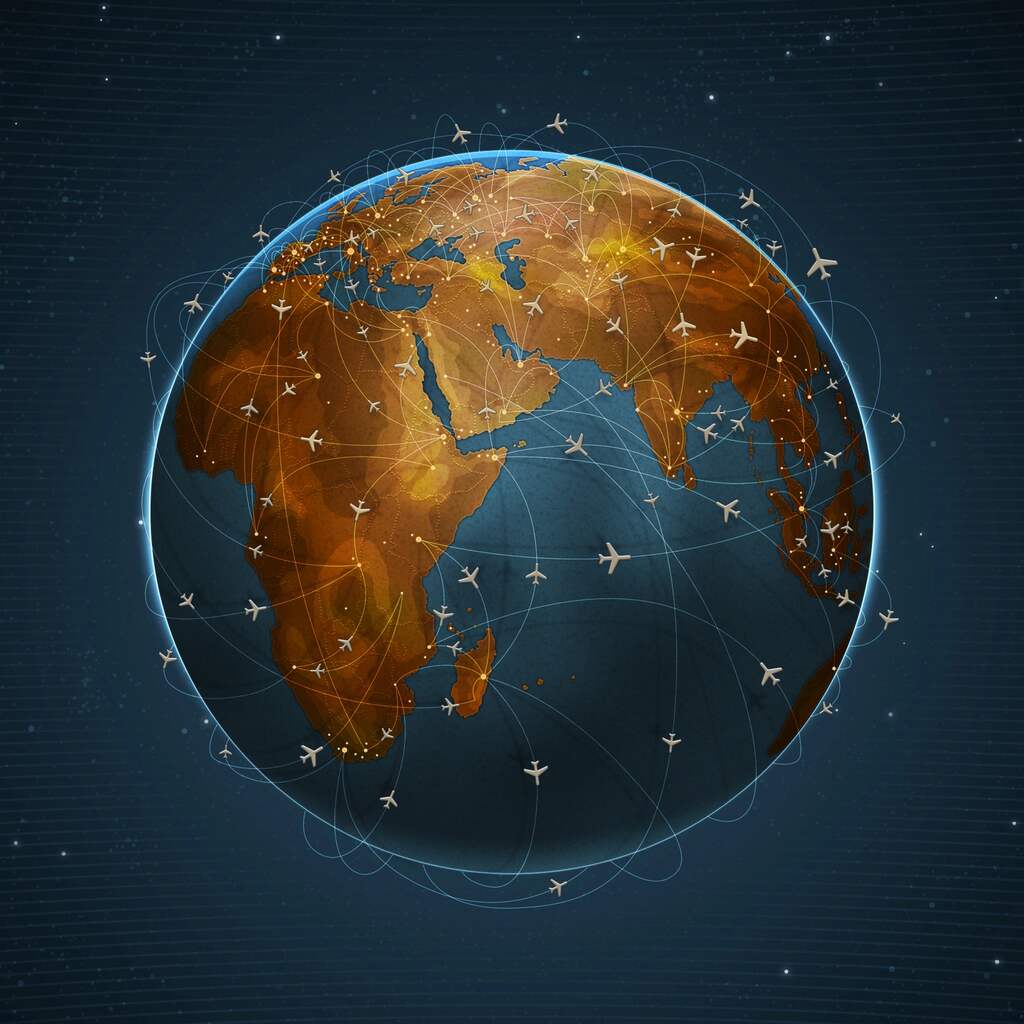 Air Lines 2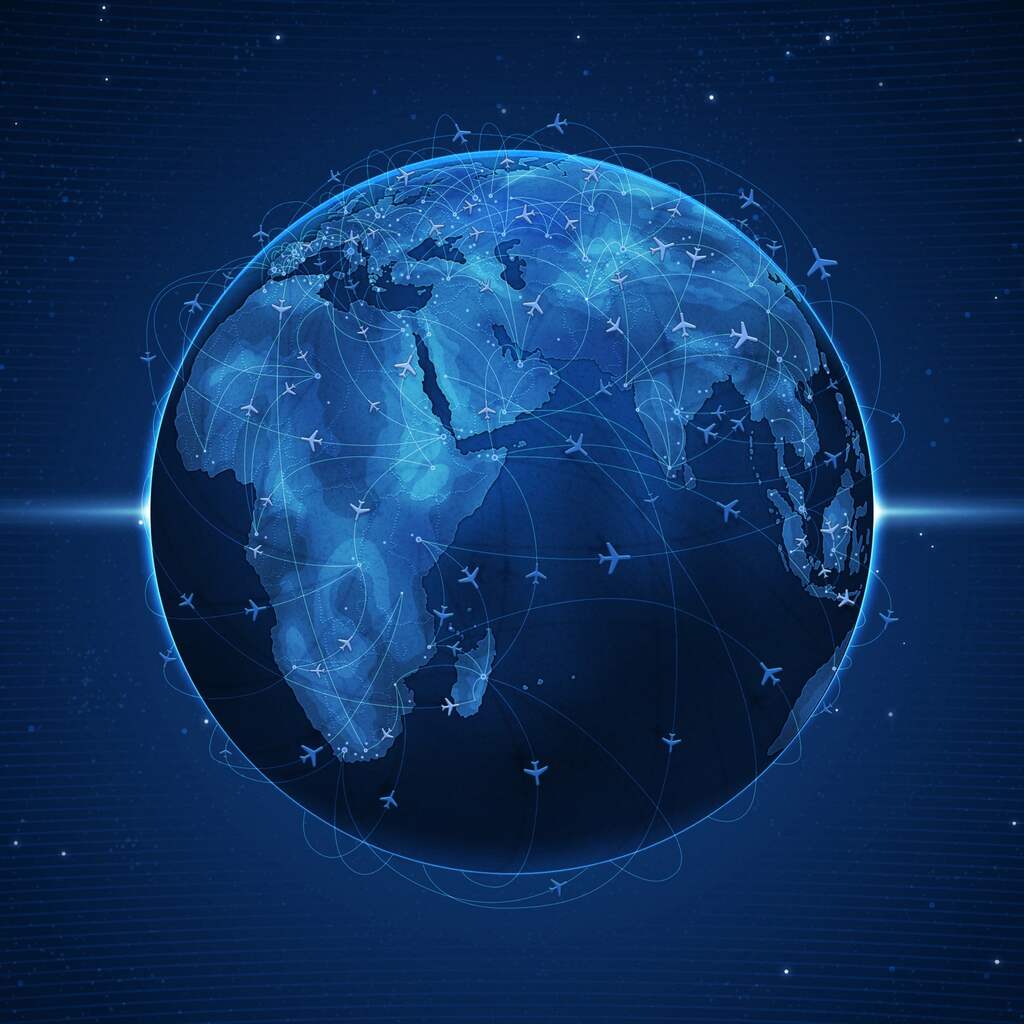 Air Lines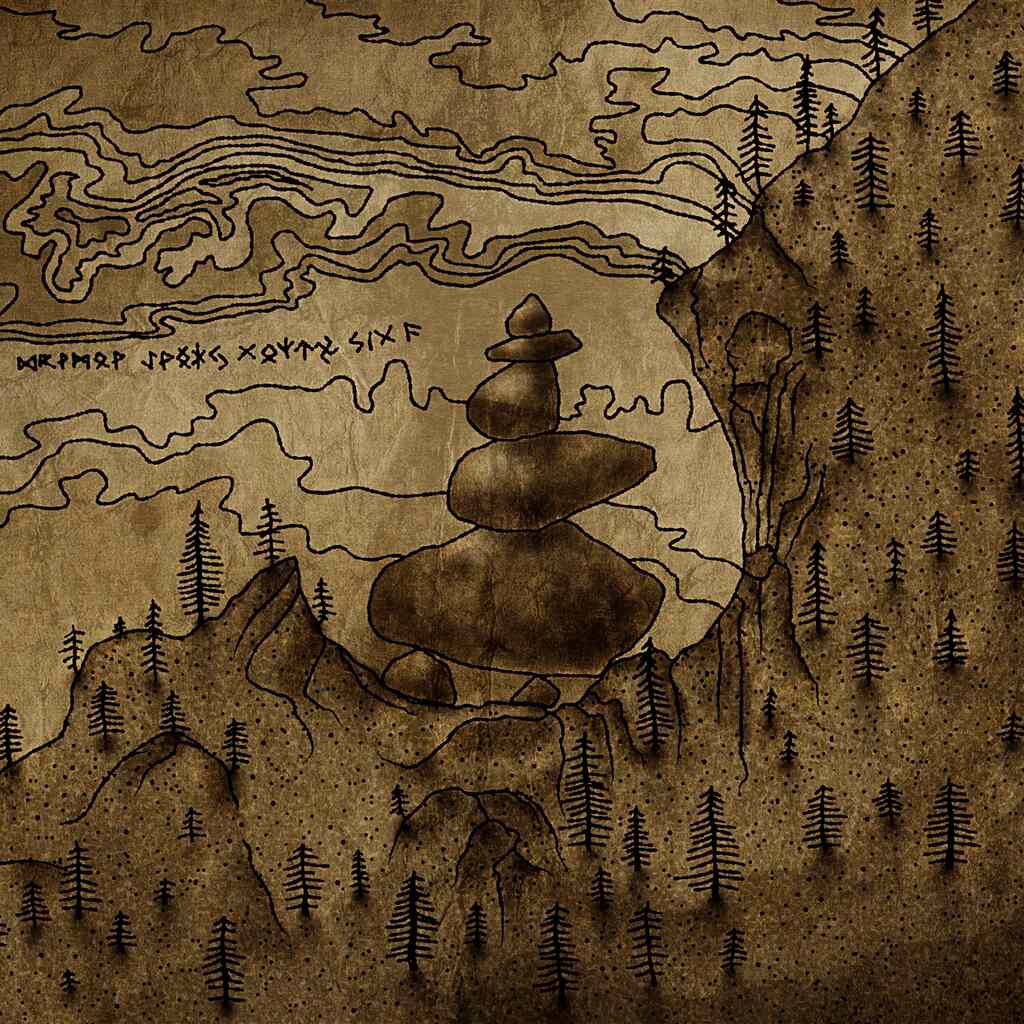 Stountt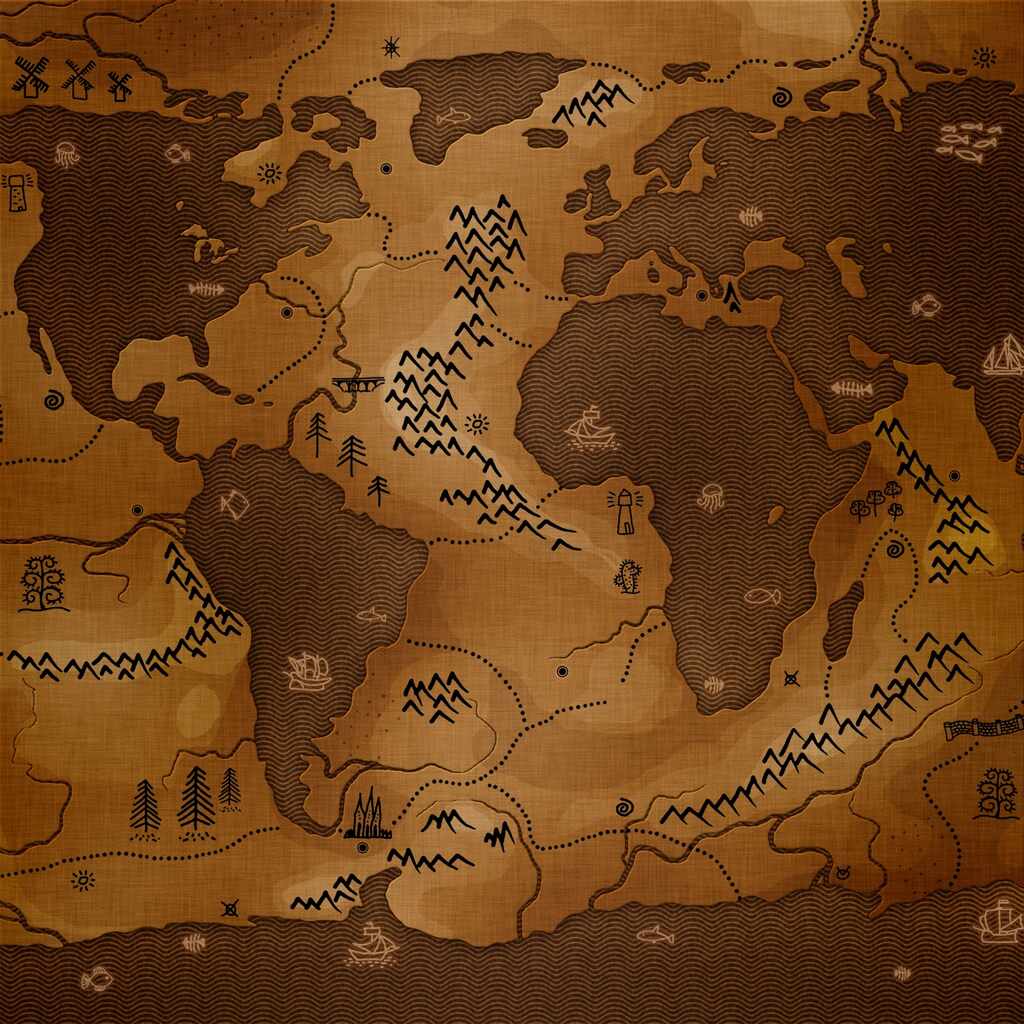 Planet Earth - Inversed (No Text)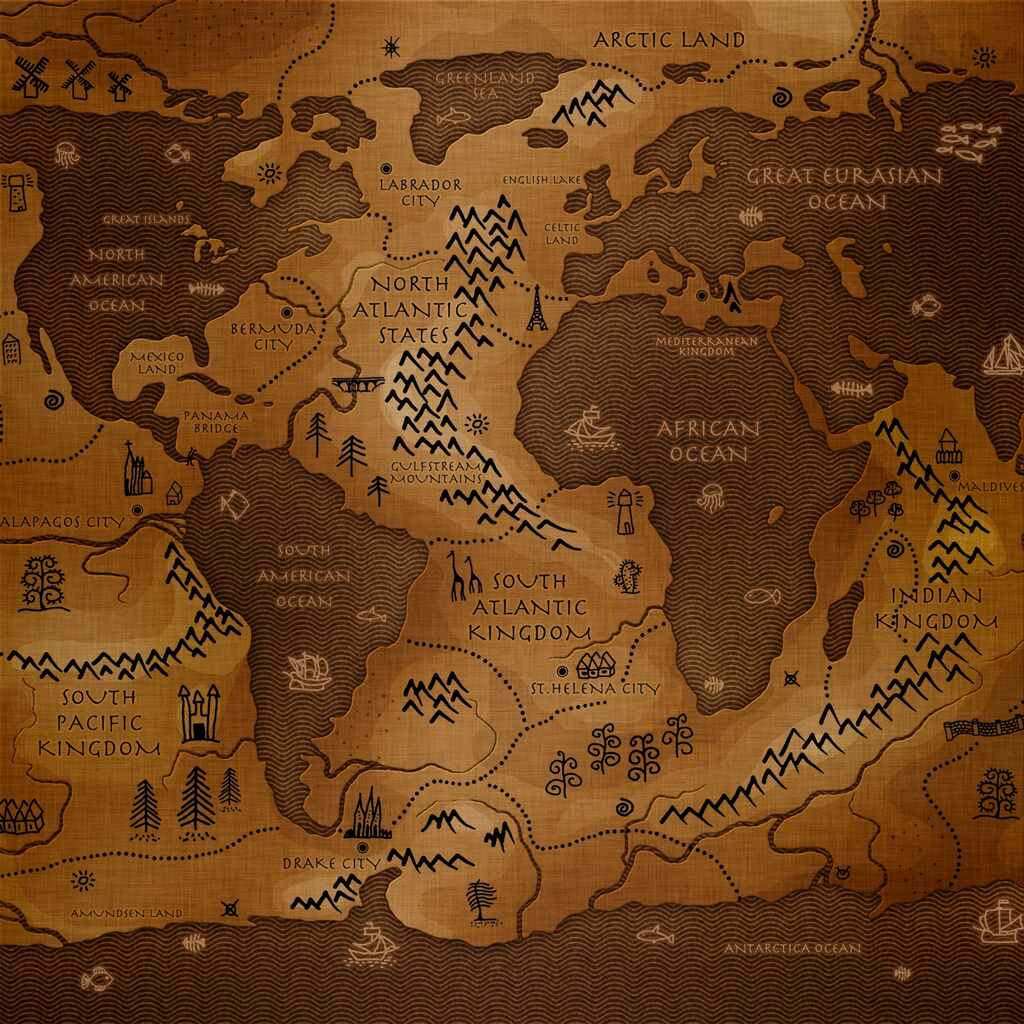 Planet Earth - Inversed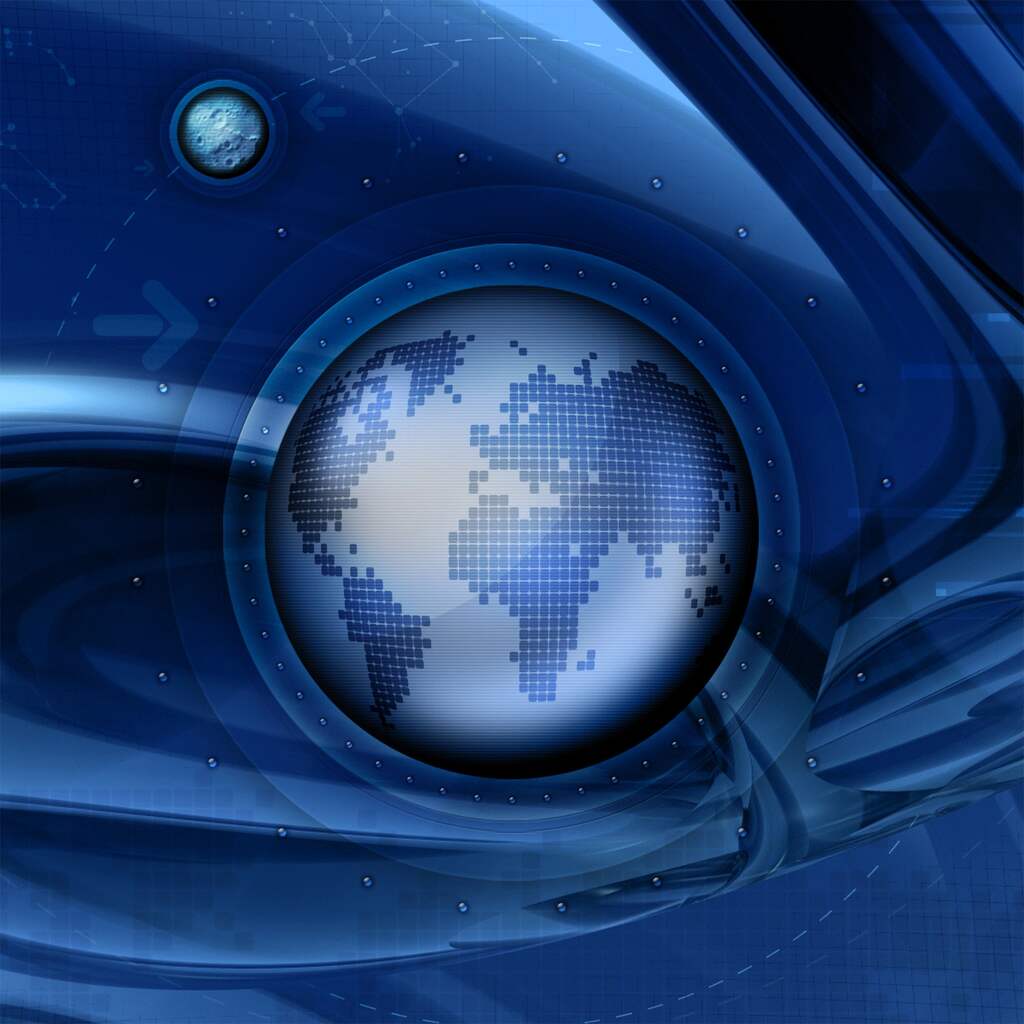 In This World