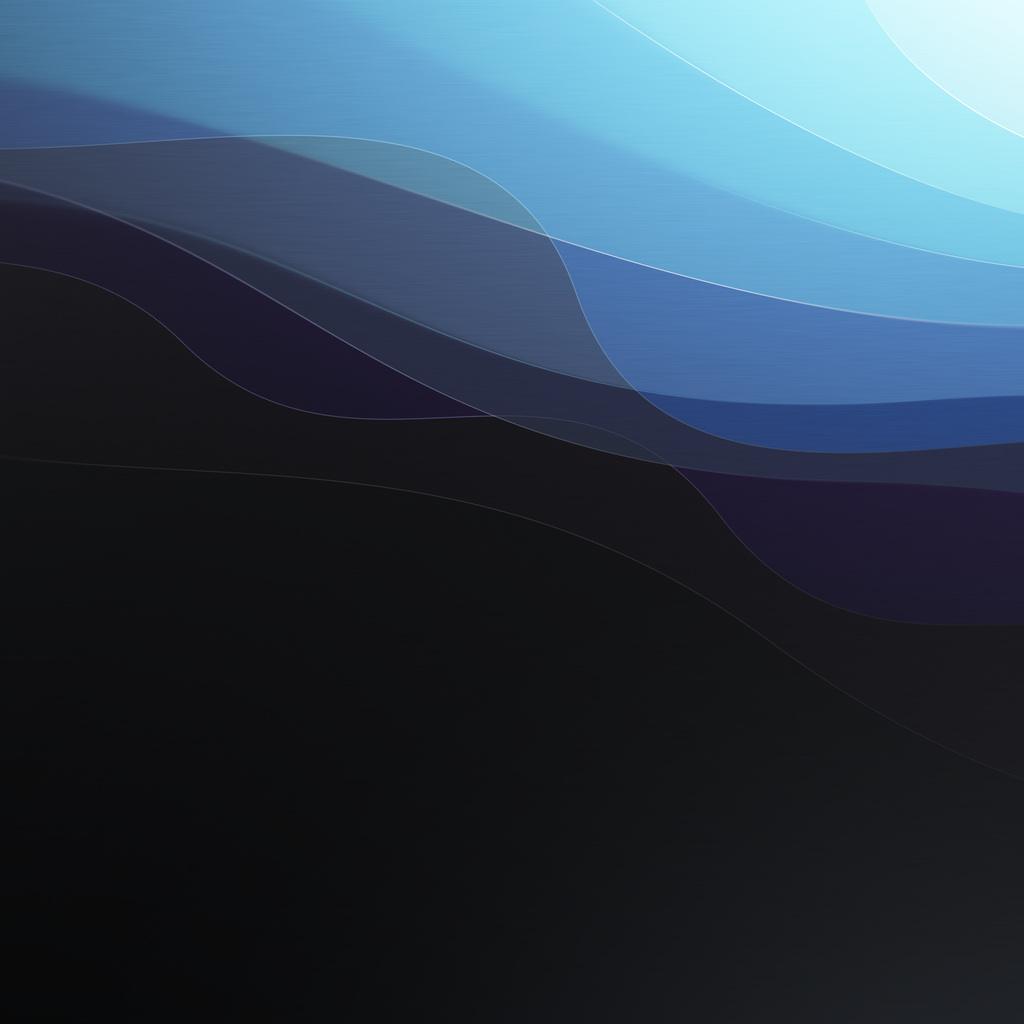 Flow 9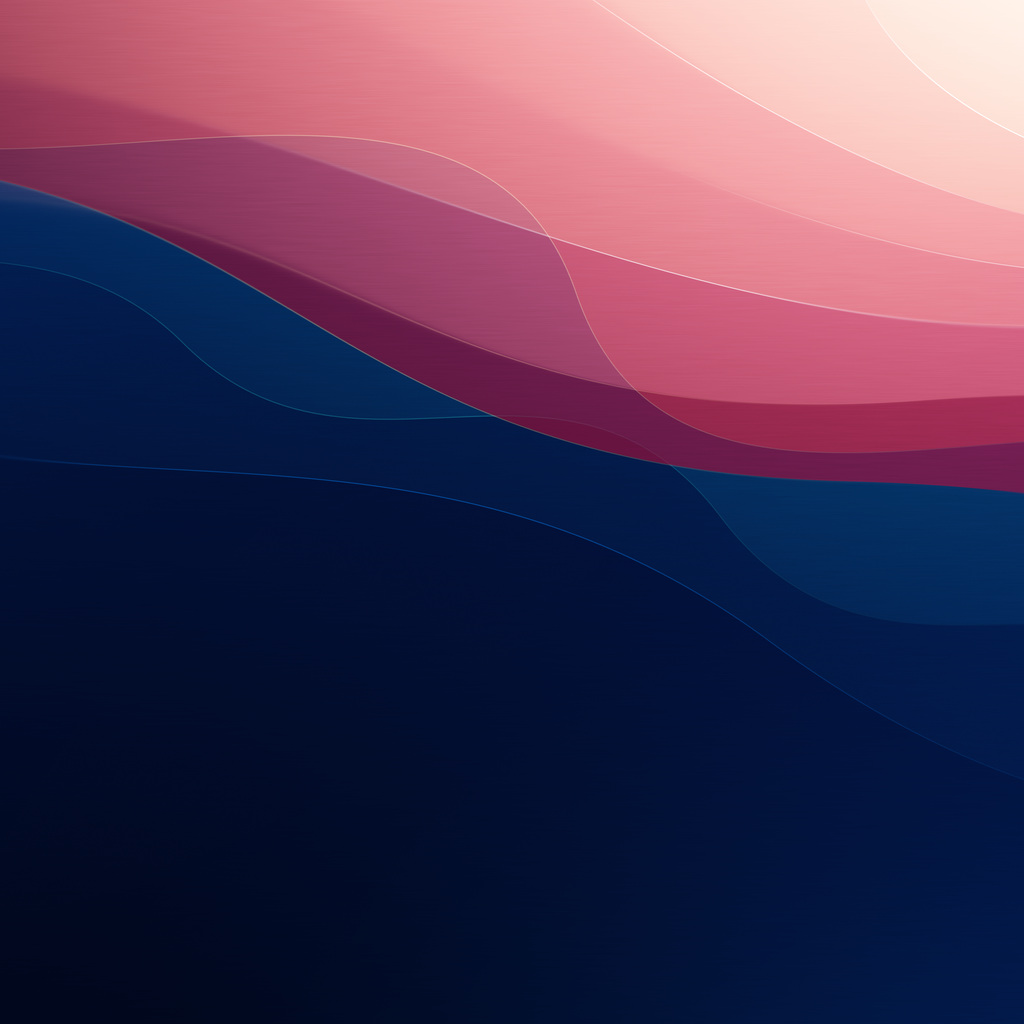 Flow 8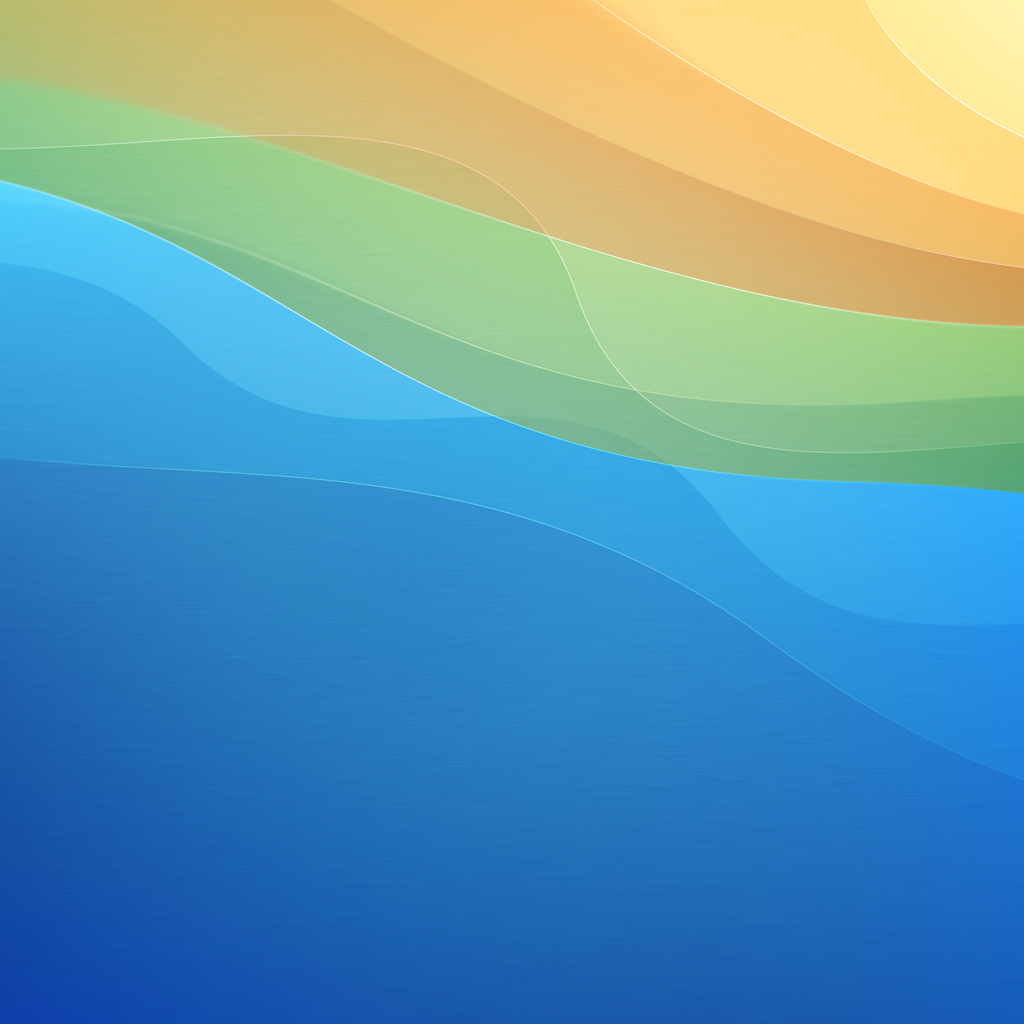 Flow 7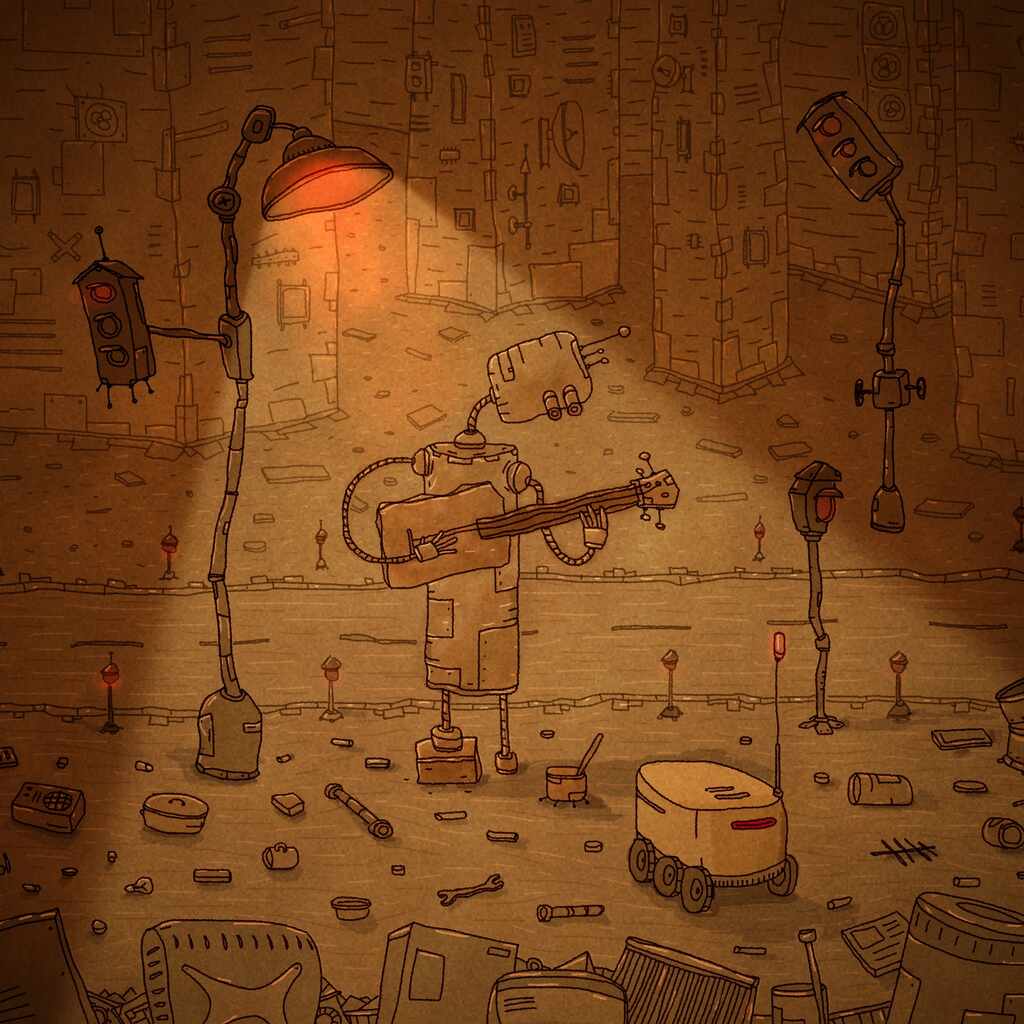 Listener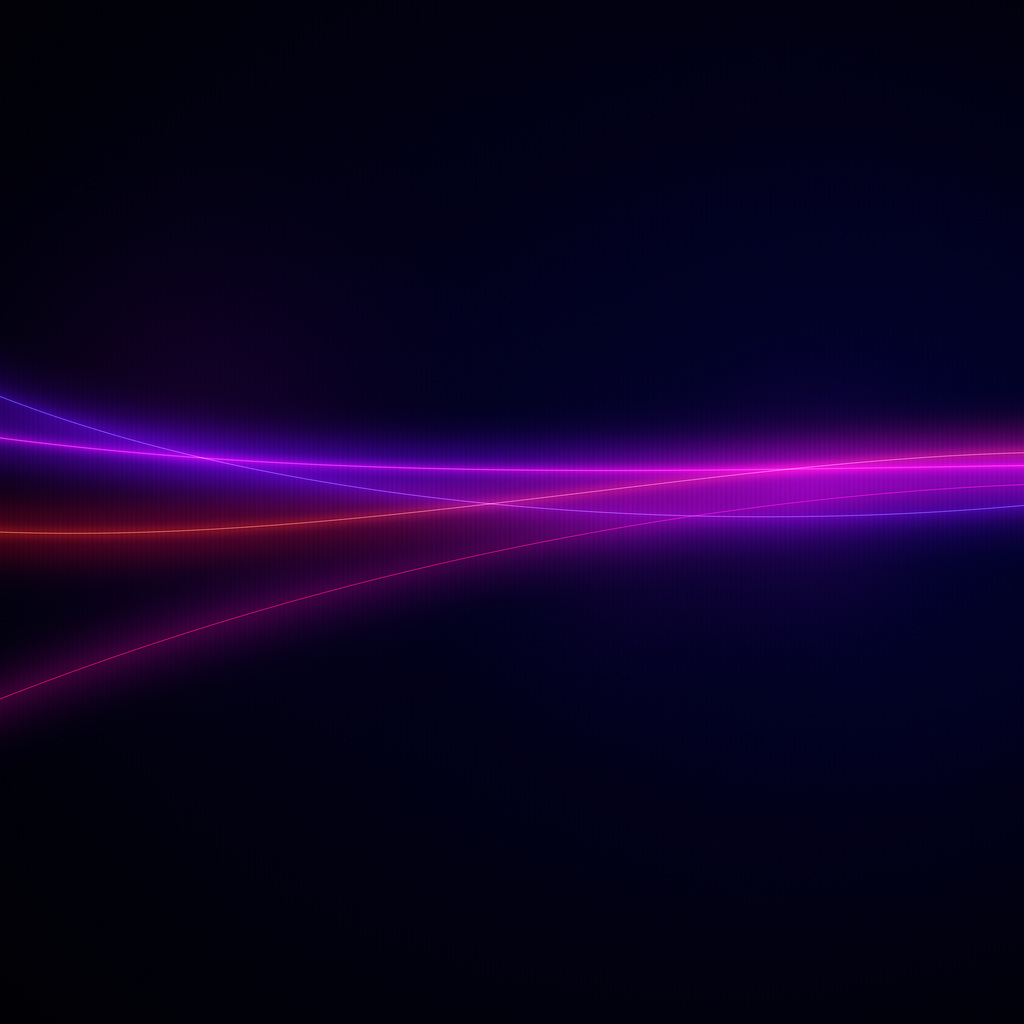 Flow 6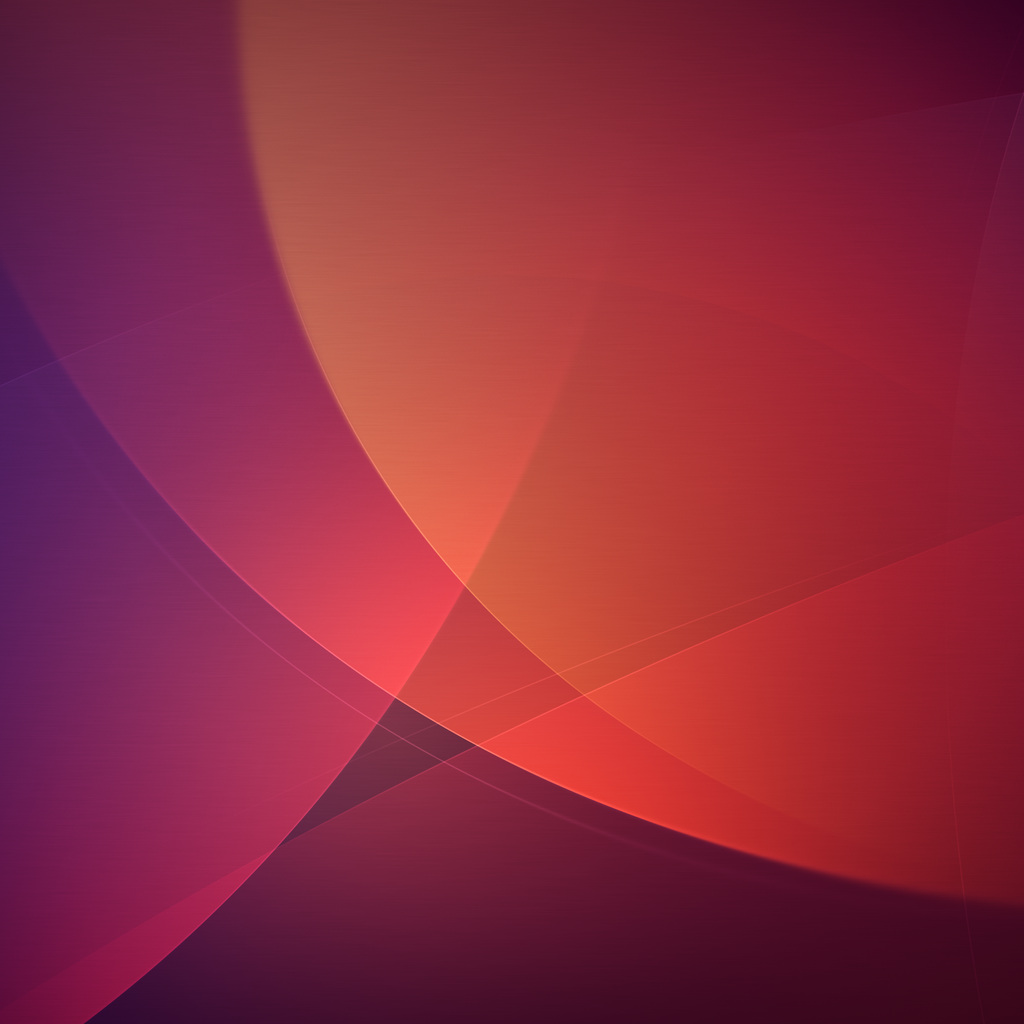 Flow 5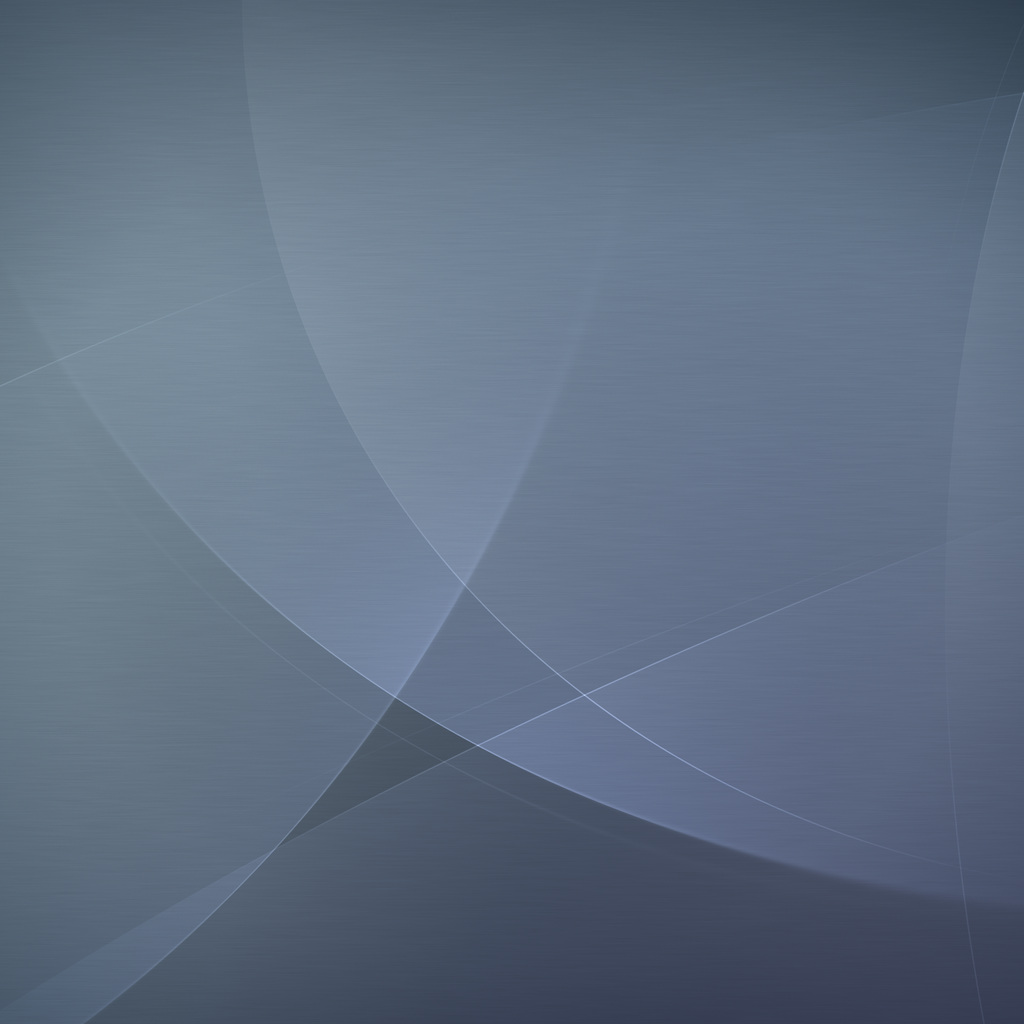 Flow 4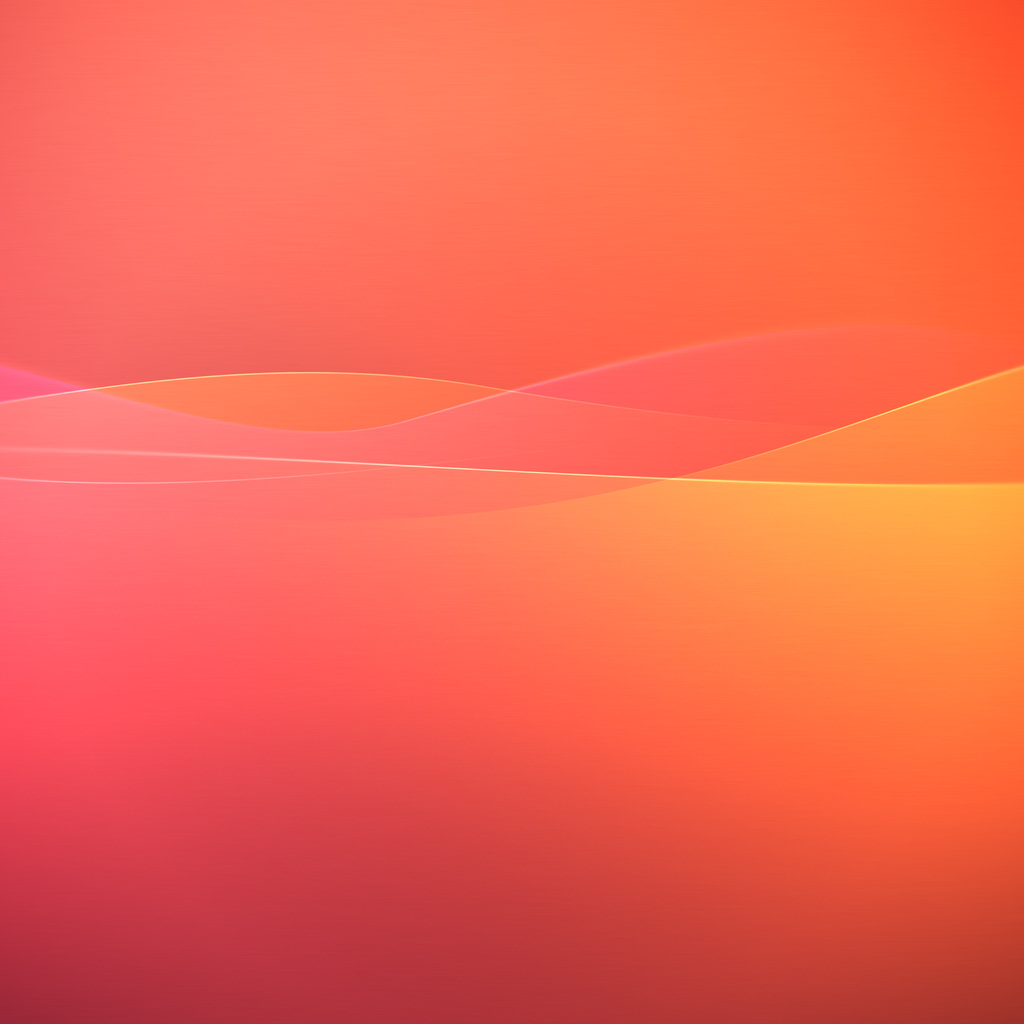 Flow 3
Hi Vlad! I can't tell you how excited and happy I am that you're posting again!! :) And tutorials would be amazing, in whatever form! Lots of love! :) D.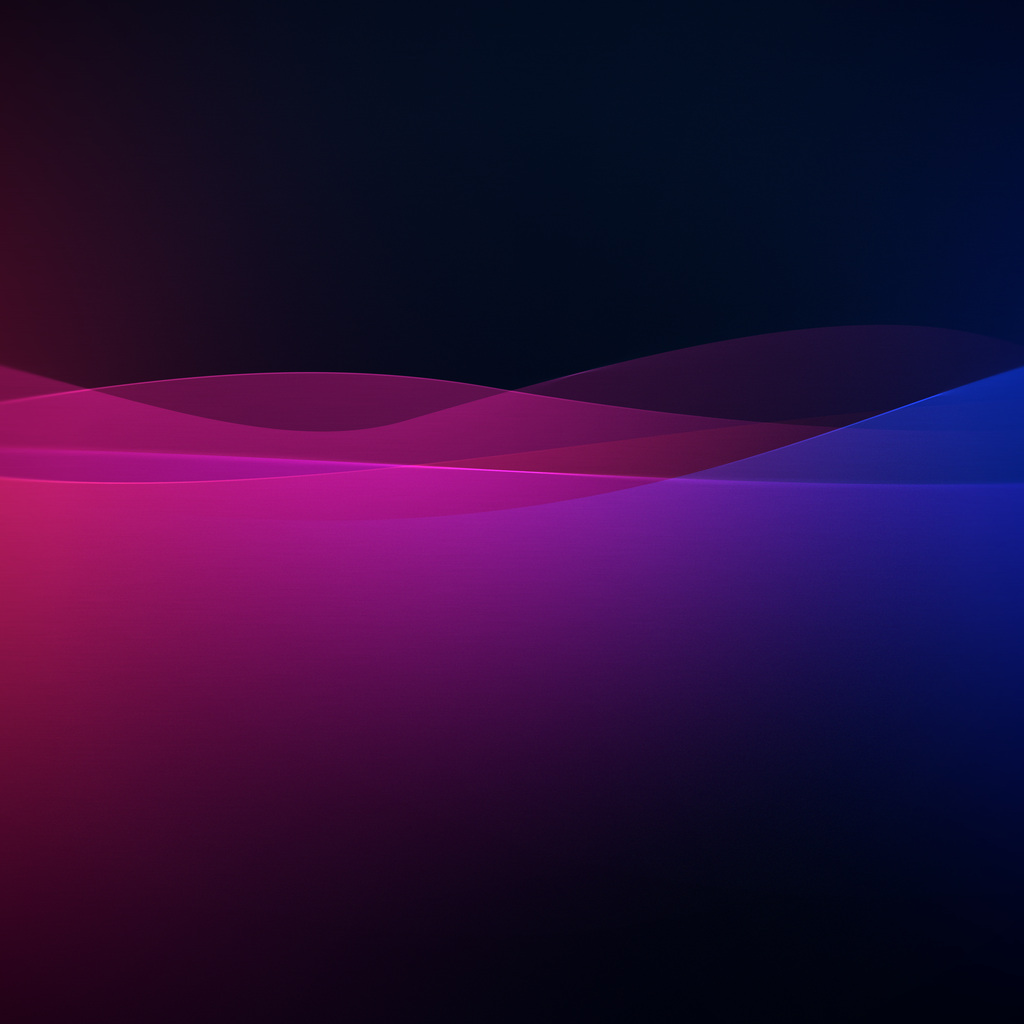 Flow 1
Old Tbilisi (Fragment)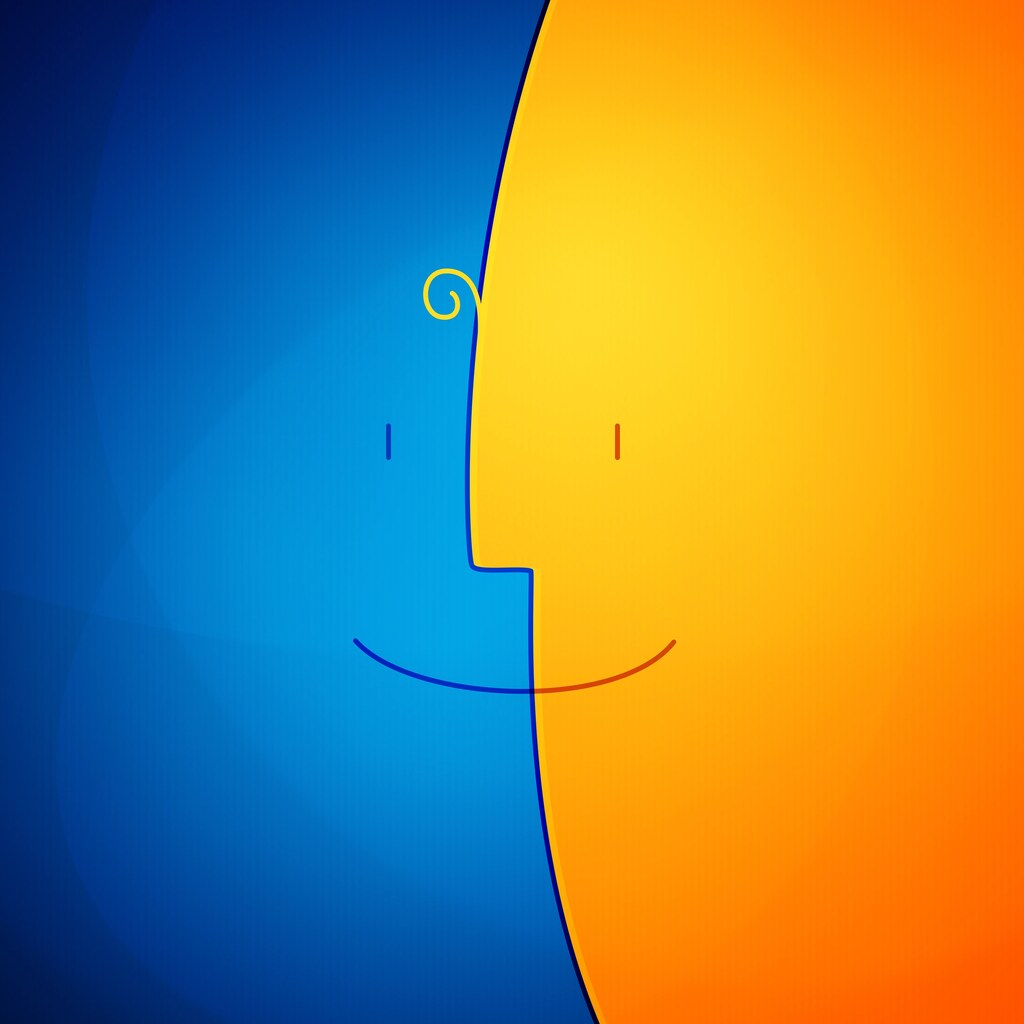 Blue and Yellow 2
Old Tbilisi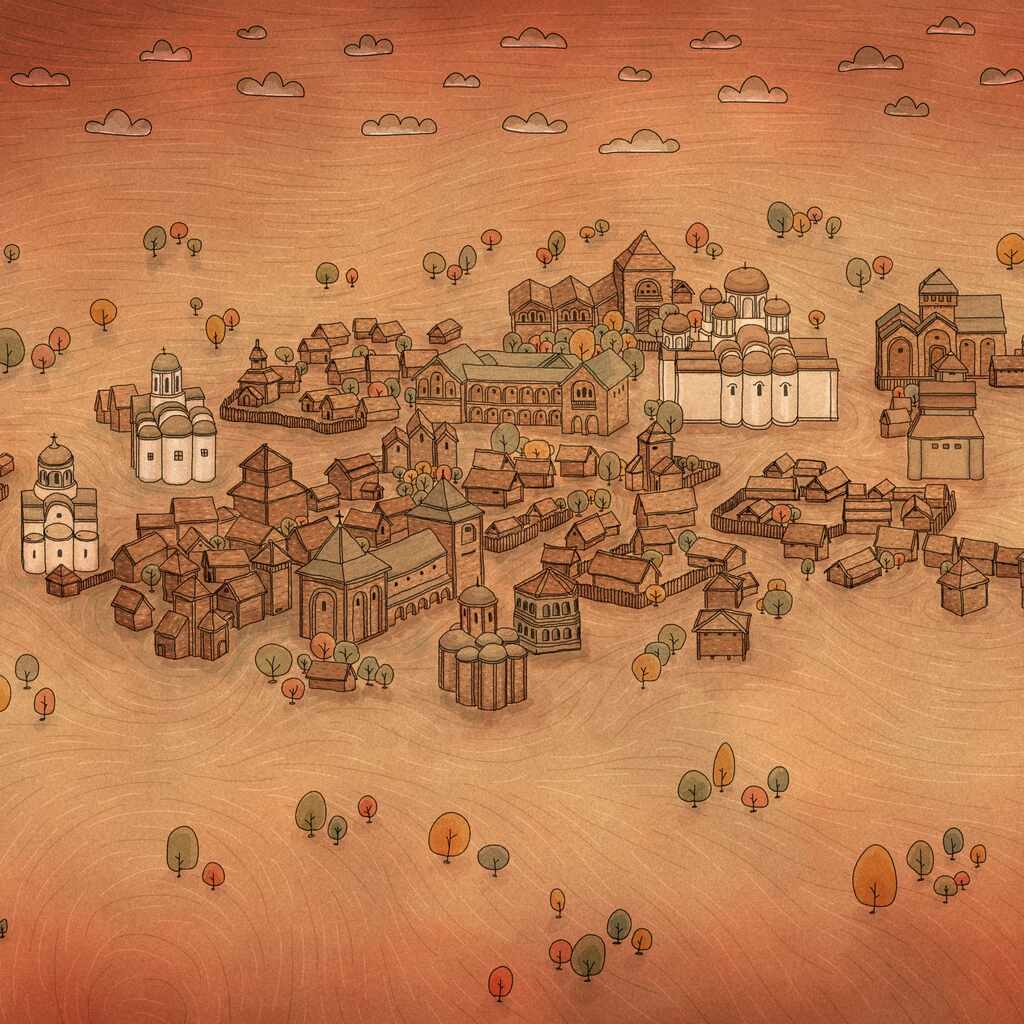 Old Kyiv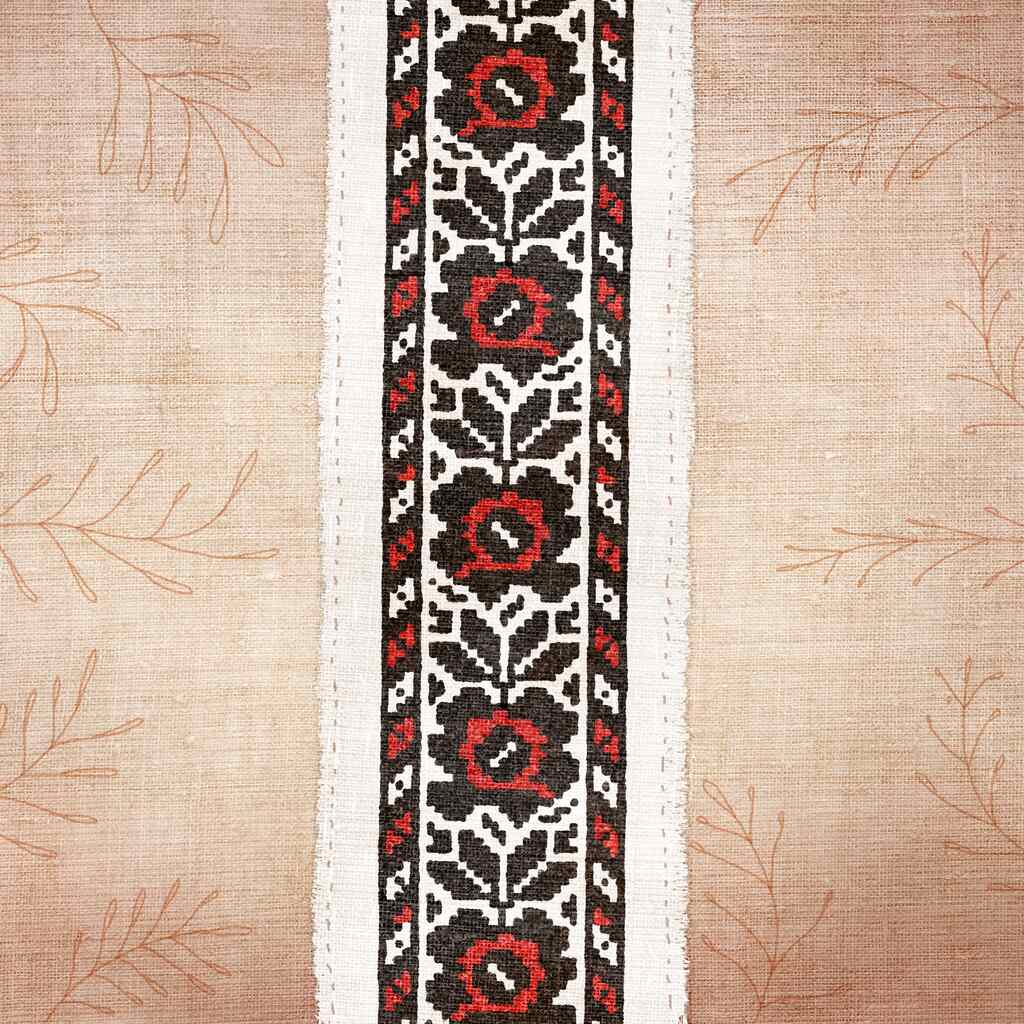 Ukrainian Embroidery: Ternopil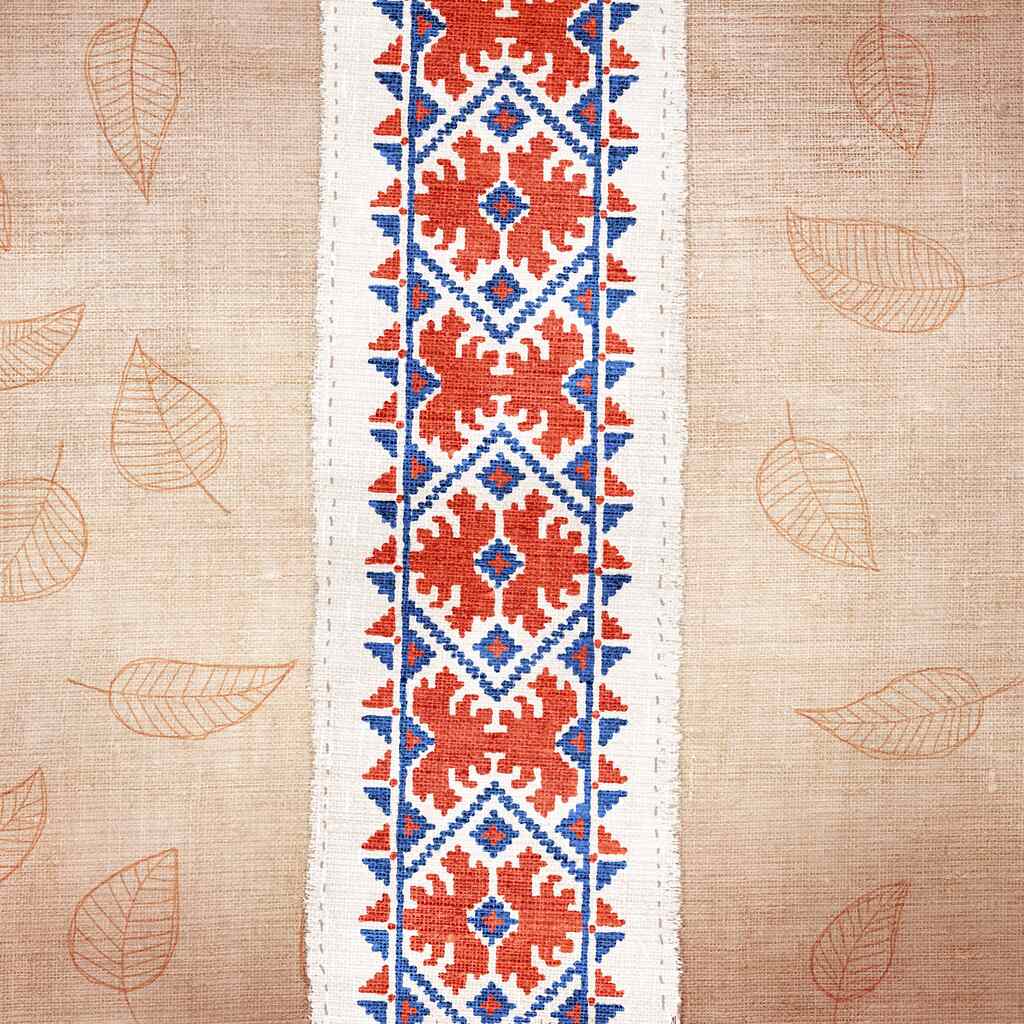 Ukrainian Embroidery: Mykolaiv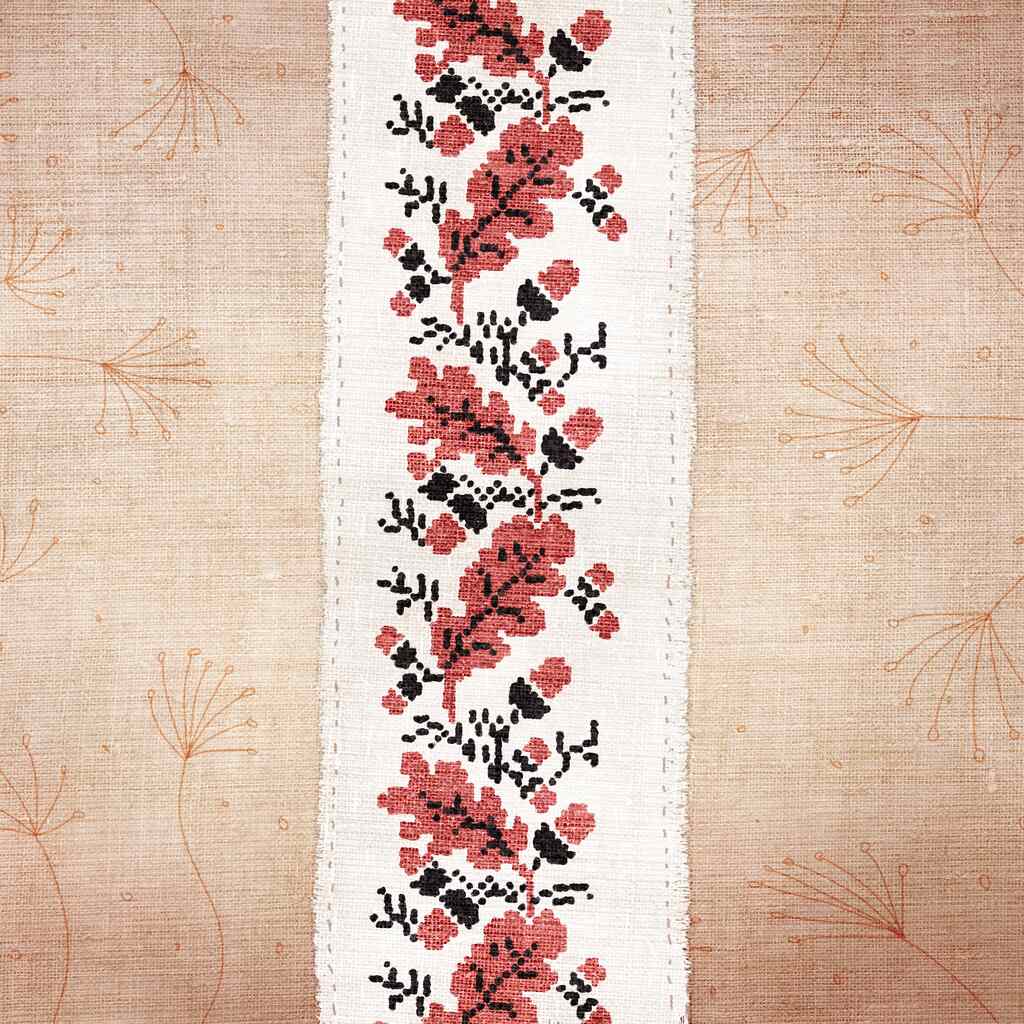 Ukrainian Embroidery: Kherson
i really liked it. it is a very abstract work in a way that anybody can enjoy. i love all the textures too! it makes it look out it's popping out at you. and the portrait of the baby elephant on his head is absolutly adorable! love it!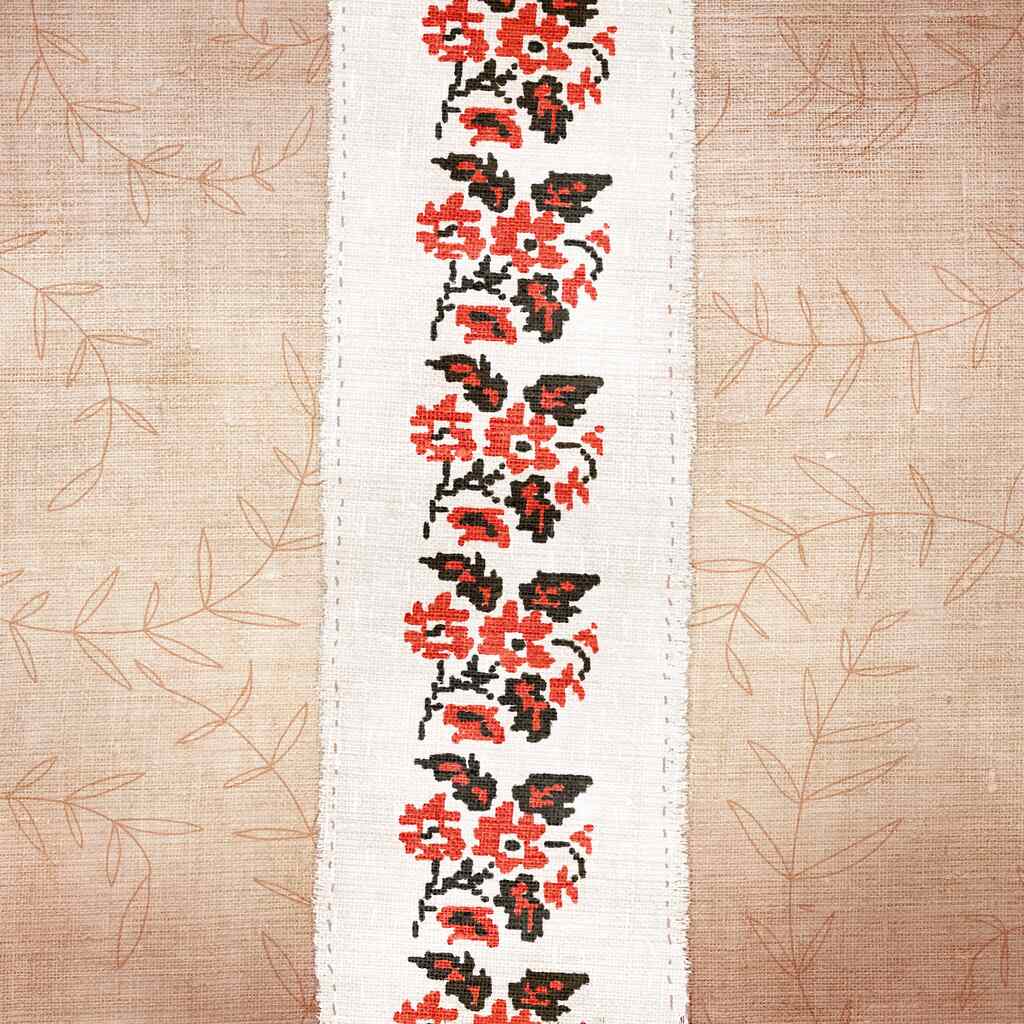 Ukrainian Embroidery: Kirovohrad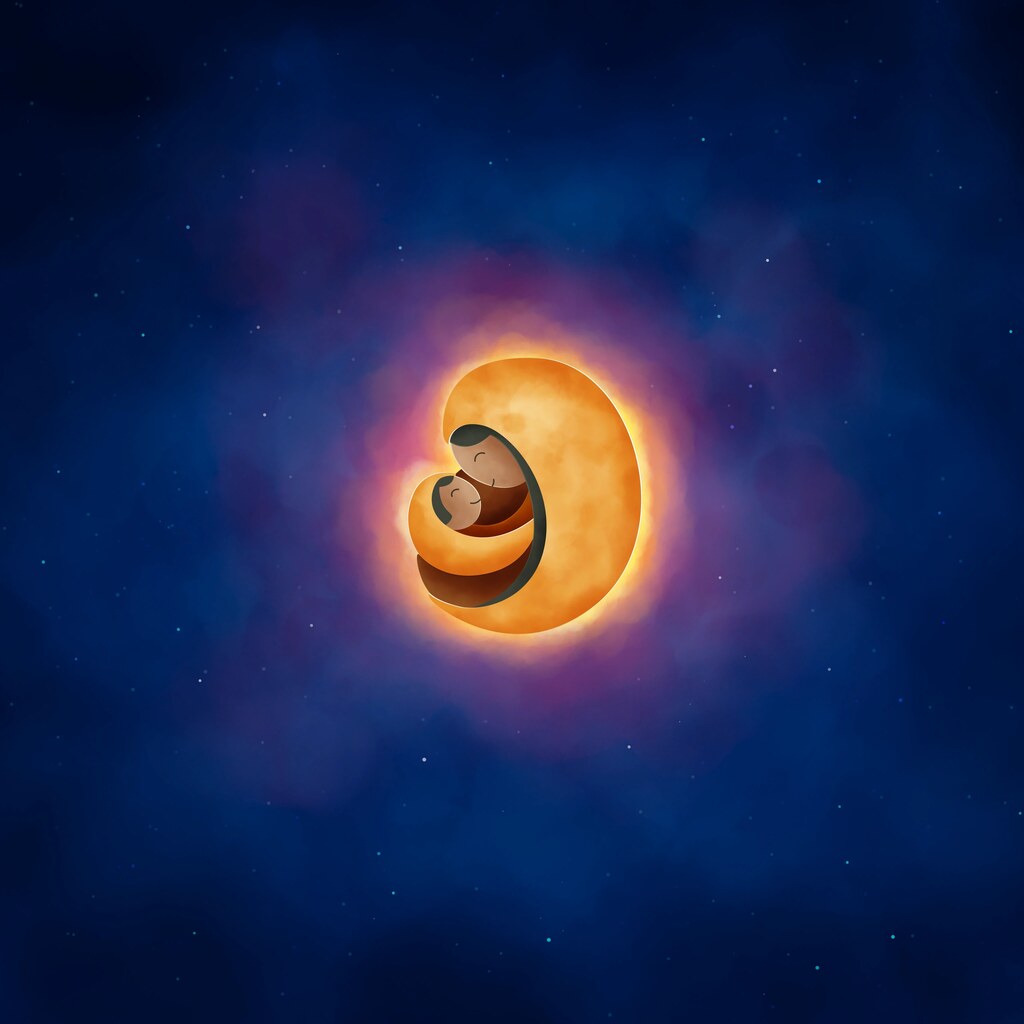 Kira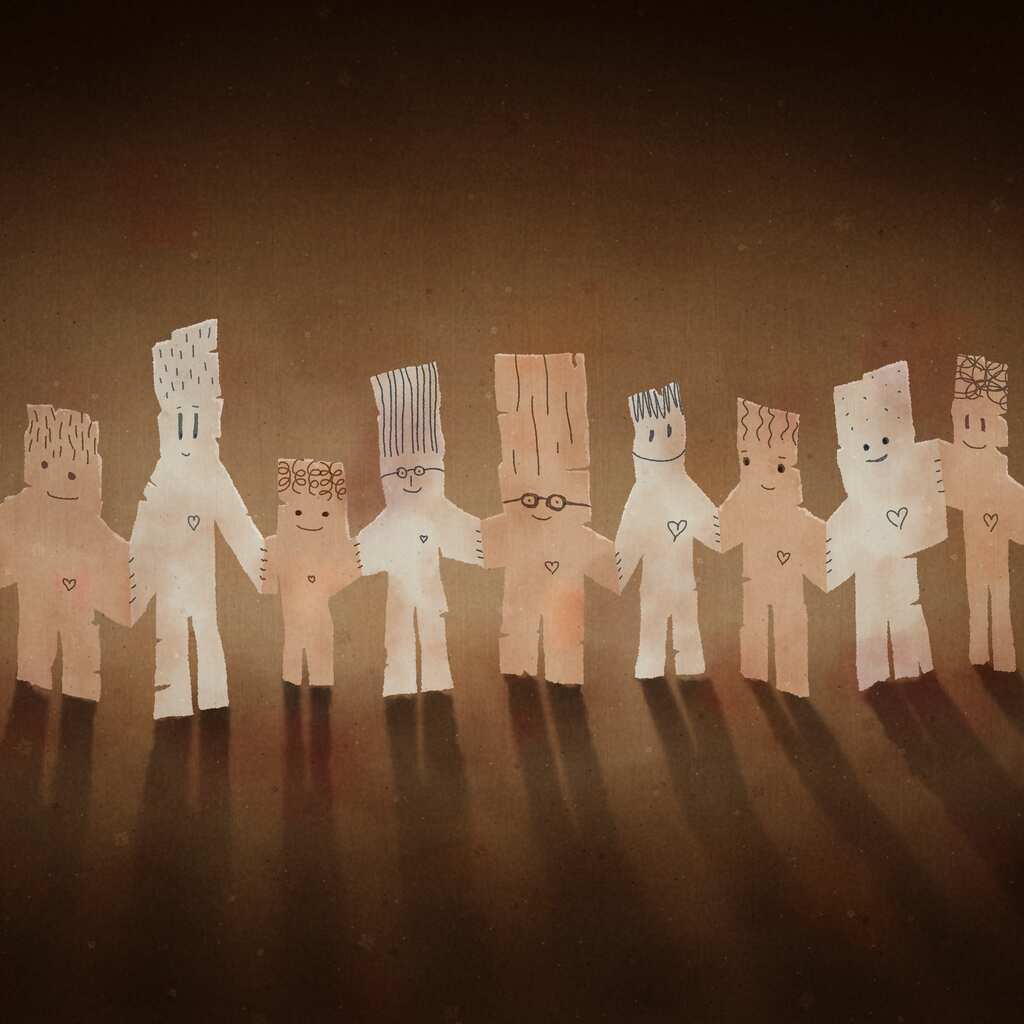 The Impenetrable Wall of Love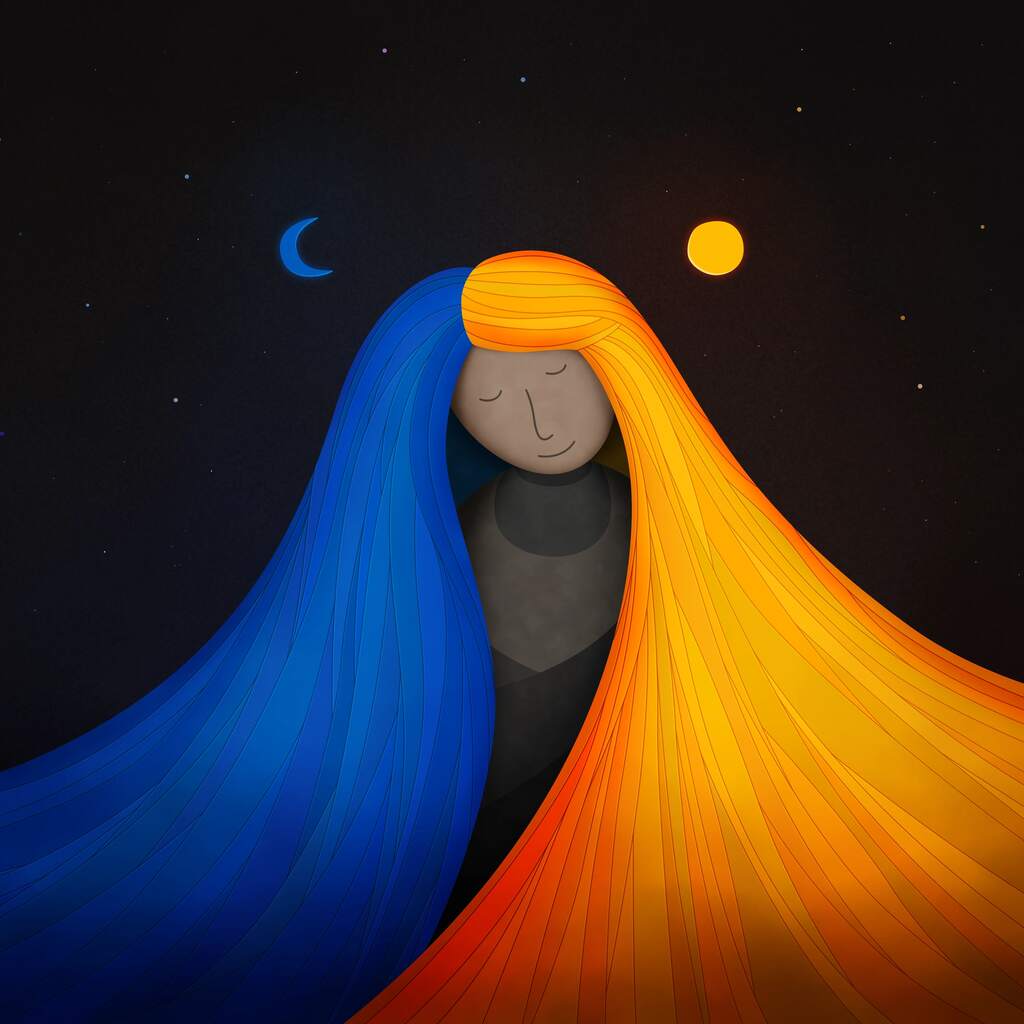 Blue and Yellow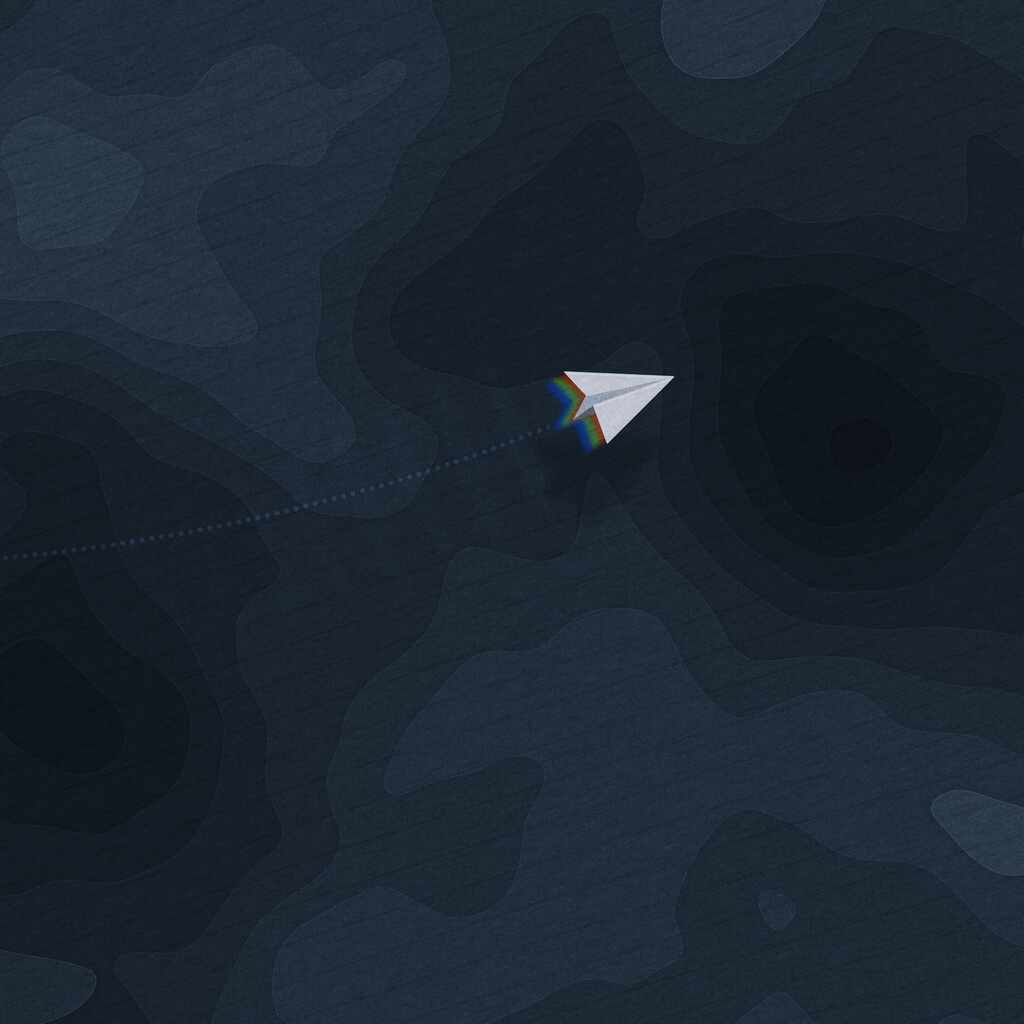 Rainbow plane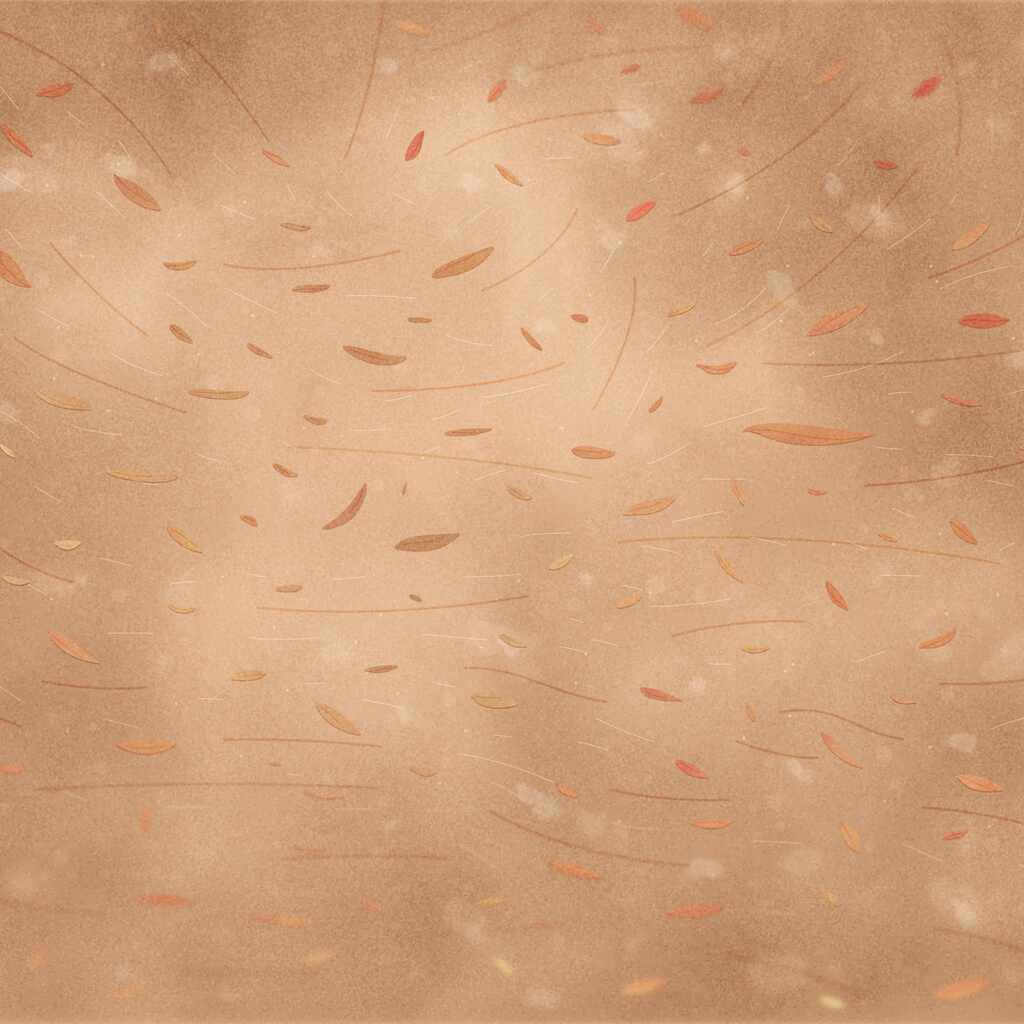 Wind
Page 1 of 22