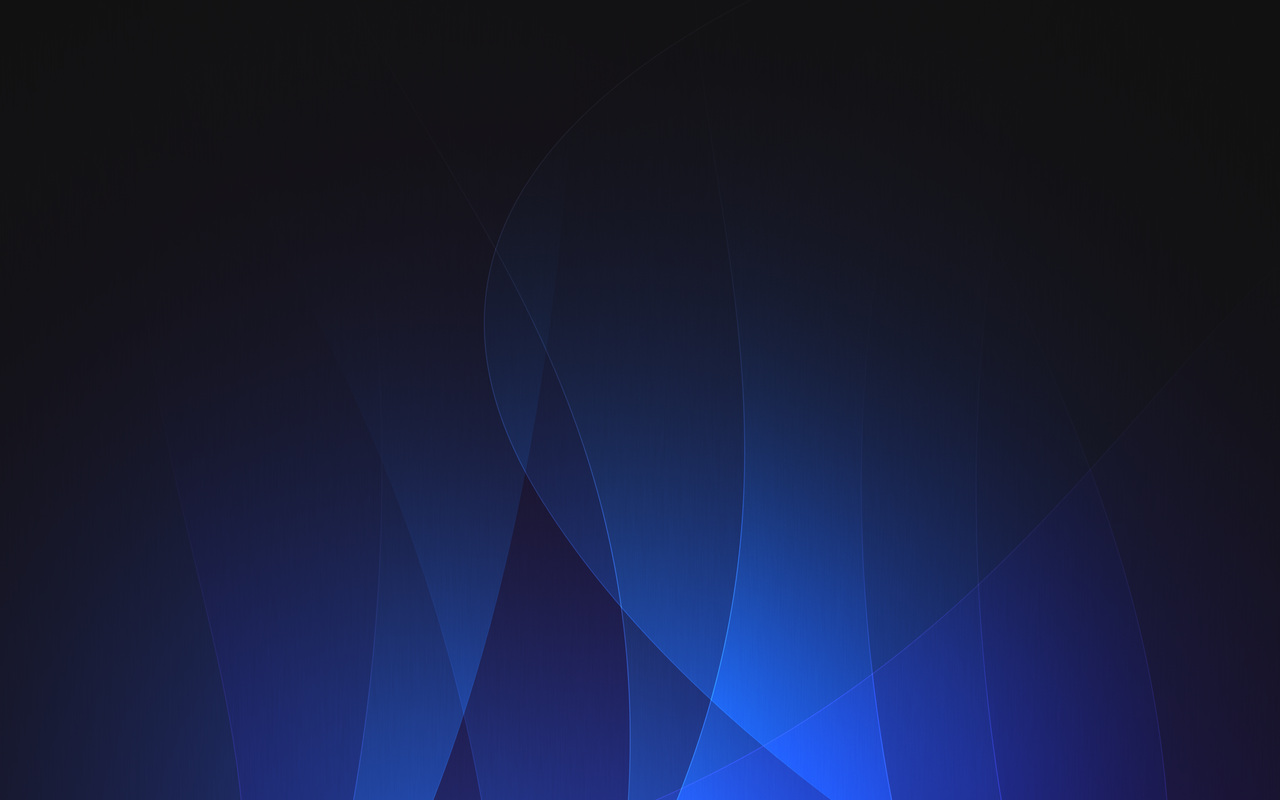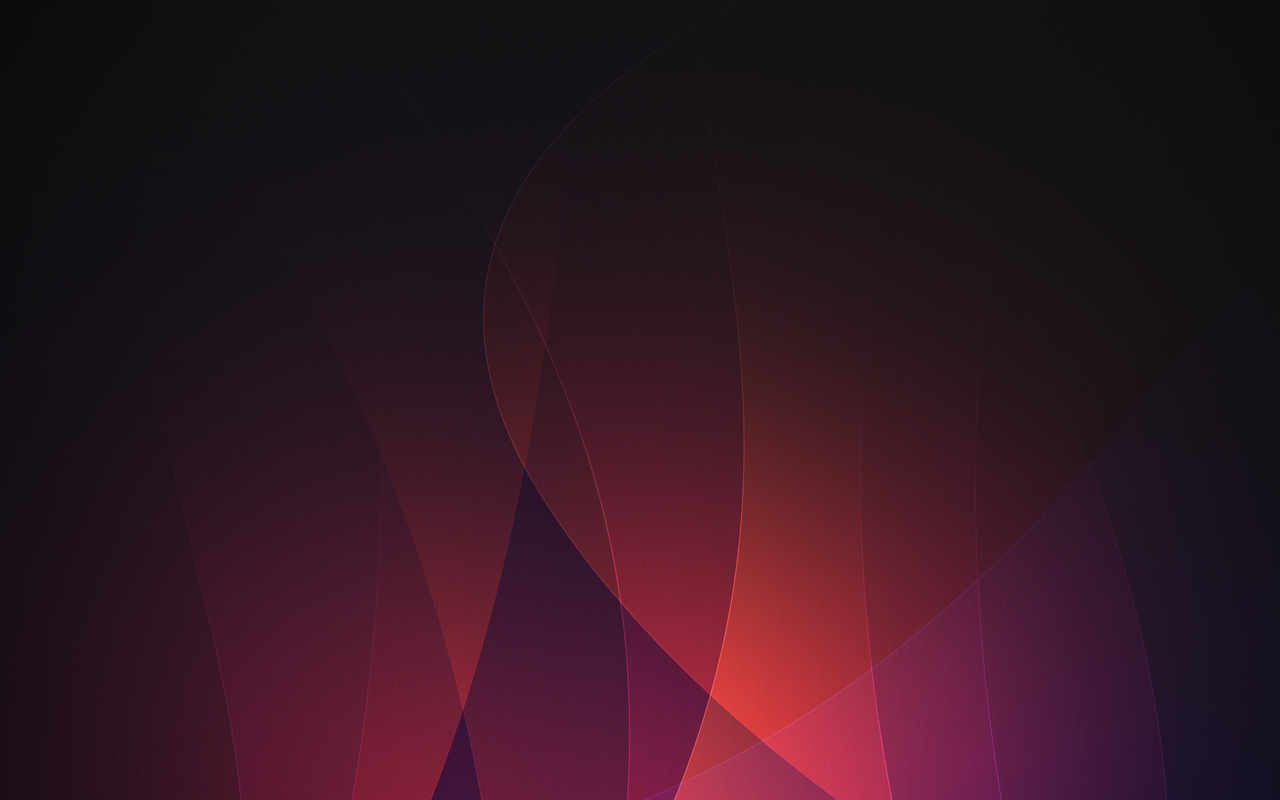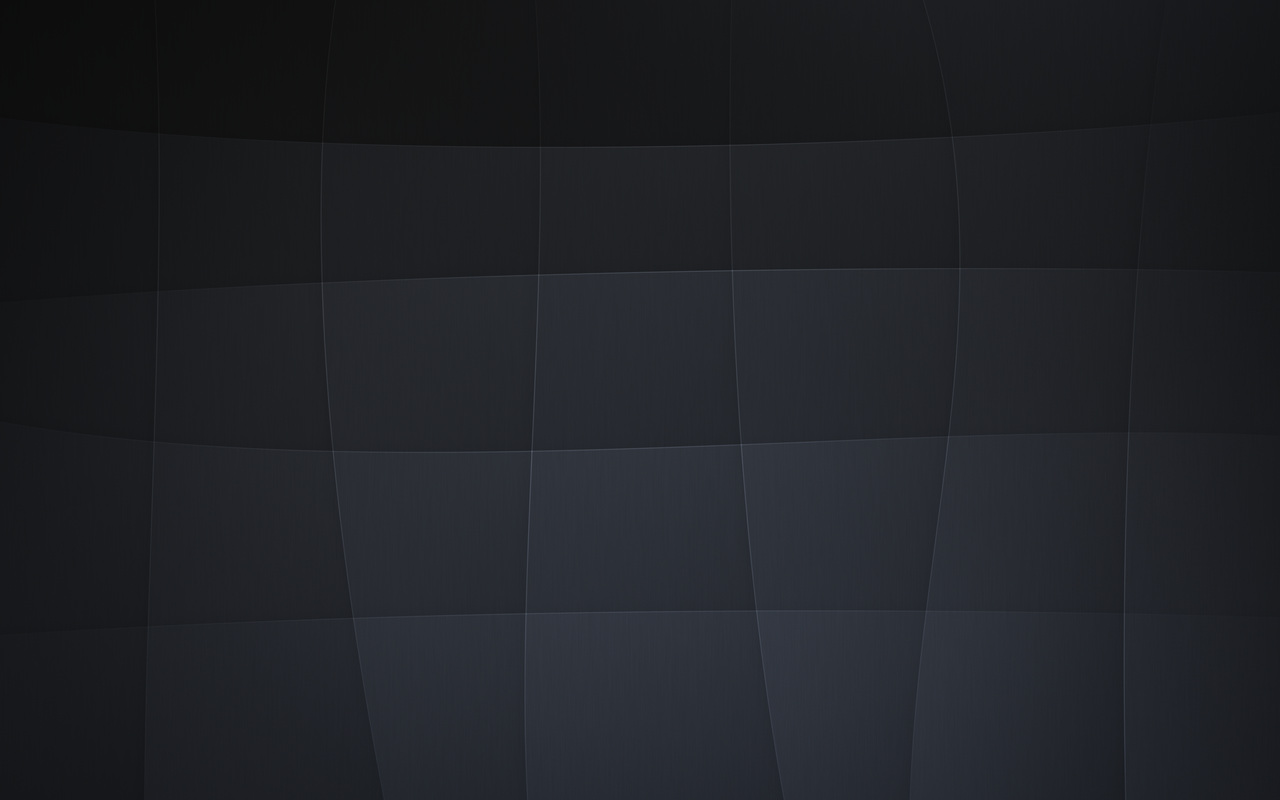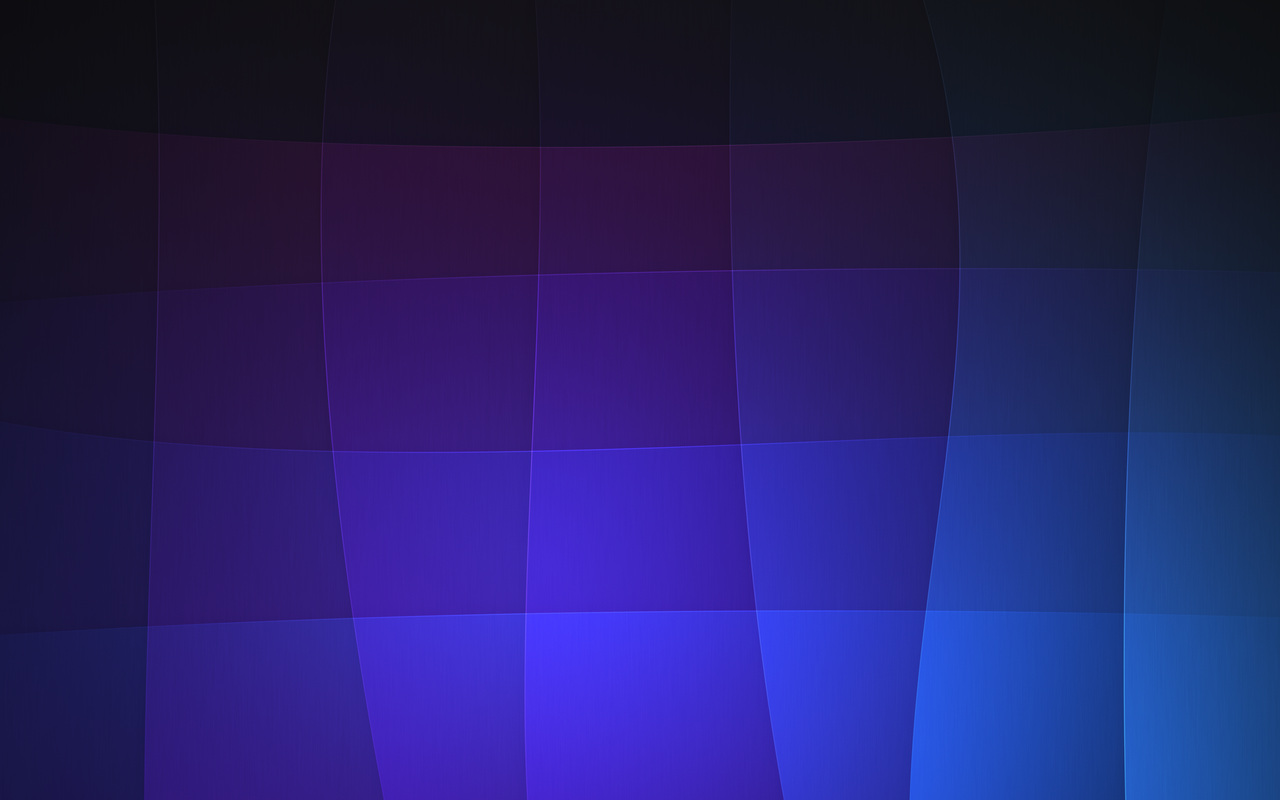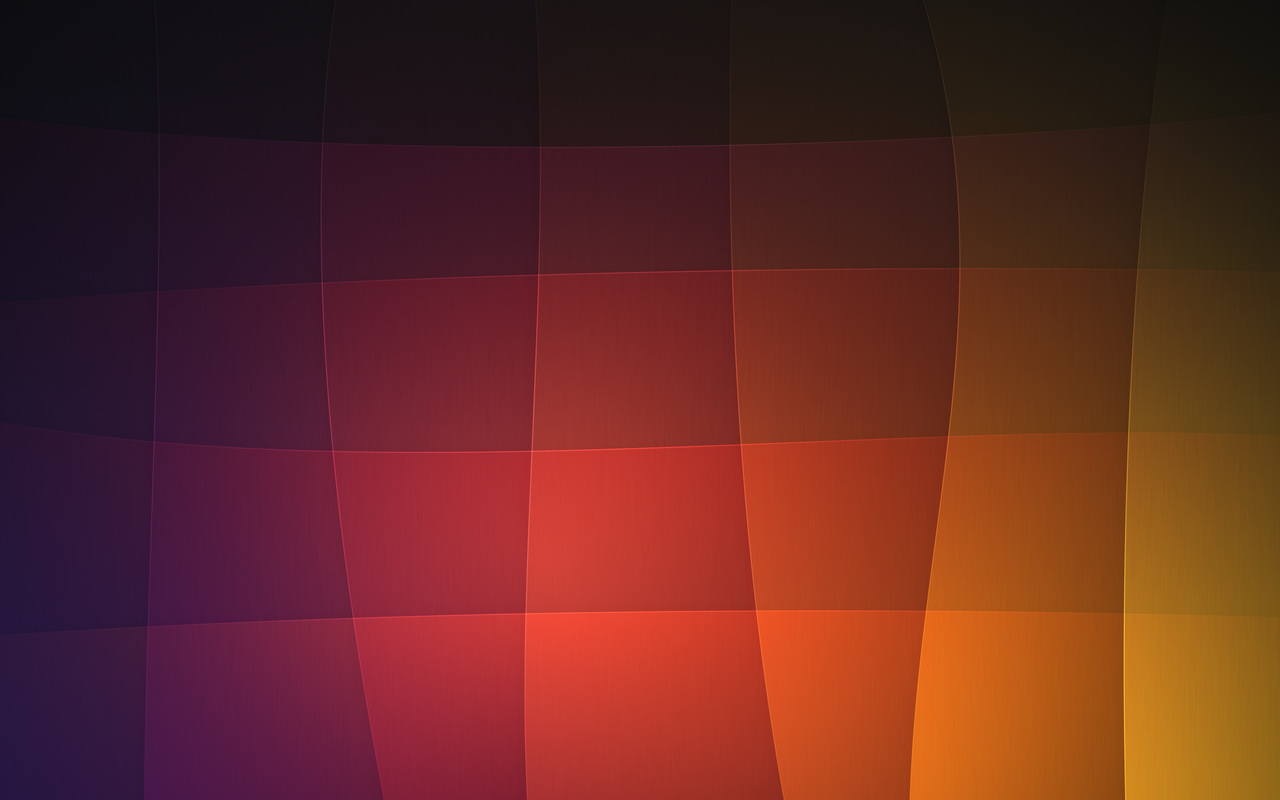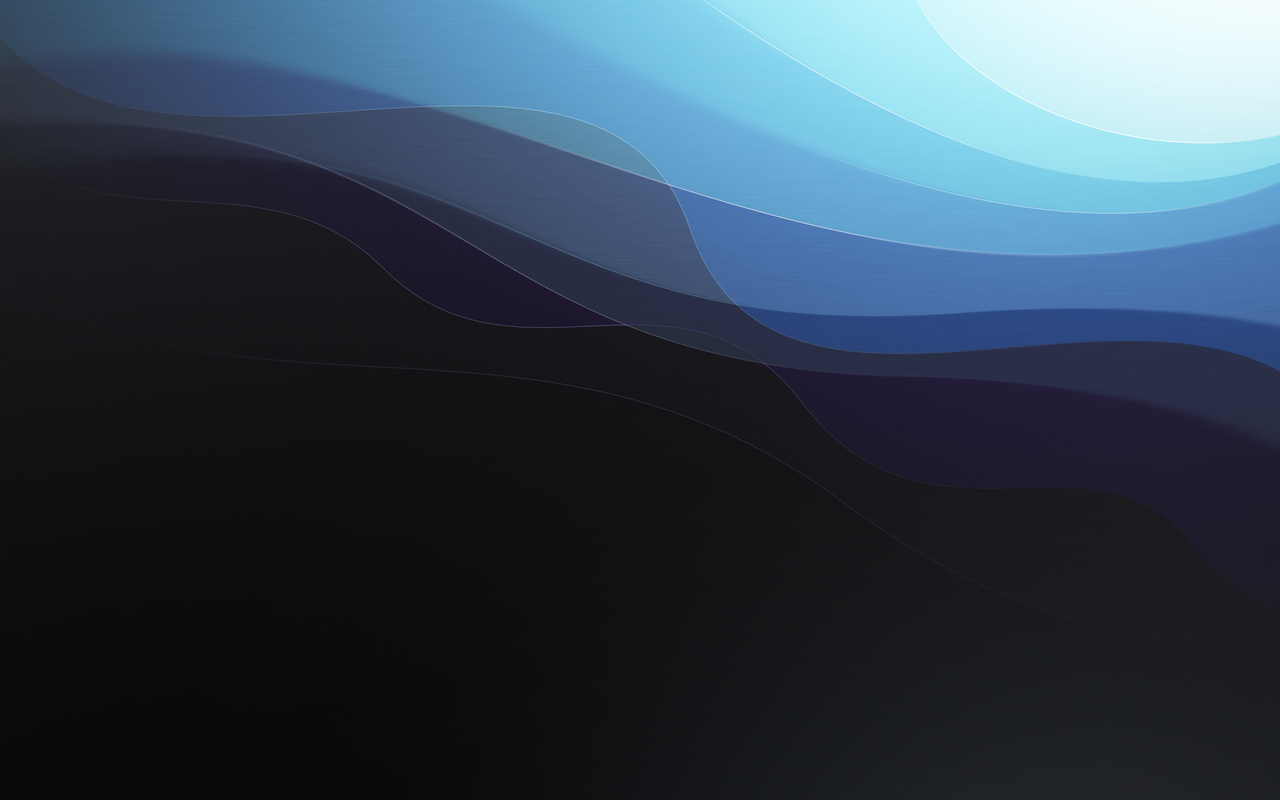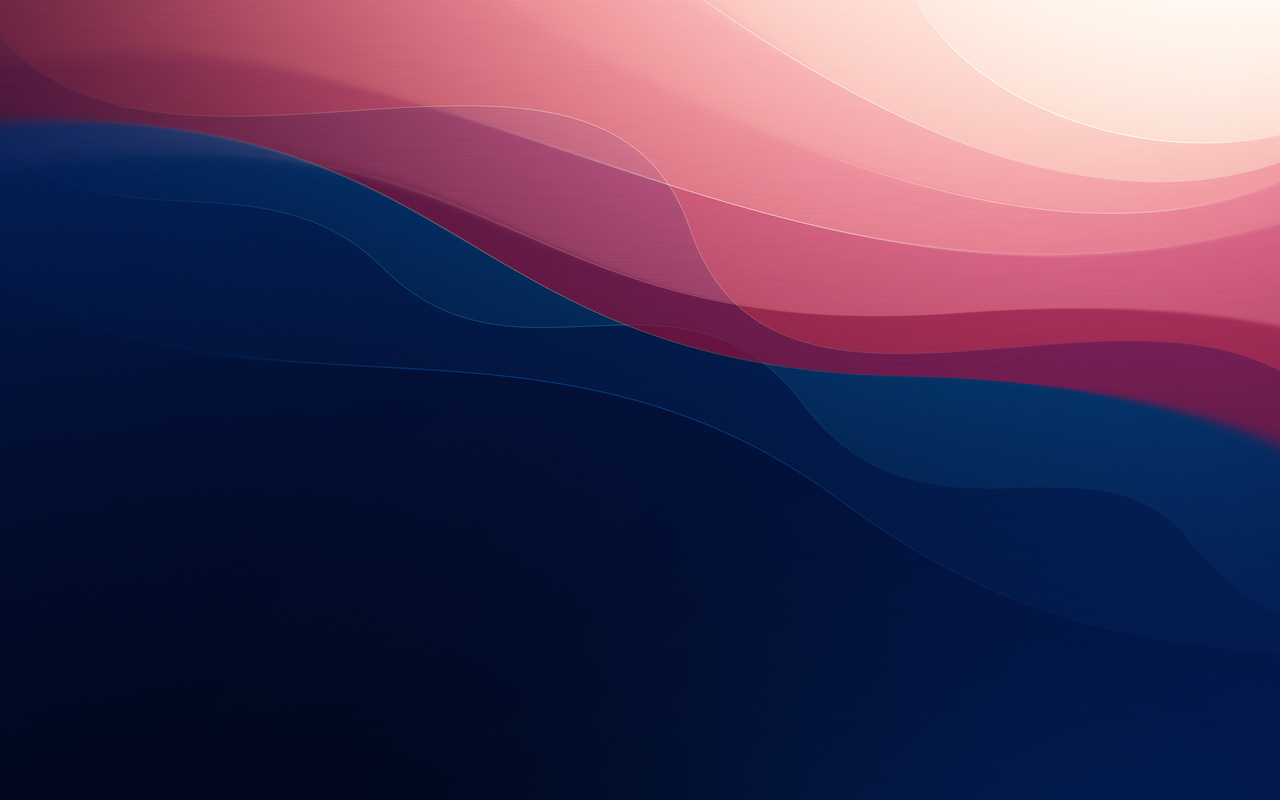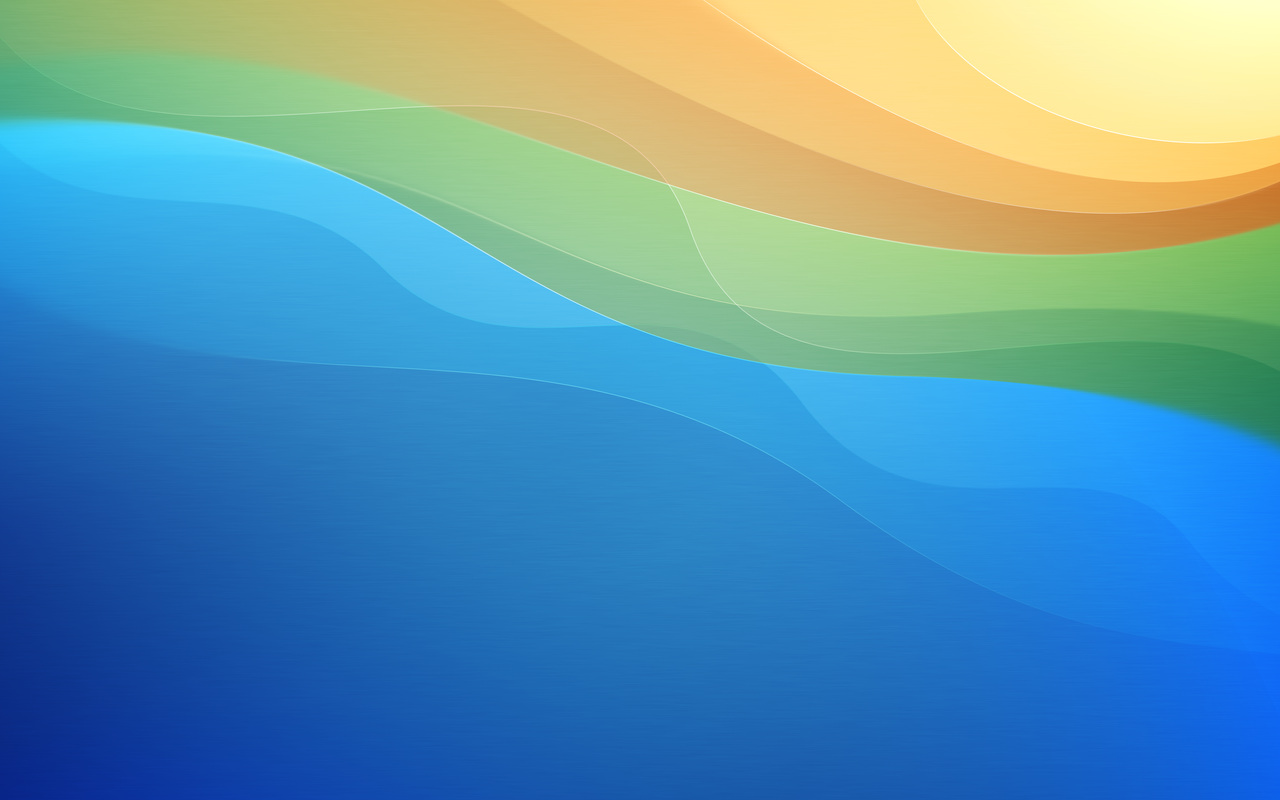 Love it love it love it love it love it soooooooooooooo much (bit of a bird fan - you might have guessed!). Your work it always brilliant but this one is really cute :) :) Now all we need are a few more colours!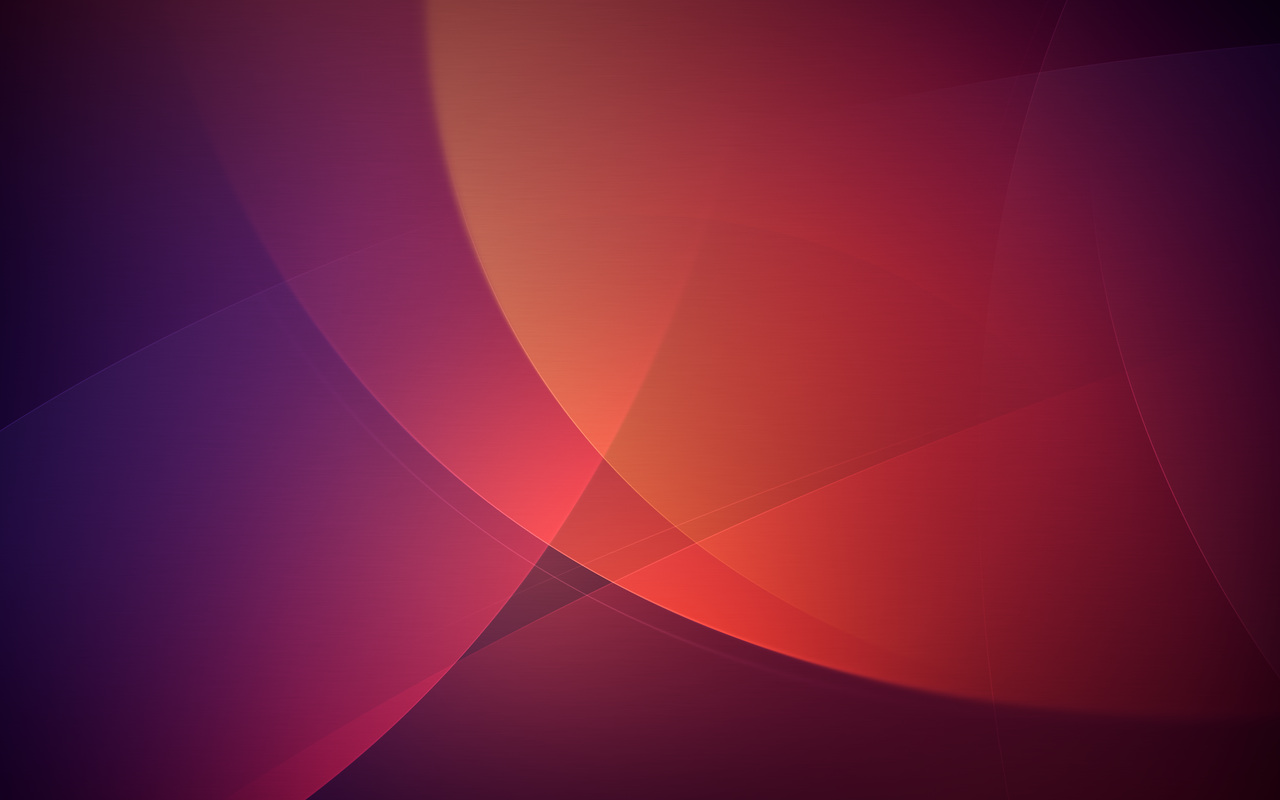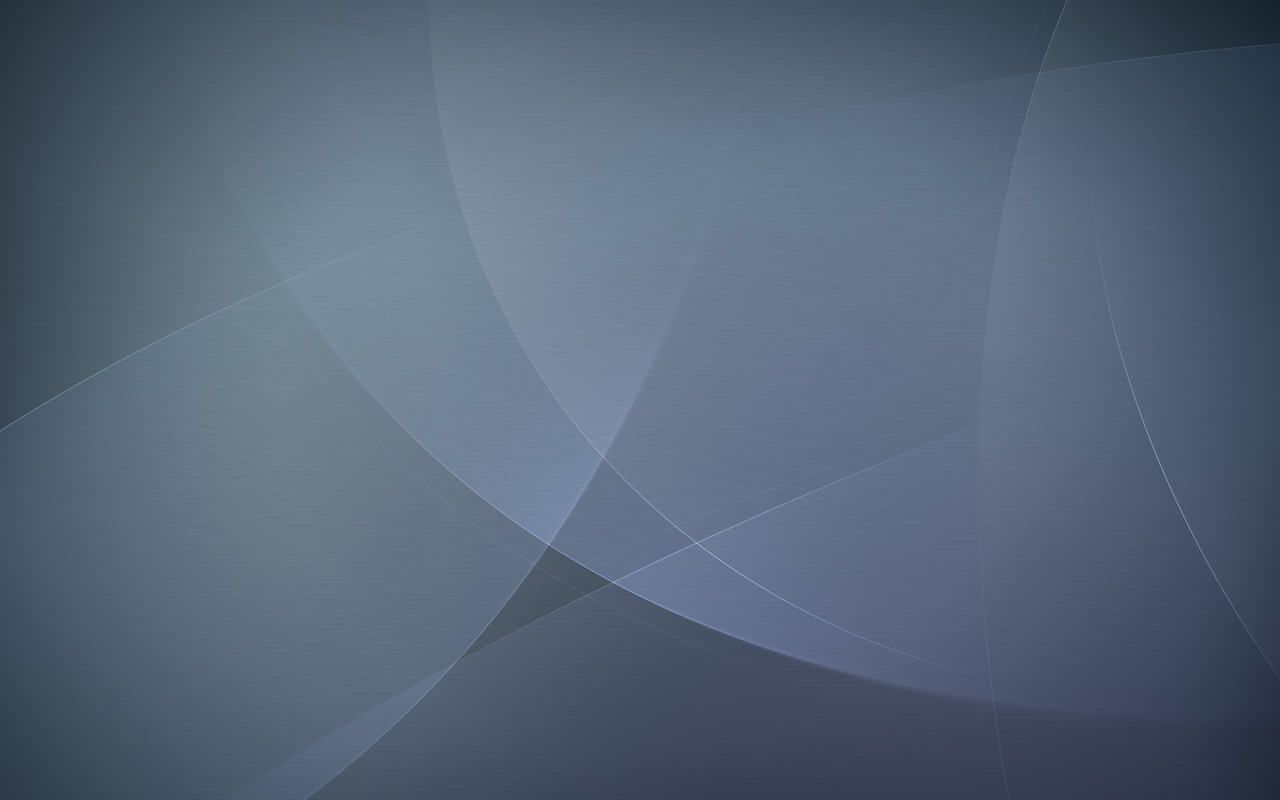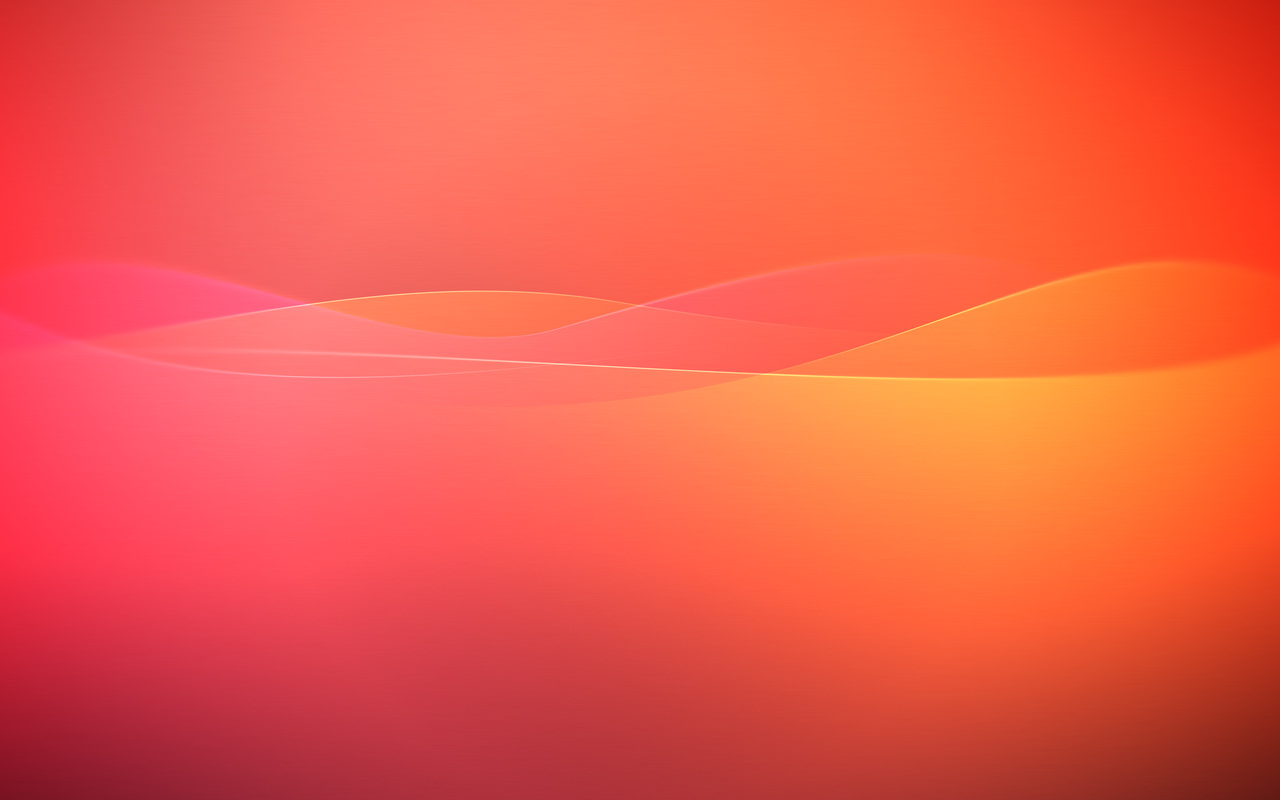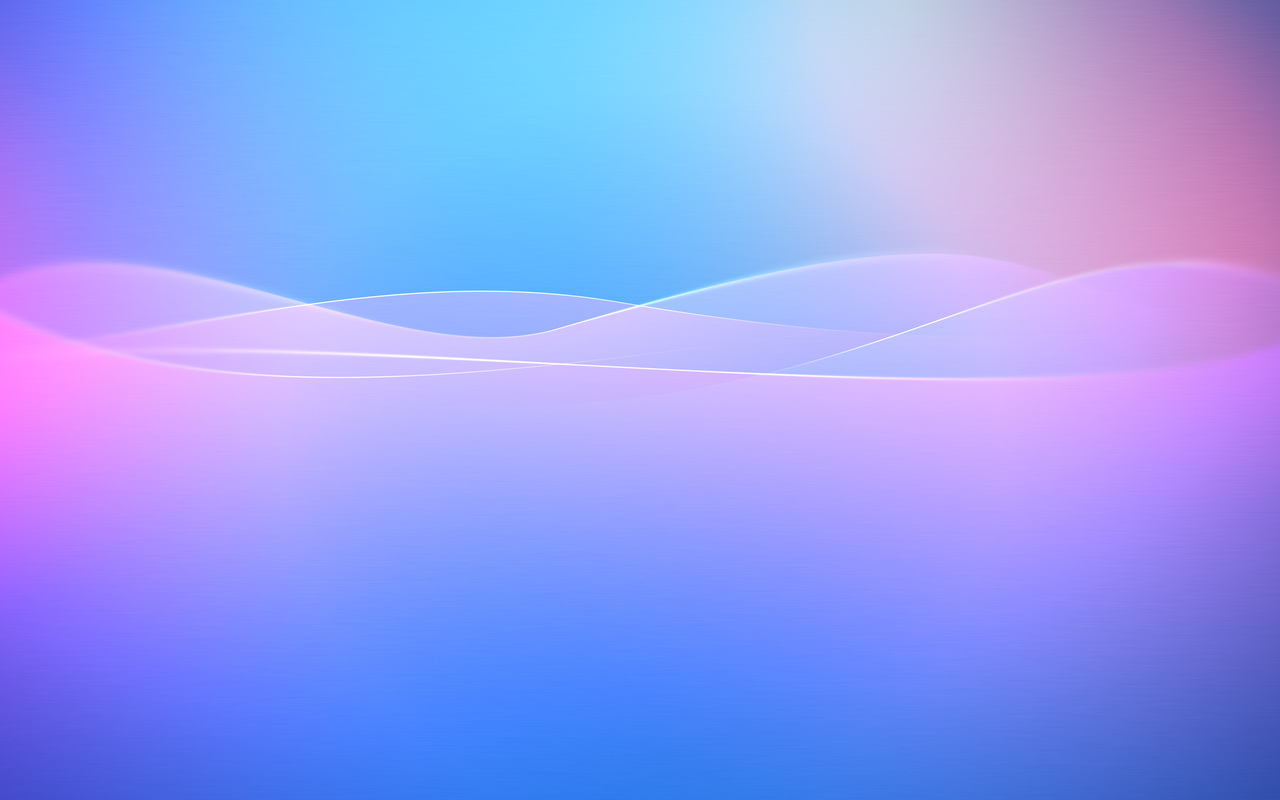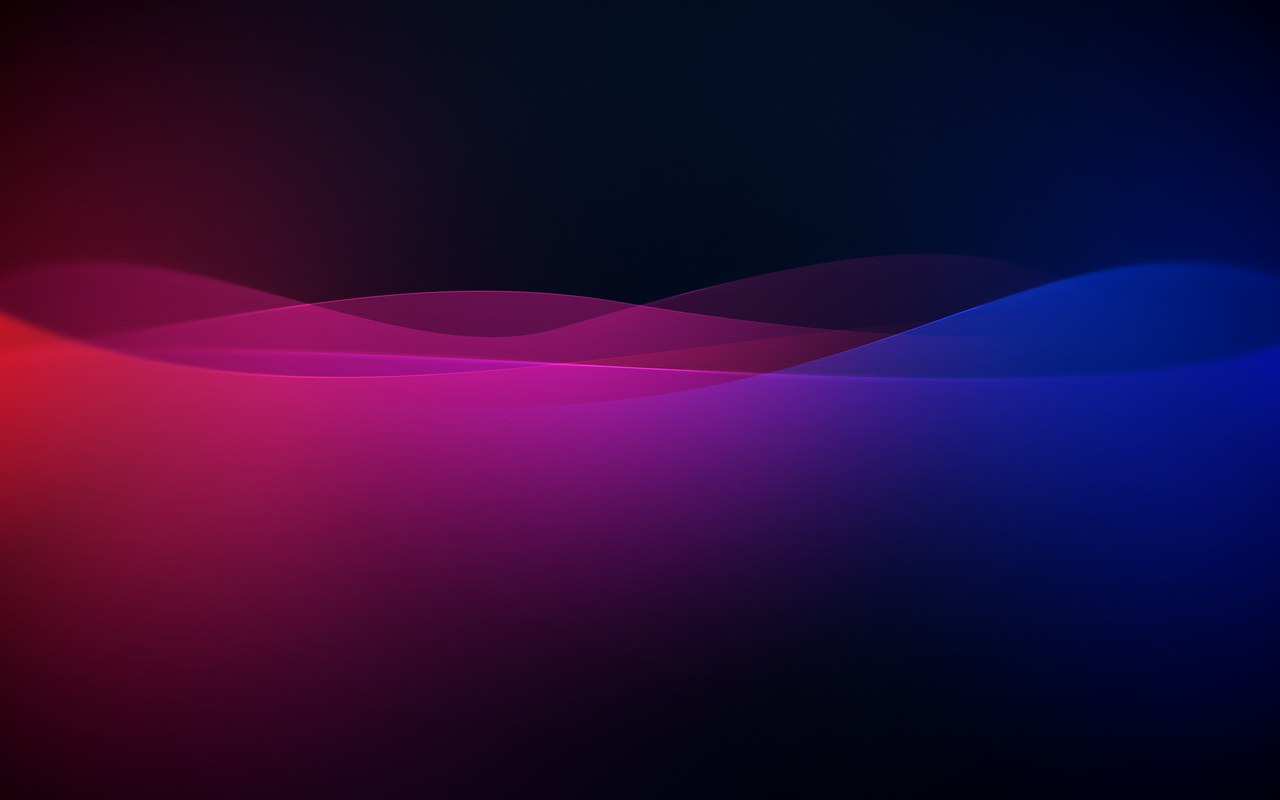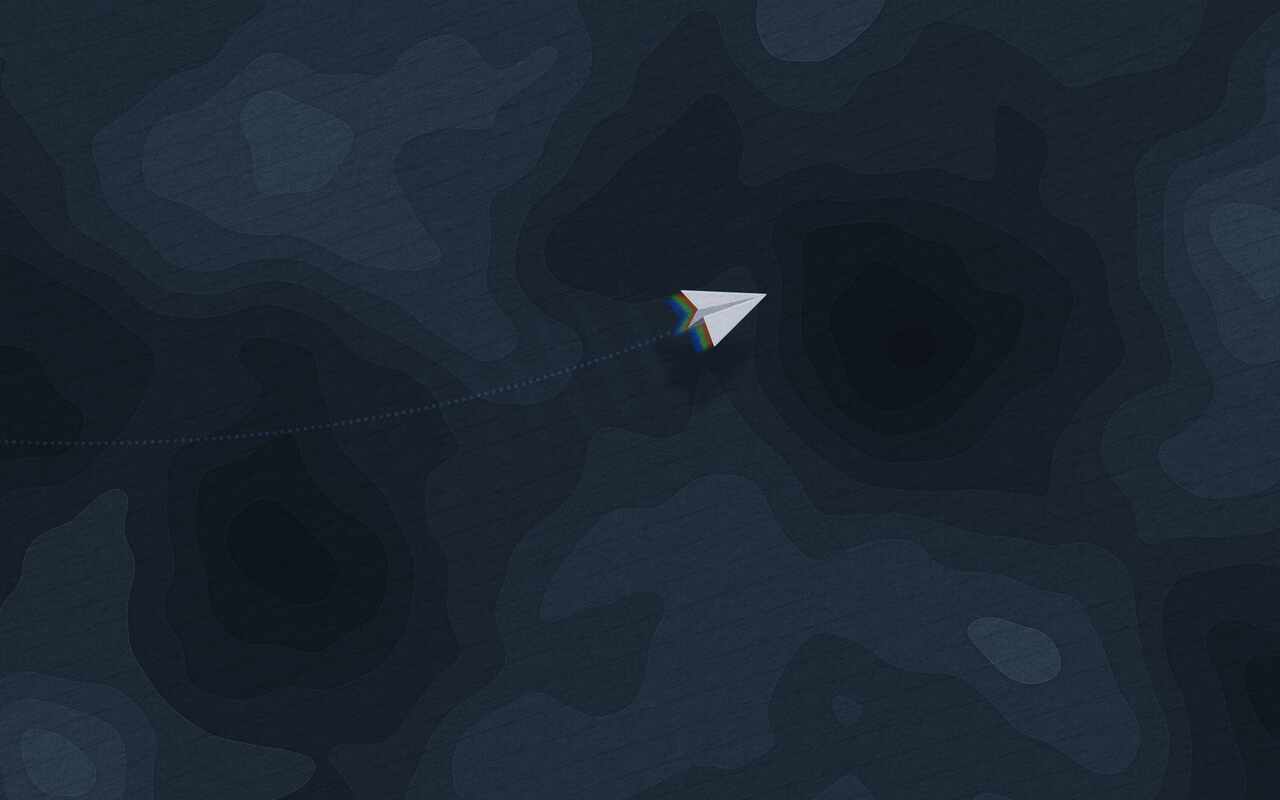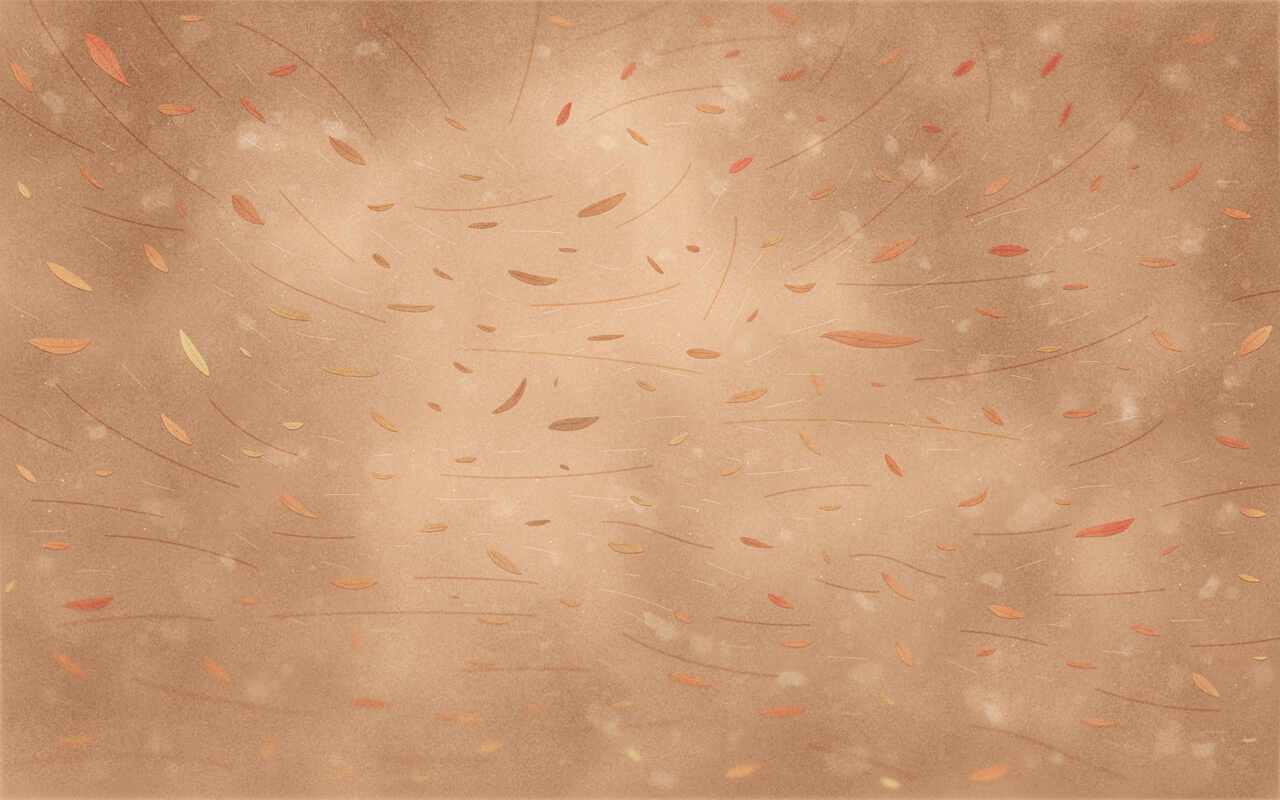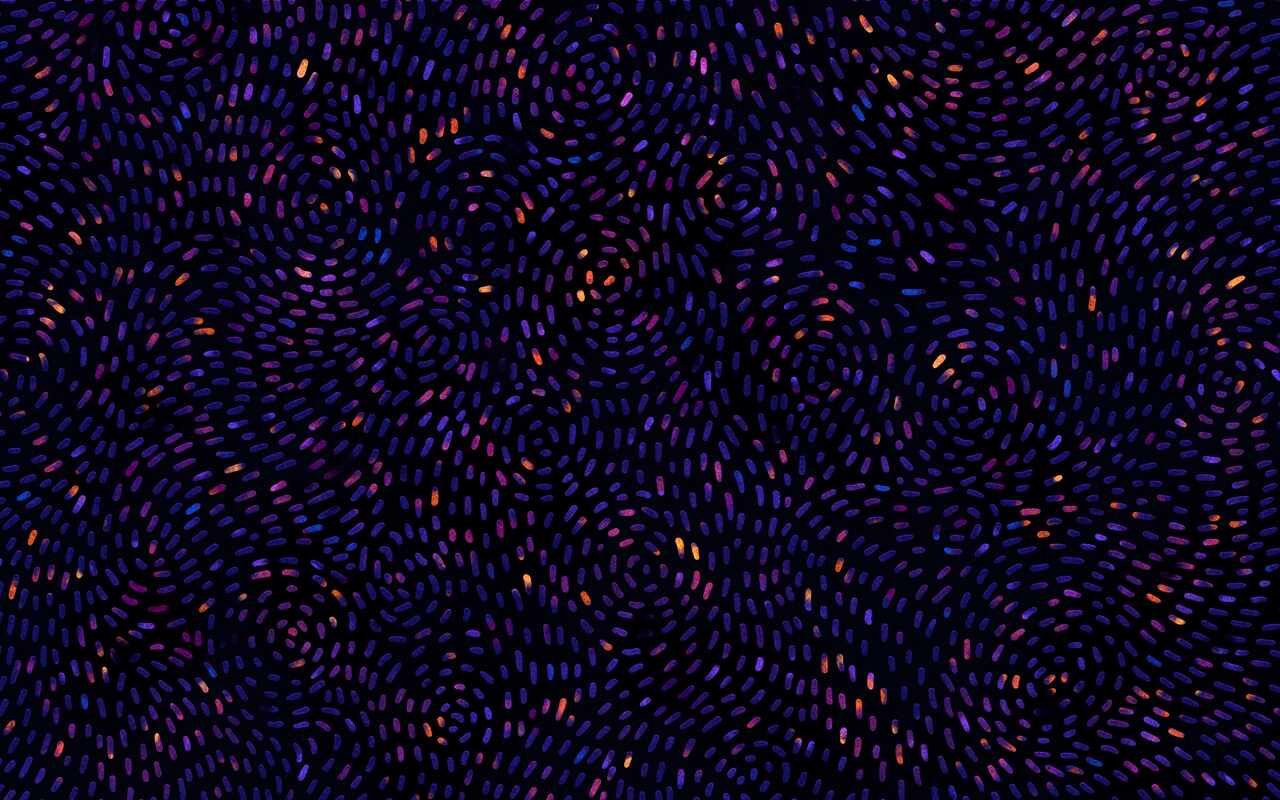 Christina (Australia)
26 September 2008
Socotra
I agree with Richard. My Vladstudio lifetime membership was the best money i ever spent! I am so very happy with your amazing work and talent! Vlad you are very inspirational & wonderful!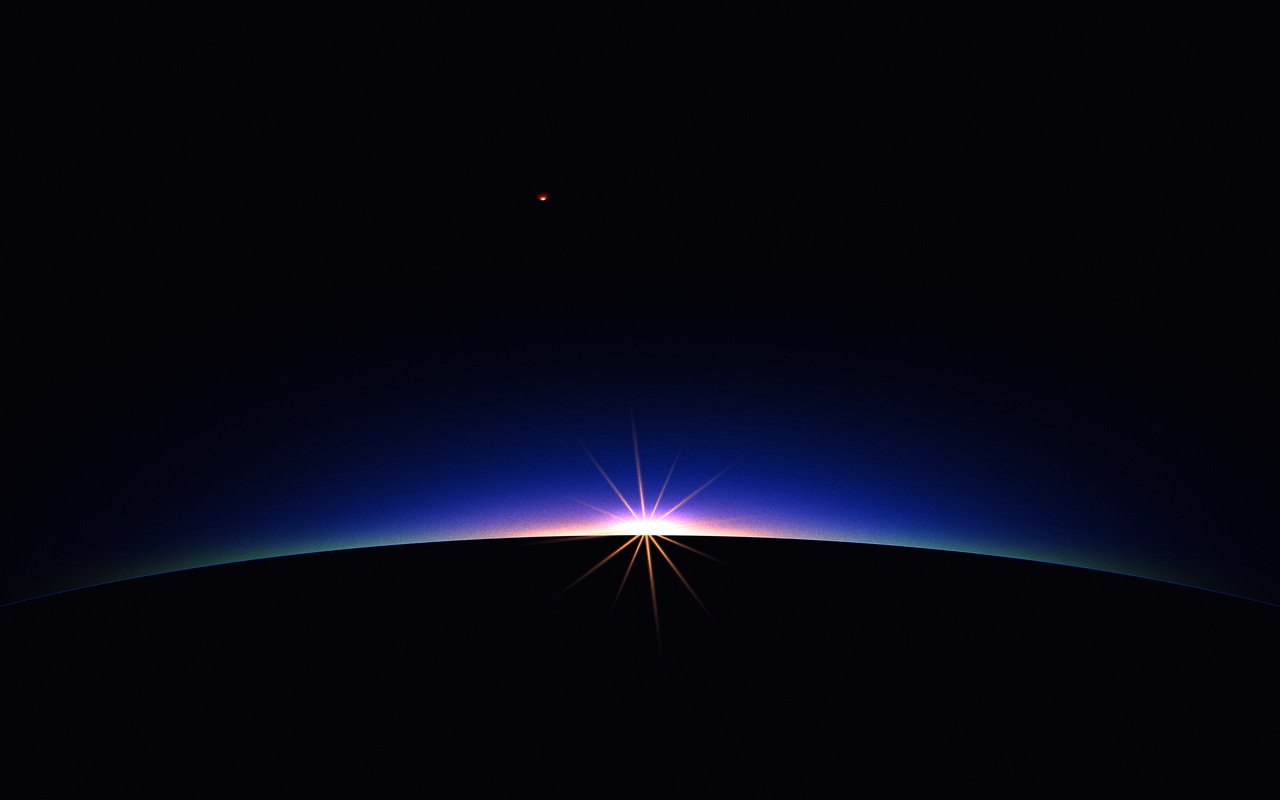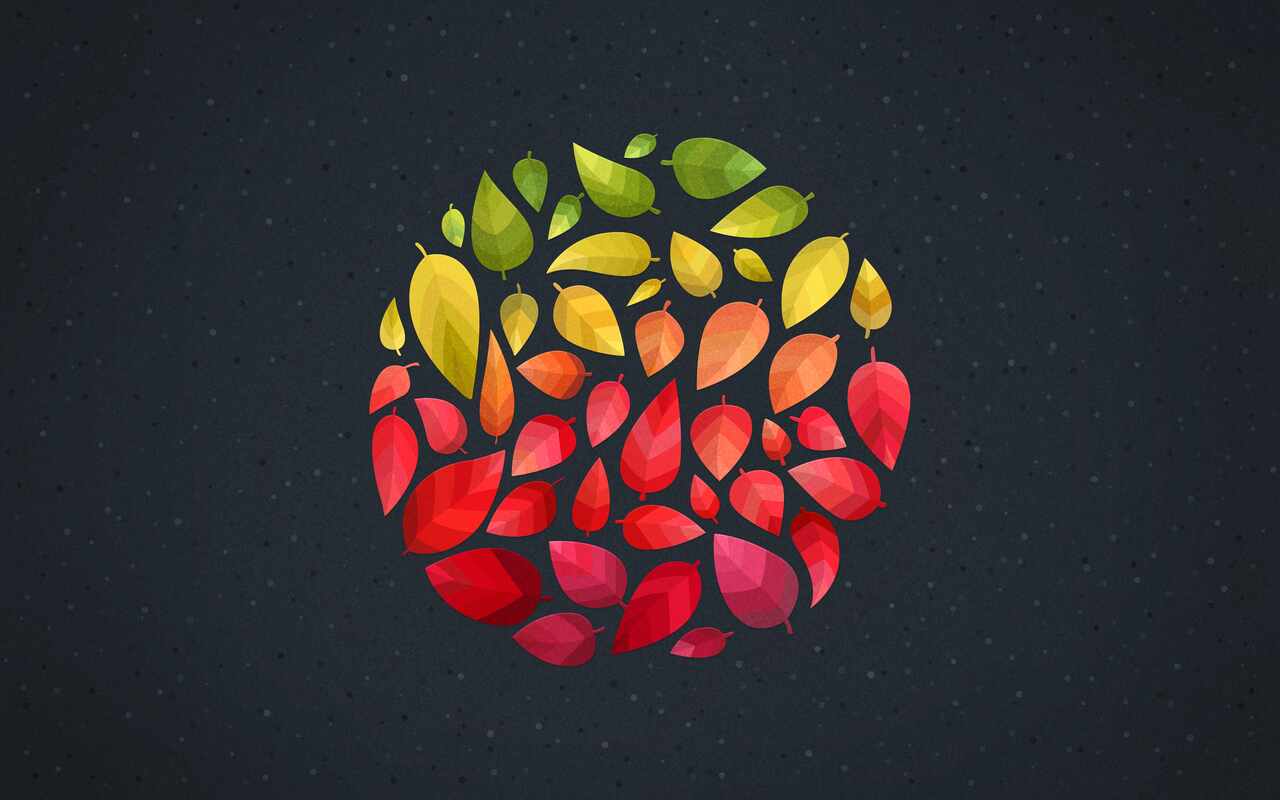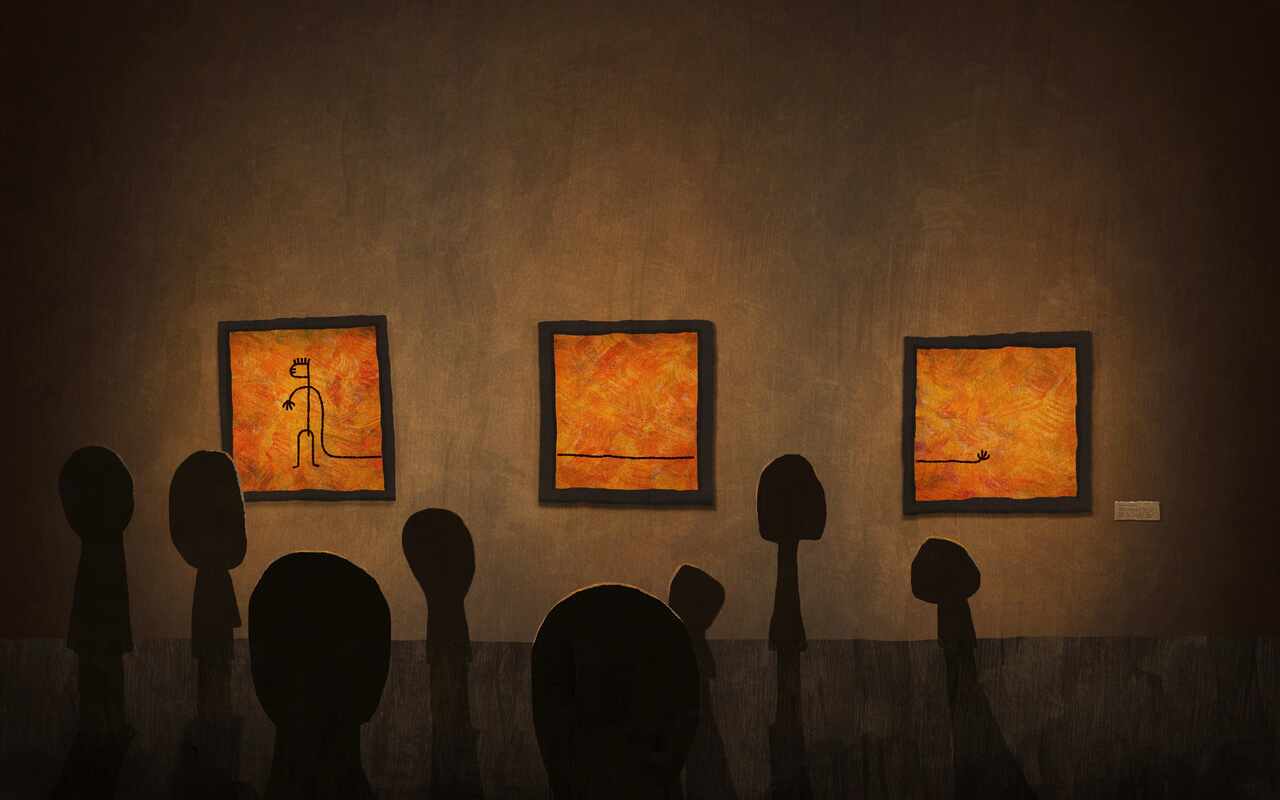 A Man With A Very Long Hand