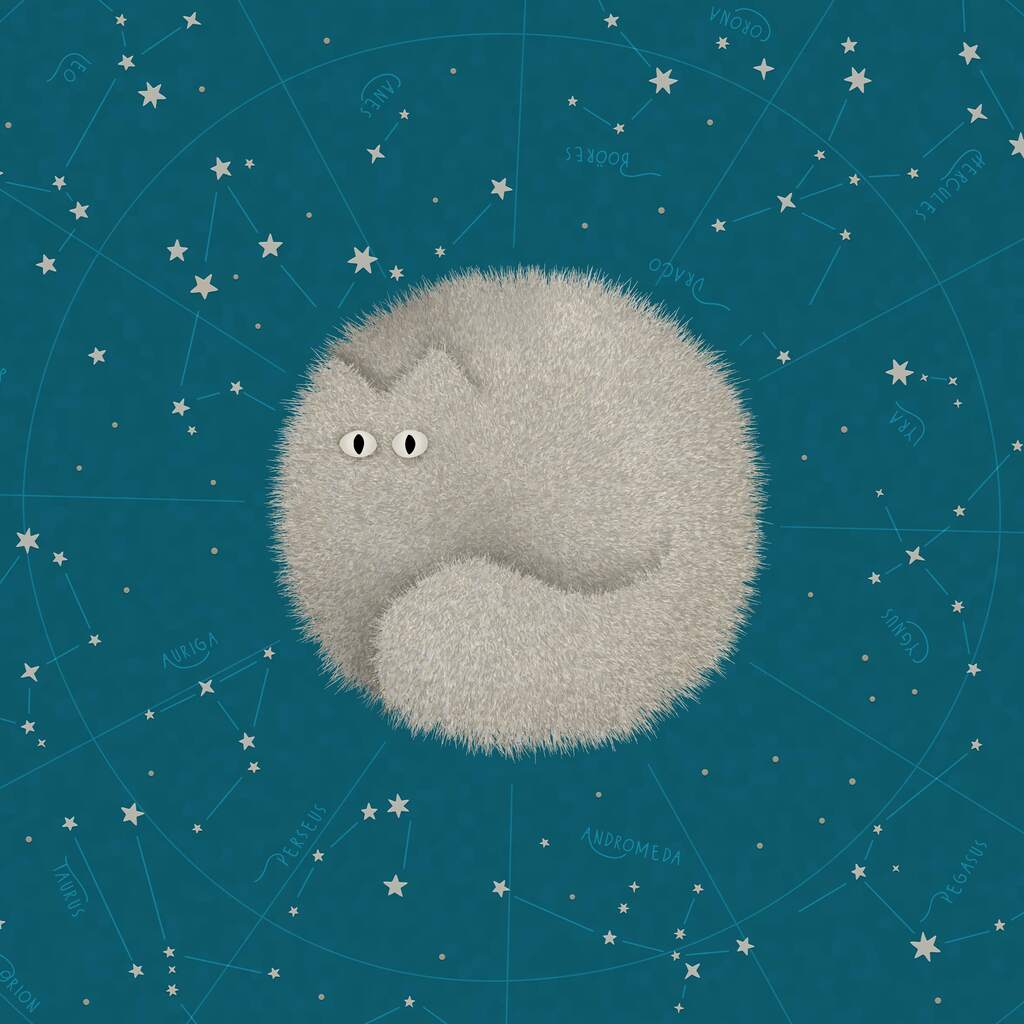 Celestial Cat (Light)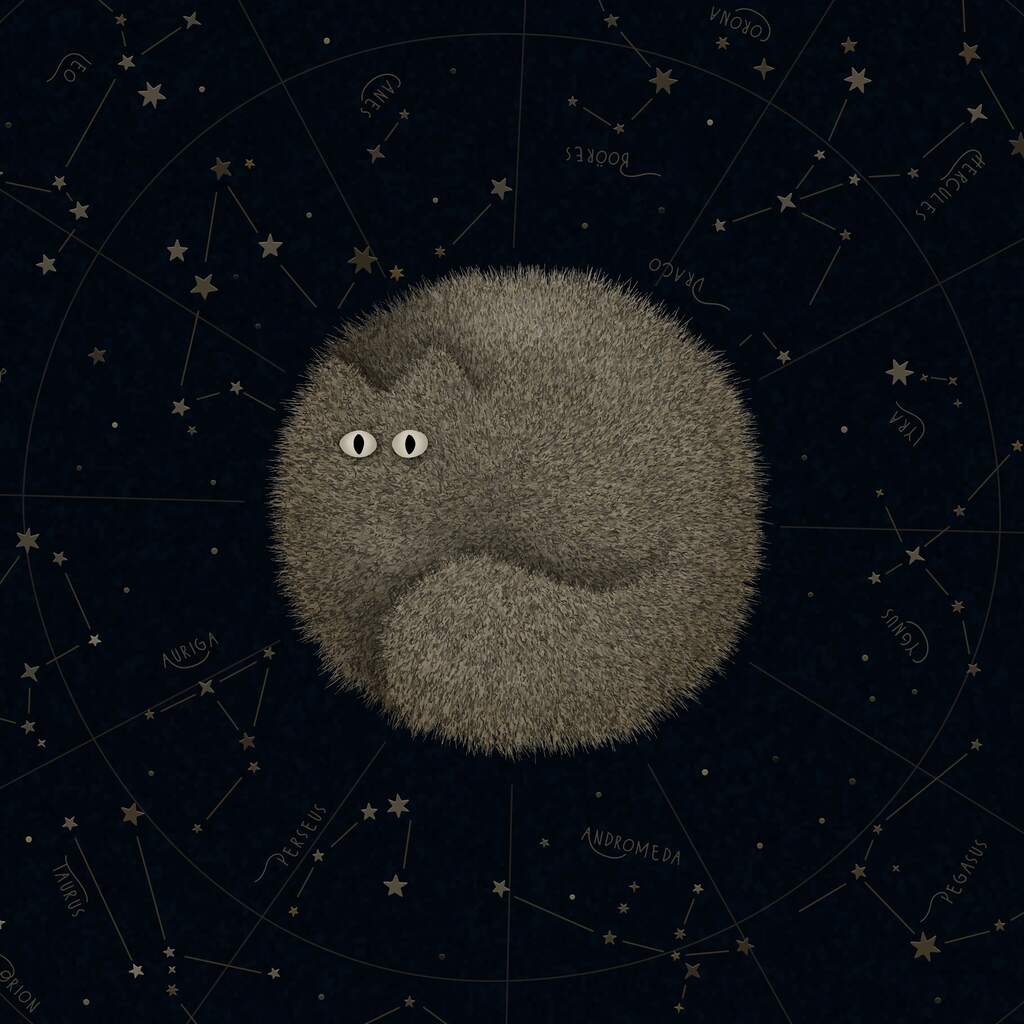 Celestial Cat (Dark)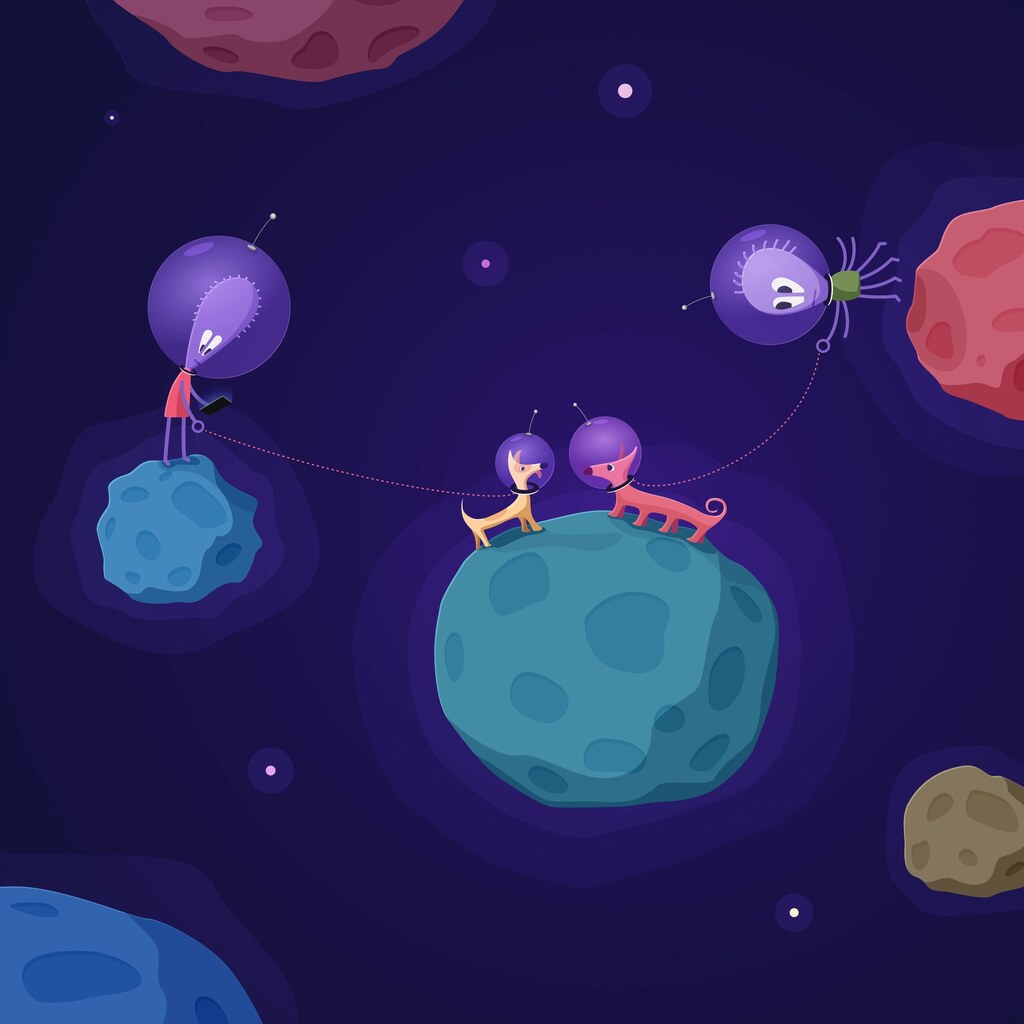 Space walk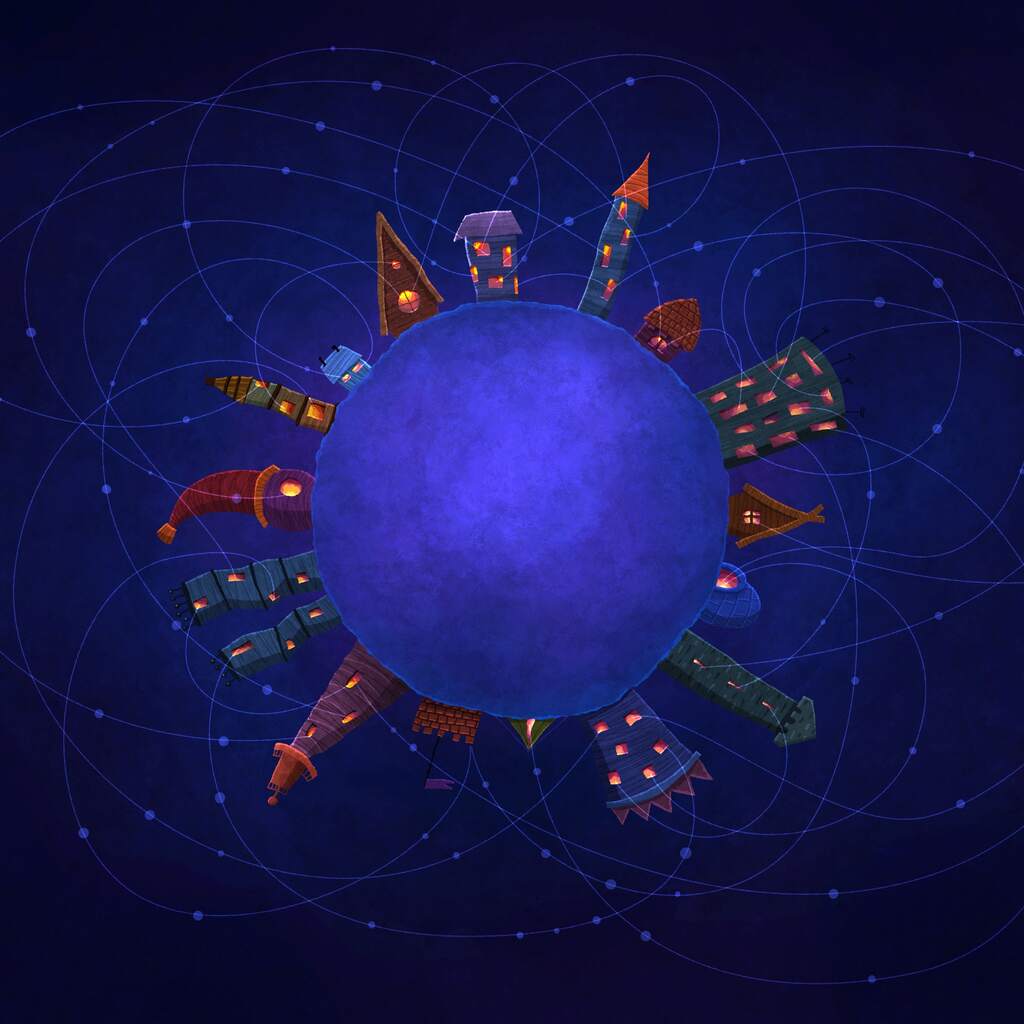 Stay At Home, Stay In Touch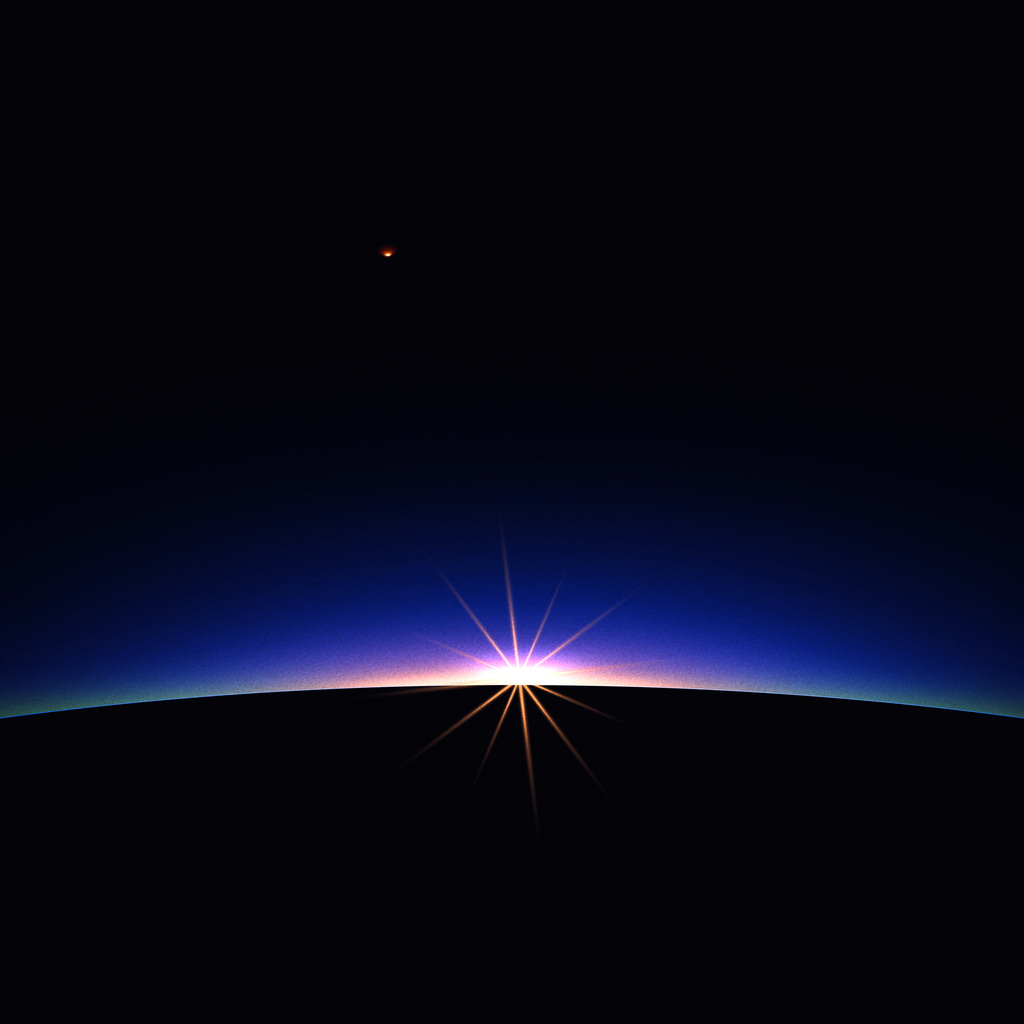 Alexei Leonov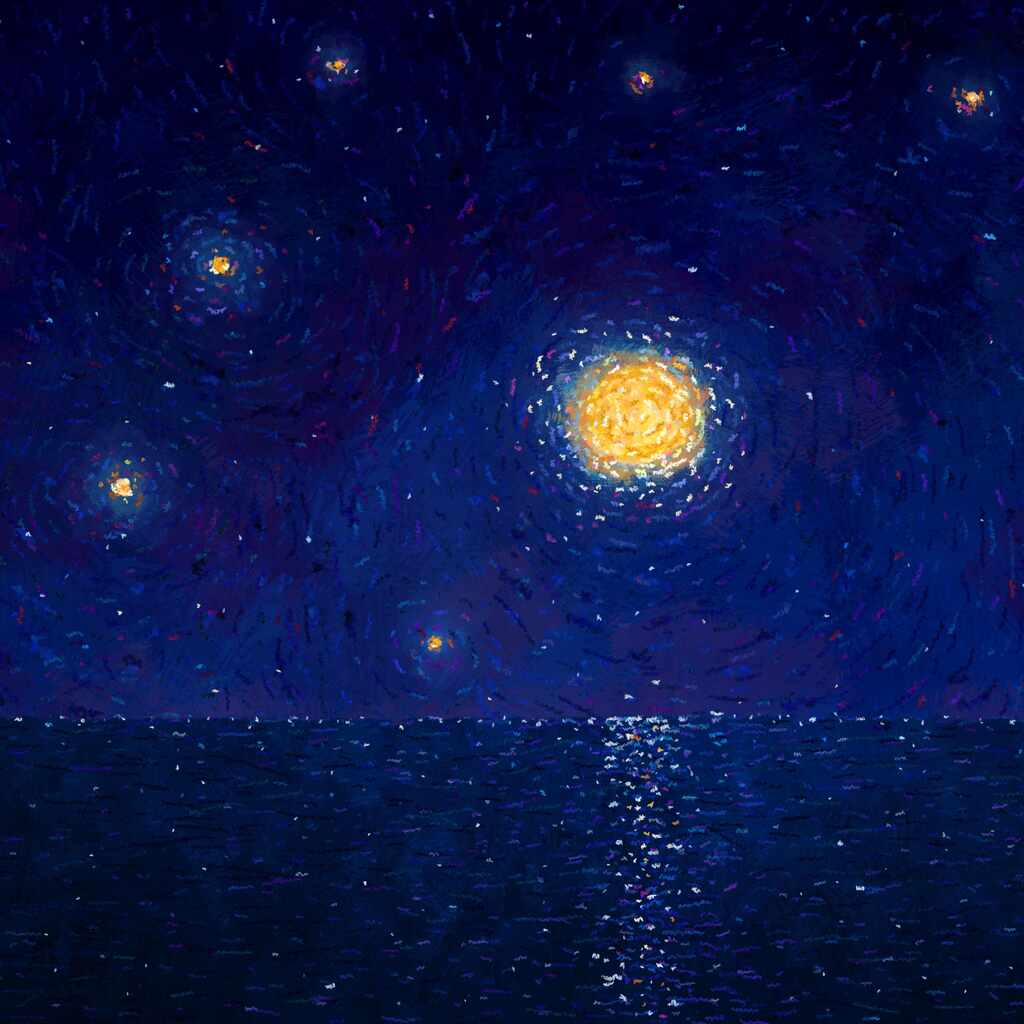 The Starry Night (Tribute to Van Gogh)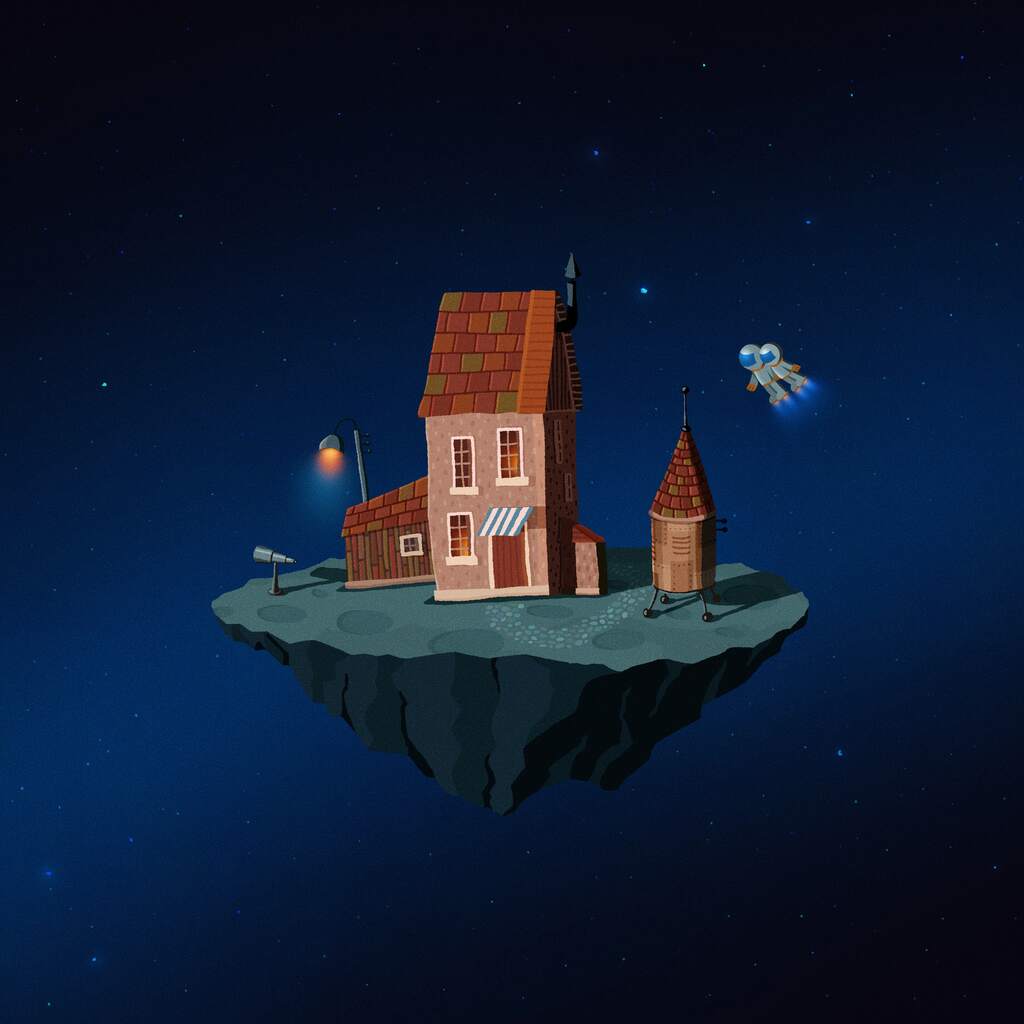 Home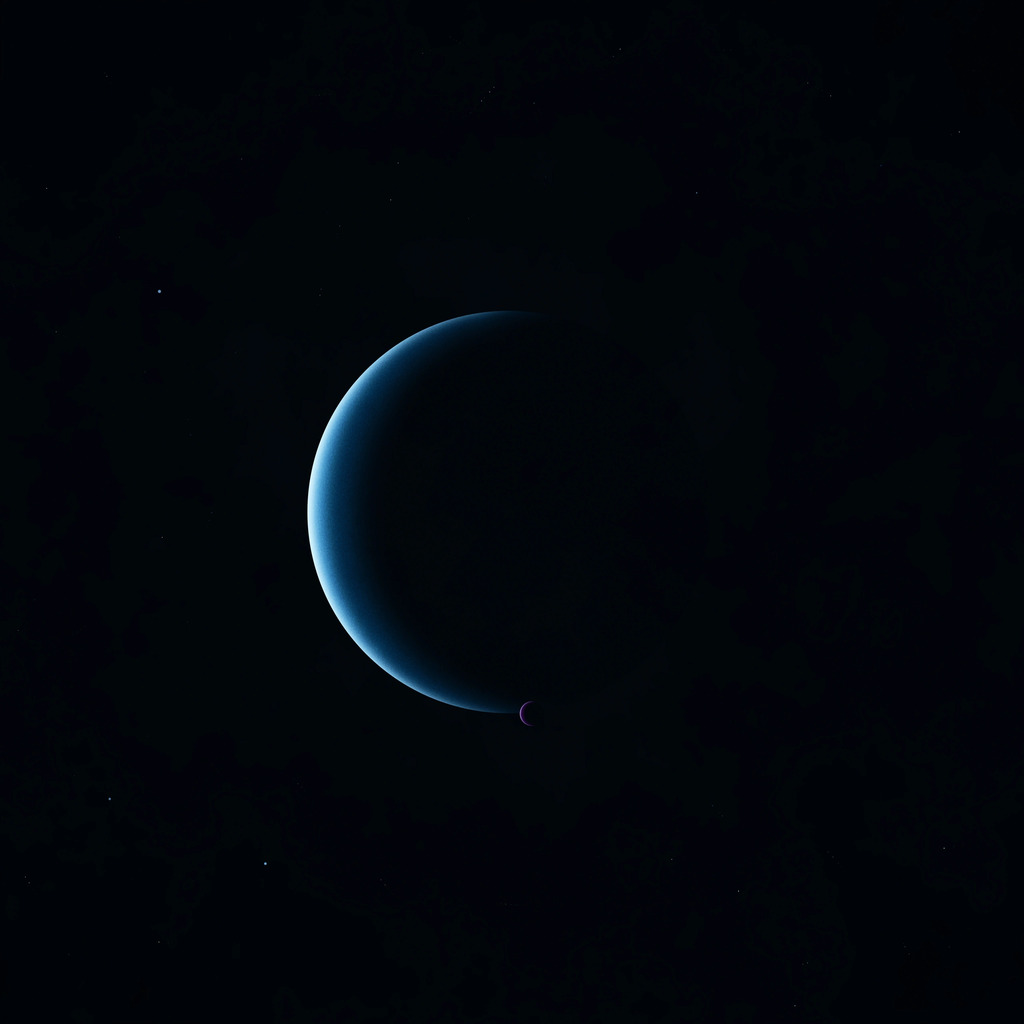 Neptune and Triton
I've actually been to one of the small towns in the Northwest, Ketchum that is. Although small, the local area is home to many celebs such as Arnold Schwarzenegger, Bruce Willis, Carole King, and more. Thanks for including a piece of the state of Idaho, USA.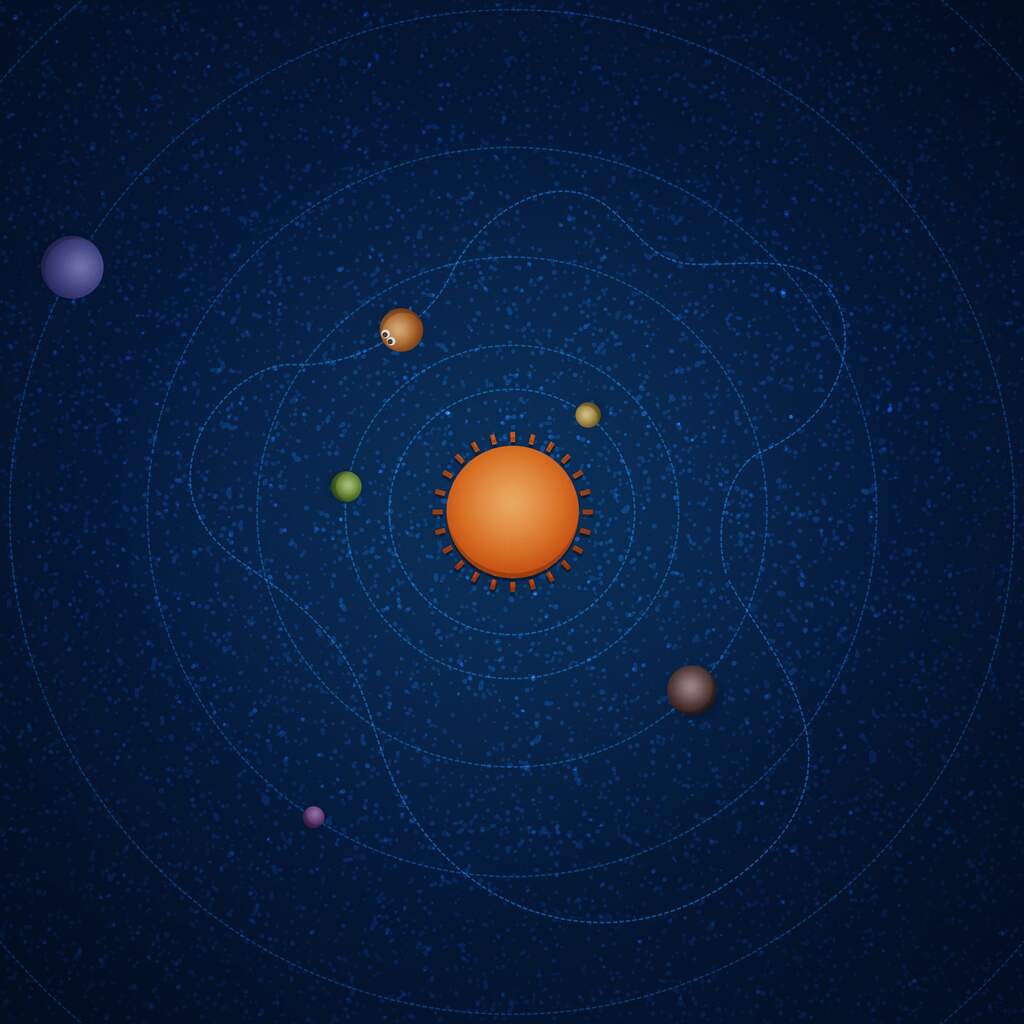 My Way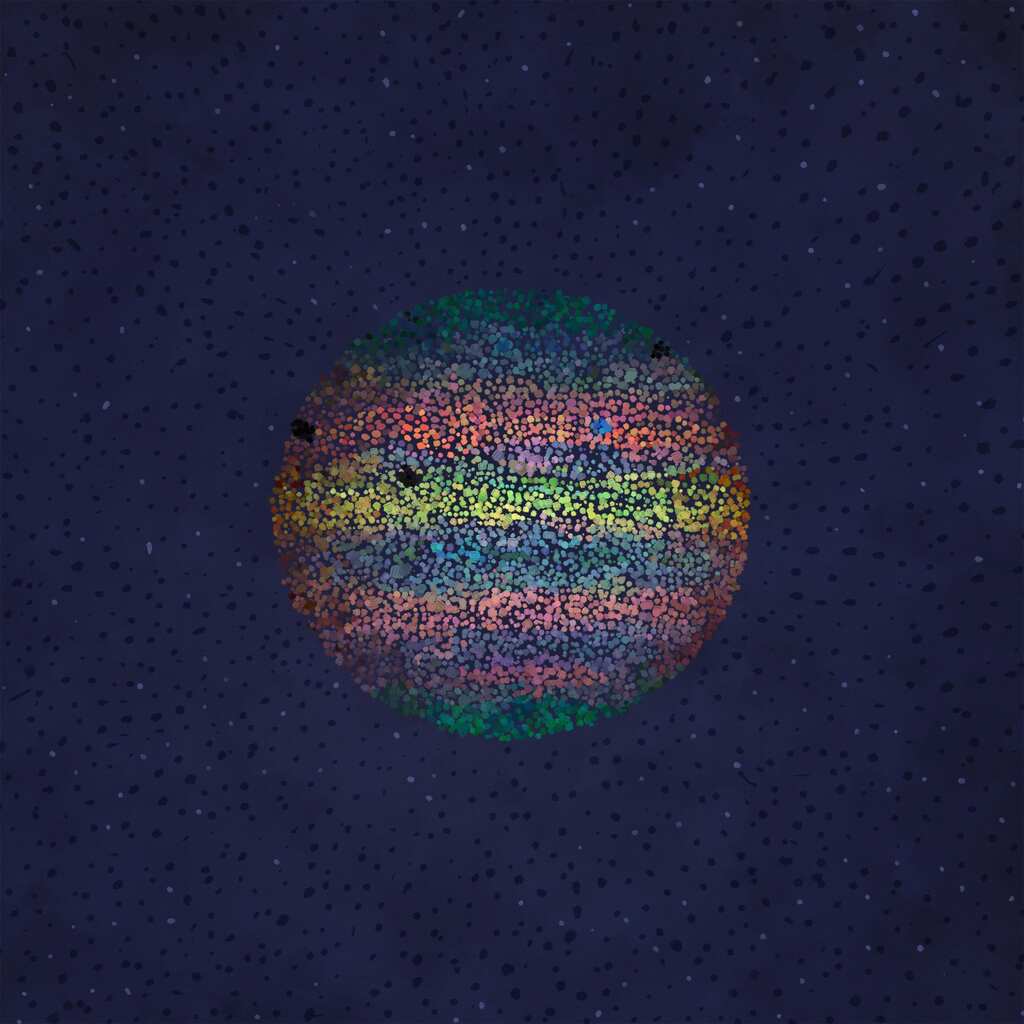 Three Moons Cast Shadows on Jupiter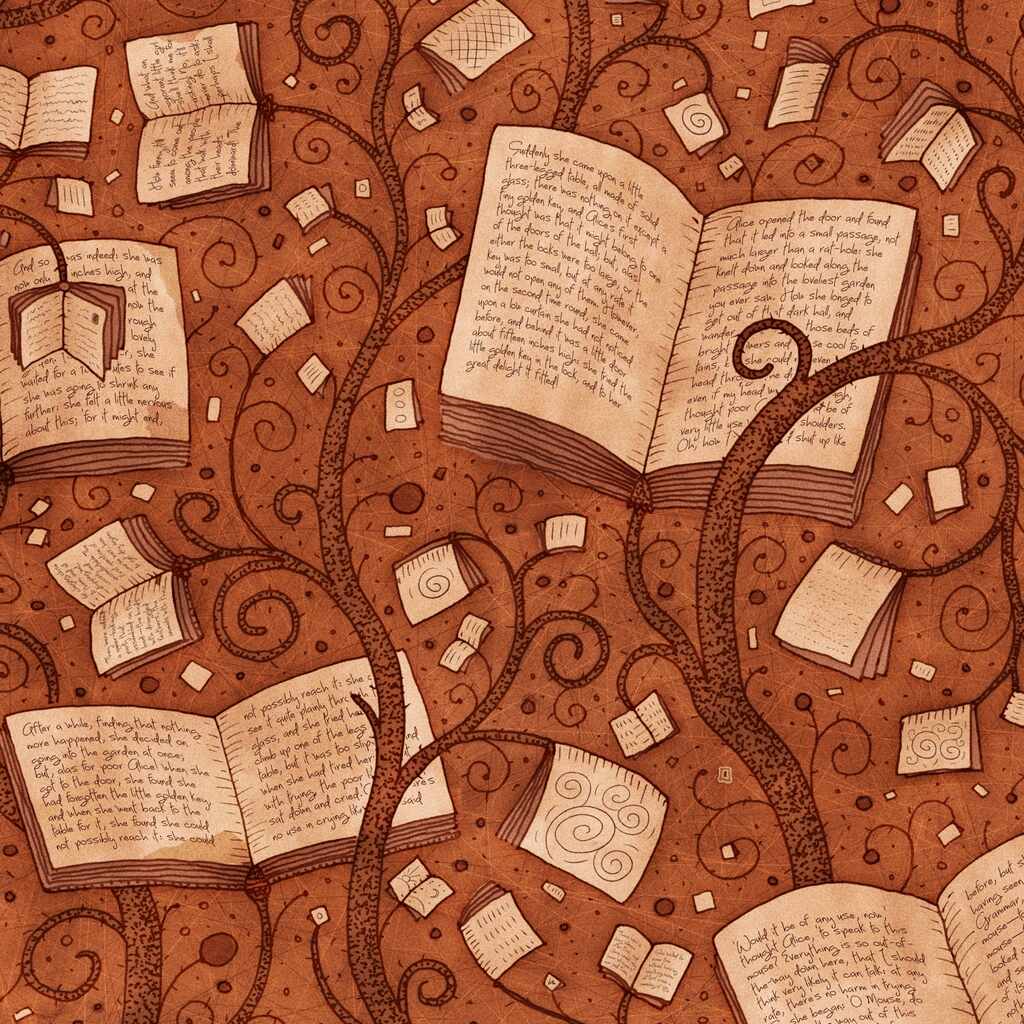 Books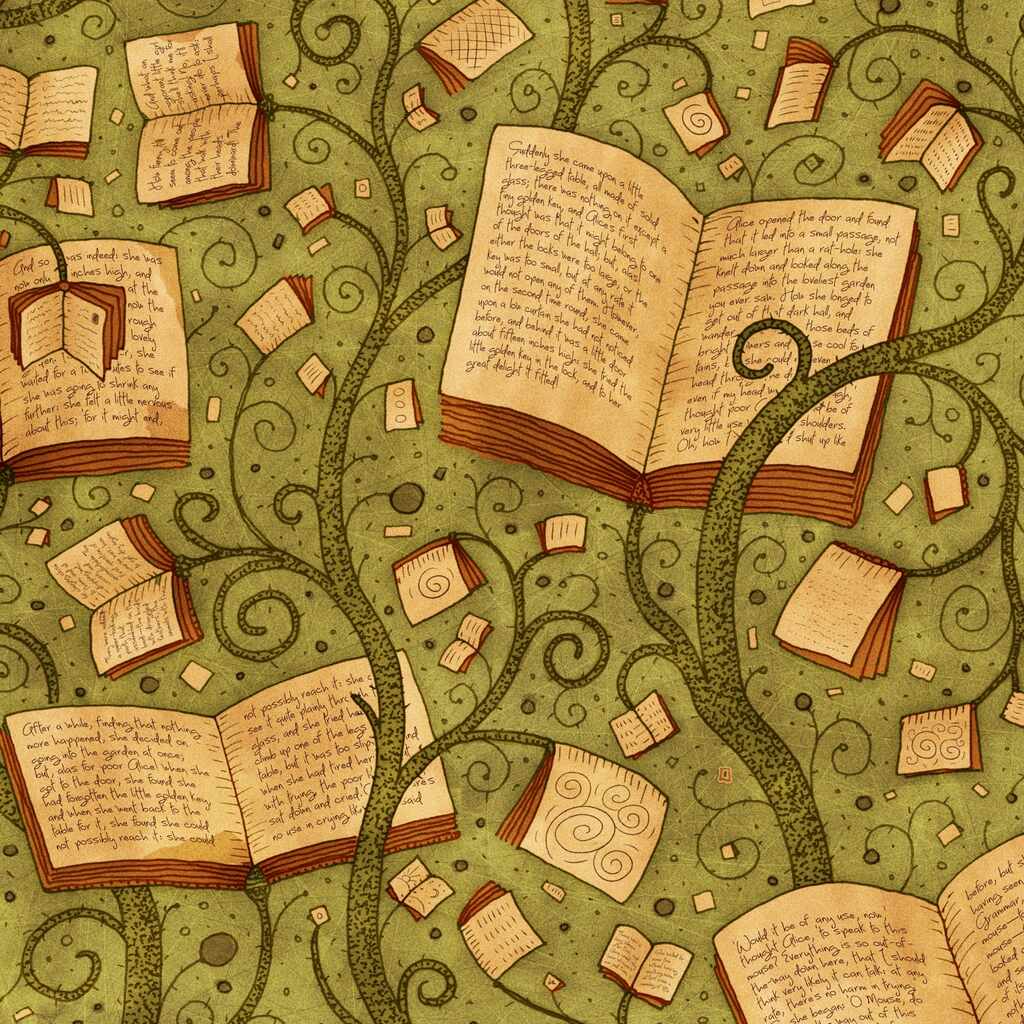 Books (Color 3)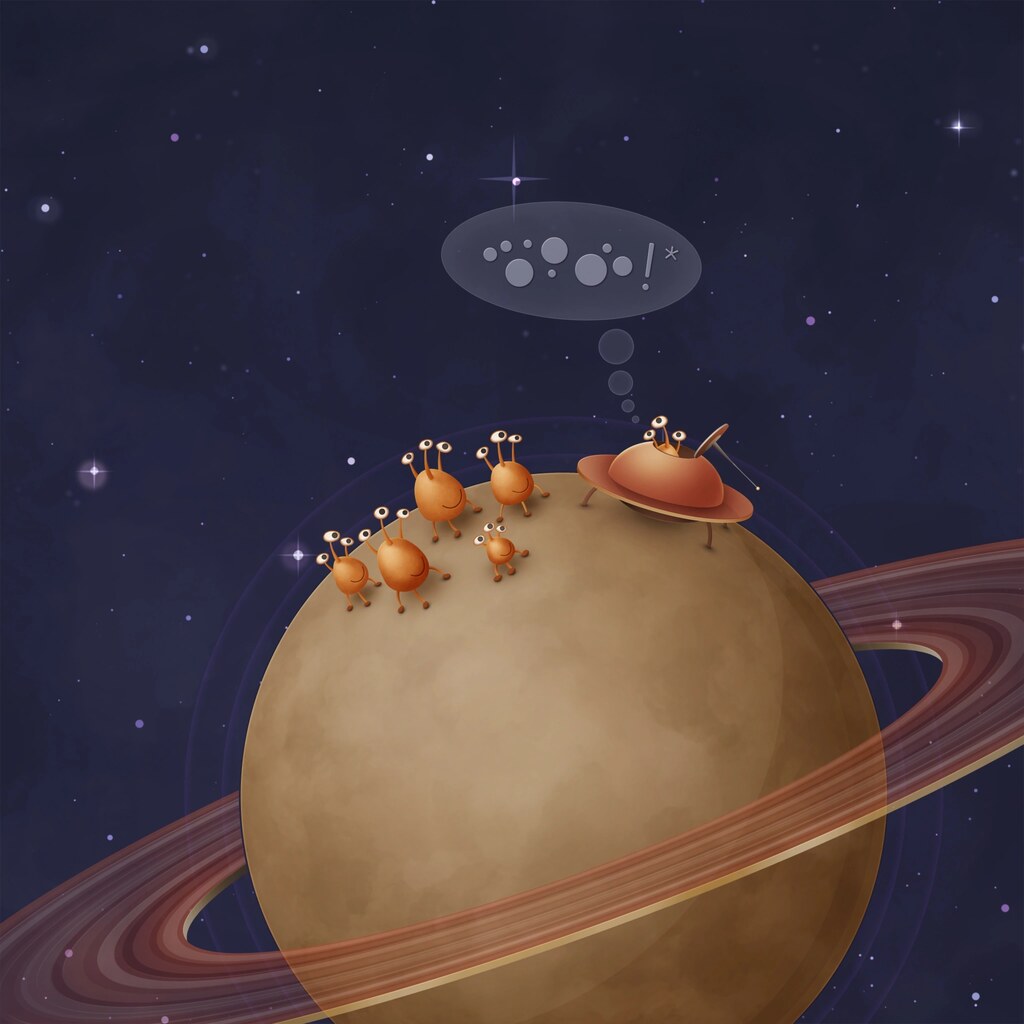 Gagarin (Planet 2)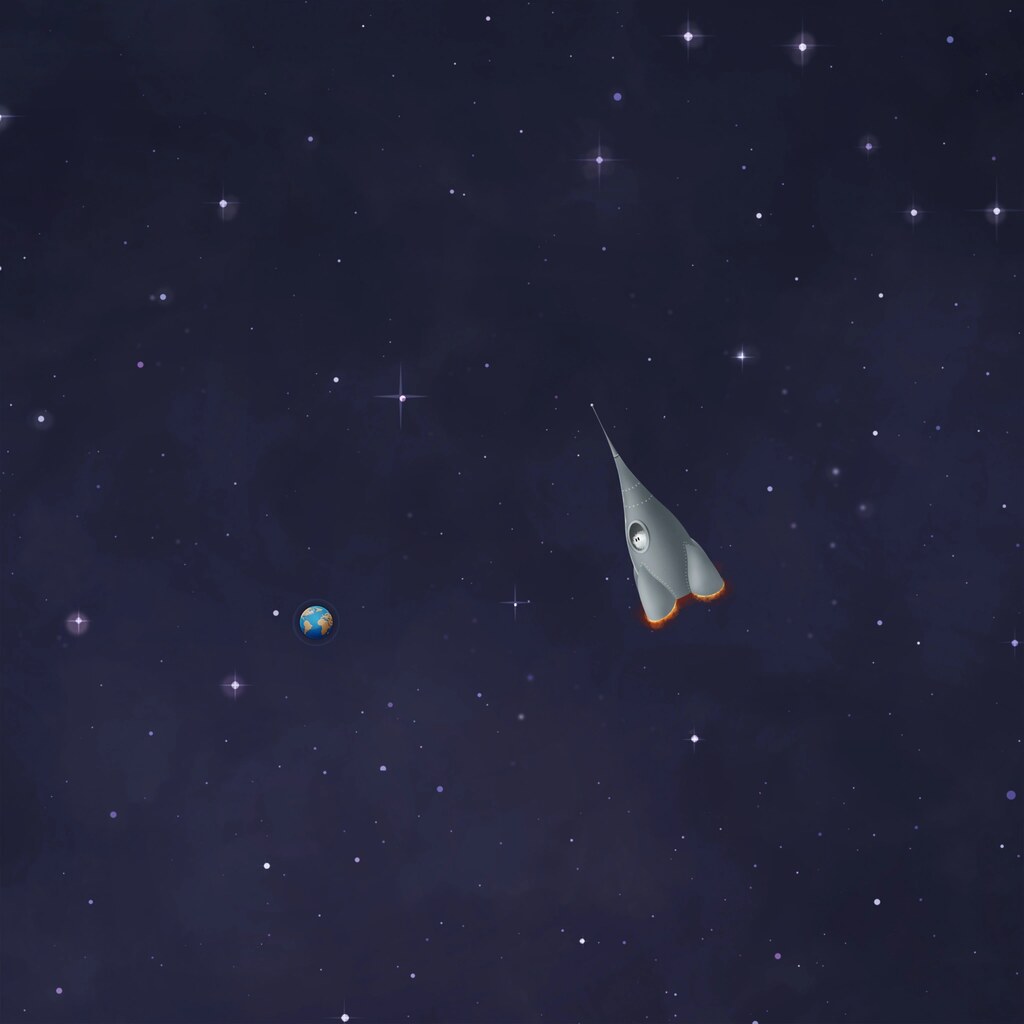 The First Flight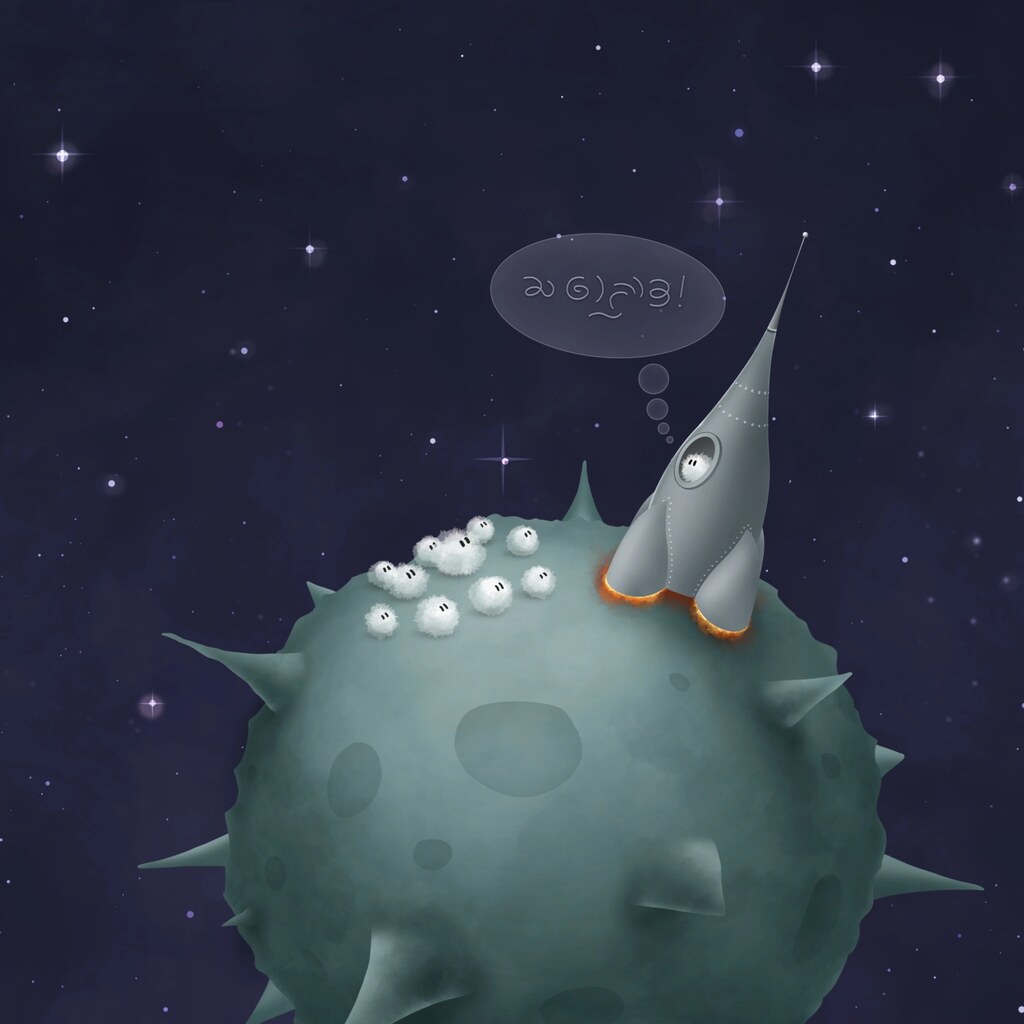 Gagarin (Planet 1)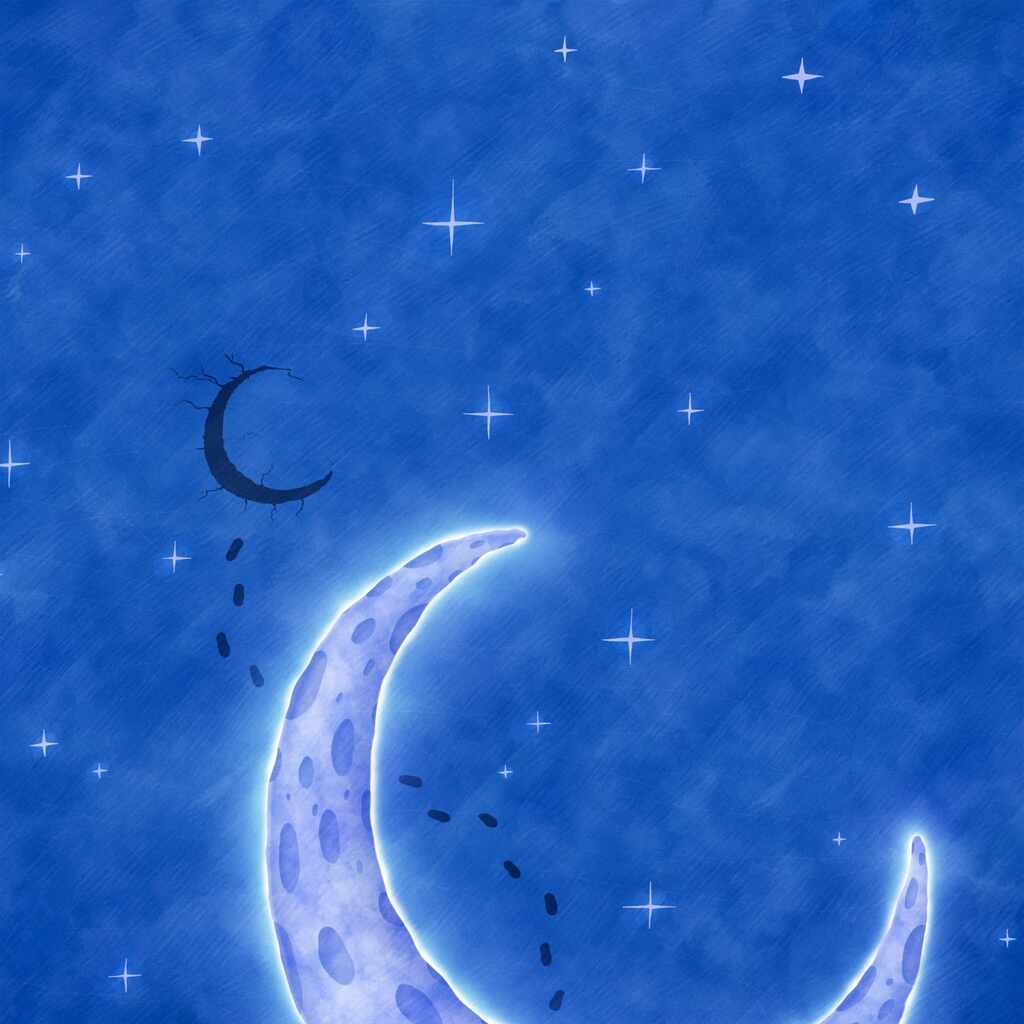 Who Stole The Moon? Promo
Vlad, very happy you're back. I've been enjoying your backgrounds on a daily rotation for years, so it's nice to have a new one to add to my collection. Best always!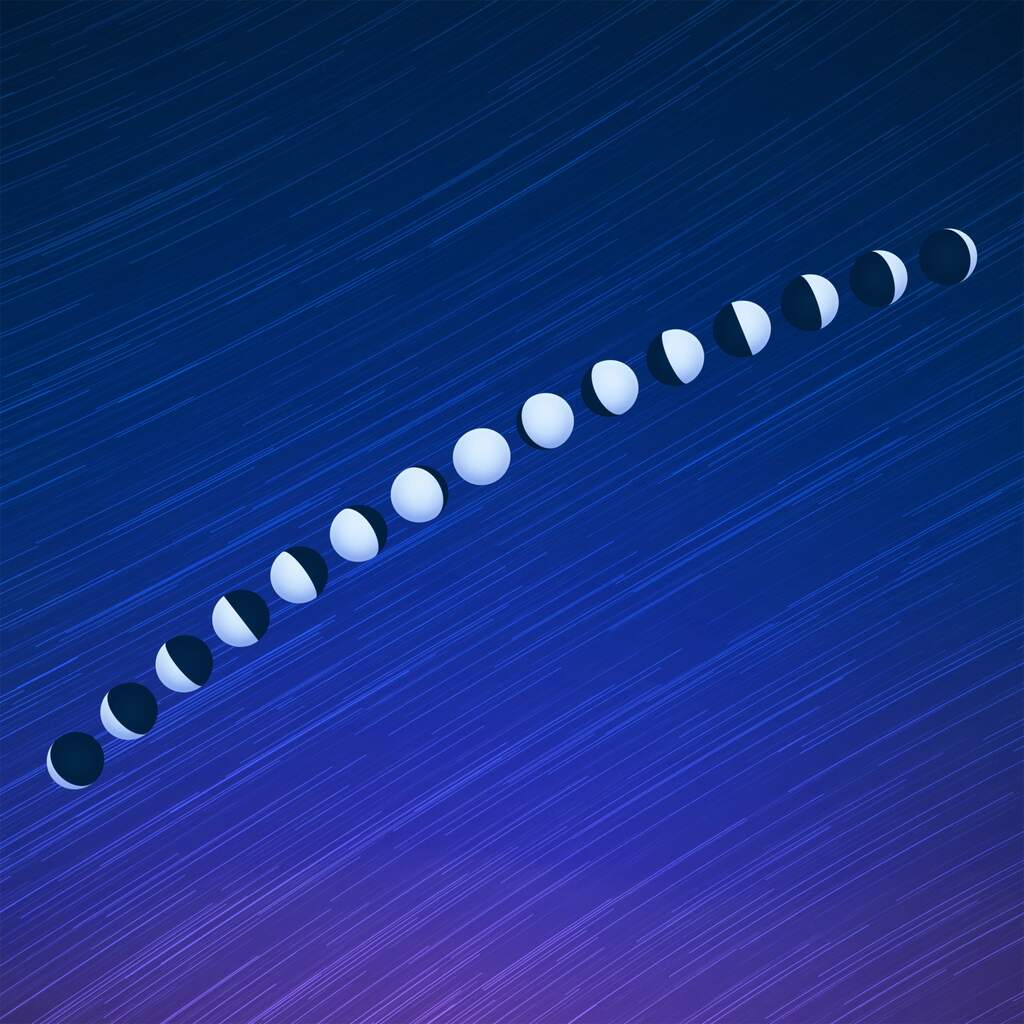 Moon Phases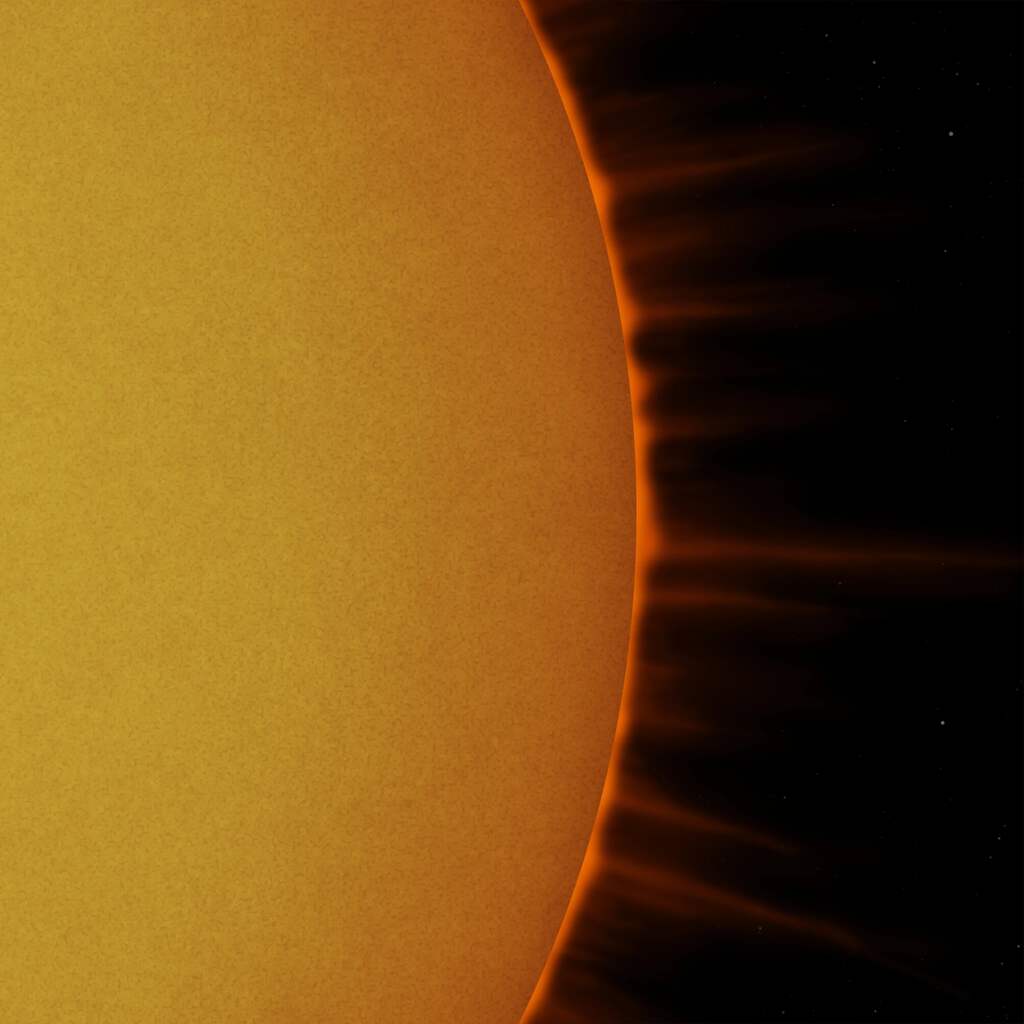 Sun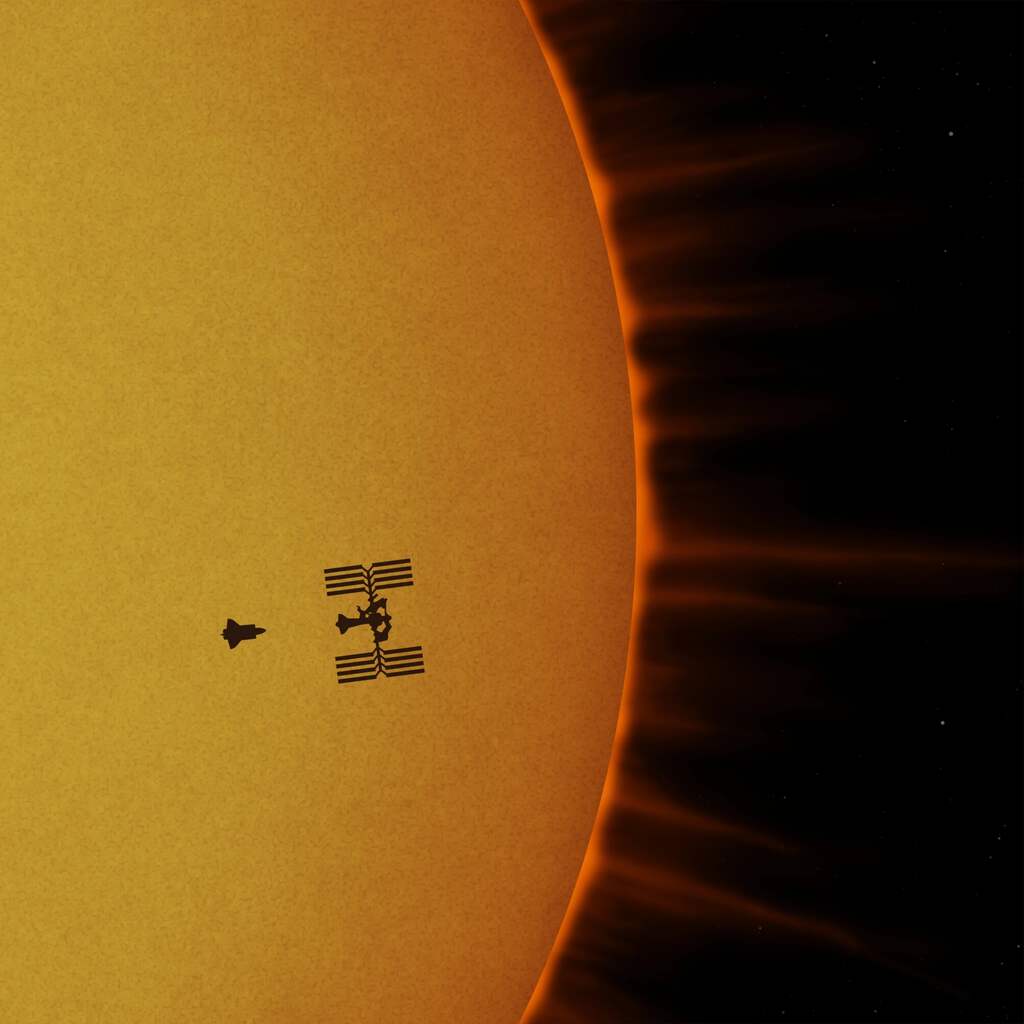 Atlantis Docking To The ISS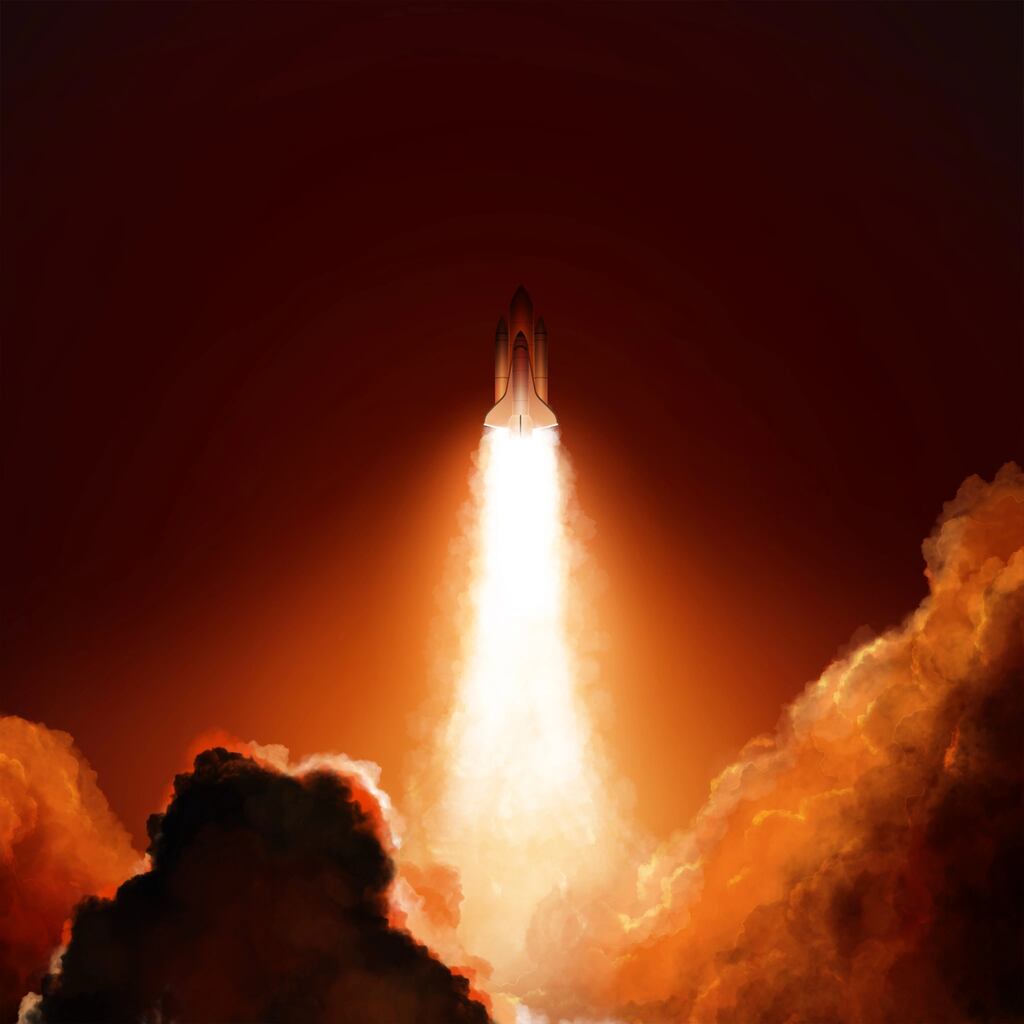 Night Launch
Sandal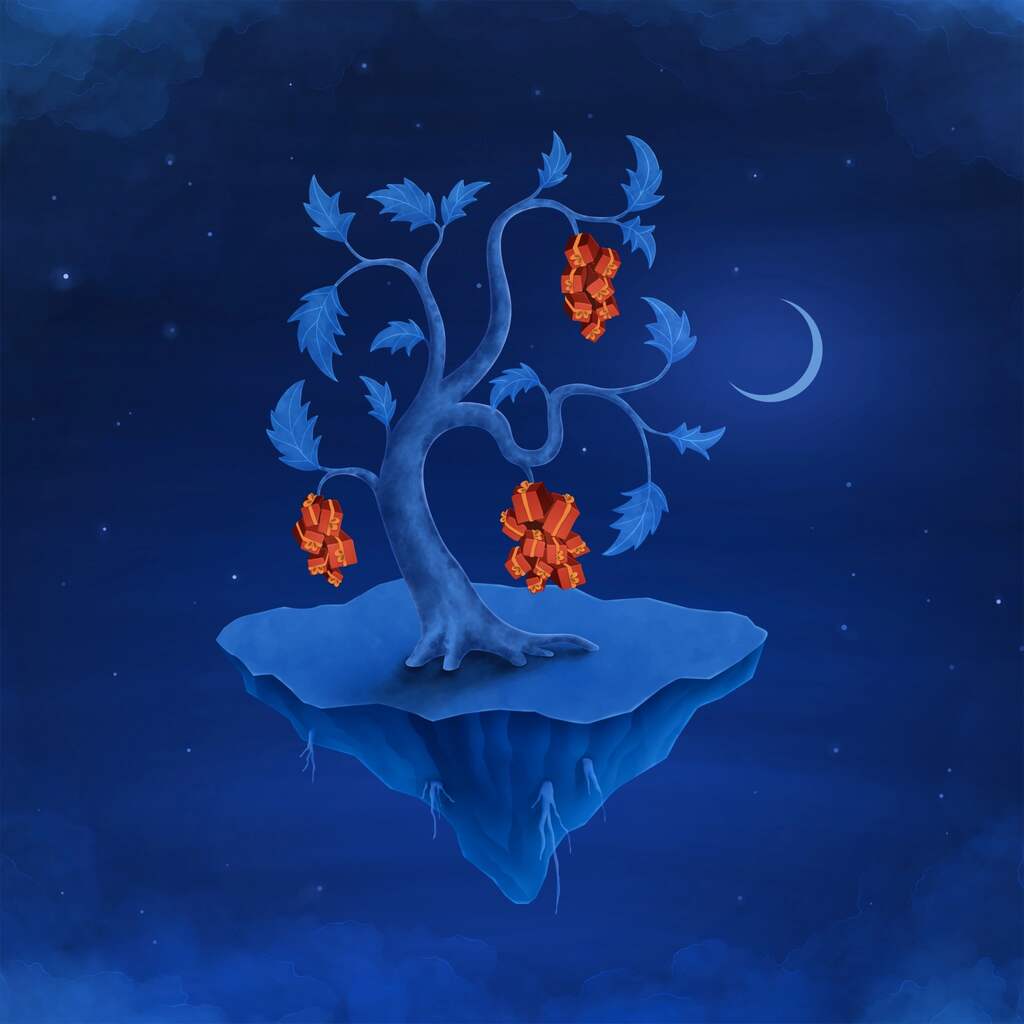 Where Christmas Gifts Are Born
Page 1 of 2