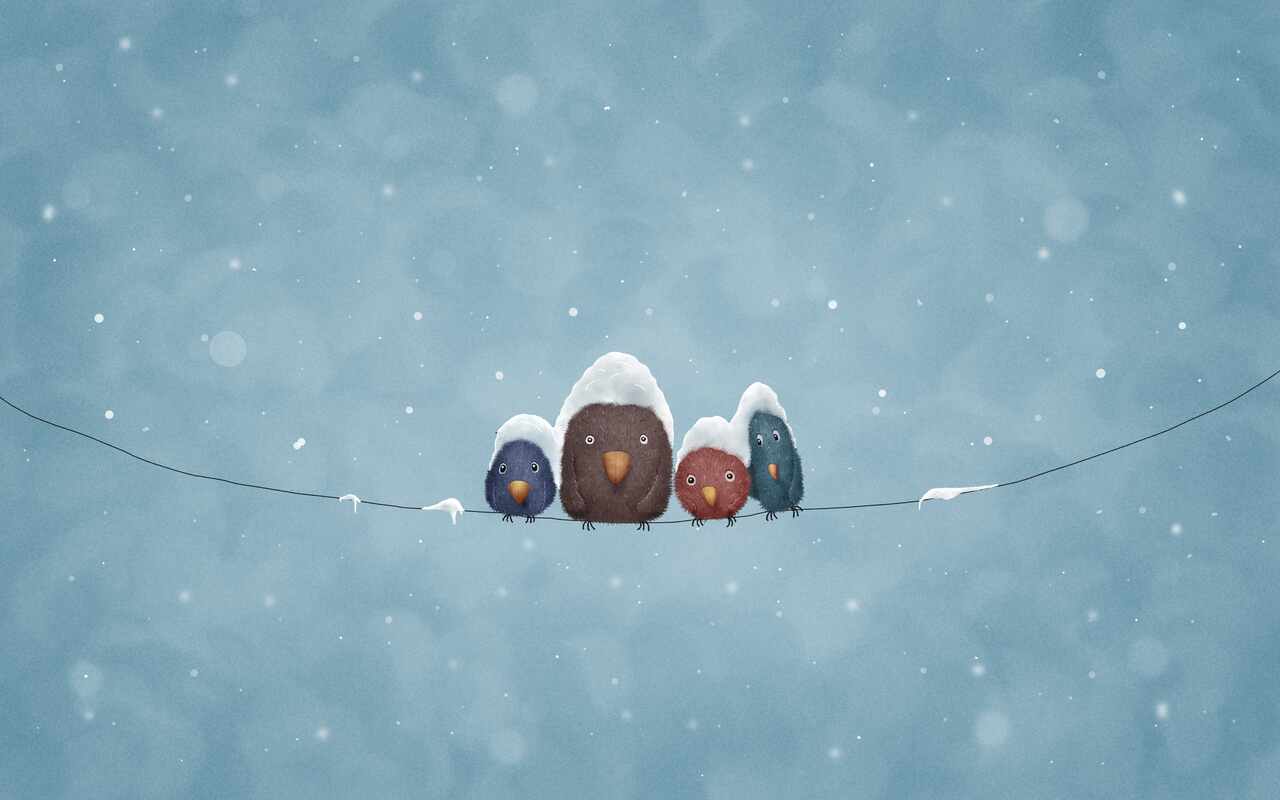 Bird Bird Bird Bird (Winter edition)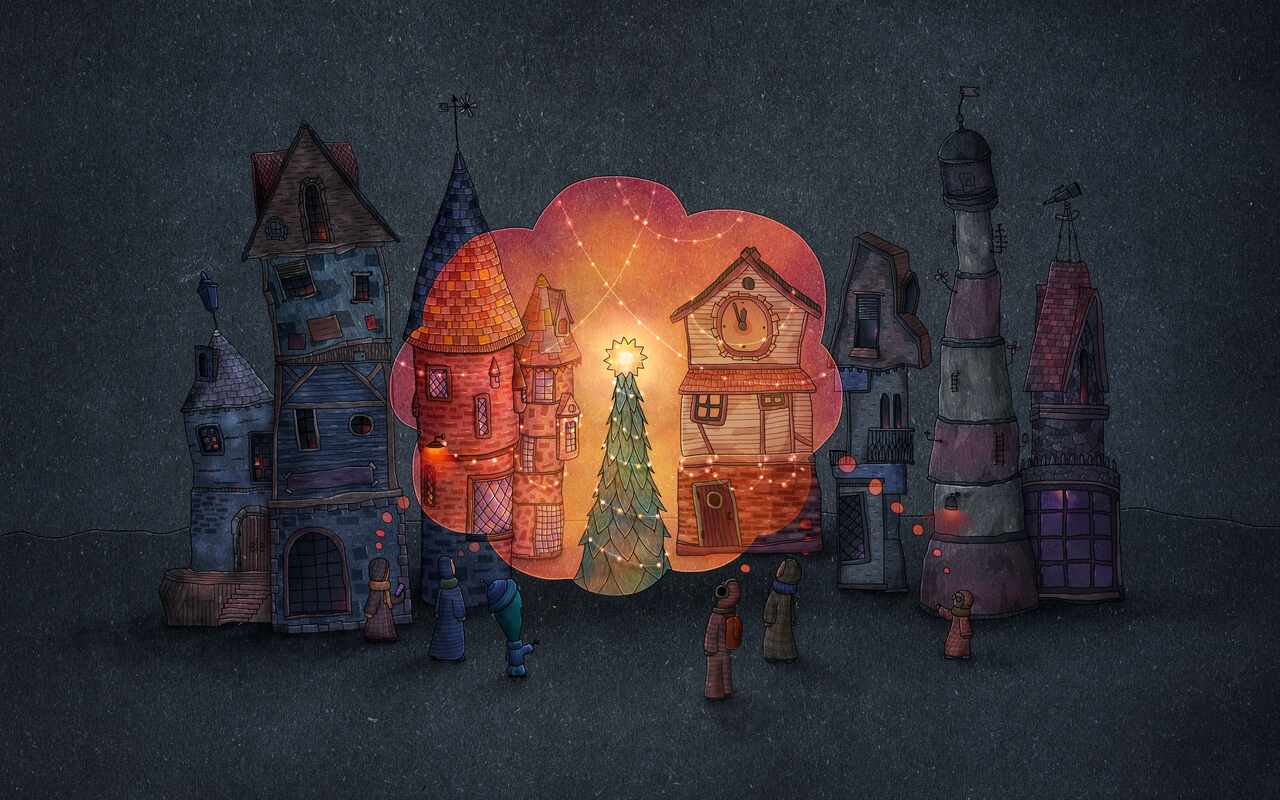 The Power of Imagination (Christmas Edition)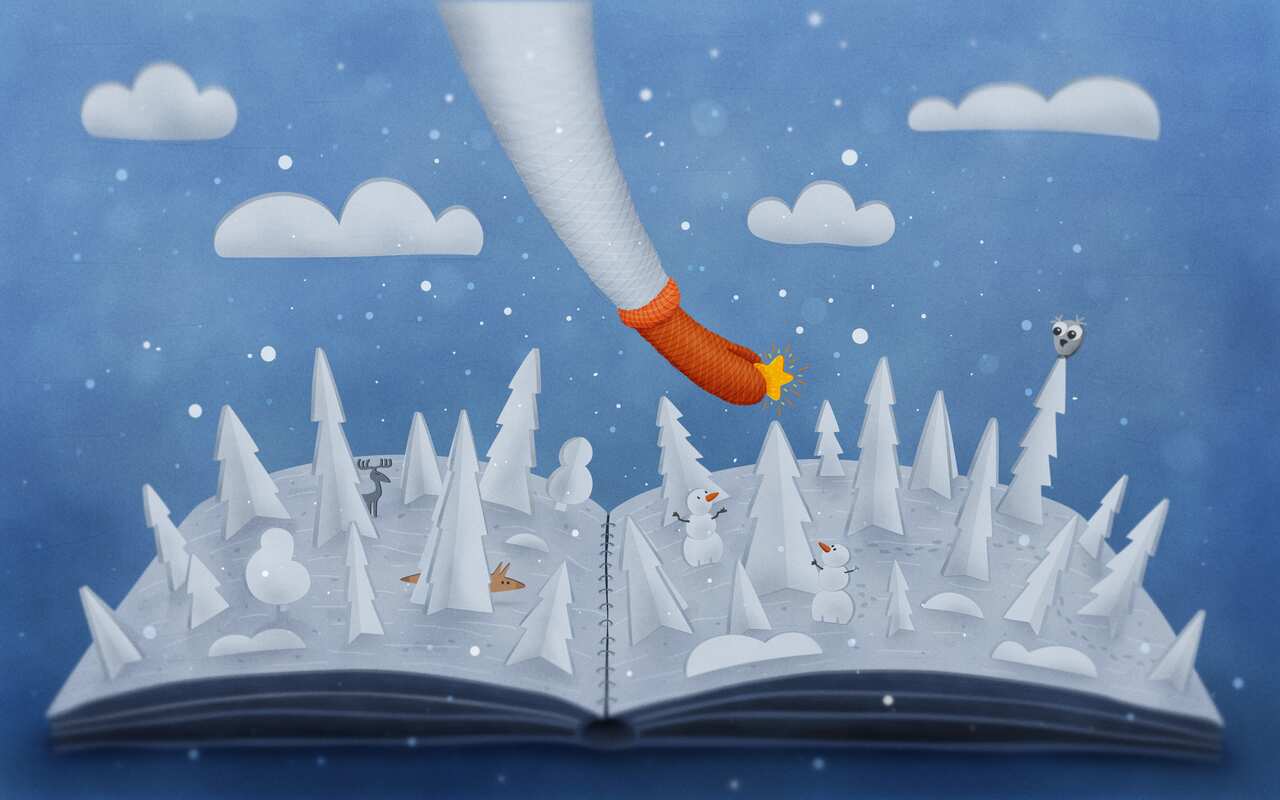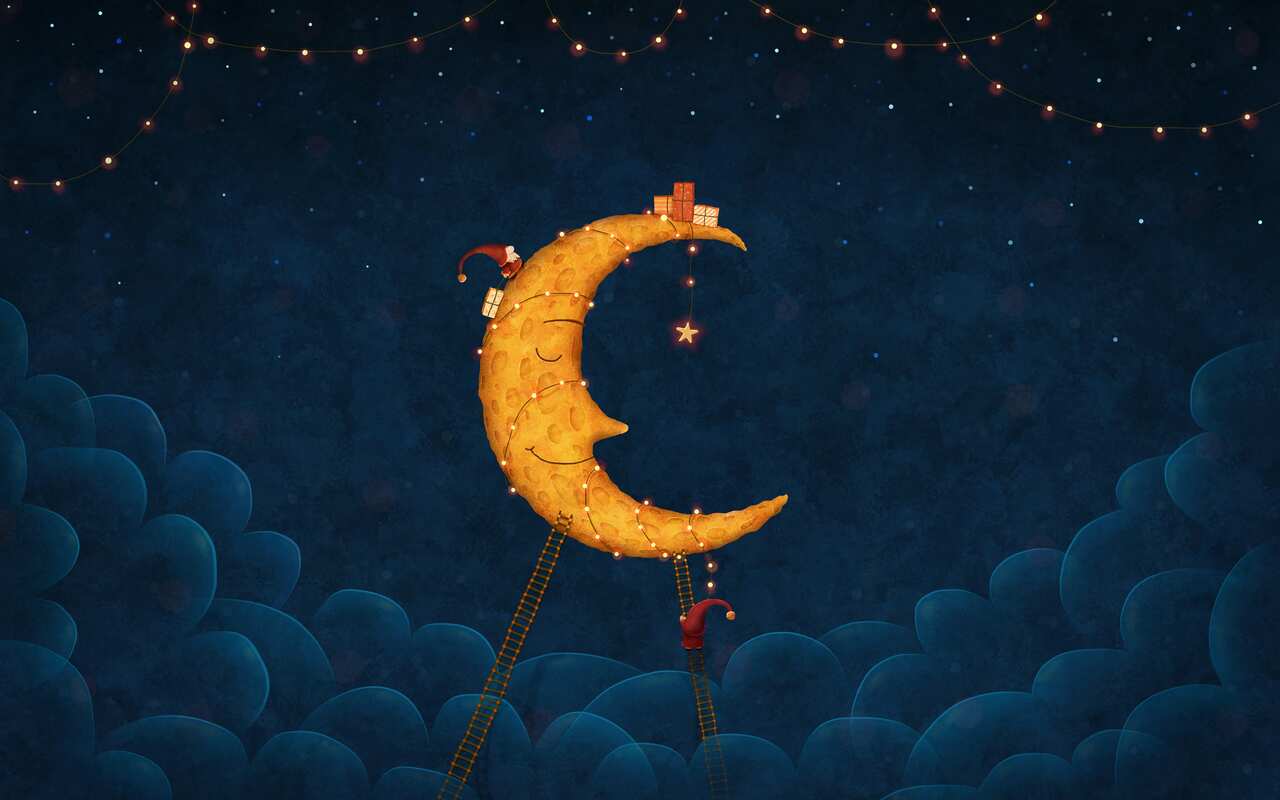 Dear Moon, Merry Christmas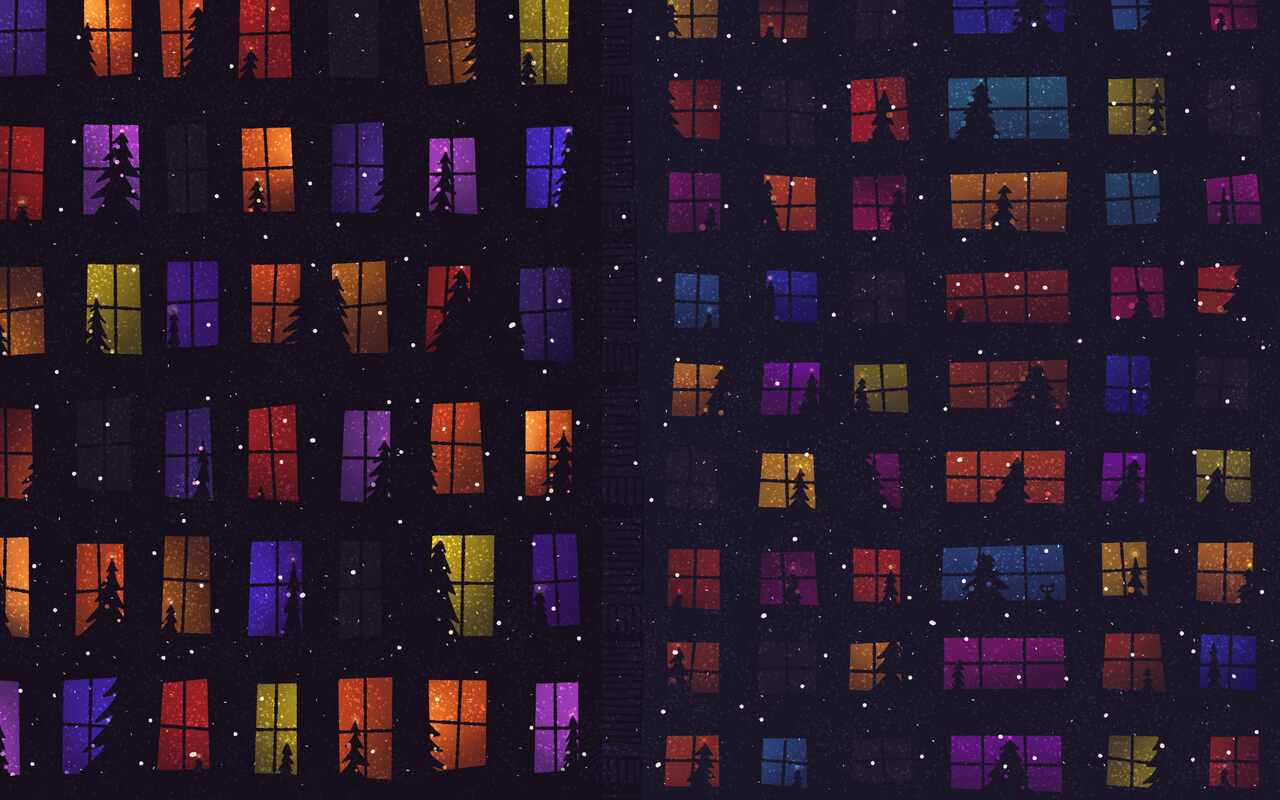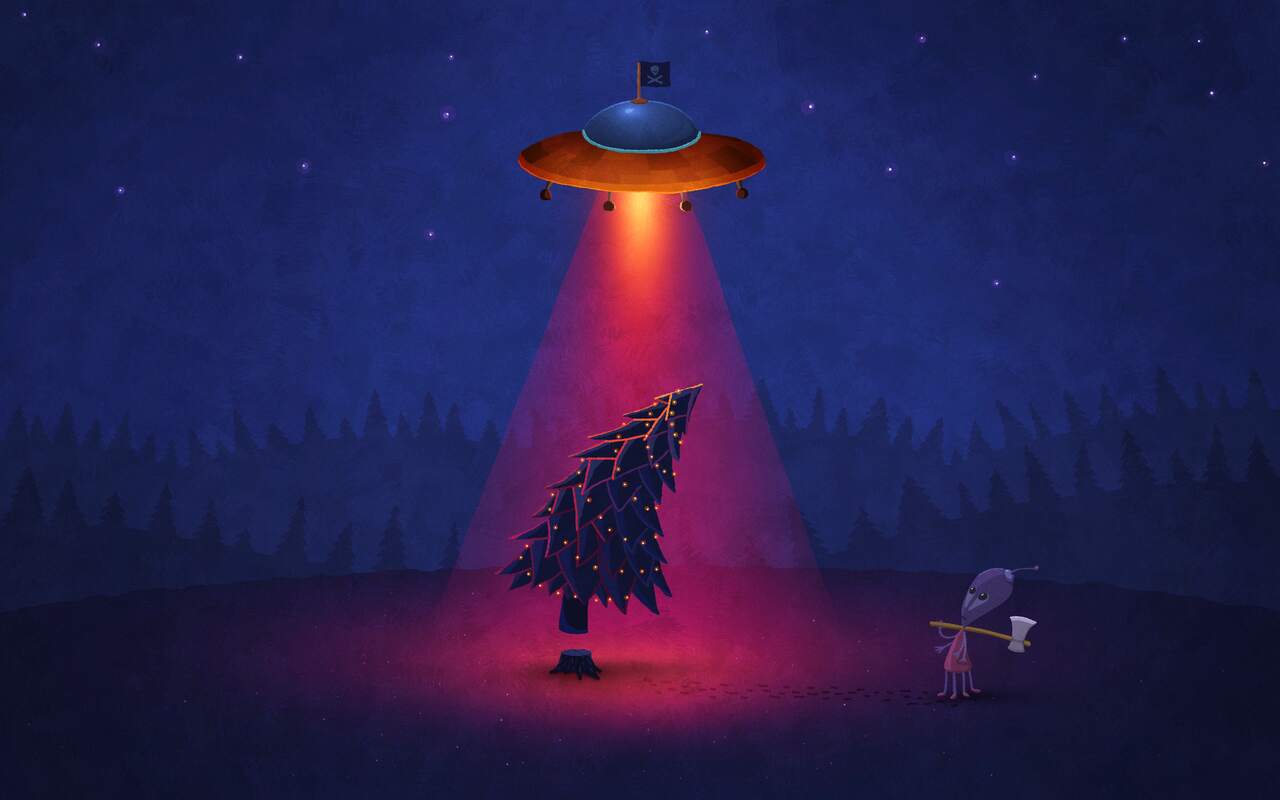 Christmas Alien Abduction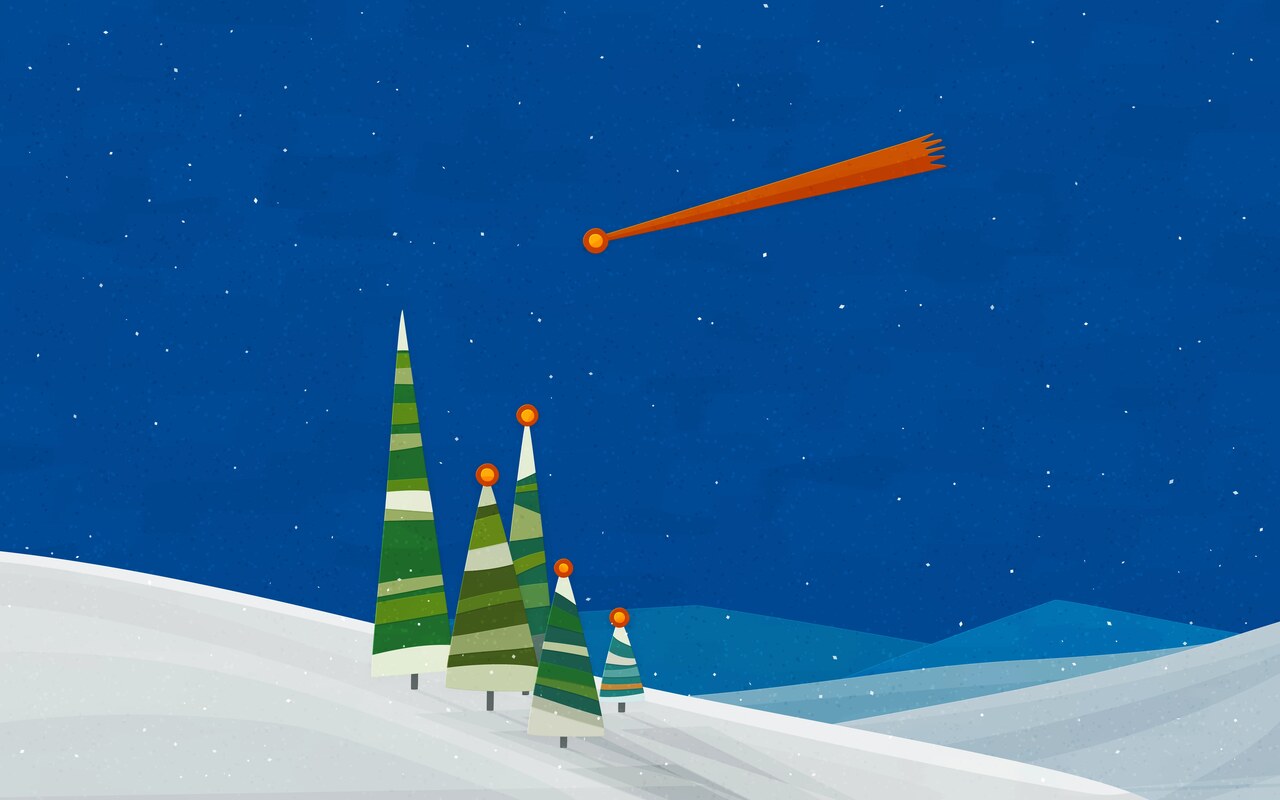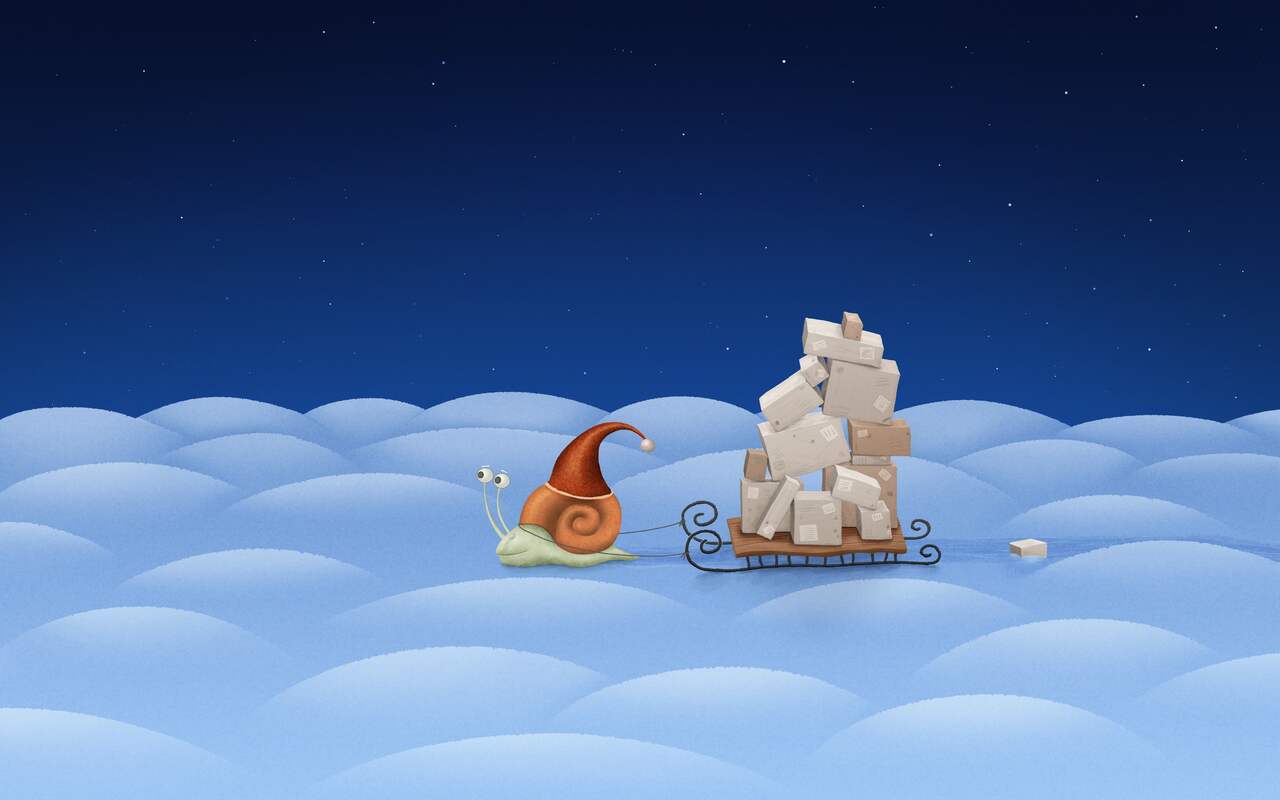 Use this wallpaper every year since I stumbled across it in ~2004. It's my favorite image, basically ever. I do wish the version with the moon was still available.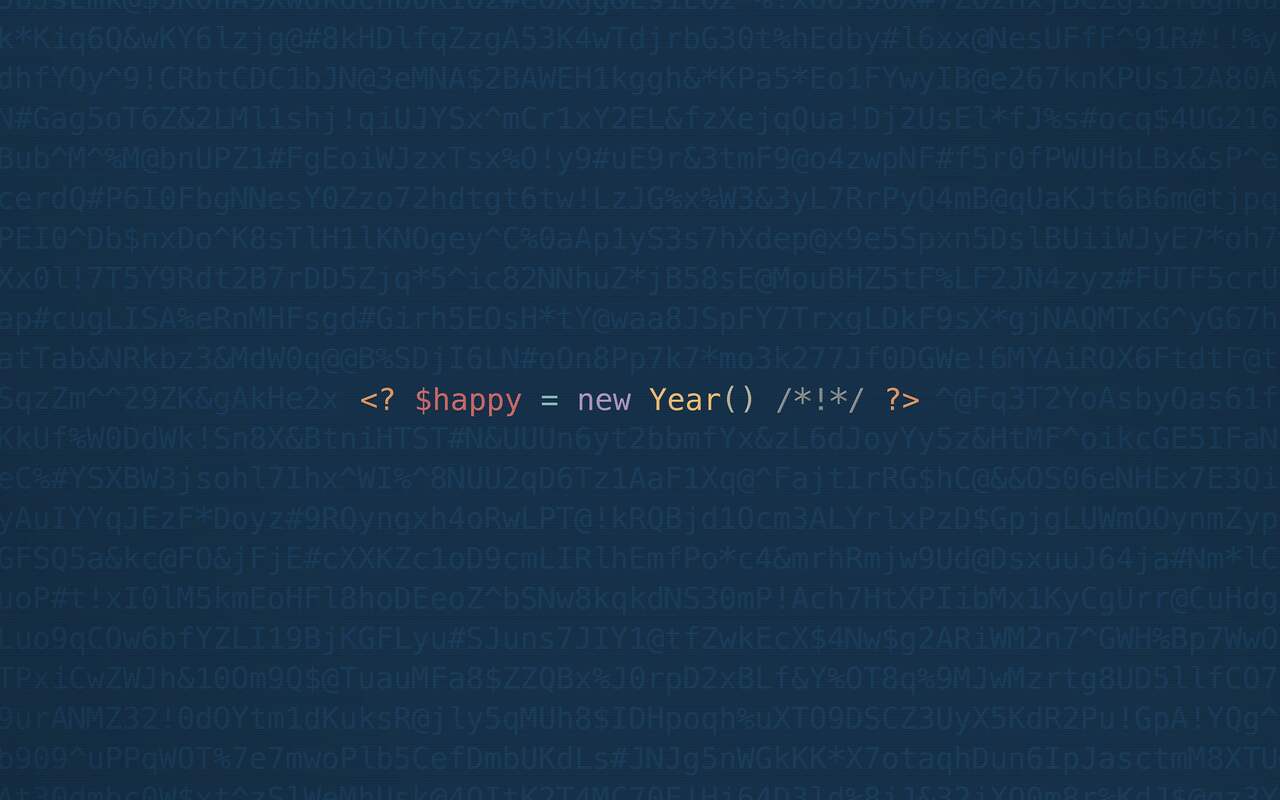 Happy New Year, developers!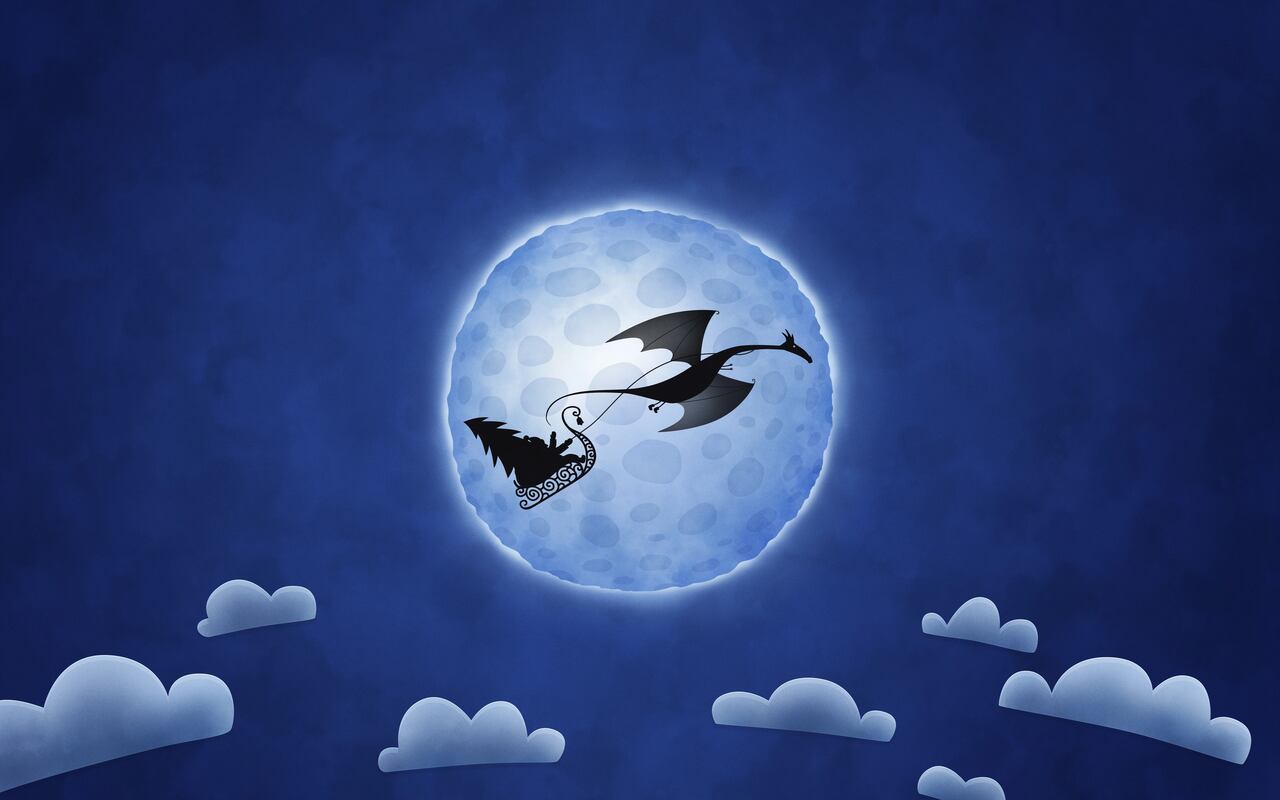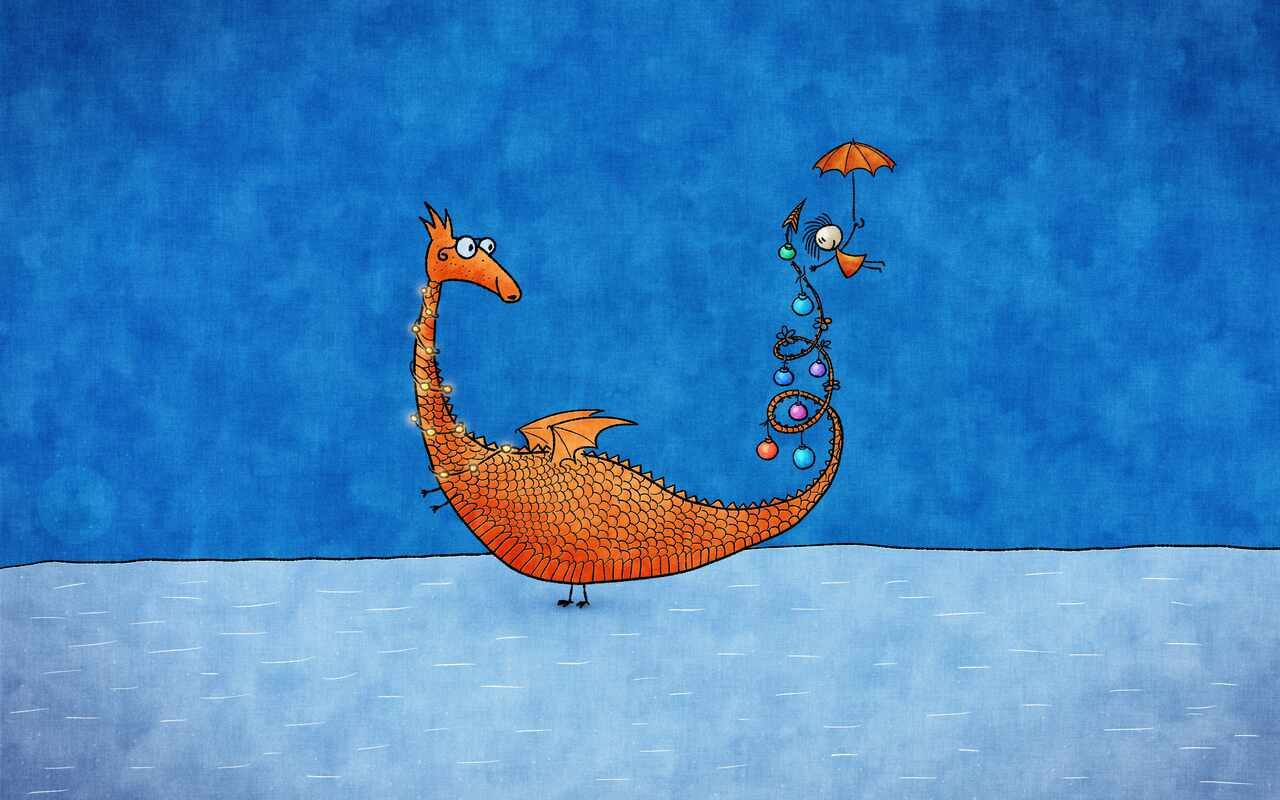 Alice, Her Dragon and The Christmas Tree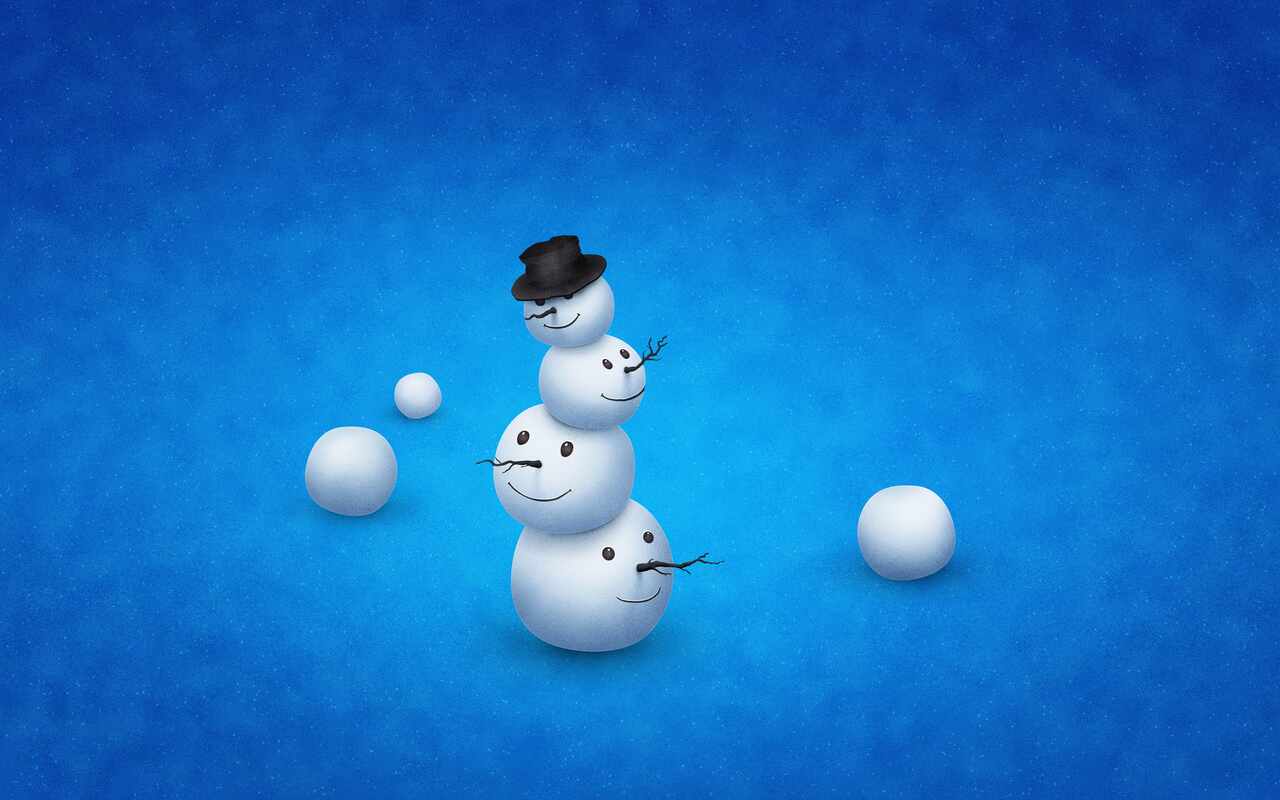 The Merry Snowman (Plain)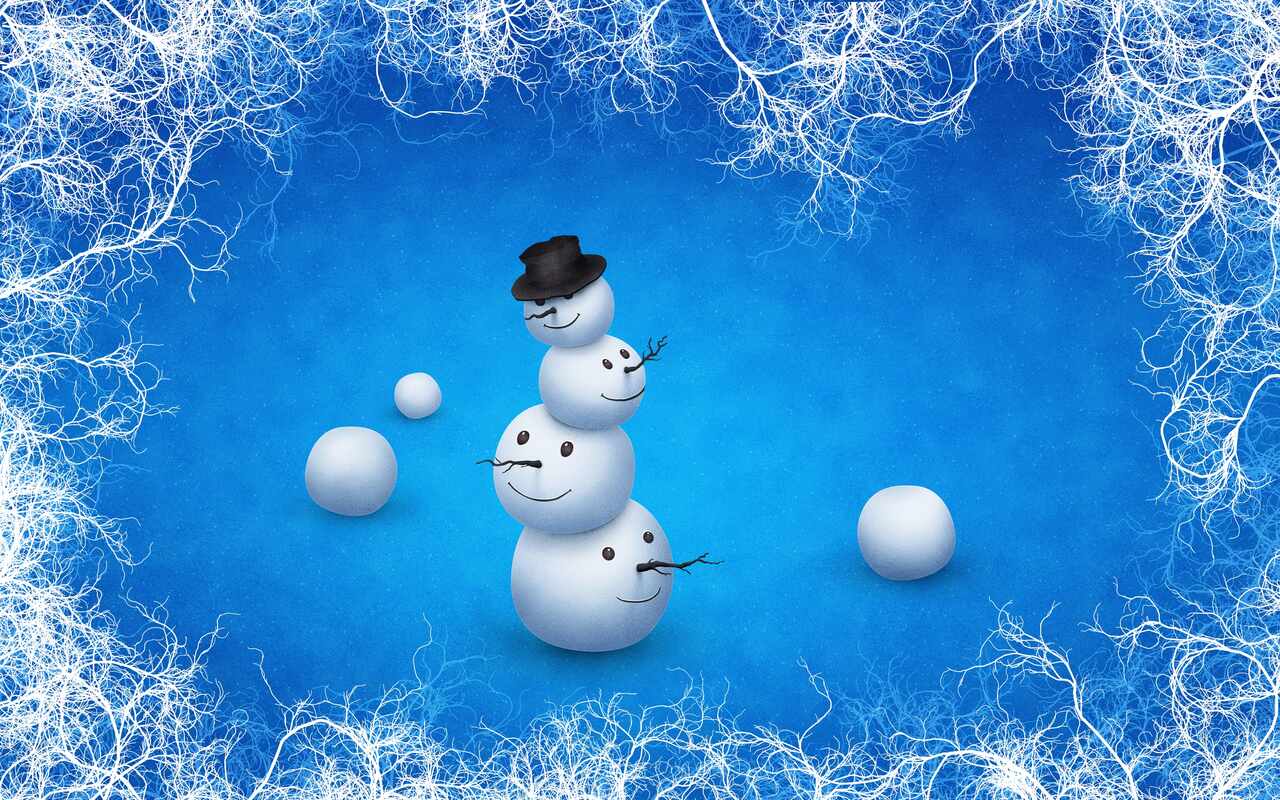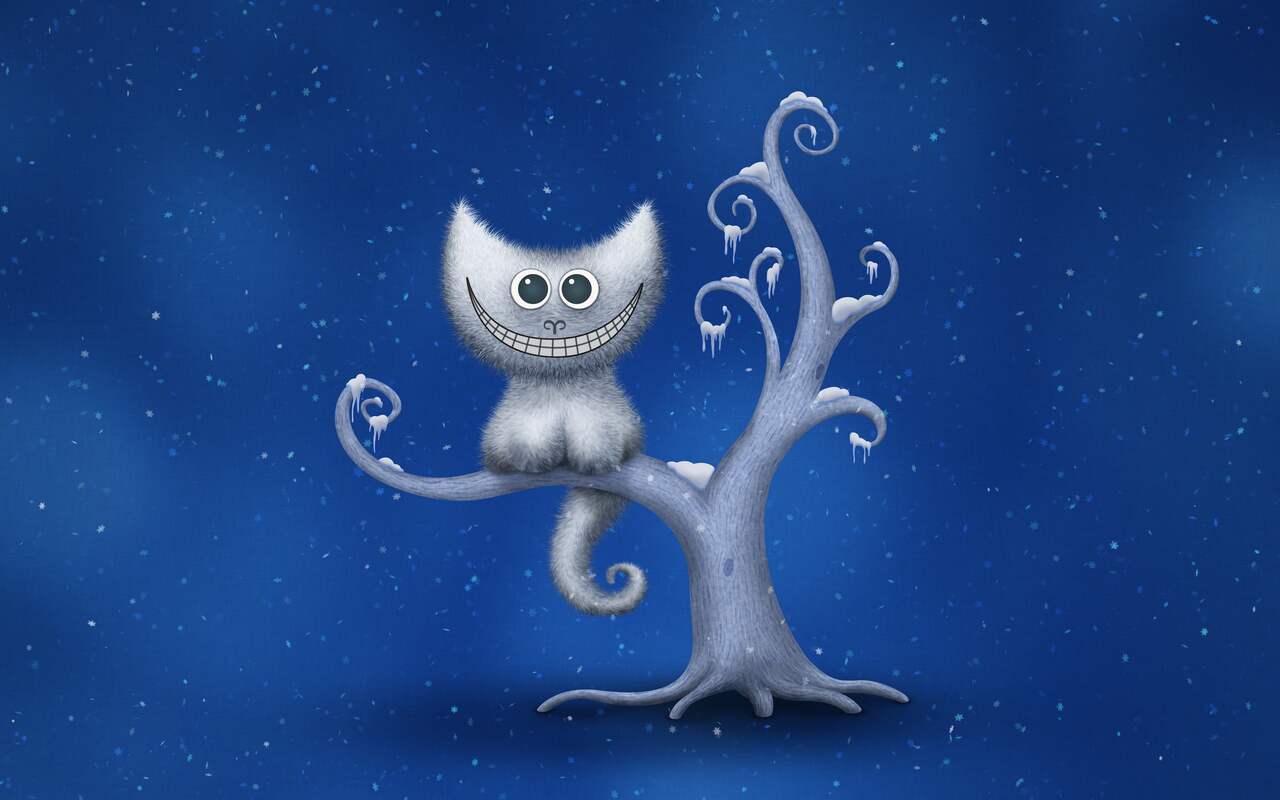 A Cheshire Kitten (Christmas)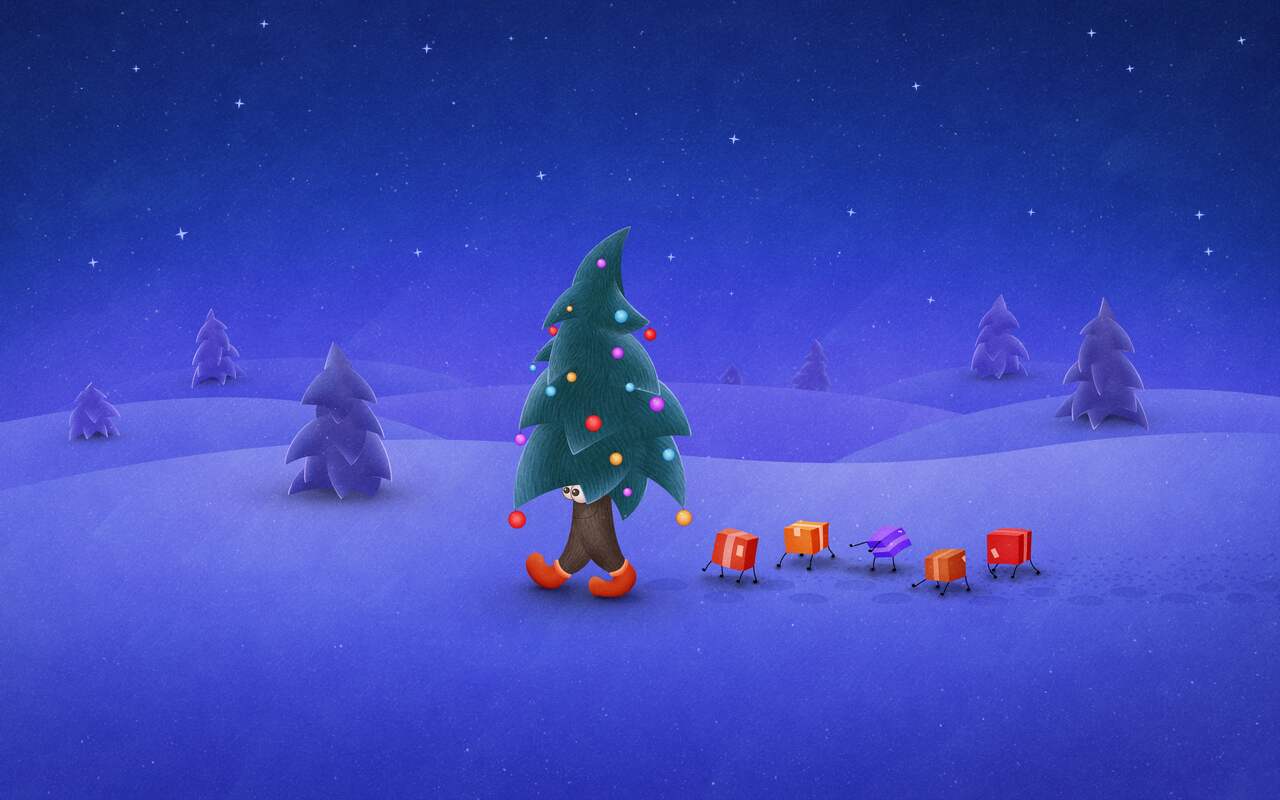 The Traveling Christmas Tree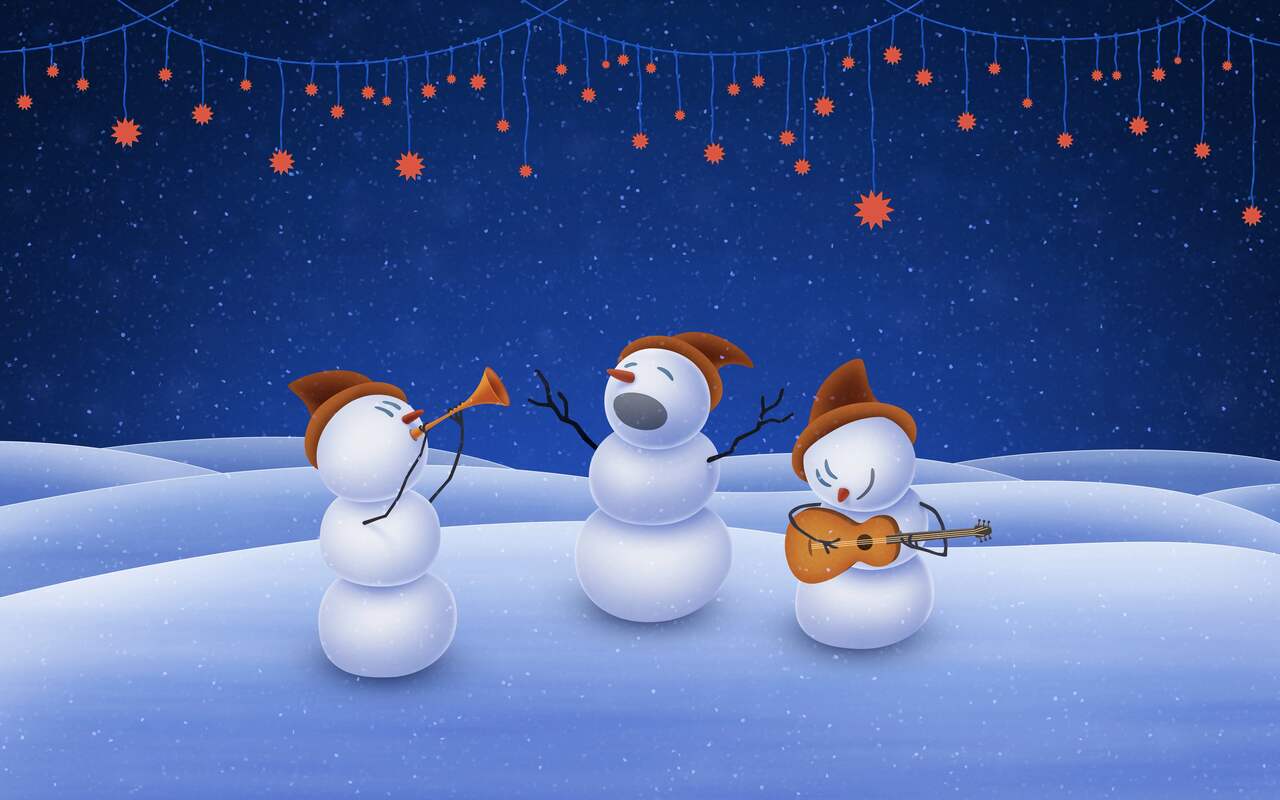 Christina (Australia)
26 September 2008
Socotra
I agree with Richard. My Vladstudio lifetime membership was the best money i ever spent! I am so very happy with your amazing work and talent! Vlad you are very inspirational & wonderful!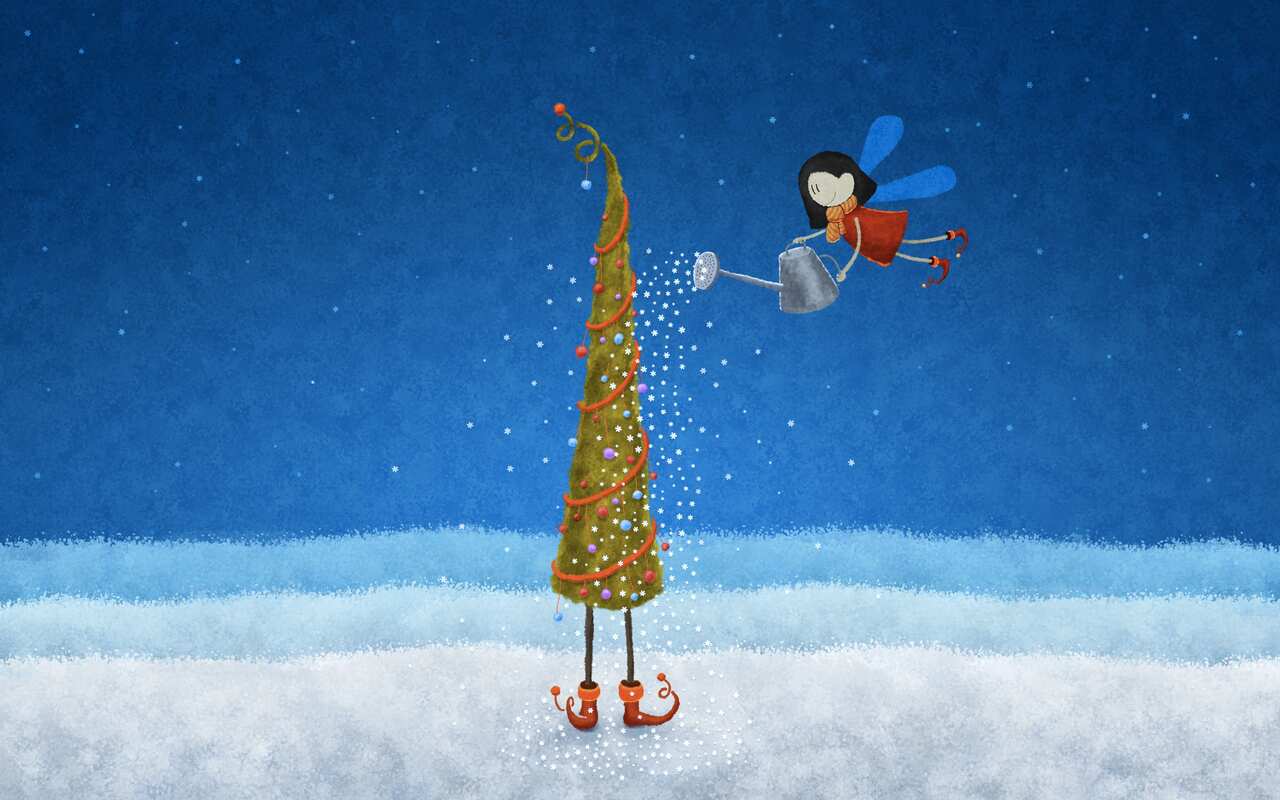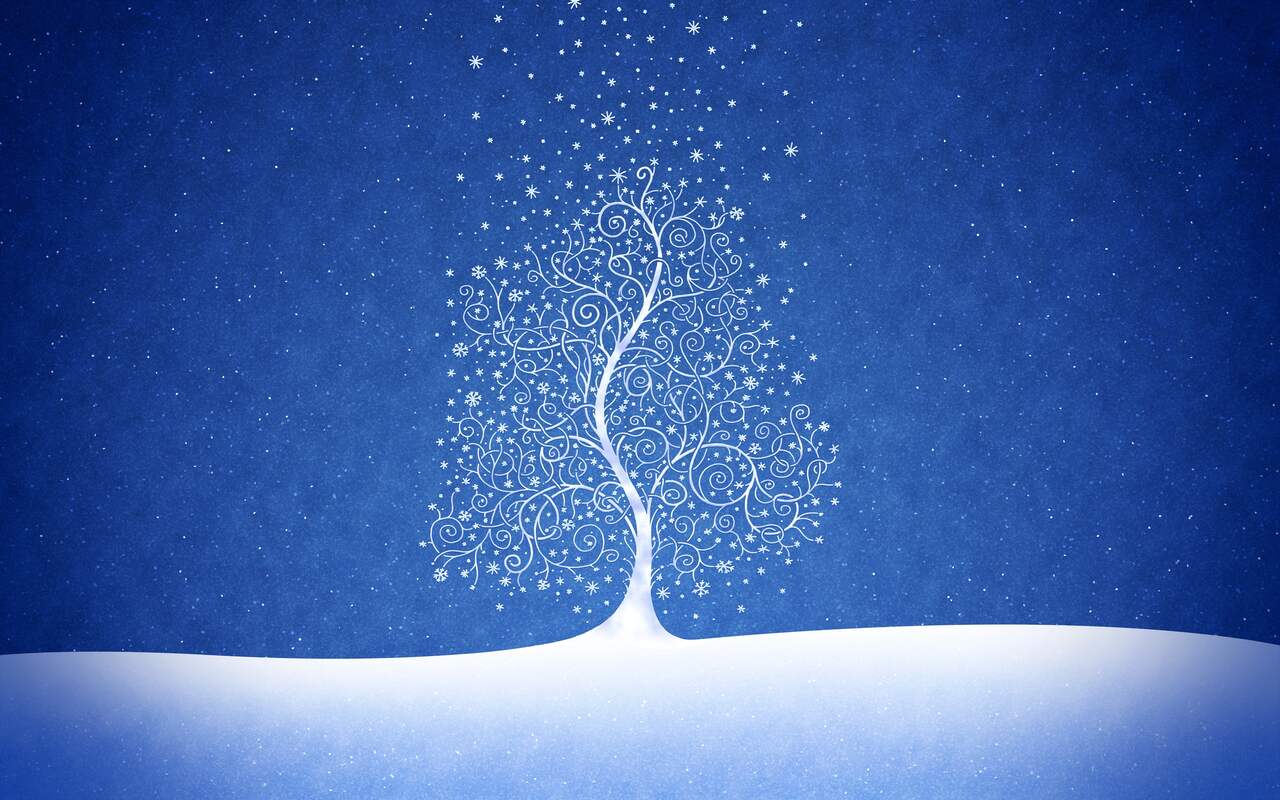 Where Snowflakes Are Born