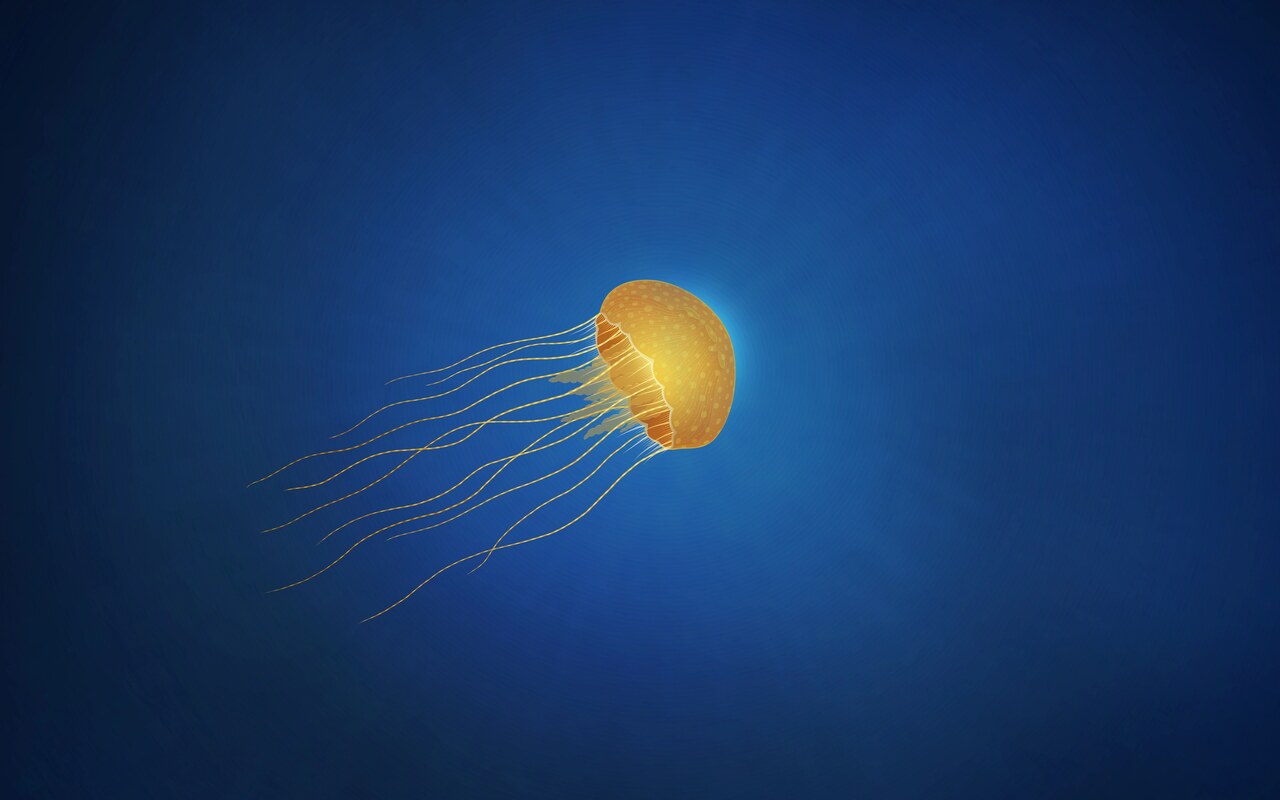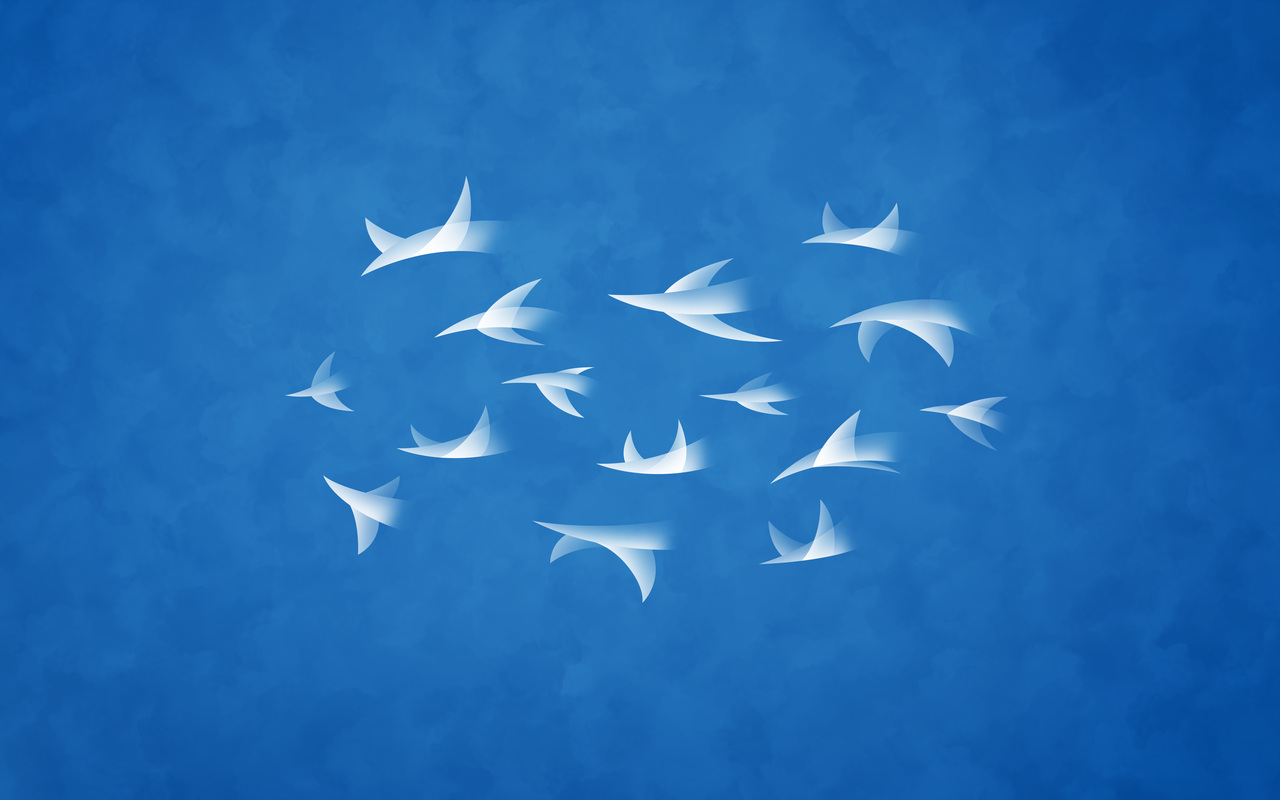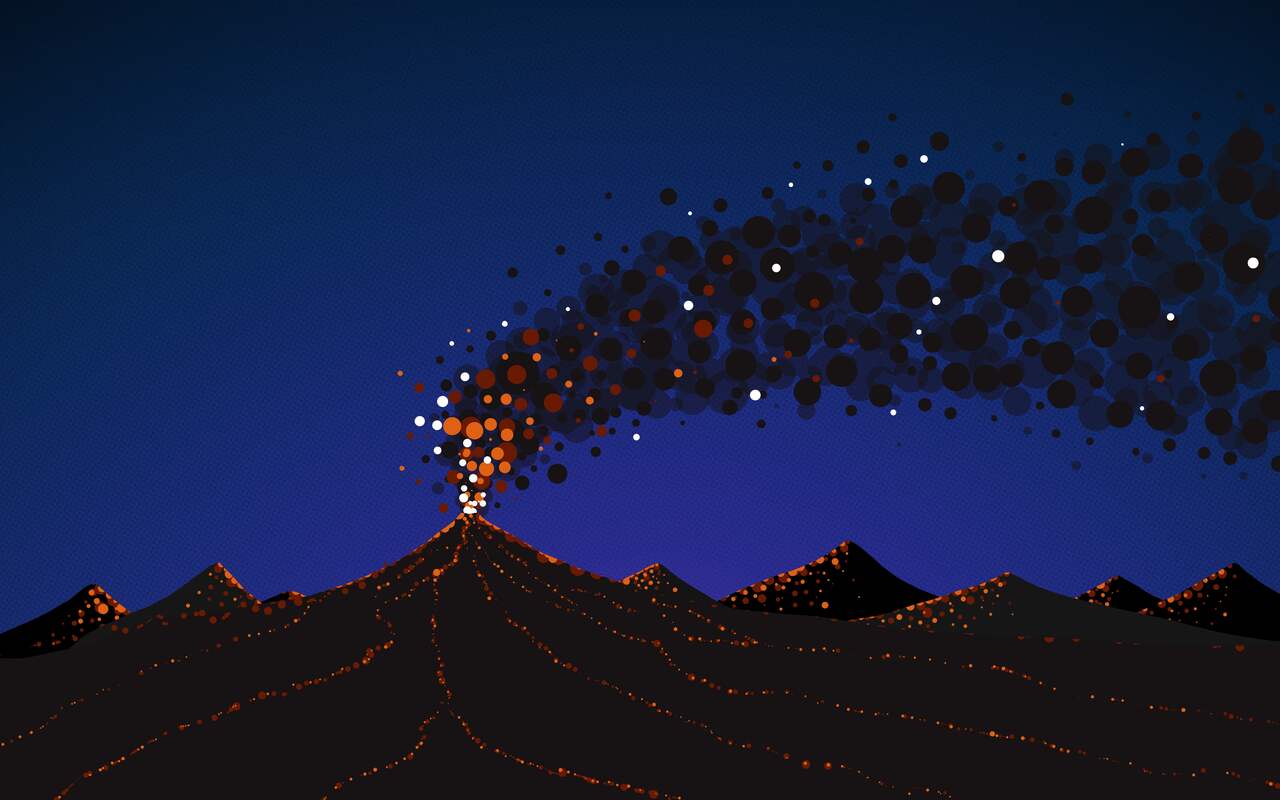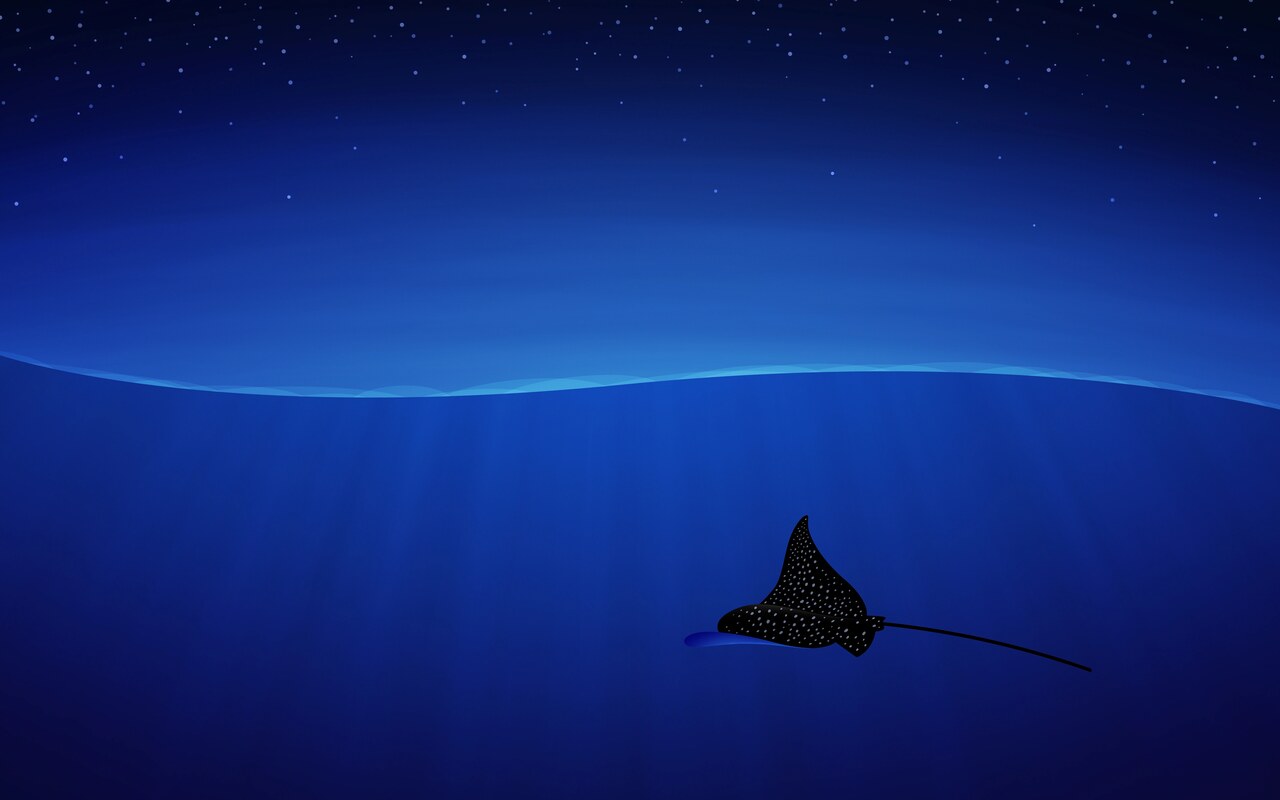 Spotted eagle ray, Aetobatus narinari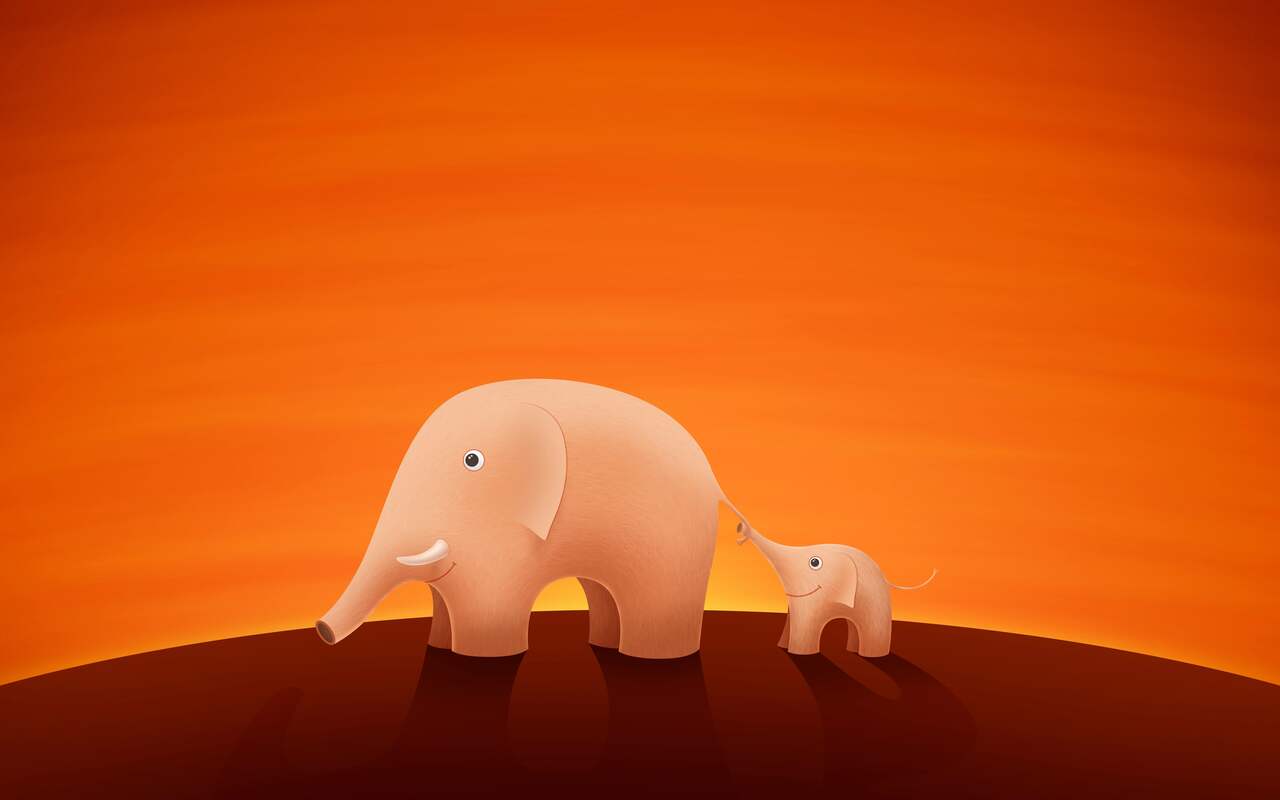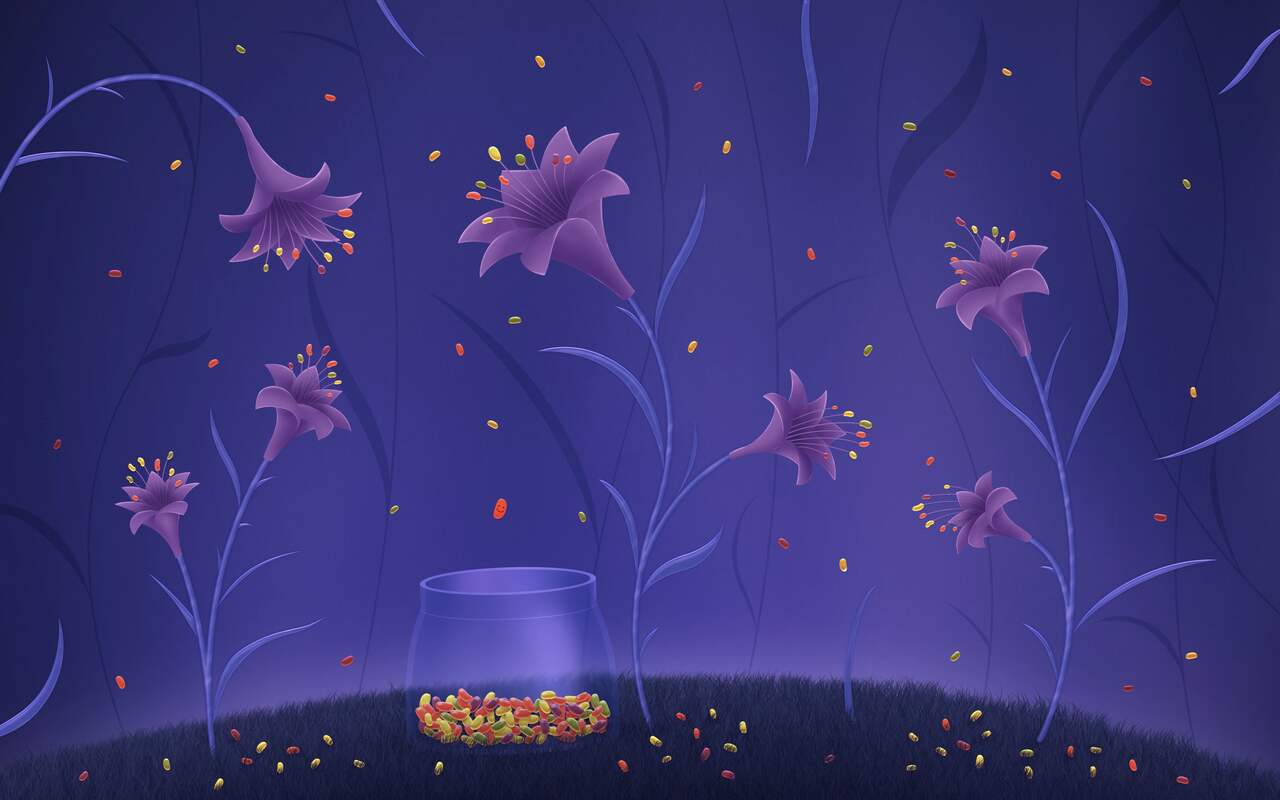 Where Jelly Beans Are Born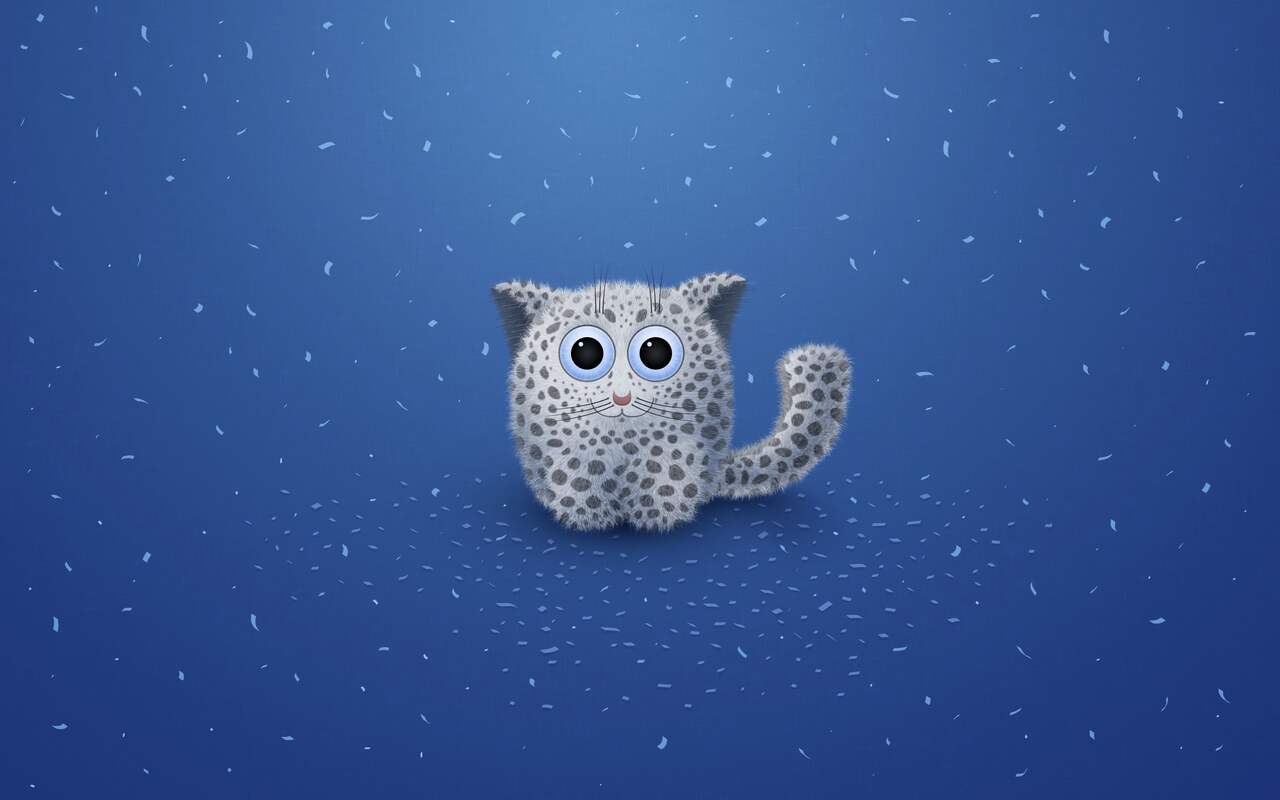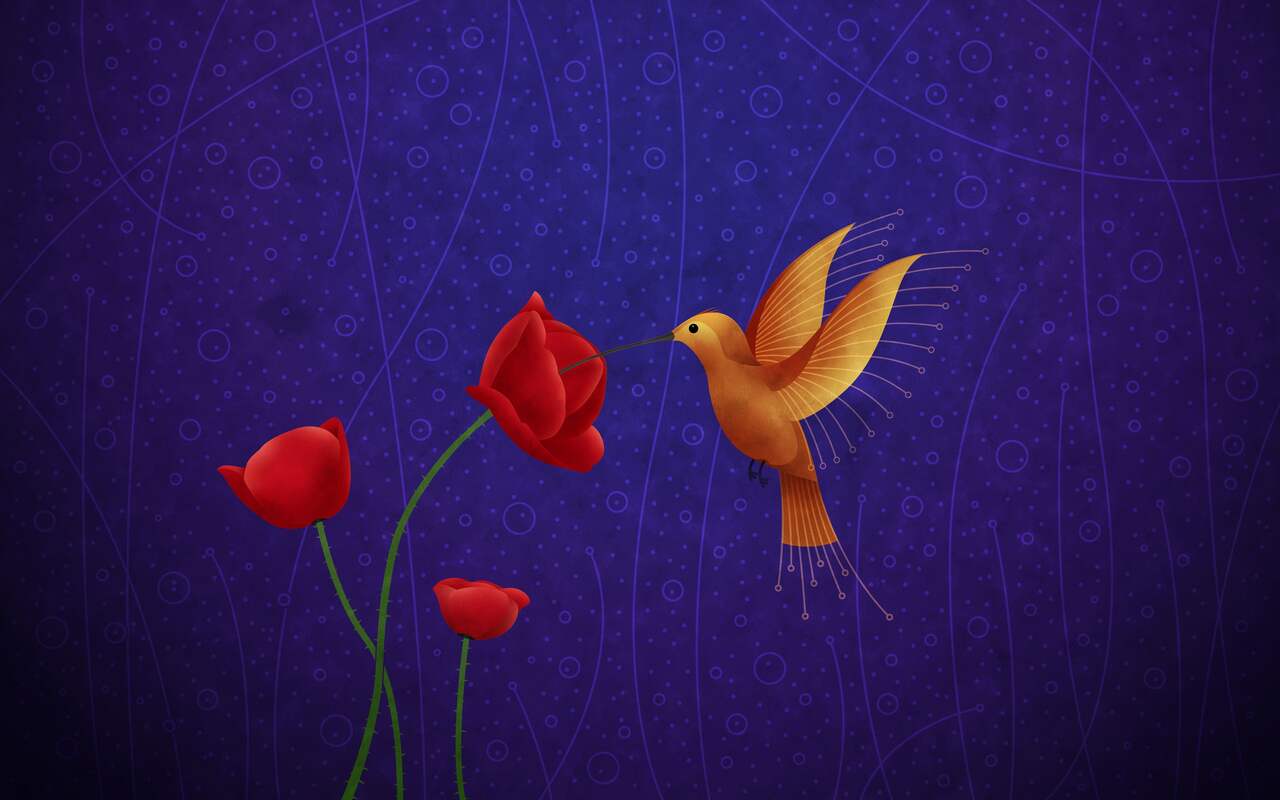 Vlad, great work and astonising design! I was even more surprised to know you are from Irkutsk. Best of luck. you are great.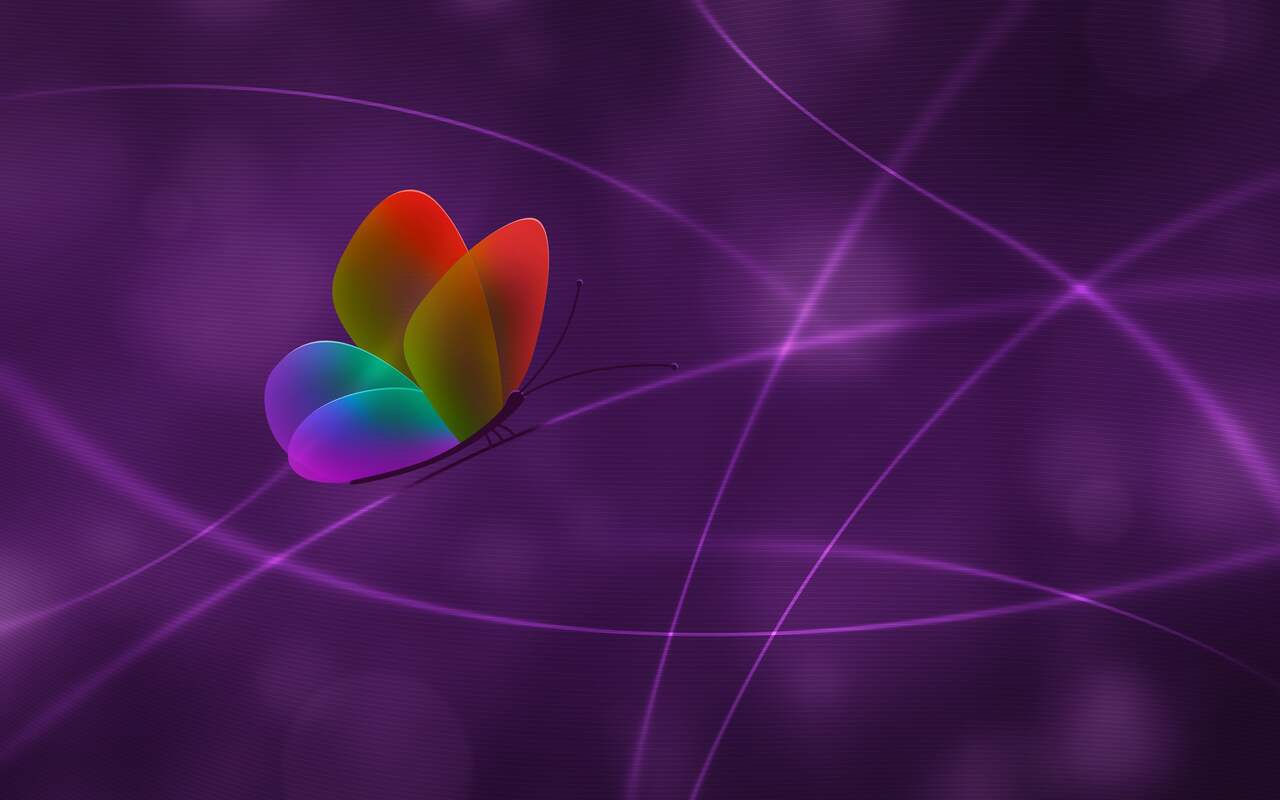 Rainbow Butterfly, Color 2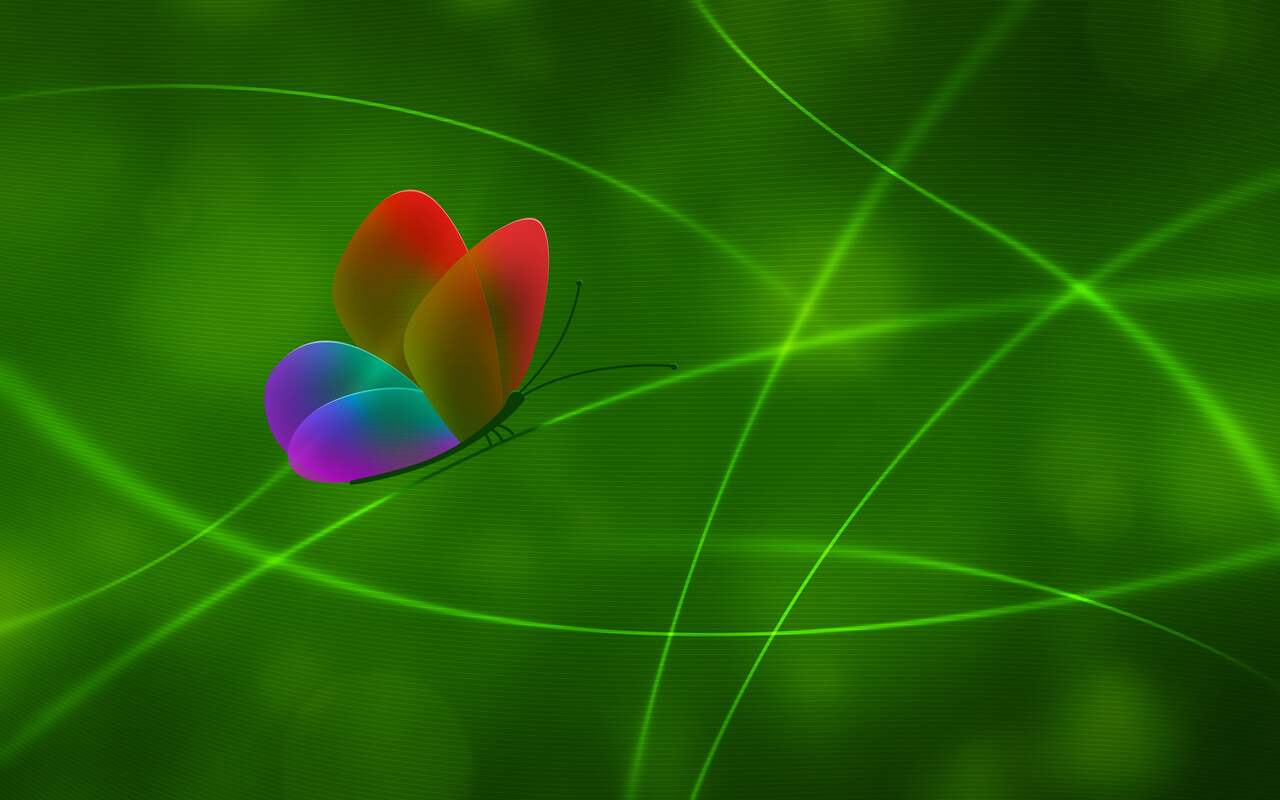 Rainbow Butterfly, Color 3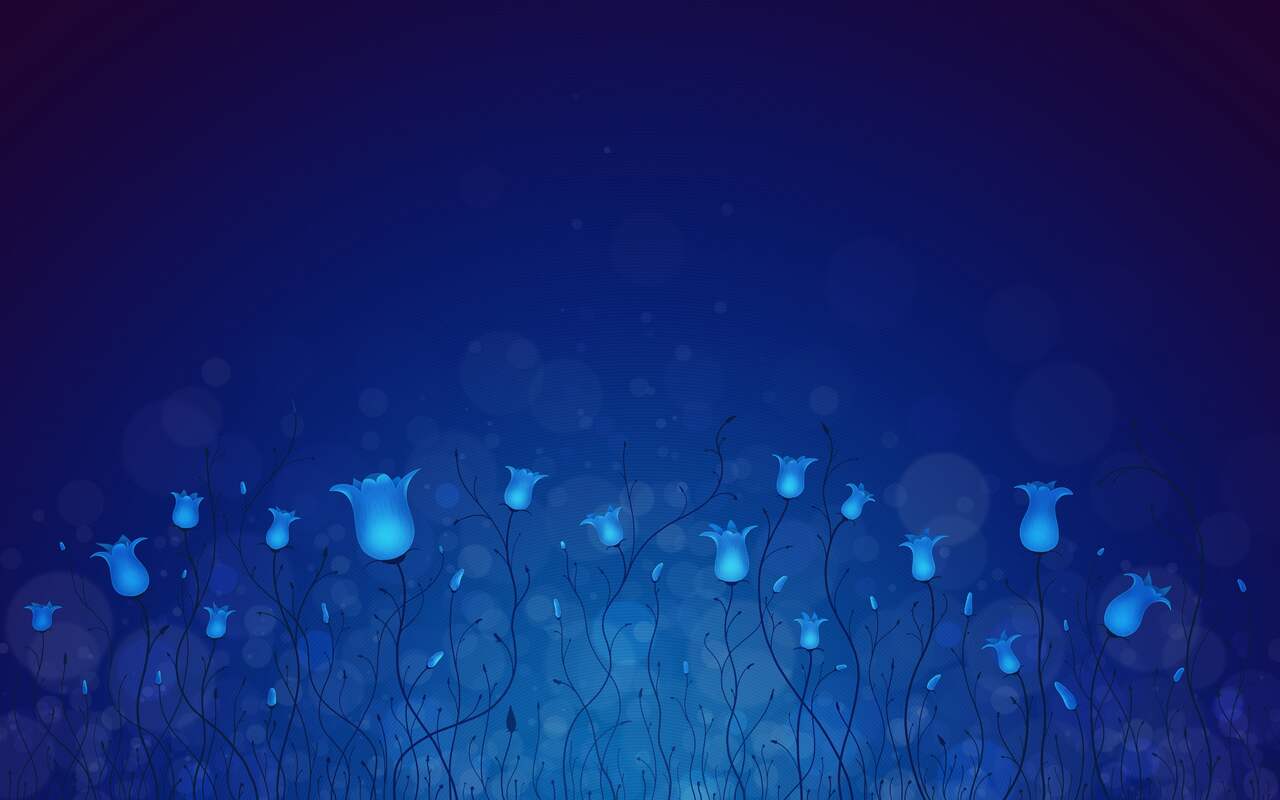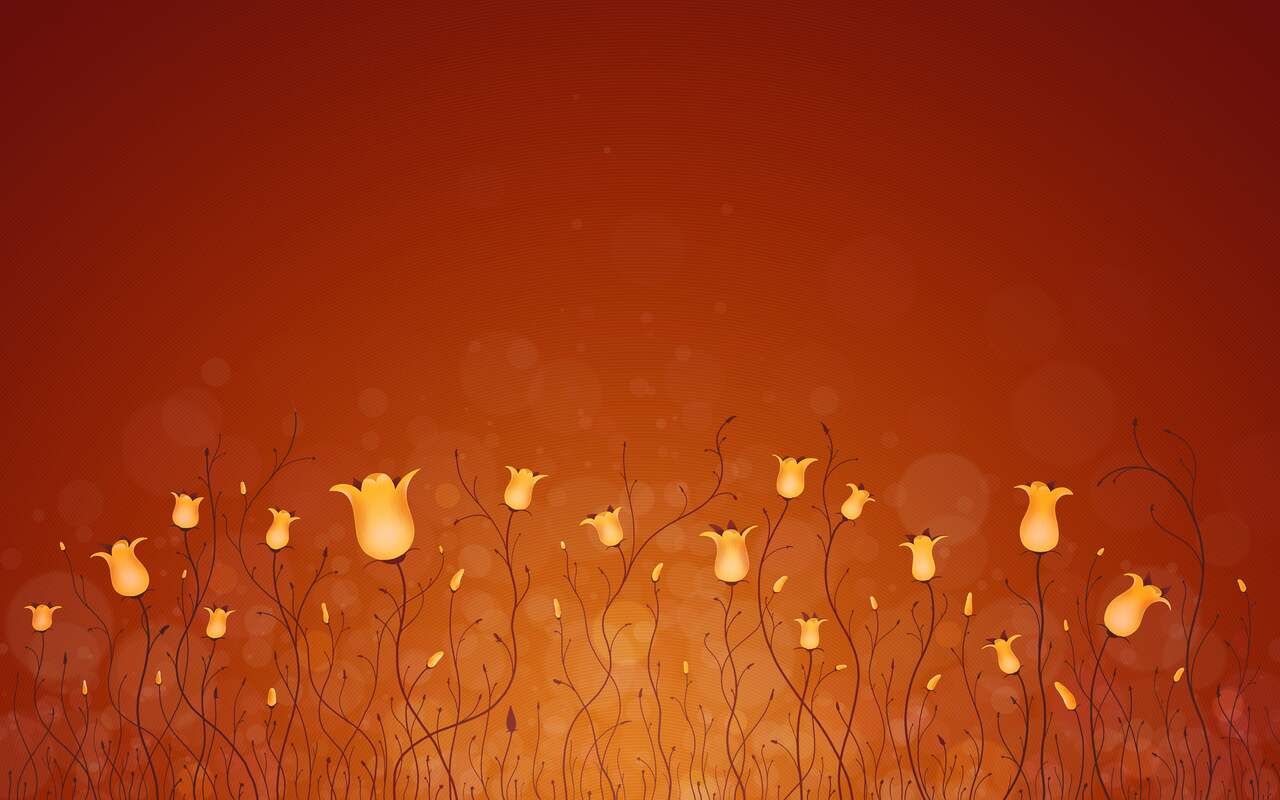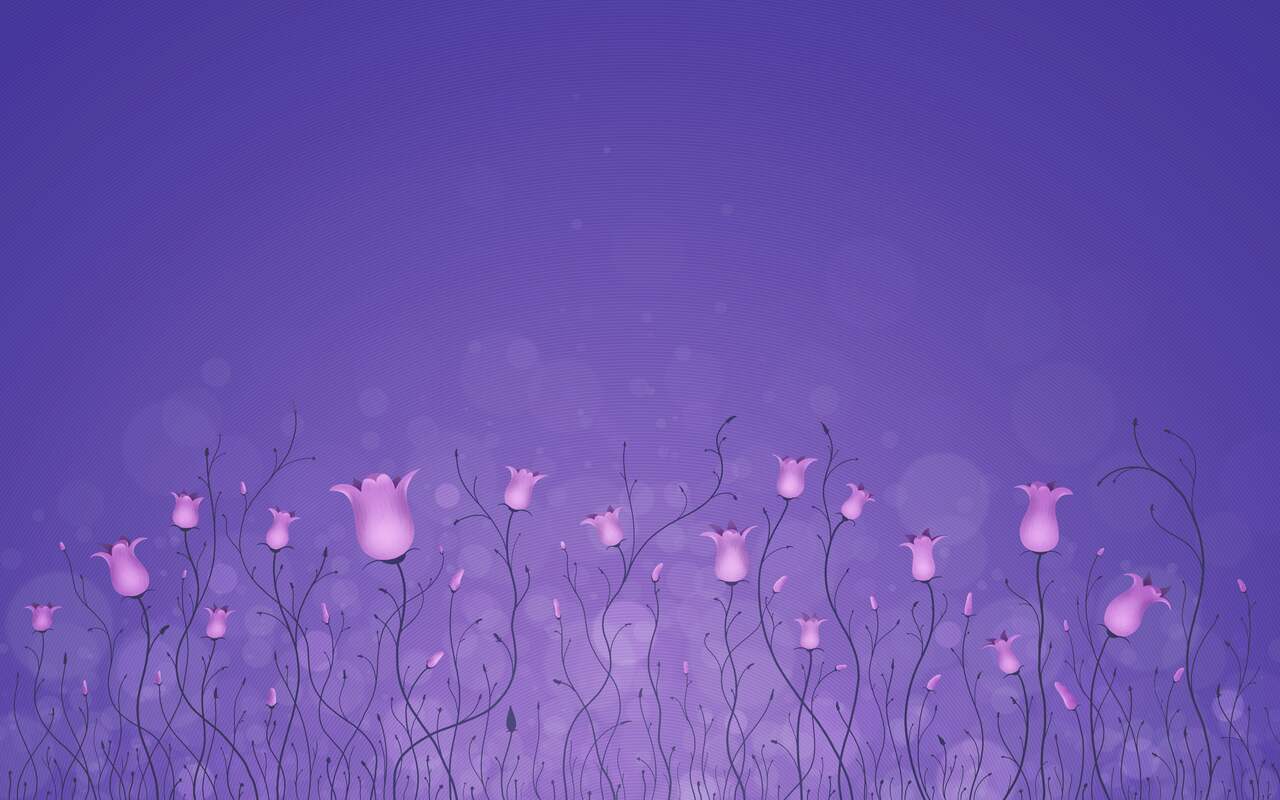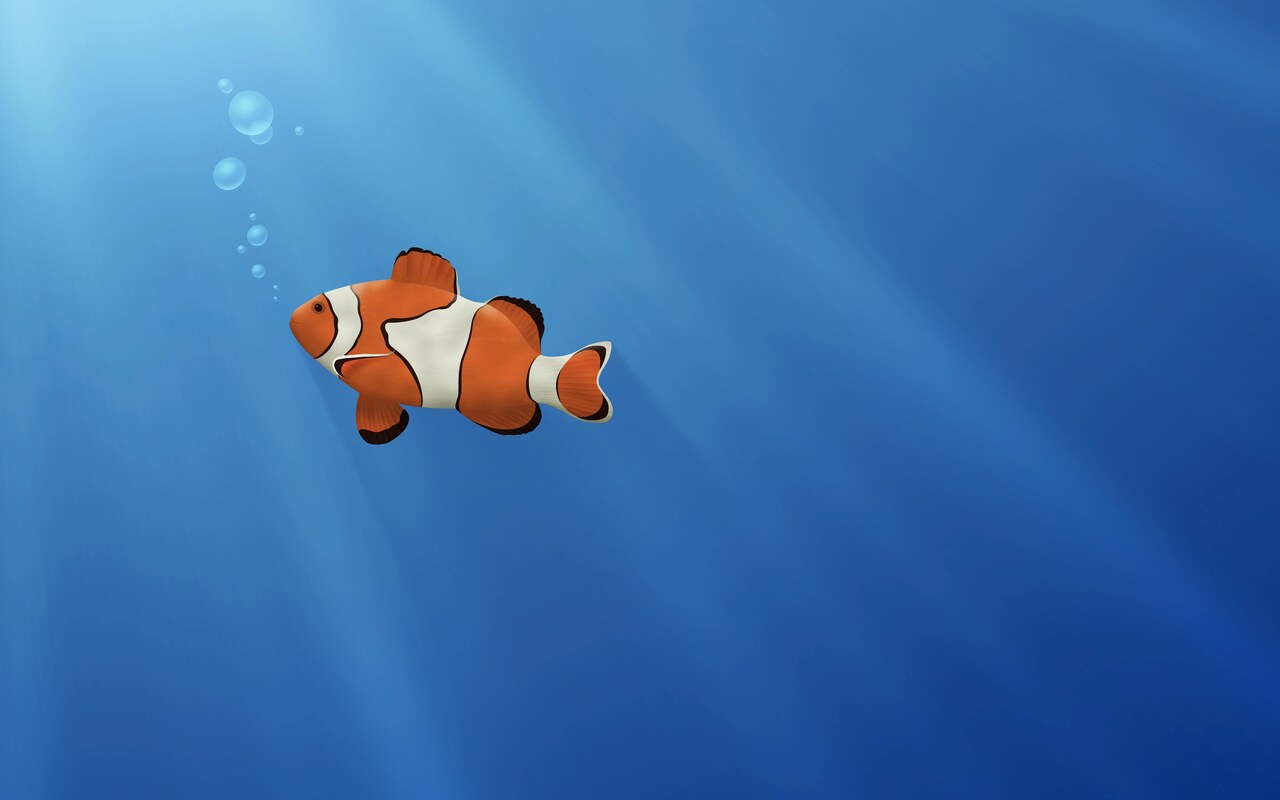 Windows 7 Alternative Default Wallpaper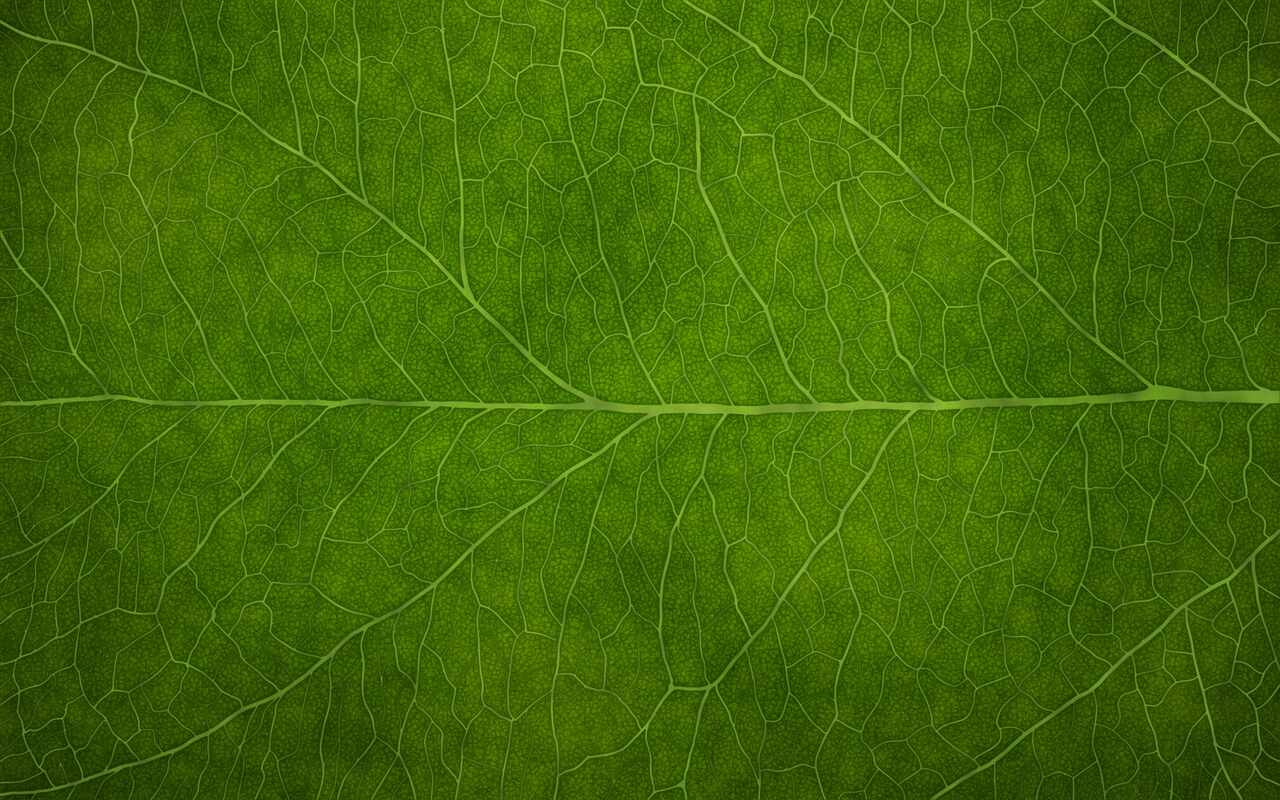 Christina (Australia)
26 September 2008
Socotra
I agree with Richard. My Vladstudio lifetime membership was the best money i ever spent! I am so very happy with your amazing work and talent! Vlad you are very inspirational & wonderful!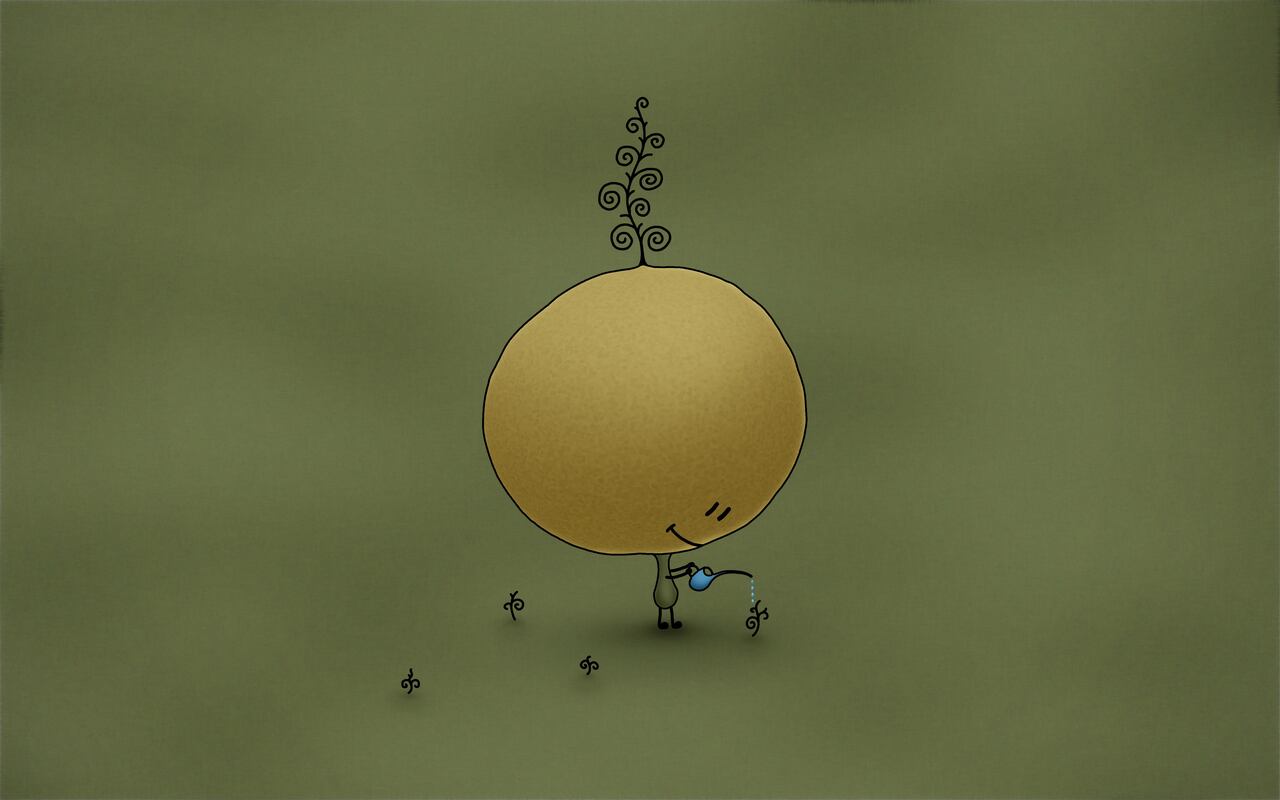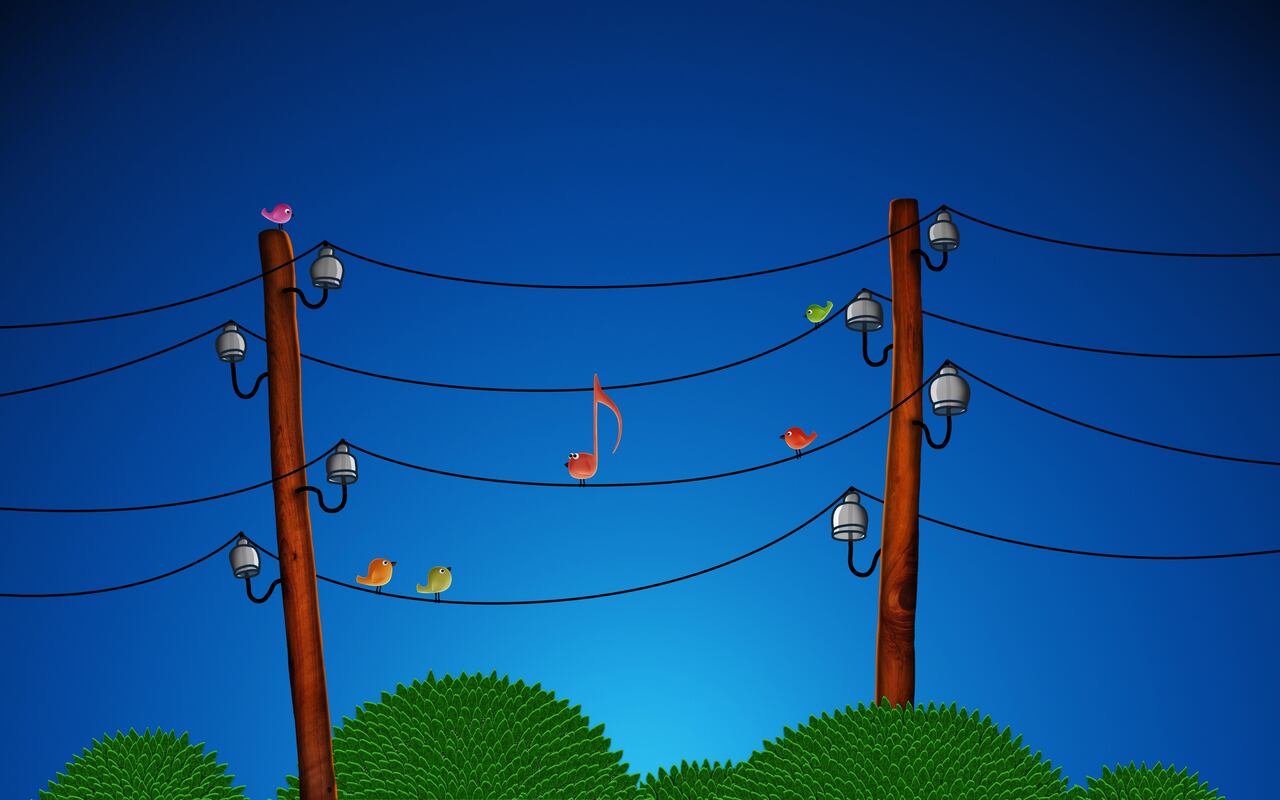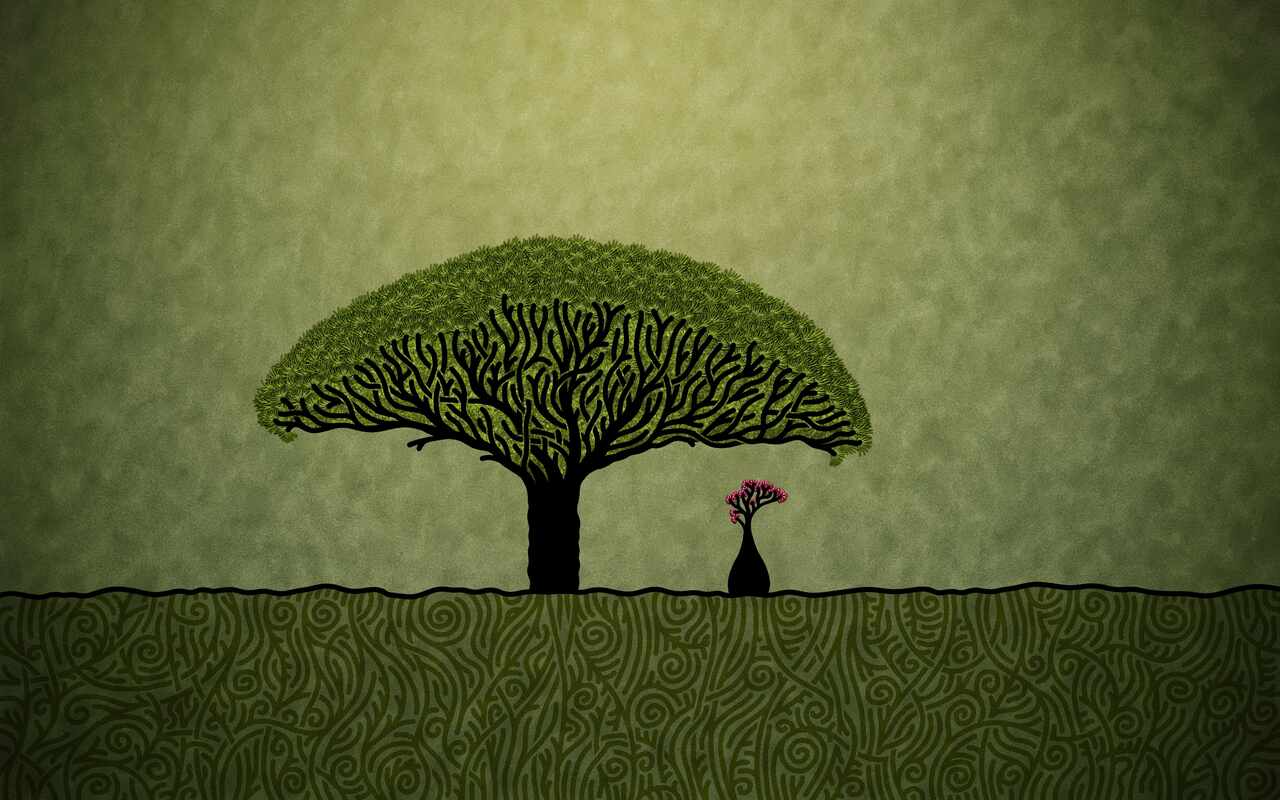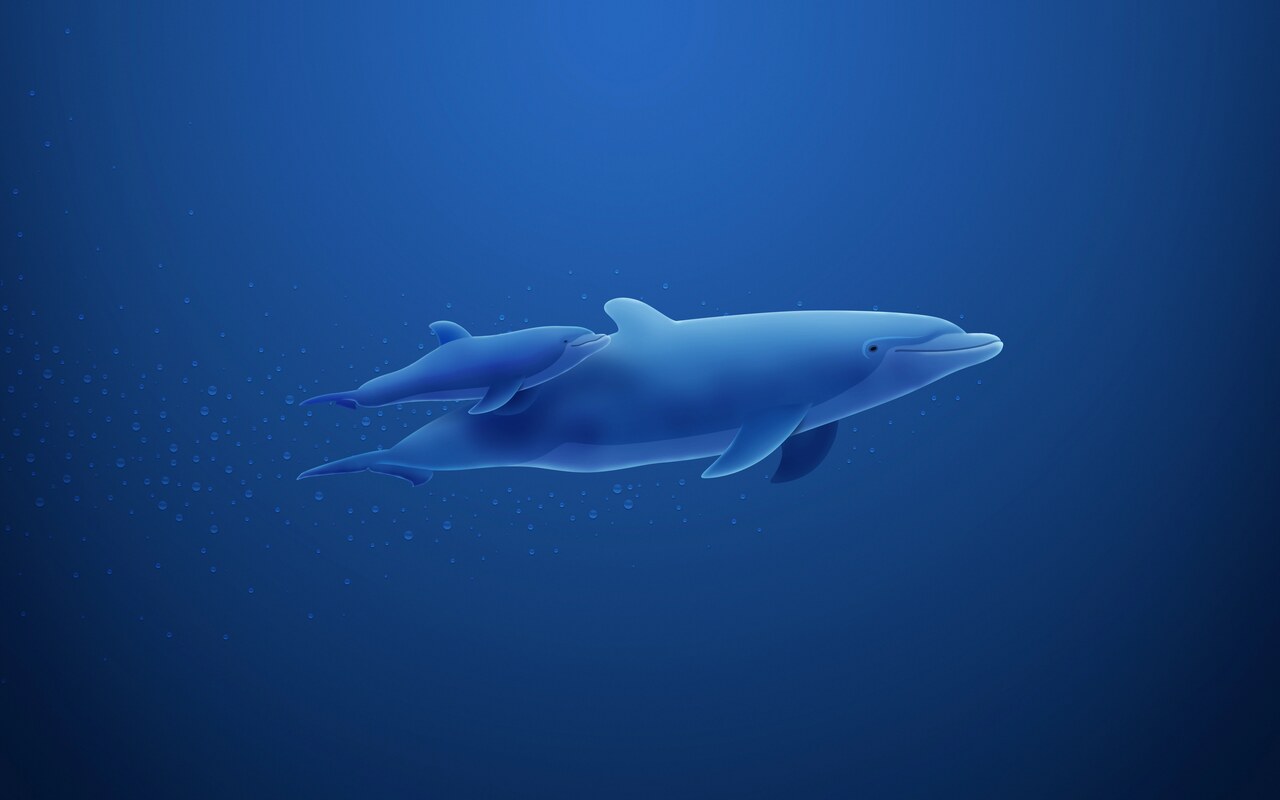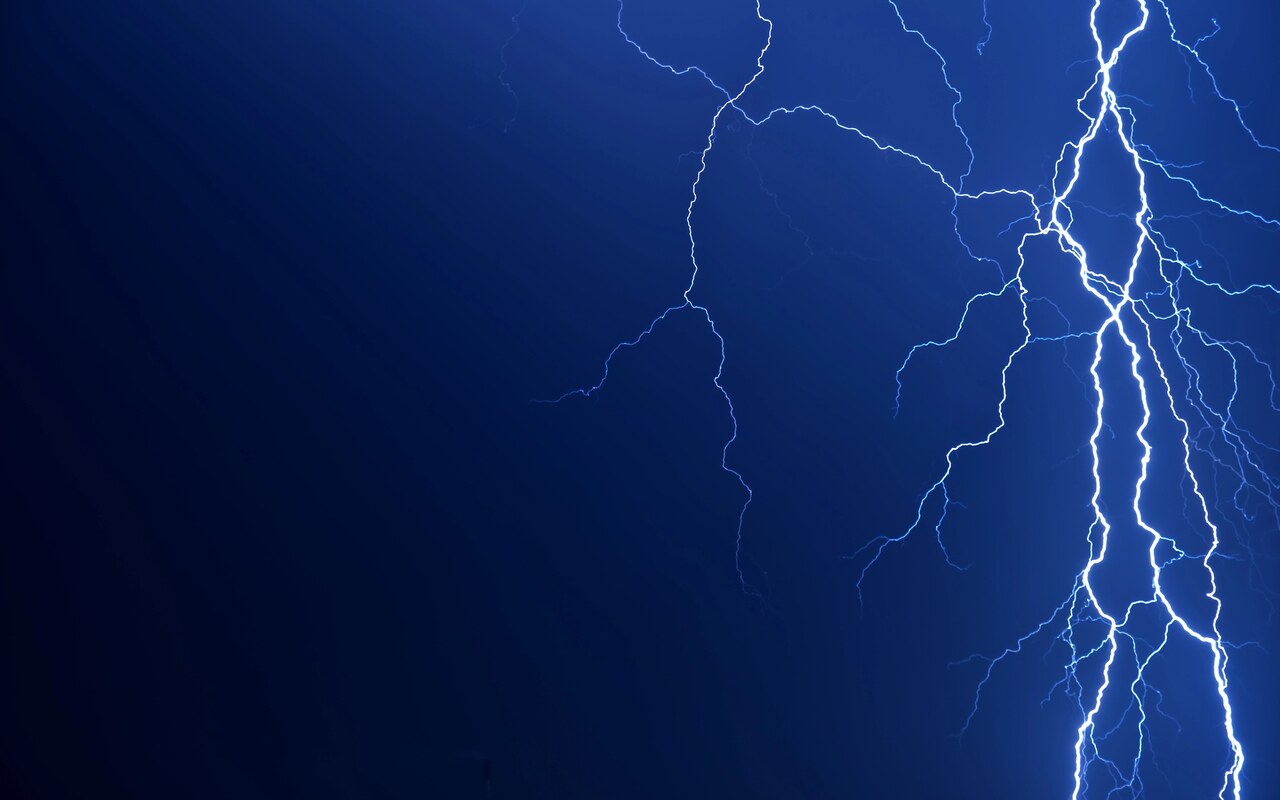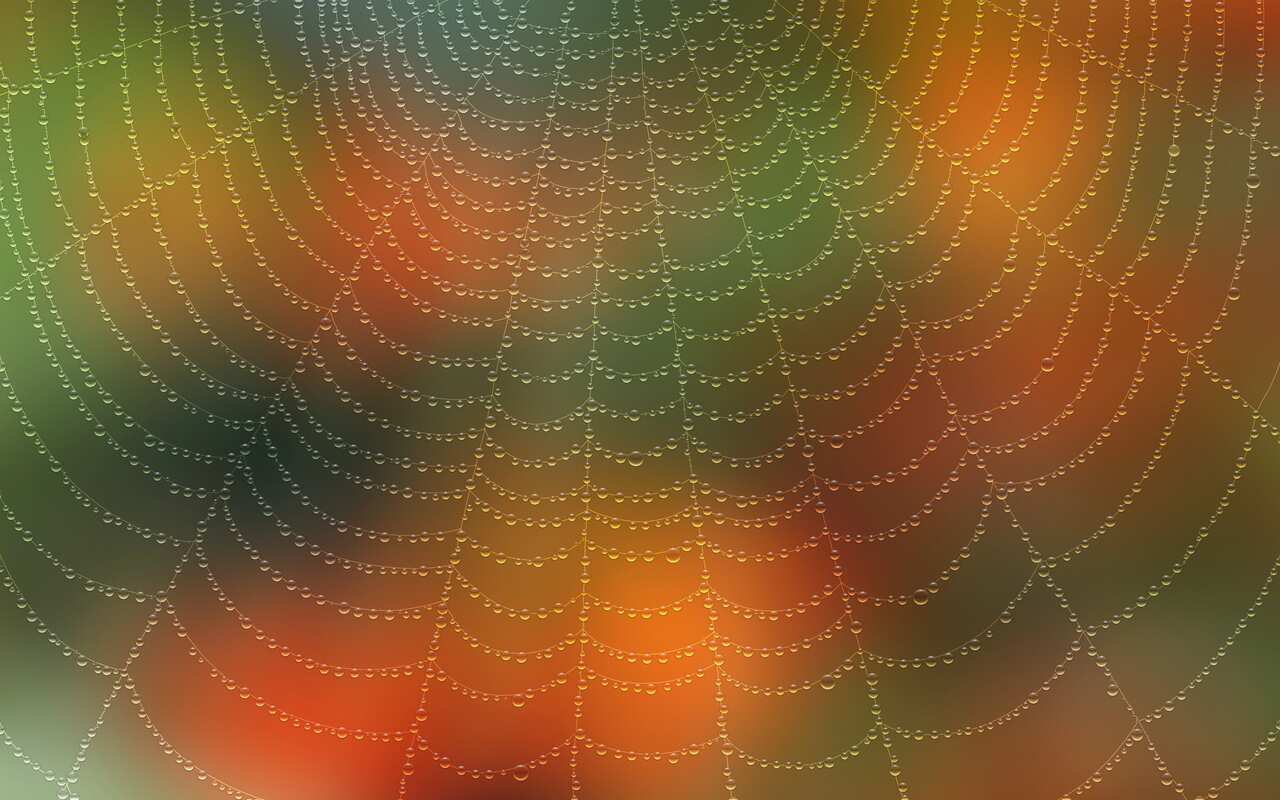 Water drops on  a spider web