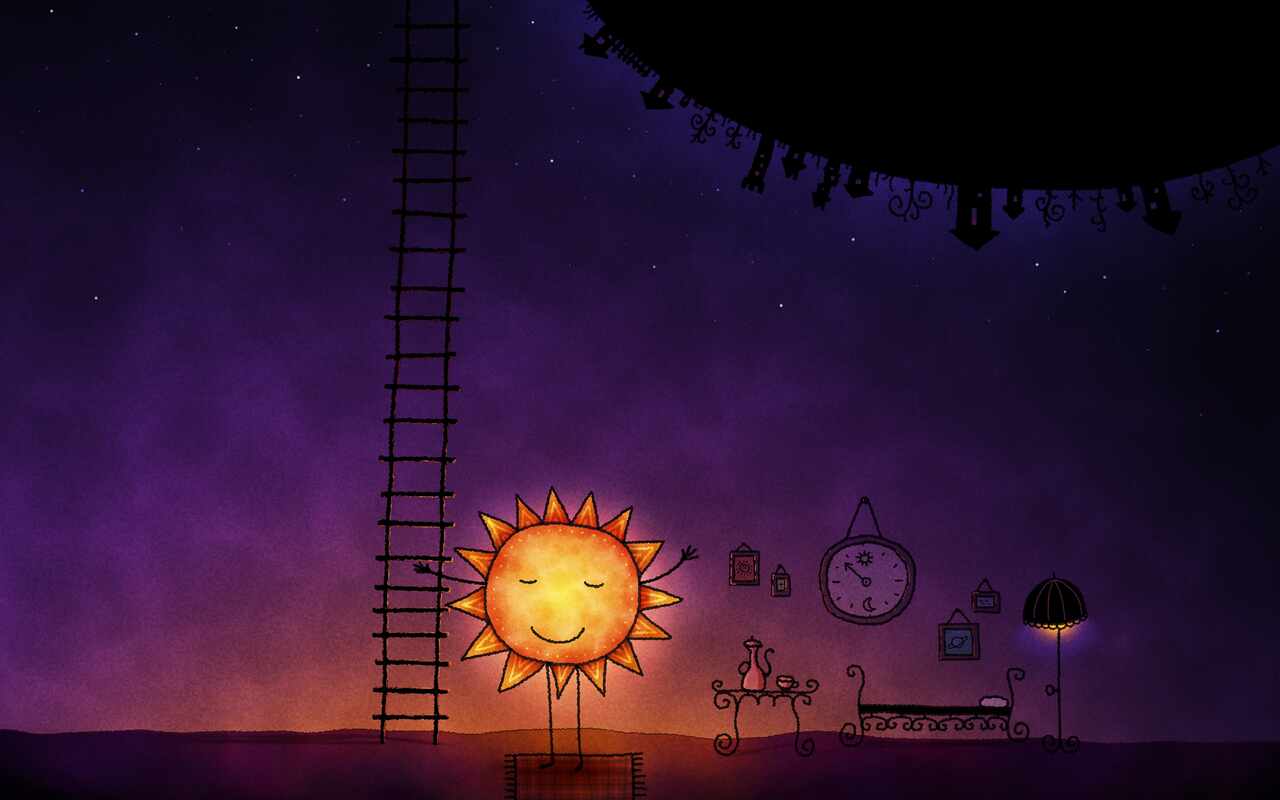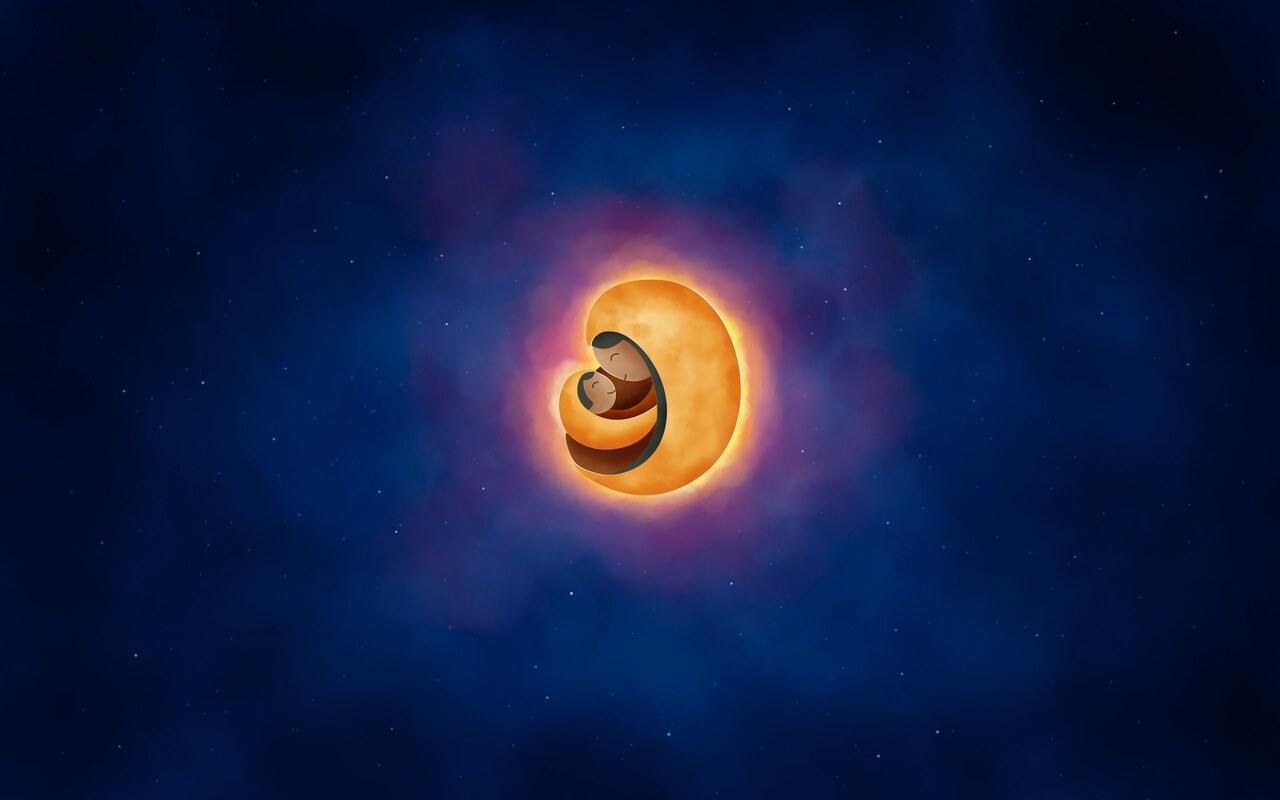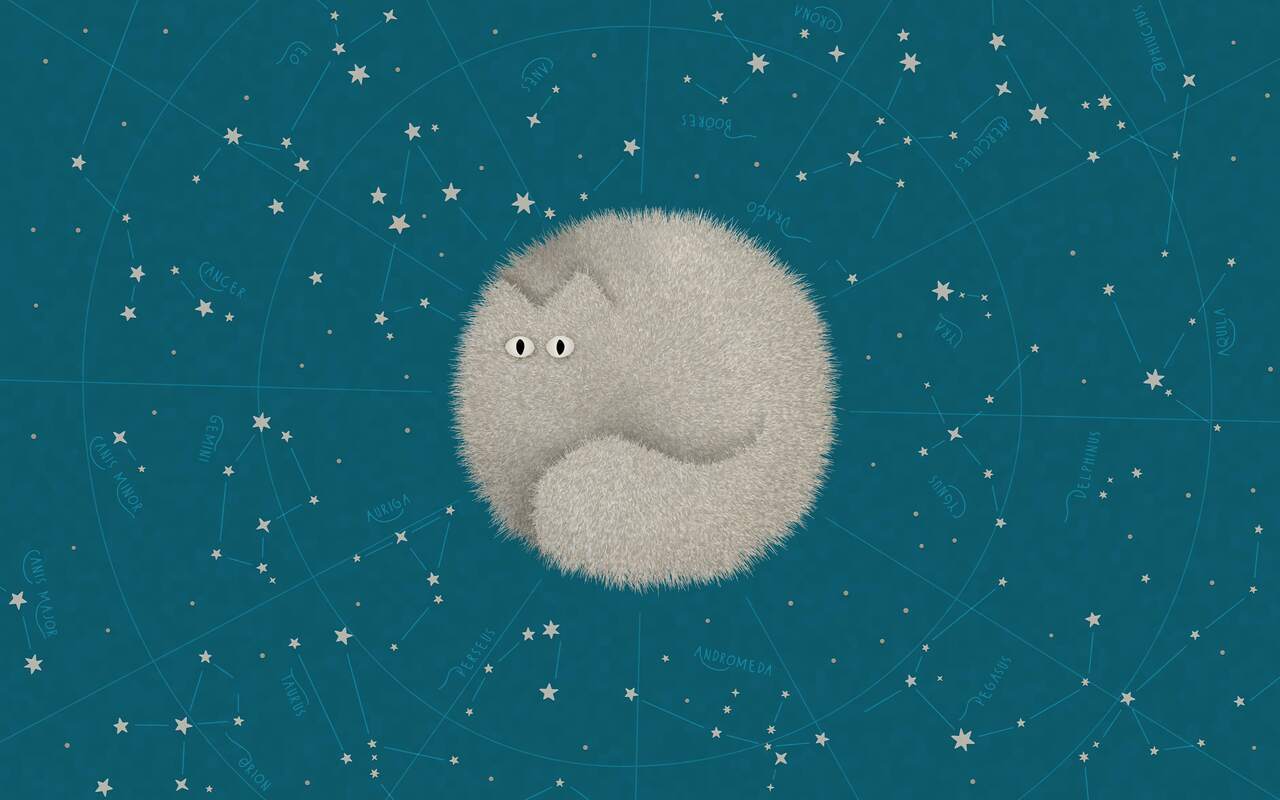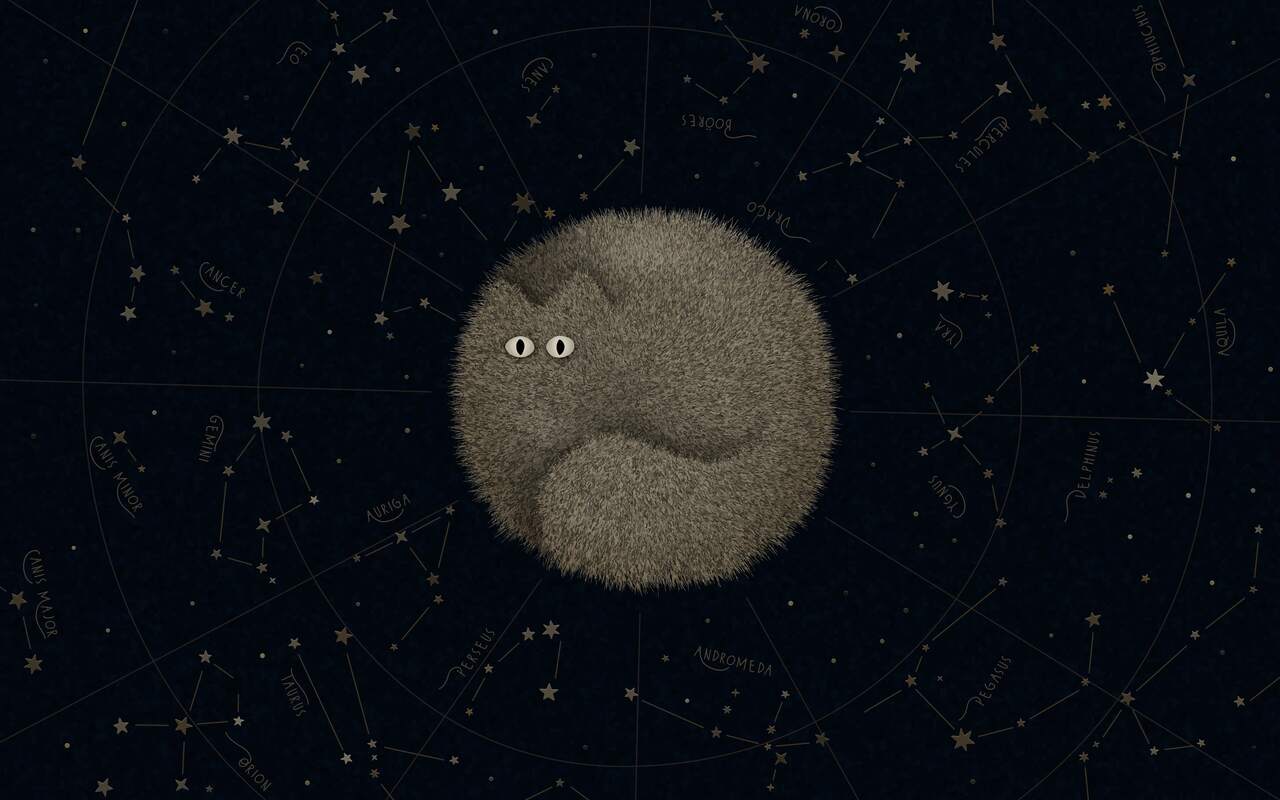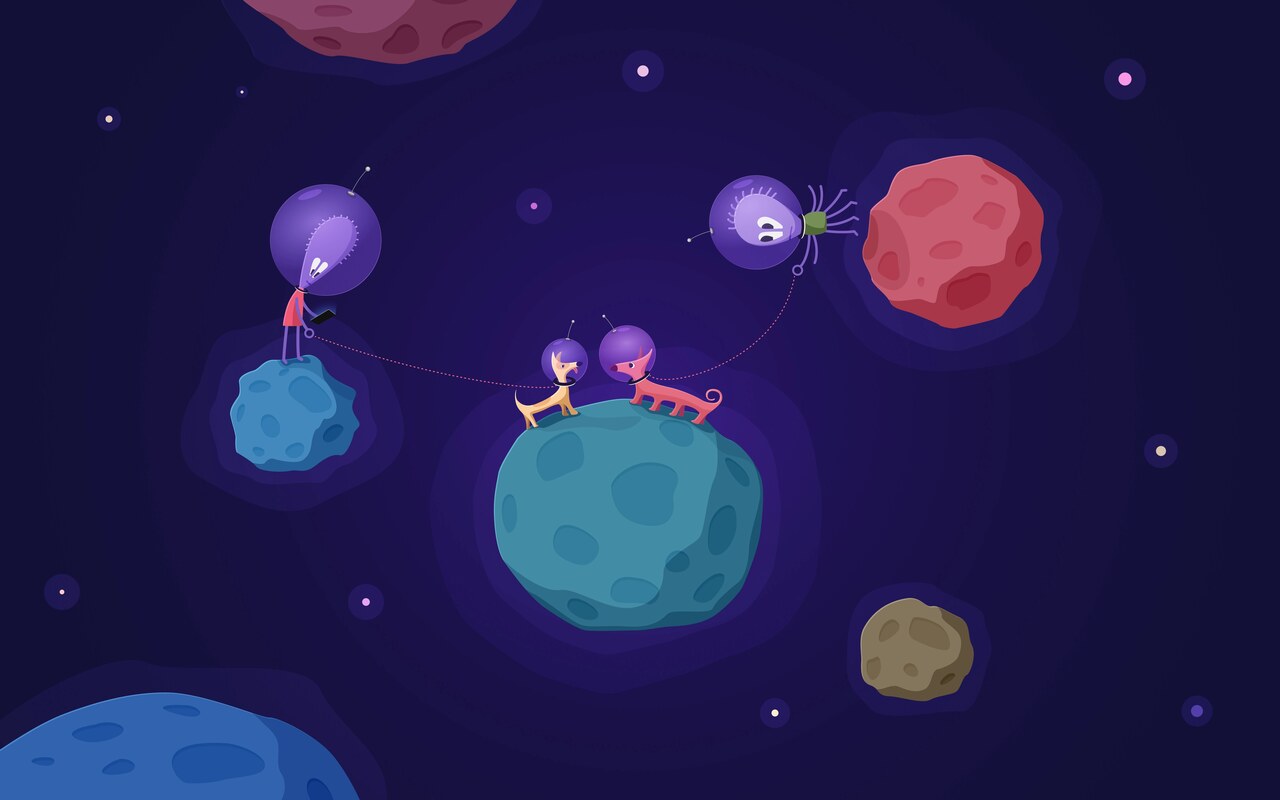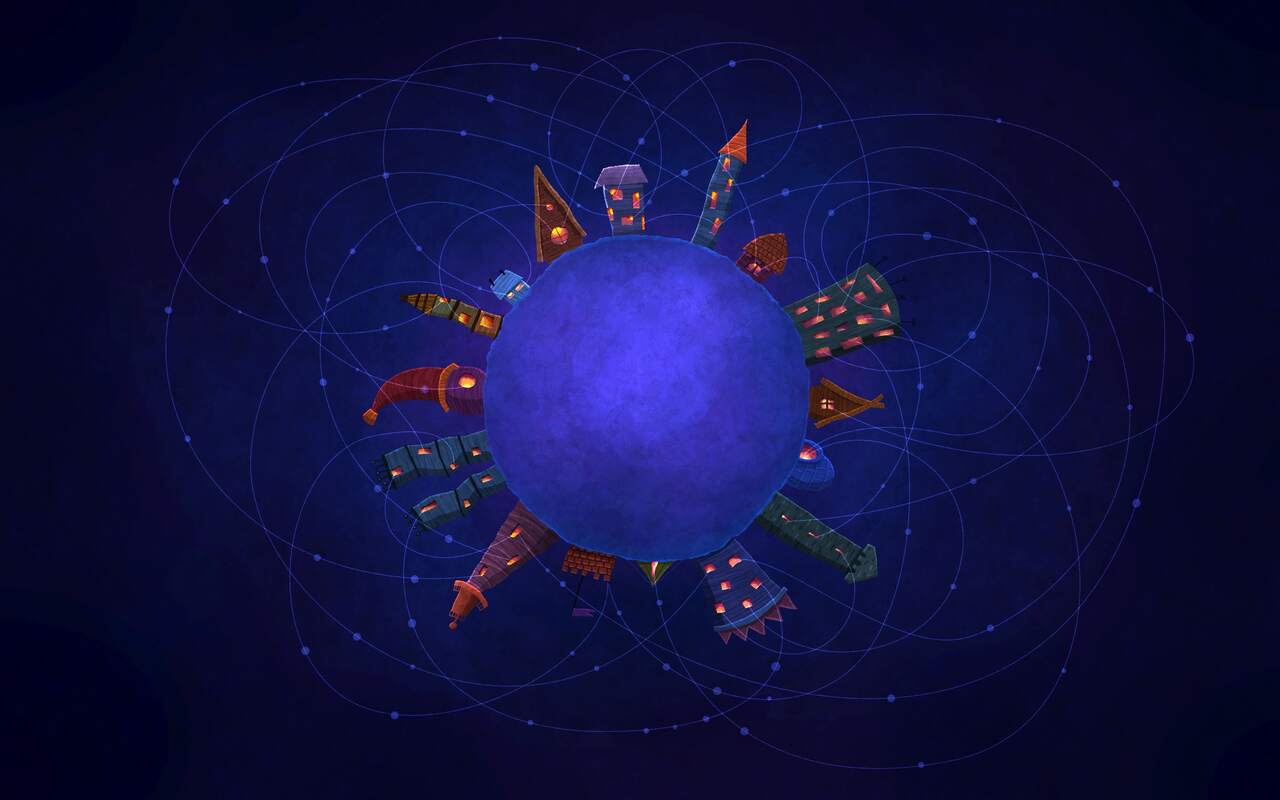 Stay At Home, Stay In Touch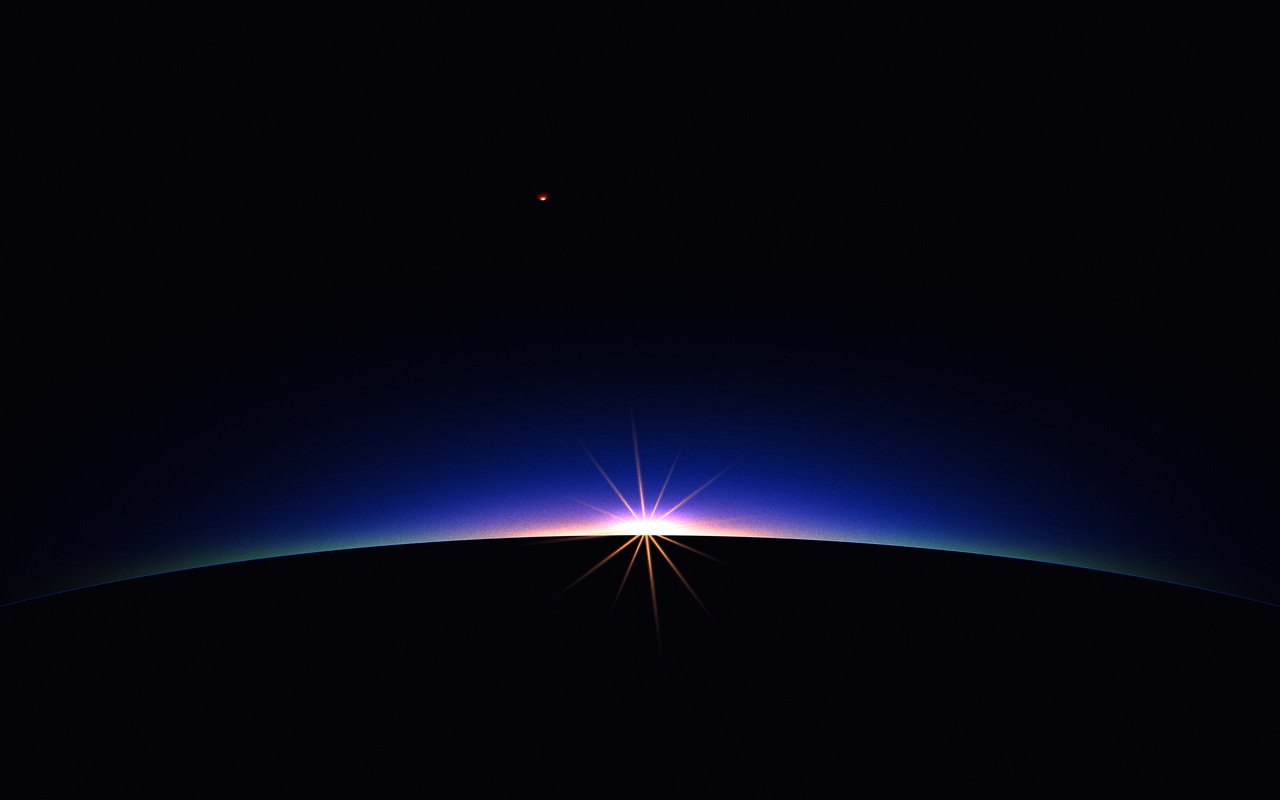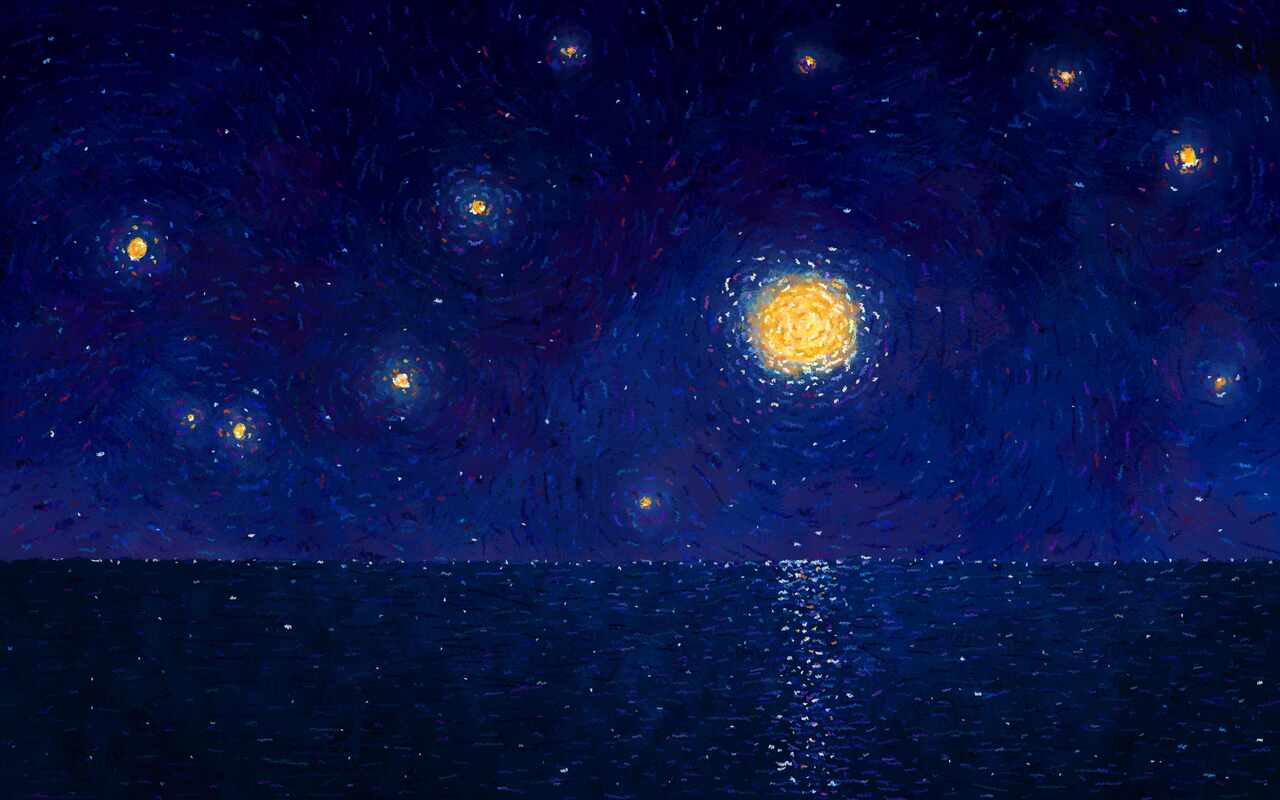 The Starry Night (Tribute to Van Gogh)
Go green, live, love, laugh. Have a nice life! I love this website! I just found it today, and I love it! I am going to get all of my wallpapers off of Vladstudios! Peace, love, happiness! :) Vladstudios are amazing!!!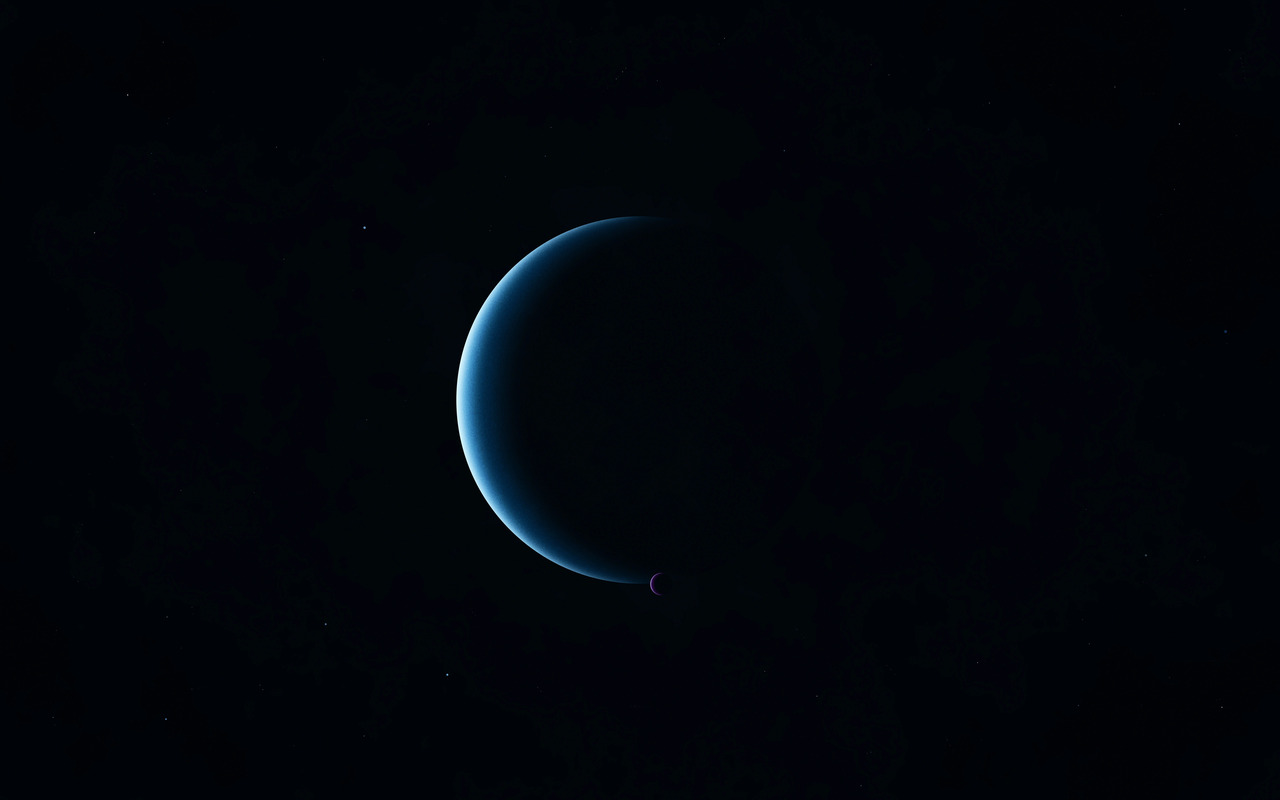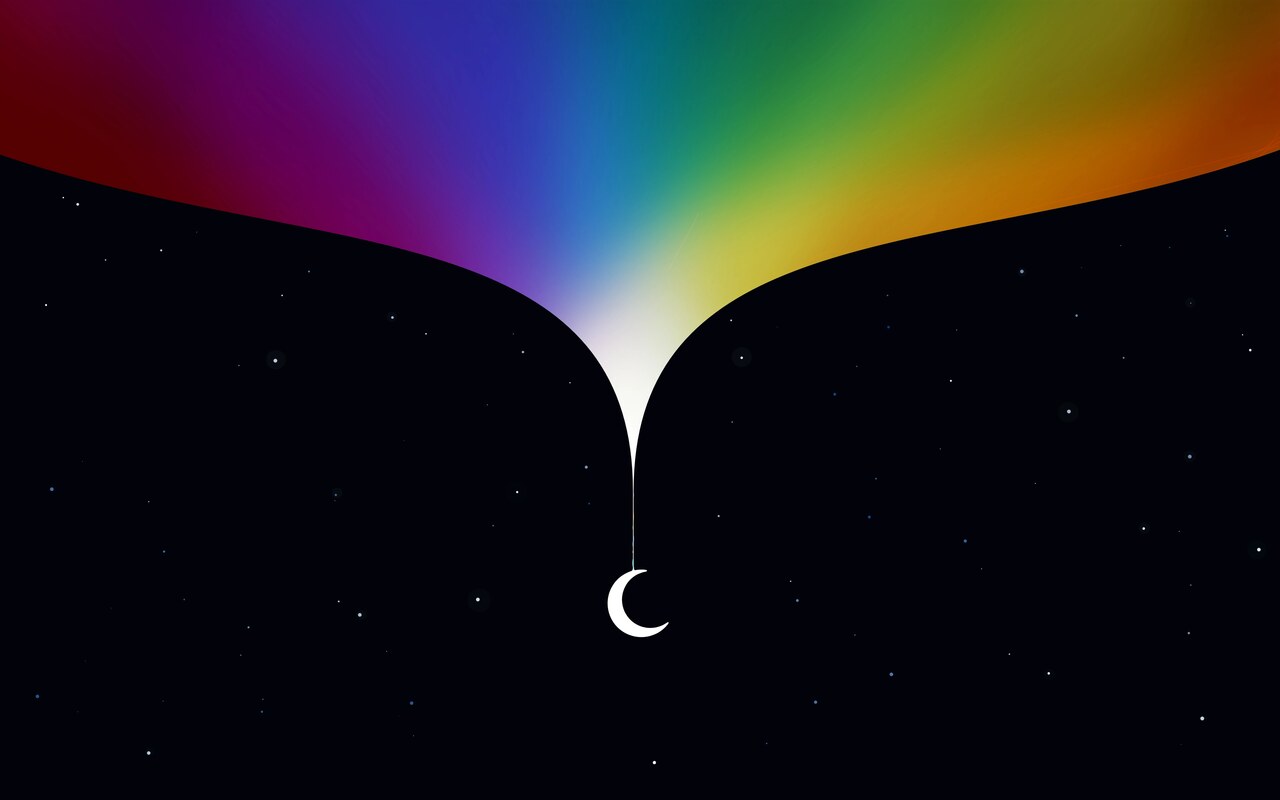 The Bright Side Of The Moon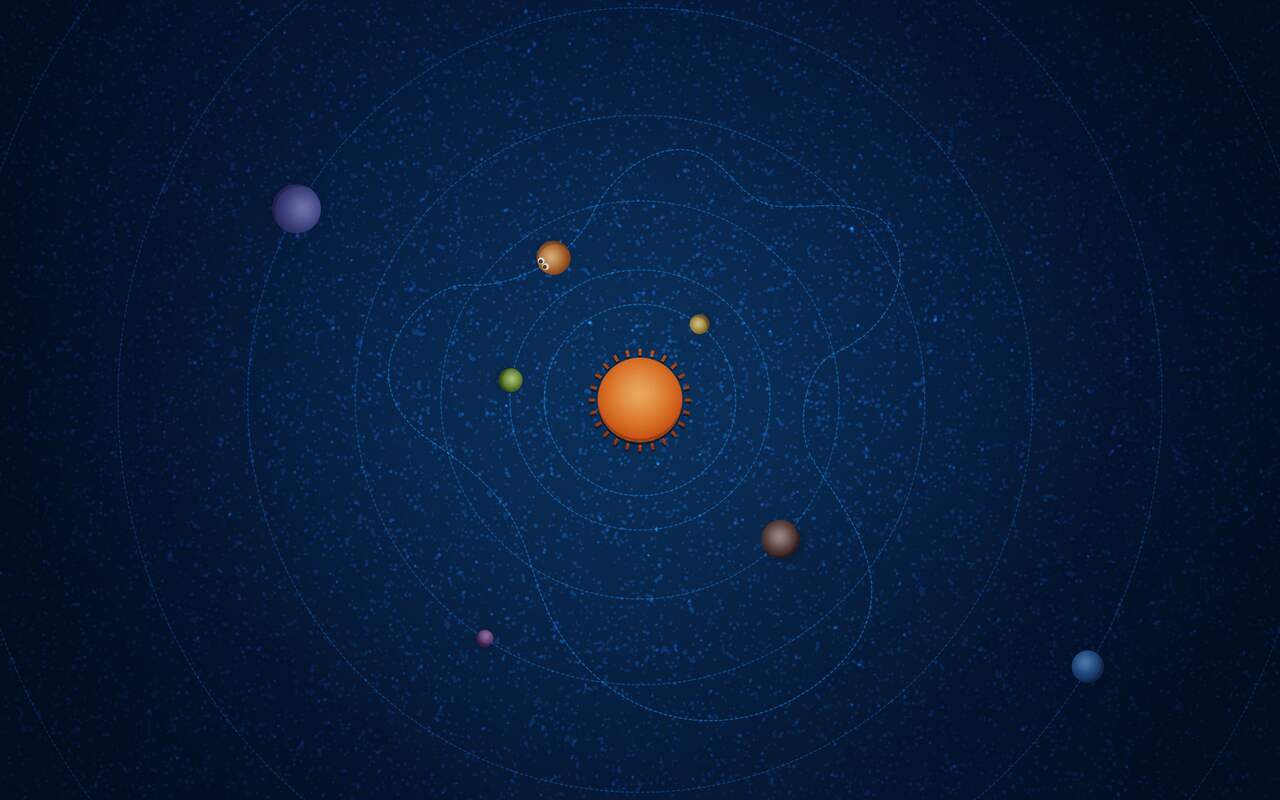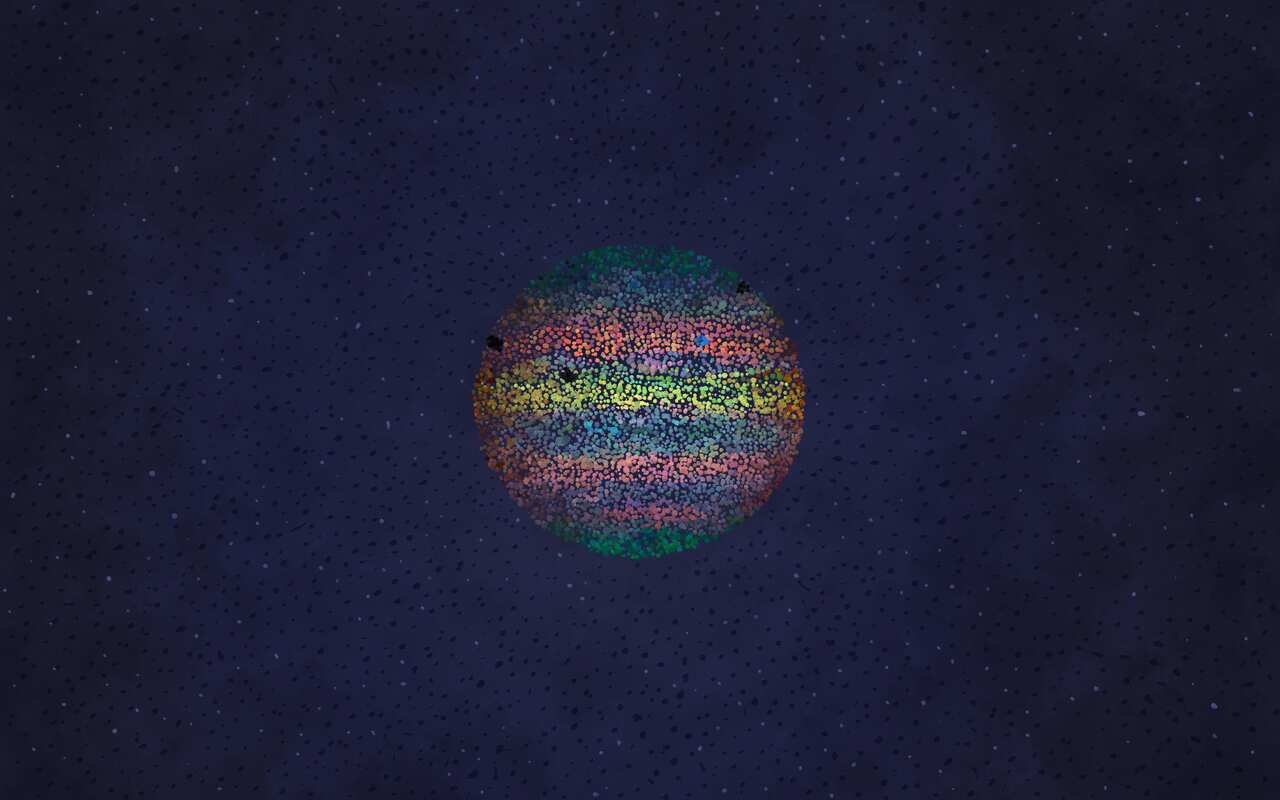 Three Moons Cast Shadows on Jupiter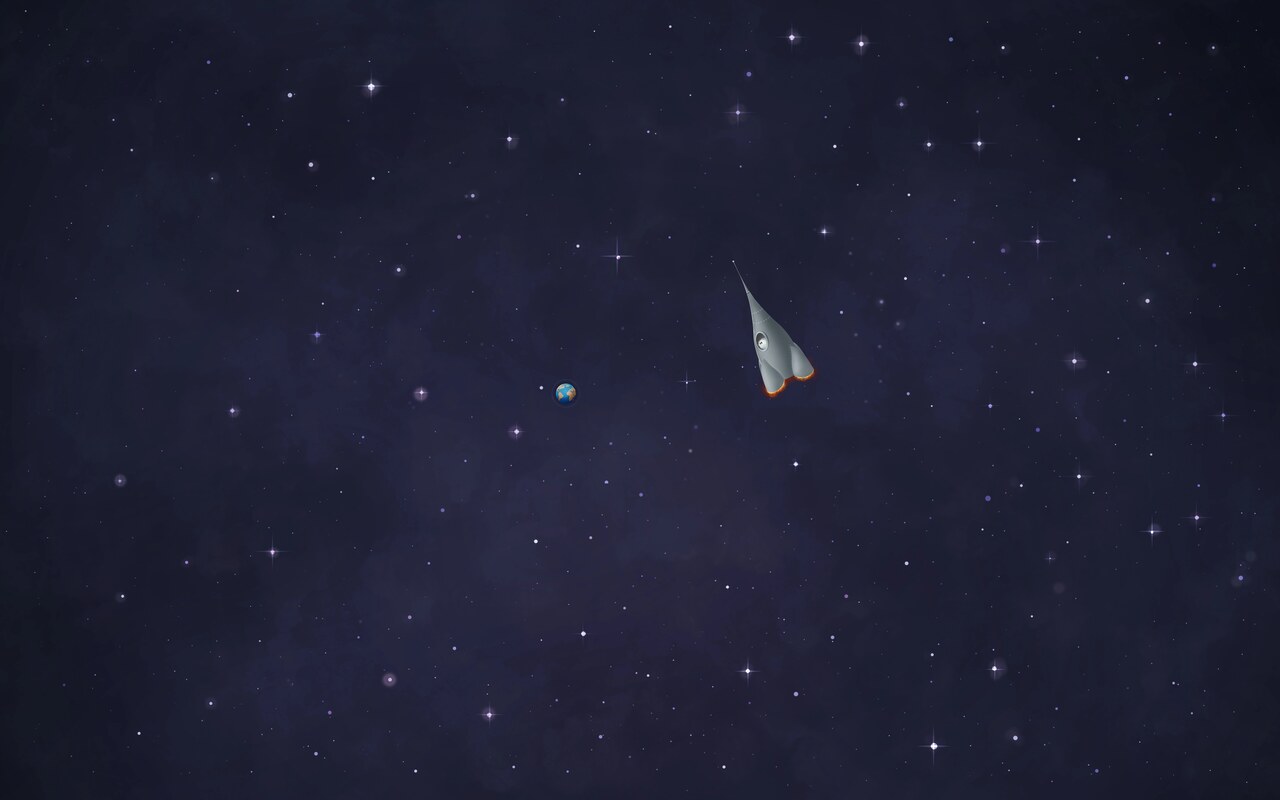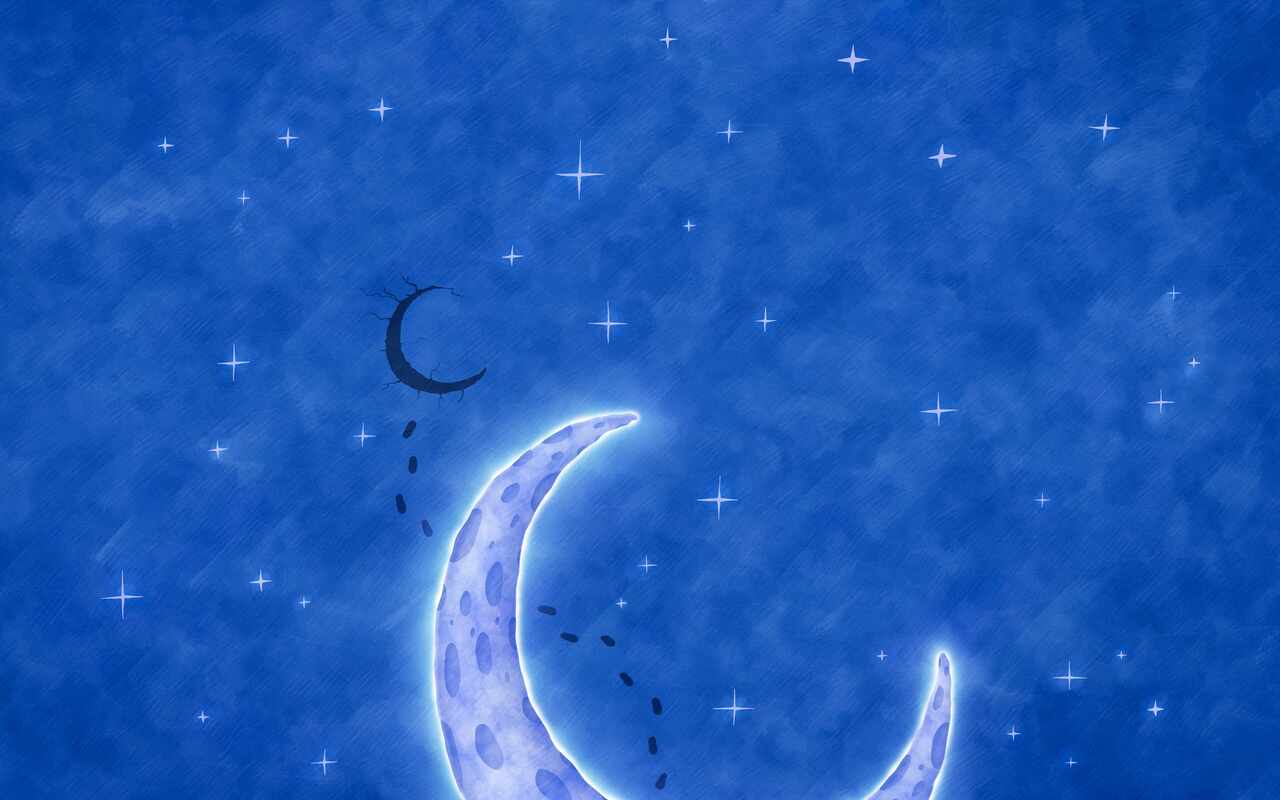 Who Stole The Moon? Promo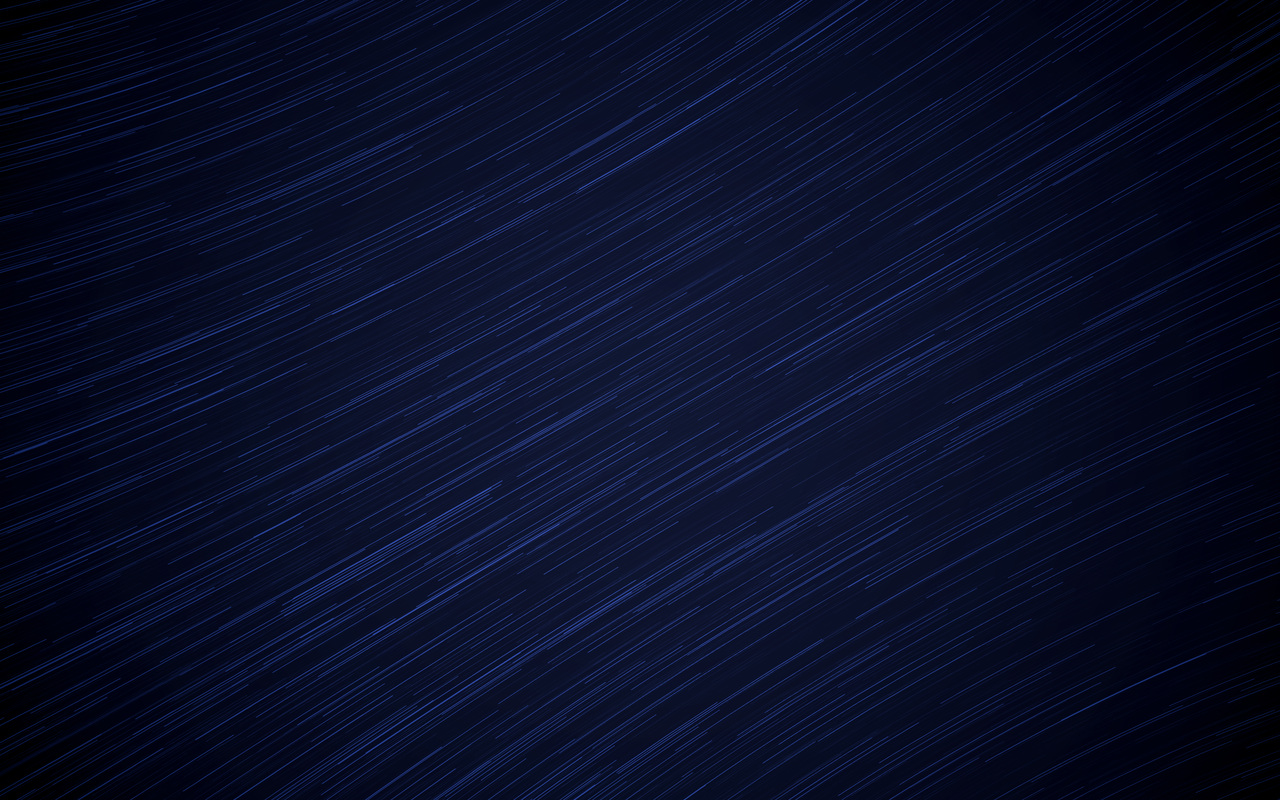 Wow. I just love the detailing and lighting. You totally nailed this one.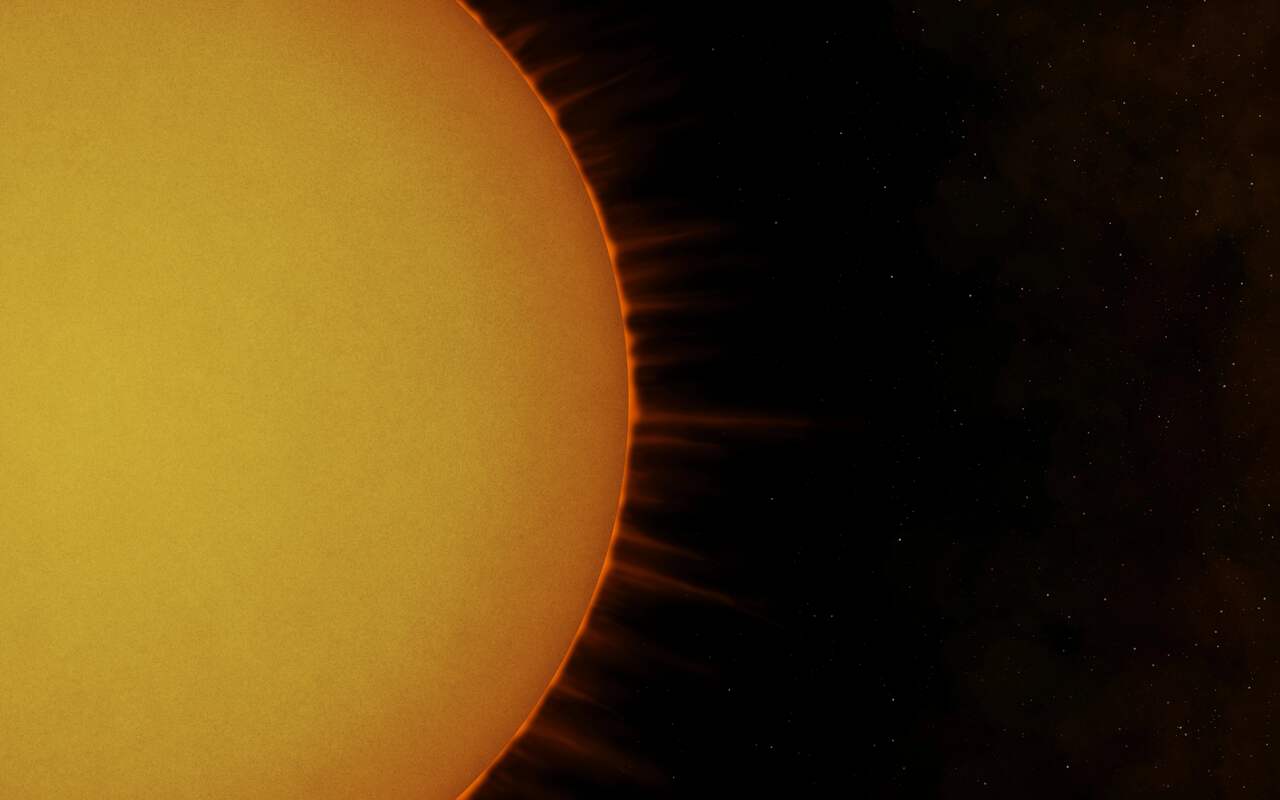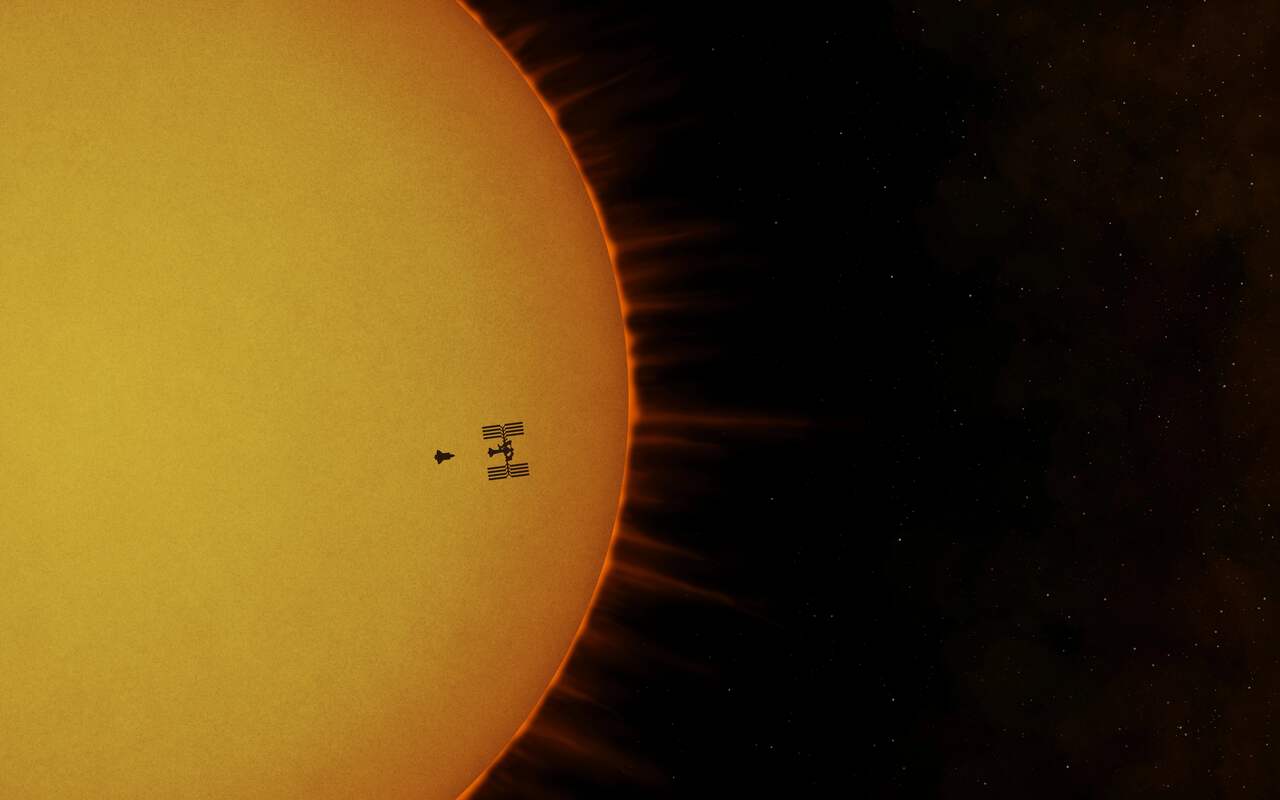 Atlantis Docking To The ISS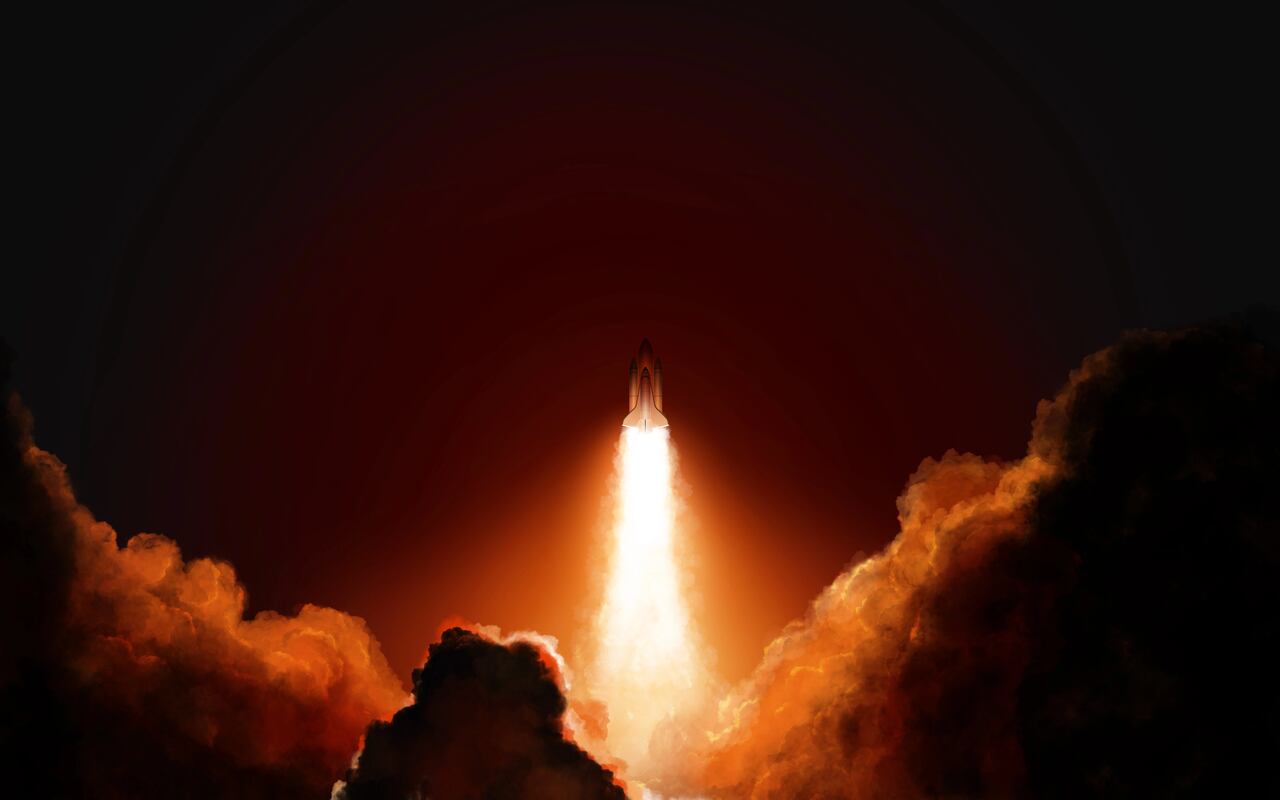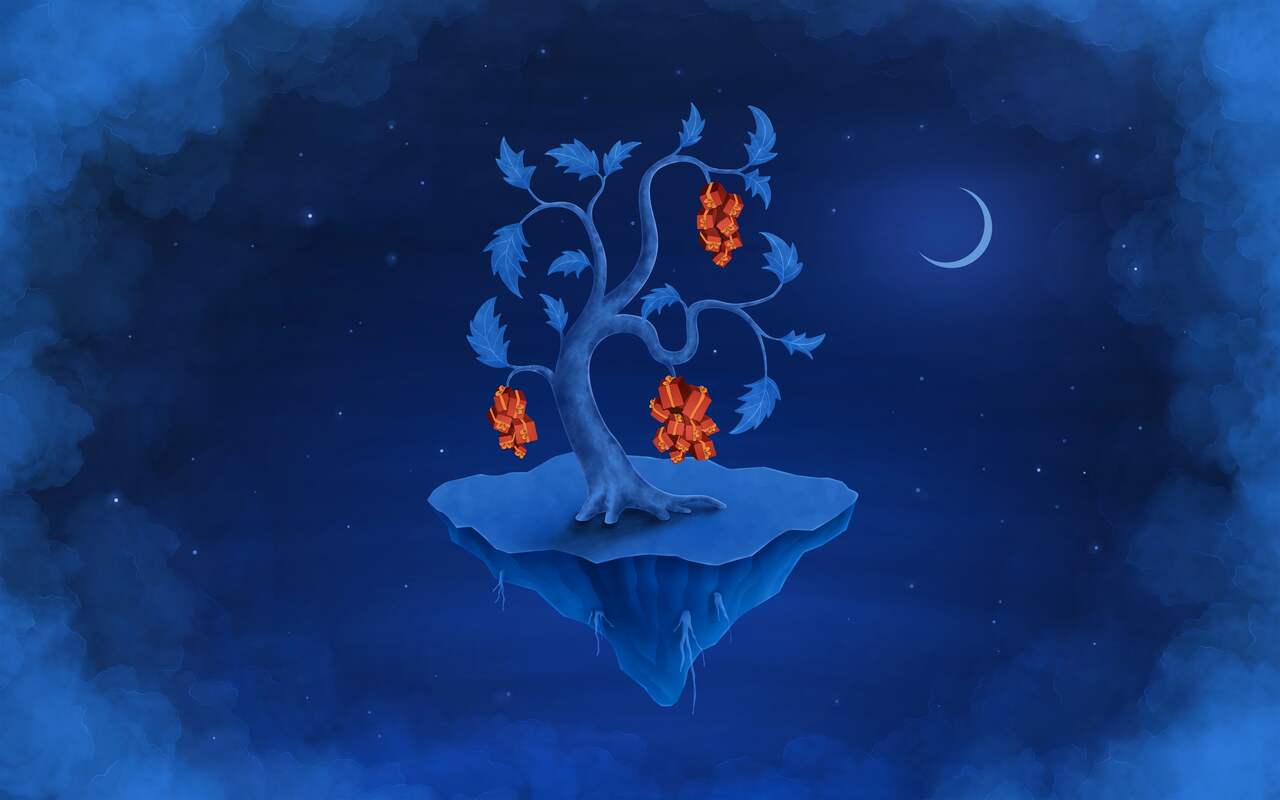 Where Christmas Gifts Are Born