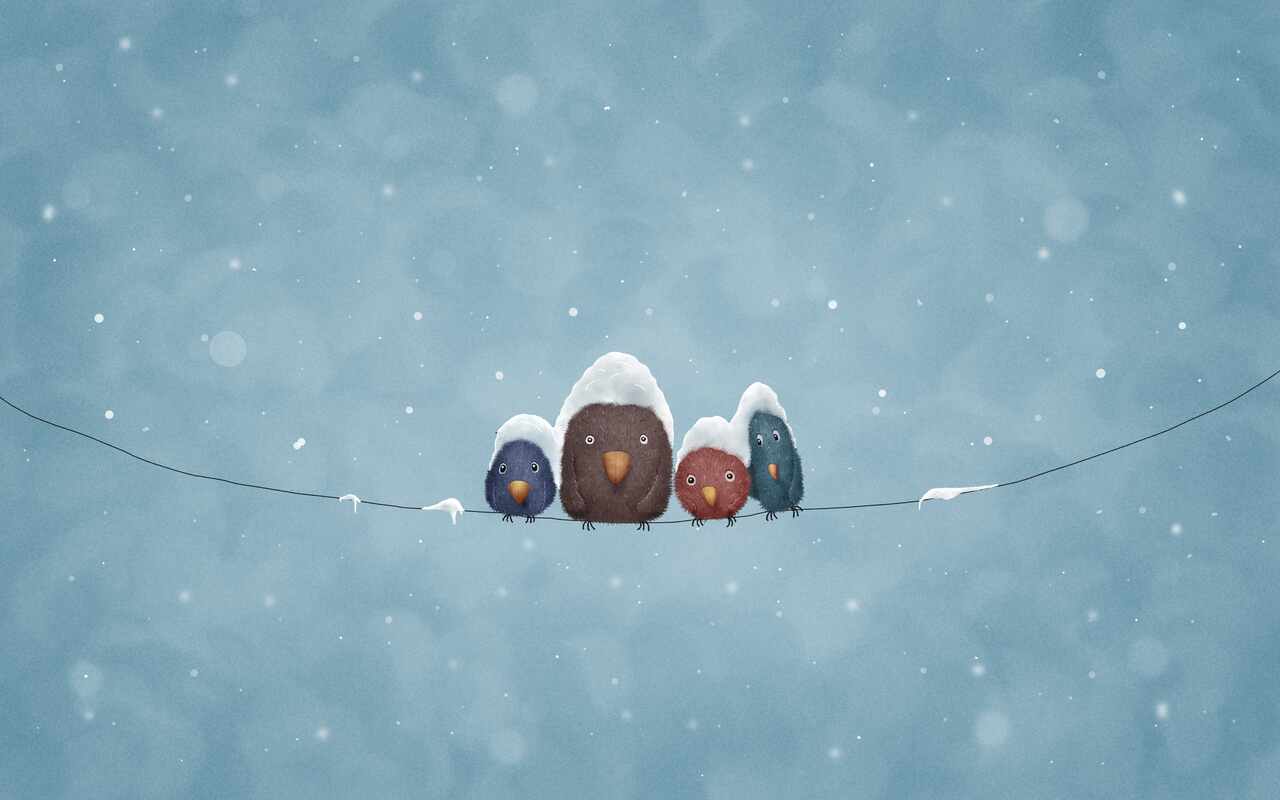 Bird Bird Bird Bird (Winter edition)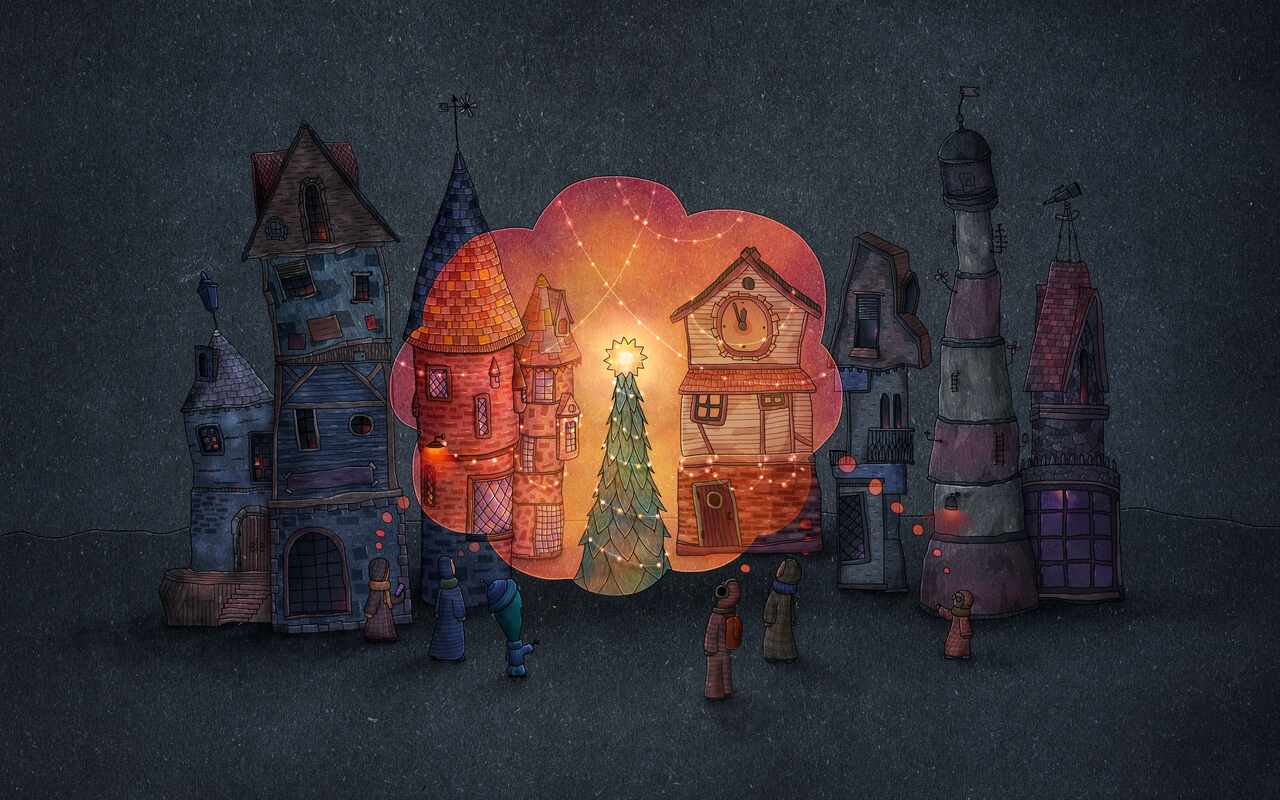 The Power of Imagination (Christmas Edition)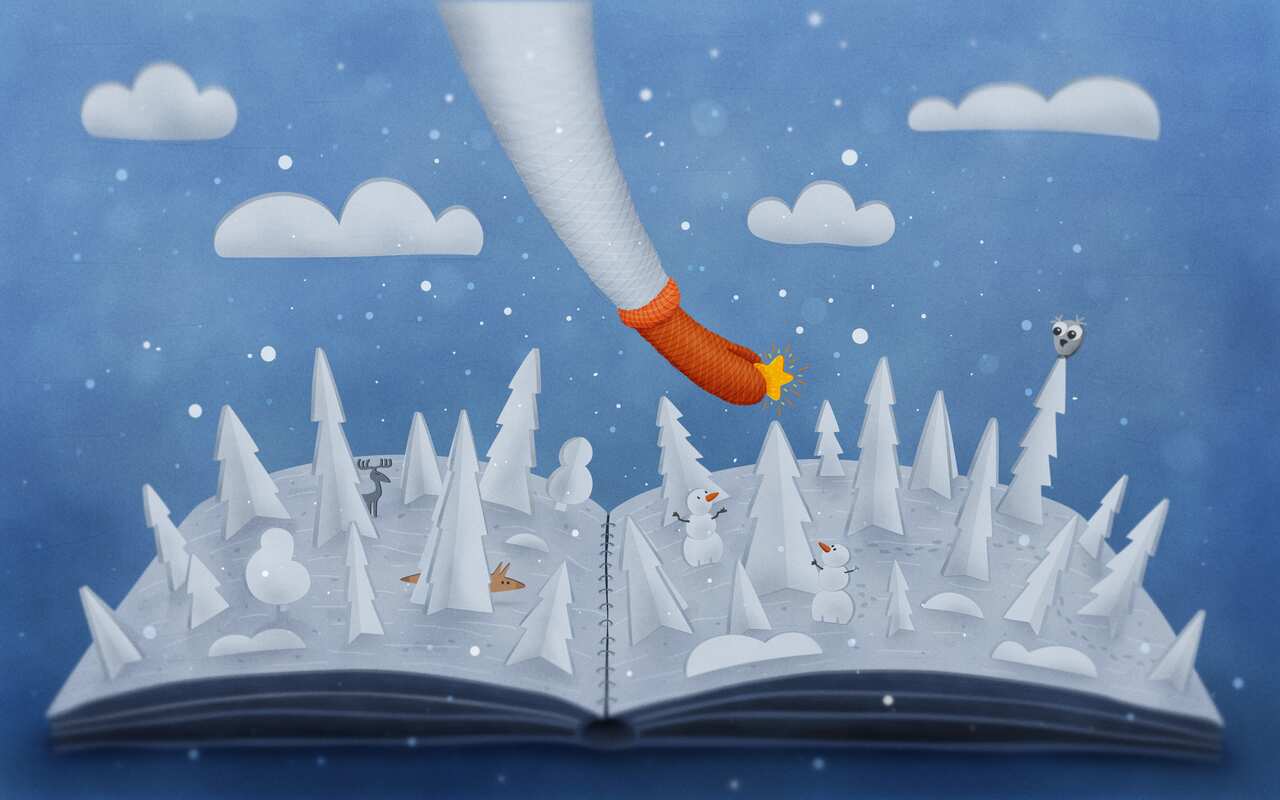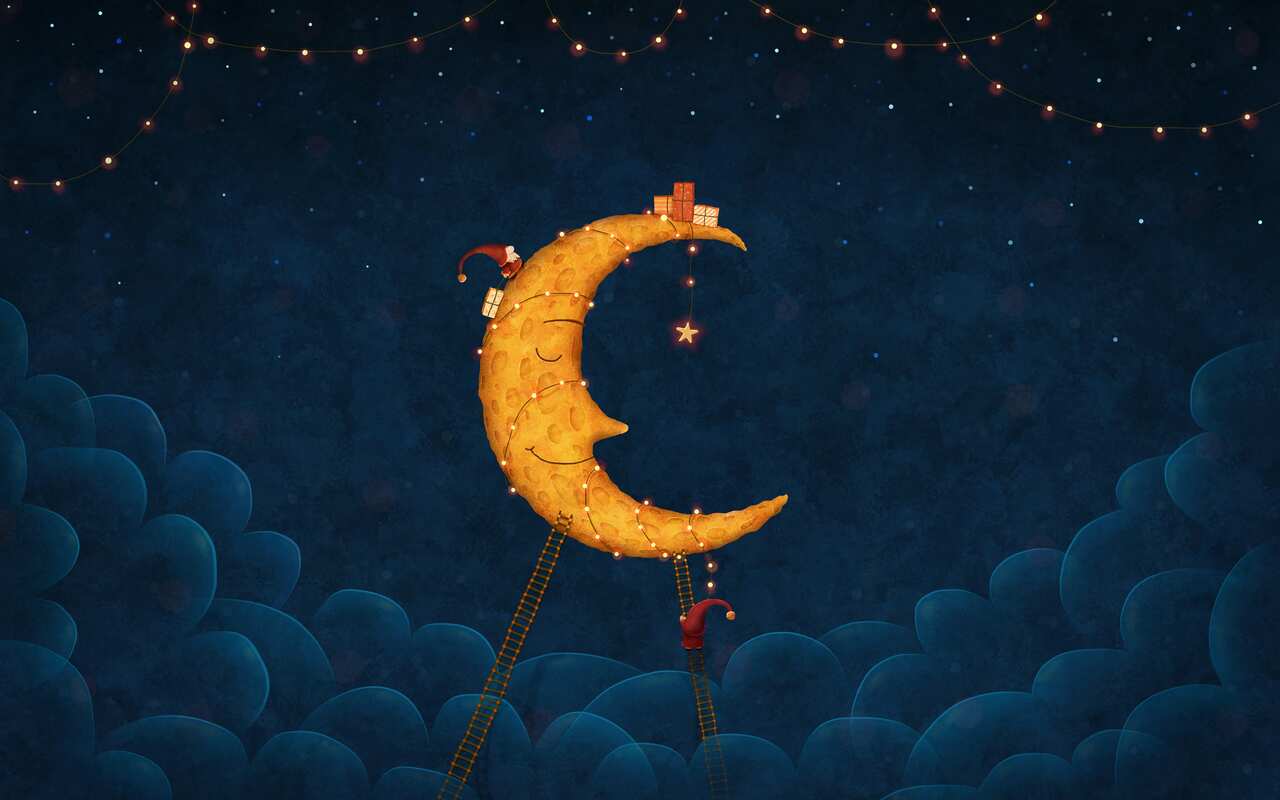 Dear Moon, Merry Christmas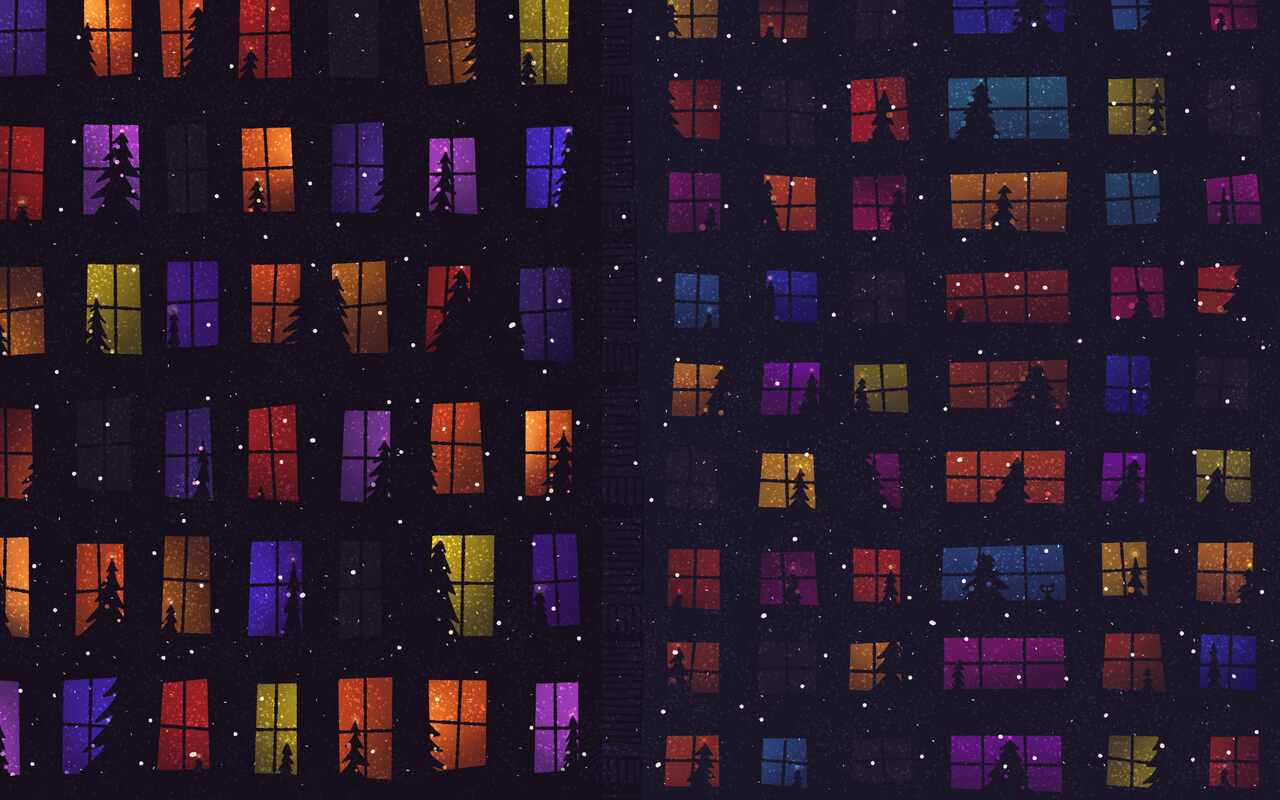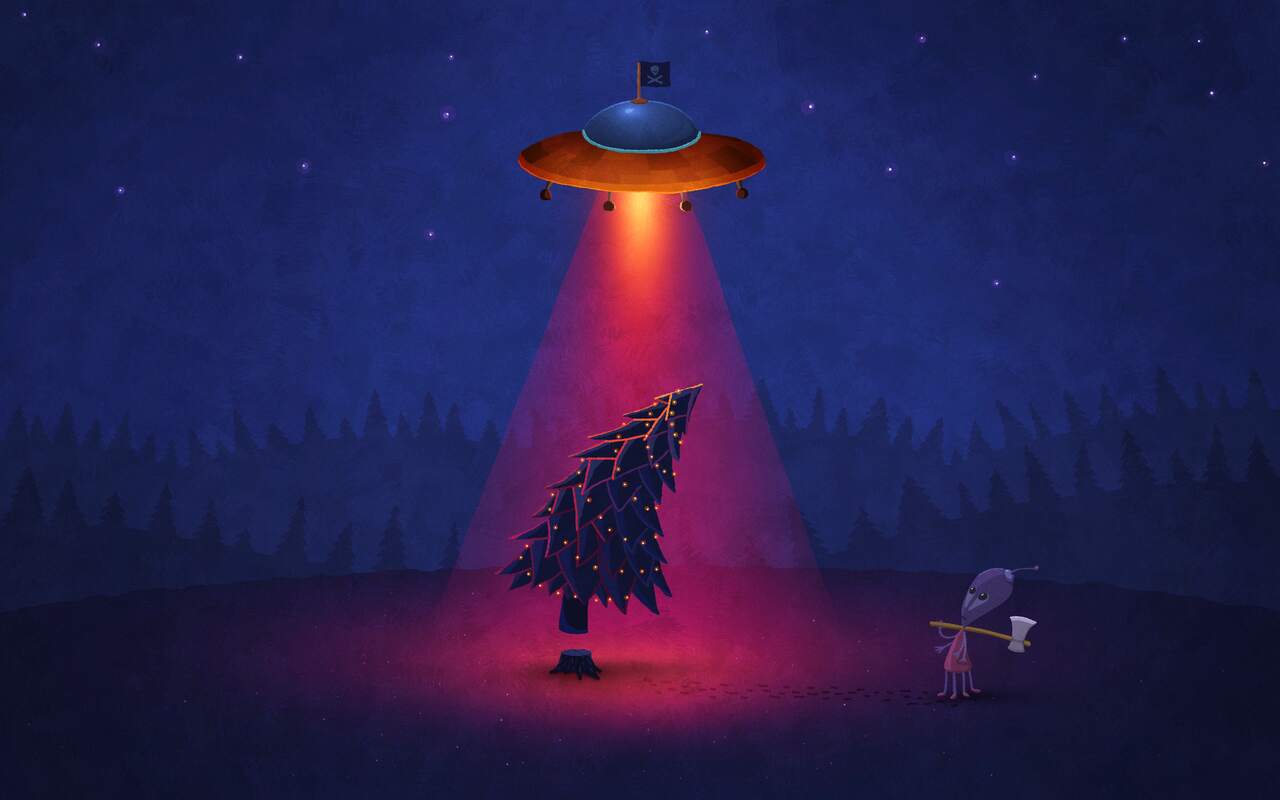 Christmas Alien Abduction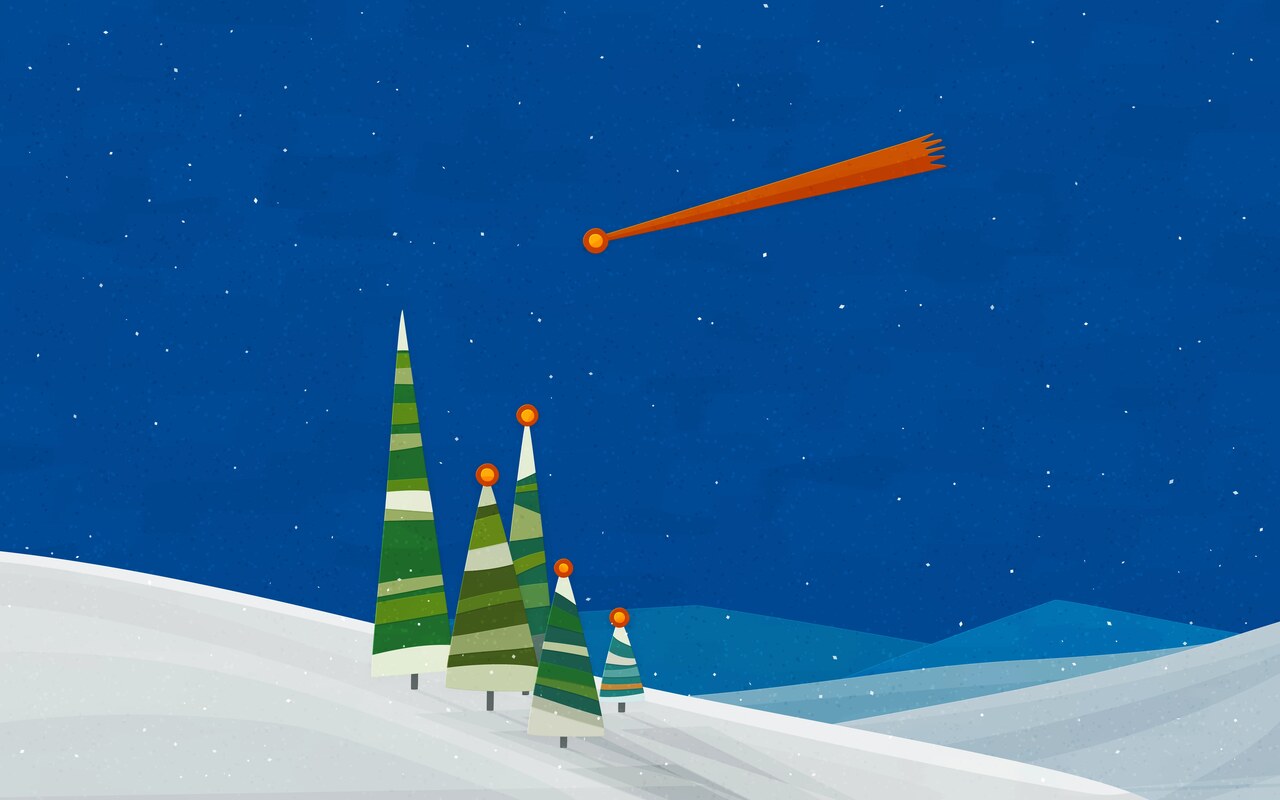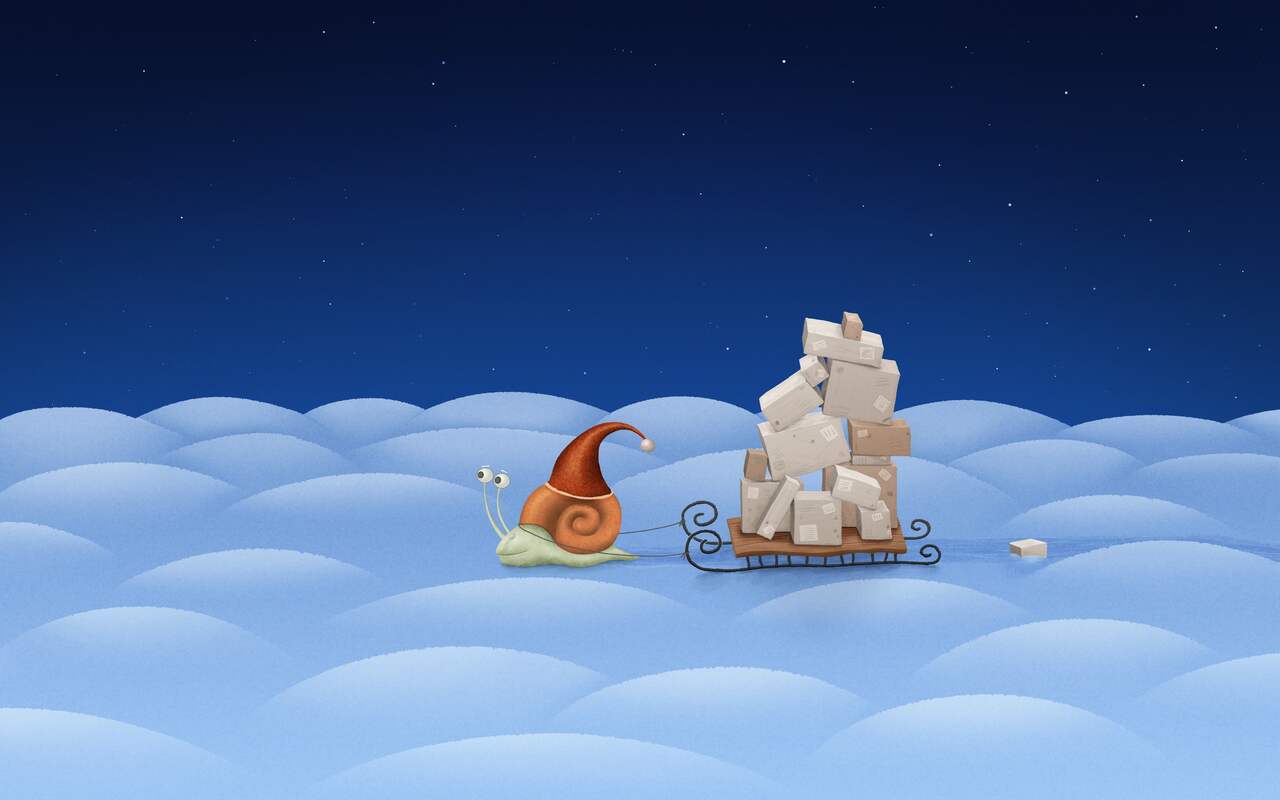 Tina Marie Randall
24 March 2008
Diving
Came to see what was new & this immediately caught my attention. As usual, another masterpiece. Straight to my desktop it goes!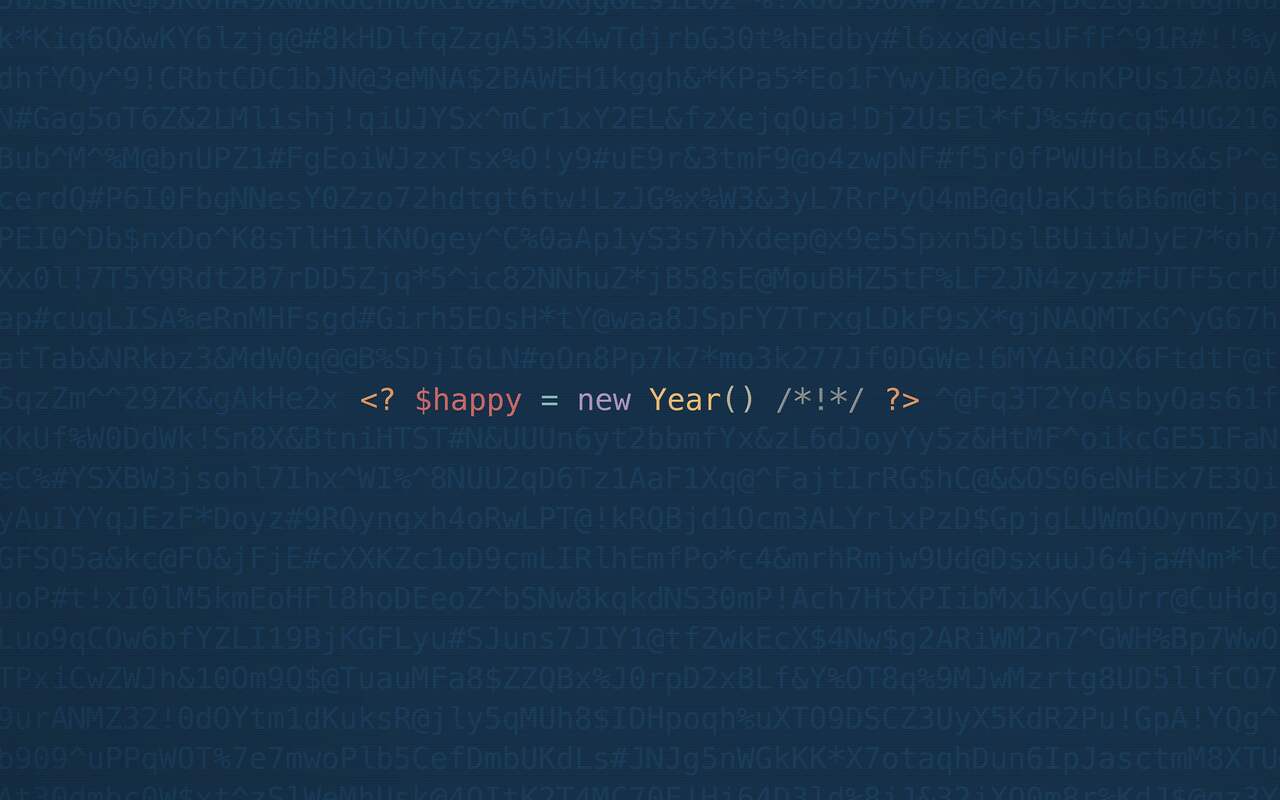 Happy New Year, developers!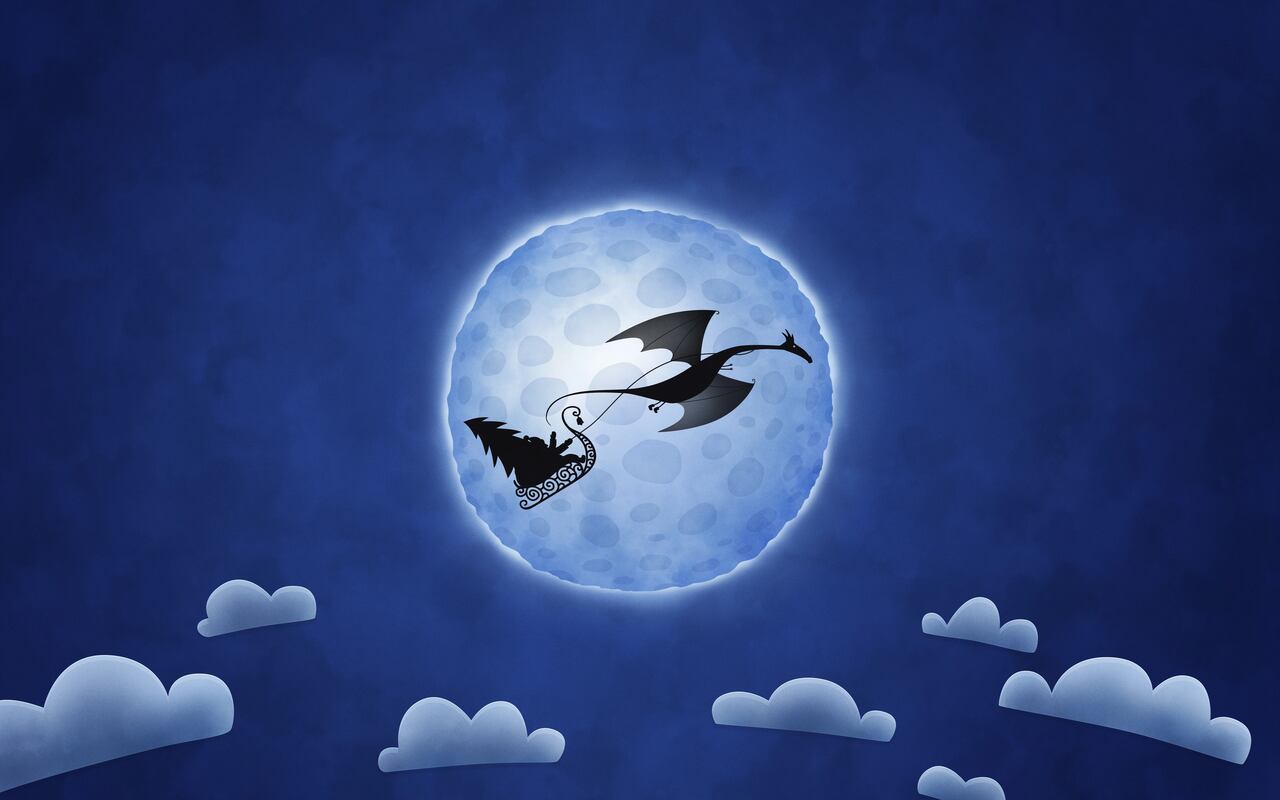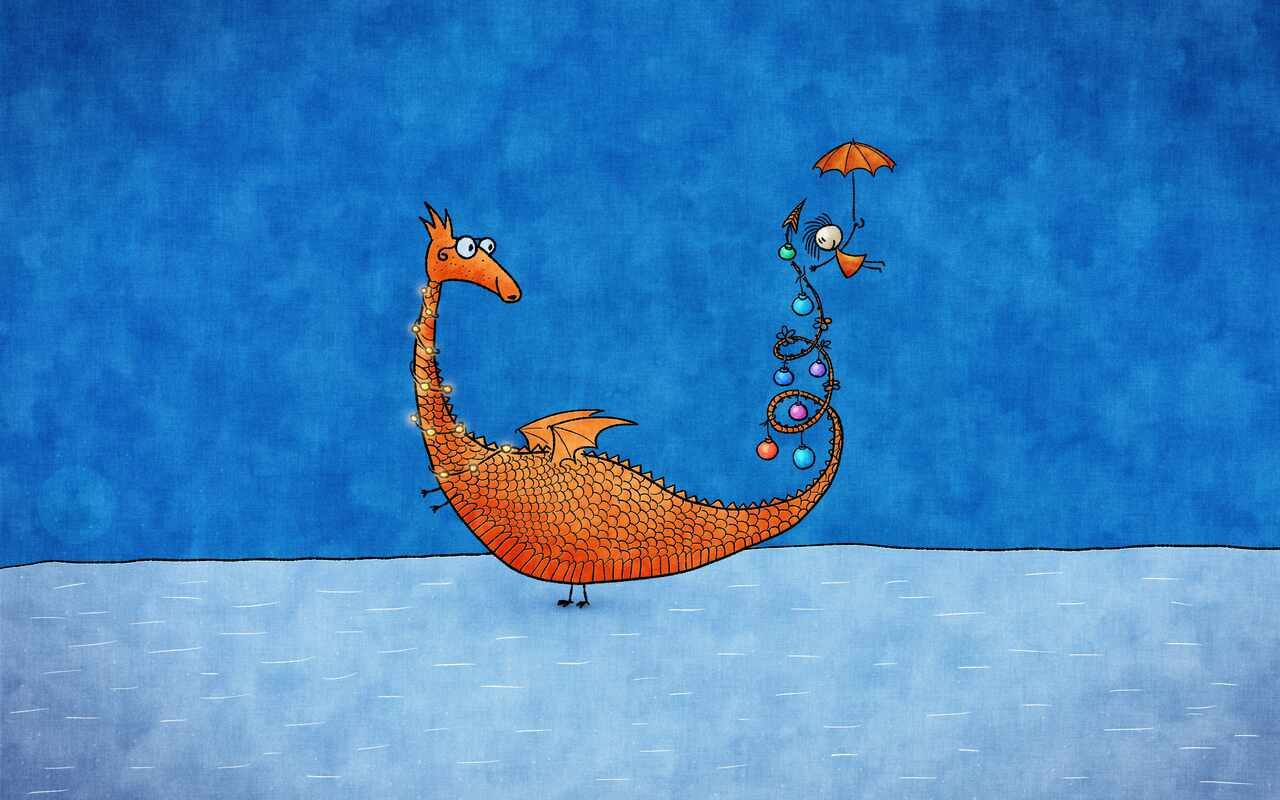 Alice, Her Dragon and The Christmas Tree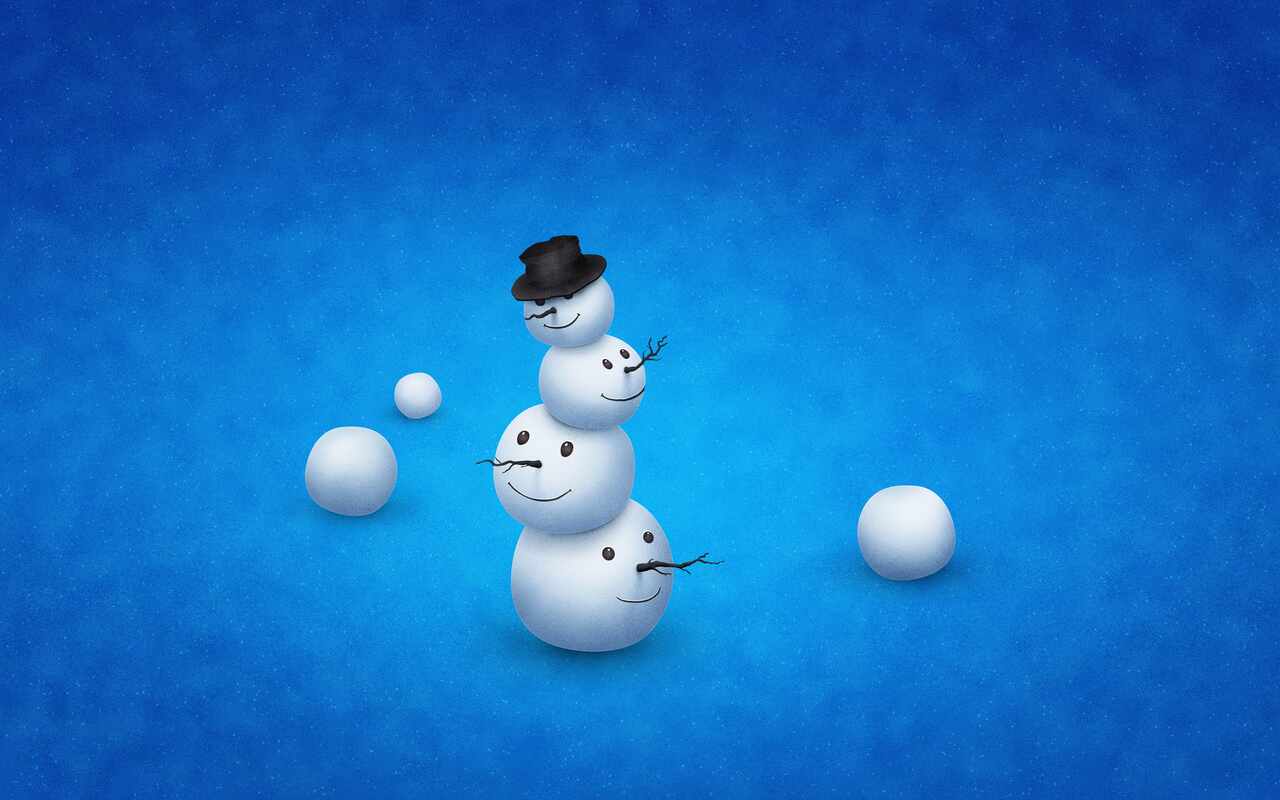 The Merry Snowman (Plain)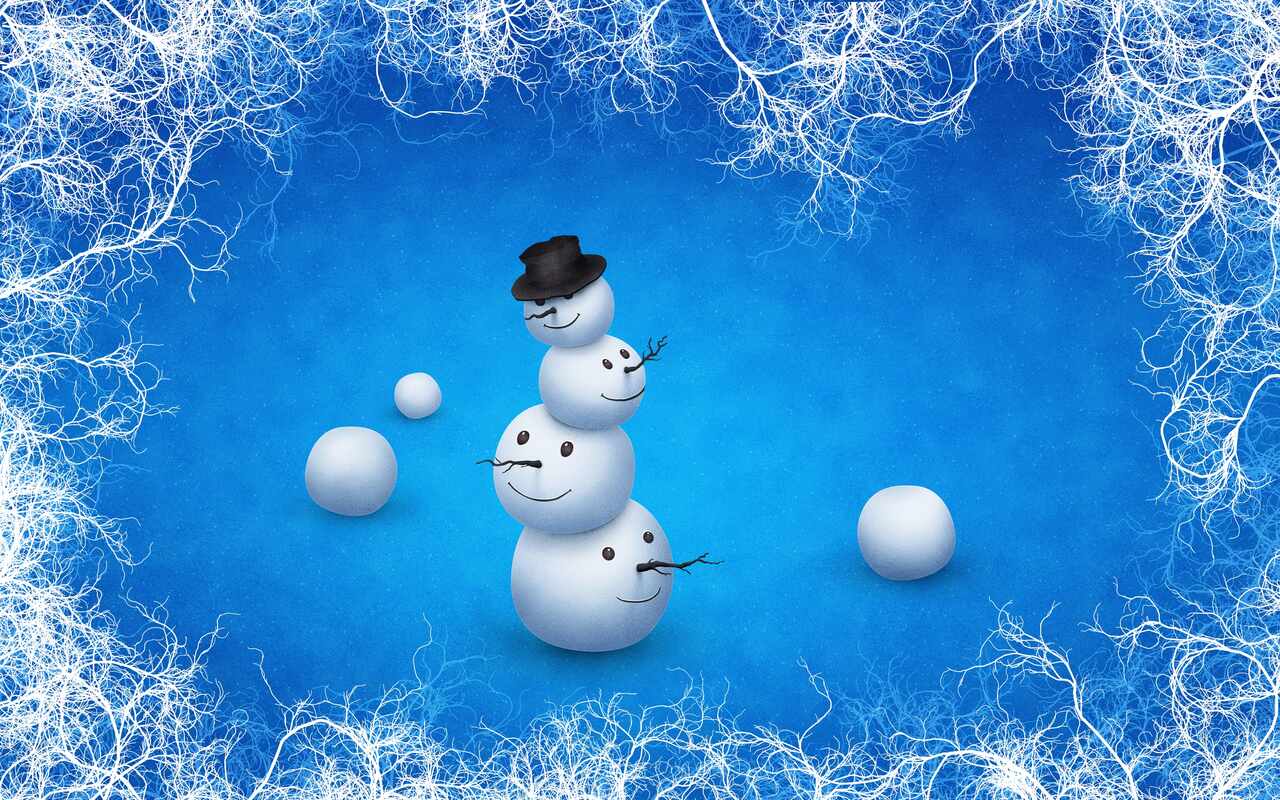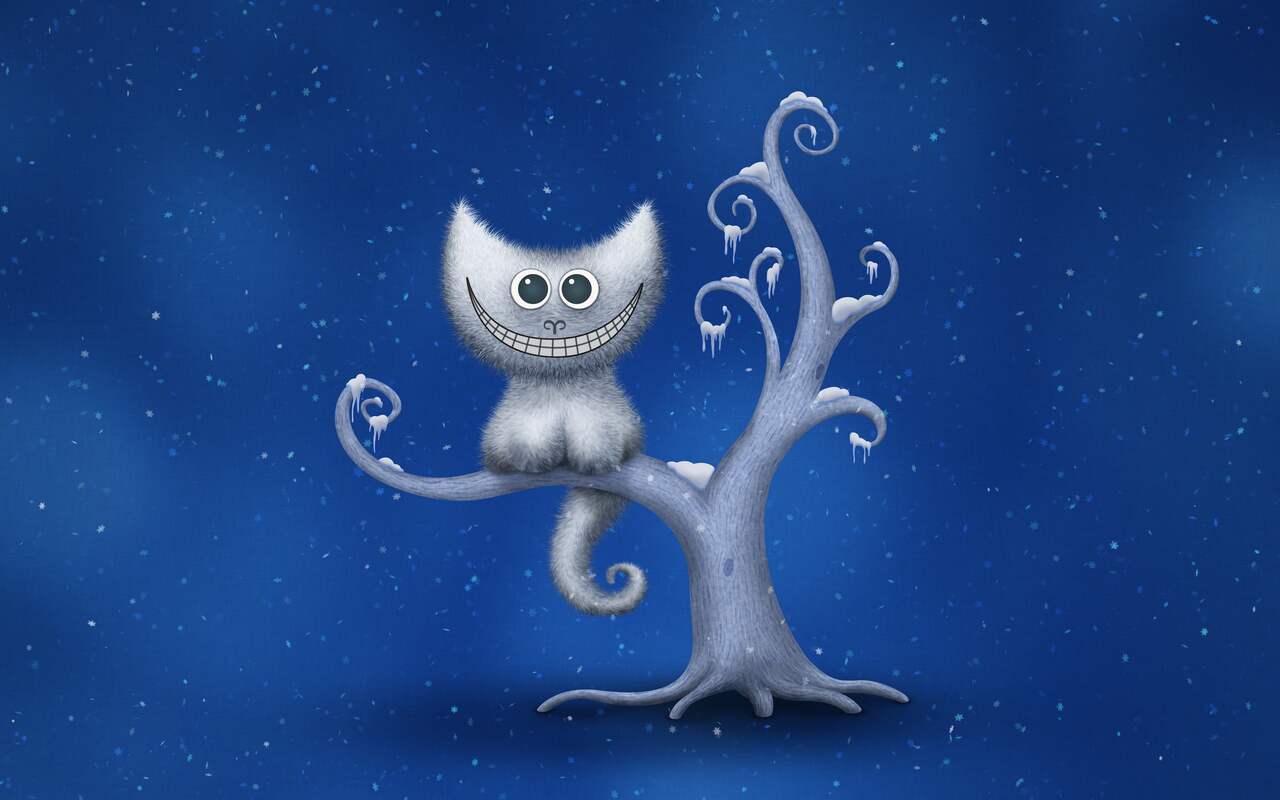 A Cheshire Kitten (Christmas)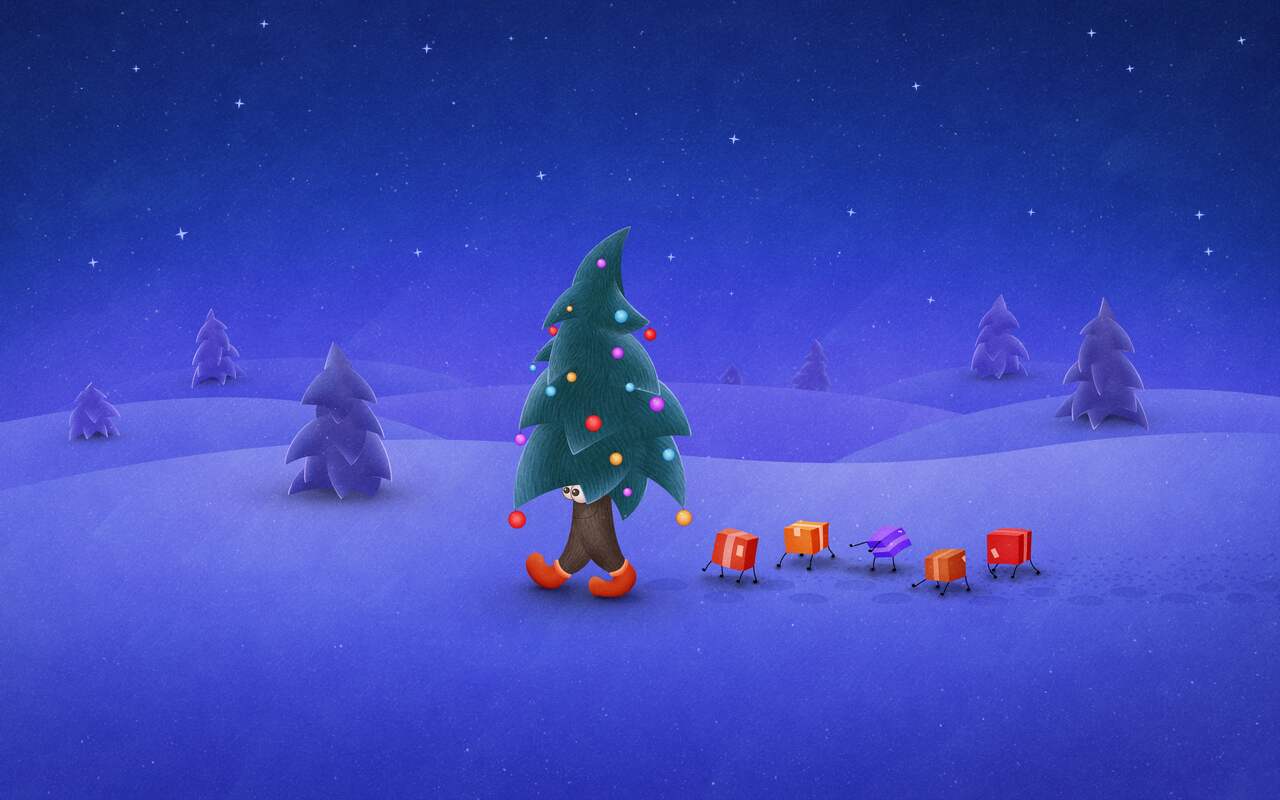 The Traveling Christmas Tree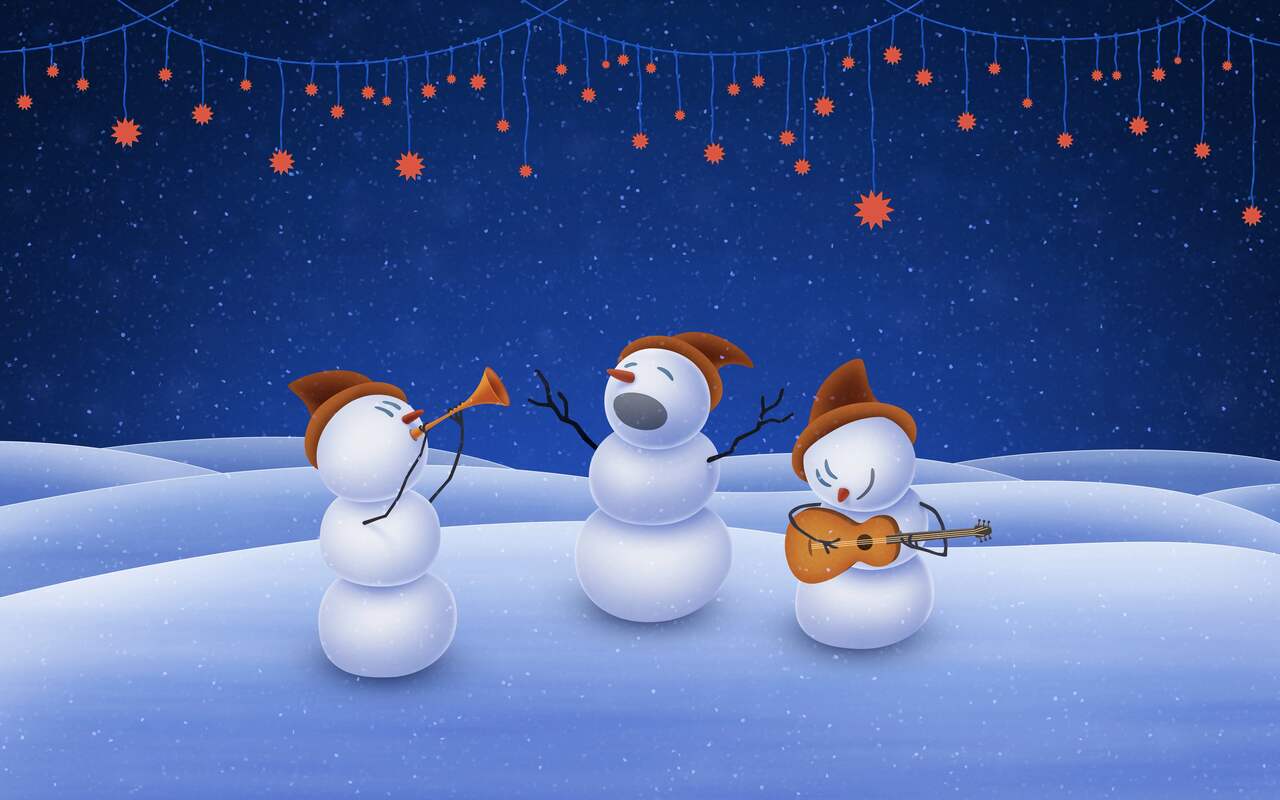 This is the only site I have ever paid to belong to. These images justify it over and over again.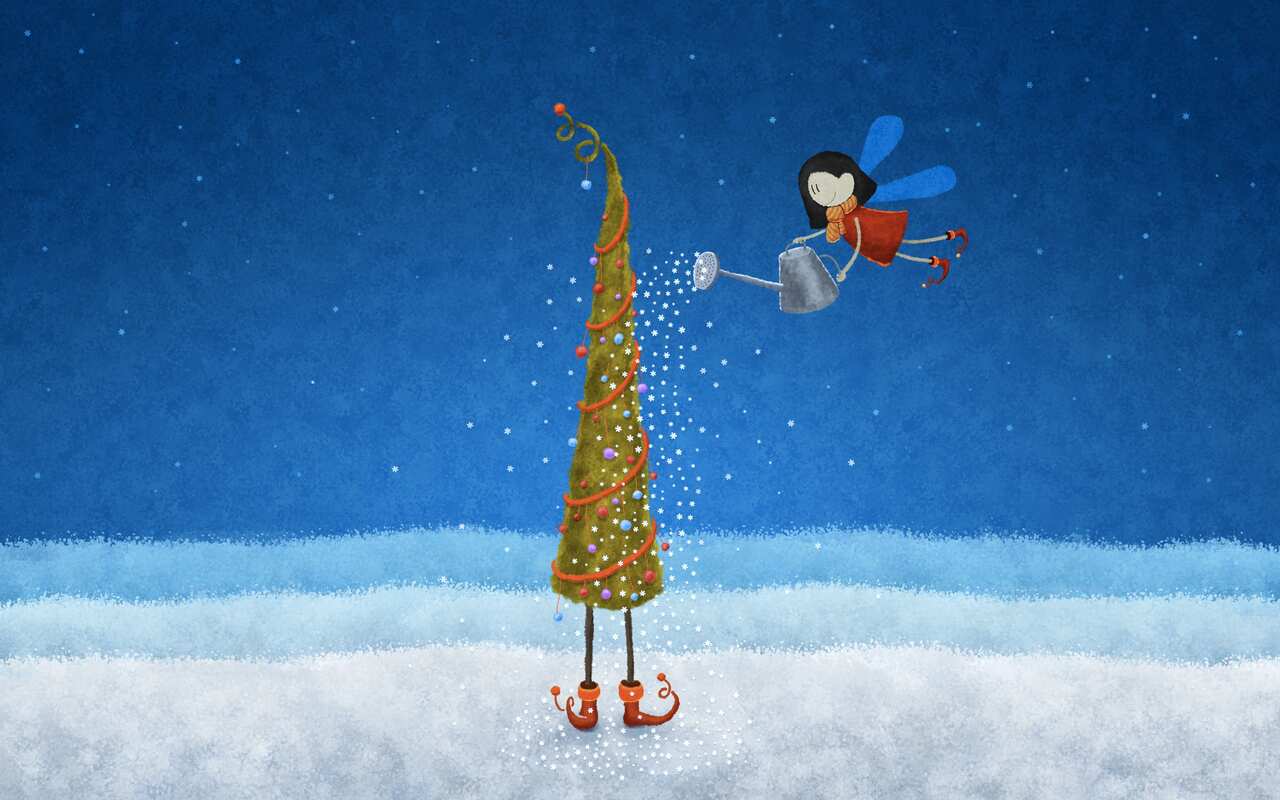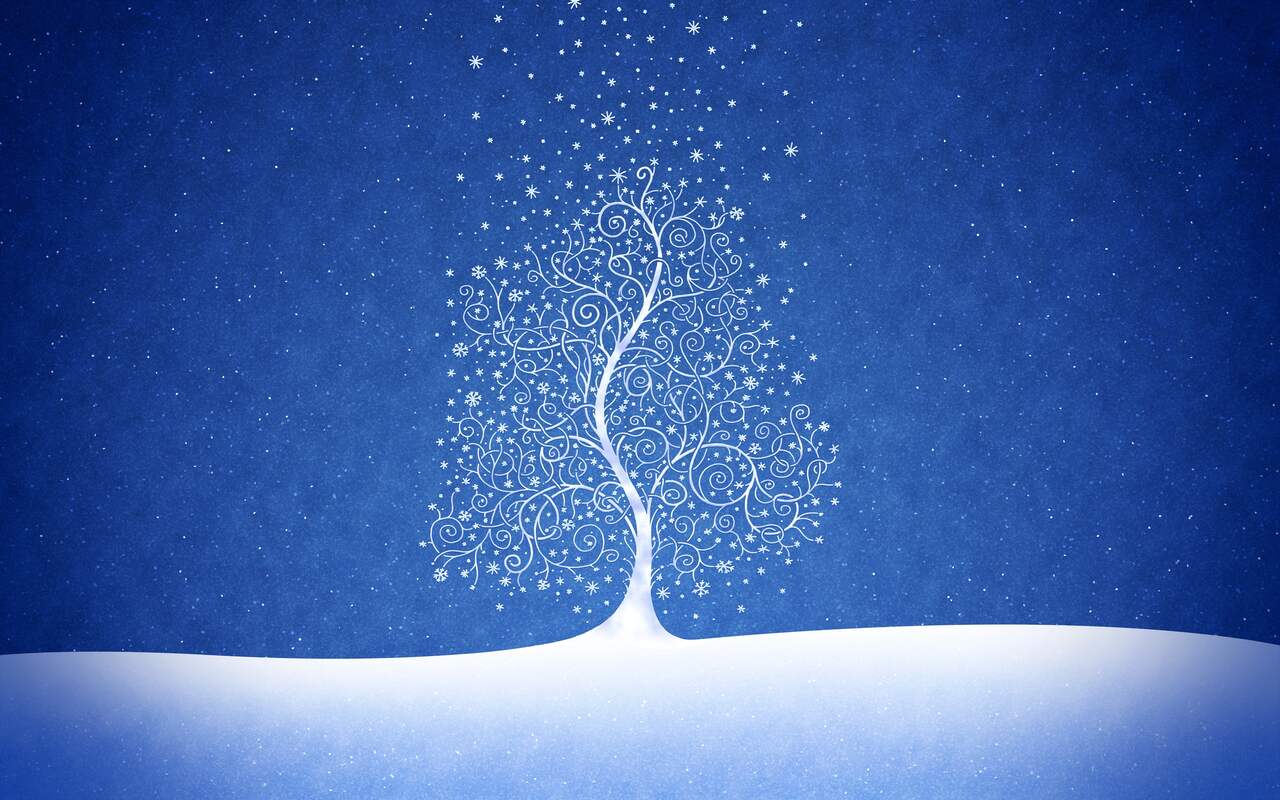 Where Snowflakes Are Born