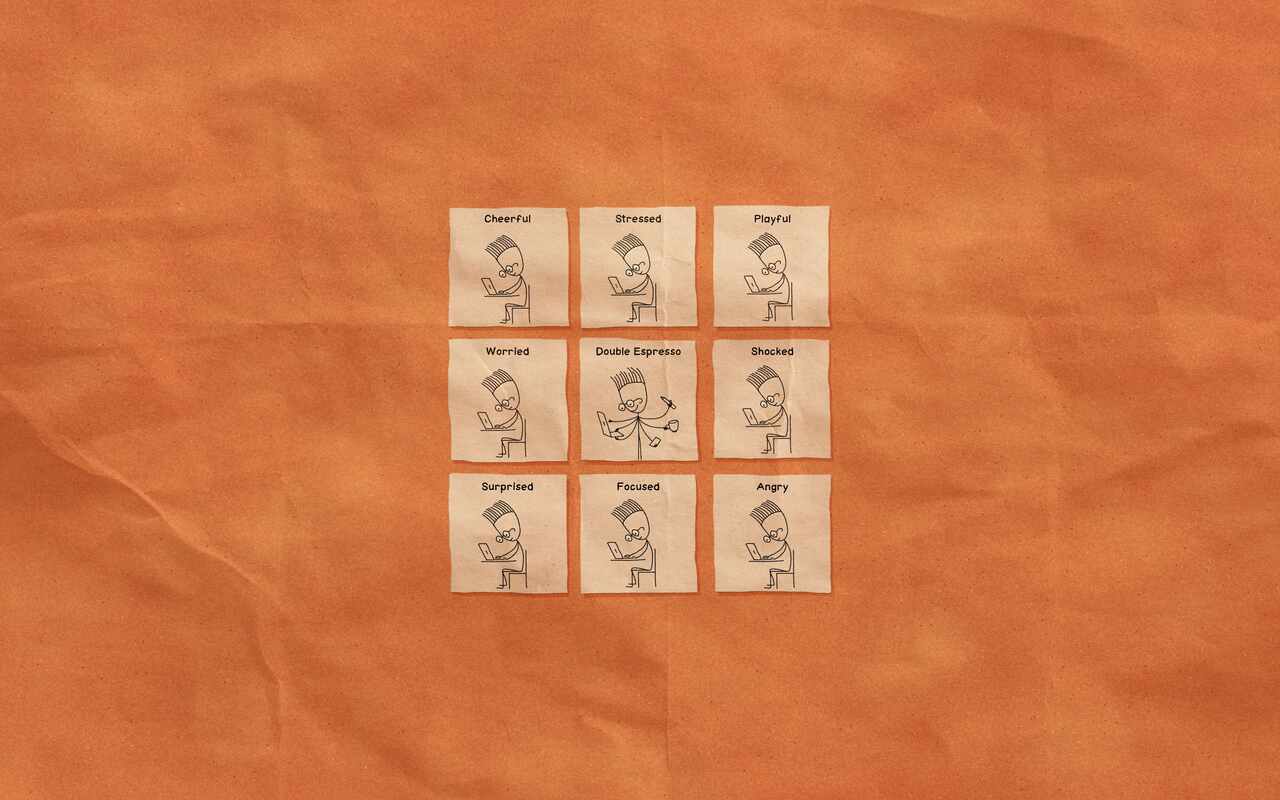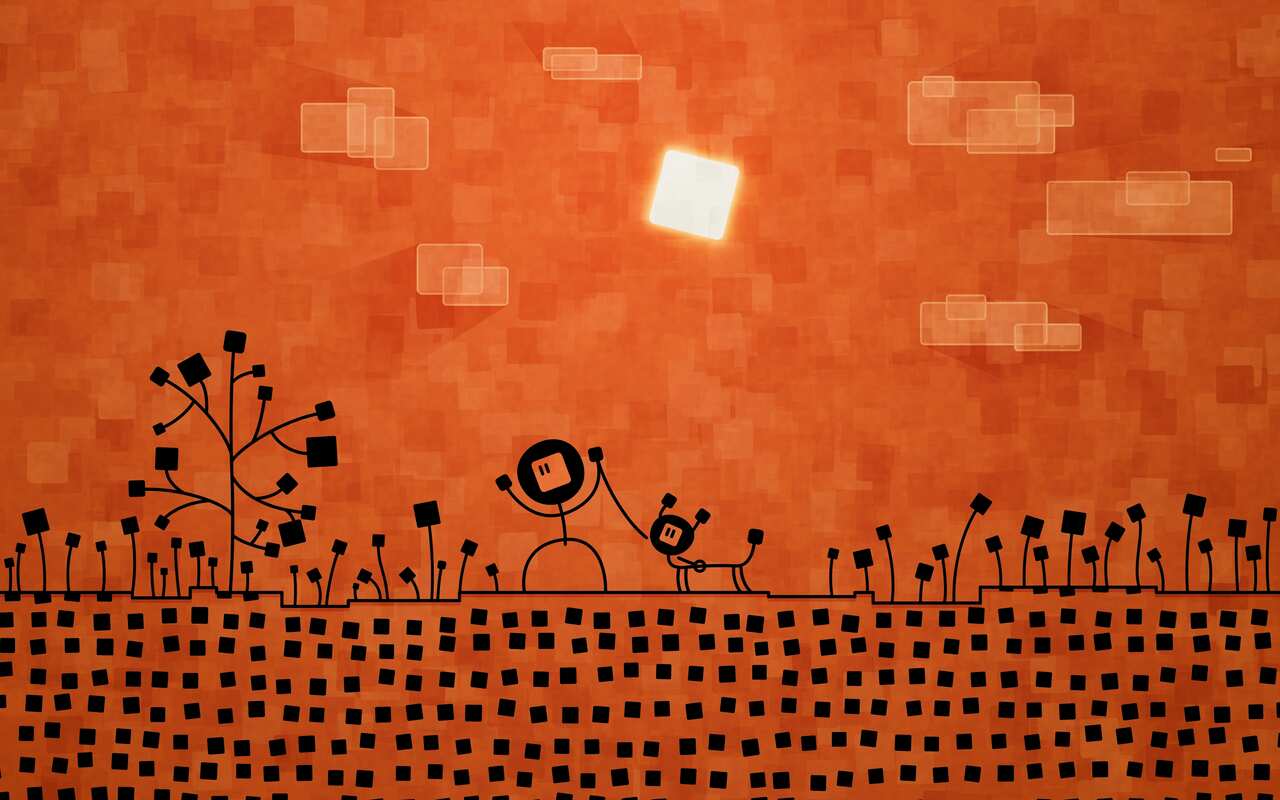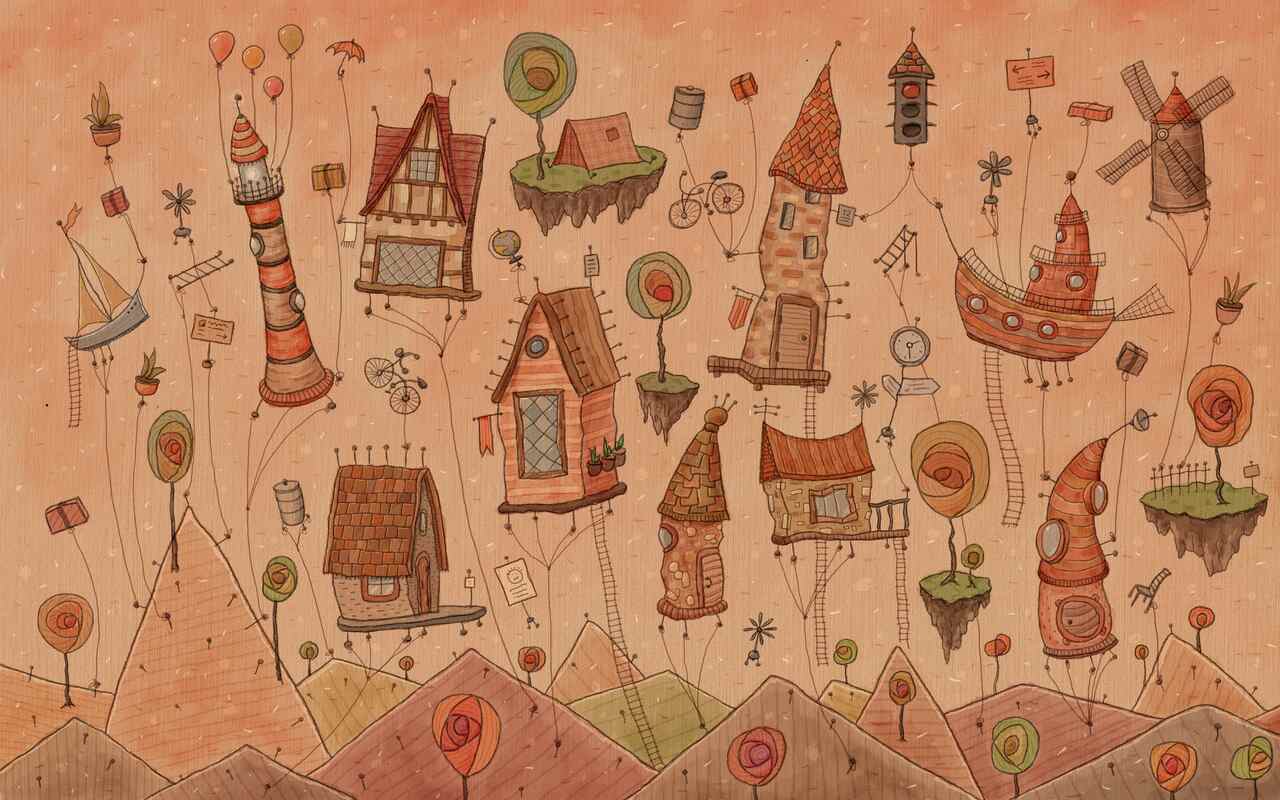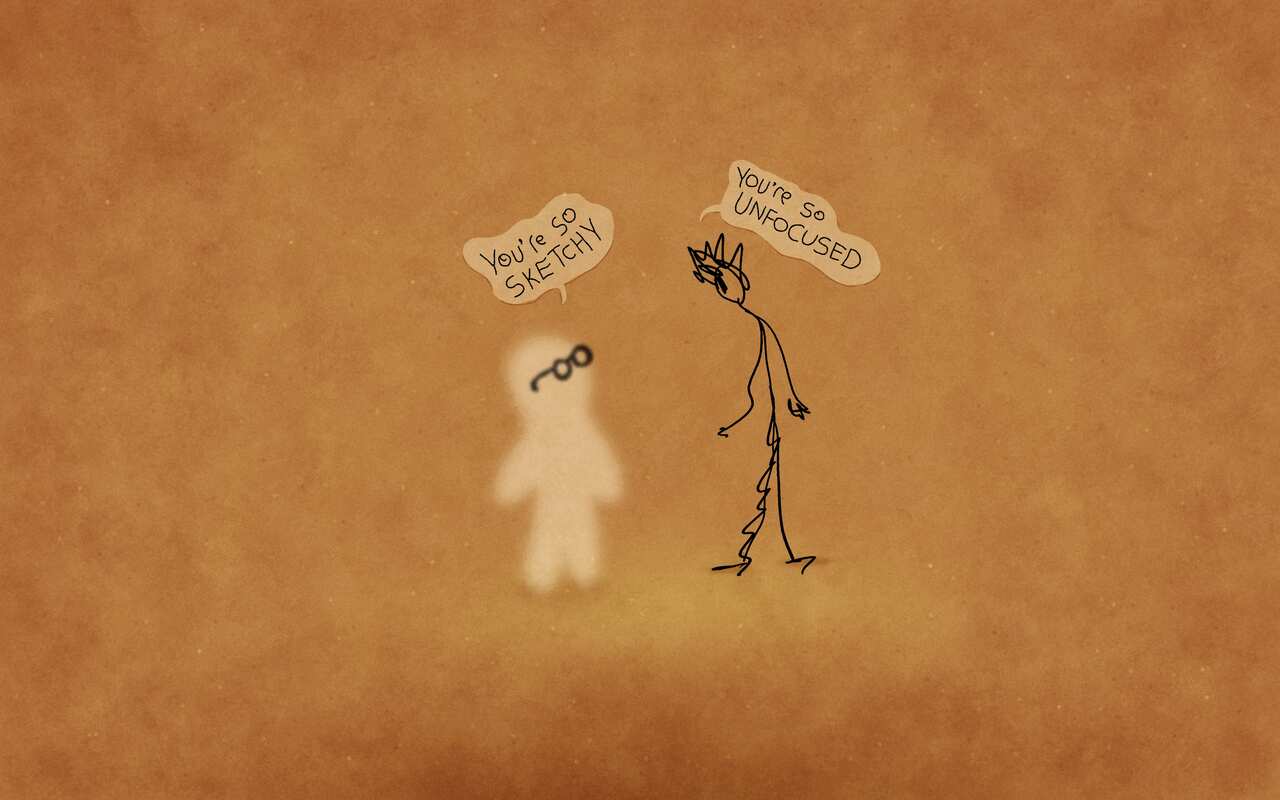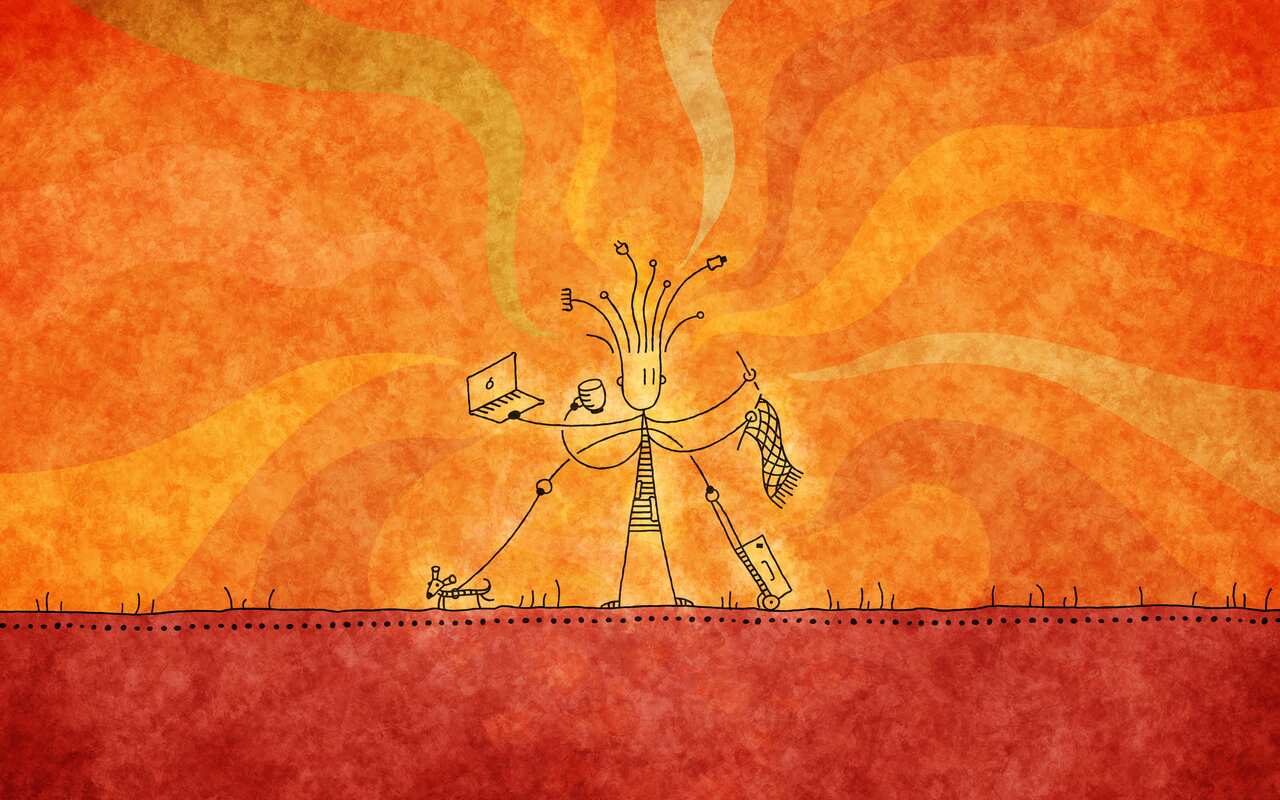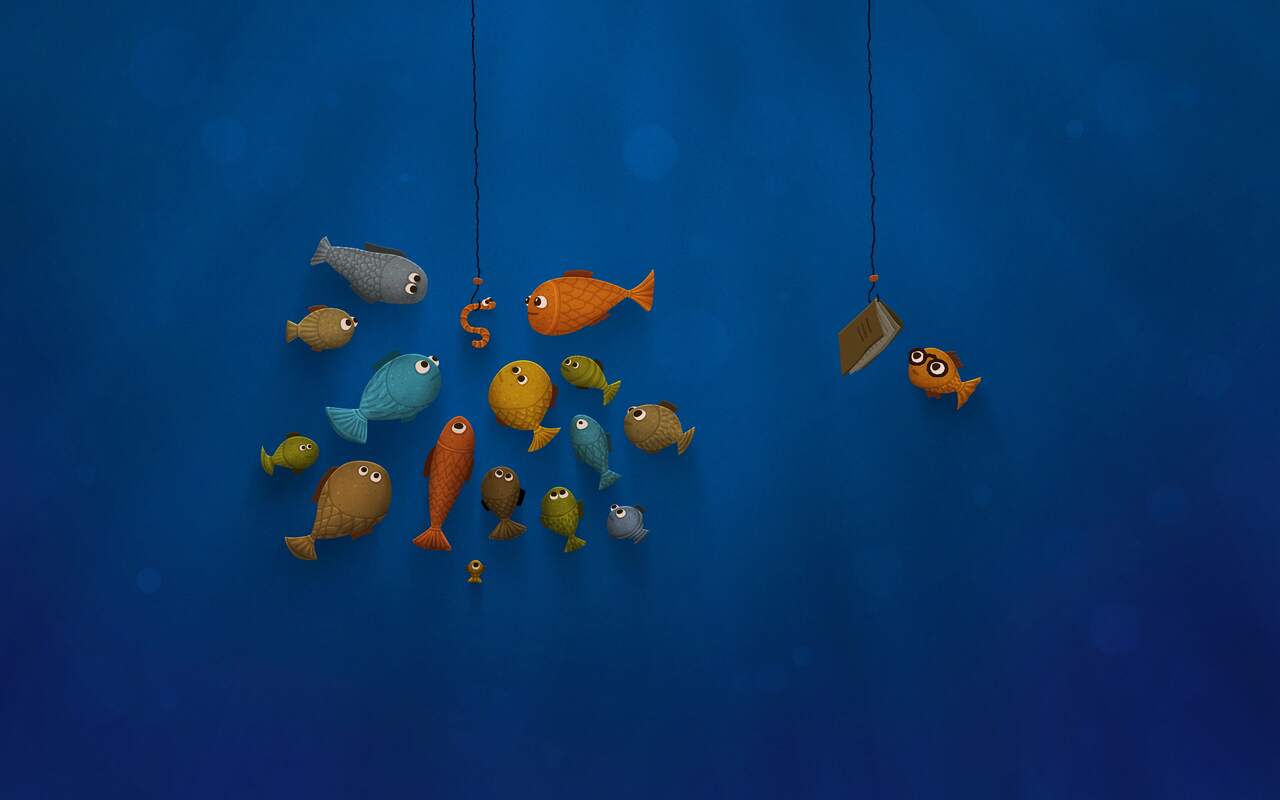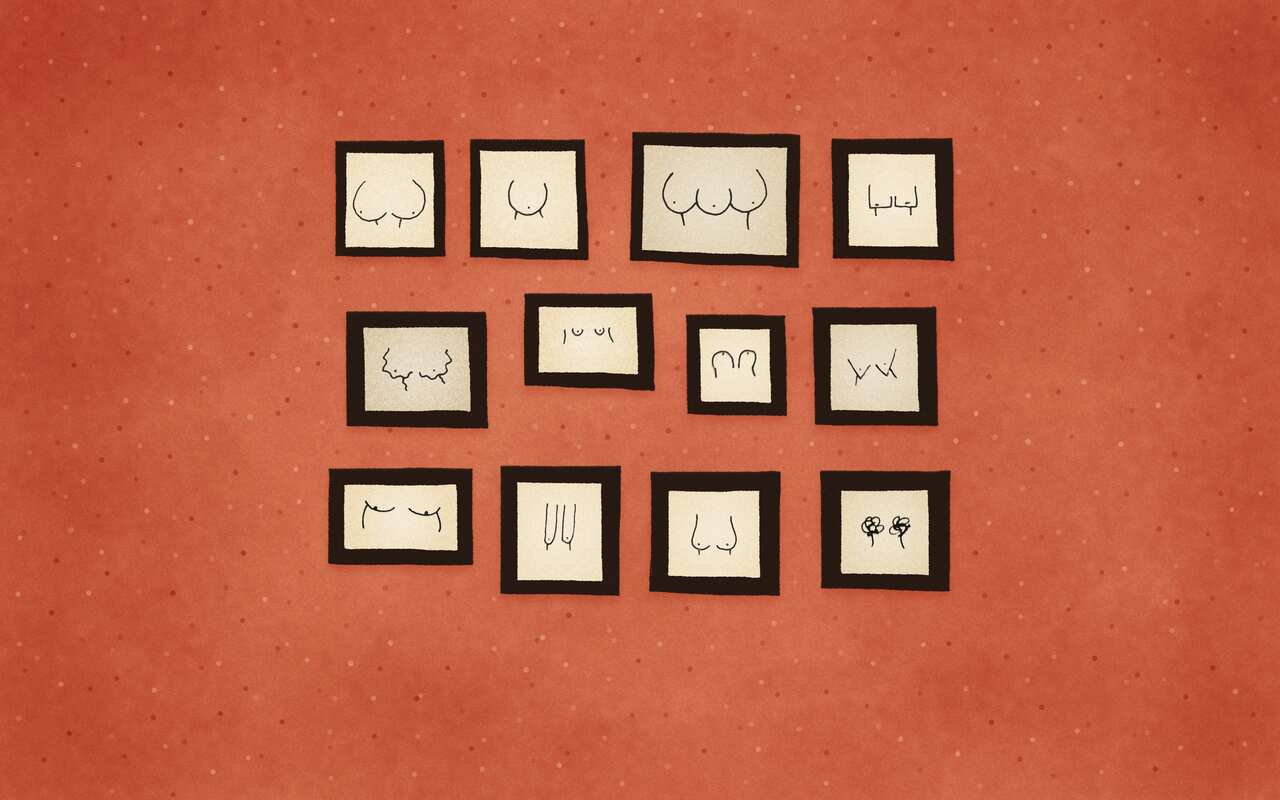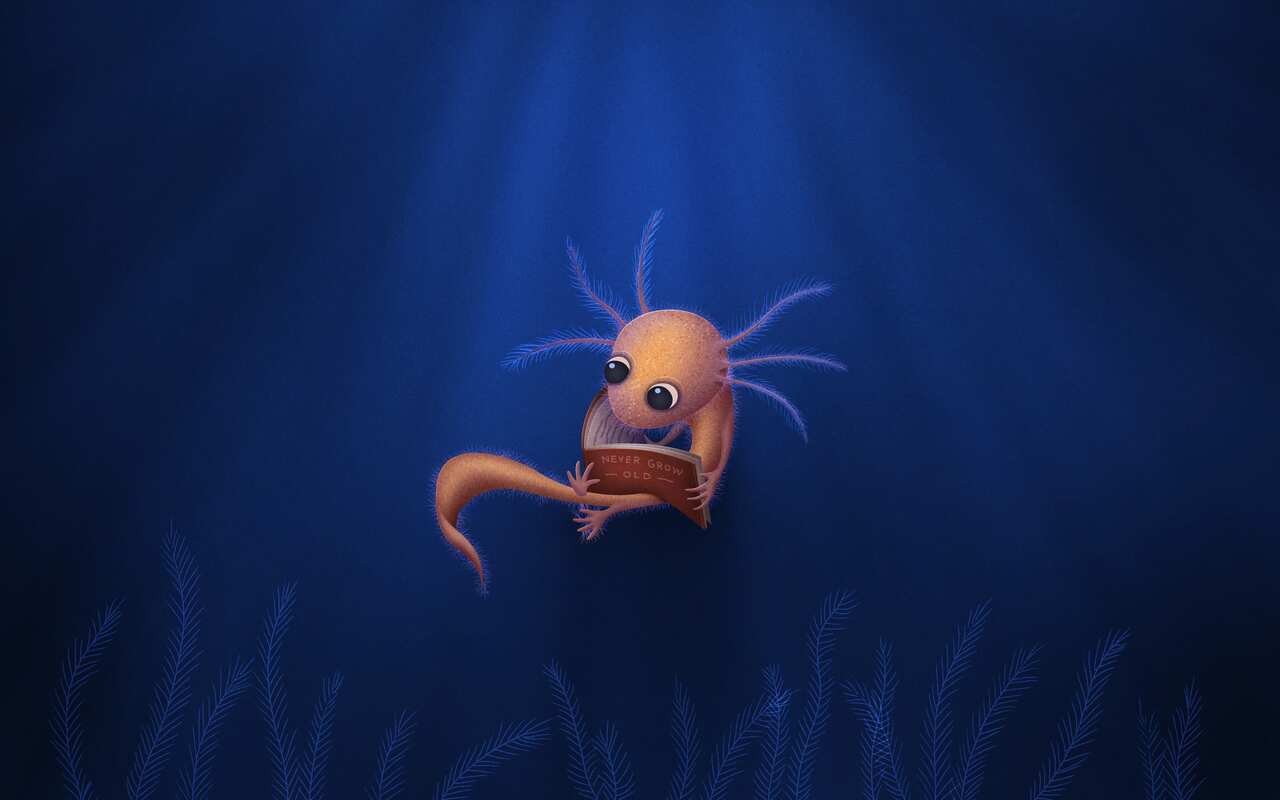 Vlad, I love the names of your pictures. I think it would be awesome if you have the names on them. Good job!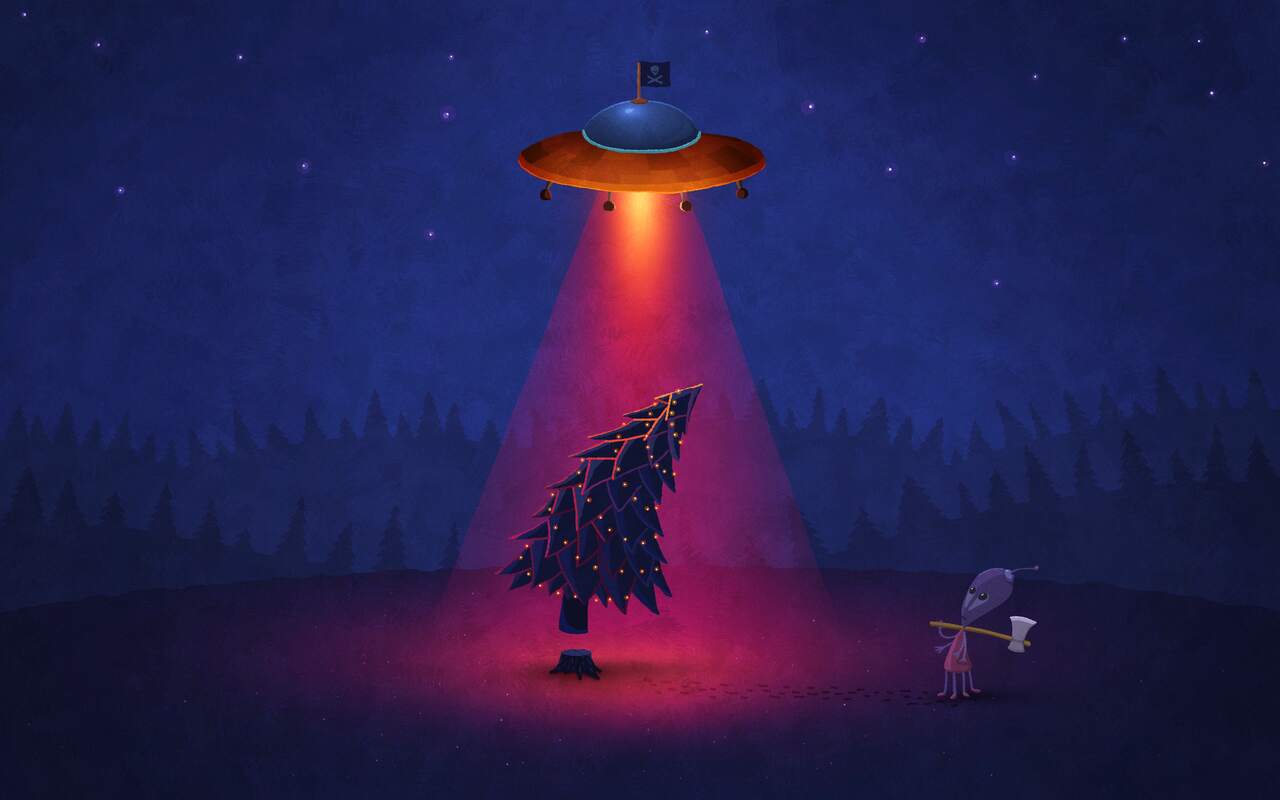 Christmas Alien Abduction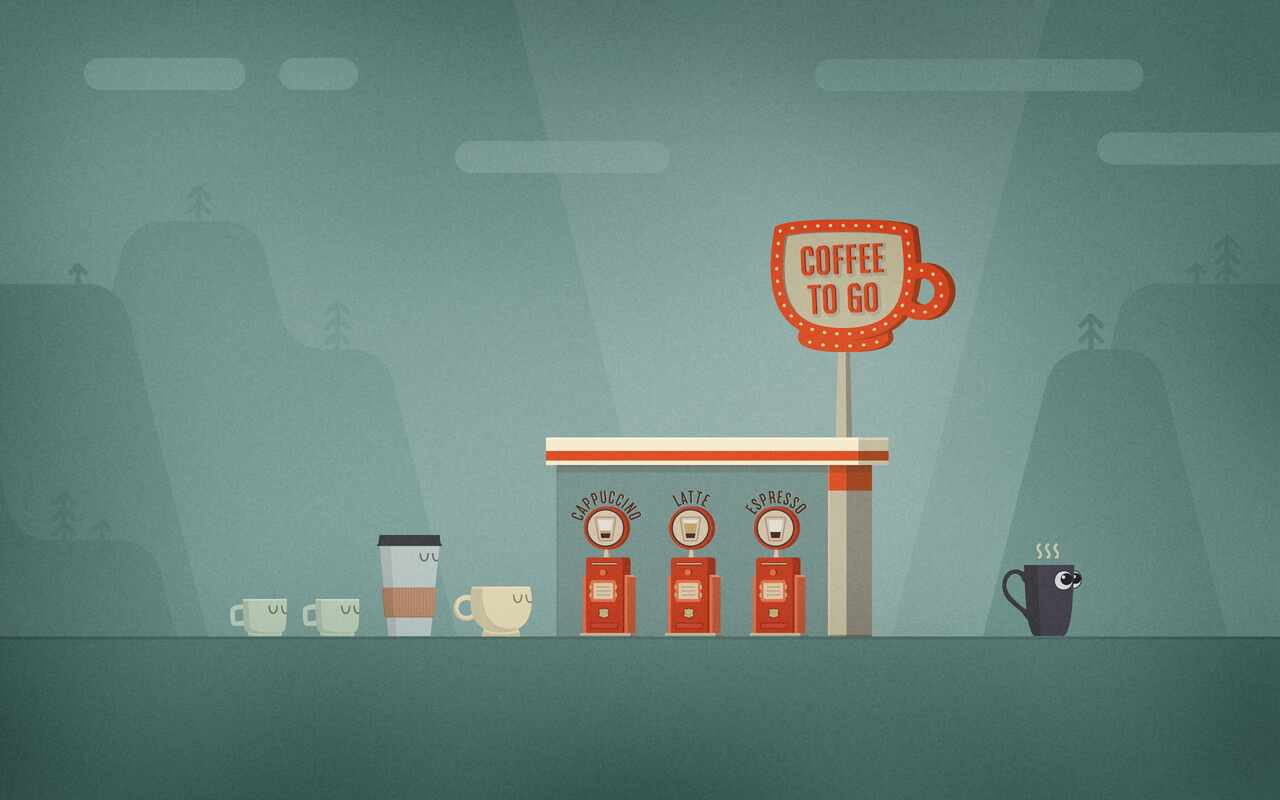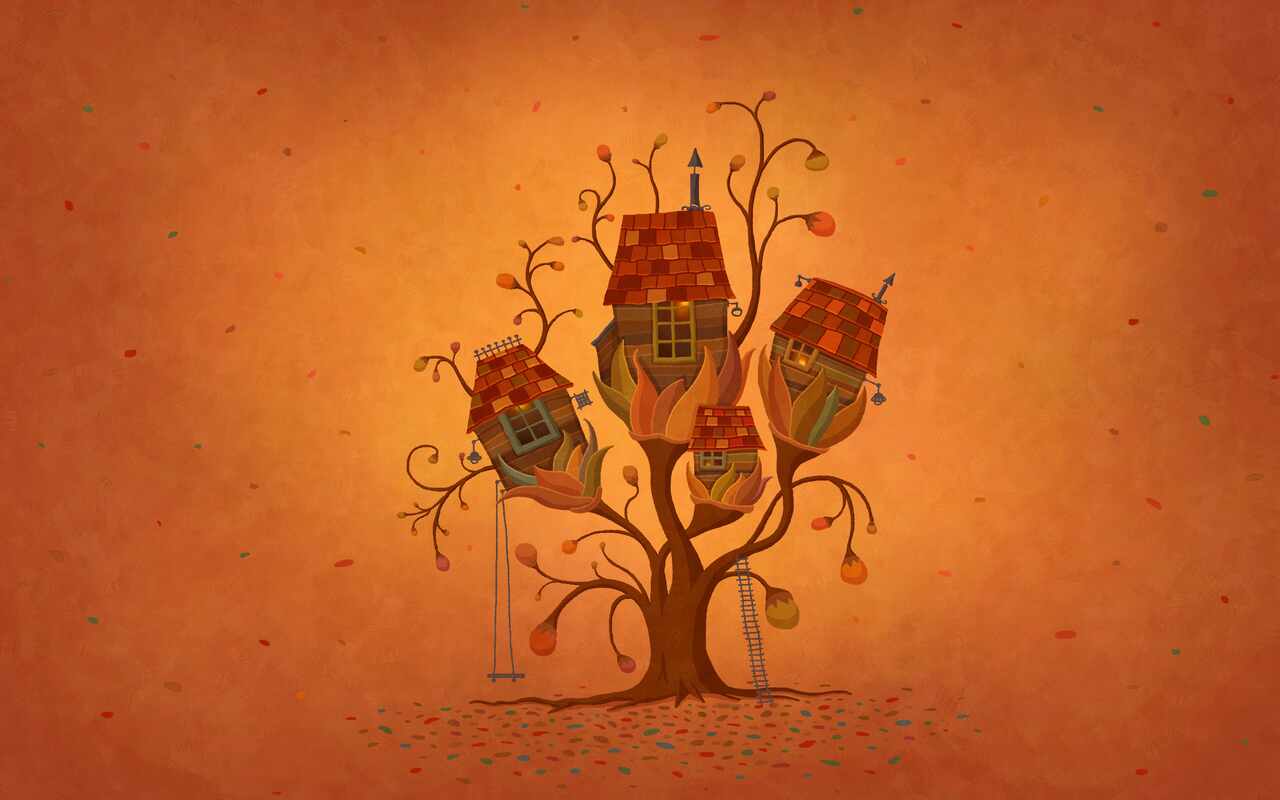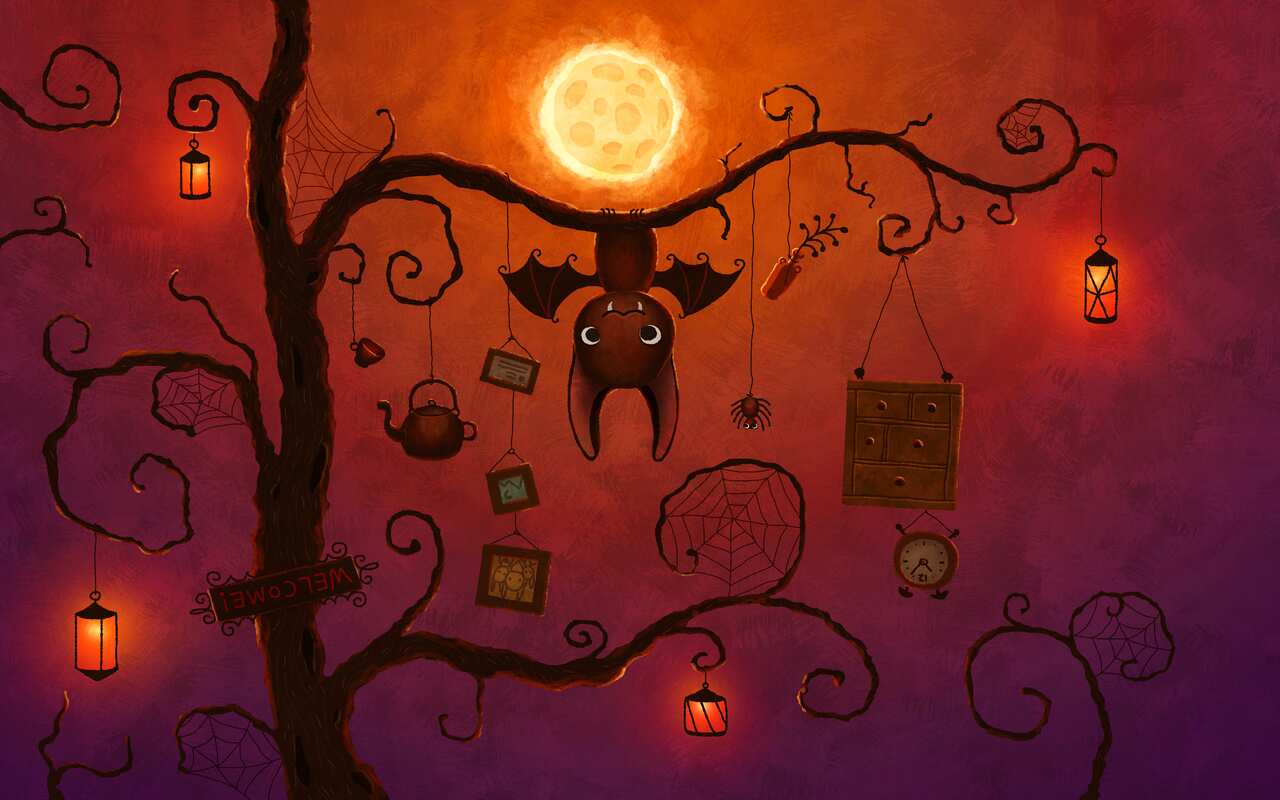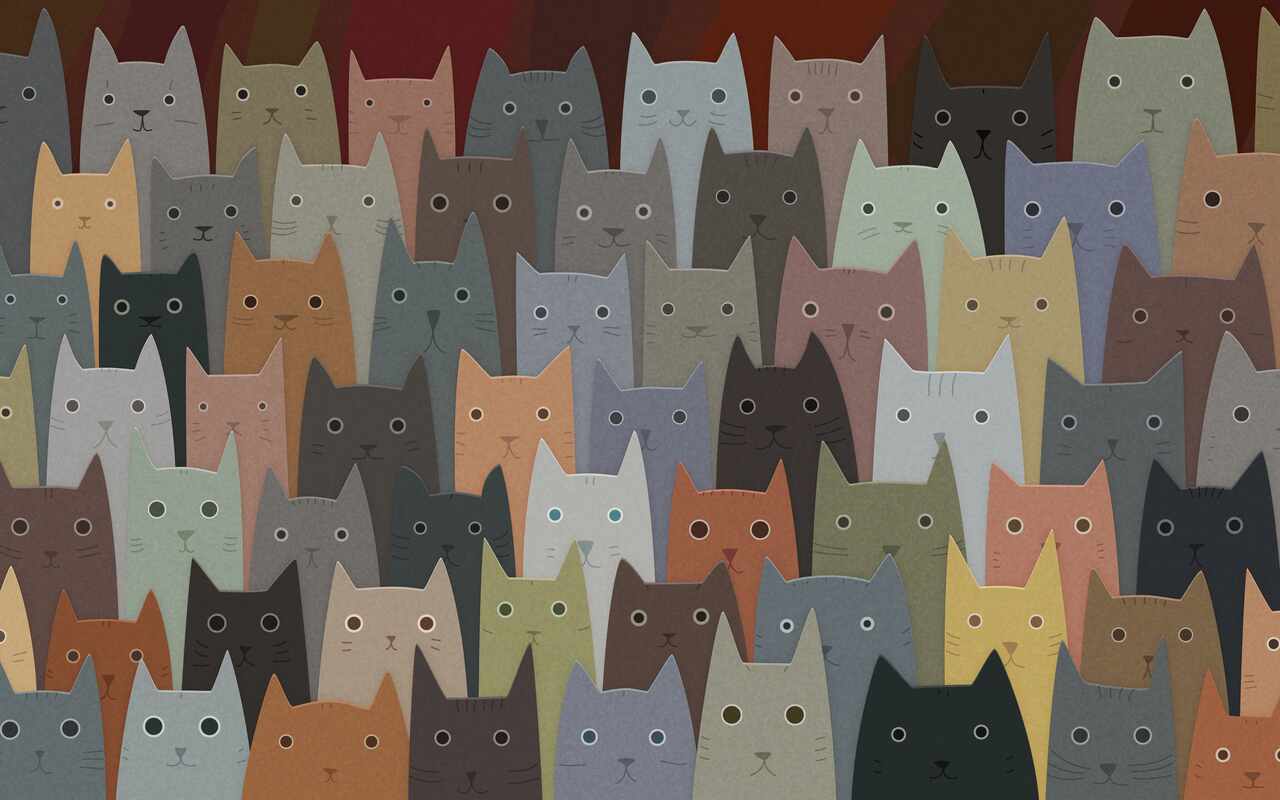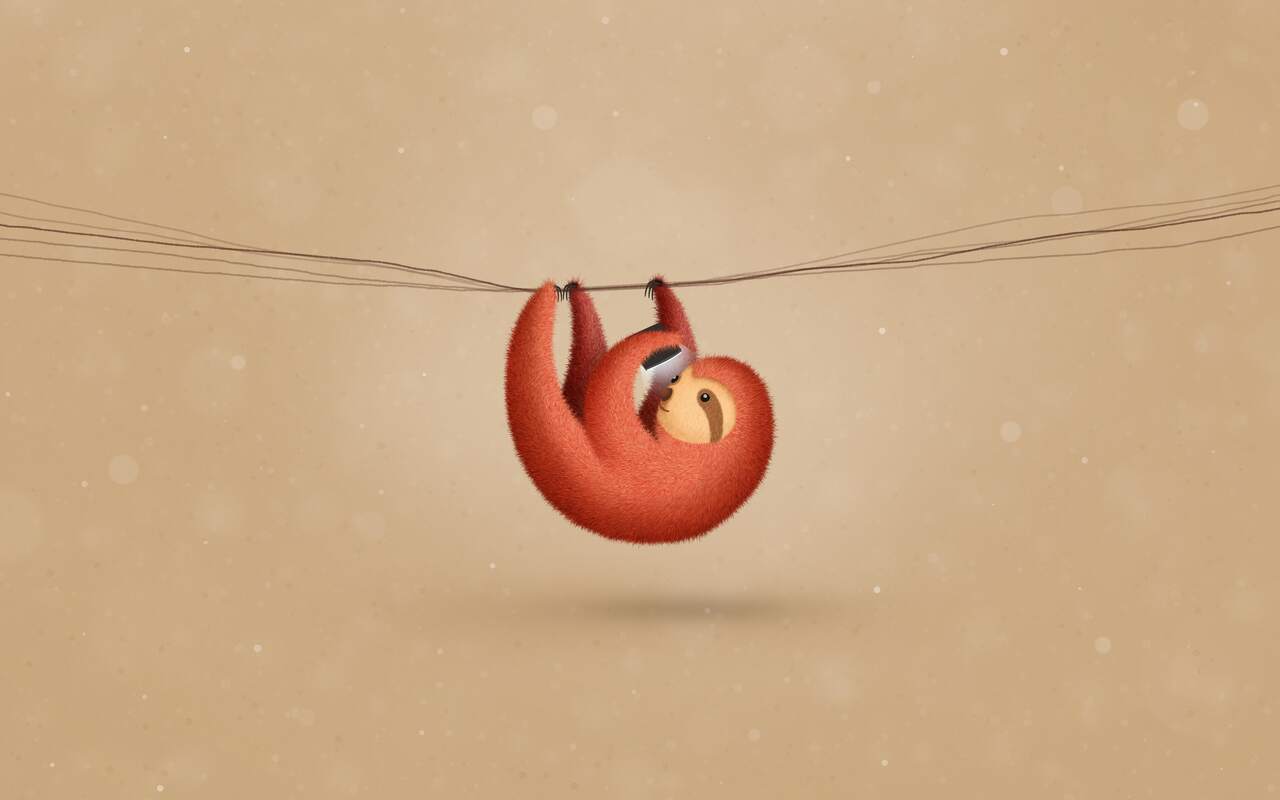 Procrastination (Color 2)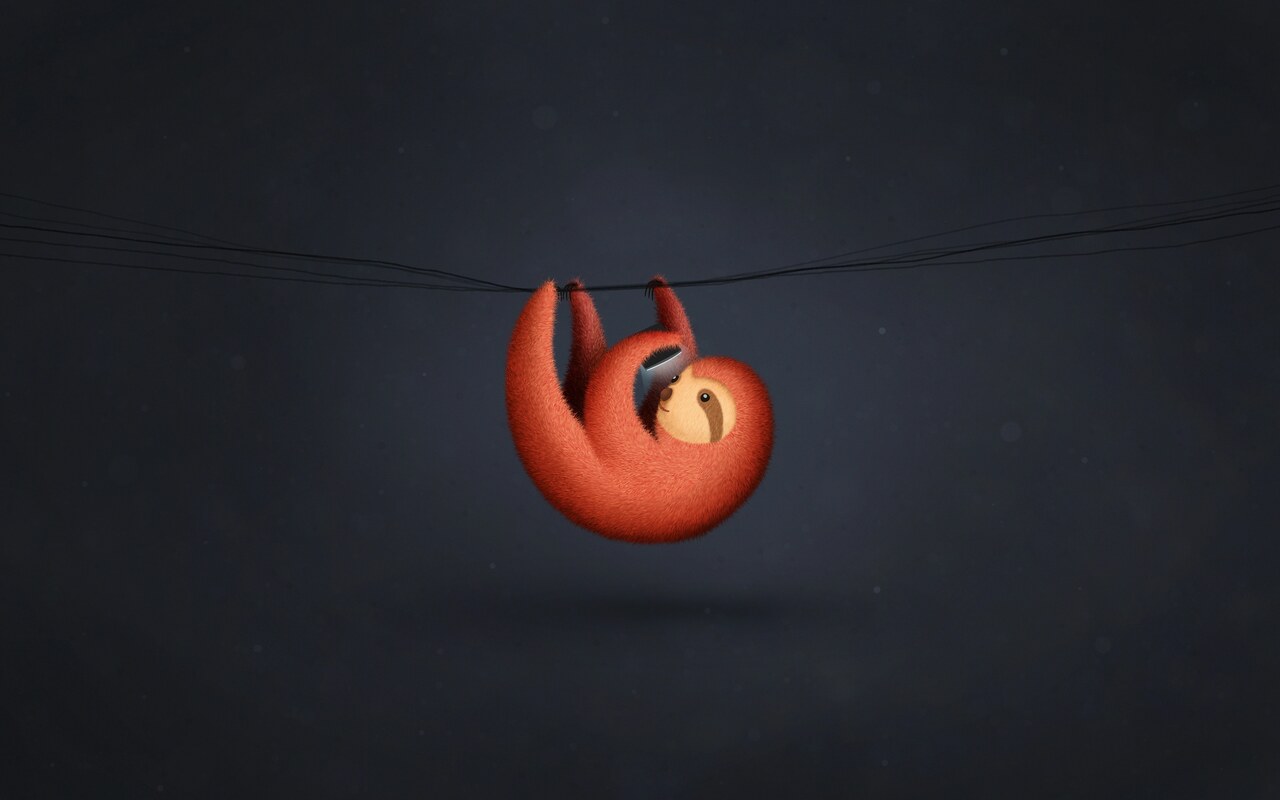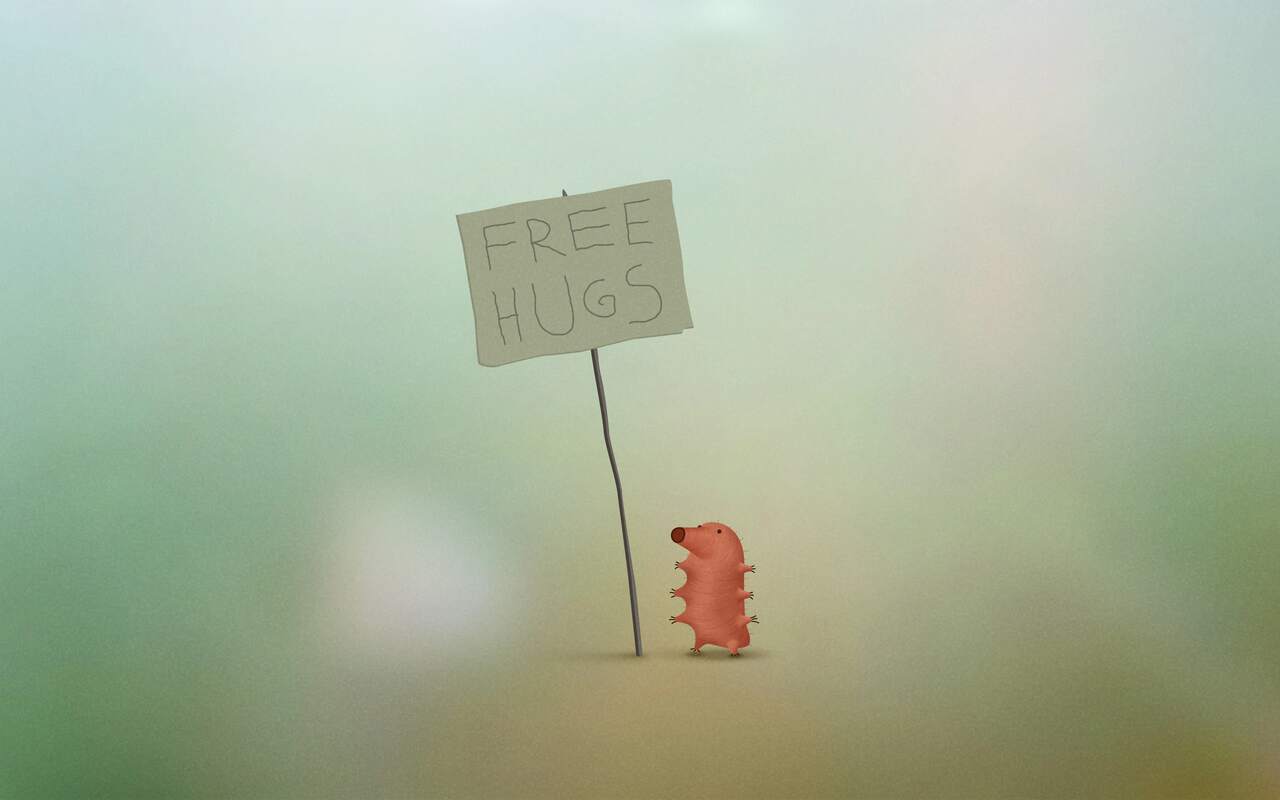 Christina (Australia)
26 September 2008
Socotra
I agree with Richard. My Vladstudio lifetime membership was the best money i ever spent! I am so very happy with your amazing work and talent! Vlad you are very inspirational & wonderful!