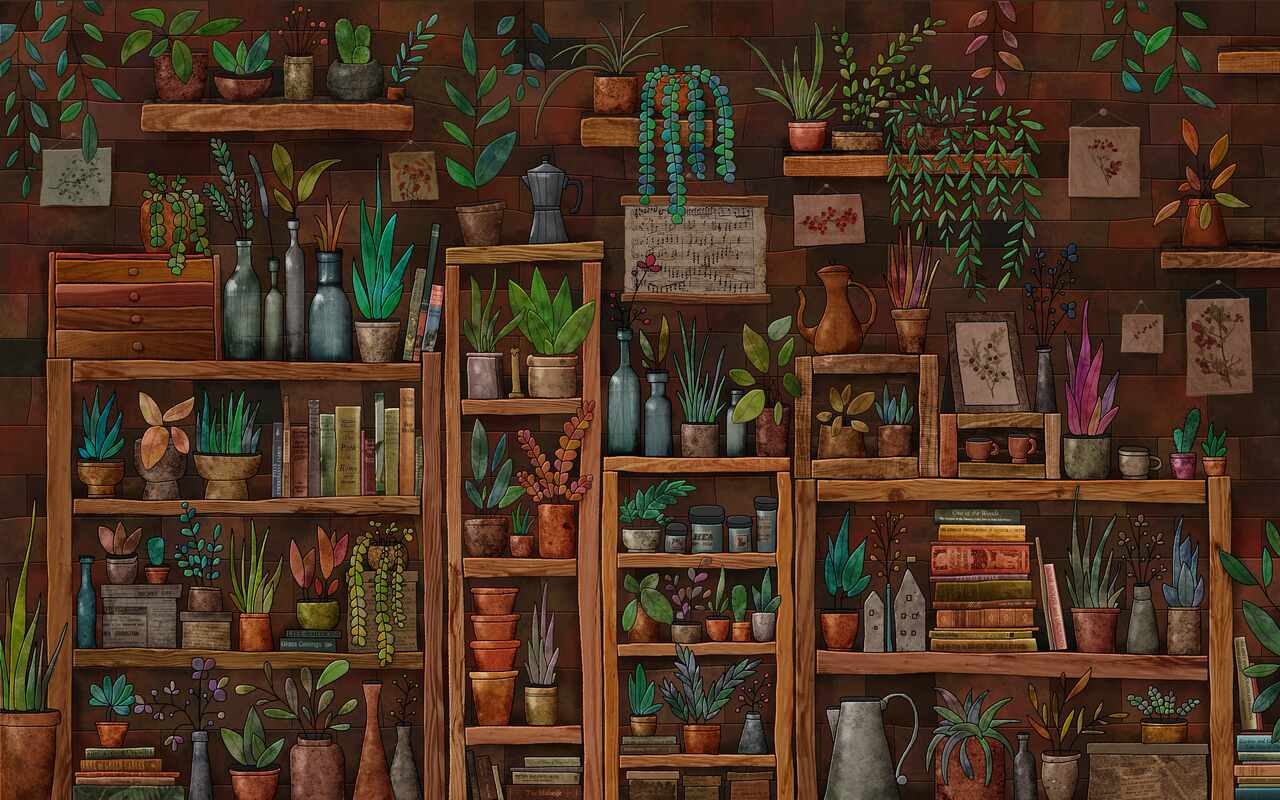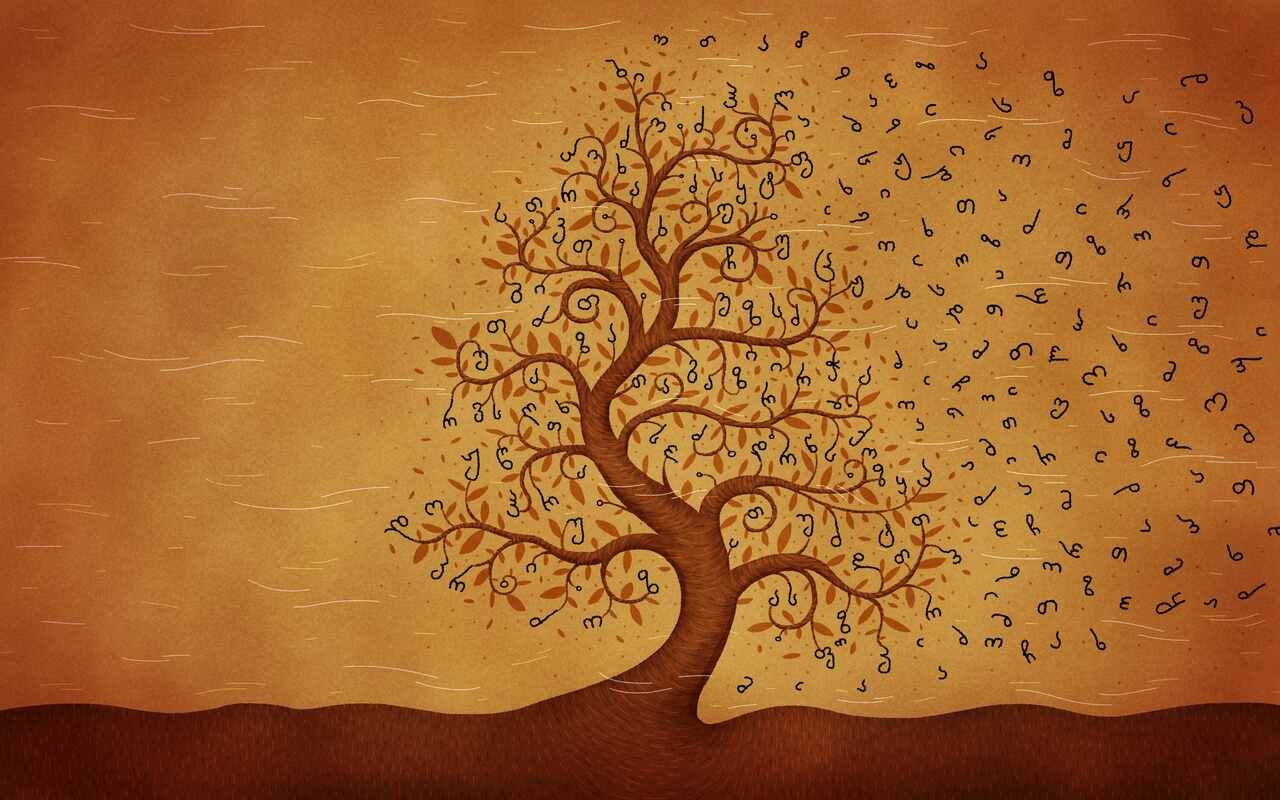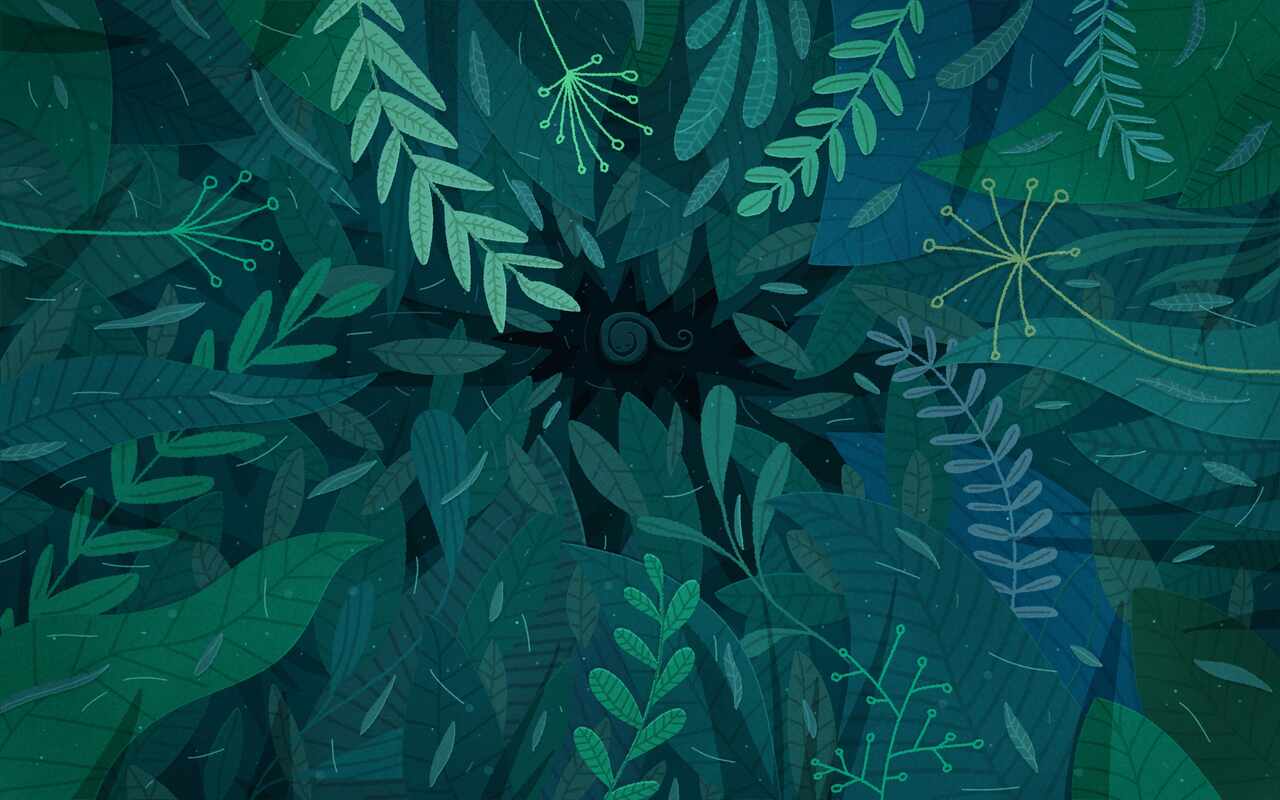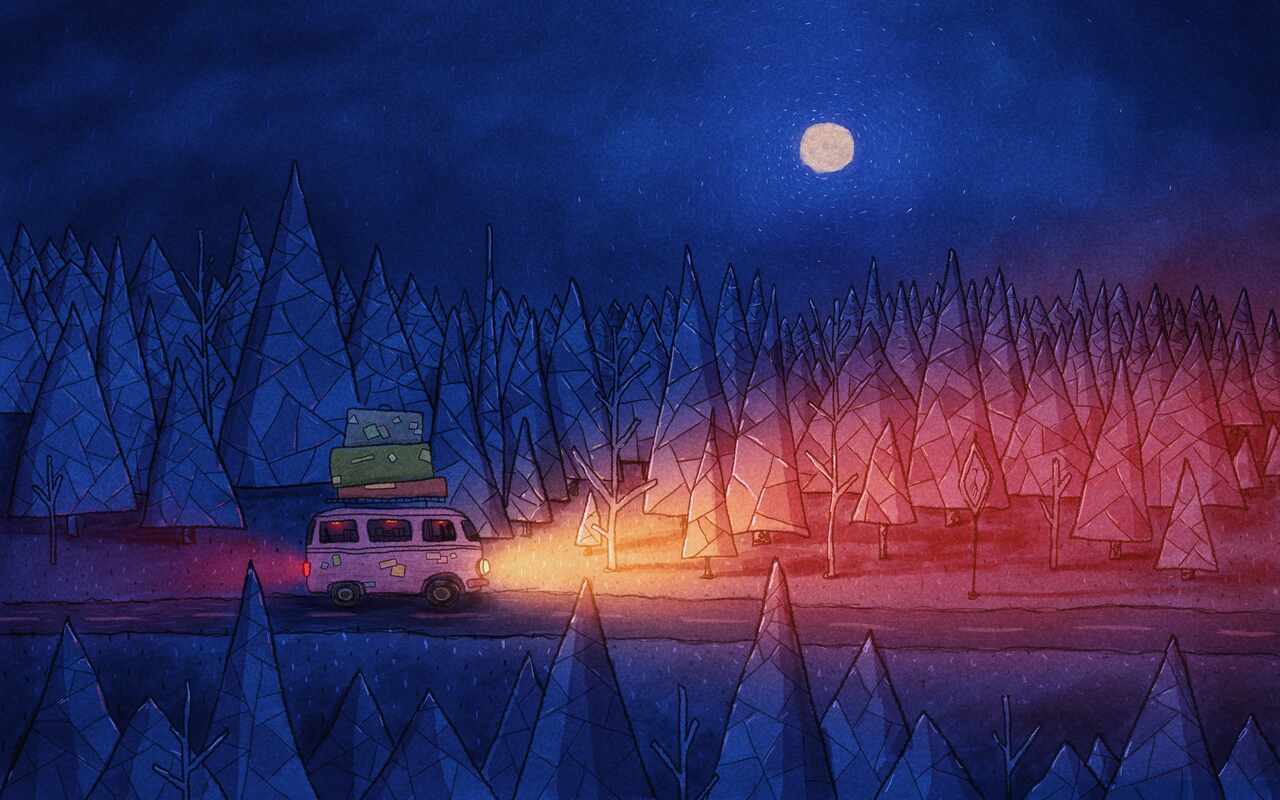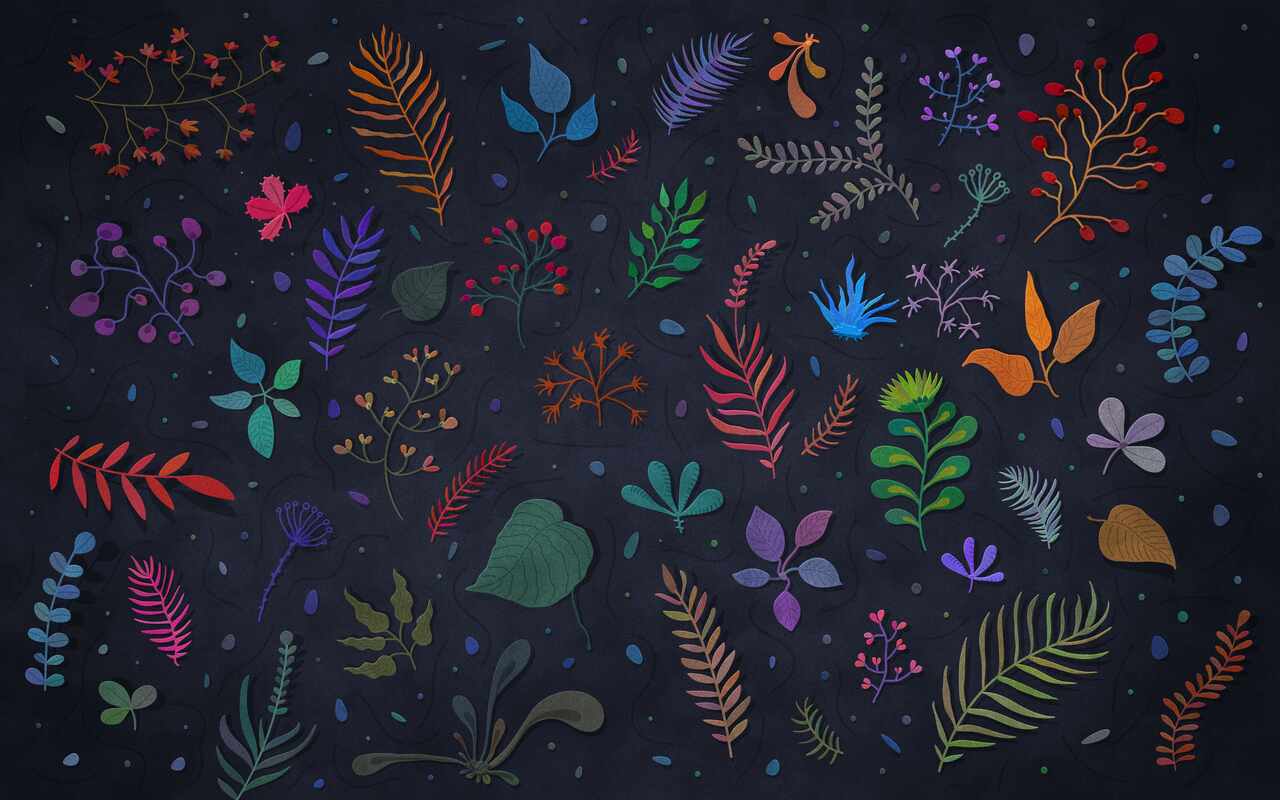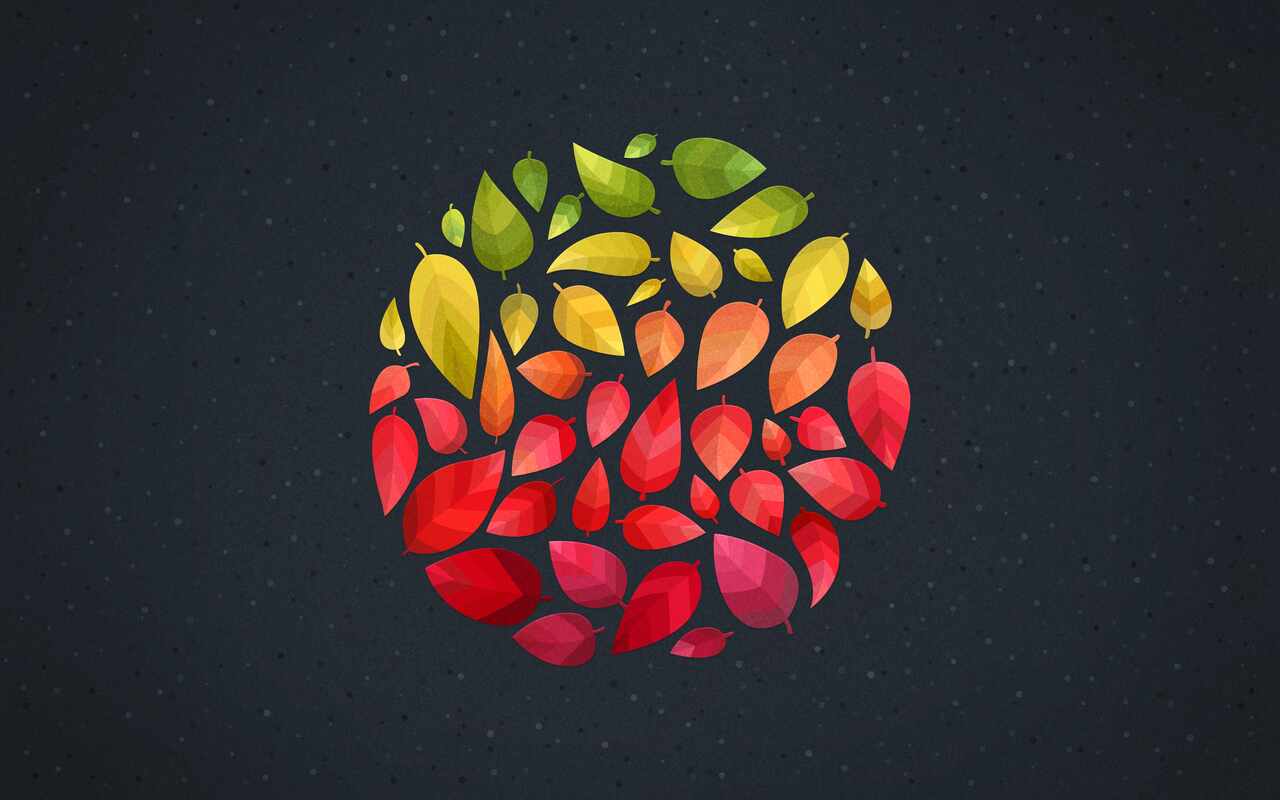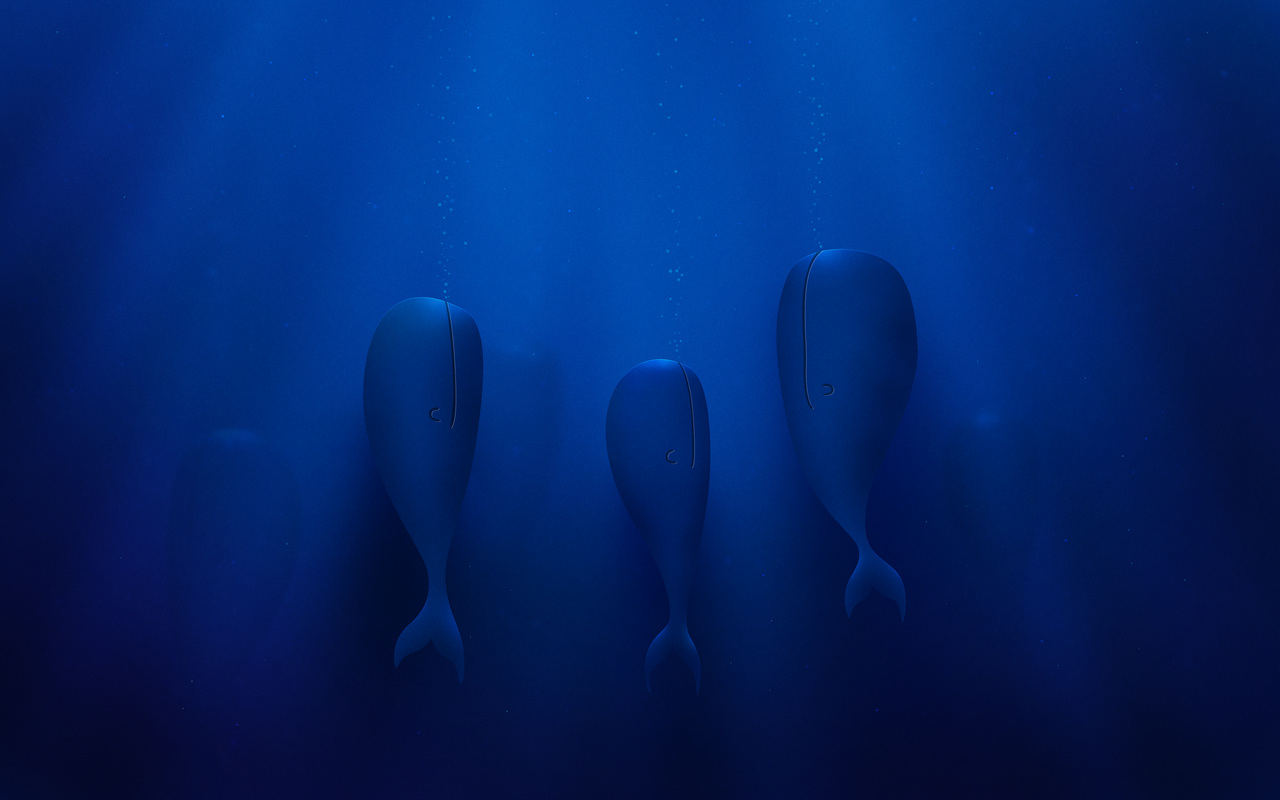 This just instantly became my new desktop background!! Awesome job. I love when you do seasonal works.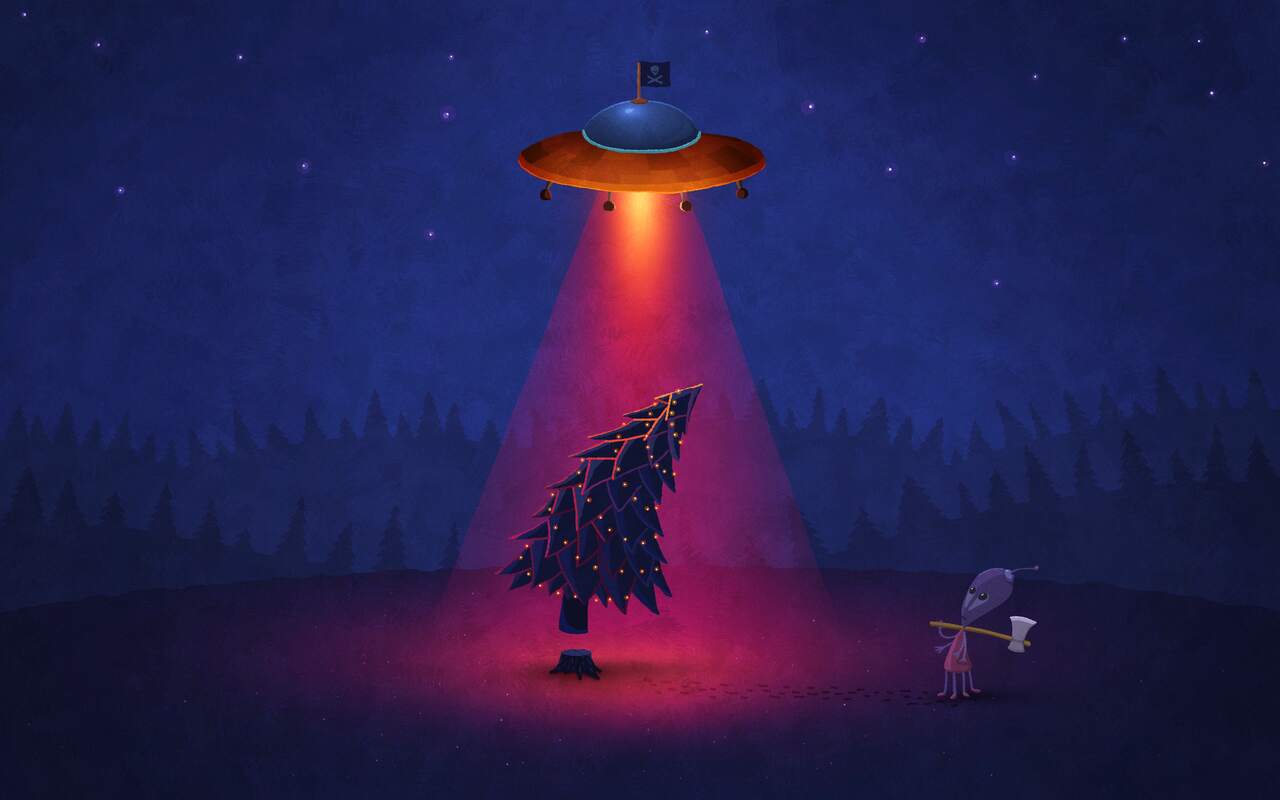 Christmas Alien Abduction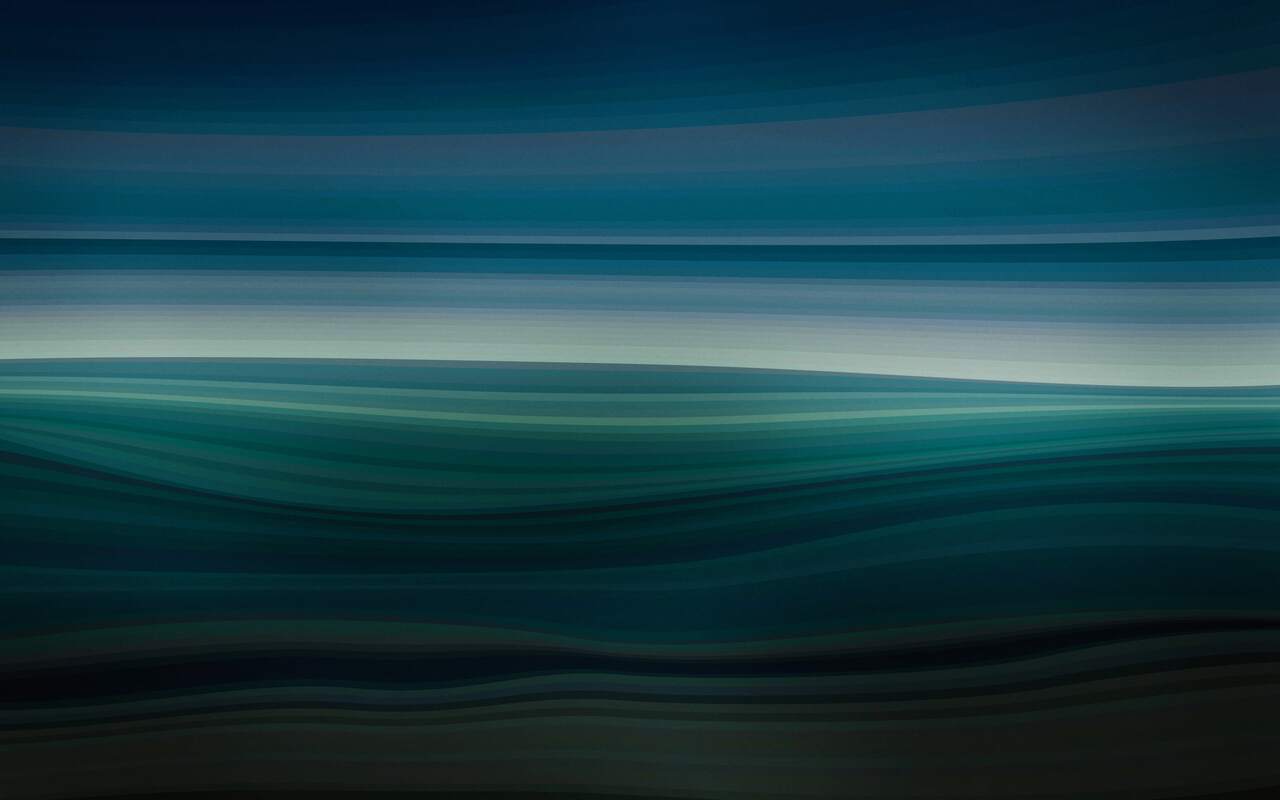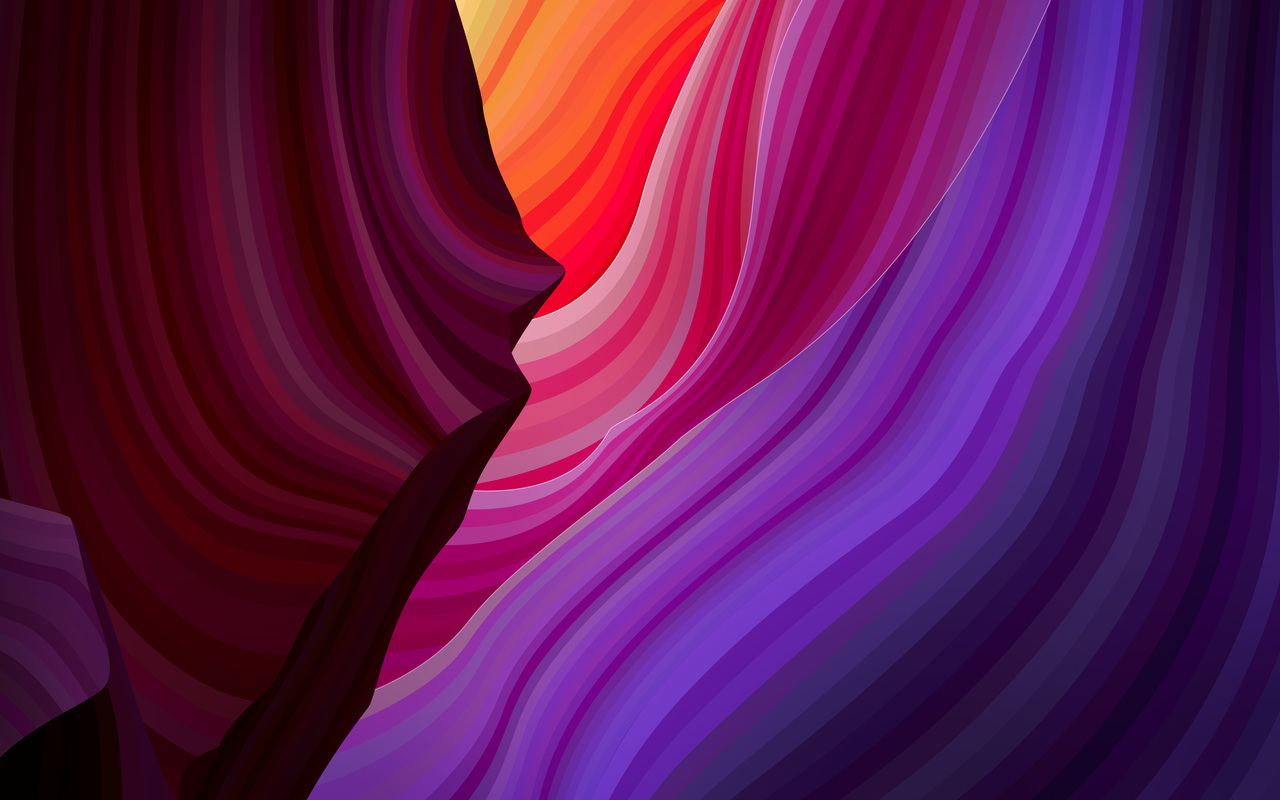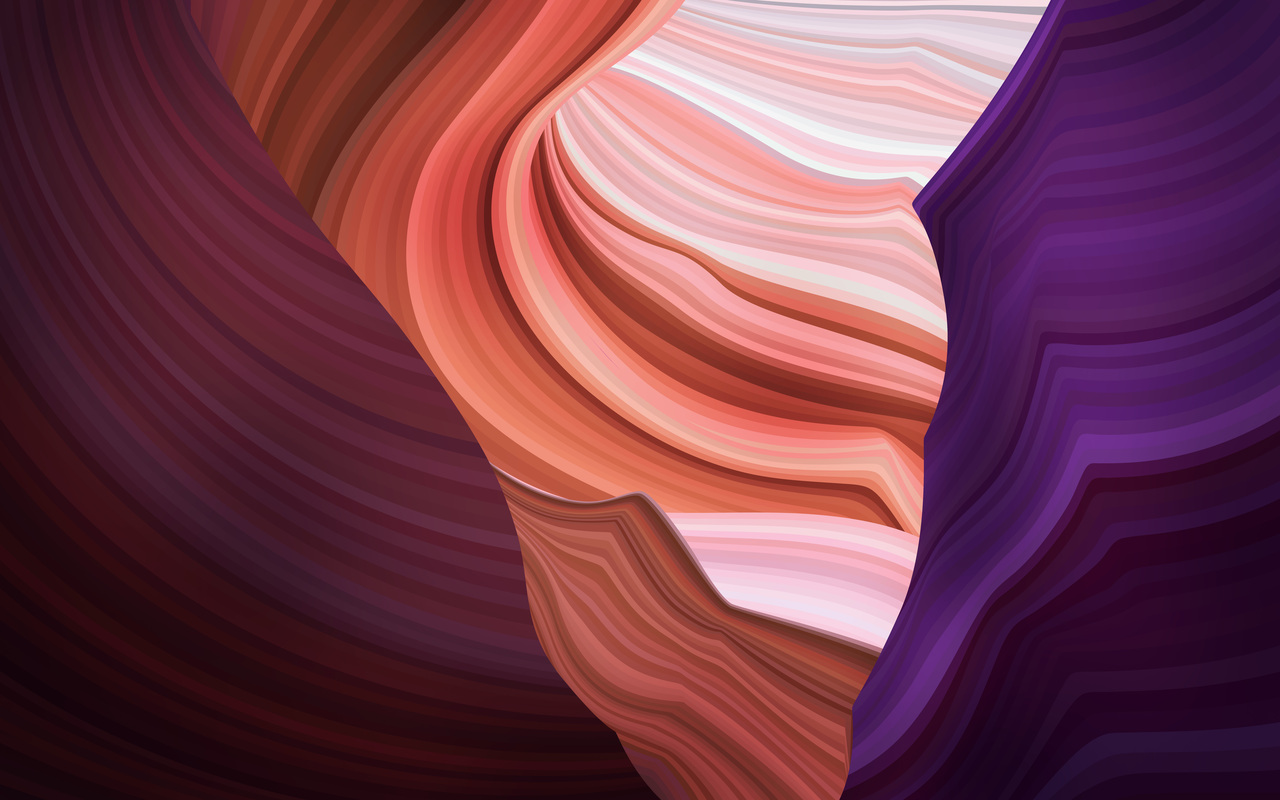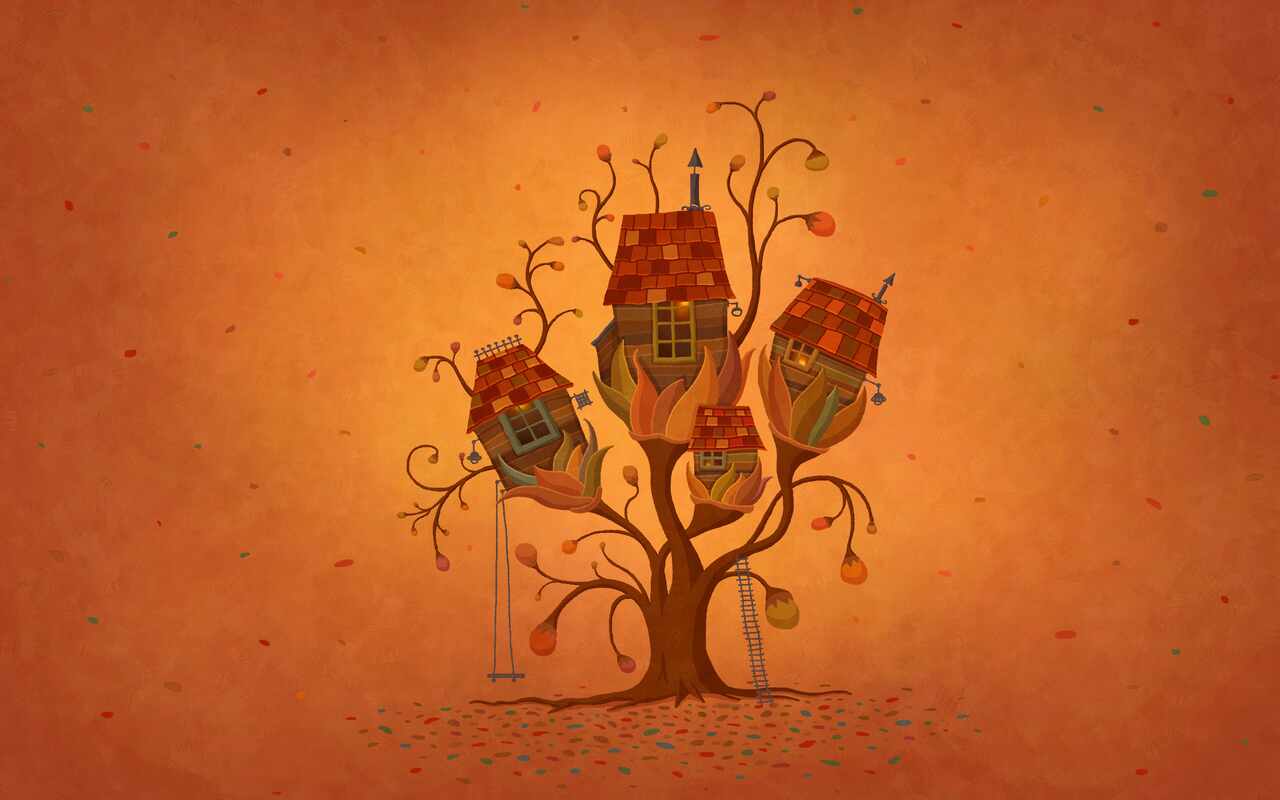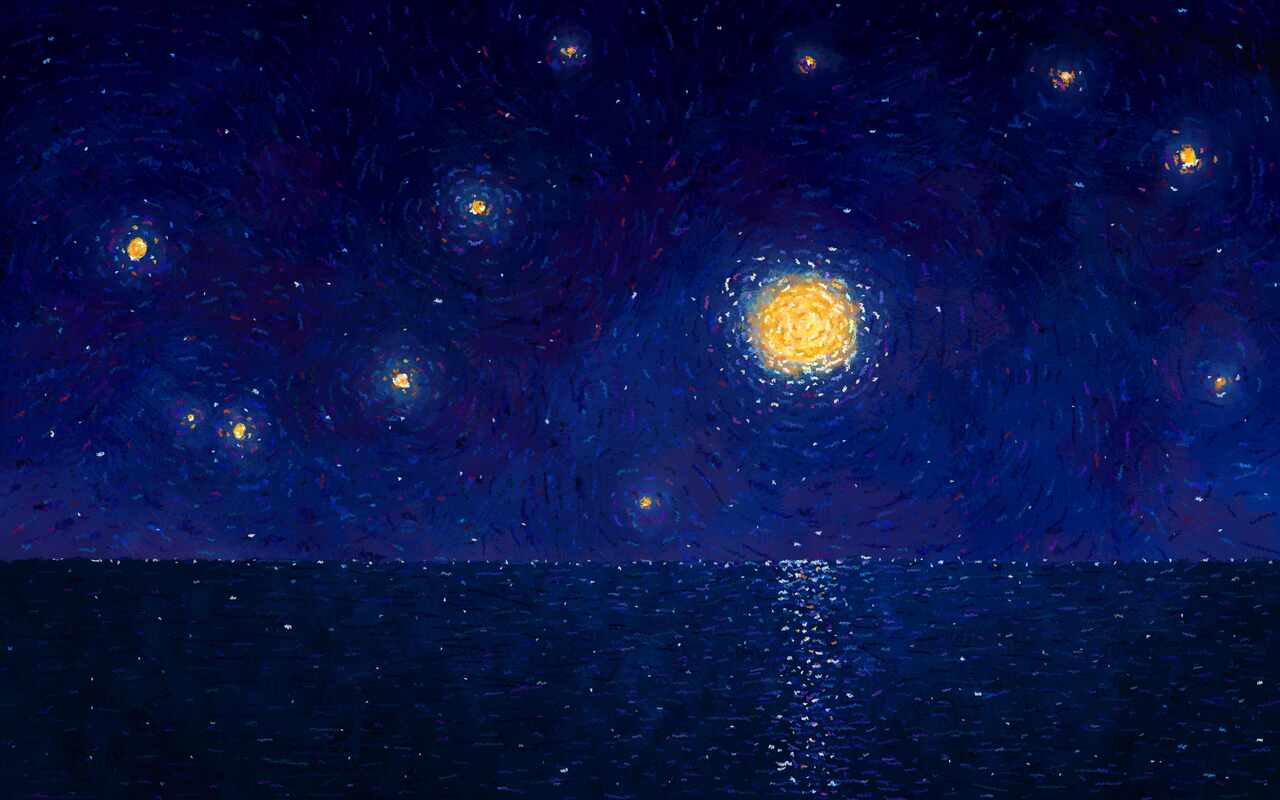 The Starry Night (Tribute to Van Gogh)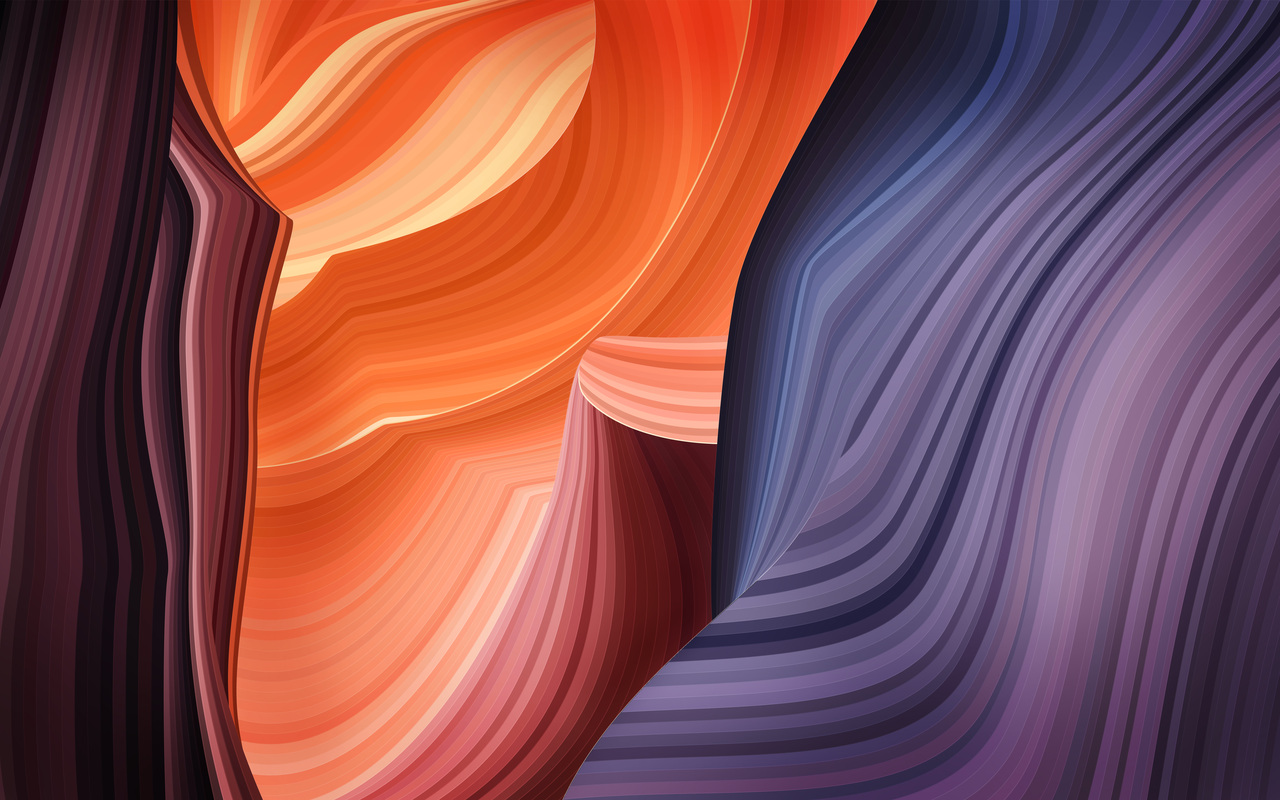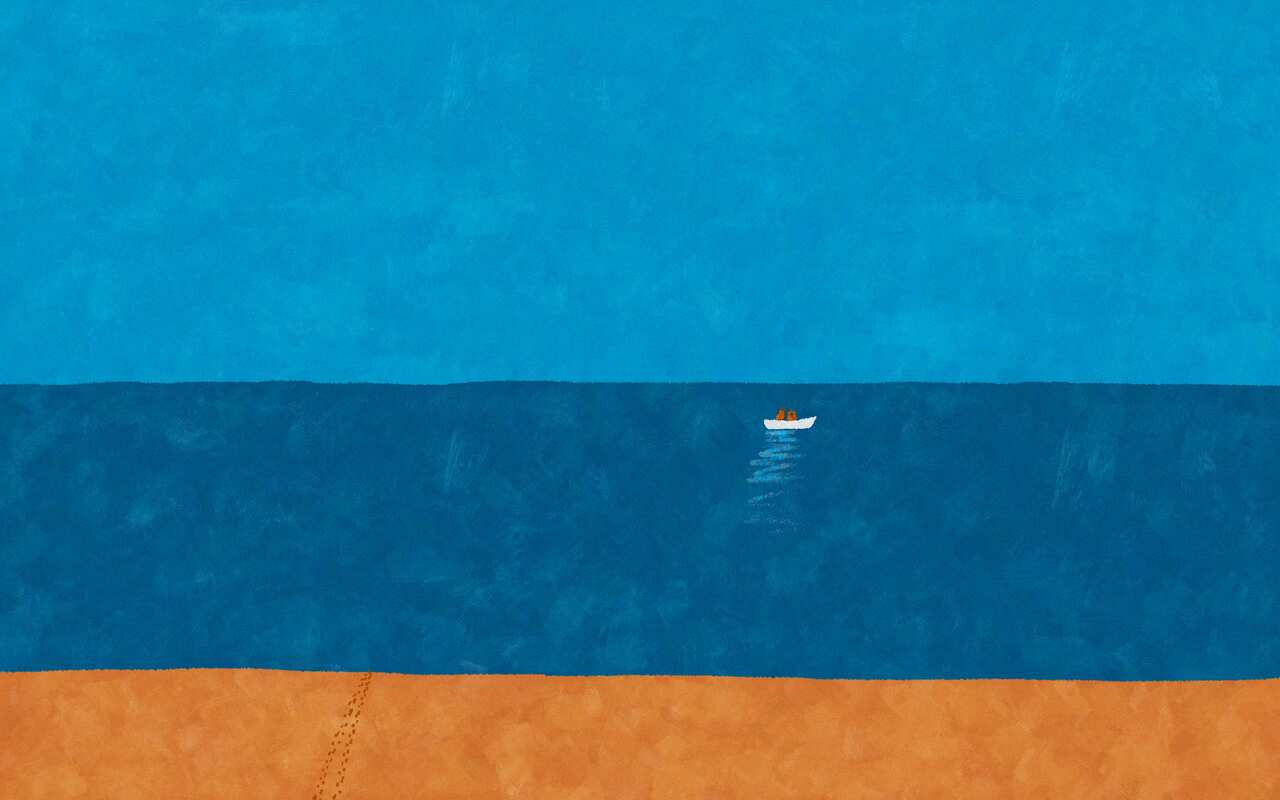 This is my fav (so far!)! Its so cool! I like how you can see the whole thing! This is awesome! :) I have this as my background on my phone accually....