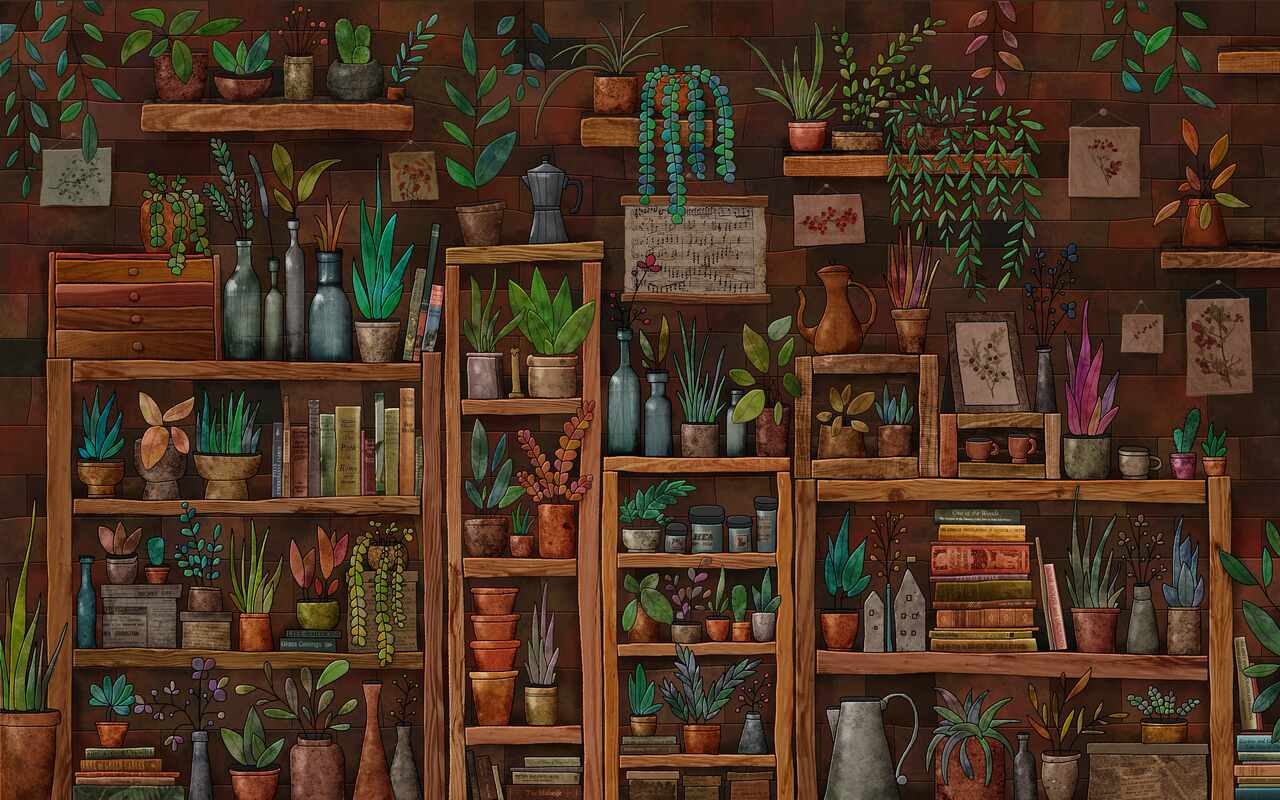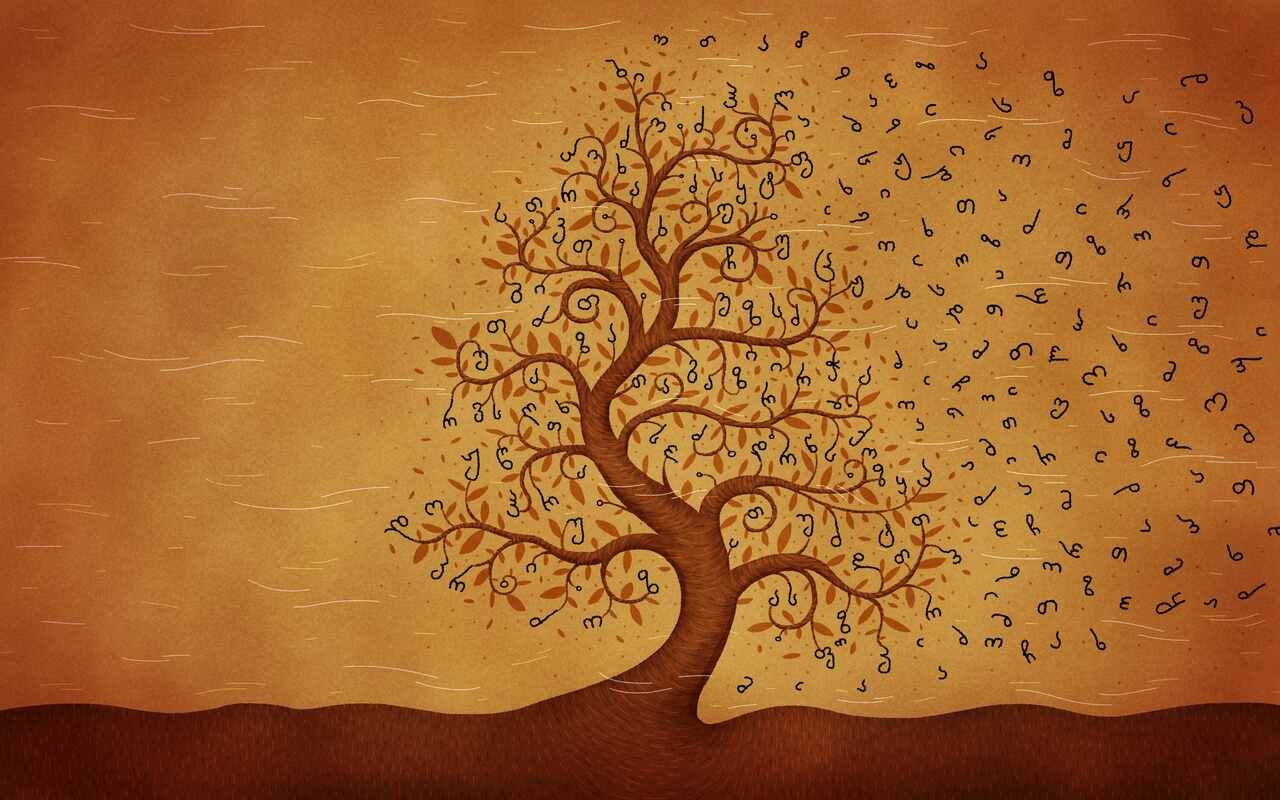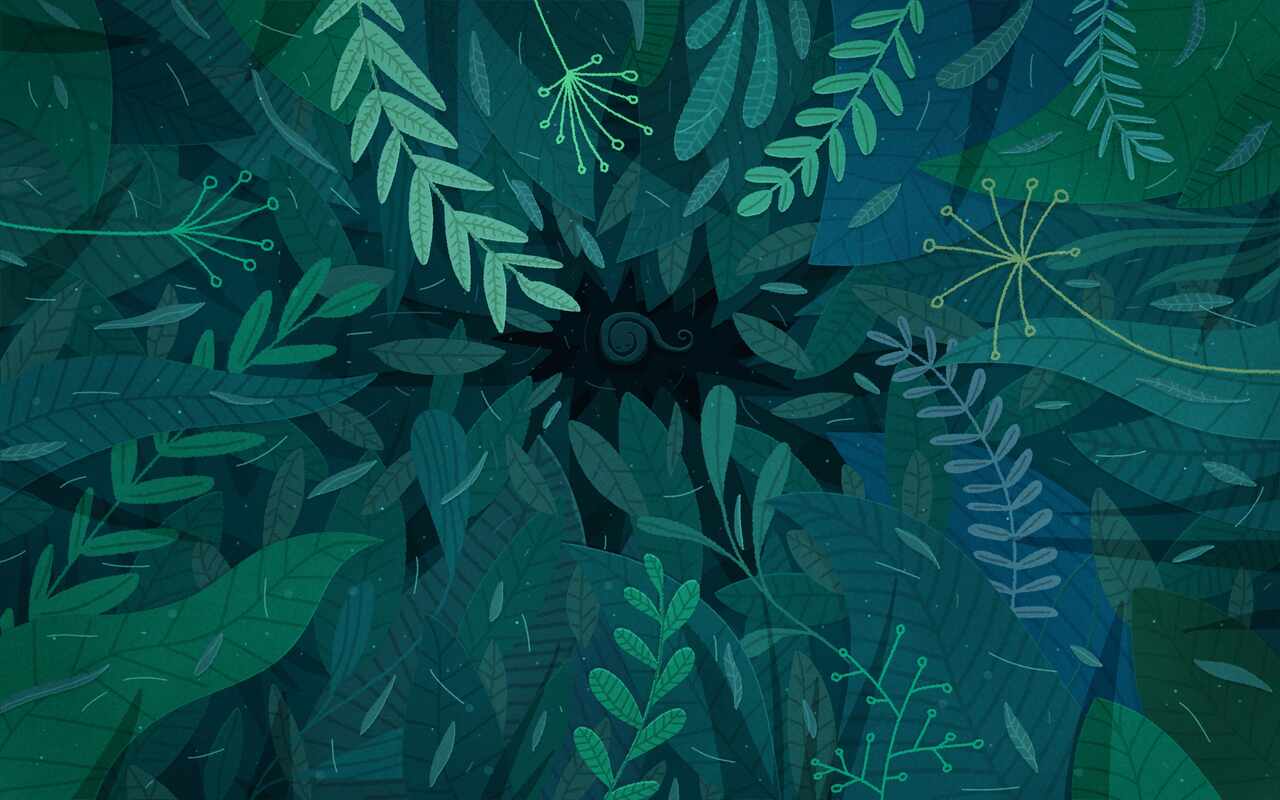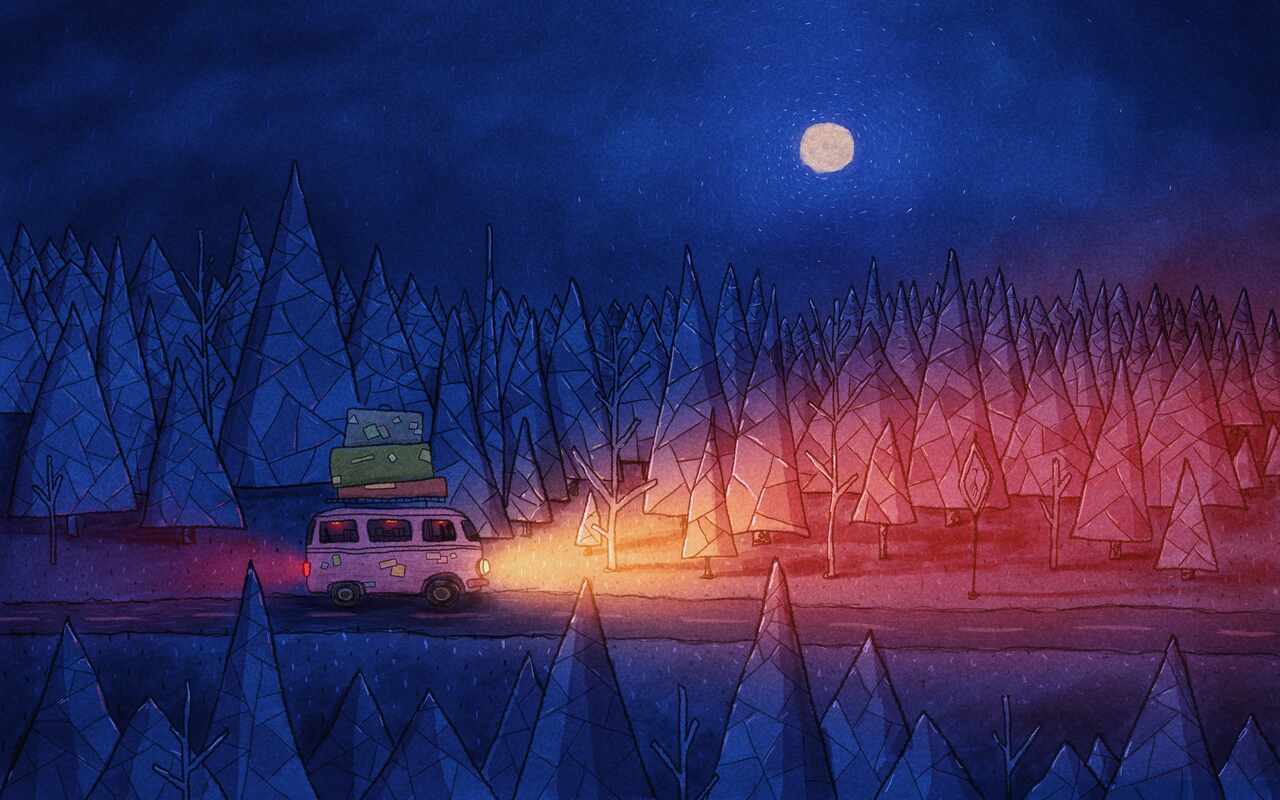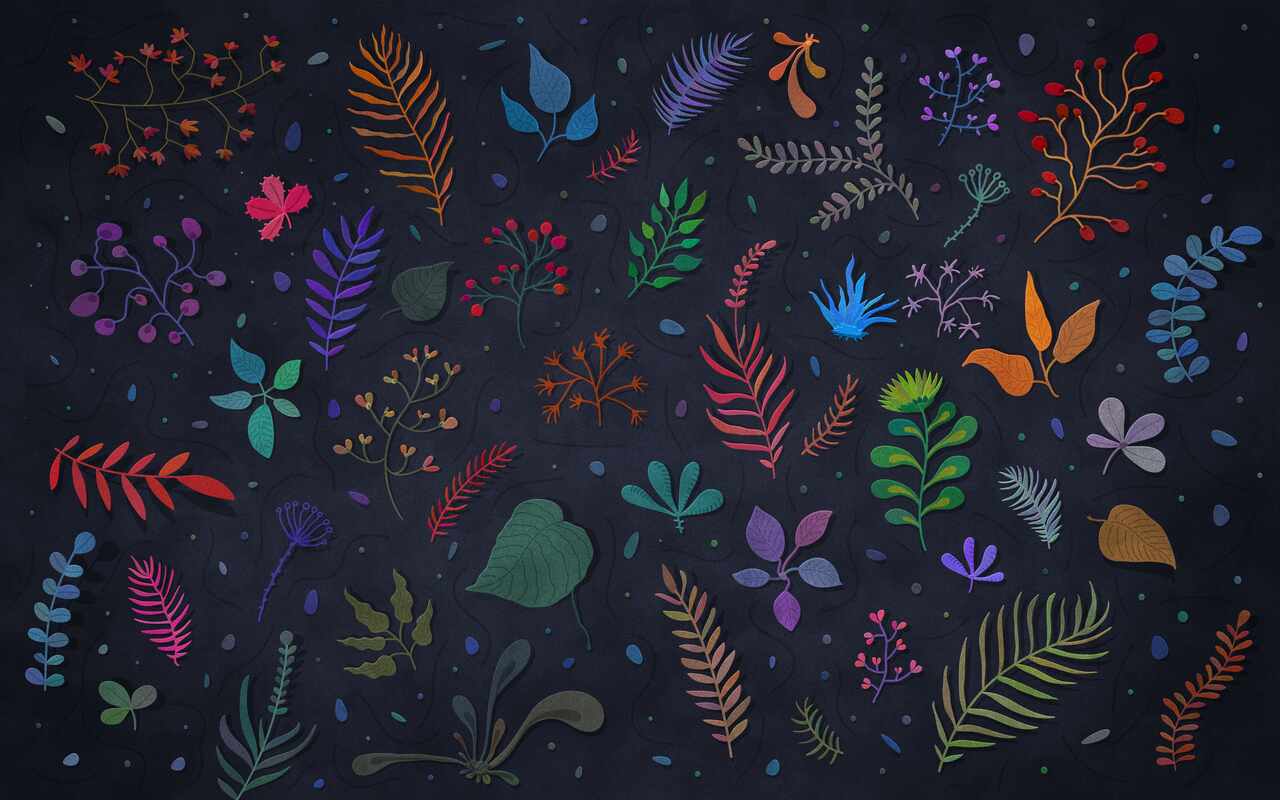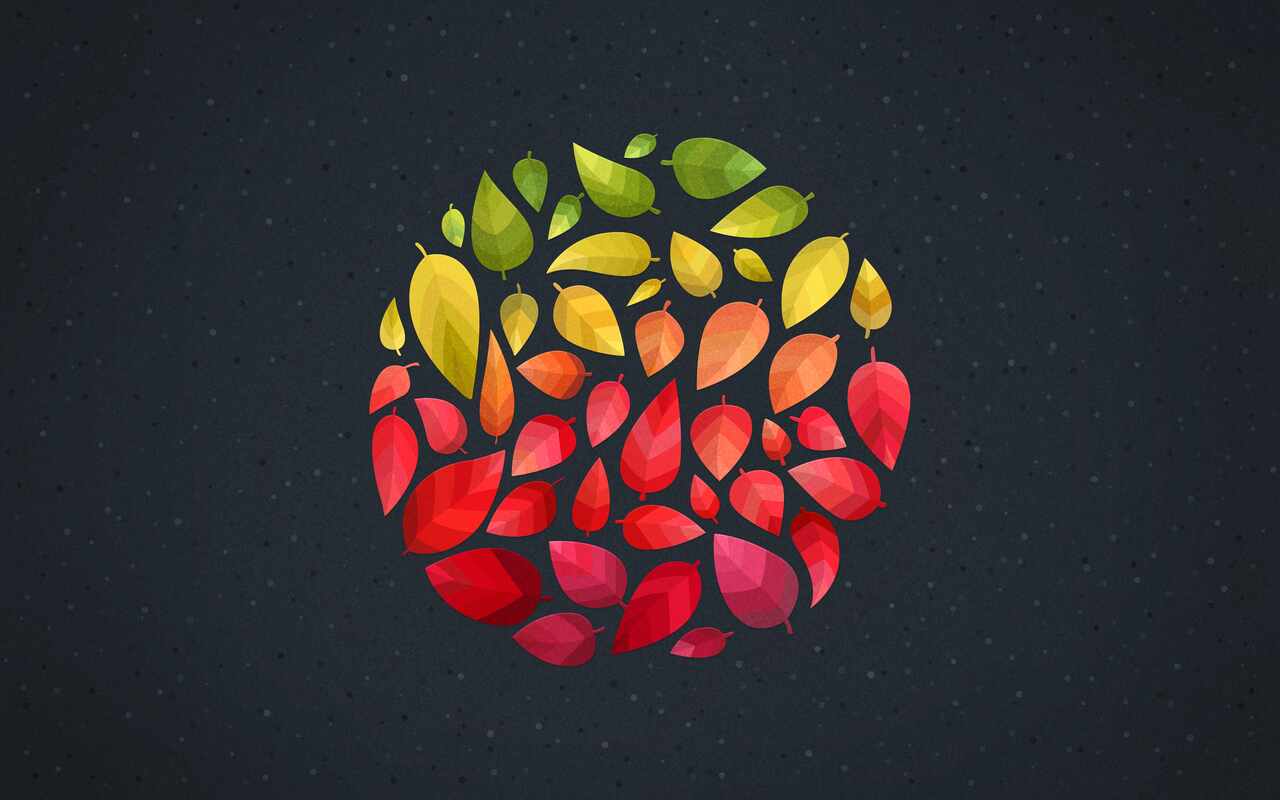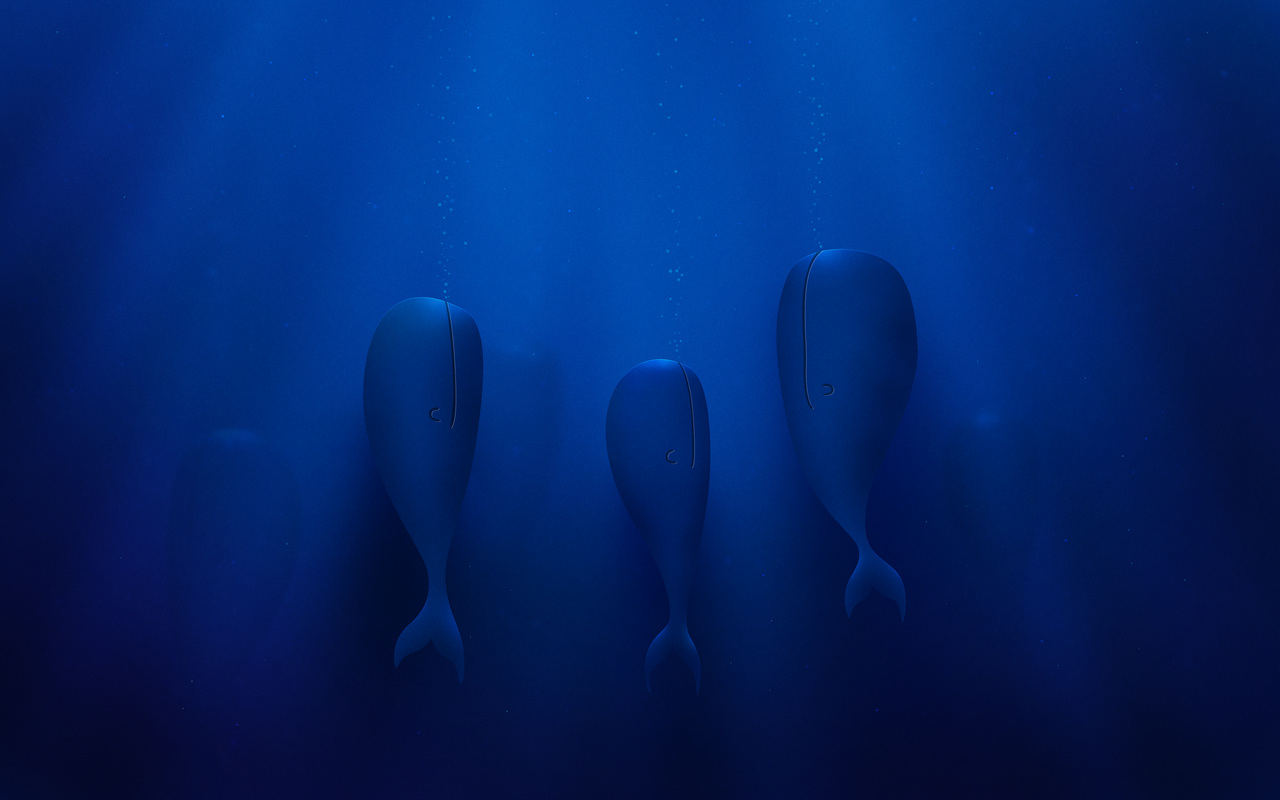 Wonderful piece. Apt for the times and as the world starts to reconnect differently and reevaluating itself. Wonder how your next piece be like.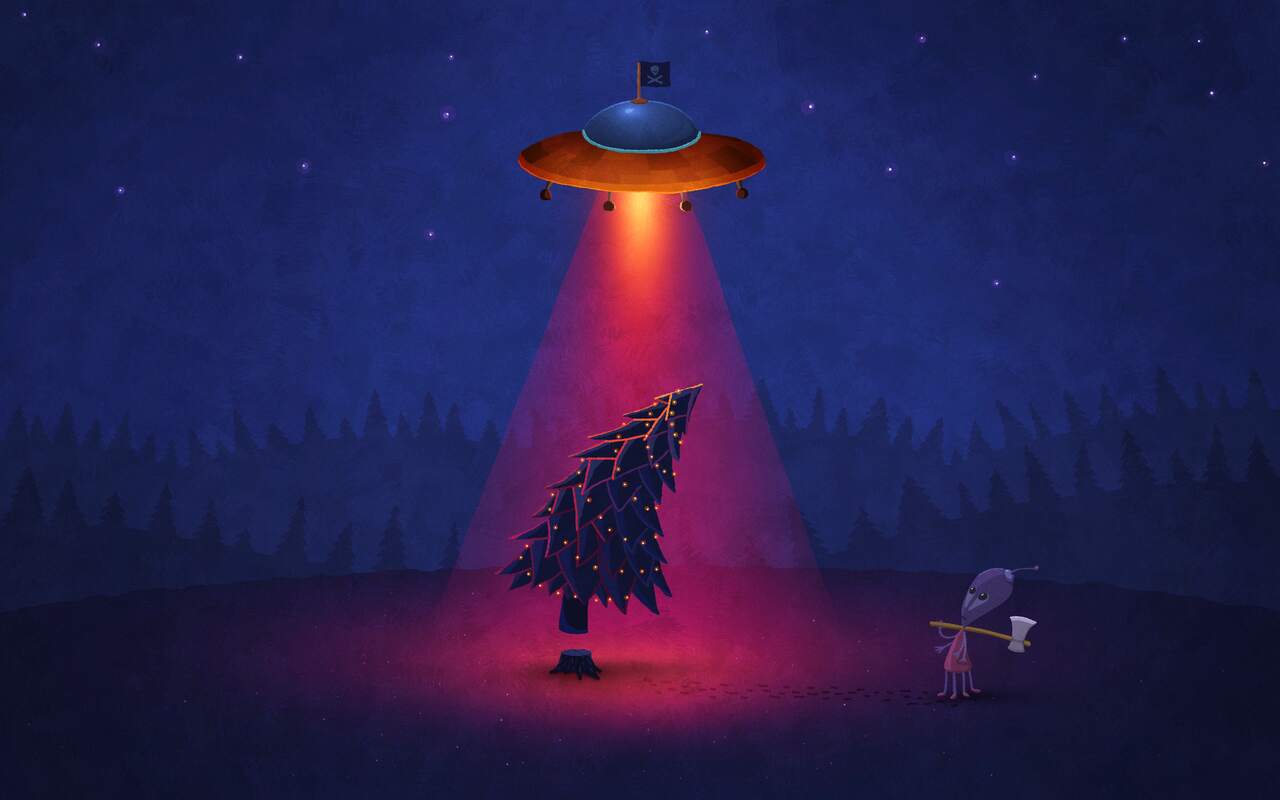 Christmas Alien Abduction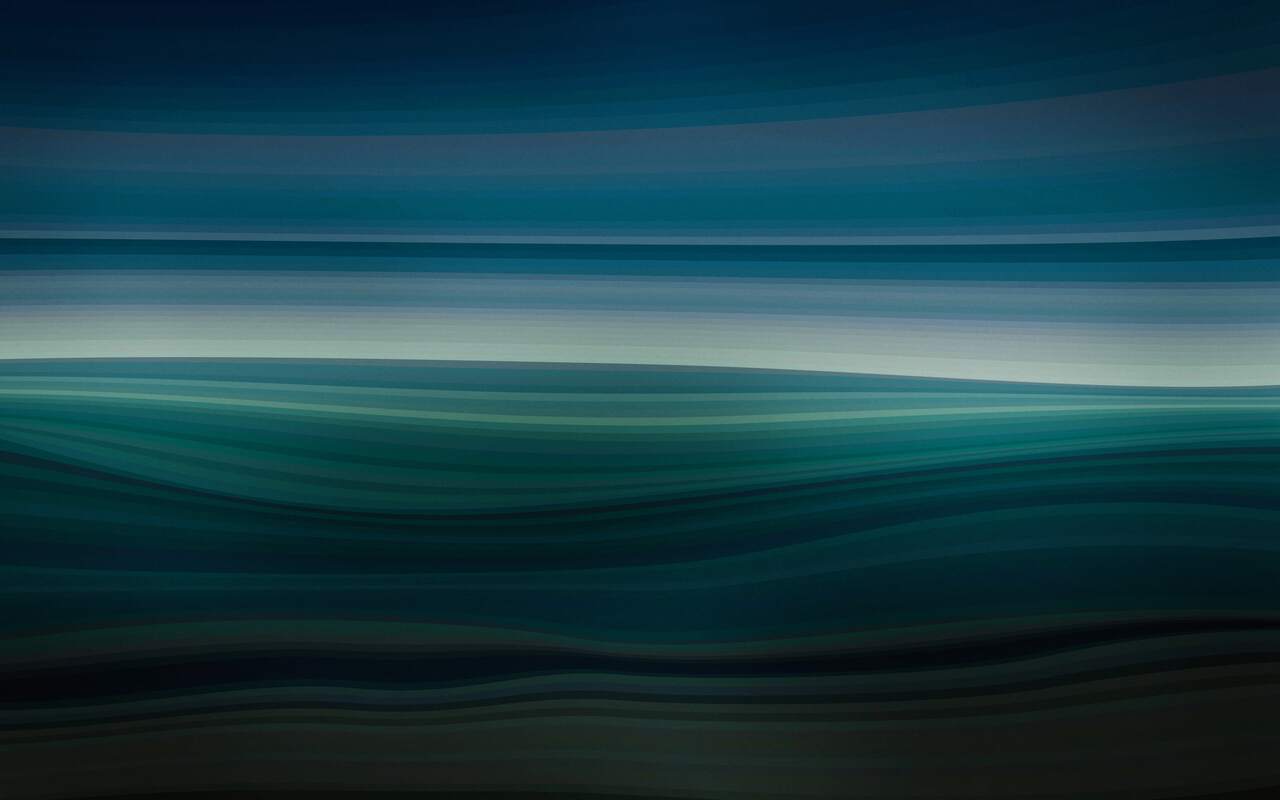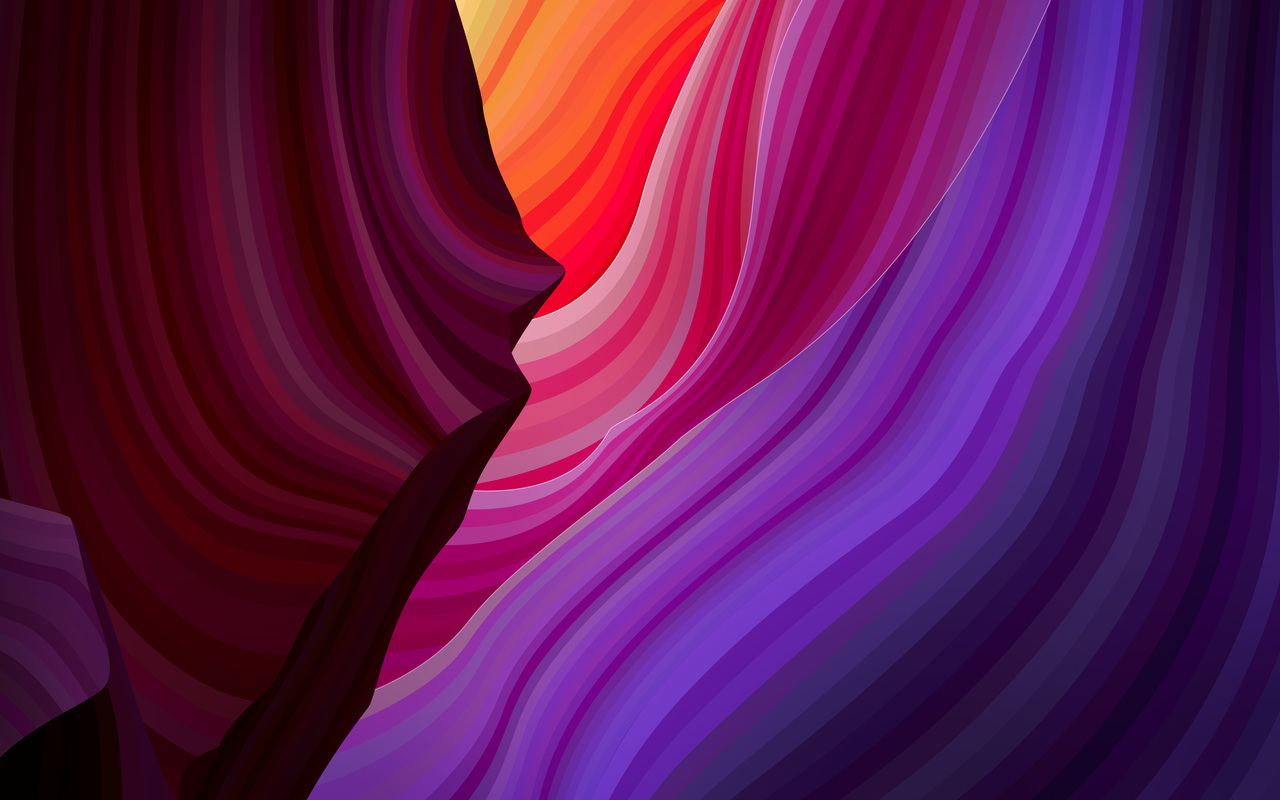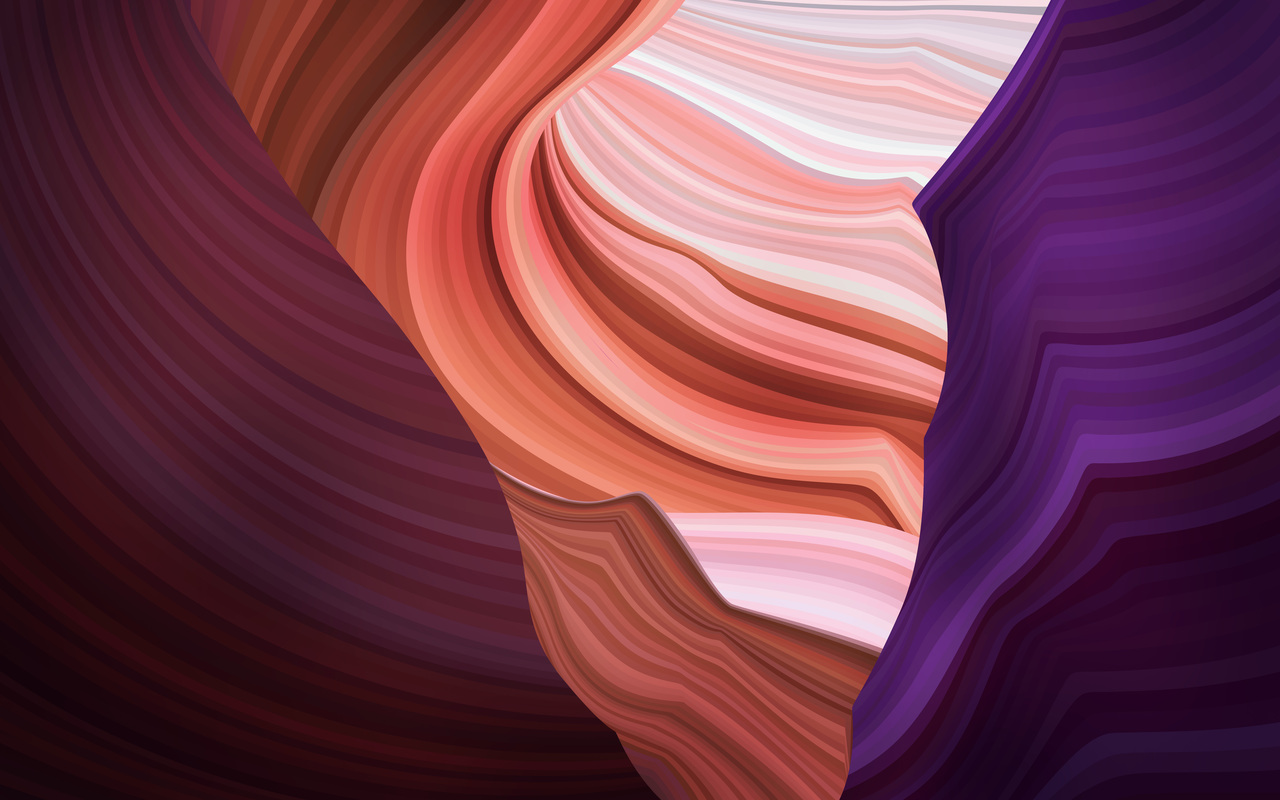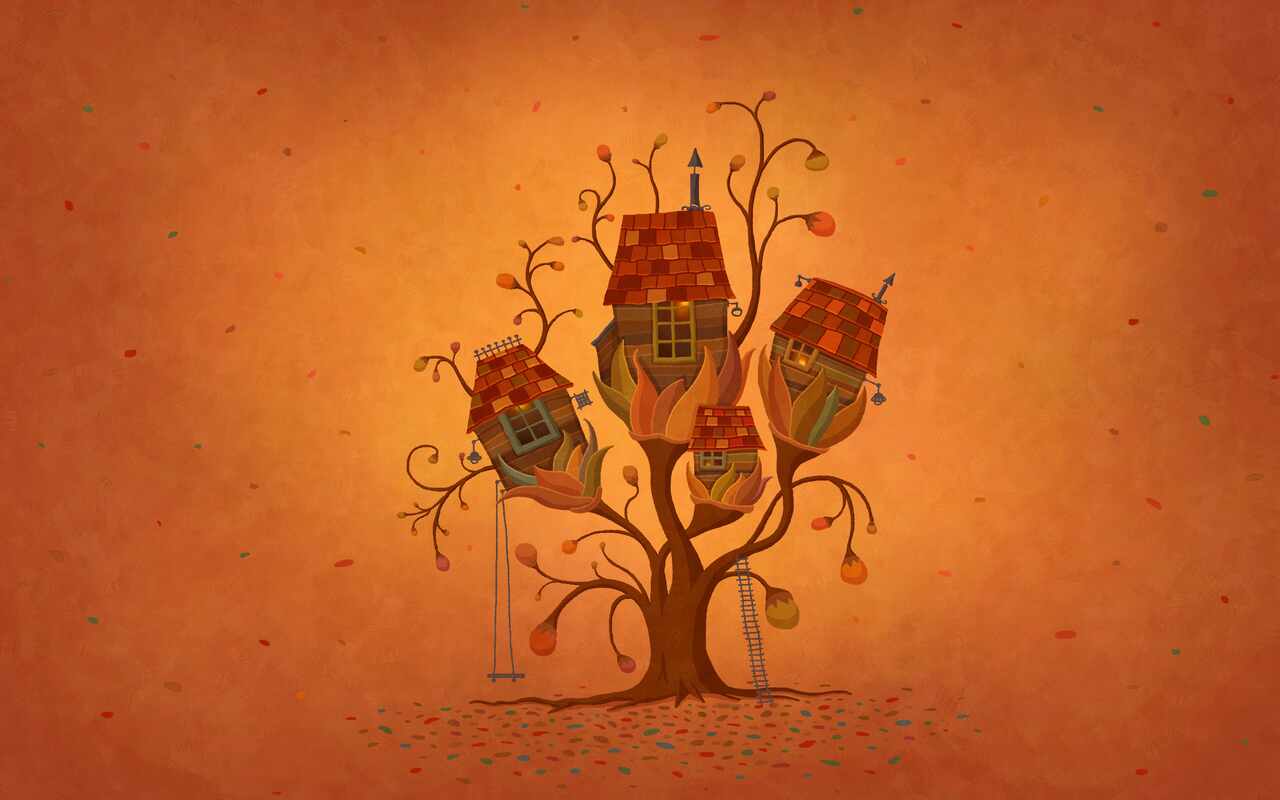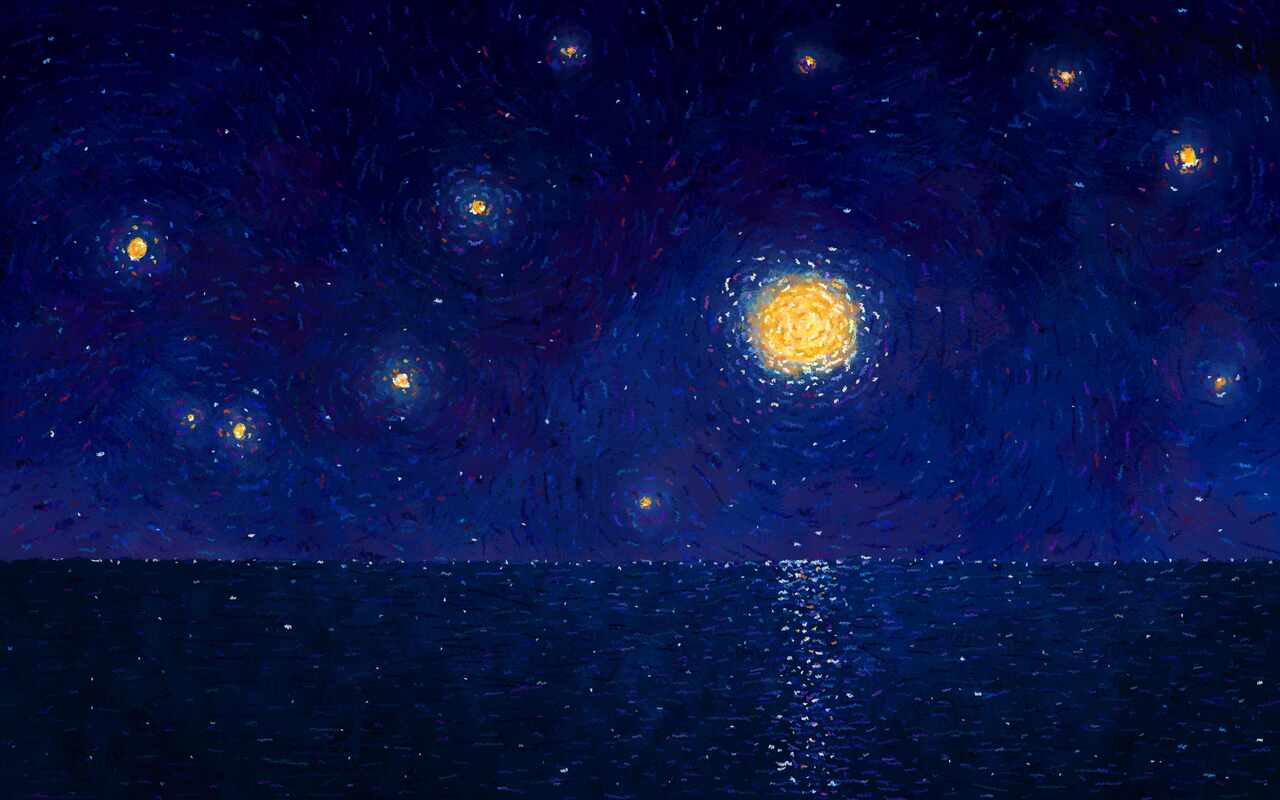 The Starry Night (Tribute to Van Gogh)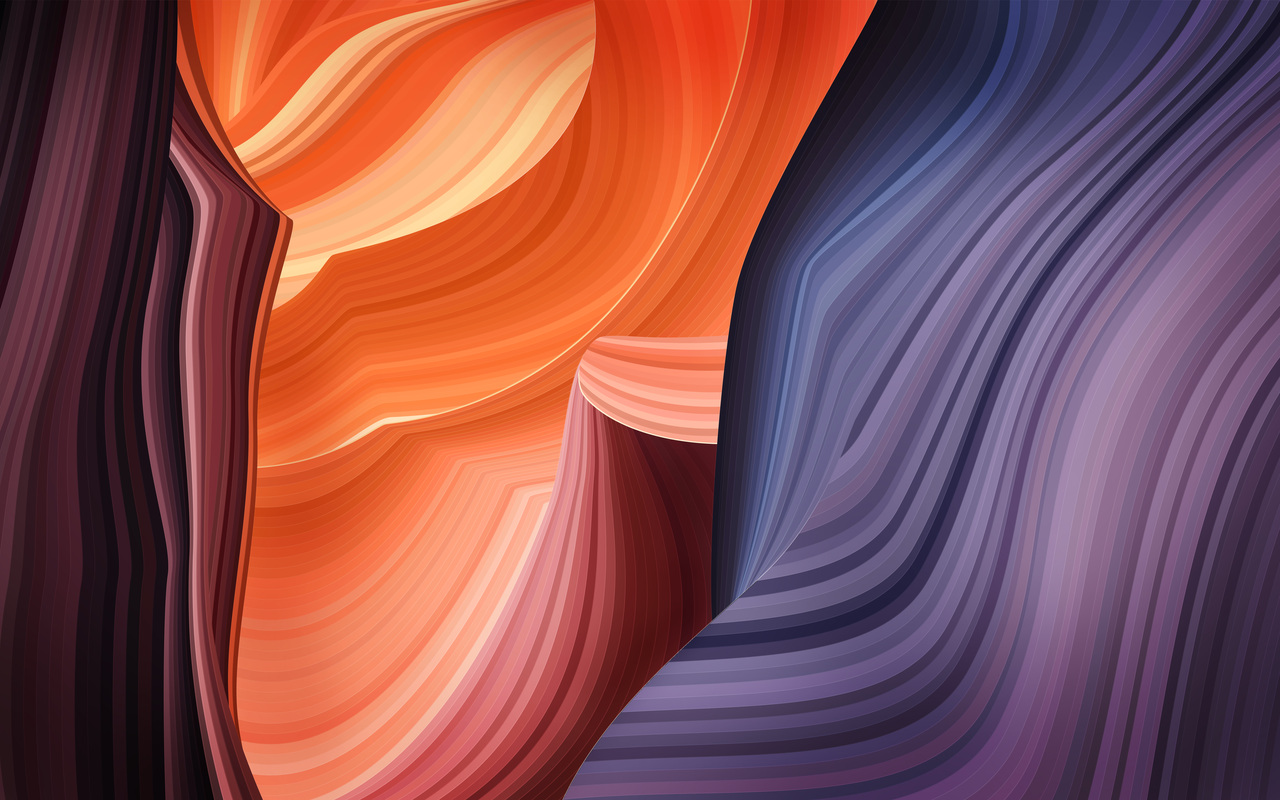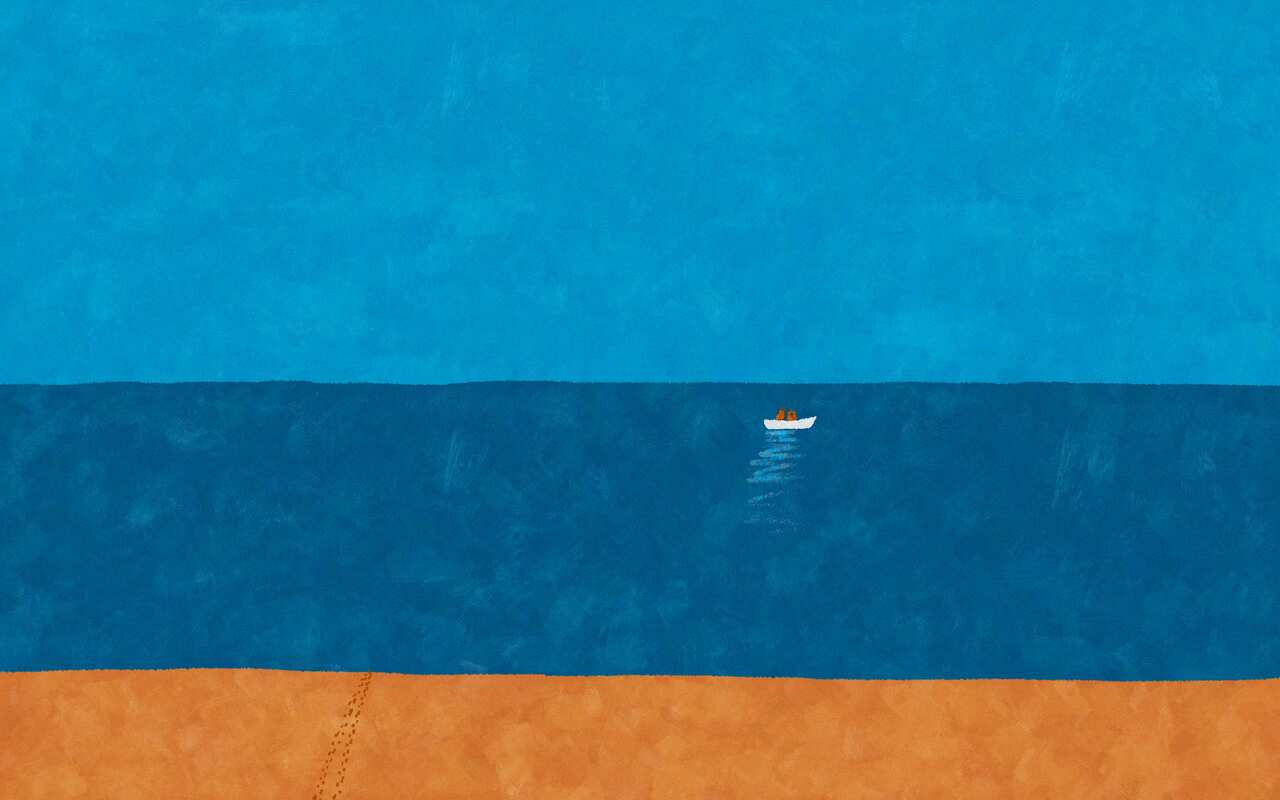 Very cool! Been a while since I used one of your wallpapers, but this definitely gets desktop space for the next couple of weeks!