"...some truly amazing digital art wallpapers"

― cnet.com
Vladstudio is the project of digital artist Vlad Gerasimov.
Since 1998, I've created 500+ digital art pieces, available as:
:-)
←
Vlad's art continues to evolve in exciting new ways. So glad I'm a registered member. Worth every penny and the value of my membership keeps growing with time!
→
Sign up FREE
and unlock up to 7 artworks of your choosing!
Upgrade
for unlimited access!
Blog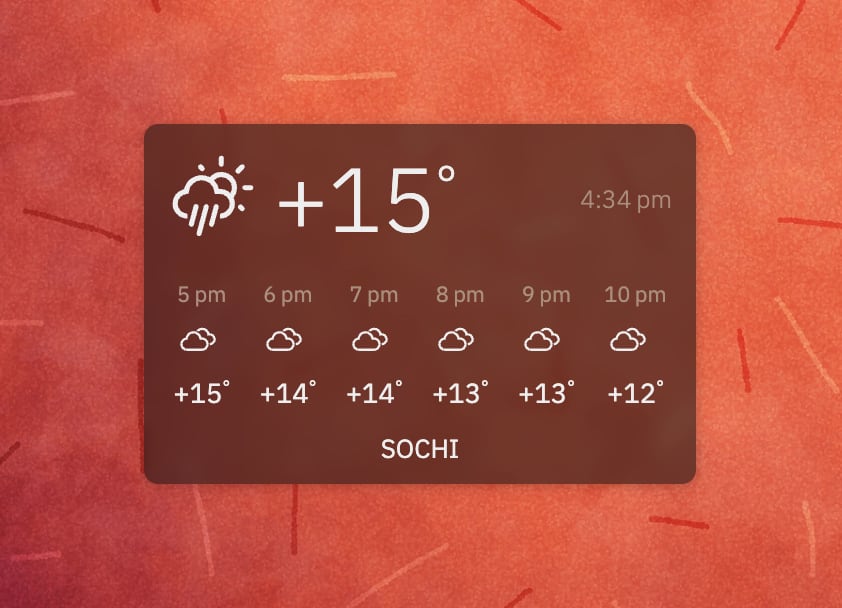 New Tab for Chrome 1.2.0
Just several days after 1.1.0, here comes New Tab for Chrome 1.2.0.
19 October
Latest visitors comments
Linda · 26 October 20:51 · Halloween Pet
Love this one. Just changed the wallpaper on my computer. Thanks, Vlad!
Nicole Larose · 26 October 20:39 · Halloween Pet
Juste à temps pour Halloween... et il est super génial... un gros Merci!
Omar Victoria · 26 October 20:19 · Halloween Pet
Super!
SoooNoooG · 26 October 02:54 · The Night Drive
good
hugordzs · 25 October 15:57 · Halloween Pet
Genial! Muchas gracias!
Mike B. · 25 October 14:14 · Halloween Pet
BTW, I've just paid attention that now all wallpapers are in 96 DPI. Thanks! But for some reason a file with the same resolution, the same color depth, but higher DPI has actually lower size. E.g.: * Dear Moon, Merry Christmas.jpg 72 DPI — 13,154,735 bytes * Dear Moon, Merry Christmas.jpg 96 DPI — 9,374,580 bytes Just in sake of curiosity, is it a new JPEG compression algo or how this difference can be reached? Thanks.
Mike B. · 25 October 14:09 · Halloween Pet
This one, along with «The bat and her pet», are my favourite ones!
Roberta Hudgins · 25 October 13:50 · Halloween Pet
love all the spiderwebs! thank you for the new one
Jaideep Nadkarni · 25 October 11:04 · Paper Cut
Very cute
Alterio Felines · 25 October 09:05 · Halloween Pet
Nice Halloween wallpaper! Thank you.