"...papiers-peints digitaux vraiment géniaux"

― cnet.com
Vladstudio est le projet de l'artiste digital Vlad Gerasimov.
Depuis 1998, j'ai créé plus de 500 oeuvres digitales, disponibles en tant que :
:-)
←
Vlad's art continues to evolve in exciting new ways. So glad I'm a registered member. Worth every penny and the value of my membership keeps growing with time!
→
S'inscrire Gratuitement
et débloquez jusqu'à 7 des illustrations de votre choix !
Mettre à jour
pour un accès illimité !
Blog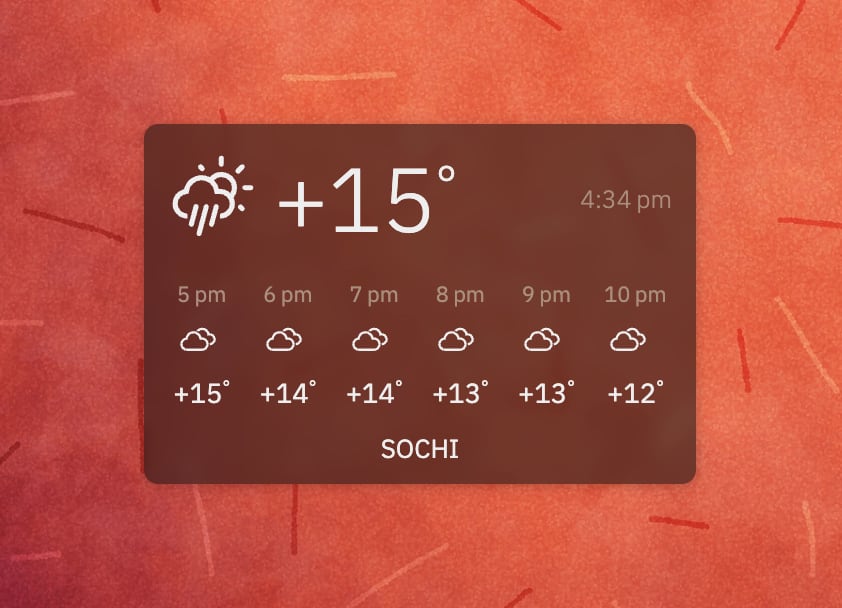 New Tab for Chrome 1.2.0
Just several days after 1.1.0, here comes New Tab for Chrome 1.2.0.
19 October
Derniers commentaires de visiteurs
SoooNoooG · 02:54 · The Night Drive
good
hugordzs · 15:57 · Halloween Pet
Genial! Muchas gracias!
Mike B. · 14:14 · Halloween Pet
BTW, I've just paid attention that now all wallpapers are in 96 DPI. Thanks! But for some reason a file with the same resolution, the same color depth, but higher DPI has actually lower size. E.g.: * Dear Moon, Merry Christmas.jpg 72 DPI — 13,154,735 bytes * Dear Moon, Merry Christmas.jpg 96 DPI — 9,374,580 bytes Just in sake of curiosity, is it a new JPEG compression algo or how this difference can be reached? Thanks.
Mike B. · 14:09 · Halloween Pet
This one, along with «The bat and her pet», are my favourite ones!
Roberta Hudgins · 13:50 · Halloween Pet
love all the spiderwebs! thank you for the new one
Jaideep Nadkarni · 11:04 · Paper Cut
Very cute
Alterio Felines · 09:05 · Halloween Pet
Nice Halloween wallpaper! Thank you.
Rick · 24 October 15:10 · Paper Cut
Took me a minute, but I got it - very well-done! Thanks.
Sheila · 23 October 21:05 · Paper Cut
So charming. Thanks
Roberta Hudgins · 23 October 19:23 · Paper Cut
so funny!