"...some truly amazing digital art wallpapers"
― cnet.com
Vladstudio is the project of digital artist Vlad Gerasimov.
Since 1998, I've created 500+ digital art pieces, available as:
Sign up FREE
and access up to 7 premium artworks!
$0 forever
upgrade anytime
Buy premium account
for unlimited access and artist support!
access to all premium artworks
all-in-one zip packs
one time payment, does not renew
I will be sending most of my winter earnings to
WFU.WORLD
– they buy and deliver furnaces and generators to Ukrainian citizens without electricity.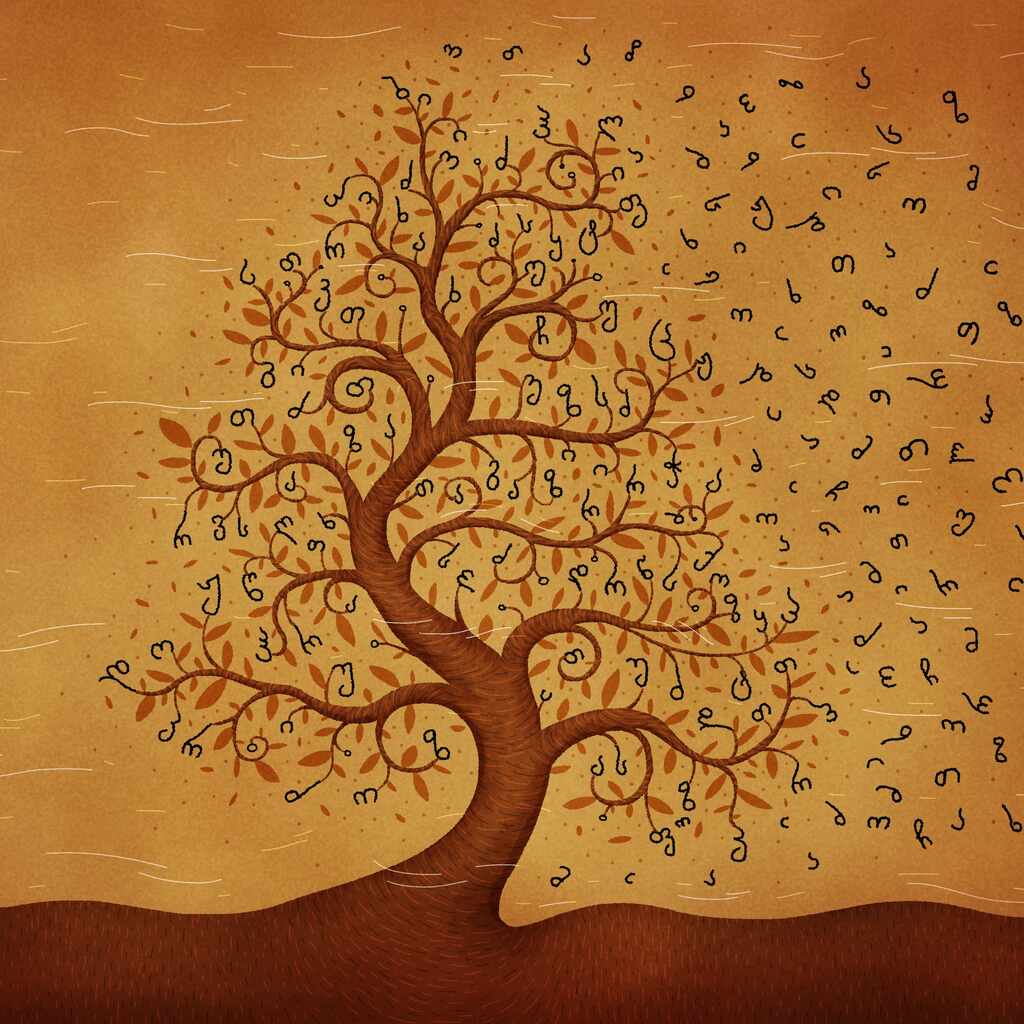 Anbani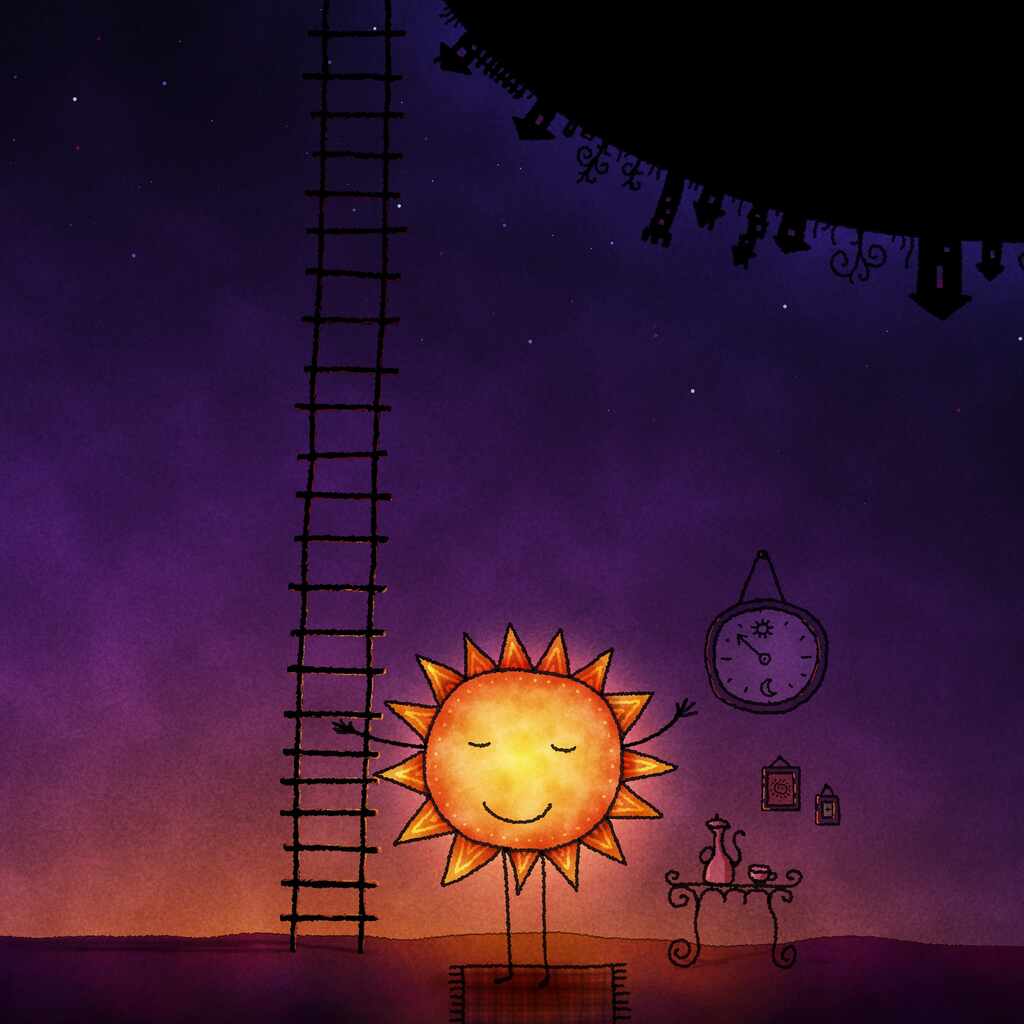 Good Morning Sun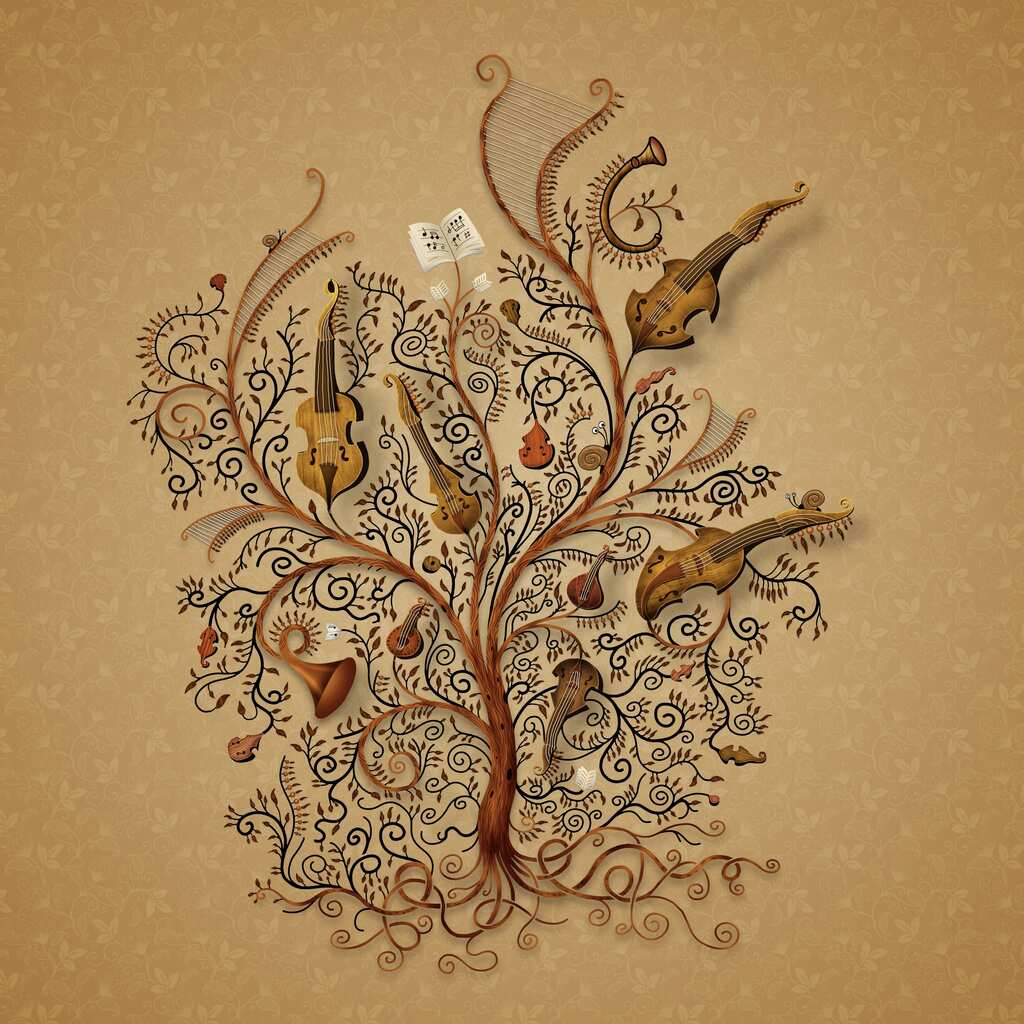 Orchestra (Beige)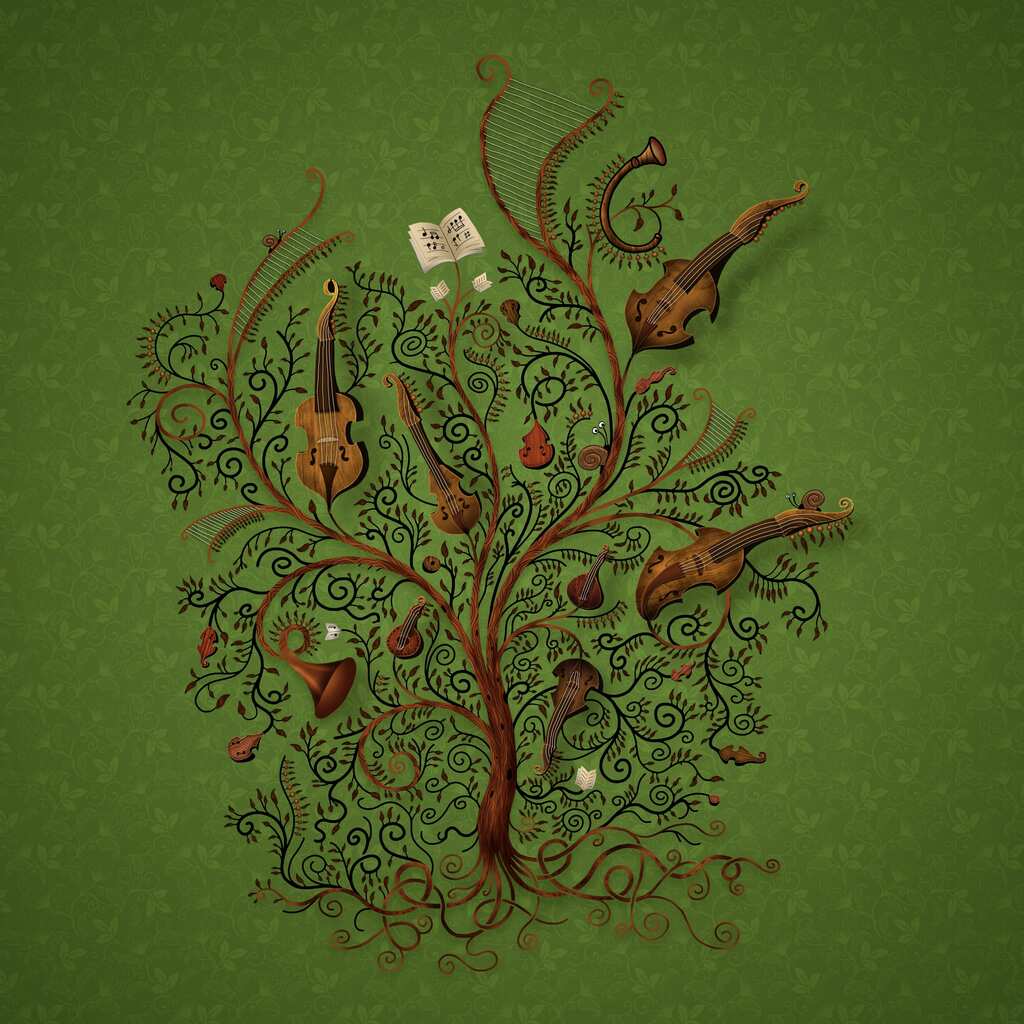 Orchestra (Green)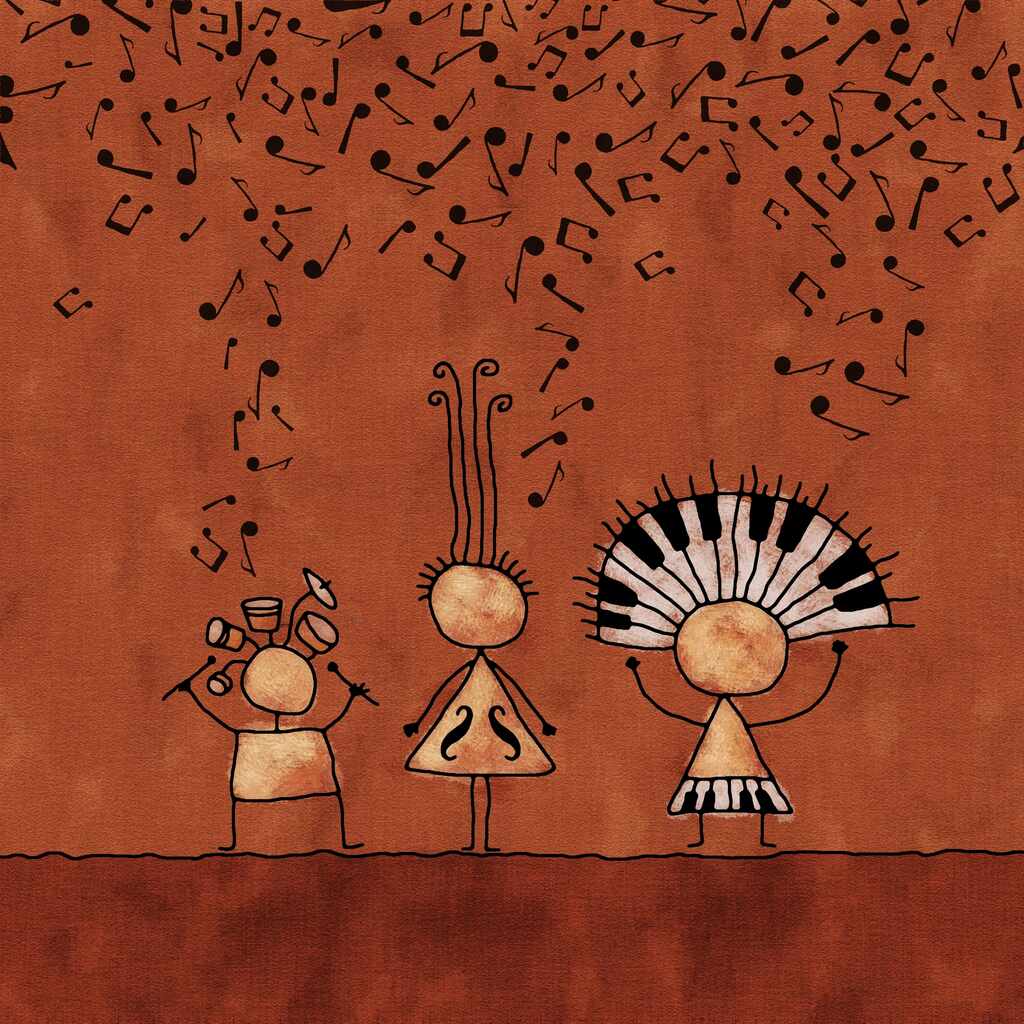 Jazz Band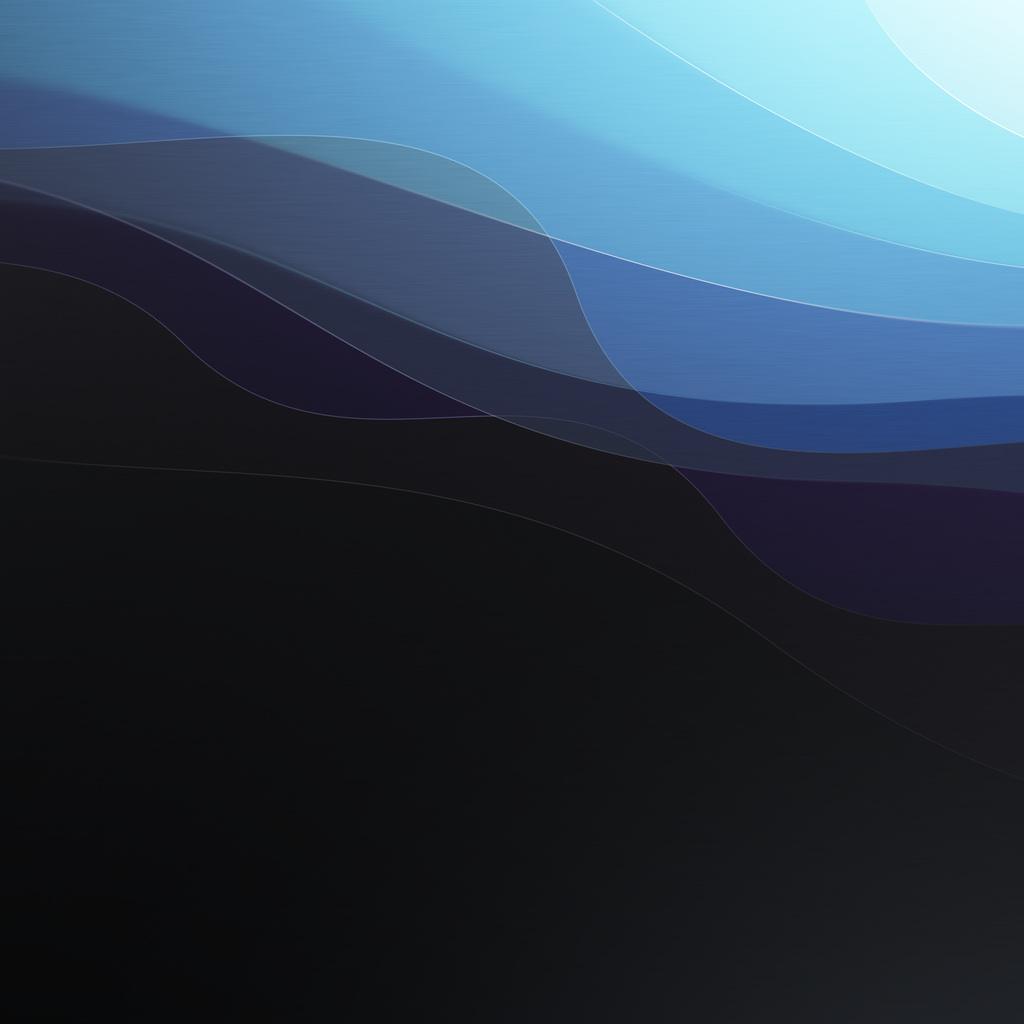 Flow 9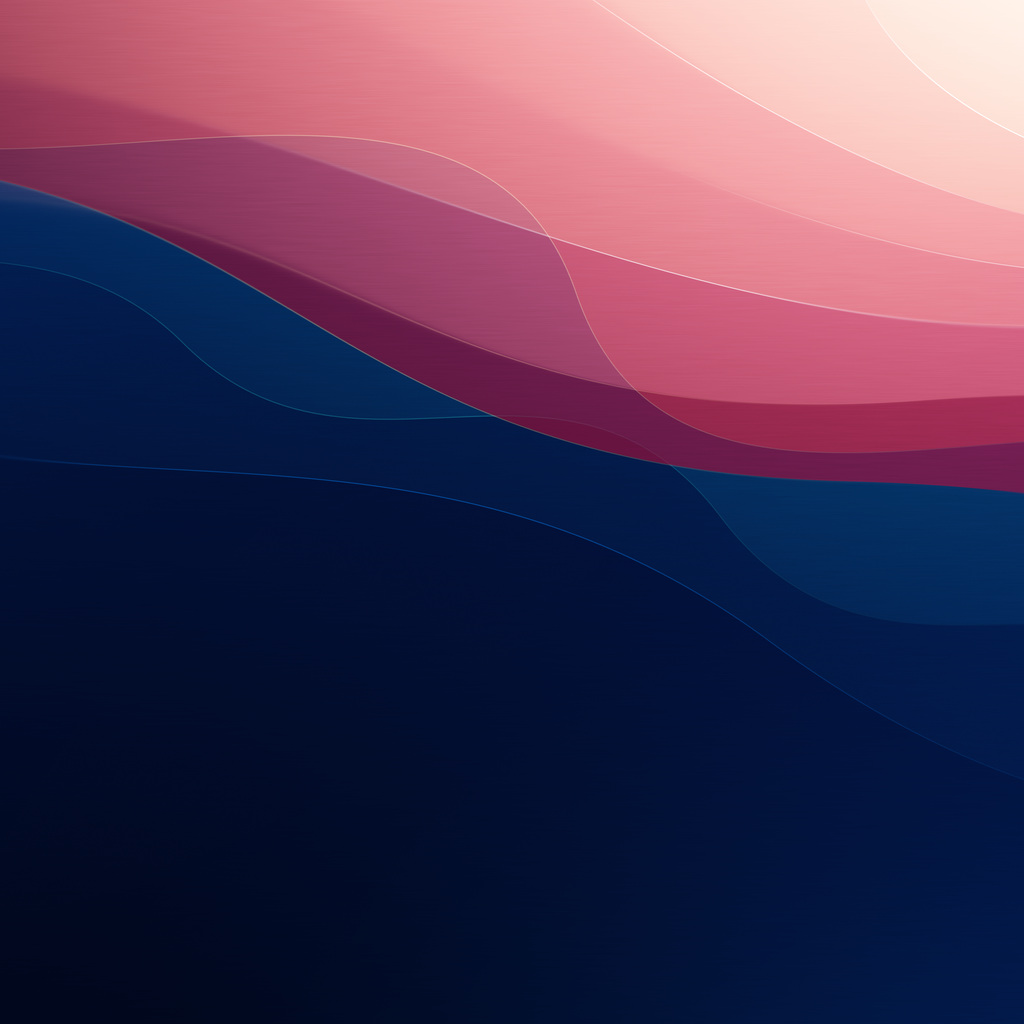 Flow 8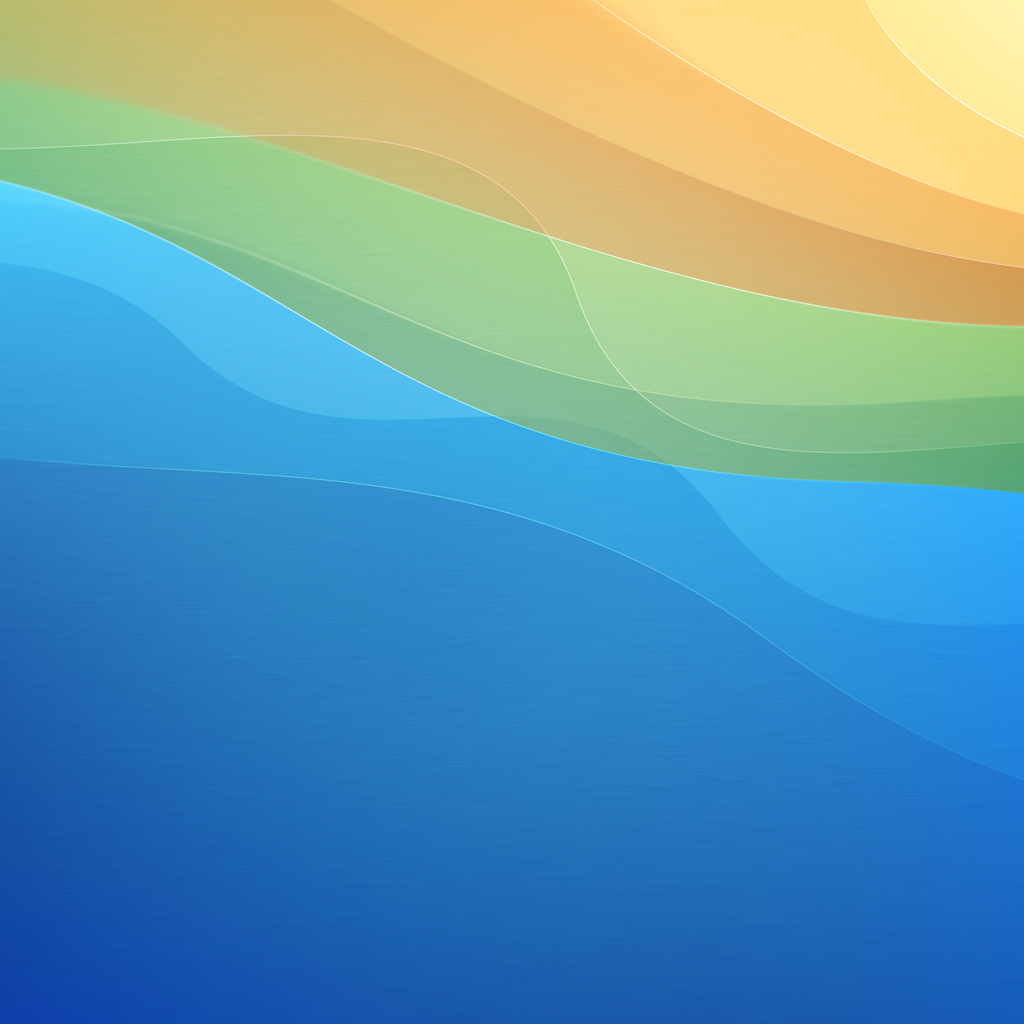 Flow 7
I've loved Vladstudio wallpapers for many years. I love the colors, the references to things in some of them, they just make me smile. Thank you for all your hard work!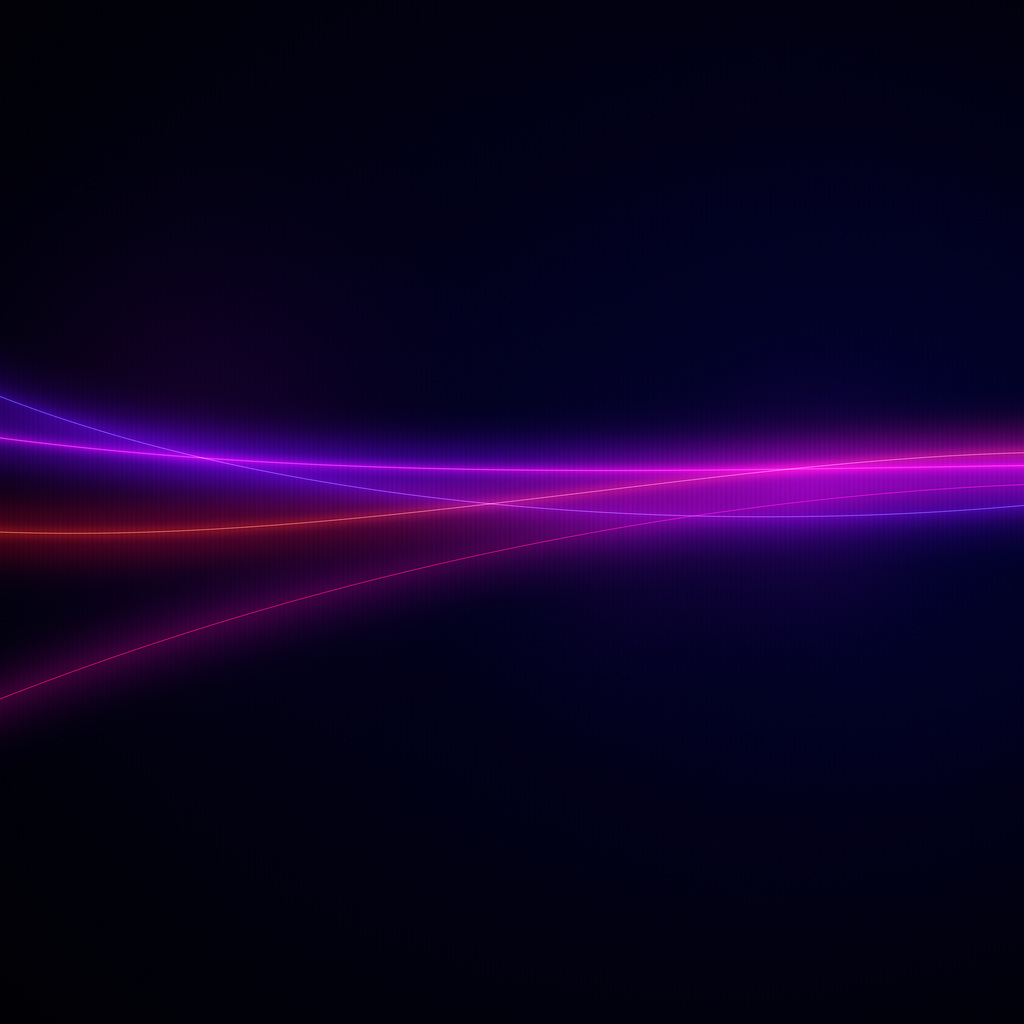 Flow 6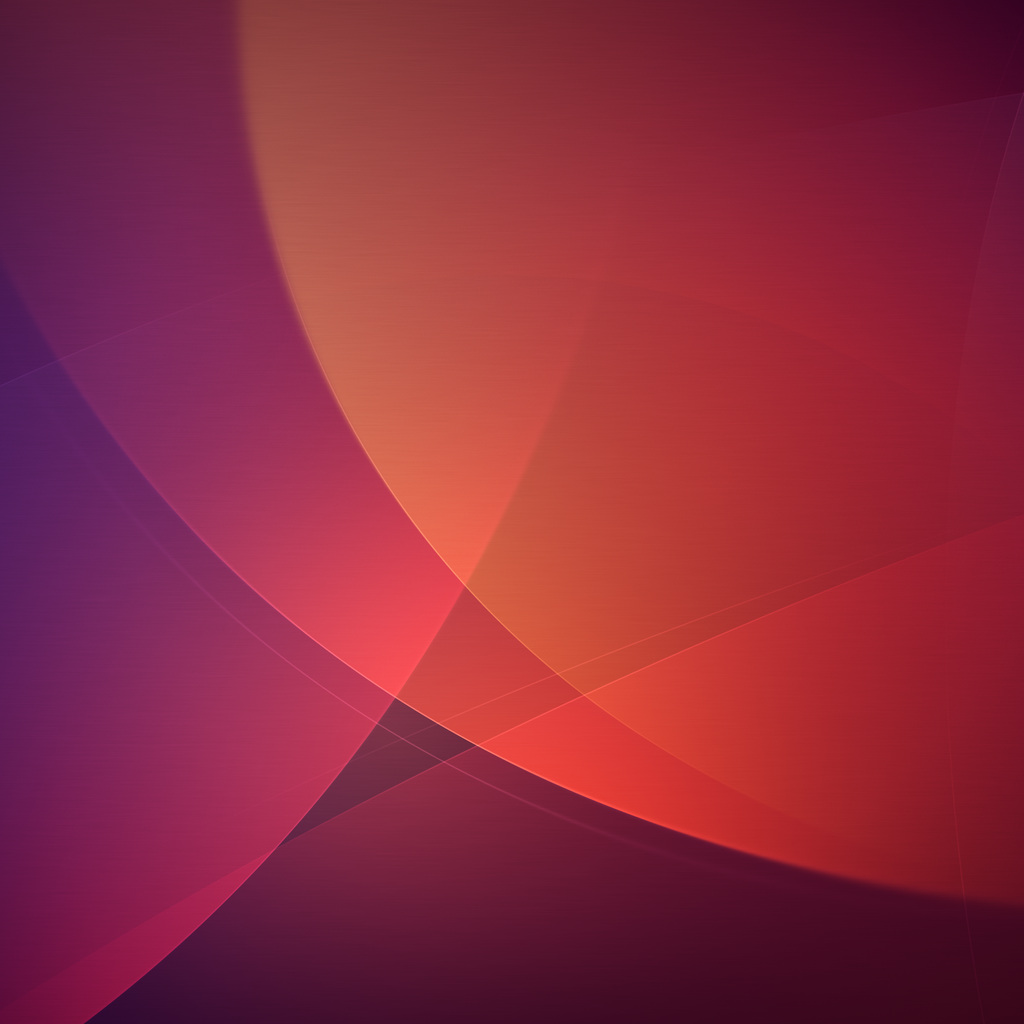 Flow 5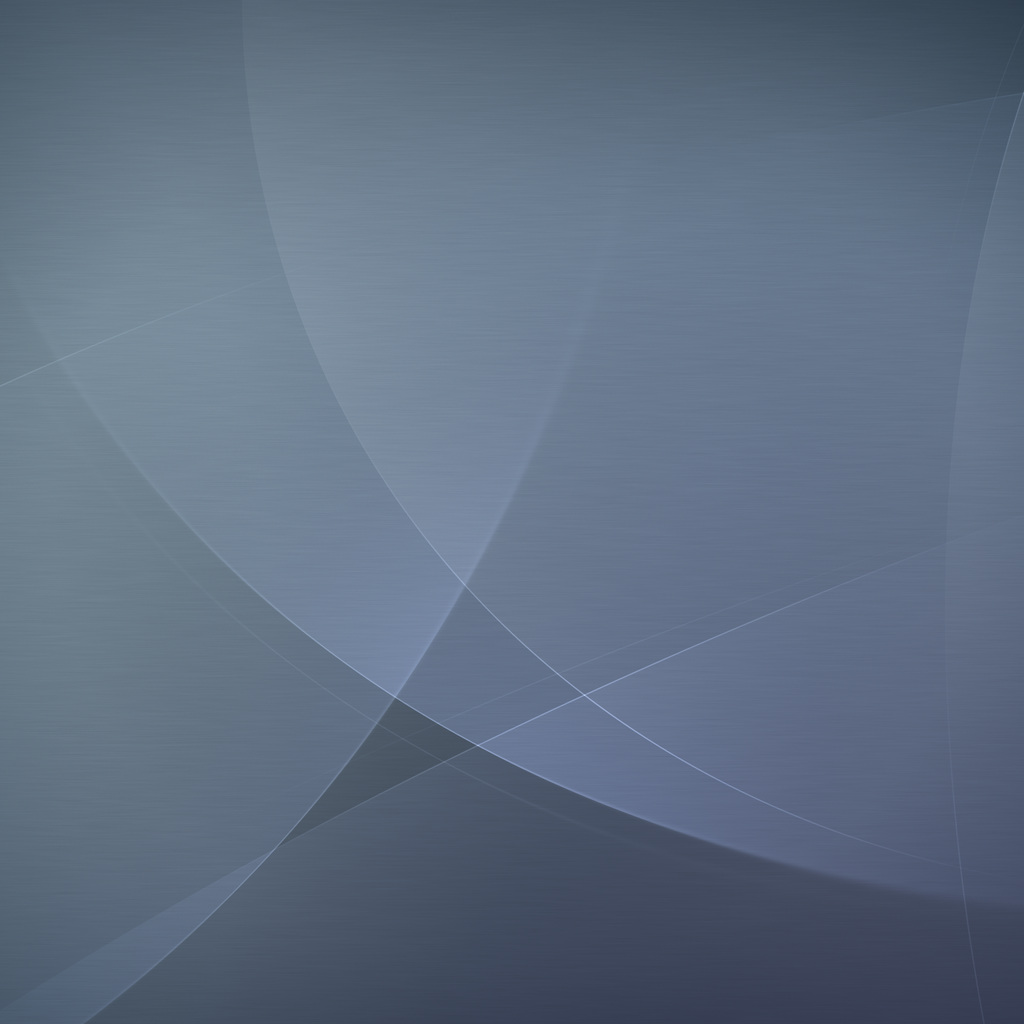 Flow 4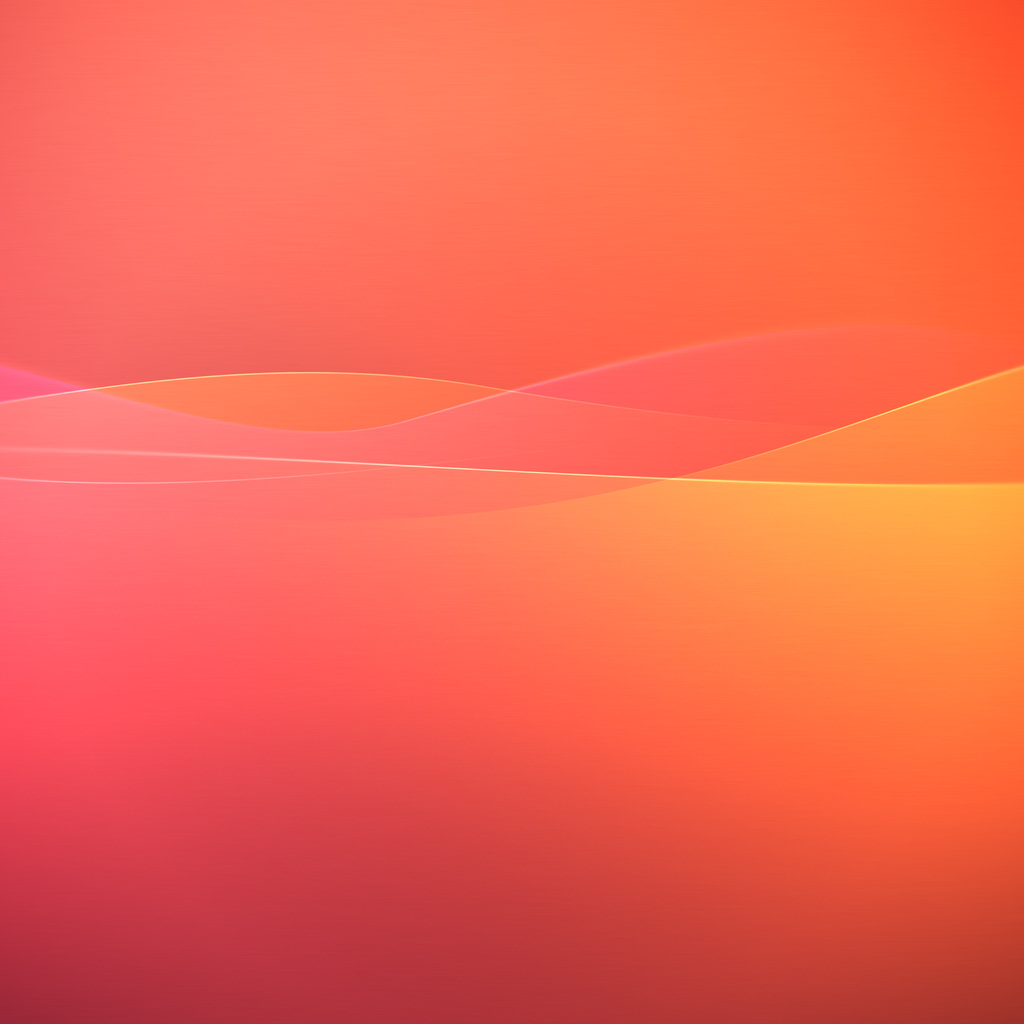 Flow 3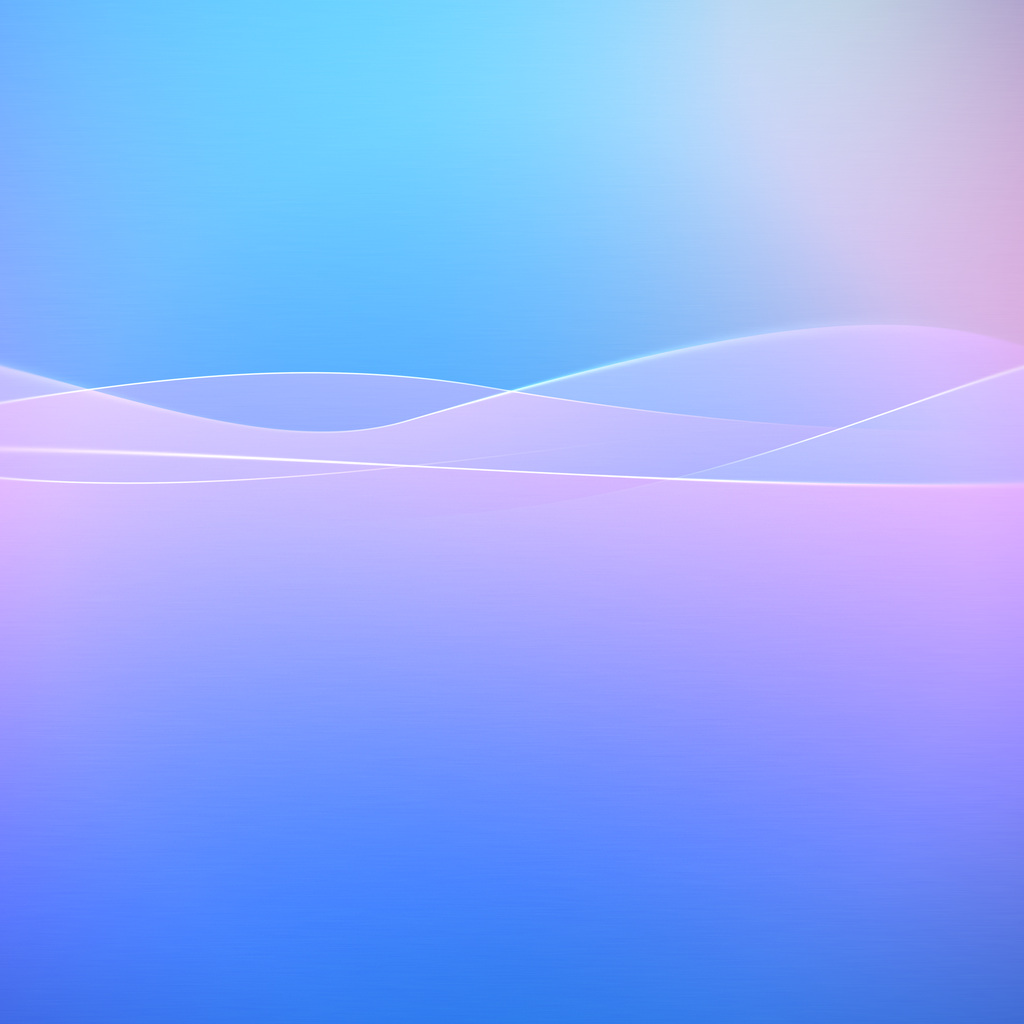 Flow 2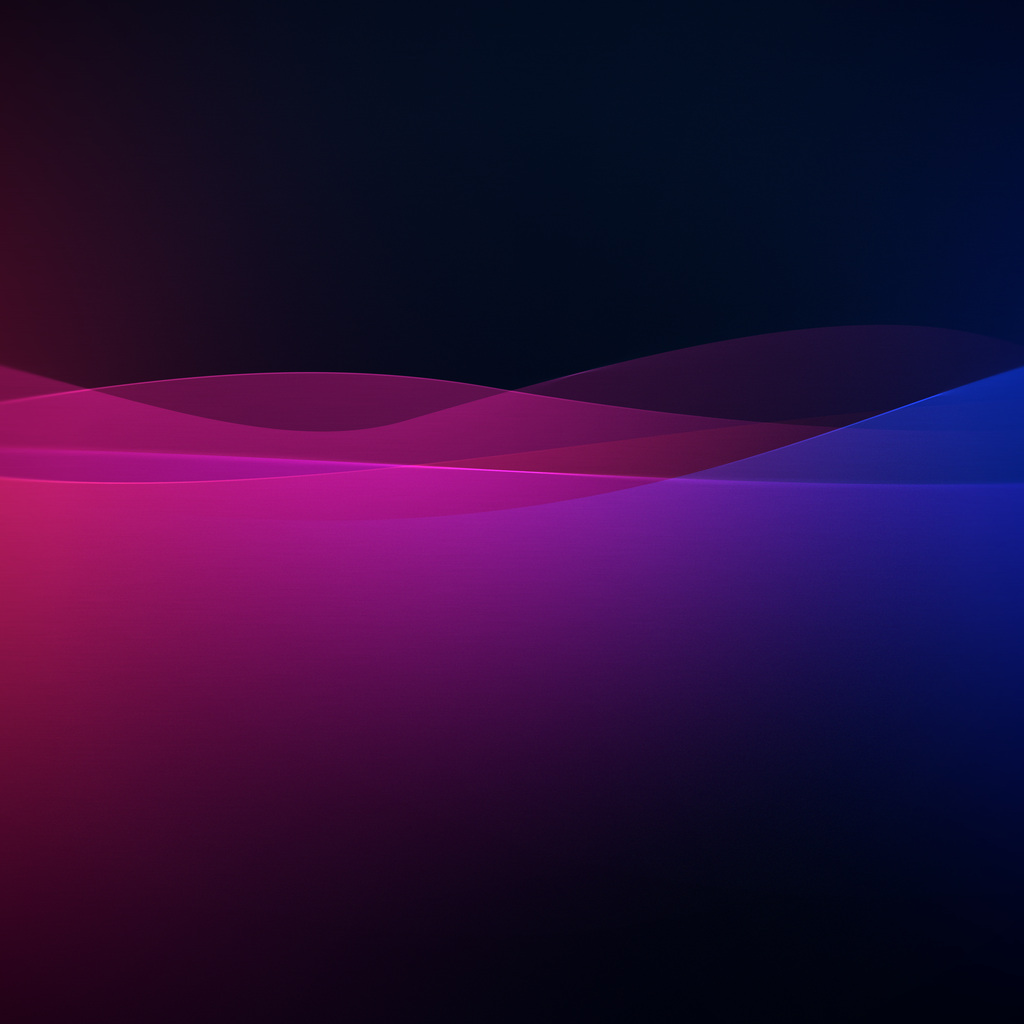 Flow 1
Old Tbilisi (Fragment)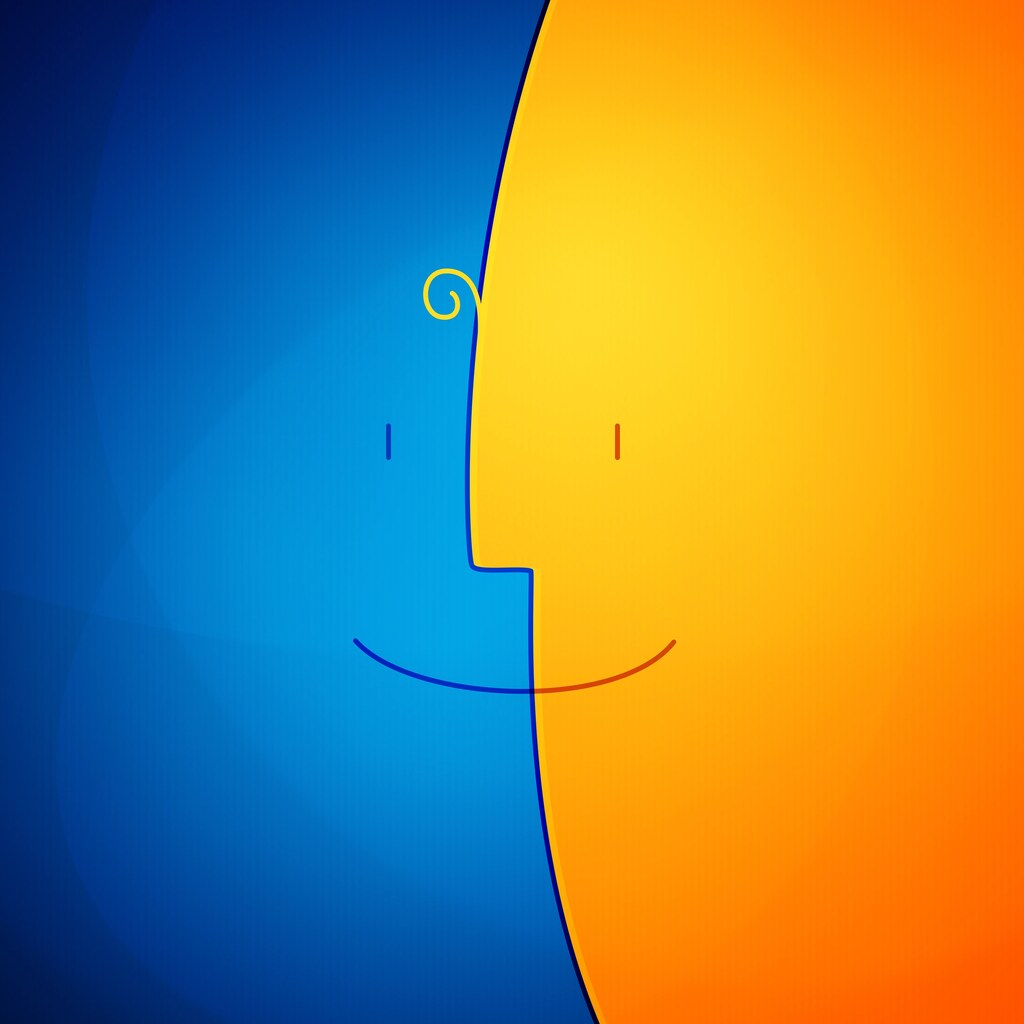 Blue and Yellow 2
My husband and I are admirers of your work and when we saw this wallpaper we couldn't believe it. We are an international couple as well and have lived in each other's home country. We're now moving again, this time to a country that is foreign to both of us. So our relationship is definitely reflected in this simple but brilliant wallpaper. We love it. THANK YOU!!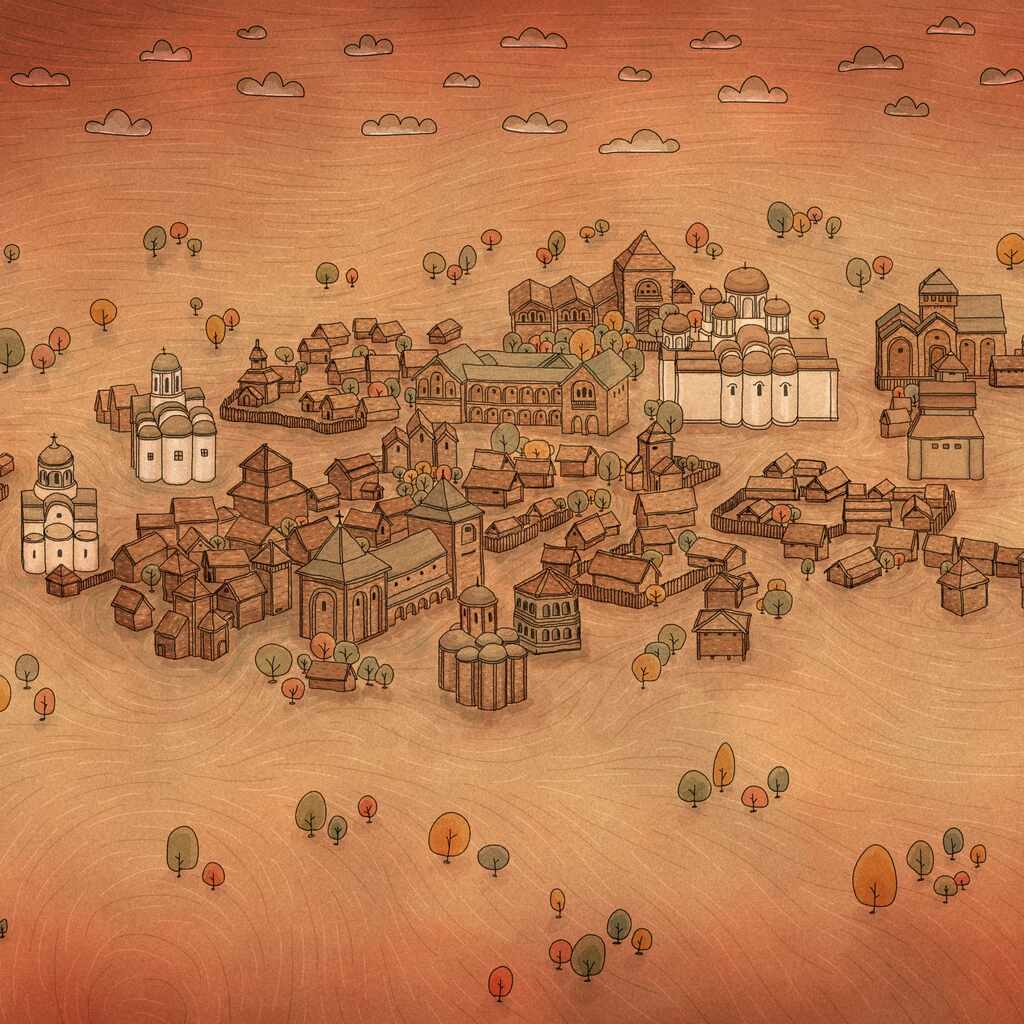 Old Kyiv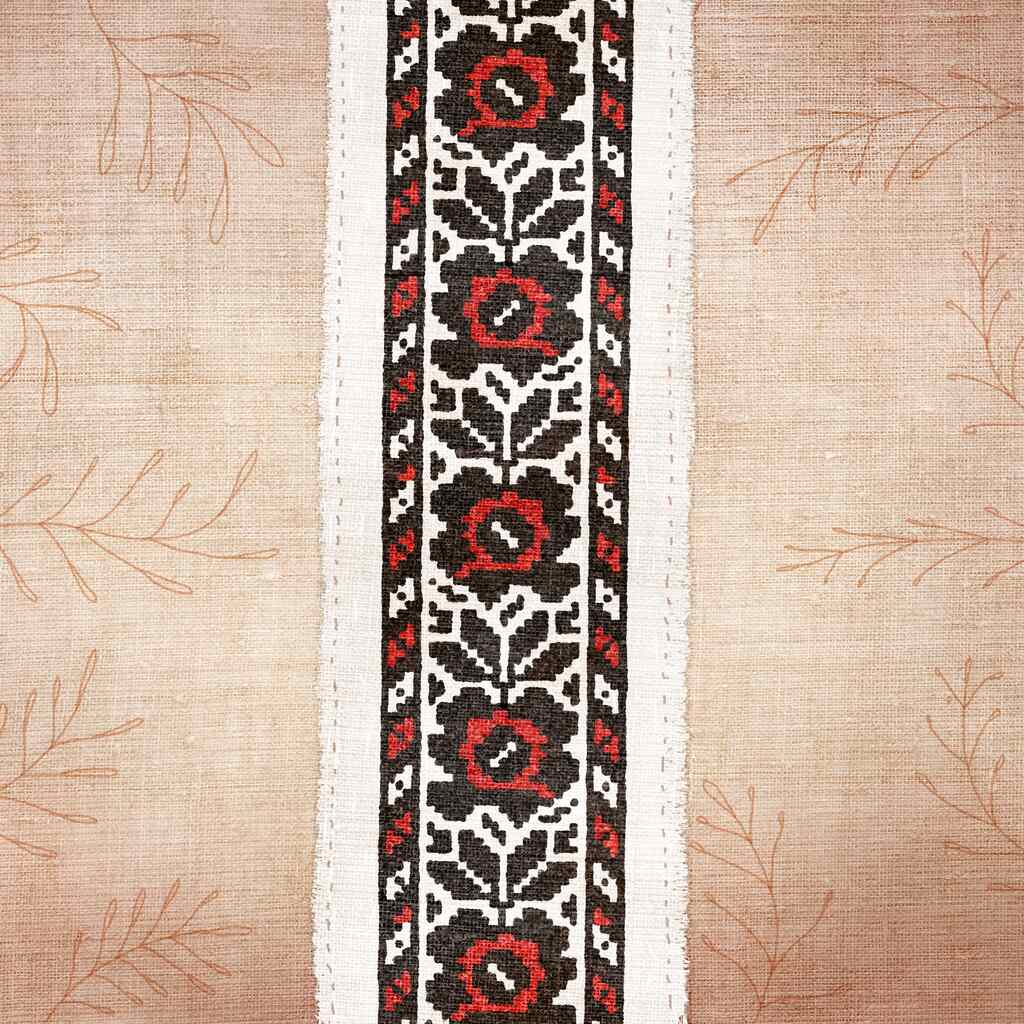 Ukrainian Embroidery: Ternopil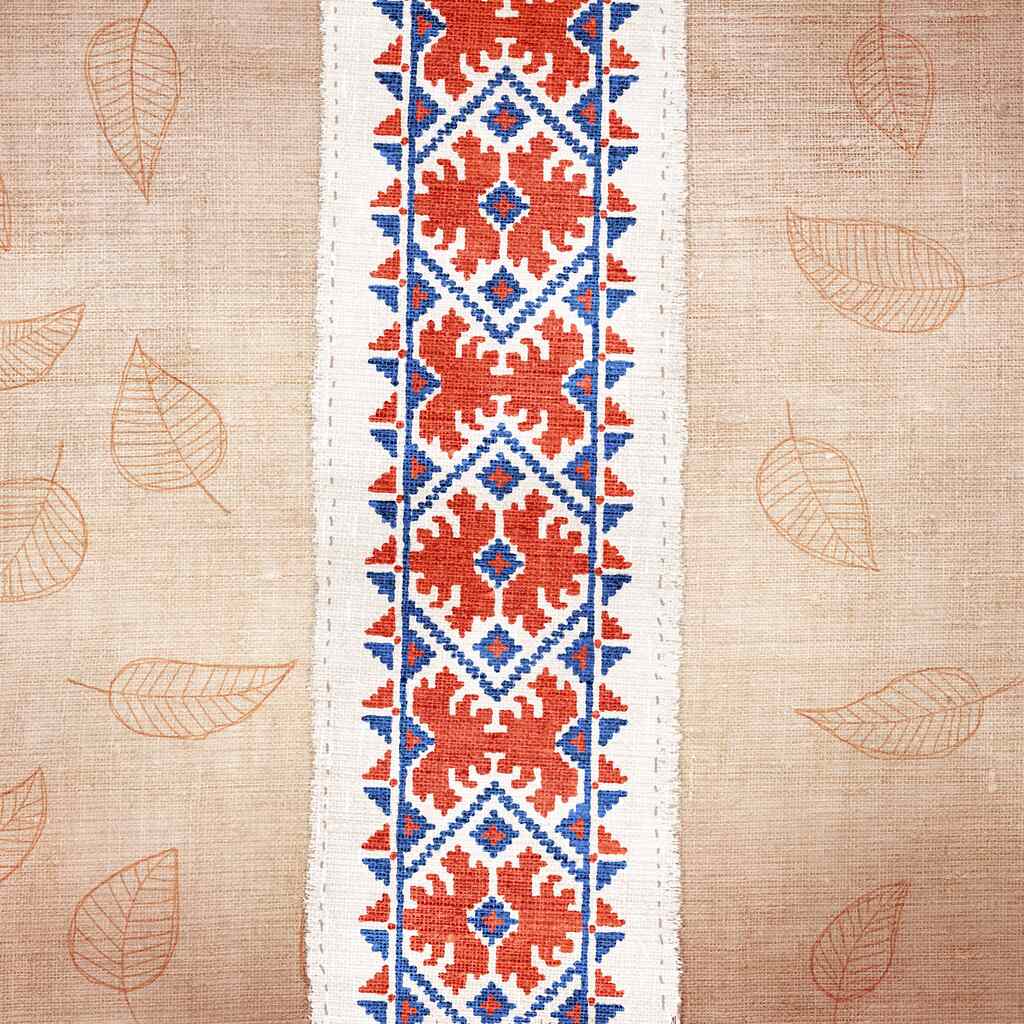 Ukrainian Embroidery: Mykolaiv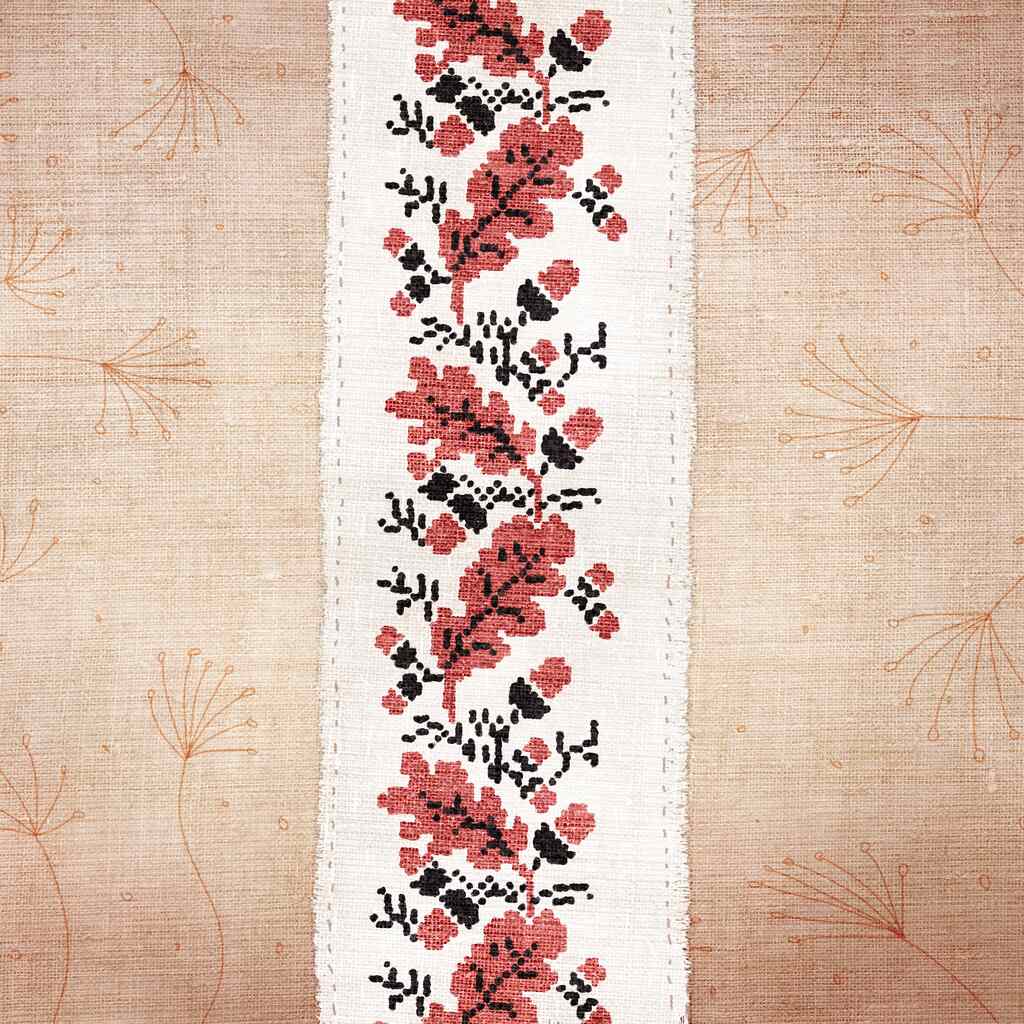 Ukrainian Embroidery: Kherson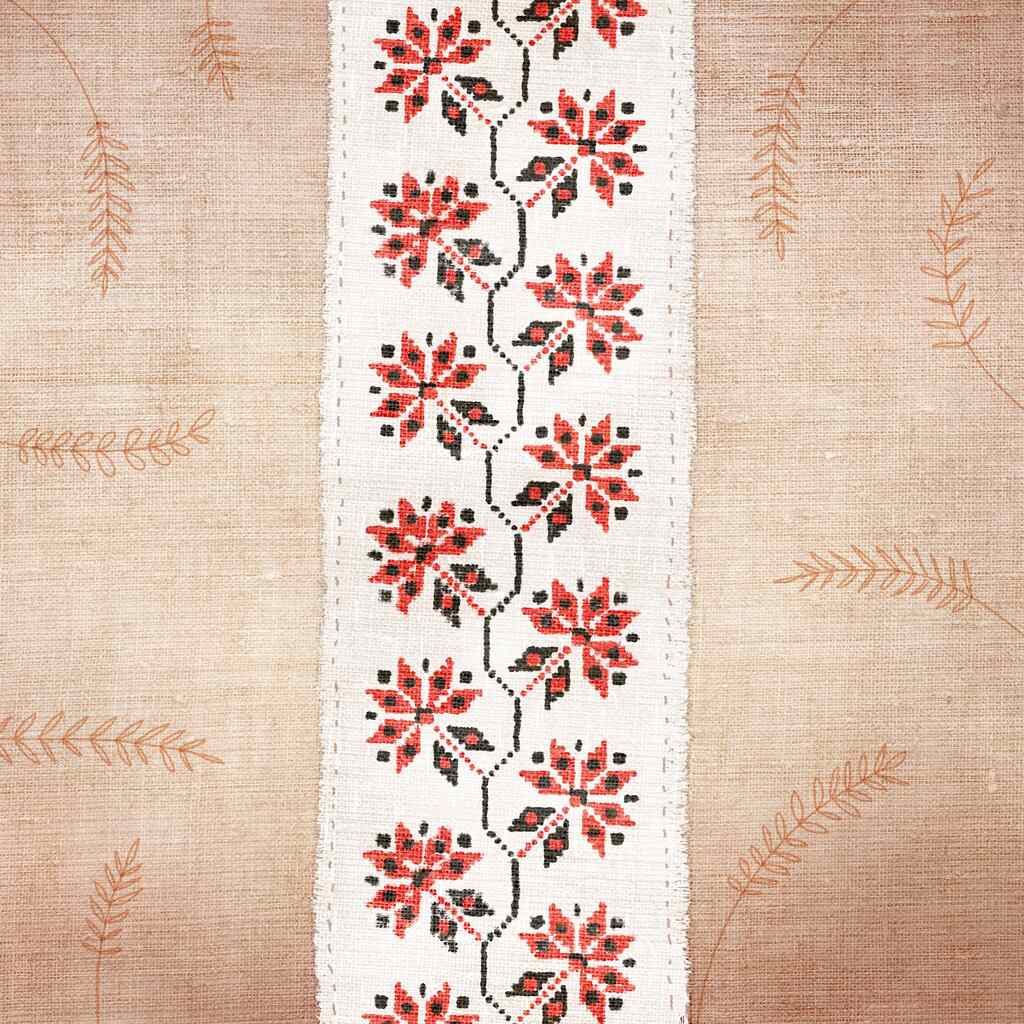 Ukrainian Embroidery: Sumy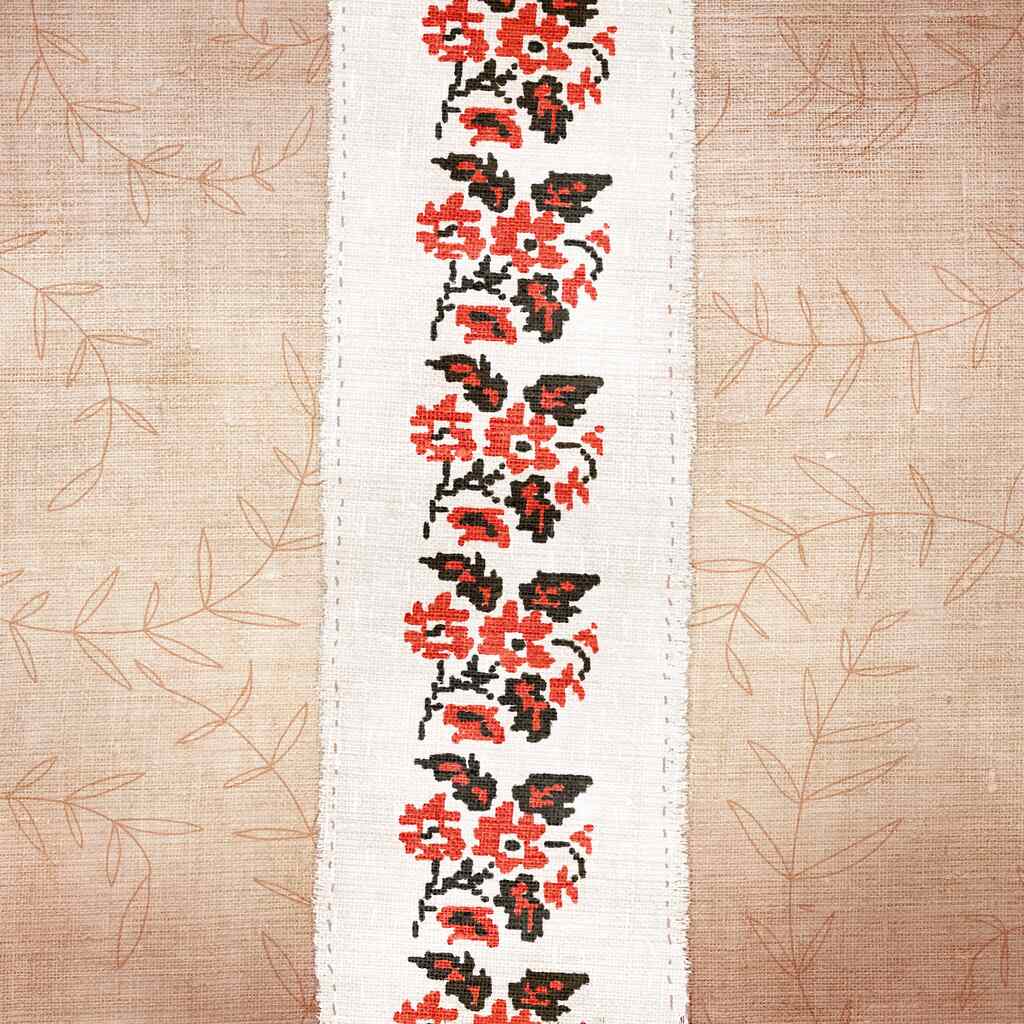 Ukrainian Embroidery: Kirovohrad
Page 1 of 22