"...some truly amazing digital art wallpapers"
― cnet.com
Vladstudio is the project of digital artist Vlad Gerasimov.
Since 1998, I've created 500+ digital art pieces, available as:
Sign up FREE
and access up to 7 premium artworks!
$0 forever
upgrade anytime
Buy premium account
for unlimited access and artist support!
access to all premium artworks
all-in-one zip packs
one time payment, does not renew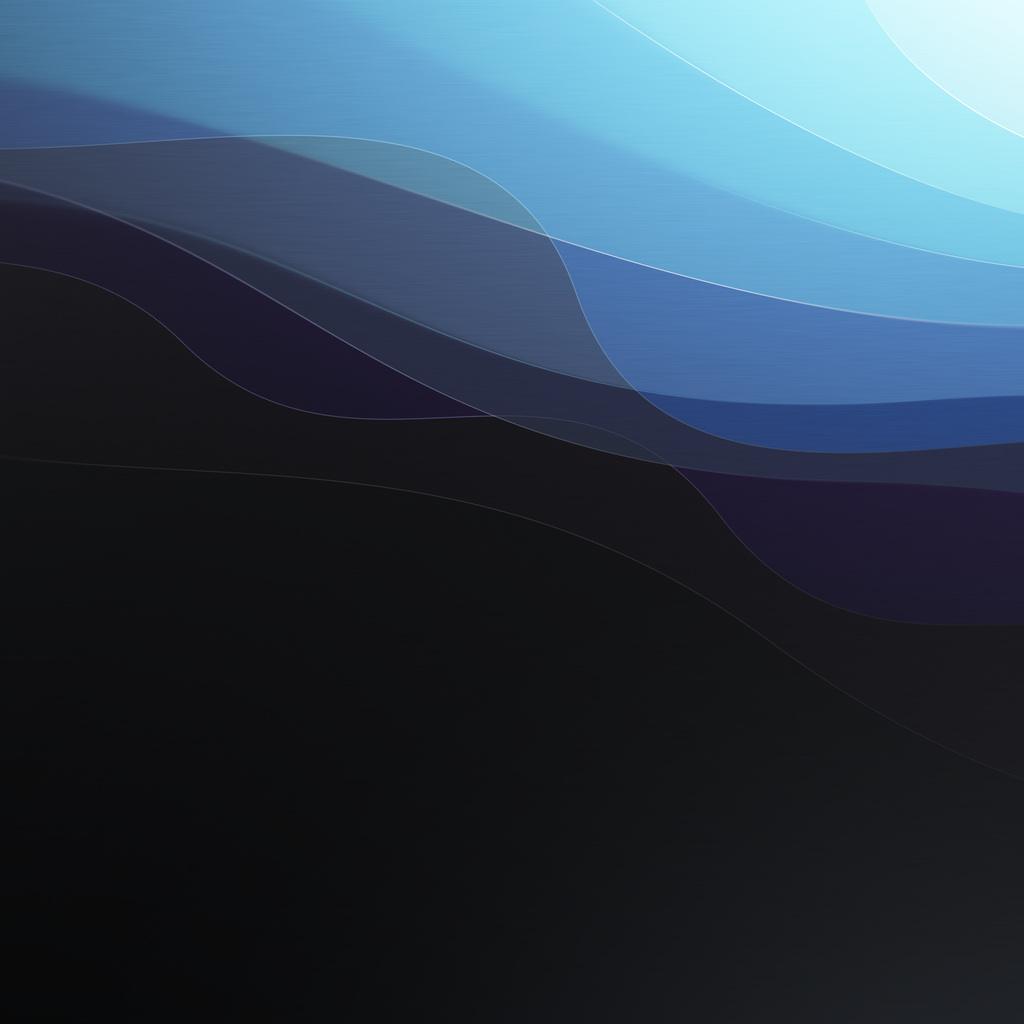 Flow 9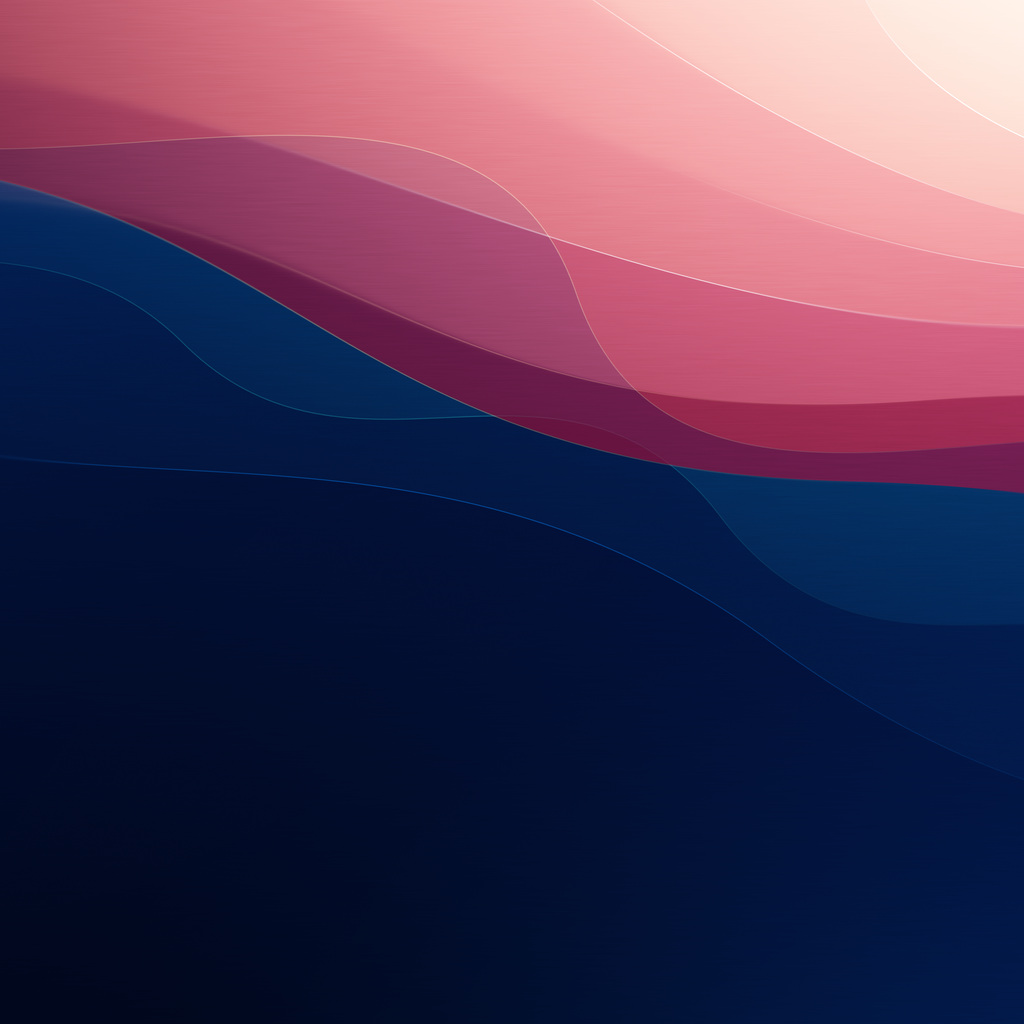 Flow 8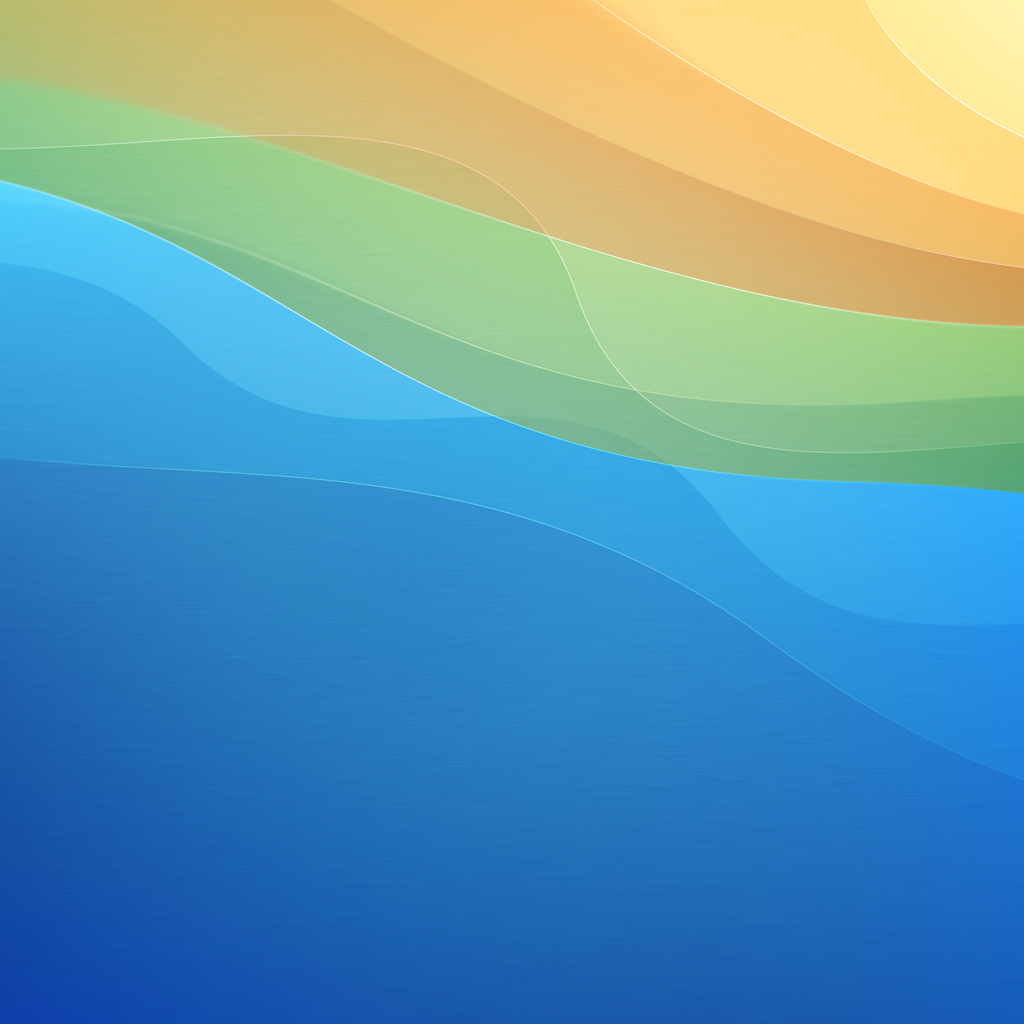 Flow 7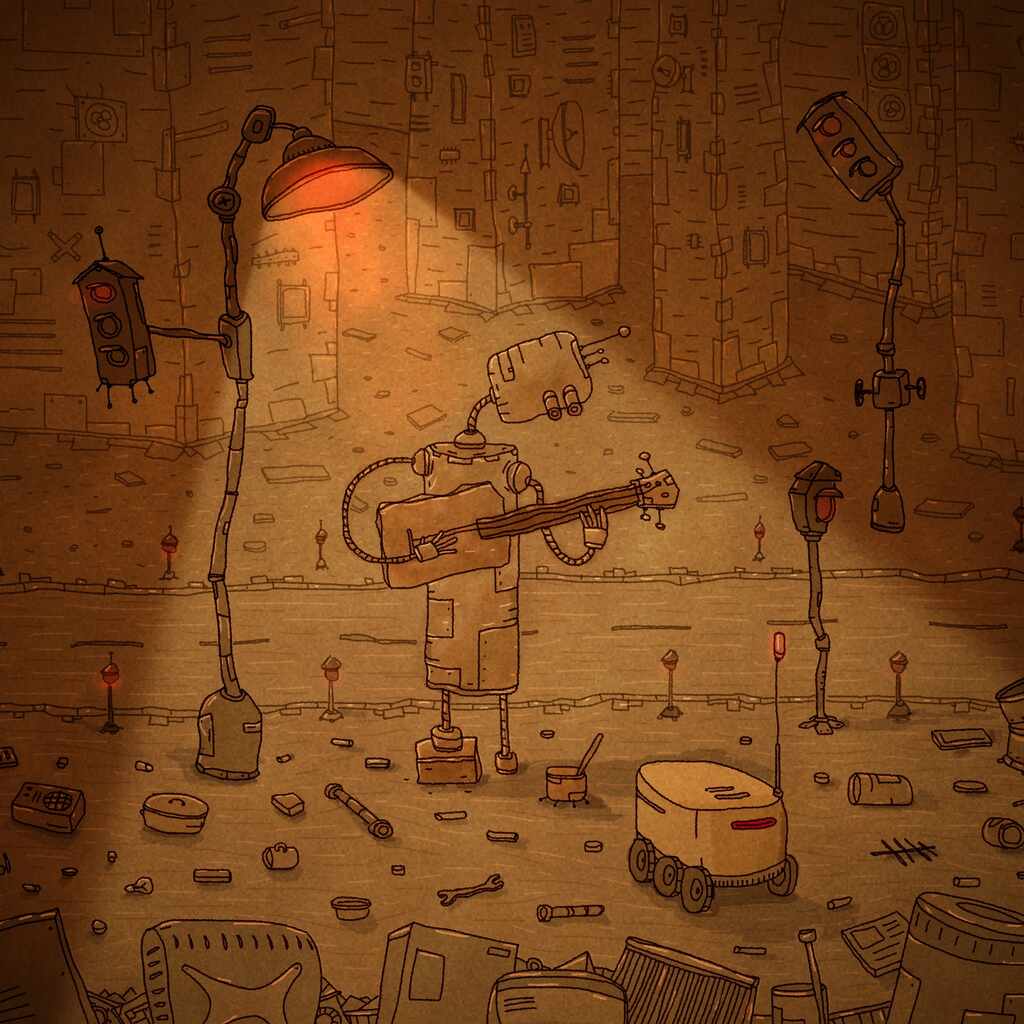 Listener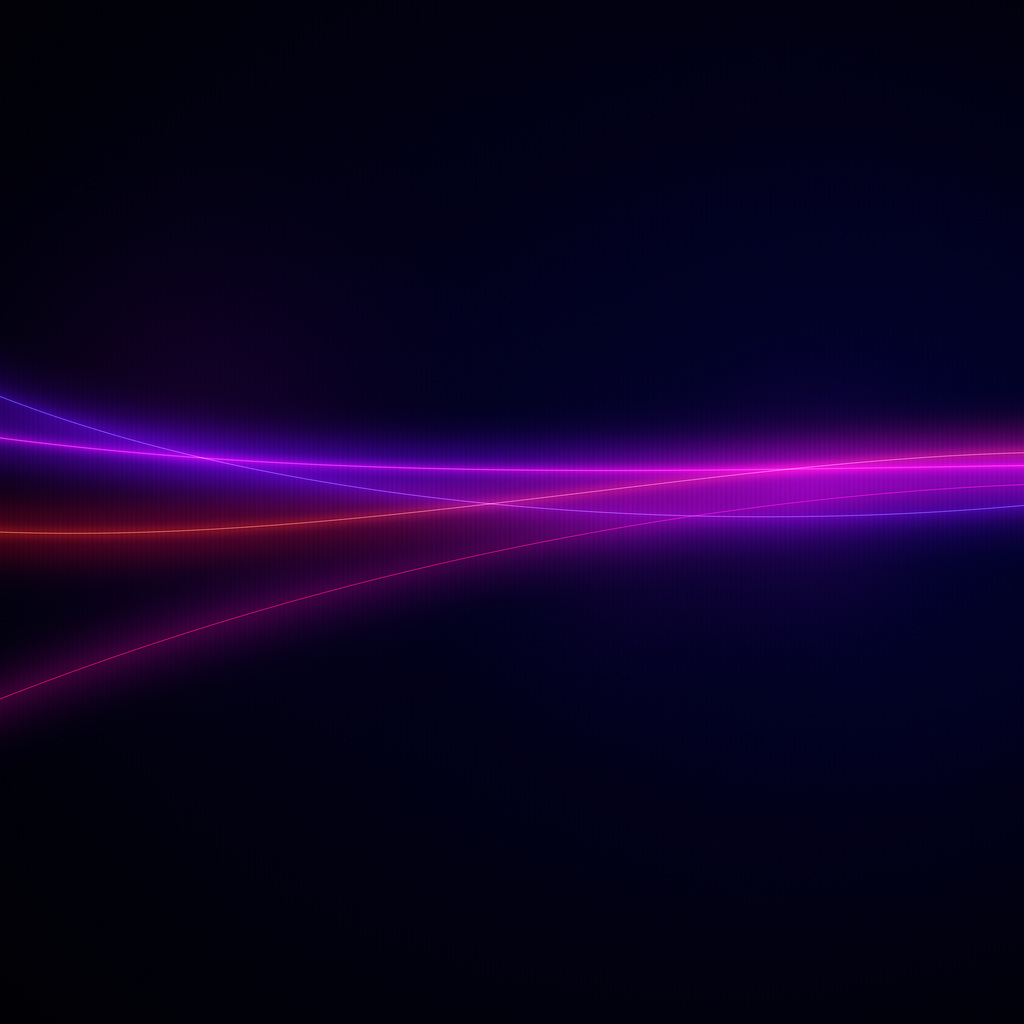 Flow 6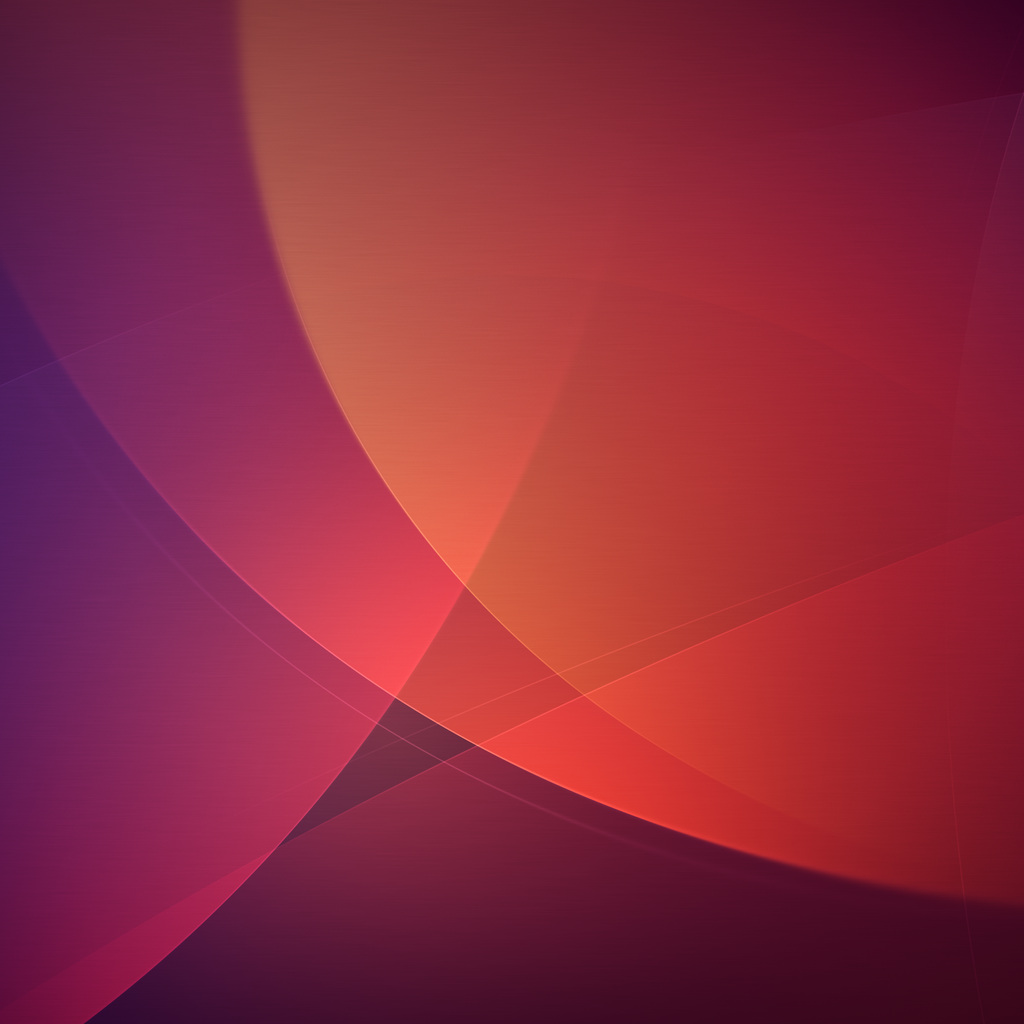 Flow 5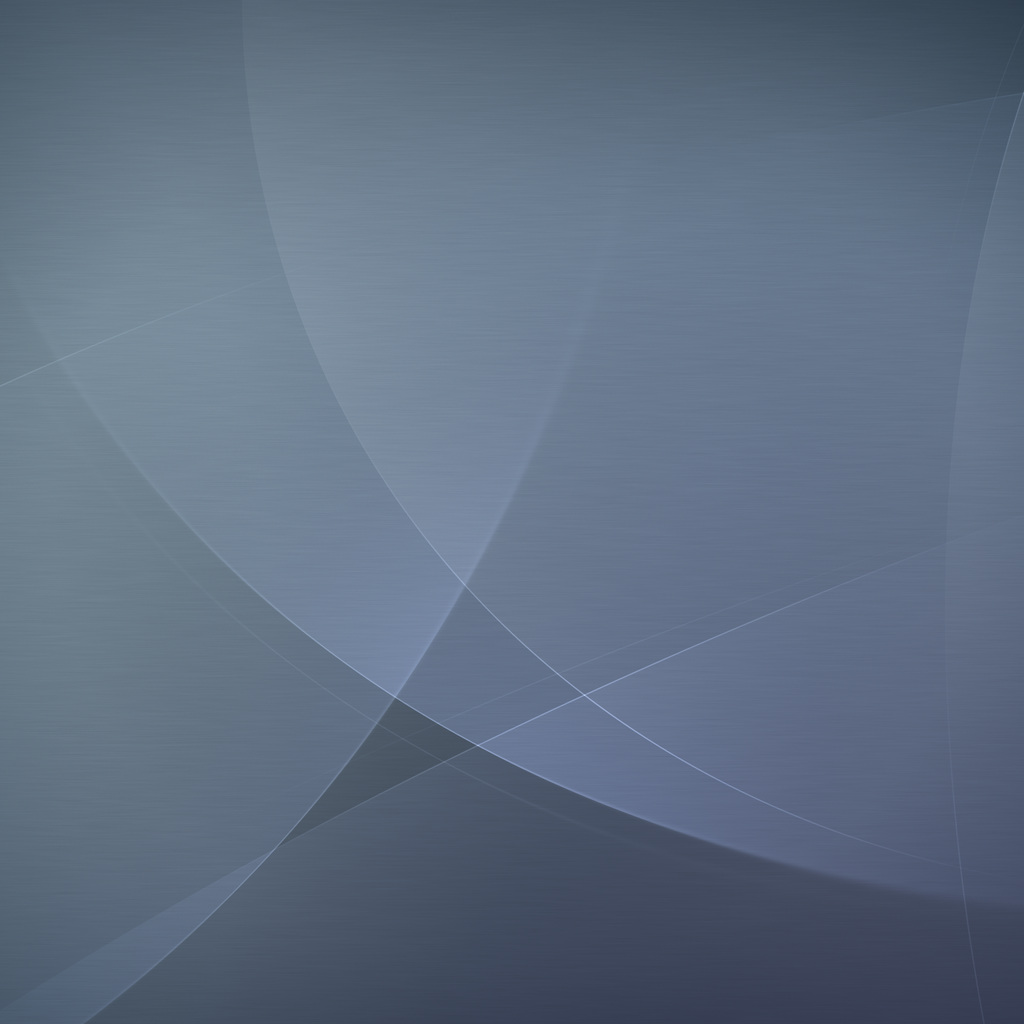 Flow 4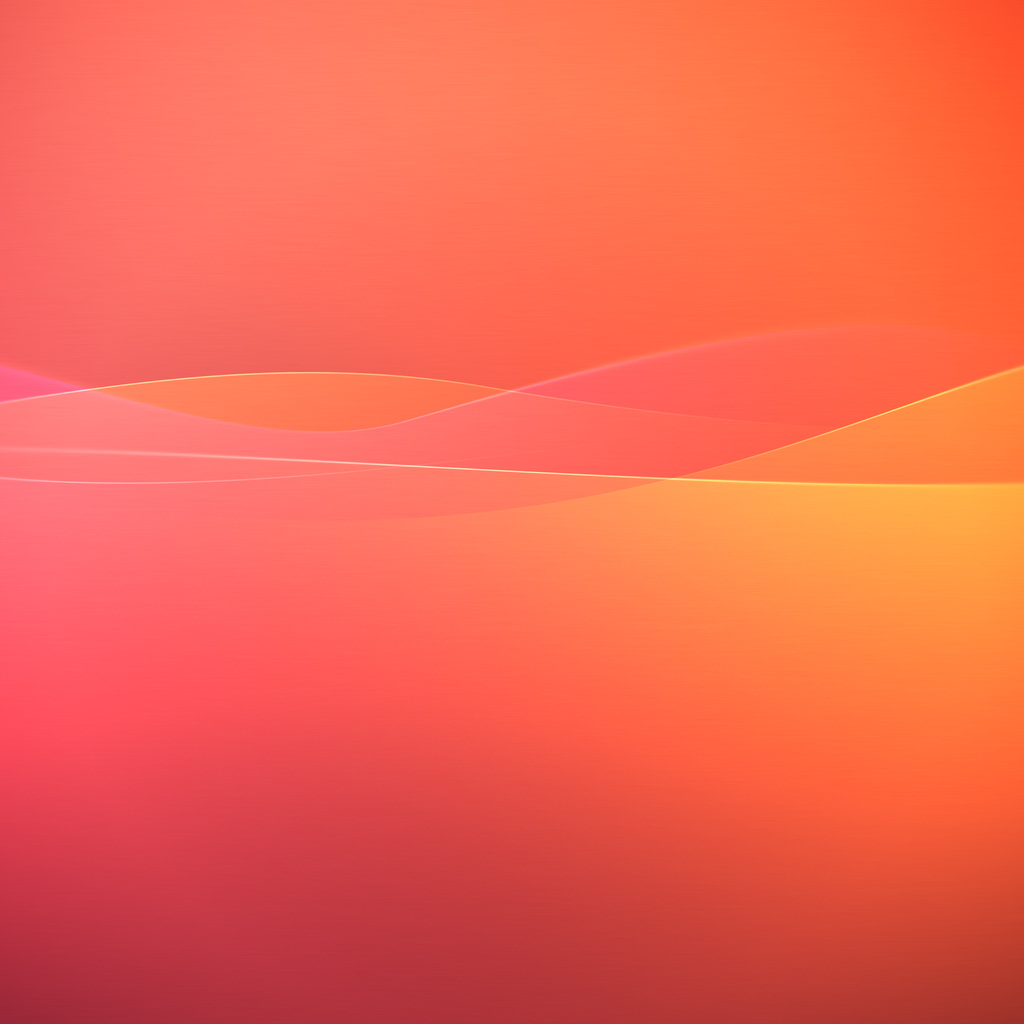 Flow 3
i really liked it. it is a very abstract work in a way that anybody can enjoy. i love all the textures too! it makes it look out it's popping out at you. and the portrait of the baby elephant on his head is absolutly adorable! love it!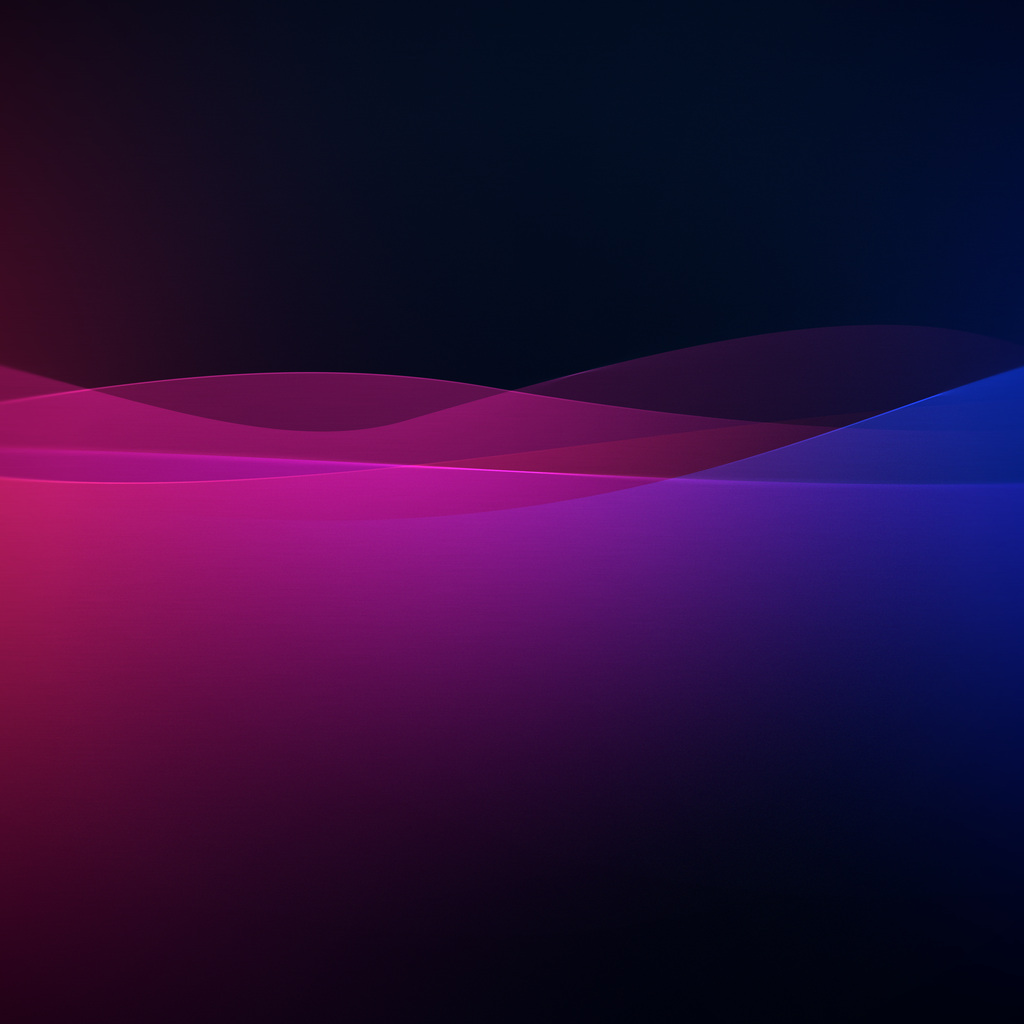 Flow 1
Old Tbilisi (Fragment)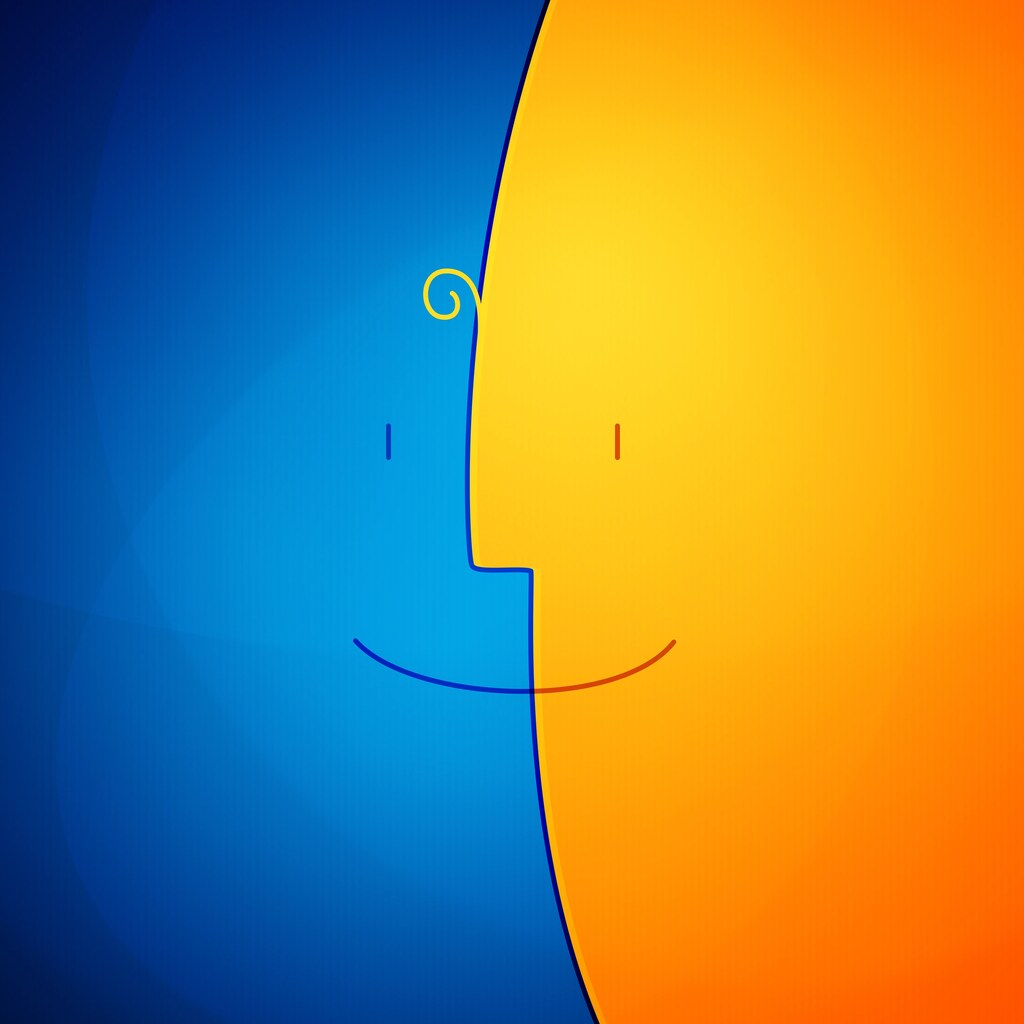 Blue and Yellow 2
Old Tbilisi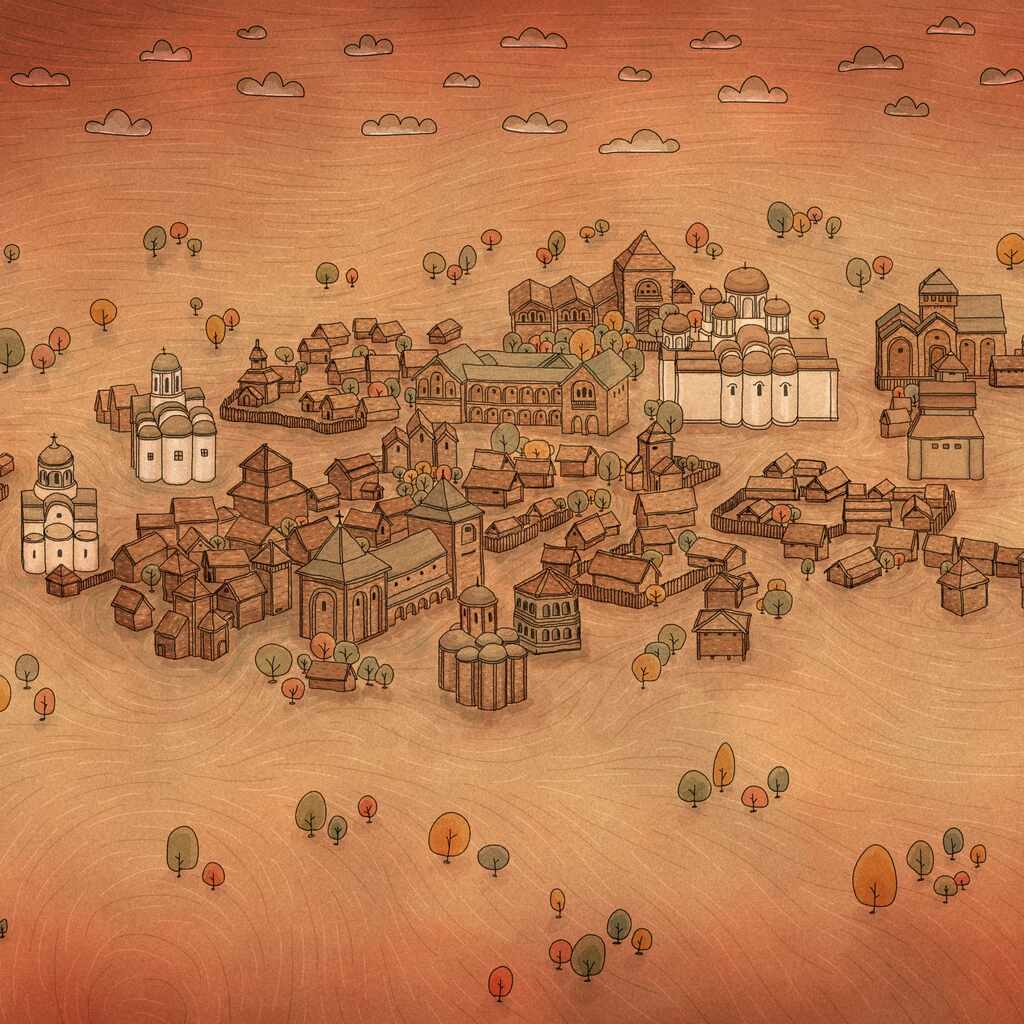 Old Kyiv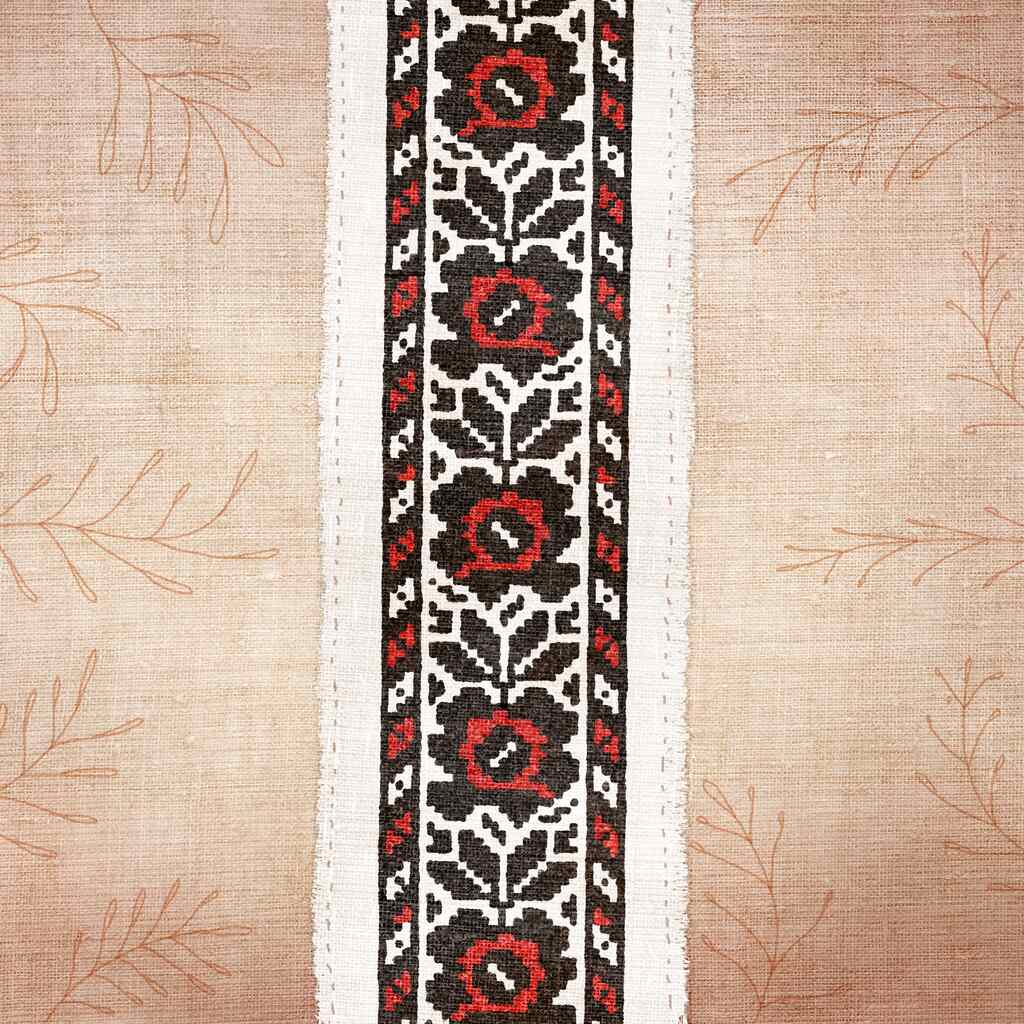 Ukrainian Embroidery: Ternopil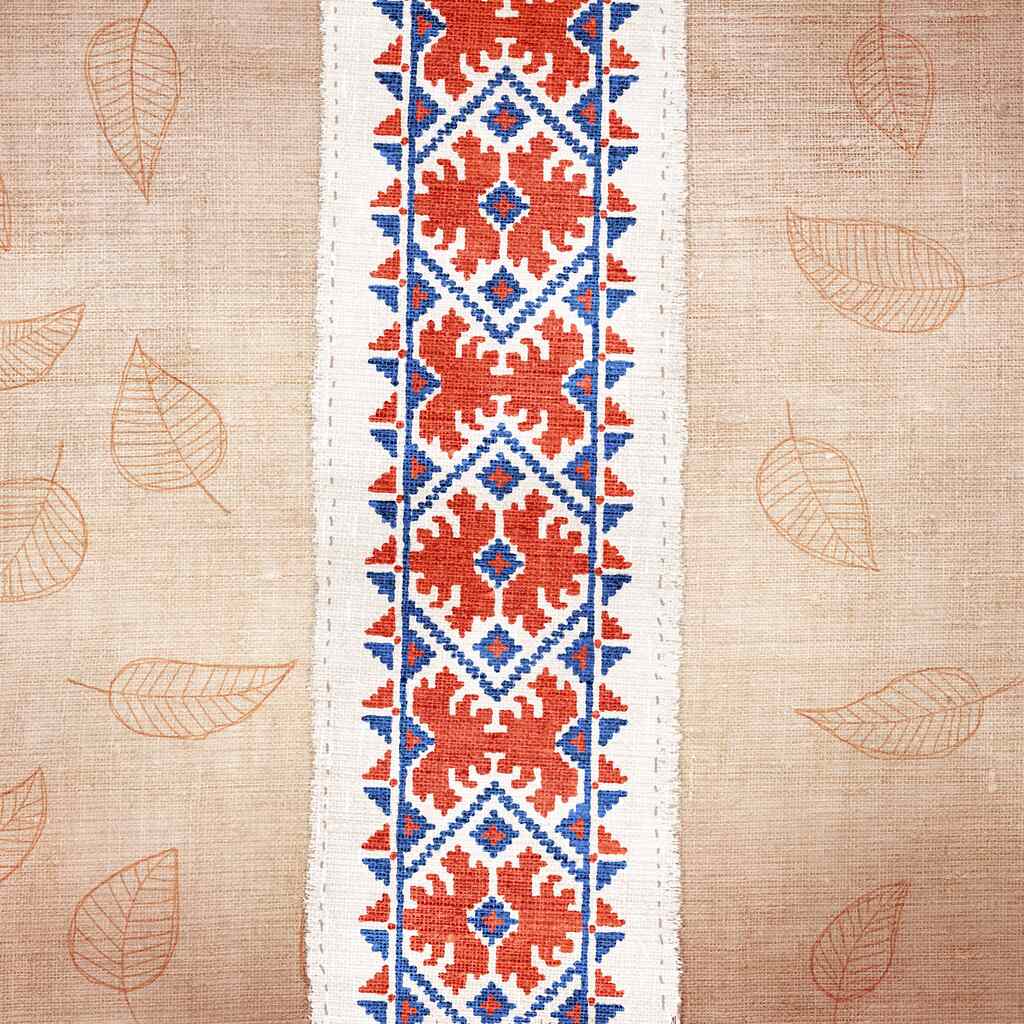 Ukrainian Embroidery: Mykolaiv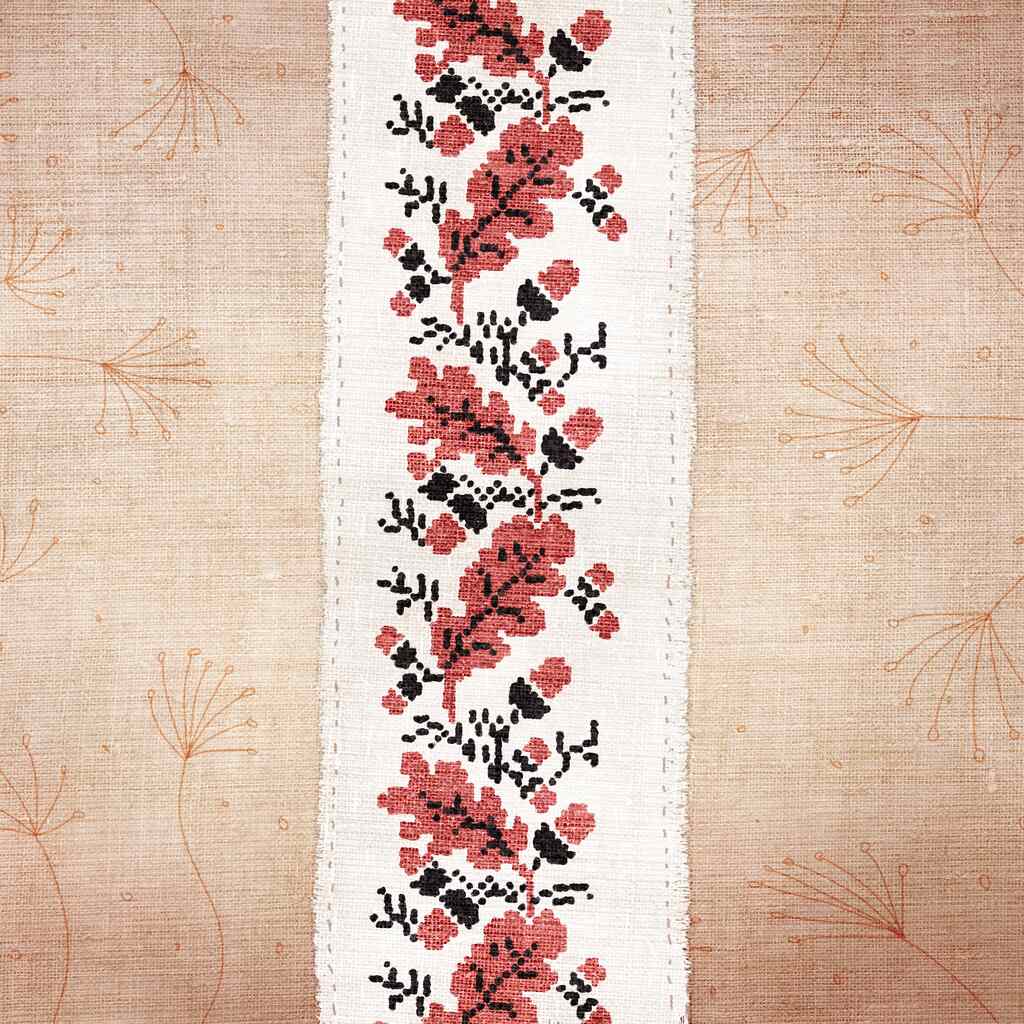 Ukrainian Embroidery: Kherson
Thank you for the wallpaper! I always appreciate it. I like this one a lot especially.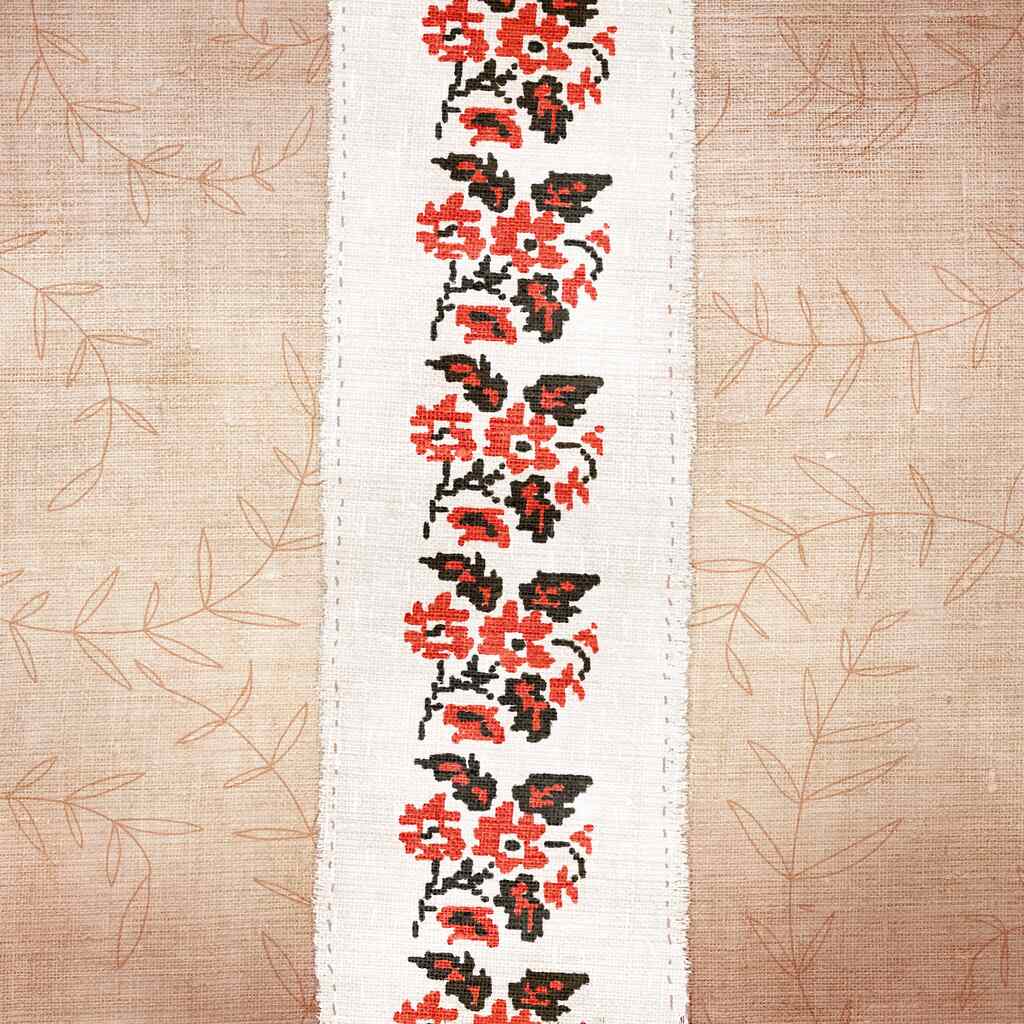 Ukrainian Embroidery: Kirovohrad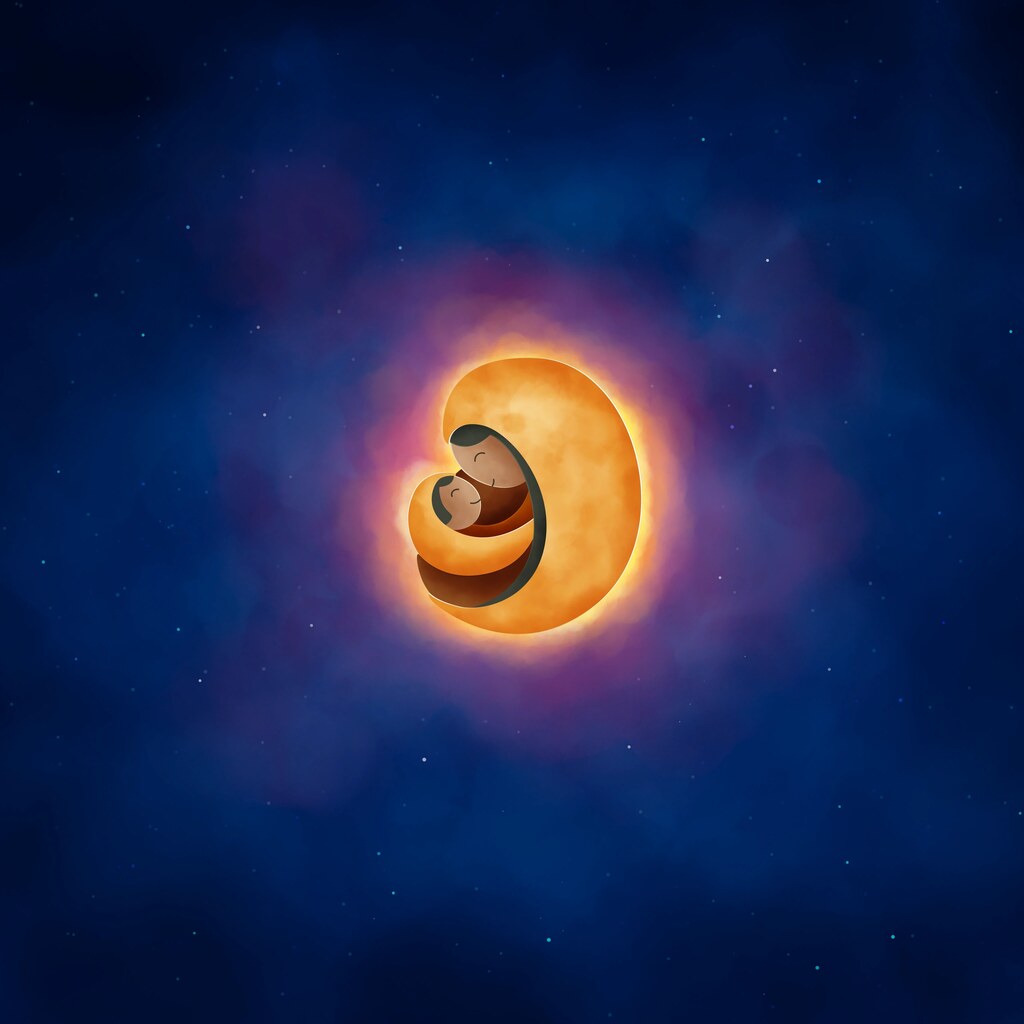 Kira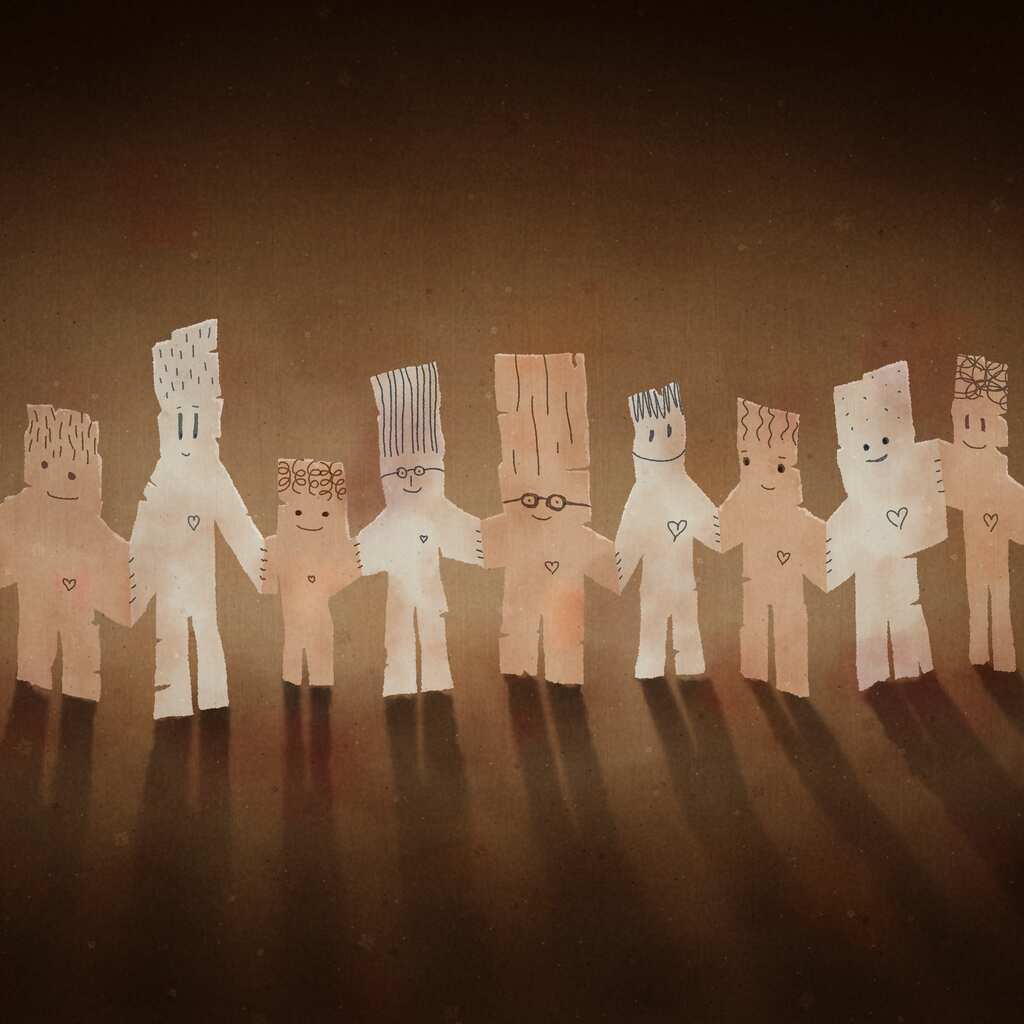 The Impenetrable Wall of Love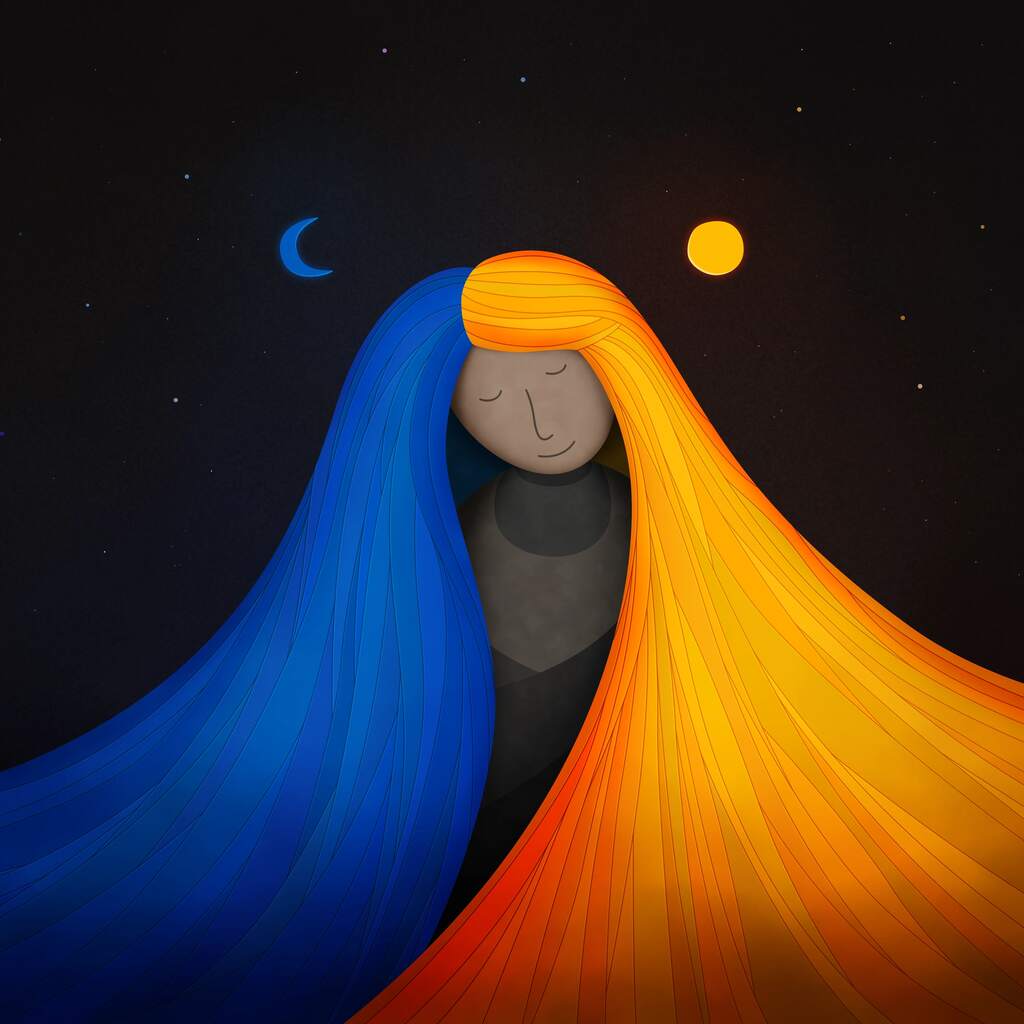 Blue and Yellow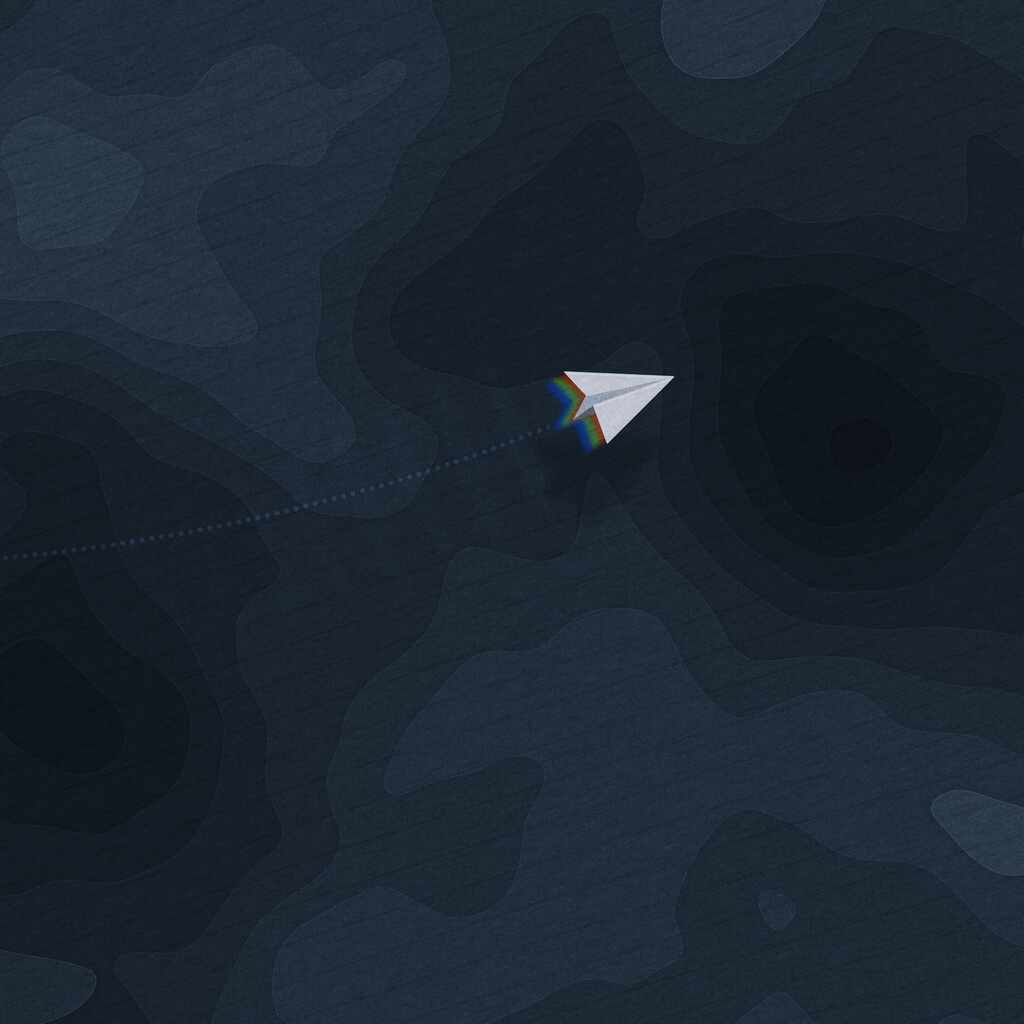 Rainbow plane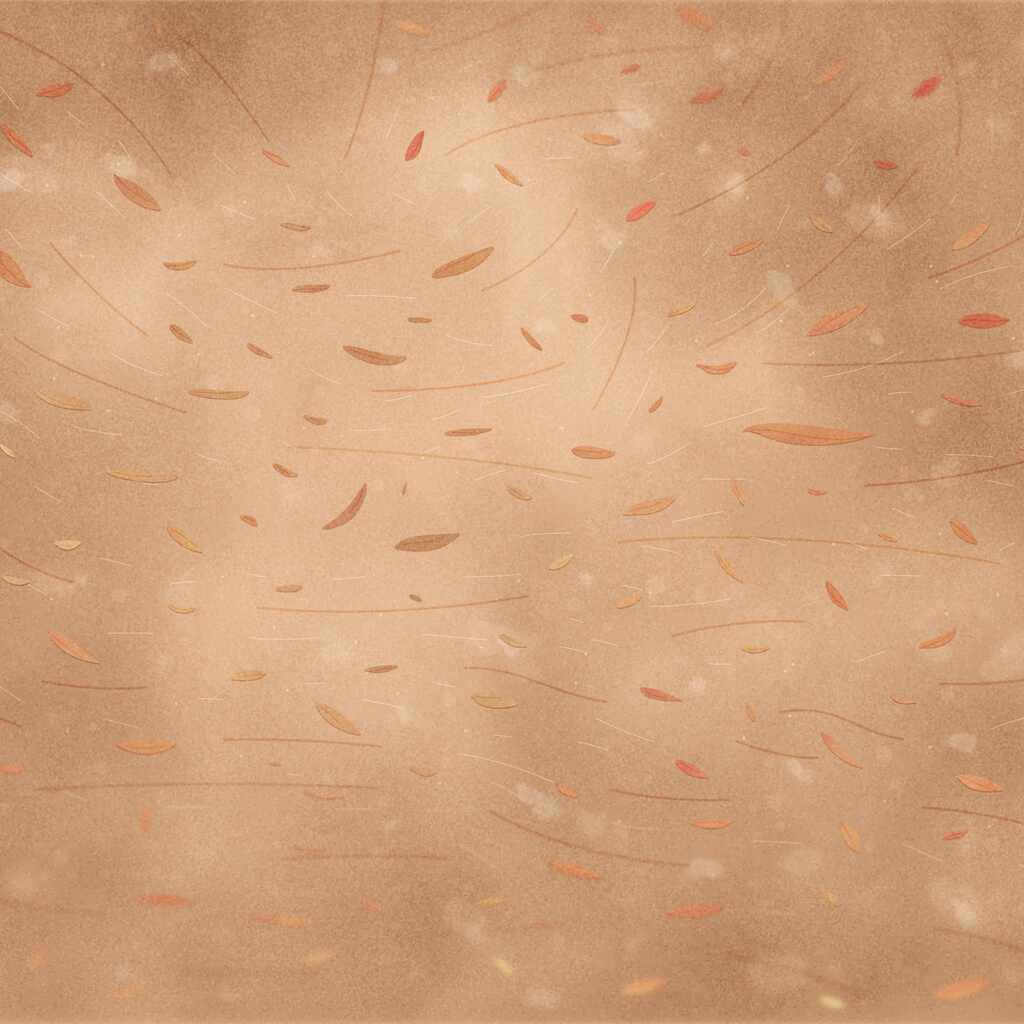 Wind
Page 1 of 22