"...some truly amazing digital art wallpapers"
― cnet.com
Vladstudio is the project of digital artist Vlad Gerasimov.
Since 1998, I've created 500+ digital art pieces, available as:
Sign up FREE
and access up to 7 premium artworks!
$0 forever
upgrade anytime
Buy premium account
for unlimited access and artist support!
access to all premium artworks
all-in-one zip packs
one time payment, does not renew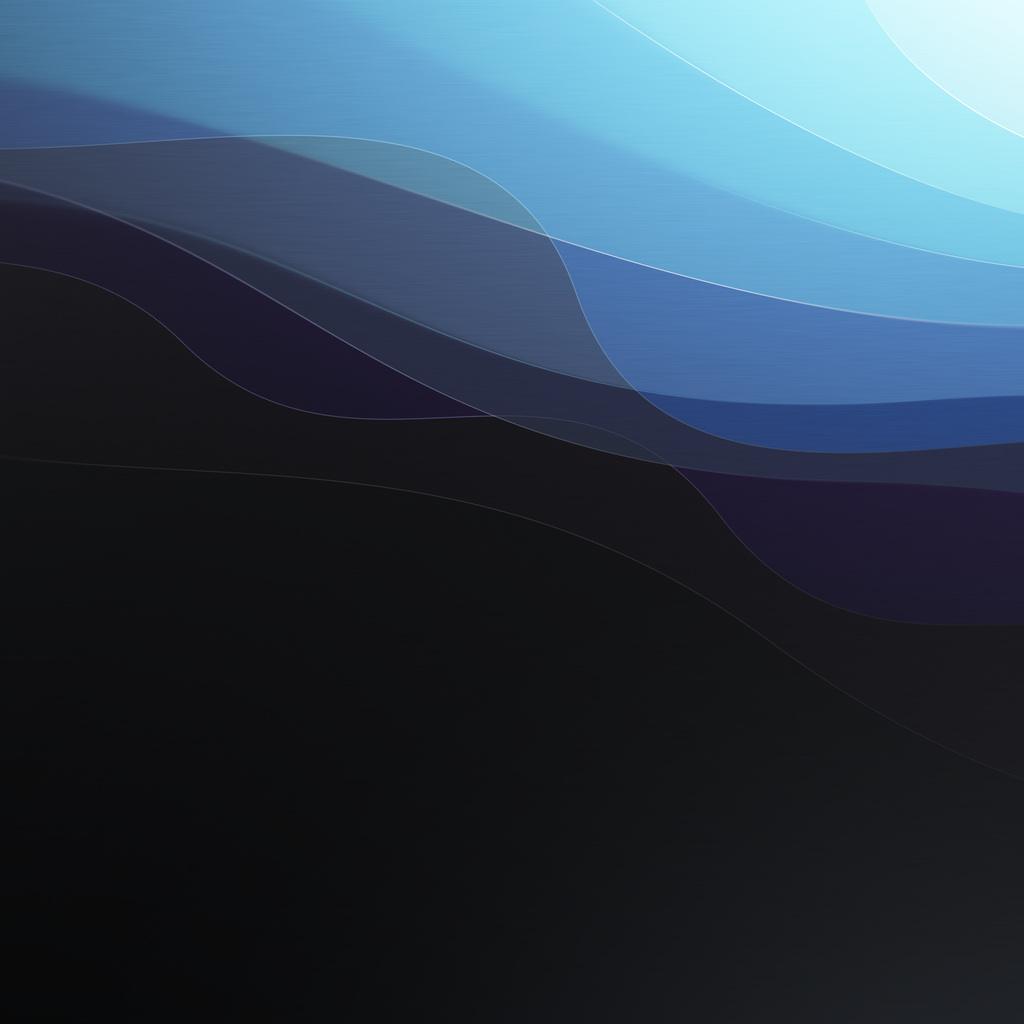 Flow 9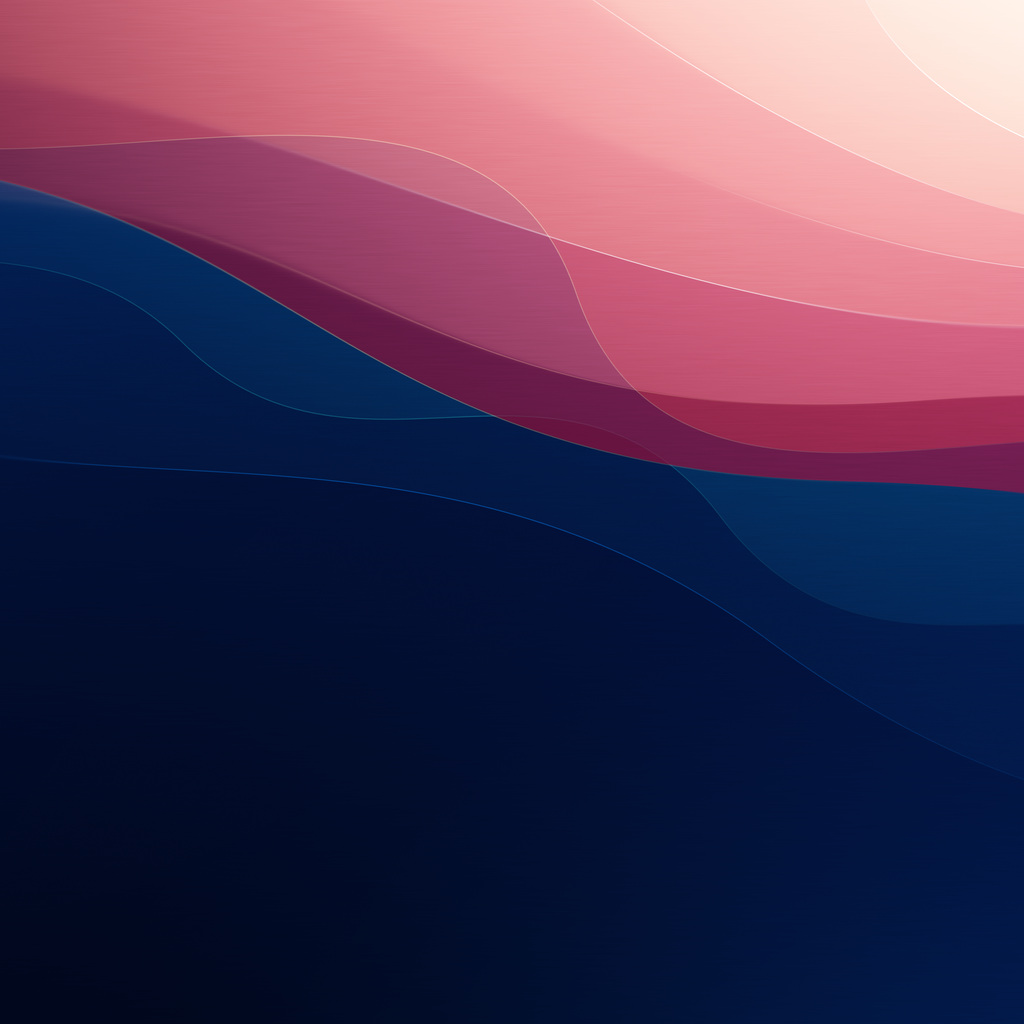 Flow 8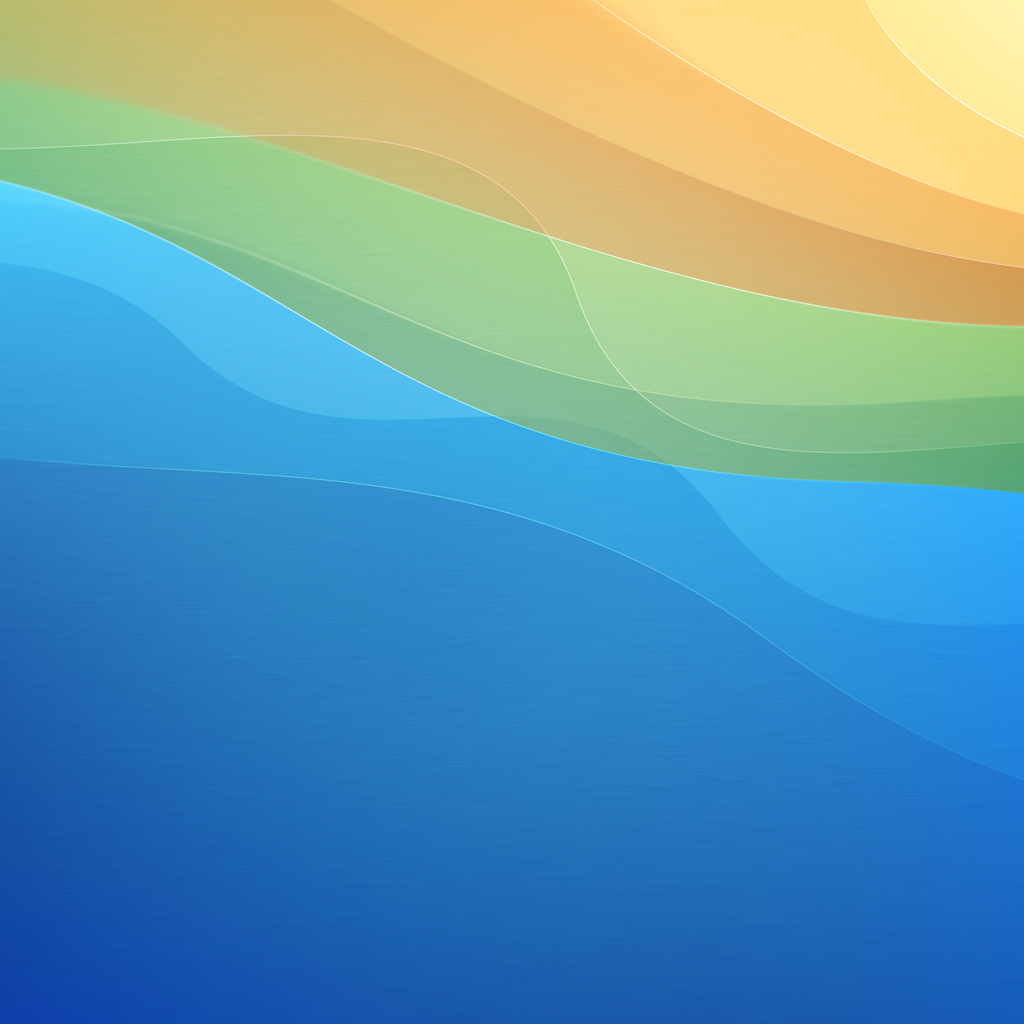 Flow 7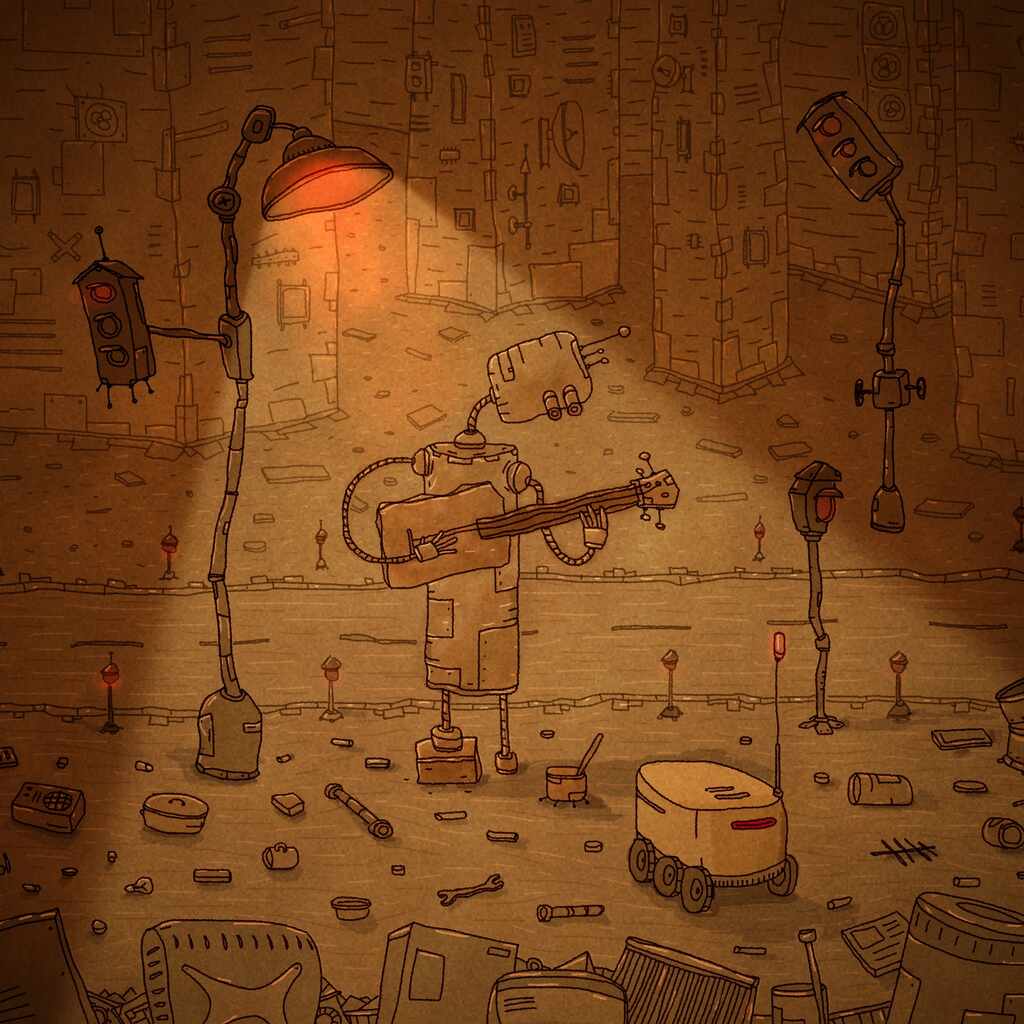 Listener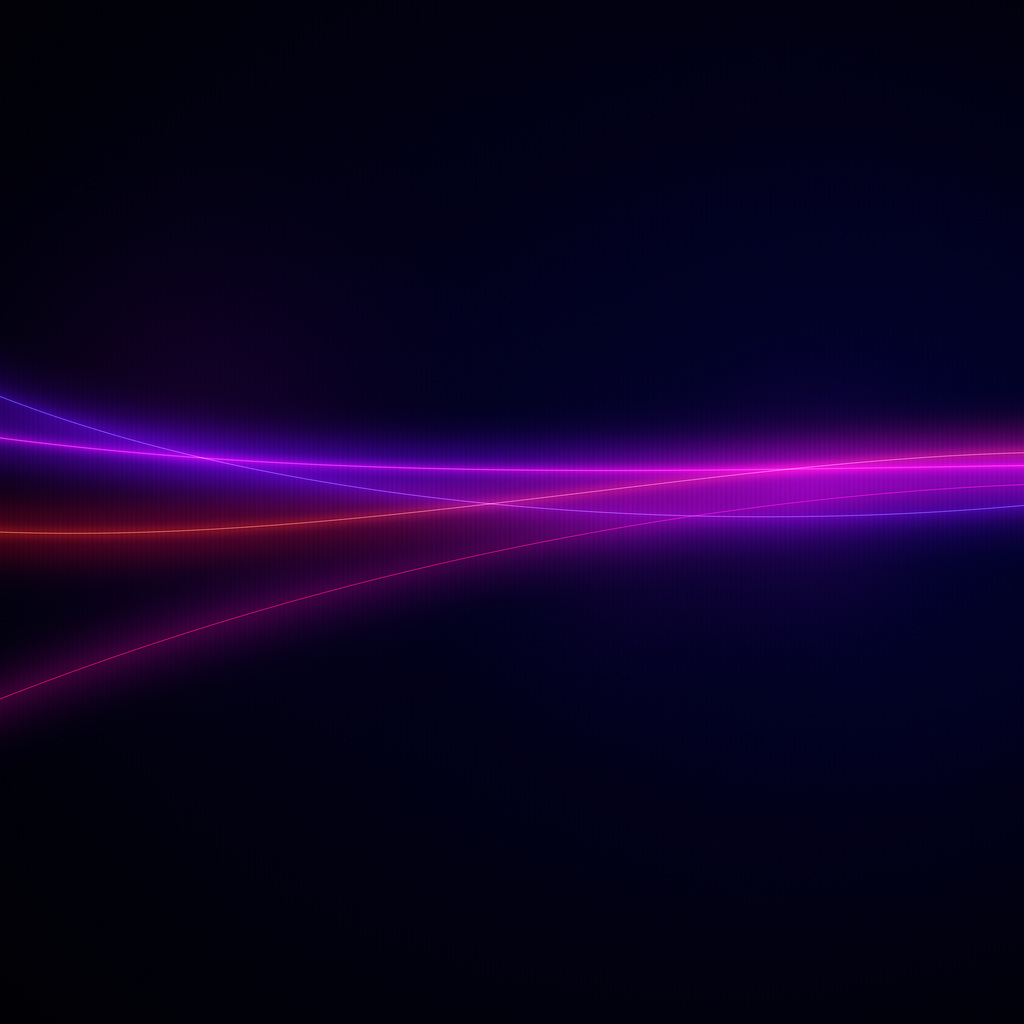 Flow 6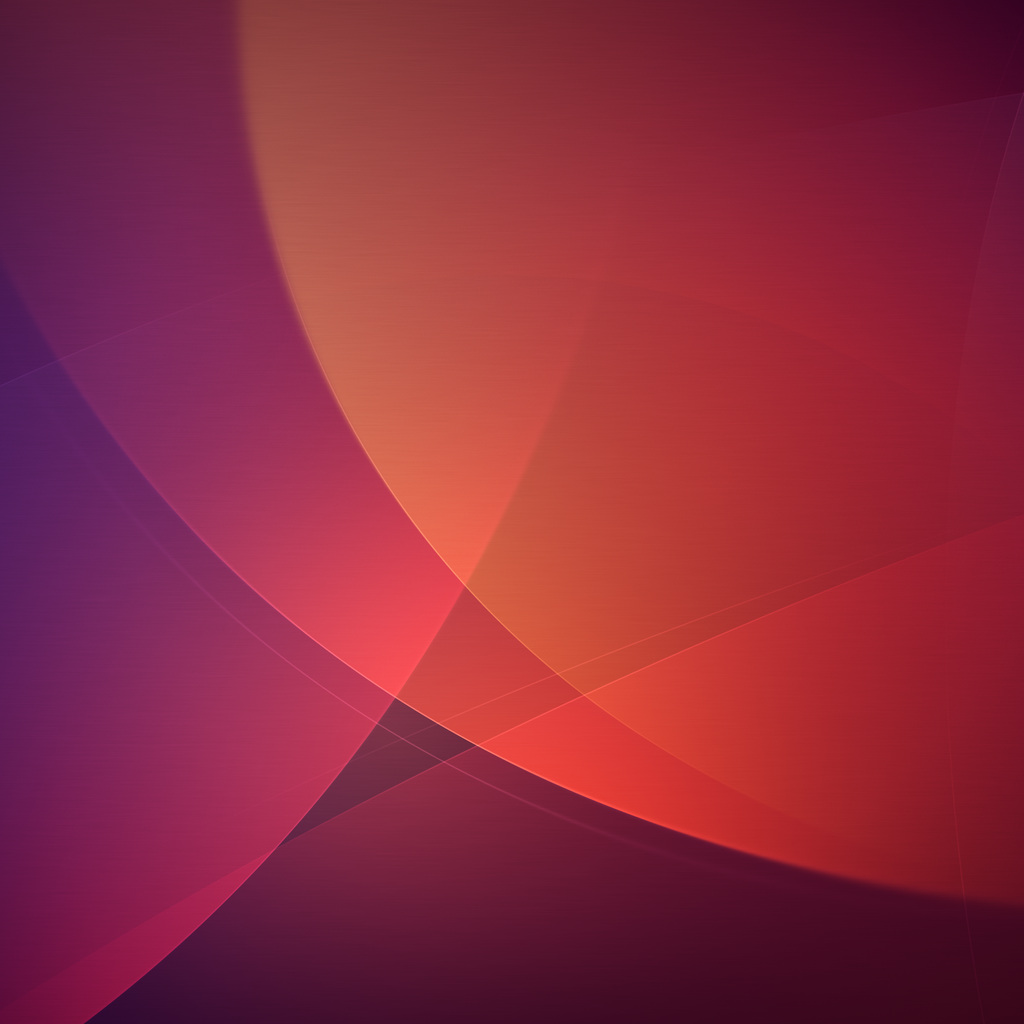 Flow 5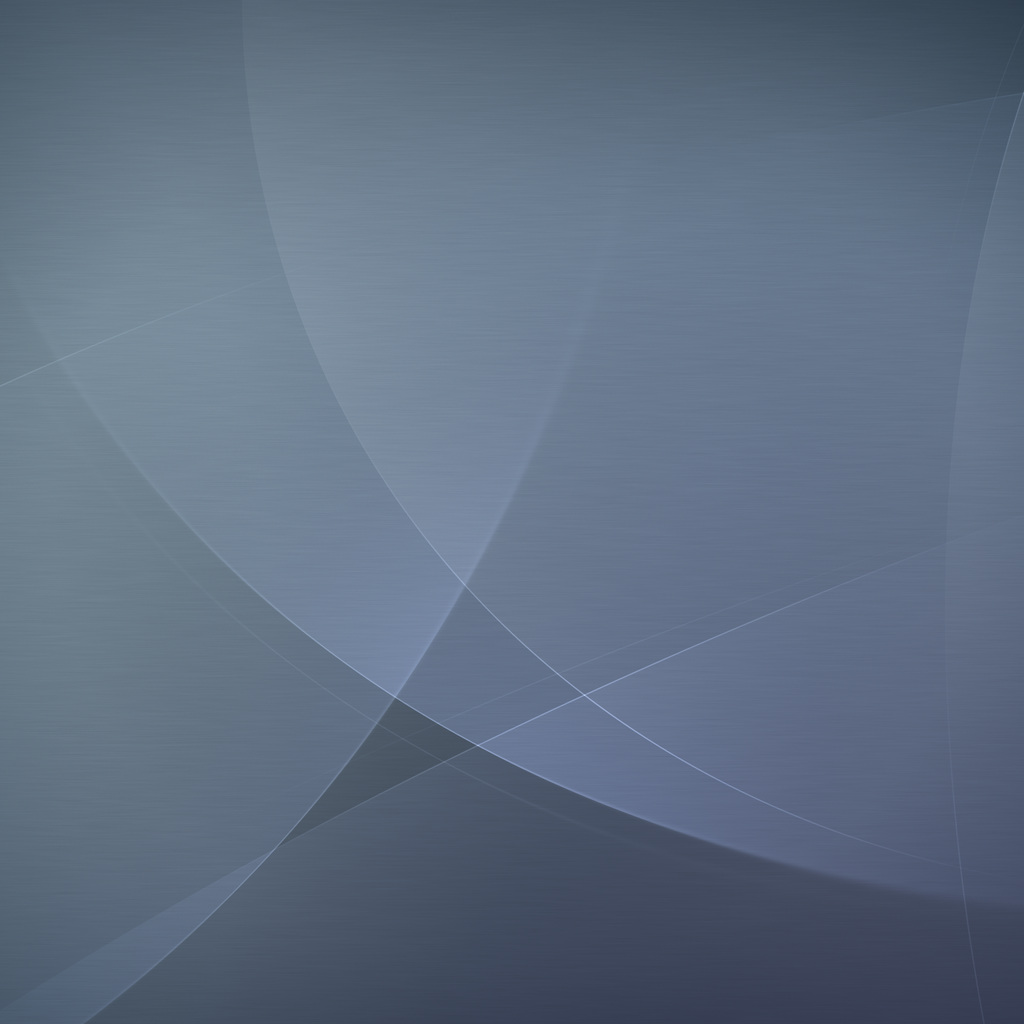 Flow 4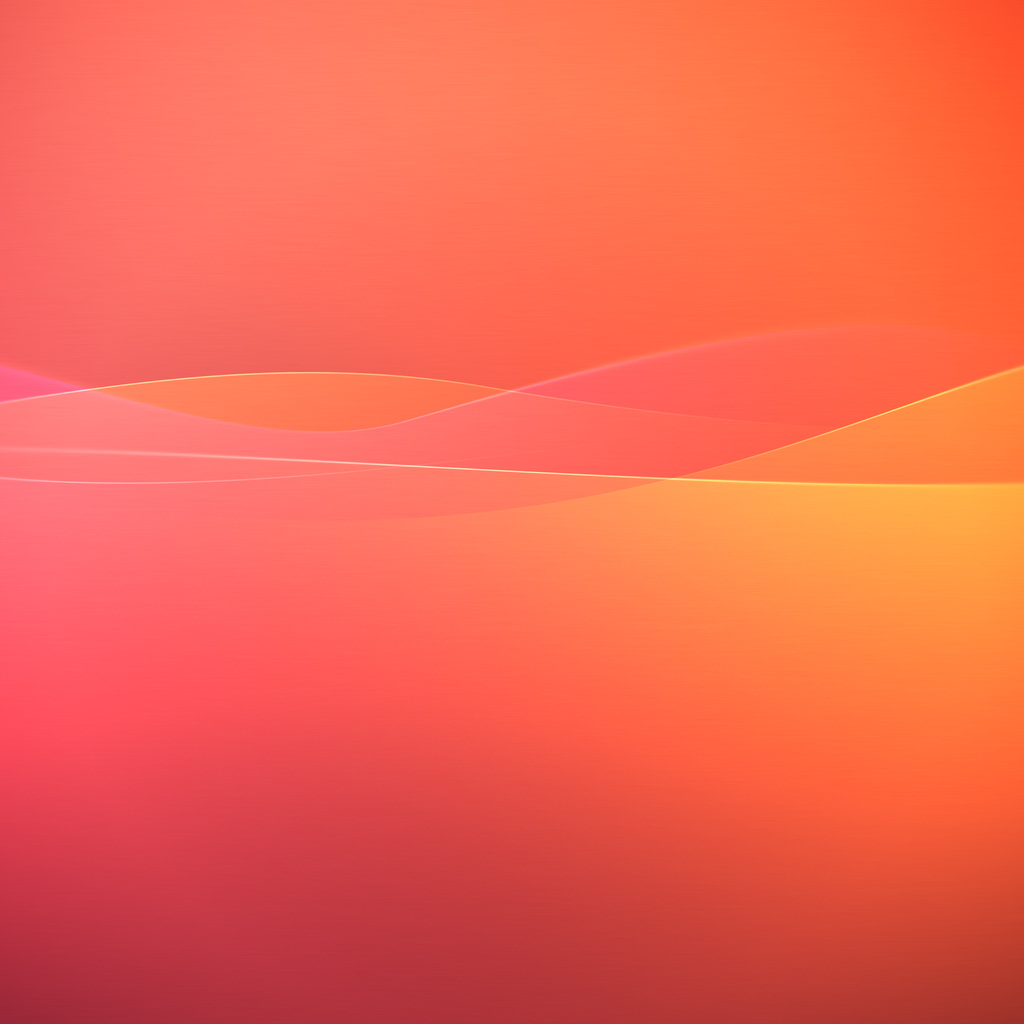 Flow 3
Vlad, From a fellow northerner in Calgary Canada, I hope the results of your incredible creativity lift your spirits. The results being not only the artwork, but the outpouring of affection. I wish you could see the delight on my own, but especially my children's faces when they see your artwork on my computer desktop. My son, a train fanatic asked to see your Christmas Train piece every day through the holidays on my iPhone and of the course "the real" picture on my desktop. Take care of yourself - take good long walks in that "fresh" Siberian air, and know our thoughts are with you when we look upon your work.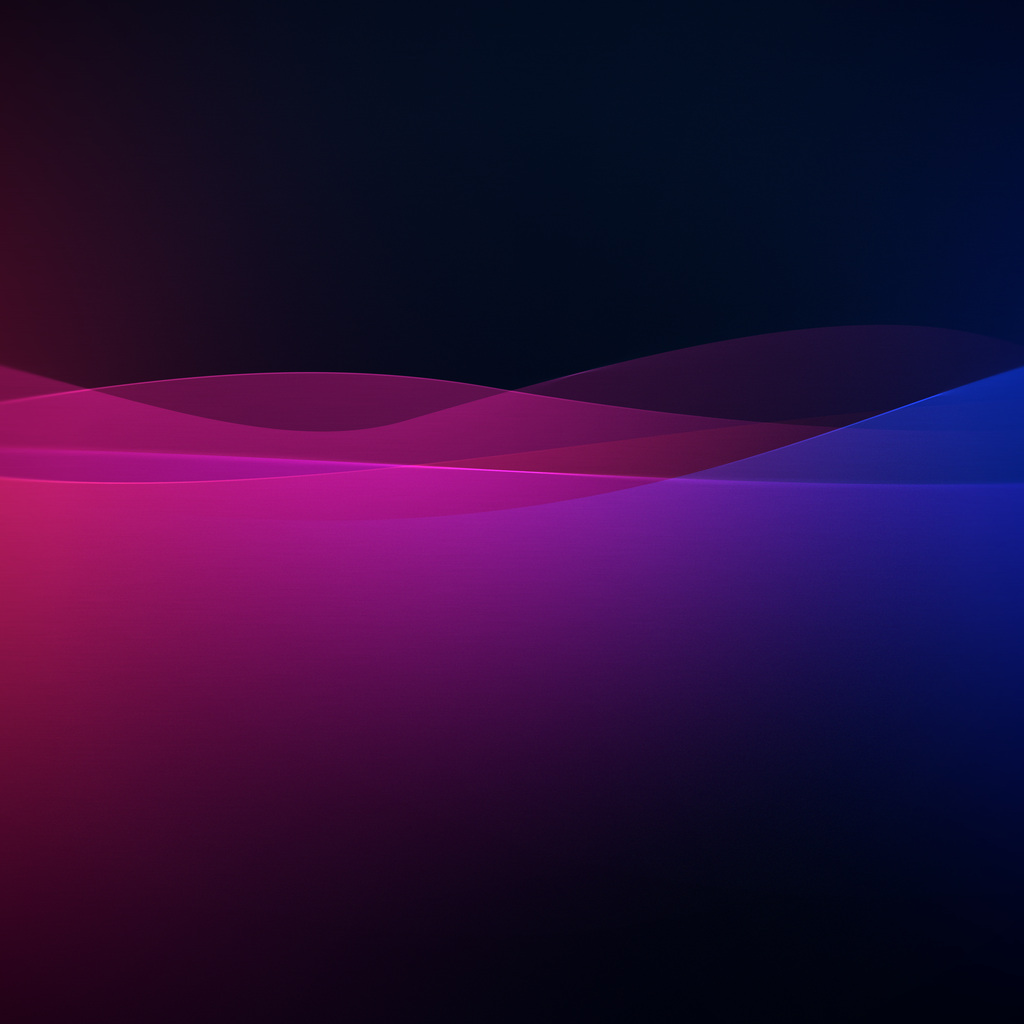 Flow 1
Old Tbilisi (Fragment)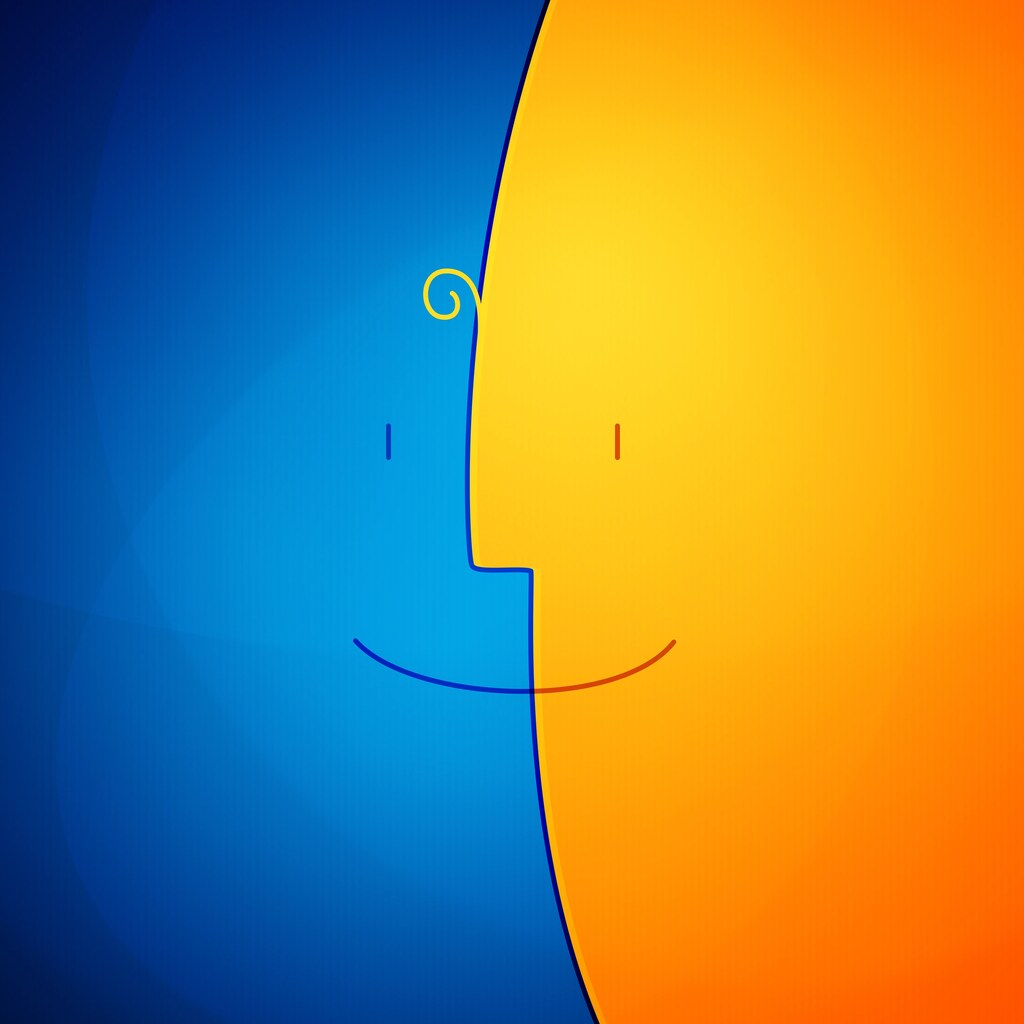 Blue and Yellow 2
Old Tbilisi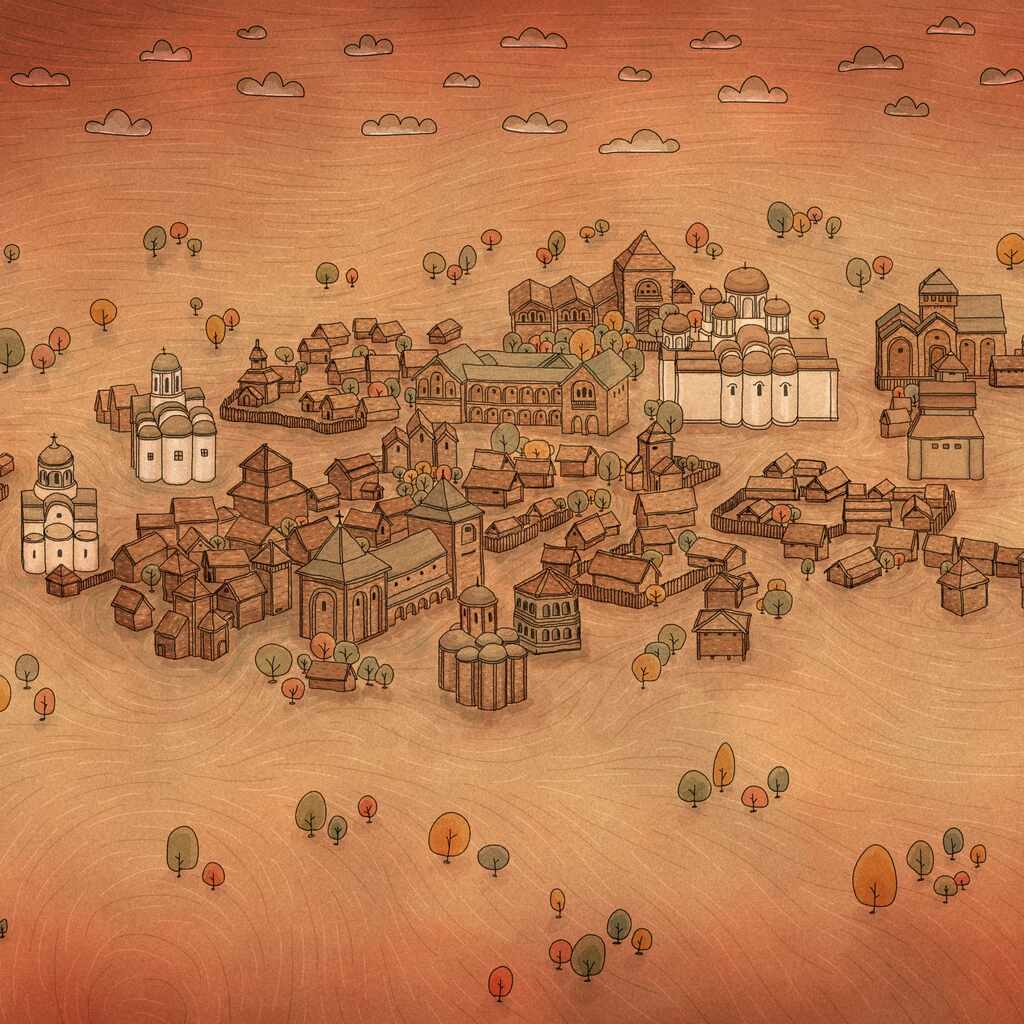 Old Kyiv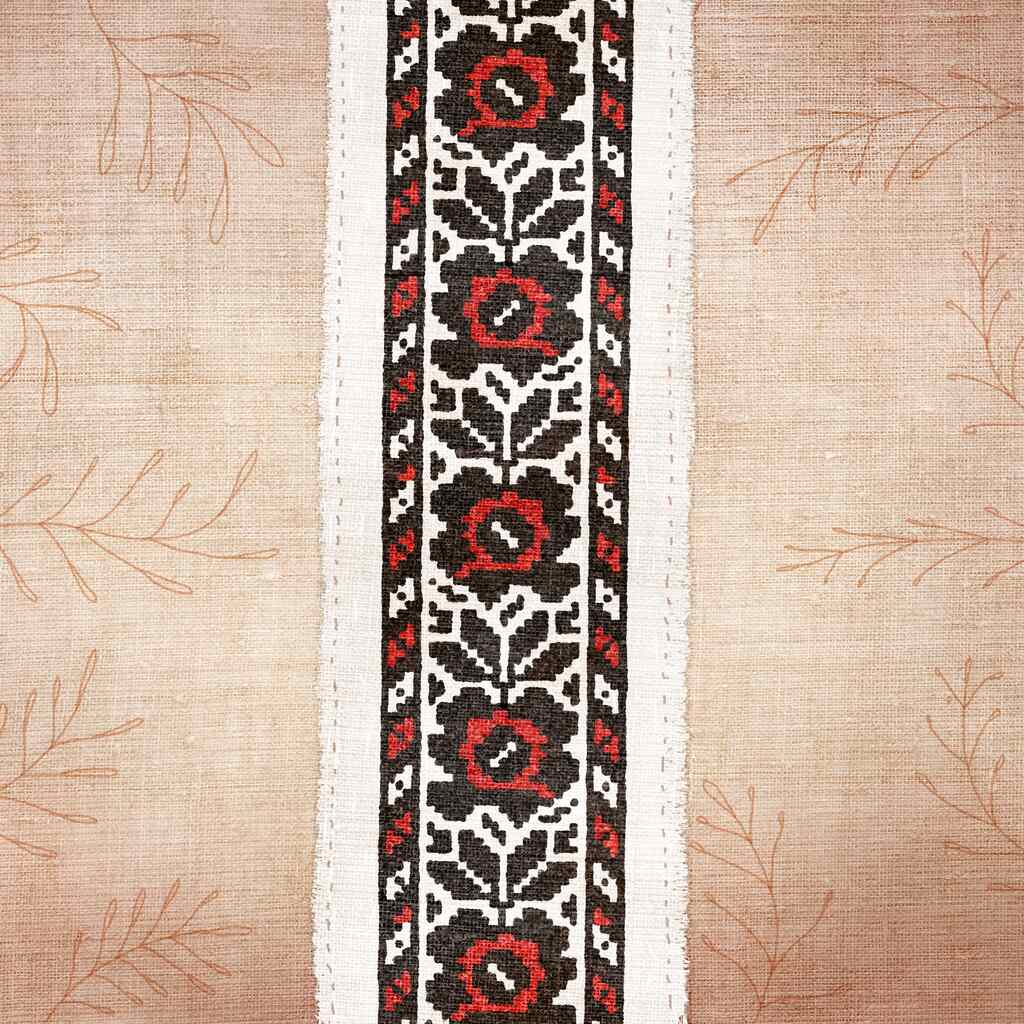 Ukrainian Embroidery: Ternopil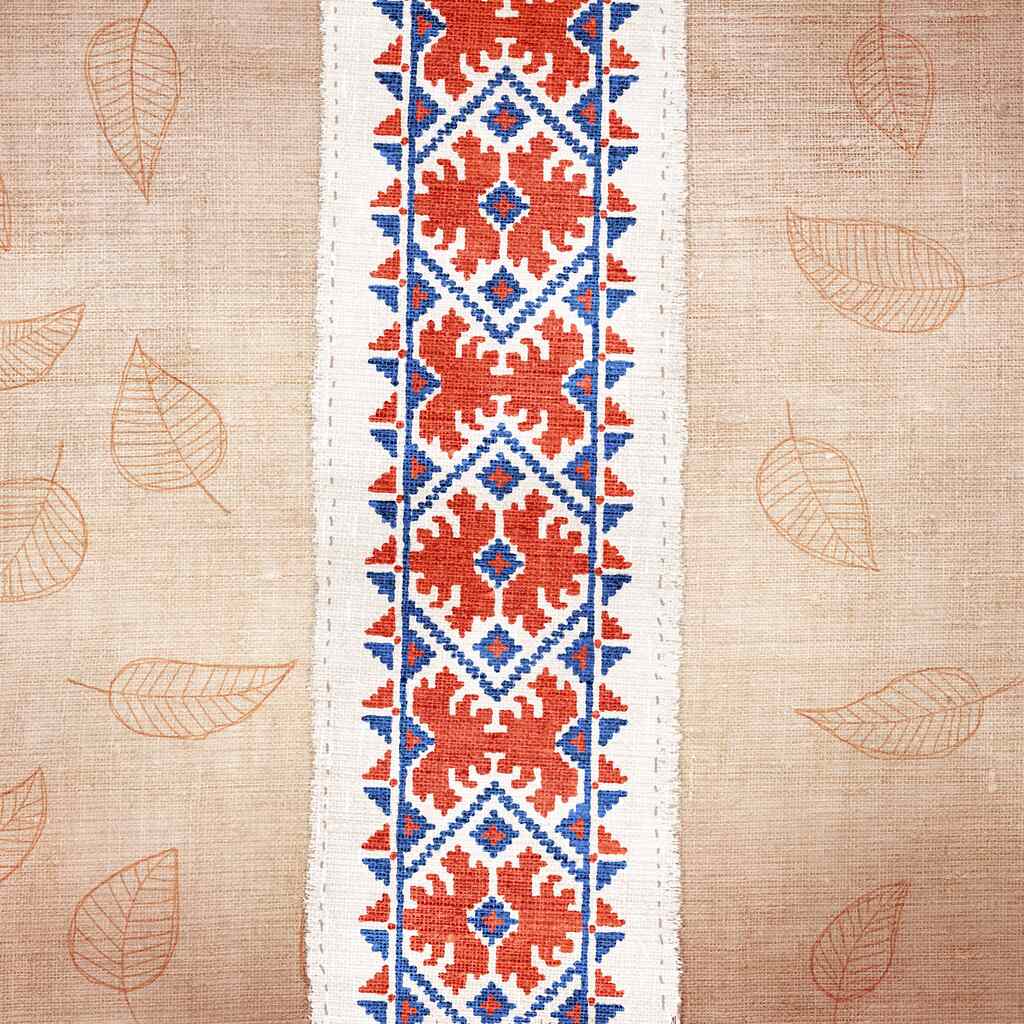 Ukrainian Embroidery: Mykolaiv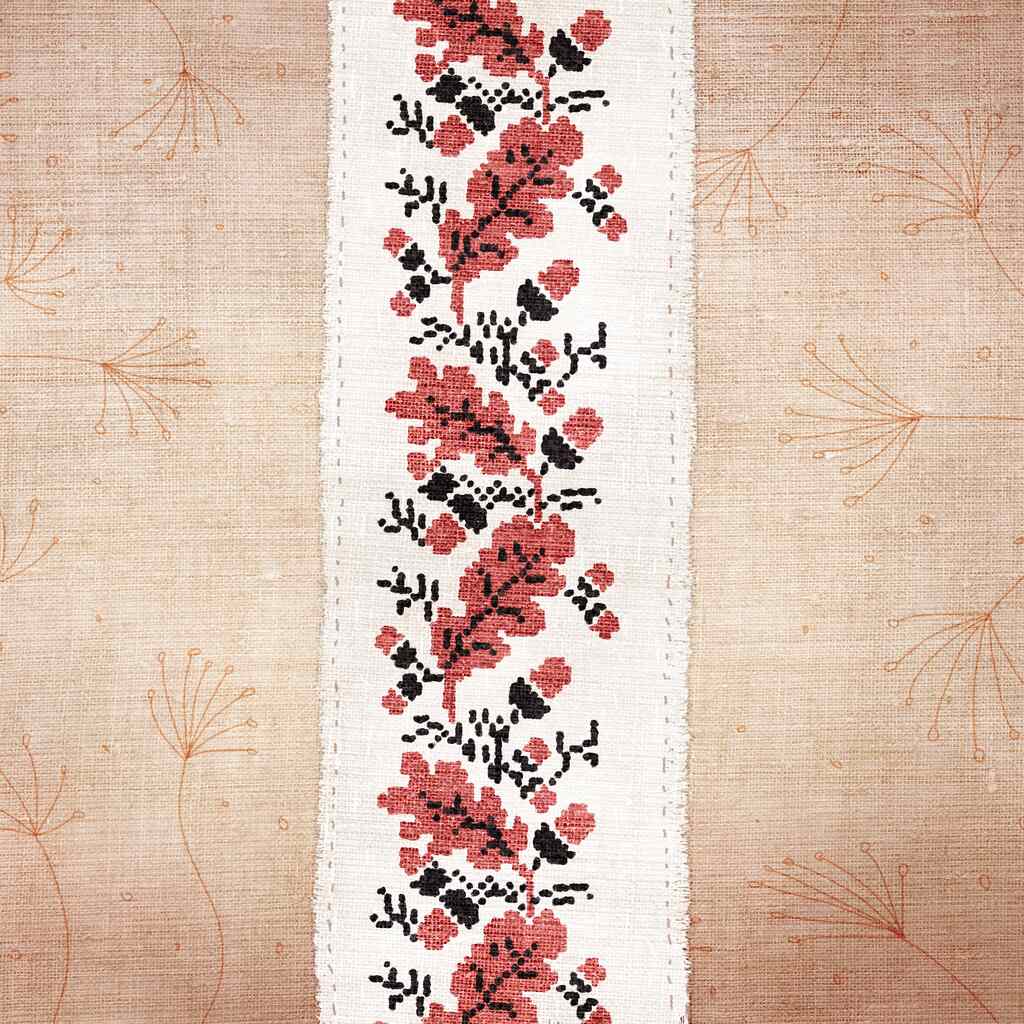 Ukrainian Embroidery: Kherson
That looks great! Thanks a bunch And I certainly don't envy you the snow. Though maybe in about 3 months I will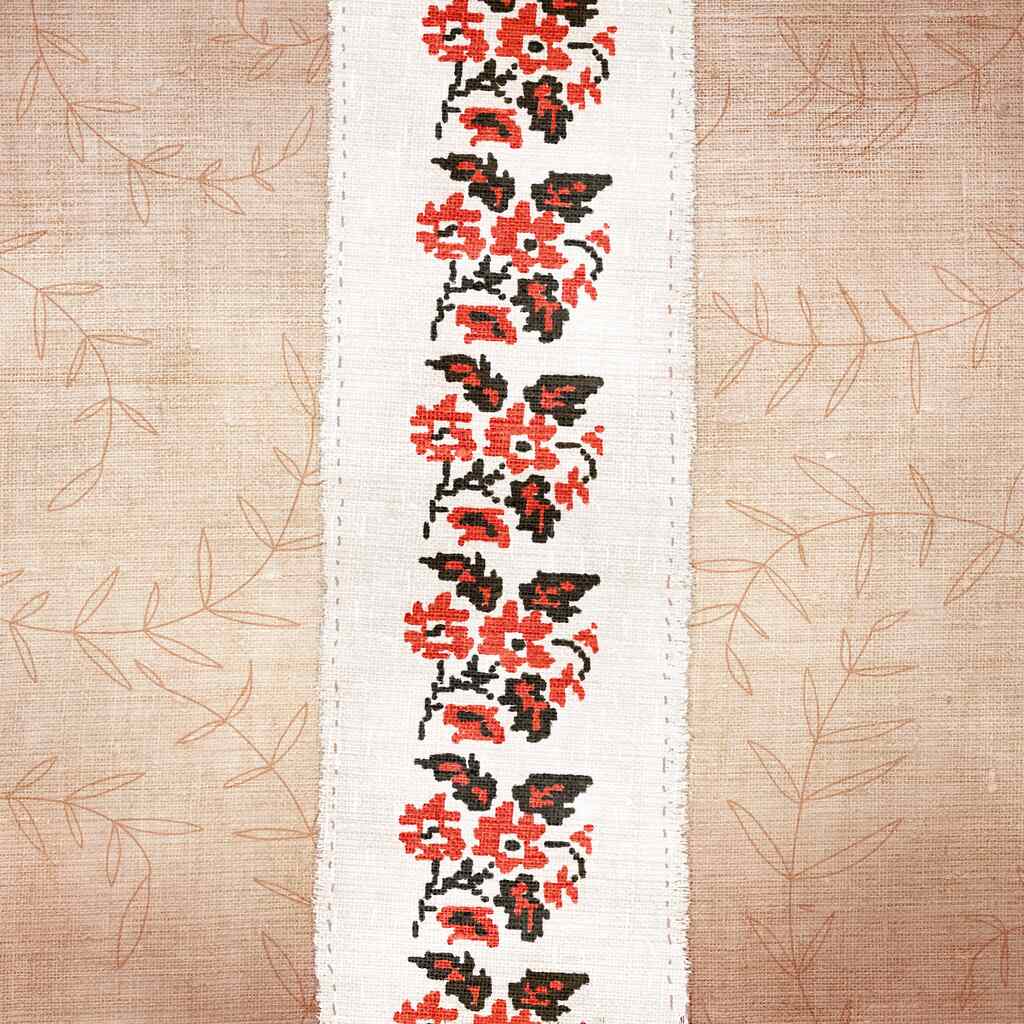 Ukrainian Embroidery: Kirovohrad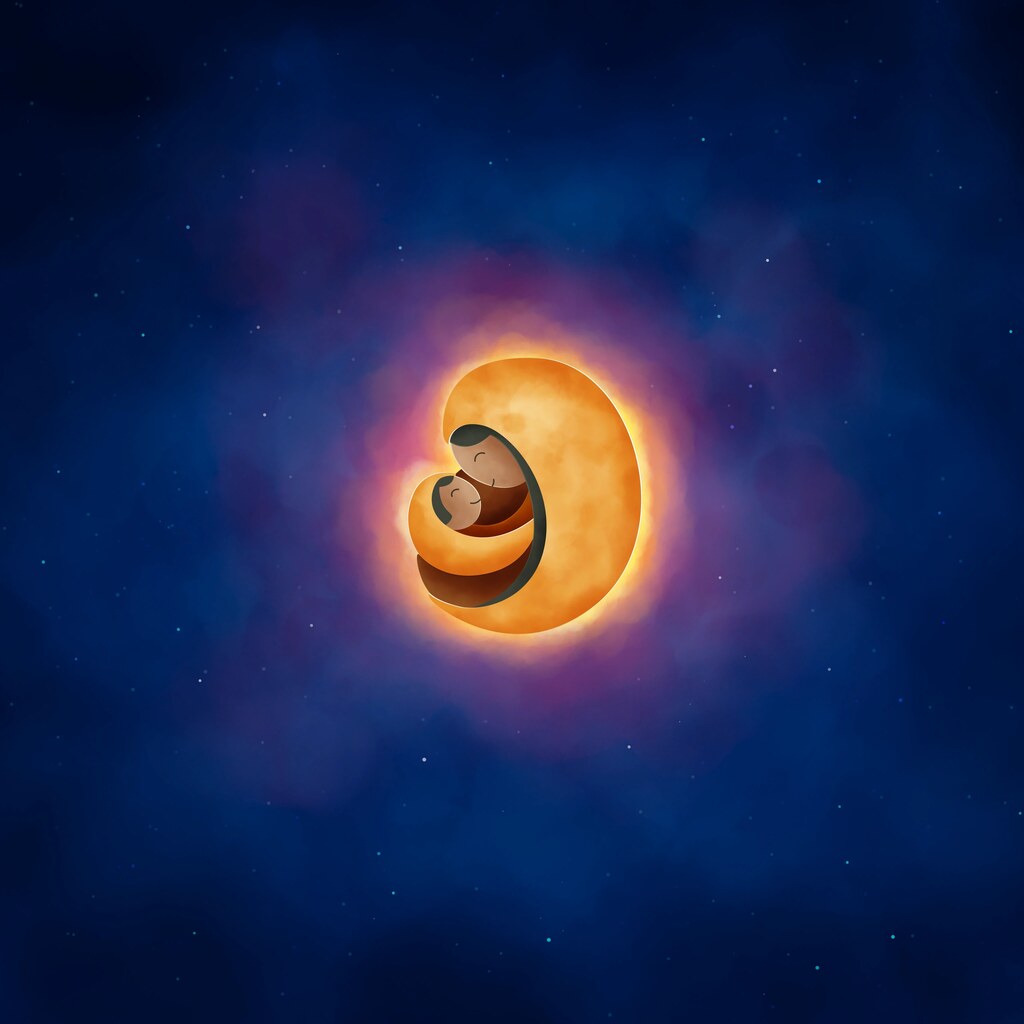 Kira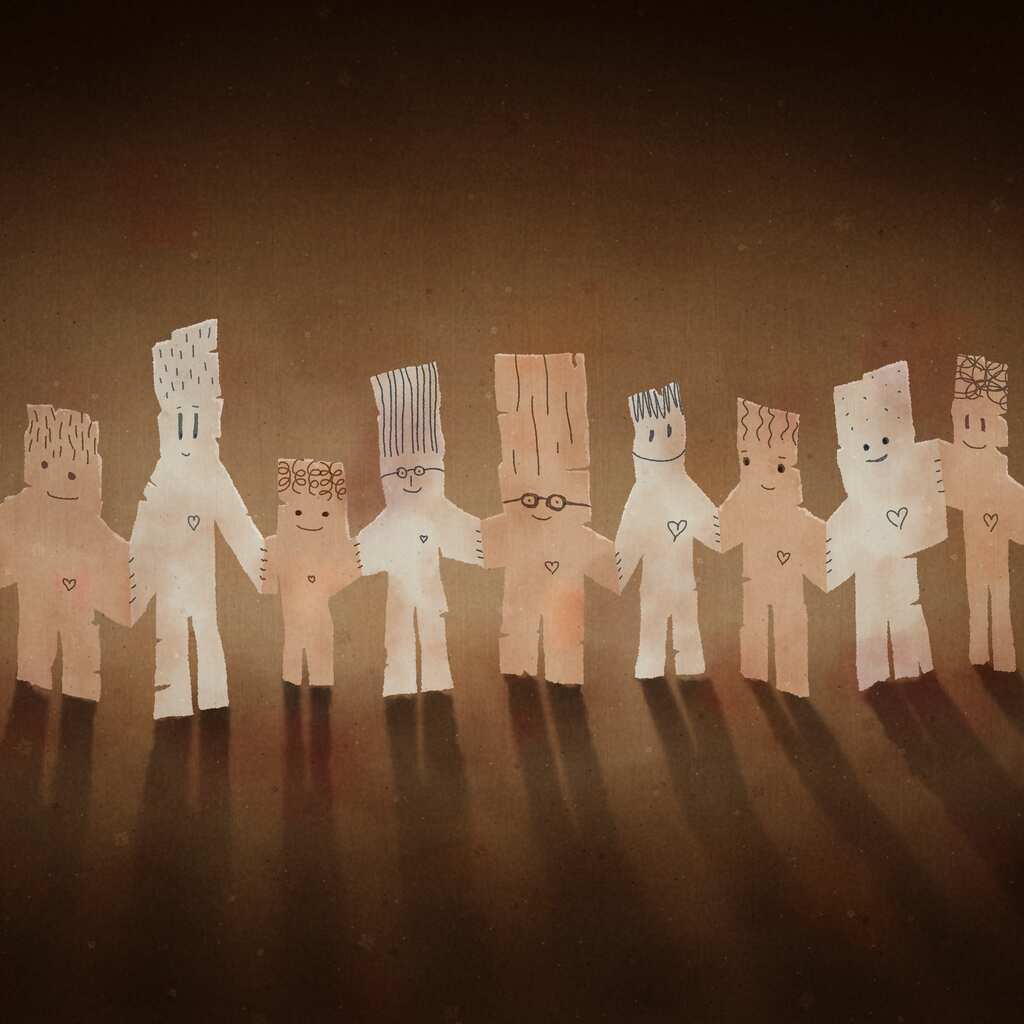 The Impenetrable Wall of Love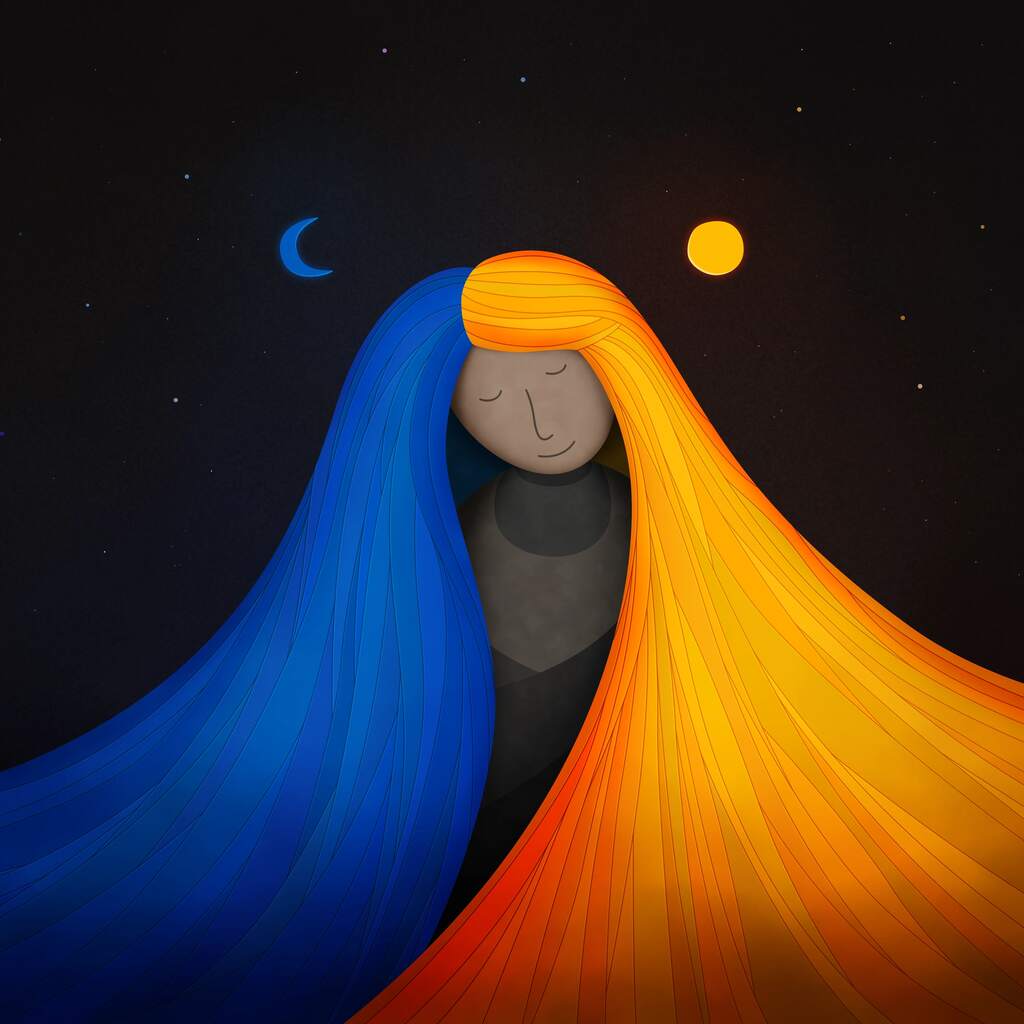 Blue and Yellow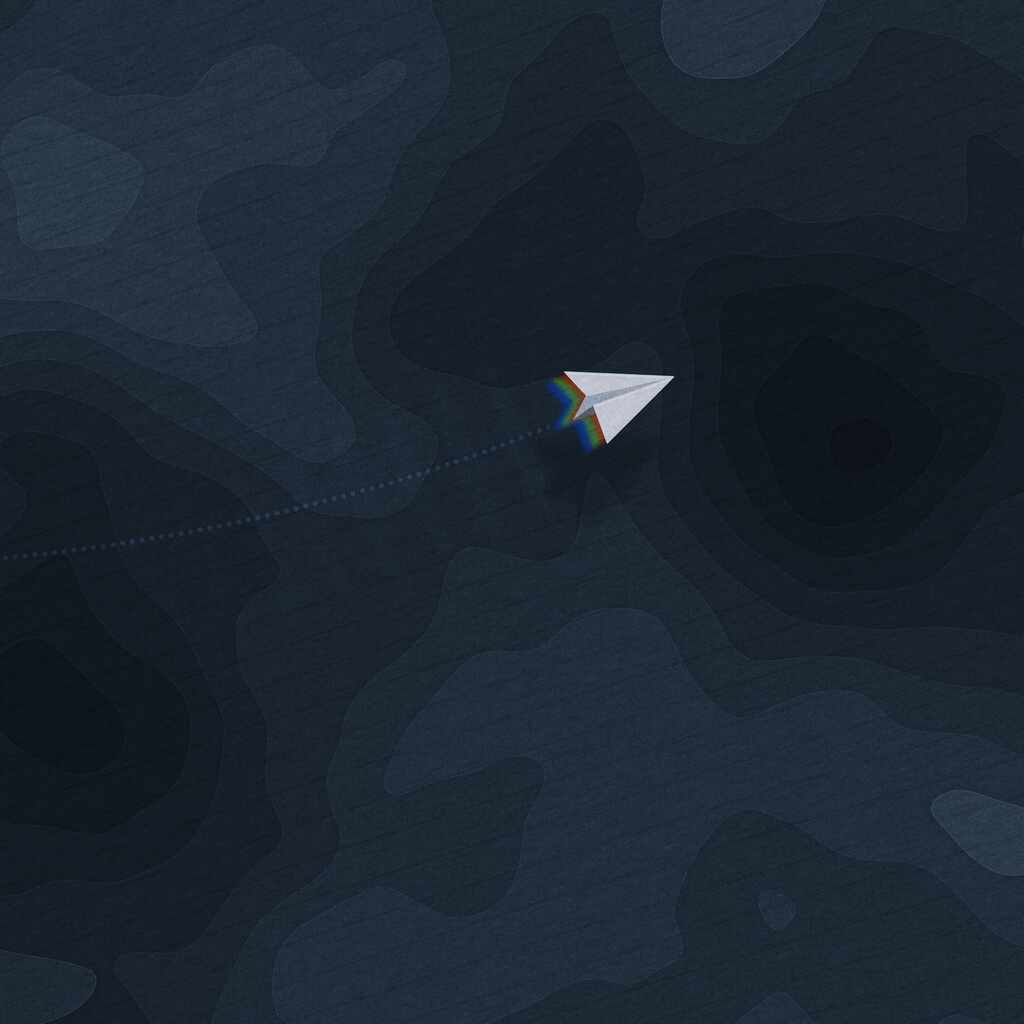 Rainbow plane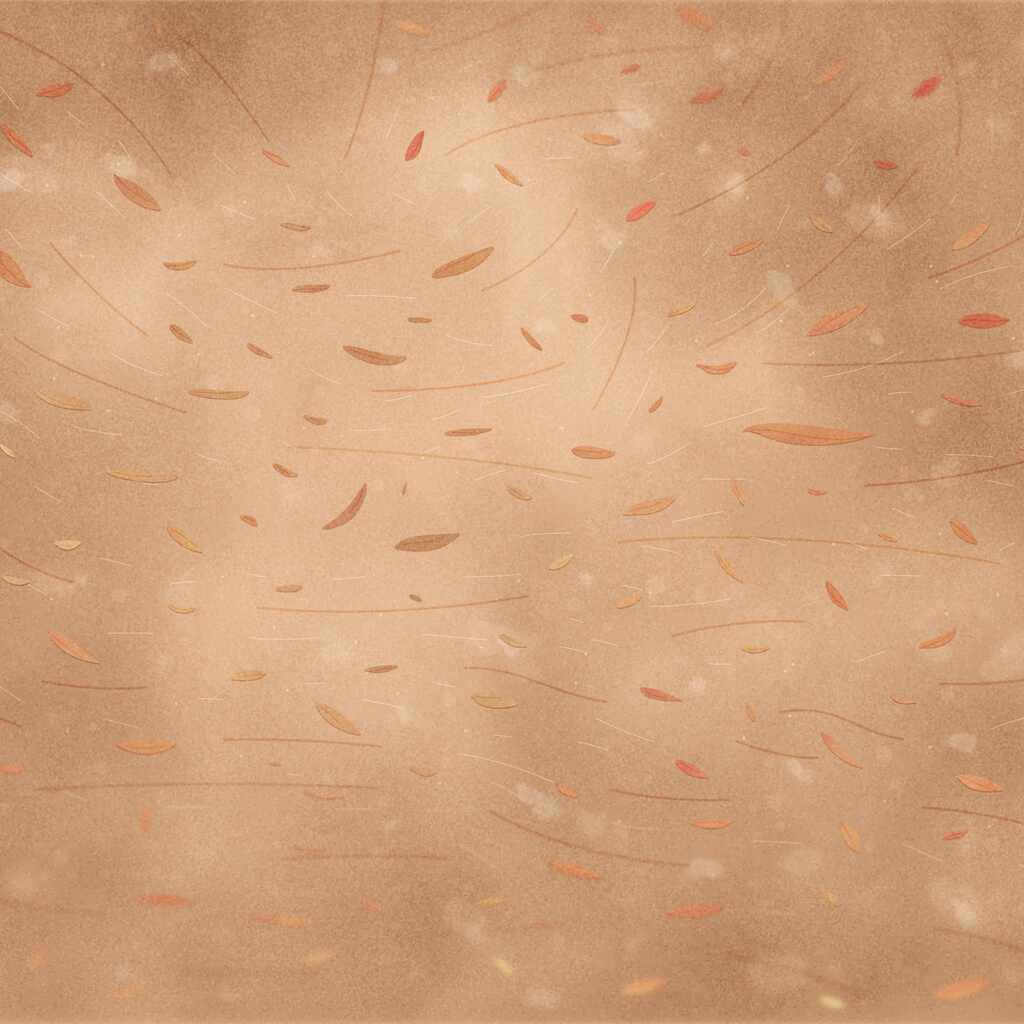 Wind
Page 1 of 22