"...some truly amazing digital art wallpapers"
― cnet.com
Vladstudio is the project of digital artist Vlad Gerasimov.
Since 1998, I've created 500+ digital art pieces, available as:
Sign up FREE
and access up to 7 premium artworks!
$0 forever
upgrade anytime
Buy premium account
for unlimited access and artist support!
access to all premium artworks
all-in-one zip packs
one time payment, does not renew
I will be sending most of my winter earnings to
WFU.WORLD
– they buy and deliver furnaces and generators to Ukrainian citizens without electricity.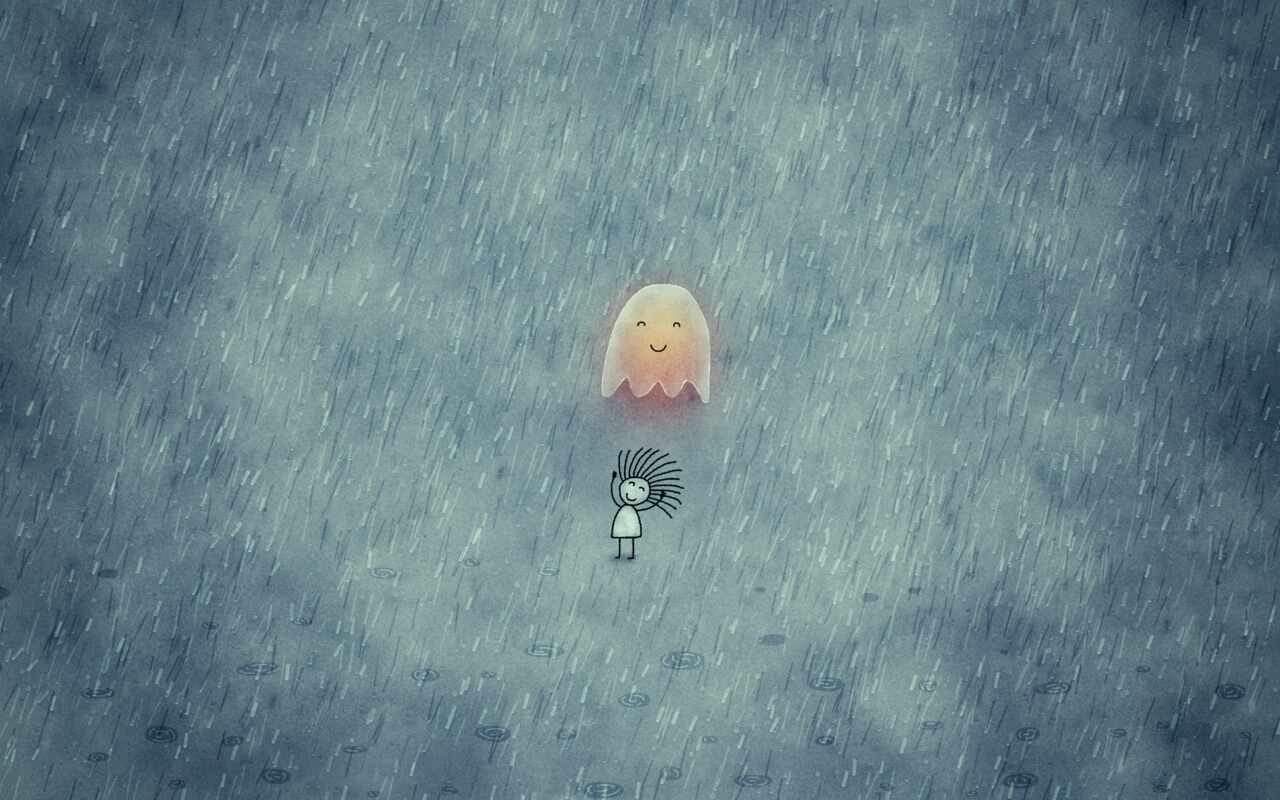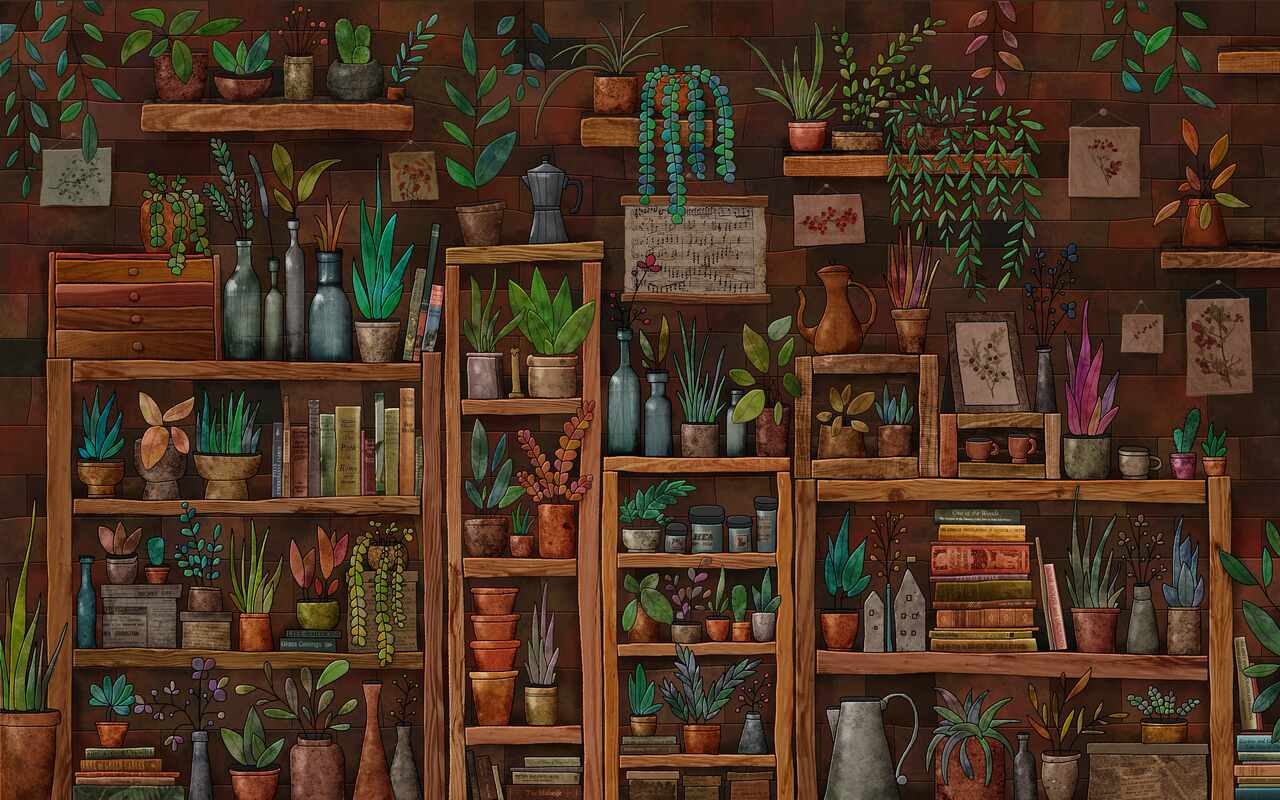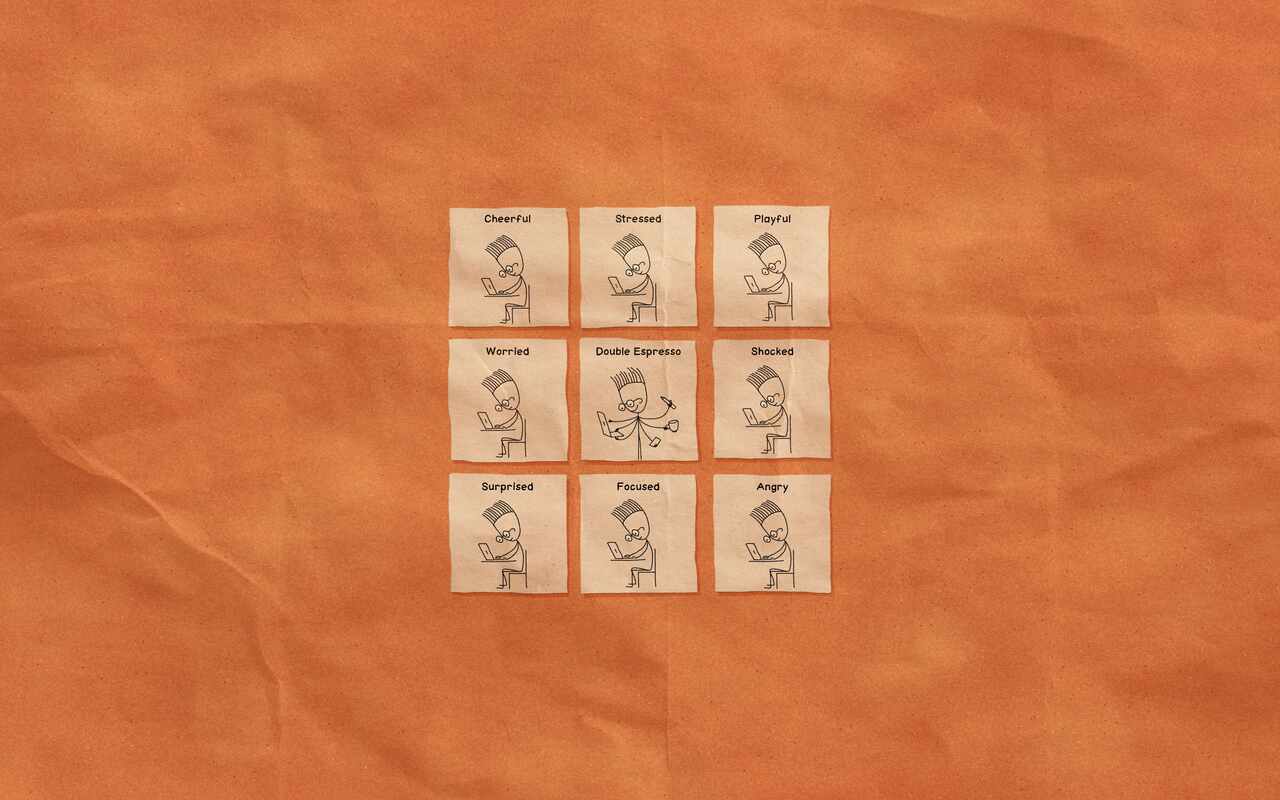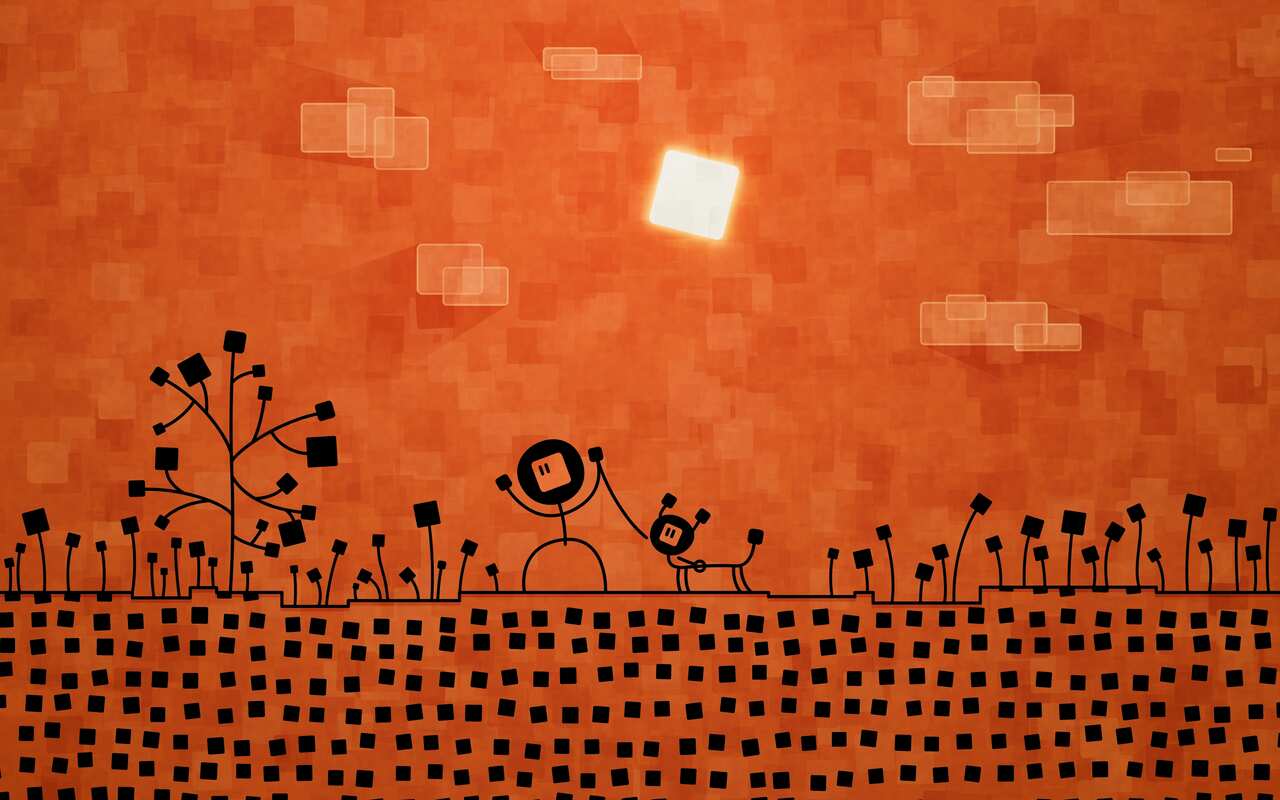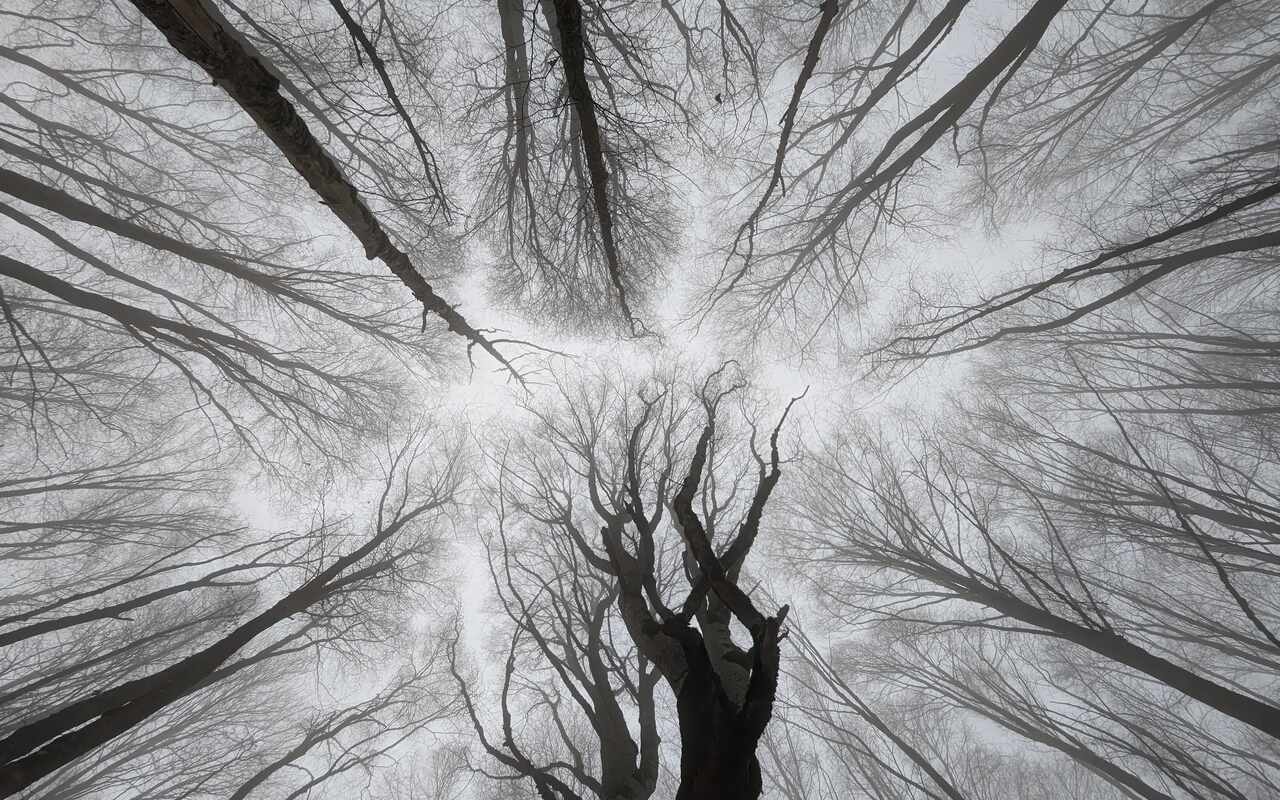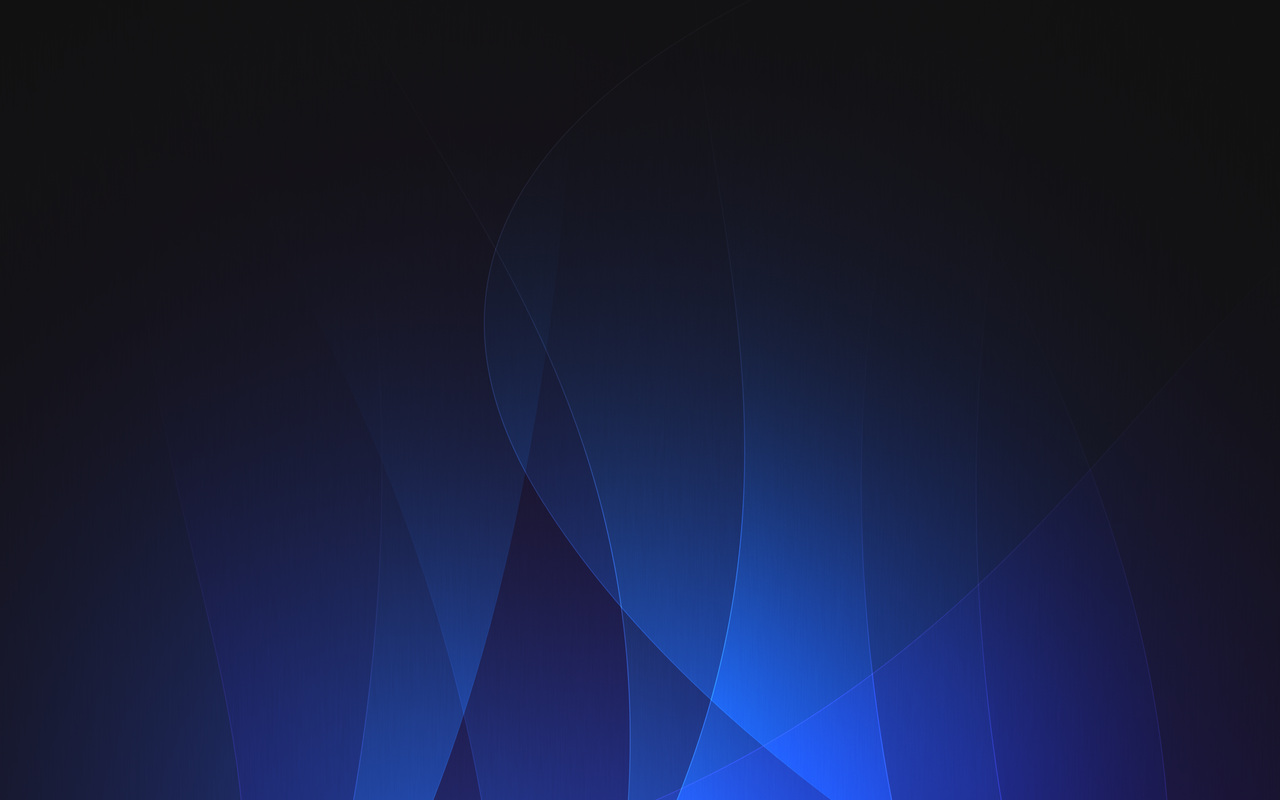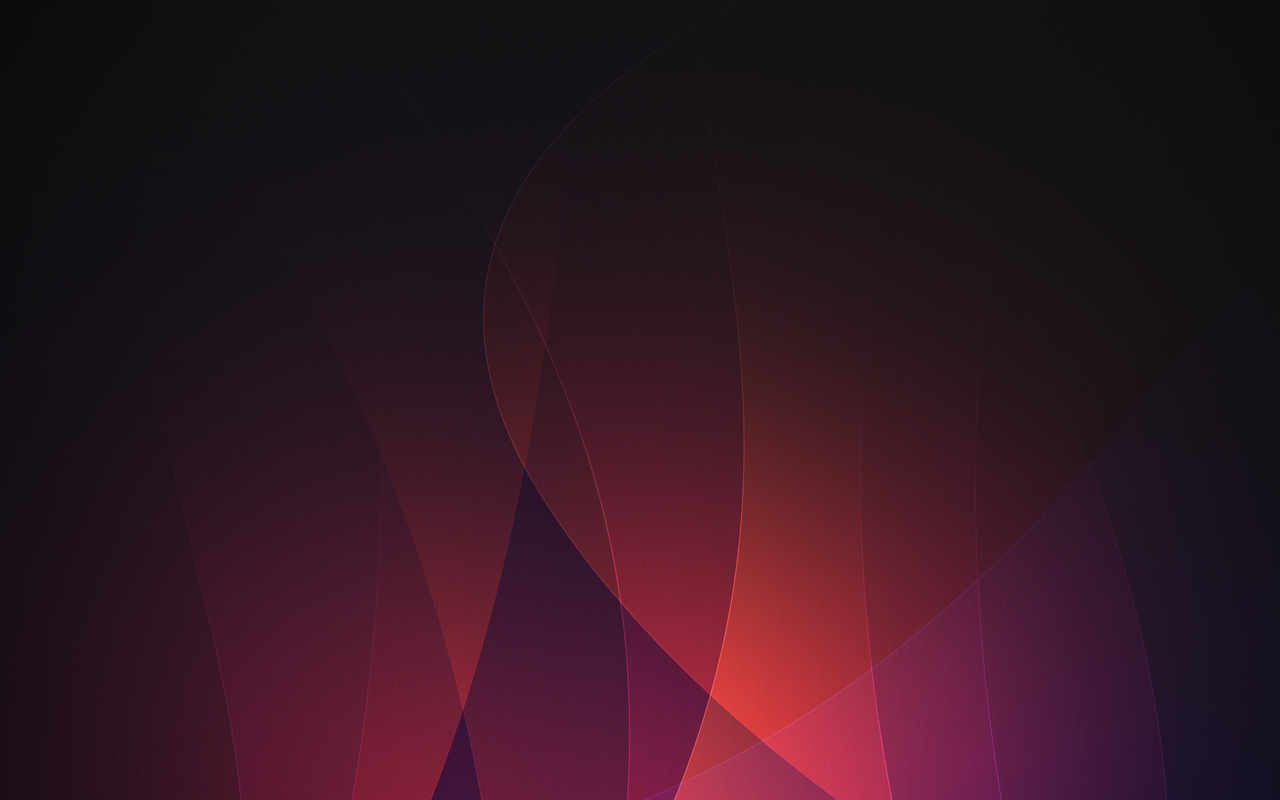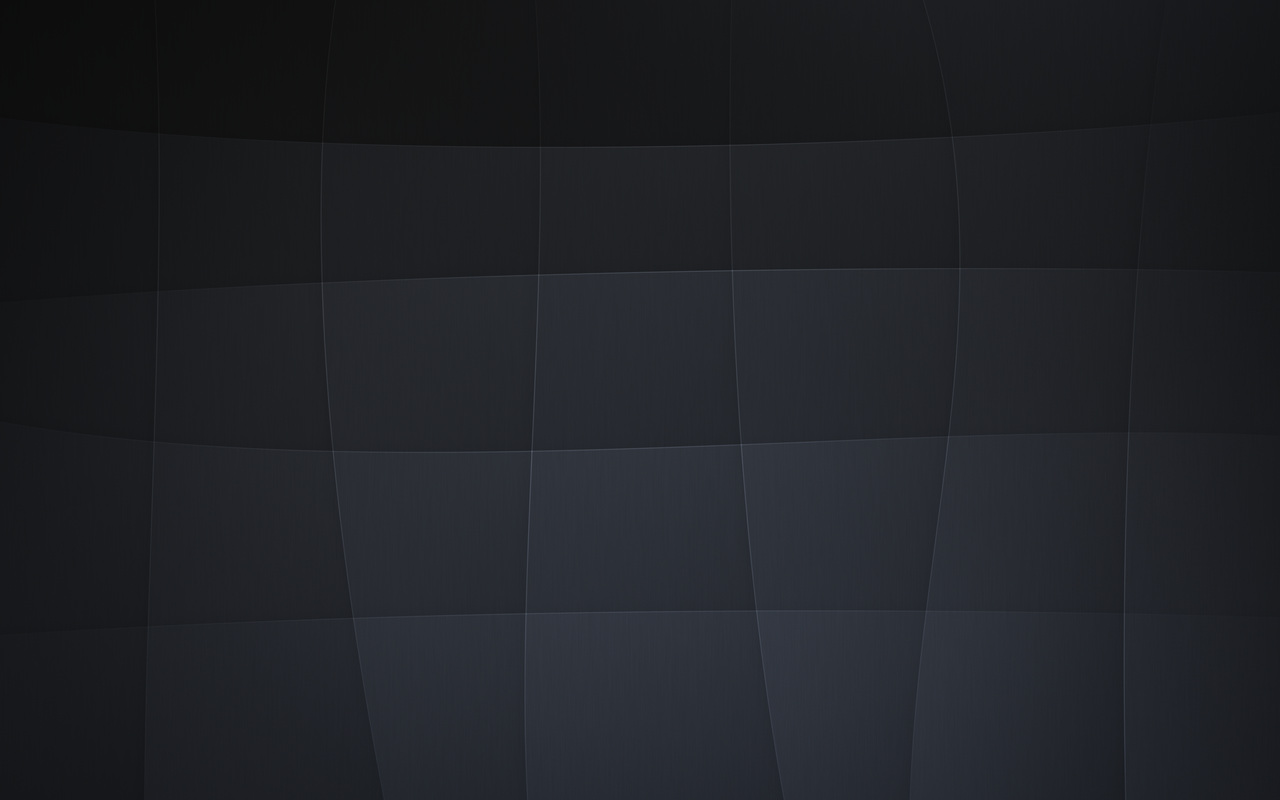 Krishna
16 August 2010
Flock
This is absolutely wonderful! They almost look like flying airplanes. And I love the colors! :)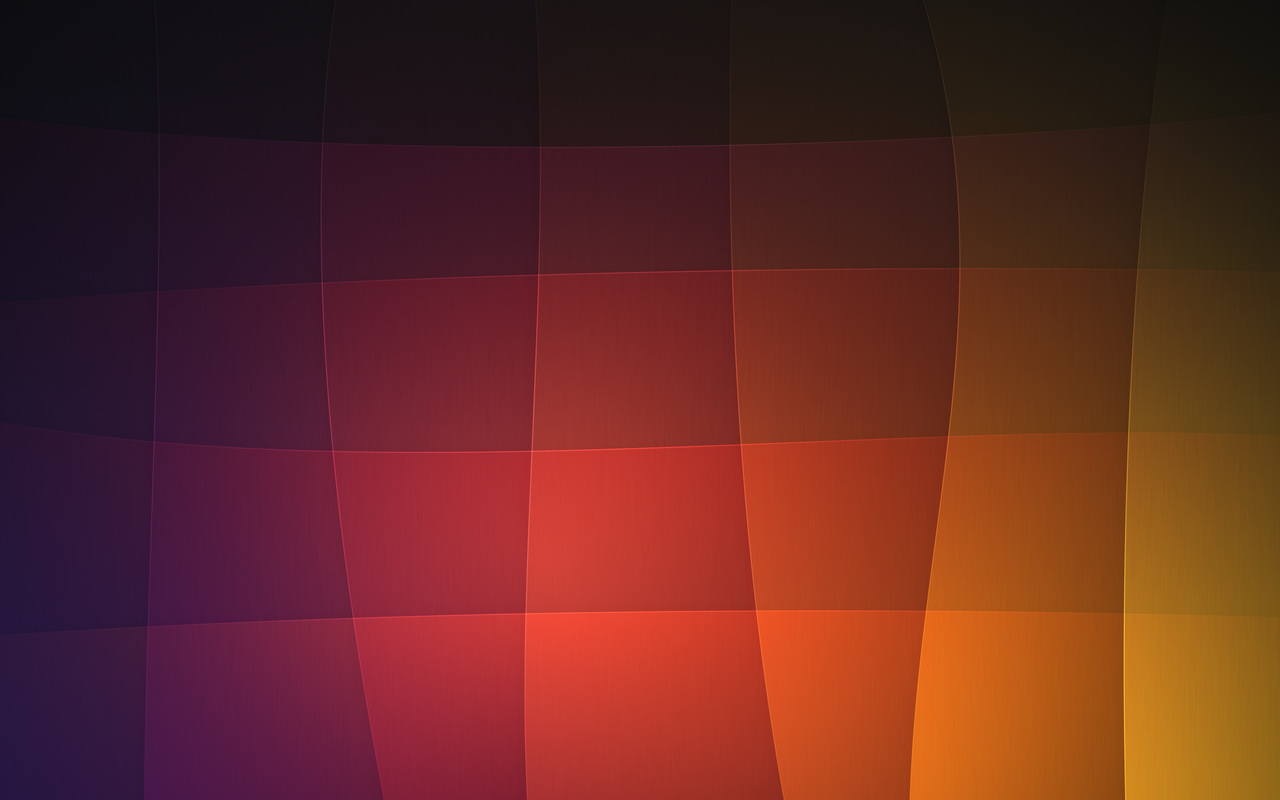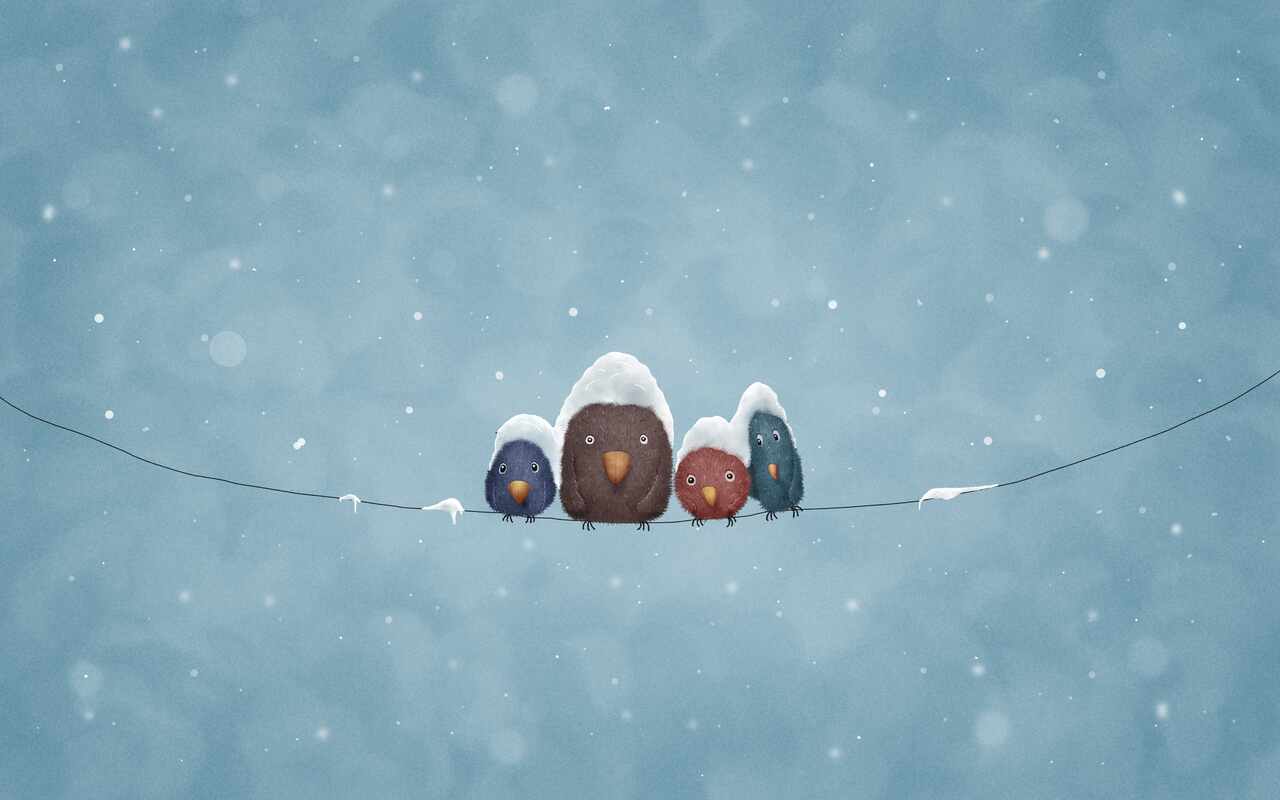 Bird Bird Bird Bird (Winter edition)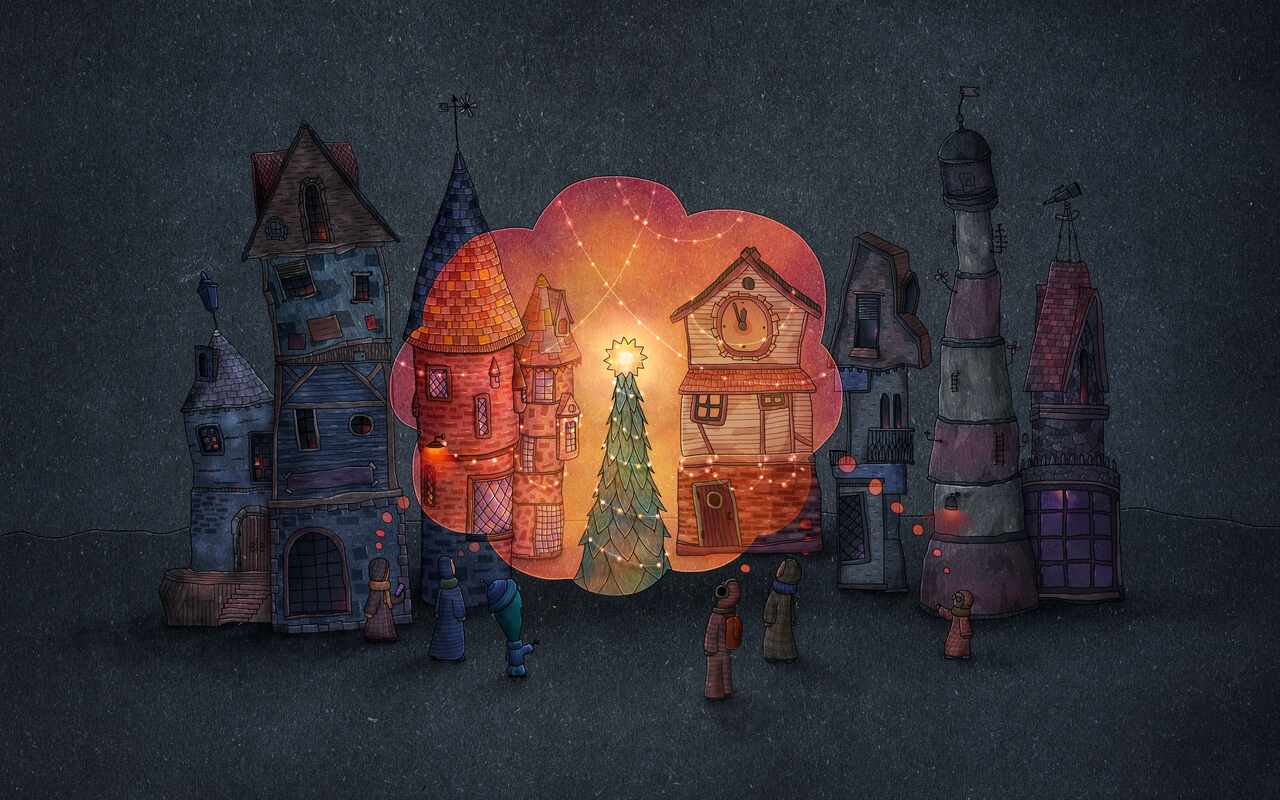 The Power of Imagination (Christmas Edition)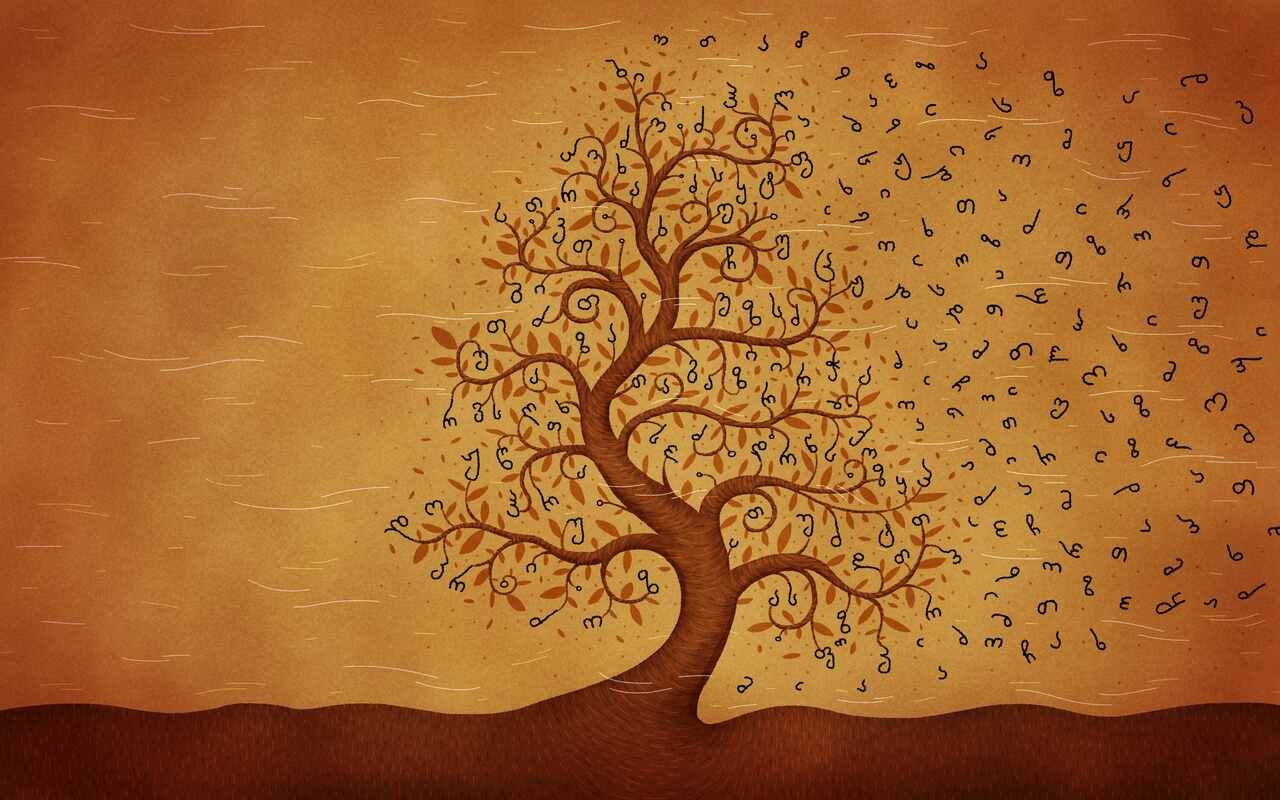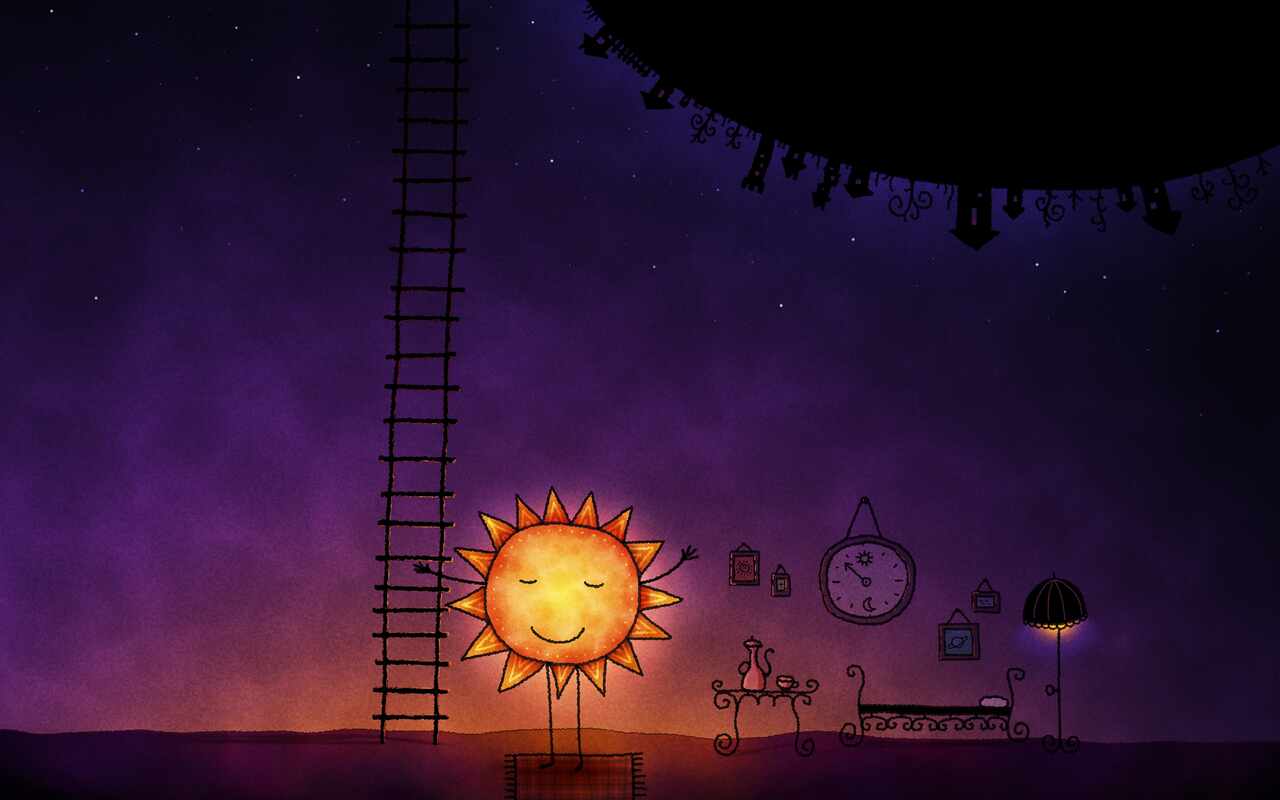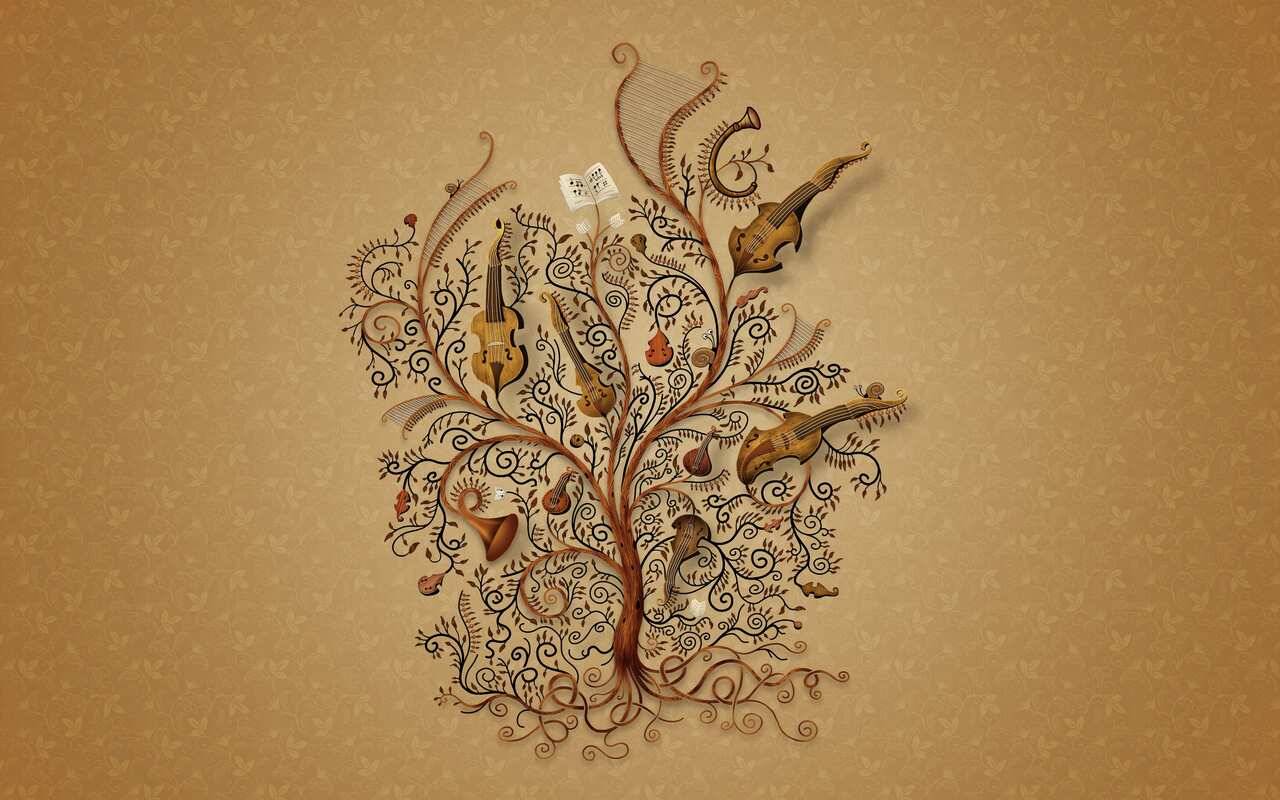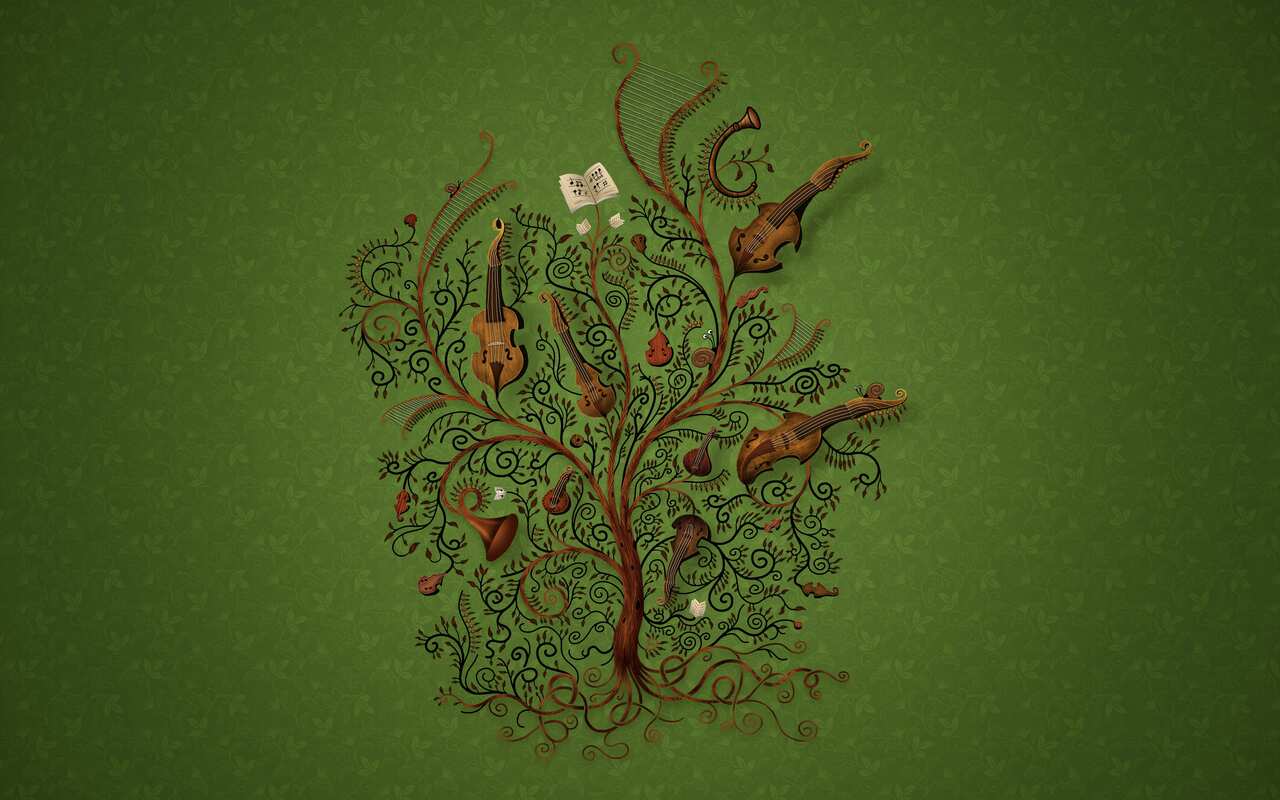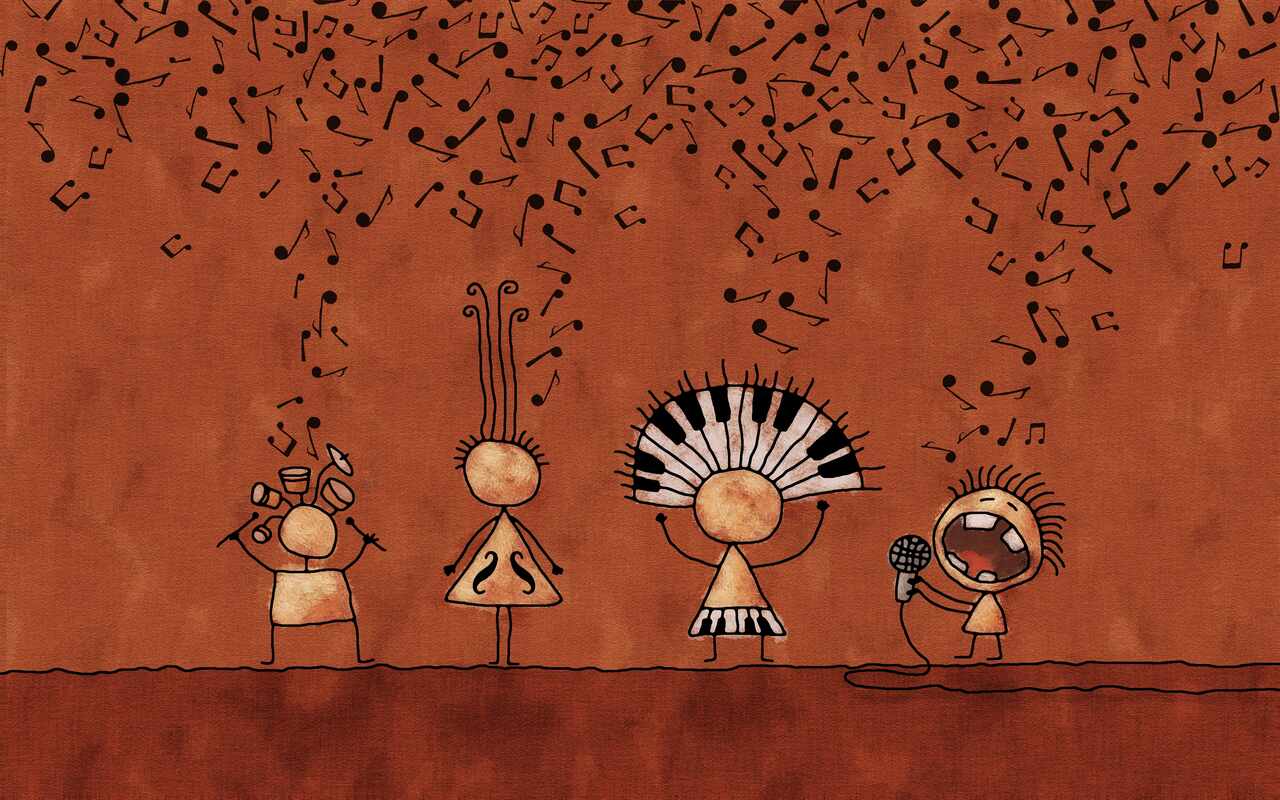 Use this wallpaper every year since I stumbled across it in ~2004. It's my favorite image, basically ever. I do wish the version with the moon was still available.